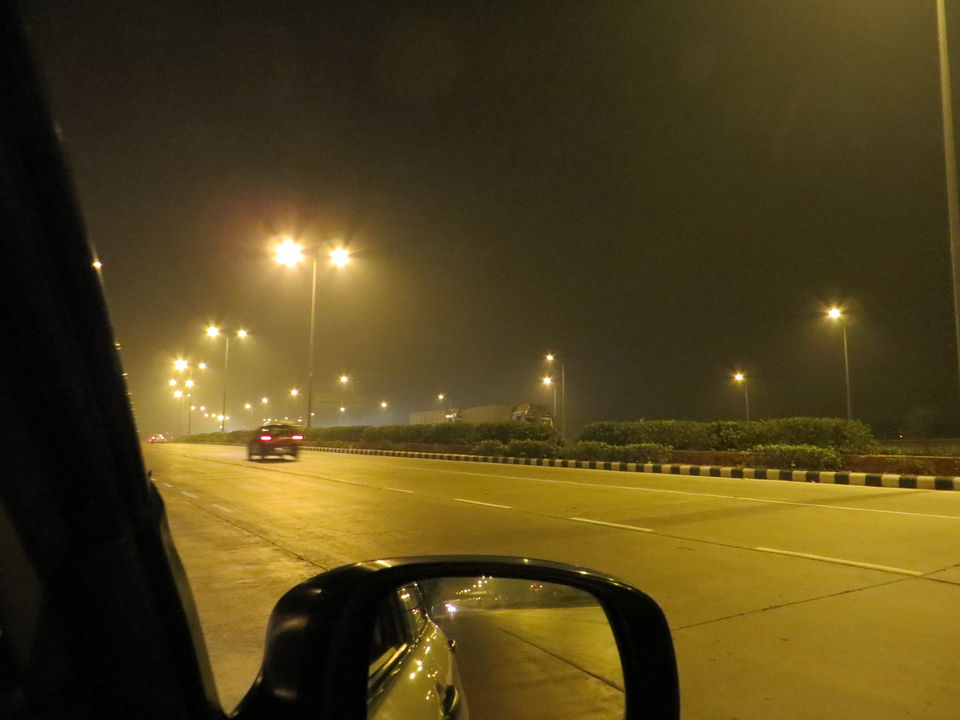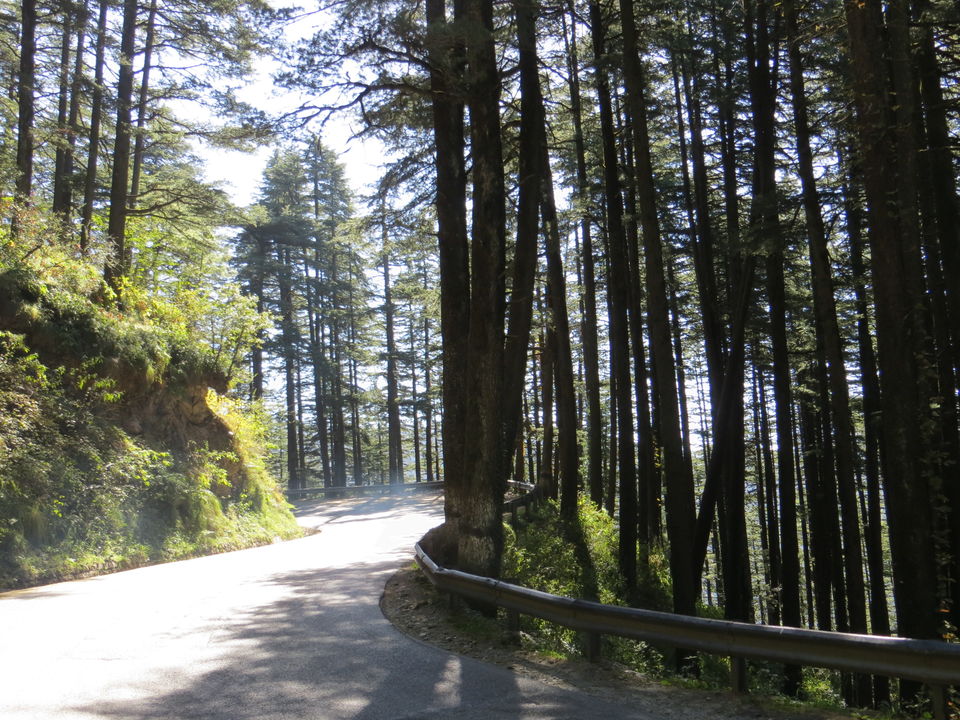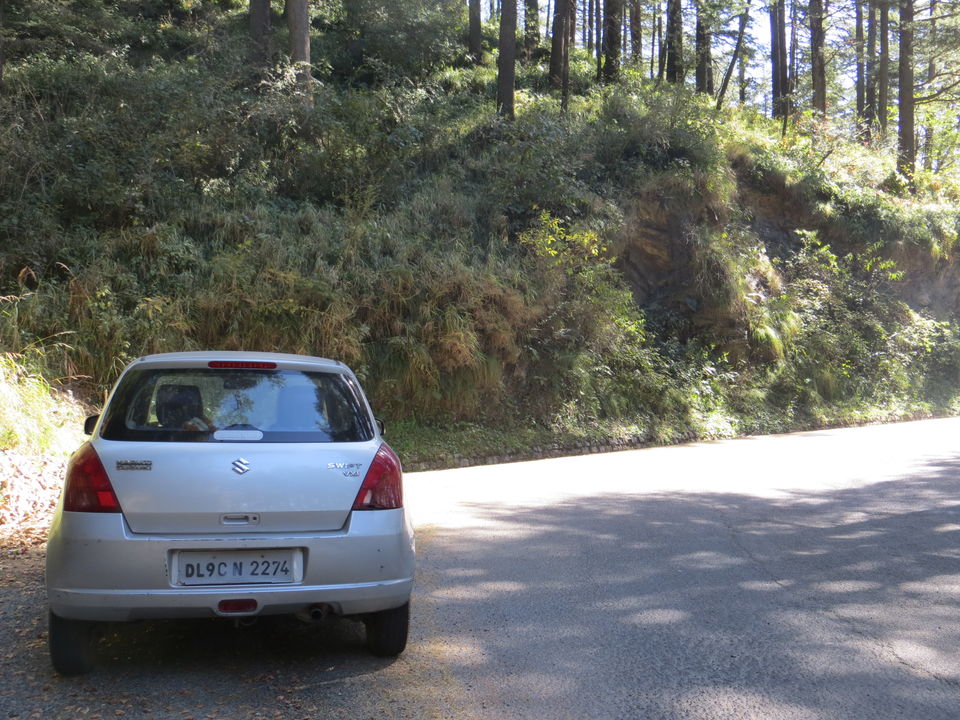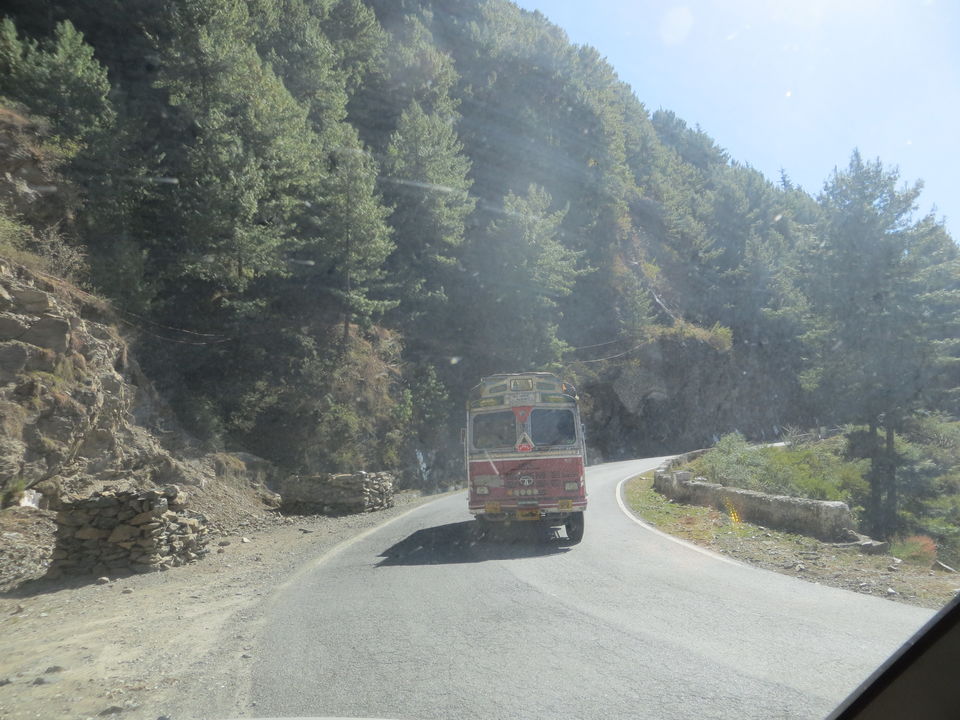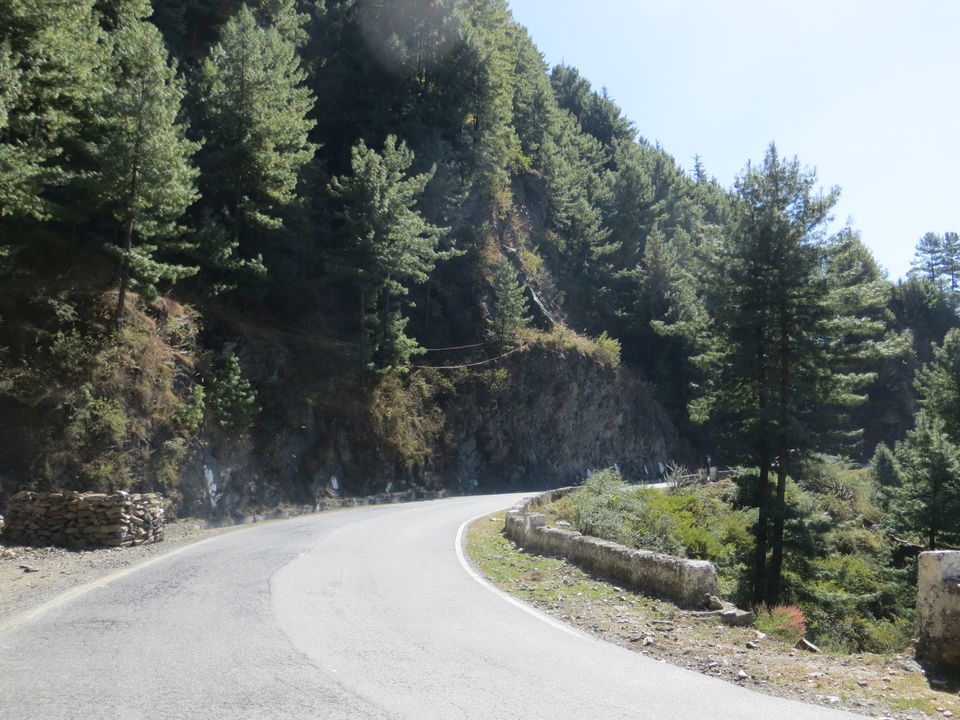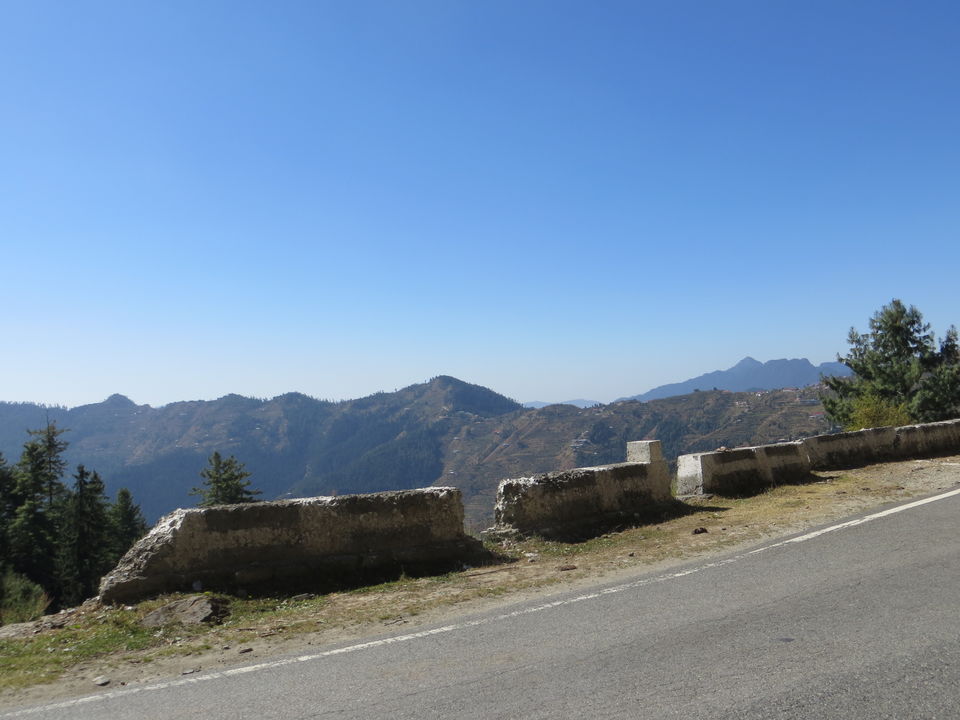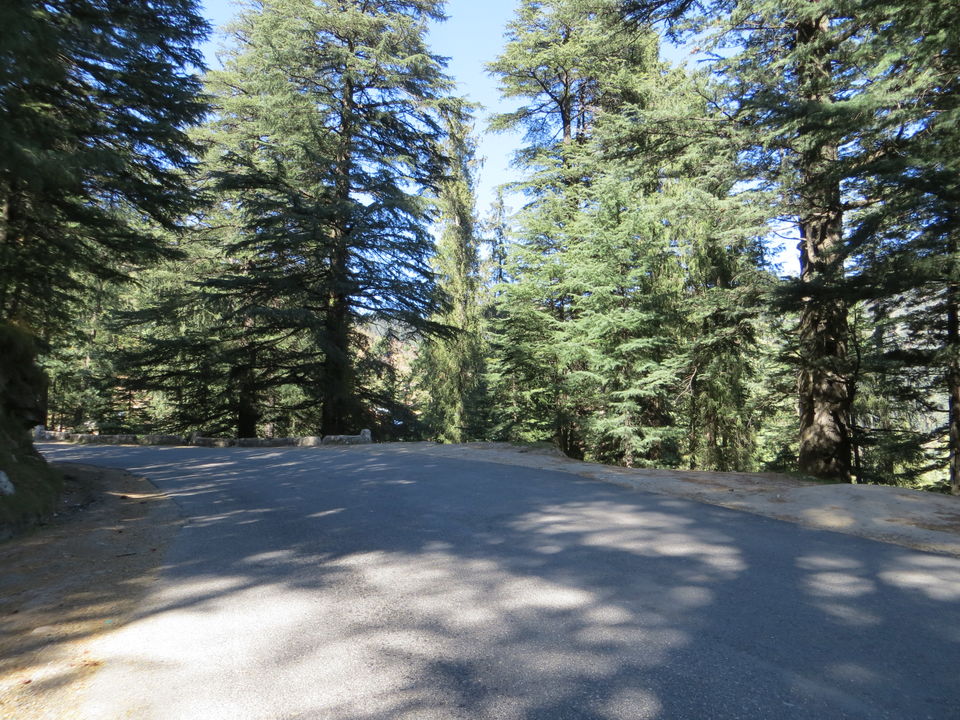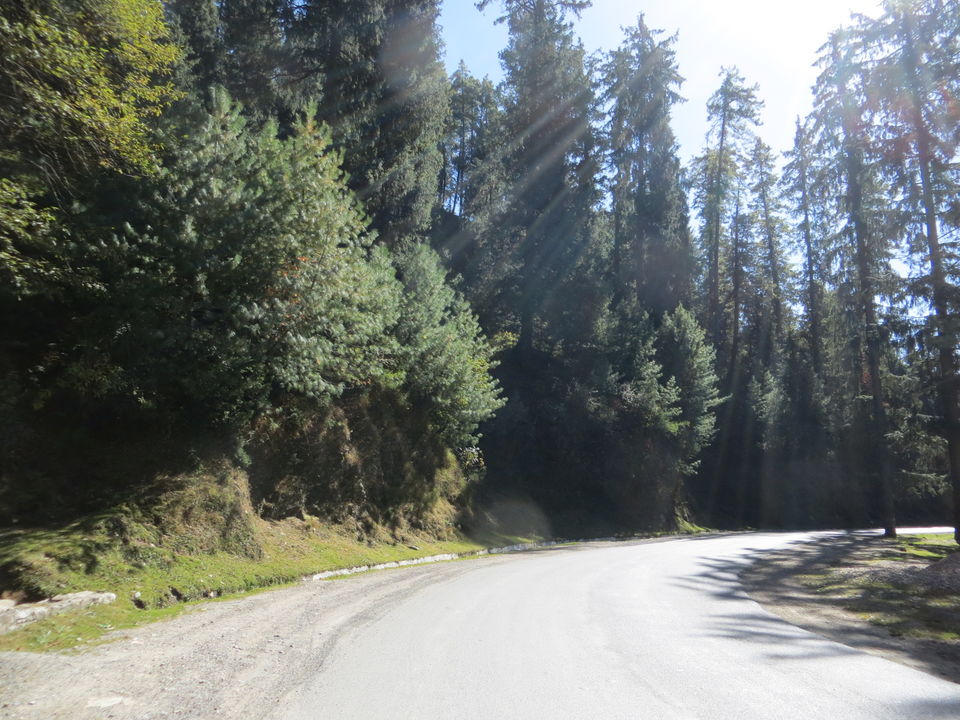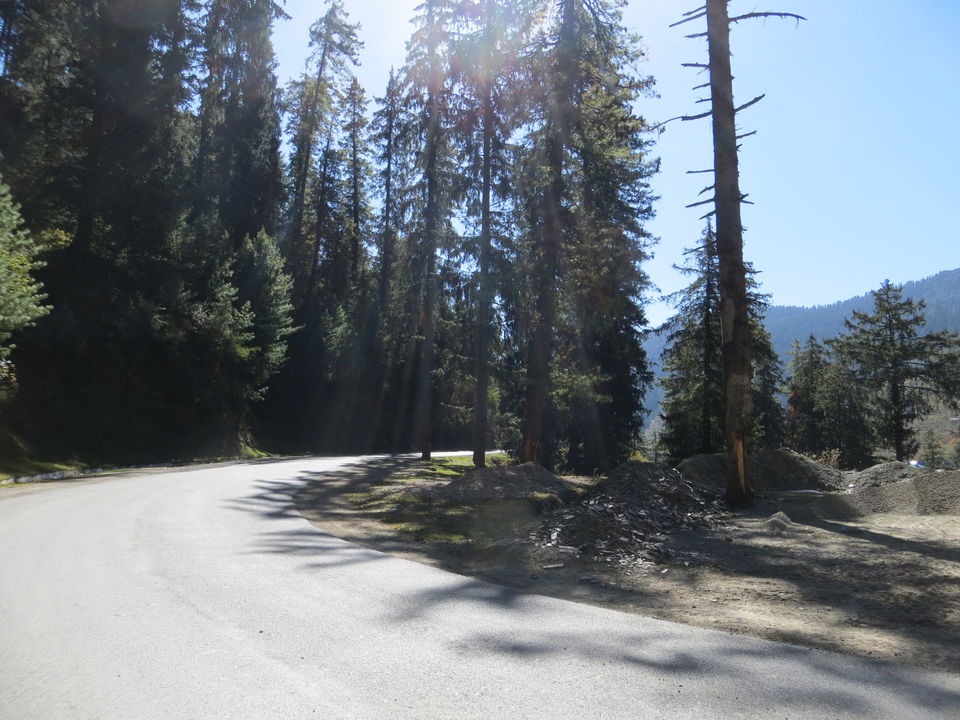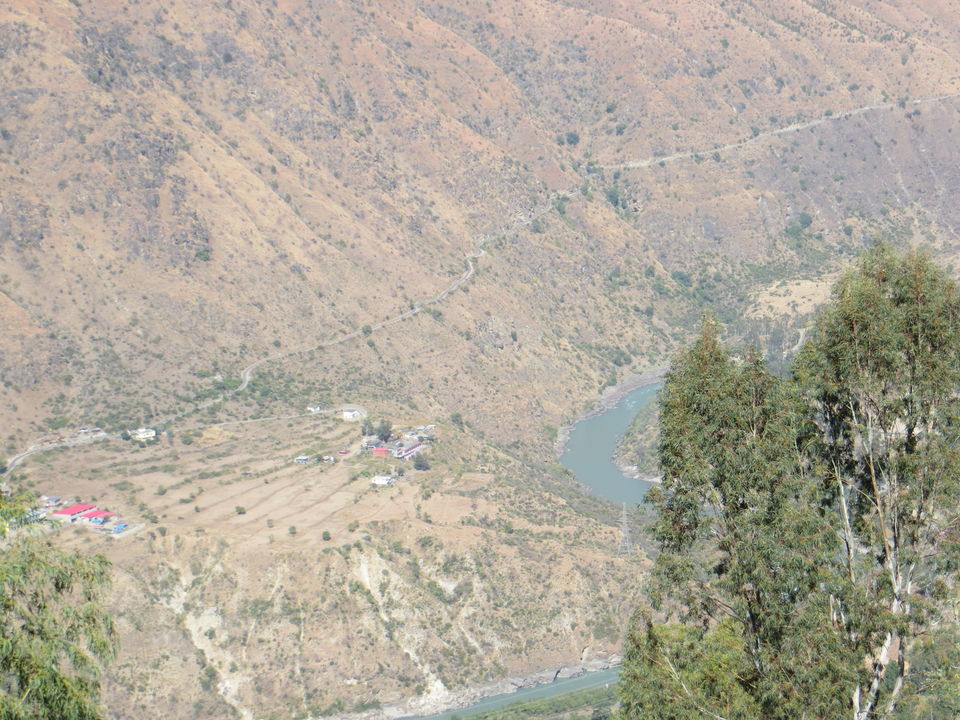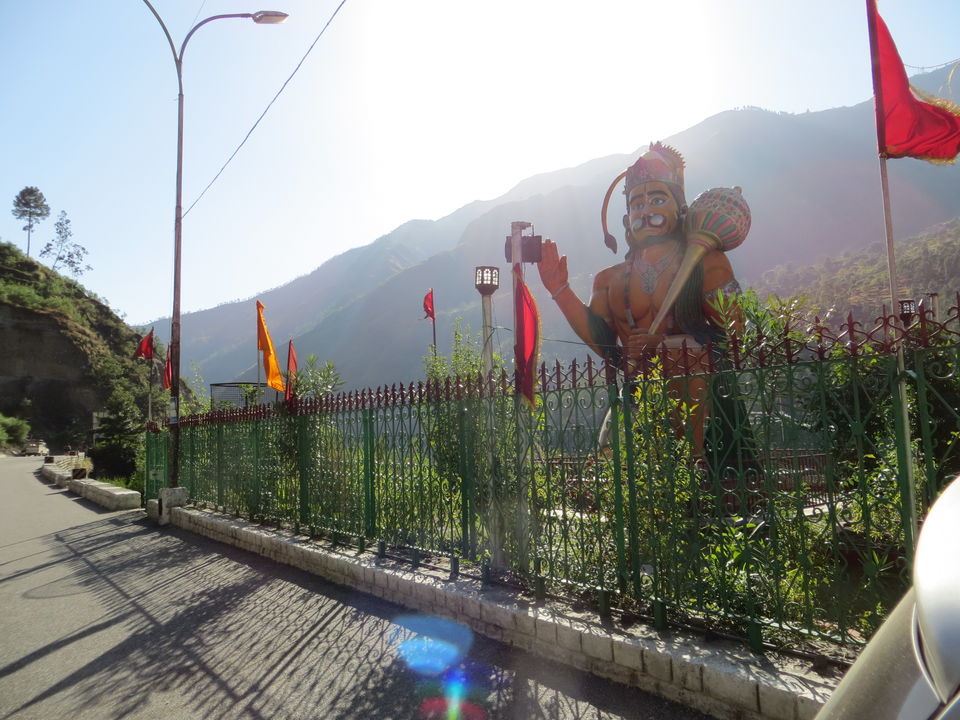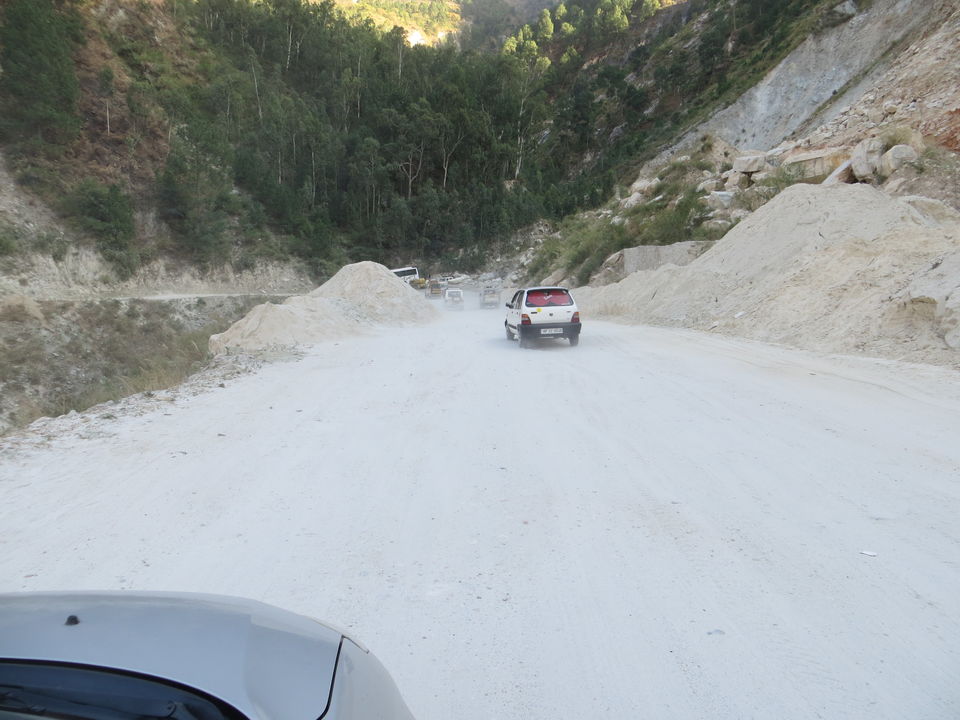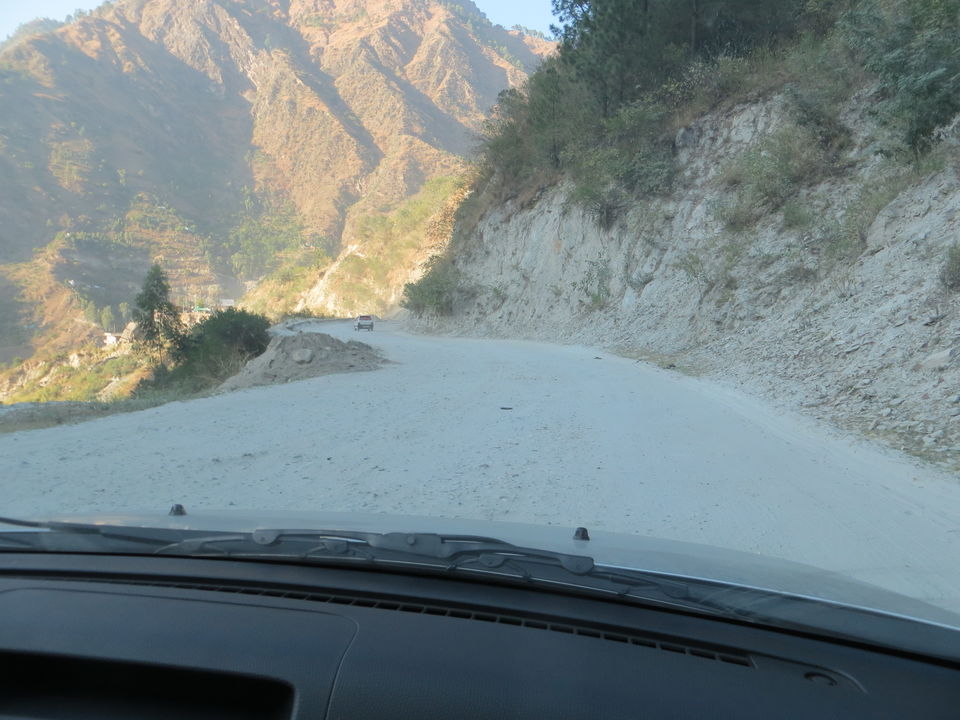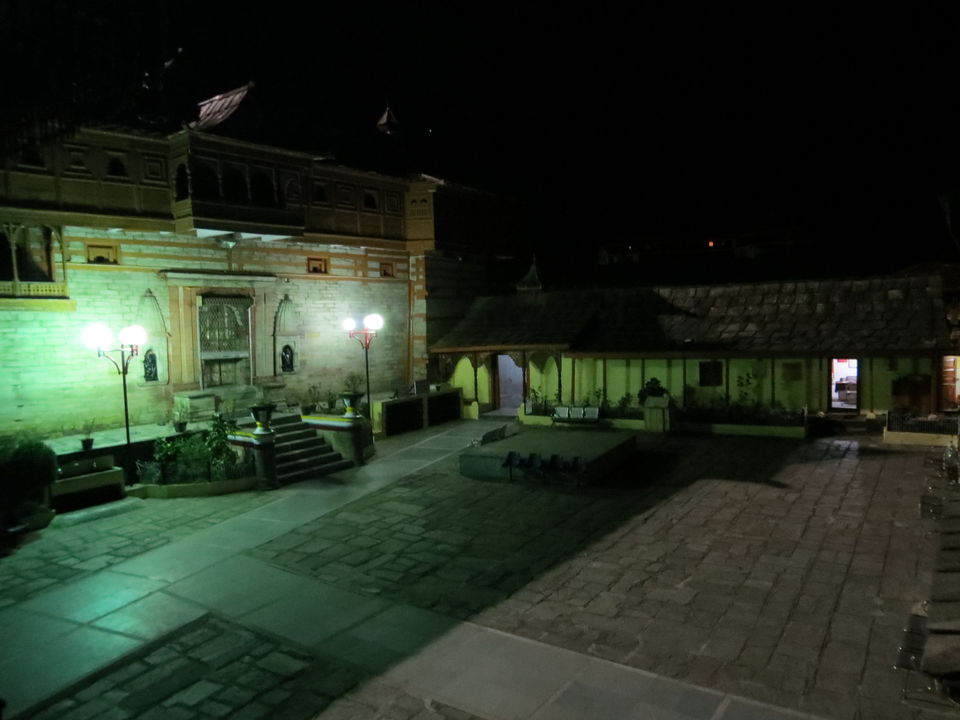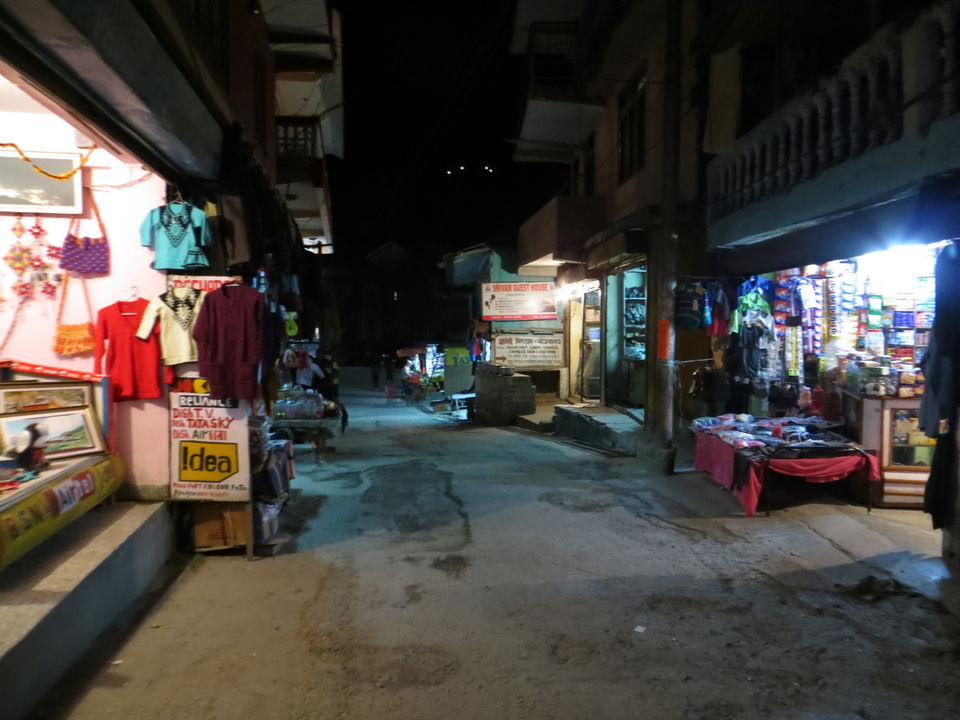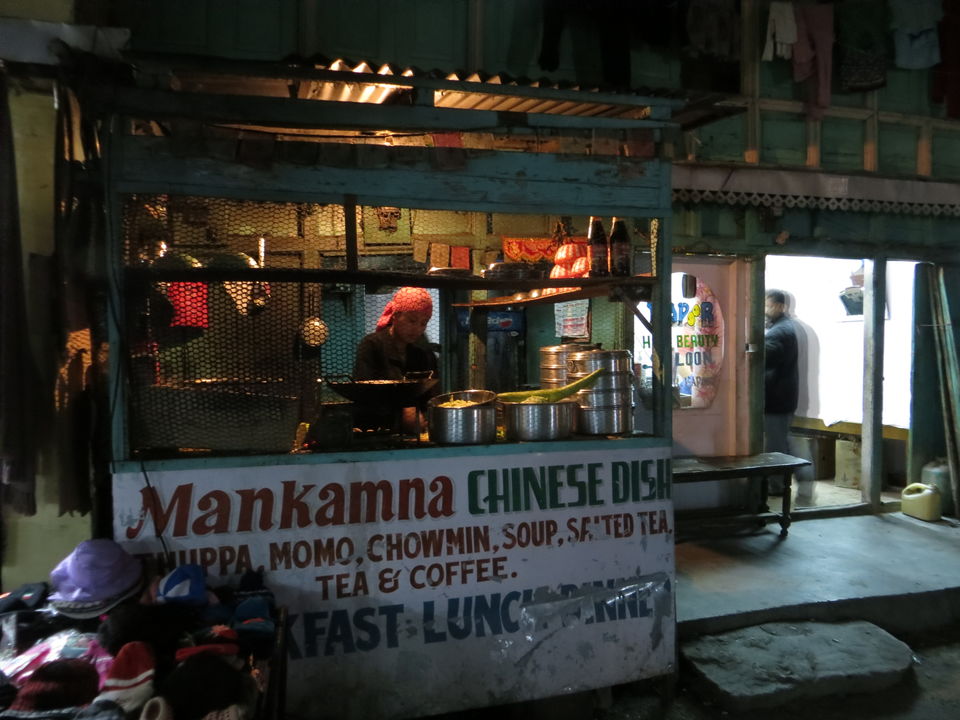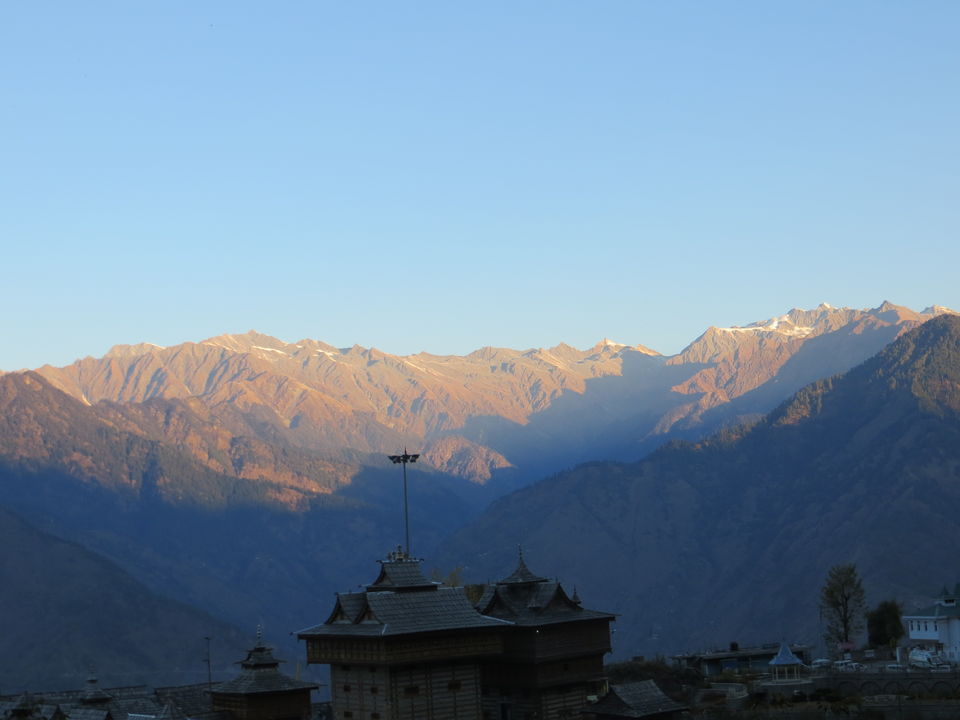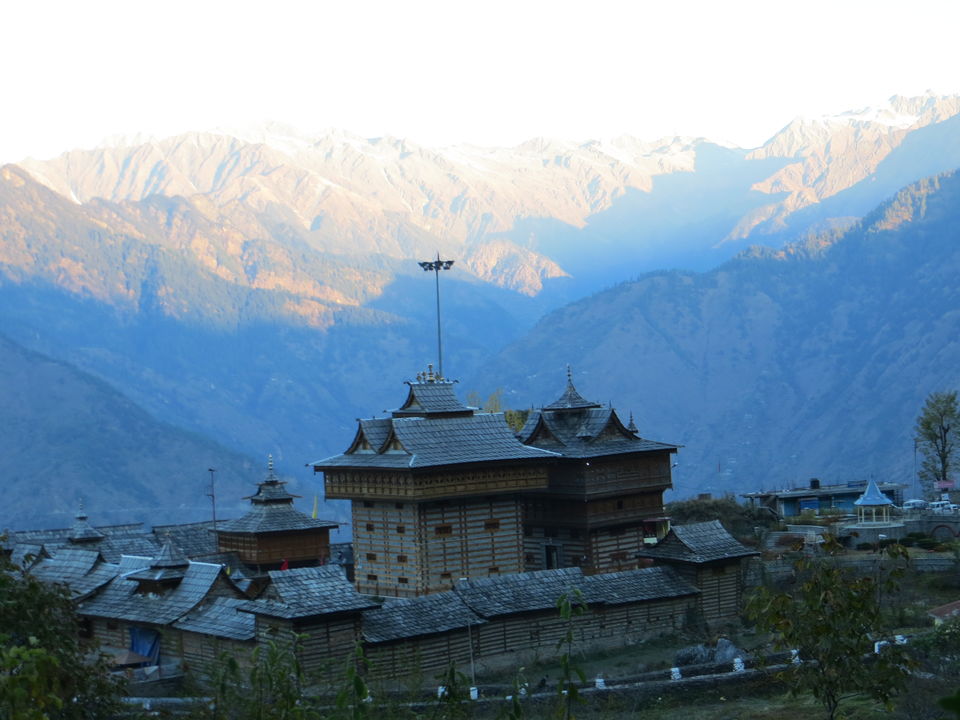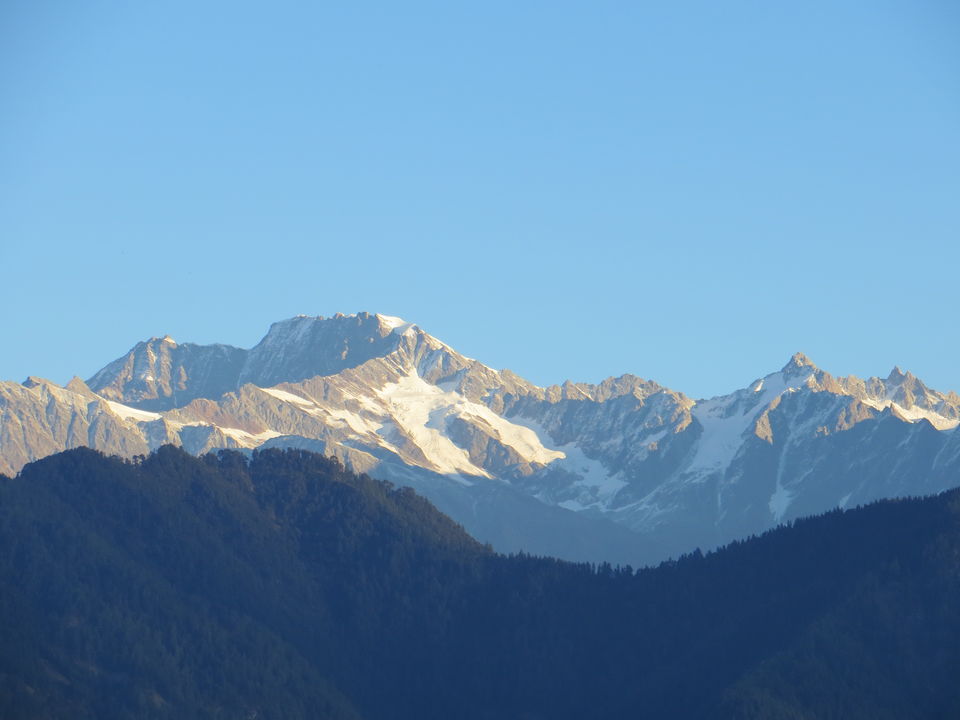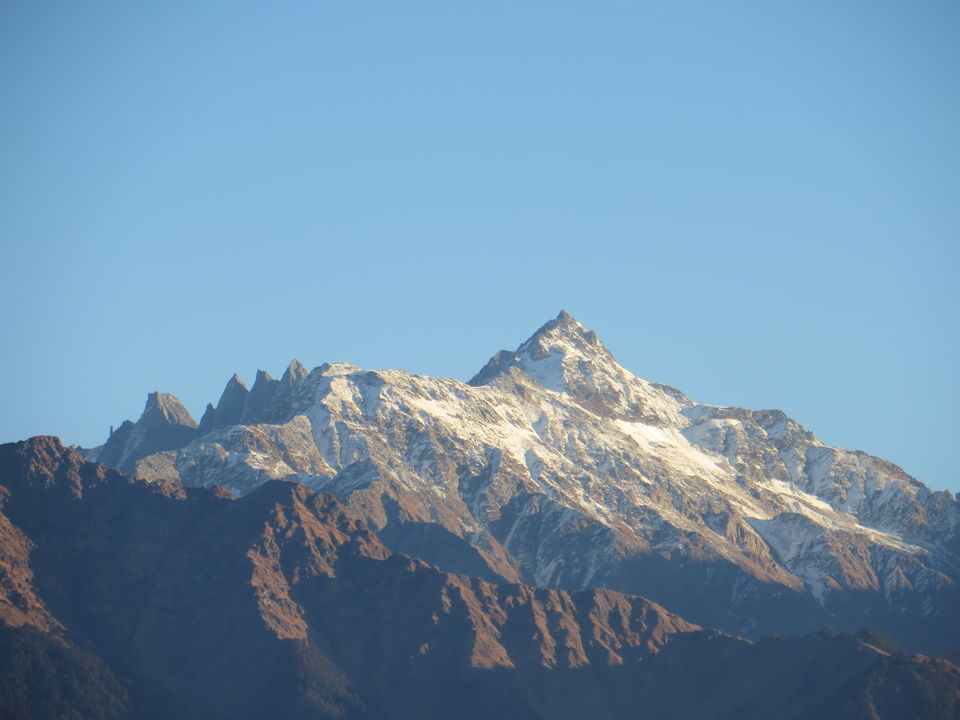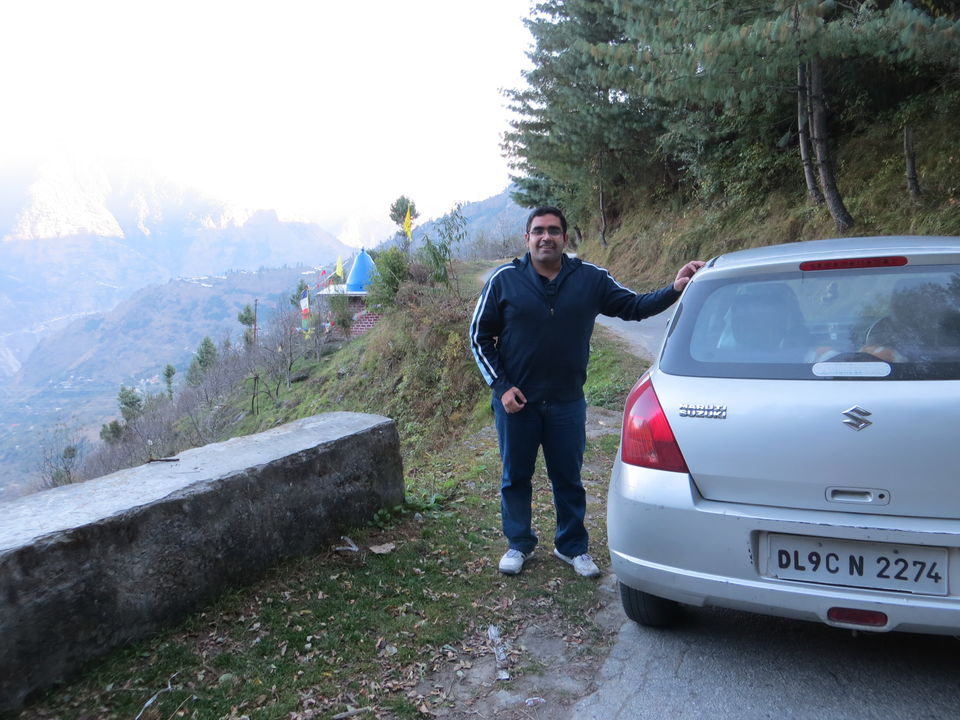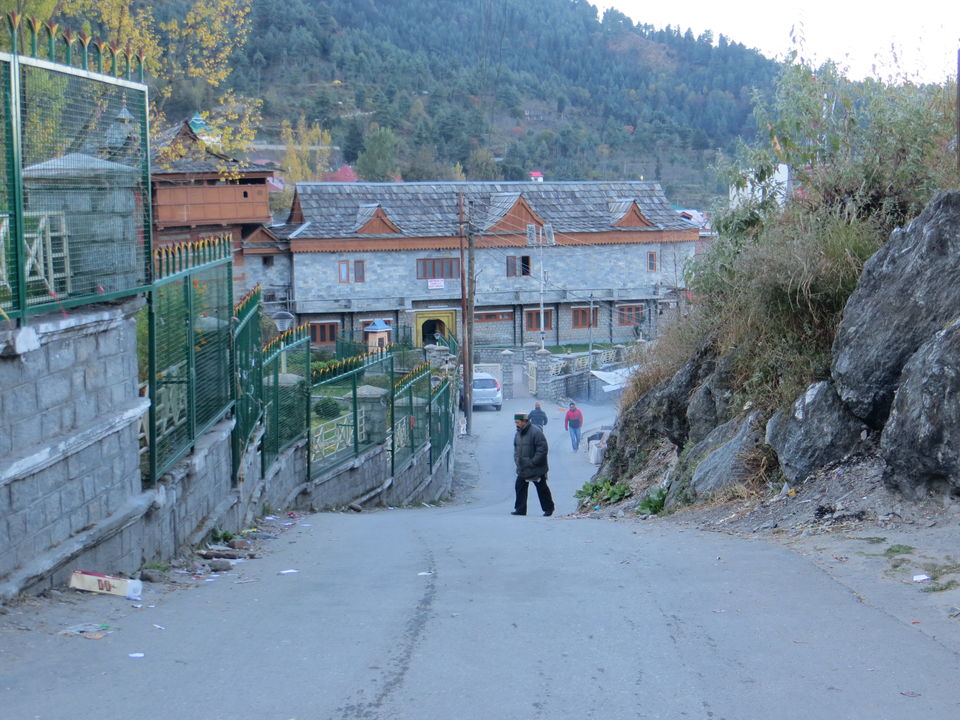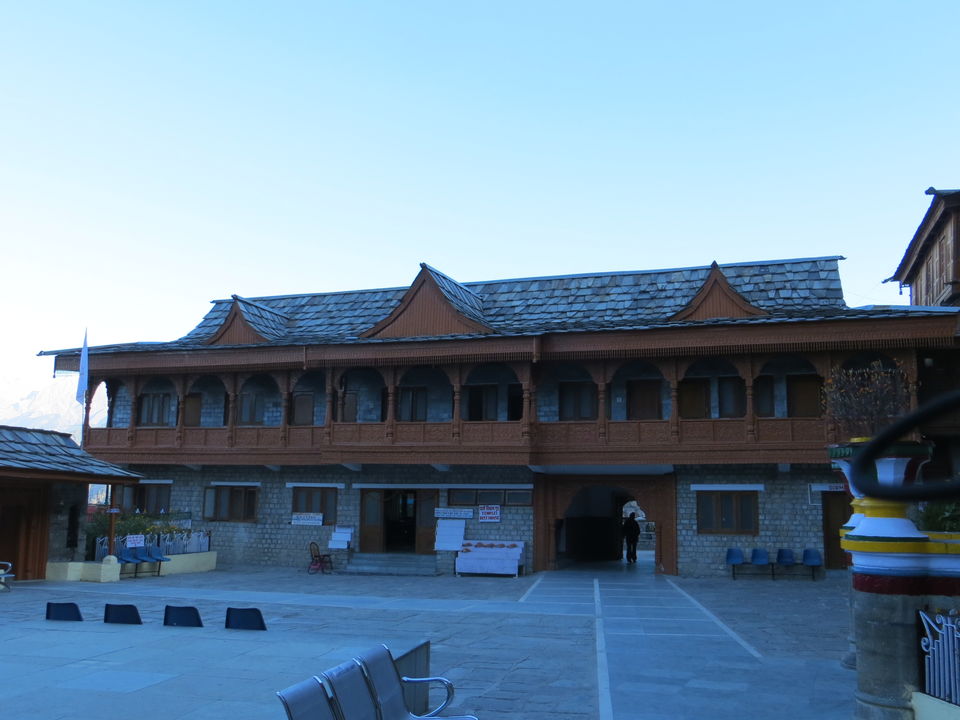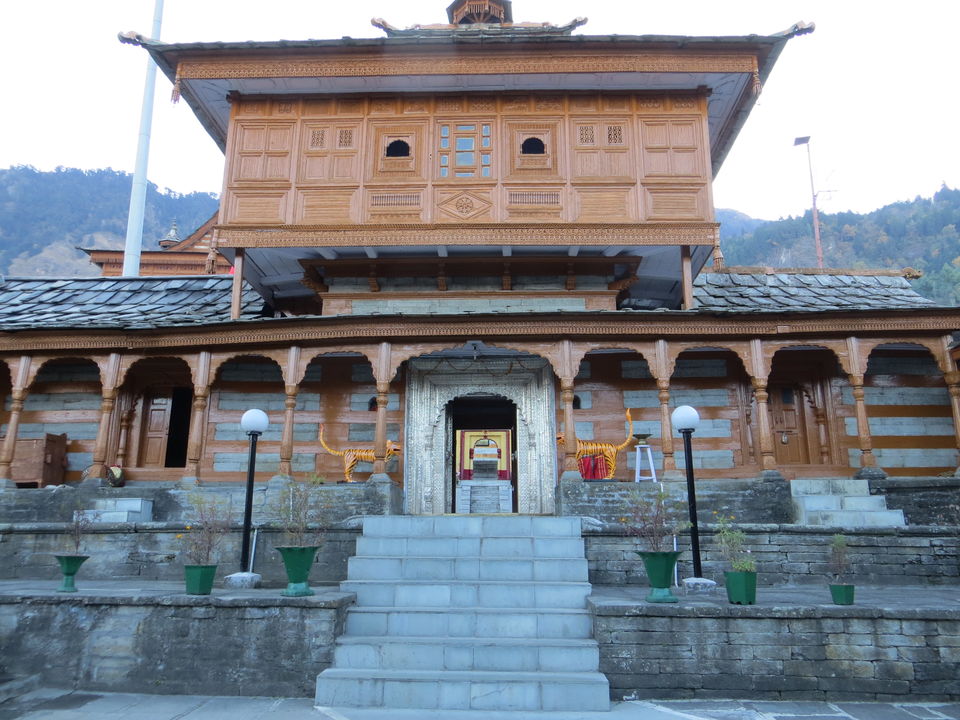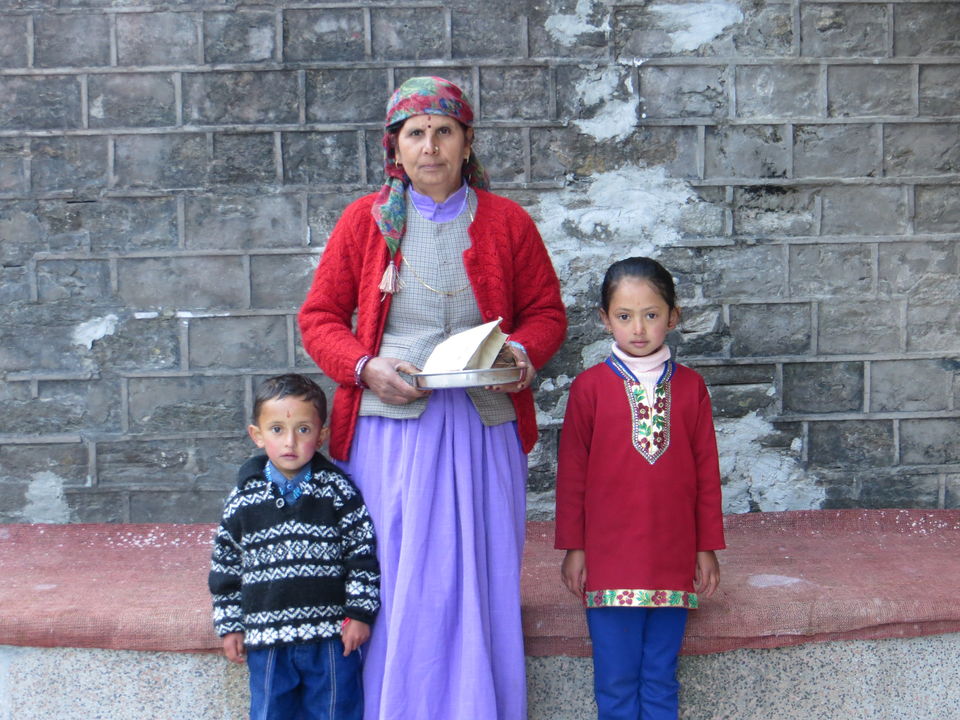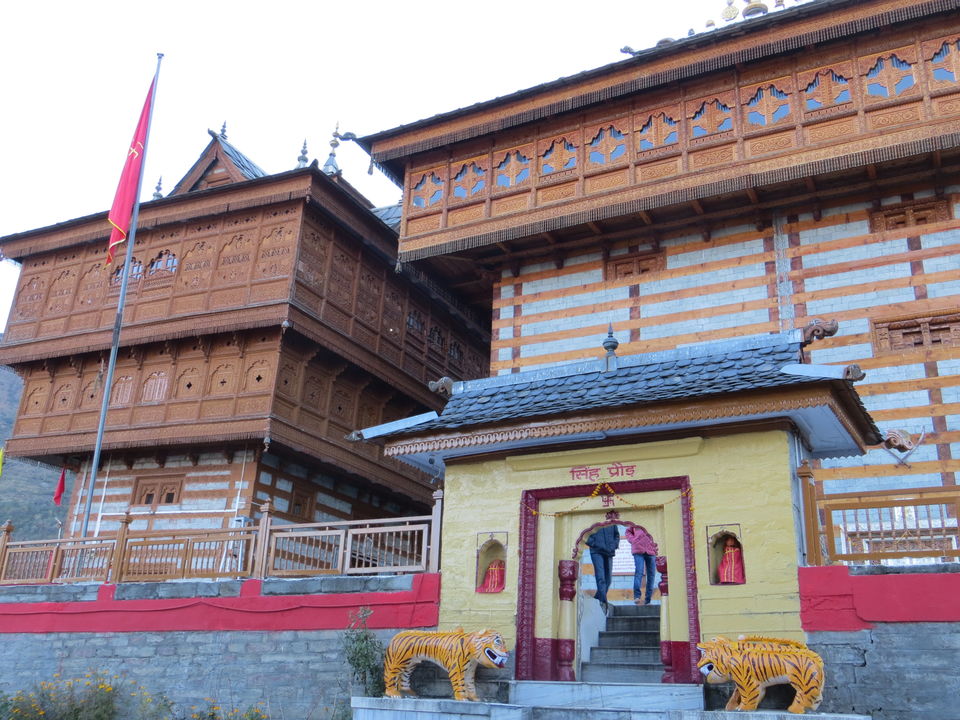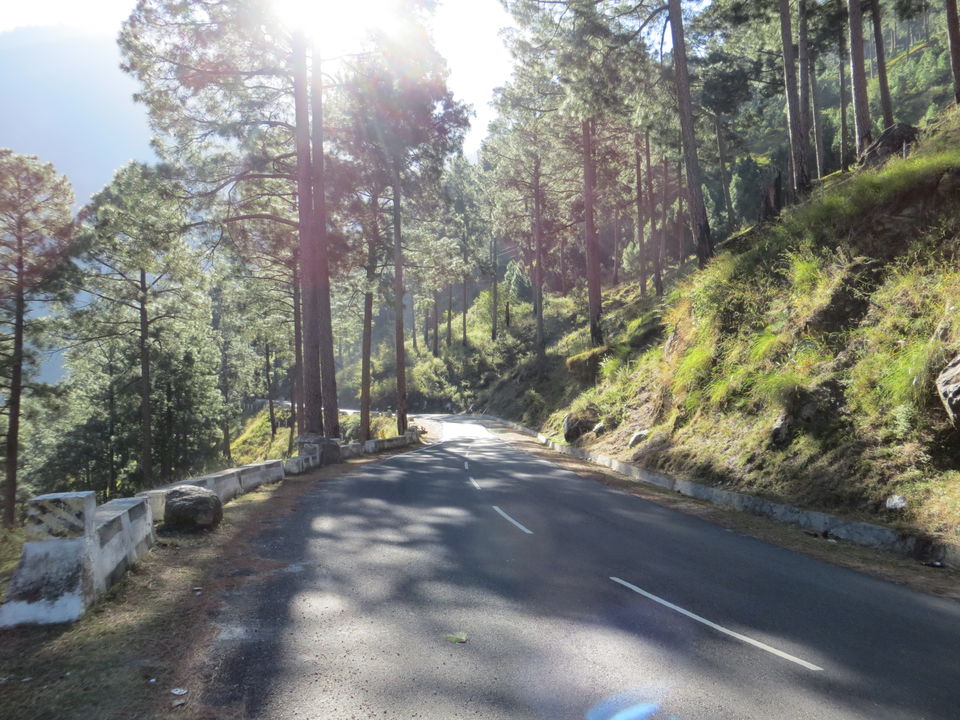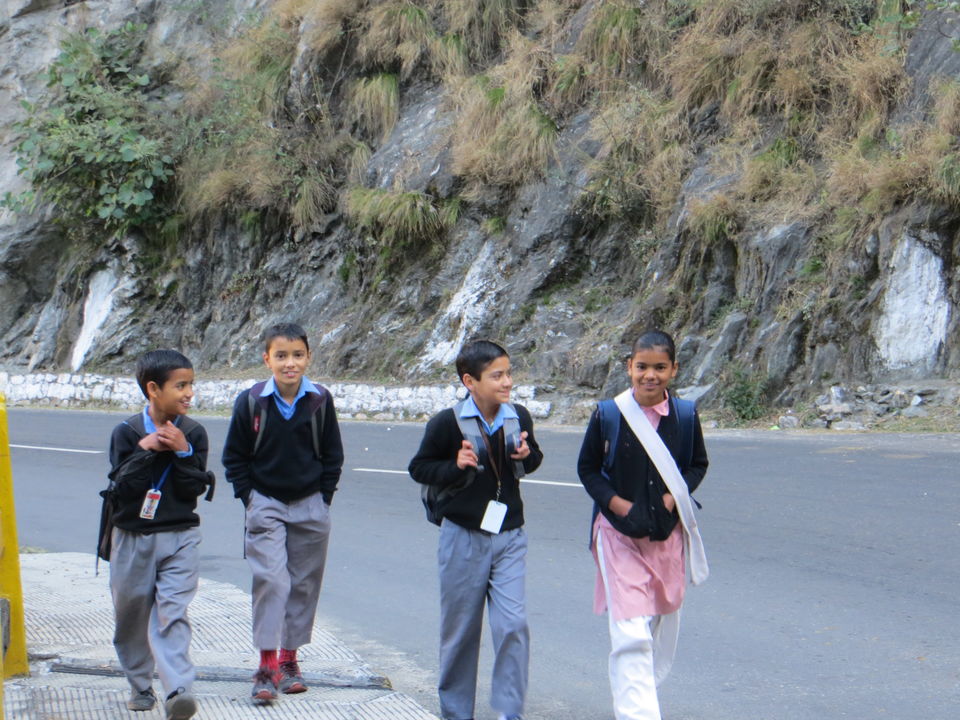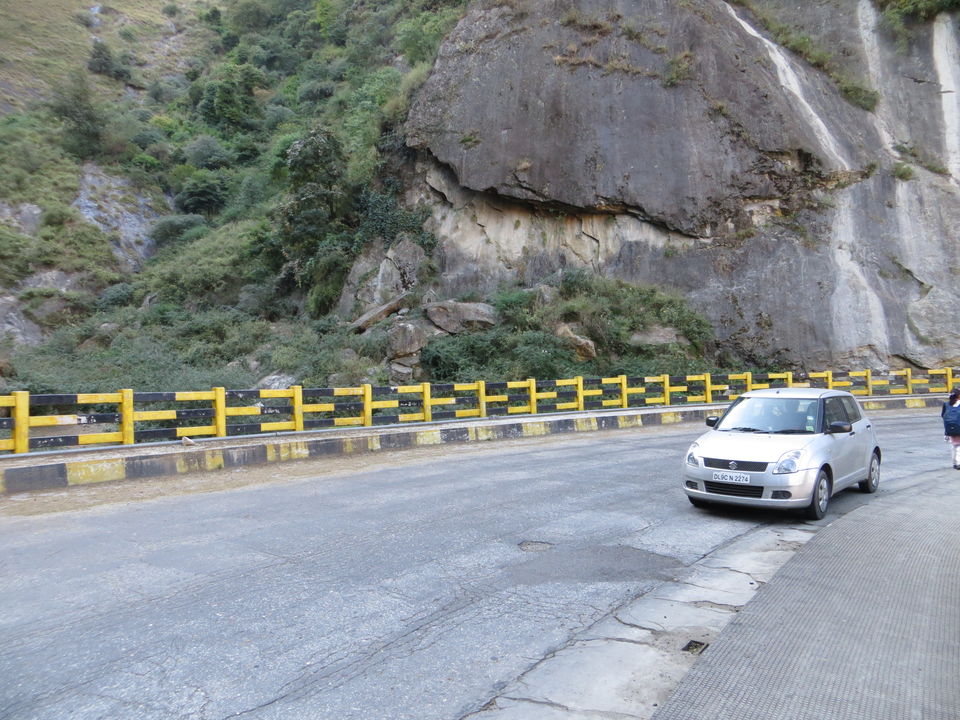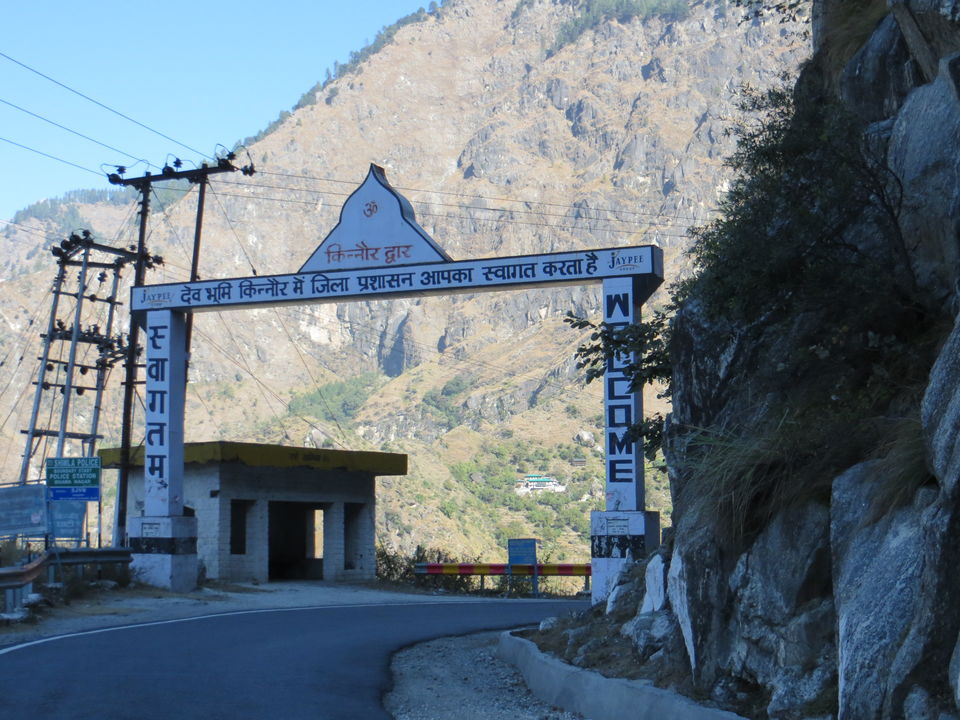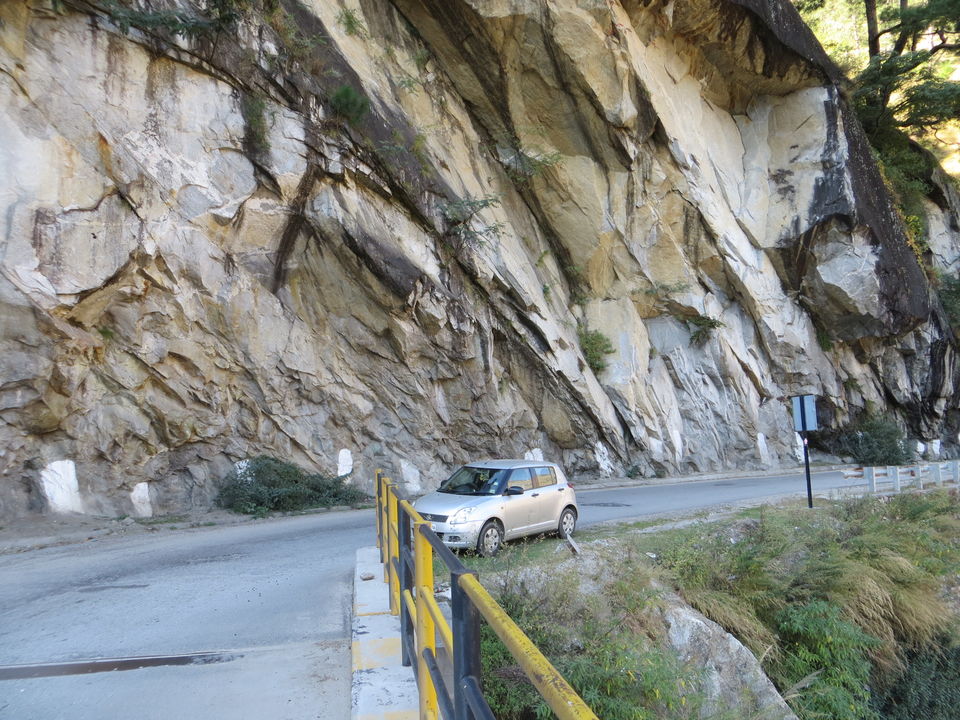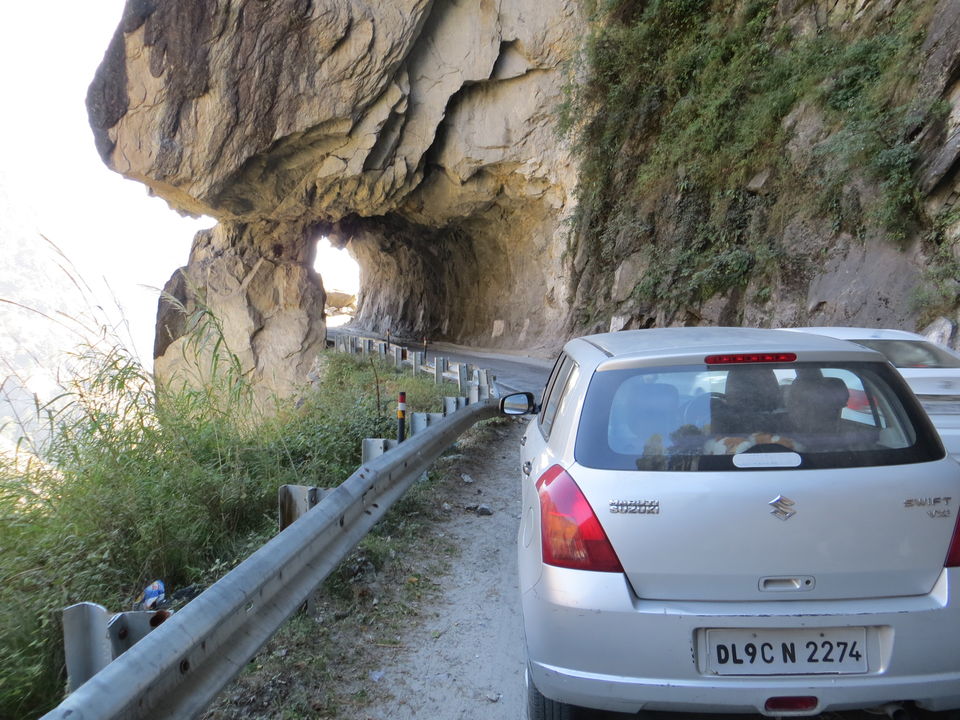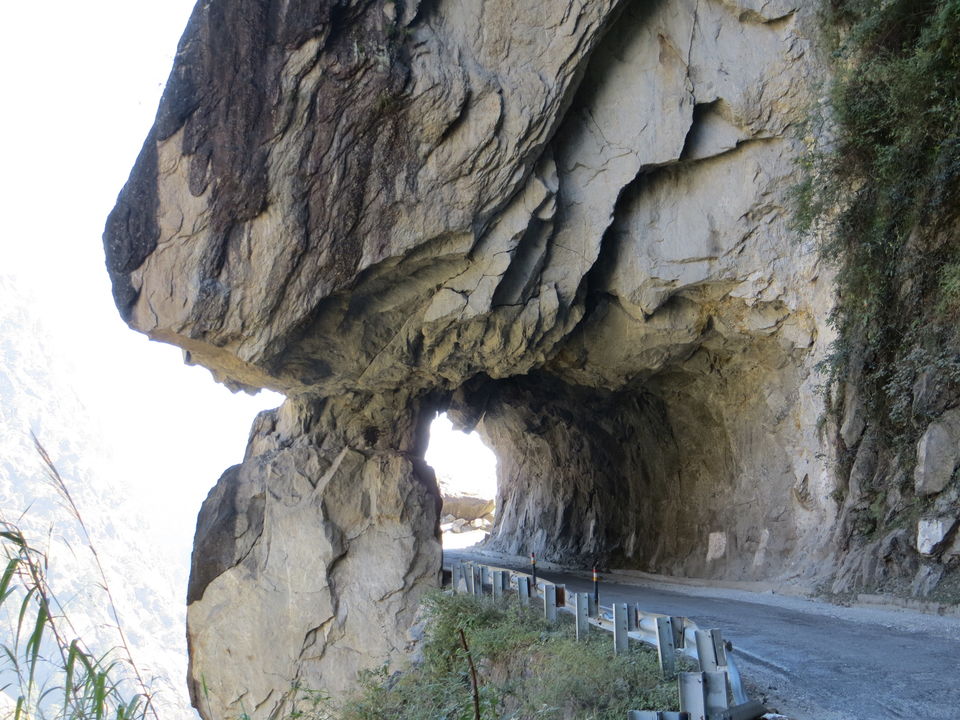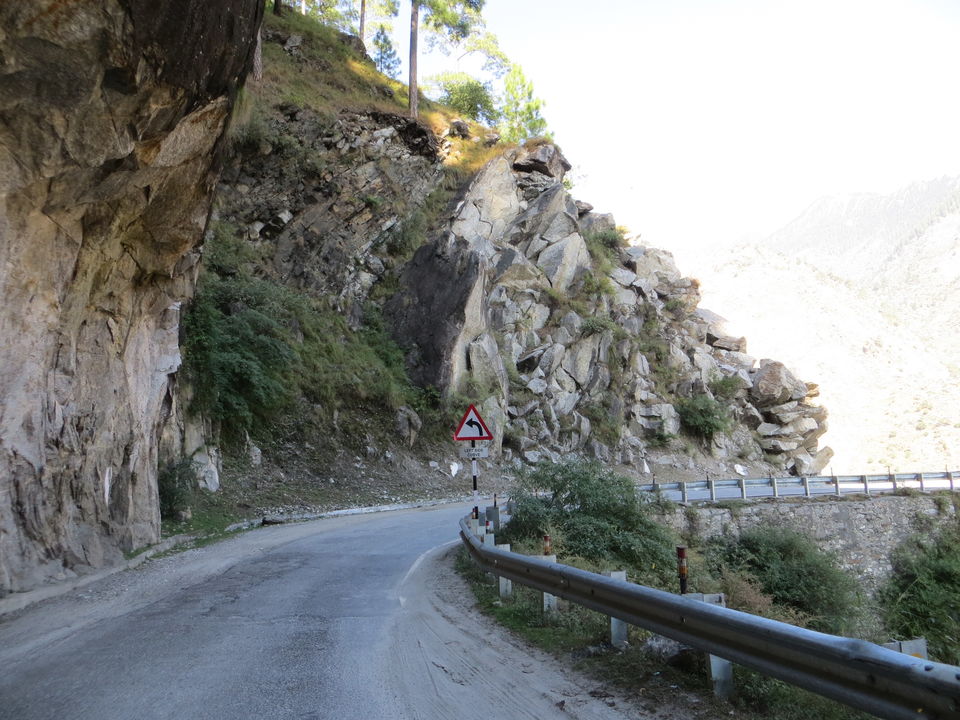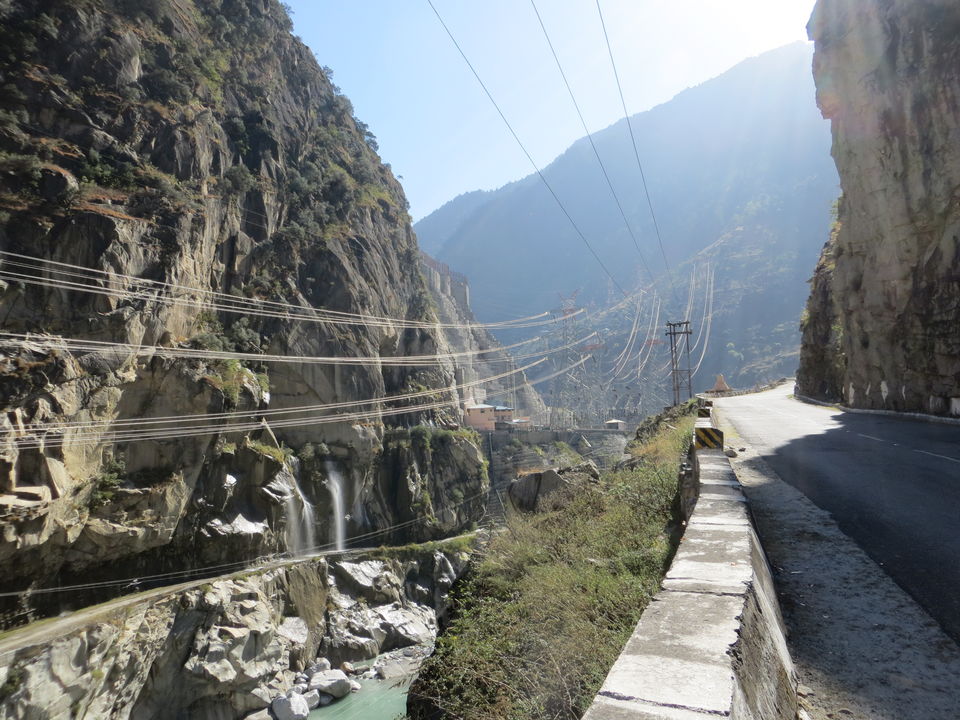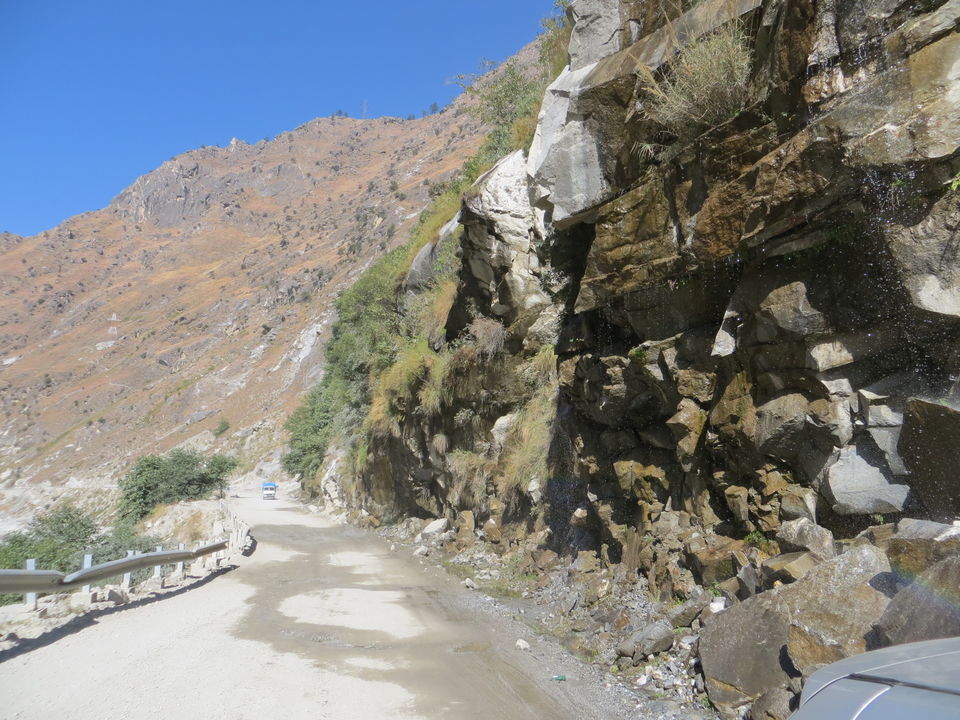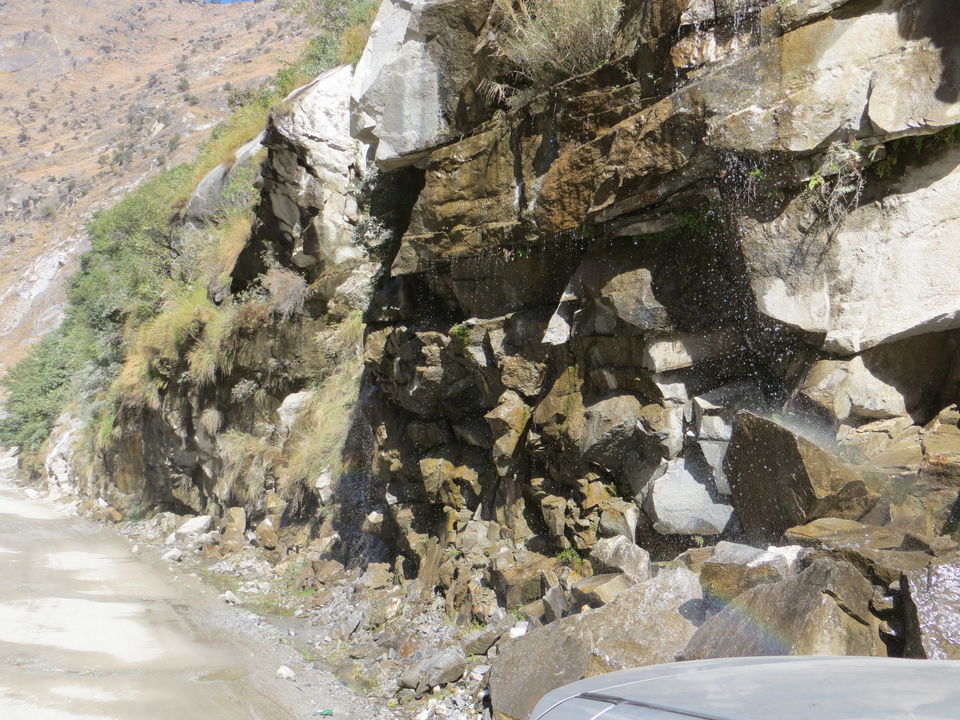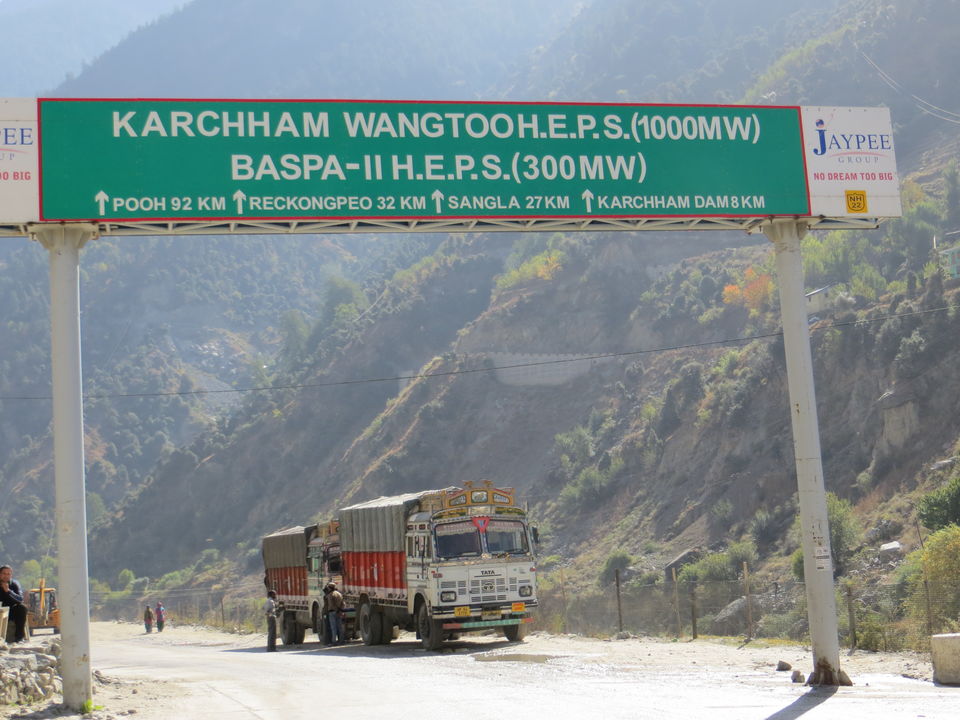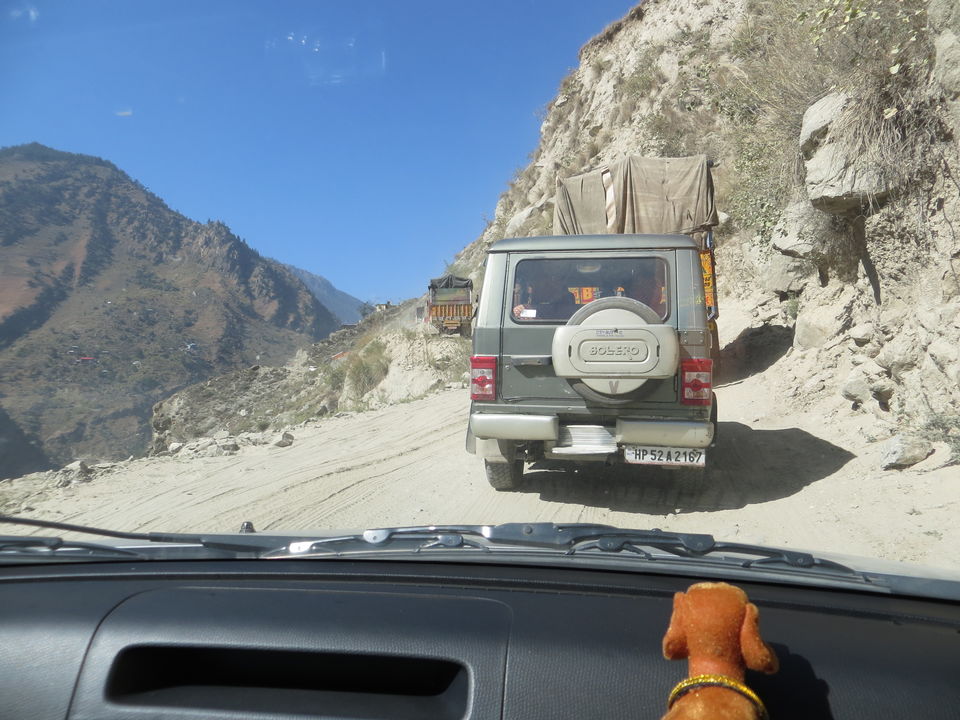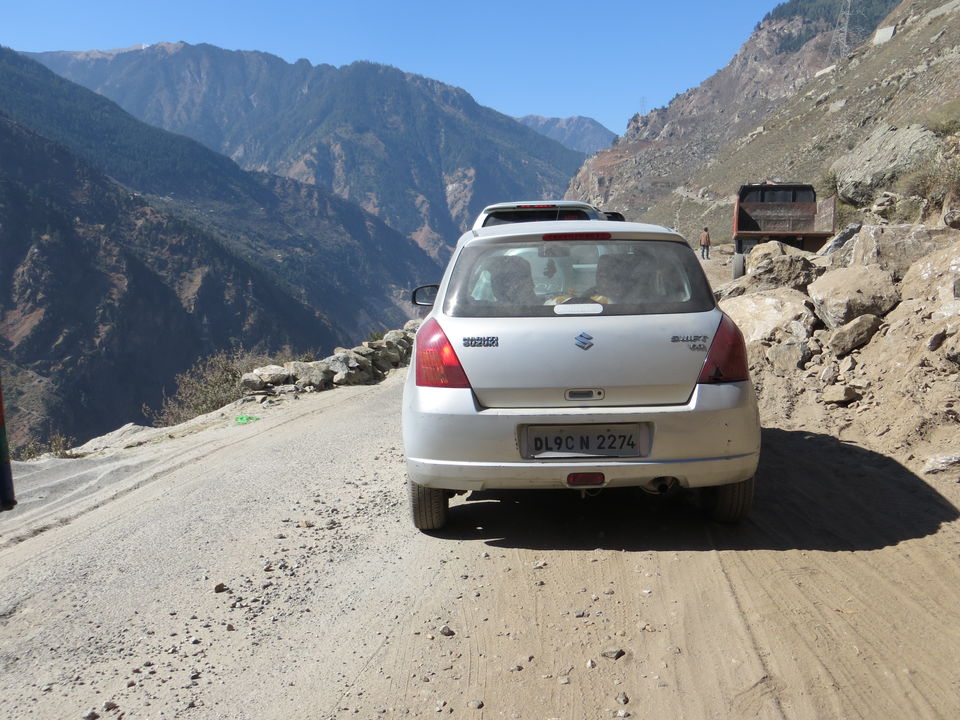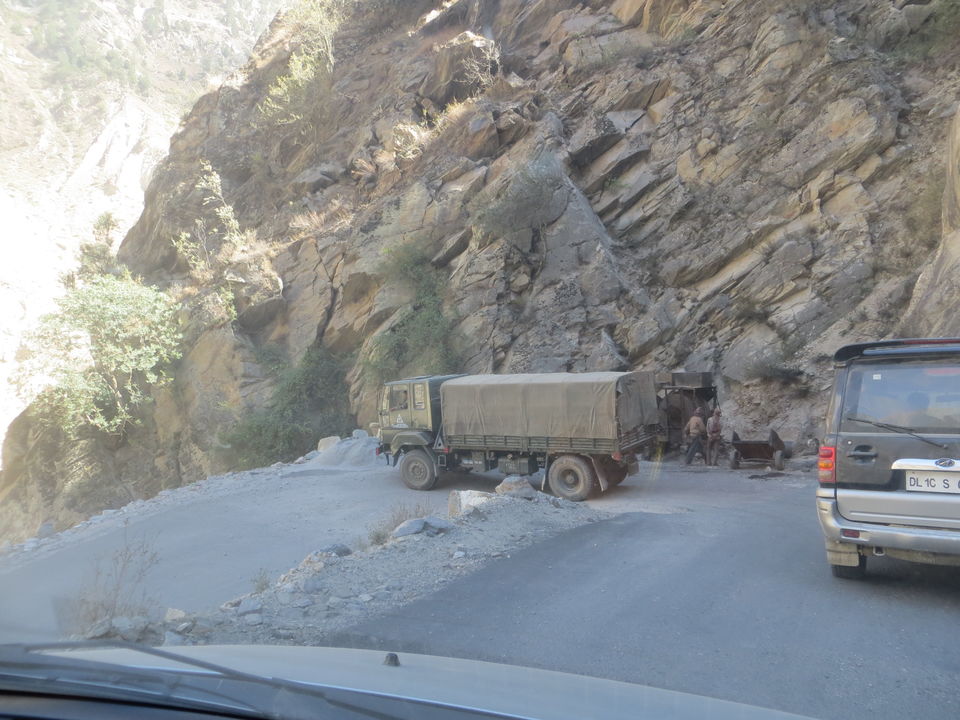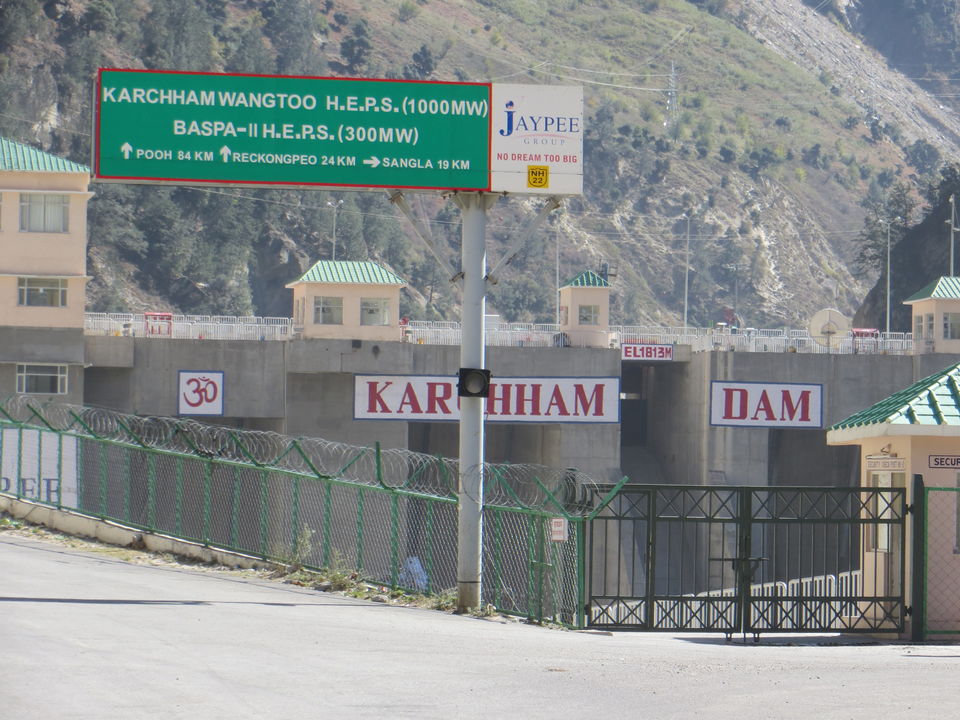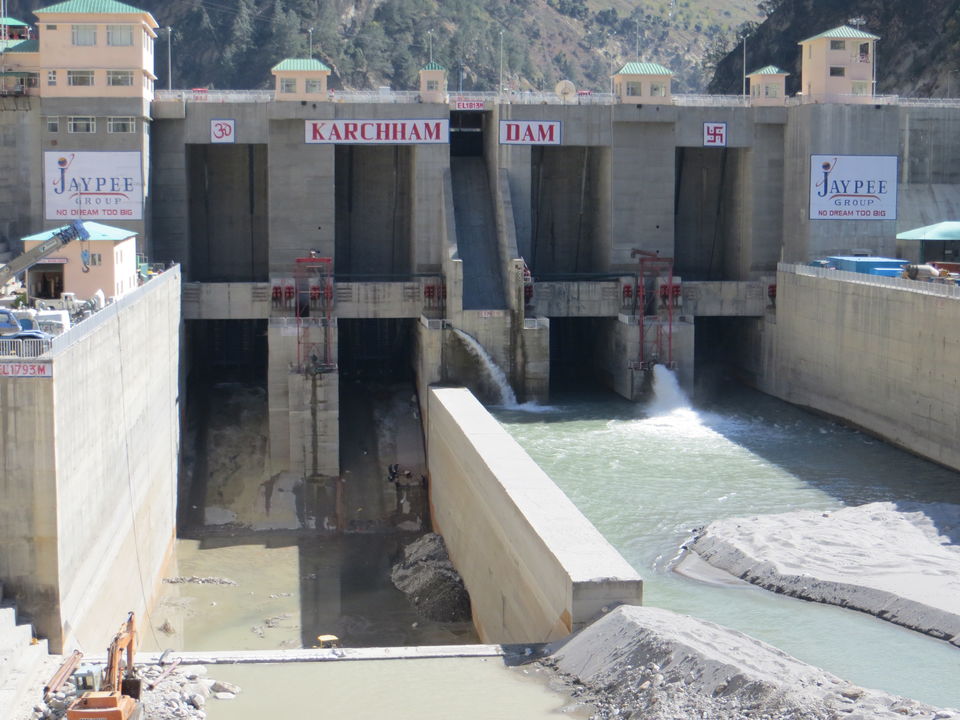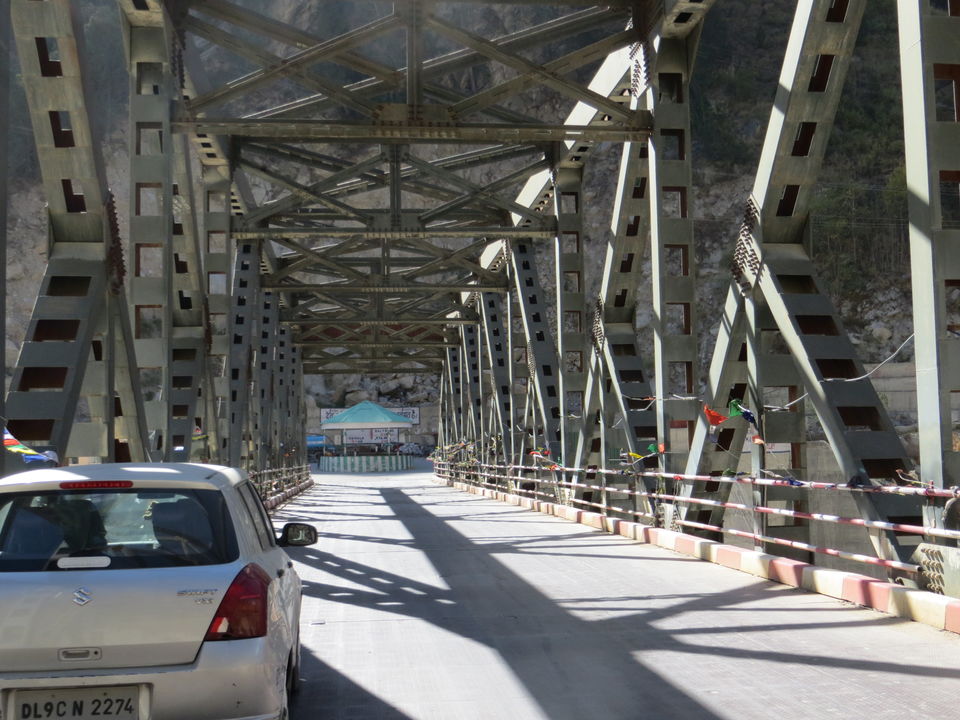 Day 1: Delhi to Sarahan (Night stay @Bhimakali Temple Guest House)
Day 2: Sarahan to Rakchham (Night stay @ Rupin river view)
Day 3: Morning(Chitkul) to Reckong Peo (Afternoon to see local Mela) to Kalpa(Night Stay @Hotel Mount View)
Day 4: Kalpa to Delhi (Whole day driving)
Total Distance: 1356 km
Day 4 Total : 608 km
Car: Maruti SWIFT (Petrol 2006 model).
Ride starts on 31 Oct(3:45 AM) to Sarahan @5pm. Less traffic,smooth road so was able to cover Ambala in 3.5 hrs.
Nice place to visit April to Mid Nov only.Few Patches are too bad, but still can be done by car.No issue with Ground Clearance.