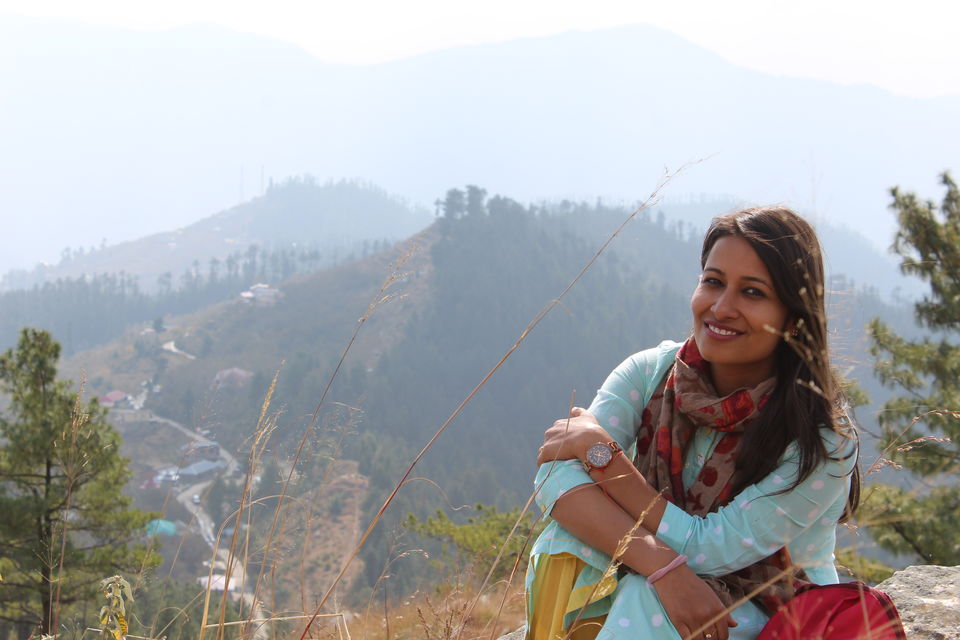 We were the one who lived in the cities or what we call urban to be really precise. Always thought of villages as a place where there will be mud and dirtiness all around. We smiled at our thinking when we had our junket to Kiari. Thanks to our relatives who gave us the opportunity to visit there and explore.
Kiari is a richest village in Kothkai District, richest because all people have their own apple orchards. It's just 4-5 hour away from Shimla. All the houses have a dream structure and are made of glass. Slippers were not allowed to be taken inside, bistro sitting in the kitchen, the purpose was all people sitting together at one place while eating.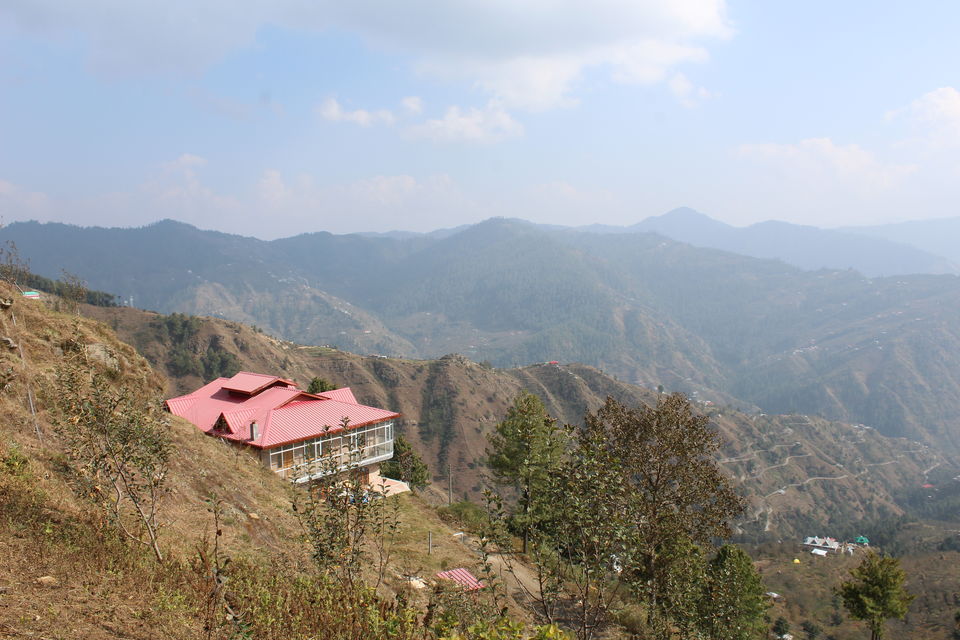 As we stayed with our relatives they showed us how apples are processed. Blown by the taste of small apples (extremely juicy).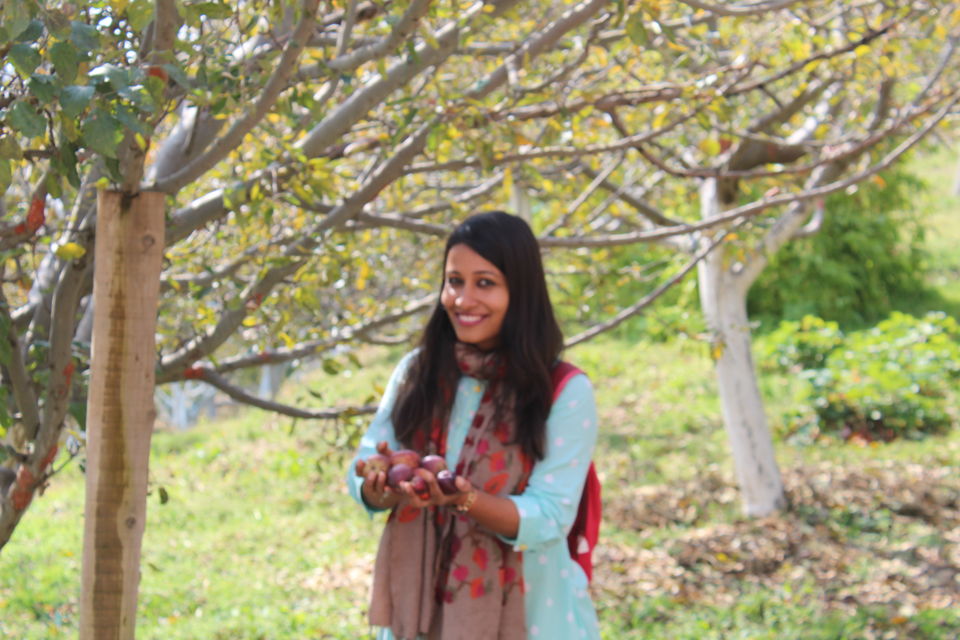 So we explored the surroundings and ate almost a kg of apples. Look at the view of their orchard its mesmerizing.
Kahaani yahaan khatam nhi hui. We saw many more fruits and vegetables. Fruits we ate and vegetables we picked up.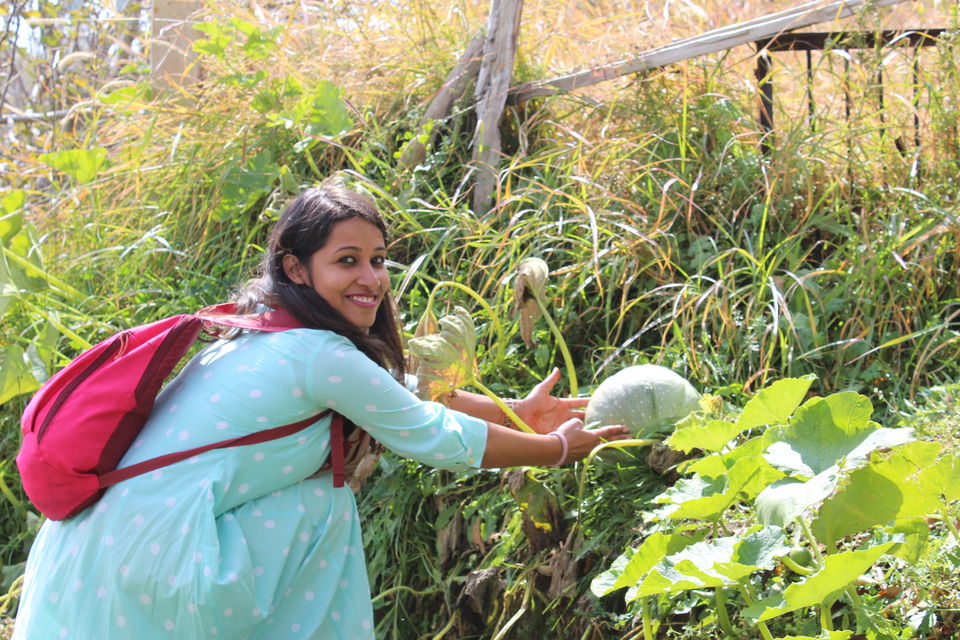 So we stayed there for 2 days. 1st day exploring the surroundings and 2nd day reserved for a temple visit through trekking.
Now second day started with a trek to the temple where people of Kiari go for praying and thanking god for the nature.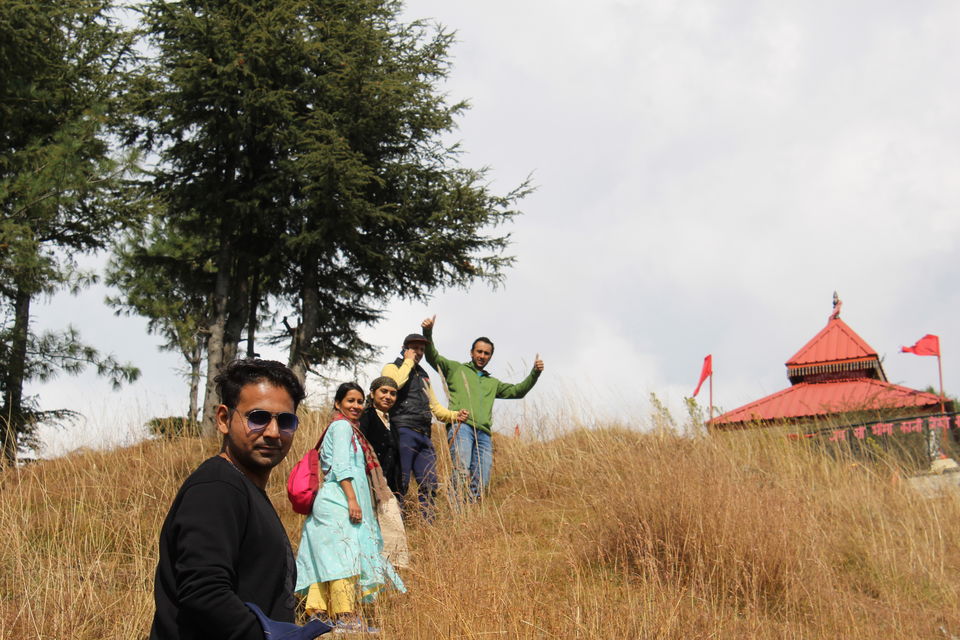 So it started with the lovely views and smiling people.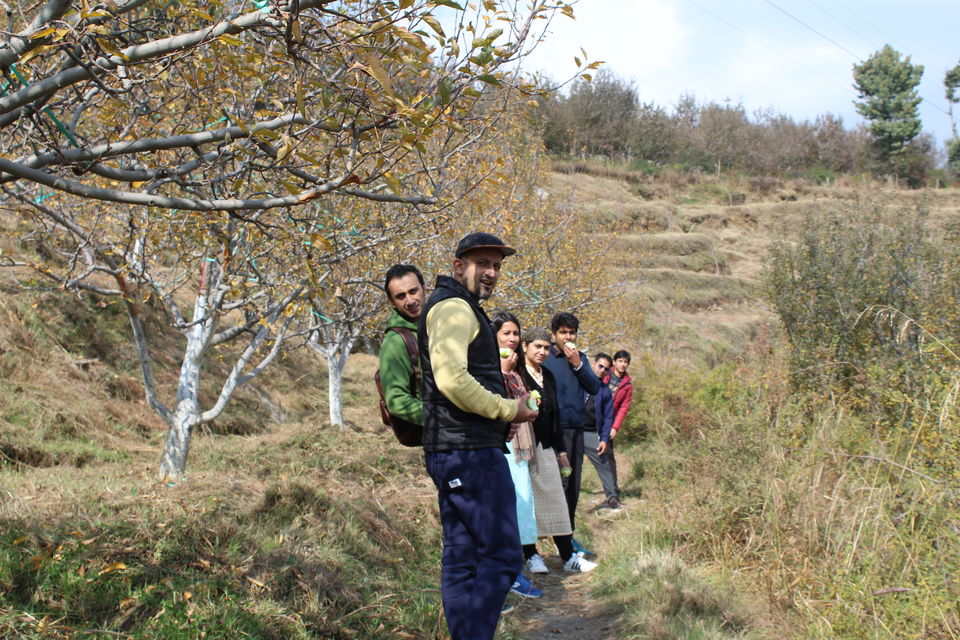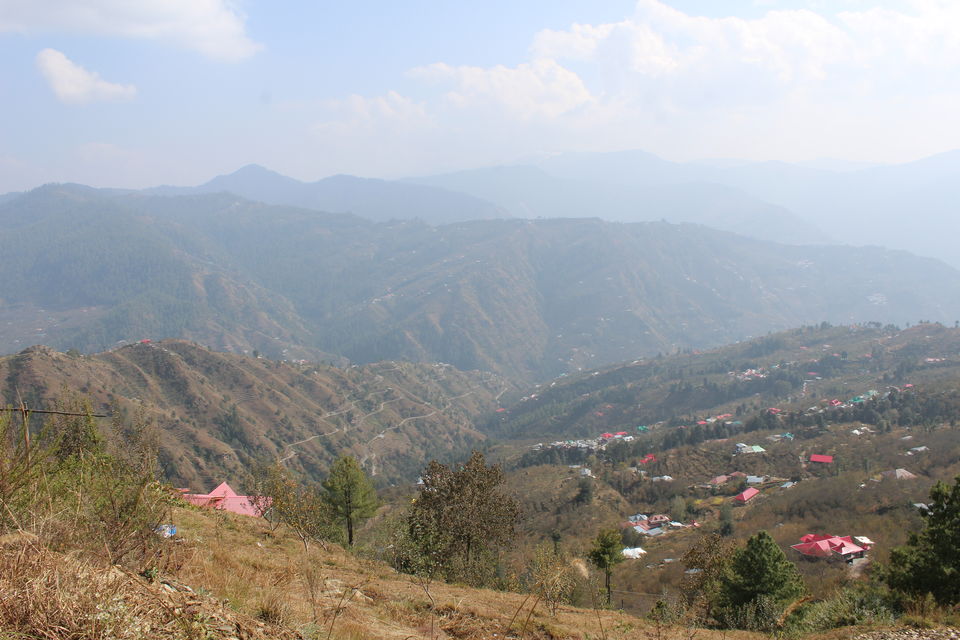 As it was an easy trek, i was practicing my photography skills by clicking almost anything. One click was my favourite.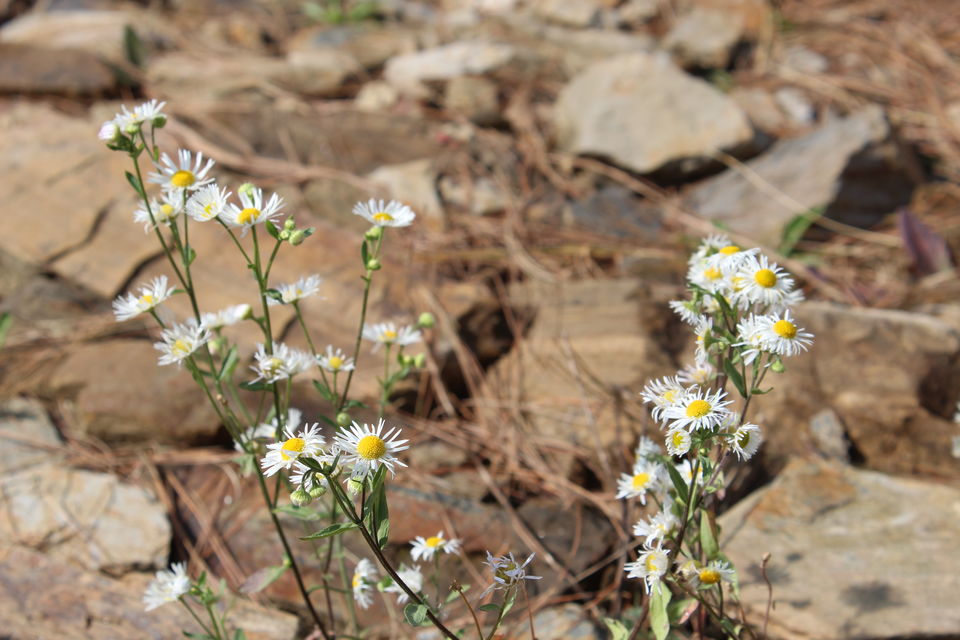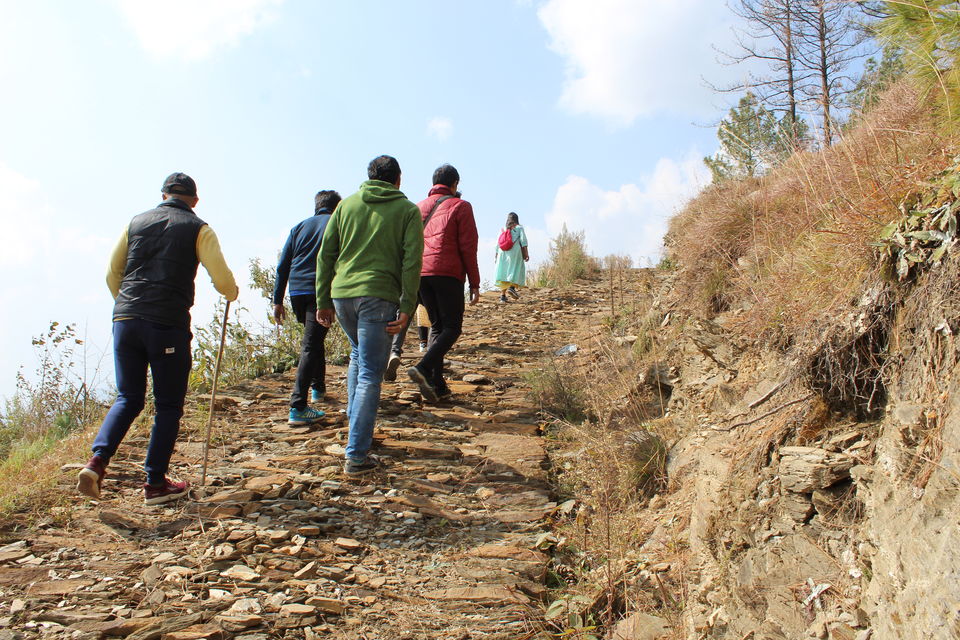 When we reached we got a 360 degree view from the spot.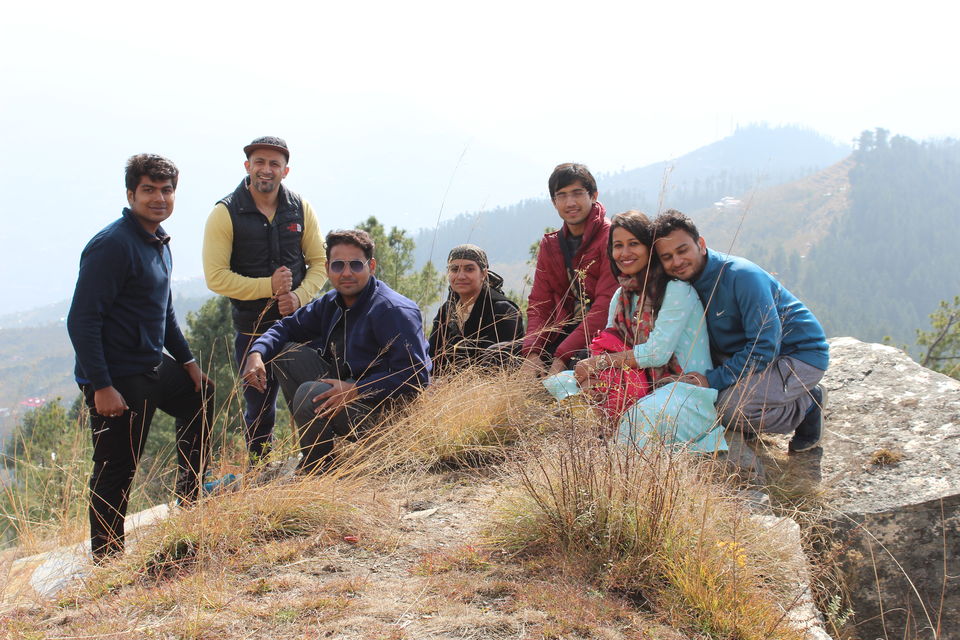 The people in this pic who were unmarried were called one by one for their matrimonial pic. And to our surprise the person who is standing at the extreme left got married by the same pic clicked here.
So this was our friend cum relative trip to Kiari. In the end aunty made us taste sidu (famous dish of himachal, Khameer kulcha + filling).
This time we were moved both by the people and place. So, when i think of village now, i don't think anything.
Do share your experience of visiting the village and let us know what new you have to offer.