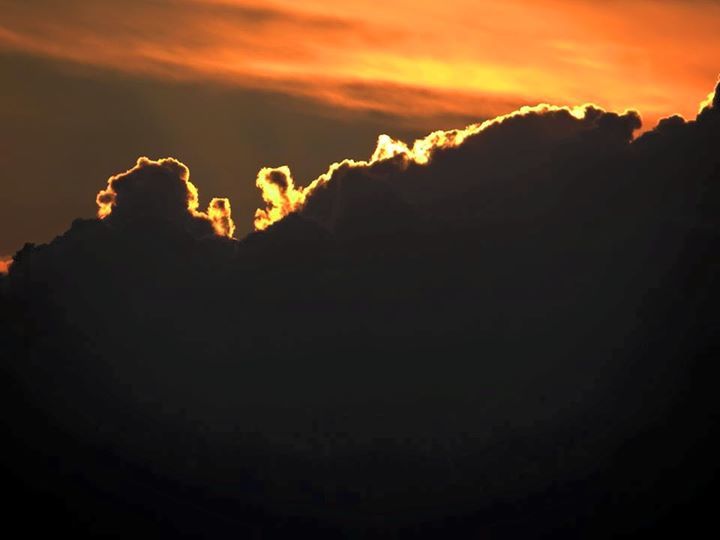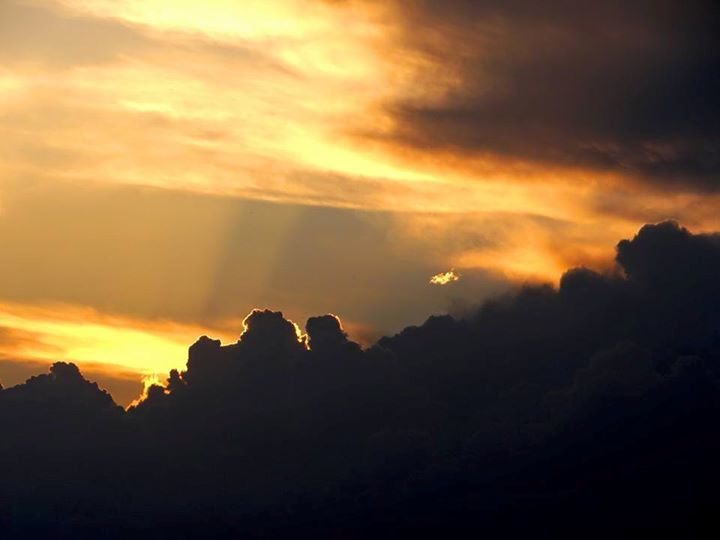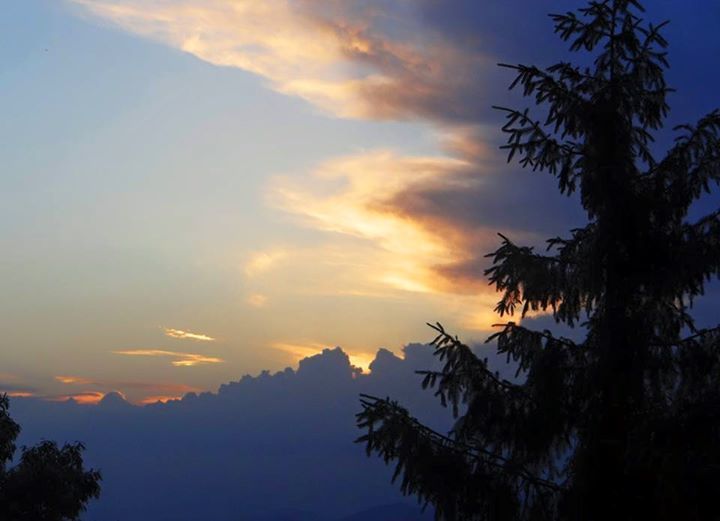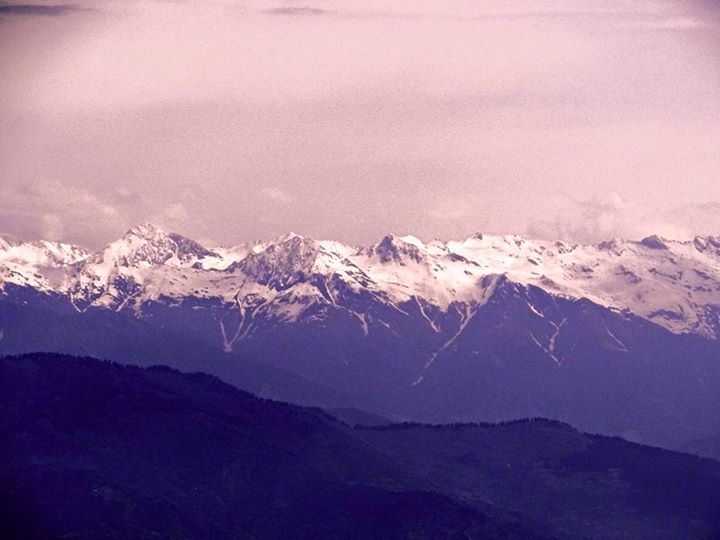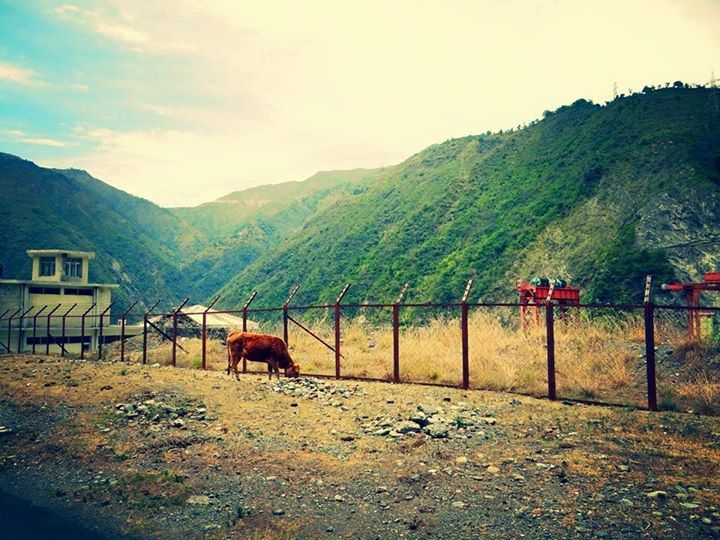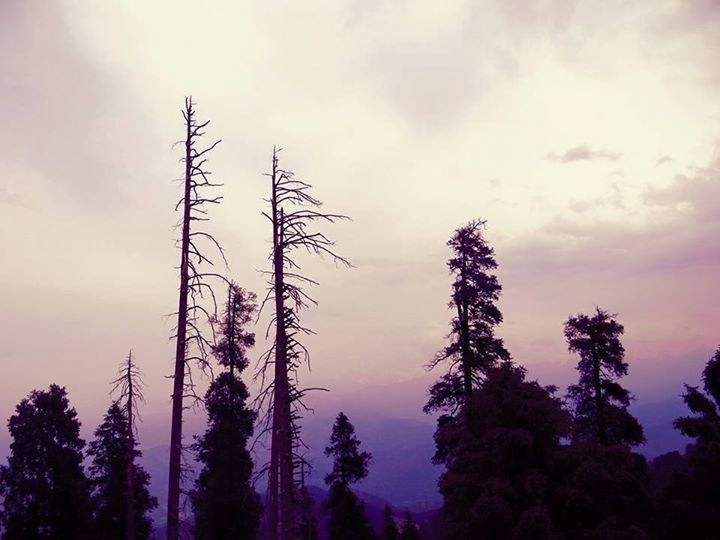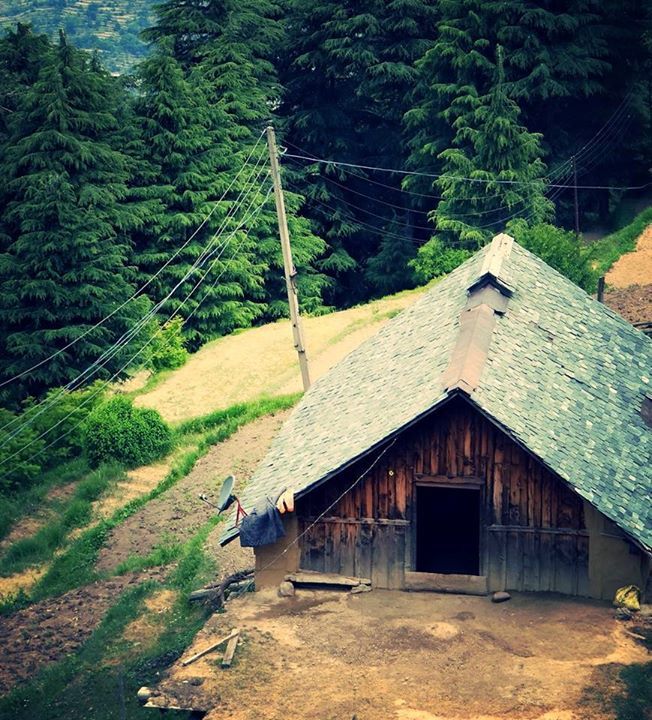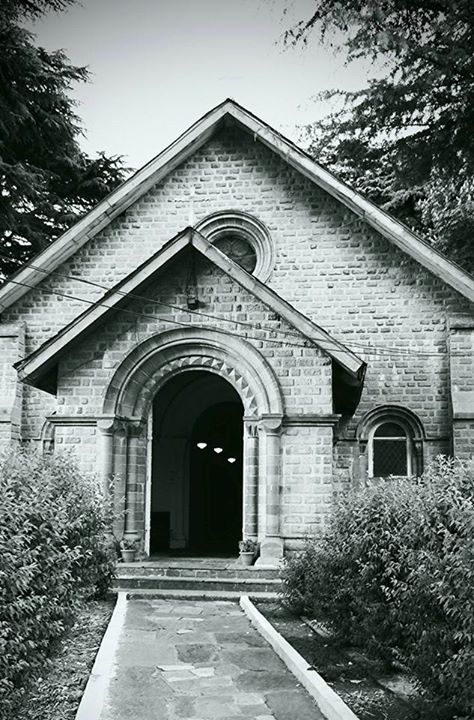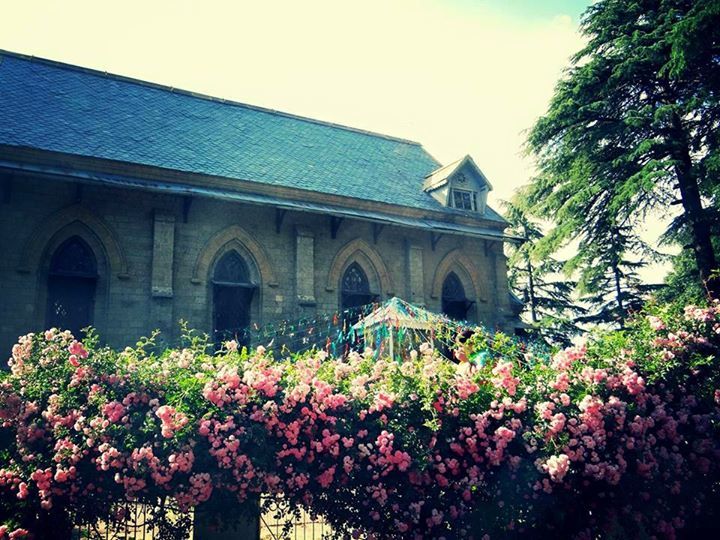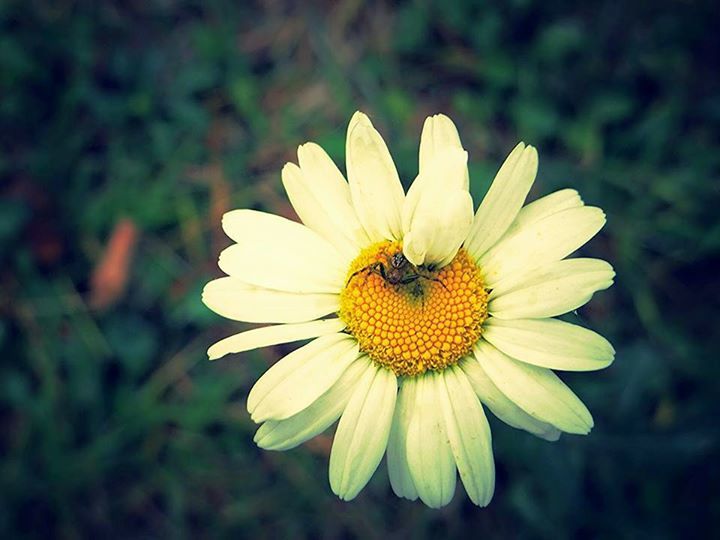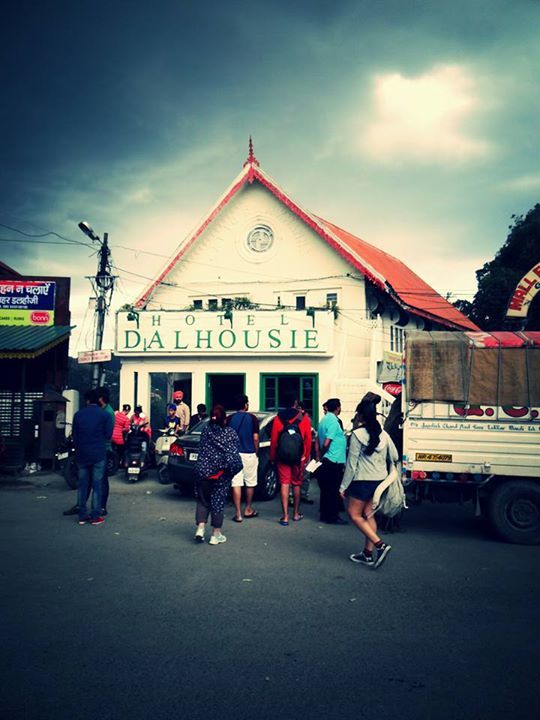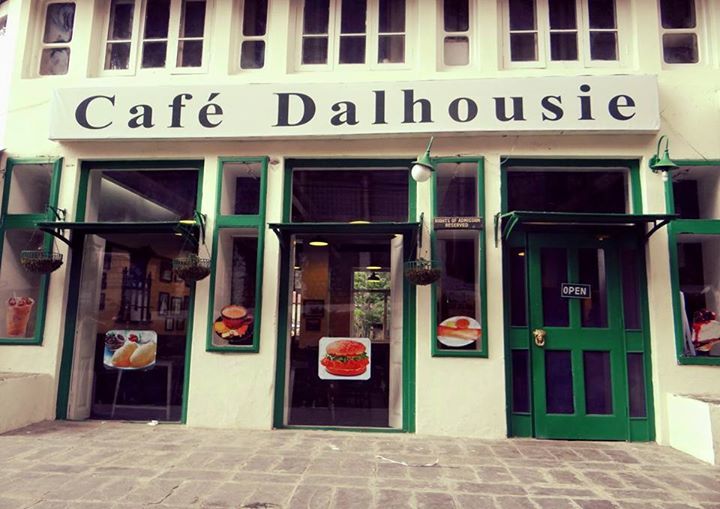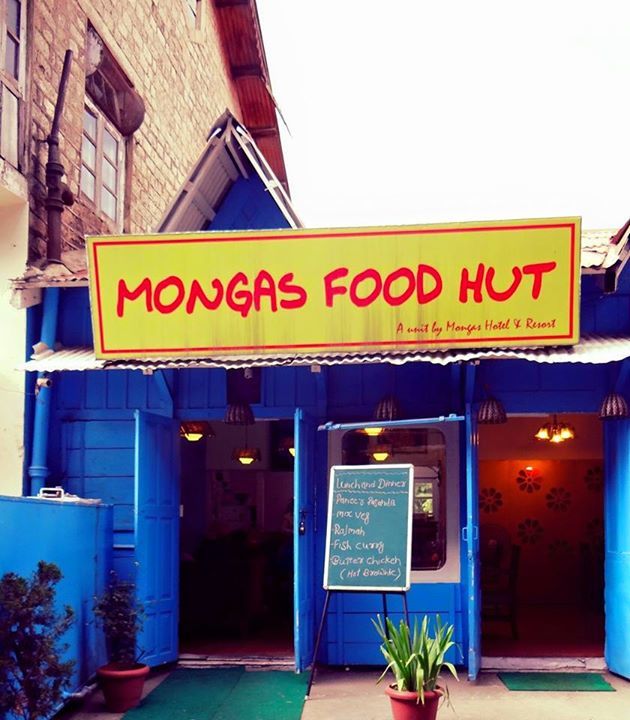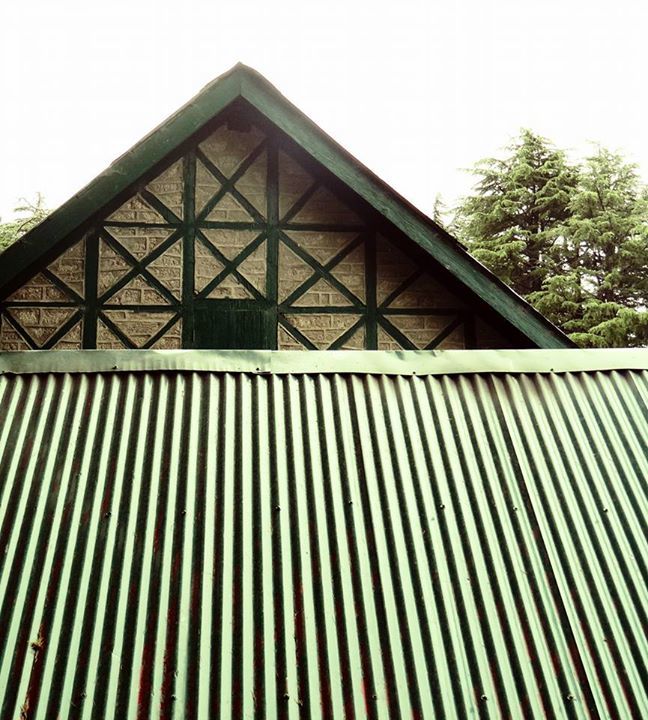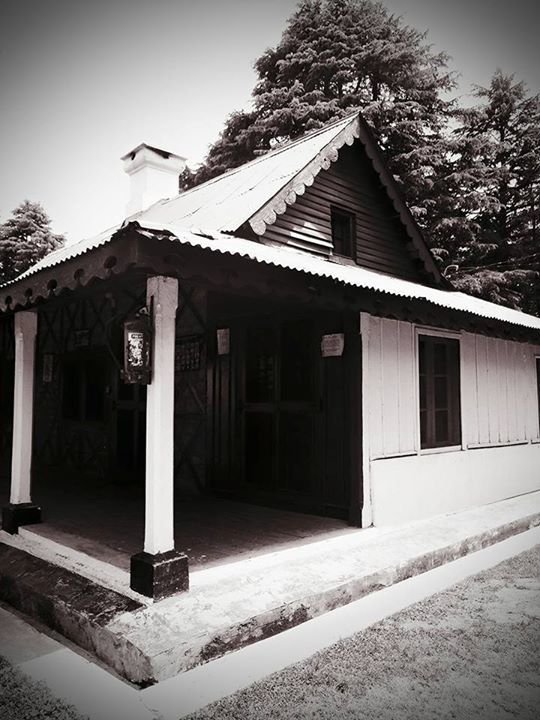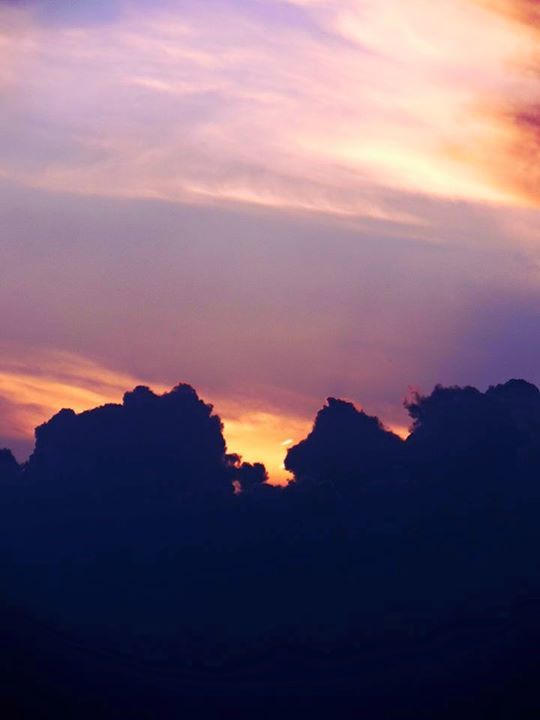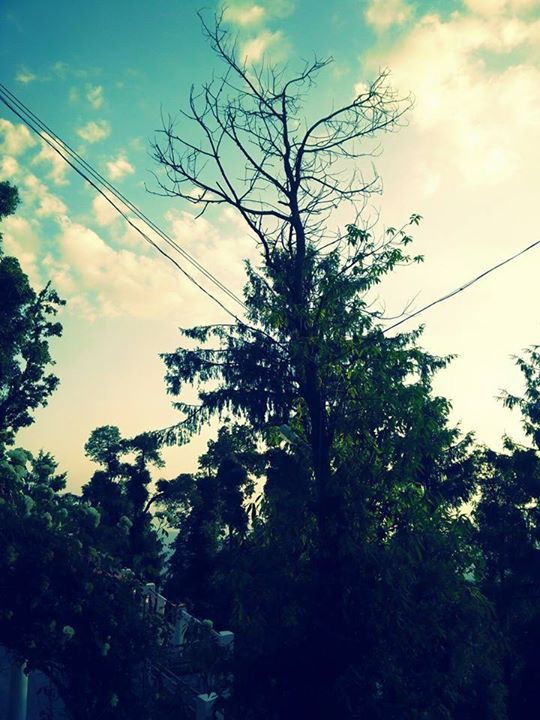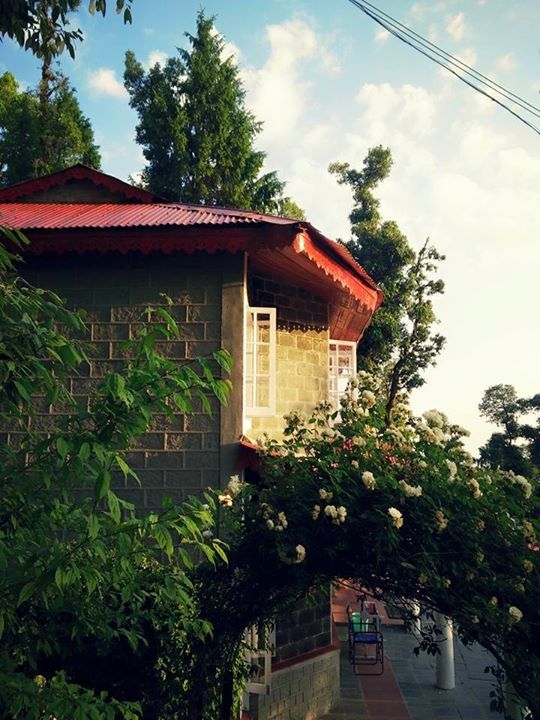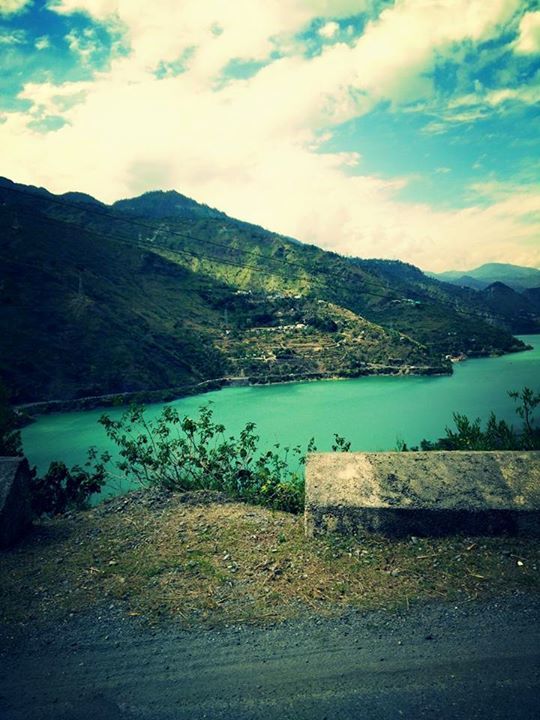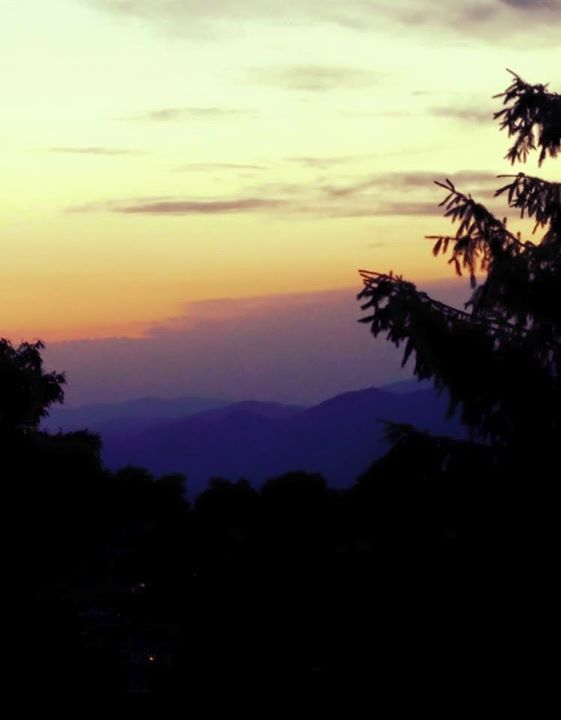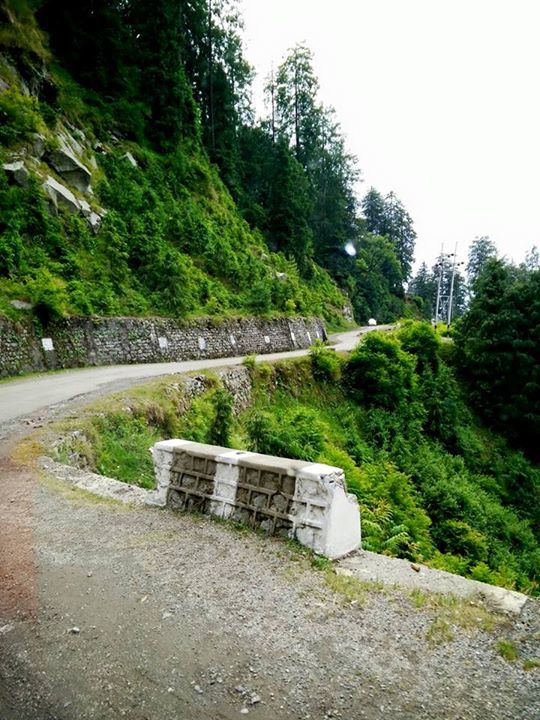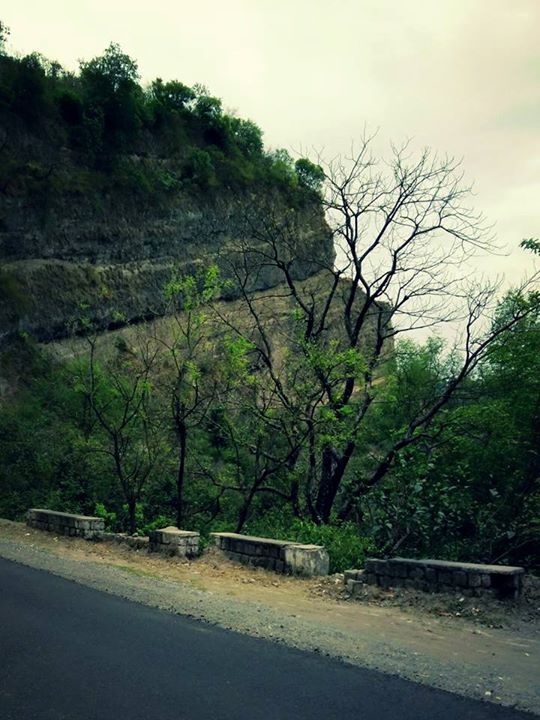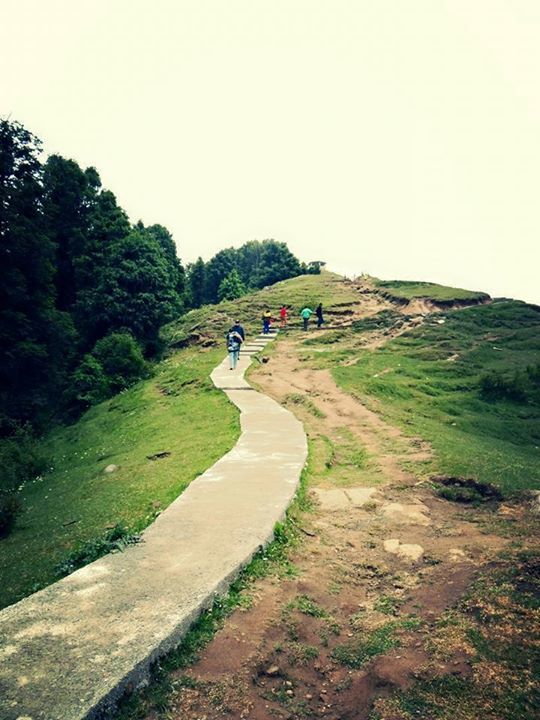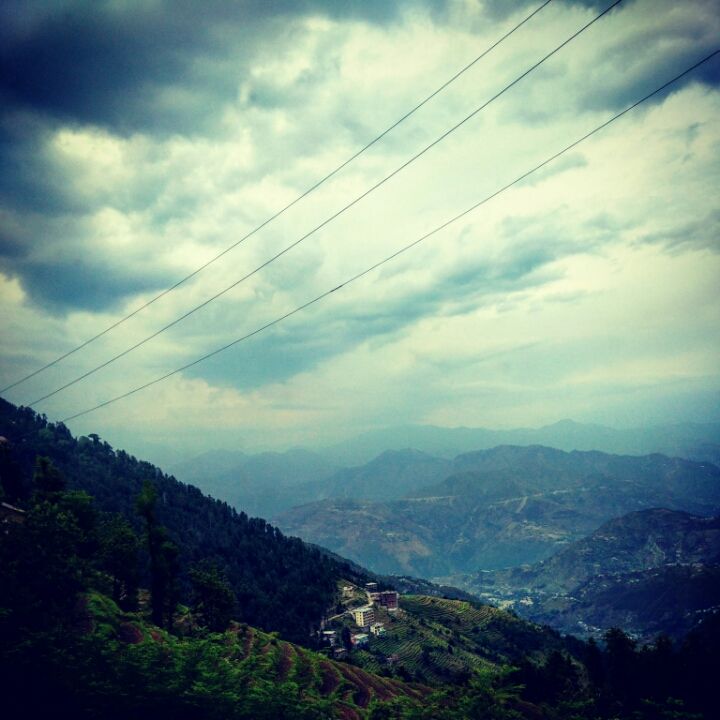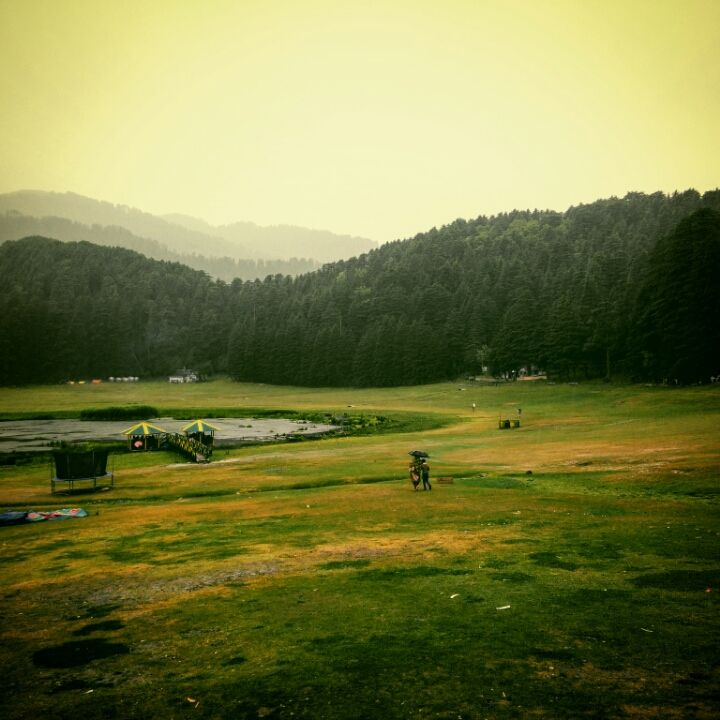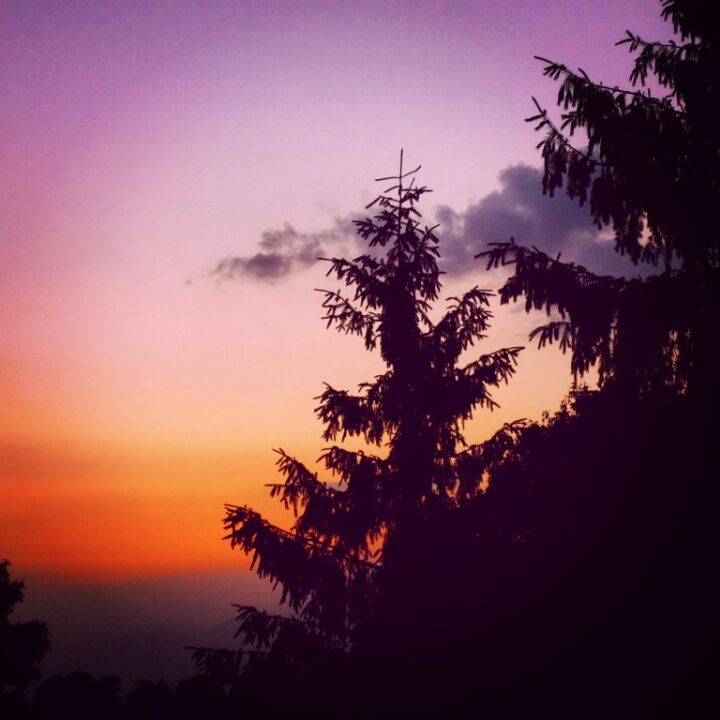 When the clouds deposit you at a place where the mountains echo, where the breeze whispers love notes in your ears. You know you're living it right.
If you're a mountain lover who lusts for solitude and a serene life, Dalhousie is a place where you should be.
Set in high mountains, where the birds chirp melodies you've never heard before; Birdwood cottages in Dalhousie is a perfect holiday setup.
You'll forget time and live a life which you've only dreamt about.
Every cloud in Dalhousie has a silver lining,
Every day has a beautiful ending.
Your day begins with spotting an icy peak, and the chilly breeze romances your heartbeat.
It's a place you must visit if you're looking to unwind, find yourself and forget the time.