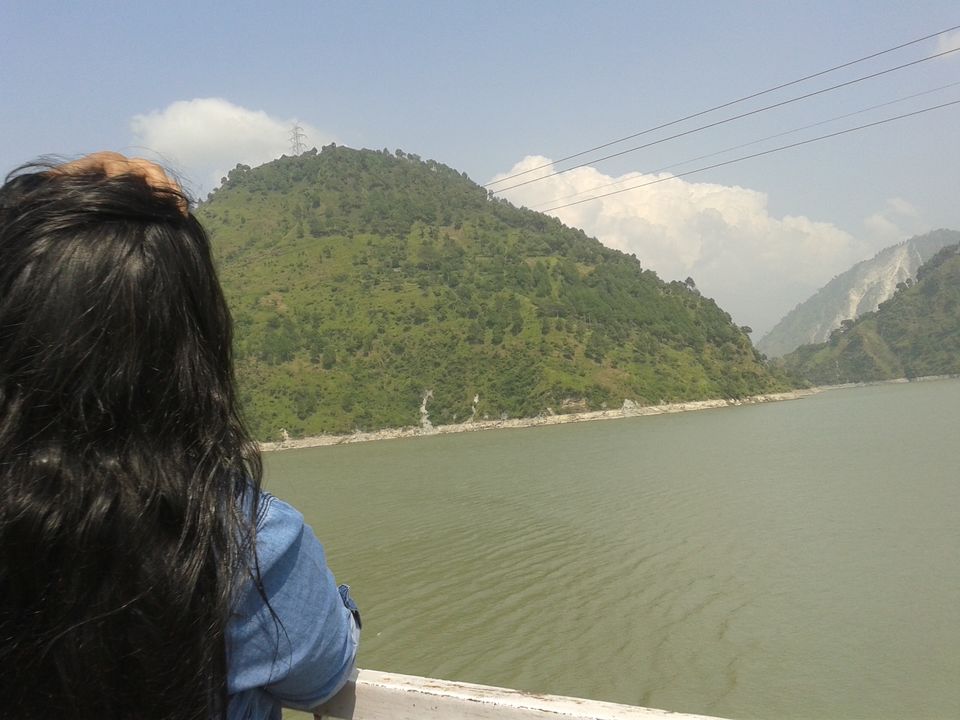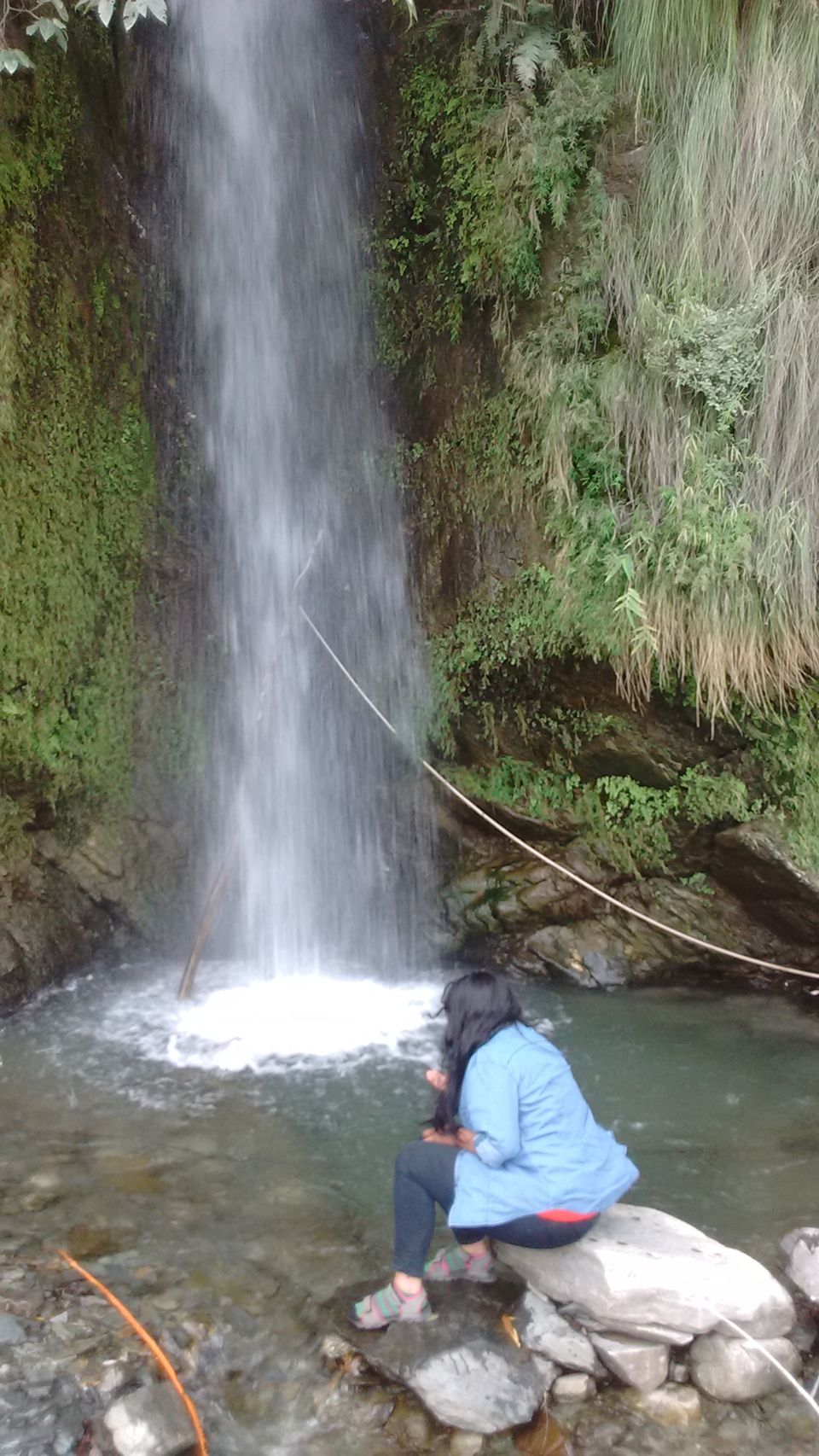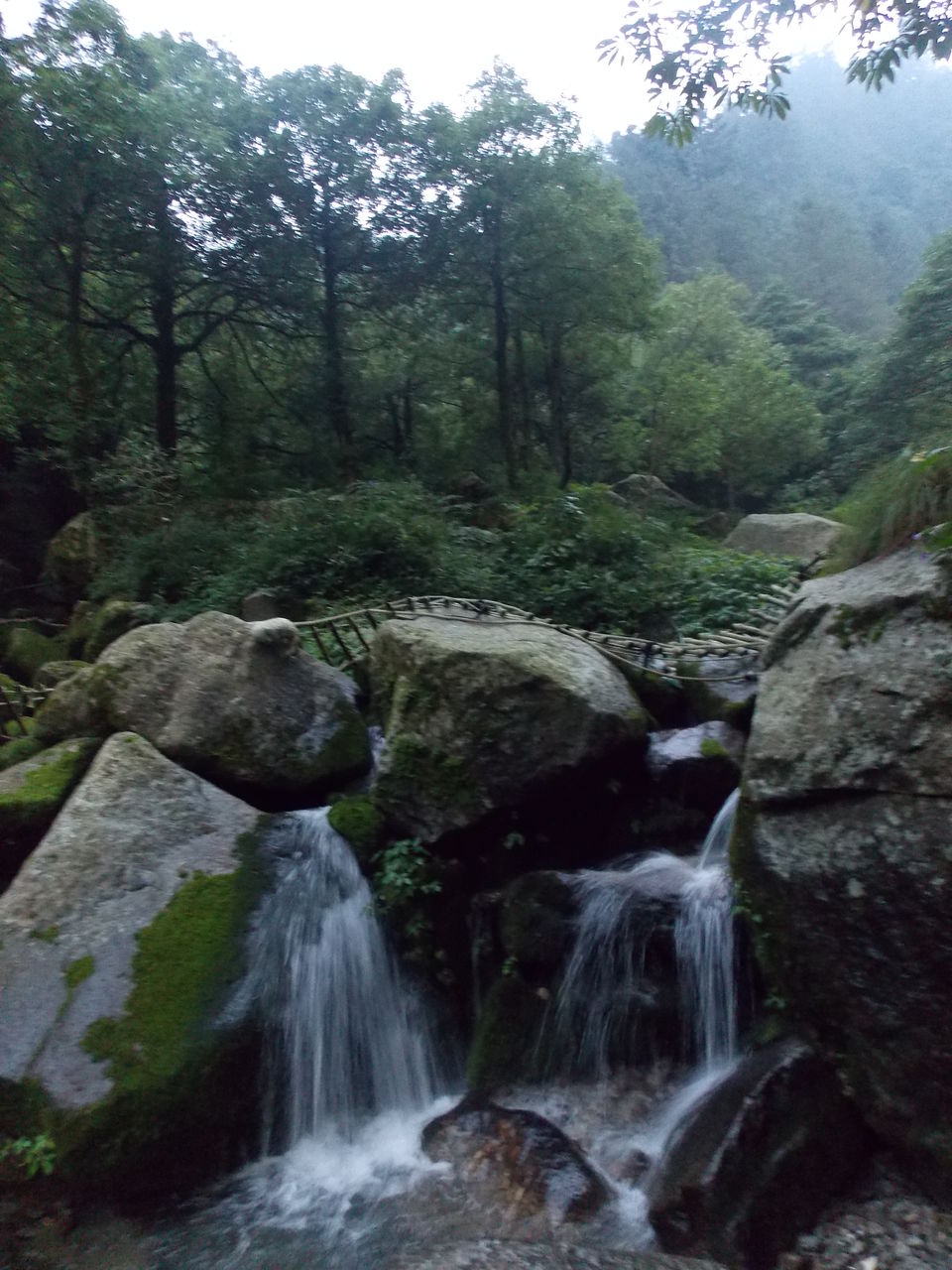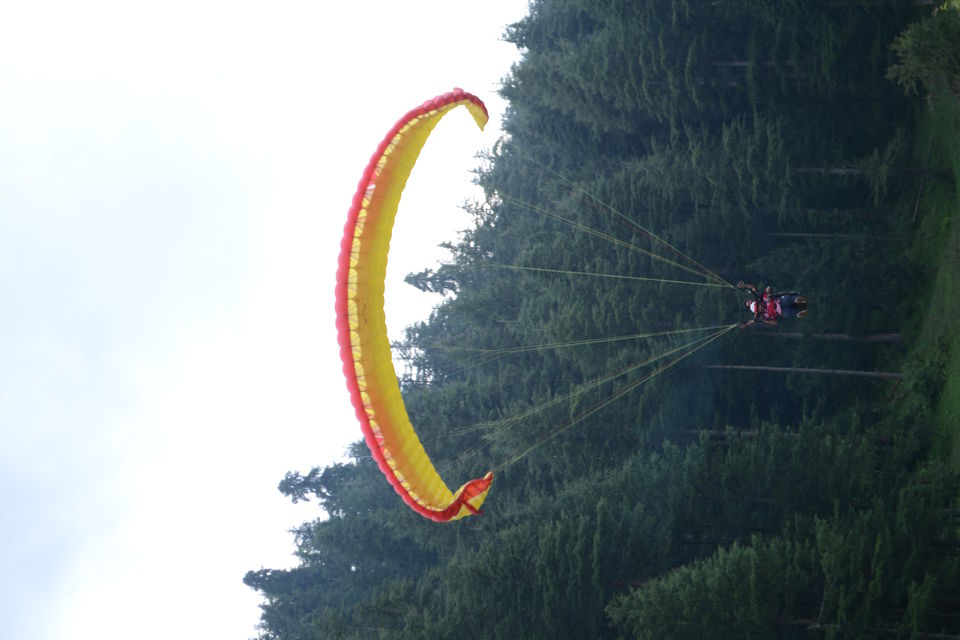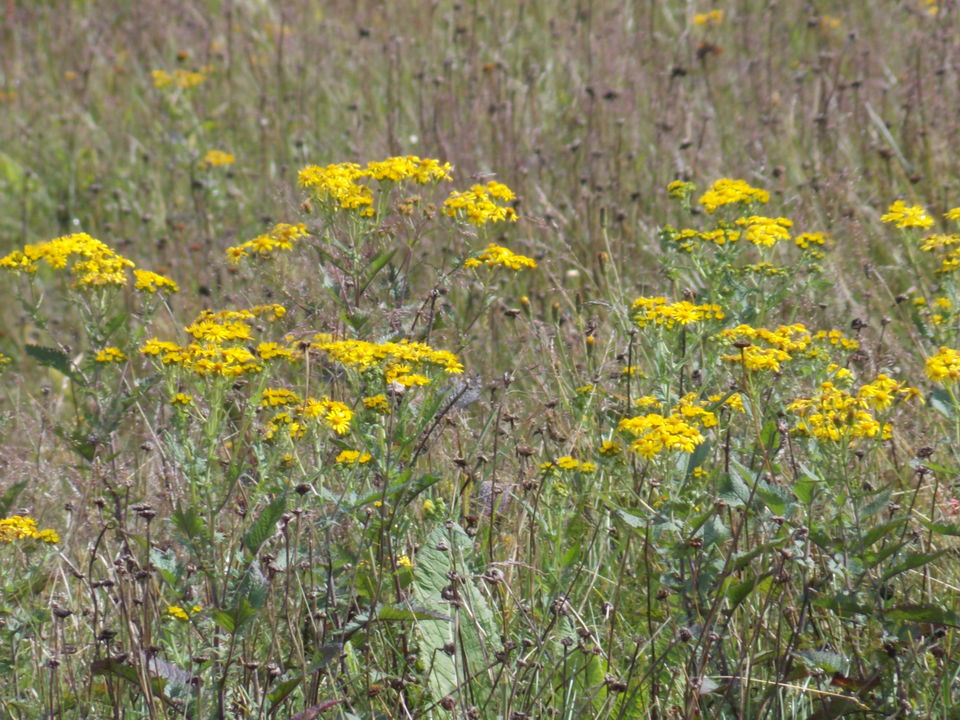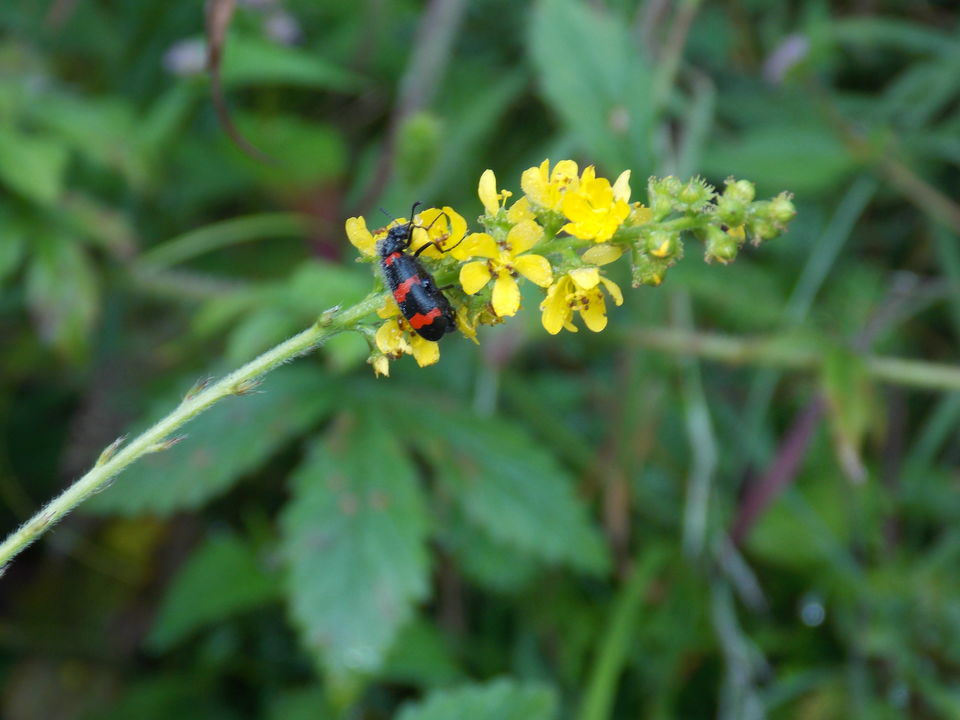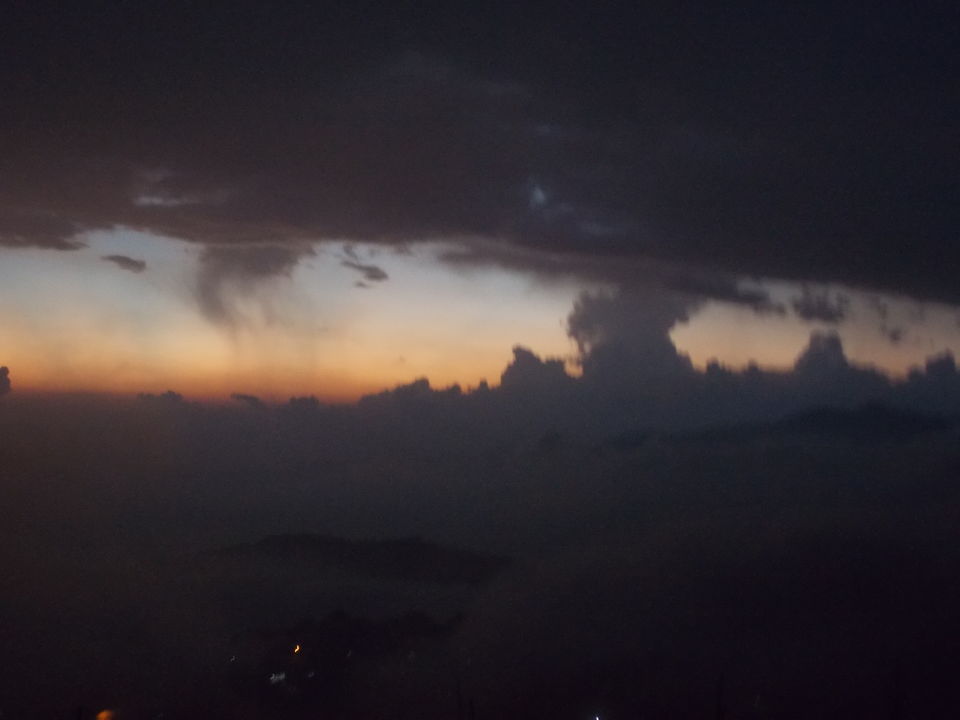 Visiting a town which shuts down after 6 – unbelievable, right? Well no more. I present to you "Dalhousie", a beautiful small town in Himachal Pradesh, the main attractions maybe the Gandhi Bazar, Panjpula (go for the trek alongside waterfall), Satdhara and Dainkund peak (for the love of trekking) all within Dalhousie, Chamera Lake which is 30 kms from dalhousie and a must visit for boating, and last but not the least Khajjiar (also known as Mini Switzerland in India) which is 25 kms from Dalhousie. In Khajjiar one can also go for water zorbing and paragliding.
Dalhousie is 80 kms from Pathankot which is the last train station, one can rent a car for the excursion, but the main thing that no one should miss in Dalhousie is the peace of mind it brings when you go down for a walk in the evening amidst the fragrance of fallen flowers and leaves, the calm it gives to the nerves when one go for the long walks.. it is a safe place even for female backpackers as the hotels are nice and economic.
The food joints are open in Gandhi market and Subhash Chowk until 10 PM at night but rest of the market closes by 6, so make sure to get your dinner before that.
Another must see is Kalatop Wildlife Sanctuary which is home to the Himalayan bear and also substitute for the sunset point, it is 10 kms from main town of Dalhousie near the famous Lakkad Bazar. One can view the complete Himalayan Range up close from this place and witness the magnificent sunset and the natural hues of nature.
There is a sunrise point also which is on Dainkund peak, it is a trek of 1 hour which leads to extremely beautiful Dalhousie's very own "Small Valley of Flowers" with many exotic flowers to look at on the way, legend says that no one can visit Dainkund peak after dark as it is haunted. Spooky eh..!!
Also situated in the middle of Dalhousie, in subhash Chowk is St. Francis Church, made completely out of wood,and it gives you a feel of the Victorian era, with its very well maintained garden, we visited it every day before 7 as it closes down after that.
In the end I would like to point out that if one wishes for a quick and peaceful getaway from the hectic scheduled city life, they should give Dalhousie a chance and see it transforms the way they think. A place full with warm and helpful people, beautiful roads, mesmerizing mountain views will definitely be an "Elixir of Life" for the people dying from robotic monotony of corporate life.