If basking in the sunlight and crisp breeze amidst the hills is not enough reason for you to head to Dharamsala, I have another one that will definitely be music to your ears. An exhilarating three-day music and arts festival, called Unheard Music & Arts Festival, is being hosted only 15 kilometres away from Dharamsala at the Hills Venture Park from 7th-9th March 2020!
What is it all about?
Immerse yourself in indie pop-rock music and participate in a number of art workshops at the festival, all the while enjoying a magnificent view of the Himalayas! You are bound to lose yourself in the soulful performances by artists like Gaurav Kadu and Arjan D Singh and cry laughing during the hilarious comedic acts put up by Jasmeet Bhatia, Mohit Morani and more.
Apart from watching others perform, you can partake in riveting activities that include joining the open mics and jamming sessions, exploring the flea markets and food stalls, participating in numerous workshops on subjects like drum therapy and musical doodling. You can also enjoy an incredible celebration of Holi right at the campsite!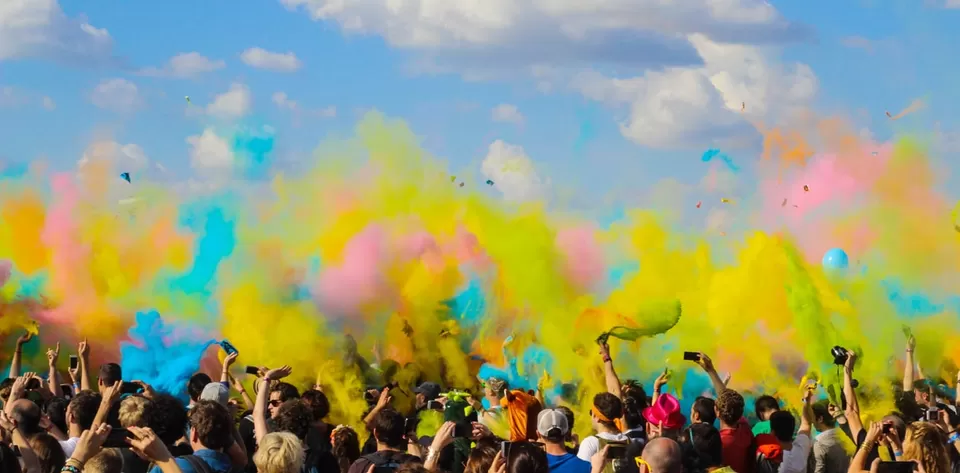 If this sounds exciting to you so far, it gets better–adrenaline junkies get to indulge in several adventure activities such as ATV rides, rock climbing, rappelling, slingshot-bungee, zipline, trekking and archery at the location of the festival! The amenities provided here will ensure your comfort as well. Moreover, the organisers have responsibly decided to make the festival a no-plastic zone.
Unheard Music & Arts Festival: The details
Dates and timing: 7th-9th March 2020
Venue: Hill Ventures, Village Salig, Dharamsala
Cost of tickets: Rs 1,999 (for an event pass), Rs 2,999 (for an event pass along with space to pitch a tent) and Rs 3,999 (for an event pass along with a two-night stay at a tent)
Find out more details about the festival and book tickets on their website.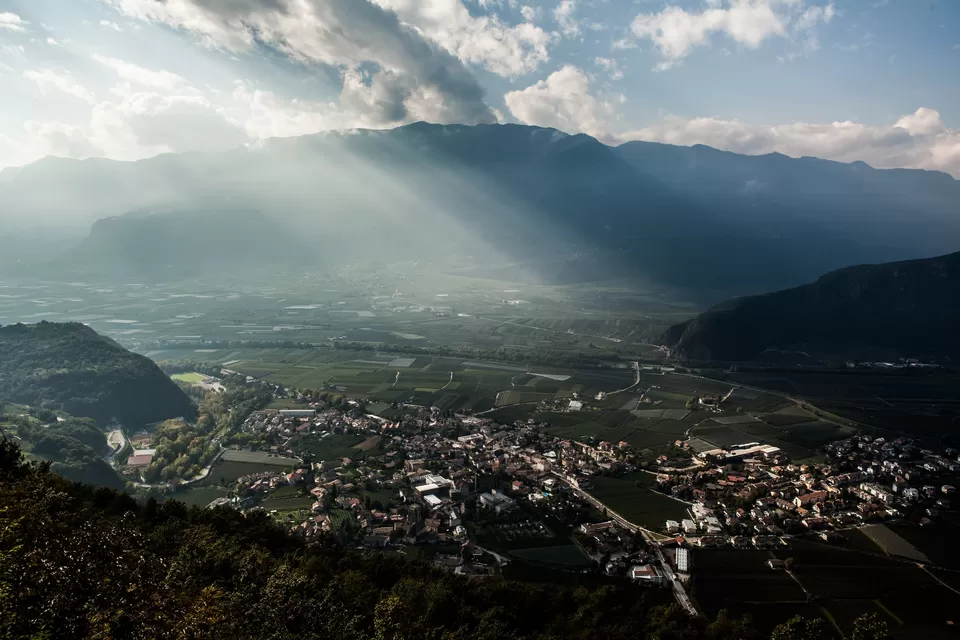 The Unheard Music & Arts Festival is one of its kind. From providing a space for you to practise mindfulness at the workshops and dance during musical performances to simply relish your sojourn amidst the hills for a few days –the festival ensures you go back to your daily life with myriad joyful memories. So, what are you waiting for? Start planning your trip now!
What are you most excited to experience at this festival? Tell me in the comments!
Have you ever attended a music festival? Write about it and share your experience with the Tripoto Community.