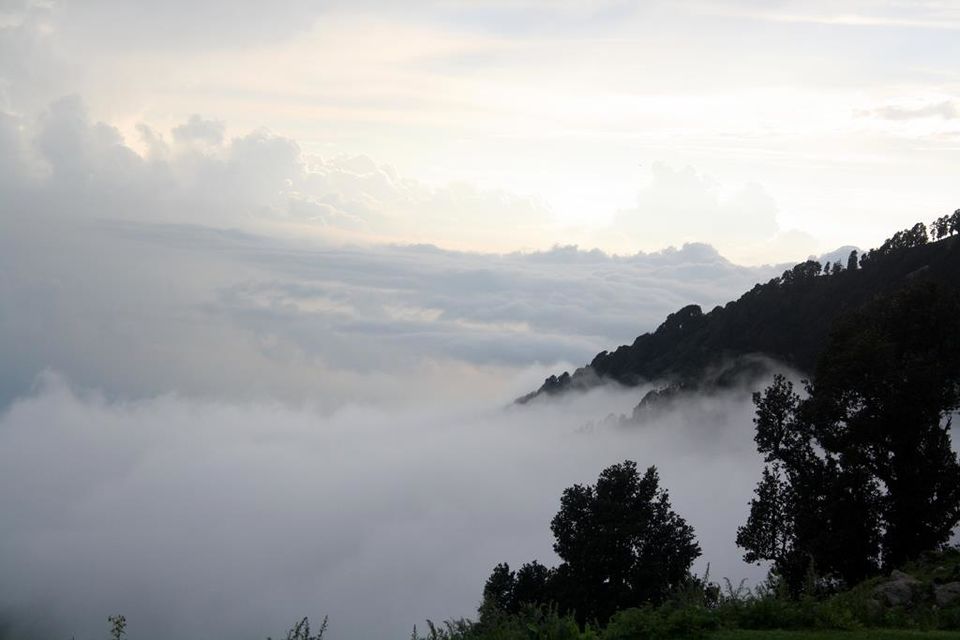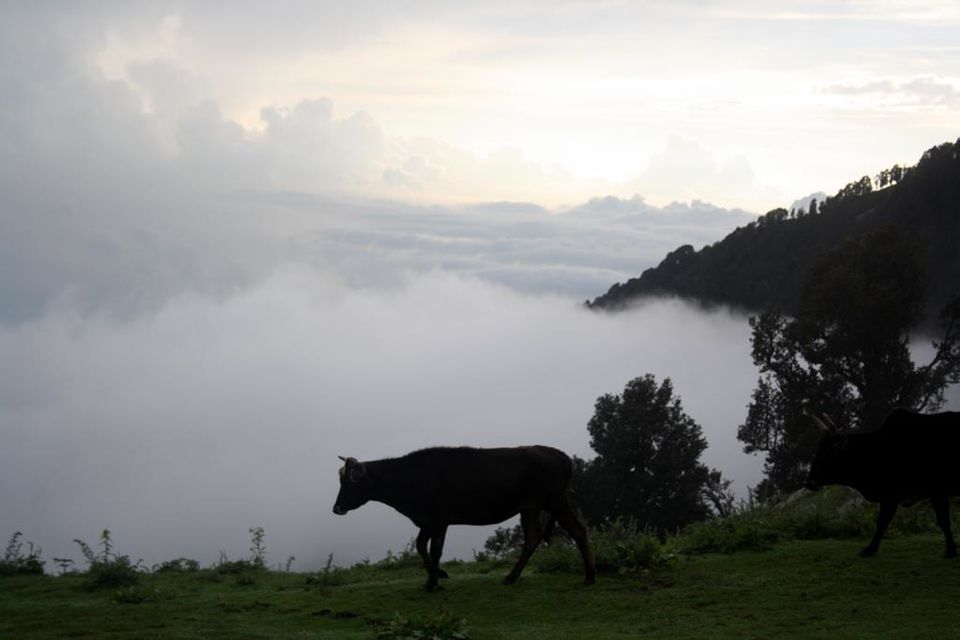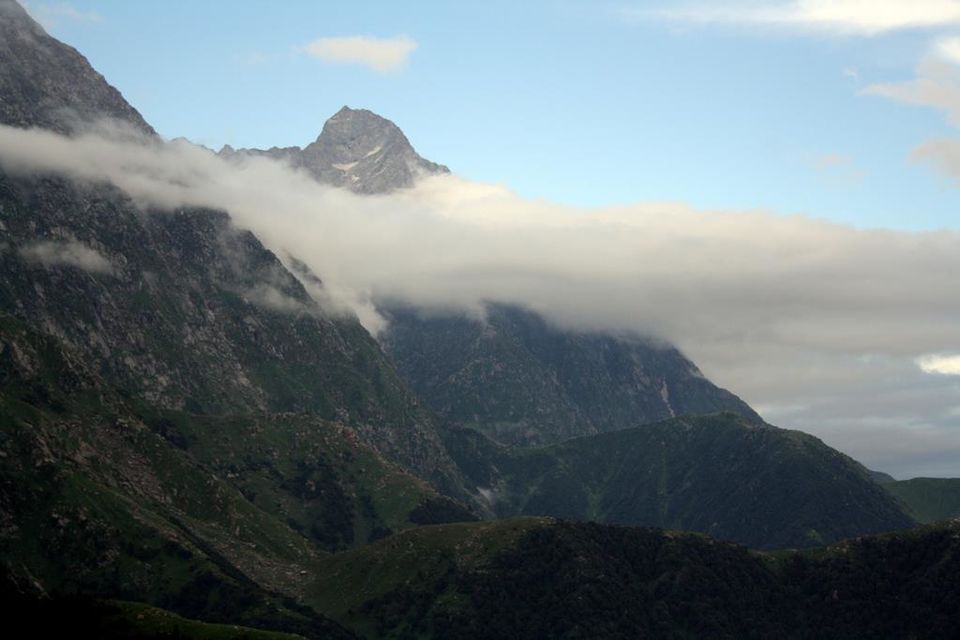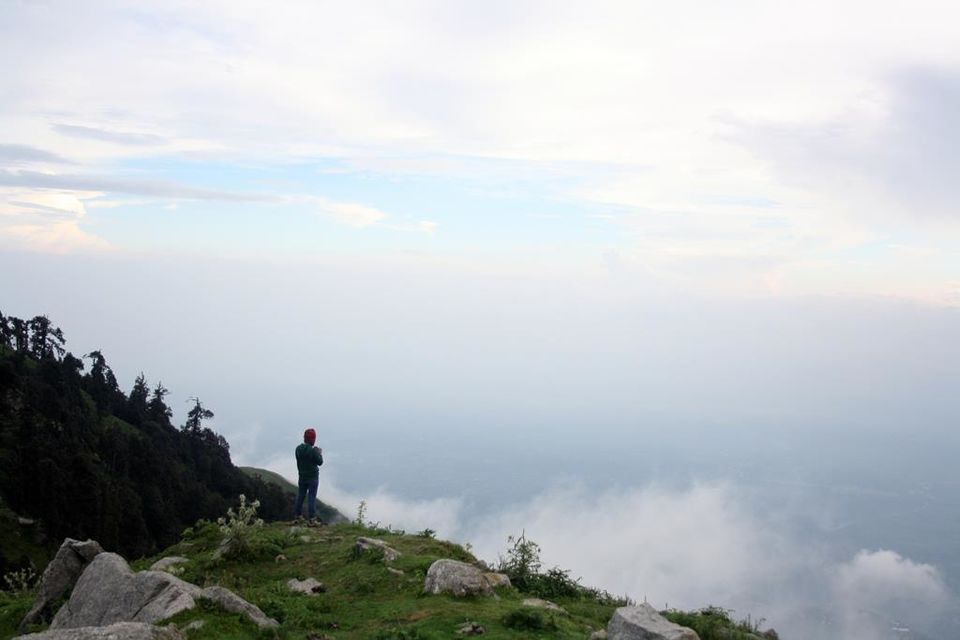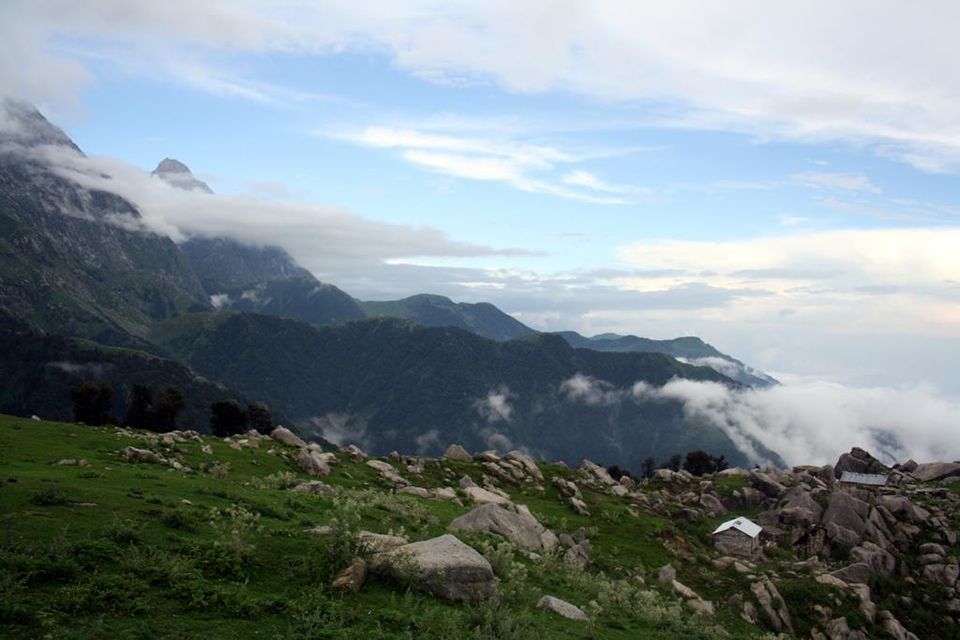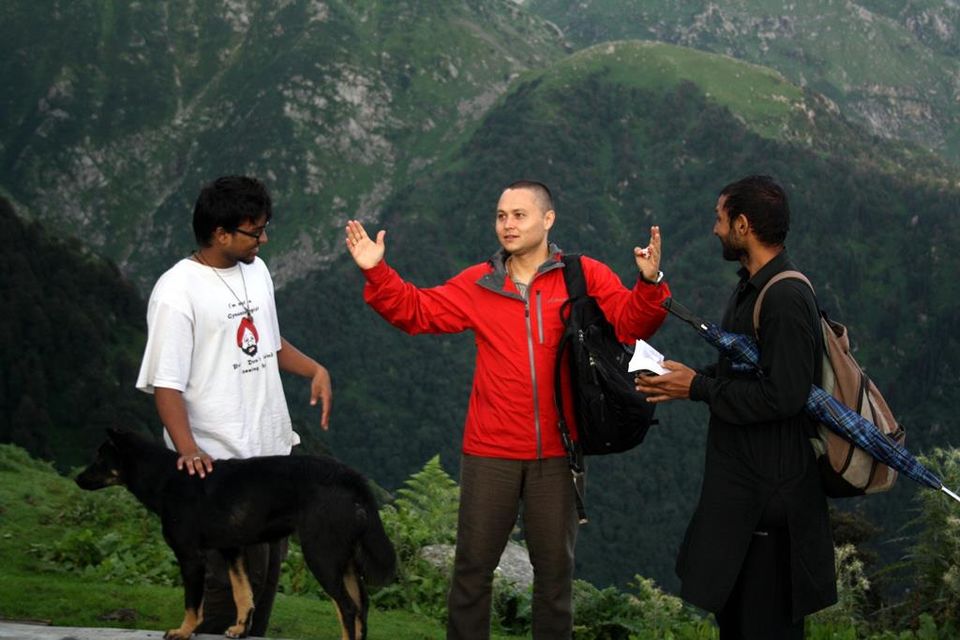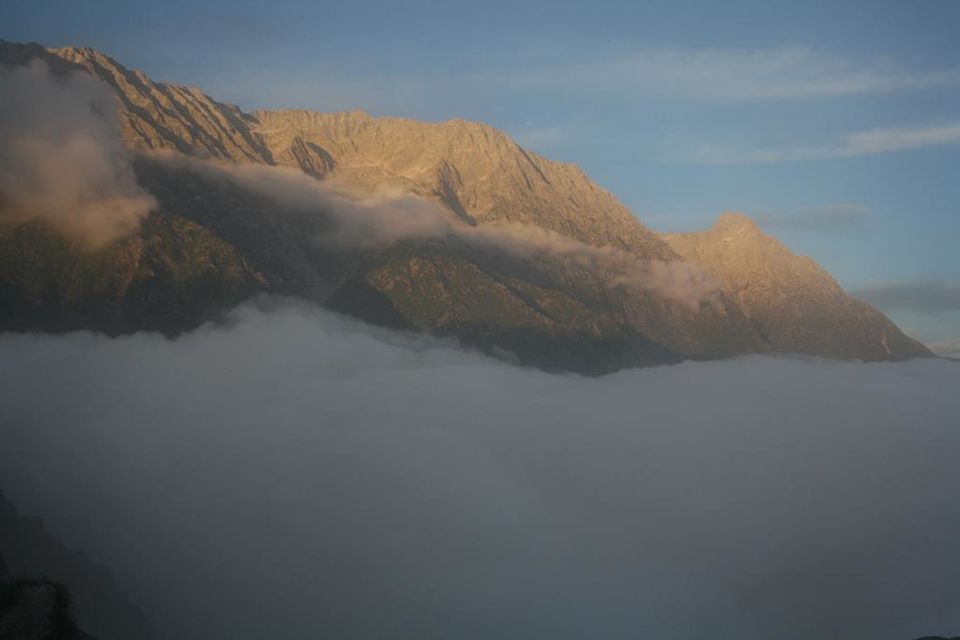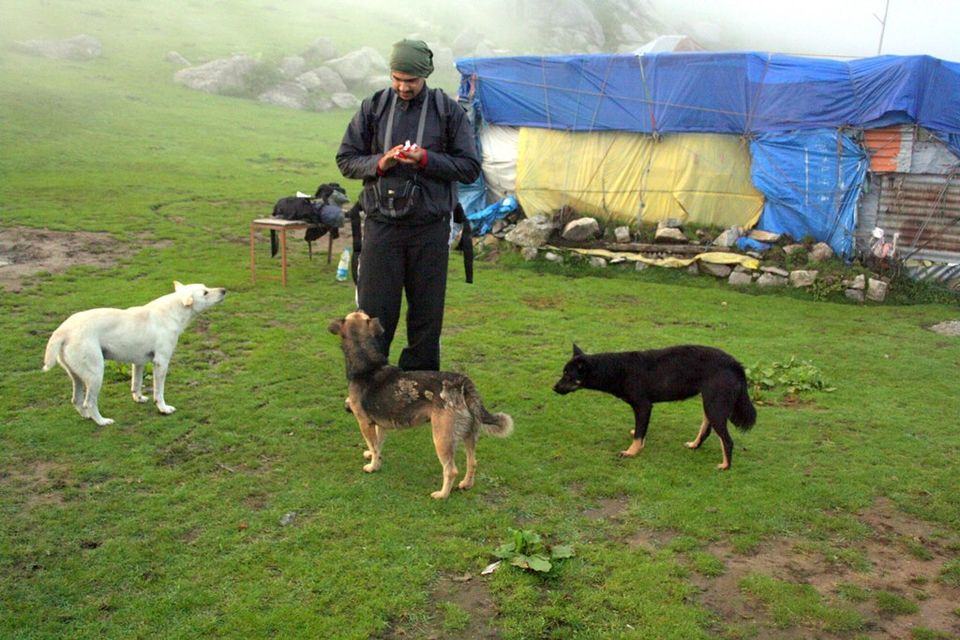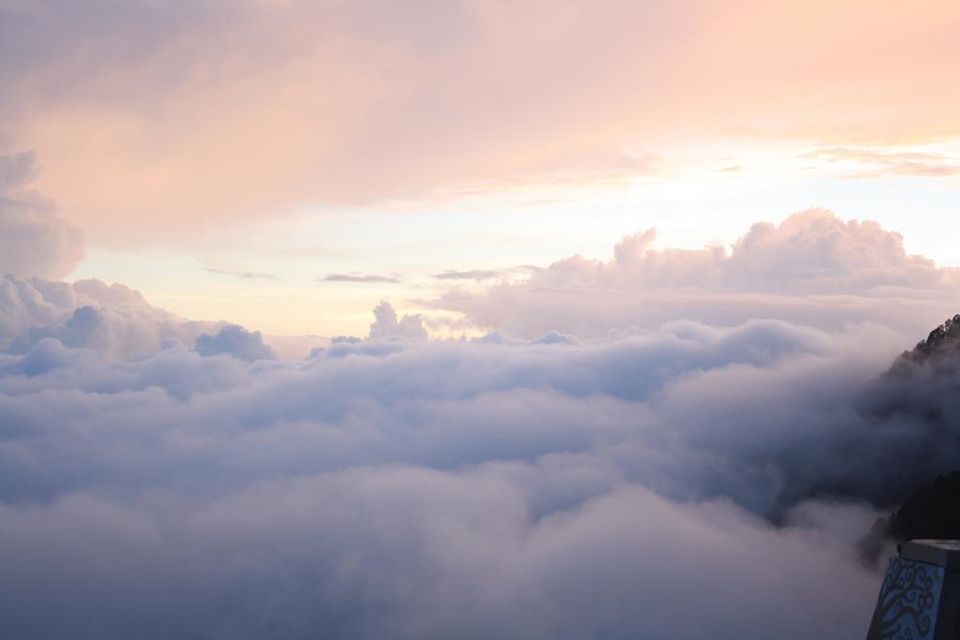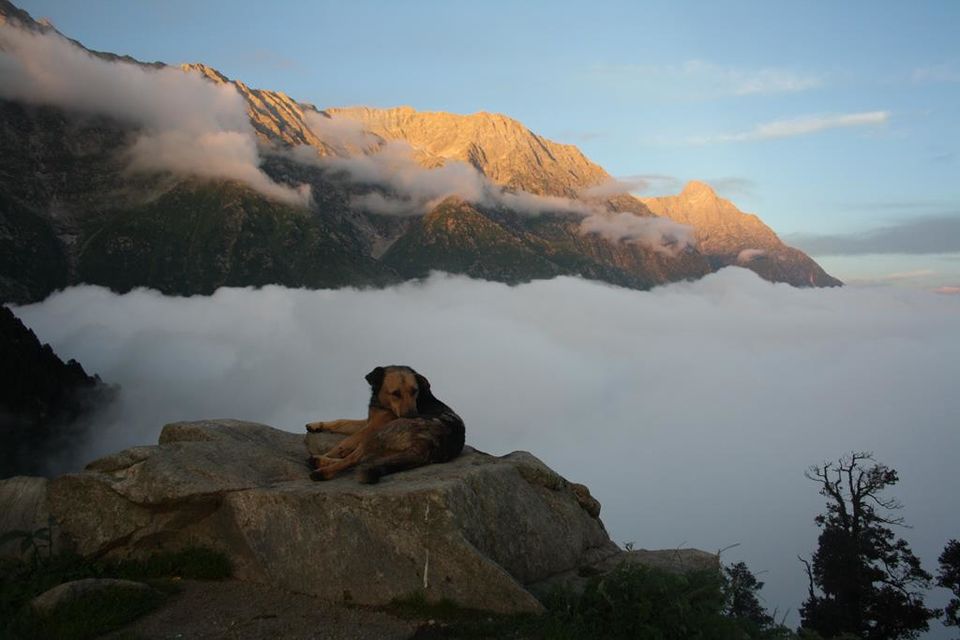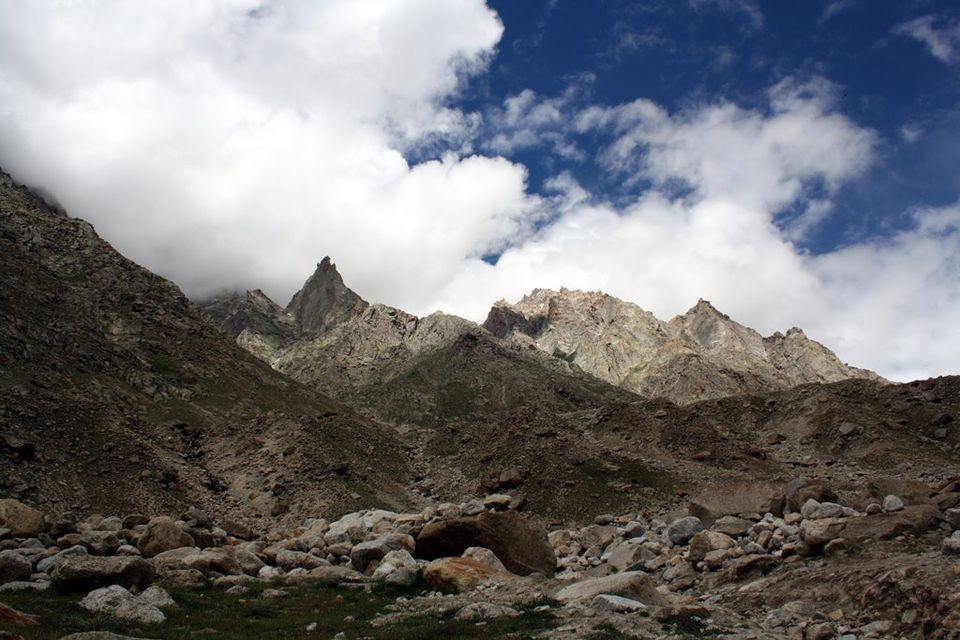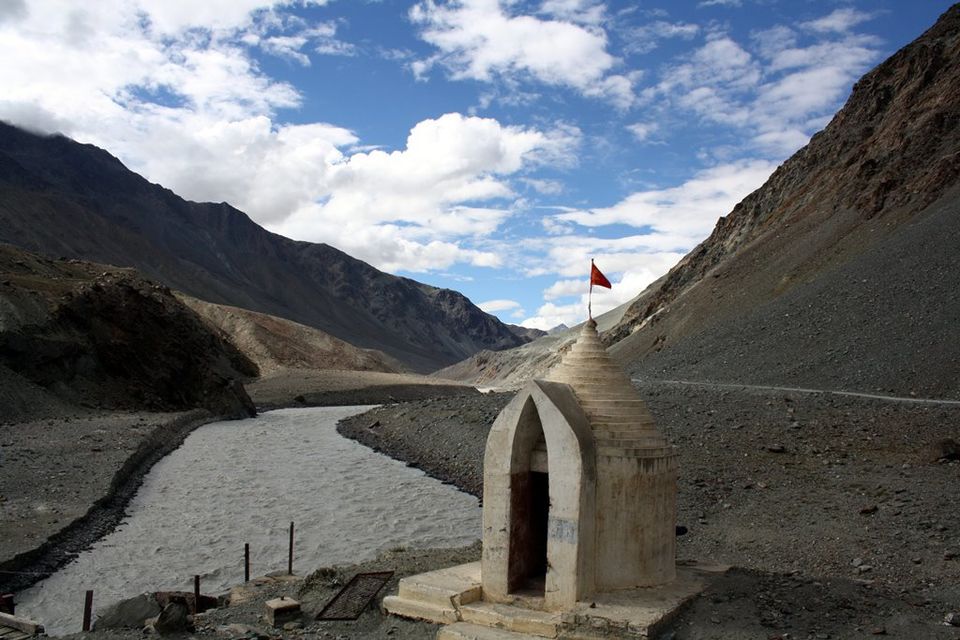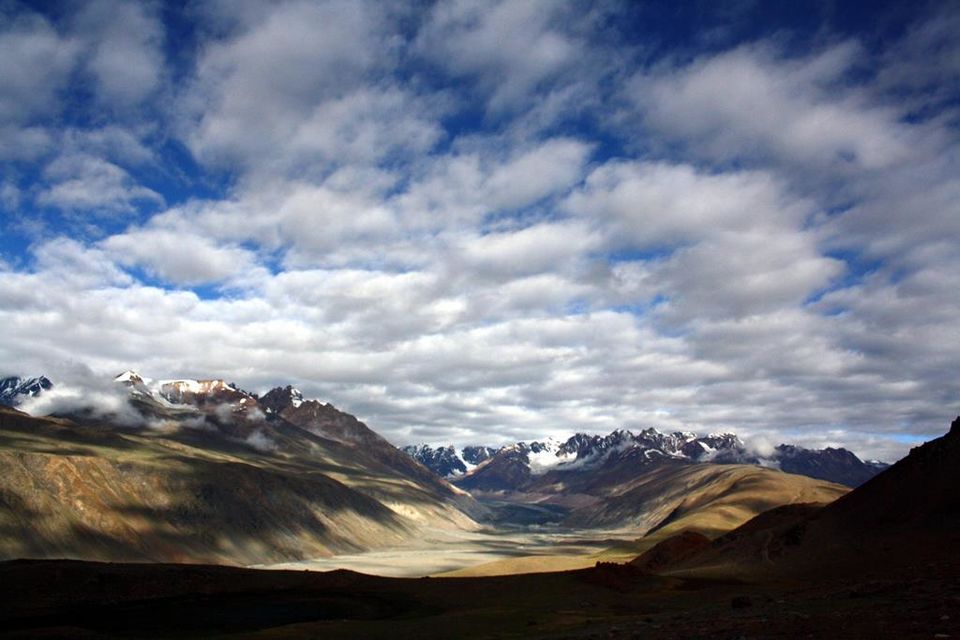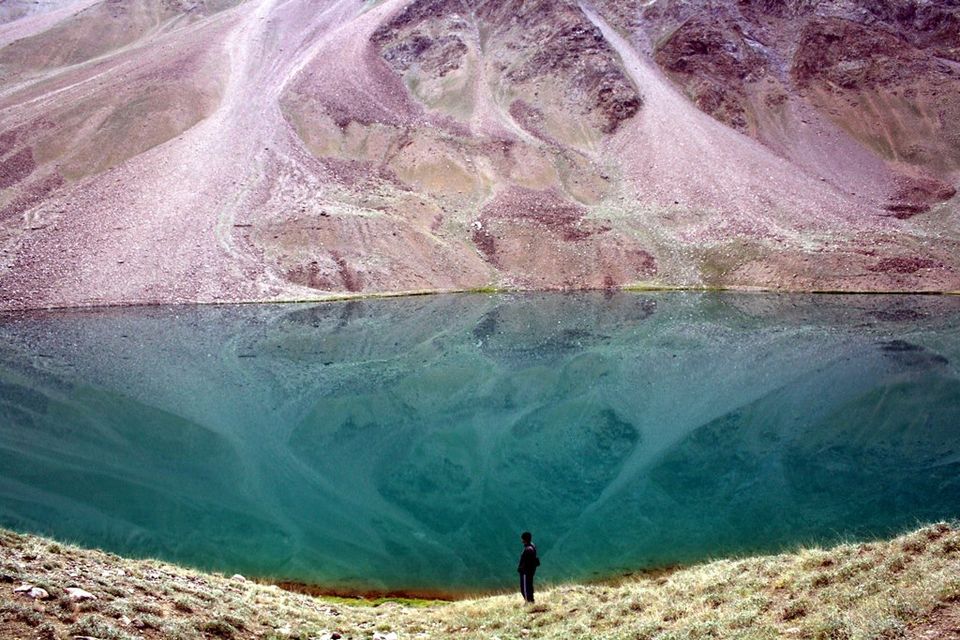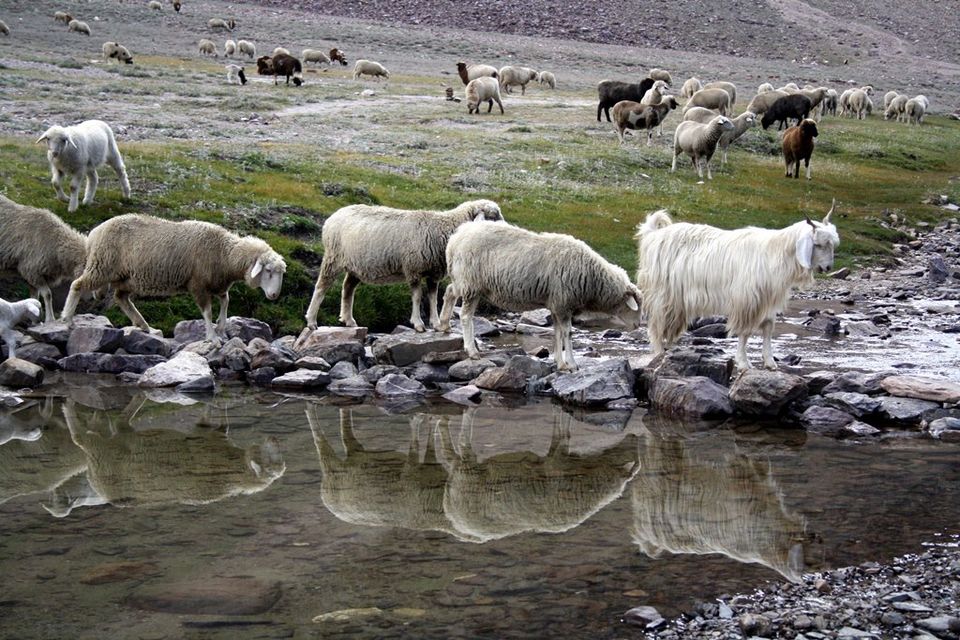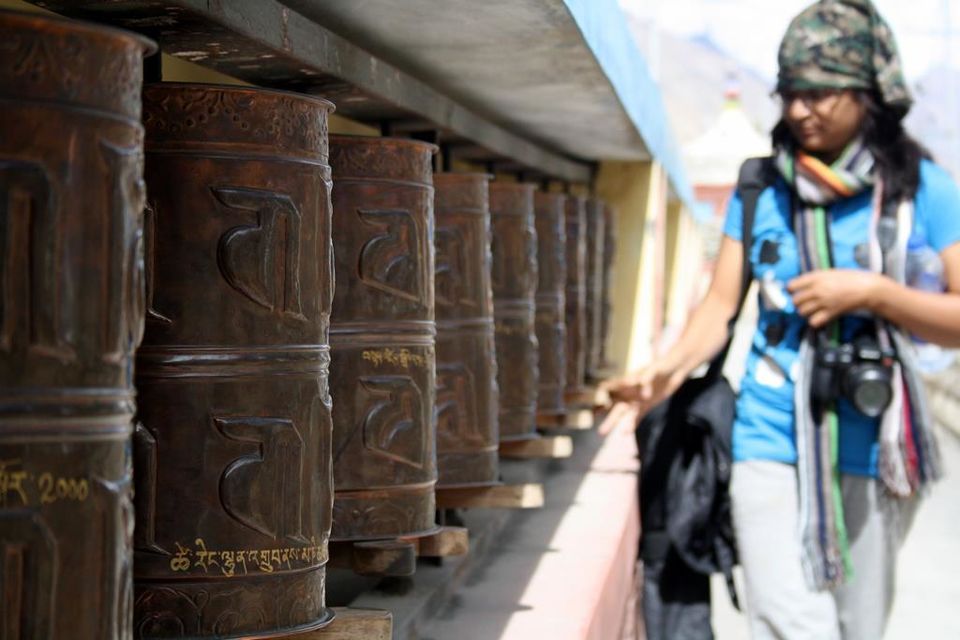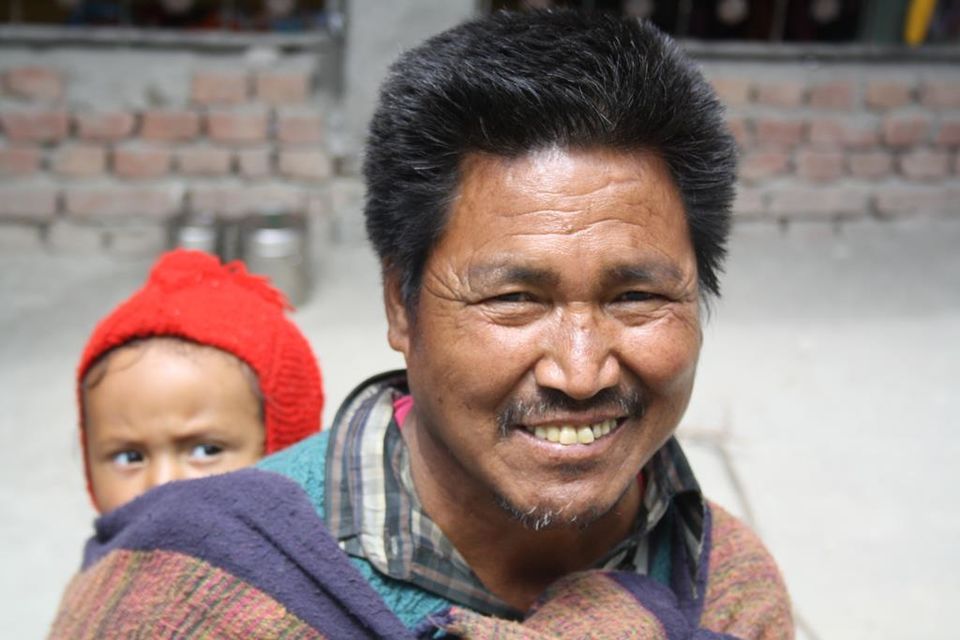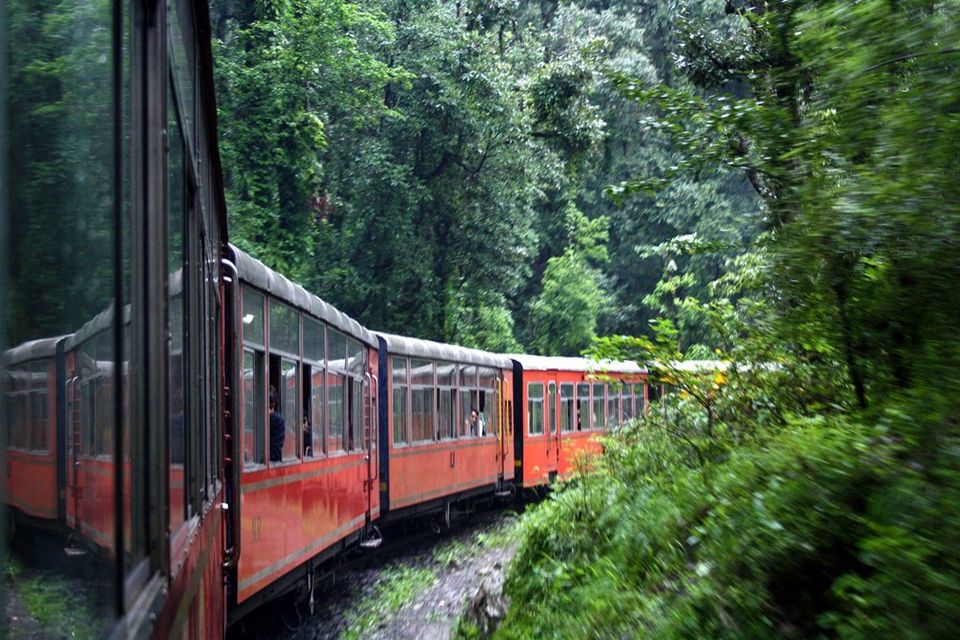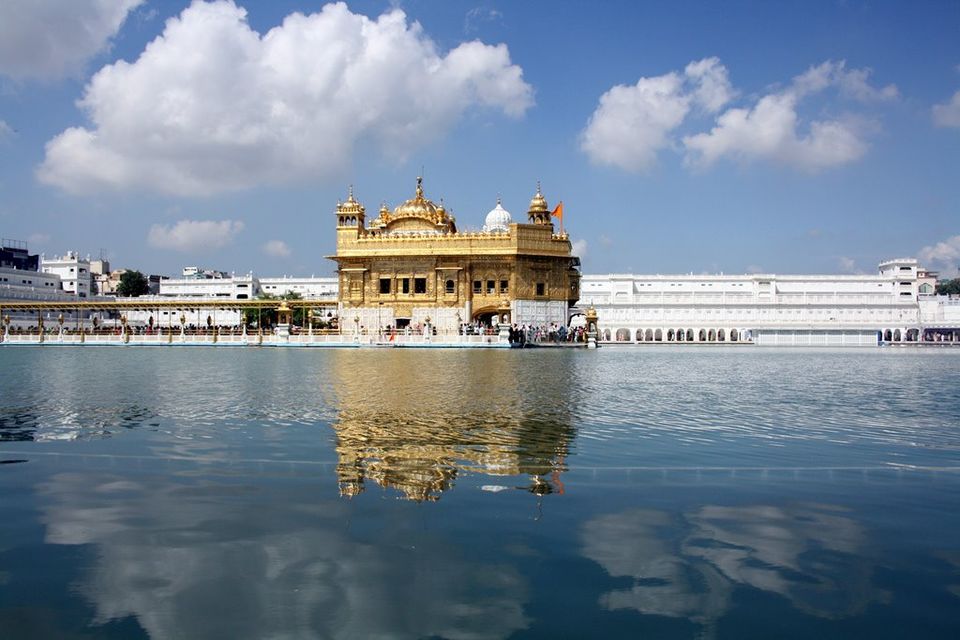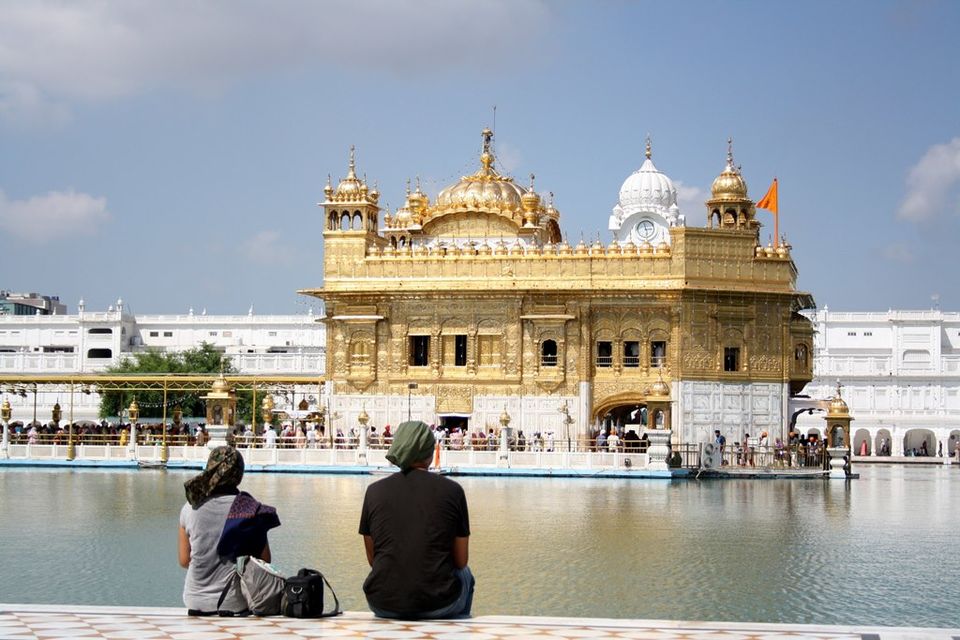 Why do we travel?
This post is also interspersed with some experiences from my Himachal trip this year
Why do we travel? Is it to bask in new sights or is it to sample local cuisine or is it to encounter new people? Pico Iyer, British-born essayist and novelist once said – "we travel, initially to get lost and we travel, next only to find ourselves"
These words when I read them, made me realize that these are the exact reasons why I want to travel – lose myself in the crowd, be a complete stranger, wander into empty lanes with no destination in mind. And maybe in the process discover who I really am.
No destination in mind – that is a very heady feeling. In our lives back in the city, we always have been grilled into a routine – wake up at a particular time only to be disgruntled about going to work, manage the house, play different roles through the day – some that we enjoy but most that we don't. We get into this rut only to start screaming for some space and quiet when we have had enough of it. We travel to escape the din and merge into the aimlessness that only travel can provide.
This process has also been probably well described by George Santayana in his lapidary essay, "The Philosophy of Travel." "We need sometimes," the Harvard philosopher wrote, "to escape into open solitudes, into aimlessness, into the moral holiday of running some pure hazard, in order to sharpen the edge of life, to taste hardship, and to be compelled to work desperately for a moment at no matter what."
On my recent trip to Himachal Pradesh into the pristine valleys of Lahaul and Spiti, I let my heart take over me and let it wander into nothingness.  No specific plan for the trip, no marked spots to visit for the day, no hotel booked in advance to stay the night. Life was sheer bliss.  Many people touched me; many places touched me – their pure innocence warmed my heart. Why do they have to be so hospitable? Why do they have to be so kind? It is so innate in them that they do not know any other way to be.  We drowned ourselves in their compassion and warmth and hoped to imbibe these qualities in us. For instance we met the lovely Ishi Didi at the Kaza guest house that we stayed at for a couple of days. She was running the place in the absence of her father who had gone to Delhi on work. Her sweet smile spoke a million words, her grace stole our hearts and her hospitality touched us deeply.
H.H the Dalai Lama says that one course to living a beautiful life is to travel to a new place every year. We started the Triund trek from Upper Dharamsala popularly known as McLeod Ganj. McLeod Ganj is the headquarters to the Tibetan Government in exile. This small town is humming with foreigners and Indians eating in quaint restaurants, strolling down lanes sampling local cuisine at road side eateries, bargaining prices with vendors, enjoying the light drizzle, exchanging giggles with family and friends and monks in their robes chanting Om Mani Padme Hum, their fingers counting the prayer beads. To get away from the crowd we started the trek up to Triund. The journey was beautiful and we had our four pawed friends giving us company. When we reached the top, we were welcomed by mist and rain. We quickly took shelter in a small shack that was a shop and had hot cocoa. With that done, we decided to step out to pitch our tent when we experienced our first 'wow' moment. When we stepped out of that shop our jaws dropped open. While we were enjoying the pancakes and the cocoa, nature had been prepping itself up for a stellar performance – the mist had cleared up, the mountains looming large, the clouds at hands reach and the breeze singing its own tune. We shook ourselves from the reverie and ran to pick up our cameras.  The sight was more than worth capturing.
Then like an orchestrated band, the clouds started forming different shapes, the sun decided to stop playing hide and seek and lit up the mountains in different hues. We were just awed. 
Baatul – a small place nestled by the side of the mighty river Chandra was another memorable experience. We took a tempo traveler from Manali to reach Baatul. The journey was entertaining in the company of the quiet yet competent driver, and two young men who were locals from Manali. They were also going to Kaza to sell their wares at the local festival; who we bumped into when we stayed in Kaza. In Baatul we were greeted by the smiling faces of an elderly couple who run the only motel in the village. Hundreds of travelers in the peak season stop by to have rajma chawal and exchange pleasantries with the couple. Chandra Taal, a pristine lake sheltered on three sides by tall mountains was our next stop. The water reflected the sky and the mountains and changed color often. The day was beautiful. After grabbing a quick bite of maggi we hitched a ride back to Baatul with two foreigners and an Indian who ran a travel agency and was their guide. We found the man to be extremely nasty and seemed like he was taking the girls for a ride. It was a little unsettling to meet someone like that in a place that had shown us only compassion and warmth so far.
Tabo, and its unspoiled 1000 year old monastery kicked me senseless when I walked in. Time just came to a standstill mesmerizing me with its aura. I glided through the dark corridors trance-like gazing at the paintings on the wall that were speaking a thousand words. I was taken back into time and imagined monks in their flowing red robes walking in to the monastery sitting on the floor on either side chanting and facing each other in reverence. This beautiful moment was broken by a loud mouthed lady shooting questions at the young monk who was earnestly trying to answer all her questions. The 'tourist' managed to steal the essence of the place showing no respect to the place of veneration. I quietly slipped out of the temple and explored the grounds. The temple premise is dotted with stupas that had seen the test of time and were crumbling in parts. I found a beautiful spot behind a large stupa overlooking the mountains. I saw two little boys playfully punching each other, the breeze was gently ruffling my hair, a car went past on the mountain road, the flags on the terraces of the houses fluttering in the wind - I wanted to freeze that moment. Our trip was coming to a close and all of us had to get back to reality. I thought of the things that brought me sadness and the many more reasons that made me lucky – lucky to live, lucky to love, to be loved, lucky to travel. I wanted to capture that moment and hold it close to my heart forever, never to let it go.
I love to lose myself in the expanse of the mighty mountains, into the clouds, trying to find the meaning behind the different shapes that they take, into the age old palaces and forts with their mystic secrets, every pillar telling me its own story, into the innocent eyes and at the guileless smiles of wonderful people that I meet, at the moon following my footsteps as I walk on the shore in the twilight and gazing into the unending sea and hoping to find my horizon and not feel so lost.
This is why I travel.  
So have you found your reason to travel?