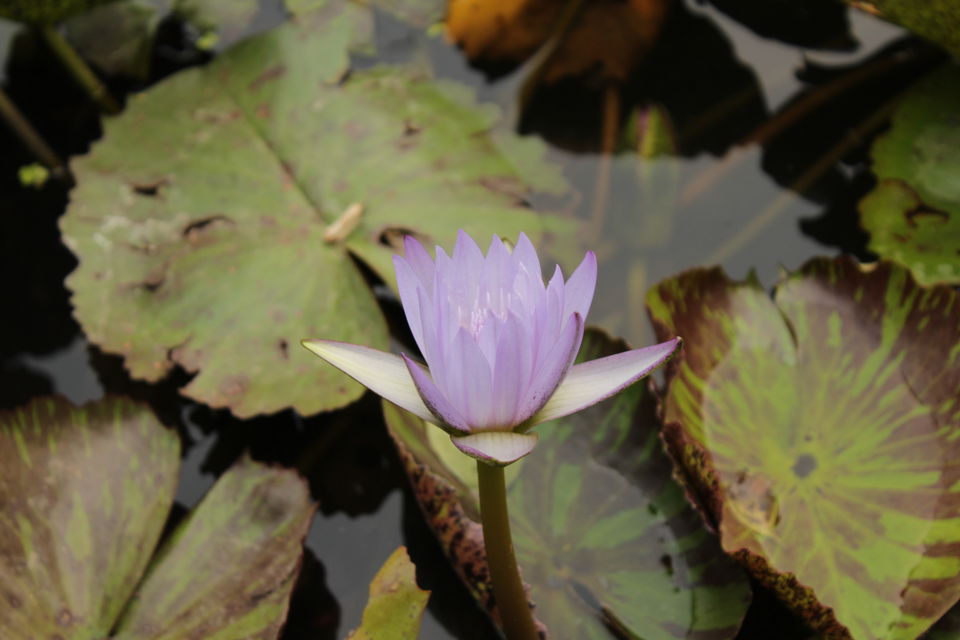 Himachal Pradesh is one place in India which continues to enthrall one and all. Our love affair with the major cities like Shimla, Manali, Mcleodganj now is a passe and we are now looking for newer and fresher alternatives in this state.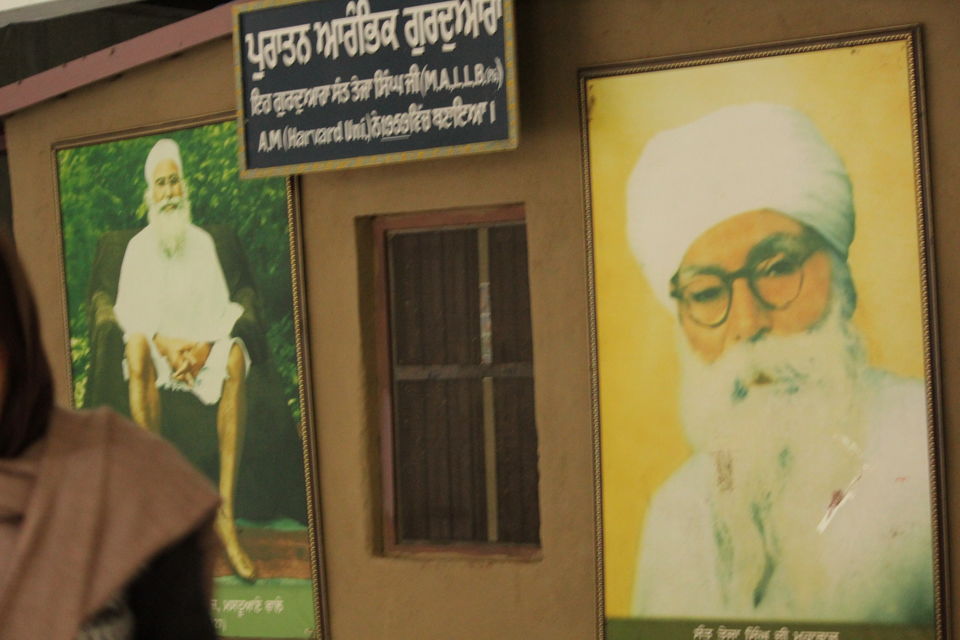 Baru Sahib also referred to as the "Valley of Divine Peace" is located in Himachal Pradesh. This place is  spread over 400 acres and located in a remote corner of Himachal Pradesh, definitely is one of the holy place for the Sikhs.  Ensconced amidst the sylvan surroundings of the Himalayas, this pious place remains a taap bhoomi of many saints, sages and rishis. About 60 km from Solan in Himachal Pradesh, there was a village called Baru which has today become an educational hub and also runs ecologically responsible waste management centre and solar unit.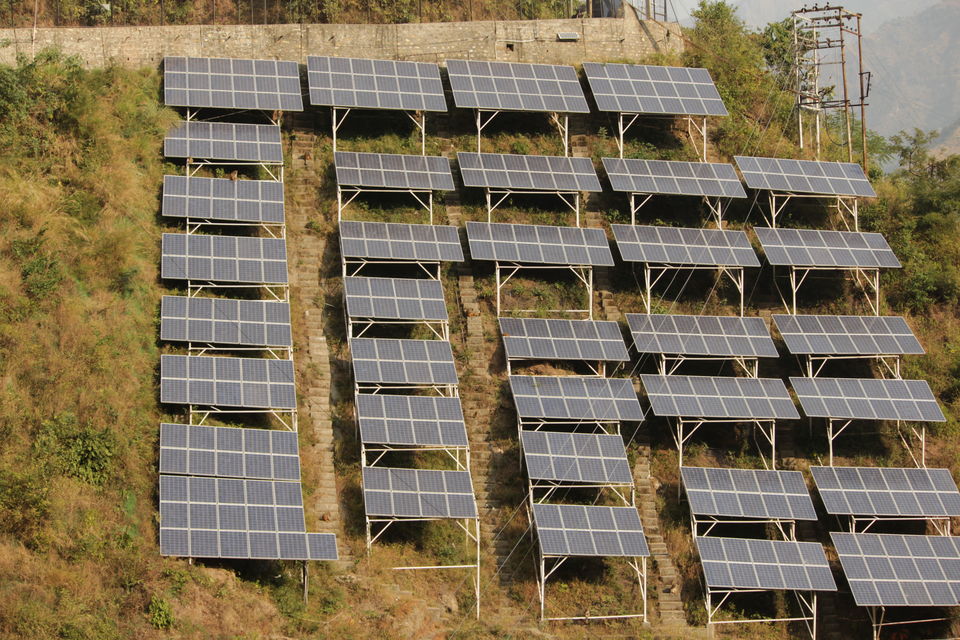 How To Reach Baru Sahib Gurudwara
Baru Sahib can be reached by Solan, Rajgarh route .The approximate distance of Baru Sahib from Solan is about 60 to 65 Kms. From Solan to Rajgarh, the frequency of bus is 30 minutes.
Food and accomadation
As it is a Gurudwara, there is a well equipped Sarai inside and also a 24*7 langar sewa. There is also a cafe and organic food restaurant inside the Baru Sahib Complex. 
Other Places to Visit
Shoolini Mata Temple, Solan: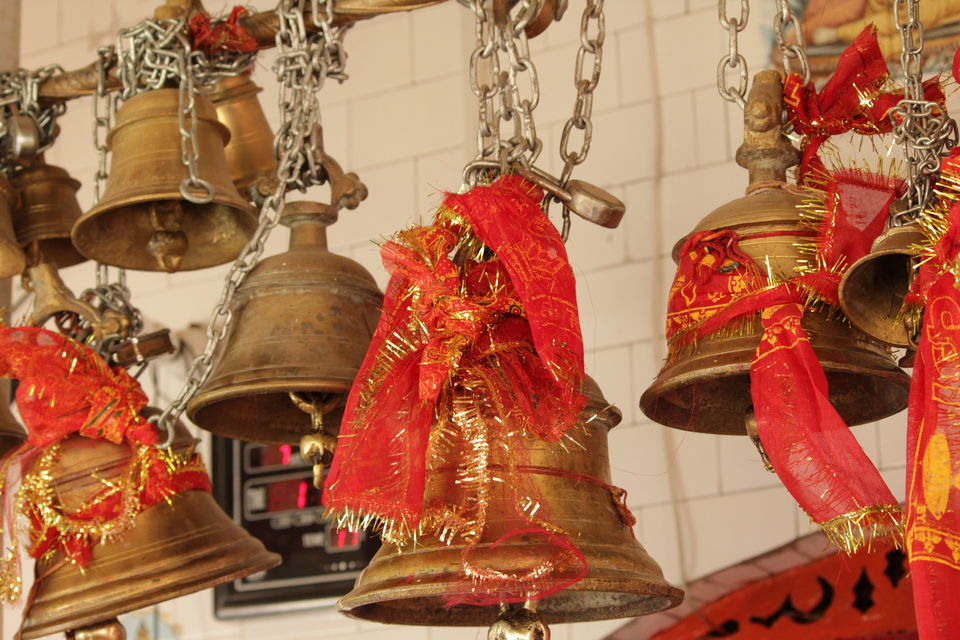 This temple is dedicated to Goddess Shoolini Mata- an incarnation of Goddess Durga. This temple attracts a lot of pilgrims during the Shoolini fair. Legend has it that the city of Solan was named after Goddess Shoolini. 
Dolanji Bon Monastery, Barog: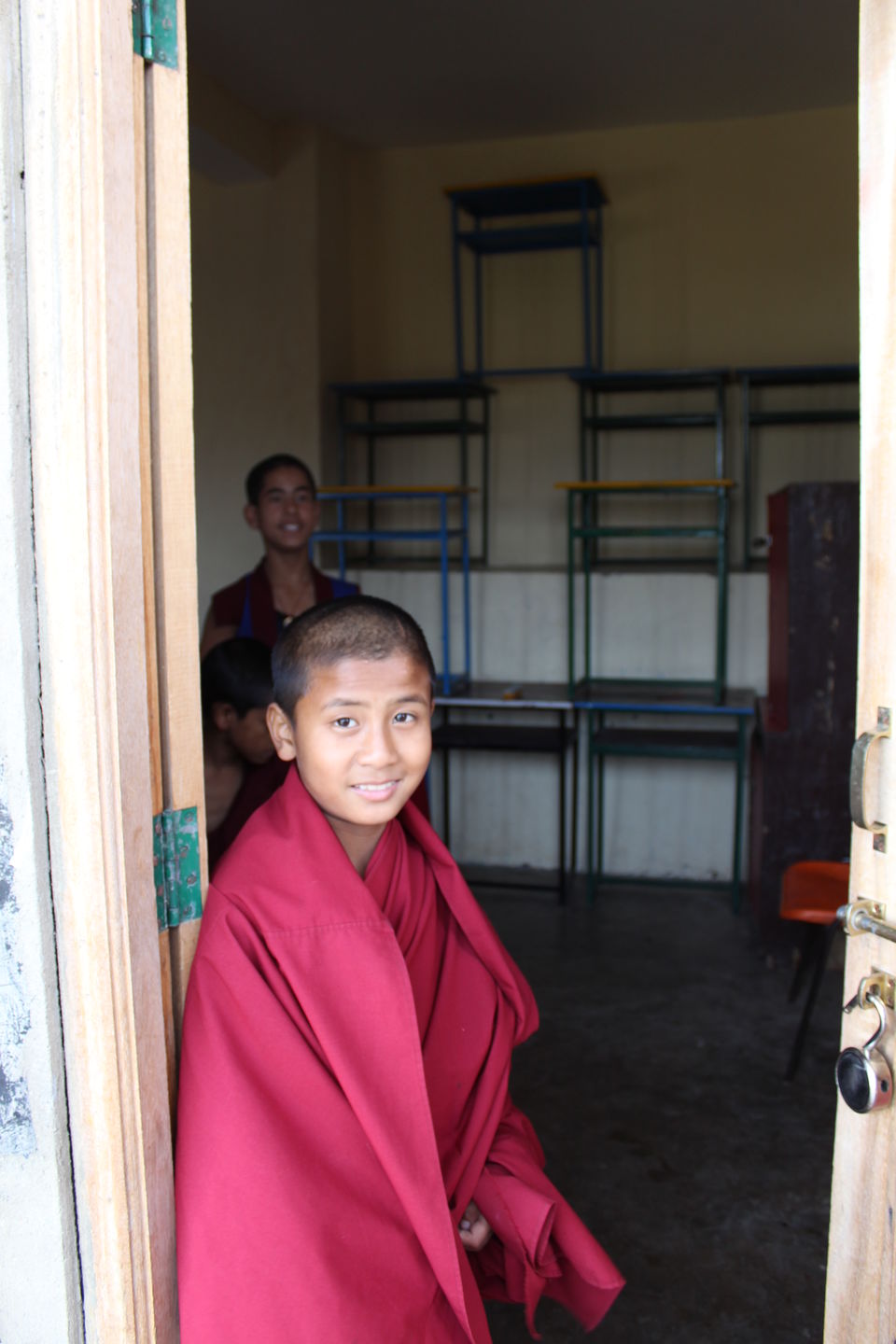 Bon monastery,Solan is the second oldest Bon monastery in the entire world. The monastery holds great significance for the people of the Bon community.  Located on top of a  hillock, the Bon monastery offers spellbinding views of the town and snow-capped mountains.  Go in for the Tibetan-style buildings,  library, Bon Dialectic School and nunnery.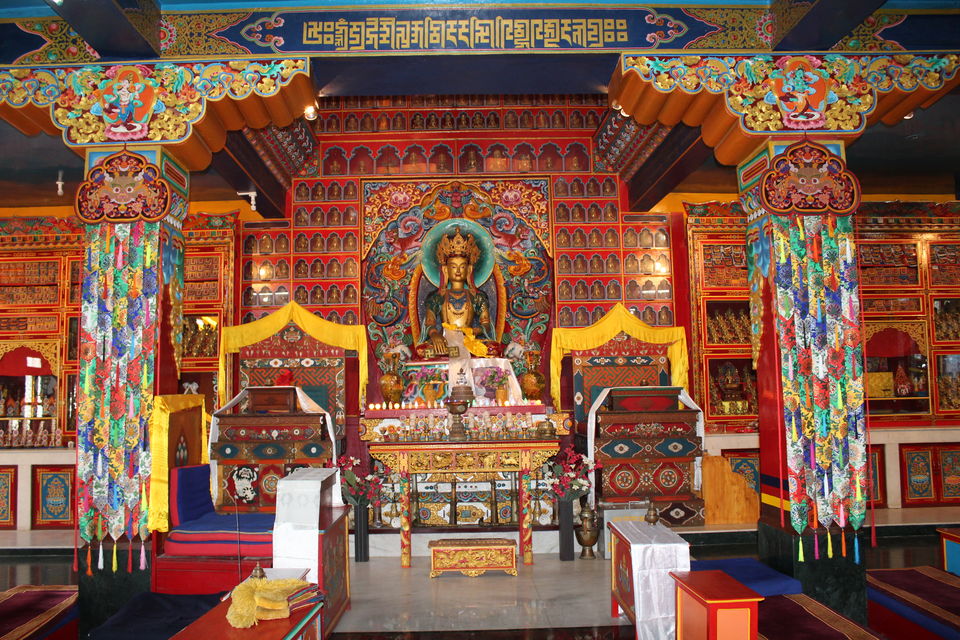 Photo Credits: Self