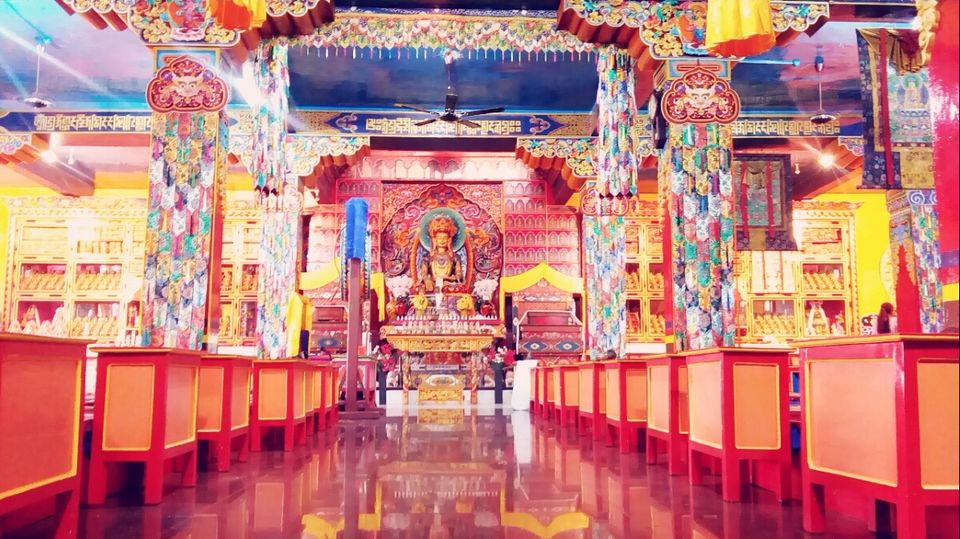 Skorupski Bon Monastery-
In the vicinity of this monastery, you are most likely to be enchanted by the tranquil environment and pin drop silence .
Skorupski Bon Monastery in Dolanji is a haven of spirituality and an epitome of peace. Adorned with fine architecture and the sublime sculptures, this hidden paradise is located about 12 kms from Solan. This monastery speaks volumes of serenity that words are unable to express, I hope pictures do.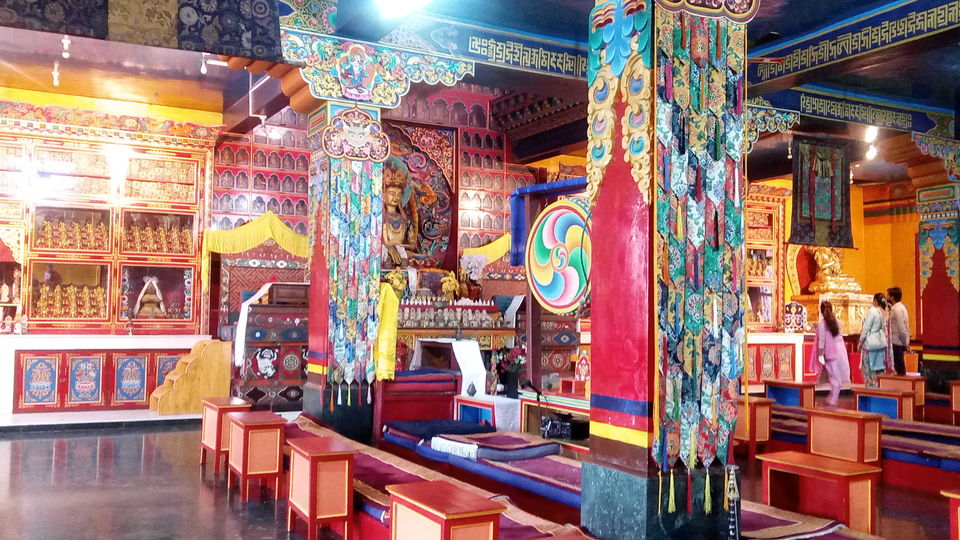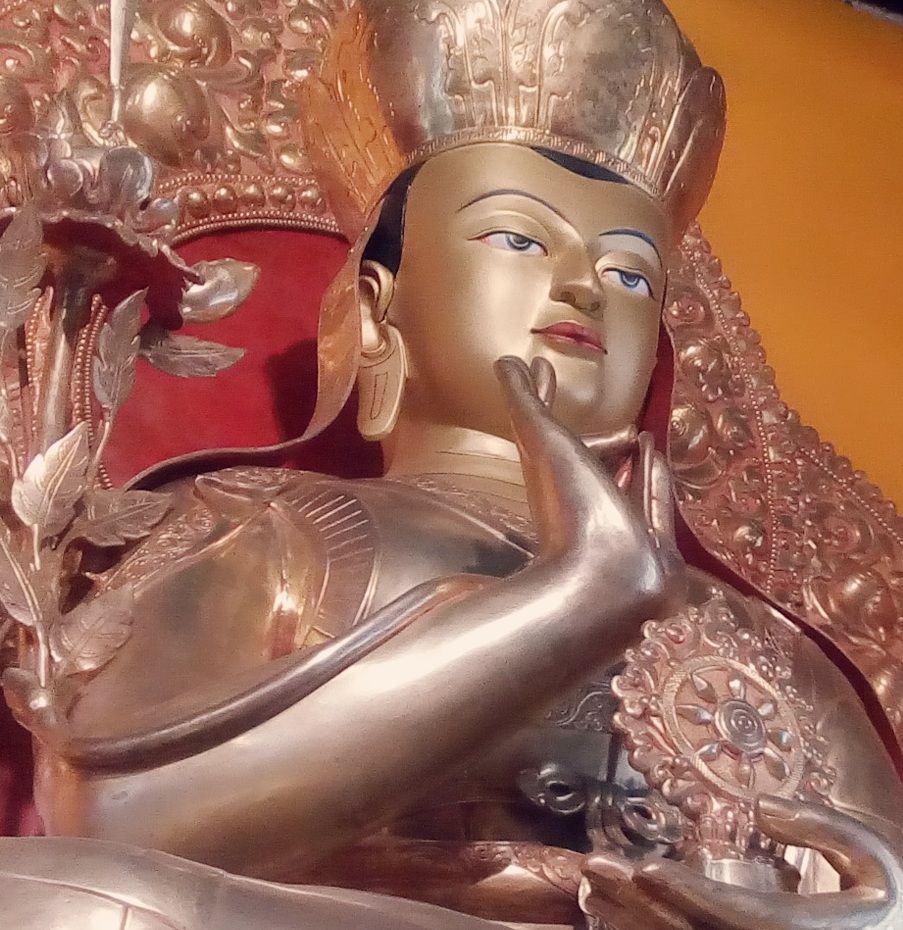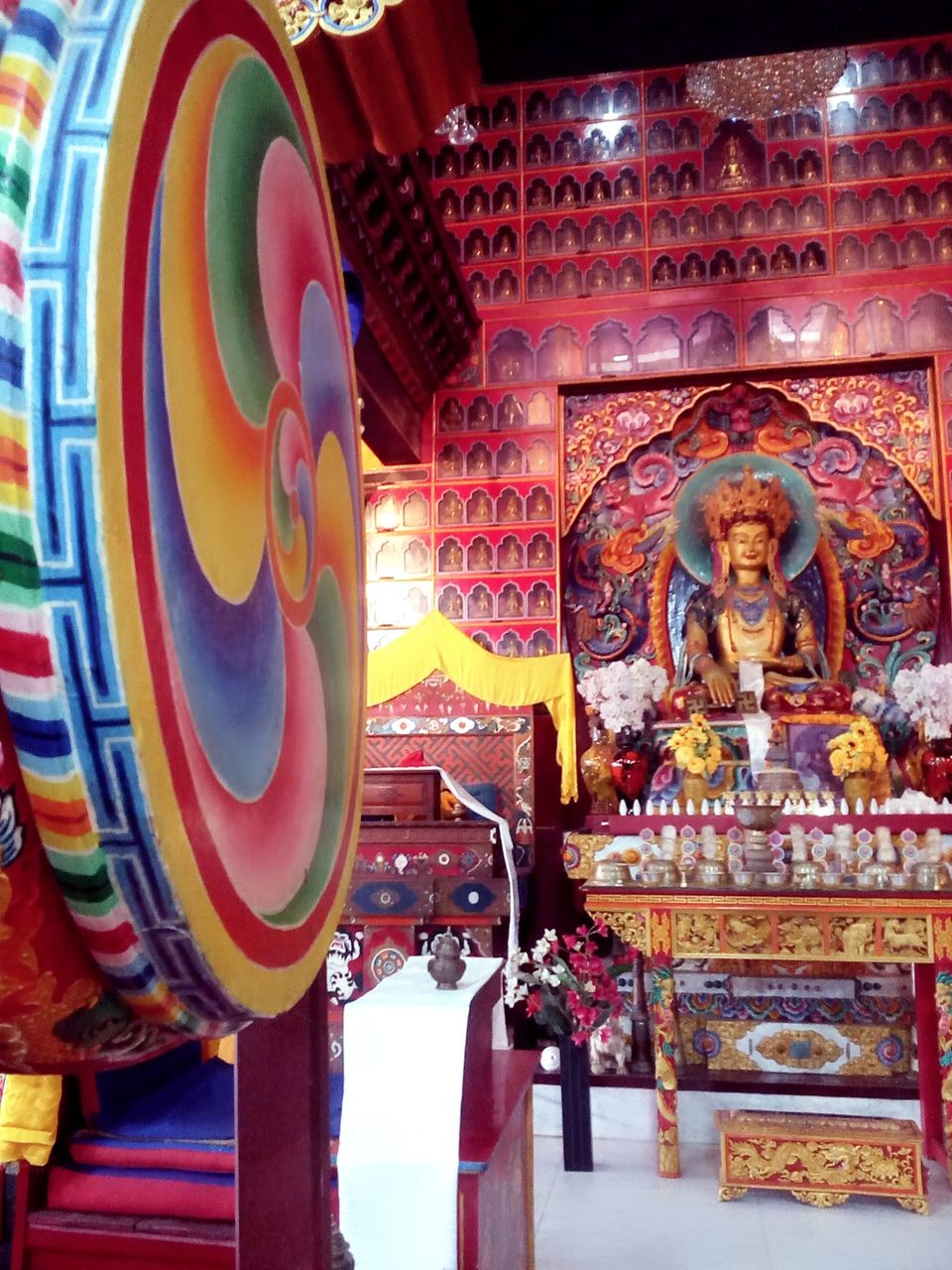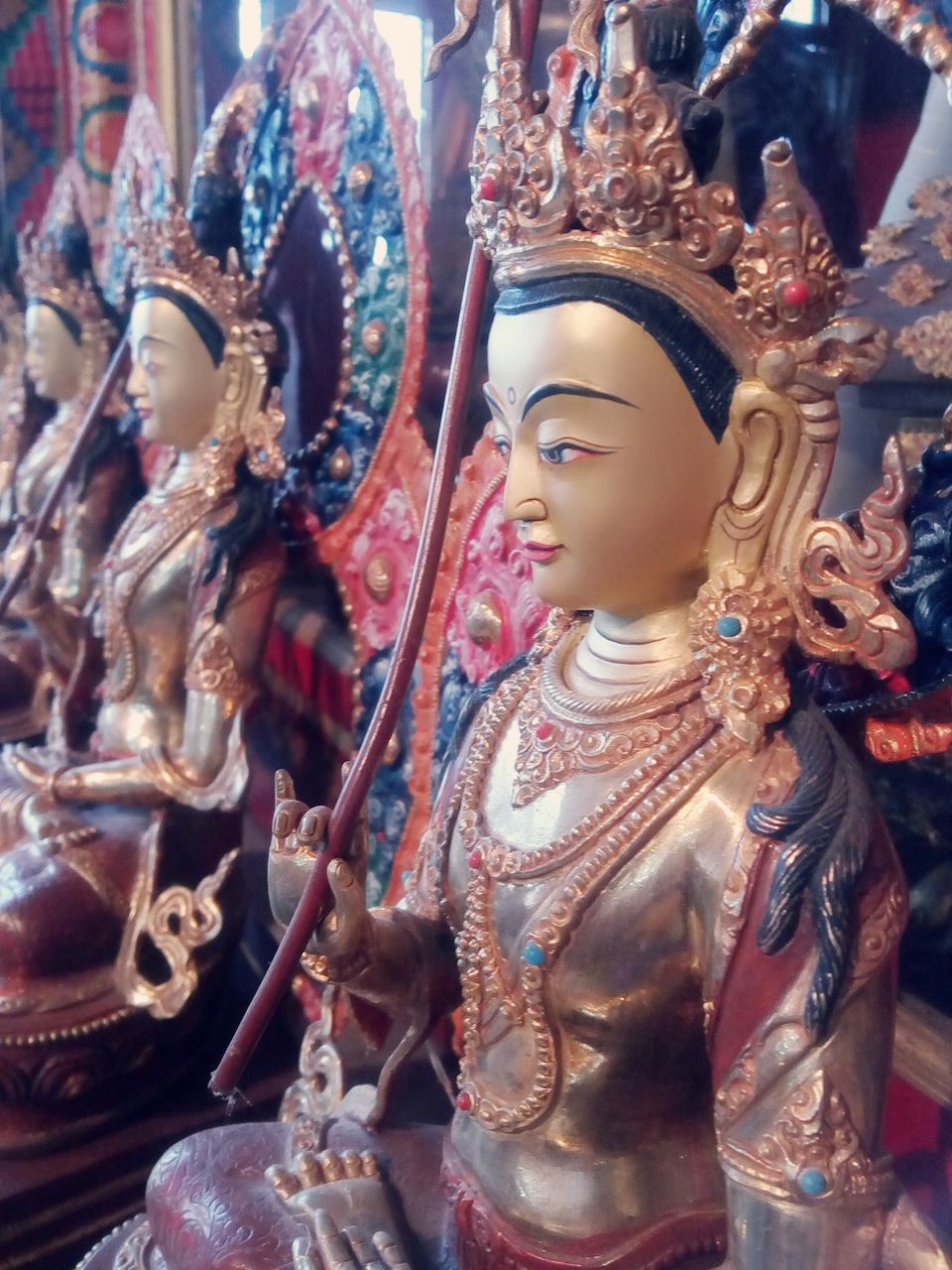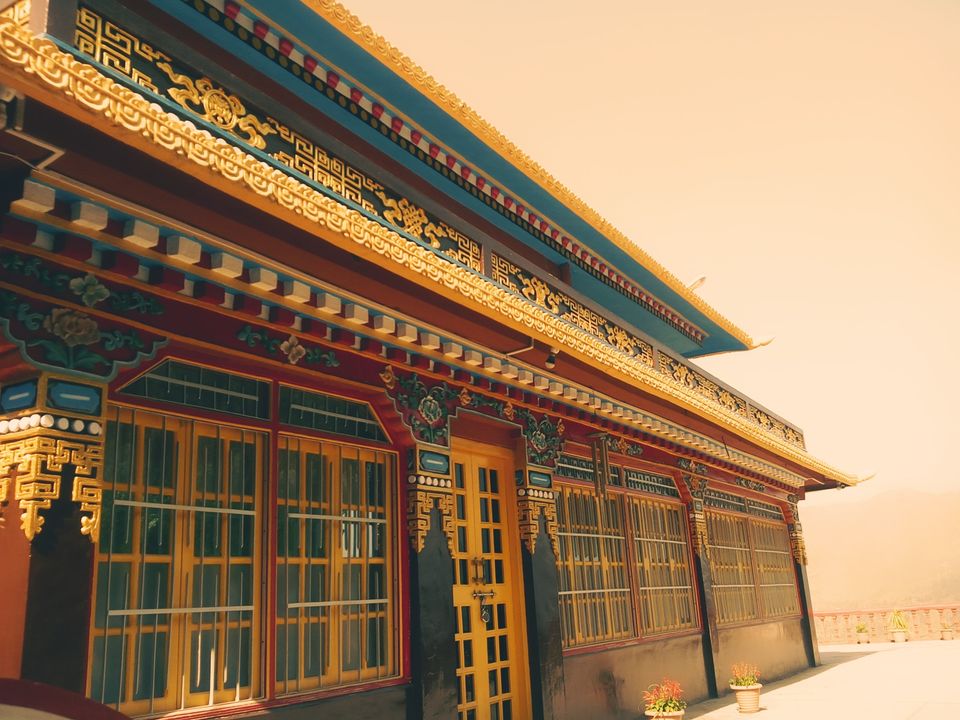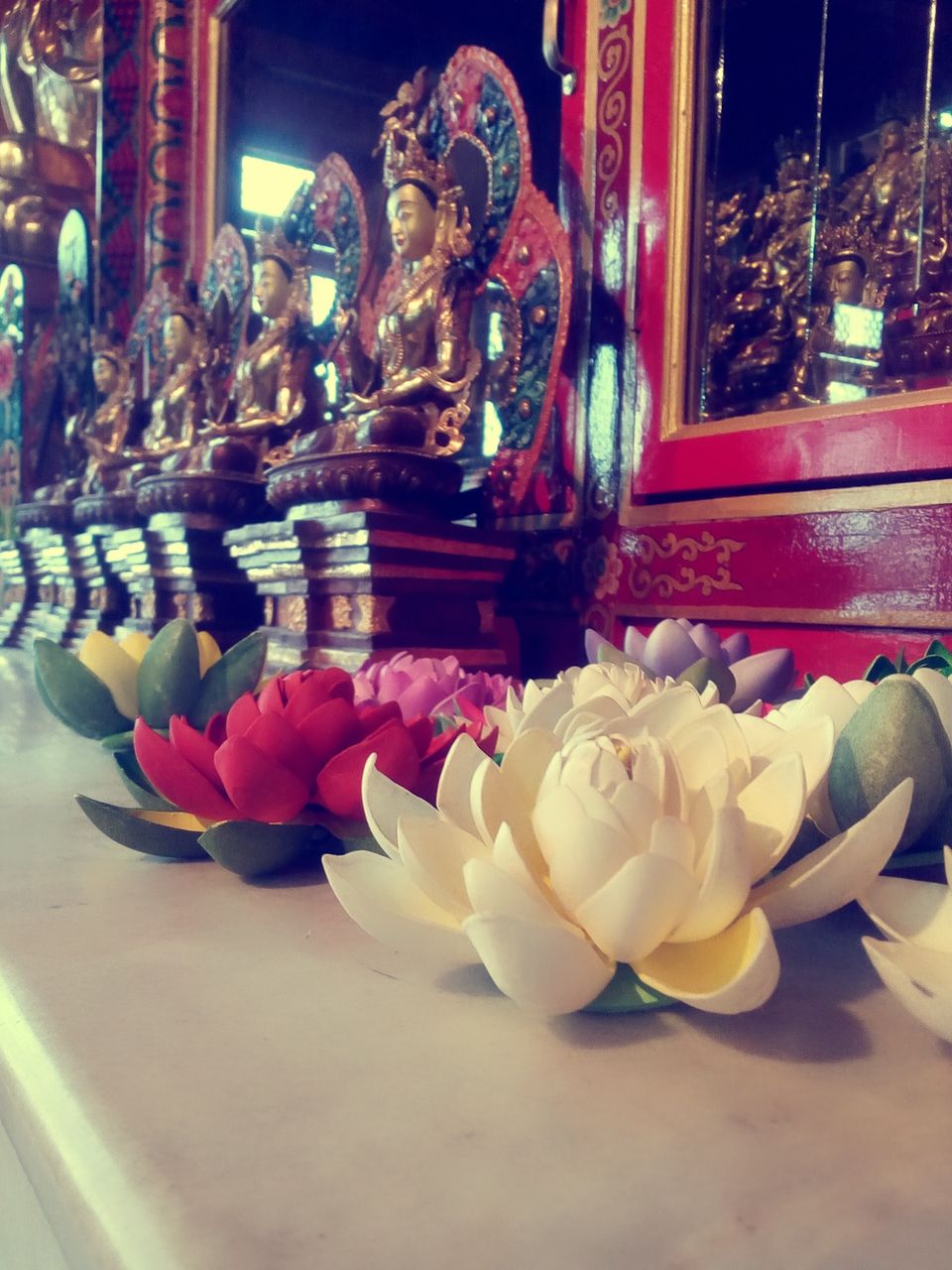 For more pictures, visit my blog at- A Hidden Spiritual Wonder
Jatoli Shiva Temple-
Standing Proud on the hills of Himachal Pradesh, the majestic beauty of this temple is a treat to the eyes.
Considered as Asia's highest Shiva temple, Jatoli Shiva temple is 111 feet tall . It is located at around 6 kms from Solan. It acquires its name from the hair of Lord Shiva, "Jata" hence, Jatoli. It houses a cave, where Lord Shiva is believed to have rested. It is also the place where Swami Krishnananda Paramhans practiced penance.
Constructed in the Southern-Dravidian style architecture, it took 39 years for completion.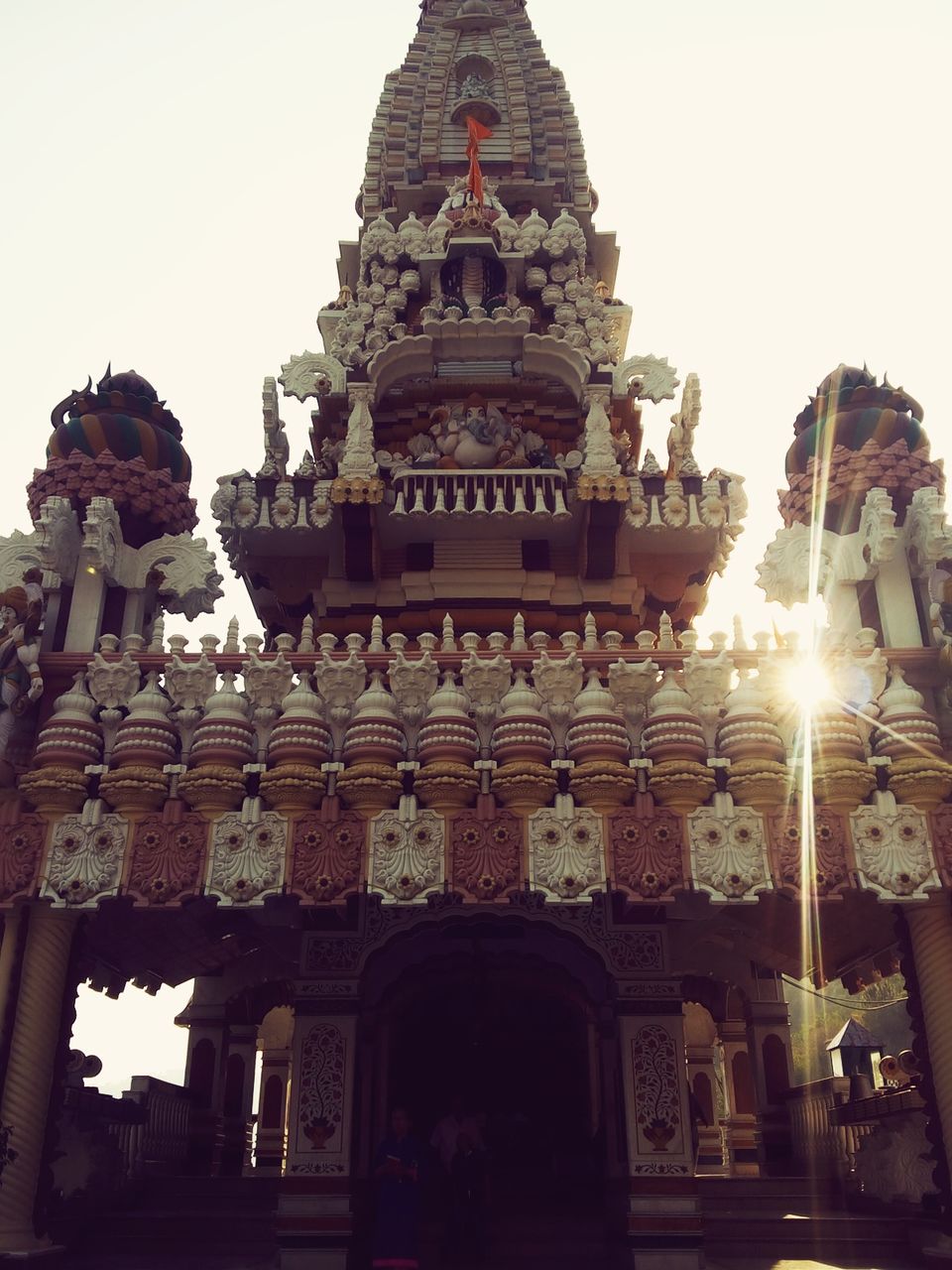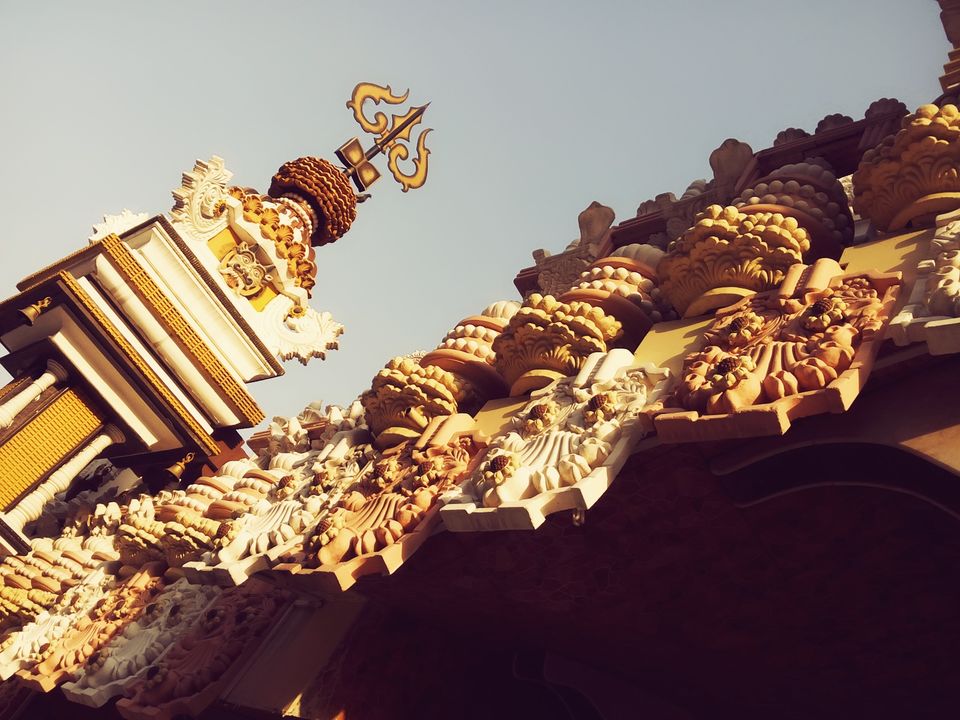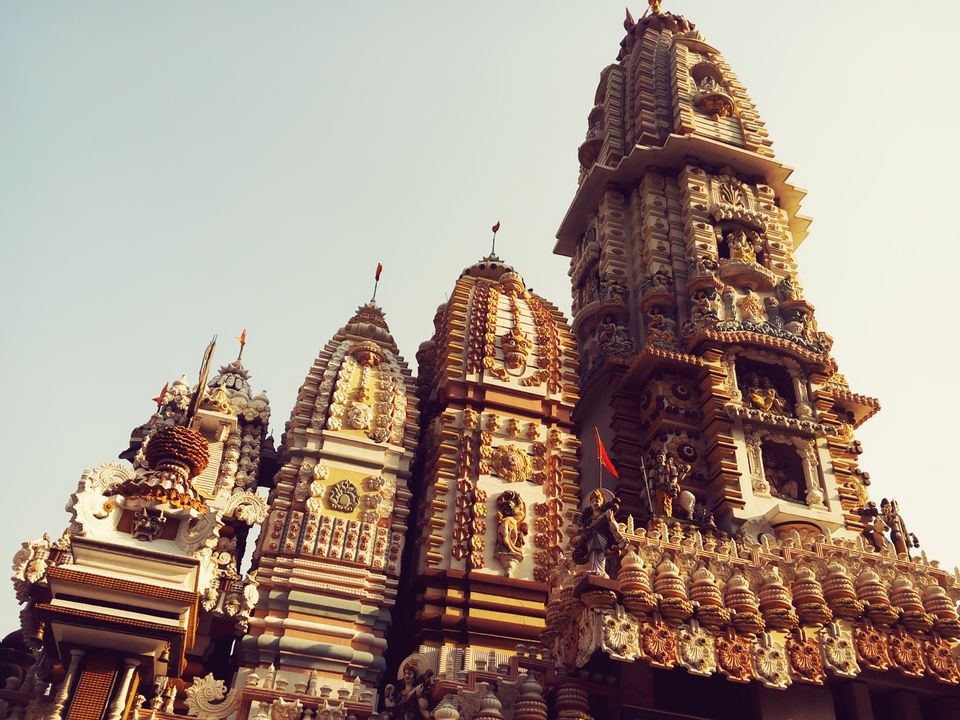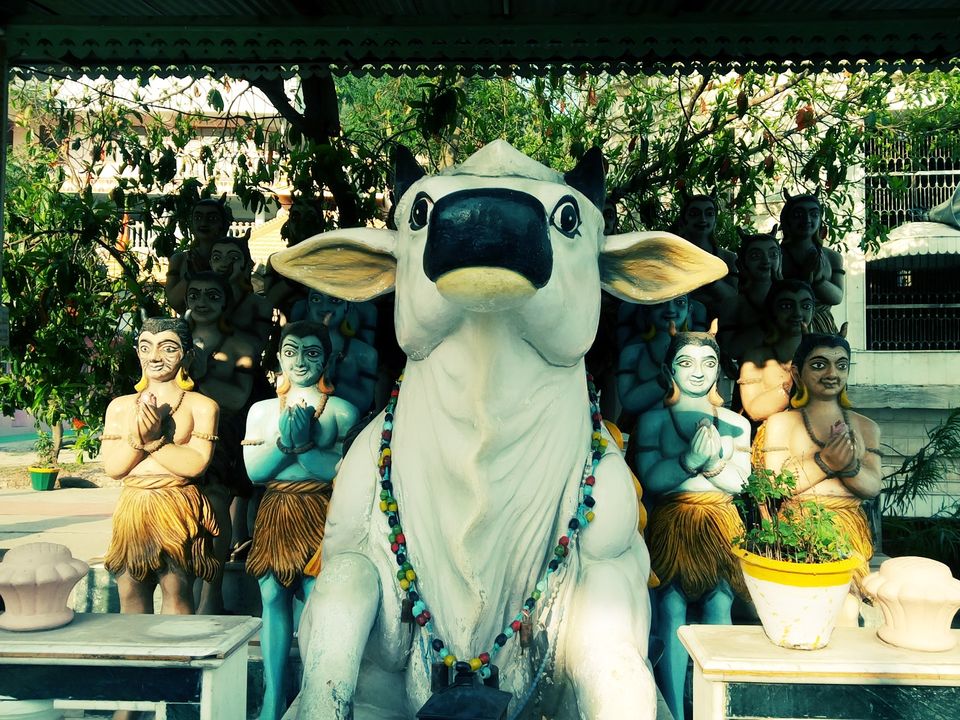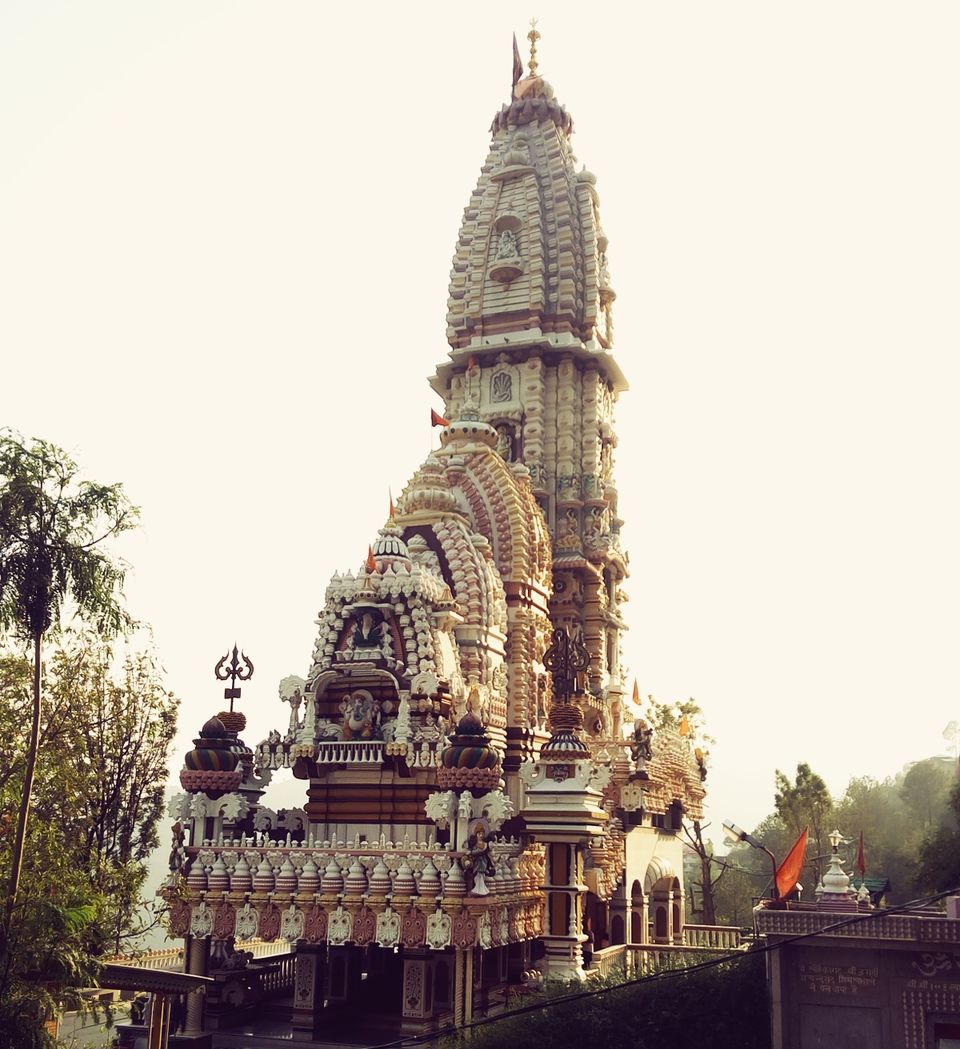 For the itchy feet who wish to seek serenity and peace, these places near Solan provide an ideal place for relaxing and meditating in a placid environment.
Also published in-https://travellingshutterbug.wordpress.com/