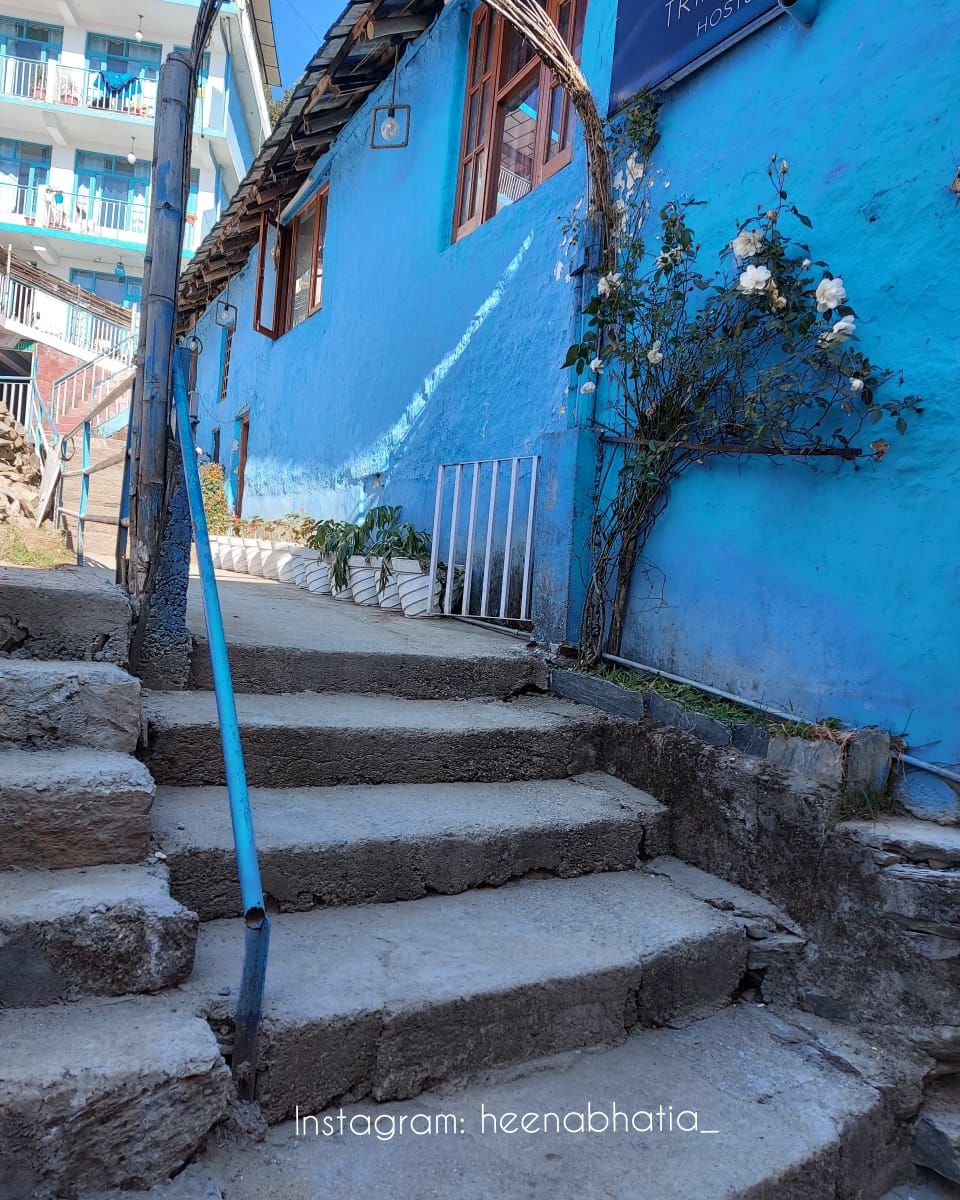 Looking for a best stays in Mcleodganj and Dharamshala ? Well, you are at the right place.
In this blog, I will be recommending to you the best accommodation in Mcleodganj/Dharamshala based on my own experience. So Recently I had a solo trip to Dharamshala, Mcleodganj, and Triund. I wanted to celebrate Christmas and end the 2020 year on a good note. So I just made a plan to Go solo and explore all these places in its depth.
Now, being a girl, safety was my utmost priority. So I just started searching for the best hostels in this area. Being, a traveller, I usually prefer hostels over hotels. As hostels give you the best platform to meet new light-minded people like you, and it's good to know about their life stories and make new connections.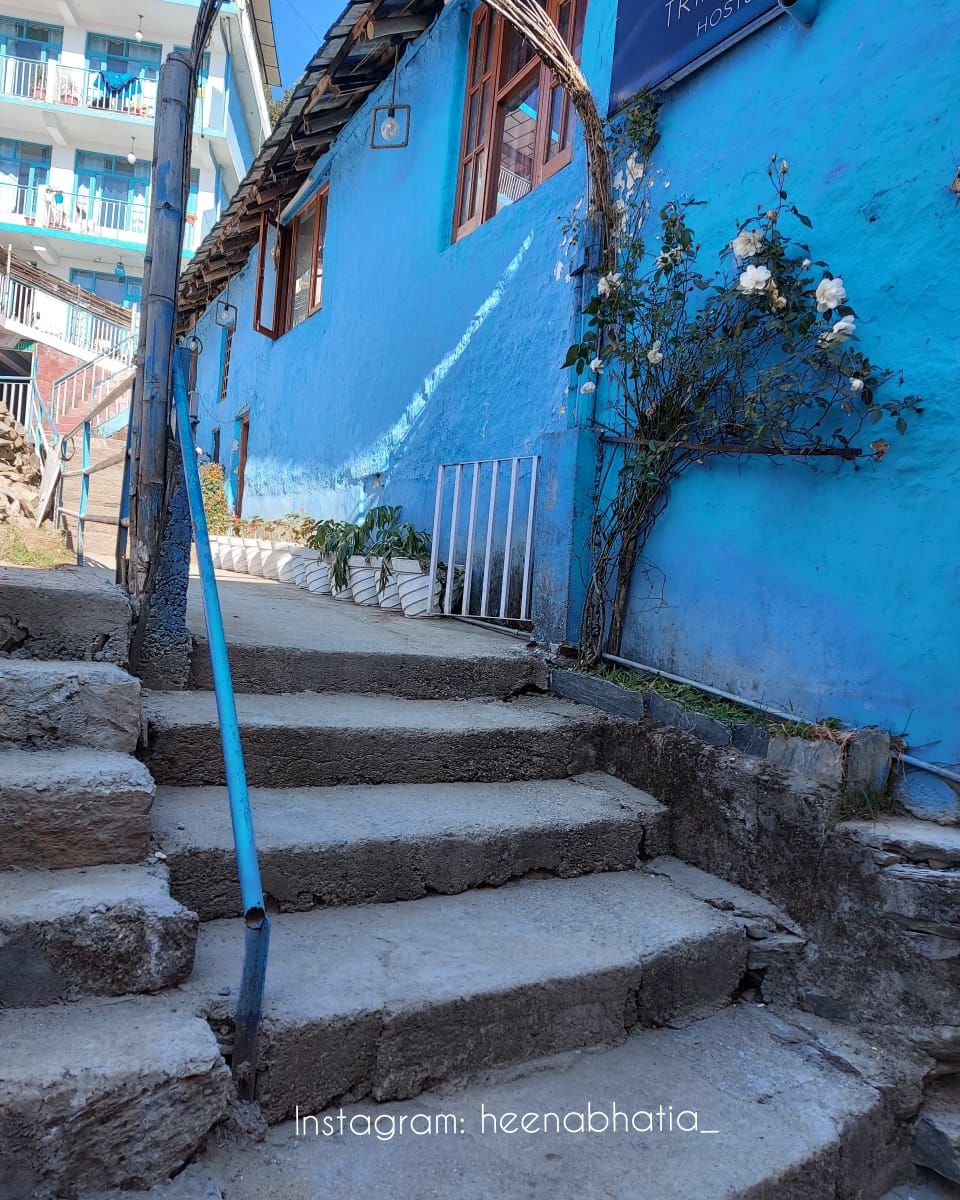 Fortunately, I came across Hostel Triangle Folks.
Trust me; this is the best hostel that I ever came across in my life. In such a low tariff, they are offering fabulous hospitality. I book a dorm for one night stay and that cost me only INR 450/per night. The ambiance of the place, the vibes, clean rooms, and much more, everything was just outstanding. I would say, the most memorable part of my entire Mcleodganj trip is the stay at Hostel Triangle Folks.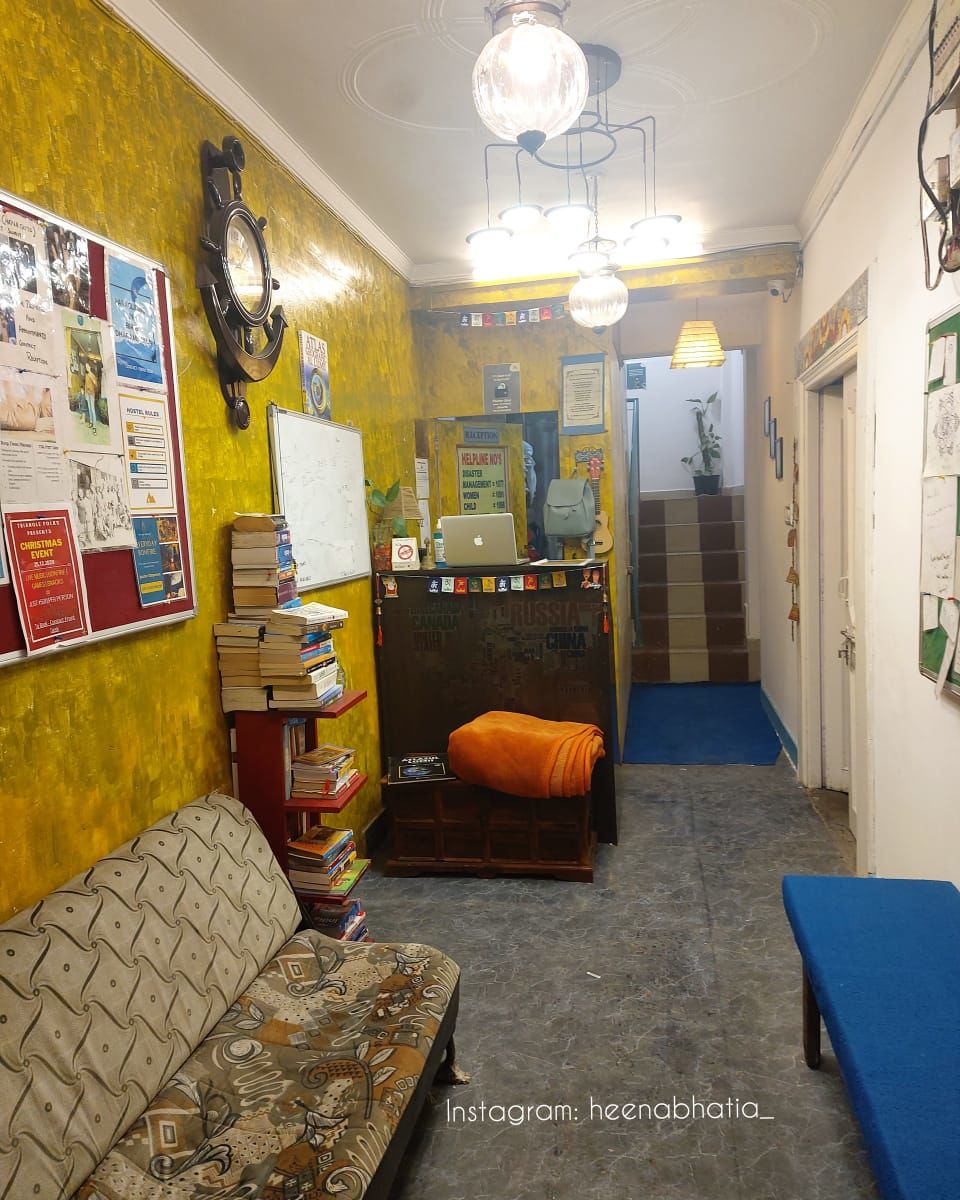 The property is at a nice location with a view of beautiful mountain Dhauldhar ranges. The beautiful color combination on the property interior just adds ice to the cake. I would especially like to mention here about the hosts: Luvi and Nimisha. They both are gems. I never met such positive souls in my life who provide such a homely environment stay to their guests.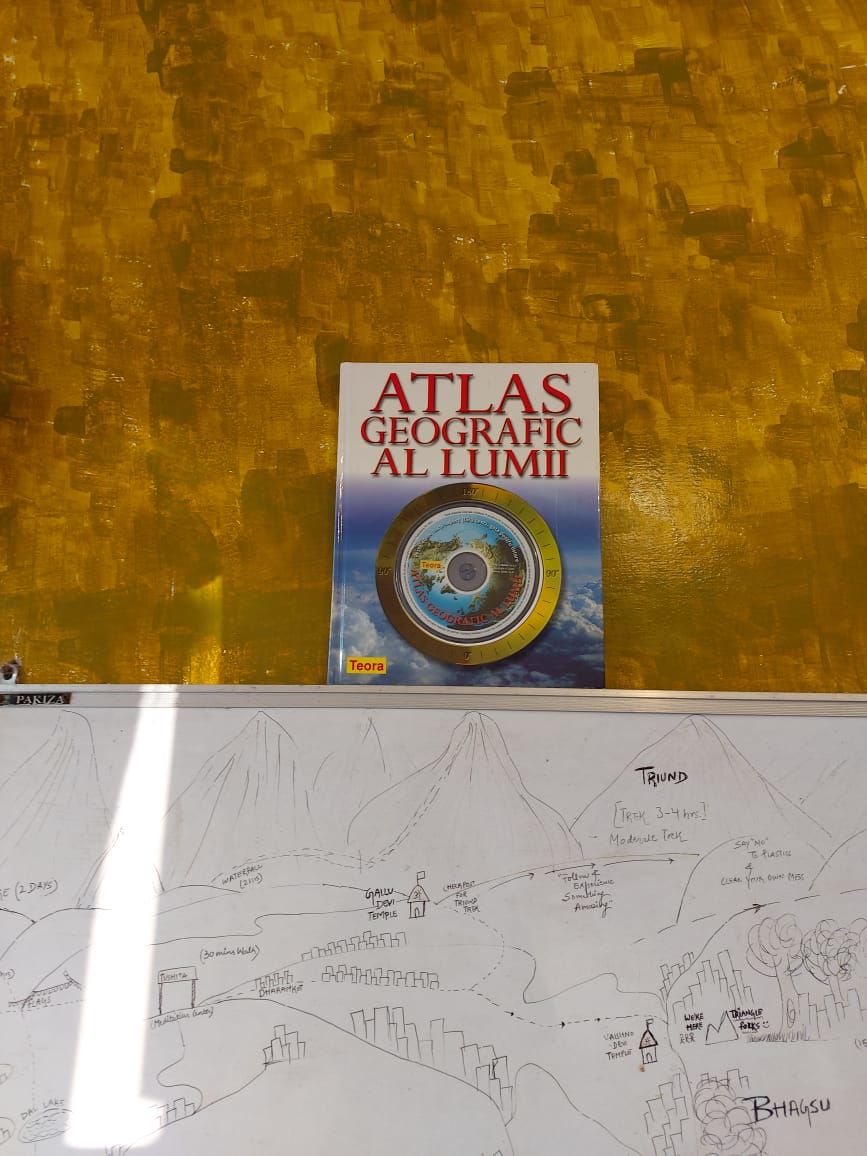 Thanks are just a small word here. As it was my first solo trip, so definitely I was extra conscious about my stay. But I never thought the property I had chosen to experience my first solos would be giving me so much love, comfort, memories, and happiness.
PS: This is also the evening of Christmas. They had organized a blast Christmas party celebration and decorated the entire property beautifully. I would like to rate them 10 on 5 for their hospitality and the zeal to serve their guest best.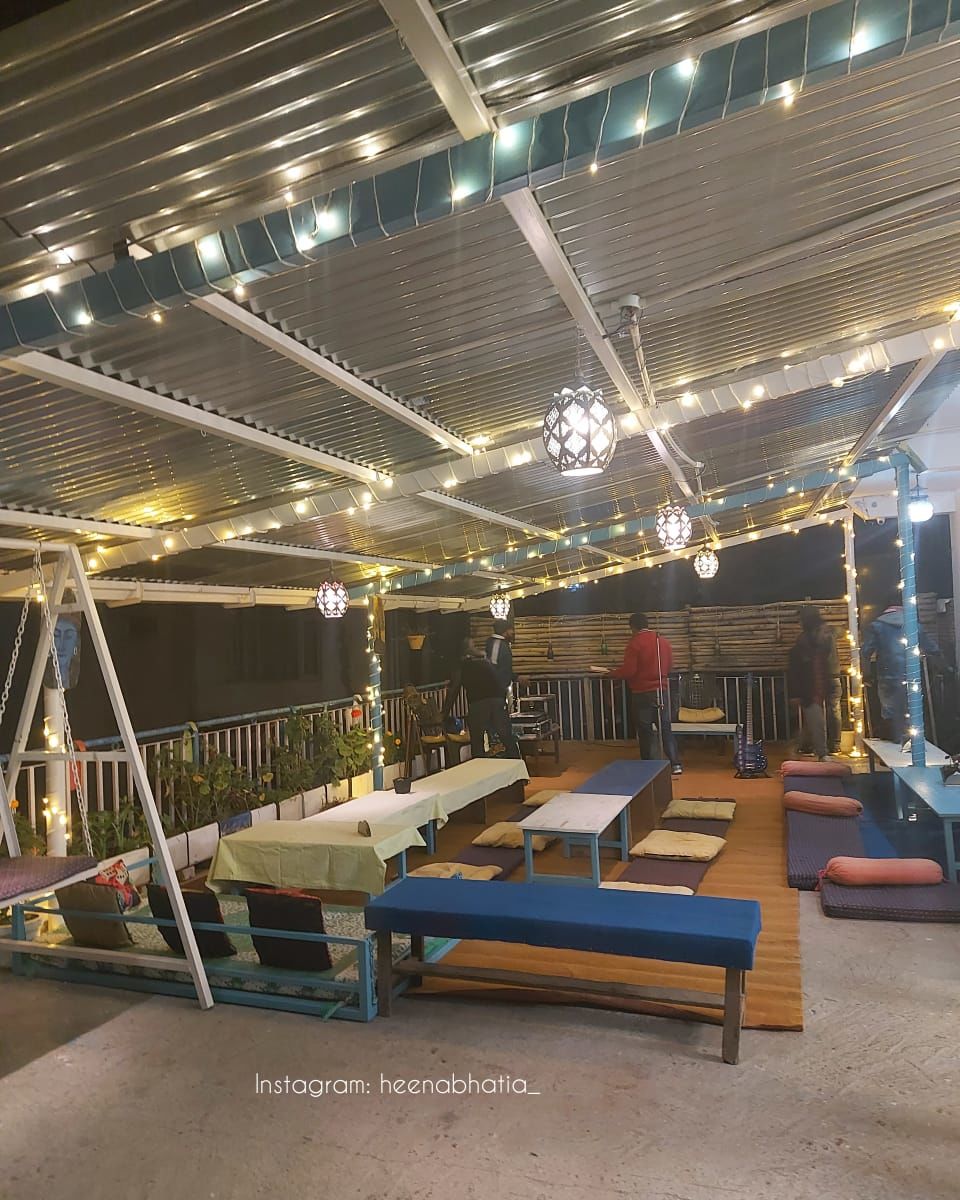 Thank You Luvi and Nimisha. I want to come back again Mcleodganj and this time would be just to stay at your beautiful property. Hostel Triangle Folks, thanks again for all the beautiful memories and connections that I made at that place.