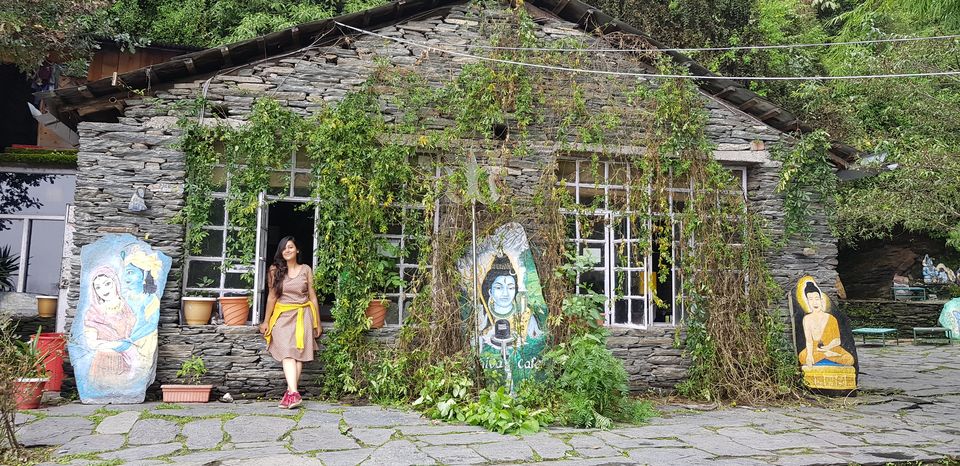 Hi backpacker! This is Nidhi Choudhary and on Instagram @itsjust.wanderlust, and I am here to tell my part of the experience of my 1st ever solo trip.
Himachal Pradesh, a place that has so many hidden gems that it is impossible to discover them in a single lifetime. But no matter where you go there is an incredible spirit to that place which makes it beautiful in its way.
I wanted to get away from the rush and hassle of city light for some time and Dharamshala seems to be an easy and nearest place from Delhi.
How to reach?
Take a direct bus from Delhi to Dharamshala or Mcleodganj. I stayed in Mcleodganj, Dharamshala and Mcleodganj is near by, just 20 mins.
Where to stay?
I would suggest to stay in a hostel, if you are not in a group then you can try out some hotels on booking.com.
I stayed in HosteLaVie, perfect as there is no crowd or hotel next to you. The place was different from the hotels which were located near the mall road or attached to the mall road. The car or auto will drop you to a certain point and then you will have to walk for a min and take approximately 20 stairs to reach the hostel. The best part is the mall road is within a walking distance and yet this place is peaceful.
Where to eat?
There is a small the Old German bakery just down the hostel and they serve such delicious food plus the quantity is satisfying. Illiterati cafe Mcleodganj, at first I thought this place is just like the rest places which are sometime so over hyped and at the end all you get is disappointment from your visit. Shiva Cafe, for this one your have to trek but no disappointment.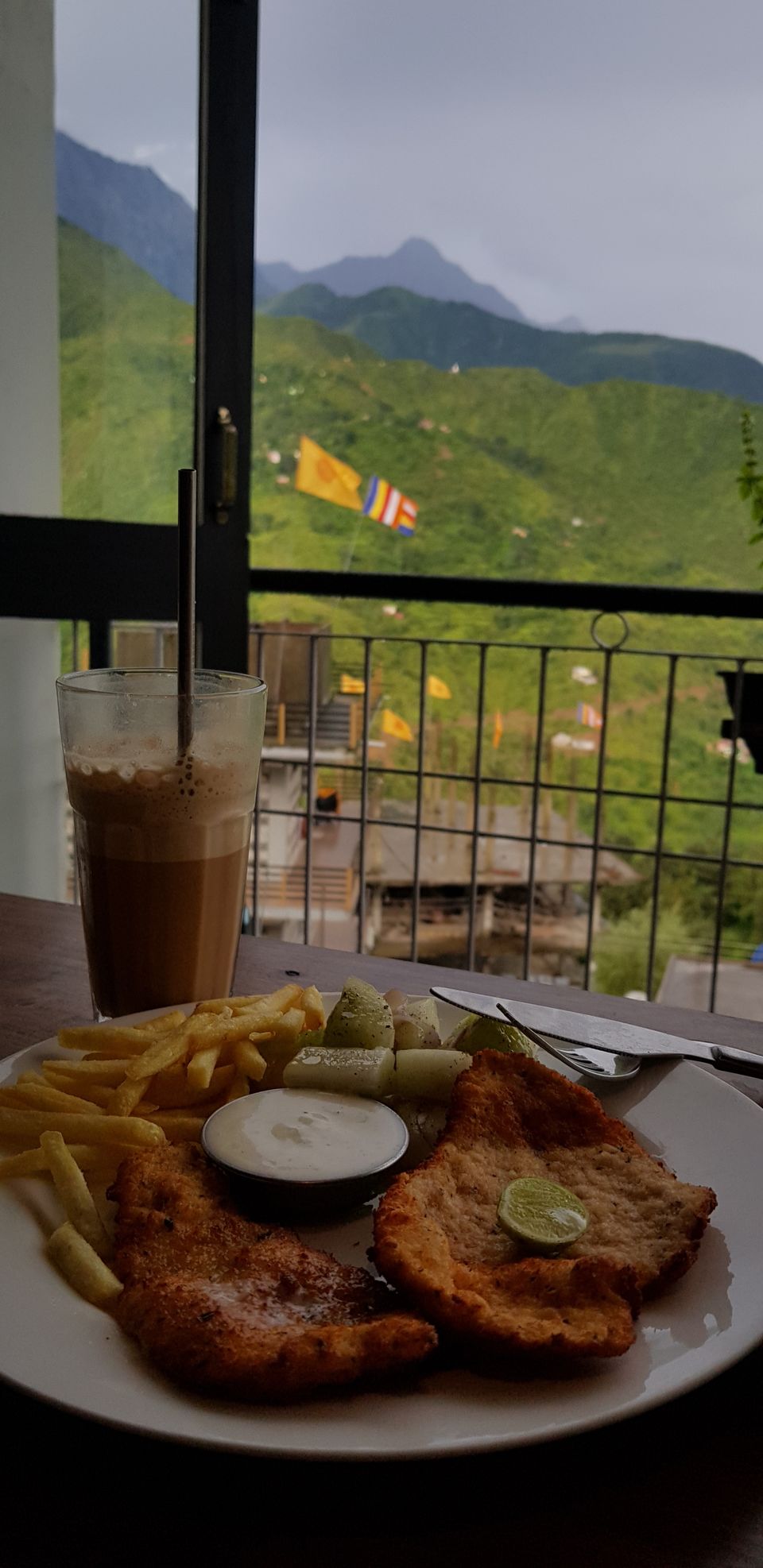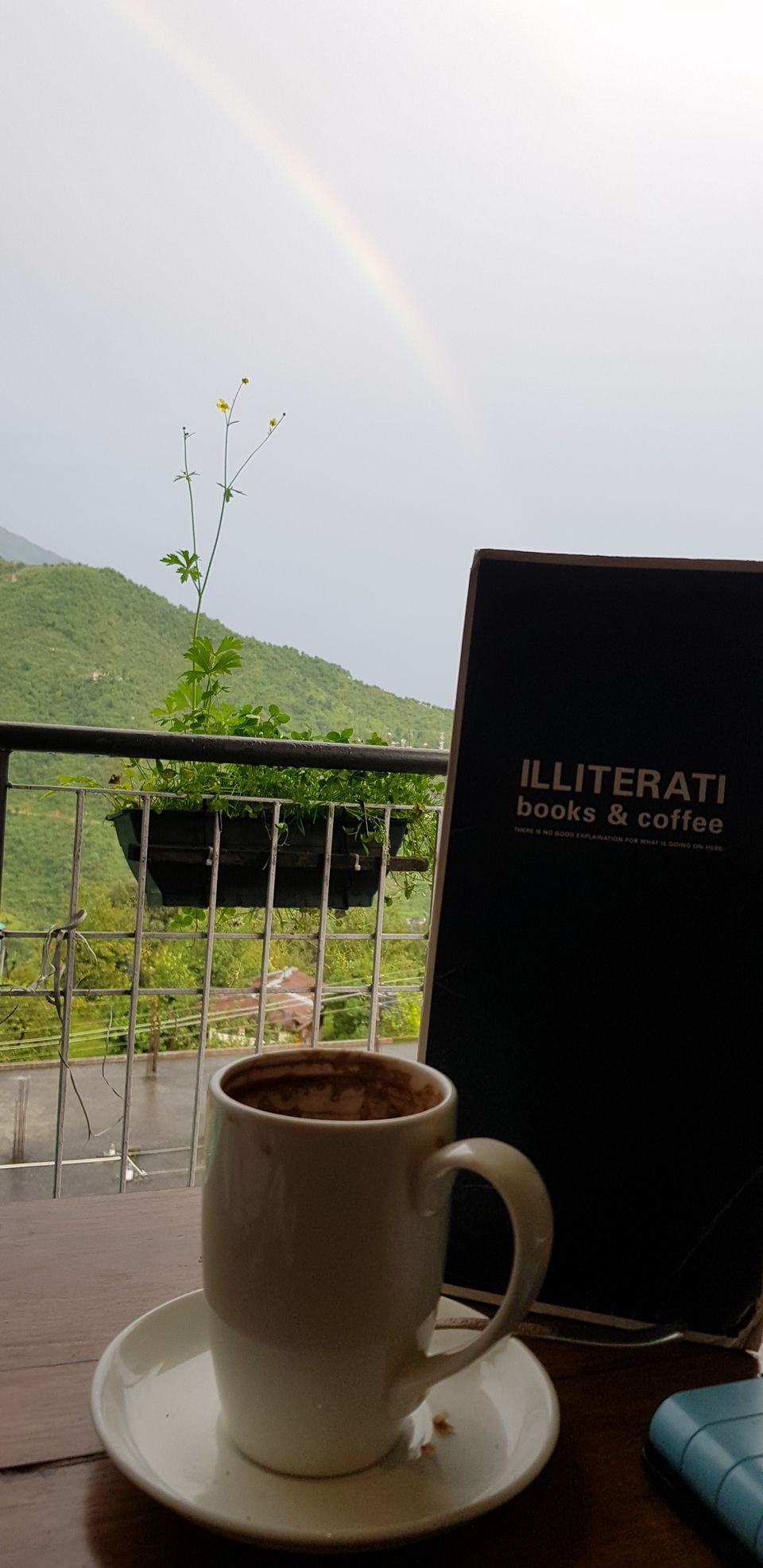 Make sure you visit the old german bakery which is not not not on the mall road.