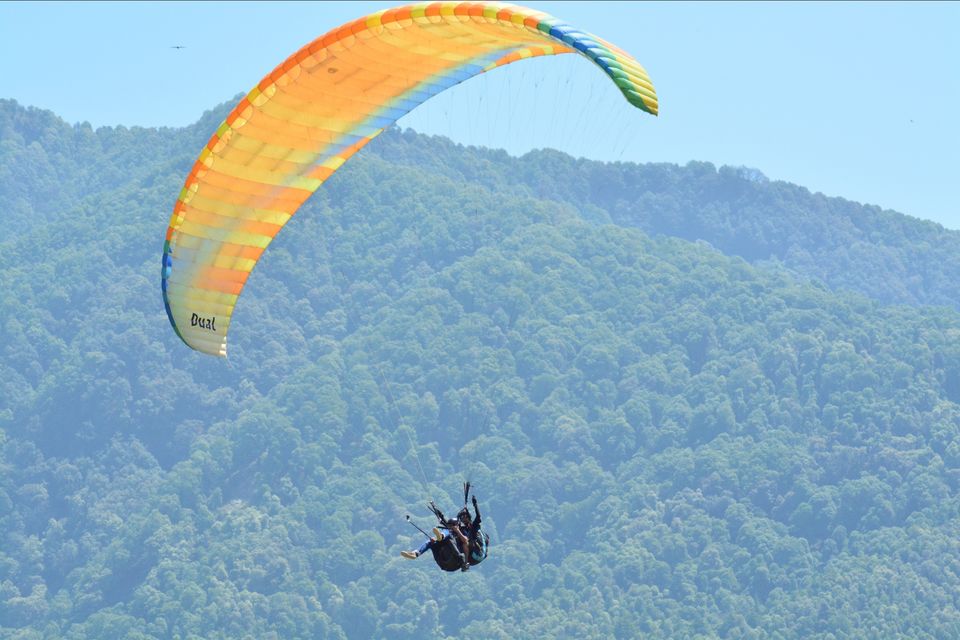 Bir and billing are actually different villages in beautiful Kangra valley of Himachal pradesh. You can either choose to stay in hotels or in camps. Budget is between Rs.500-1200 per night anything above that is just pathetic.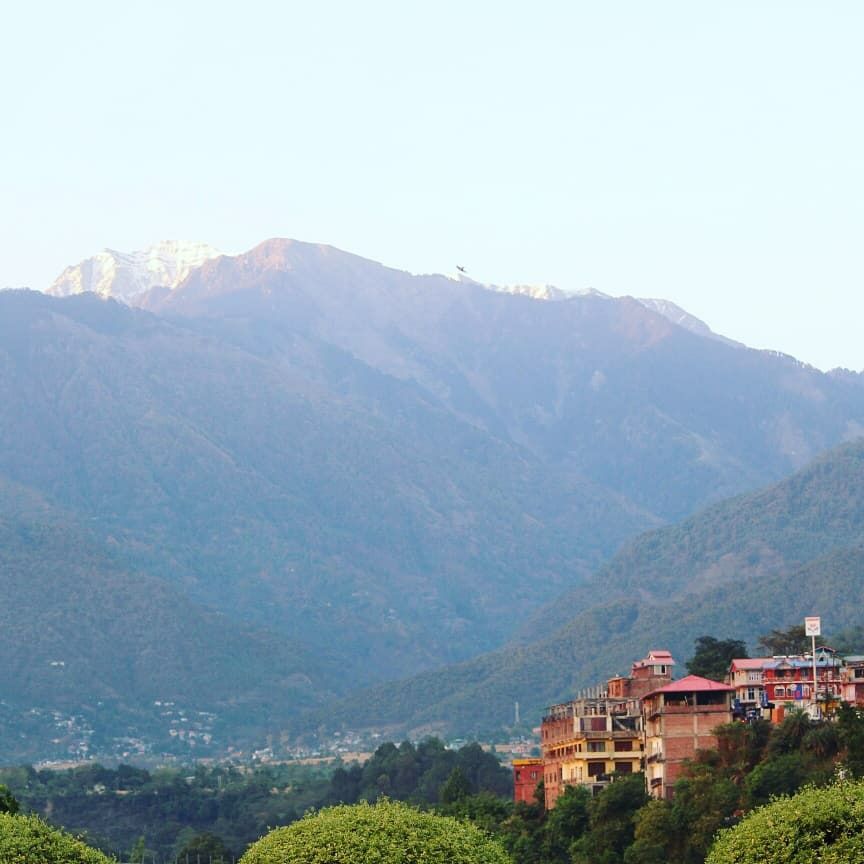 If you reach early you can try paragliding in early spots. You can go for paragliding till 4pm. But to experience it to the fullest I suggest you to go for morning spot as your stomach will be empty and some people might feel nausea while doing paragliding. This day you can explore many things around. There are many monasteries near BIR village like NYINGYANG MONASTERY , PALPUNG SHERABLING MONASTERY. And there is a temple named Baijnath temple which is popular place as it one of 12 jyothilingas of lord Shiva.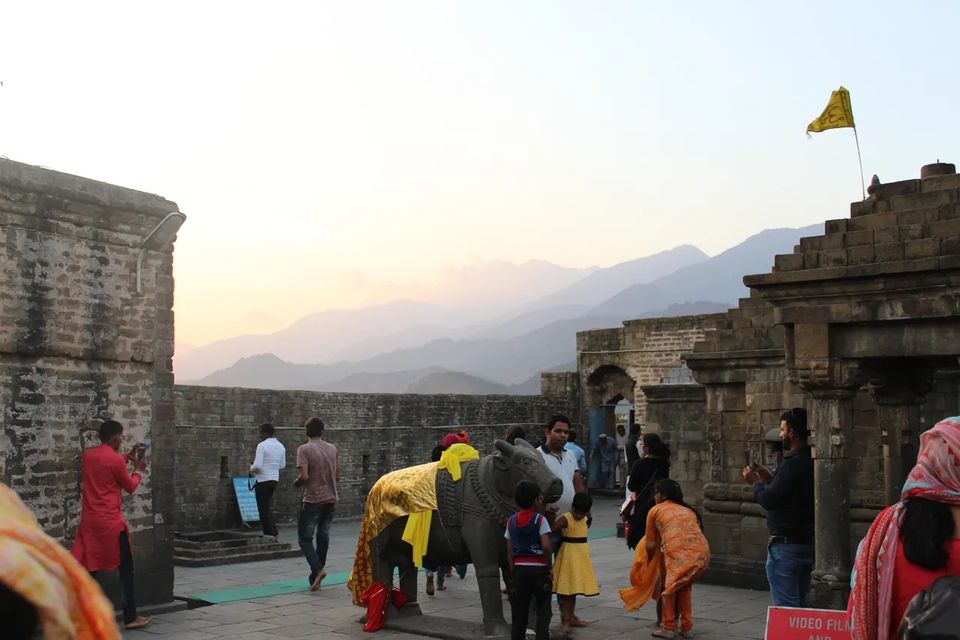 Mornings in bir are quiet spectacular and treat to eyes. As this is truely one of those untouched gems of Himachal with beautiful scenery all around.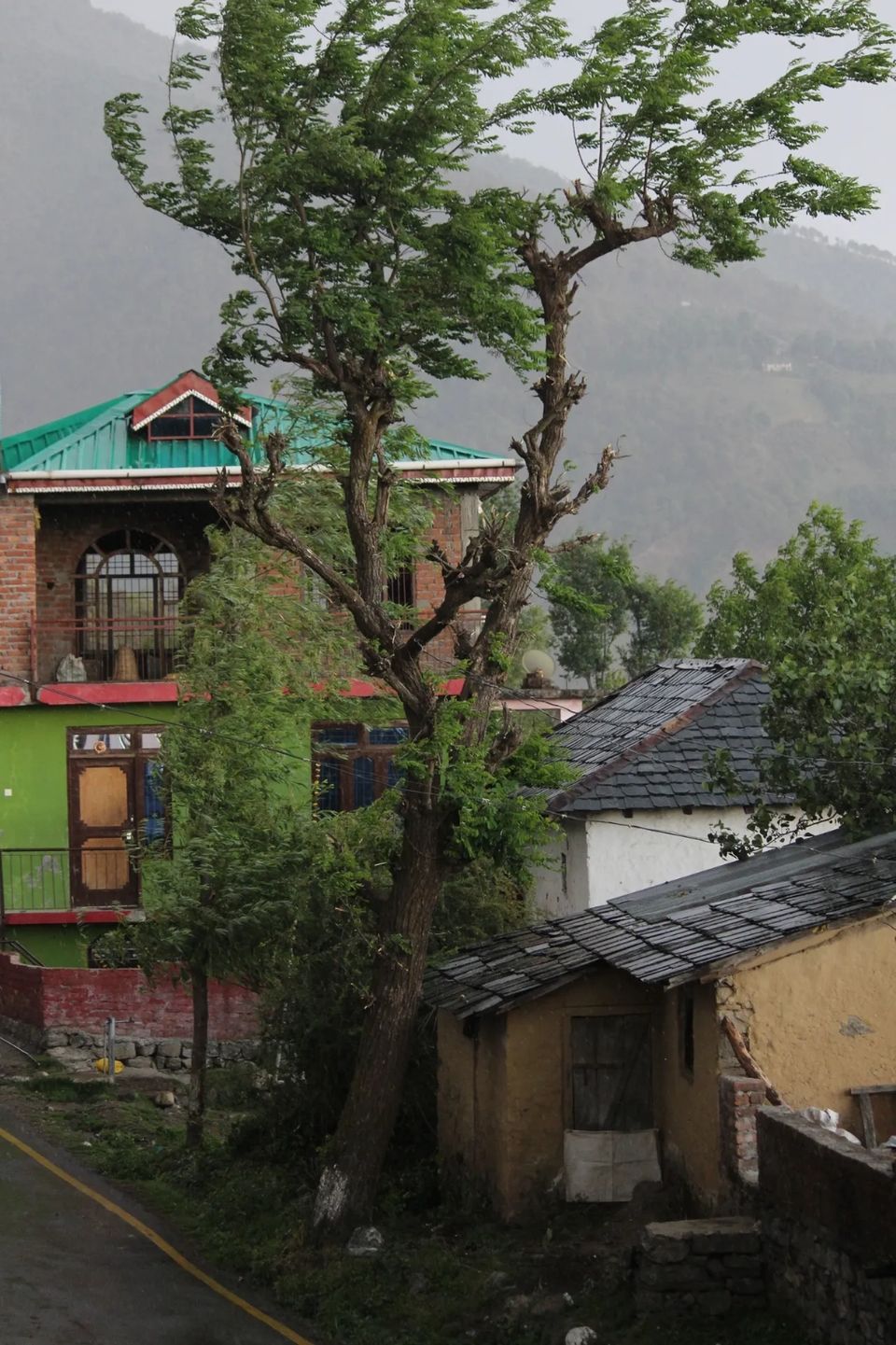 This morning you should experience paragliding which cost Rs.2000 for paragliding and Rs.500 extra for videography. Rate is fixed so no bargaining here. Every hotel or camp have commission based dealings so they can arrange paragliding.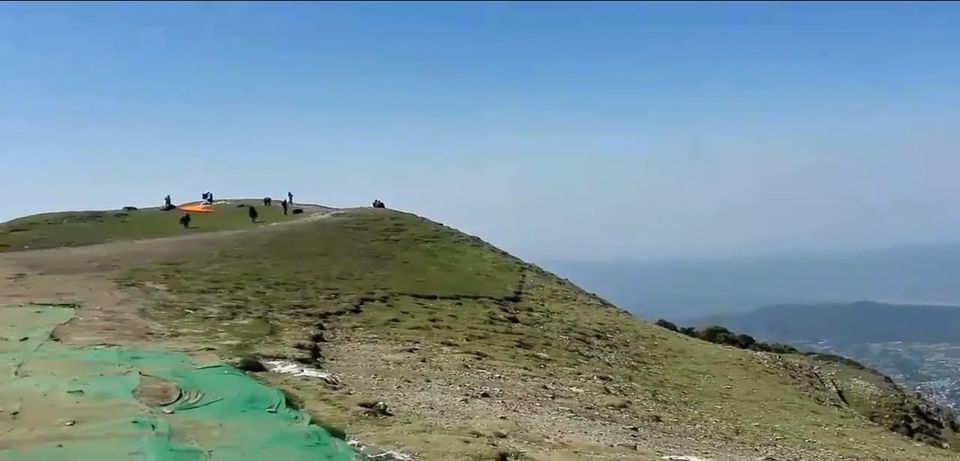 This spot in itself is beautiful you can come here even you are not doing paragliding. But I would suggest you to try this. Experience is incomparable. You can see whole Kangra valley in front of you. That adrenaline rush in your veins will motivate you live your life to the fullest. It is highest paragliding spot in India so try it. Rest day hangout with locals and try there food they use a lot of amchur so taste is good.
HAPPY TRAVELLING.