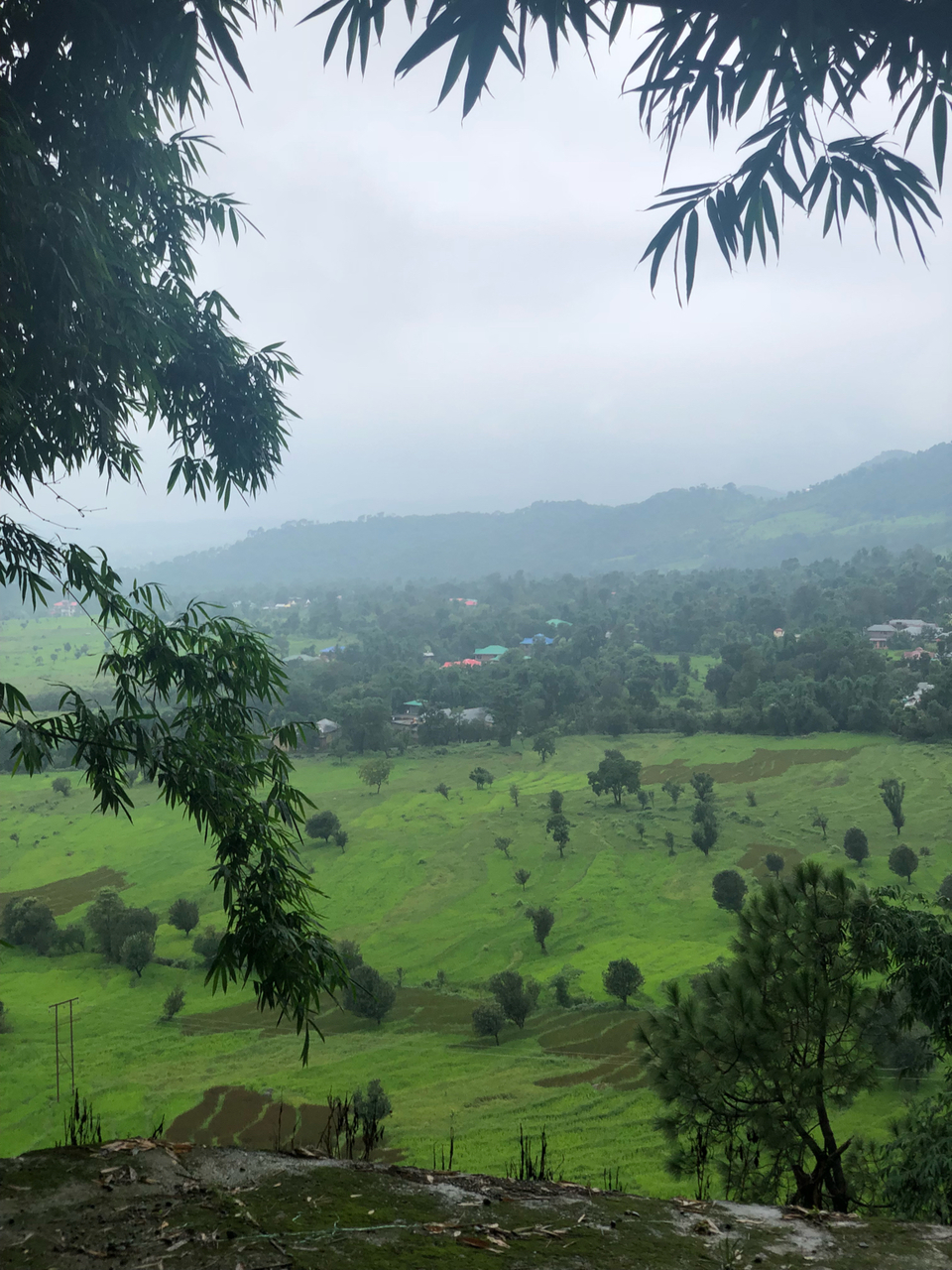 Are you looking for a lesser known but equally beautiful location other than McLeodganj, Dharamsala? Are you tired of the amount of traffic, congested hotels and over exploitation of the same tourist spot. I recently visited just the place you may be looking for, only 15 km from the busy city of Dharamsala. The beauty of this place left me mesmerized and you have to be there to feel the nativeness of this destination.
The next day we visited 12 MW Baner Power House and met the HPSEBL authorities there. On the way you will find a good place to stay at The Citadel Resorts and the staff is very helpful, they took us to visit the old Power House and its huge reservoir area 6 kms away from the power house itself. The roads are a bit harsh and not much public transport is available for this place but the scenic drive makes it worthwhile . Nevertheless there are many colorful butterflies, different species of plants and this is definitely a diverse place in terms of flora and fauna. I advise not to go near the rivulet or any water area as the risk of flooding is high near power houses. Stay safe.
Other than these two places, you can spend your time trekking to Devi Himani Chamunda Temple situated at a 7.4 km walking distance from Jia. The trek can be done in one day and the sunset view of the valley from the top will make it to the top 10 moments of your life. If you are not much of a hiker then click amazing pictures in tea gardens and rice fields or spend a leisurely night at Rakkh Resort. There remains so many other places waiting to be explored near Jia, Palampur. Do visit and enjoy the stillness of the place !
Gopalpur to Baner: 6-12 km, Rs. 200-400, 30 mins
#offbeatplace #palampur #jia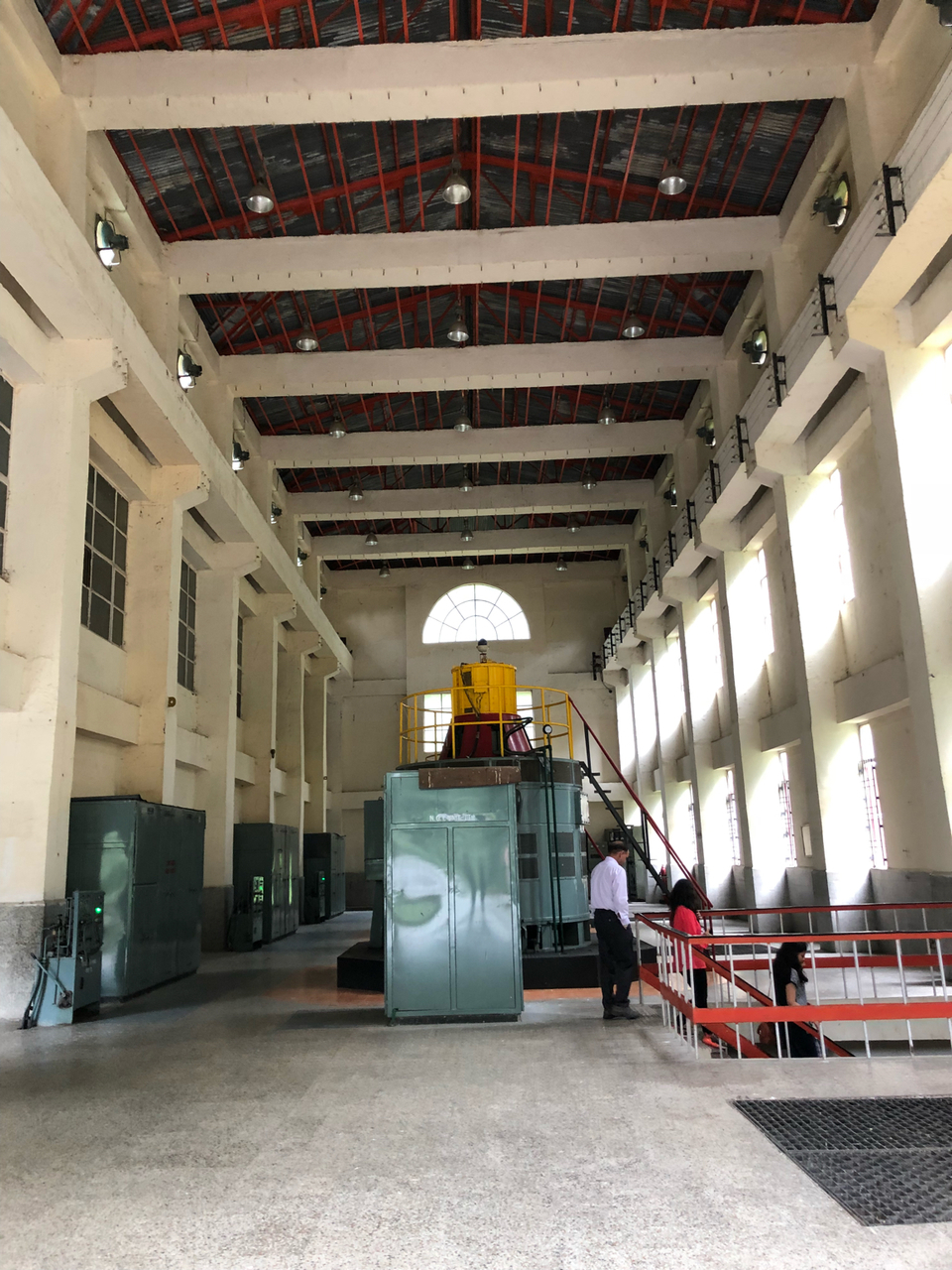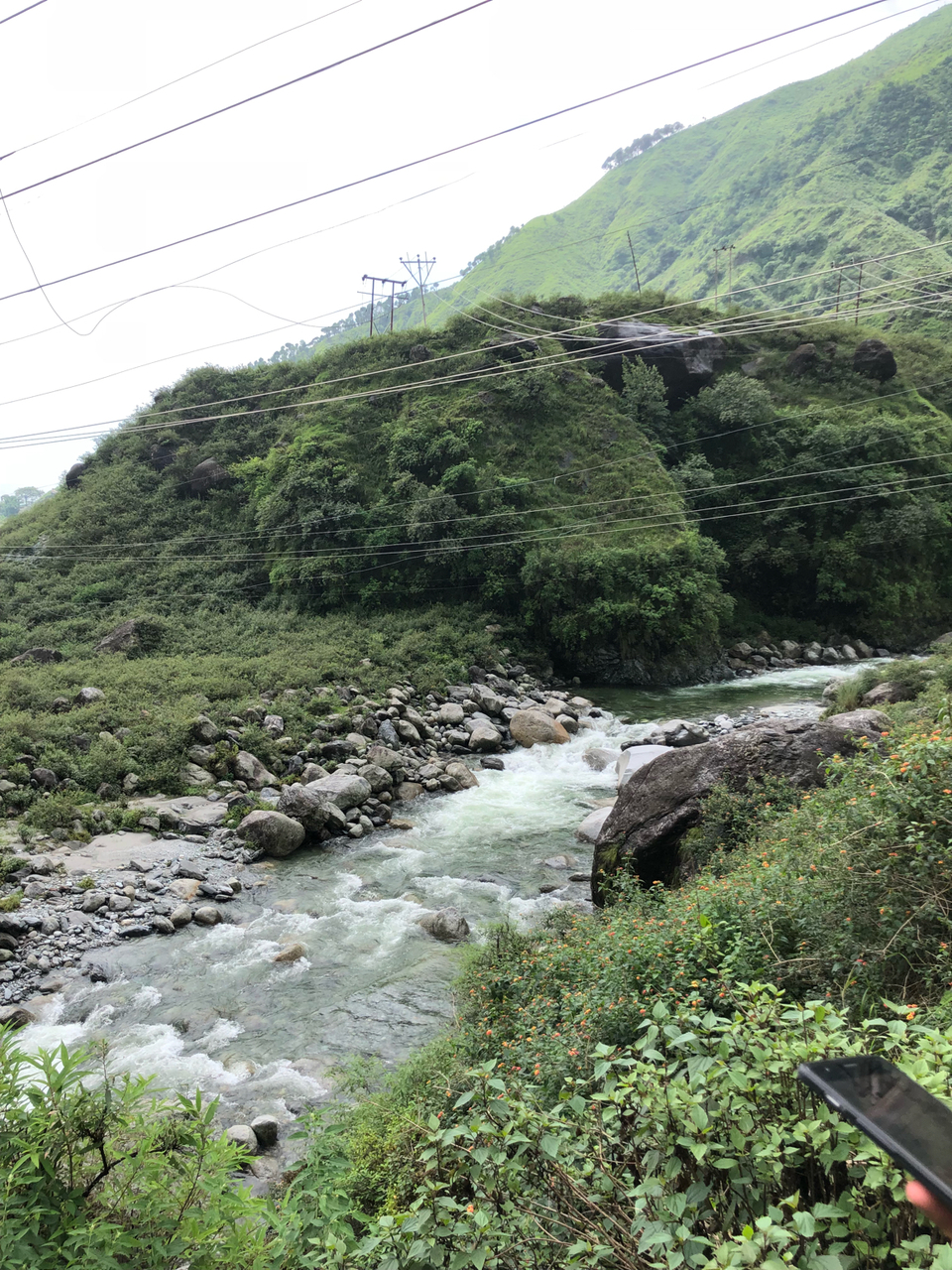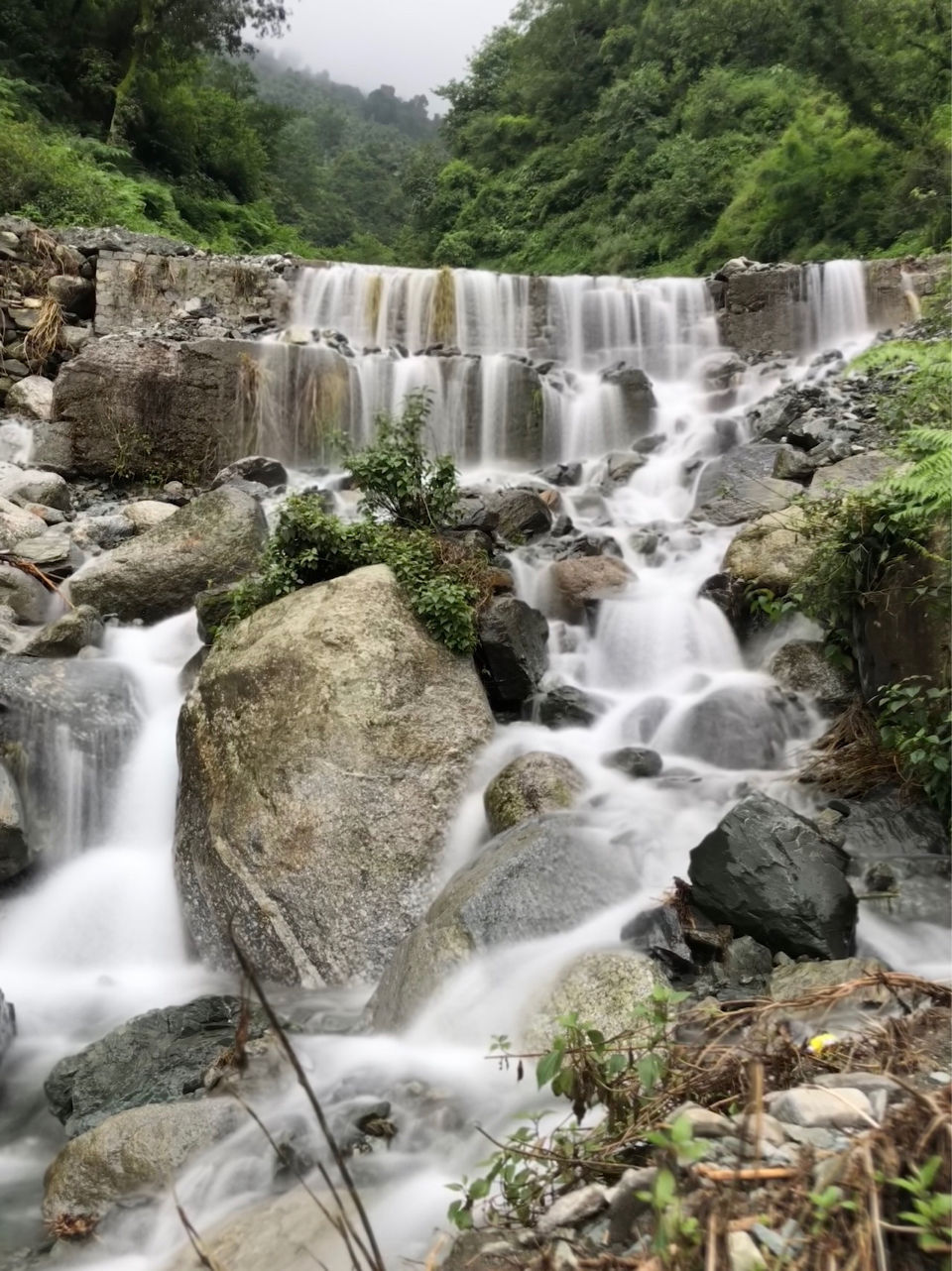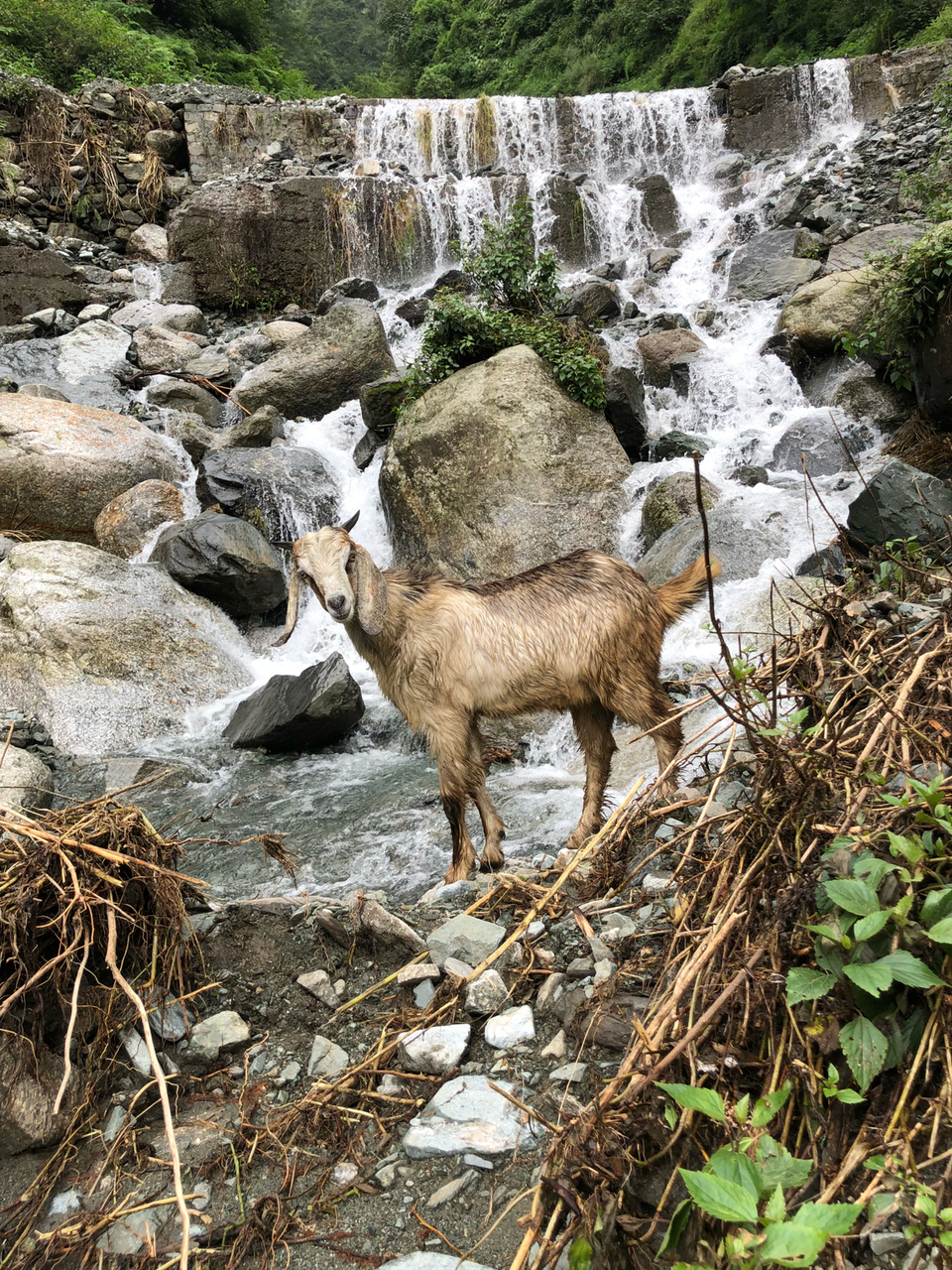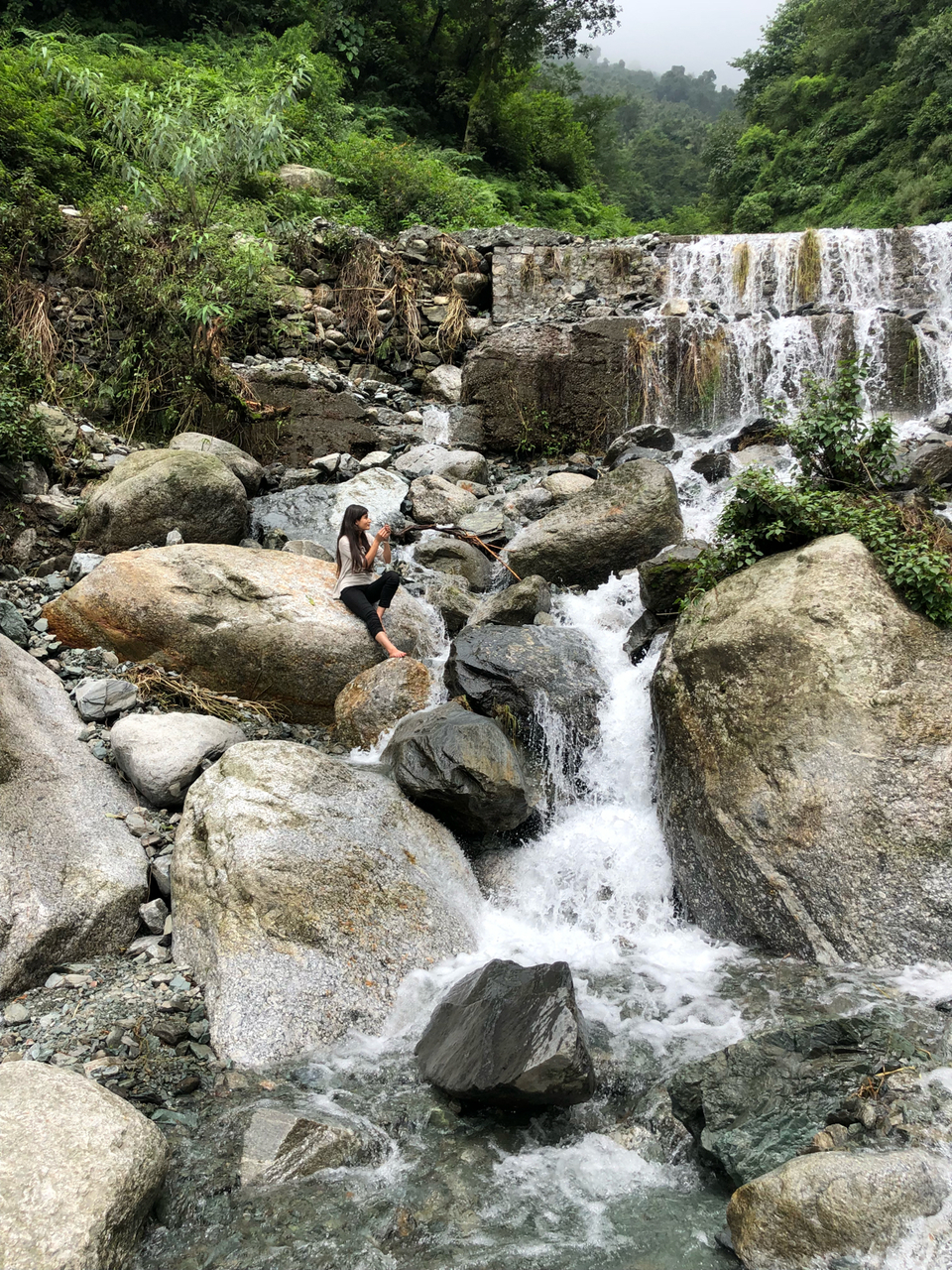 On the first day we reached a town called Gopalpur that lies in the middle of Dharamsala-Palampur road, 15 km from Dharamsala and 13 km from Palampur and visited Gopalpur Zoo. There were a good number of birds and animals kept in good condition by the zoo authorities. Then, not wasting much time, we took a cab to Jia Monastery situated only 4.5 km from Gopalpur. If you follow the google maps, it will show you the longer route but you can take perfectly well link road and on the way you will find The Whispering Pines hotel, a good place to crash at night. If you prefer walking and know how to manoeuvre shortcuts in hills then you can hike upto Jia monastery by asking the villagers for directions also. There is an under construction Gurudwara just down the way to monastery.
Chandiarh to Gopalpur: 246 km, Rs. 400-750, 7 Hours