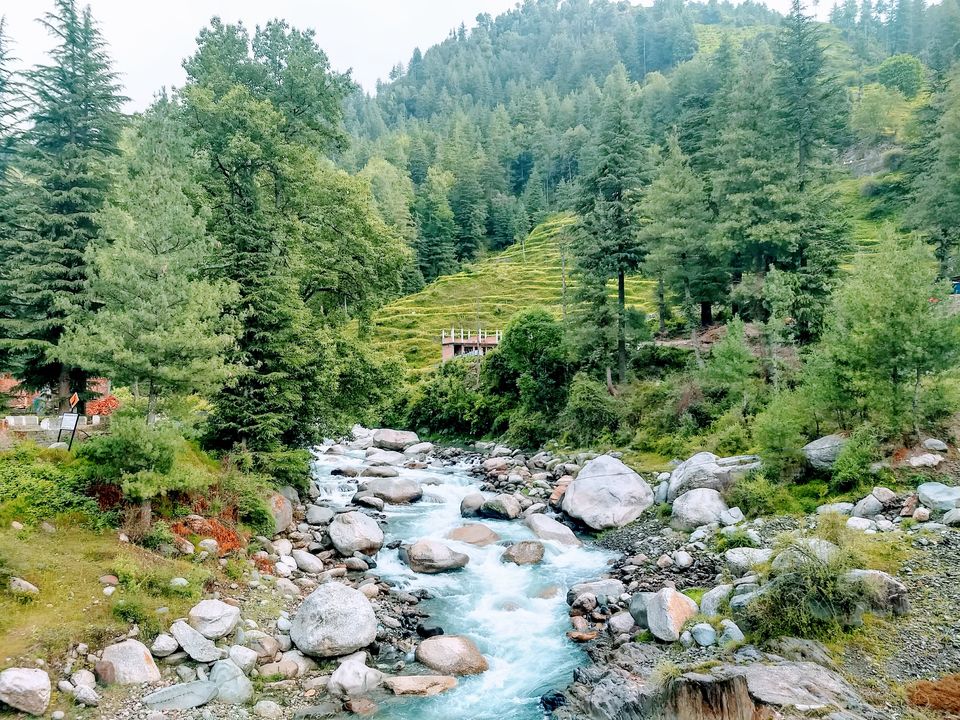 A view of snow-capped mountains within the peace and tranquility of a green valley, the best of both worlds, is what Jia Valley is all about. It is a hidden gem even for tourists who frequents Dharmshala or McLeod Ganj. This beauty is lesser explored and offers peace and quietness to those who embrace her.
JIA, as its name imply is a sweetheart of a place, which will fill your heart with eternal fondness. Away from the maddening crowd, pollution and hurry burry of everyday life, you can open your heart to the beauty of greenery and fresh air this place provides. The many misty, foggy patches while on the off-road route that takes you to the valley are sure to take your breath away.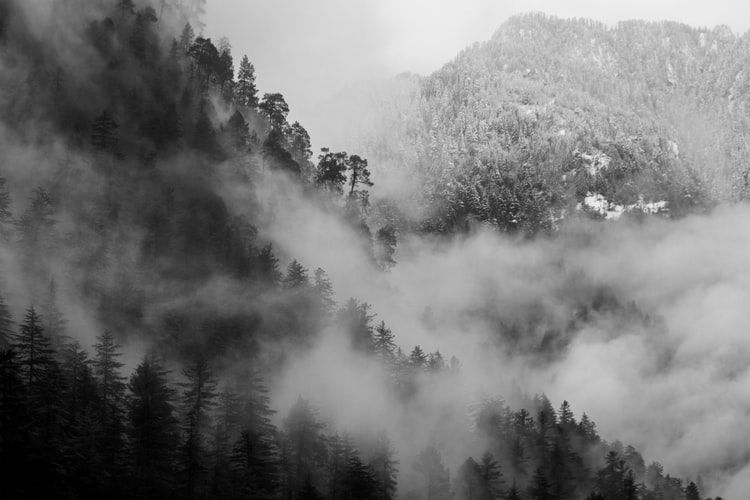 Where is Jia Valley?
In the Kangra district of Himachal Pradesh, Jia Valley is at the bottom of Himani Chamunda Devi Mountain. From Dharamshala, it takes 20km via Palampur to reach here. Palampur is the nearest town to this village. Jia valley is also known as Jia Khas.
After ticking off the major tourist attractions of surrounding places, you can unwind on the lap of this lush, dense valley.
Camping at Jia Valley
The peace lover in you can set up a tent and unwind yourself by listening to the water flowing next to you, best medication to strengthen your mind and calm all that anxious nerves. This offbeat location allows us to get to know the culture and traditions of the people of this village. You hardly see any cluttered housing in this valley unlike other popular valleys in Himachal Pradesh. This, untouched much by humans valley is a blessing for all explorers.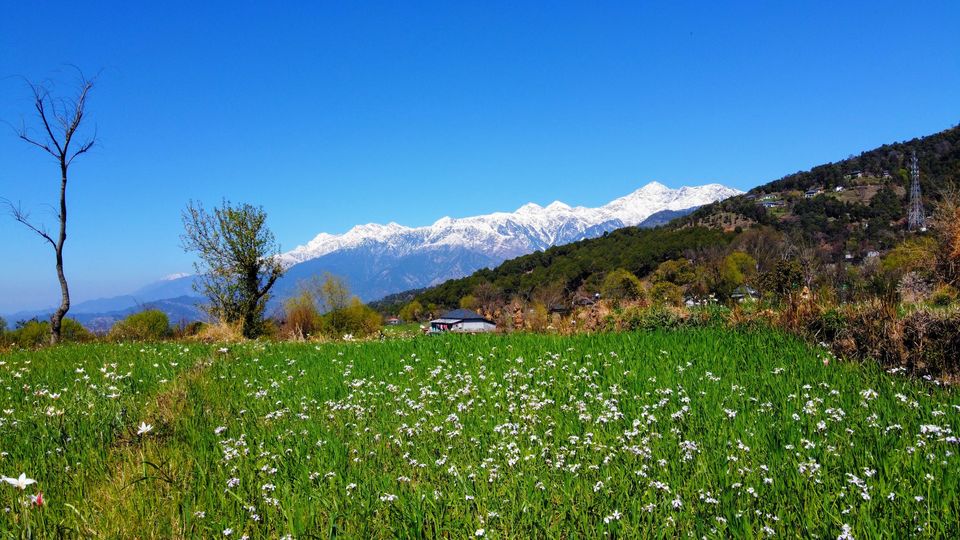 Other options to stay.
If not camping, Jia valley offers many homestays and hotels. Staying at Gopalpur and visit Jia valley for a day is also an option to consider.
Trek to Adi Himani Chamunda Devi Temple.
A visit to Jia valley would be incomplete without this bewildering trek to the Chamunda Devi temple. The adventurer in you can trek your way up on the mountains which are encircling the valley. The view up there is mind-blowing and you realize, every inch of the walk you did is worth it. The many waterfalls along the trek route are sure to keep your spirits high. It's a long trek where you will have to carry drinking water along as you won't find water sources way up. Dappled with tiny snack points and shelters, the route of this trek would let you catch your breath and rest your weariness out.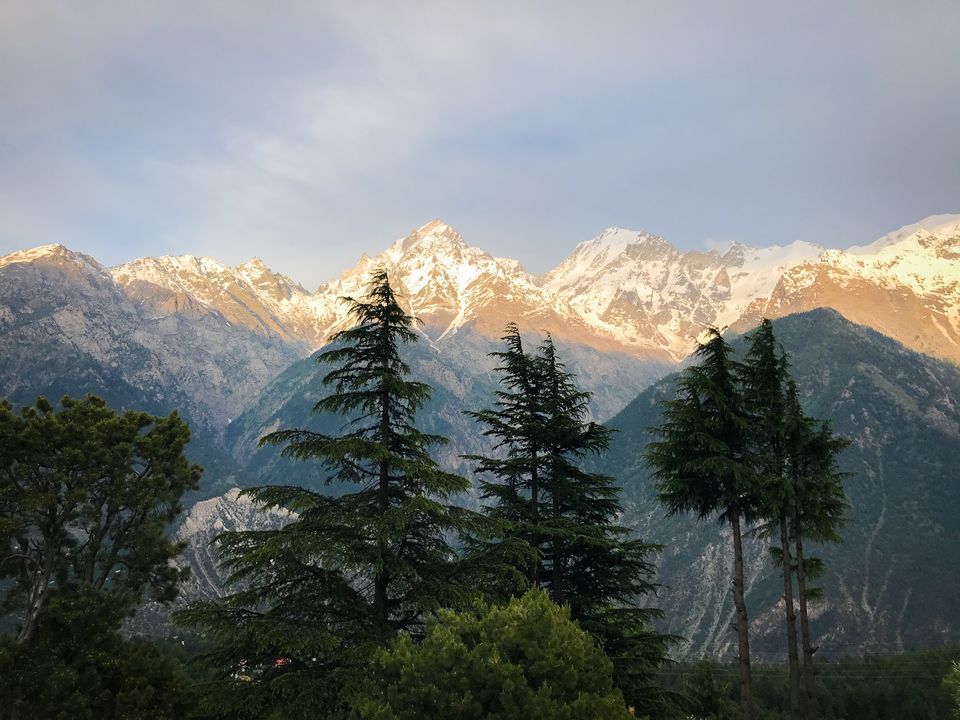 The pine trees that surround the valley or the tea plantations that crown the hillside, its up to your mood to decide which green to adore when you are at Jia. A walk through the bushy tea garden makes for an ineffable experience.
Don't miss:
A visit to the Baner Hydro power house is also a fulfilling experience. It is located at the hills of Jia. Sparing an hour or a half here would be worth it.
How to reach?
By Rail
Chamunda Marg Rail Way Station , Nagrota Rail Way Station are the very nearby railway stations to Jia Khas.
Airport near Jia Valley
Gaggal Airport, which is 26km near.
Drop the big ideas, redline the popular touristy hot spots and pack your bags for an unforgettable and unique getaway at Jia. Jia is sure to swoon you the moment you arrive.
#JiaValley #Jiakhas #placelessexplored#HimachalPradesh