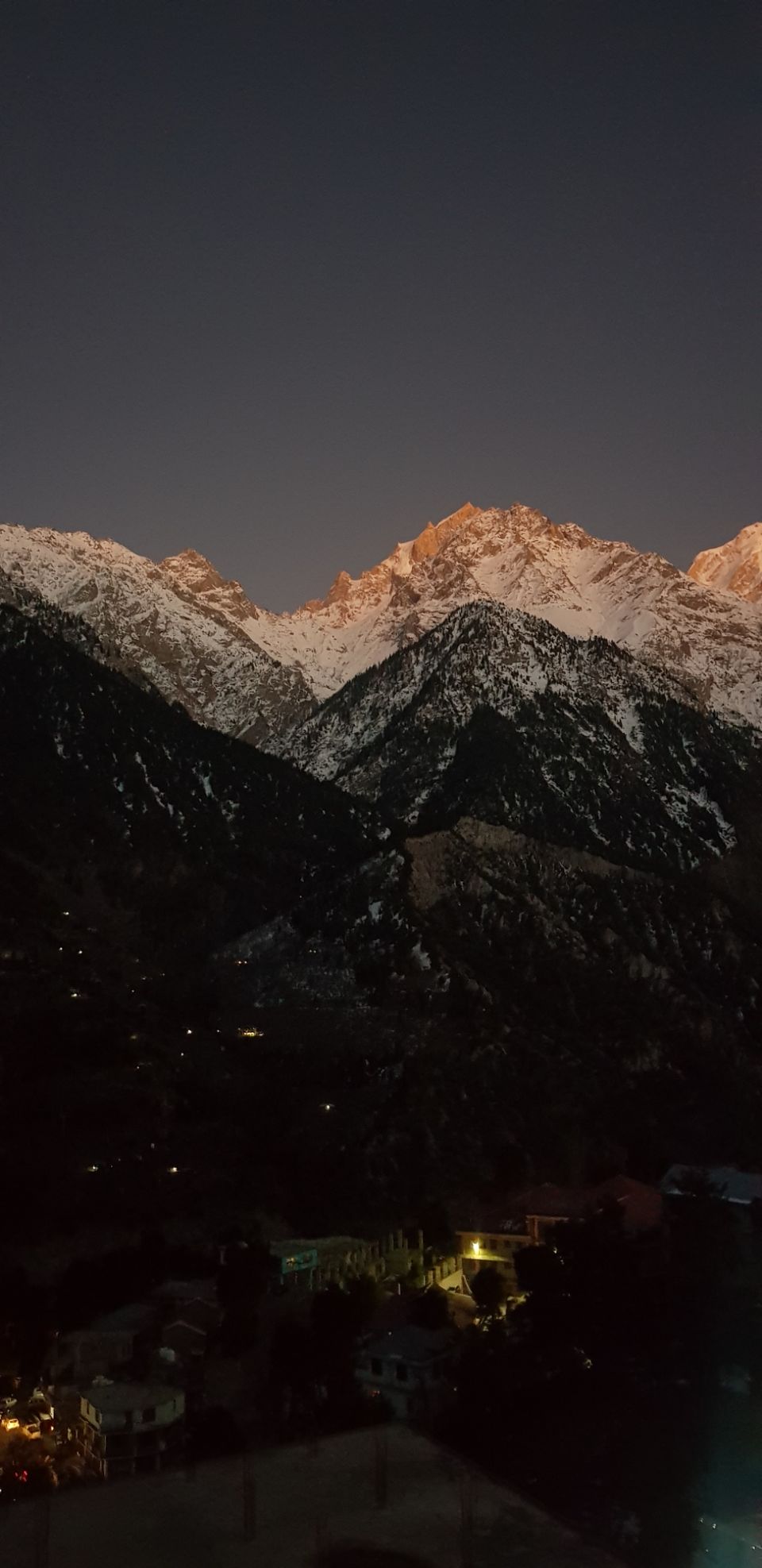 Took the bus from Delhi to Shimla on 29th November 2019 because we wanted to travel by road from shimla to Reckong peo. Those who wants to directly from Delhi to Reckong peo then they have to take bus from kashmiri gate at 8:10 pm whoch will take 20 hours and will drop you Reckong Peo at around 5pm next day. The bus fare is 750/-. From Delhi to Reckong peo non ac bus. There is only one bus that goes from Delhi to Reckong peo in a day.
Reckong peo is in the beautiful district of kinnaur which is in the most beautiful state and my favourite Himachal Pradesh, India.
So, we took the night bus and landed shimla around 4 in the morning it took around 7 hours from Delhi to shimla.
We took a cab and went to mall road for a warm hotel as it was zero degrees but unfortunately all the hotels were booked so we landed in a 3 star hotel which was very cold , still we some how managed to sleep and freshen up. We woke up at 1 pm and its our time to check out the hotel as all the hotels have check out time by 12.
We left the hotel and then booked a hotel shivalik at jakho which is near to mall road.
Then we started houling the place. Shimla is a like a city but in mountains. You will find all big brands like dominos, Nike, Adidas etc. As we were very hungry we stopped at a cafe named Honey hut. They mainly serve sweet items but also make burgers and pizzas. The food was very tasty and healthy as they do not use sugar instead they use HONEY !! .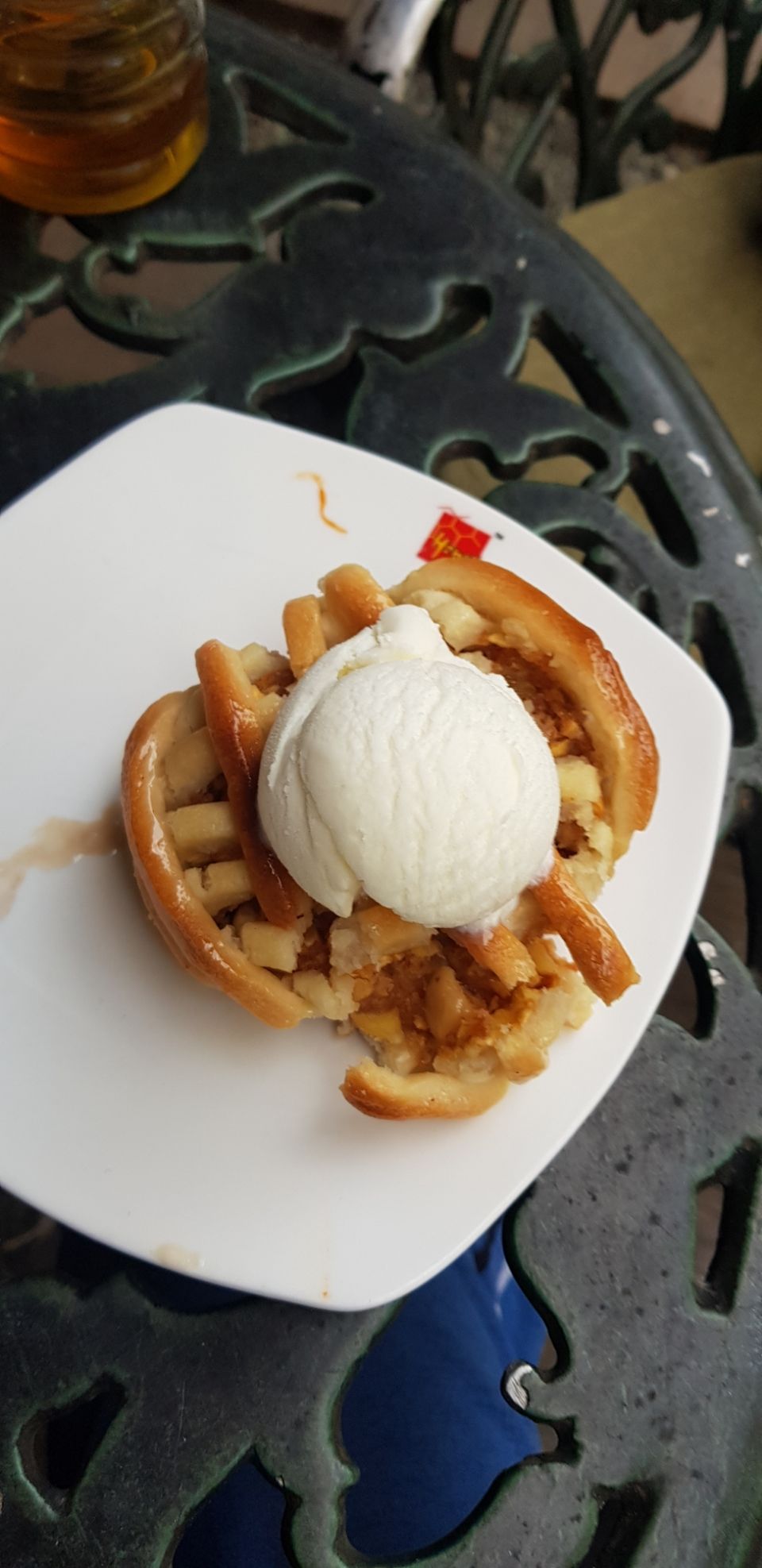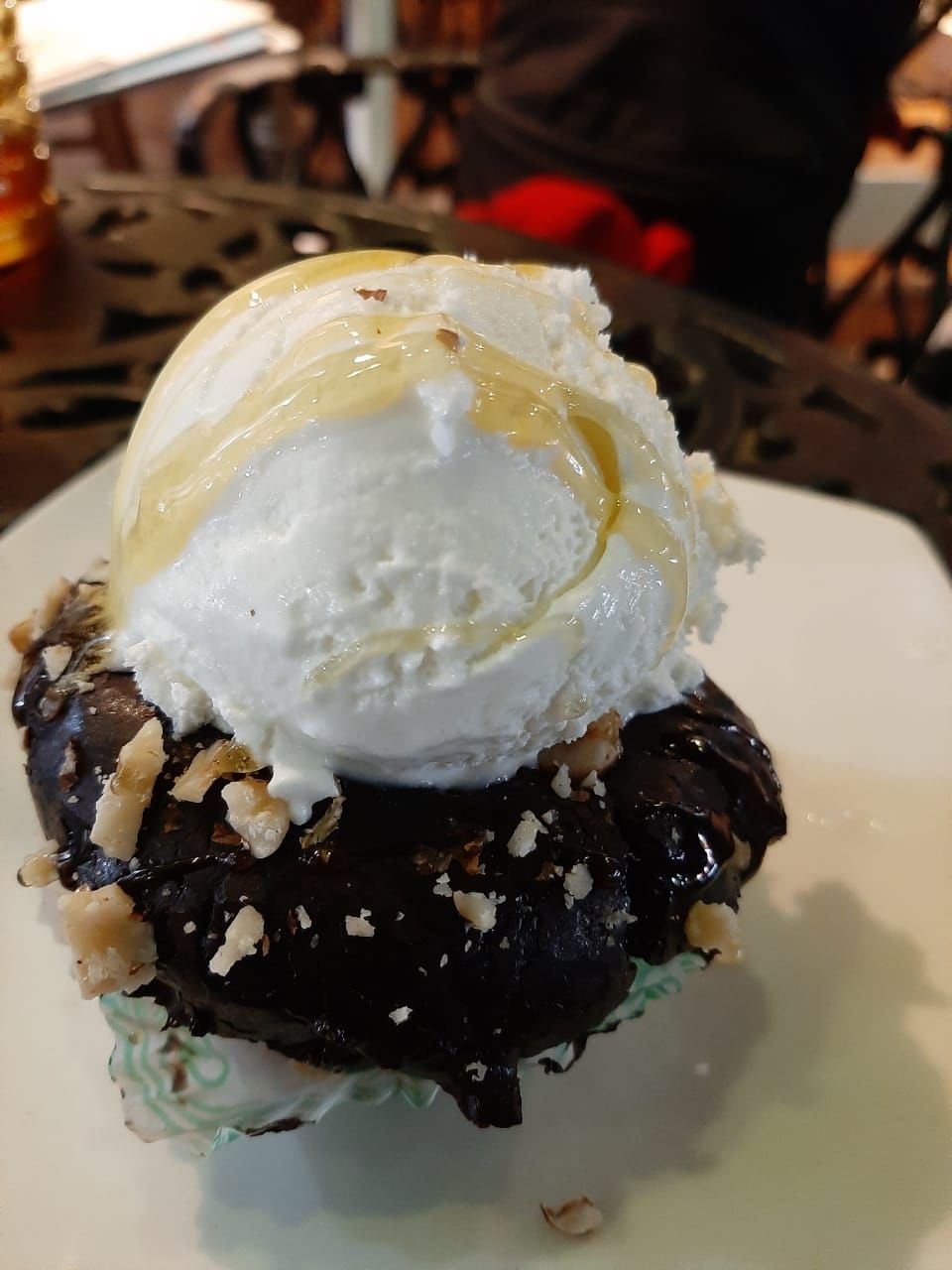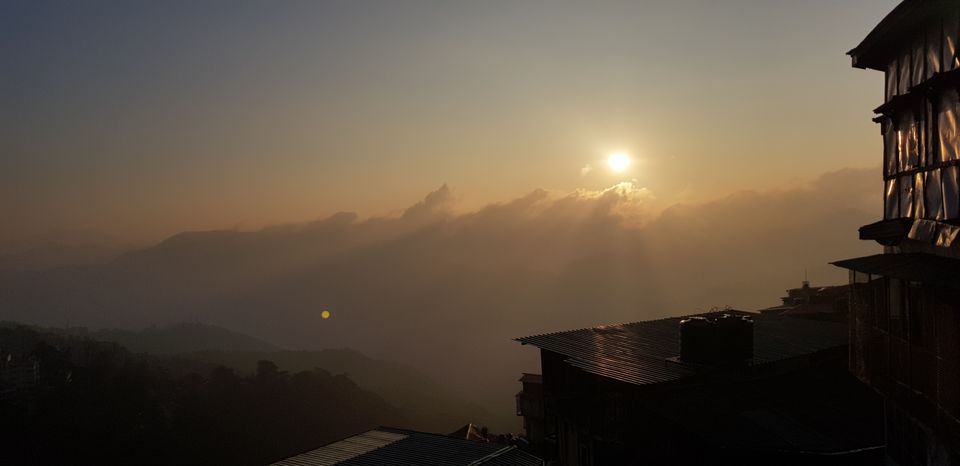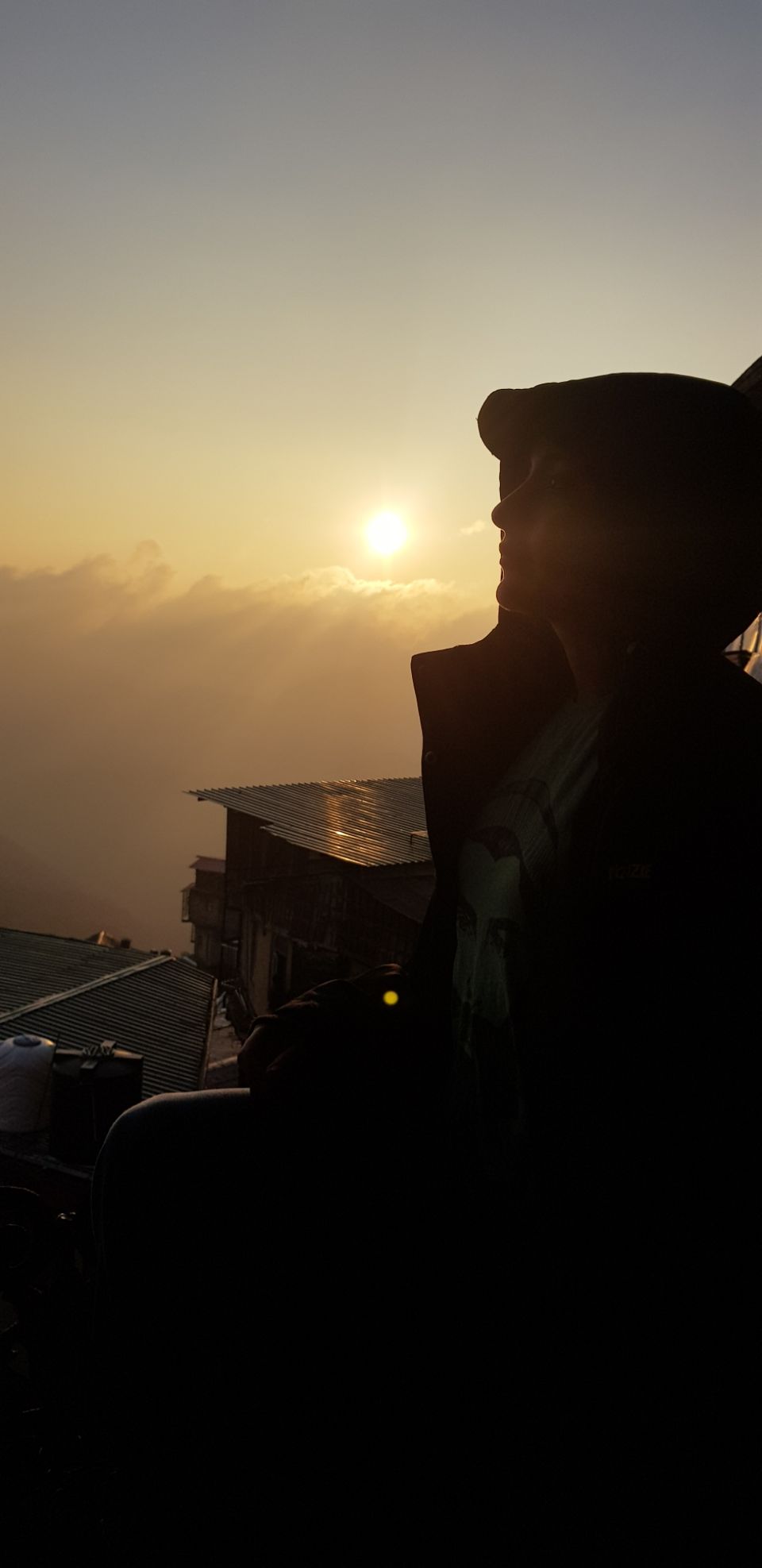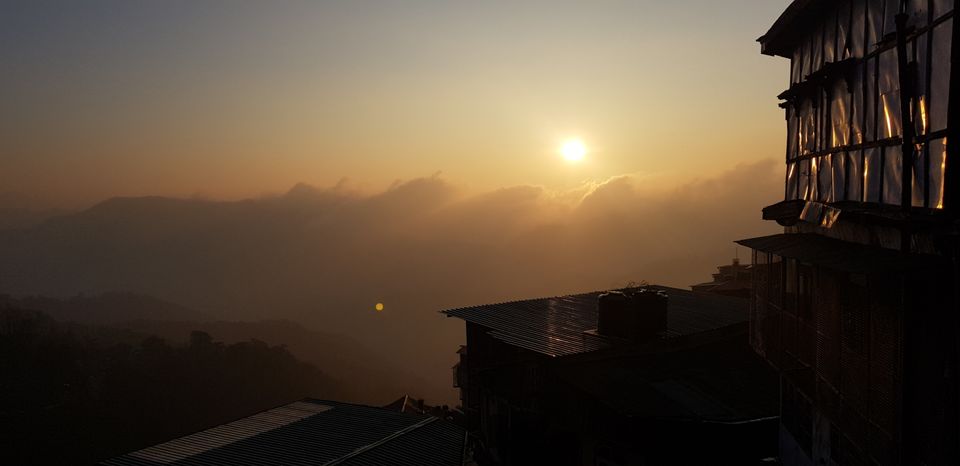 Meanwhile I googled some rented bikes and scooty and found a viago rental store. They gives scooty on 700/- per day. I done the deal and tomorrow morning our journey started for Reckong peo.
Next morning we woke up early and left the hotel at 9 , ate some good stuff at honey hut ,took the scooty, we filled our scooty with full tank and left for mashobra.
Mashobra is known as quitter shimla it is around 35km away from shimla . It is away from all the hustle and crowd. More calmer and beautiful. We reached mashobra at around 2pm. We stayed at wood stock hotel . It is actually between the woods in the forest and then next to us was a small homestay which was in construction but the restaurant was open. So we ate there the full fledged thali of pahadi spices and water. And relaxed ,enjoyed, roamed there on that day. Mashobra has no such attraction , you can really like really chill there, watch sunsets and enjoy the weather.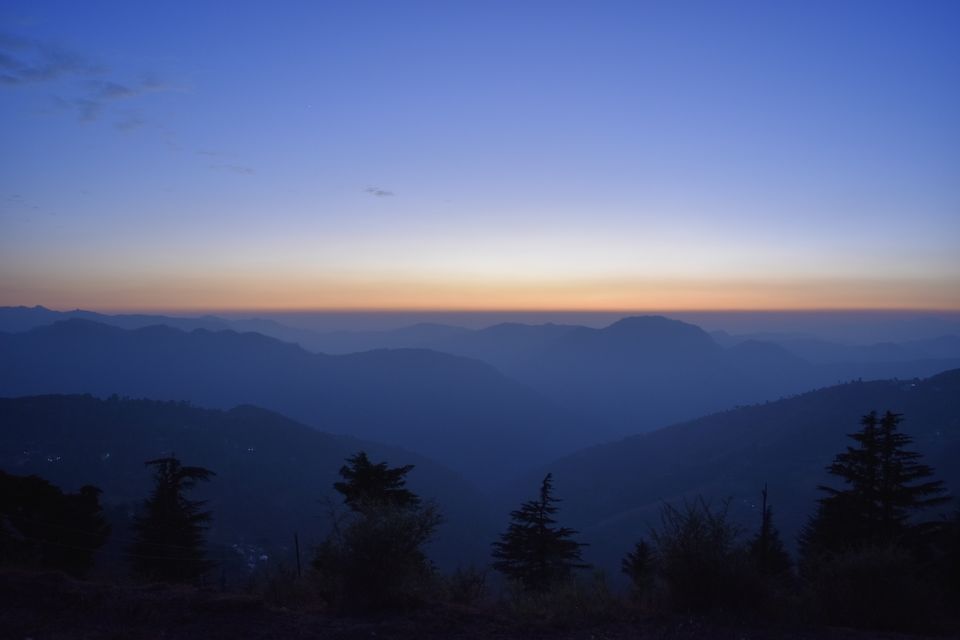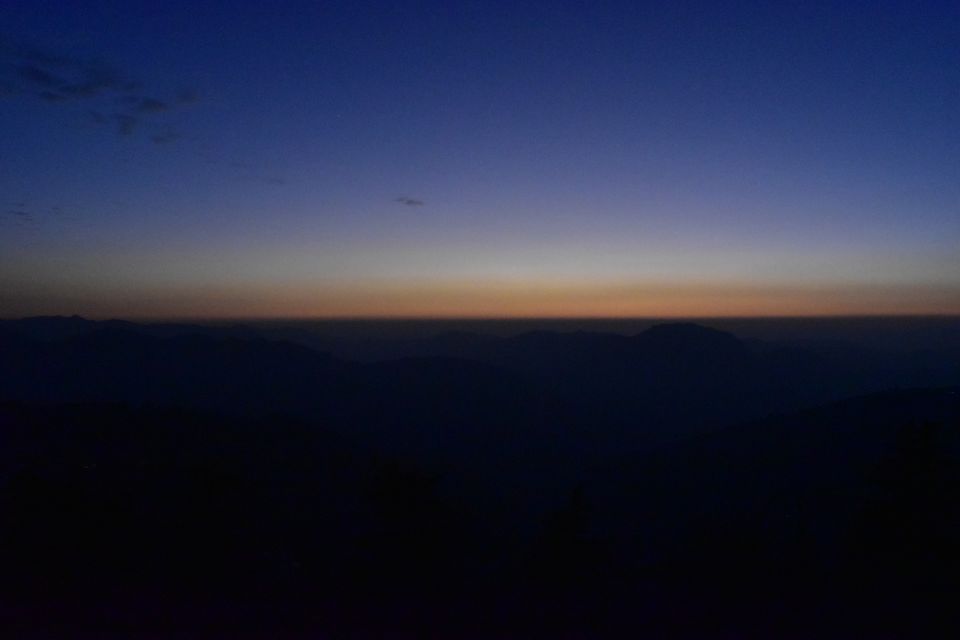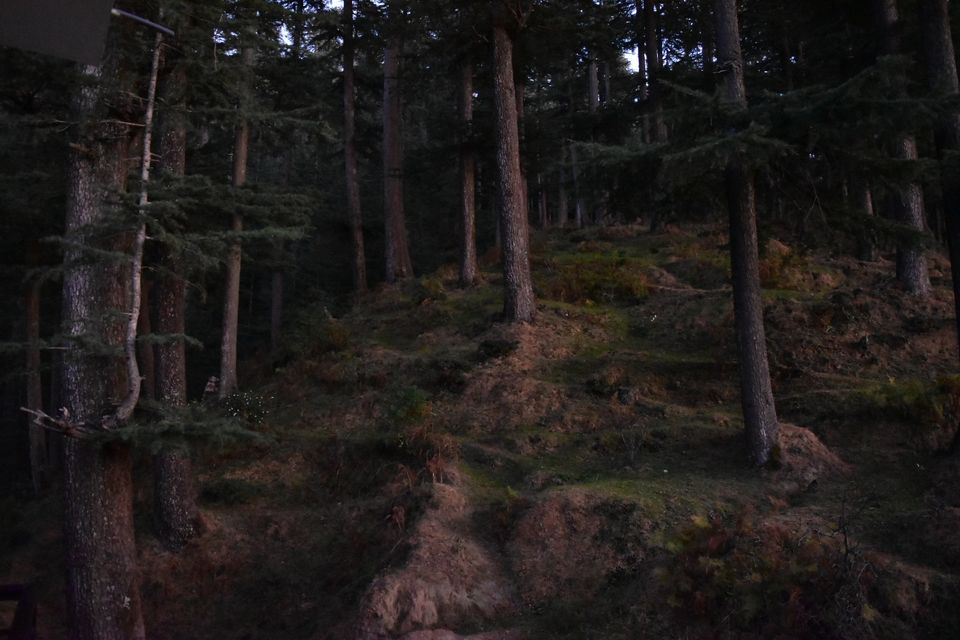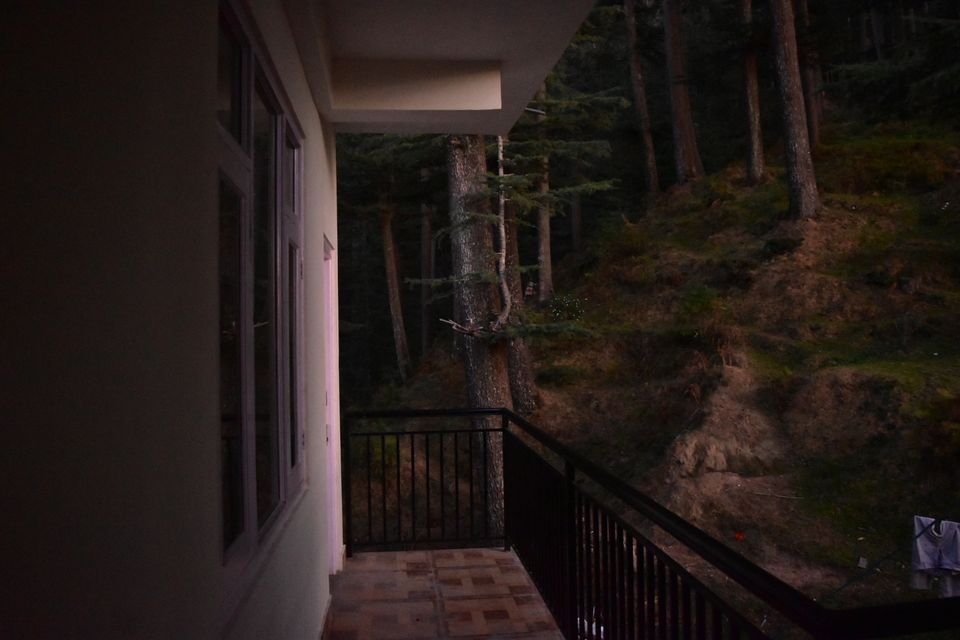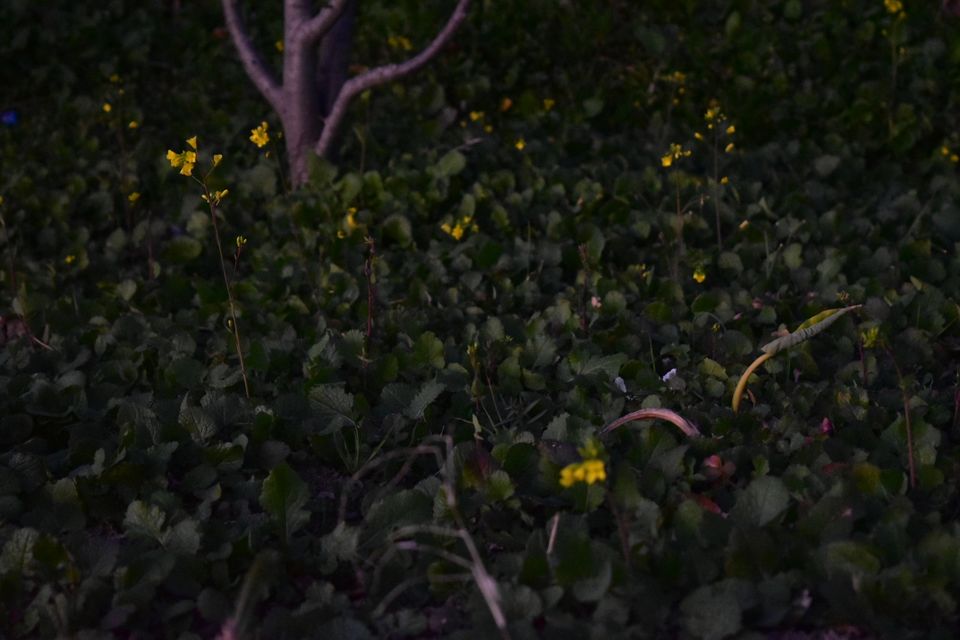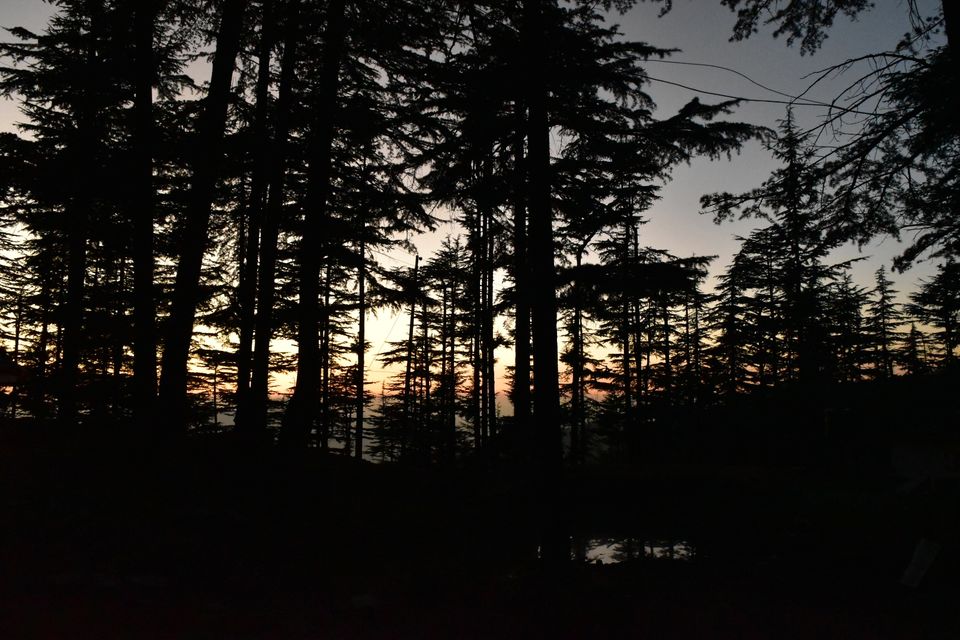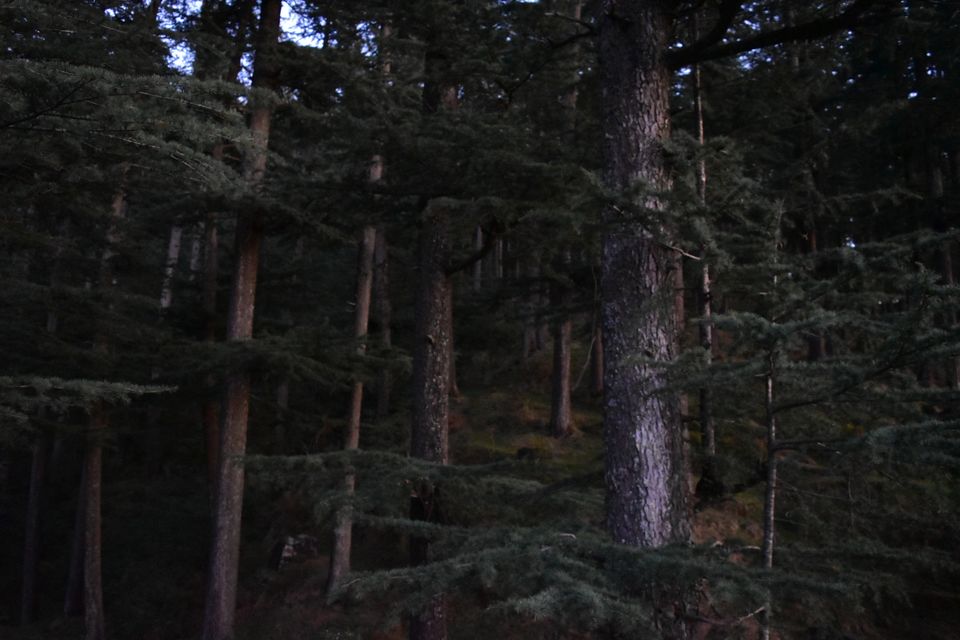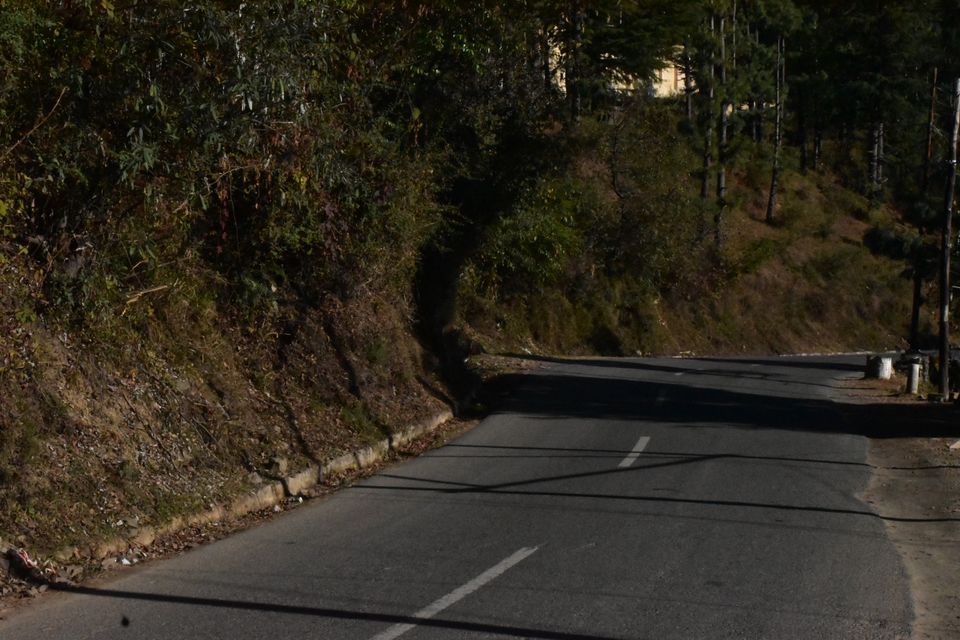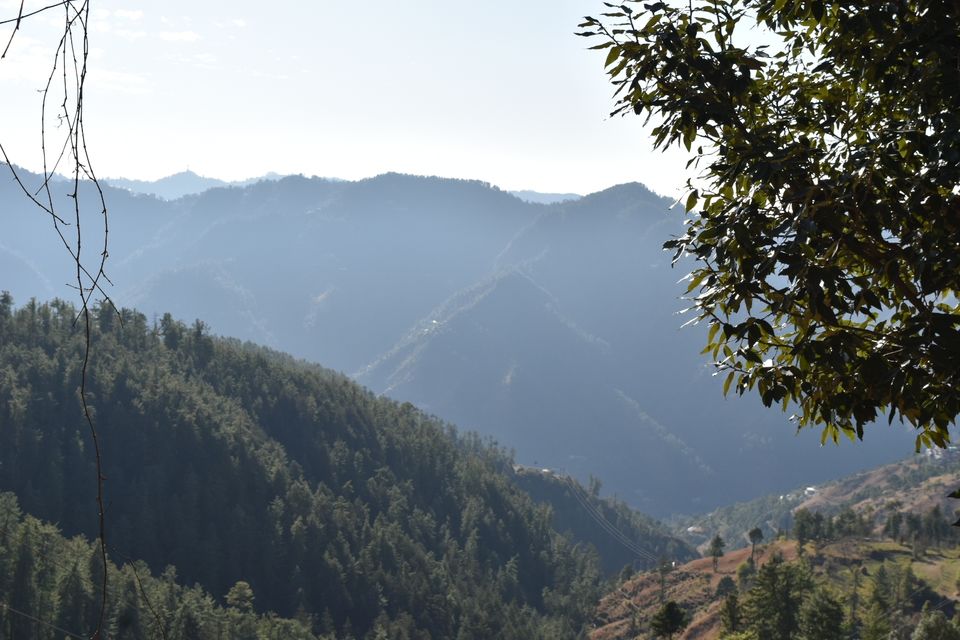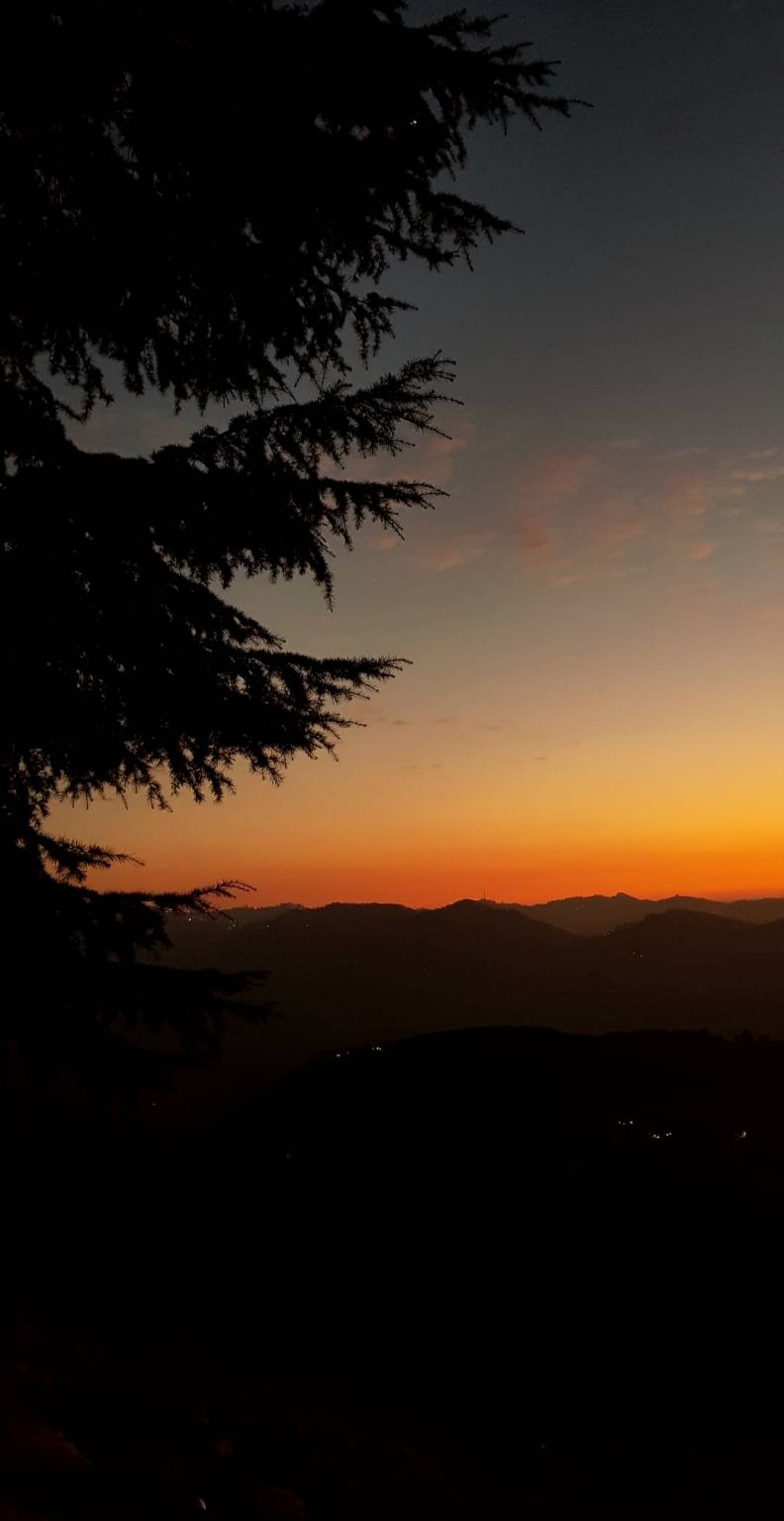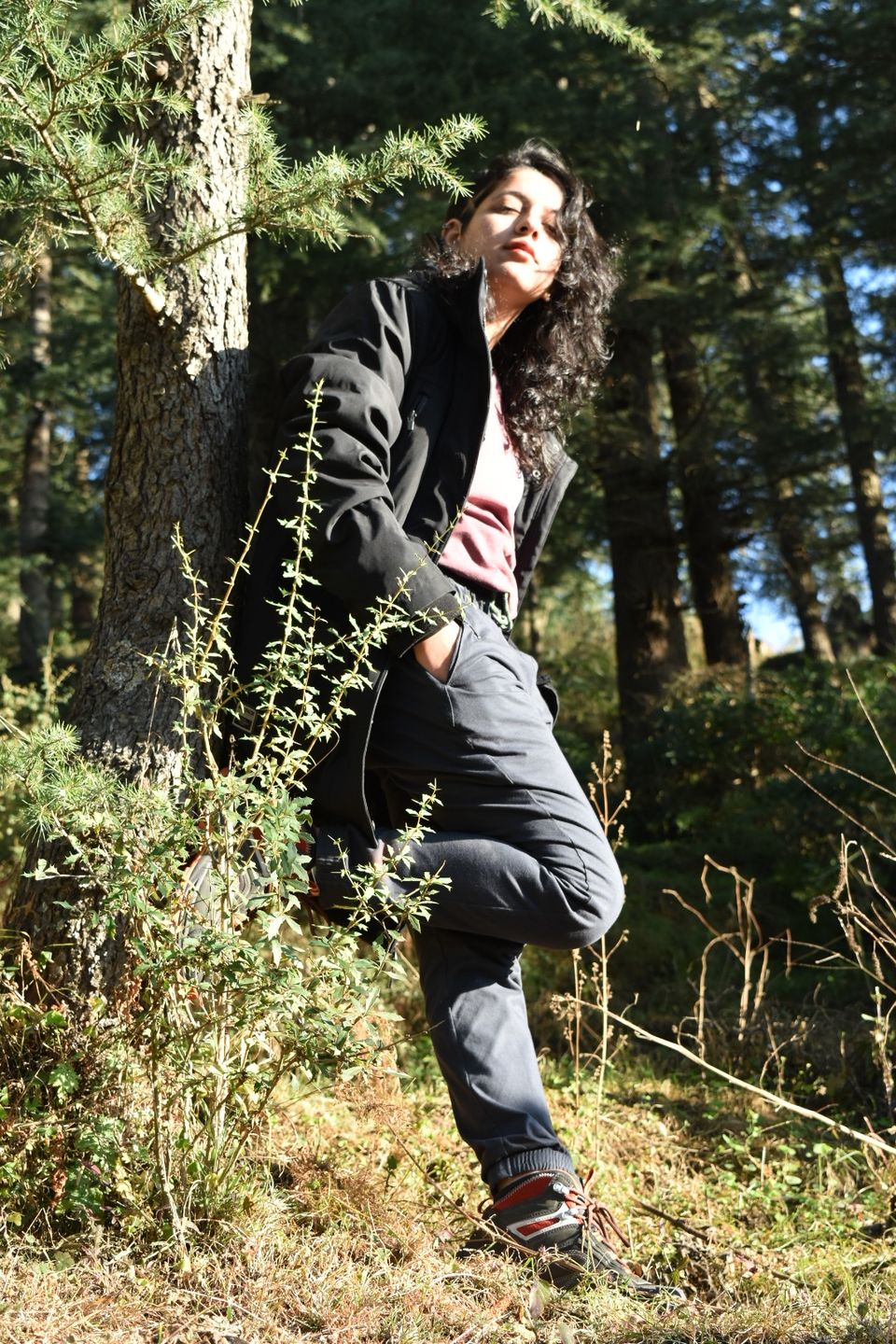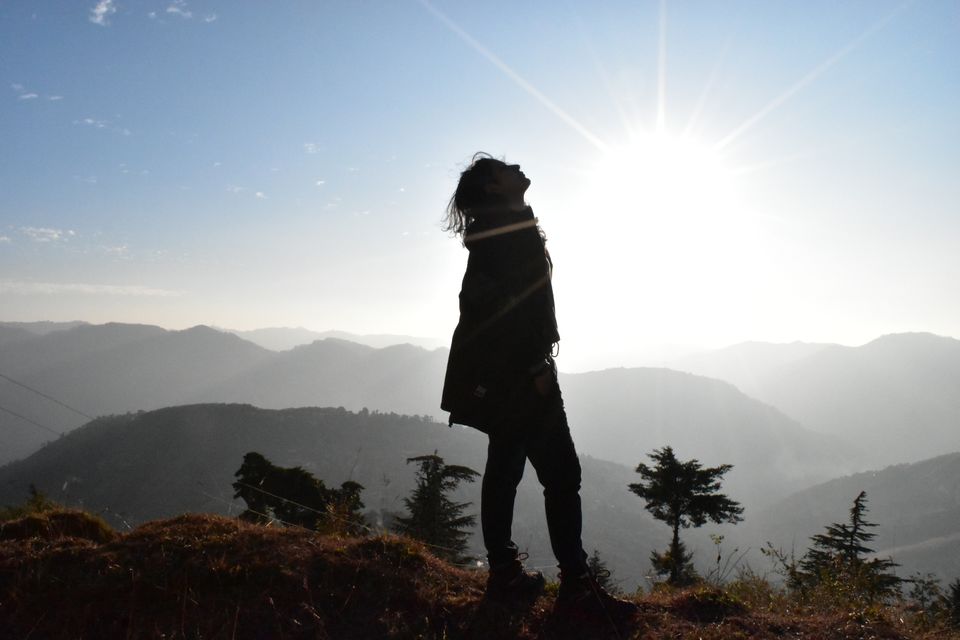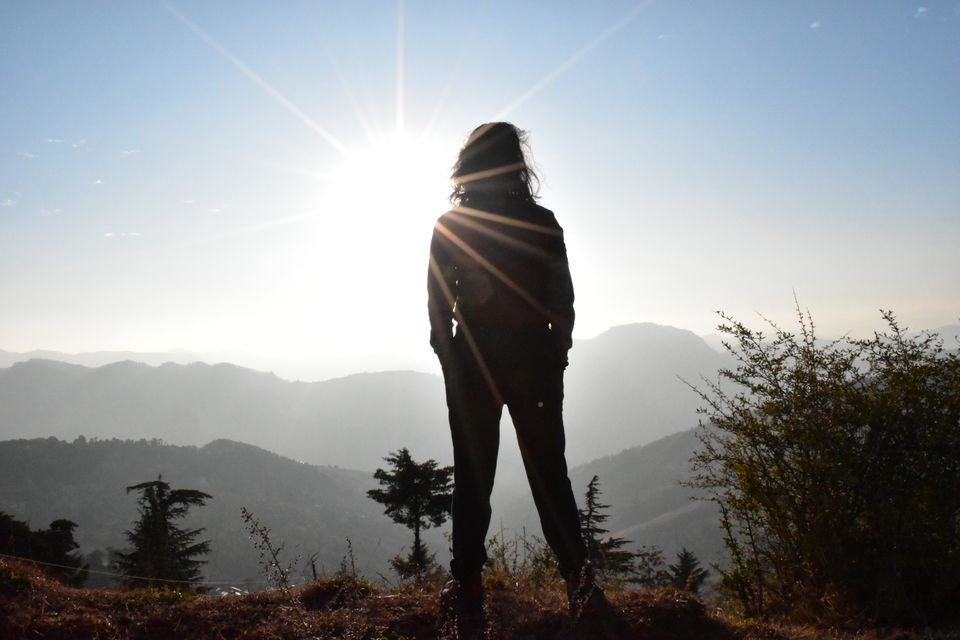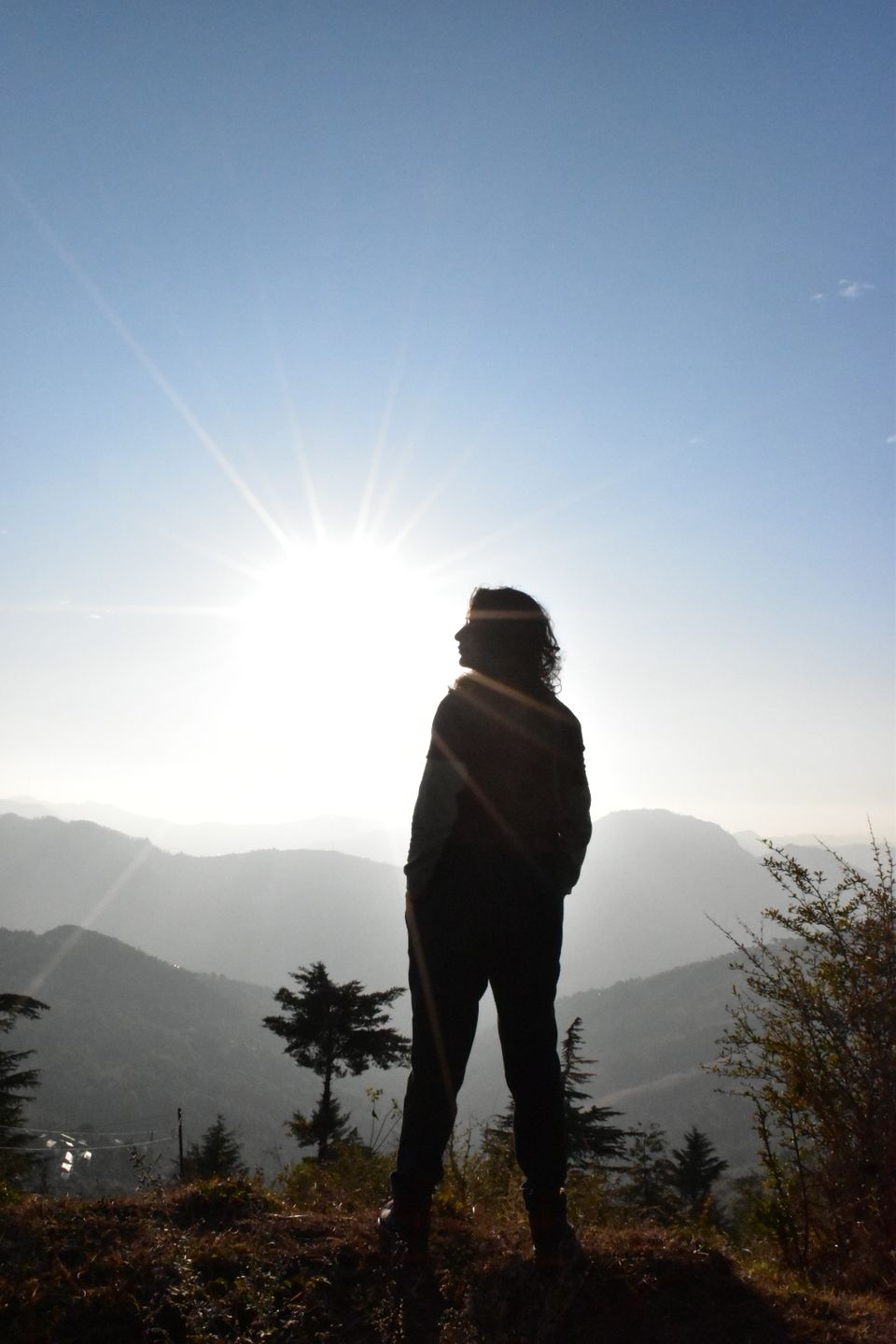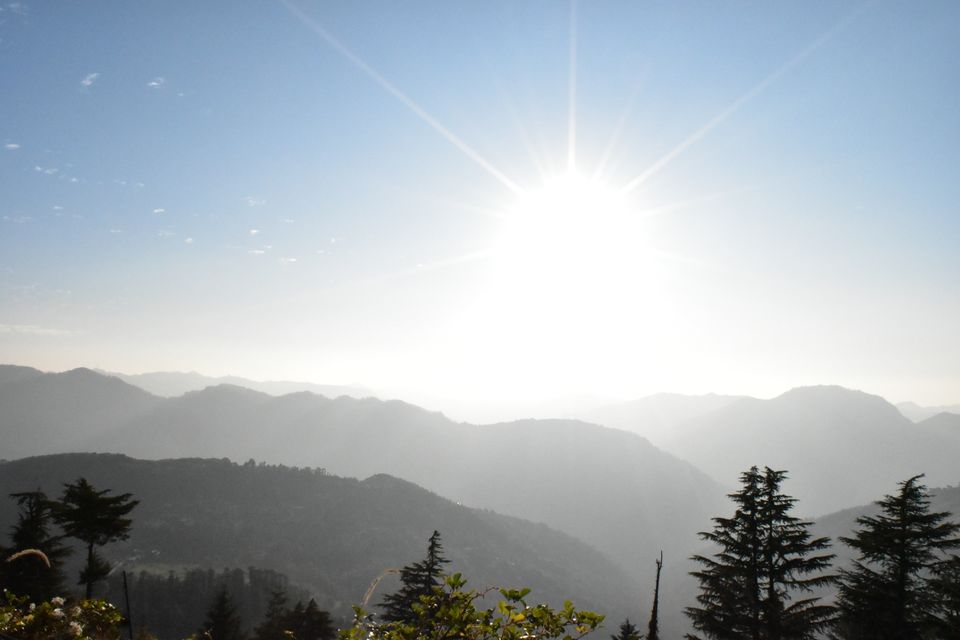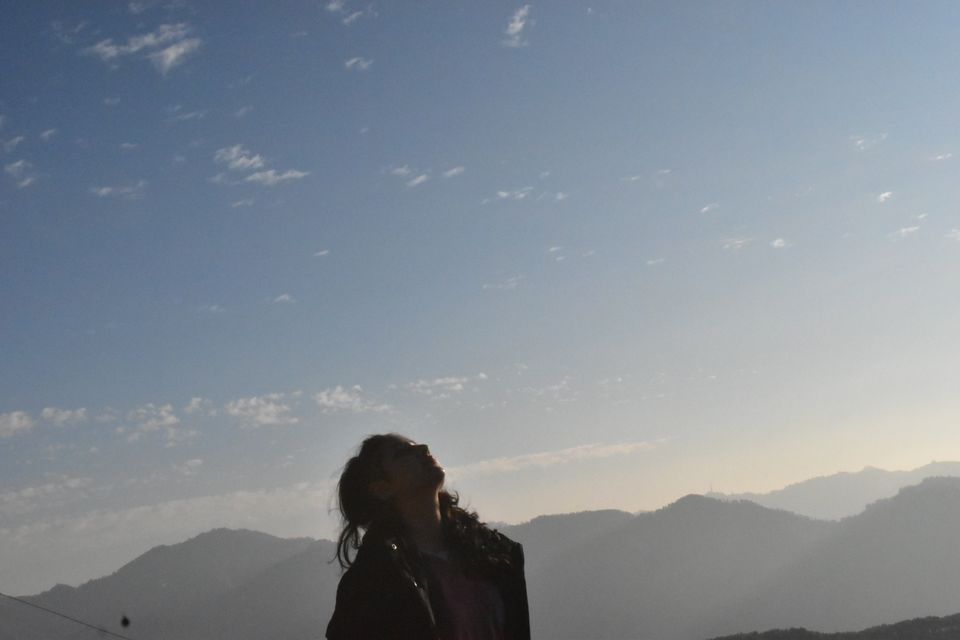 Next morning after having breakfast of the dish Called babru which Is a wheat dough filled with guuudd served with ghee. We left for Rampur which was around 125km from Mashobra.
Now the actual journey started. The zig zag road along with satluj river on one side and mountains on other. Step farming, small villages and small waterfalls. The things you never want to skip.
We drived and drived..small - small villages came ..beautiful sunny day with chilled wind. And around by 4:30 we reached rampur. So as we reached Rampur it was a long traffic jam because Rampur is more like a city and market was placed on the road. So we went to a hotel, gave rest to our scooty, freshen up and left to haul the market. Annnnd what I see was GOL GAPPE.. trust me guys Rampur has the best Gol Gappe in the world. It was delicious. We ate around 4 plates each and left for the river side. The day ends we headed home chilled on the terrace.
Tip - always look for the hotel which has terrace or a balcony so you guys can chill over there when the city sleeps.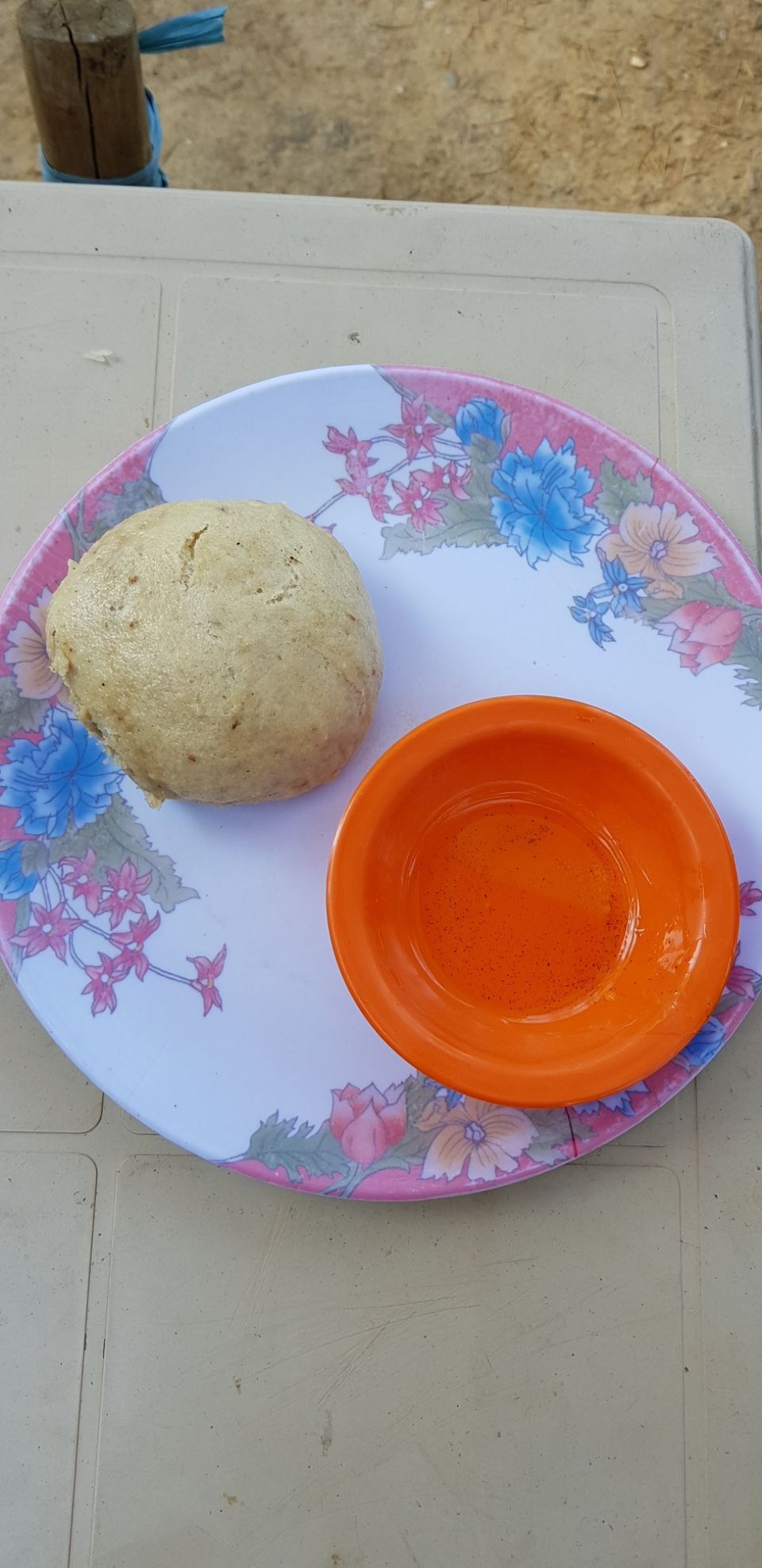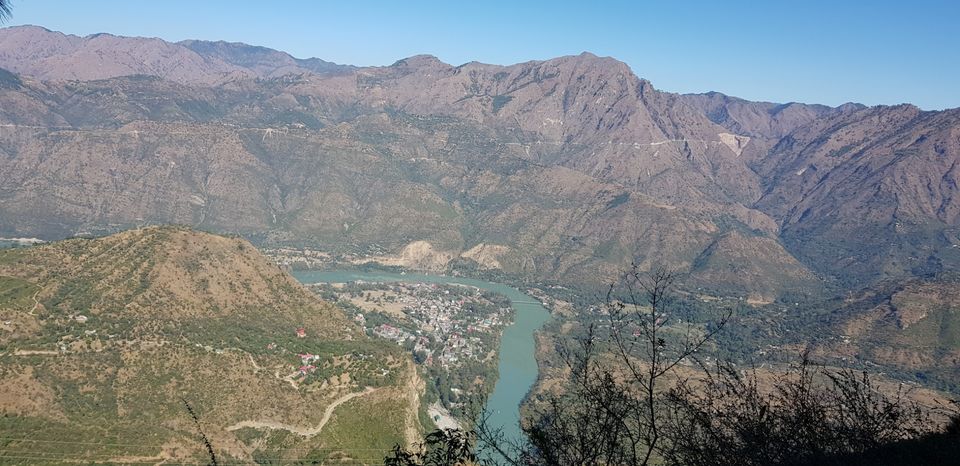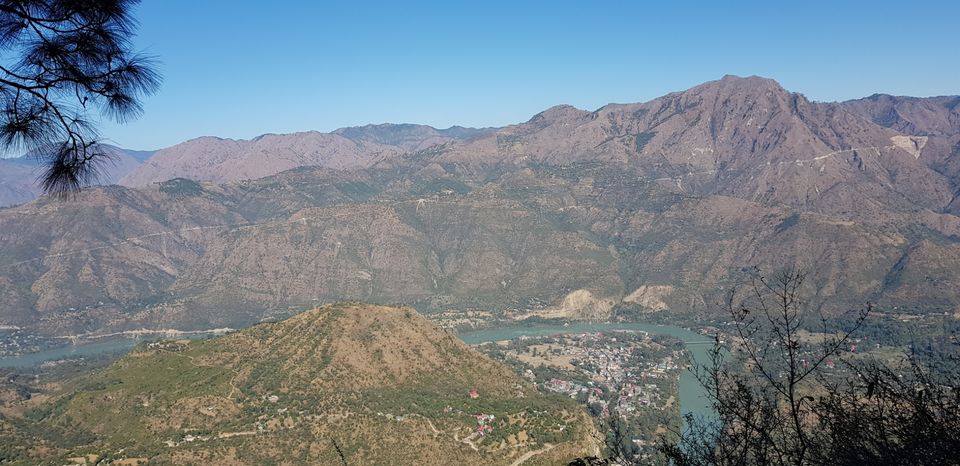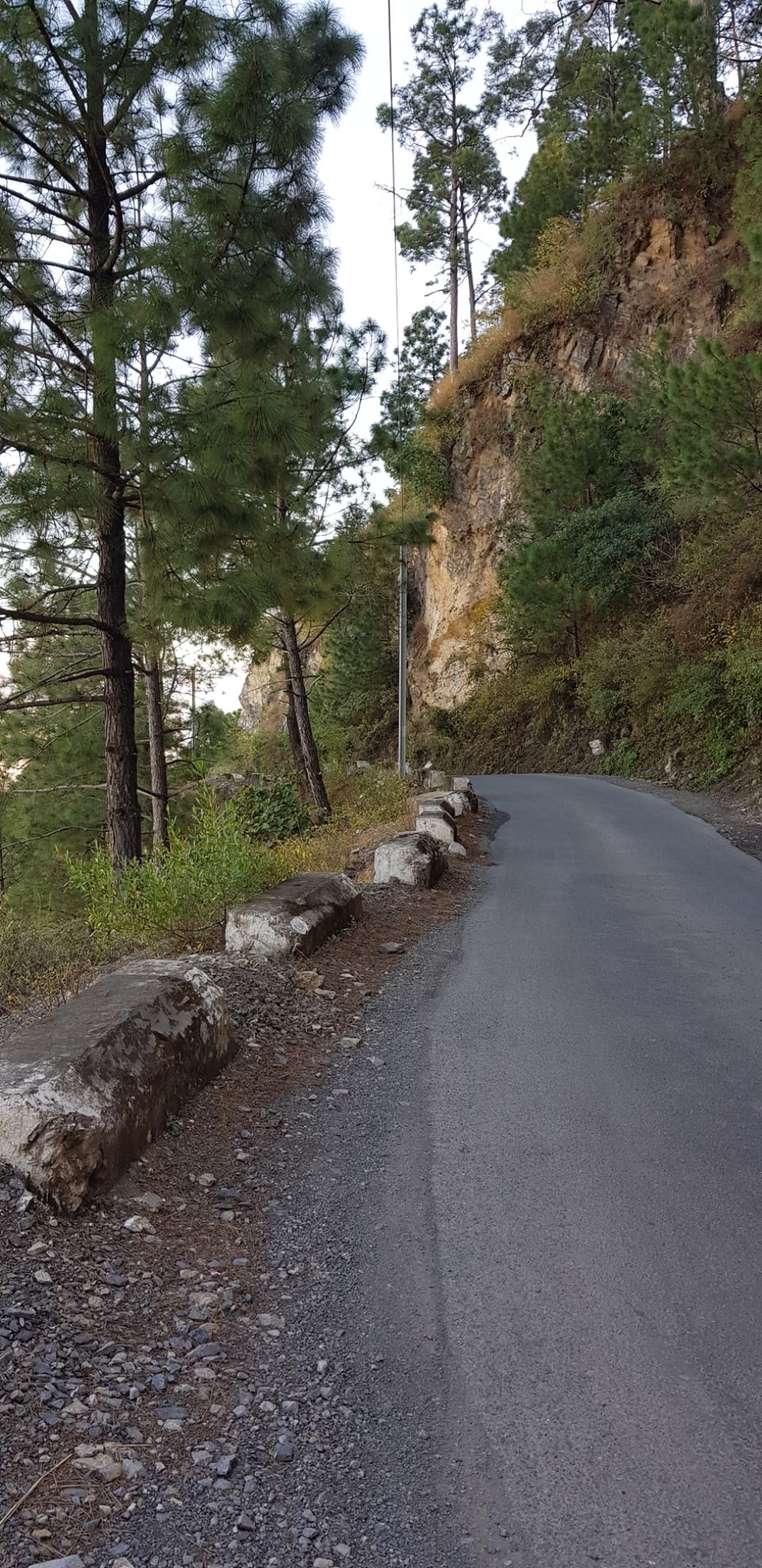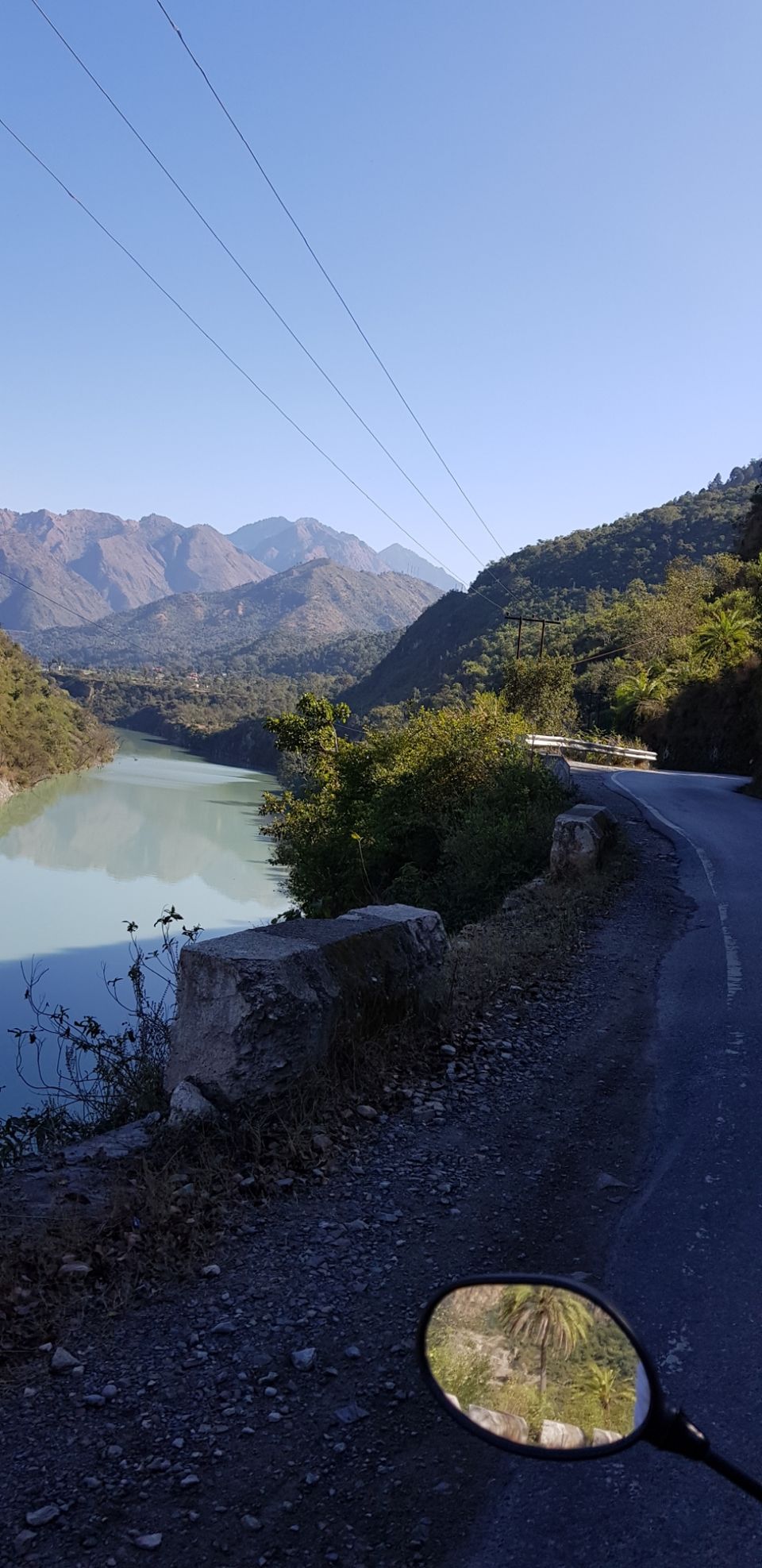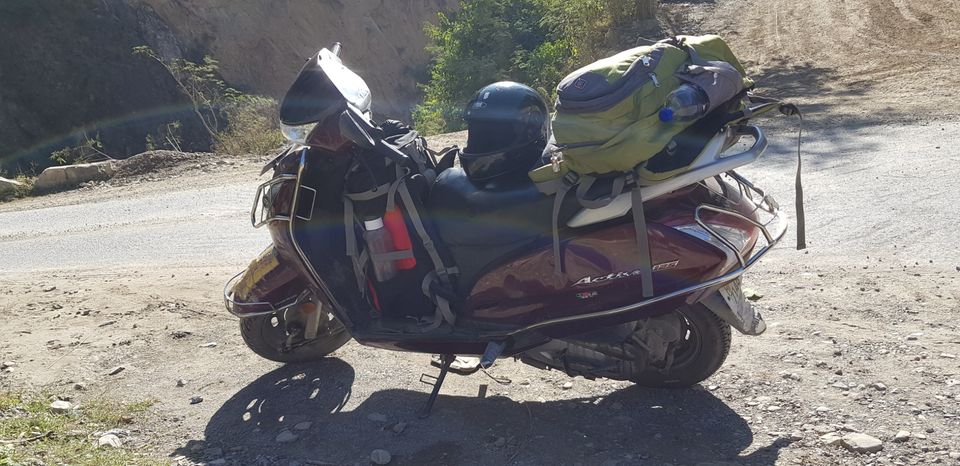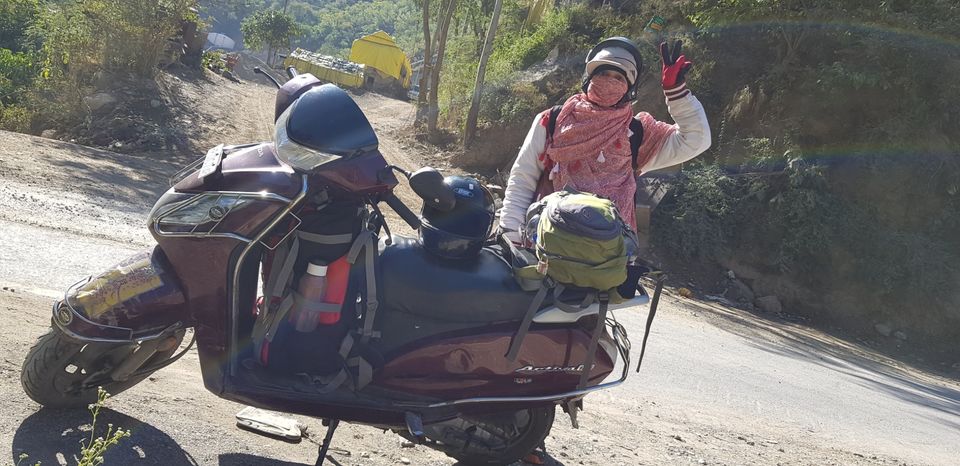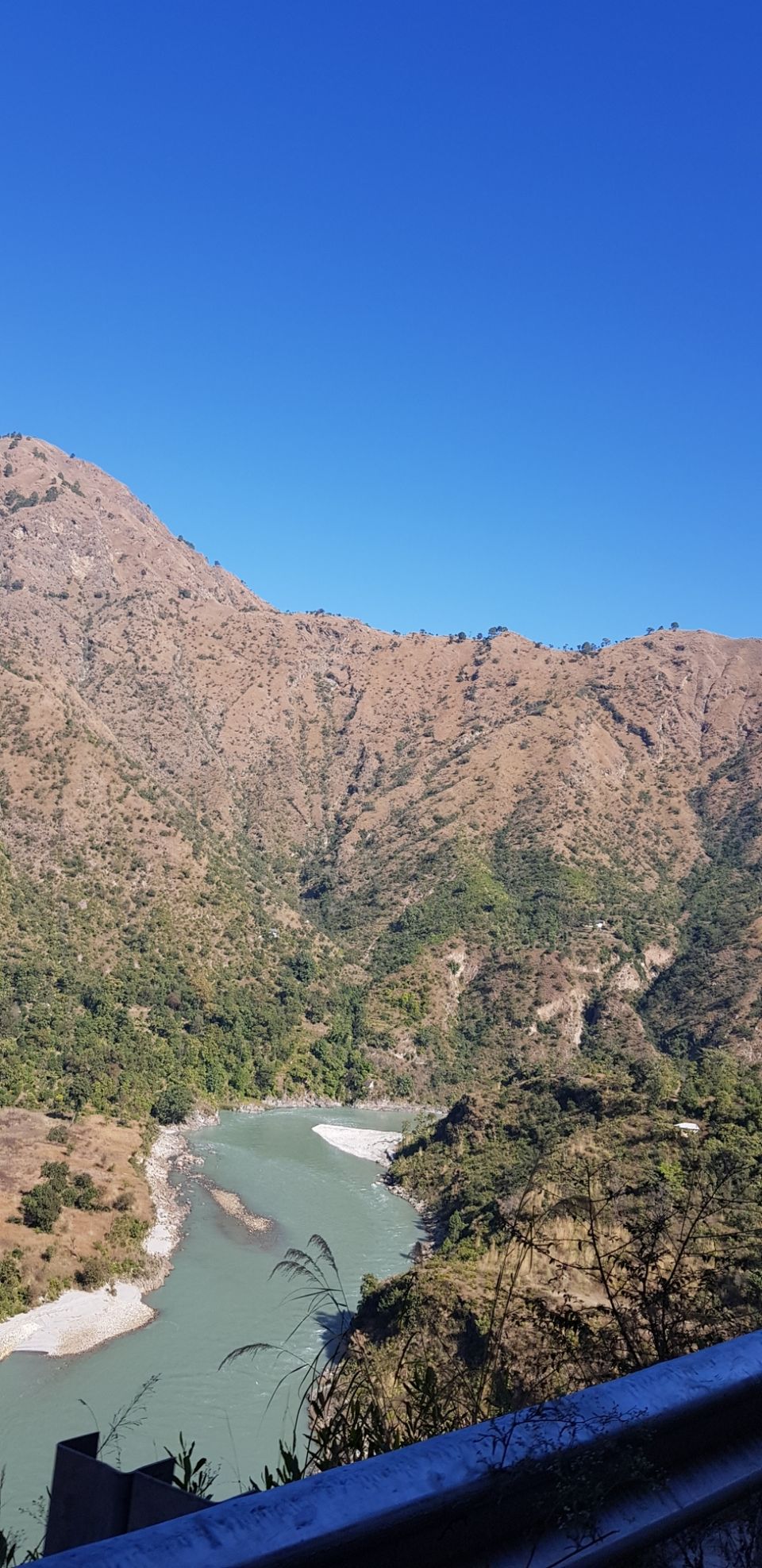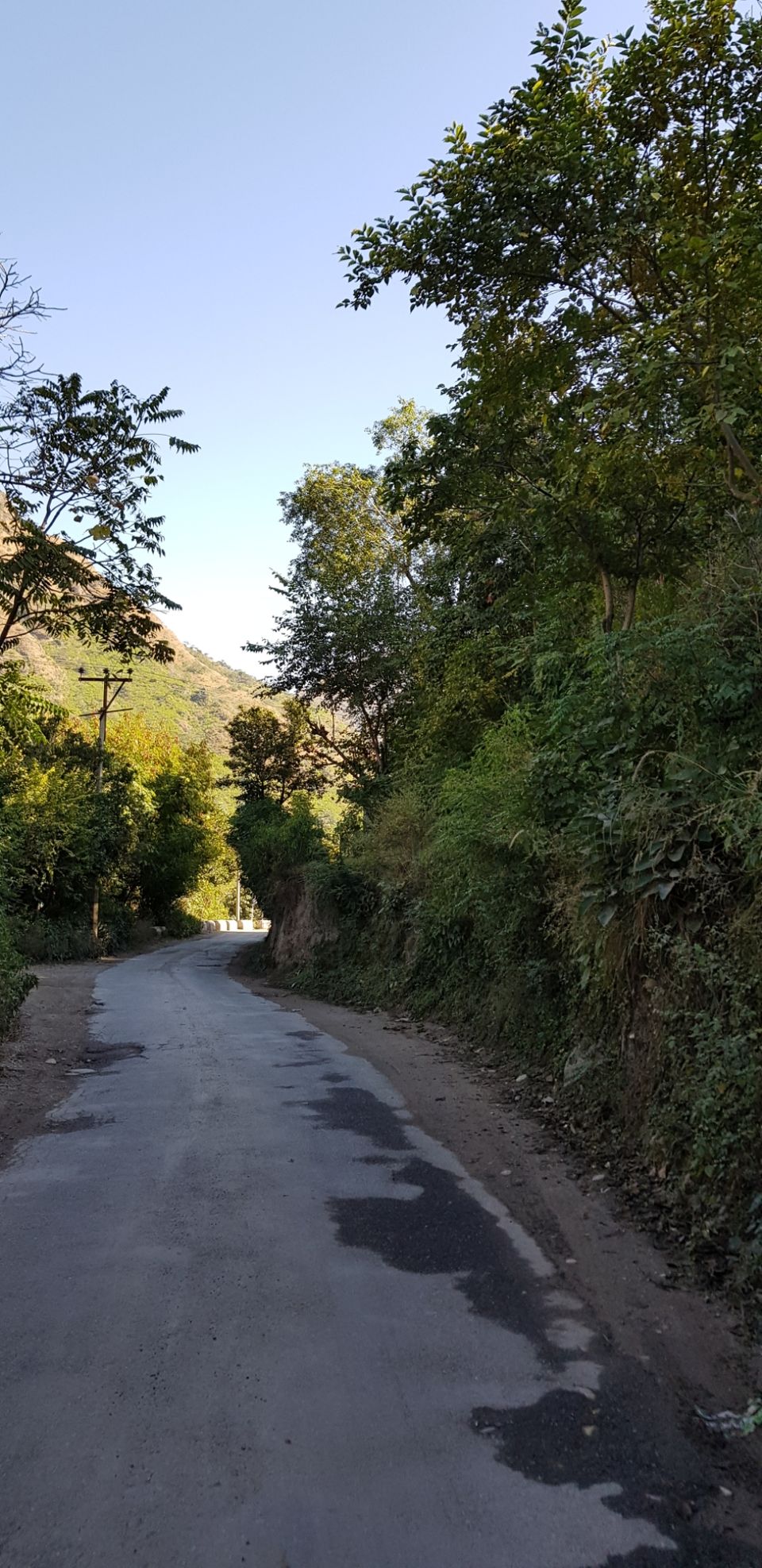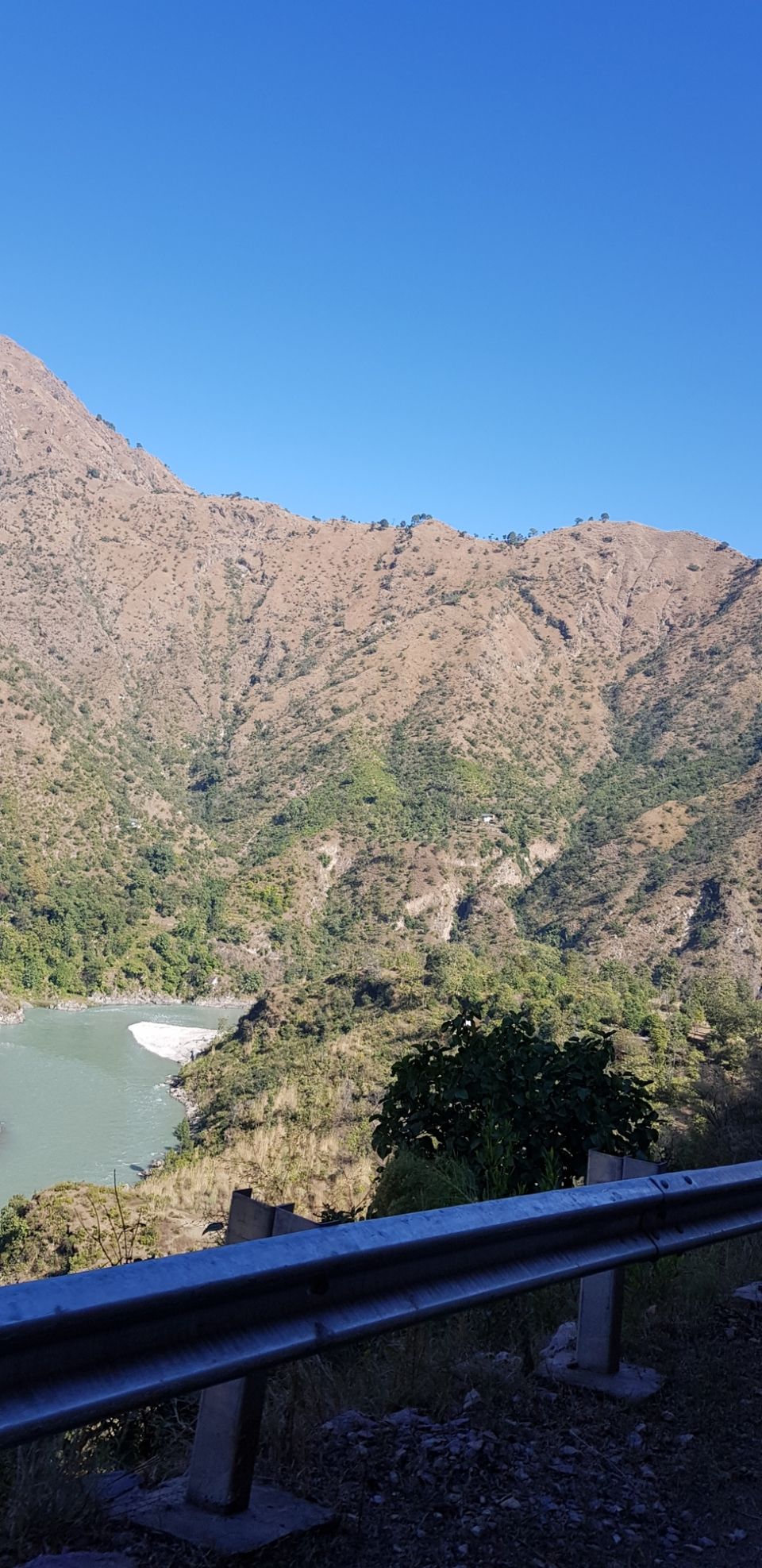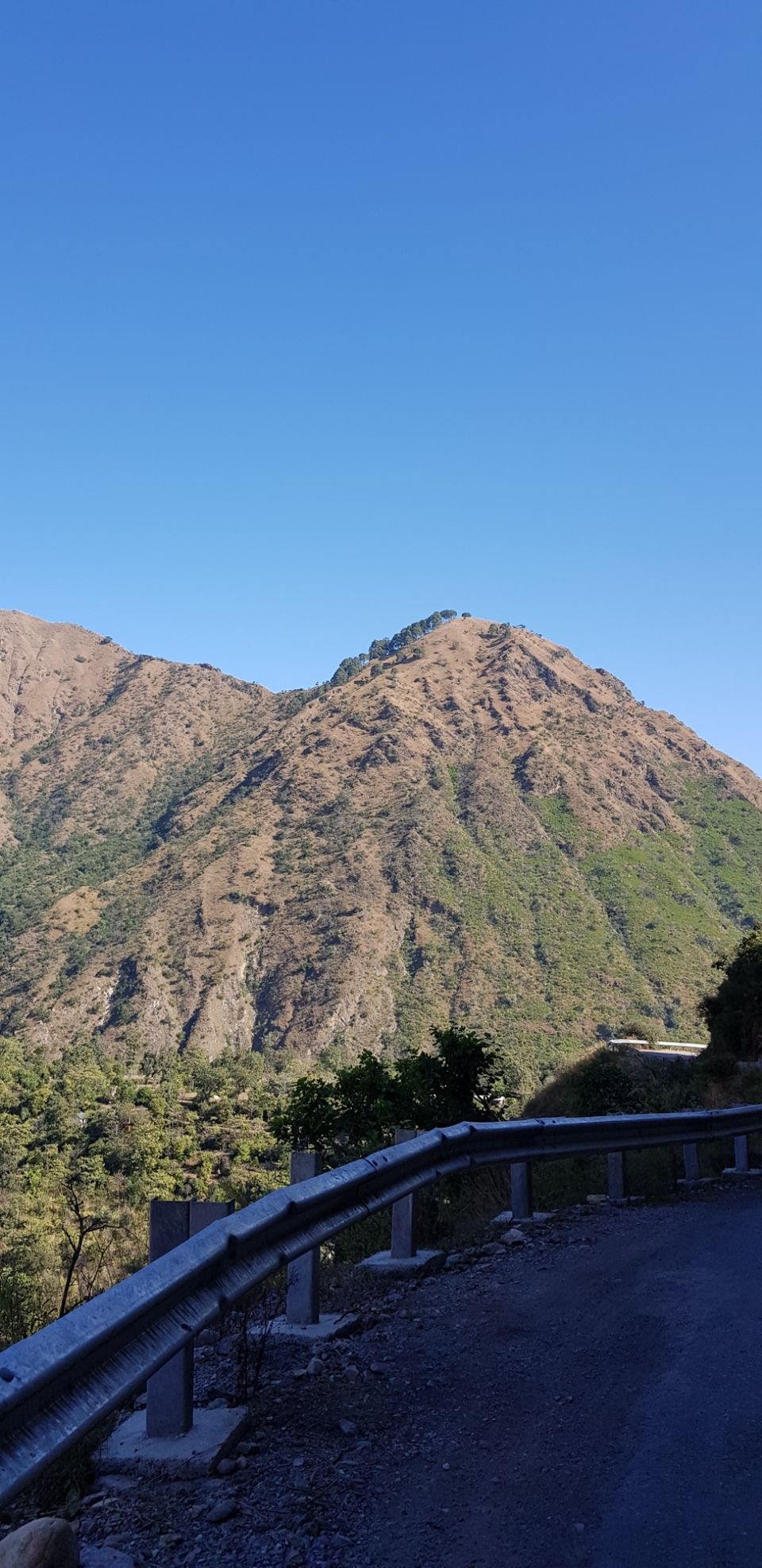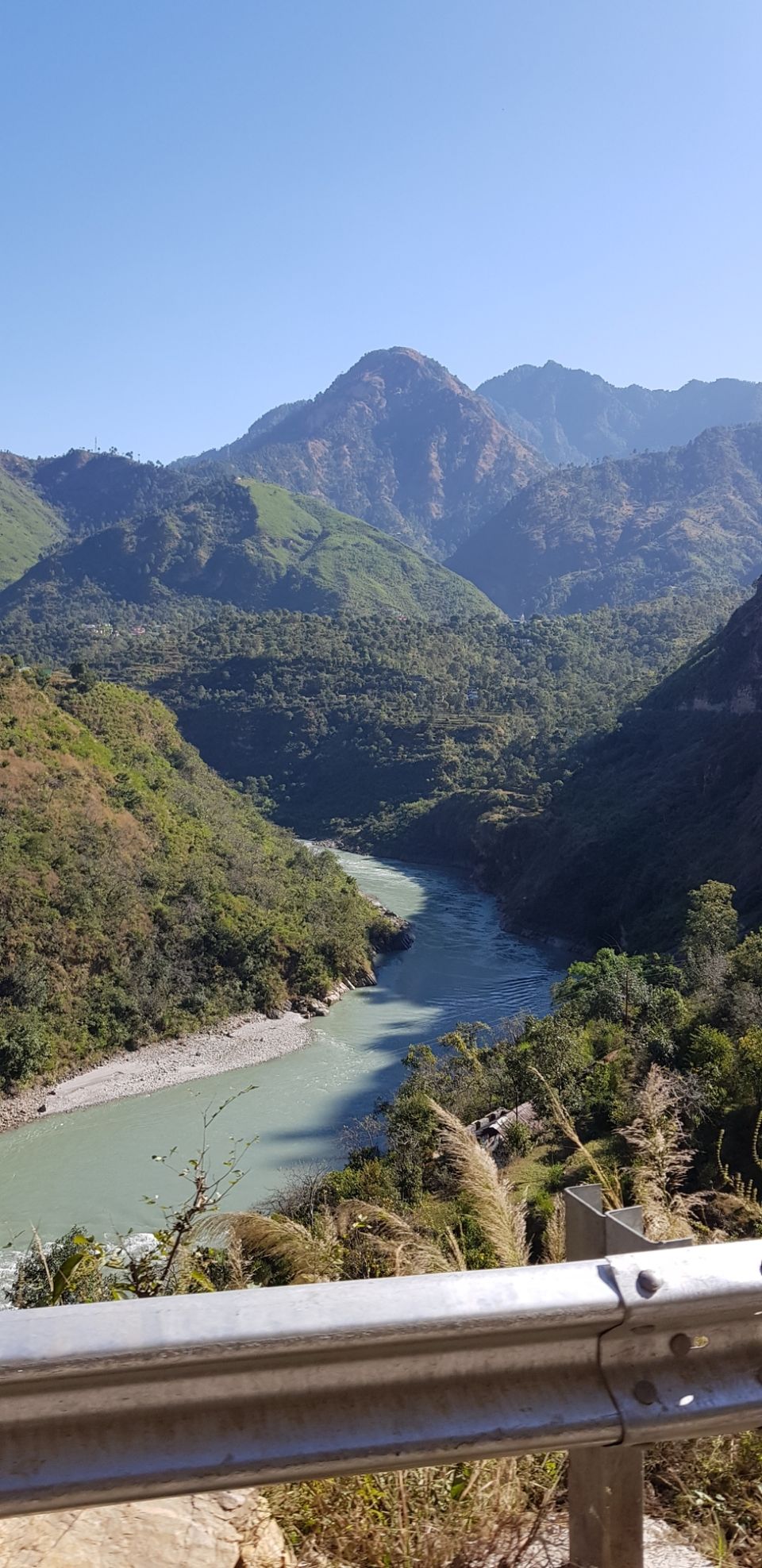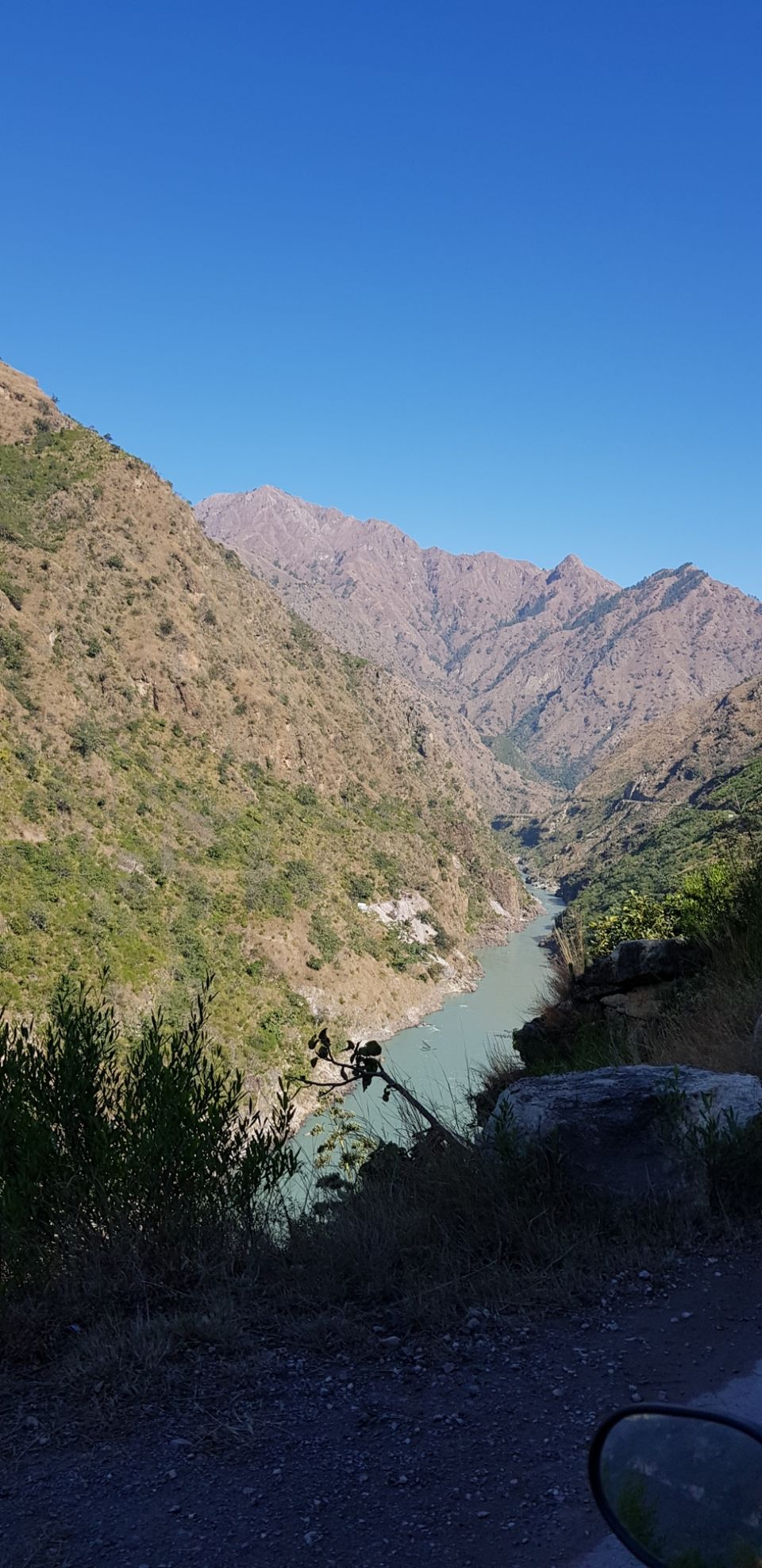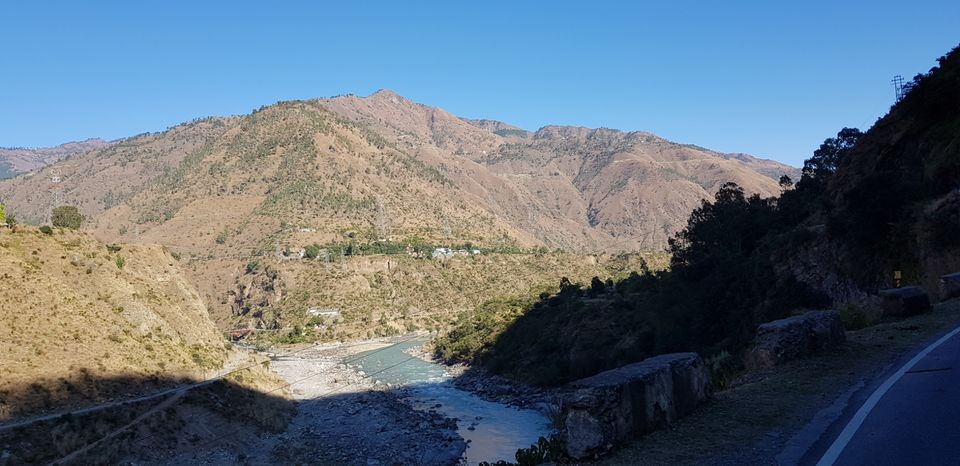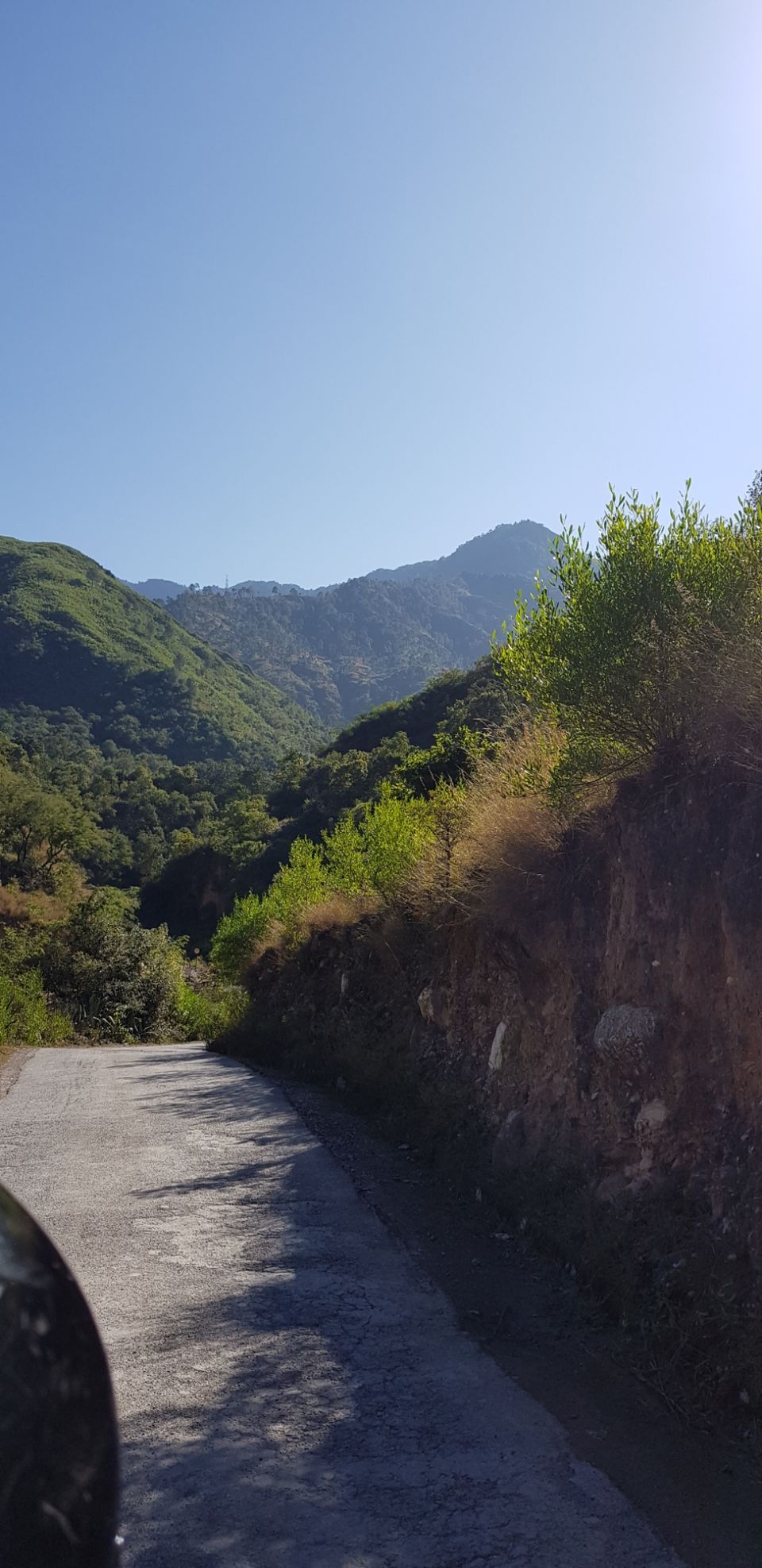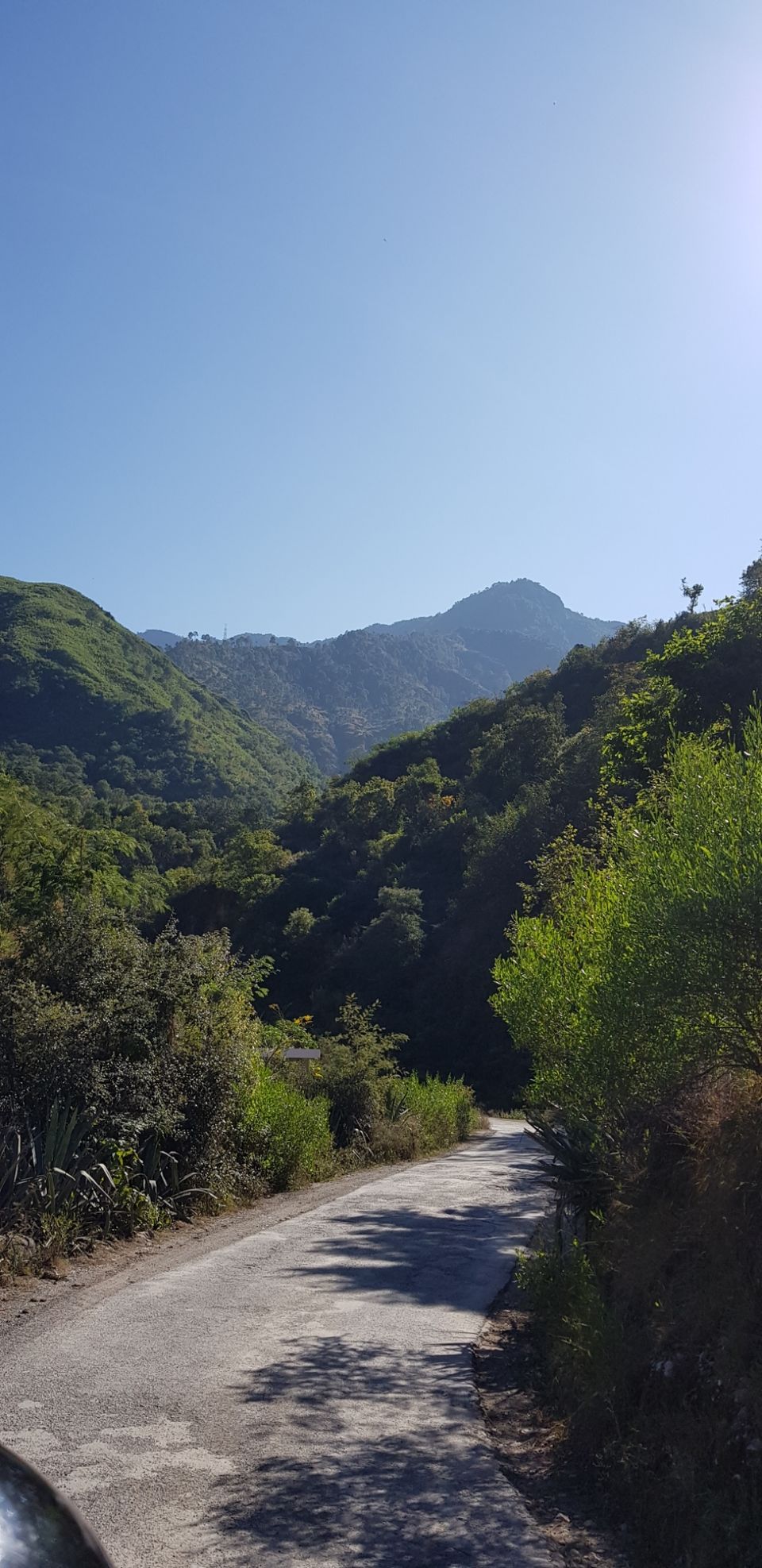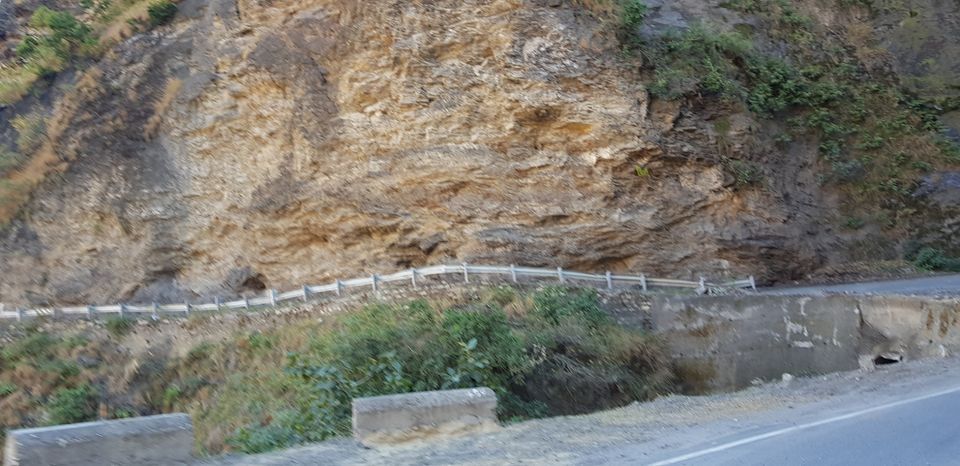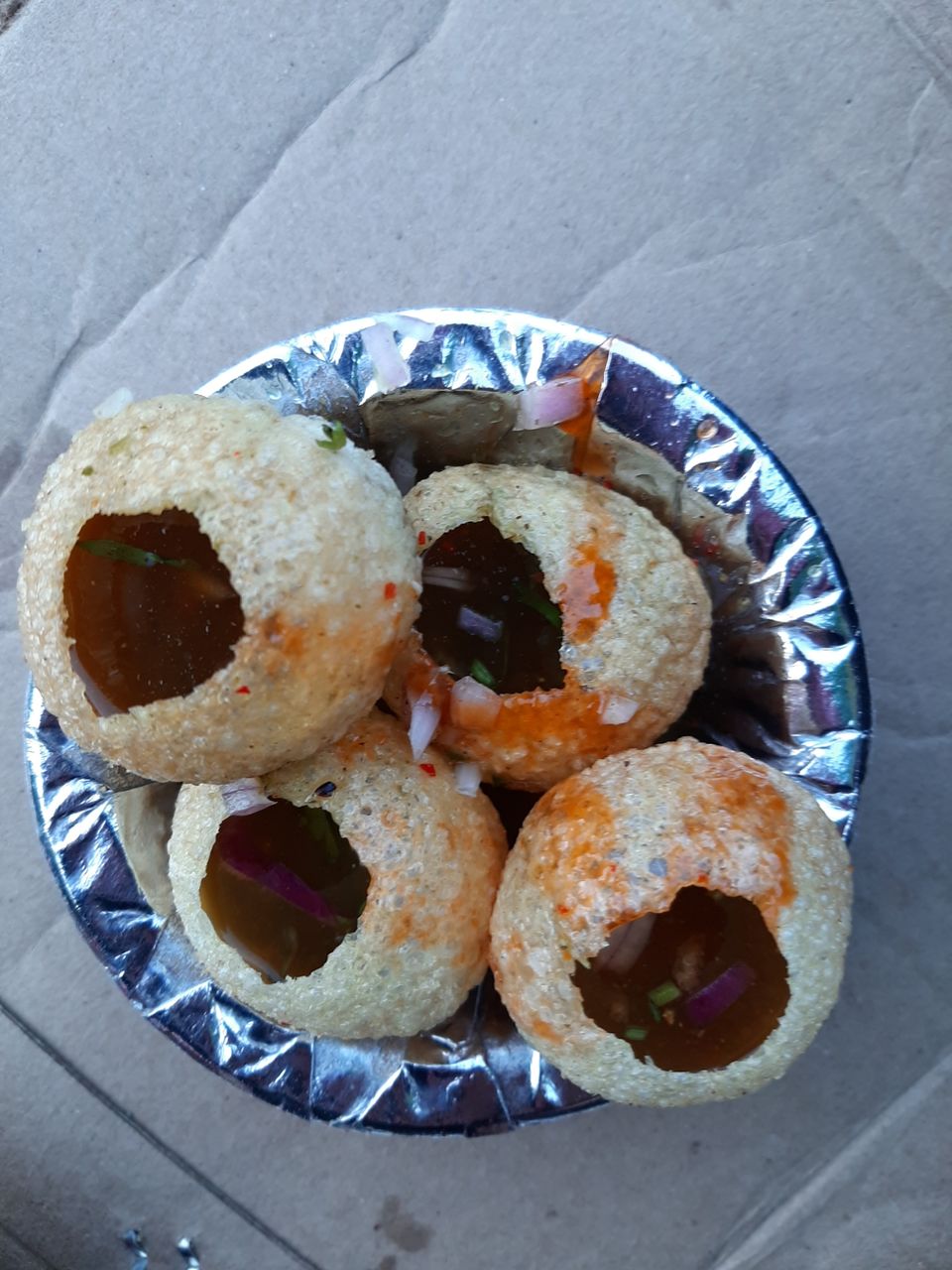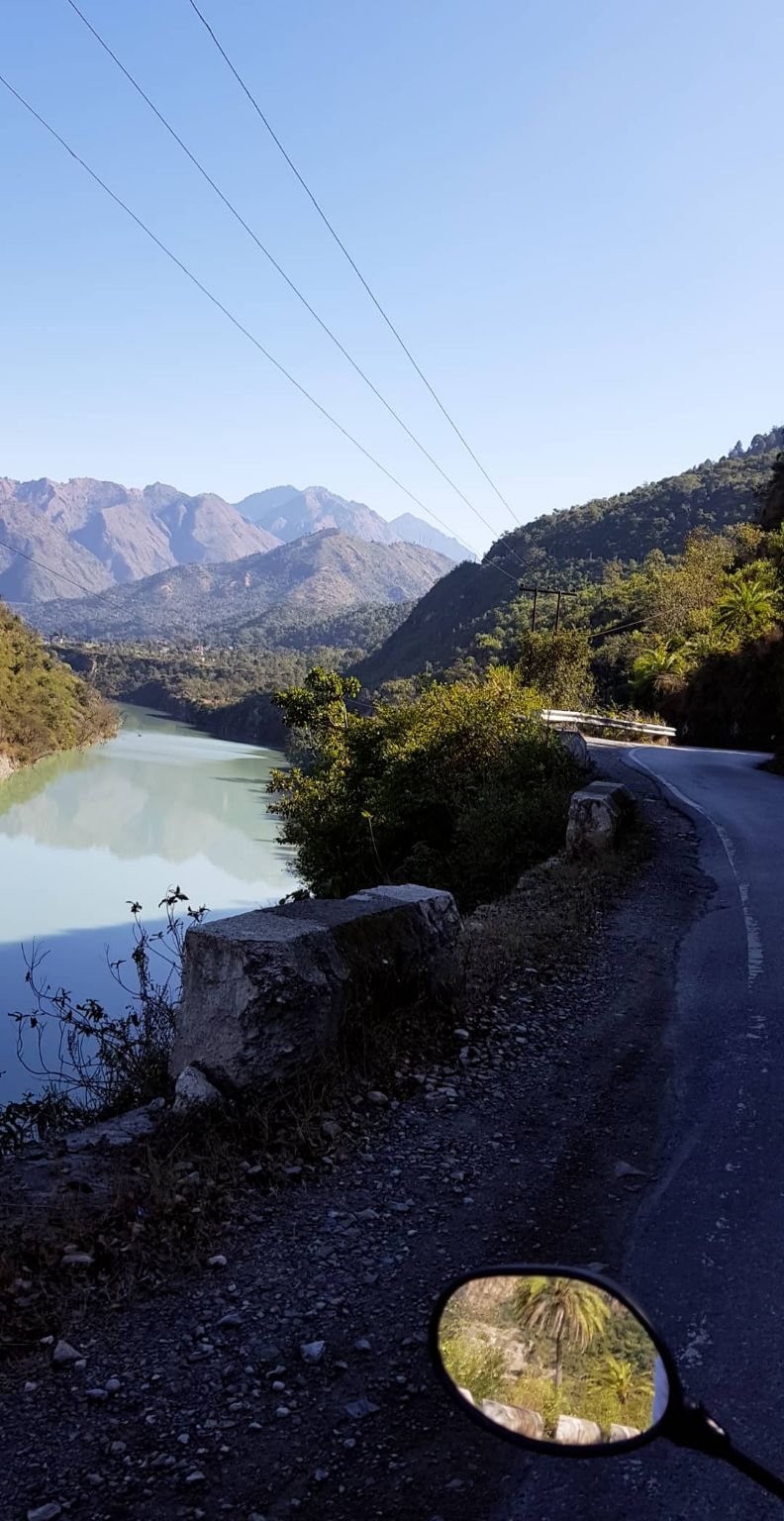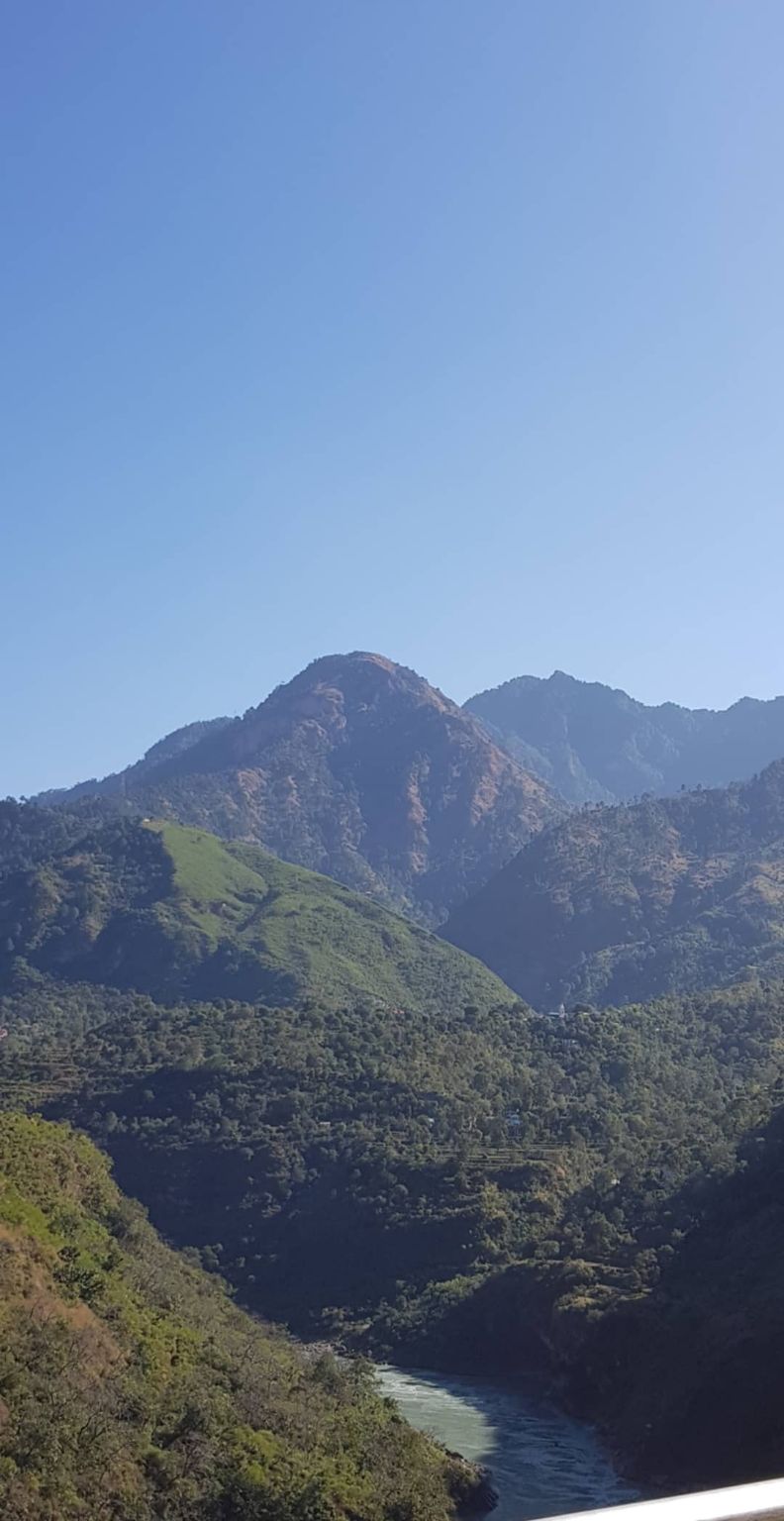 NOW Recking pro is around 100km from Rampur and the way is more tricky and rocky. Be safe while driving to this area as on one point it actually gets silent and lonely.
So we started around 10 AM without breakfast as nothing was opened and decided to eat at kinnaur dhaba which is very famous for rajma chawal at kinnaur border which is 50km approx from Rampur.
The weather suddenly started changing because we were going on more height . The speed of wind was horrifying and it was tough to drive a two wheeler in such speedy wind. So we were driving really slow and safe . Dont forget to honk on every turn , dont cross your lane and do not over take on turns. The lush green mountains were ending and barren mountains started. The view was just getting better and better and colder . We reached kinnauri dhaba at around 2 and have this delicious rajma rice and maggie (ofcourse) . Met the furry dog (neema) she was really pretty and very furry. I will advise you to definitely stop on this dhaba enjoy the view because the dhaba is open from all the sides. It was mesmerizing .. you can see in photos. We ate and stuffed ourselves and back to our journey to reckong peo which is another 50km from kinnaur border . We were just driving, singing , enjoying everything and relaxing all the way long. Satluj river ends and baspa river started.