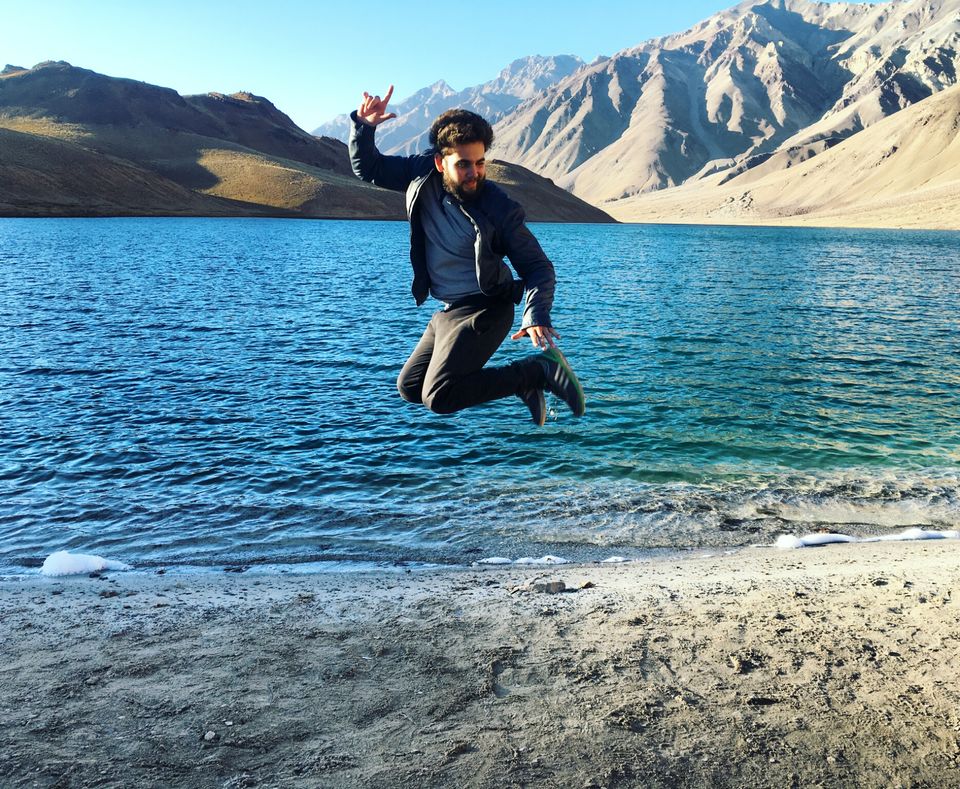 Chandra Taal (meaning the Lake of the Moon), or Chandra Tal is situated in the Spiti part of the Lahul and Spiti district of Himachal Pradesh (India). The name of the lake originates from its crescent shape. It is situated at an altitude of about 4,300 metres (14,100 ft) in the Himalayas. Mountains of scree overlook the lake on one side, and a magnificent cirque presents a view on the other. Chandra Taal is a popular destination for trekkers and campers. The lake is accessible on foot from Batal as well as from Kunzum Pass from late May to early October. There is also a motorable road available till a parking made 2km before the lake. Stay options are available 5km before the lake on prebooking. The road from Kunzum Pass is accessible only on foot, and it is about 8 km (5.0 mi) from Chandra Taal.
DISTANCE INFO-
●Manali to Chandratal Distance: 124 Kilometers
●Shimla to Chandratal Distance: 530 Kilometers via Reckong Peo, Puh, Kaza
●BatalKeylong to Chandratal Distance: 120 kilometers
●Gramphoo to Chandratal Distance: 70 kilometers
The route which I took was :- Manali to Chandratal
IMP NOTE- take a early drive from manali. And you will a bus to kaza early in the morning around 4.30am or 5am
The distance from Manali to Chandratal is not really that much, only 124 kilometers which leads some people like me too, to believe that they can quickly cover this trip but Make no mistake however, this small distance takes almost 7-8 hours to complete because the route is full of mud and and steepy turns and it will be a nightmare to be honest. But after reaching there you will not feel any kind of stress and you will surely have a good time.
Suraj Tal is also accessible Chandra Taal, 30 km (19 mi) away. Vast meadows on the banks of the lake are the camping sites. During springtime, these meadows are carpeted with hundreds of kinds of wildflowers.
The lake is one of two high-altitude wetlands of India which have been designated as Ramsar sites.