Overview :
A camper and trekker's paradise, Chandratal Lake is often referred to as one of the most beautiful lakes located at an altitude of about 4300 m in the mighty Himalayas. The name "Chandra Taal" (Lake of the Moon) comes from its crescent shape. Once a tentative residence for Tibetan traders traveling to Spiti and the Kullu valley, it attracts thousands of adventure enthusiasts from all over the world. Vast stretches of green meadows house the best camping sites and an array of different wildflowers during springtime.
Legend has that it lies in the vicinity of a place from where God Indra's chariot picked up Yudhishthira, the eldest of Pandava brothers in Mahabharata. This fact renders the lake sacred and thus, is flocked by a lot of Hindu devotees. The colour of water of this holy lake keeps changing from reddish to orange to blue to emerald green as the day ends.
The lake is also a part of the Samudra Tapu plateau which overlooks the Chandra river. The trek from Batal to Chandratal can be quite a tedious trail for those who are going to trek, but the captivating views and charm of the place will be worth it. One can break free from daily monotonous routines here and experience real nomadic life. Nestled between the hills and mountains of the Peerpanjal range, sight of this lake's brimming beauty is truly a feast for the eyes. The sun's light reflecting on the surface of the lake makes it seem crystal clear.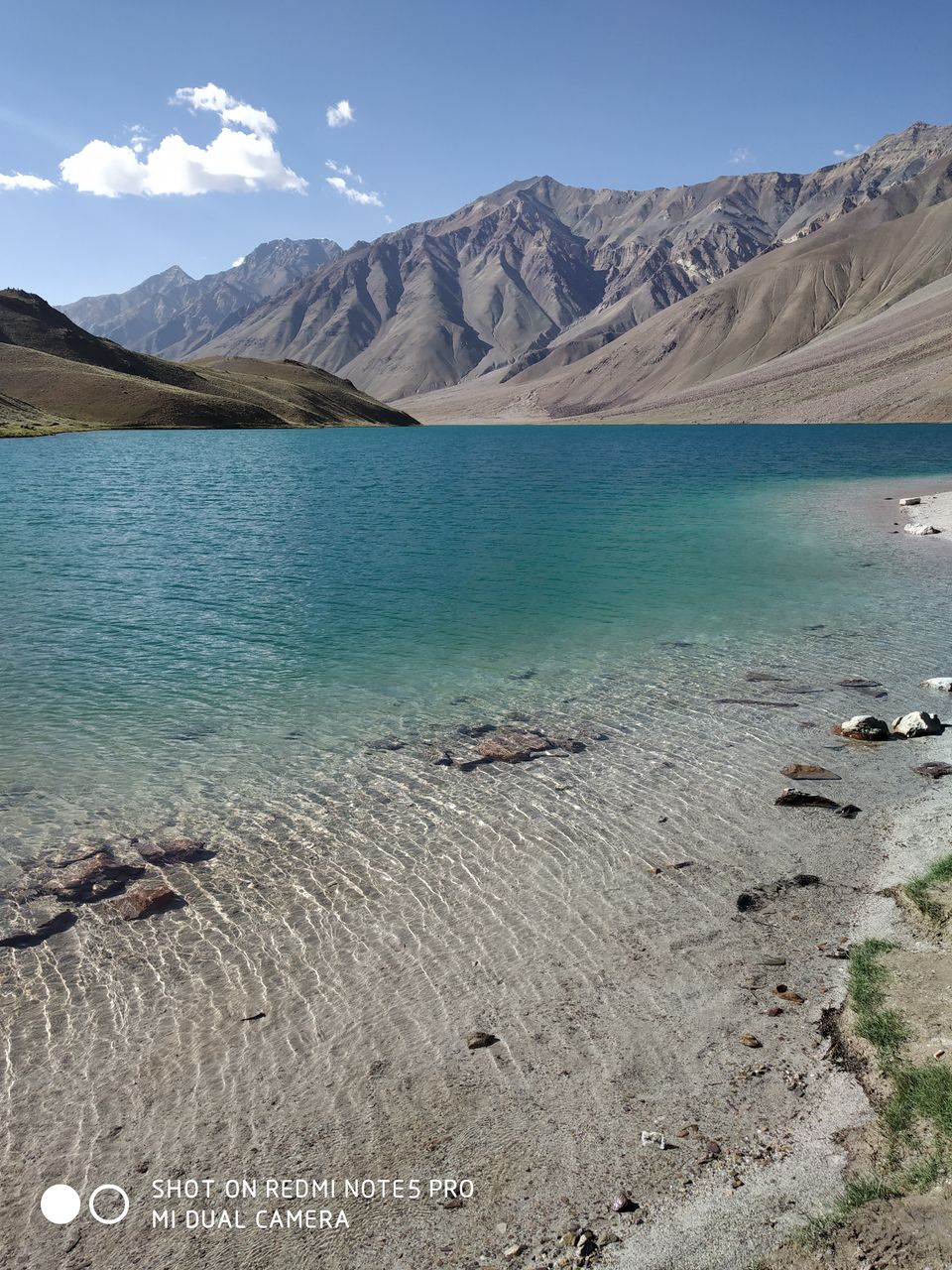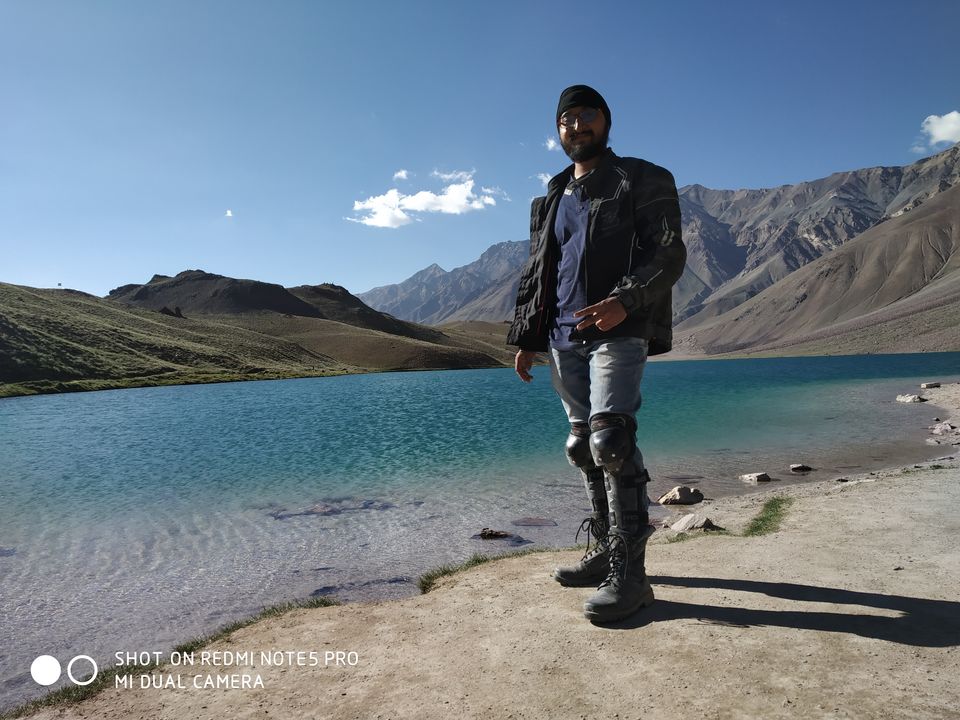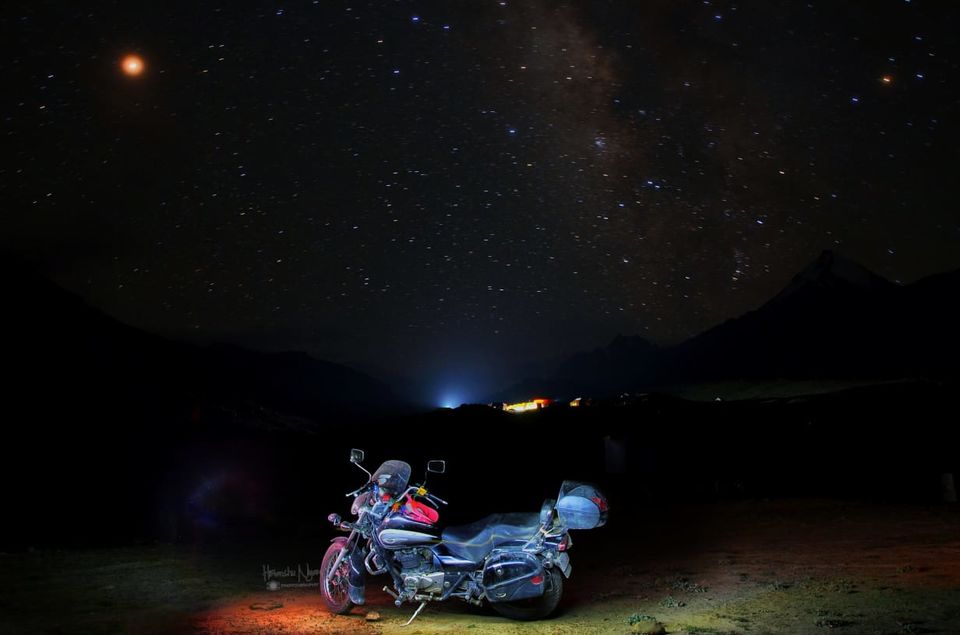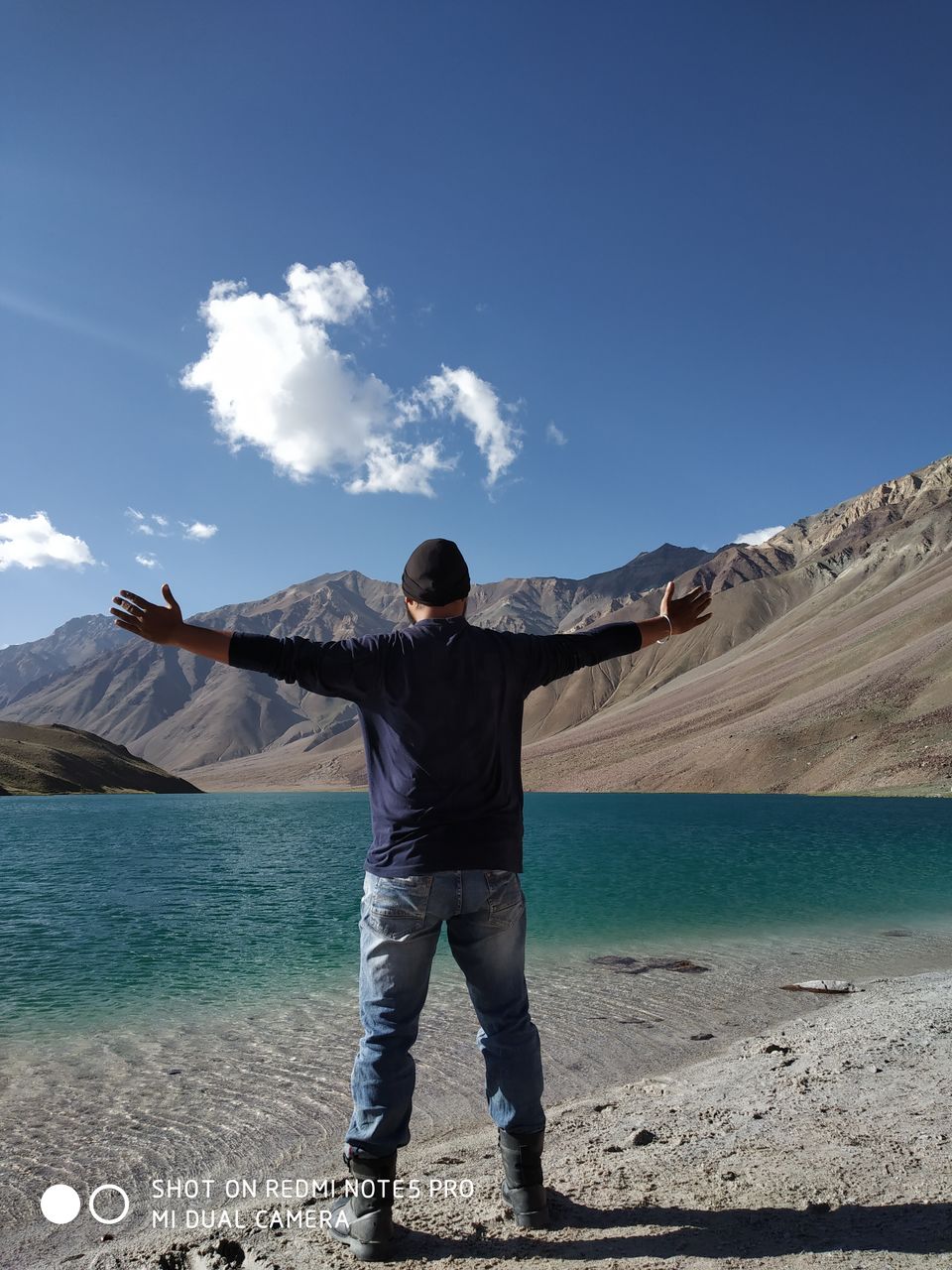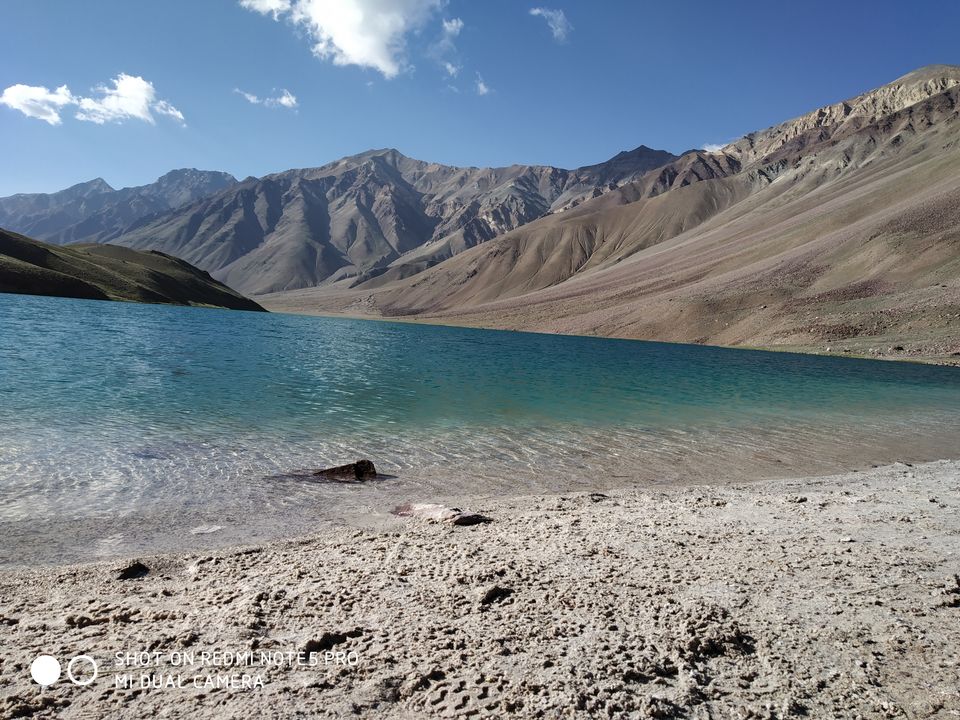 Stay : Camps are available near to Lake 4-5 Kms away . Cost starting from 1500 INR to 3000 INR on single,Dual and triple sharing .

Things to Do : Star Gazing at midnight around 2 AM - 3 AM you can witness Milky Way Galaxy. Visit Lake at night to see crystal clear water .
Things to Carry :
Warm clothes , oxygen cylinder ( If you are having breathing issues) , Dimox Tablet,. You will lack of oxygen so avoid Alcohol .
How to Reach :
Road : Private and state buses from Manali. You can also hire a Cab/motorbike/or even a bicycle from Manali.
Rail : No Rail connectivity as of now.
Best time to Visit :

The best time to visit Chandratal Lake is between July and August. The roads are cleaned off of the snow till the very end making it easier to walk to the lake and breathe in the beauty of the surroundings as they cleanse and rejuvenate you from within.