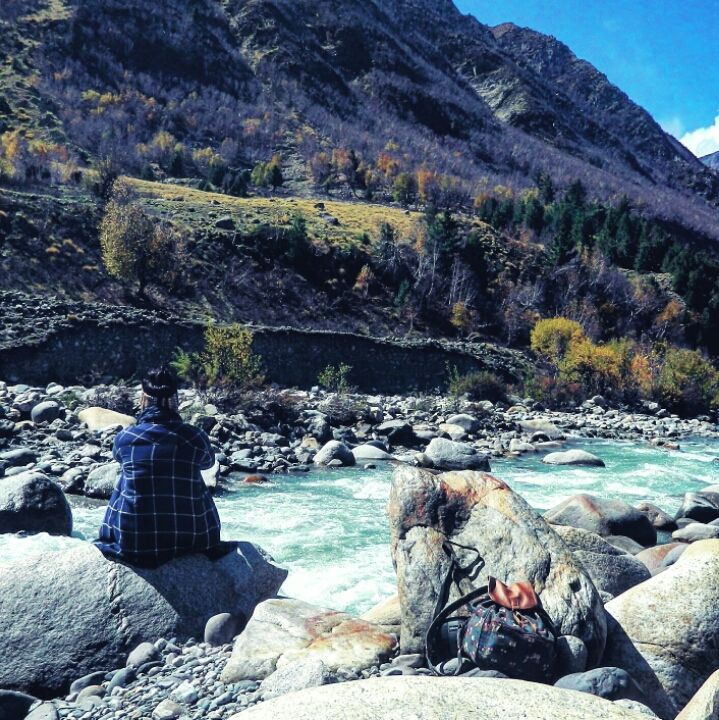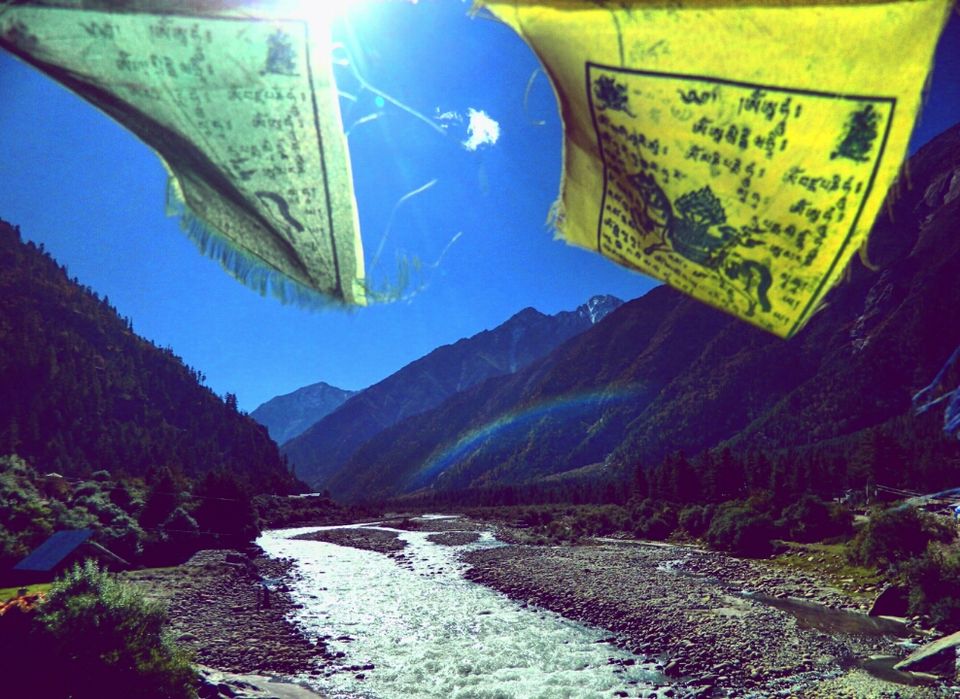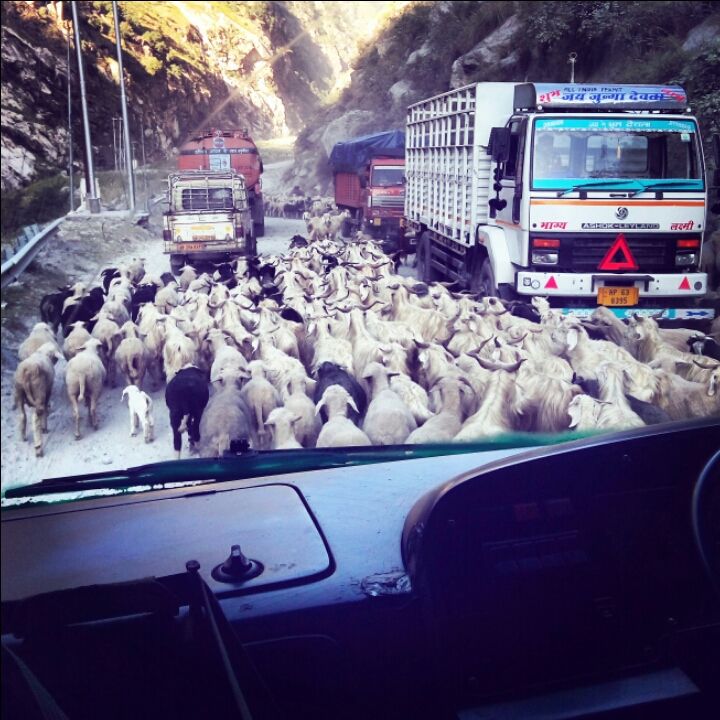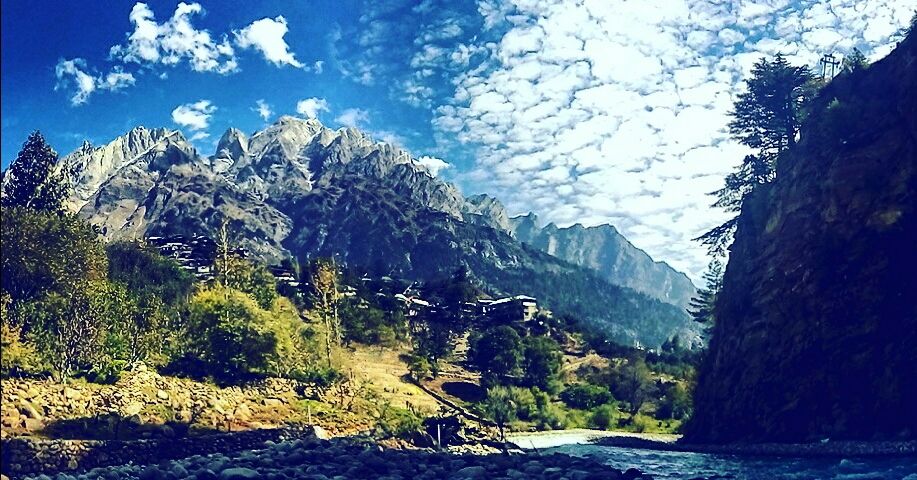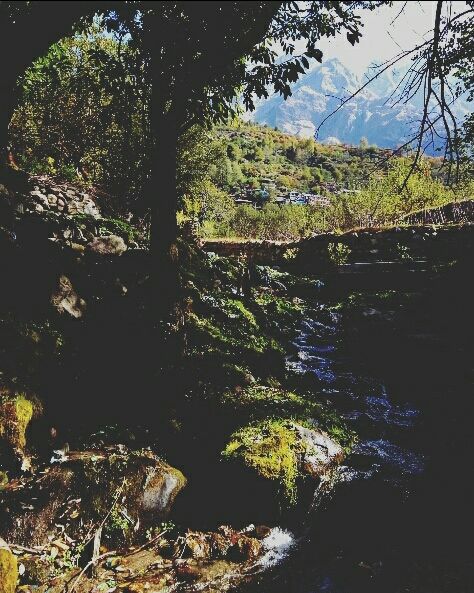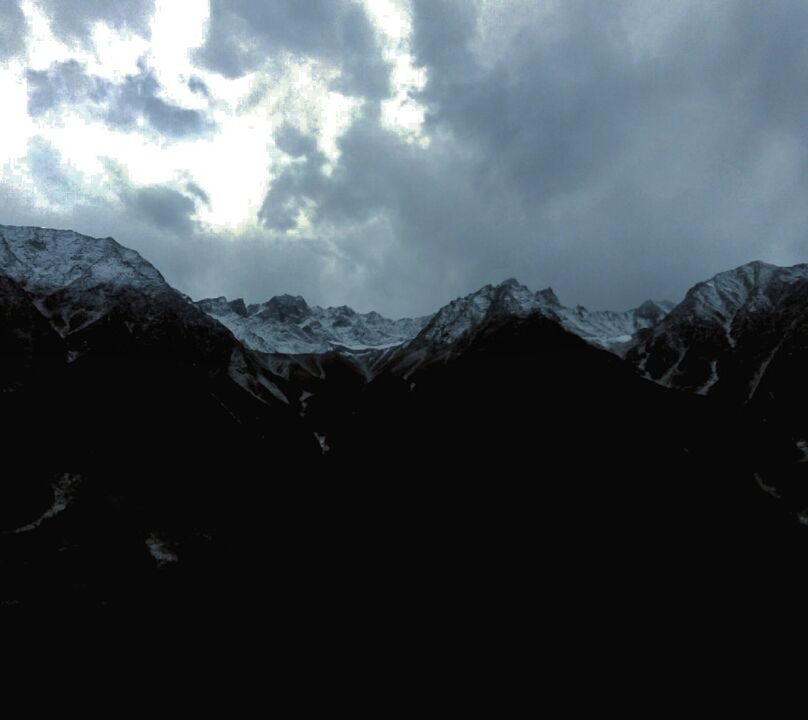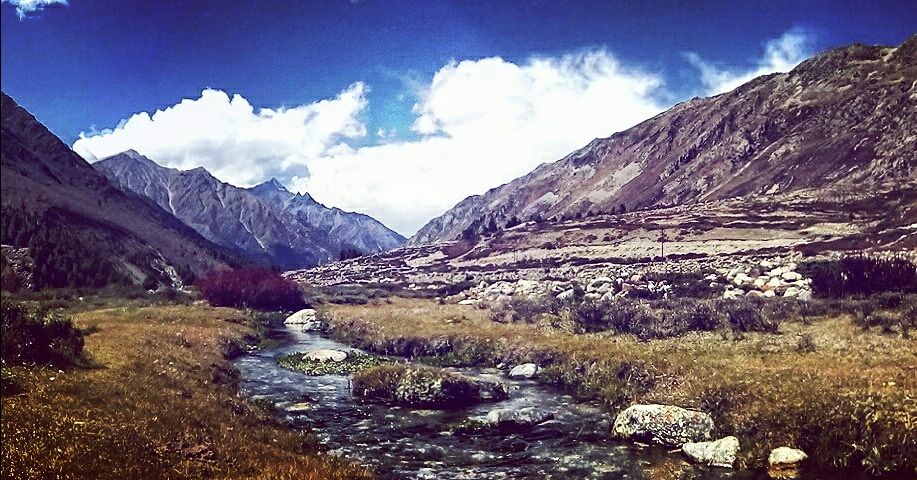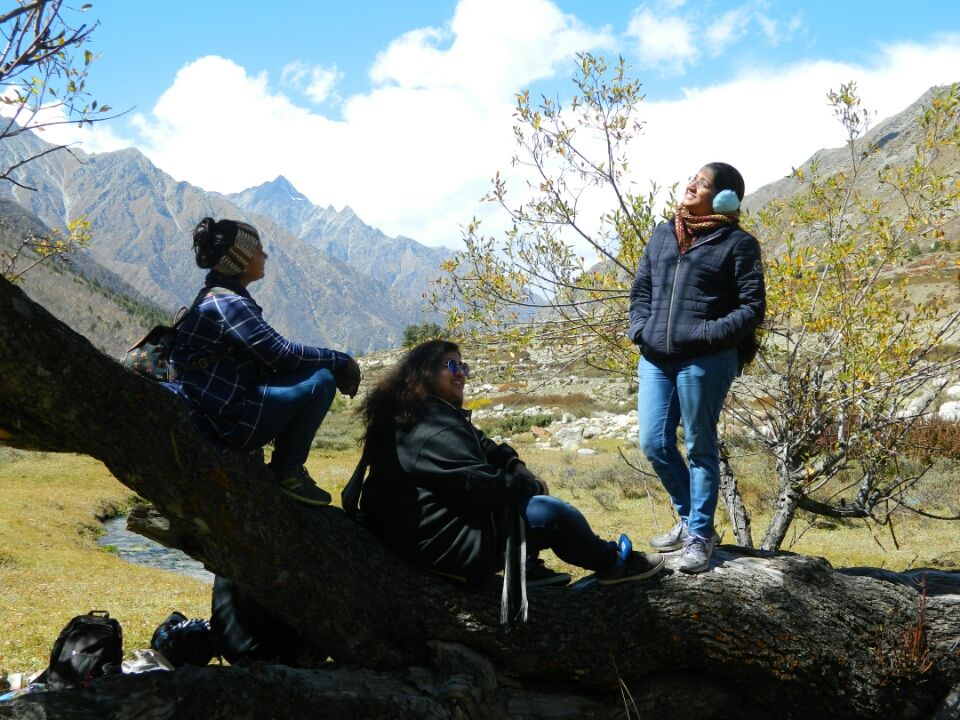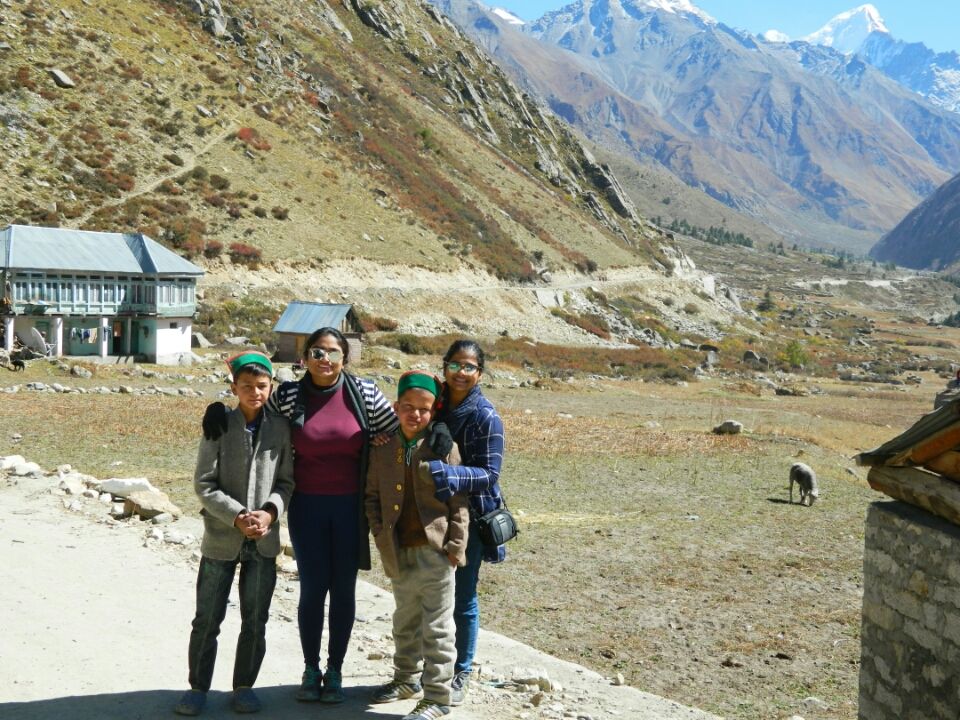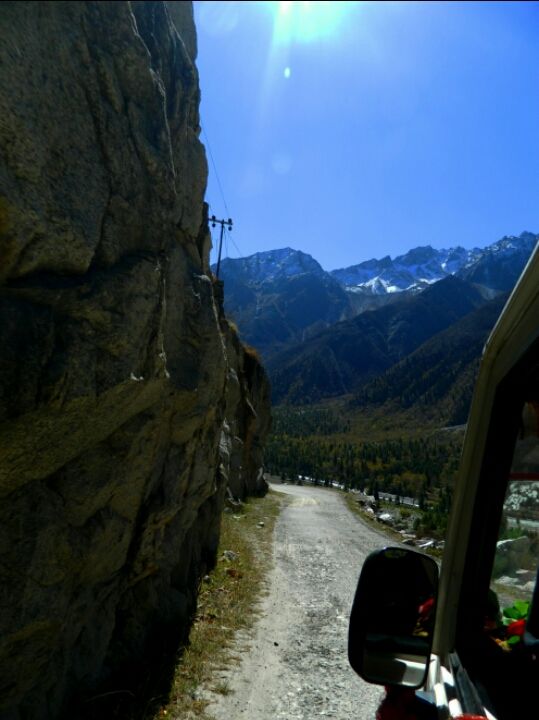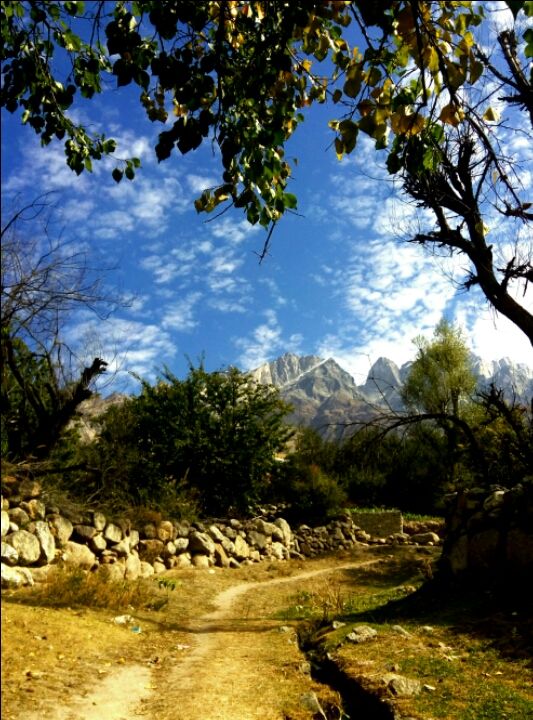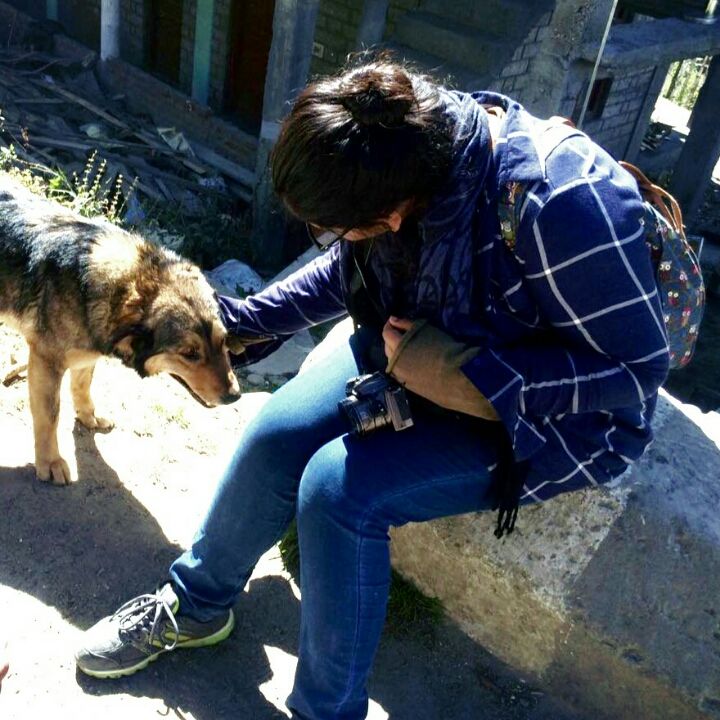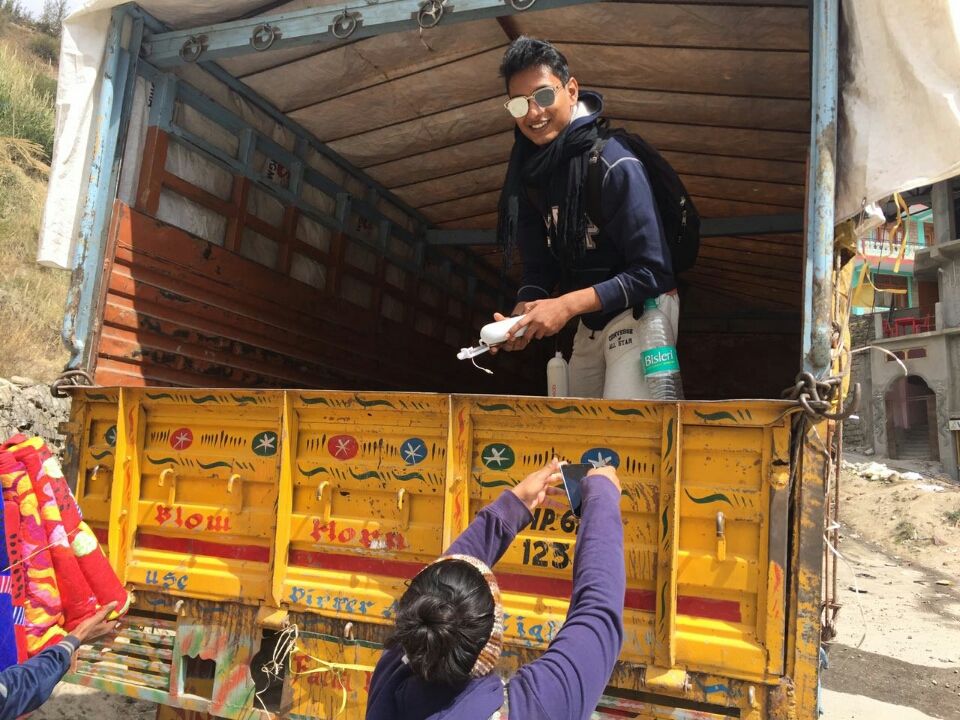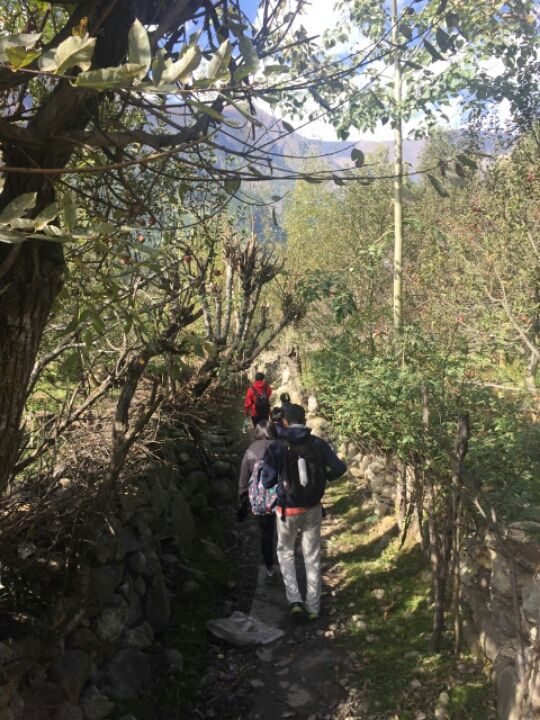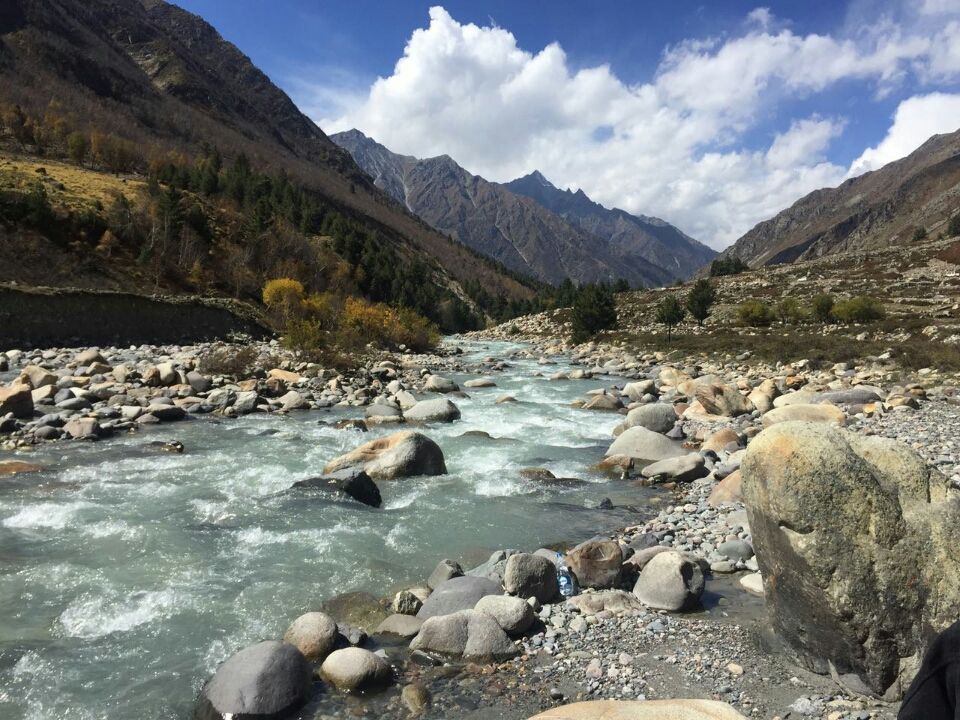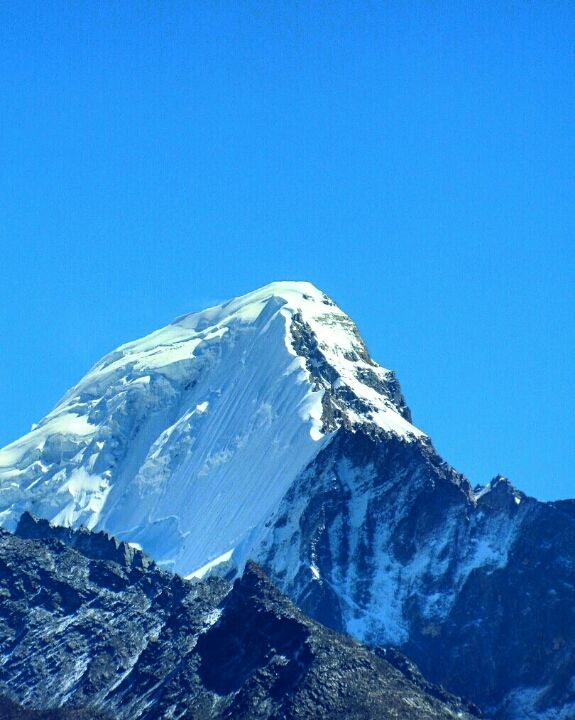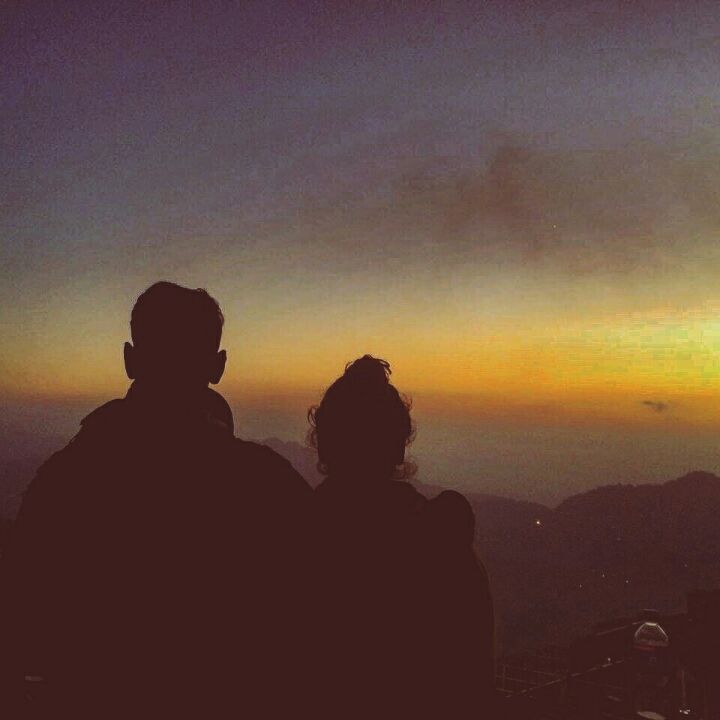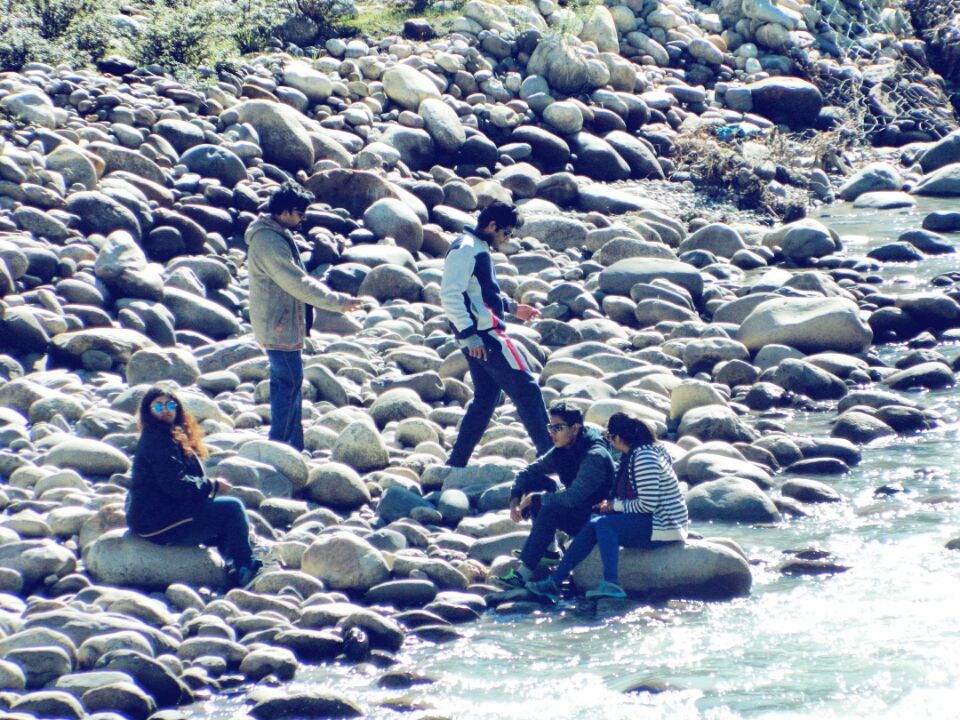 There are always two kinds of people on this earth. One, the beach kinds and the other, the mountain kinds. I fall on the latter category. I always tend to feel at home amongst the mountains and it's serenity.
So this time around during the Dussehra weekend, few of my friends and I decided to travel to this little lone place near the Indo-China border - Chitkul. Chitkul is the last inhabited village near the Indo-China border and falls under Kinnaur District of Himachal Pradesh.
A short guide which would help you out to plan a trip to this beautiful hamlet.
Day 1: There is one HRTC ordinary bus which leaves from Delhi to Reckong Peo, which could be a lot tiresome looking at the distance, it is preferable that you take a break journey. Hence, we decided to take an overnight HRTC Volvo bus till Shimla.
Day 2: It takes approximately 9 hours to reach Shimla ISBT. On reaching, enquire about the bus that starts from Shimla to Sangla, which leaves around 7:30 AM from Shimla ISBT. If you happen to miss that bus, which we did, don't worry, there are frequent buses that goes till Reckong Peo via Karcham. Board either of the bus and get down at Karcham (if boarded the Peo bus). It takes another 7-8 hours to reach Karcham. So, it would be better you plan it accordingly that you reach Karcham before 6:00 PM if you're travelling by local transport. There are cabs and trucks that frequents between Karcham and Sangla. It would be better if you stay at Sangla and retire for the day. Though the whole journey would seem a lot tiring, but the journey from Rampur to Sangla would be worth all the exhaustion. Trust me!
Day 3: They day after reaching Sangla, we booked a cab to Chitkul. Though there is a bus which takes you till Chitkul, but if you're not so tight on budget, I would prefer that you take a cab, so that you could stop wherever you would like to sit and admire for a while. One such stop we took was this little village named Raksham which falls on the way to Chitkul. Since Chitkul is just a one day business, you have the whole day with you to walk around, chill and take pictures of this very peaceful haven.
Day 4: We started the morning by deciding on to take a bus till Peo, which is around 40 km from Sangla. On inquiring, we get to know that the bus scheduled to leave at 7:30 from the Sangla Bus Stand has been cancelled for some reason and the next bus would be around 10:00 AM, leading us to drop the plan to Peo. Dejected, we started walking to no where. Took paths without any direction of our destination. Somewhere far ahead, we saw a river flowing and started walking towards it. Believe me, the regret that we couldn't visit Peo and Kalpa , decreased substantially. Suddenly, exploring the village on foot seemed more endearing. Passing through the apple orchards, ever smiling Himachali people and the calmness of the flowing river.
Day 5: We all got ready to leave this beauty with a heavy heart and lots of memorable stories. We boarded the direct bus to Shimla ISBT at 6:30AM from the Sangla Bus Stand. From there forward, we took our journey back to our routine life in New Delhi.
If you're someone who don't mind travelling to far away places by road. Then this one gem should definitely be in your bucket list.
Since it is not a mainstream tourist destination, you wouldn't find any unruly tourists around here.
Happy travelling, folks!! :)