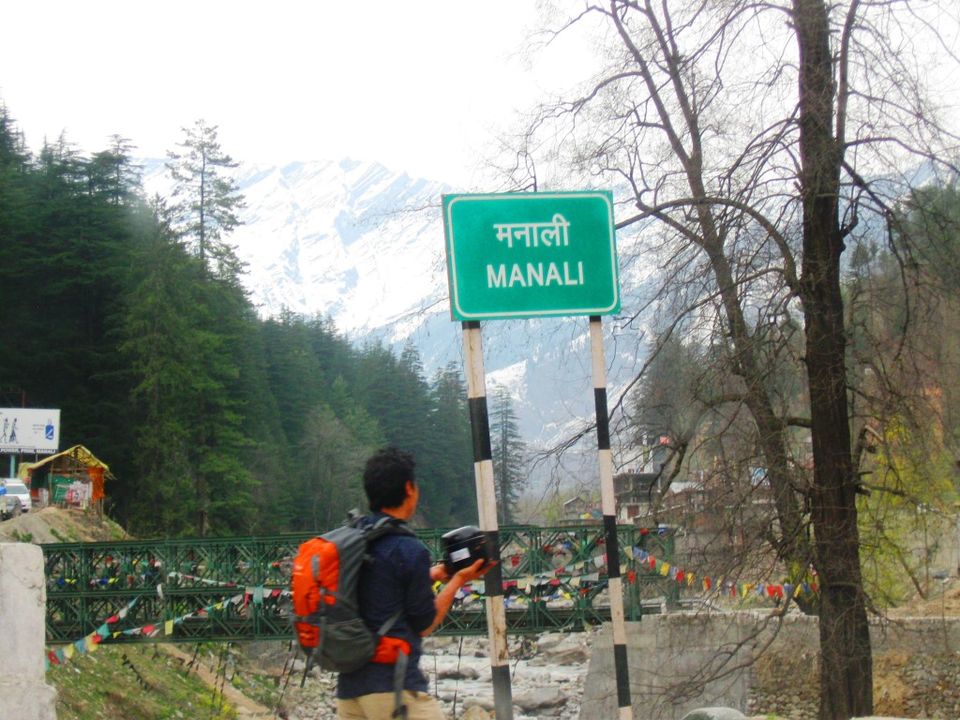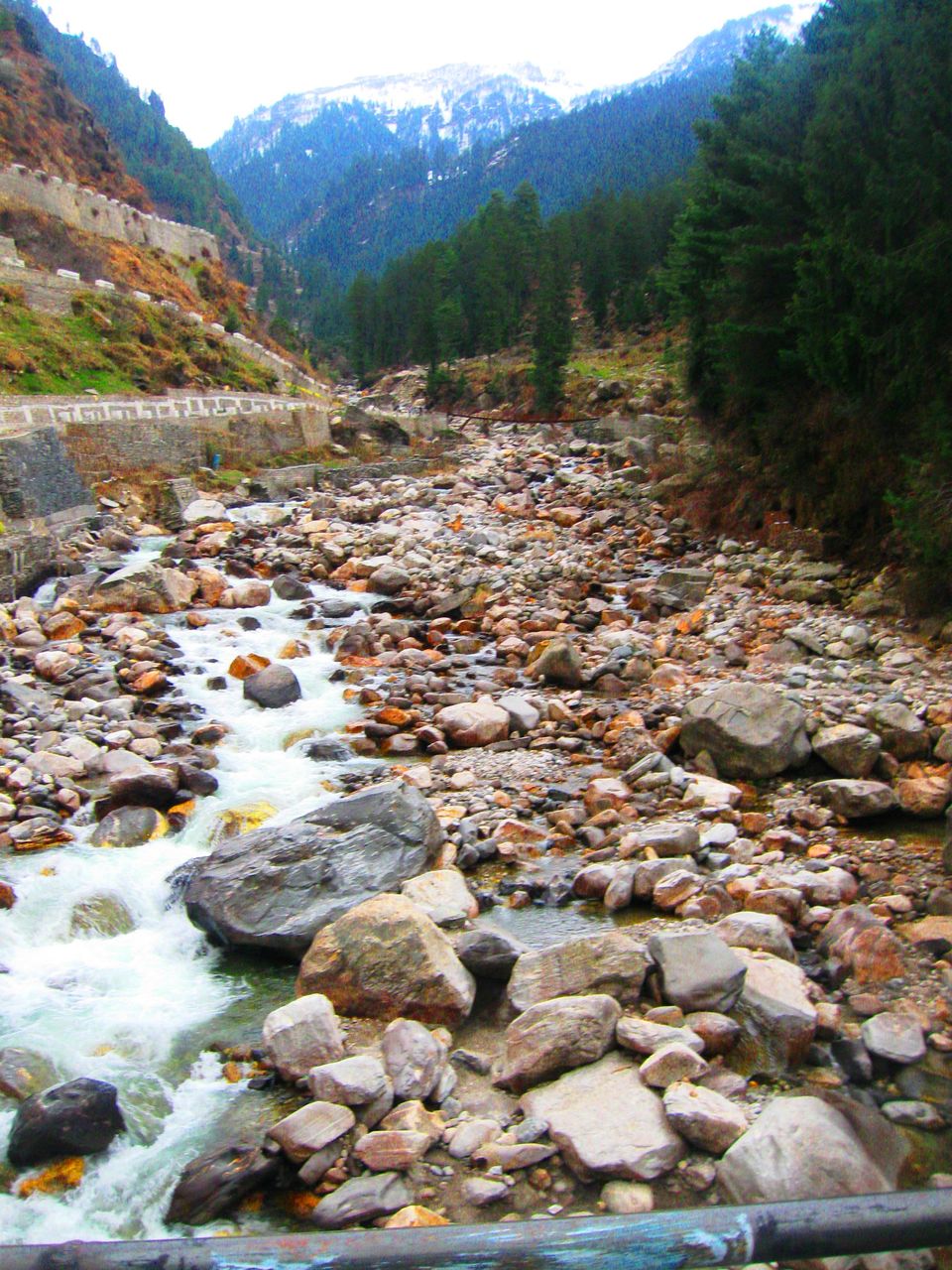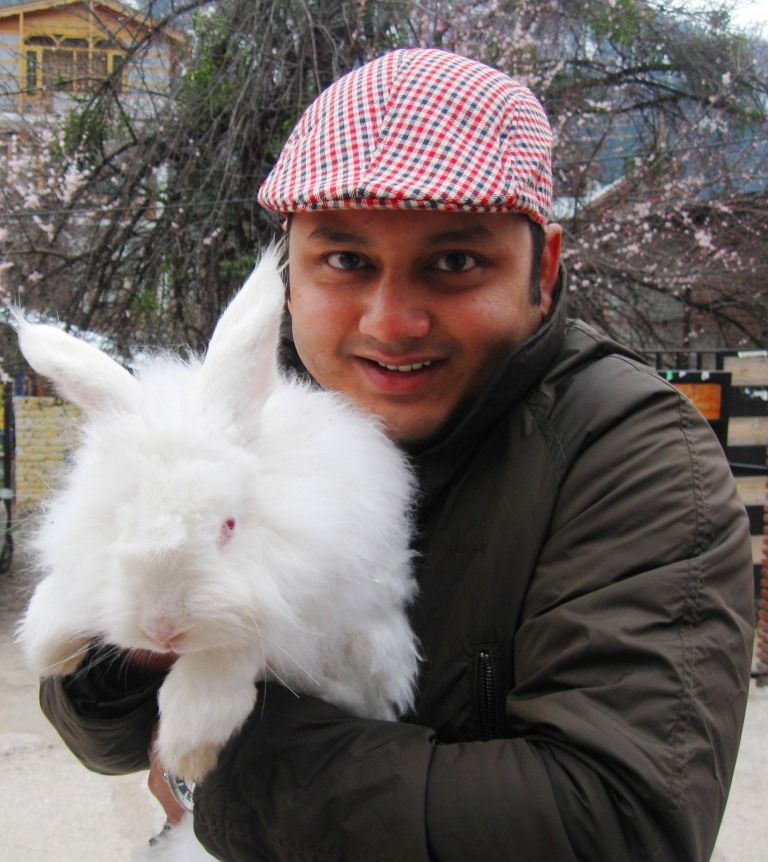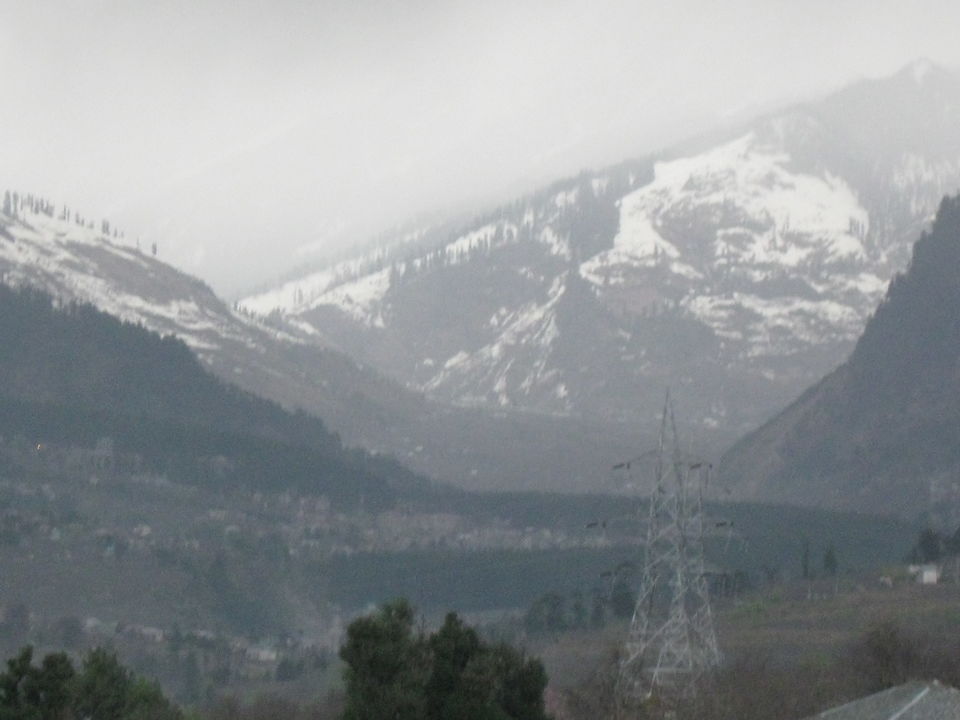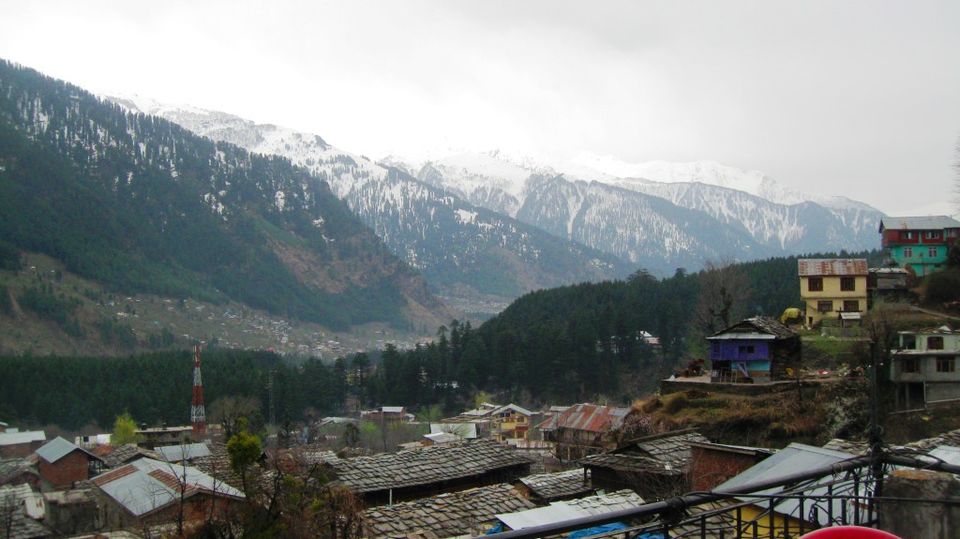 Days of Peace: Manali Chronicles
New Delhi is a large city. It is huge and filled with people of all kinds and the traffic makes you scream your guts out. My work place was right in the heart of South Delhi in a place called Bhikaji Cama Place overlooking Safdarjung Enclave on the right and The Hyatt New Delhi as an extension of the varied Offices which dot the place. Having worked for a couple of days in Delhi, it was now time for me to pay a visit once again to our varied and exotic locations in the North of the country. I decided Manali would be great and also a haven for the senses. In addition i knew the Resort Manager very well and the place definitely seemed impressive on the Internet. As luck would have it, the weather was slowly turning and the days of heavy woollen clothing were over (a fact I sadly realized in Manali !). I checked with my colleague at work and the advice was to take a volvo from CP and reach Manali early morning ! I was excited and also had a great feeling because I had already heard a lot about the fabled Manali and its serenity. I booked myself on the HRTC Night Volvo from CP and the pick up was for 6:30 pm. I called up the Resort and I was informed that my pick up would be waiting in the Manali Mandi from where I would have to travel by a jeep to our resort. The experience was already beginning to exhilarate me. As luck would have it, my cousin turned up in Delhi and we had a laid back lunch at cafe Blues in CP which is still the same with the music and the food, although these guys have added some amazing dishes to their menu. At 5 pm I left for my rendezvous point and was quickly ushered into the waiting Volvo. The bus was comfortable but the seats were small and I had a huge strain in the morning next day. The journey is long and tiring and it take a hell lot of an effort to sleep with the lights constantly blinking all around you. New Delhi to Manali is around 550 kms and the best part of this journey is the Hills once you enter Himachal. Now Manali is really cold....even in March ! I realized this a bit too late alas ! As I landed in Manali it was freezing !! The chill in the air and most importantly the cold is something which you need to get adjusted to. As I zipped into the Jeep, the morning chill almost caught me off guard and I was literally freezing in my pants ! 30 minutes later, I reached the Resort and it was just the perfect location for my sore eyes !Overlooking the Dhauladhar Range, set amidst apple orchards was this perfect haven of bliss and tranquility. I had never, ever seen such an exotic location, all with apple orchards surrounding it and the snow covered ranges beyond. Manali....I was already in love with. During my evening interactions with the Resort Manager I was told about the beauty of Old Manali and the charm that exists in the evening ! I was raring for my manali days ahead ! It is indeed quite peaceful in the evenings as the snow glistens in the moonlight and the only songs which I could ever remember were of pink Floyd and the peace they offered. If you are ever at any given point in time wondering as to where people go to in manali, don't be unaware ! You will only be able to see people once you reach the Mall road...and once you are there, you will only be swarmed with people ! This place has a huge tourist attraction, so my advice to you is to move towards Old Manali, where the Indian and the tide of ever talking human tide fades away and the rivers and the Hills give light to some of the most amazing cafes and places you could ever come across. Manali is situated at the northern end of the Kullu Valley at a height of 2050 m (6398 ft) in the Himalayas. Situated on the Beas river this place has been a hot favorite for years too many. Manali is named after the Brahmin lawgiver Manu. The word Manali literally means "the abode of Manu". Legend has it that sage Manu stepped off his ark in Manali to recreate human life after a great flood had deluged the world. Kullu district of Himachal Pradesh in which Manali is known as the "Valley of the Gods". Now, one of the most interesting things that I got to know about Manali is that apples, for which it is so famous, were brought by the British and planted all around ! Thank God the British came to this country ! While in Manali you can visit a number of places and there are many tourist spots, however I would personally recommend Rohtang Pass. Although I could never go there, but it was visible from where I stayed in the area and I could not stop praying every night to god for letting me go for just once. The Pass is shut during winters as weather is completely unpredictable in here. Some other important and popular tourist spots are: Beas Kund, Hidimba Temple, Vashist Hot Springs, Solang Valley, Rahala Waterfalls and some amazingly beautiful and ornate monasteries.
Enough of all this...now let us come to the fun part of Manali. This has to be Old Manali, it is about 3 kms from Manali and definitely is the place to be ! This can really be compared to Anjuna and Baga in Goa, Varkala in Kerala, Pushkar in Rajasthan and definitely Macleod Ganj ! The most famous Cafe here is Bob Dylan's Cafe, which is right in the centre of Old Manali. You would get amazing cookies and sandwiches here and can just laze around for hours. Cafe \m/ 1947, Old Manali,The 1st Music Cafe in Old Manali(near the Bridge), located on the banks of the River Manalsu. Cuisines from all around the globe and known for its dishes like the "Burger Of Bodom", "UFO", and "The Terminator". Also, there are Unplugged Concerts and parties held time and again. Pizza Olive, Green Forest Cafe, Drifters' Inn and Cafe,Lazy Dog and Moondance are some other places where you can definitely try and laze for hours and hours at a stretch. I have seen and met many people who have actually fallen in love with this place and stayed back. You will definitely feel the same ! Bon Voyage !!!!