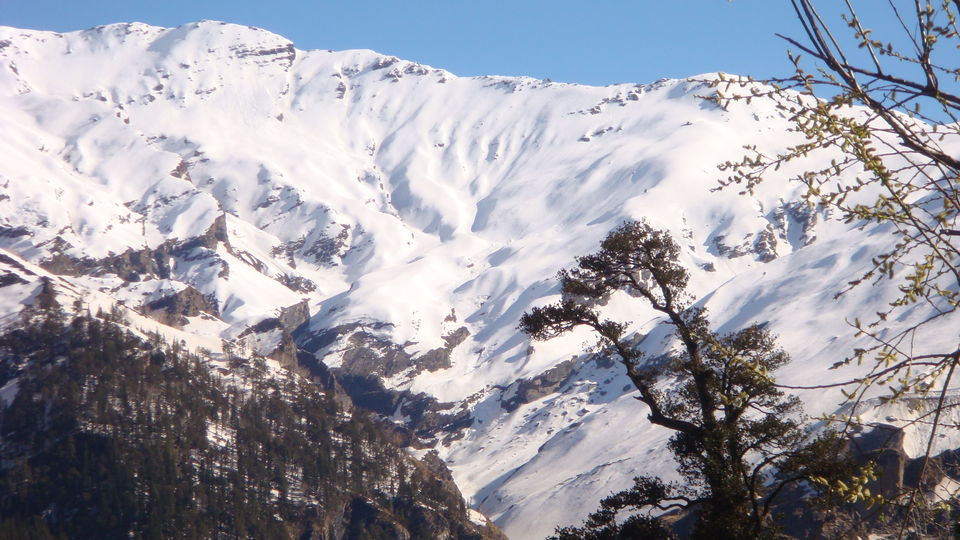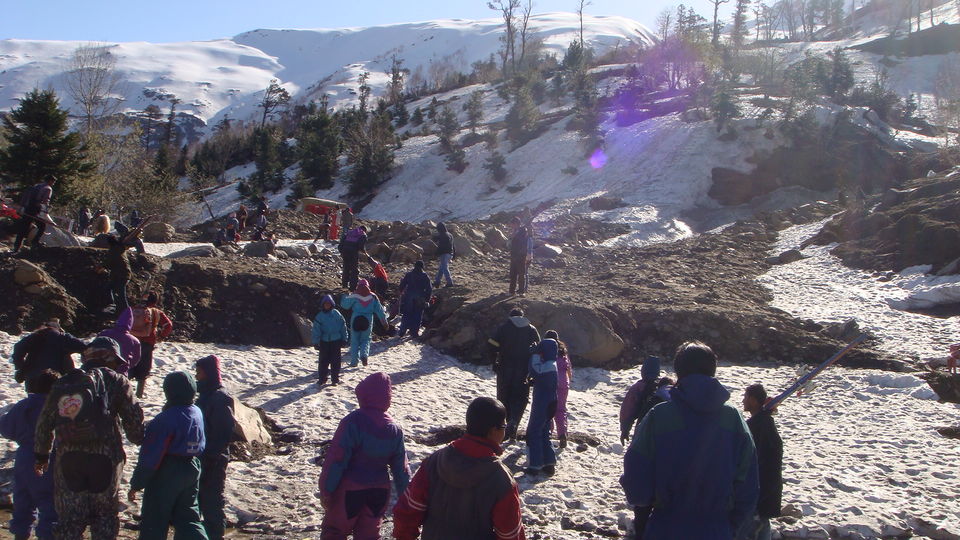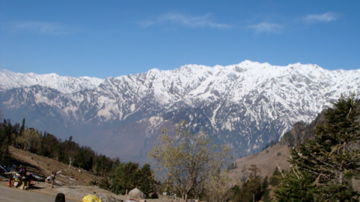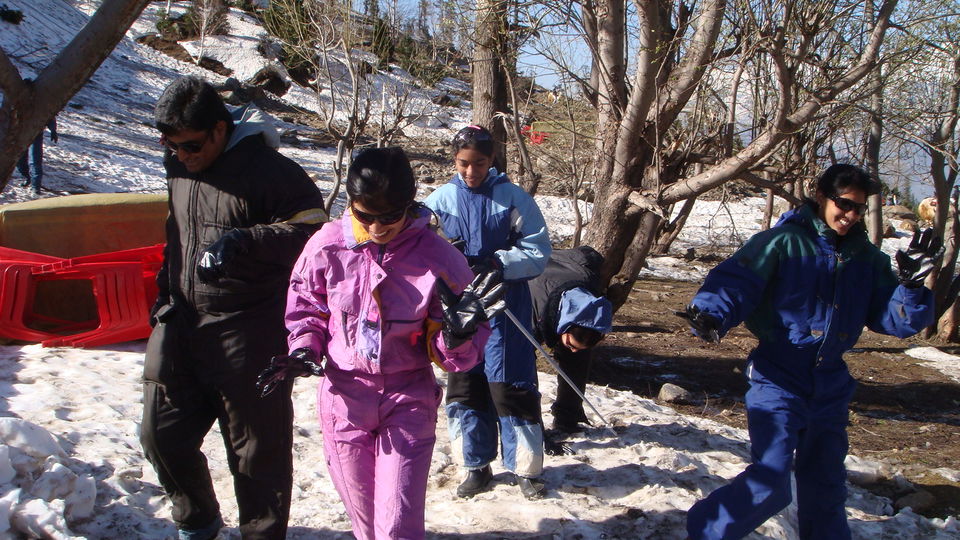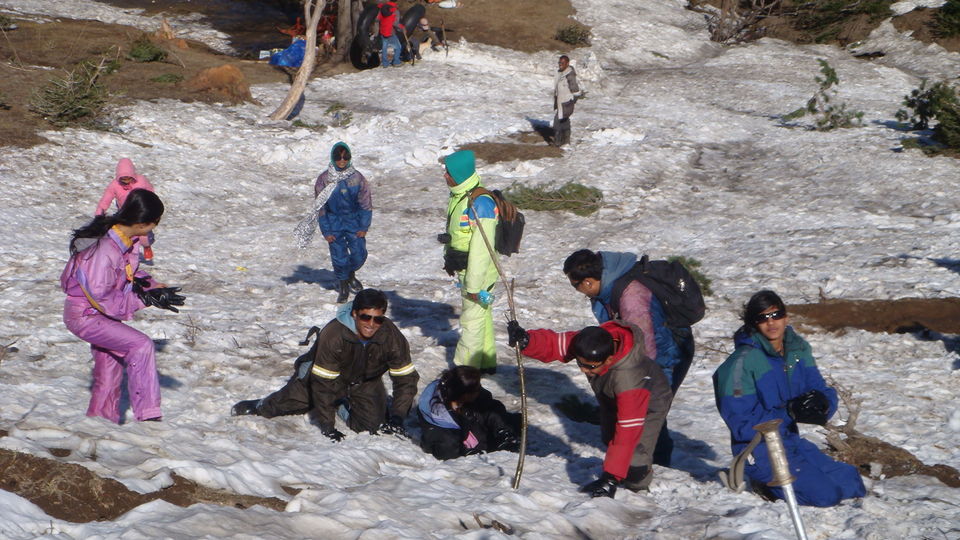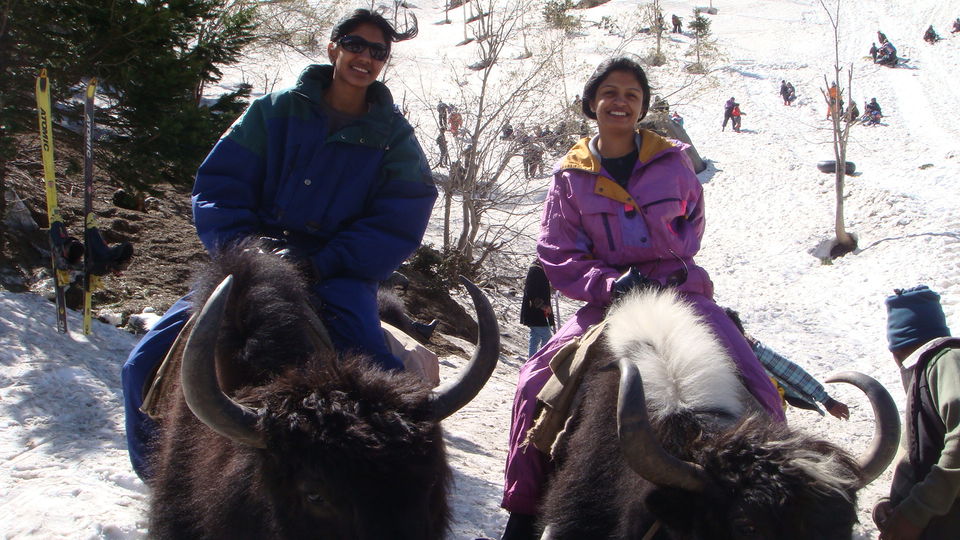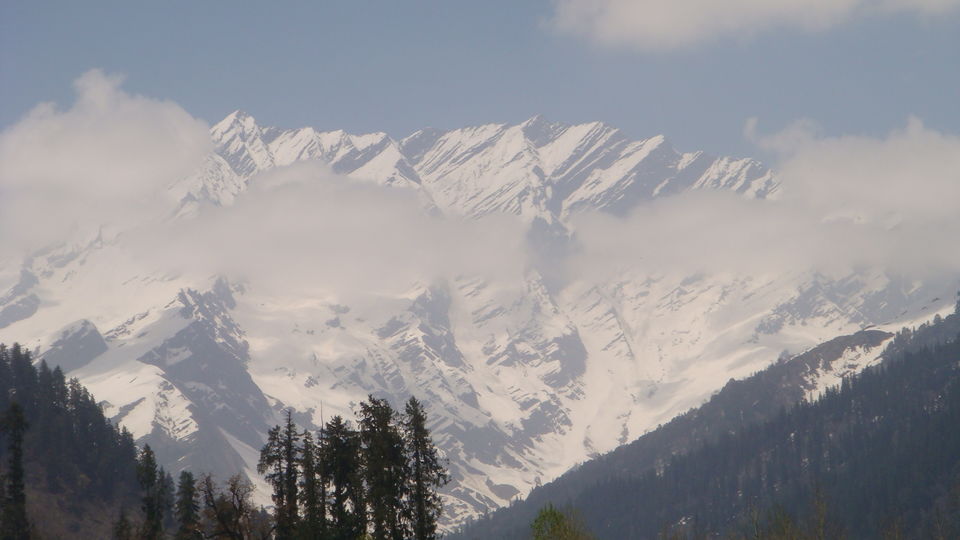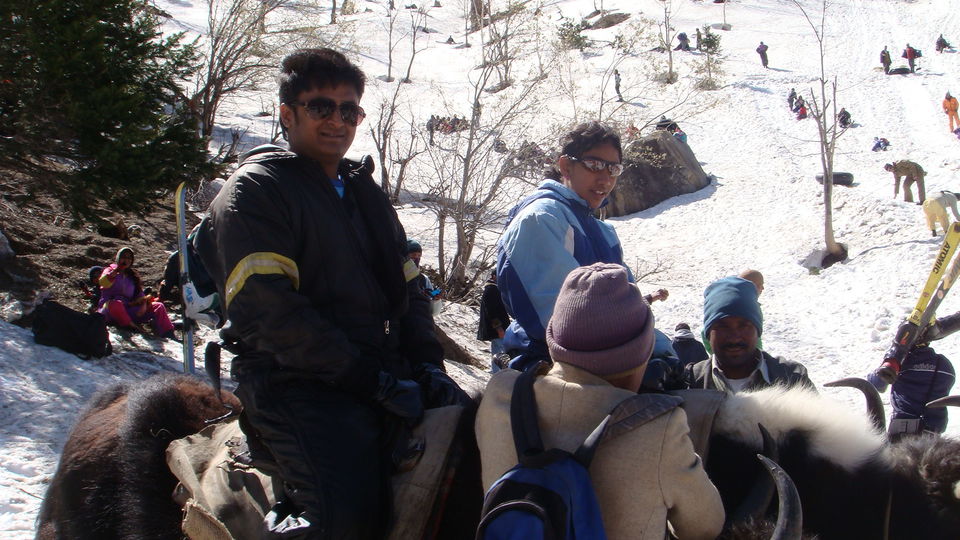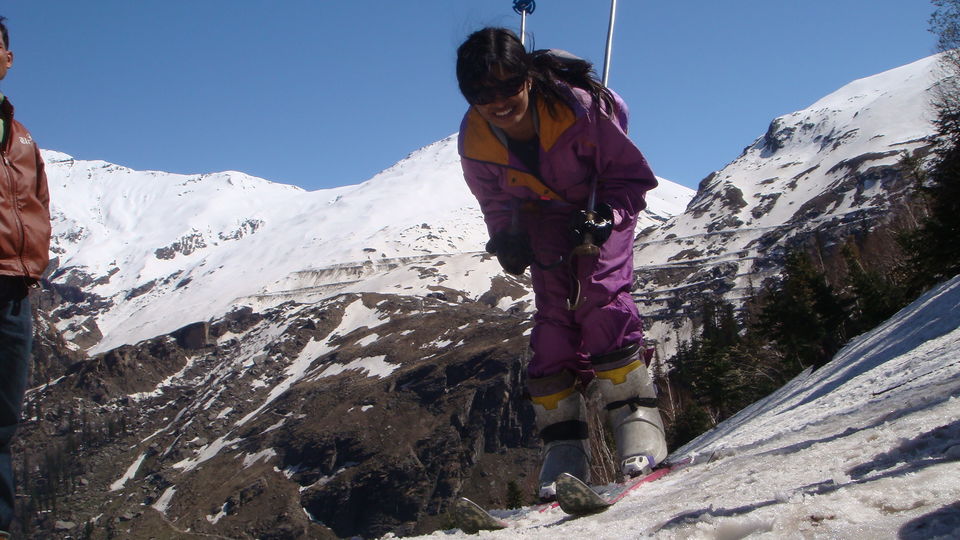 Though the itinerary that I have mentioned below is the complete Himachal Trip that I had planned with the group of my cousins, what I would be talking the most is about the trip to Rohtang Pass. That deserves the maximum attention, as rest of the places though extremely beautiful and scenic, are nothing more than usual hill stations.
ROHTANG - Amidst pile of corpses ;)
I love places that make you realize how tiny you and your problems are :) Already being quite tiny myself, trust me at 13,050 feet pass, I just felt above the world. The mountains, the snow, people, 'Rohtang wali Maggi' are just memories which will remain with me for the rest of my life.
Spending the previous night in Manali, I really awaited the morning when I would be able to actually absorb myself in the mysticism of Rohtang. It was not just me, but rather we were eight of us. So the journey was way more fun with friends and cousins. Curious enough to explore little more about the place, I started reading about it only to know that the word 'Rohtang' means 'pile of corpses', reason being that lots of people have lost there lives to the bad climatic conditions of the mountain. Wow..!!!Well that just made the journey little more challenging.
It was six in the morning and we were all set for the expedition. We stepped out in our balcony and we got a glimpse of such beautiful snow cladded mountains. Wo..it was a sight in itself. A cup of tea and we all jumped inside our taxi, excited and hyper. On the way came across many shops which give insulated jackets, suits and boots on rent. We quickly got into it and felt lot more cozier.
Though the start was smooth, but as we started to go nearer mountains, air became more & more thin and icy.Road from Manali to Rohtang is the most precarious roads I have ever been to. Narrowest of the roads, full of rocks and snow. Trust me, that road via Rohtang to Leh is a lifetime experience which one should not miss in their lifetime.The lofty peaks were covered with nopmbious fog. You couldn't see a thing at all. But the feel itself of having being entered the heaven was a kick in itself.
Though the mountain base being little messy, all thanks to thousands of tourists coming there, top was literally how I had imagined it. White snow, numb feet, people doing ice skating, skiing, rides…its a place that you just don't want to leave.
Quick tips:
1) Always better to start for Rohtang in morning. The earlier you leave, less tourist vehicles you will come across. Dress, Boots will be easily available for rent whereas skiing and other snow activities...all of it you will be able to do leisurely, little sunlight will be your good company and one full day would be enough to make lifelong memories.
2) Be ready for -4 to -6 degrees temperature. Be cosy before getting into jumpsuits or skiing dress.
3) Carry minimal luggage. Lots of tea shops, small snacks shops, maggi shops are there to provide you with the quick earthed, Camera though is a must.
4) Avoid being full stomach as it might worsen the mountain sickness. Light eatables would do.
5)Though there is an arrangement of tents at the base of the mountains, avoid it, if you don't have prior experience. Sudden landslides, snowfall is something you need to be prepared all the time.
But a trip to Rohtang is definitely the MOST INCREDIBLE experience. A must visit!!!
Itinerary
Day 01 / Delhi, - Kasauli Via Chandigarh - (324 kms / 7 hrs)Day 02 / Kasauli - Shimla - (110 kms / 2 hrs)Day 3 / Shimla- Chail - ShimlaDay 04 / Shimla - Manali (285 kms/7 – 8 hrs)Day 05 / Manali - ROHTANG PASS (51 kms / 2 hrs)
Frequent Searches Leading To This Page:-
weekend getaways from delhi, delhi to rohtang pass distance by road, delhi to rohtang pass by car, distance between delhi to rohtang pass by road, getaways near delhi