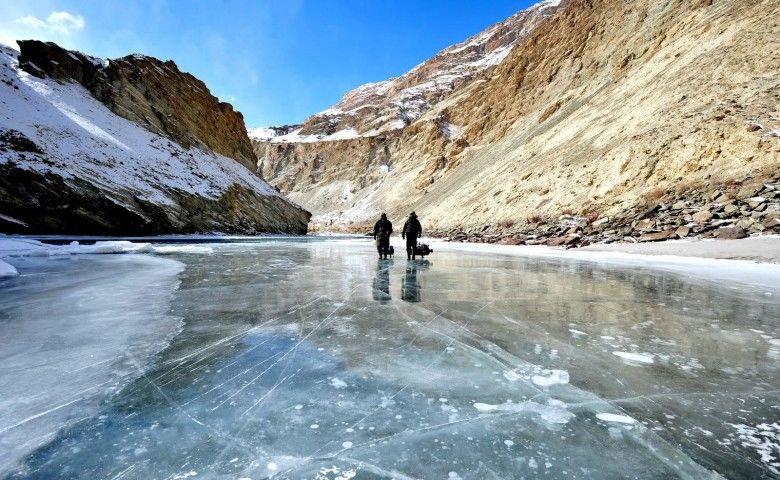 If you are a someone who would love to explore the sceneries enroute Leh, from Delhi, on a 33-hour long bus journey, this is just the thing for you! The Himachal Road Transport Corporation has restarted its bus service from New Delhi to Leh.
People planning to be away from the heat and chaos of the city, will find solace in the heart of the mountains of Leh and Ladakh. The total distance covered by the bus will be 1203 kms and fare is Rs.1365. This is a daring adventure, as the road to Leh includes deadly 17,000 feet high mountain passes not to mention the extreme temperature change. There is an overnight stay and bus change at Keylong to ensure safety of passengers. However, there is no online booking yet as bus departures from Keylong are subject to weather conditions.
If one wishes to break the journey and spend a few days in the popular hill town of Manali and then continue the journey onward to Leh - that will also be possible very soon. The 35-seater bus will leave Manali at 11am every alternate day and will arrive in Leh the next evening after covering 475 km. The bus will make an overnight halt at Keylong in Lahaul-Spiti district to leave at 4am the next morning. One-way fare of Rs 2,700 includes a night's stay at Keylong, dinner and breakfast. A special camping site has been developed at Keylong for the night halt.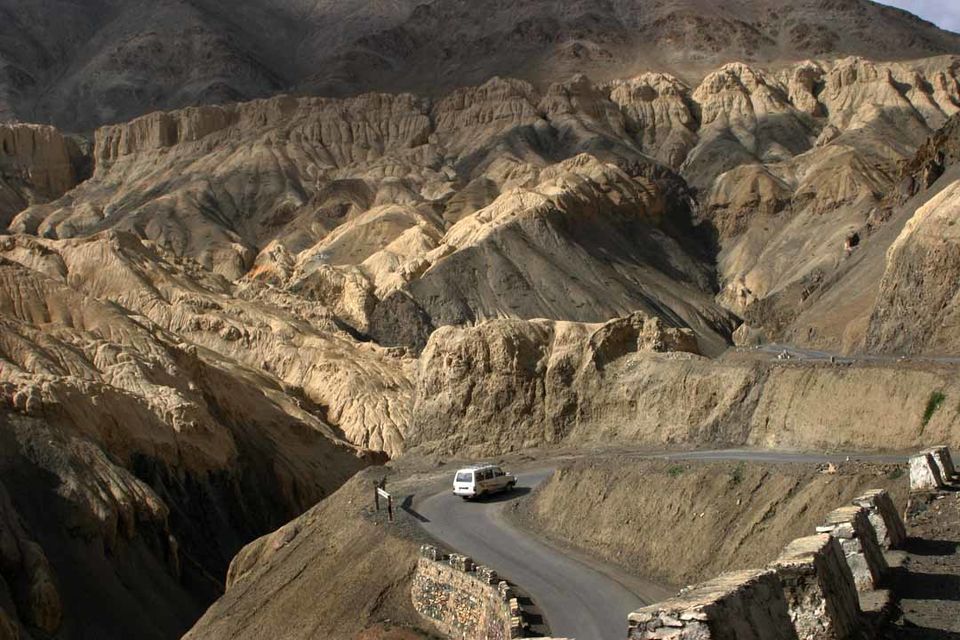 The bus crosses four mountain passes in Himachal and Jammu and Kashmir - Rohtang Pass (13,050 ft), Baralacha Pass (16,020 ft), Lachungla Pass (16,620 ft) and Tanglangla Pass (17,480 ft). Lachungla Pass might cause some altitude sickness but the view makes everything bearable.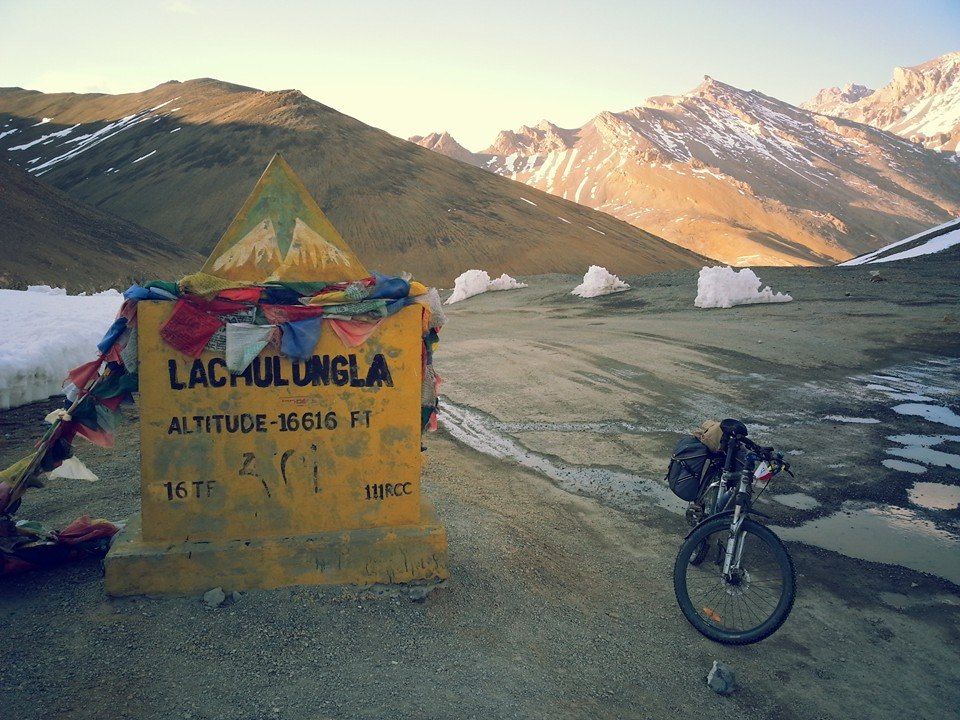 Rohtang Pass is known for its winding roads and the accidents that happen on the route. It literally translates to 'pile of corpses'.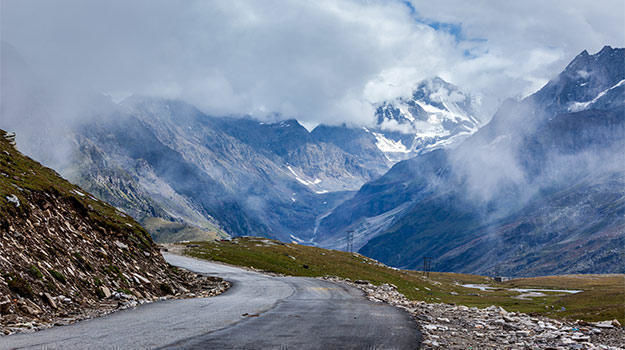 Tanglangla Pass is one of the trickiest because the asphalted road gives way to a muddy track after a while and oxygen levels go down, although it is totally worth the risk because it feels like one is driving through the clouds.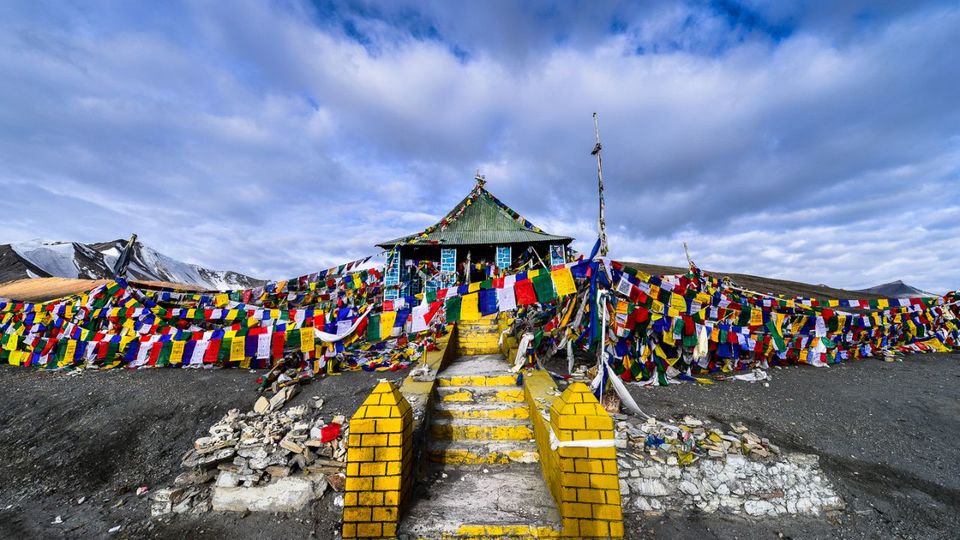 One can keep an eye out for the beautiful cities and towns that the bus passes by like Chandigarh, Manali and Keylong.
One of the most beautiful towns in the country, Manali, is one of the places the bus passes by. Watch out for picturesque landscapes made of a delightful mix of snowy mountains and lush green forests full of birds and animals, and beautiful wild flowers.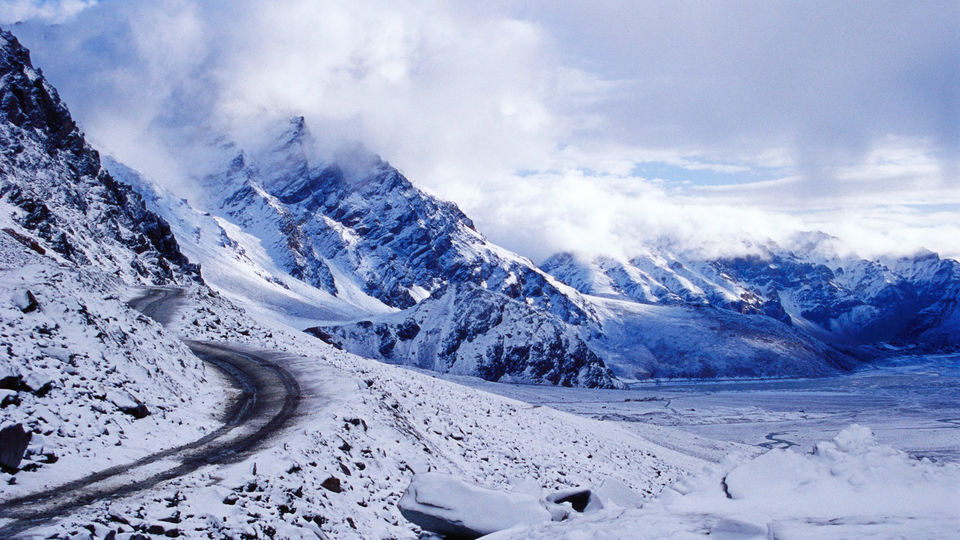 Next on the list would be Solang Valley, known for its ski slopes.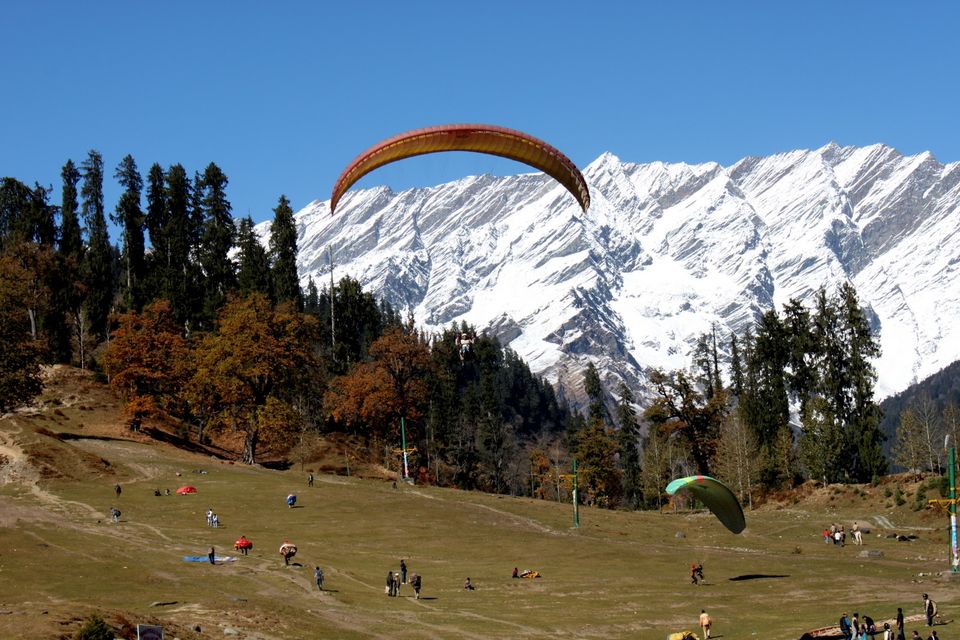 Now comes, the serene and stunning Kullu, nestled between Pir Panjal, Lower Himalayan and Greater Himalayan range, it is the trekker's paradise. Its hills are covered in beautiful deodar and sprawling apple orchards.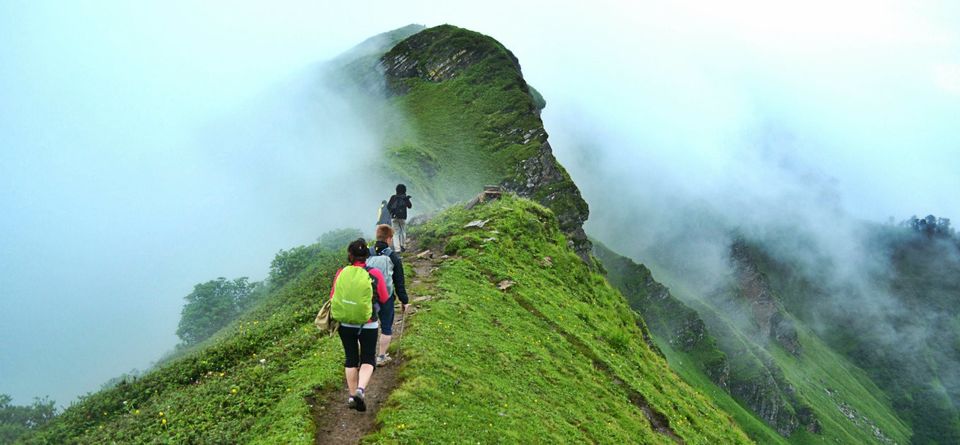 A quaint village in Lahaul, Darcha, is famous for camping. For an unforgettable experience, one must camp here, to stargaze at night.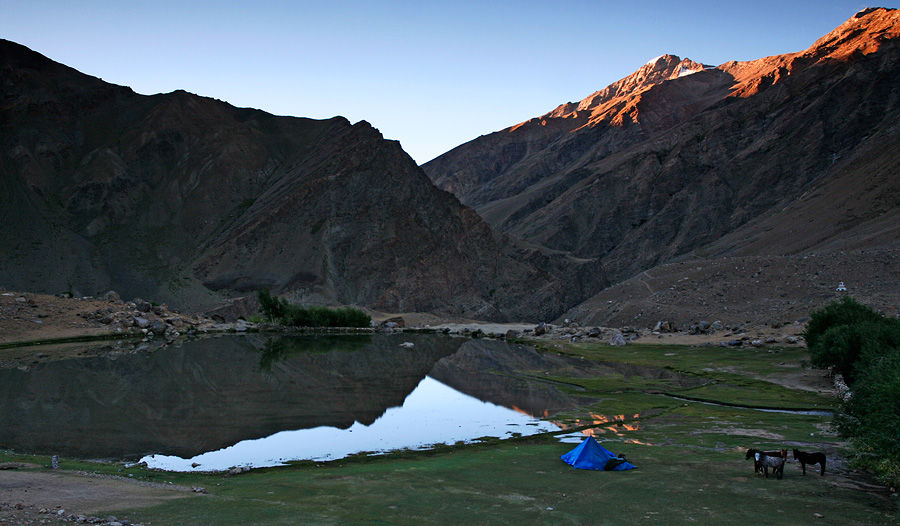 In addition to all these, there are other pit stops like Upshi, a village along the Indus River, Mandi, a small town north of Shimla, and Sarchu, a halting point on the Manali-Leh highway.

Thanks to HRTC, this route has become affordable and more enjoyable. Even if you are on a solo trip, this is one of the more comfortable ways to get there, and enjoy your own company.
It is time to add this trip to your wishlist!
Frequent Searches Leading To This Page:-
Places to Visit in Ladakh, Best Tour Packages for Ladakh, Top Ladakh Tour Packages for Family, Top Ladakh tour packages with price, Budget Trip Packages for Group to Ladakh, Things to do in Ladakh, Ladakh Holiday Tour Packages