A journey in the lap of nature is hardest to ignore. Thence to quench the travel thirst we planned a trip to Dalhousie.A mini wonderland just 110km approximate distance from Amritsar city of Punjab state in India.As decided already we preferred the longer route towards our destination than a time savy yet less natural private taxi. Me along with my cousins Neeraj and Kirti opted for an early morning DMU from Amritsar till Pathankot at 4.40am. It almost took 2.15hrs and Rs25/ each only to halt at Pathankot railway station.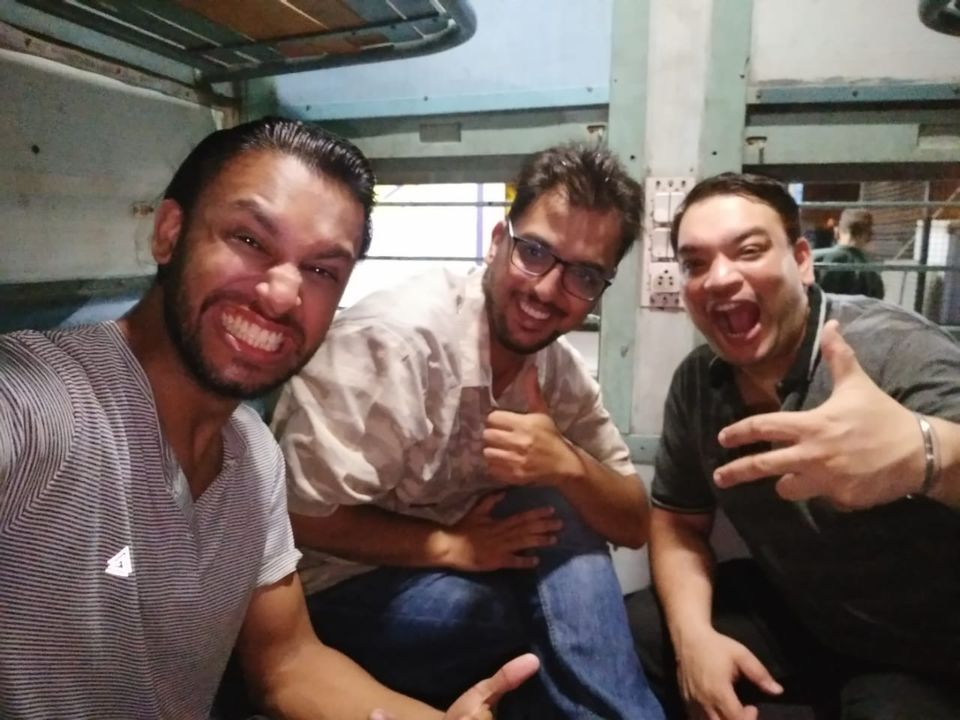 With a heavy parantha as a light refreshment( Being A resident of highest fat filled food city Amritsar, everything is Light and Sound when it comes to food) we proceeded. Via Banikhet,the gateway to district Chamba, we finally halted on to the paradise of lower Himalayas; Dalhousie.Therein after a short power nap we headed towards Chamera lake boating point straightway.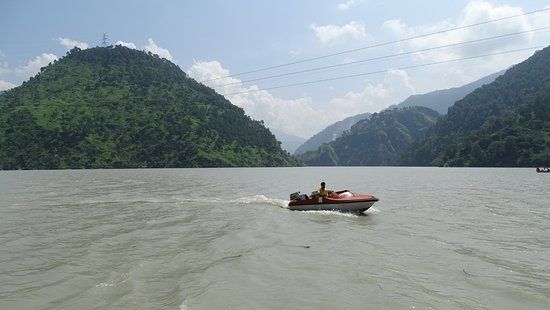 The 'mind fresh' experience was followed by Satdhara waterfalls near Panchpula, located 5kms away from main city. Earthy smell, face wettning mist, dazzling sound of falling waters is all this location is about.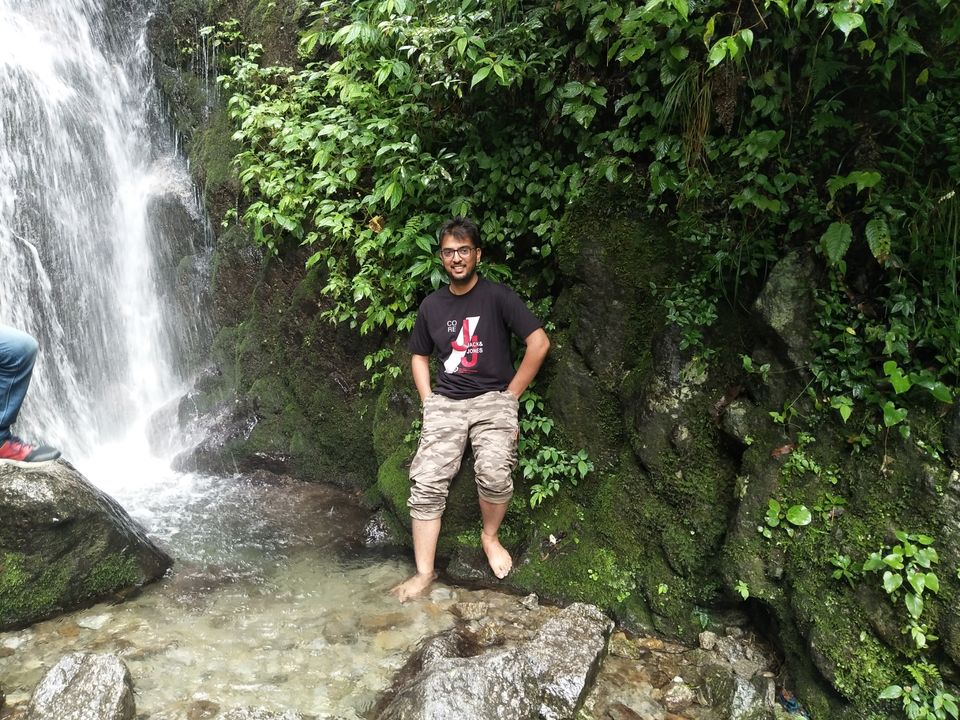 With taste buds coated with highly addictive caffeine we returned back to our stay-Hotel Super Star, situated at an incline from Subhash Chownk. Dalhousie dwells mainly between 2 chowks named after Subhash Chander Bose and Mahatma Gandhi(hence Gandhi chownk). A post dinner or early morning short walk at corridor connecting the two sufficiently calms you especially when coupled with local street foods and special Kullhar chai. Finally the day1 journey concluded with quilts on our faces and bellies overstuffed with healthy pahari foods.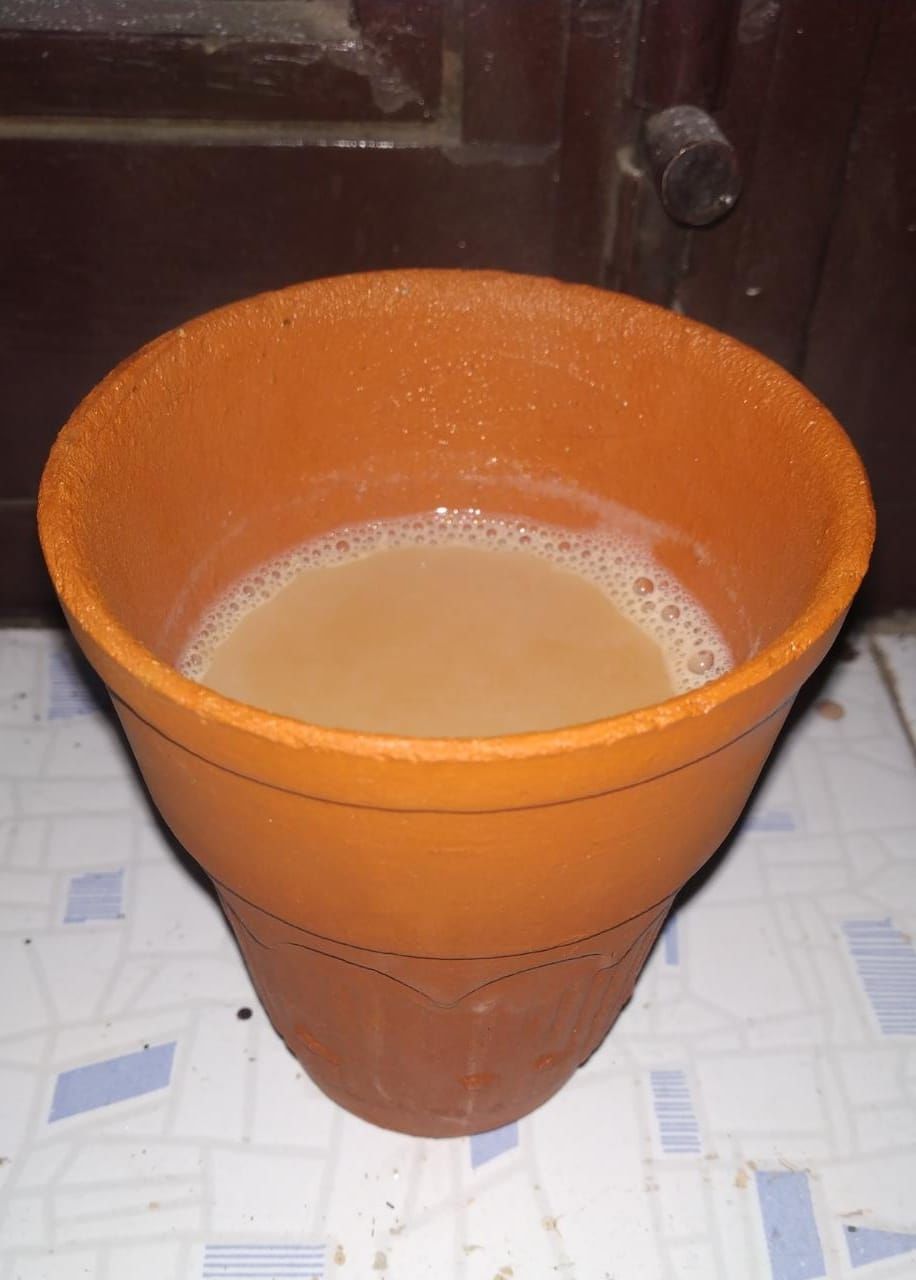 Second day begun at around 7am with soothning tea from local tea vendor down the lane from hotel. The rising vapours from the tea cup were perfectly intermingling with the surrounding mist. We had arranged a taxi @ 2500/- from hotel itself for two days. So our first stop today was Khajjiar. Often known as Mini Switzerland of India. Located 30-35kms from main market, this little paradise is a must visit. The journey itself is worth enough than the destination. Rising slopy mountains, hazy clouded surroundings, tortuous zig-zag roads coupled with multiple maggies amidst the lower Himalayas undoubtedly drifts you several meters closer to mother nature. The mesmerising landscape at Khajjiar surely makes you forget your daily chaos filling your heart with joy.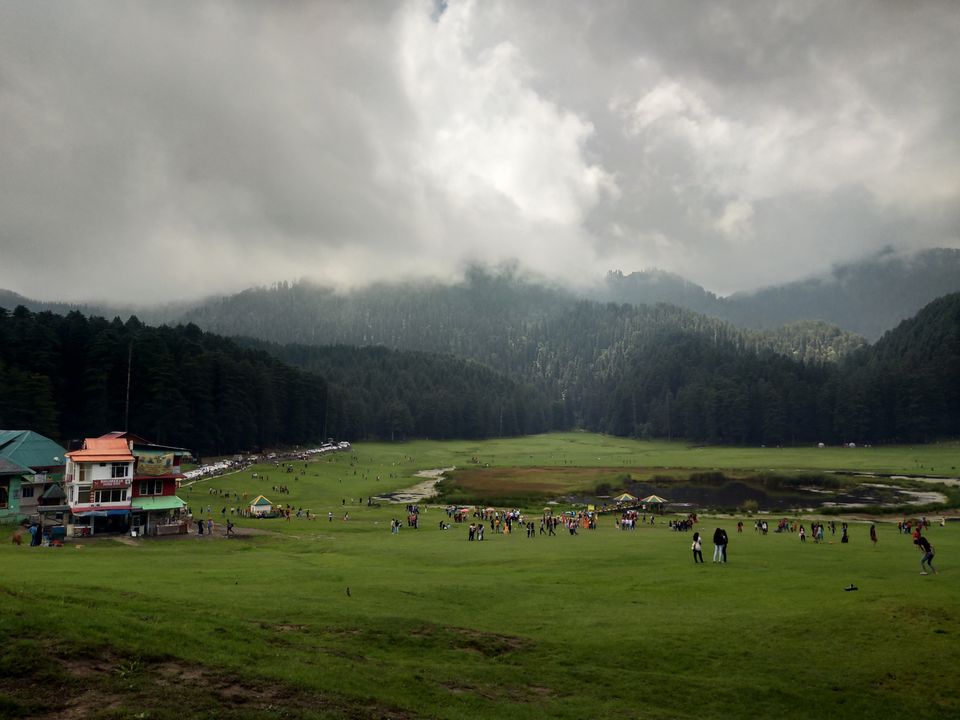 Nearby Khajji-nag temple reveals Khajjiar as settling ground for one of the four serpants destined to move in four different directions. Anyhow a brisk walk in paradise envisions multi branched deodars, multicoloured chirping birds, rich vegetation along with a big crater like marshy land right in the middle. A tree bridge gained our attention which only Kirti, the youngest amongst us could manage to cross. Me and Neeraj were struck somewhere in the middle and finally reverted. Spending around 3.5hrs here with lungs puffed with fresh oxygen we left with a capture of flawless creation of God in our minds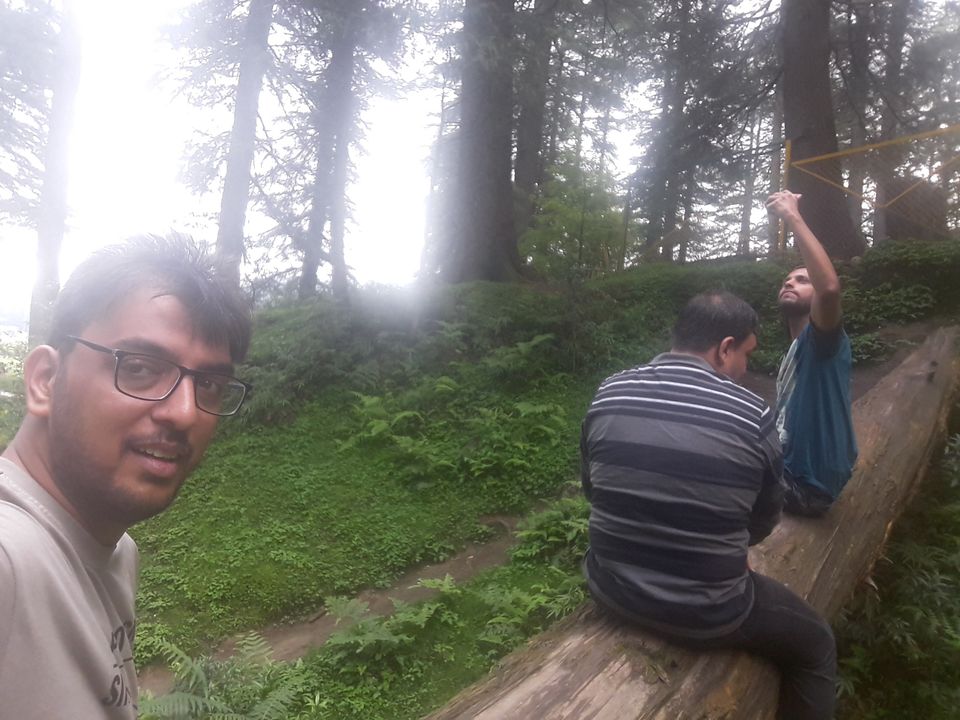 Next in the row was Daikund peak also known as singing hill by locals considering the sound so produced in the area by howling winds. A sharp road turns upwards on the way back from Khajjiar midway leading way towards starting point of the peak. A boon for hill trekkers,the journey is bestowed with 360 degree view of the surrounding area from top. Pebbled,plain, up-down the path takes you through multiple geographical variations.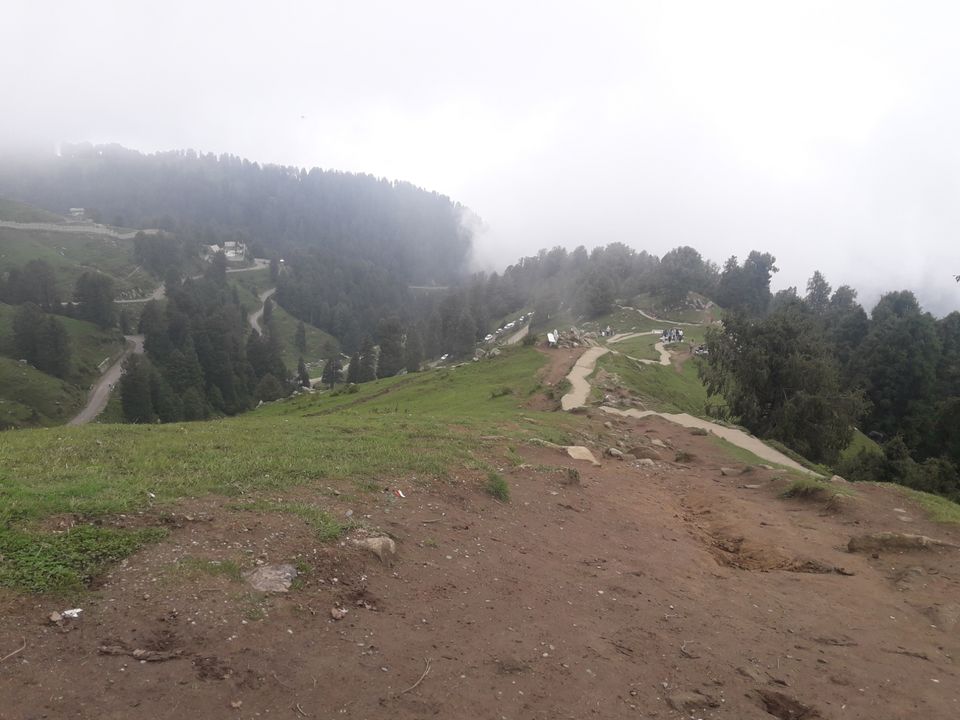 Pohlani Devi temple, the end point of the track lies atop roughly 2km uphill on almost stepped track. The temple has been traditionally preserved with minimal decor. A Shiva temple accompanies it with multiple ringing bells throughout the sacred place hunged in groups. The transcendental atmosphere so generated sufficiently calm your nerves. Since you may be exhausted by now ,enough pakodas, Maggies, and other refreshments always welcome you with open arms at various eating shops there.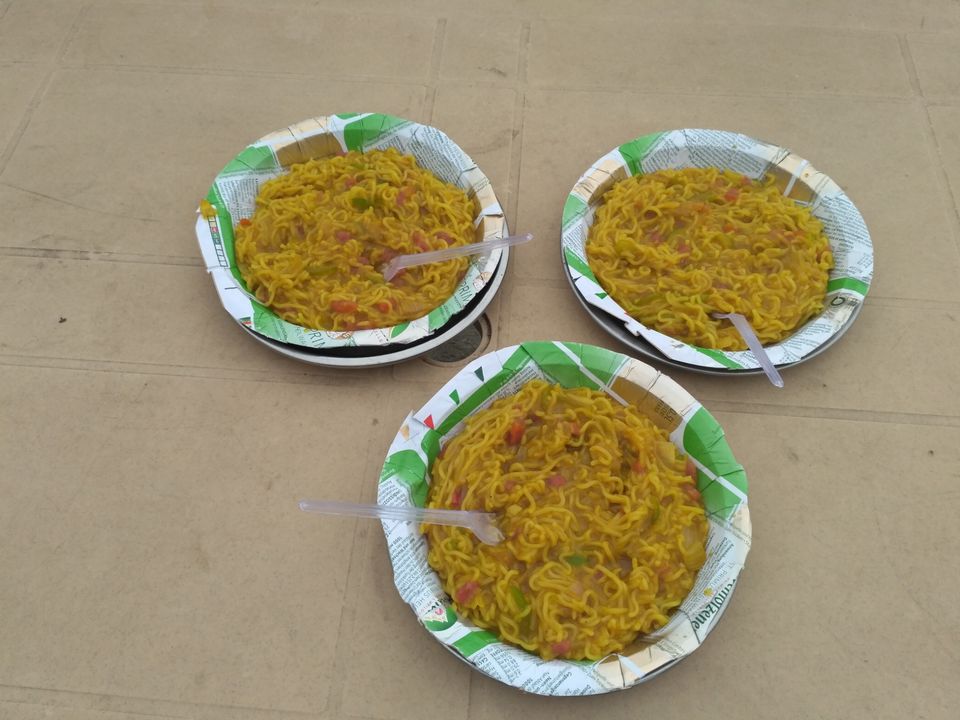 Enthusiasts still willing to explore can further escalate the hill running along side the temple premises. We were charged enough to do that with regular coffee doses in between. It gives you a 'Hill Climbing' feel good enough to reach the top of it. The magnificient uninterrupted all around scene sitting somewhere between the clouds is simply breath taking. Mist with vapours and dew play hide and seek more often. You may witness both a clear sky and foggy view in fraction of minutes. A spectacular temple view from peak top is religious treat to eyes.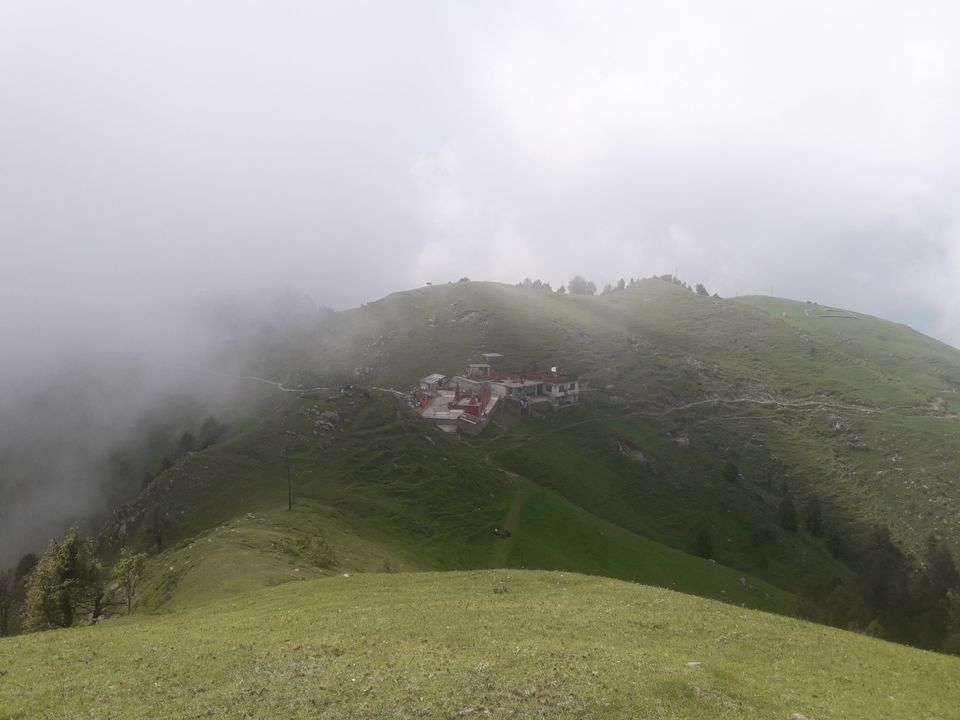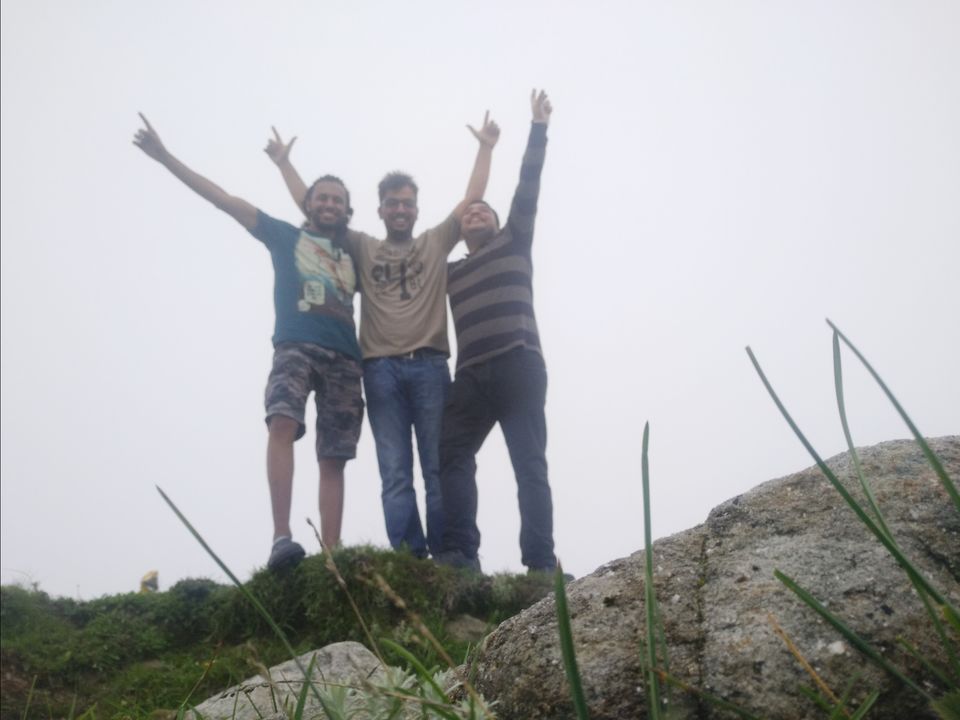 With roughly half hour deep life discussions and some of our joked slangs echoing in the surroundings, we begun downhill journey and covered the entire track in approximately 35-40 minutes. Delicious food awaited us for supper at famous Sher-e-Punjab restaurant putting us to deeper dreamy sleeps back in our room.
Our checking out day was met with faster version of us. We got up early and packed our bags quickly to leave the hotel at around 10am. Mist had covered the area good enough to blurr our vision. However with heart loaded with memories and bags hanging on shoulders we started our journey backwards cutting through the mist. Another surprise was yet to come when we heard of Union territory status being granted to Jammu and Kashmir and Ladakh by Indian Government. History had been rewritten and our joy was everending. It was our " Kuch Meetha Ho Jaye" moment and we didn't let it go empty.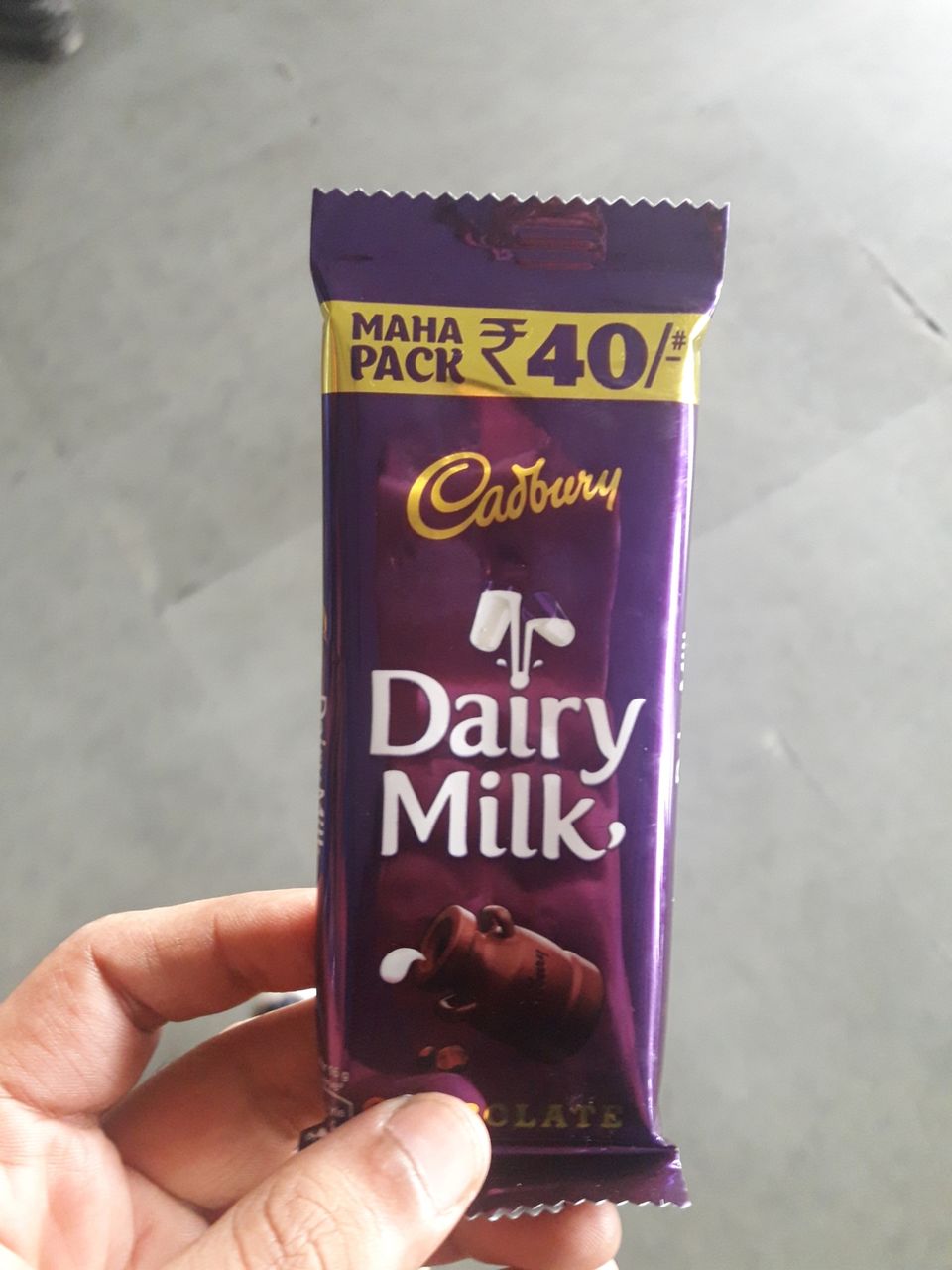 Finally we were travelling back via same route towards our home where none of us wished to return so quick within 2 days. All in all it was refreshing,fun filled trip with lot of excited and adrenaline rush moments. Such outings definitely help us explore ourself way beyond and keep us grounded enough to realise that we are not even a miniscule in this ever expanding world.