Dehradun being one of the most preferred places for schooling and one of the best city to live has a lot to offer. Located in the Doon Valley on the foothills of Himalayas nestled between the river Ganges on the east and the river Yamuna on the west. Dehradun is the winter capital of Uttarakhand. Dehradun is made up of two words "Dehra" + "Dun". Dehra is derived from "dera" which means camp and "Dun" in Garhwali language refers to a valley.
Dehradun as a city has so much to offer starting from on of the best schools in India and then beautiful surroundings, I had always heard from people that you guys are so lucky that you are from Dehradun and that is such a pride moment. Doon being one of the most populous city in the state also receives the maximum tourist footfall. Dehradun in its own has a lot to offer which is why it is also referred to as a picturesque town. I came back to Doon just before lockdown and was searching for a hobby which I can pursue during my free-time basically when I am not working, and thought of buying a bicycle. Started with this new hobby I visited many places which I wouldn't have visited otherwise and this made my lockdown fun!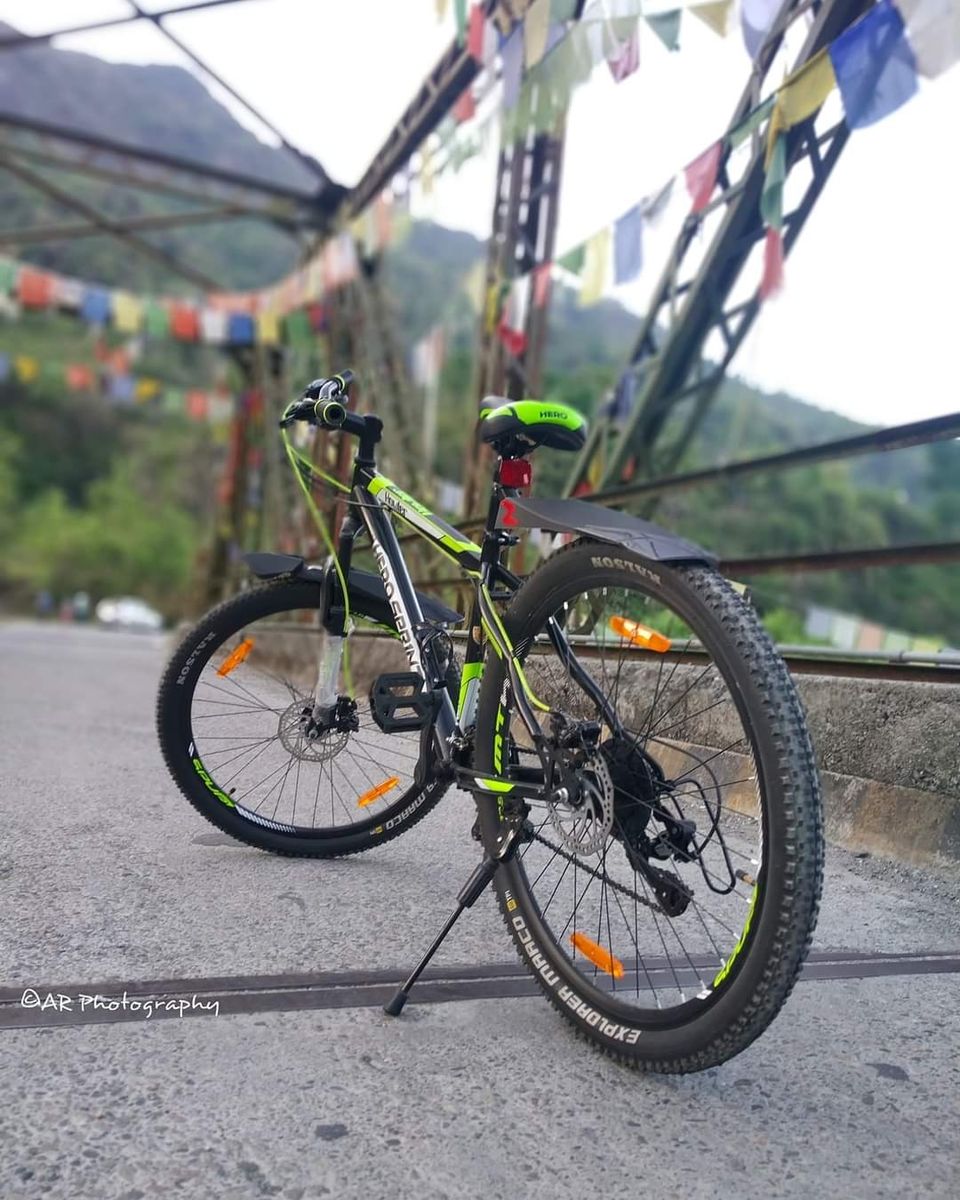 When starting with cycling I started waking daily at around 4 or 4.30 and then used to leave home by 5 so that I can cover the maximum distance and still be back before starting work. I used this time to explore my city and myself. Now as the days passed i started felling in love with cycling and being fit.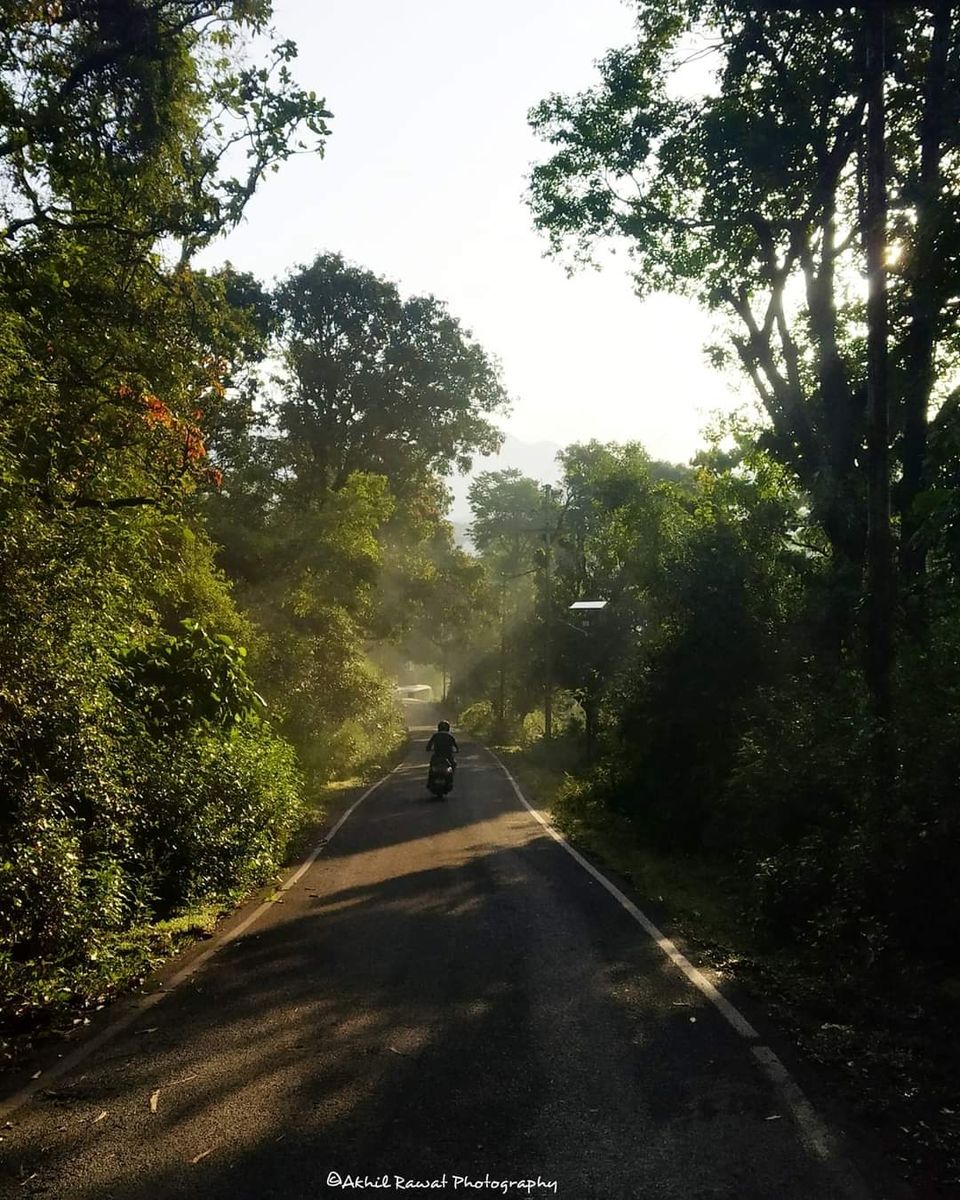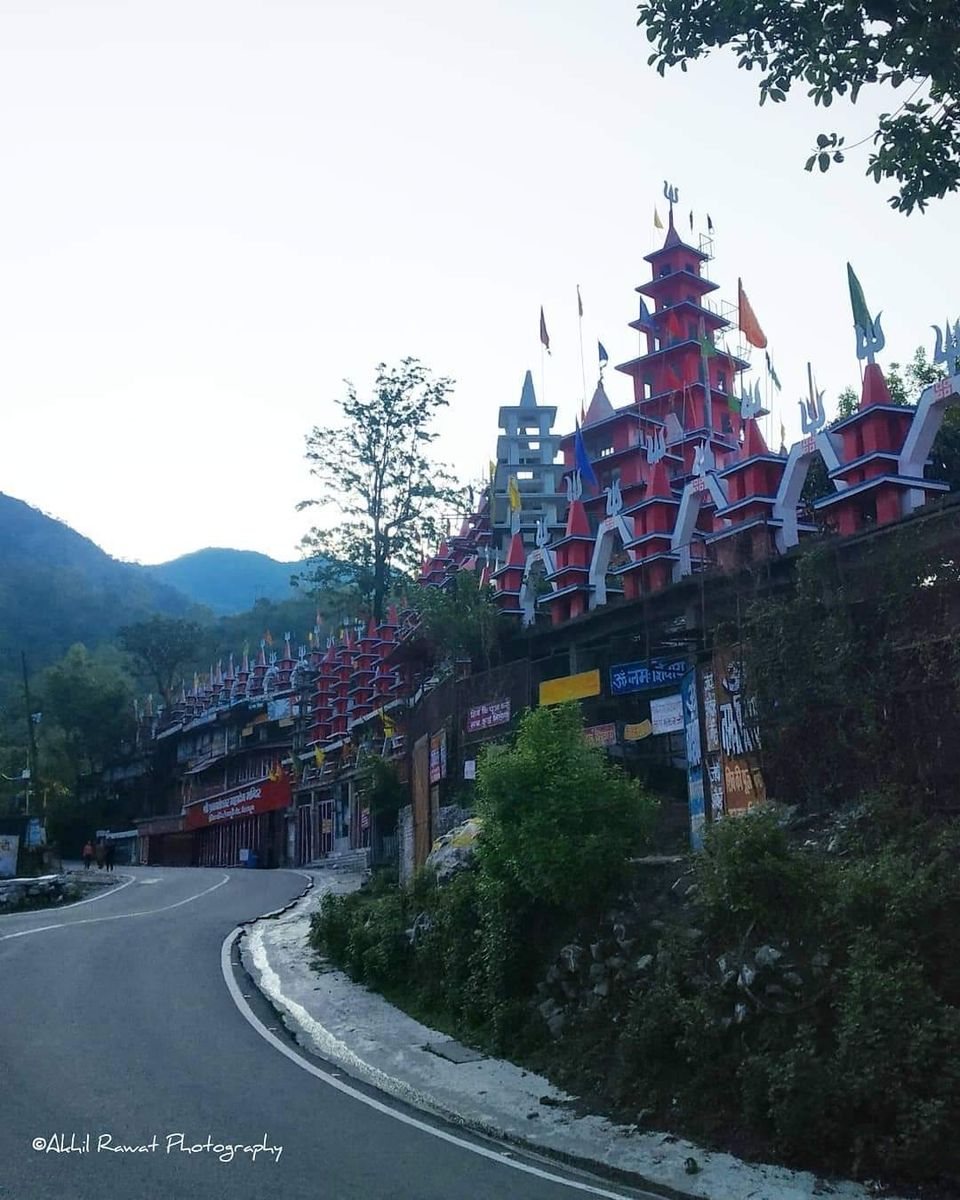 Starting pedals was the best part of this lockdown journey and then exploring the city on pedals was icing on the cake.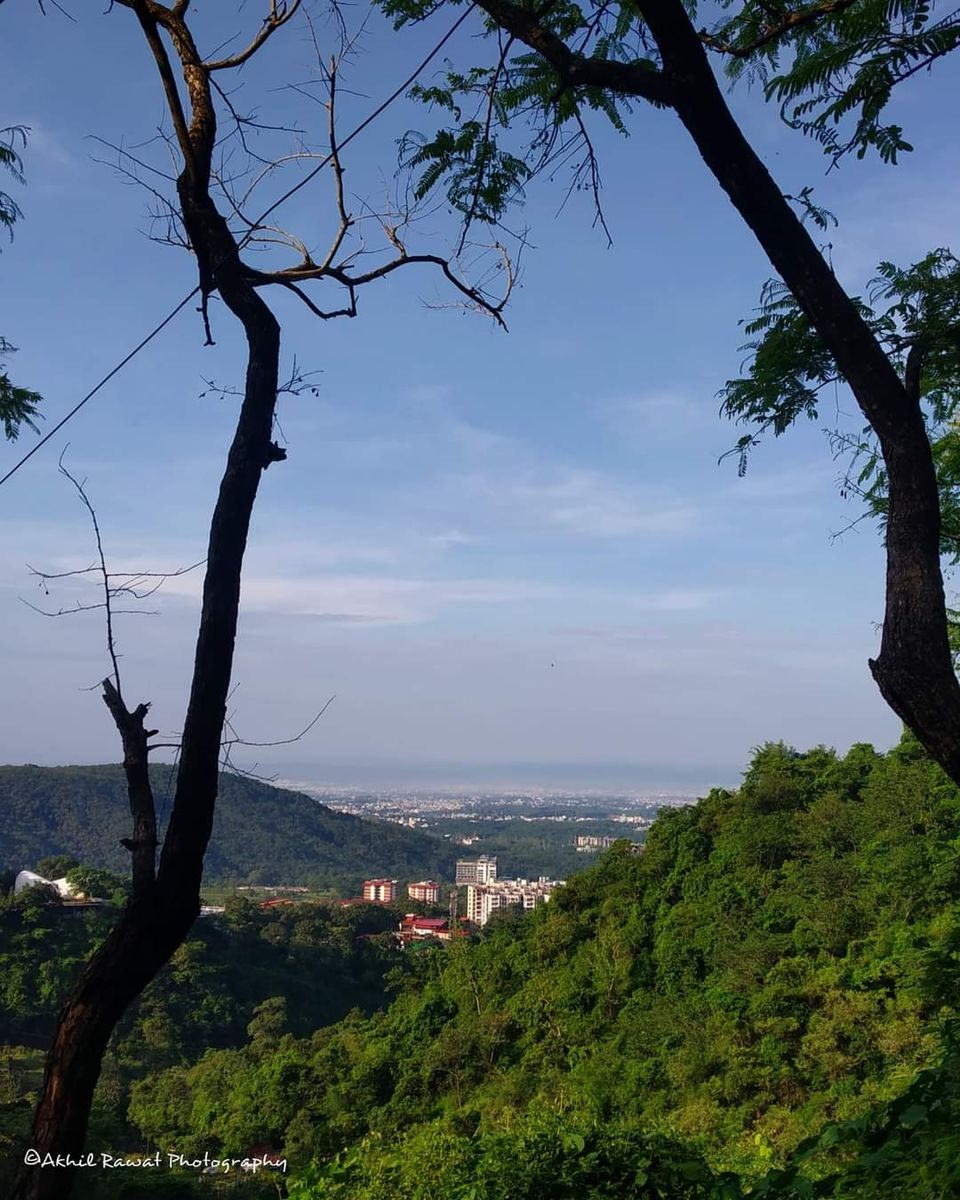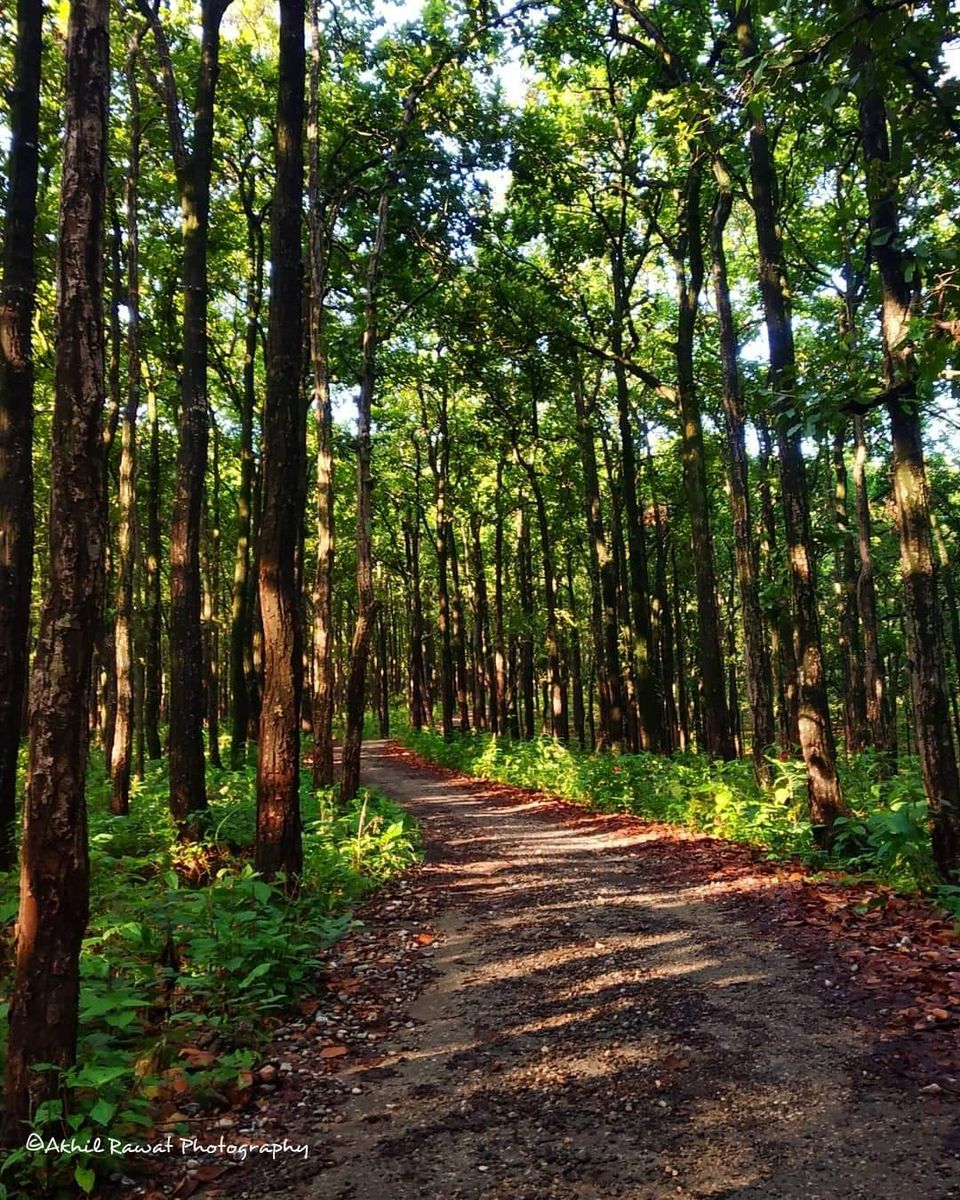 Visited this place with a school buddy whom I met by luck and then we started cycling together. This is trek from Doon to Mussoorie didn't got lucky enough to go on this trek but yeah to what ever I went on pedal the views were beautiful all over.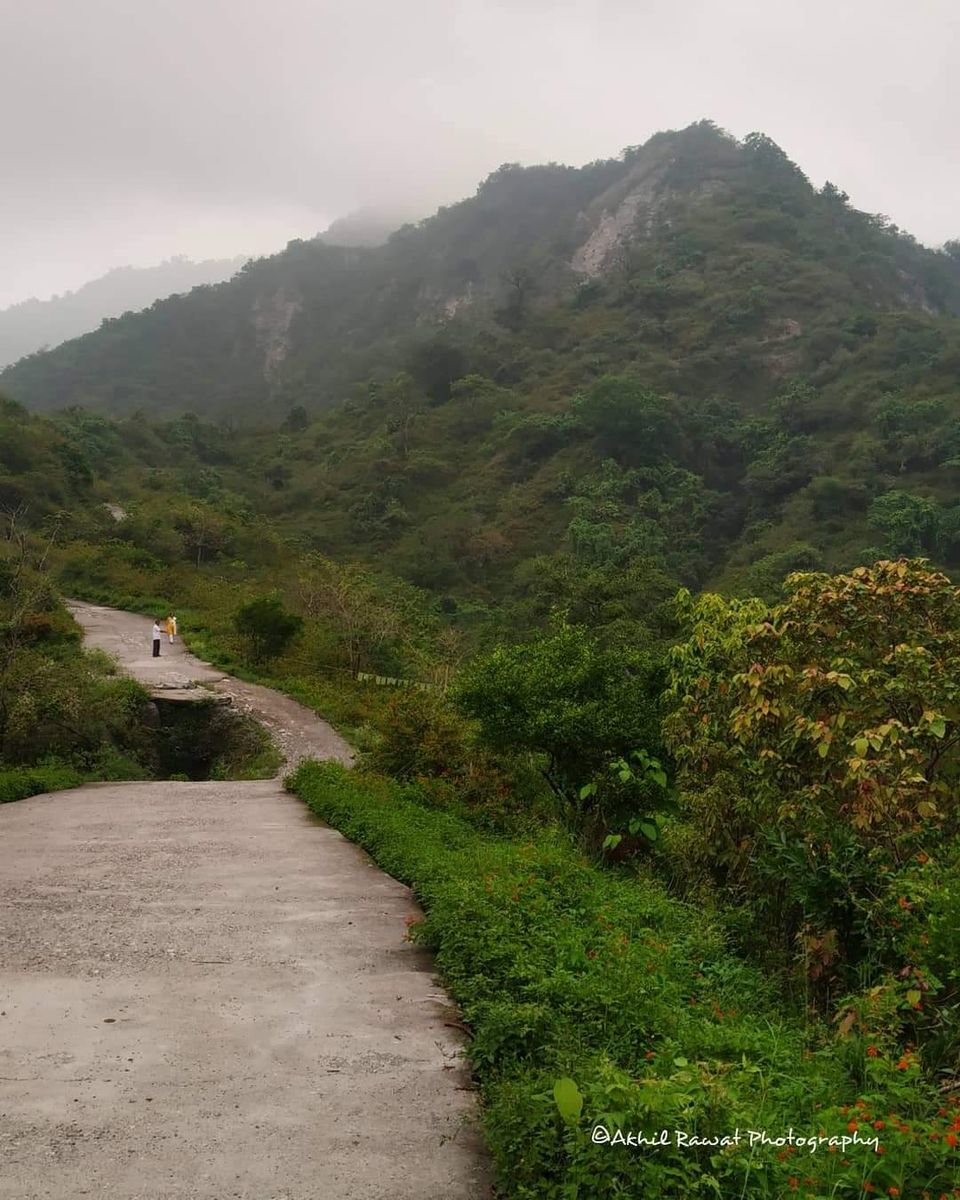 Neighbouring villages of the Doon city are so beautiful that you will feel like that you are truly in your own village.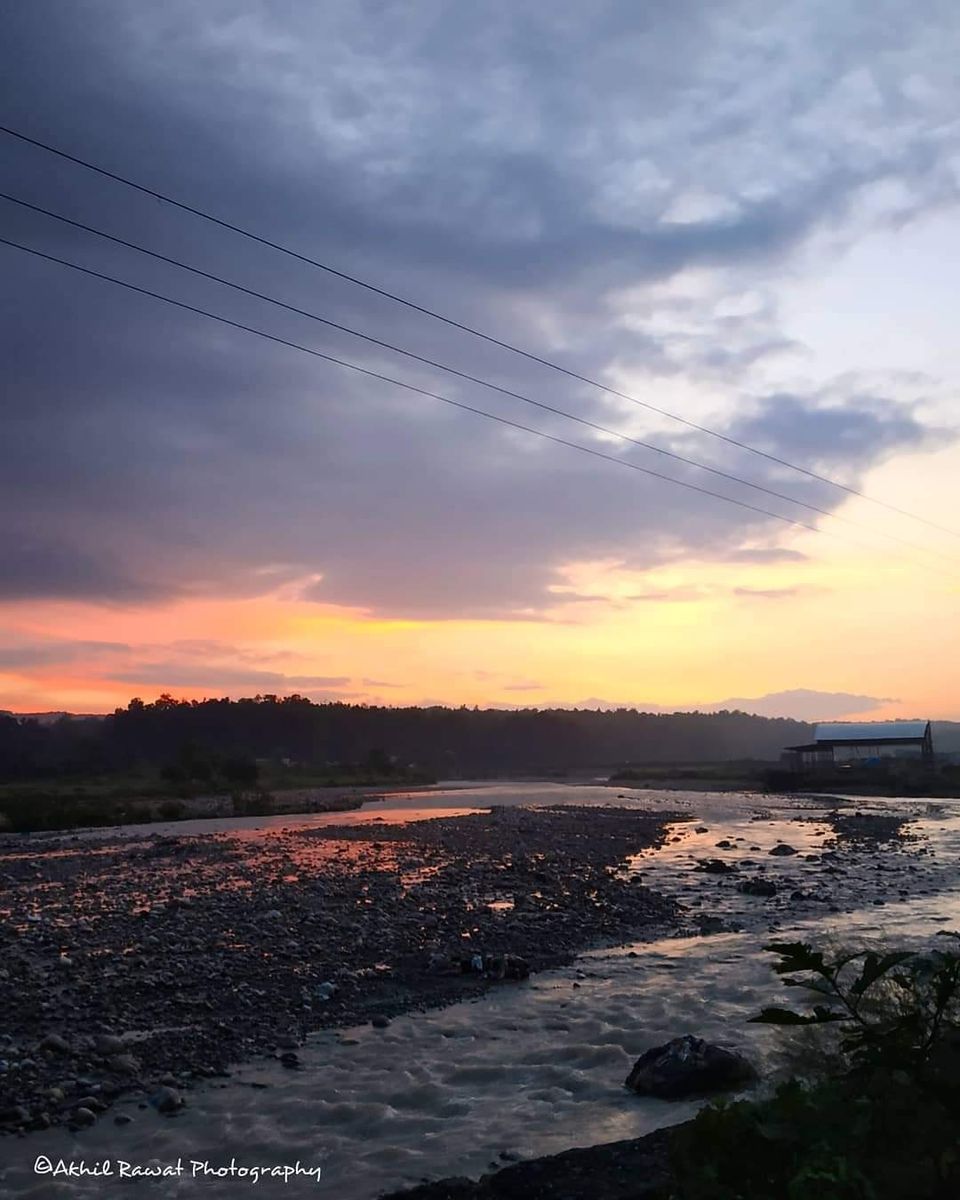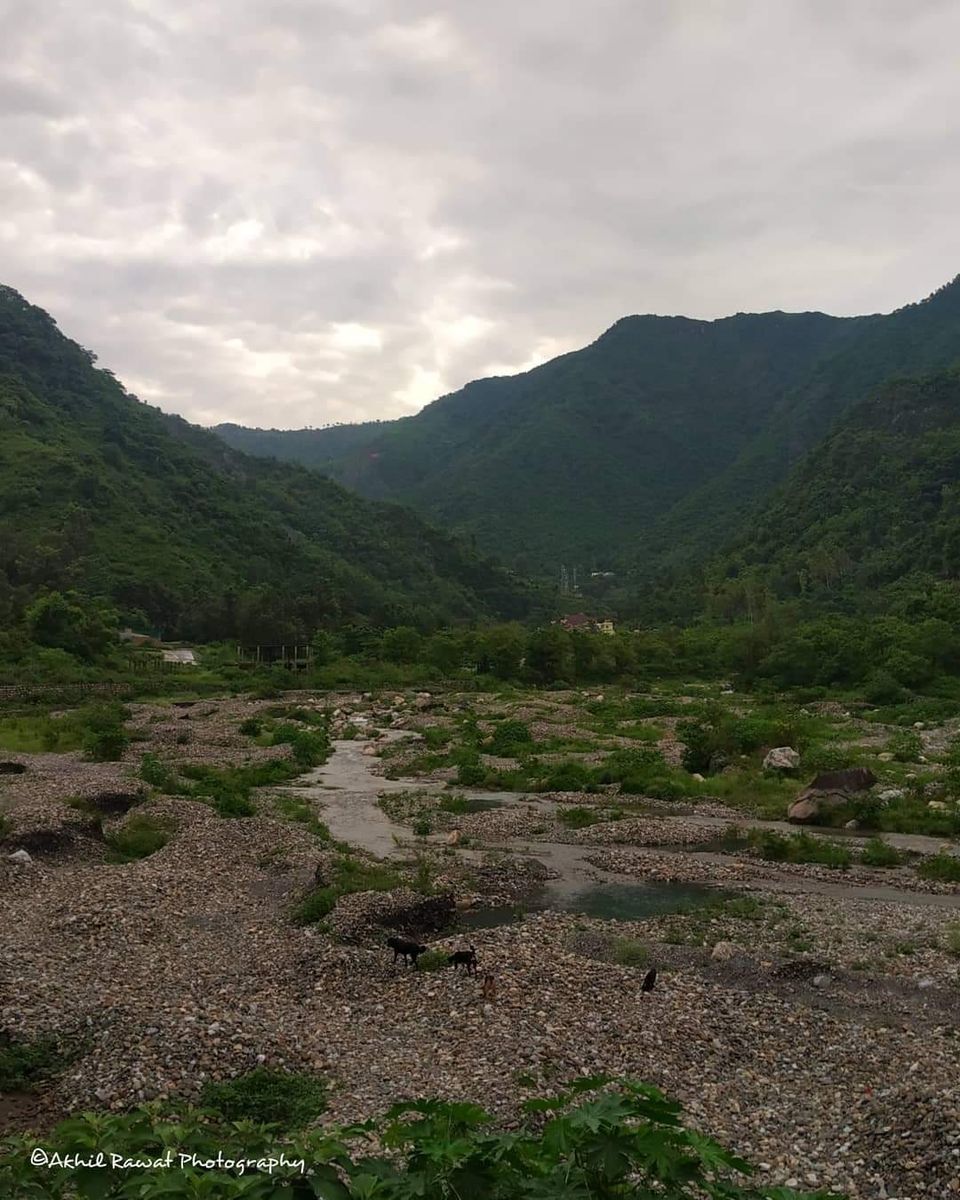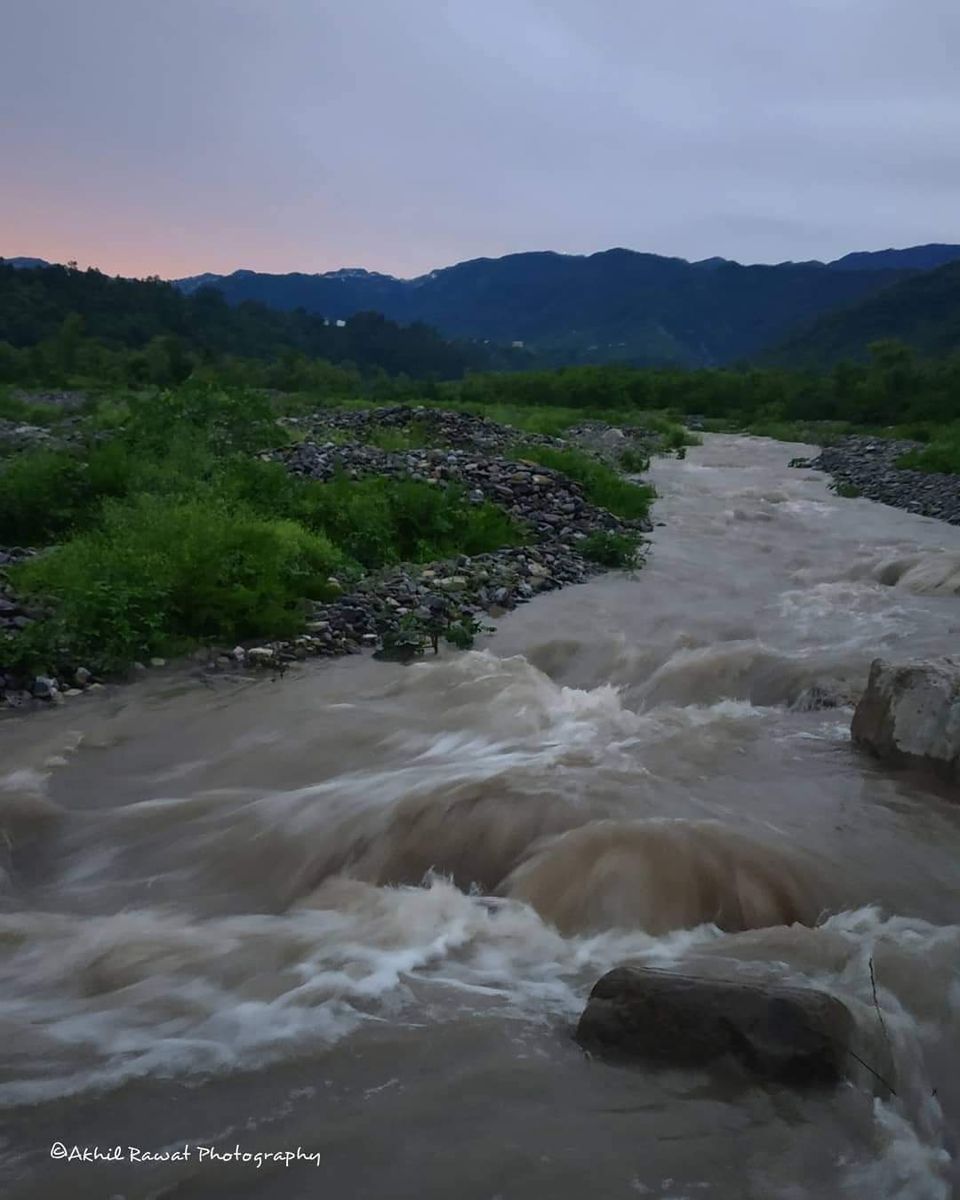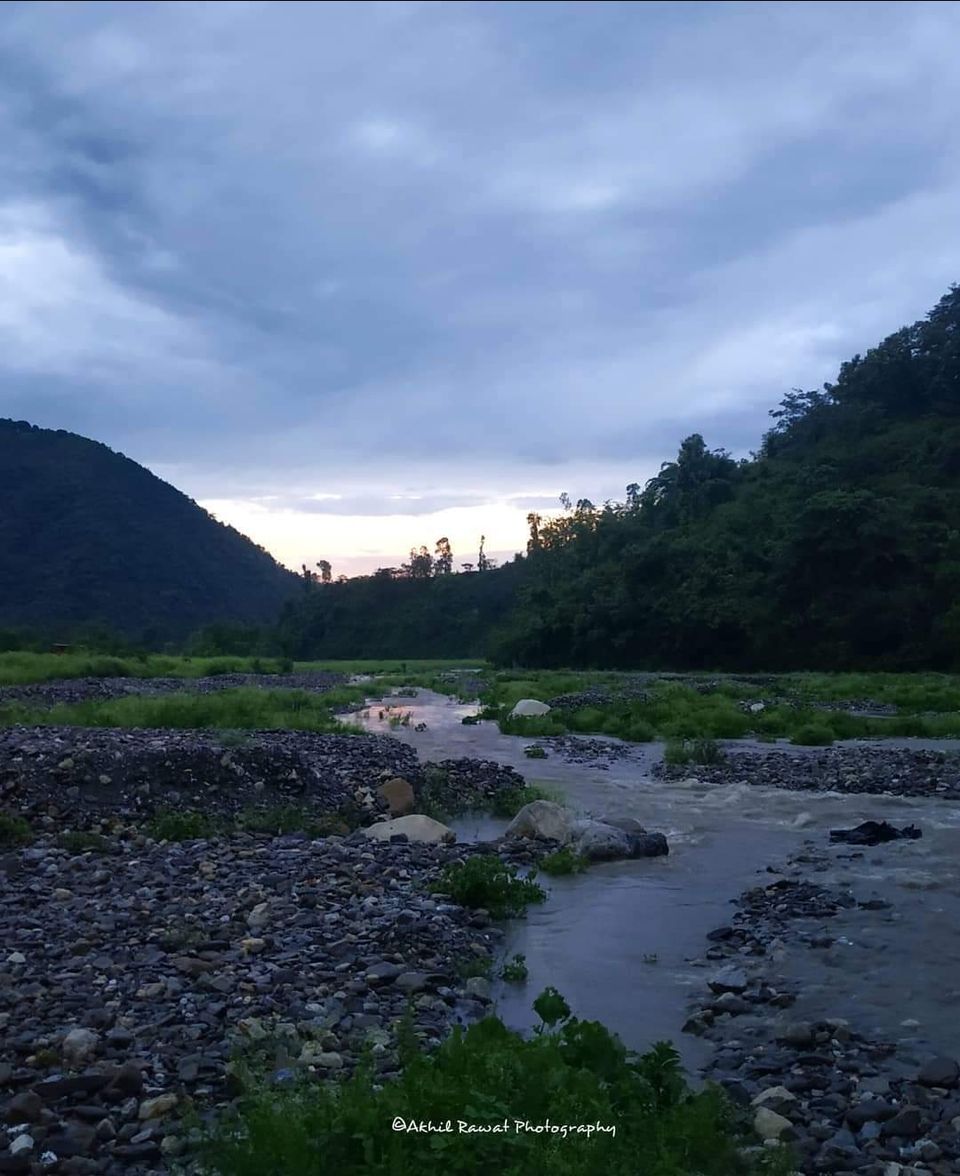 Travelled a lot on pedals in July and August I covered more than 1200 kms, the quest doesn't end here.
With love,
The Guy Who Loves Travelling
Happy Travelling and Keep exploring!!