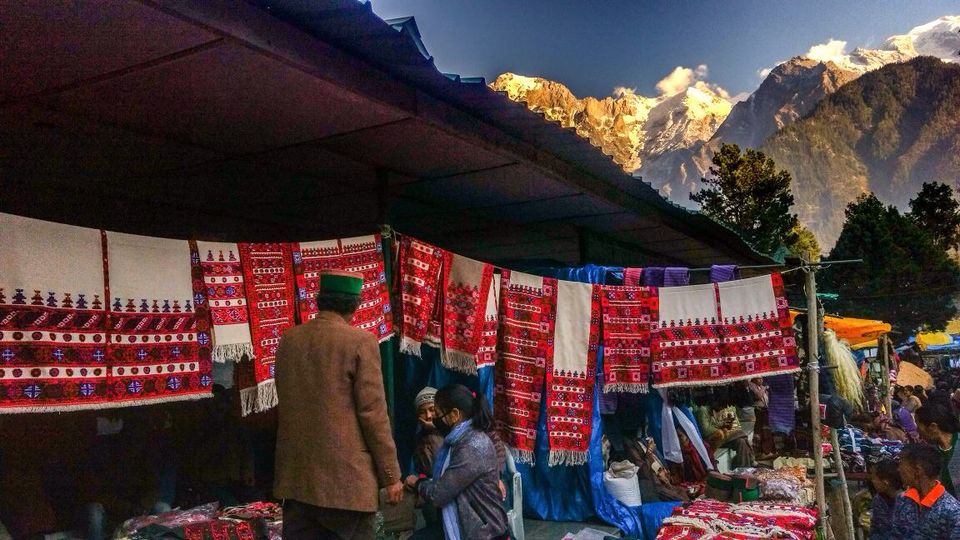 #TripotoTakeMeToHimalayas
What Did I Like?
With winter just about to come in the months of November, the age-old Lavi fair fills Rampur with a burst of activity.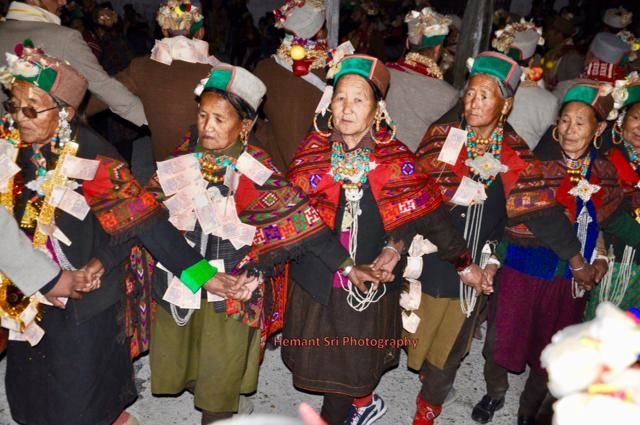 The famous 'International Lavi Trade fair' is all about the glorious, social, cultural, economic history and legacy of Himachal Pradesh. This biggest trade fair of the greater Himalayas is held at Rampur Bushahr, about 130 kms from Shimla from 11th to 14th November every year. Rampur Bushahr, which is popularly know as the gateway of tribal District Kinnaur is situated on the left bank of river Sutlej and is one of the oldest town on Hindustan Tibet road.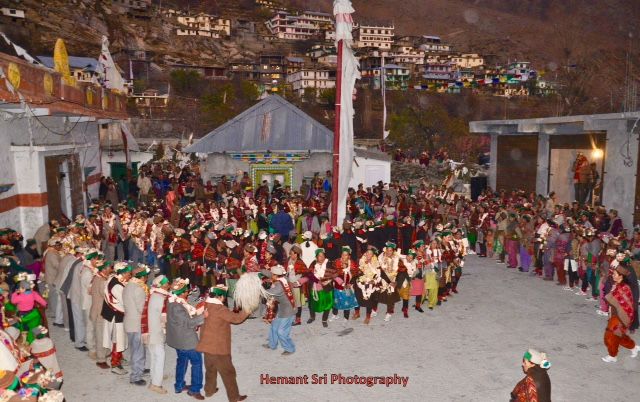 The town has maintained this age-old tradition and has been hosting the International Lavi Fair for more than 300 years. There is an age old tradition of churning the water of River Satluj before the commencement of Fair. Any act of barter, exchange, selling is preceded only after the water is properly churned.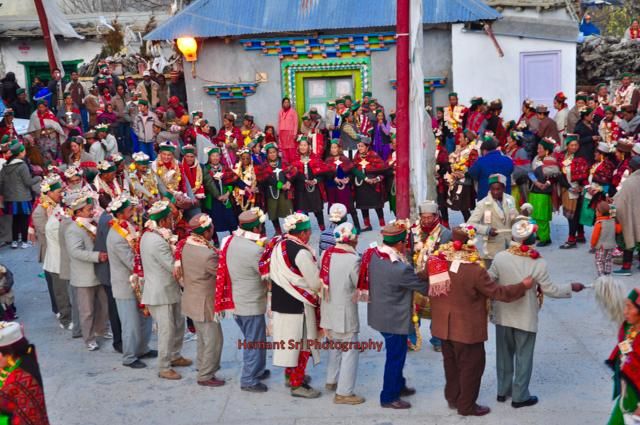 What's My Pro Tip?
One the major attraction of the fair is the display and sale of wide variety of native products like "Pashmina" wool, traditional hand woven stoles and shawls in pure wool, some kinds of dry fruits and other agricultural products. Also, not to forget surefooted 'Chaumkhi' horses, especially found in the nearby tribal areas are bought in here at the fair to be sold. So from
Also, there is a direct bus from Delhi to Rampur Bushahr and takes 14 hours to reach Bushahr.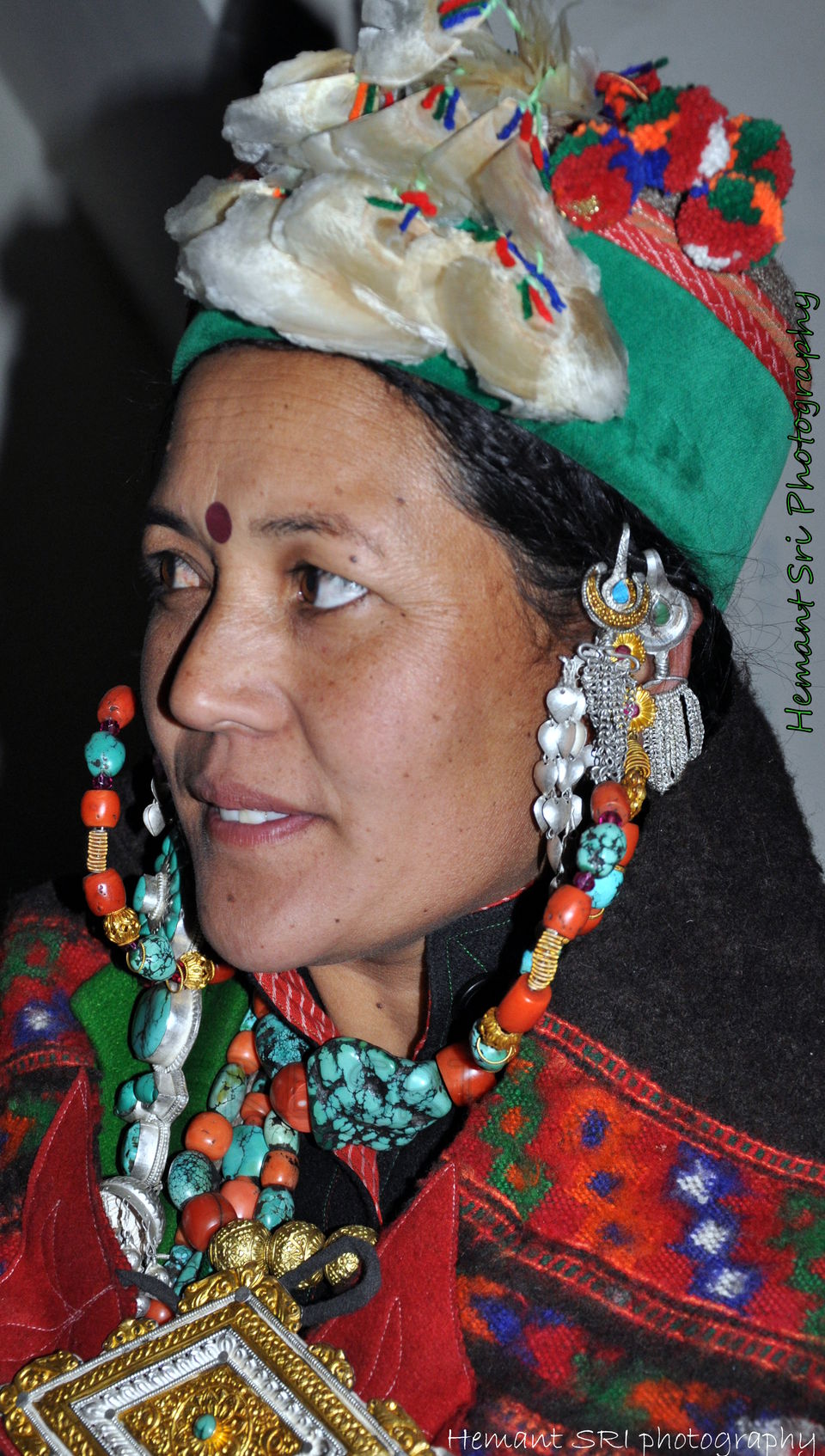 Anything Else?
Lavi fair is mentioned in the history of erstwhile Bushair State. According to some historical evidences, a trade treaty was signed between the Bushair state and Tibet, during the reign of Raja Kesar Singh. Swords and horses were also exchanged between the two as a mark of friendship. At that time the trade relationship was very strong and it was promised that the relation would remain so for ages. But, after the occupation of Tibet by China, all trade between the two came to a standstill.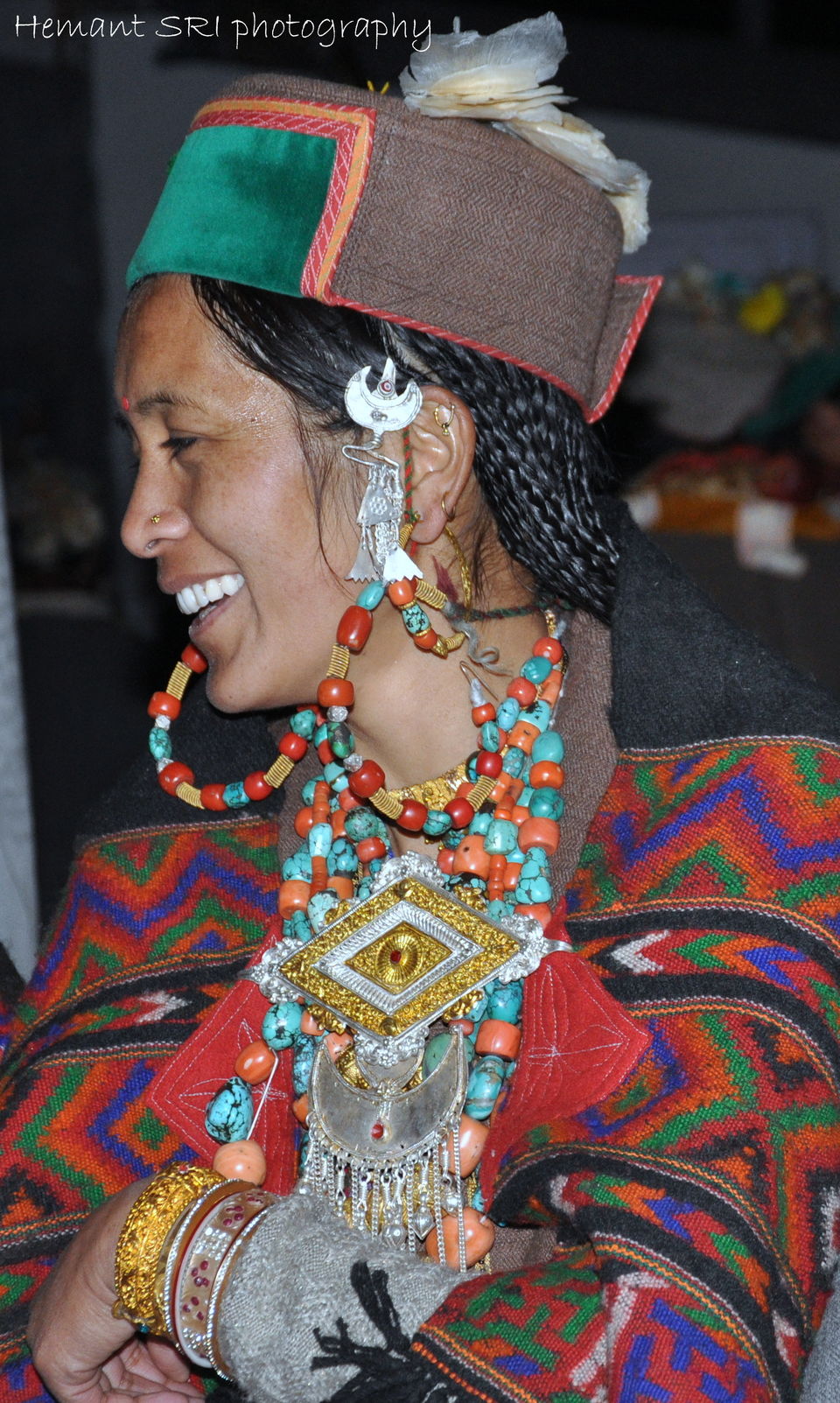 picture credits - Hemant Sri
IG: @virshaurya