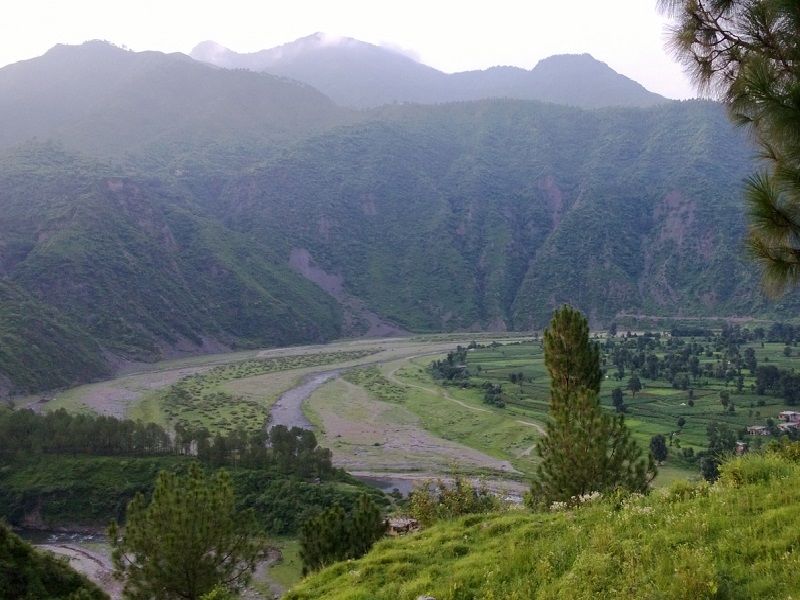 One of the most beautiful and best places in Himachal Pradesh is the Habban Valley, let's know about this valley closely.
Himachal Pradesh is famous as the best tourist destination in India as well as abroad due to its supernatural beauty. There are many such places in this state where after visiting, one does not feel like coming back home. There is different fun to visit in places like Chitkul, Barot, Langja and Pabbar Valley.
The Habban valley present in the valleys of Himachal is also similar. This valley full of natural scenery is definitely going to be no less than a paradise for you. In this article, we are going to tell you about the Habban Valley, where you can go for a walk with family, friends and partners anytime, so let's know.
Beautiful valleys
About 115 km from Chandigarh and 345 km from Delhi, the Habban Valley is known for its excellent valleys. Habban Valley, perfect in the views of dense forests, wild trees, wildflowers, high mountains etc., gives a unique experience. The Habban Valley, which is situated at an altitude of more than 3 thousand above sea level, has its own fun to visit here after rain or rain.
Fruit Bowl
Yes, you heard it right. This valley of Himachal is also famous for the name Fruit Bowl. There is a different fun to eat by plucking the fruit from the trees. Apart from apple orchards, this valley is famous for fruits like walnut, pear, babbugosha etc. This garden, which is about 3 kilometres from Habban, can be visited by taking permission from the local authority.
Enjoy the Trek
If you are fond of trekking along with roaming in the plains, then you should definitely reach here. There is different fun in trekking among the green forests. The chirping of birds everywhere and the cool breeze can surely enchant you. Especially, do not forget to wake up to the wonderful view of nature in the morning.
How to reach Habban Valley
You can also go from Delhi or Chandigarh to reach the Habban Valley. Apart from this, you can reach Solan and Rajgarh and take a bus or taxi from here. To stay here, you can also stay in a dormitory rest house or government rest house. You can also enjoy the best food in small dhabas and shops present here.