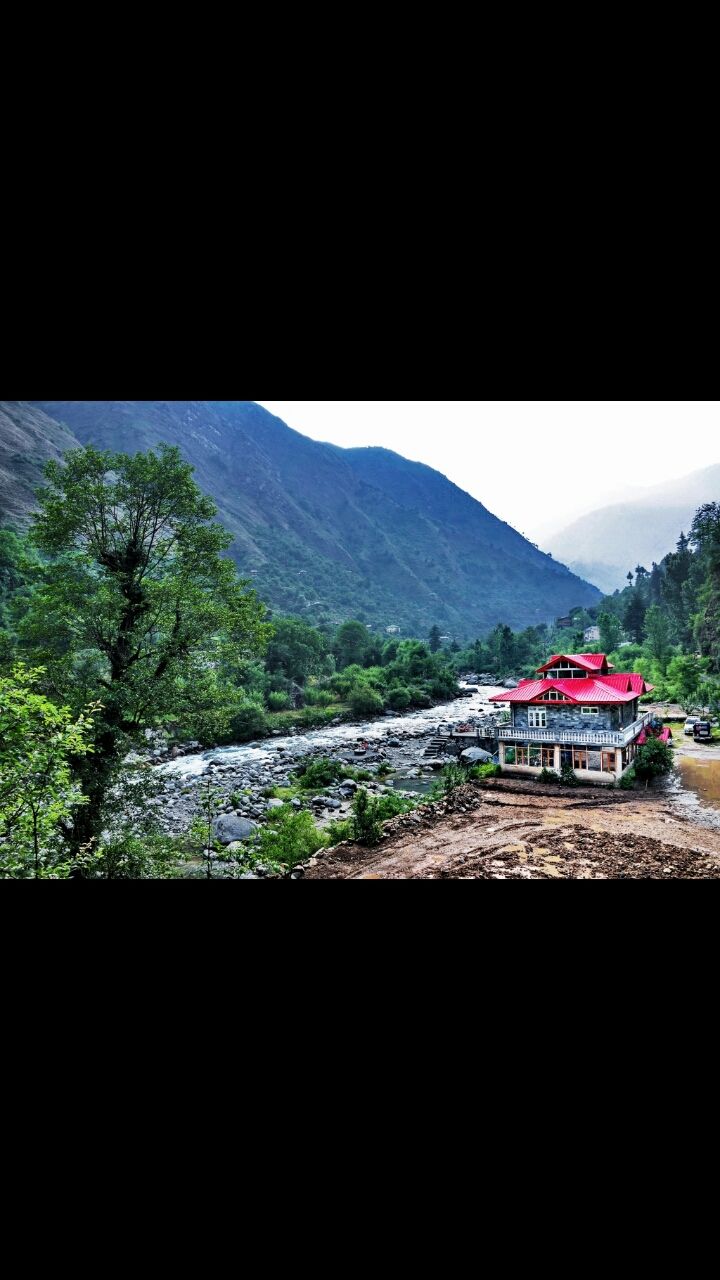 Again, it's a time to explore the mountains and Woods. Ready with our bagpacks me and Sachin started driving for tirthan valley. Tirthan valley is also known as trout valley. It is due to a kind of fish named is found abundantly in tirthan river and lake. So, we can say, this place is very memorable for anglers. It is the base camp for trekkers to Great Himalayan National Park also. Bird watching is also possible as this is a preserver of rare bird species. A peaceful and chimerical surrounding occupied with noice of flowing water and some wild birds and small animals is perfect place to feel lazy .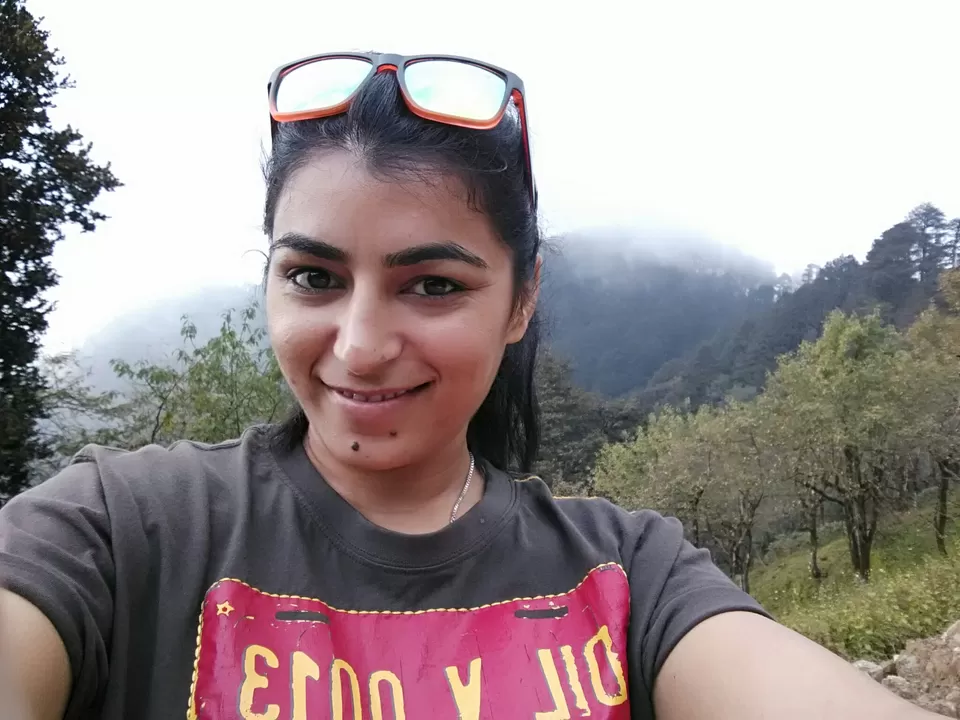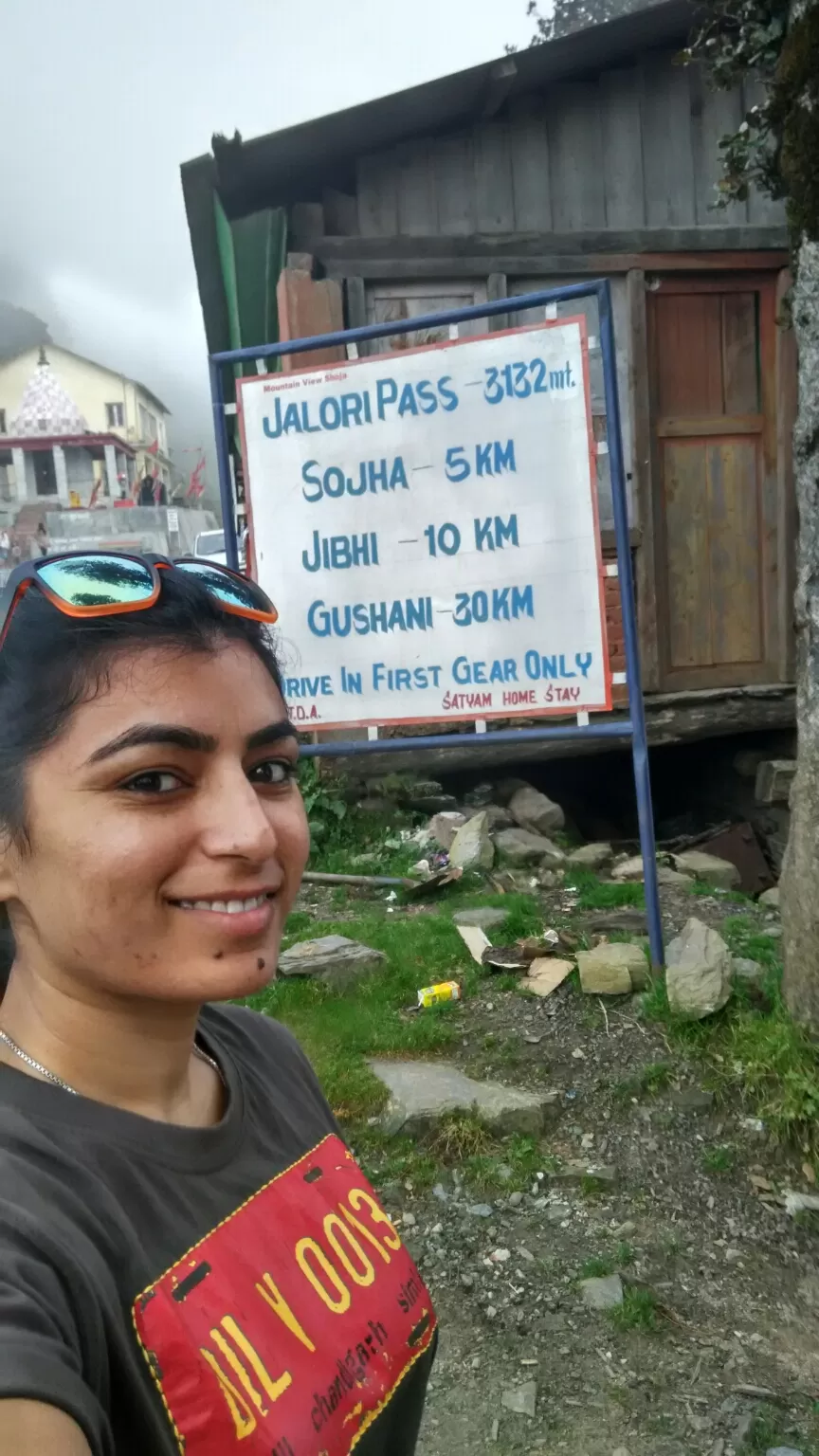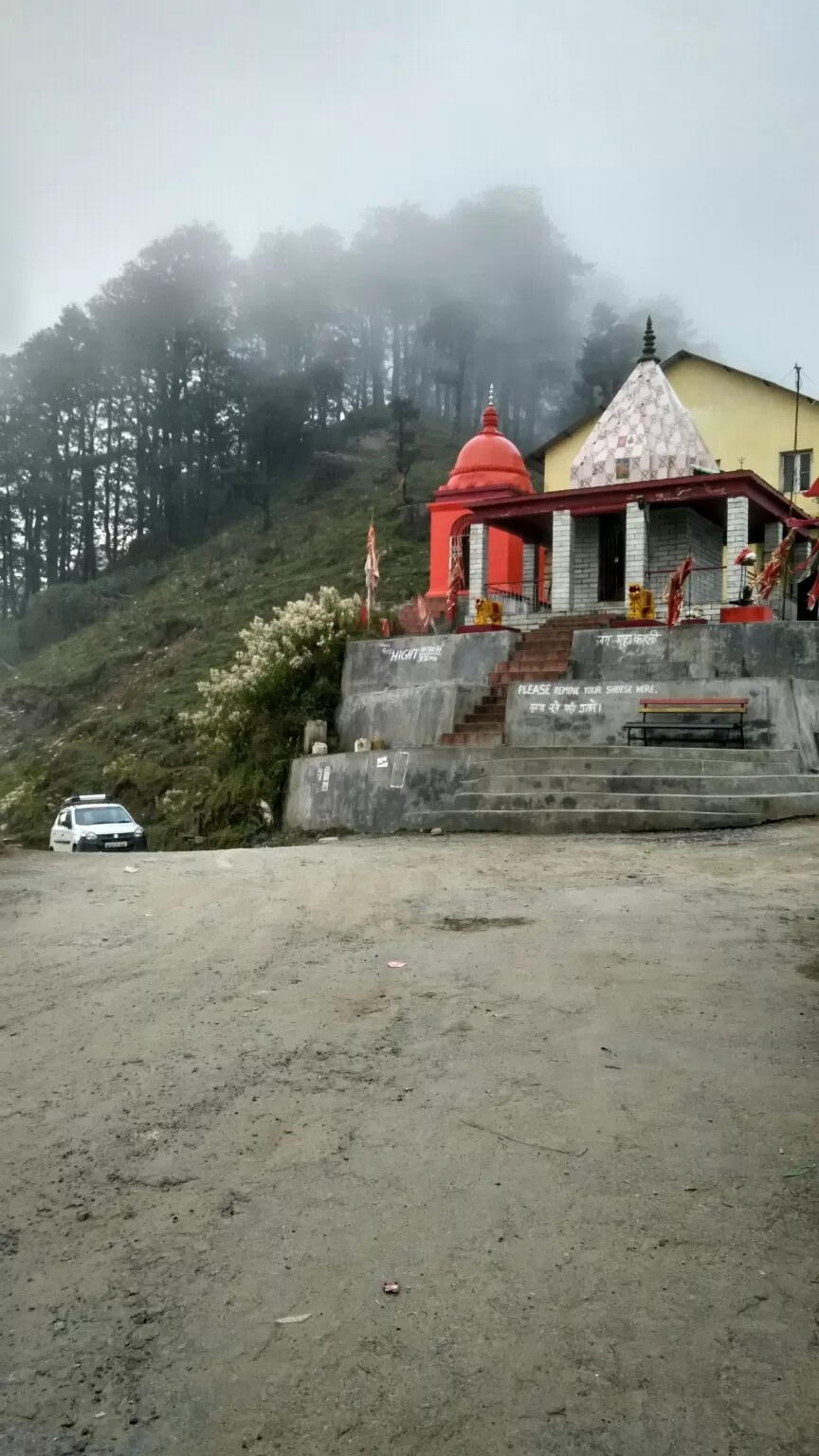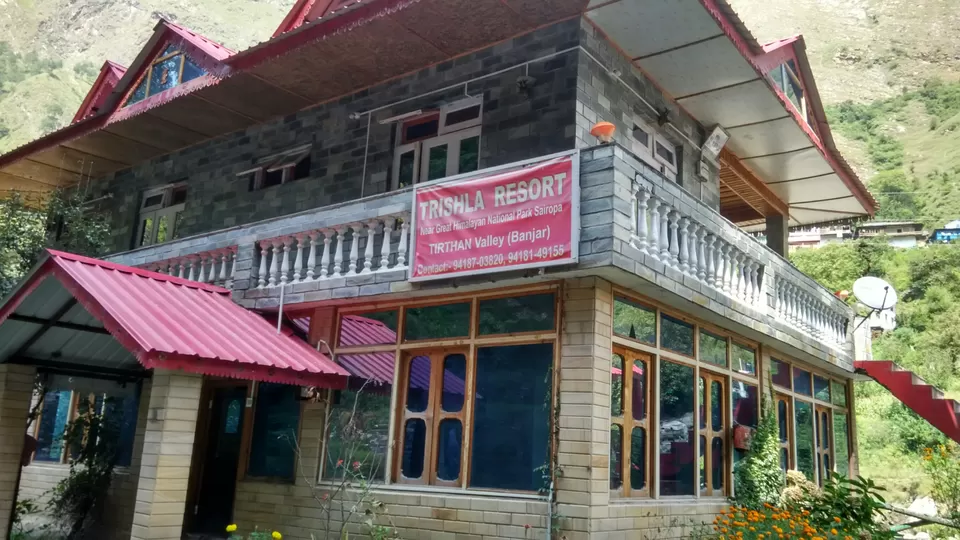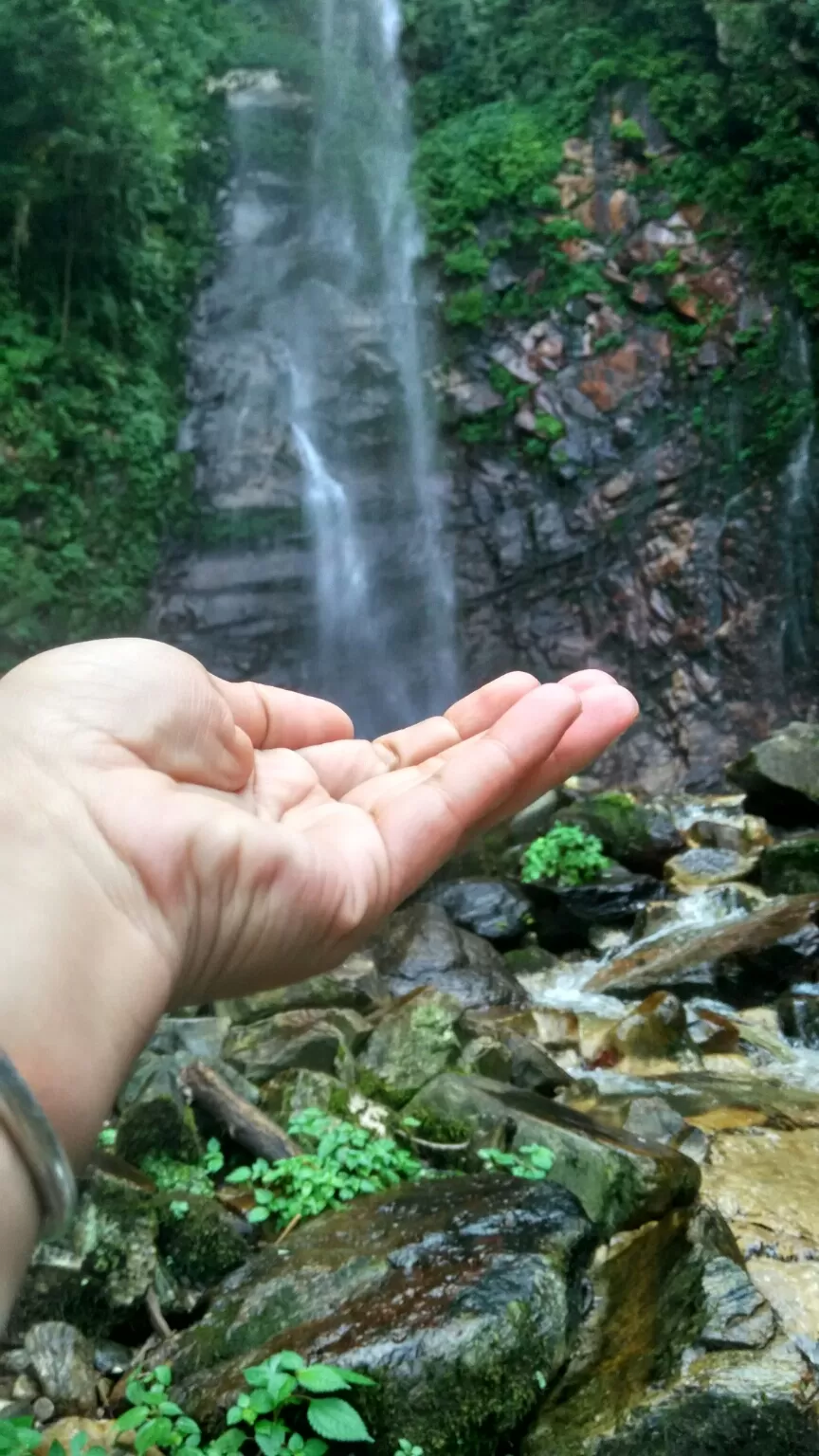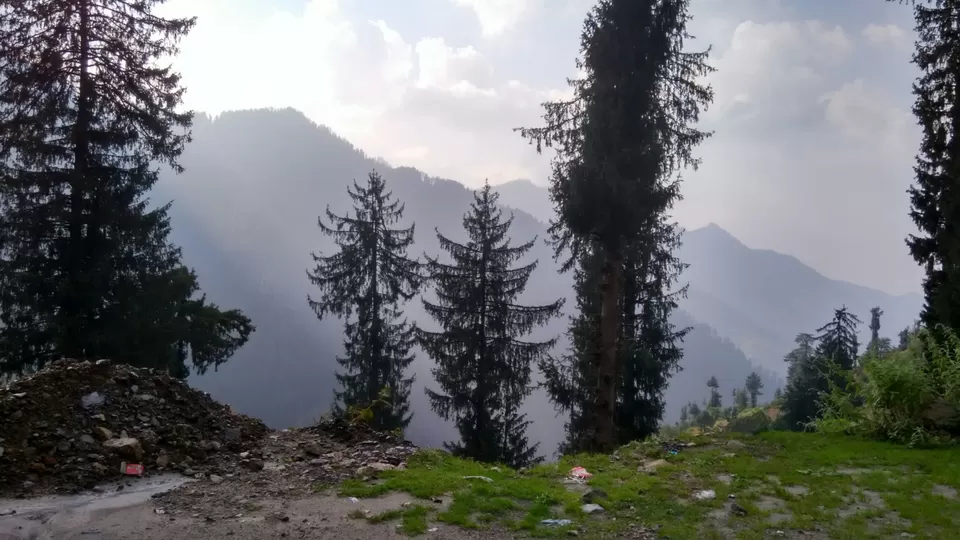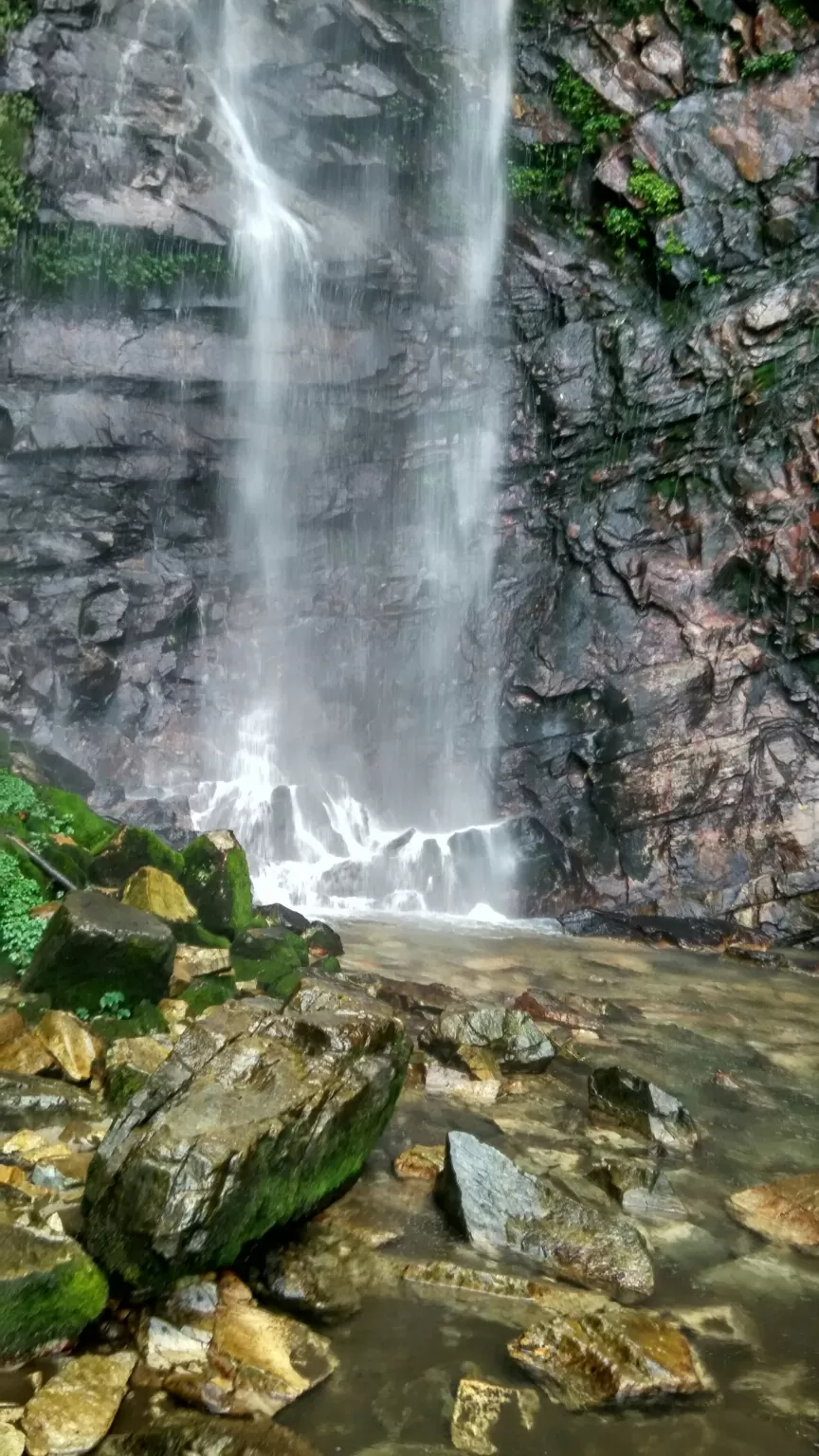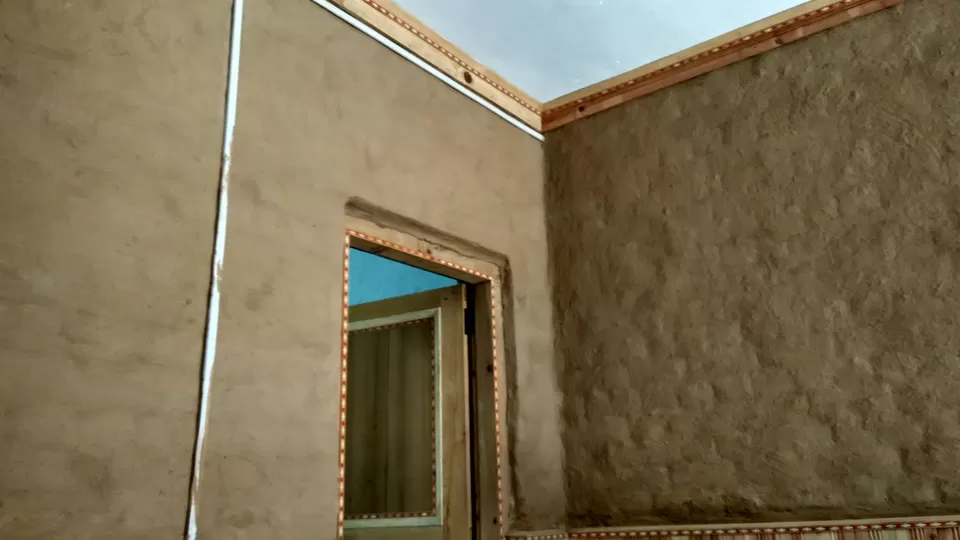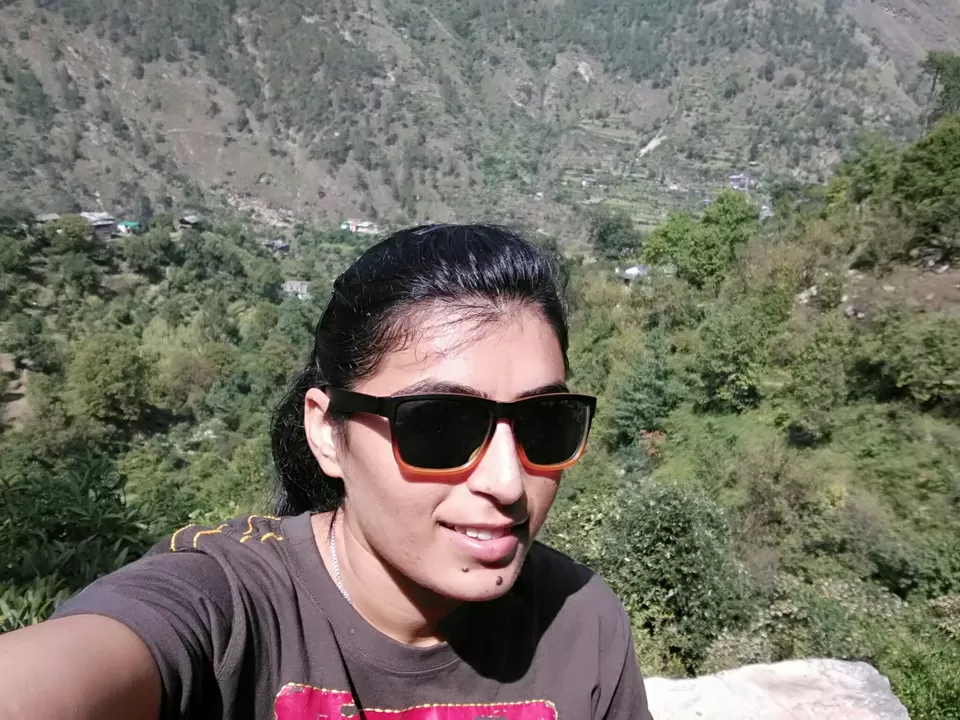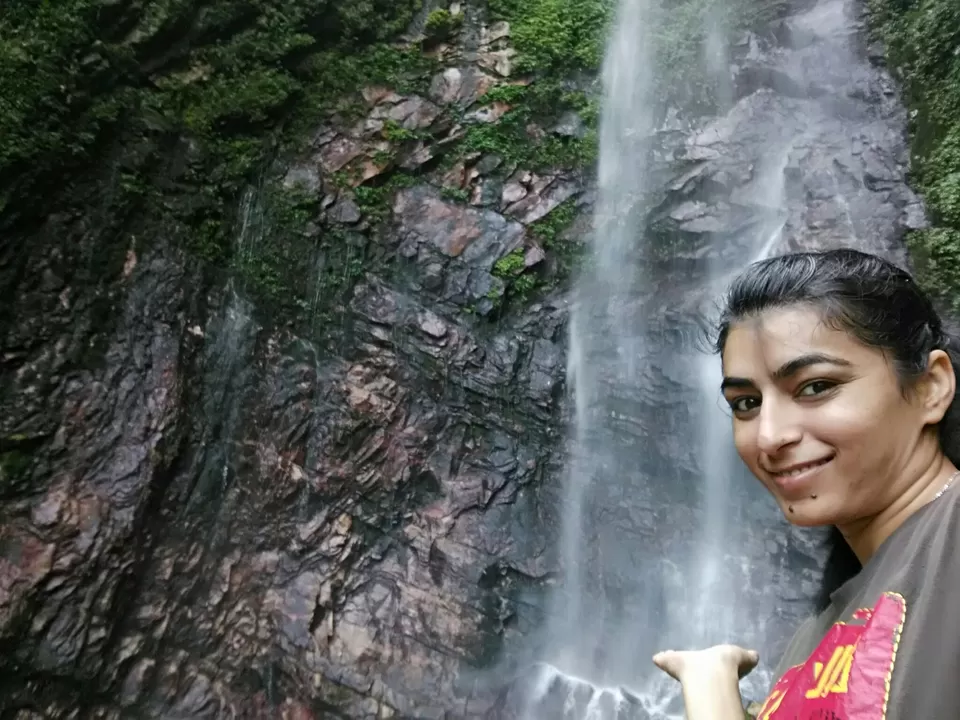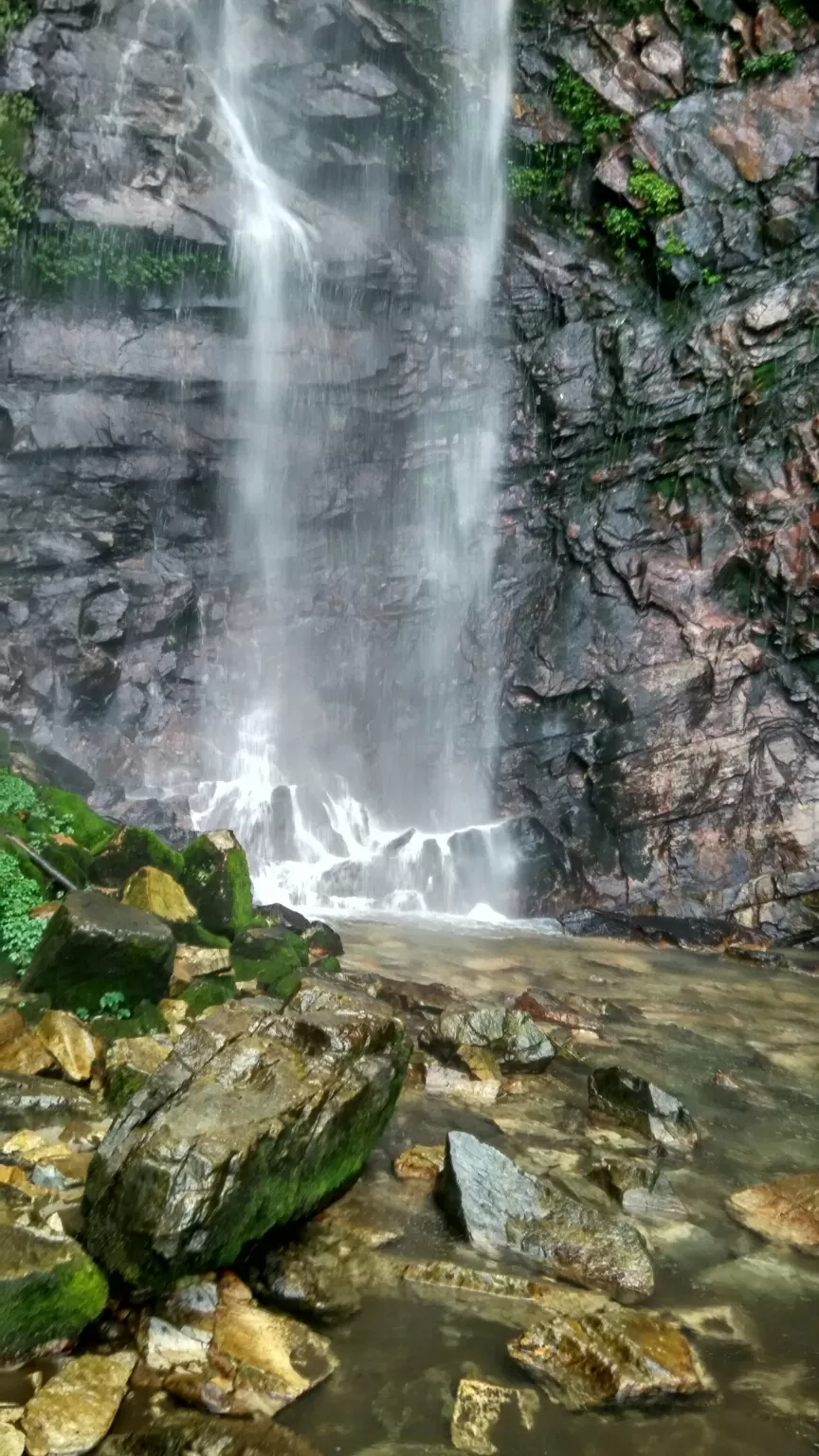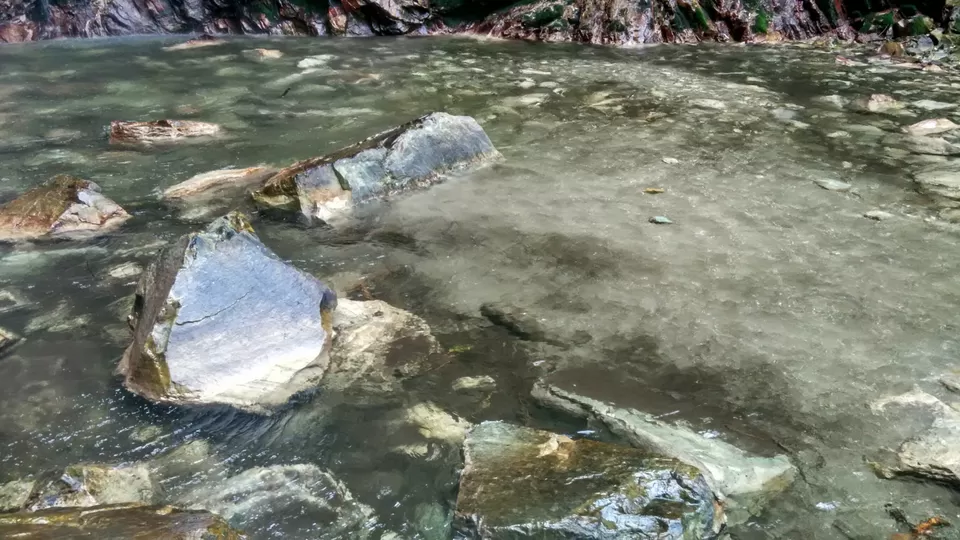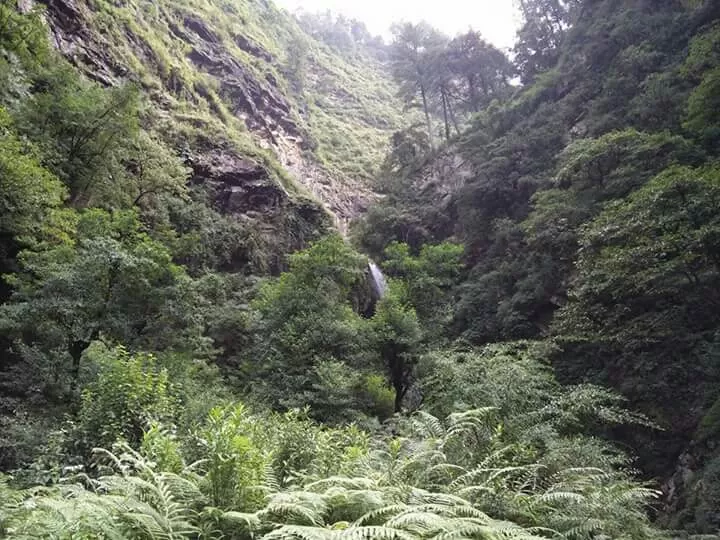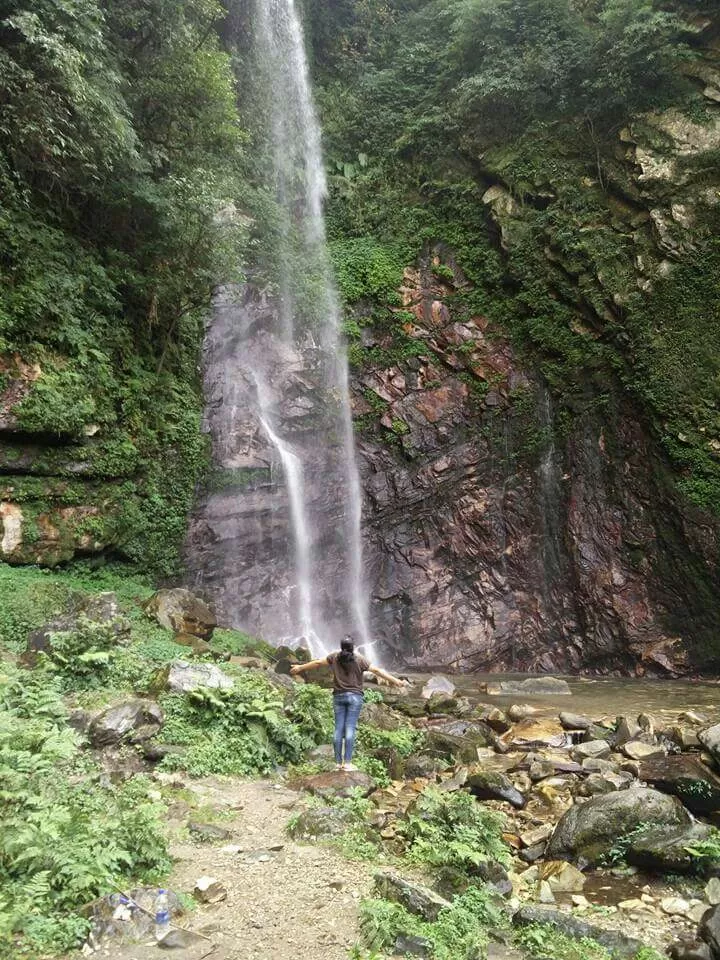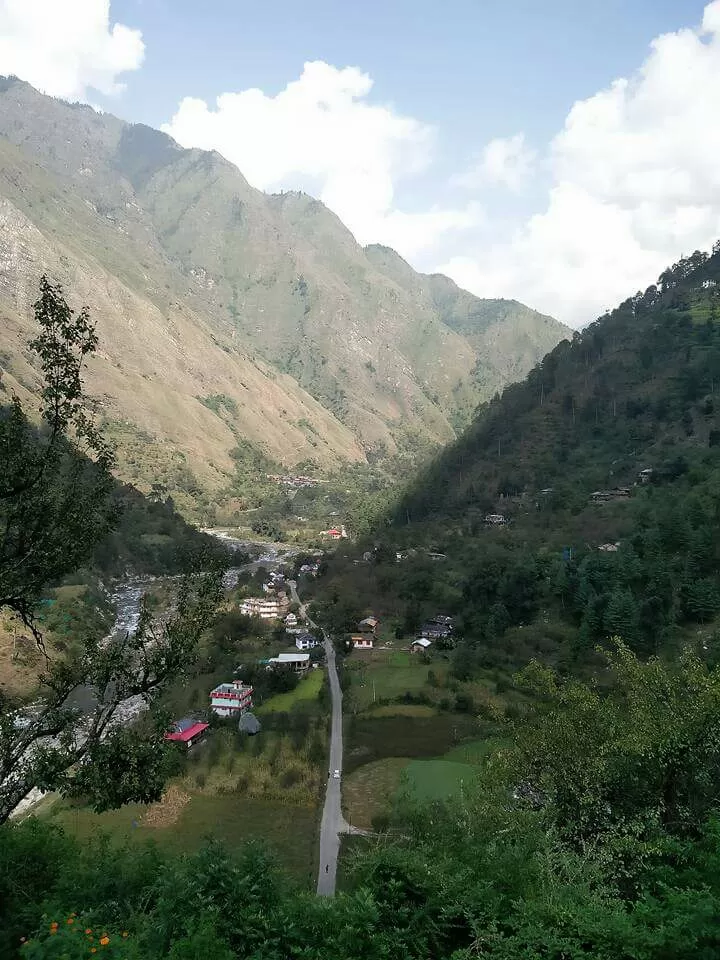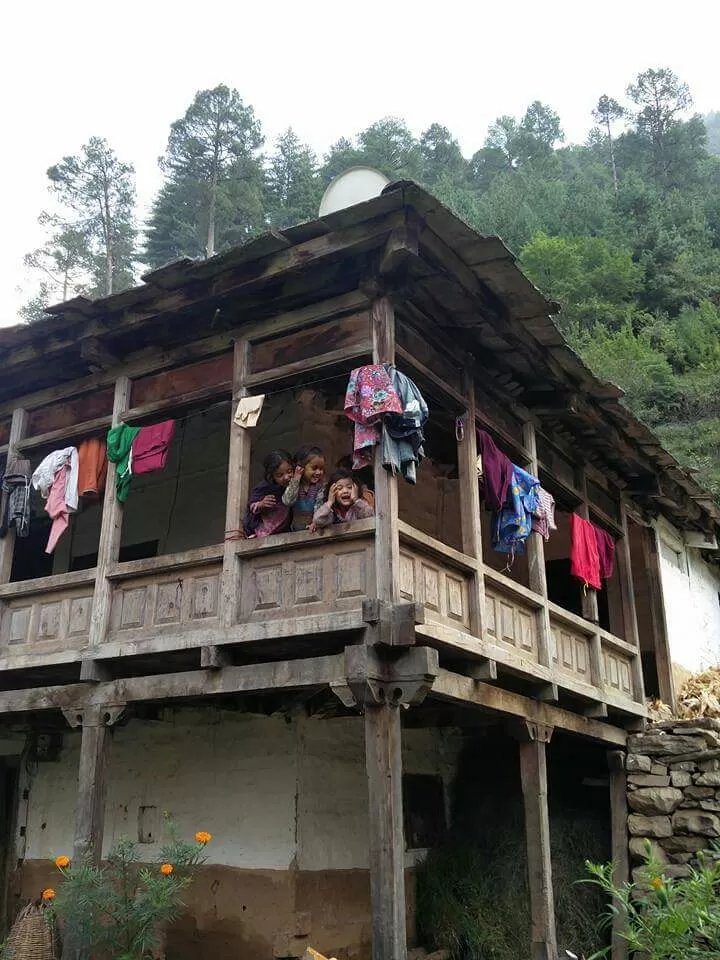 We started from Chandigarh and lead an overnight journey to Gushaini(tirthan valley). It is around 300km drive from chandigath. To reach there, one has to take a right detour before the Pandoh tunnel at Aut, an hour before Kullu on the Manali highway from Chandigarh. From Aut it is 26 kms of a pleasant drive along the river via Larji bypassing Banjar on the way to Gushaini. The best part about a Himalayan drive is the quaint charm you discover between villages and on this road the villages are small but beautiful. After freshening-up and relaxing at mud house we stayed in for some time gear towards a short hike to an awesome waterfall nearby which is 3-5 km uphill trek from gushaini. The waterfall was not roaring as it usually does. It's not a high or wide waterfall…. Just a waterfall hidden inside a valley covered with slush green forest. Adventure lovers can try their hands on water rappelling under the waterfall. This was the real thing we needed and looked for. There was no one around us since the time we reached at waterfall till we returned back. For those 4-5 hours that place was mine as I could feel that way.
By the evening we returned back to our stay which was located at riverside. Flowing water always inspire me to travel as the river is a true traveller. The moment she incepts, she starts flowing with her full breath. Even the giant rocks can't block her passage; instead, they are thrashed away by her tenacity... The river keeps on flowing, mingling with different soils, giving birth to new life, crossing every barrier before it falls in the sea or ocean i.e. she reaches her destination... AMAZING TRUTH. In the evening, bonfire is one awesome thing one can enjoy at this place.
We had only 2 days in hand so trekking was not there in our plans this time but on can do trekking to serolser lake and raghupur fort. Trout fishing should also be in to do list here. We left for jhalori pass next day morning. Road to Jalori pass is dotted with many scenic villages in the middle of apple orchards. Most of these villages are now home to high-end homestays offering a gateway to Jalori and nearby attraction. Not as high as other mountain passes of Himachal, Jalori is the nearest pass from Delhi. There are few restaurants or Dhabbas as we call them at Jalori Pass. They serve simple, basic but tasty food. As told by local teamaker, during winters, when Jalori gets snow-covered, it became a perfect site for skiing and snow-boarding. The oak forest (Also the state tree of Himachal) and pine trees near Jalori pass is an enthralling aspect of Himachal flora which largely gets unnoticed by visitors. It was a cloudy day and mist impeded the entire view. However, we were able to take on our route towards shimla via Narkanda. On the way, we had tasty dal chawal as our dinner. At last reached Chandigarh at 1am after a long drive.
I loved Tirthan valley more than I thought I would. The flora and fauna of this place is still intact as visitationof tourists is less here and like other most visited cities of Himachal it is not commercialised yet.