It was month of August, from Kolkata my journey started to reach Delhi thereafter Manali. From Manali we were transported to Rumsu the base camp.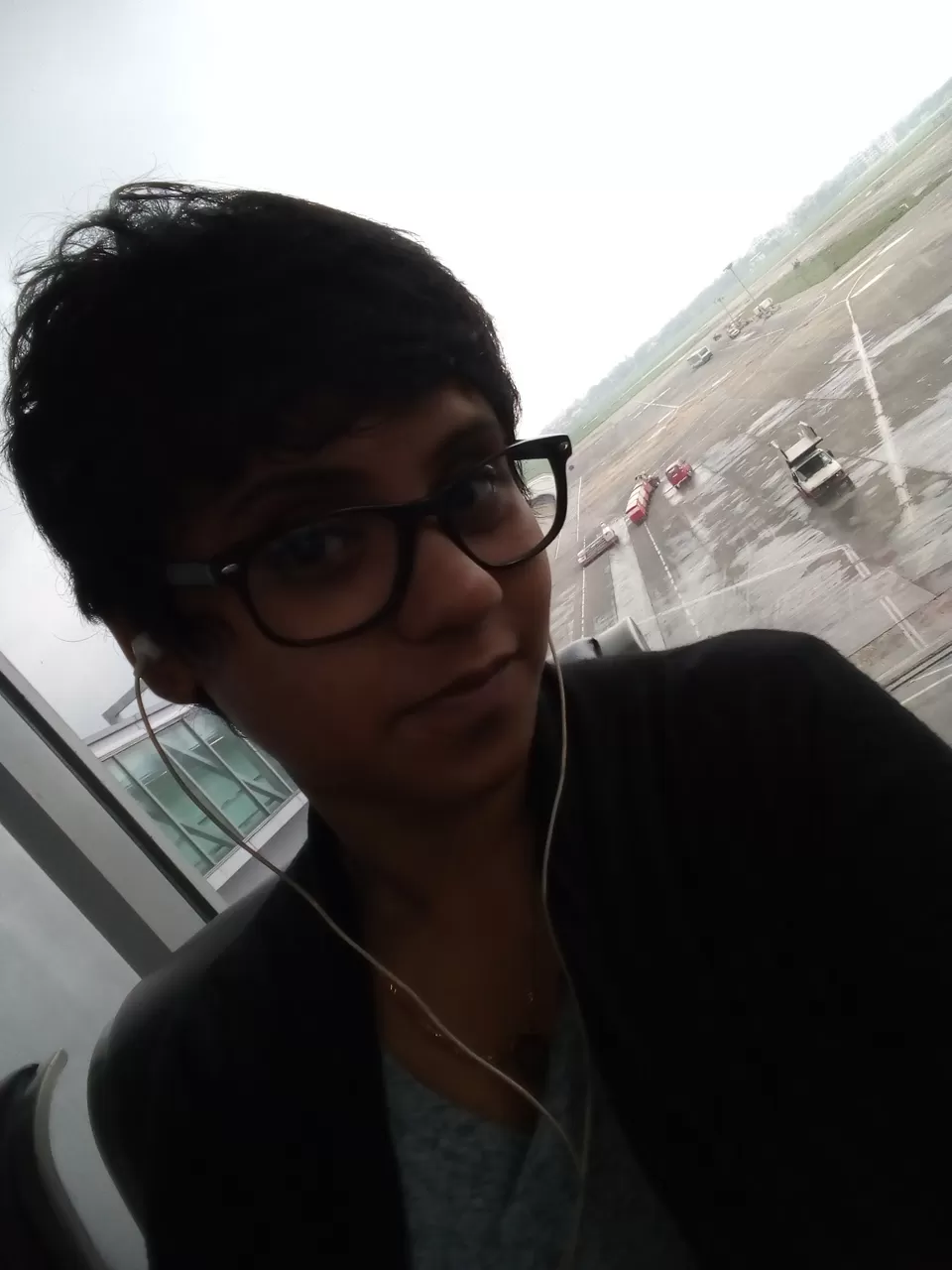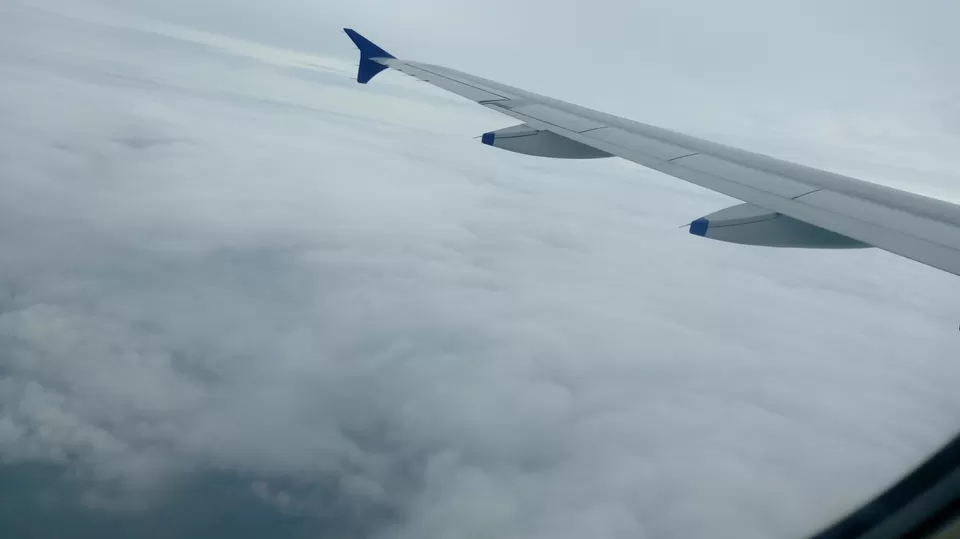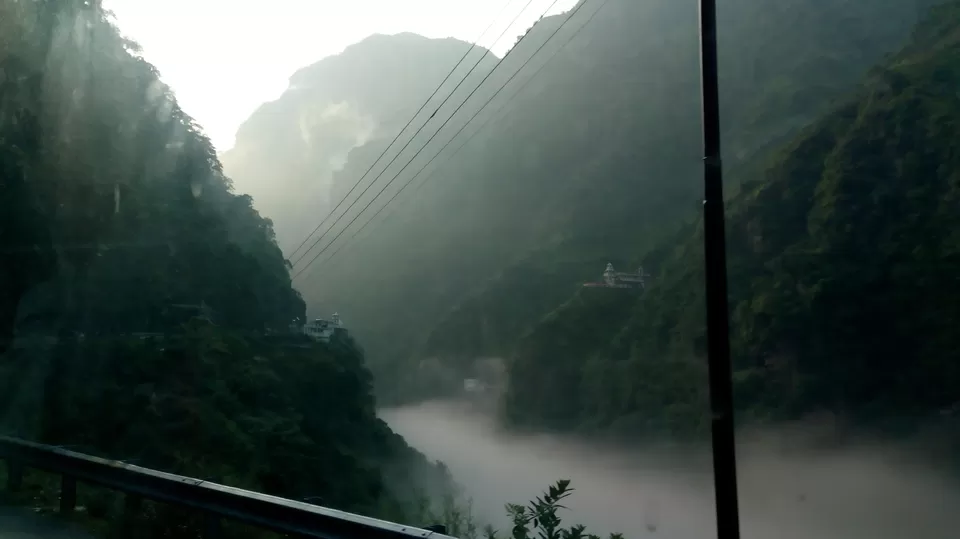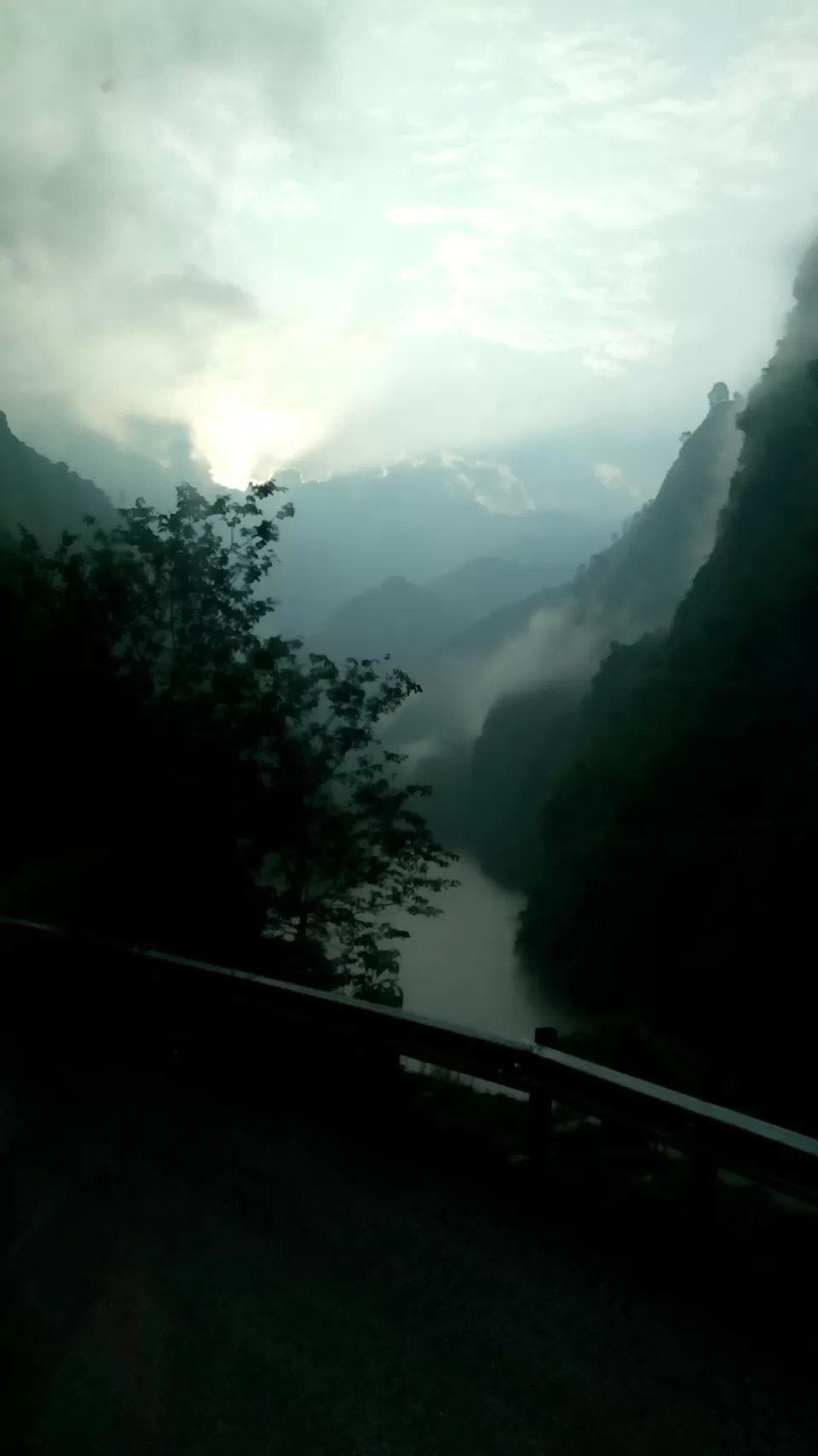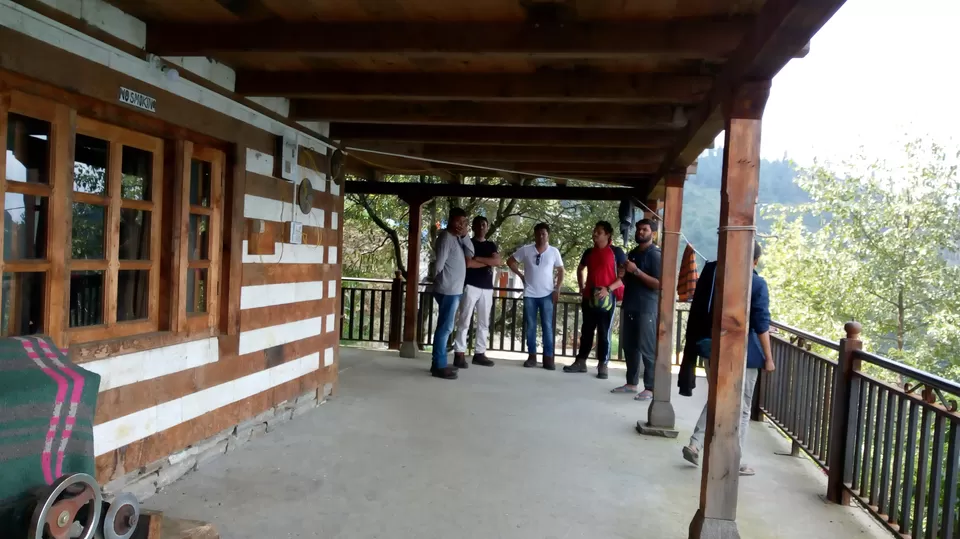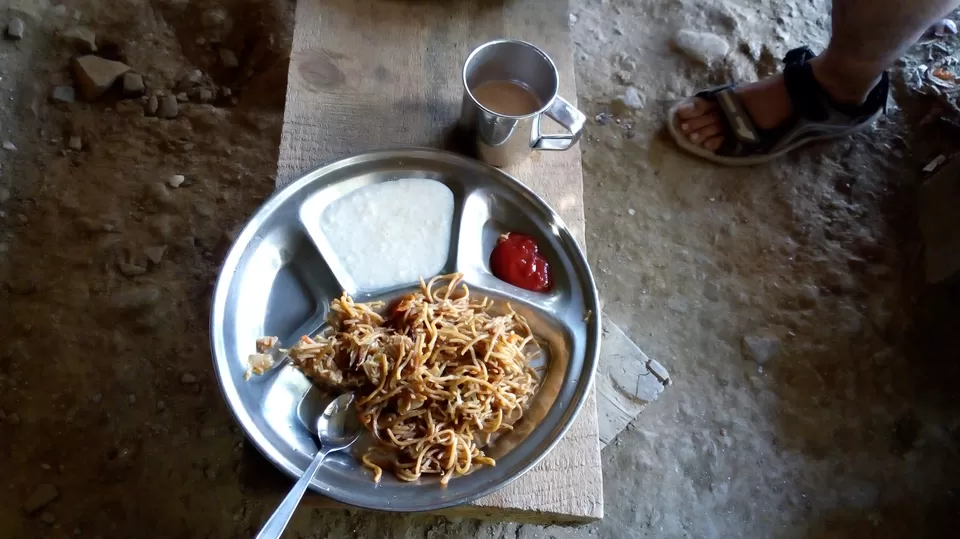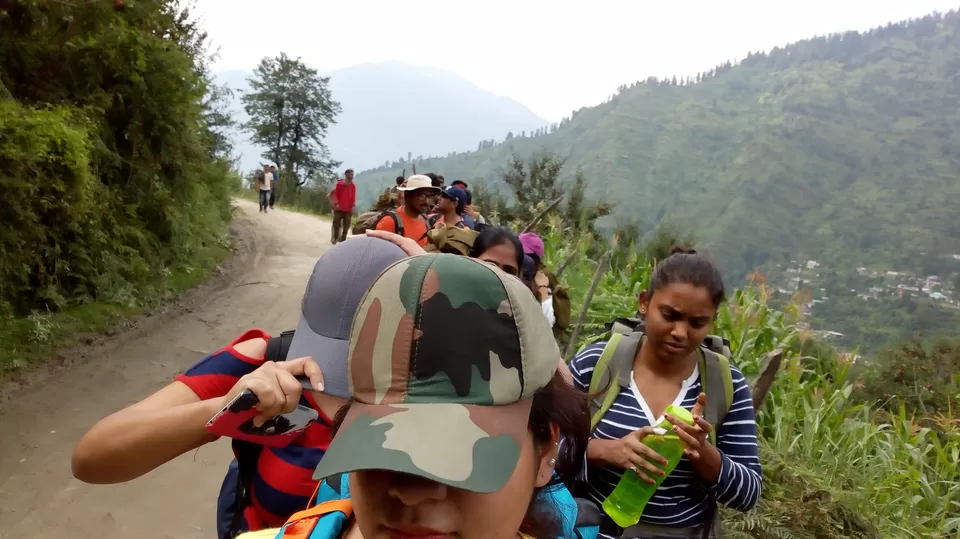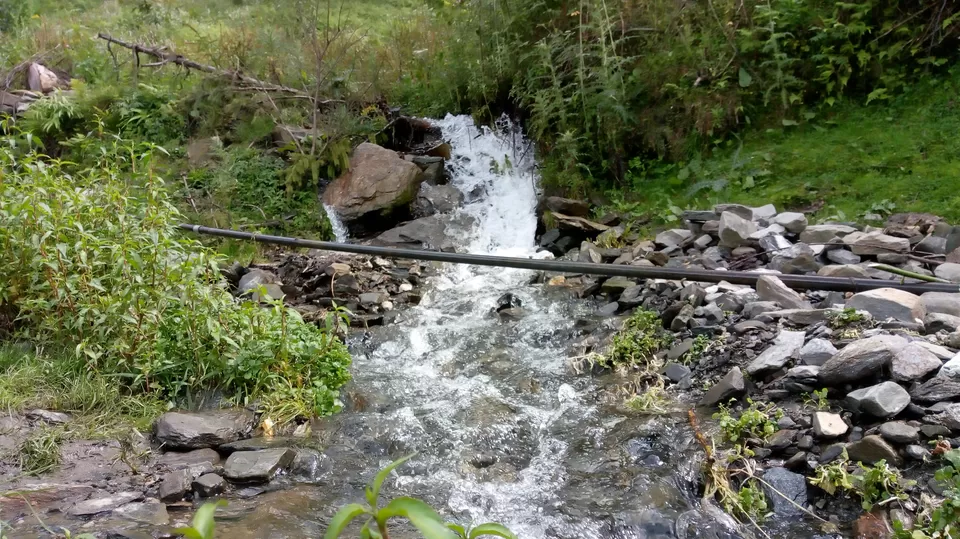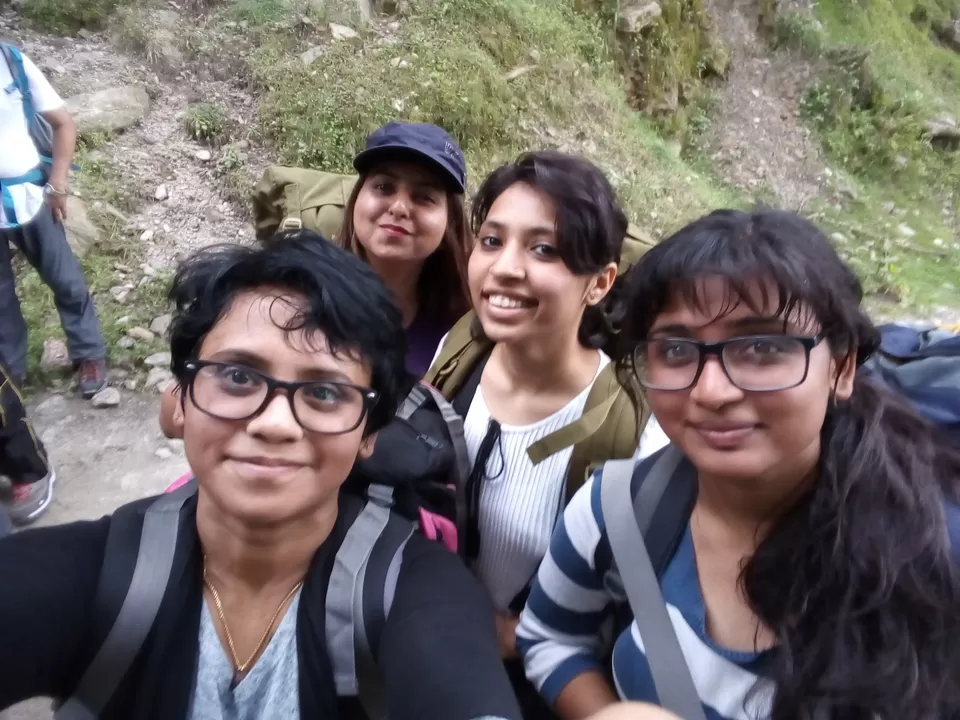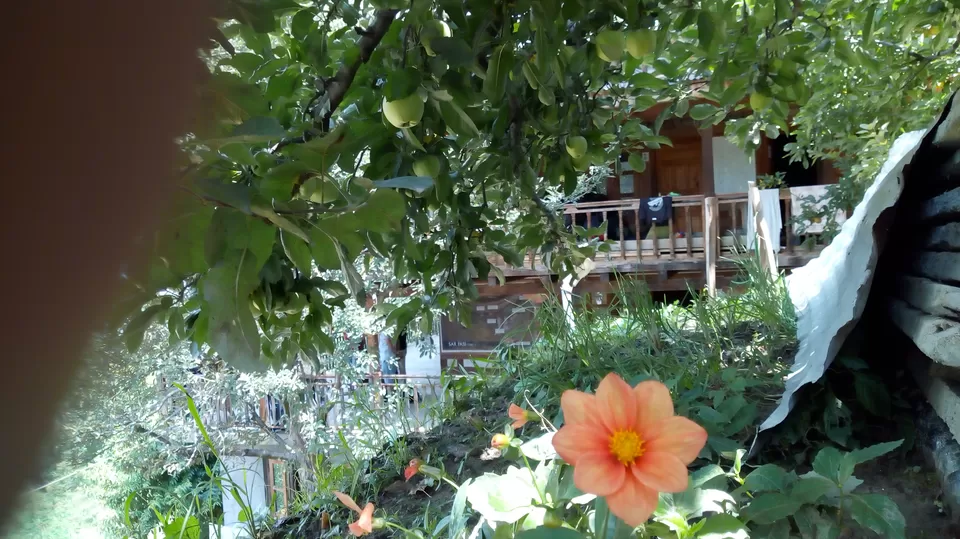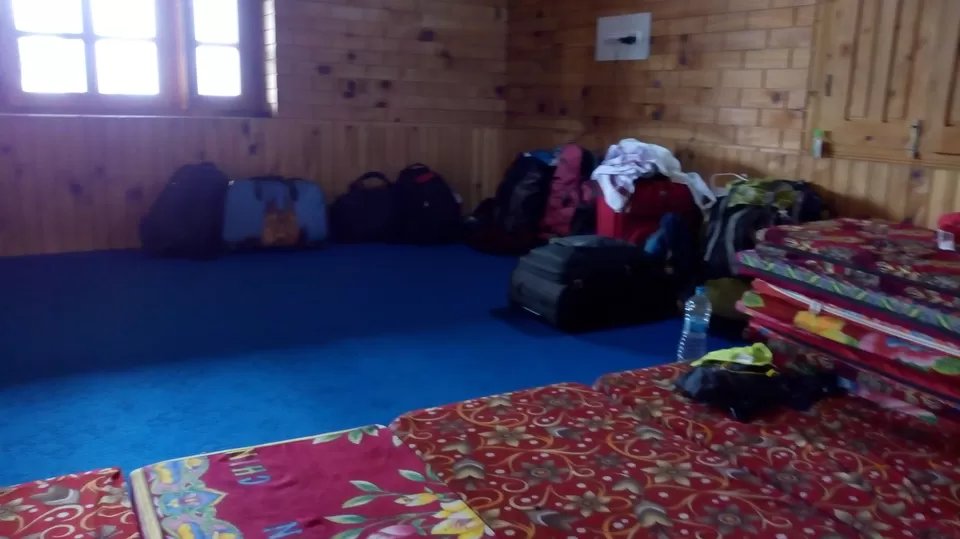 Next-day we started at 7:30 from Rumsu towards Balu ka ghera. We were told that it would be going through green valleys where few fresh water stream and wild flowers could be seen. We have to walk for 6-8 hrs that day, and there would be few haults for refilling water bottles or for some rest or for munching.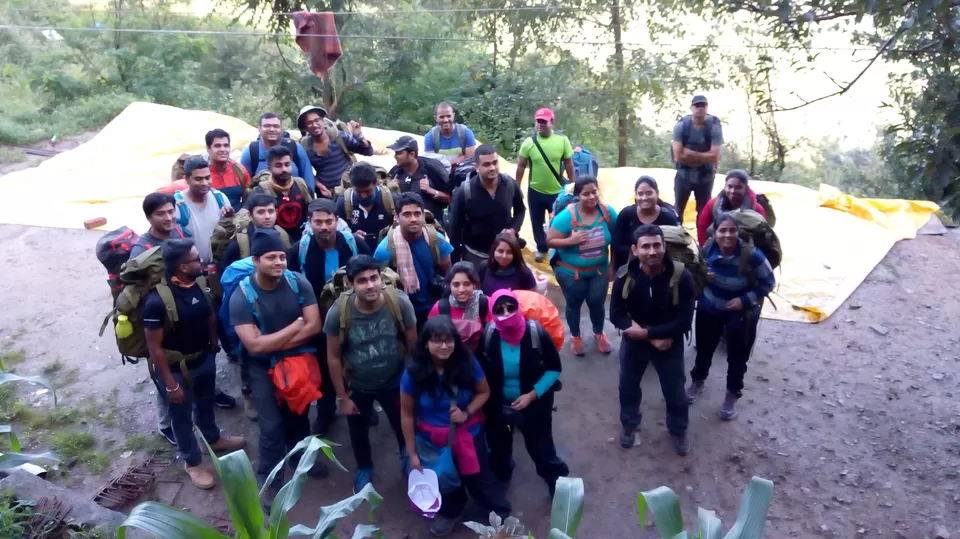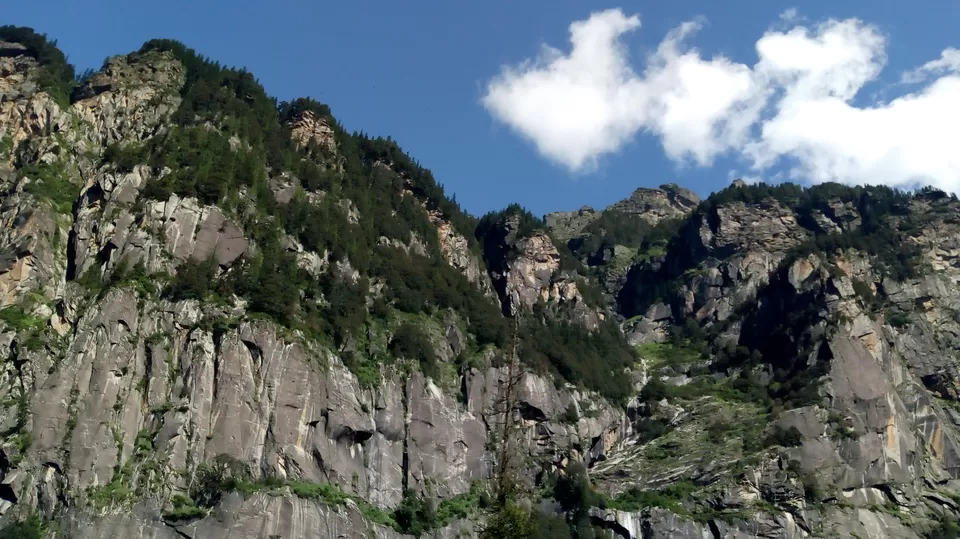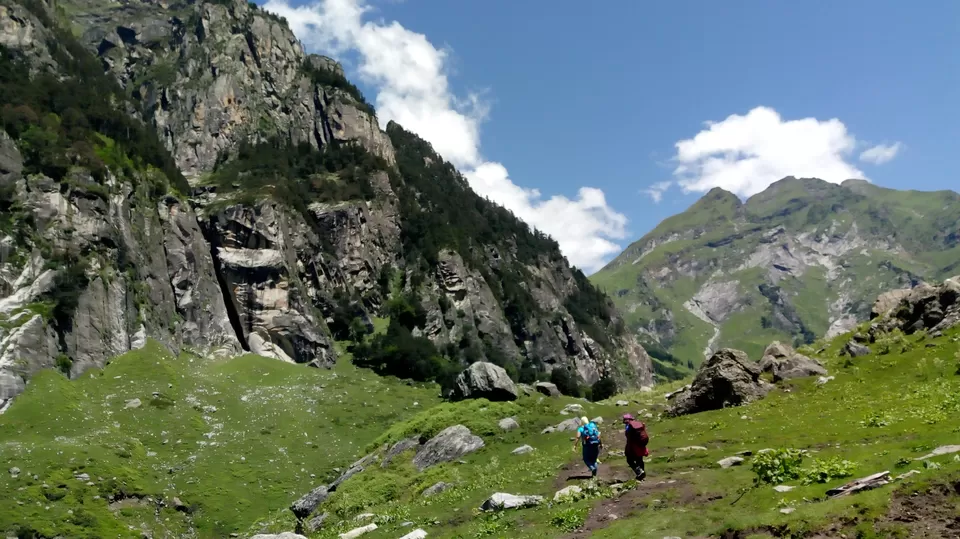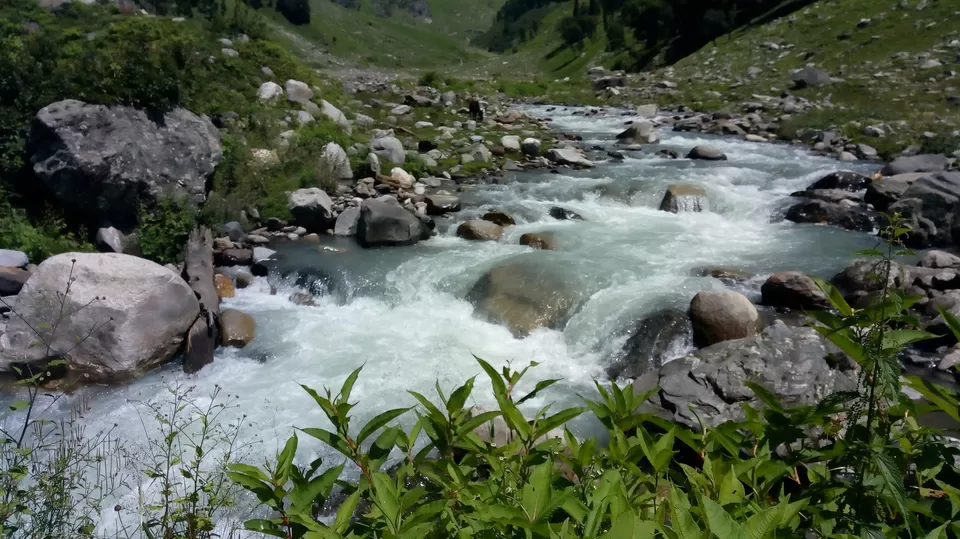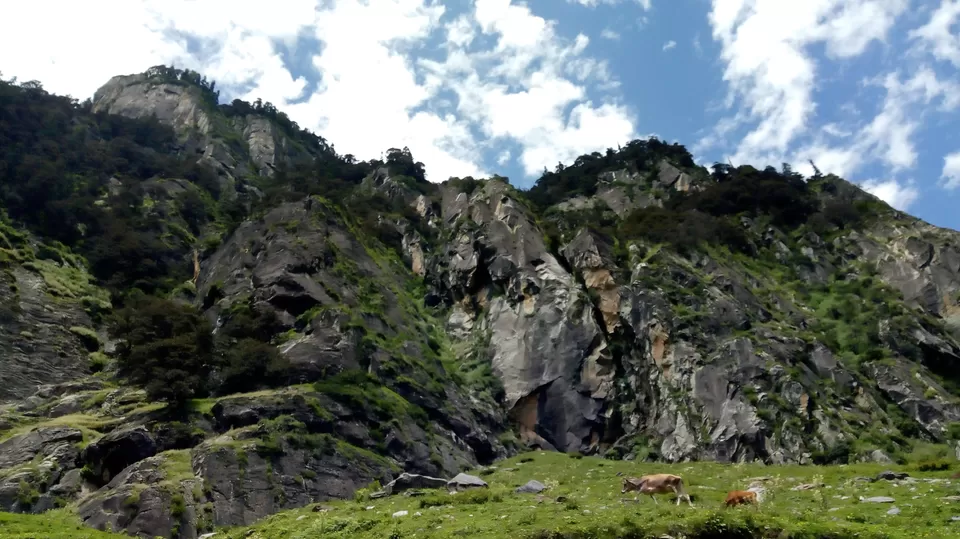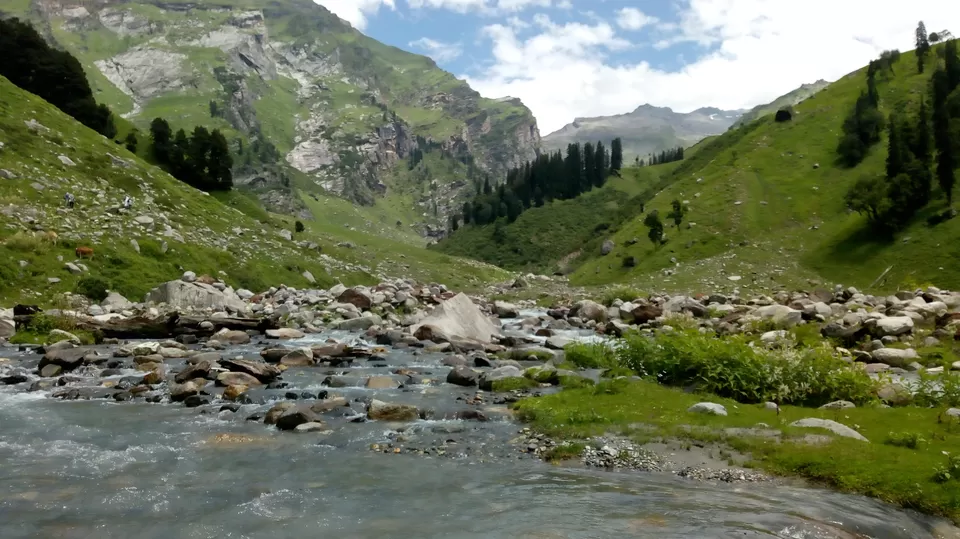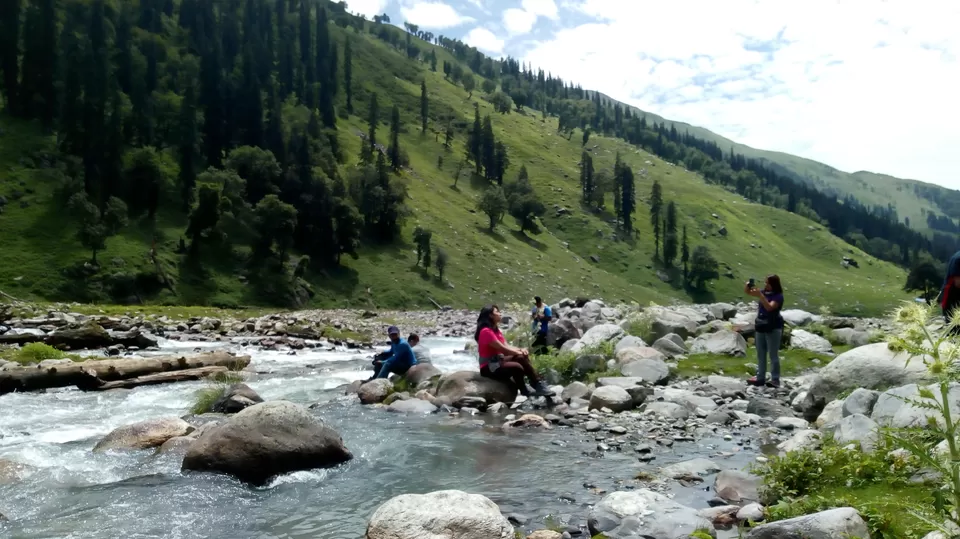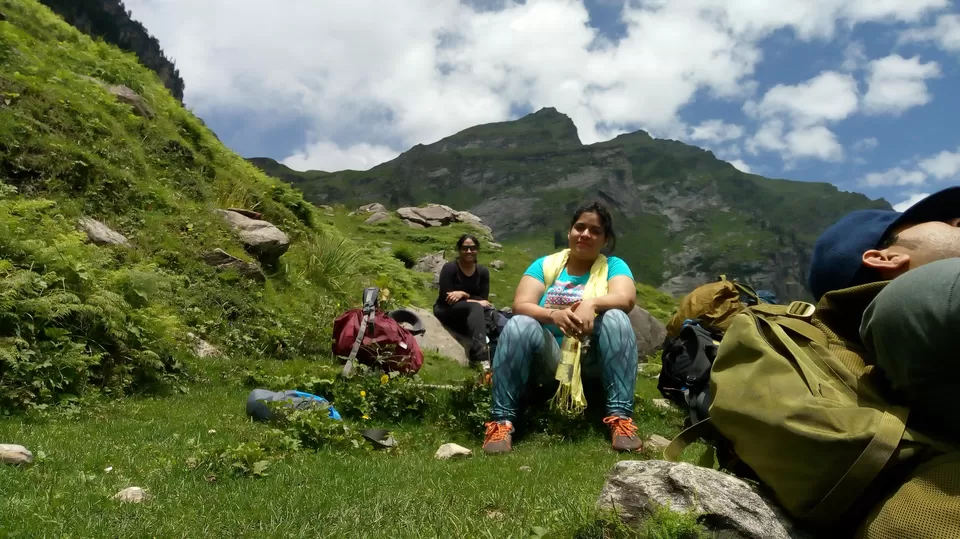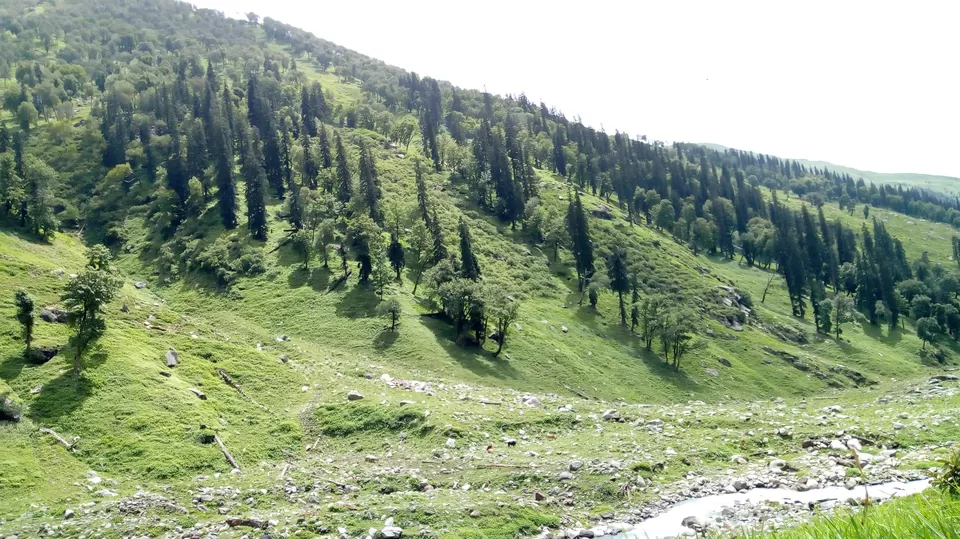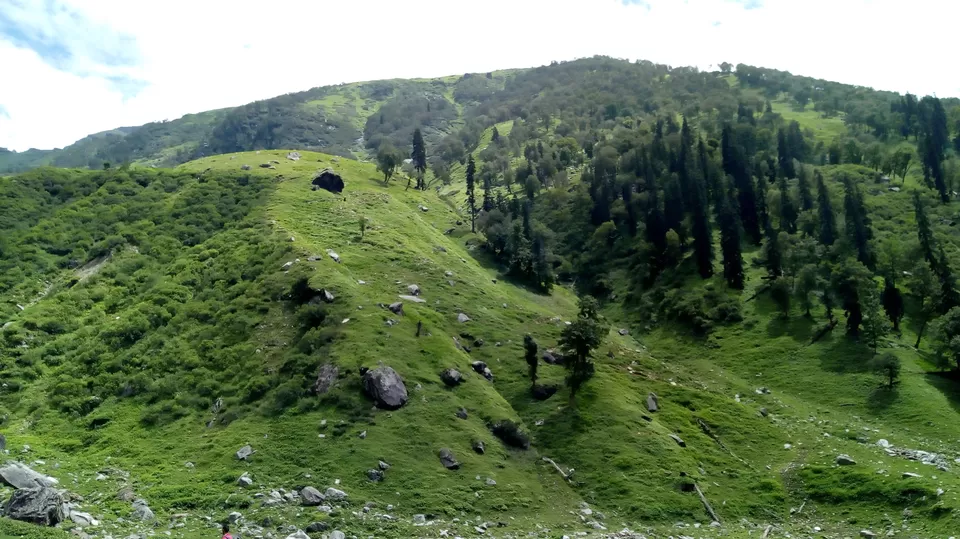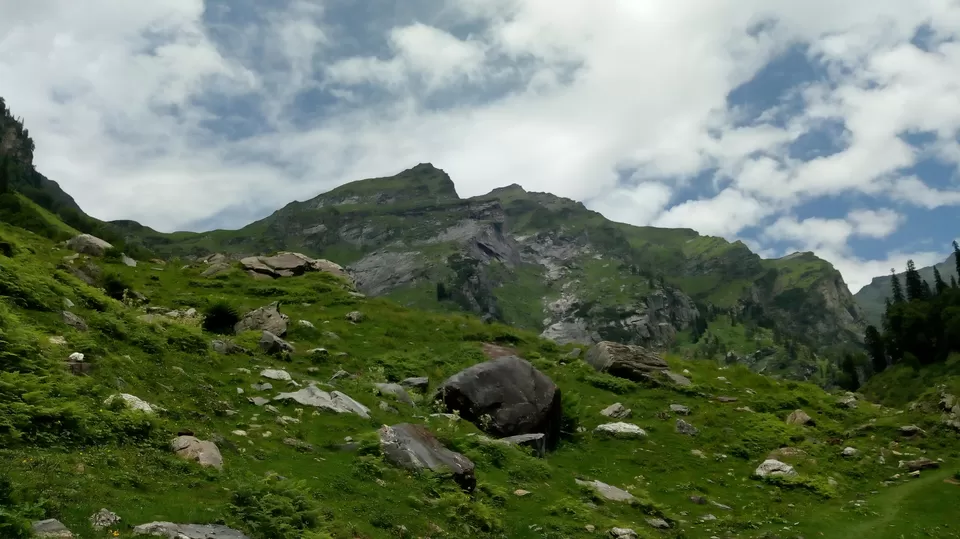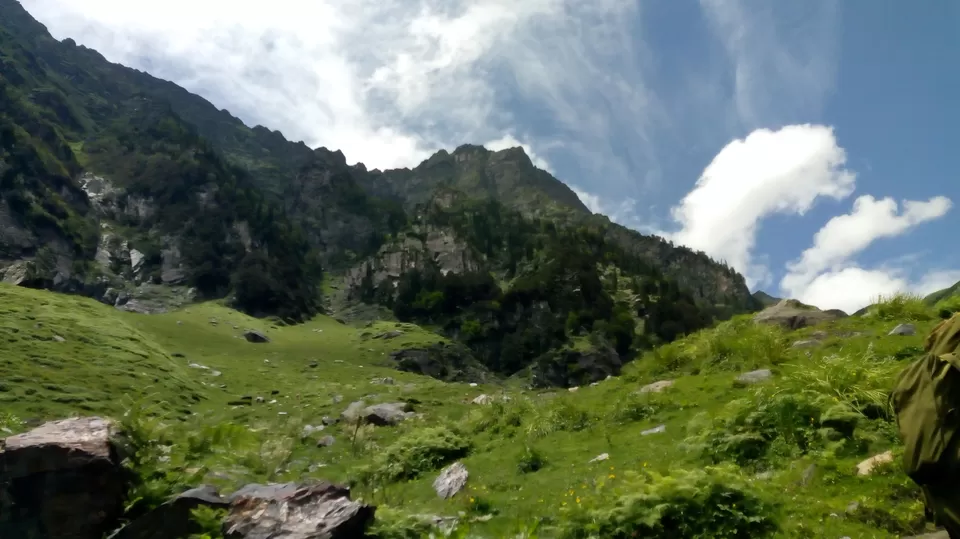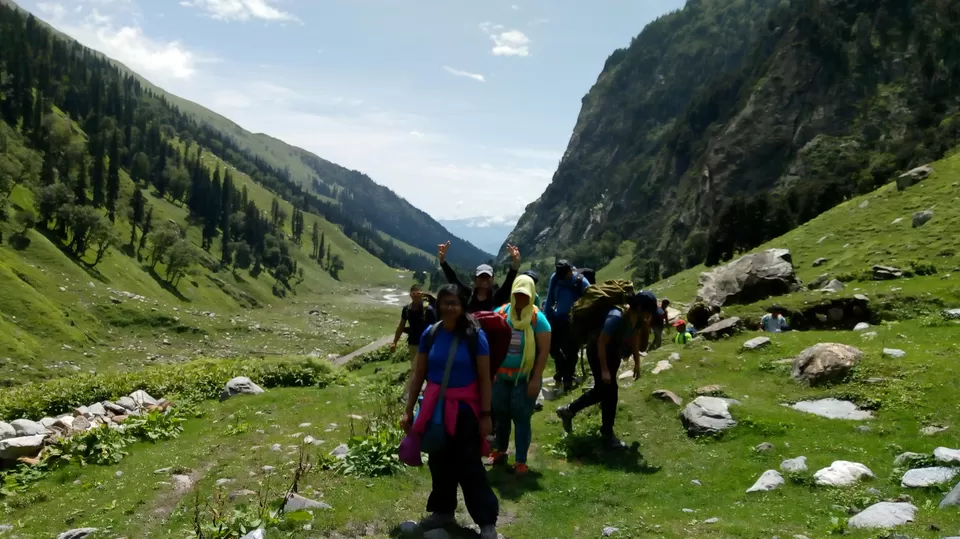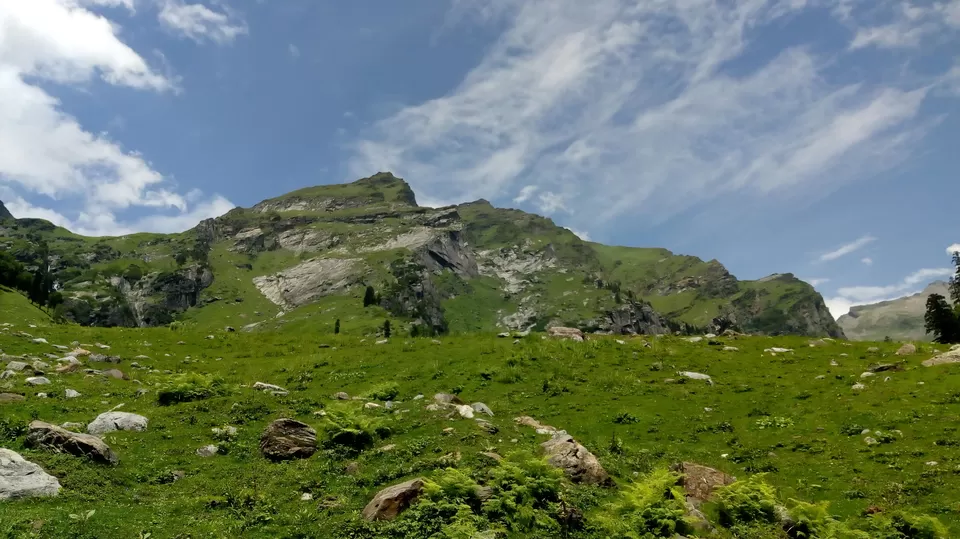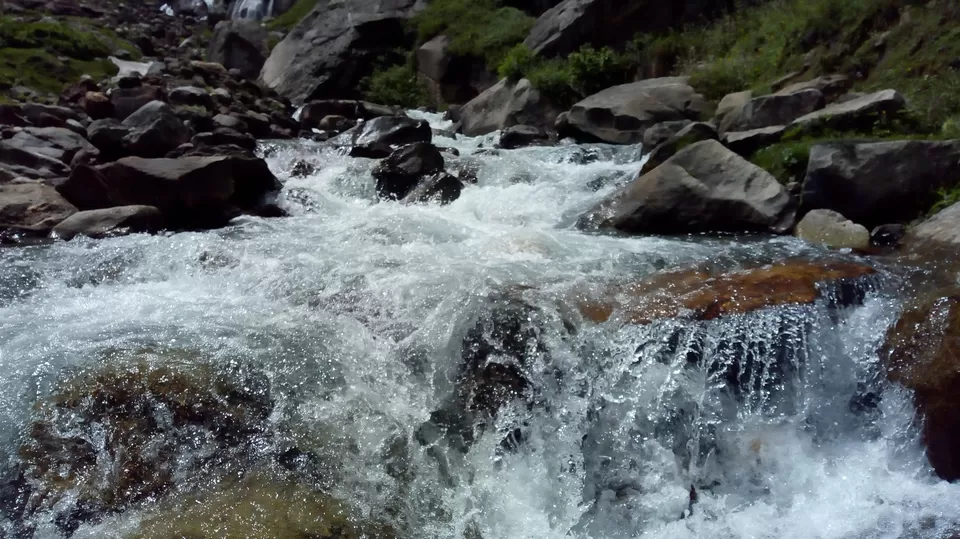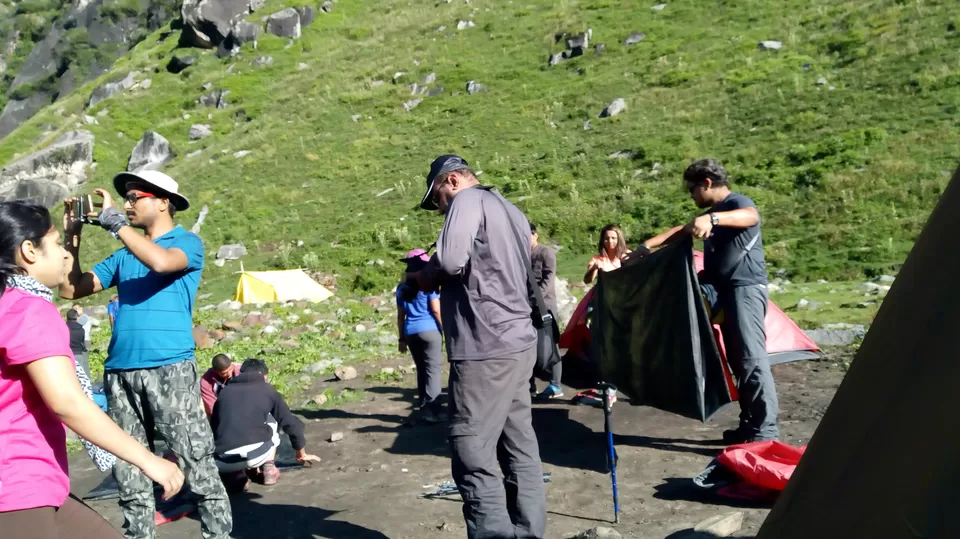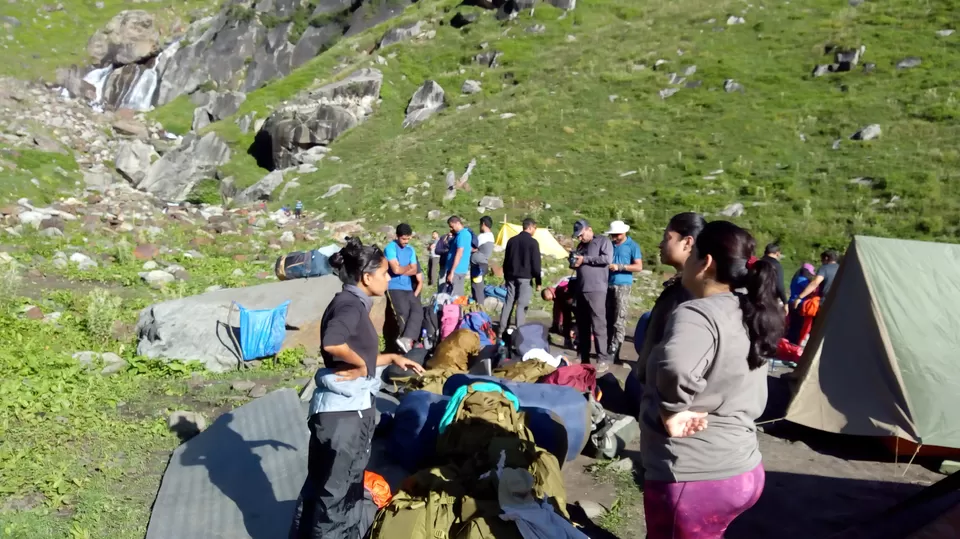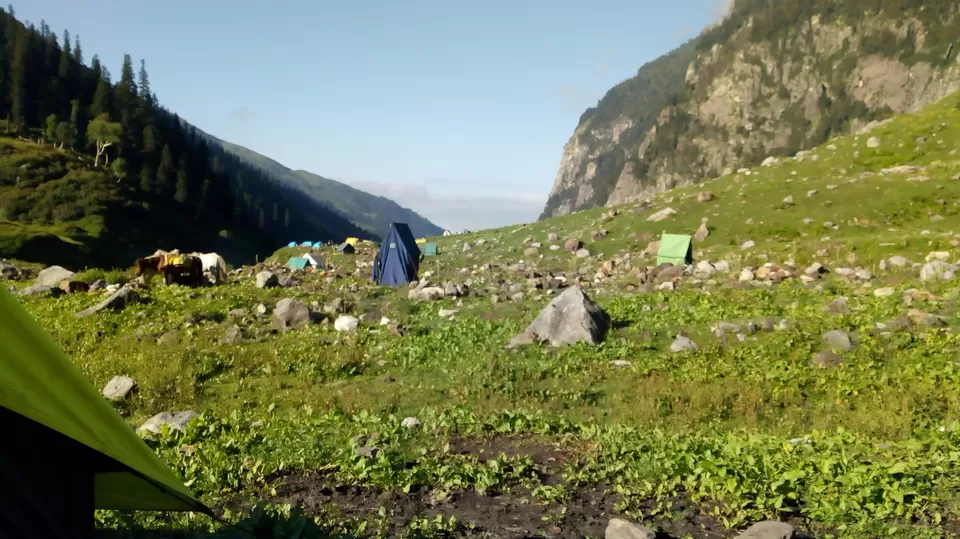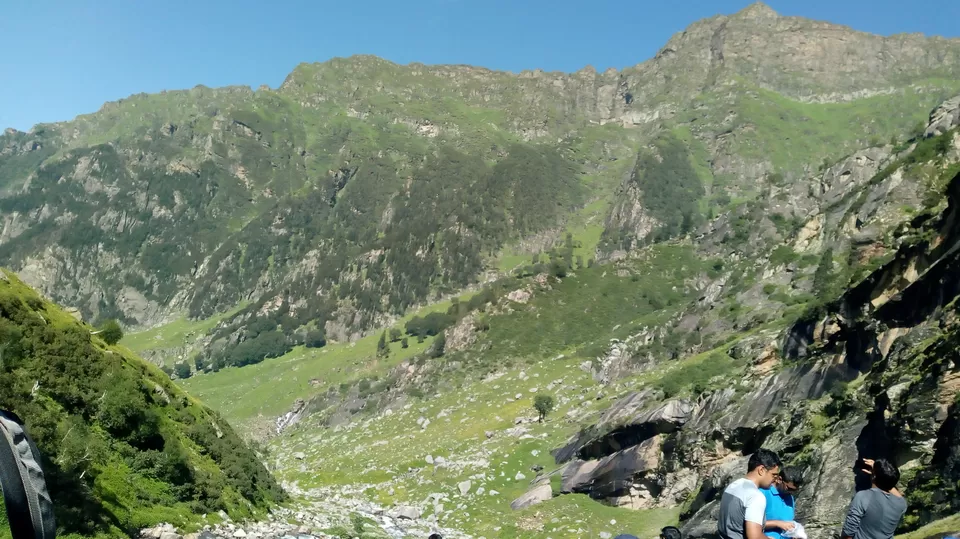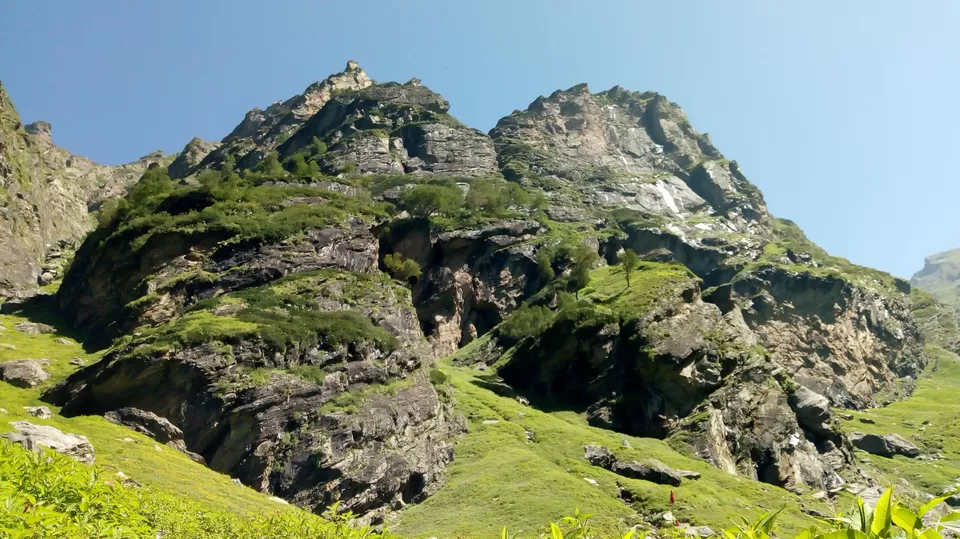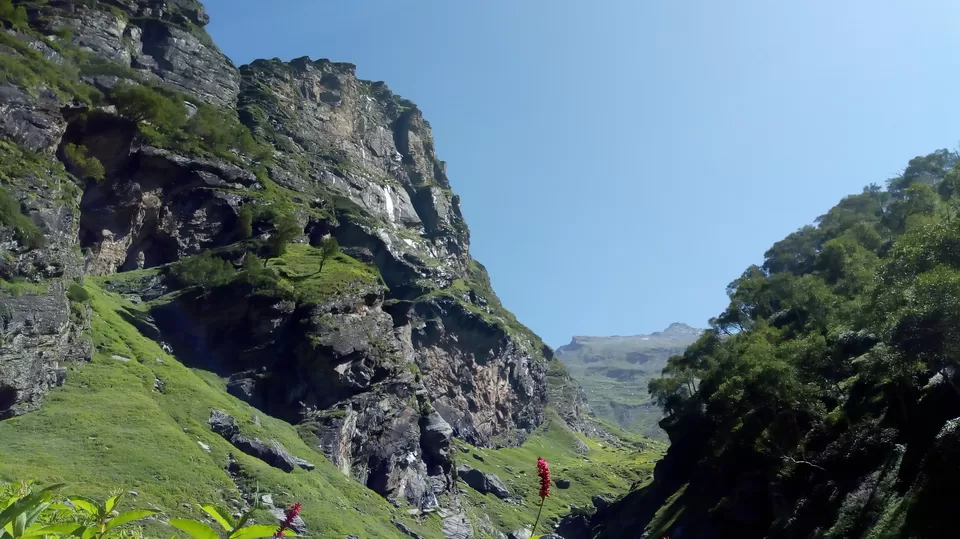 It was our third day and the destination was to reach Sheagoru. We were told that, in this terrain we would get the view of lush green mountain valleys, few fresh water streams and gigantic Himalayan snow covered mountains. We have to cross one fresh water stream which would be a very new experience and we need to be very strong mentally and physically both. Wide Himalayan huge mountains were all around us, we felt like ants crawling to them, amazingly thrilled by the serenity of nature.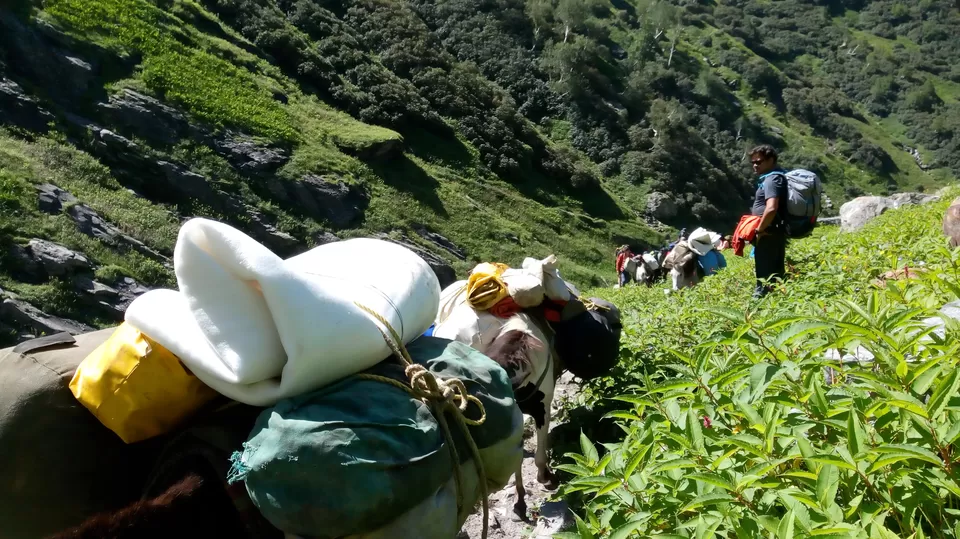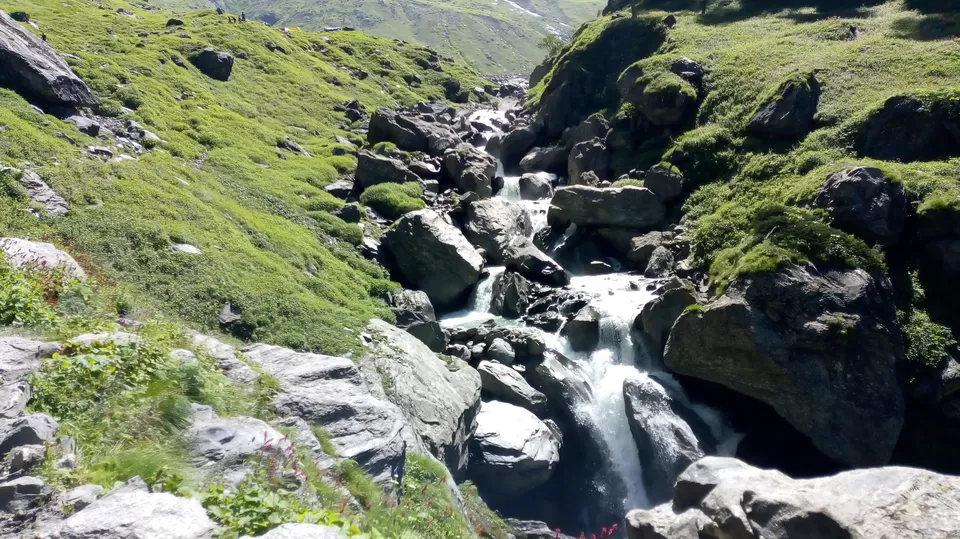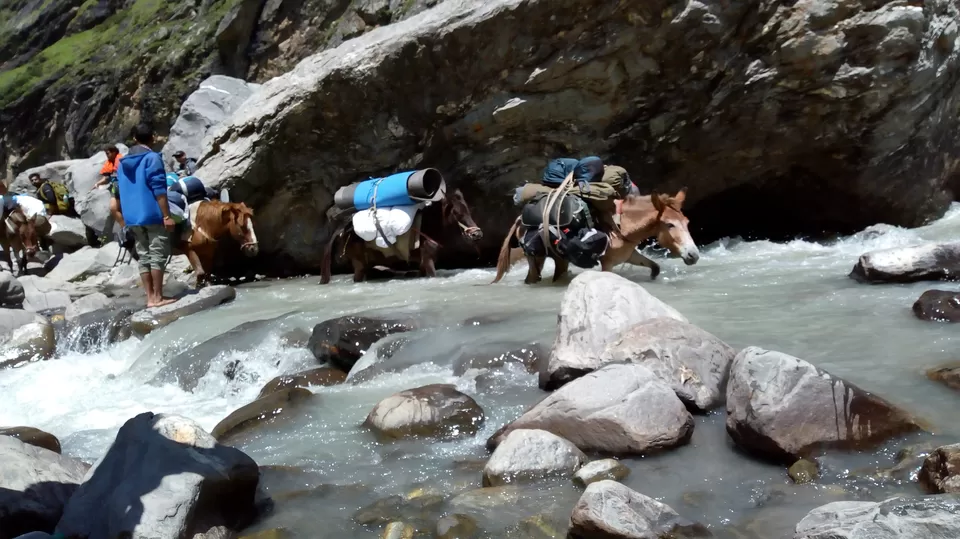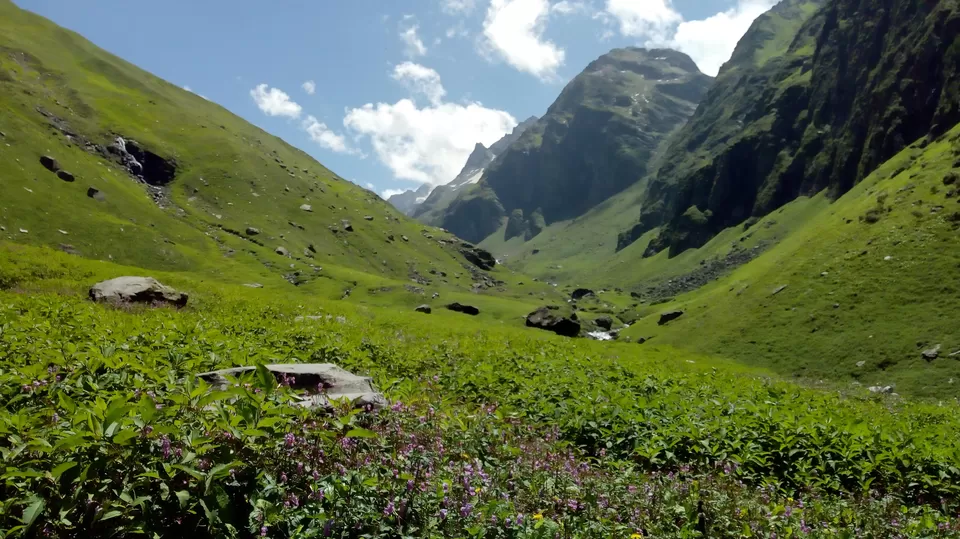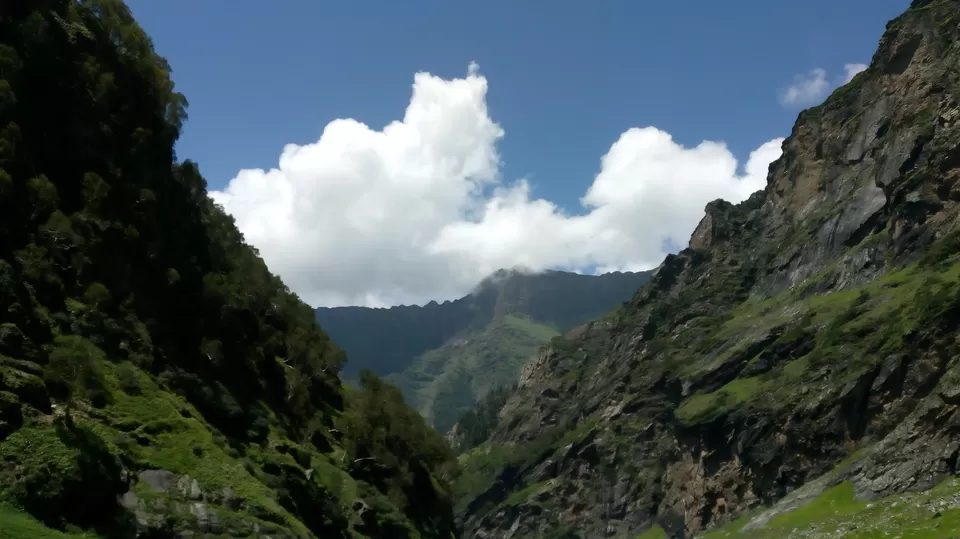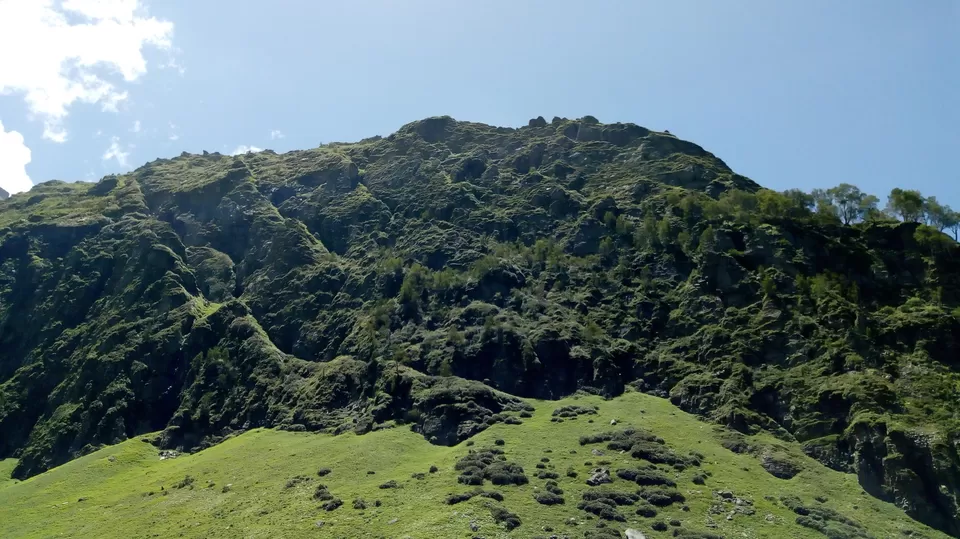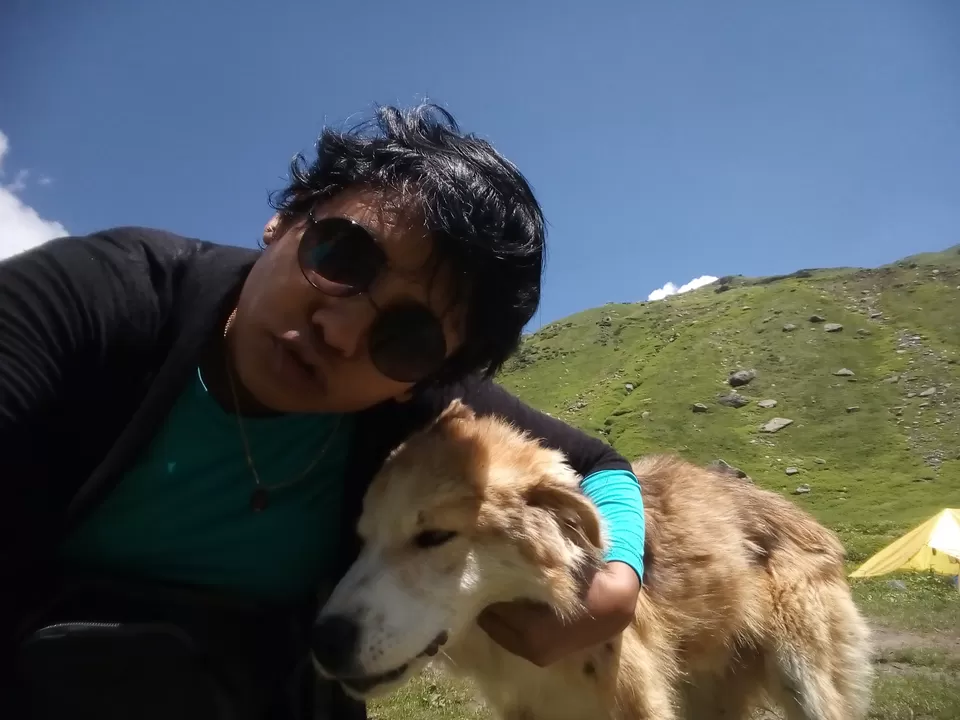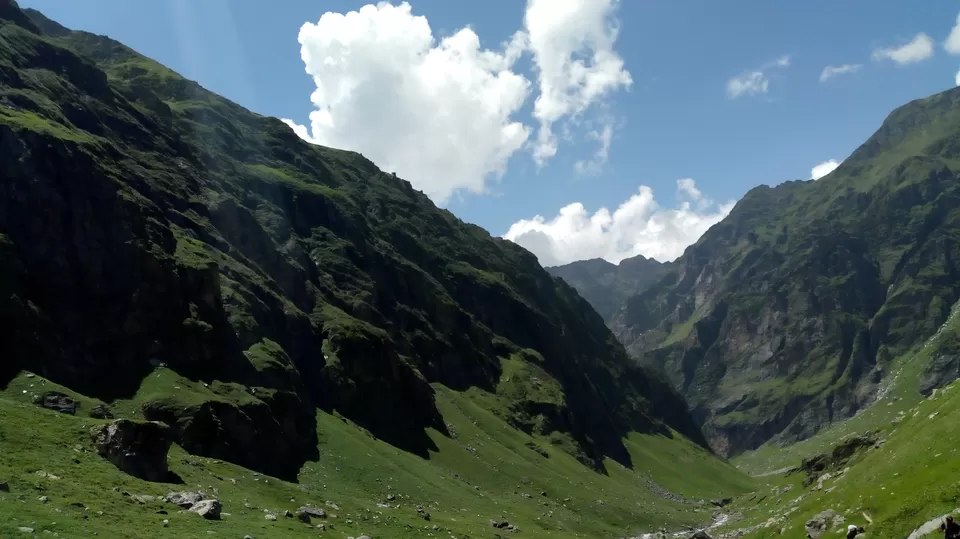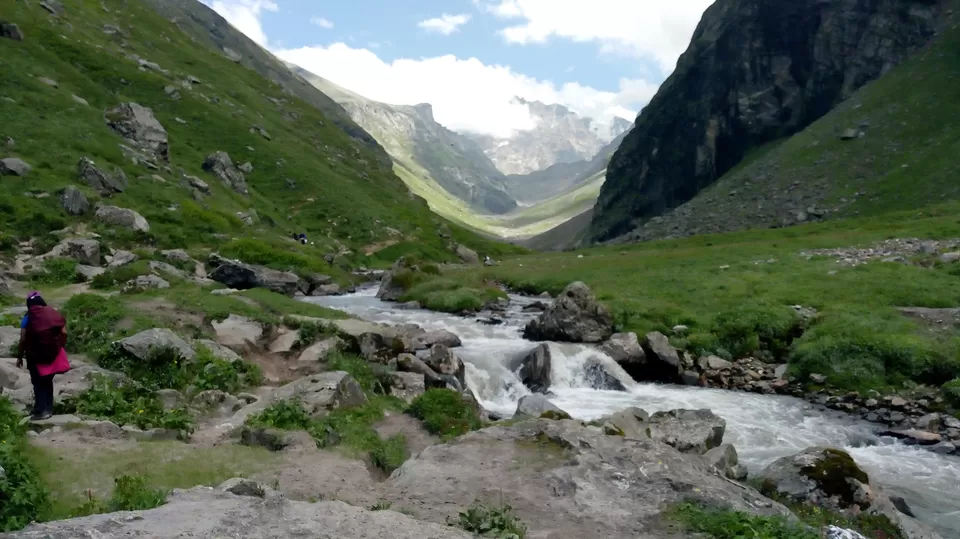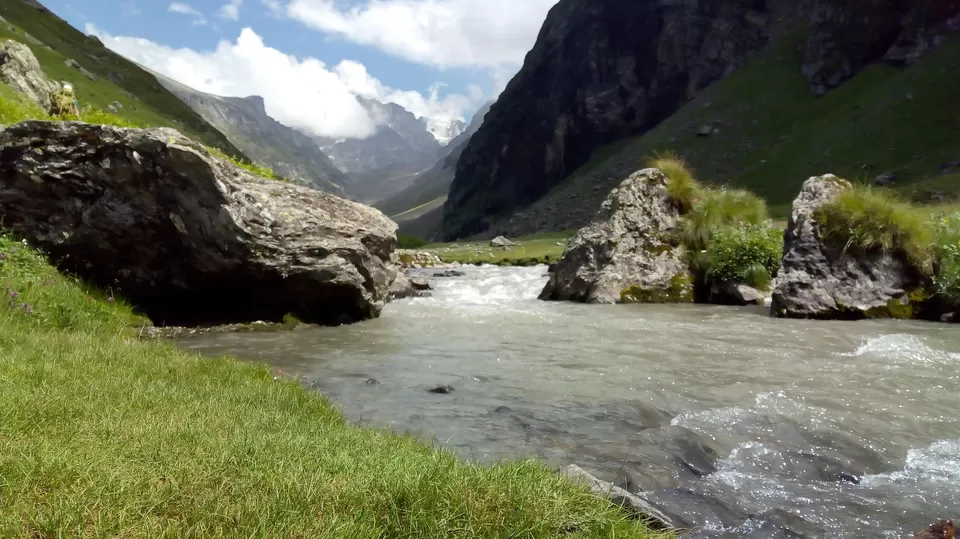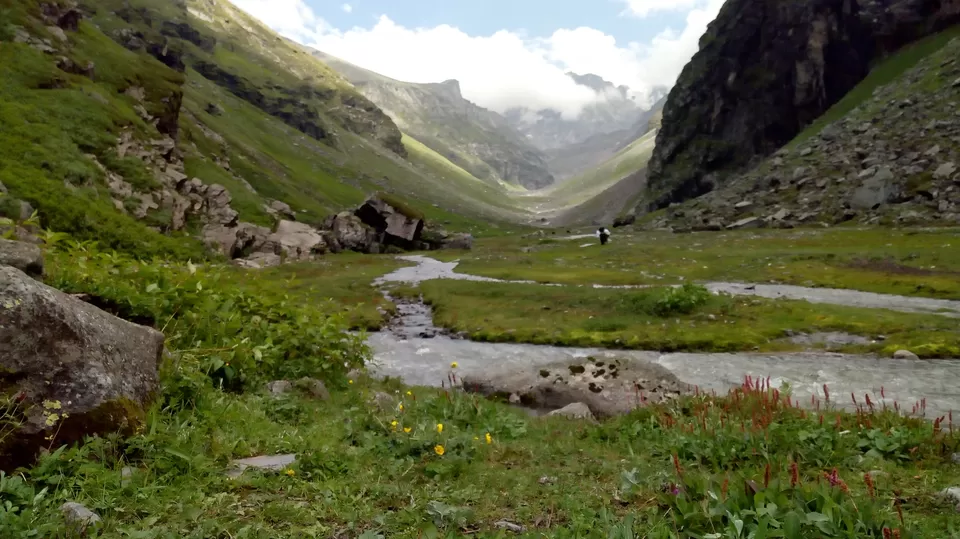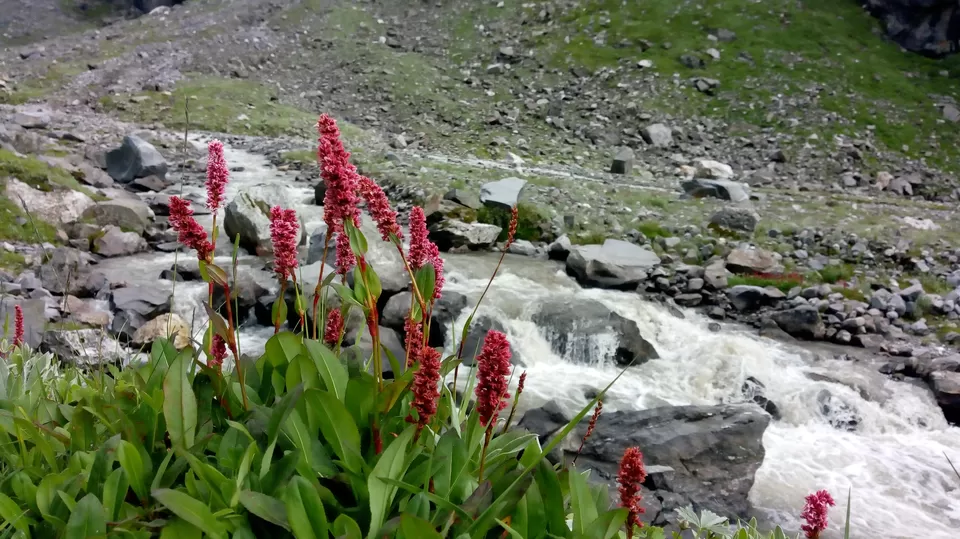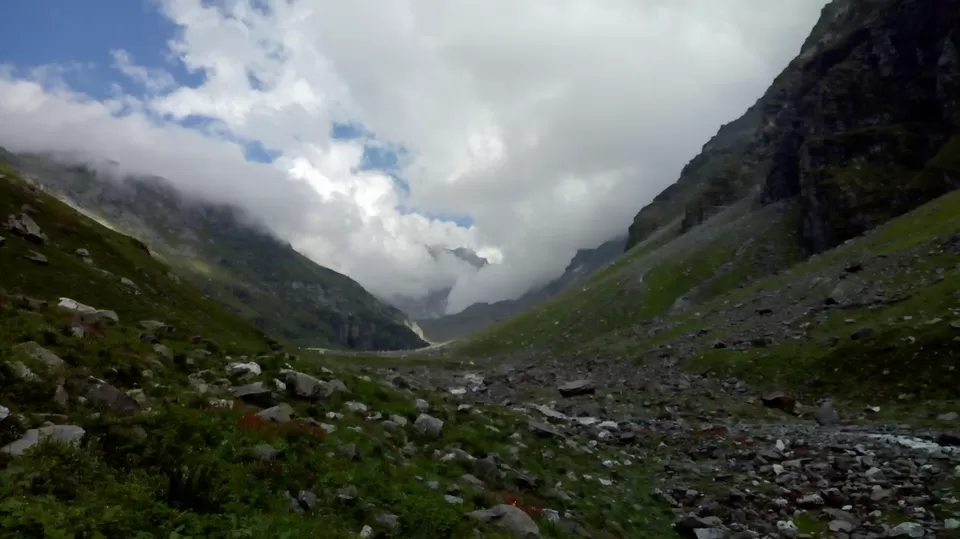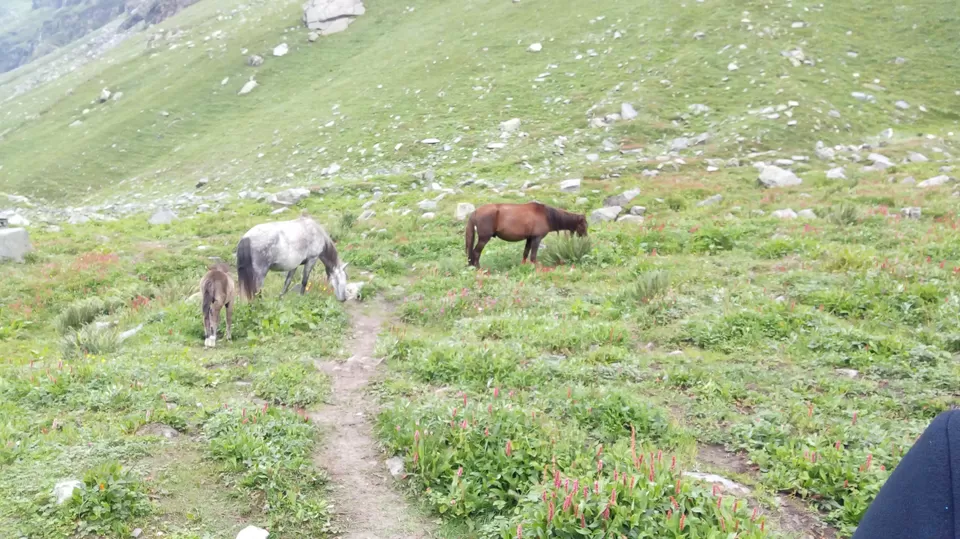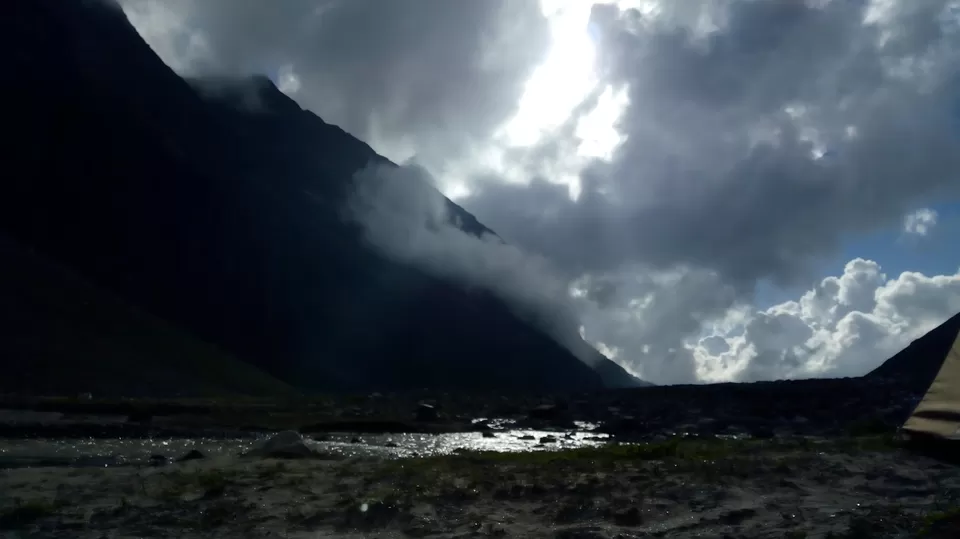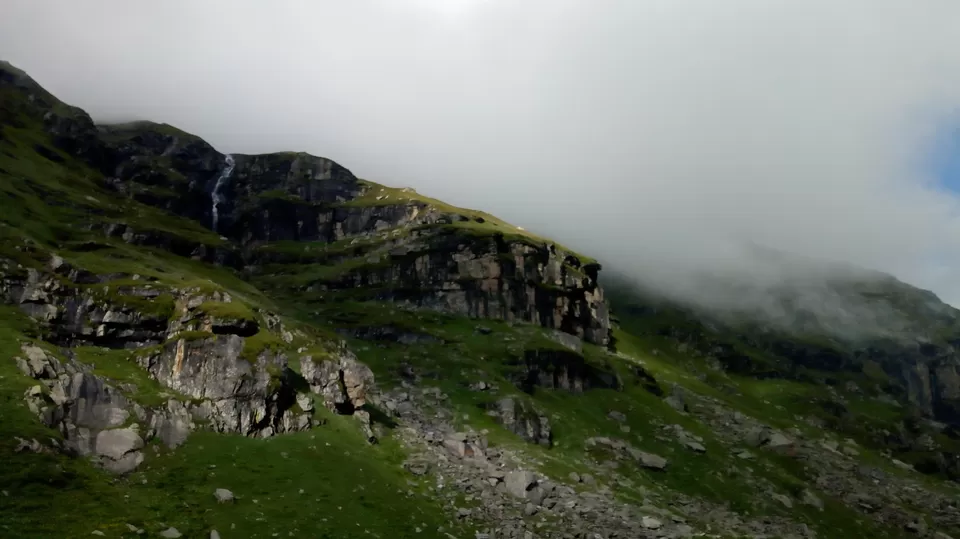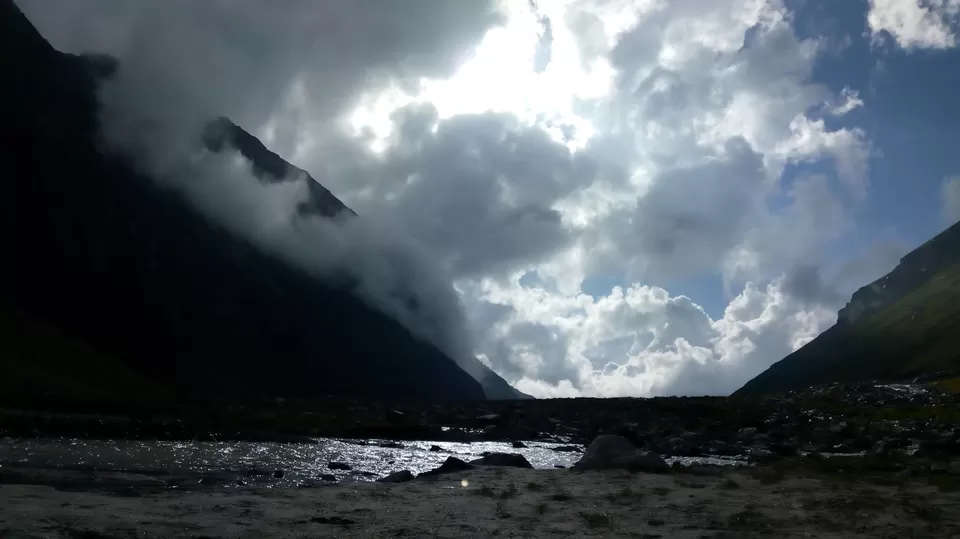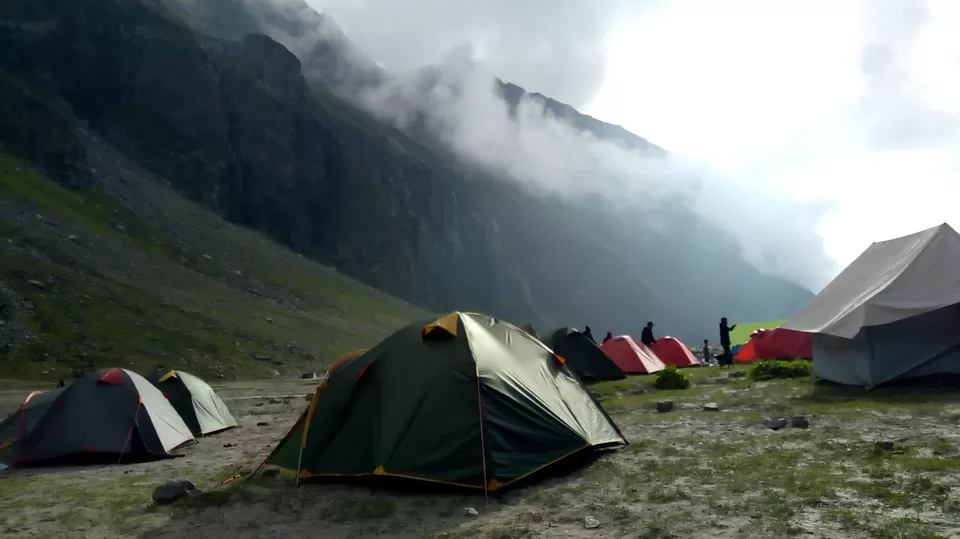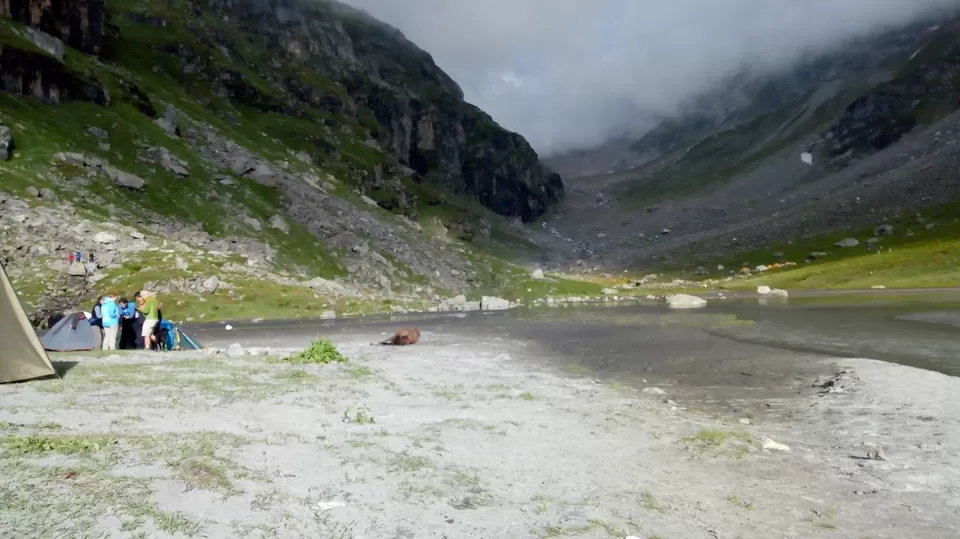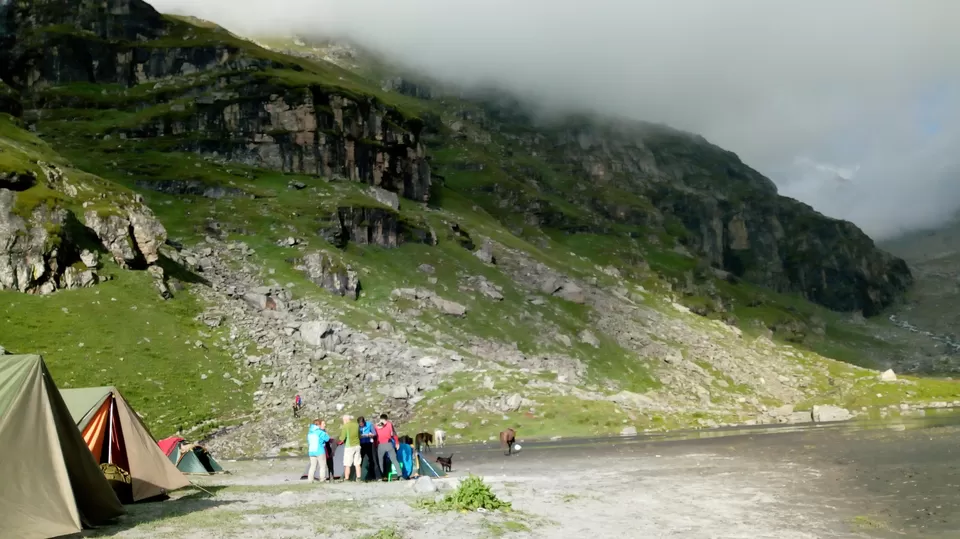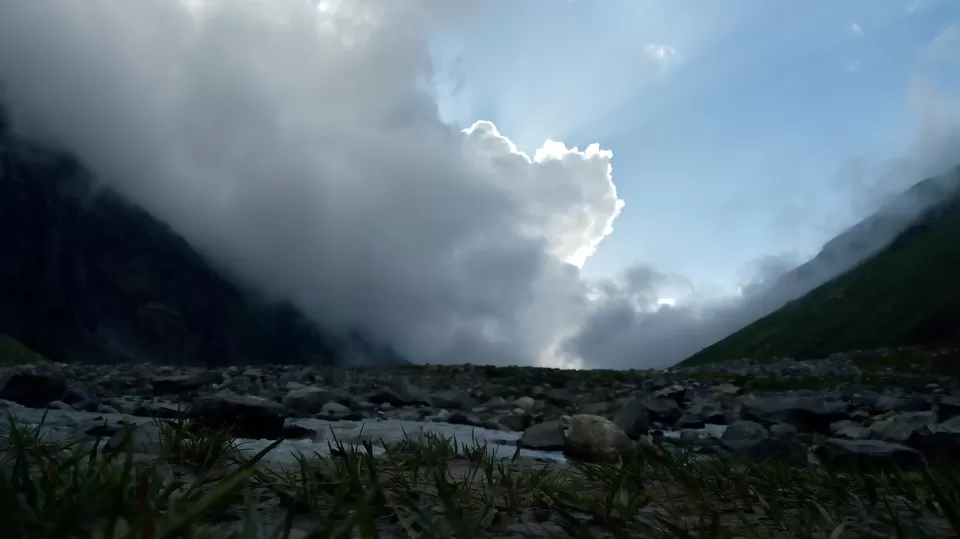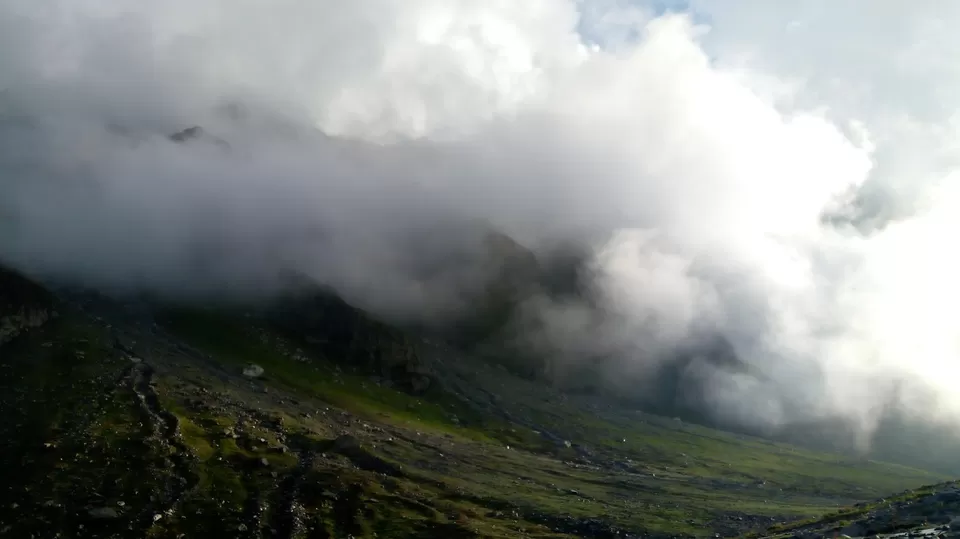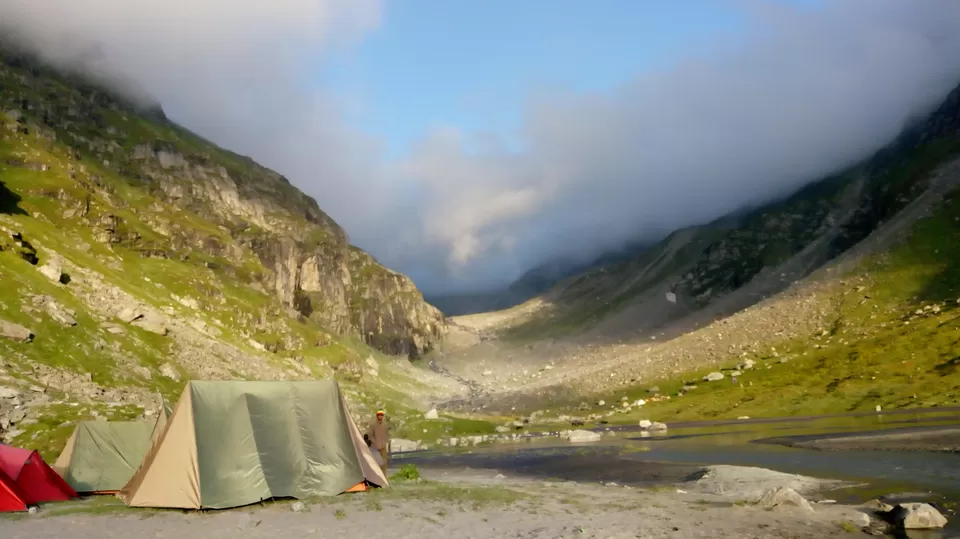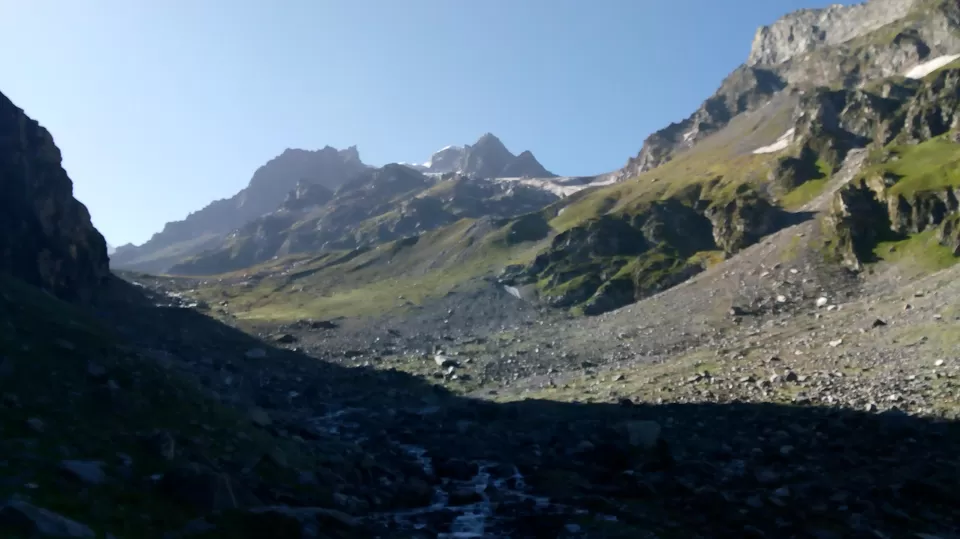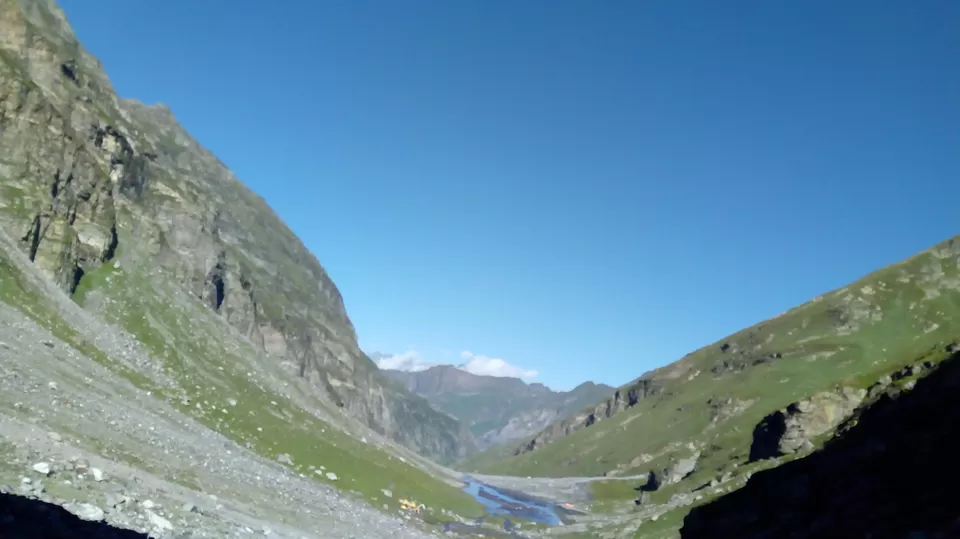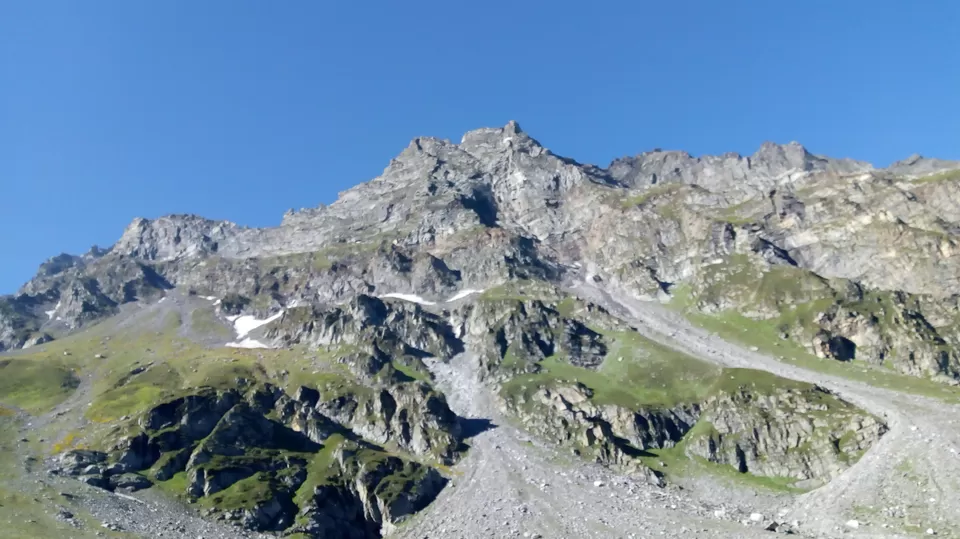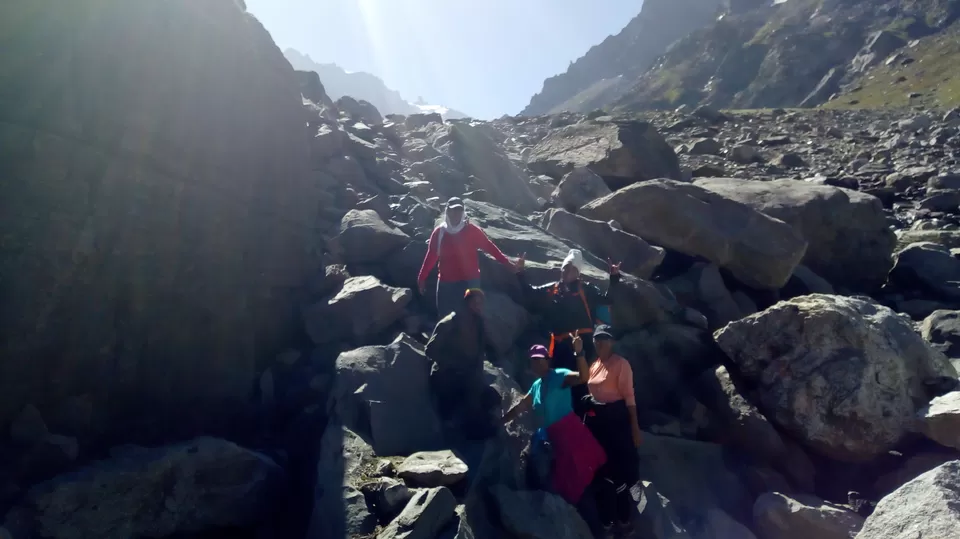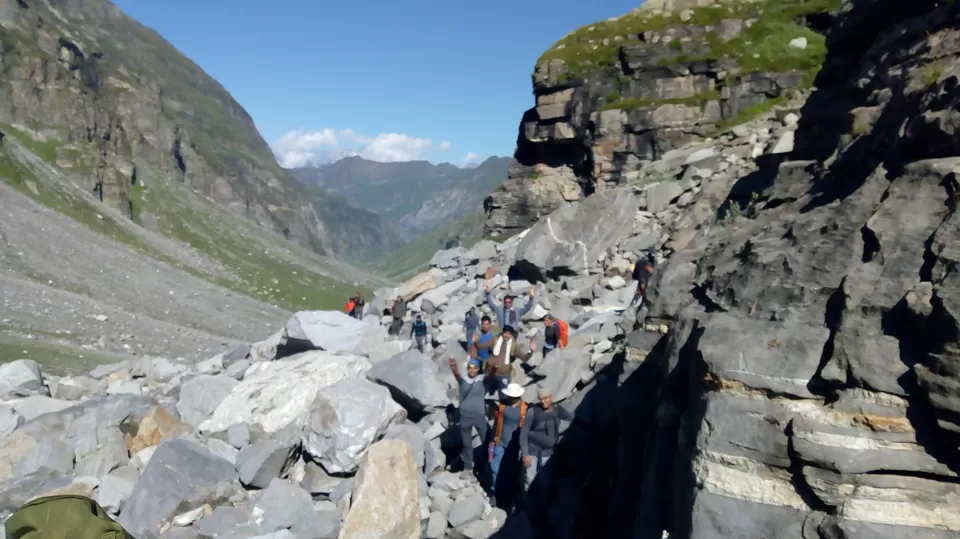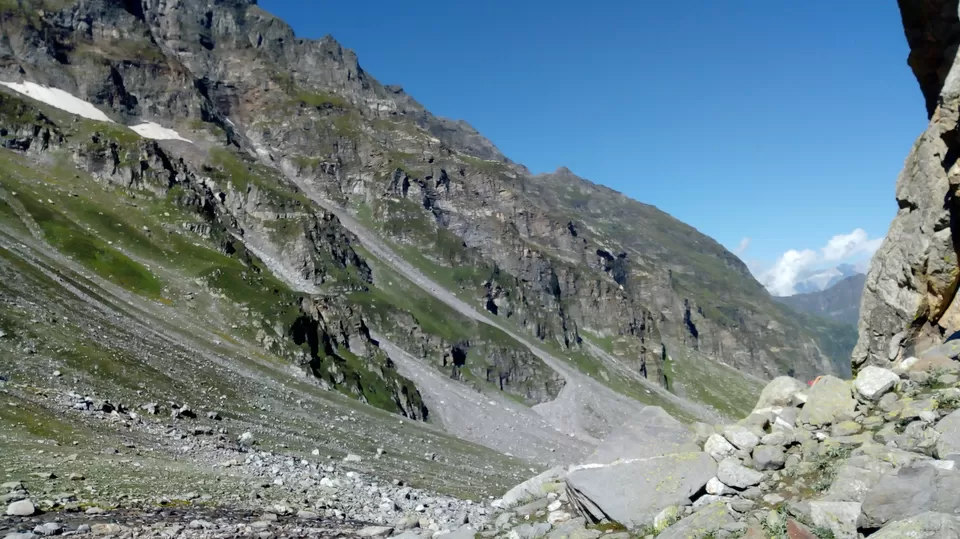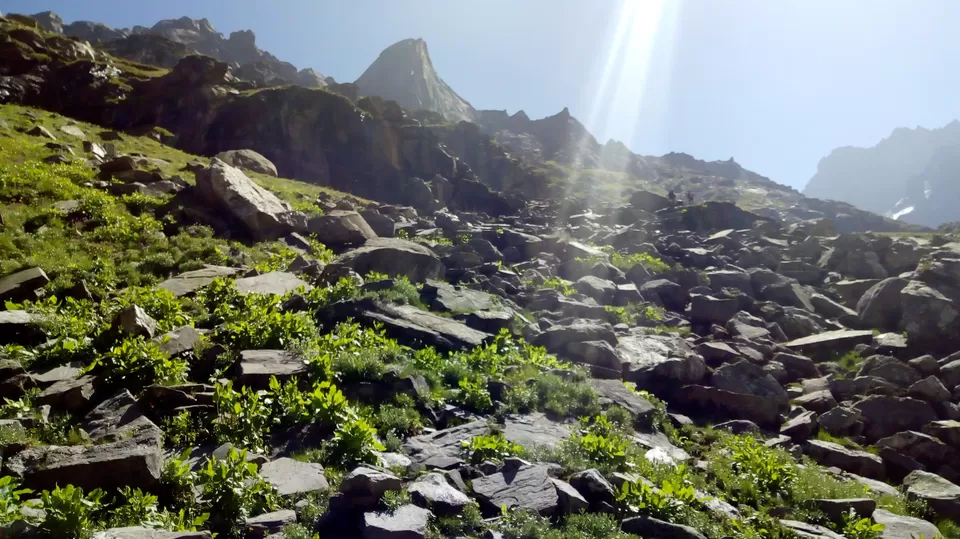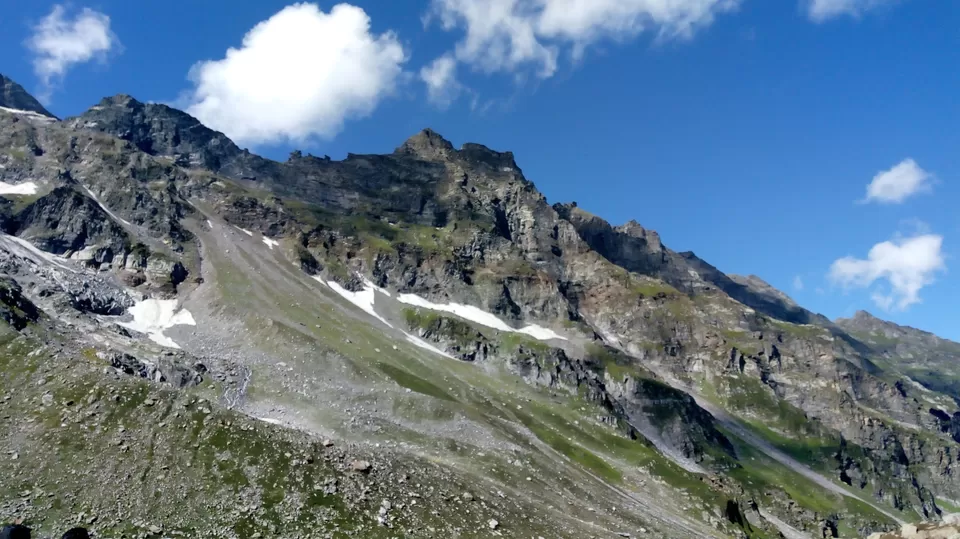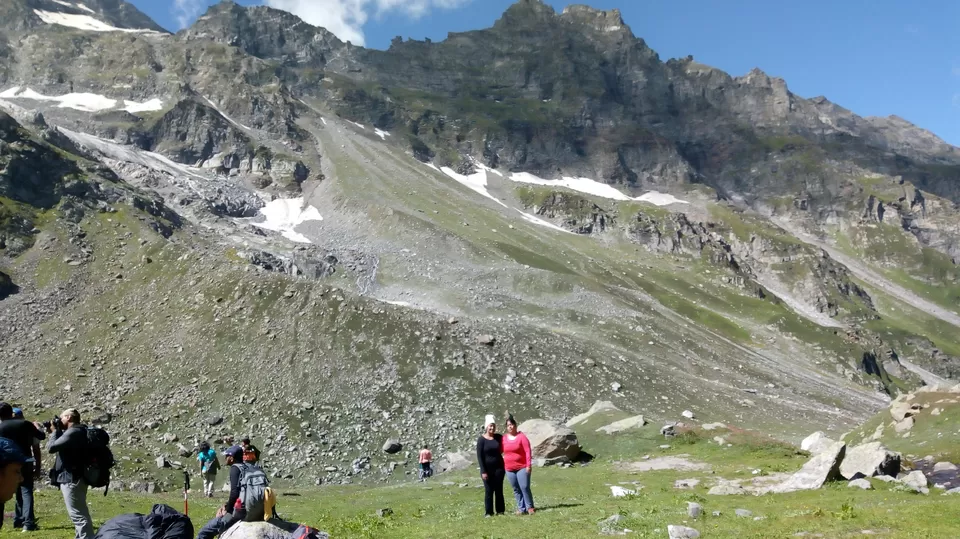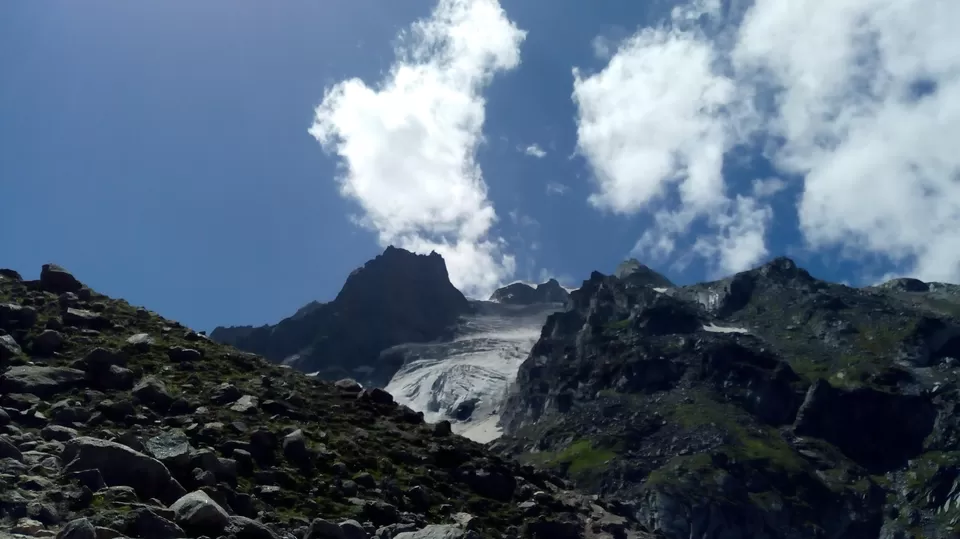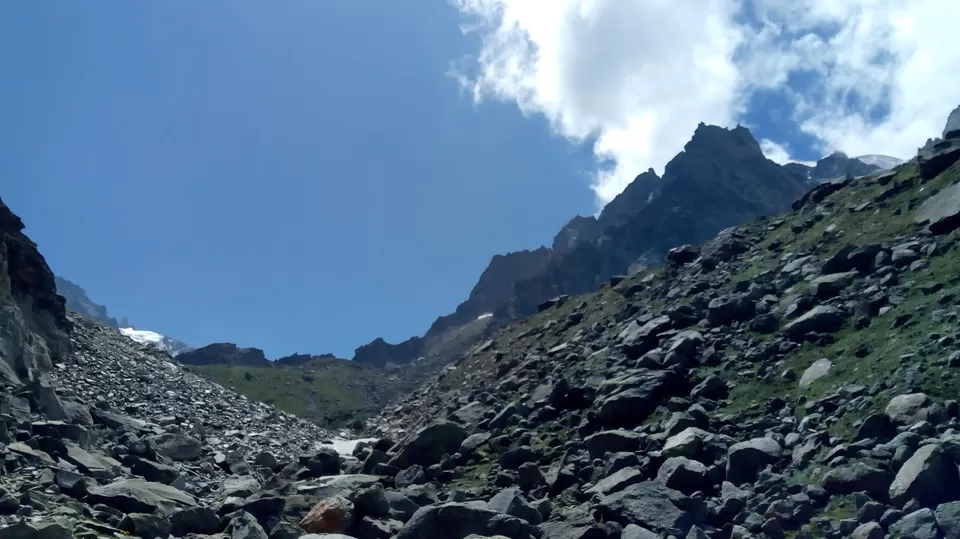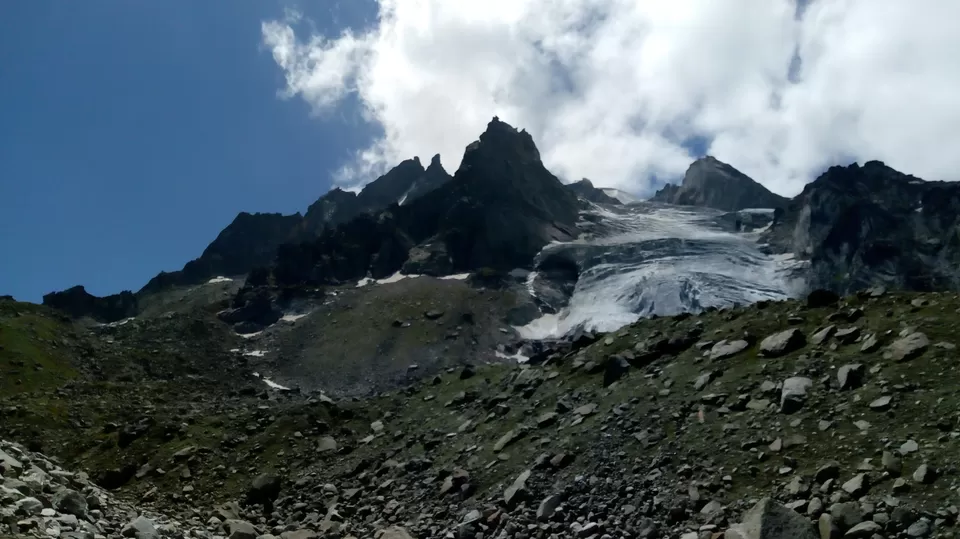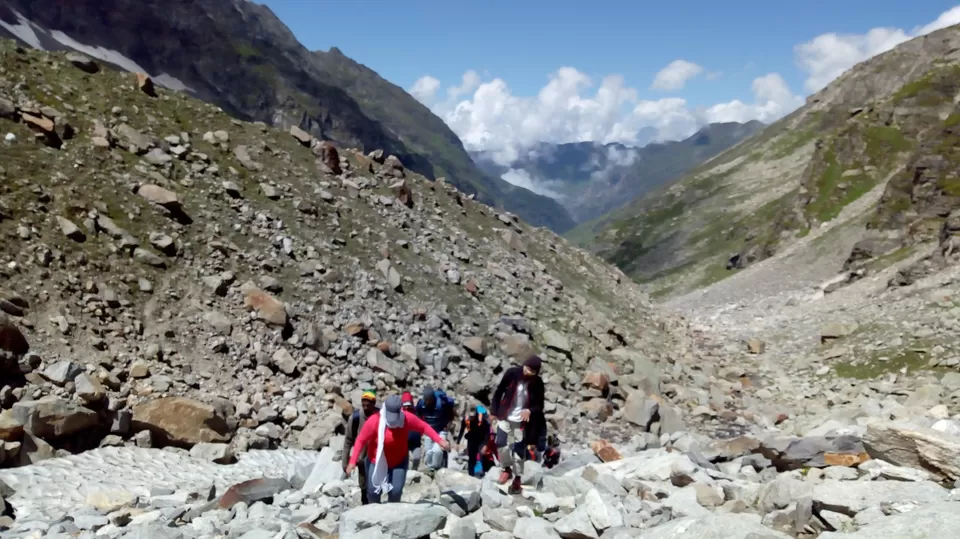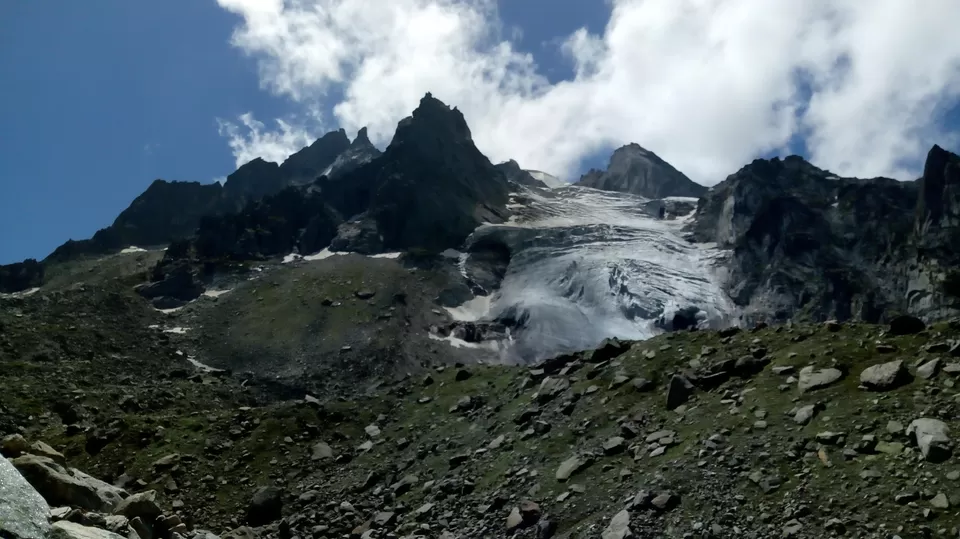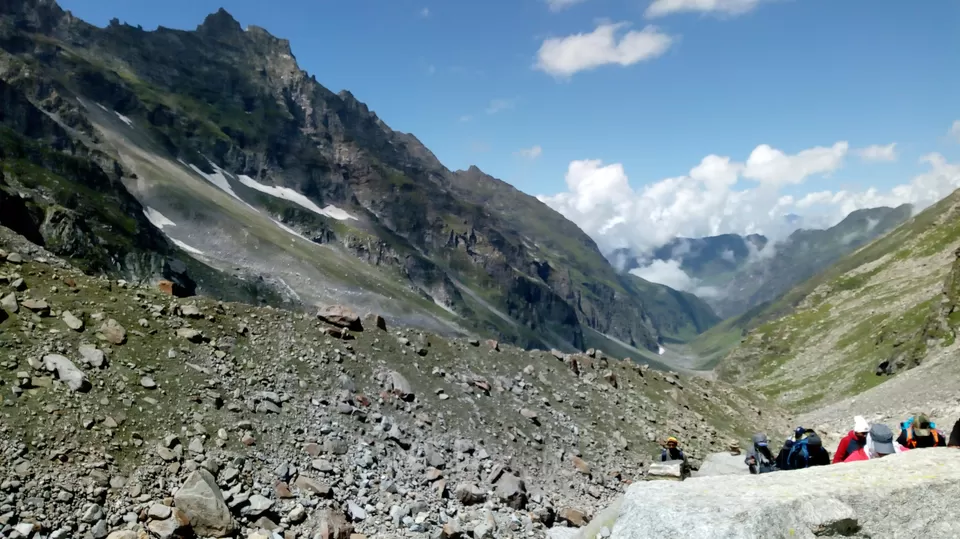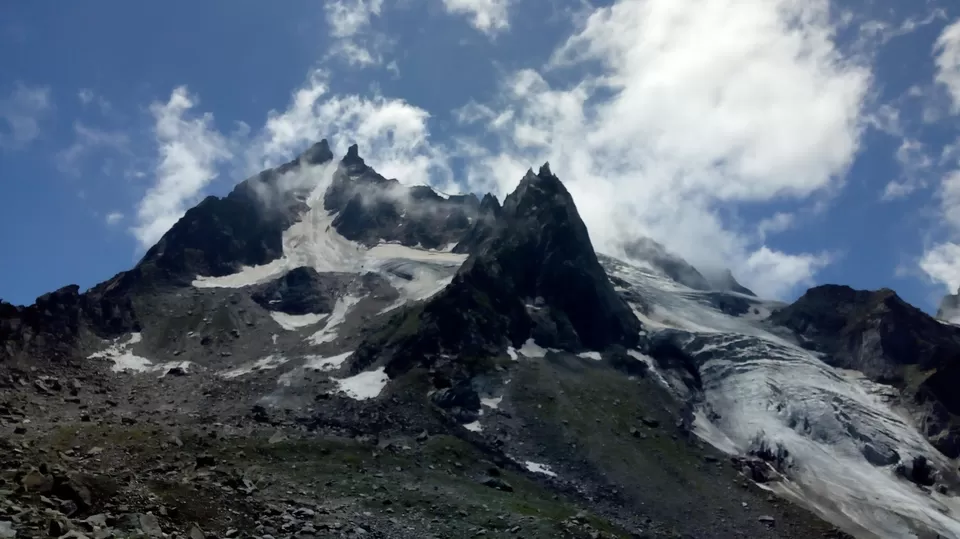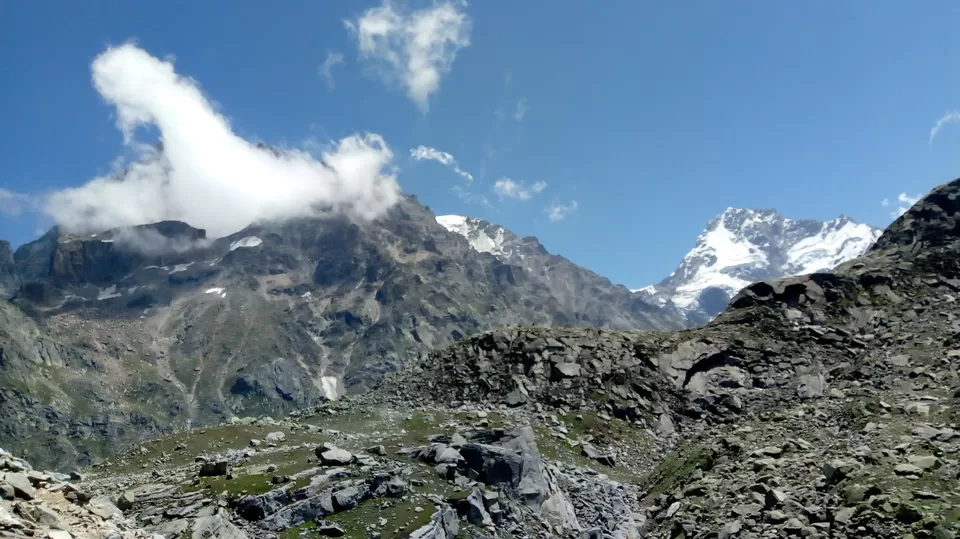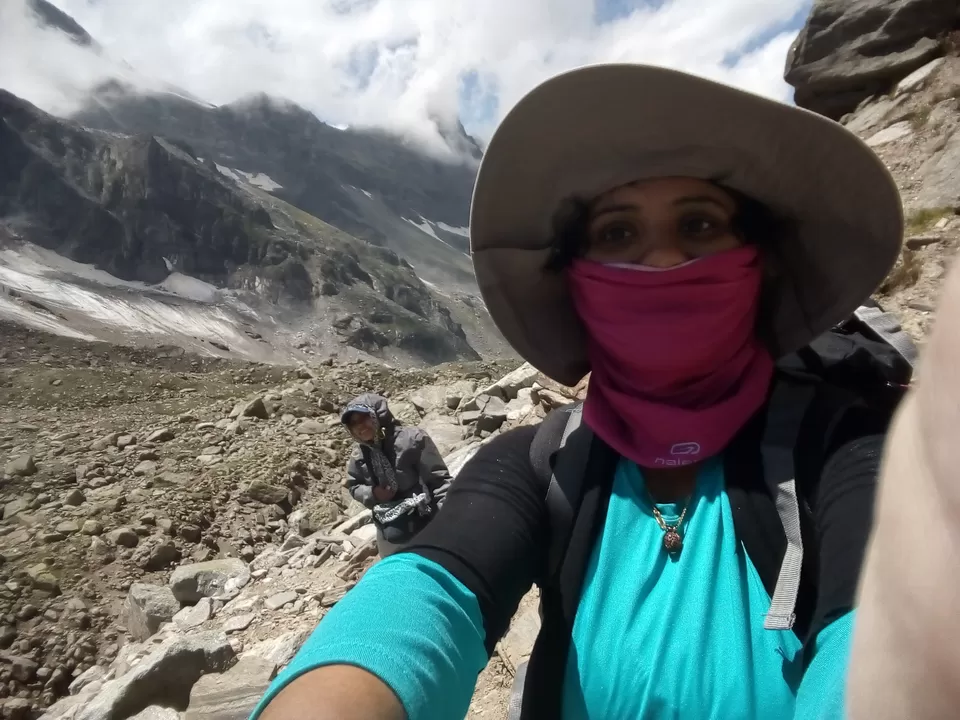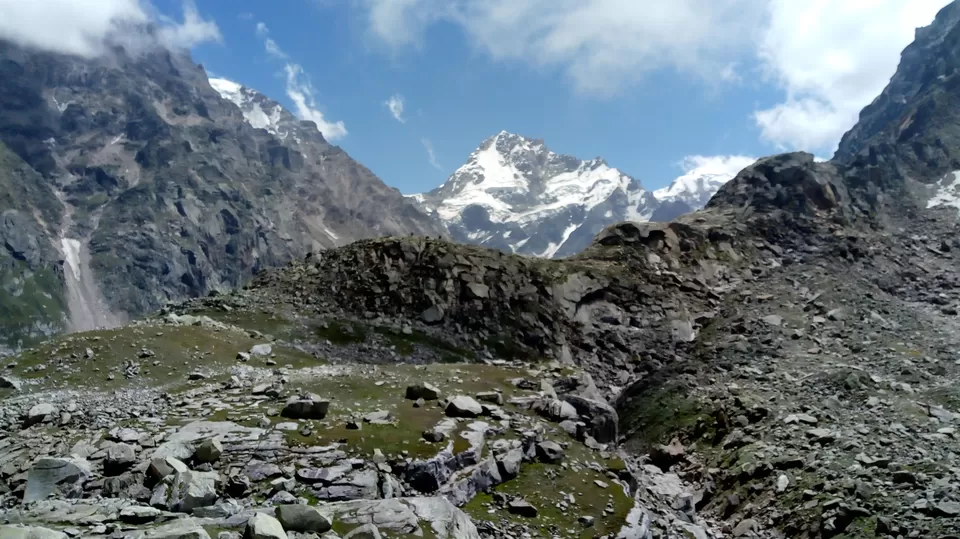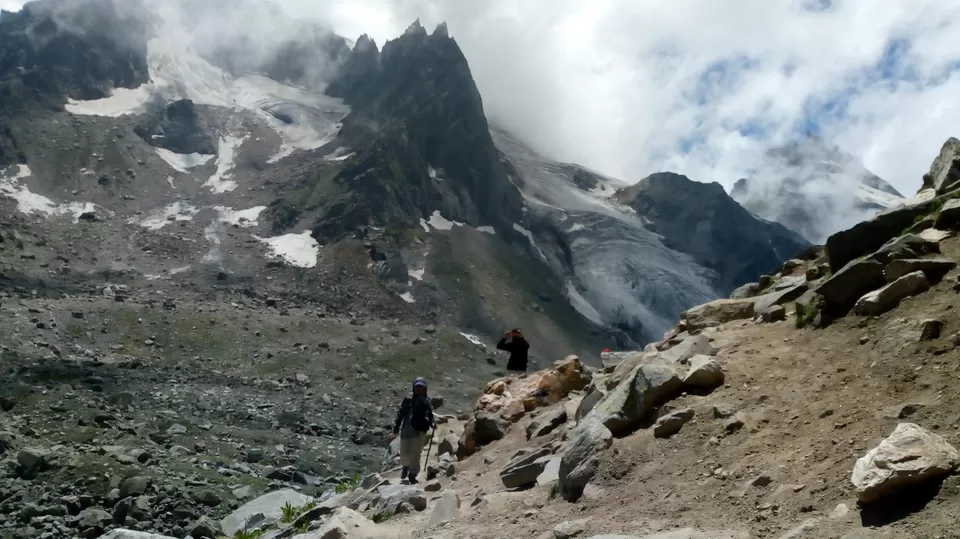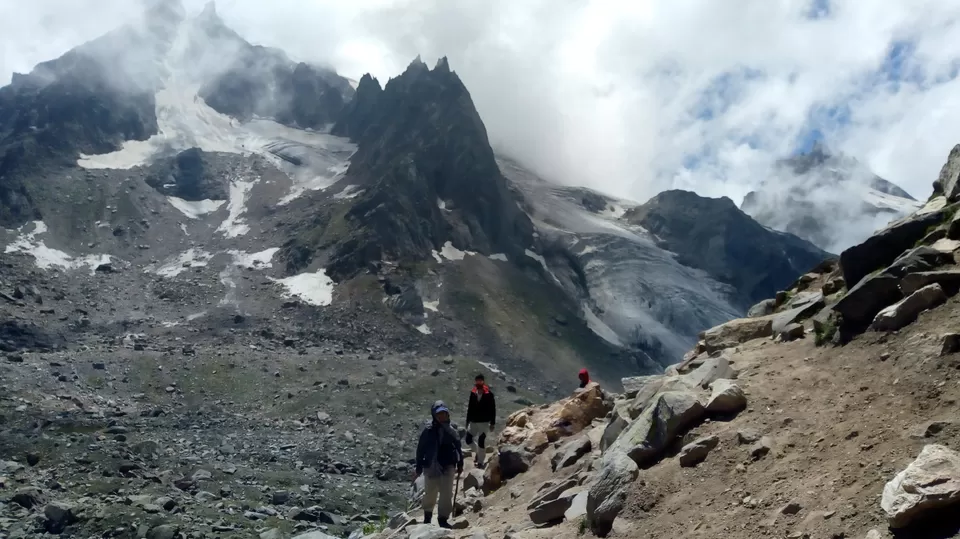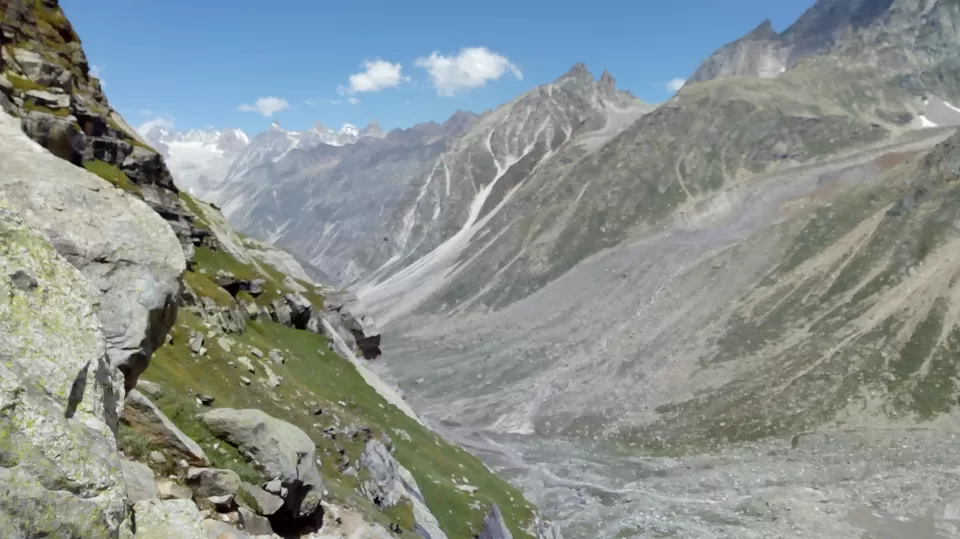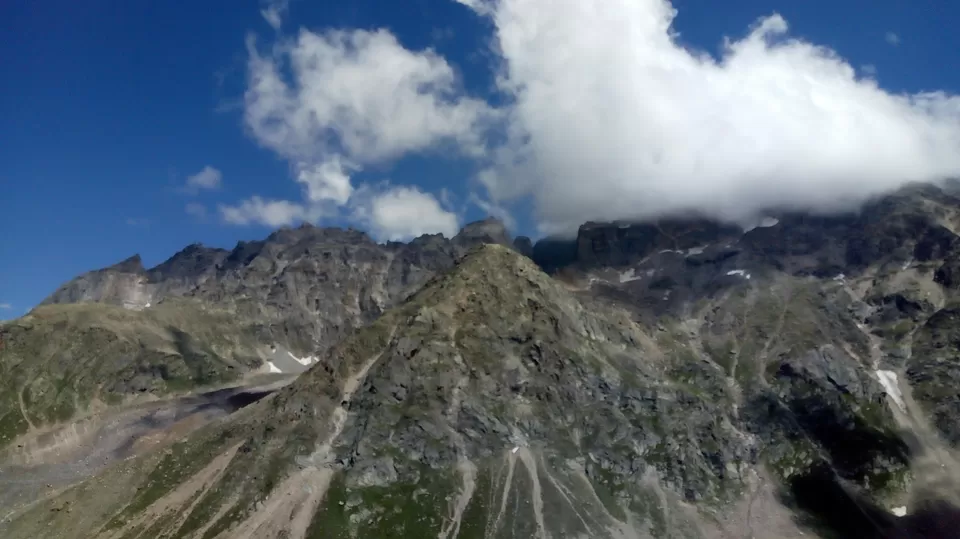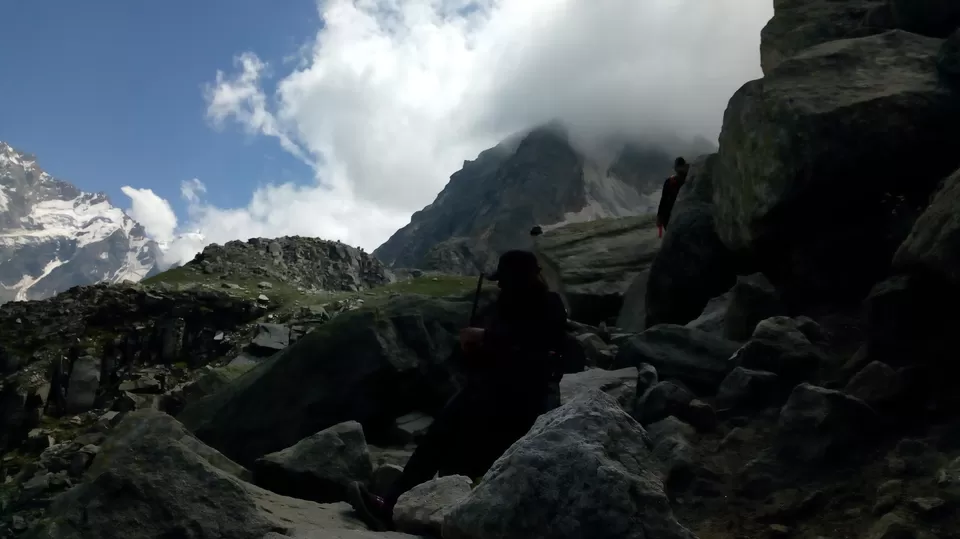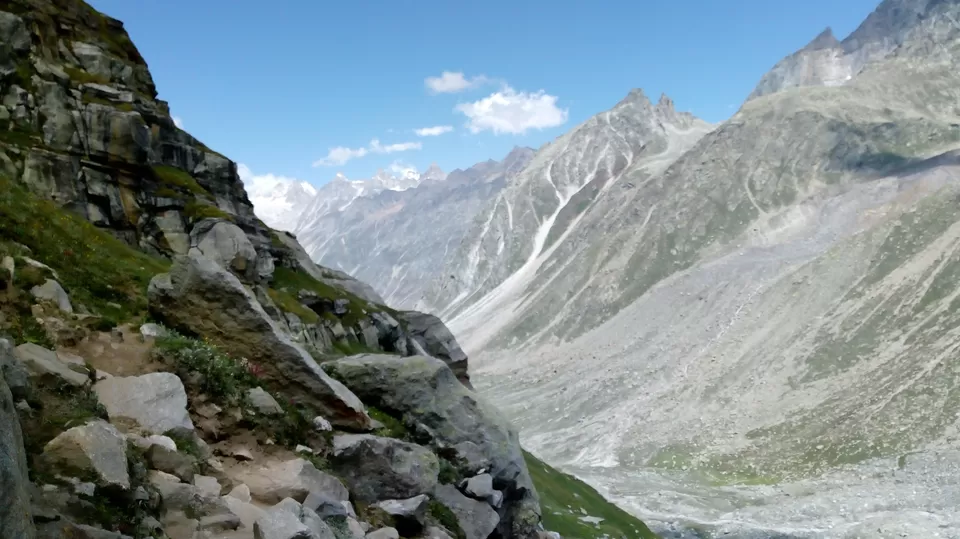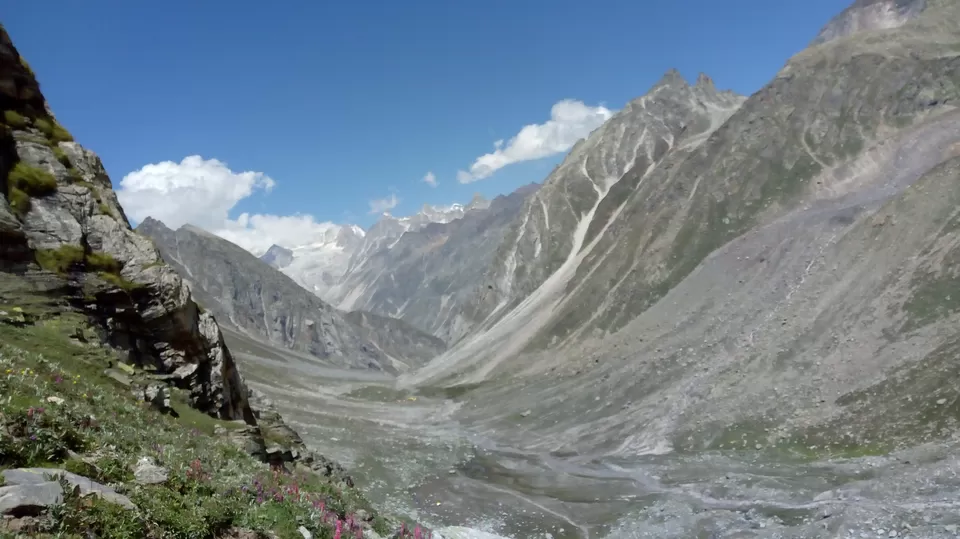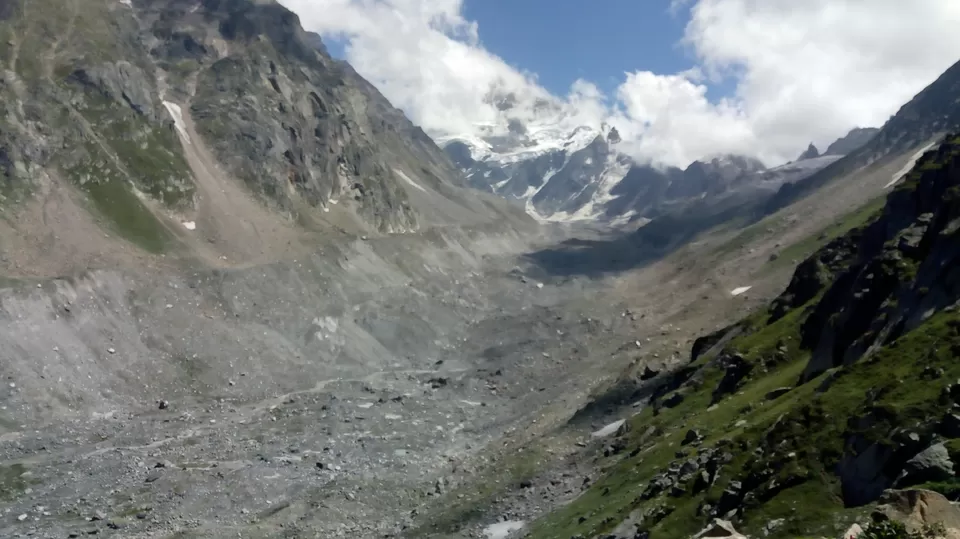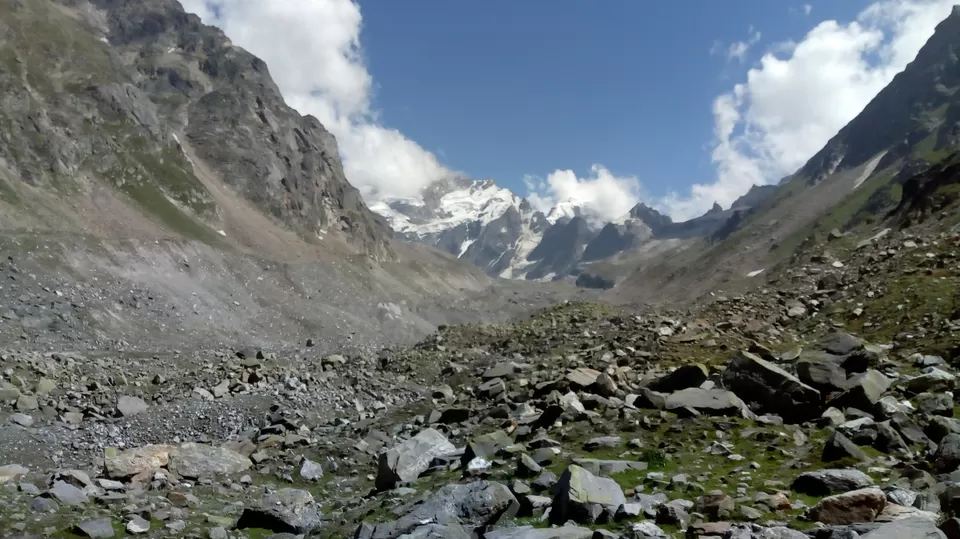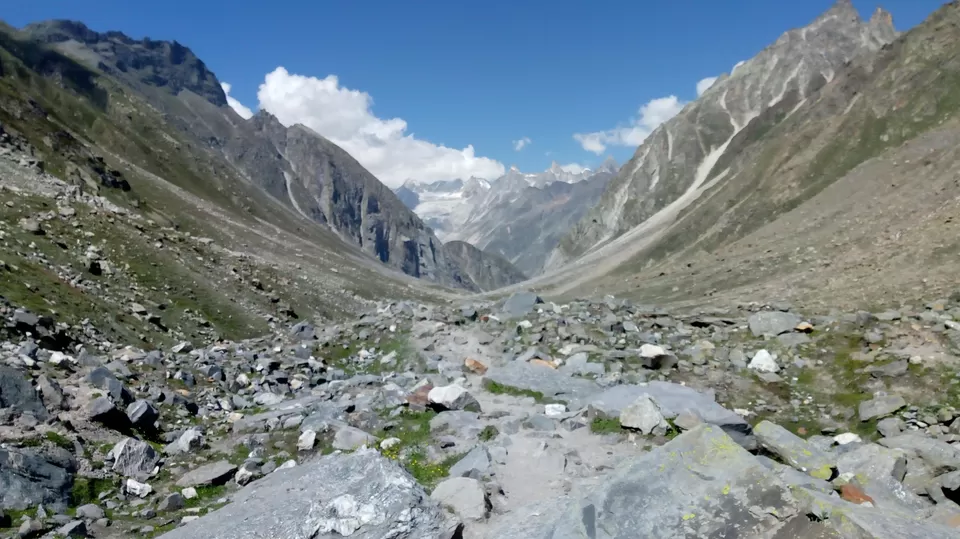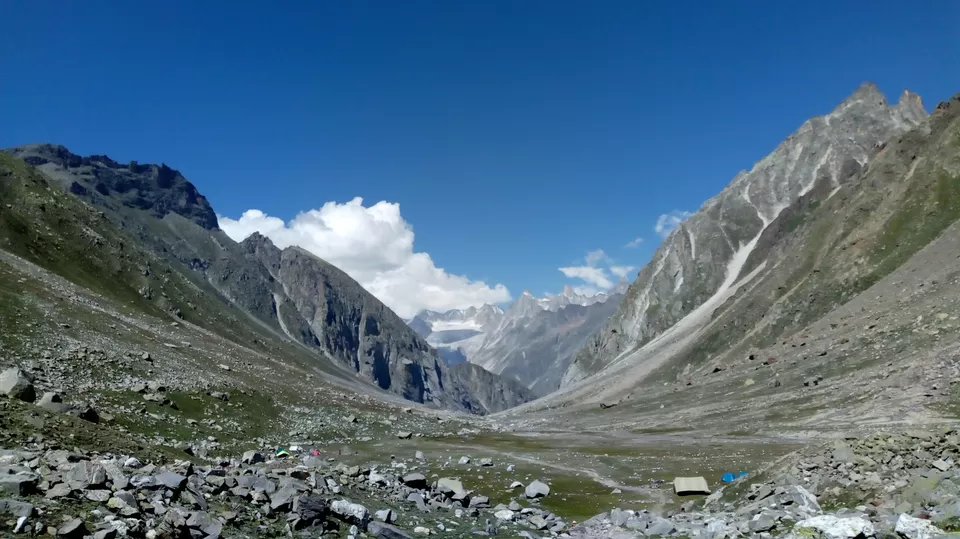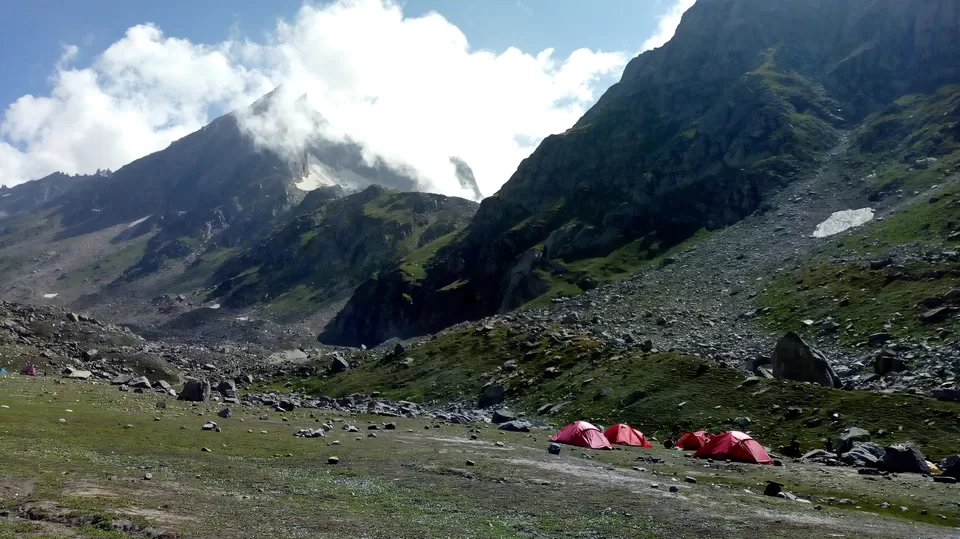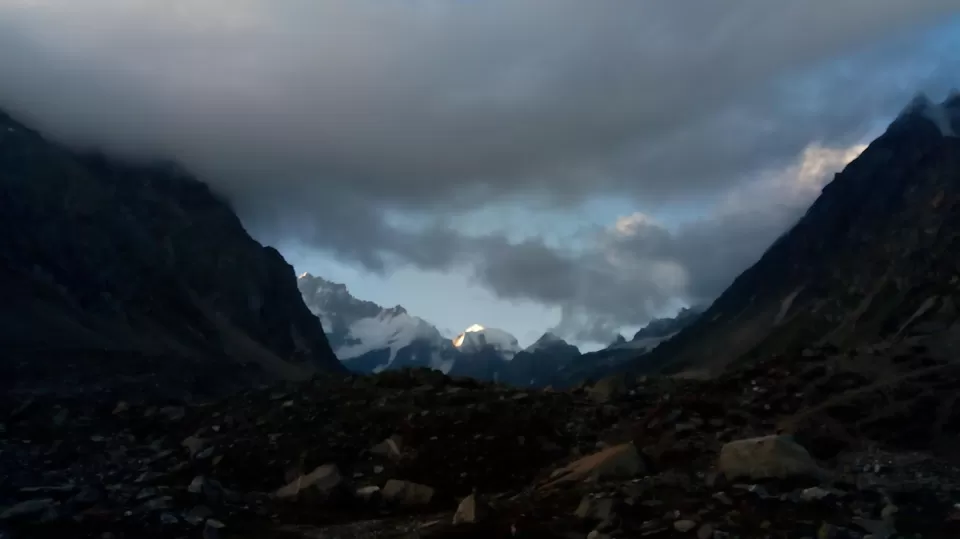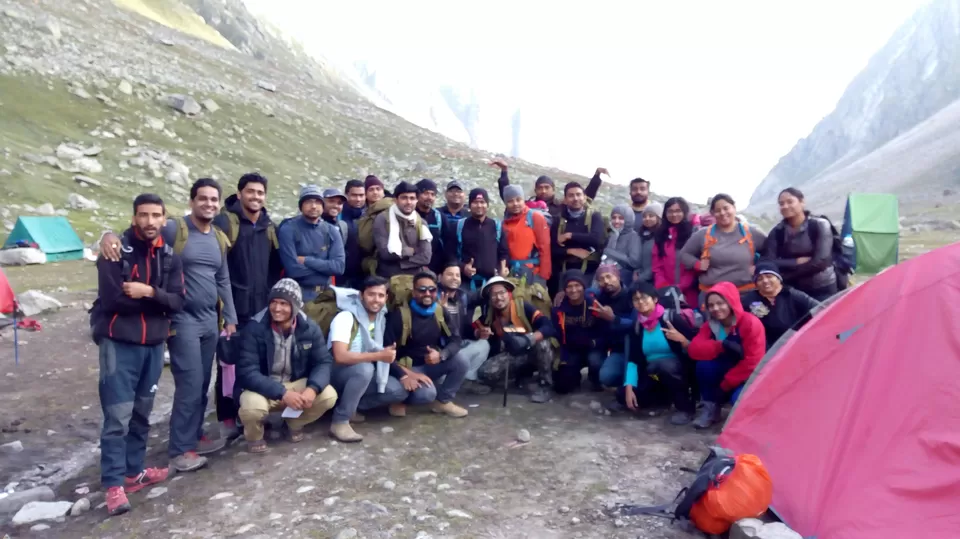 Fourth day was the hamta summit day thereby descend to Chhatru. From Chhatru we will be coming back to Manali and thereafter will leave for Delhi. The trek was about to end but our soul has granted the nomad life and found that life is so easy there in our busy city life still we force ourselves and get stressed. Here in mountains with basic and limited resources life is peaceful and happier. You body becomes lighter than ever before. You soul feels the freedom as there is no mobile, no crowd, no big buildings, no harmful smokes or frastrating blowing horns. The air and water is so fresh, the blue sky seems like a new sky which we can't see in the polluted cities. Everything was so devine still it was basic and limited.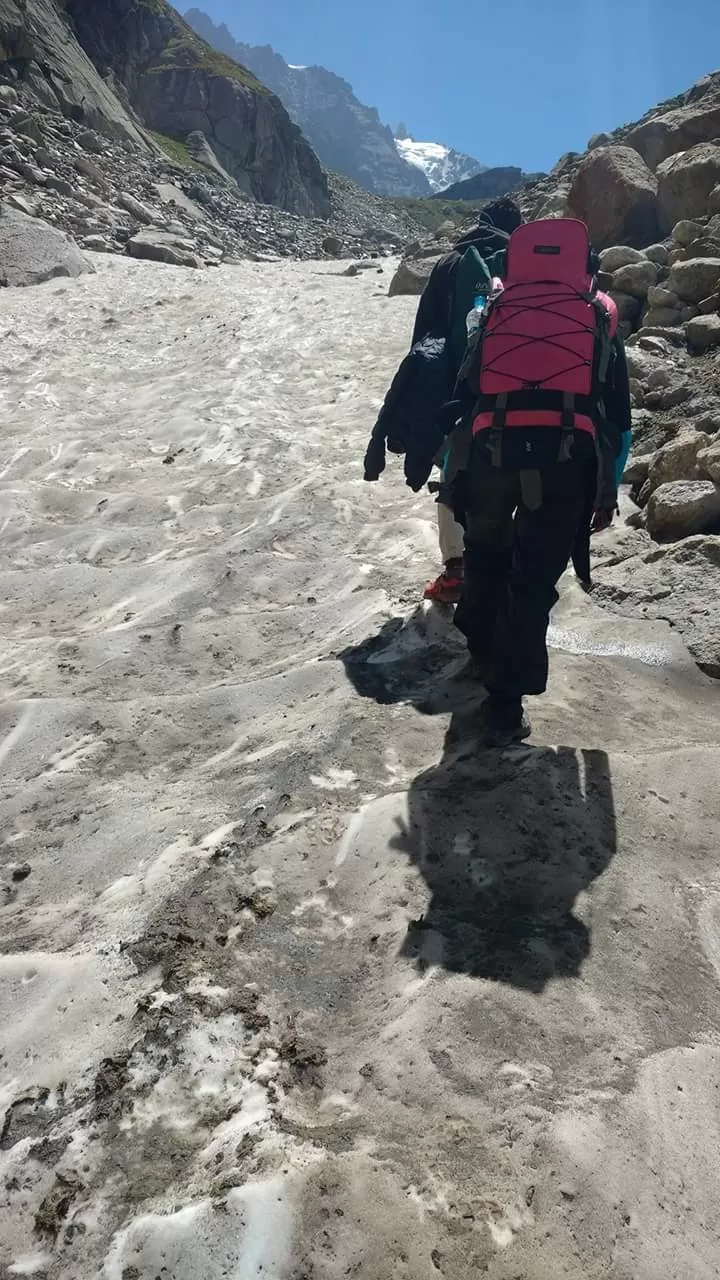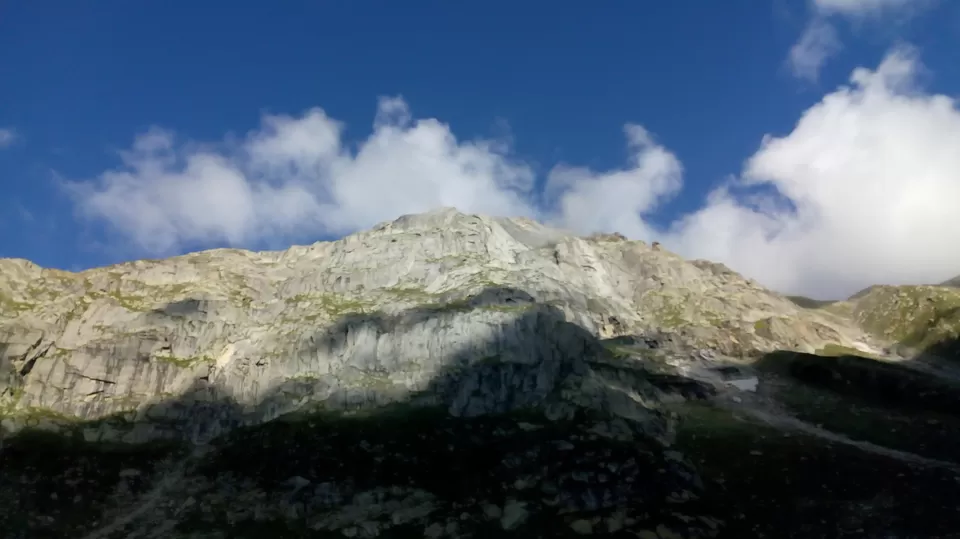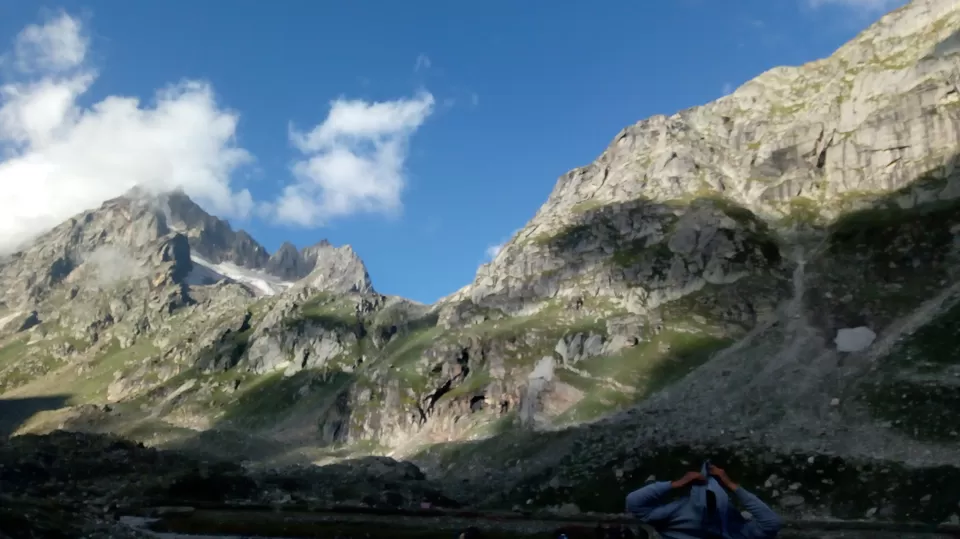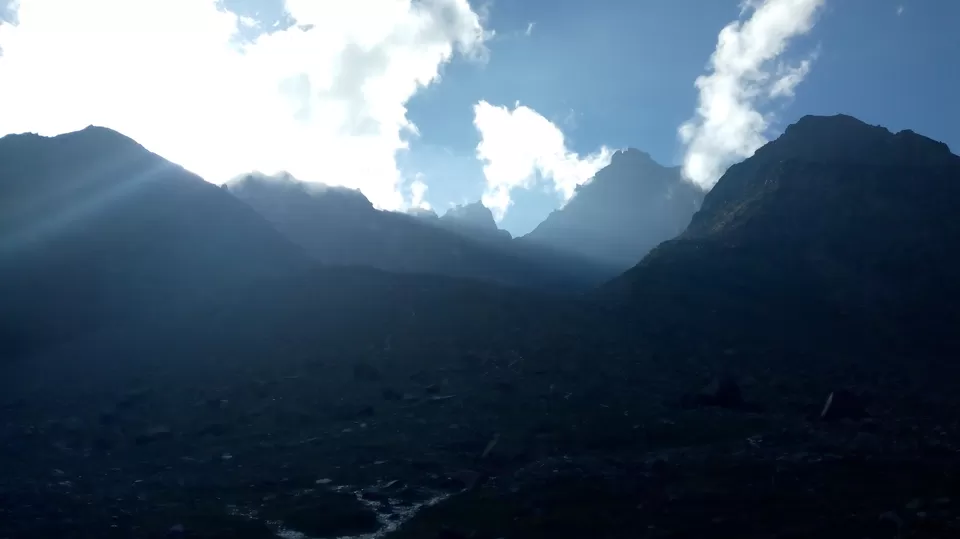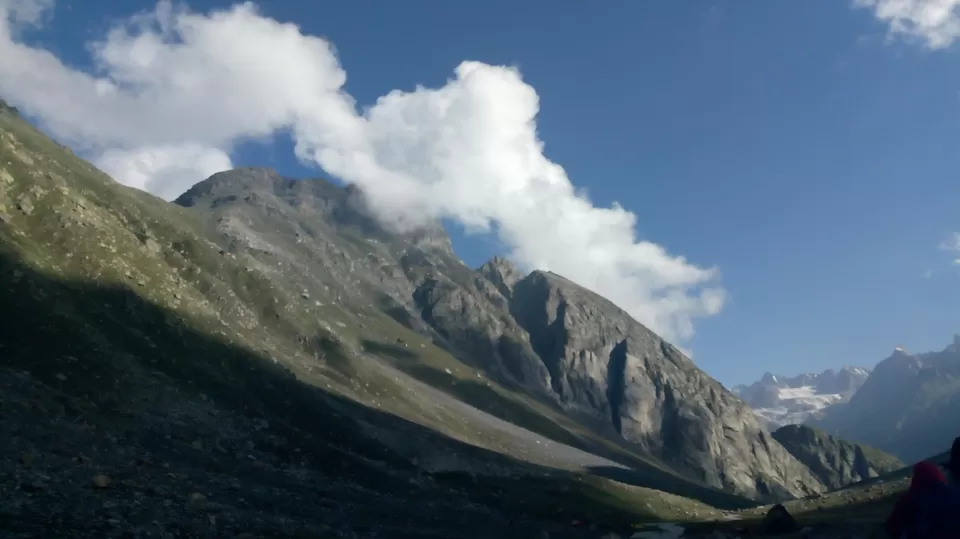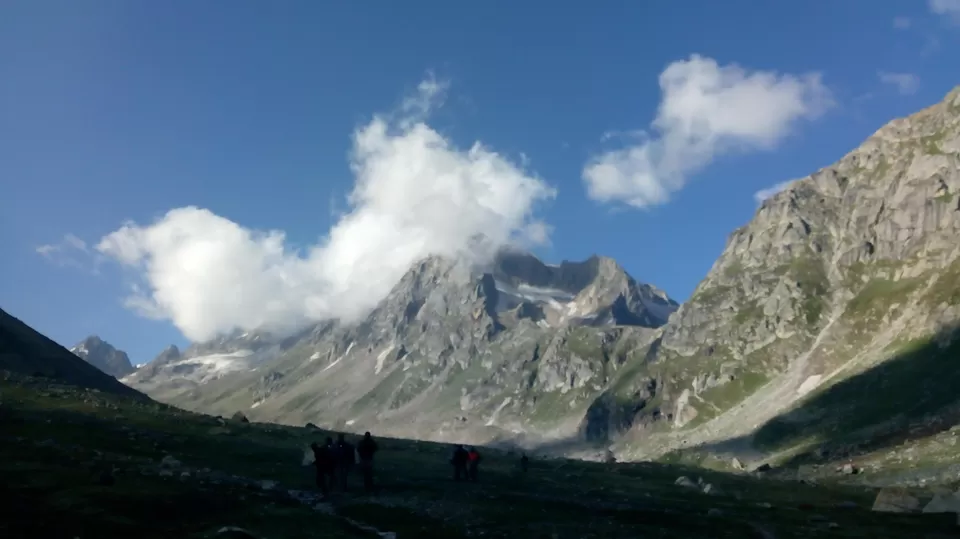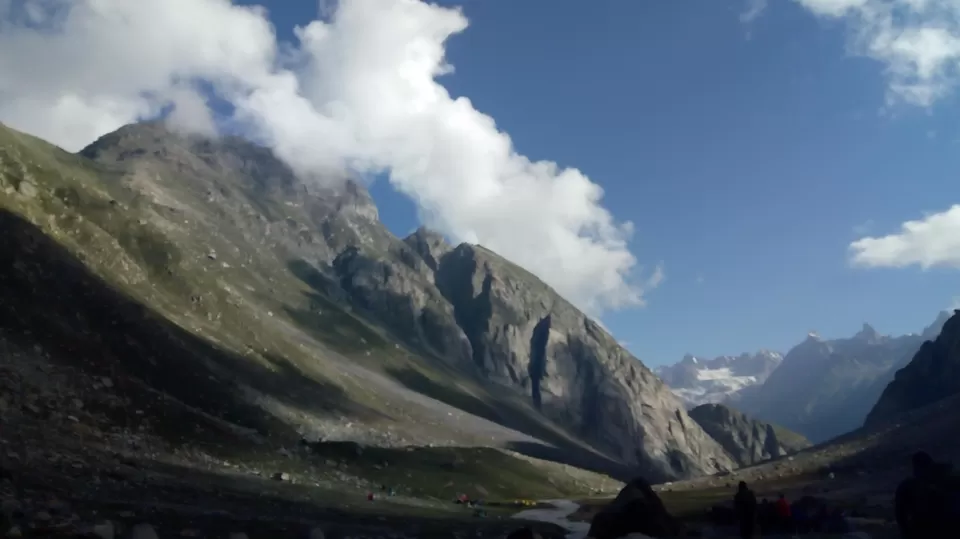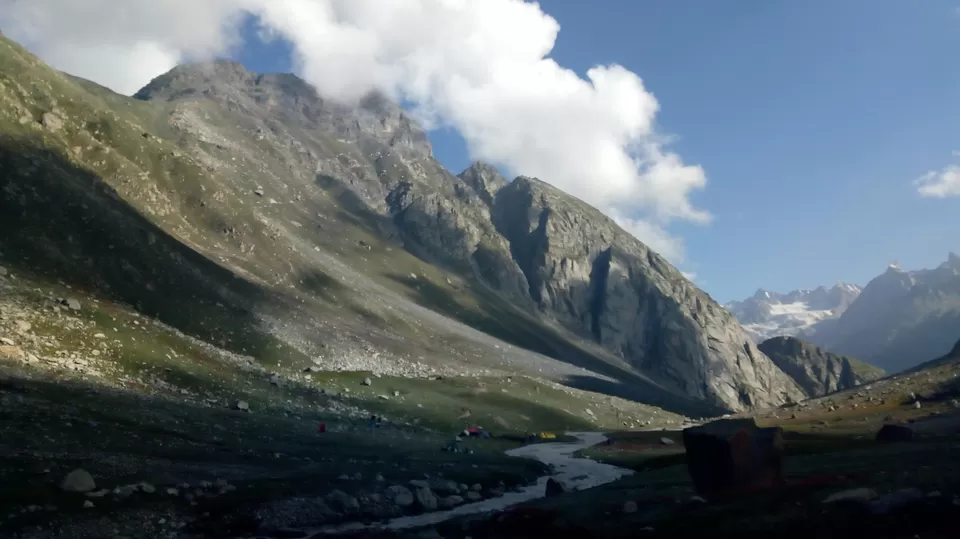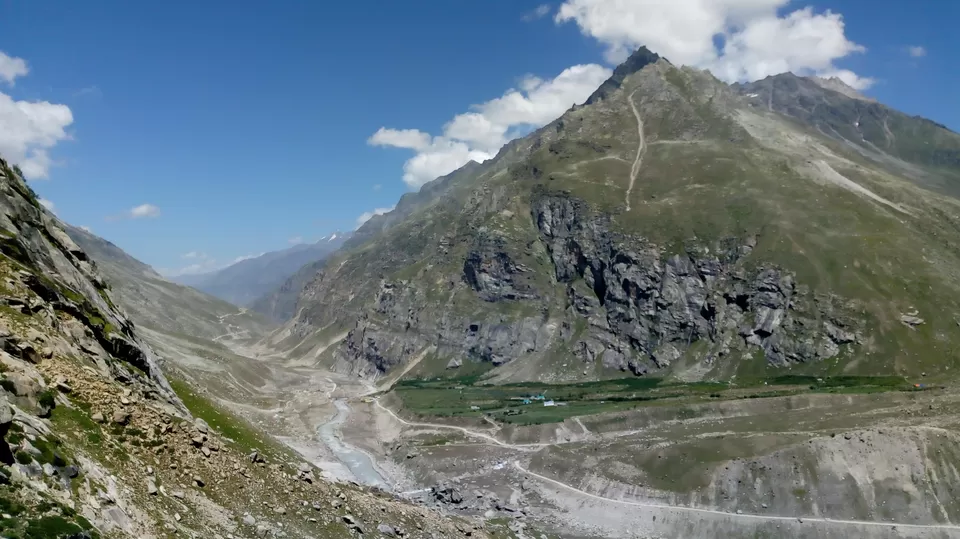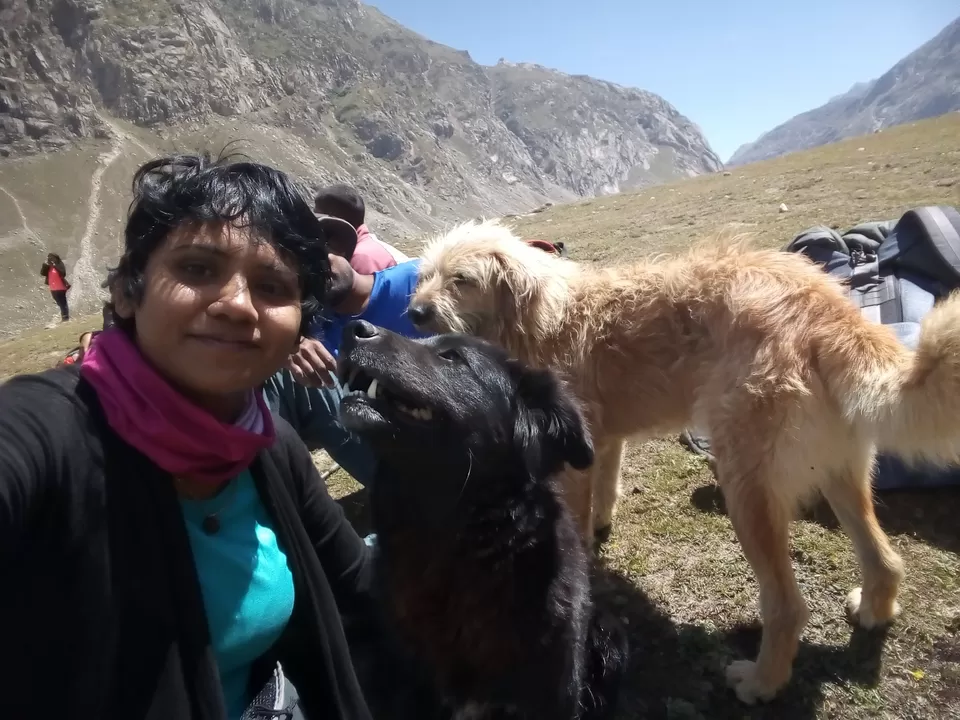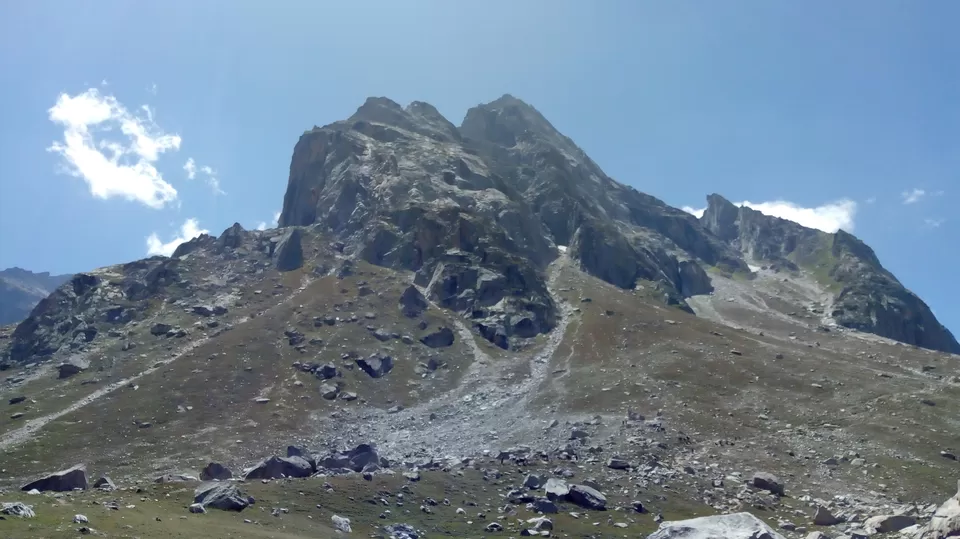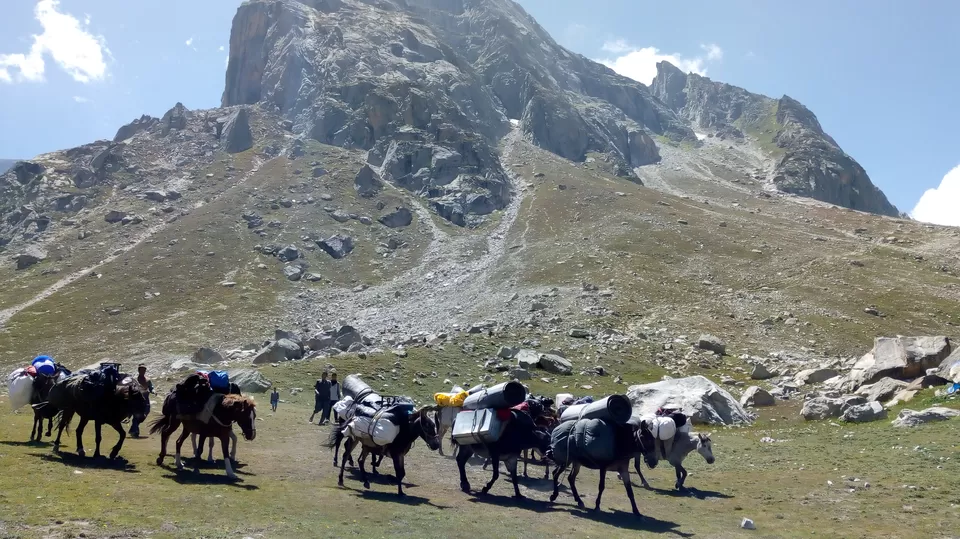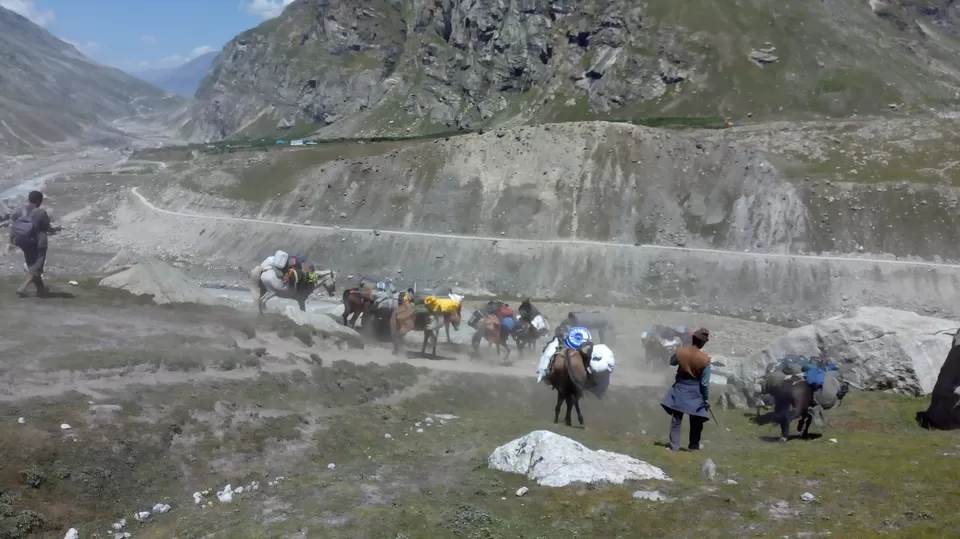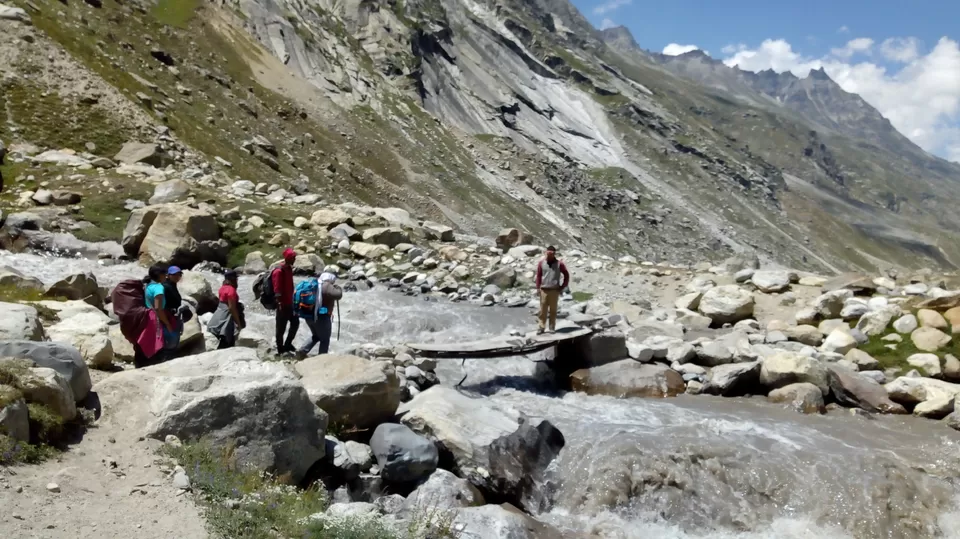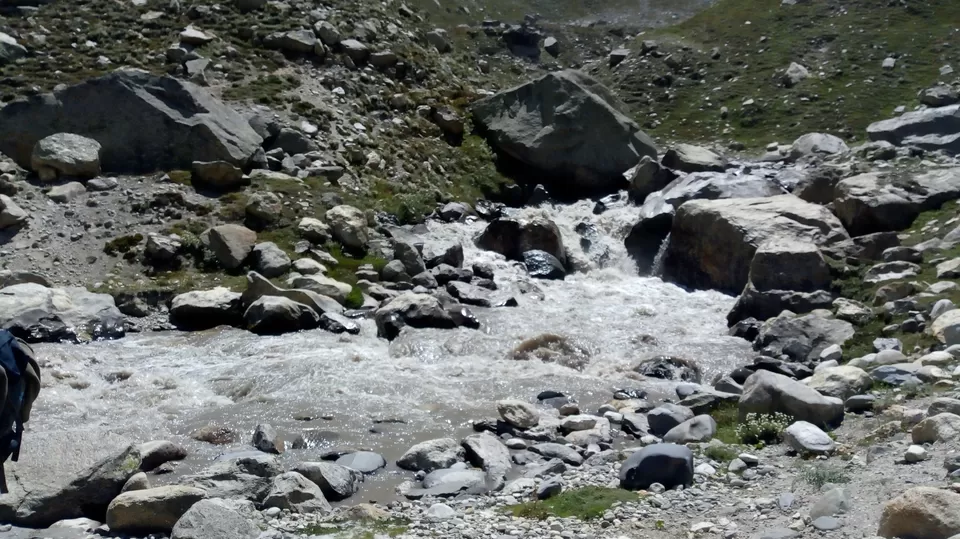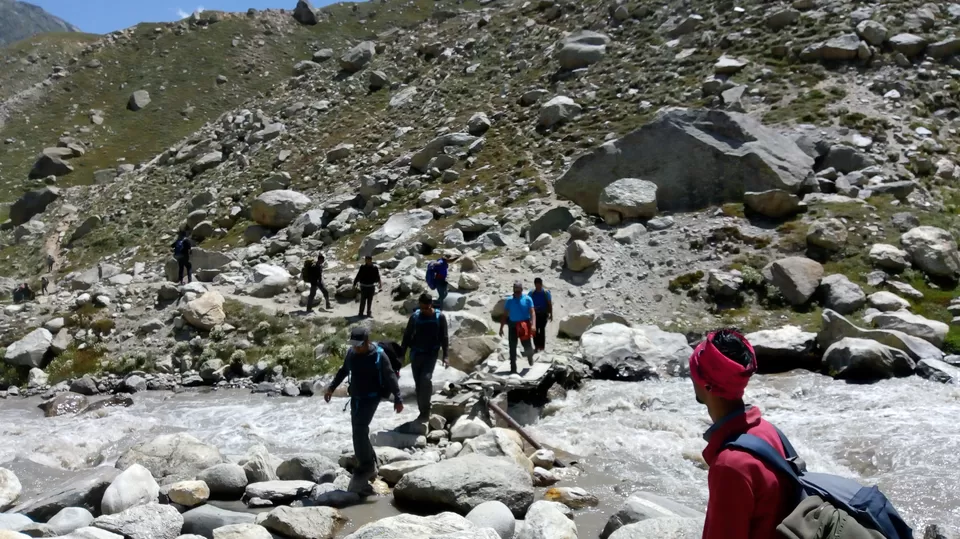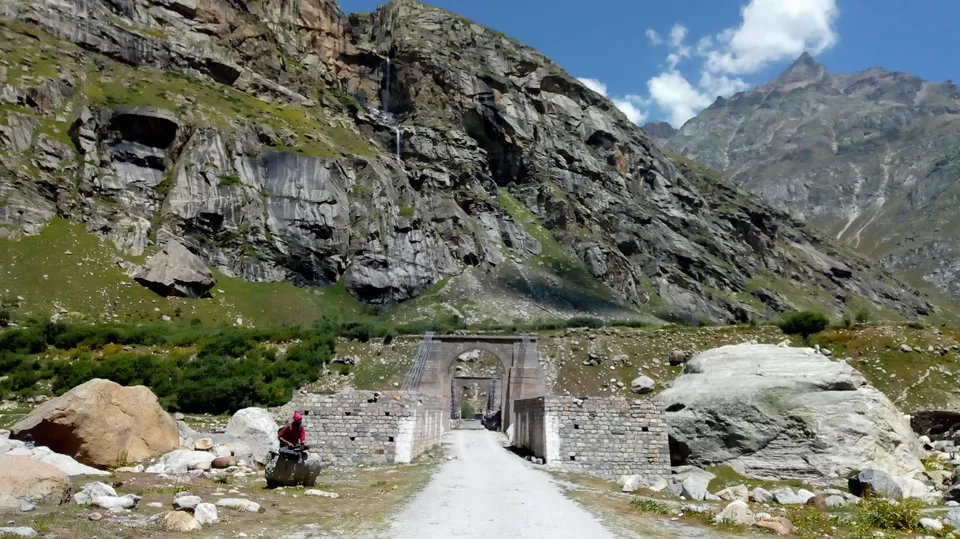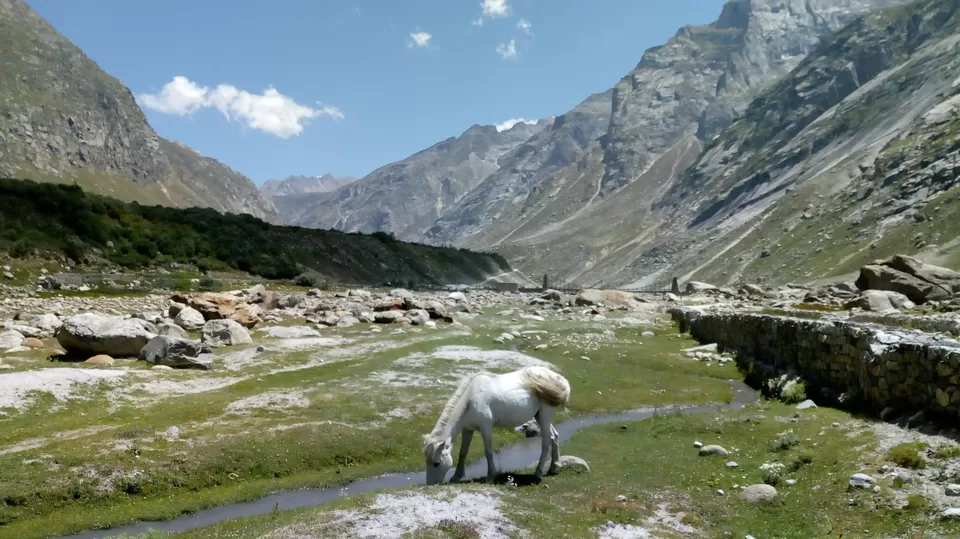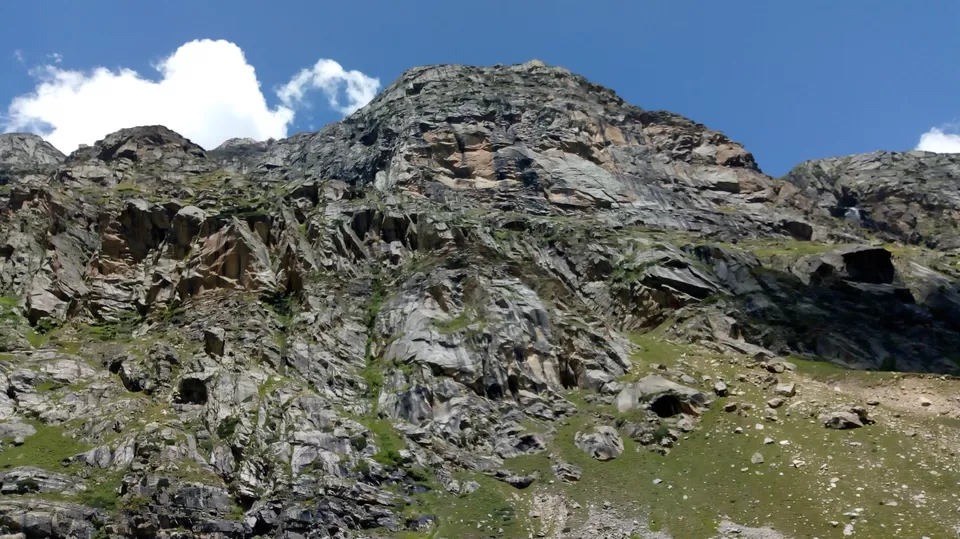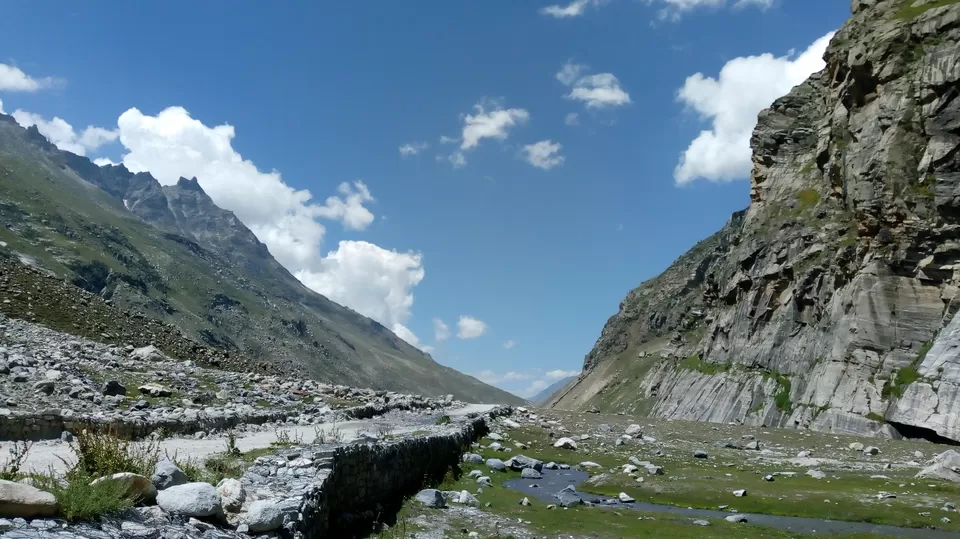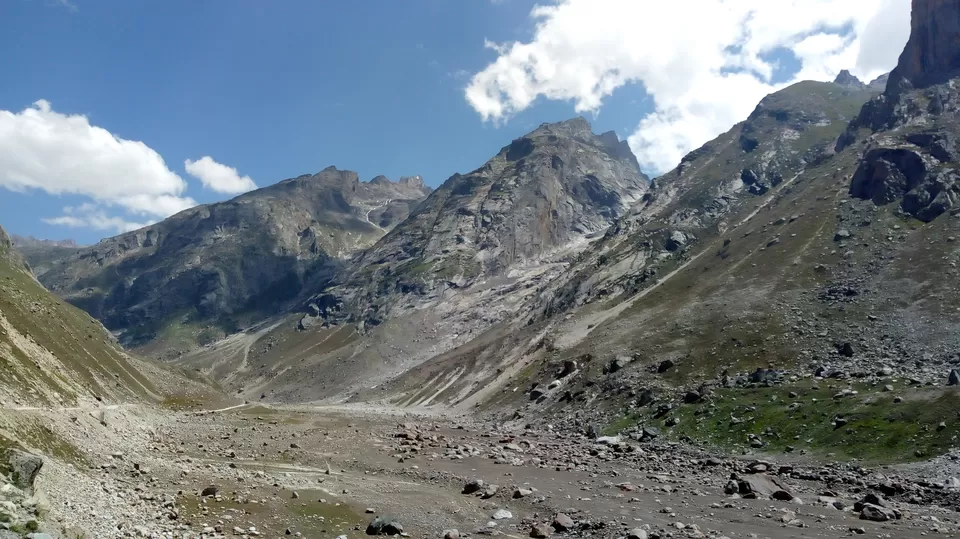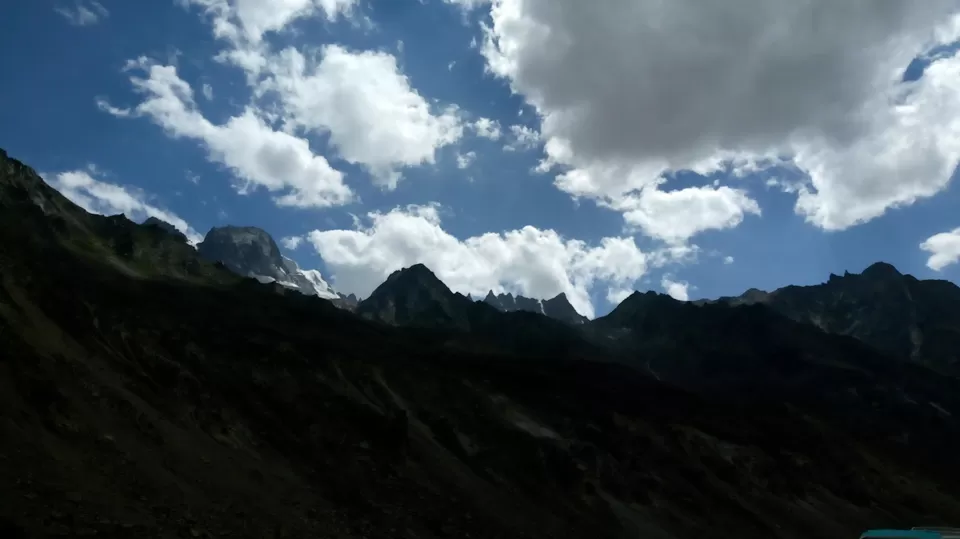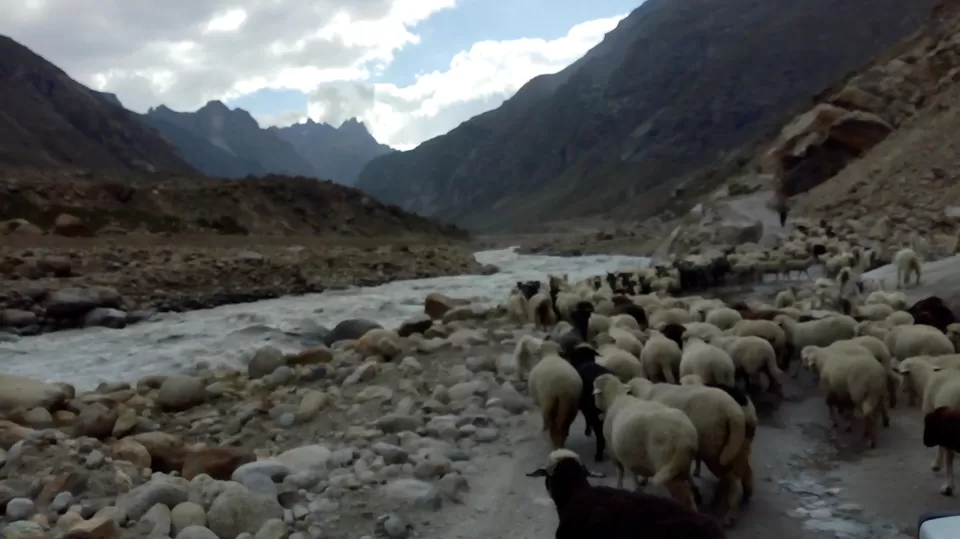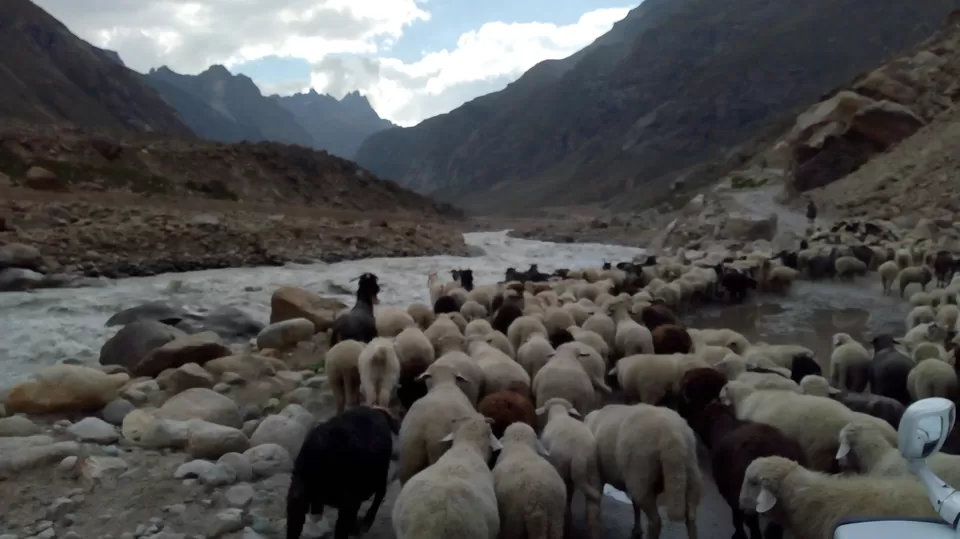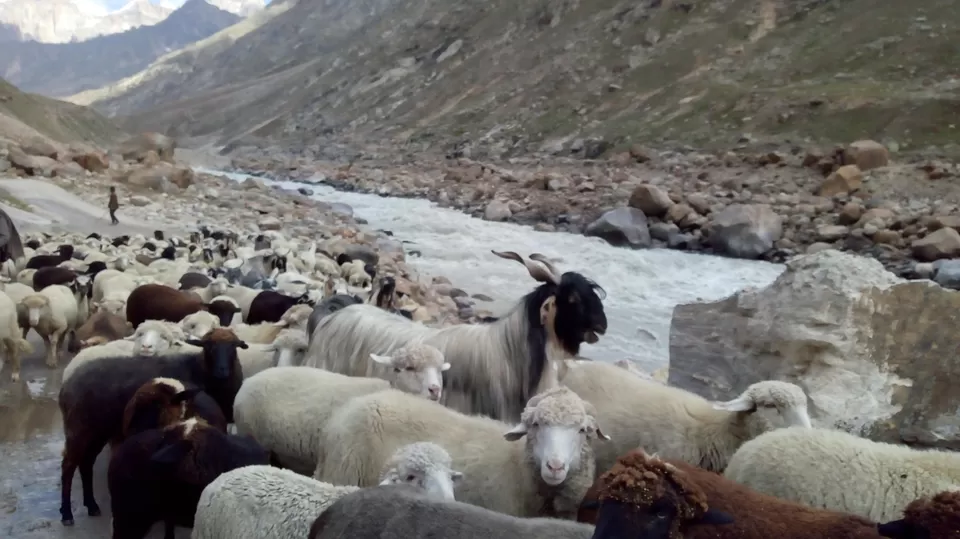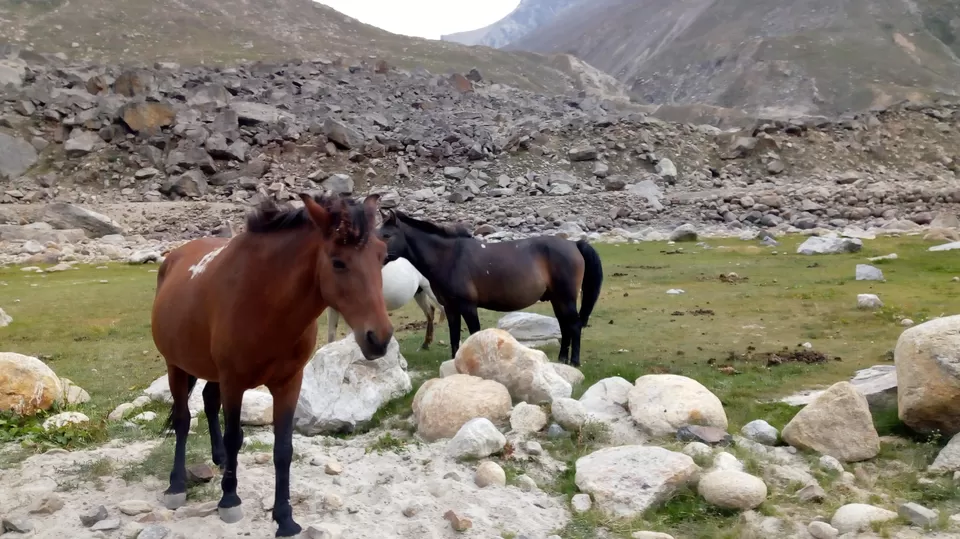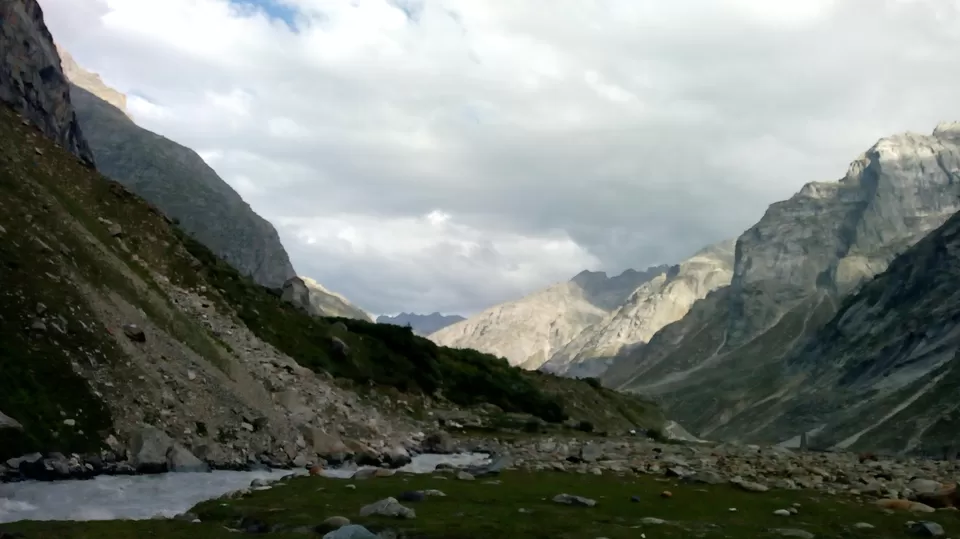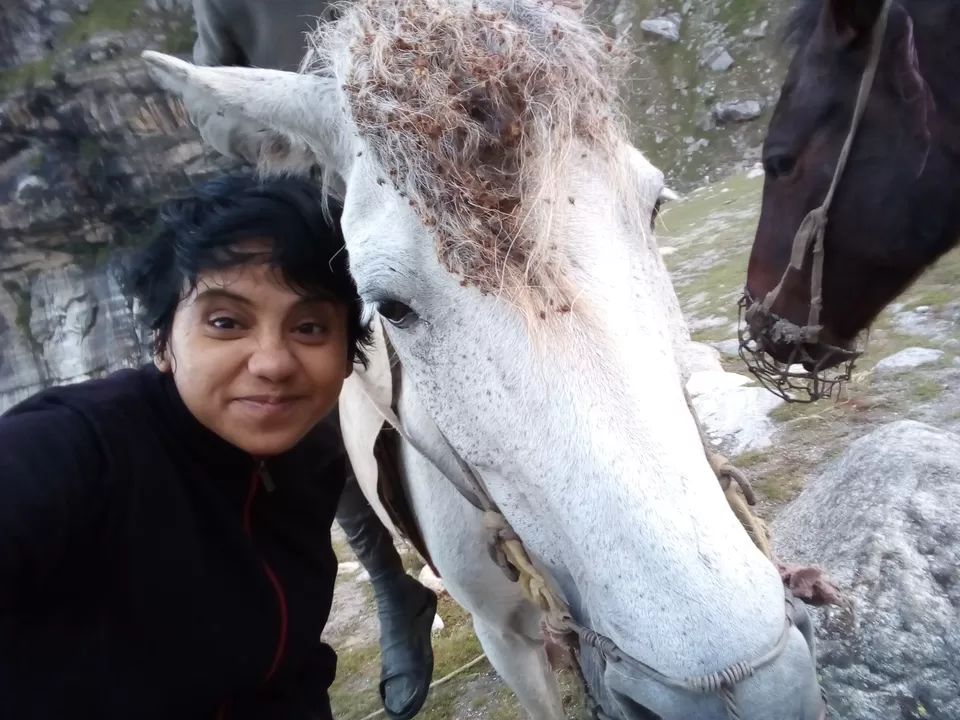 Our last day all ready to get back to our respective cities with some wonderful experiences of nomadic life. We made some new friends from all over India with whom we have shared some beautiful moments which we will cherish our whole life.