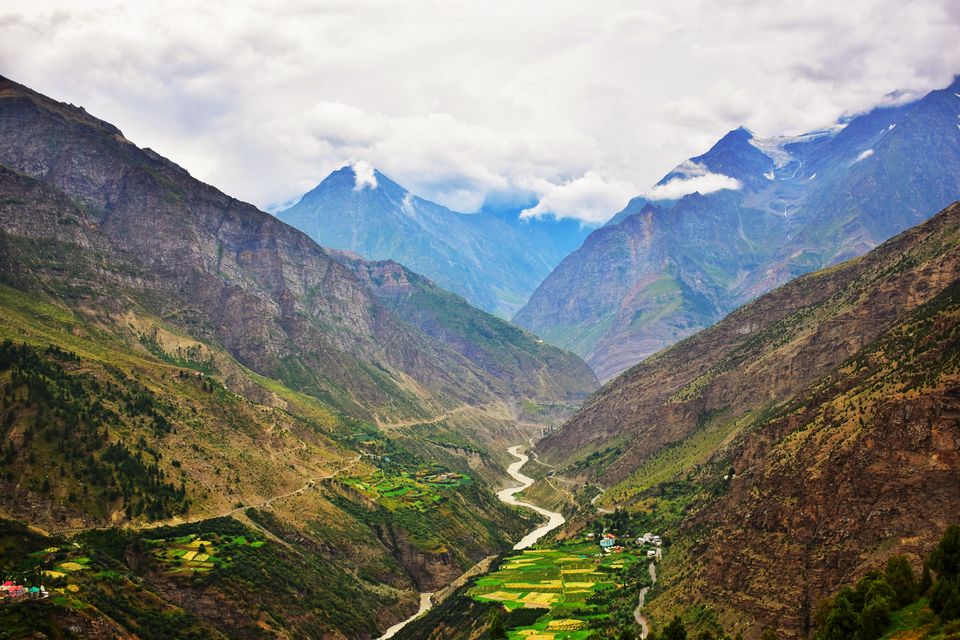 Woken up in the middle of the night, breathless, I opened the door, and chilled wind gushed inside, hitting my face. I came outside panting, closing the door behind me. Still rubbing my eyes, I did not realize if it's a dream or reality. I stood there with my eyes wide open when it hit me that I am standing in the middle of nowhere gazing at the milky way galaxy just above my head. At that moment, I was mesmerized by the beauty of the sky. Nature does have healing power, and I forgot about what has been happening throughout the day.
Soon, I rushed to open the door of our traveller van and call all the friends who were exhausted and sleeping after a disastrous day. We walked for a while in the chilled night and then entered the van again to sleep.
Flashback! Where were we, and how did we reach there?
I went on a trip to explore Spiti with my six friends. We stayed at the camping site in Solang Valley and had a campfire at night.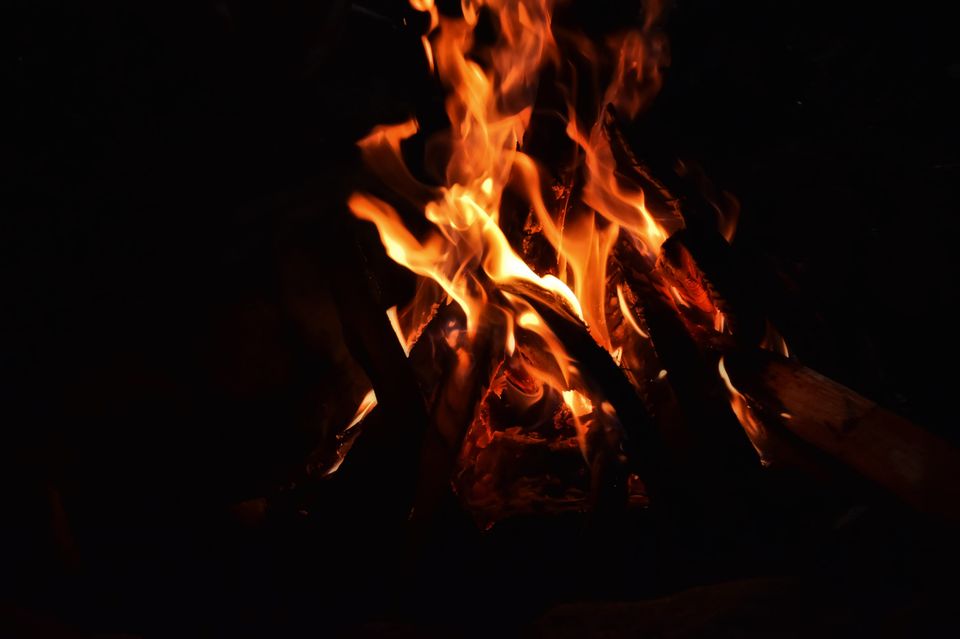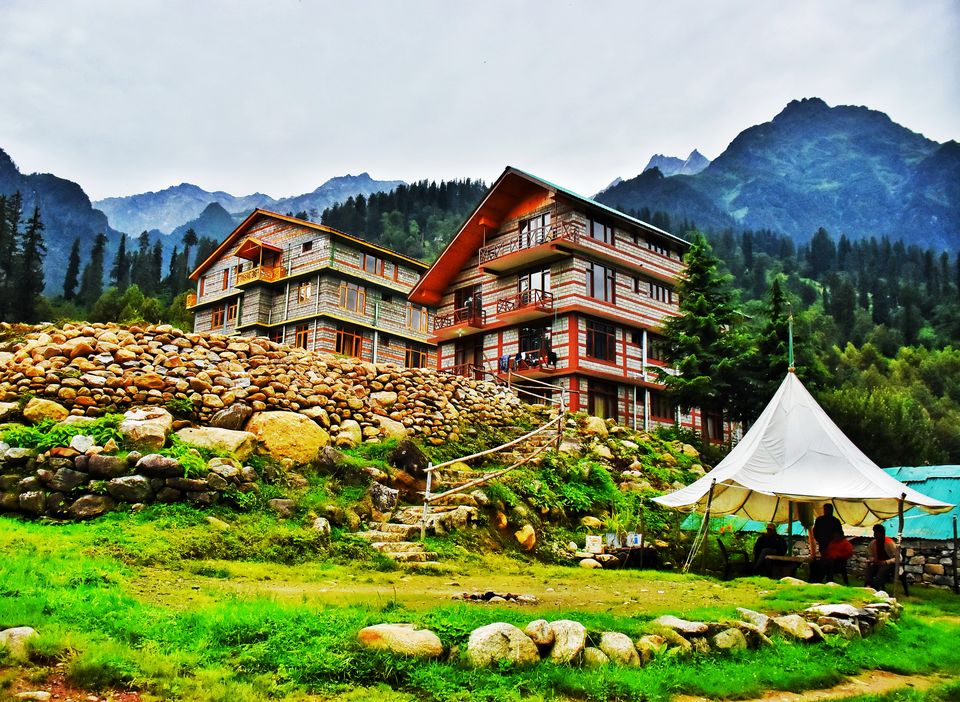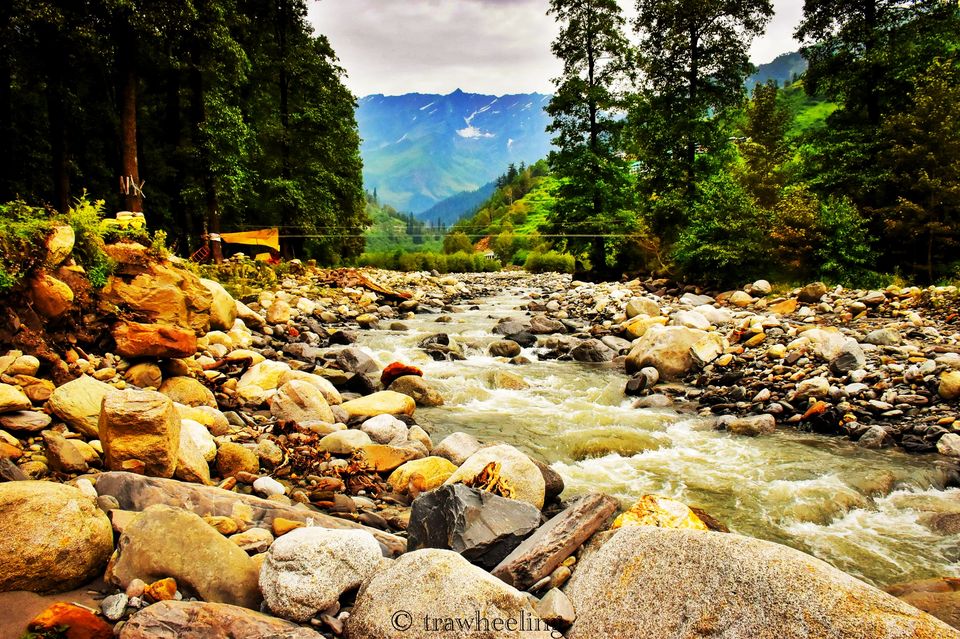 Our day began at five-thirty in the morning. Still half-asleep, we got ready and sat in our white traveller van. We spent one hour drive watching the clouds running over the mountains.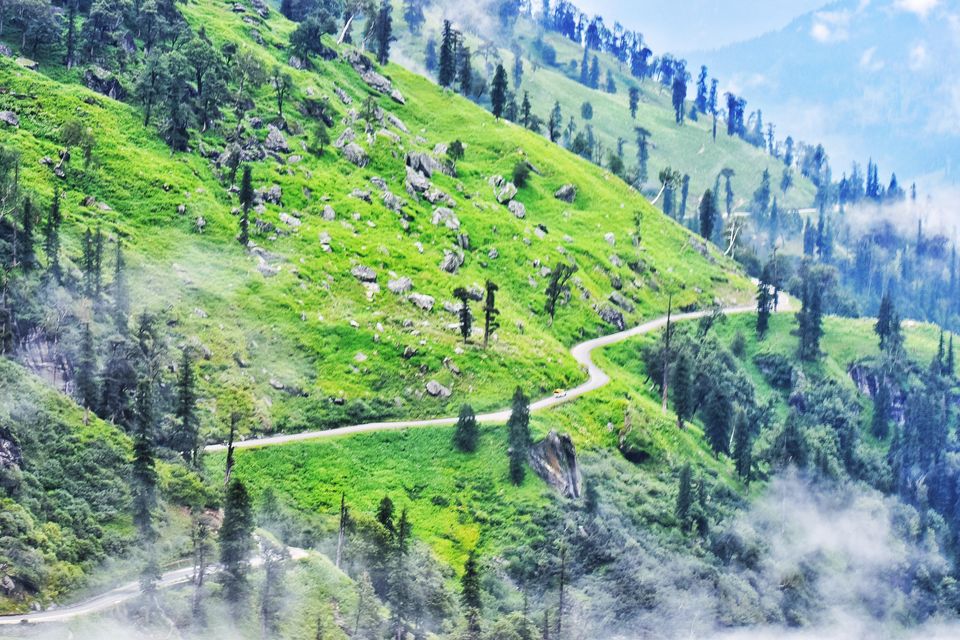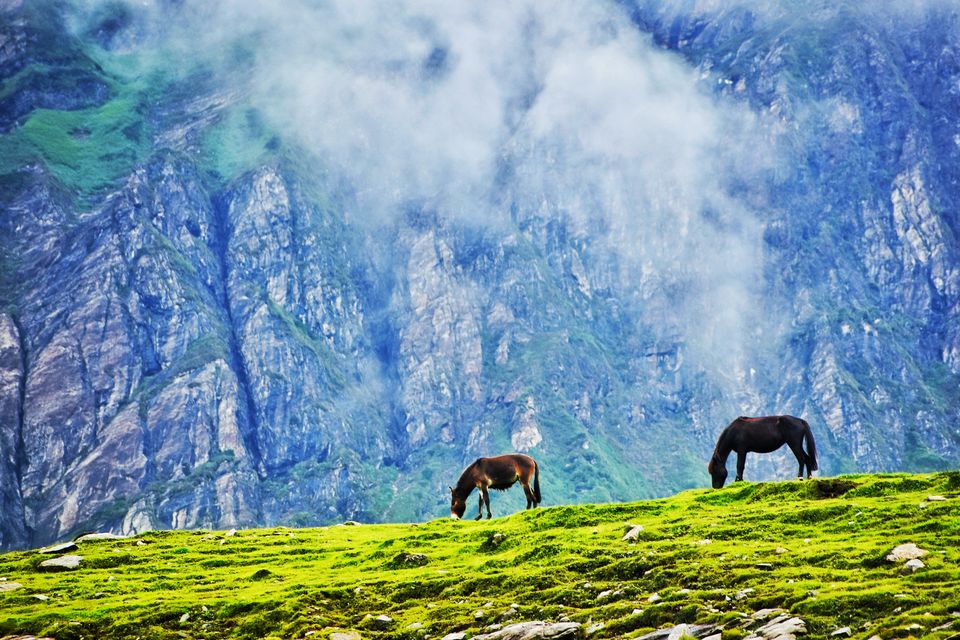 As our van climbed up the road, the weather got colder, and the landscapes changed dramatically. When we reached Rohtang Pass, we decided to stop for a while.
The second the van parked, we all hopped out and rushed towards the cliff. We couldn't resist the snow-clad mountain peaks, blue skies and sprawling landscapes.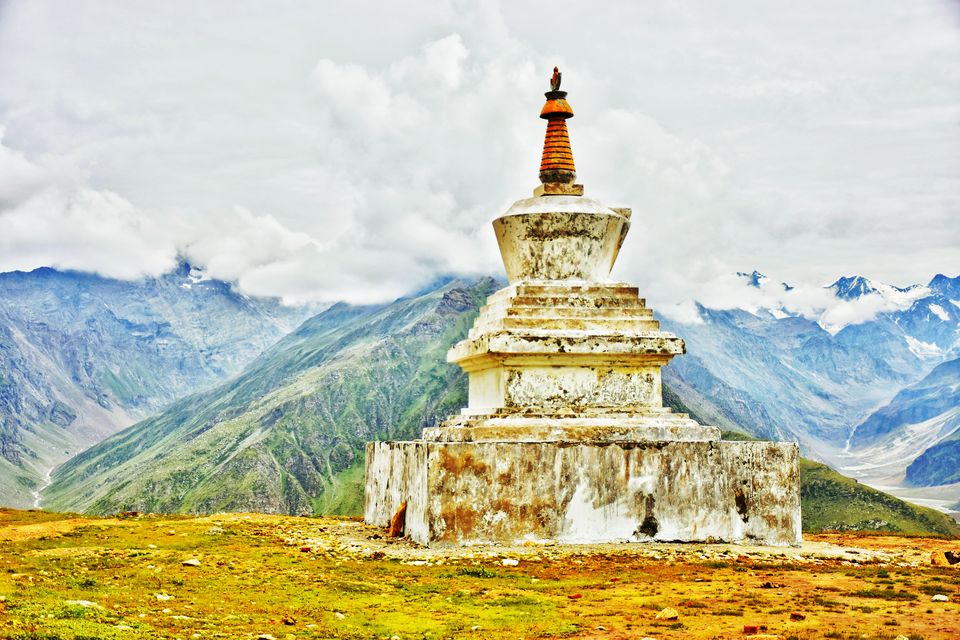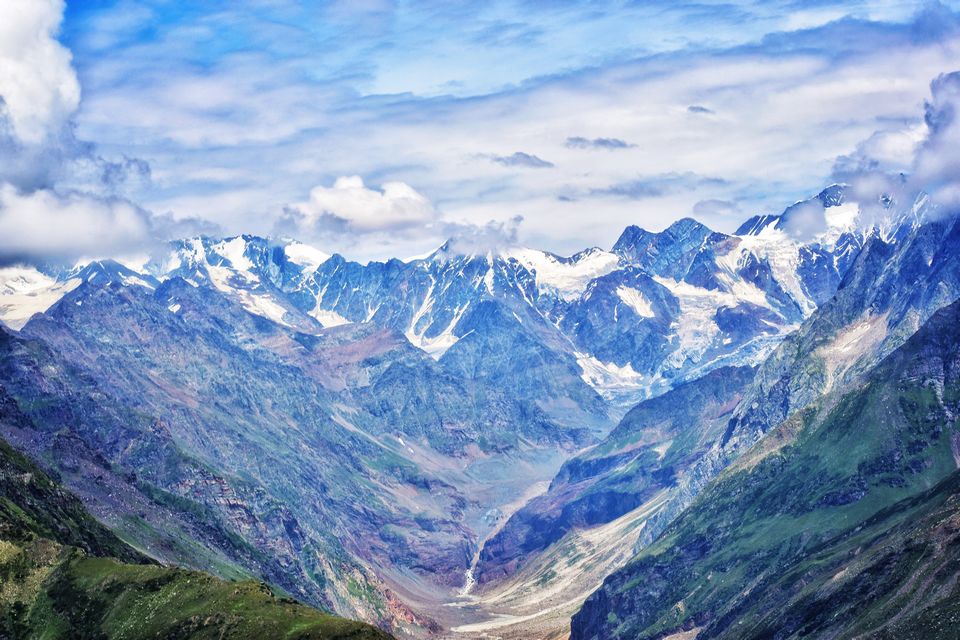 After spending our morning there, we then sat in the van again to continue our journey towards Chandra Taal.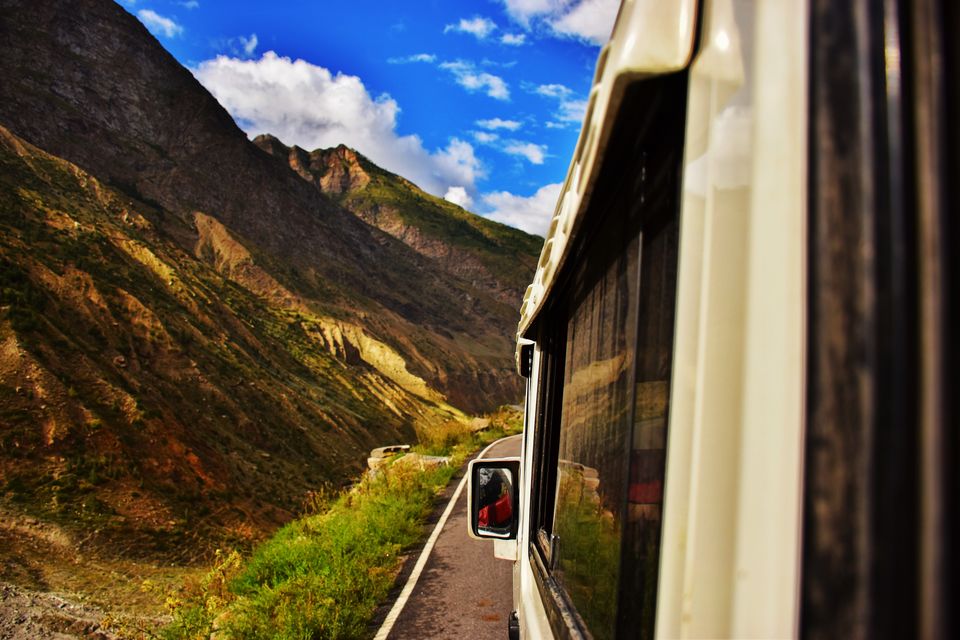 Soon our nightmare began. We were aware of the road conditions, but we did not realize that all the water crossings would be overflowing. Our driver was driving at a speed of 15 km/hour. Nevertheless, we were happy about the breathtaking landscapes, drastically changing scenery from the lush green mountains to the dirt roads to the rocky mountains.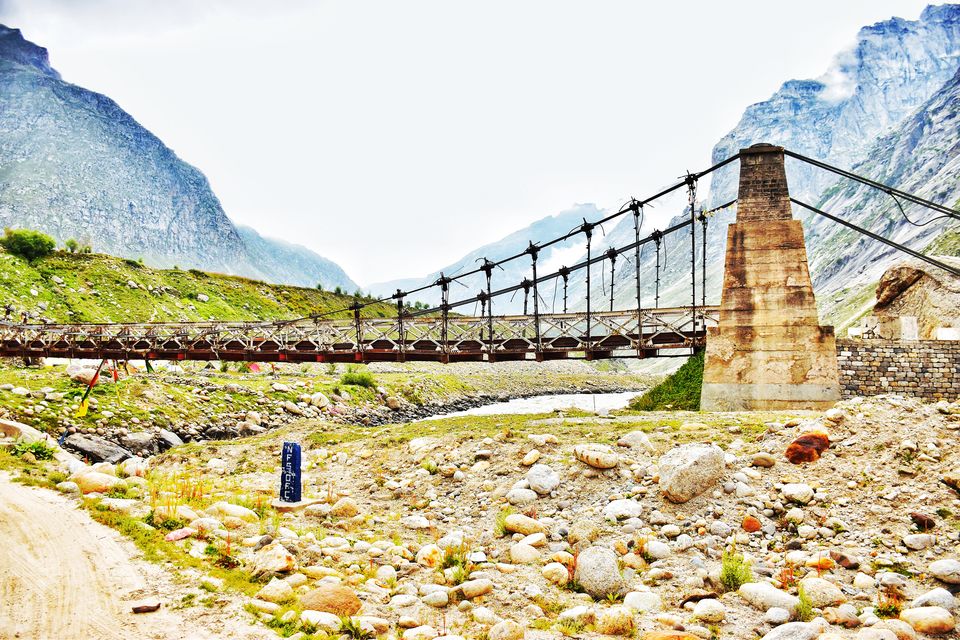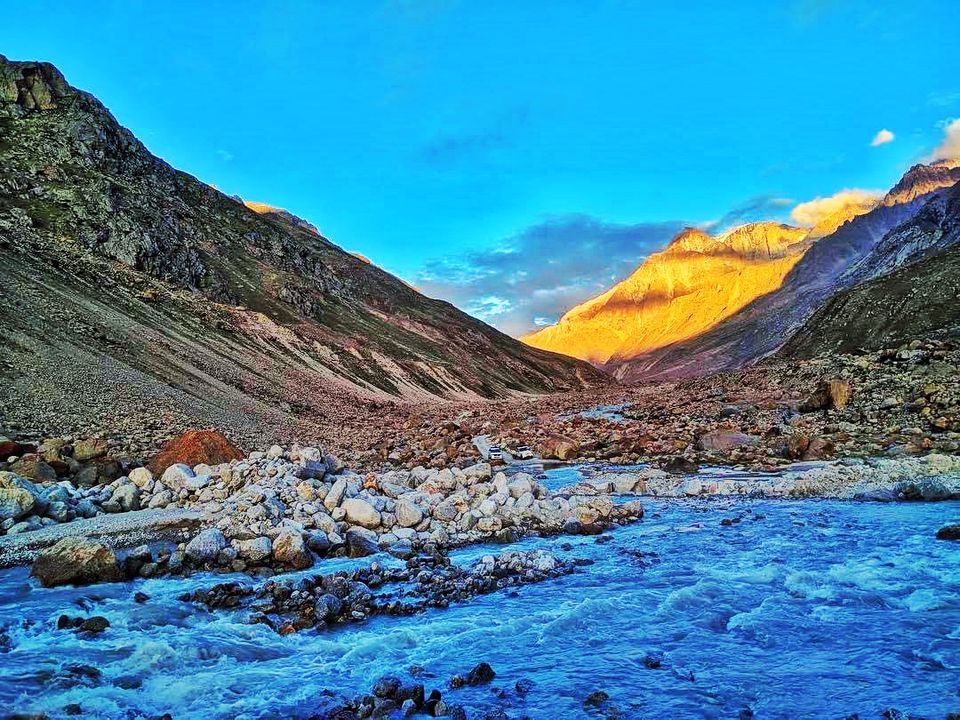 Real Struggle Begins!
After some time, we reached a point where vehicles were struggling to cross the water stream. A government-appointed truck was putting stones on the stream to control the flow, but all in vain. The situation was getting worse. One of the drivers tried to cross the stream, but the car stopped in the middle, and it took 1 hour to pull it back. The water flow was increasing as time passed, and so the panic.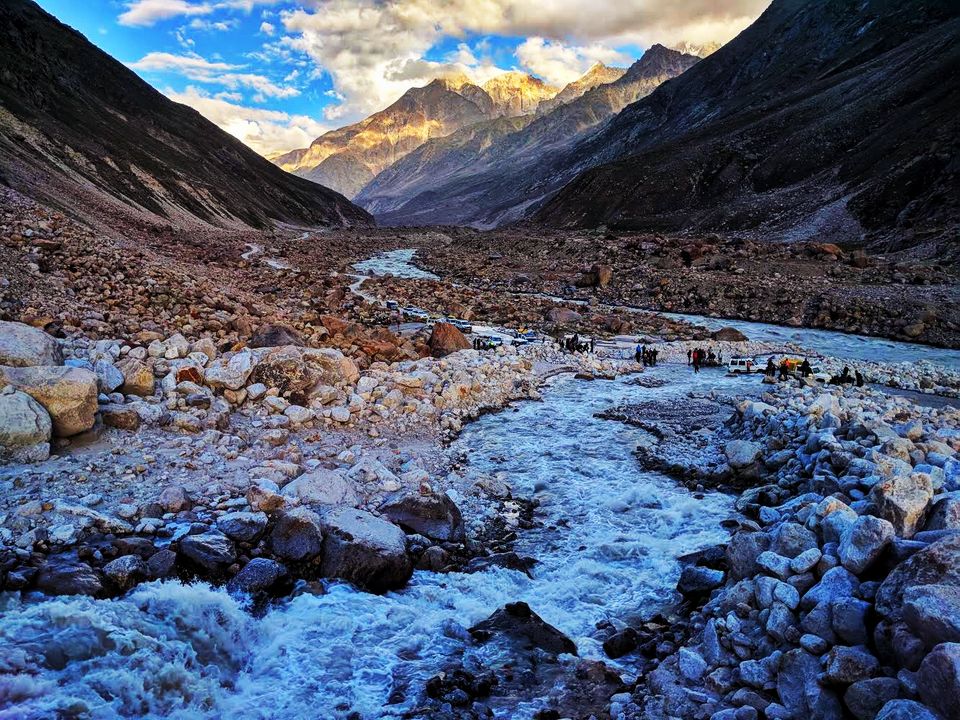 We stood there for hours trying to find ways to cross the stream. Soon the government vehicle left, and all our hopes also left. We had no idea what to do and where to go?
We were stuck on our way to Batal at an altitude of approx 4000m. Our driver was tired, and we cannot travel on these roads at night. We had no place to go. Suddenly the trip turned into the worst nightmare.
Since all the vehicles returned, we had no option left but to return. Soon we meet a group of people who were setting up their camps, and we too decided to stay. They did not have any extra tents, but we had no other safe options than to stay near their tents. Our driver parked the van nearby. That's how we got stranded in the middle of nowhere.
We stayed inside the van to safeguard ourselves from the chilling winds outside. One of us got sick, and we had to give him the medicines for AMS, and somehow he got better after a while.
The Next Morning!
The night went well, and in the morning, we all were alive. Waking up to mountains along with the sound of a river gushing beside the van made us forget the trouble we were facing.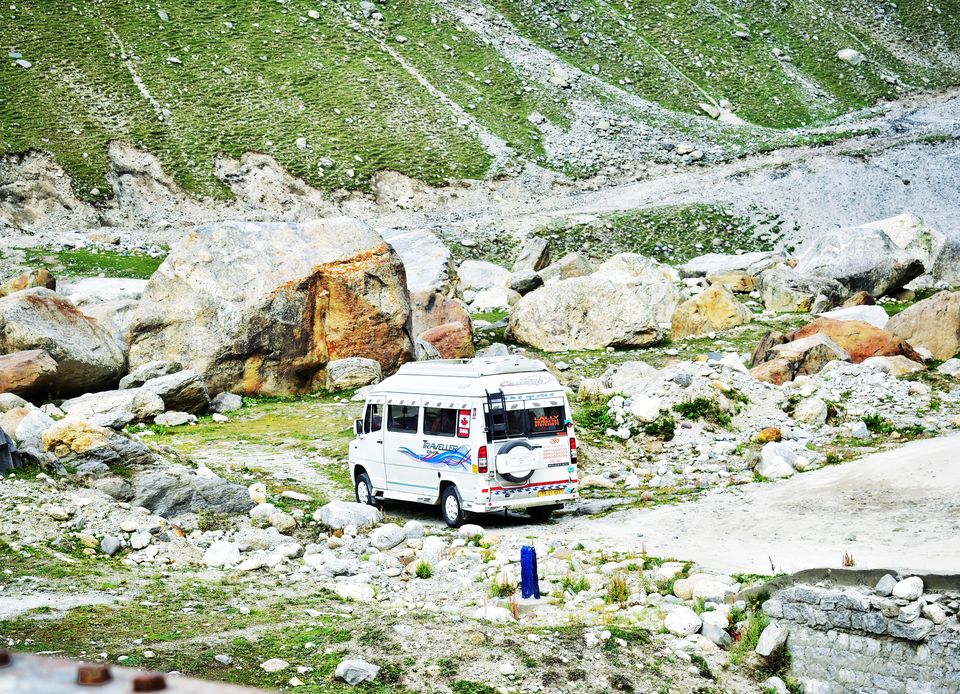 We had no batteries in the phone and no water left with us. Before we could decide what to do next, we met people returning from the same water crossing as it was still flooded. So, we also continued towards Chhatru instead of Chandra Taal.
Chhatru felt like a ray of hope to us. We met locals who were very helpful and understood the situation. They had BSNL satellite phones, so we made few calls to our families. Chhatru is a small village in the Lahaul district, and its beauty is unparalleled.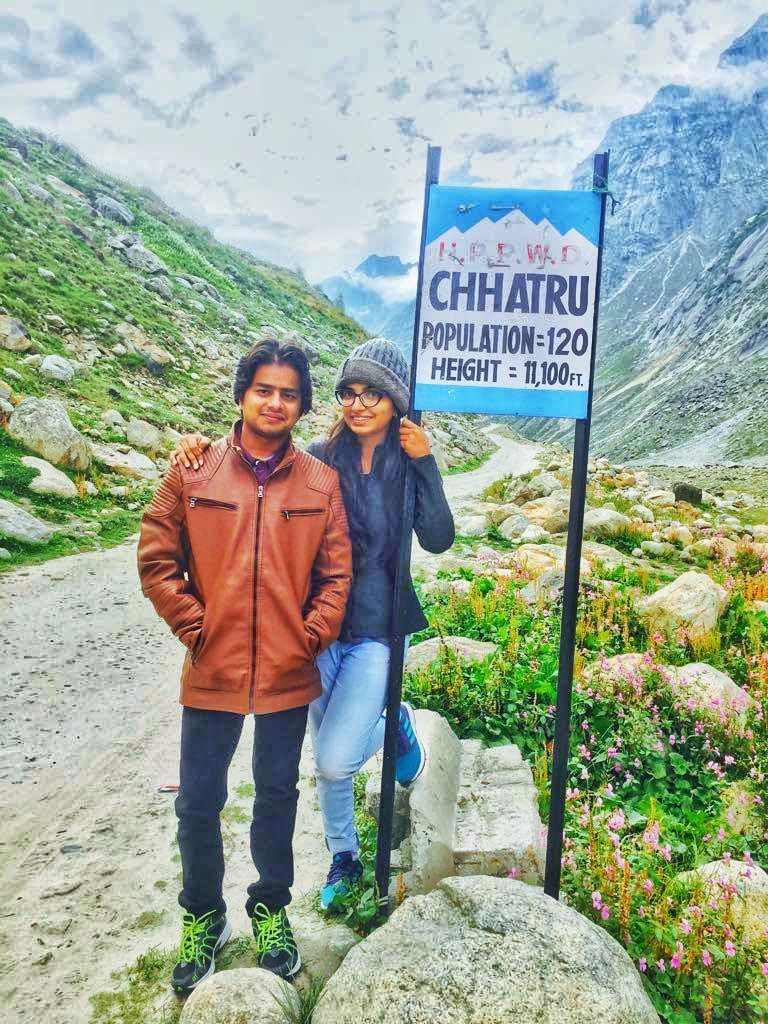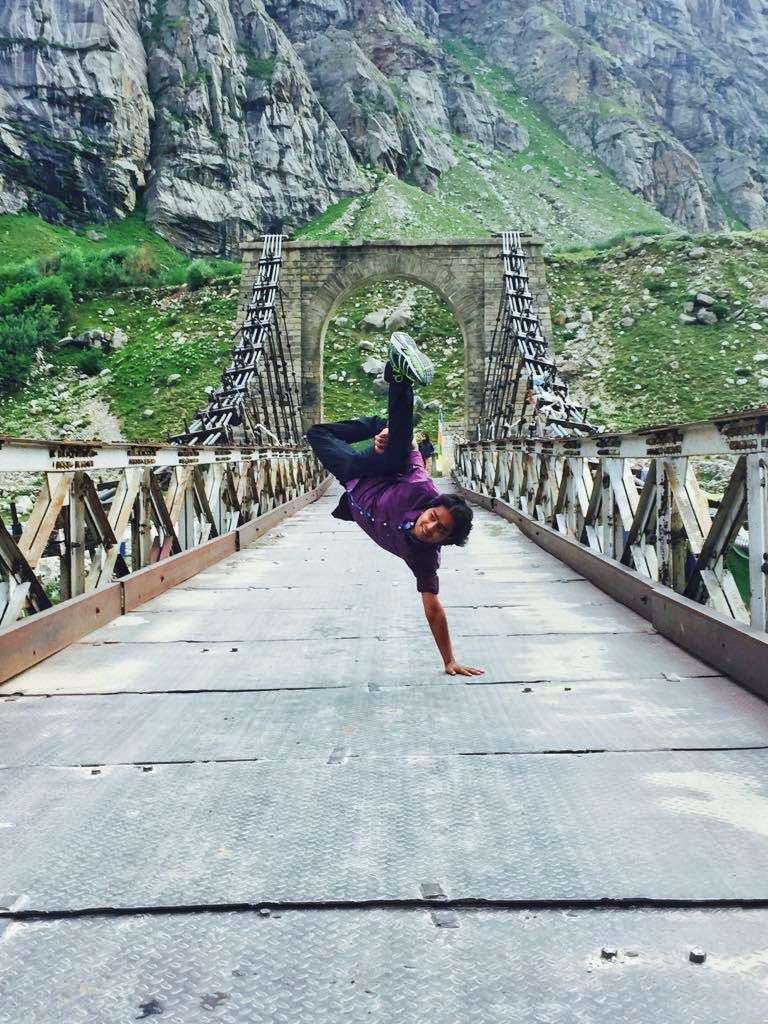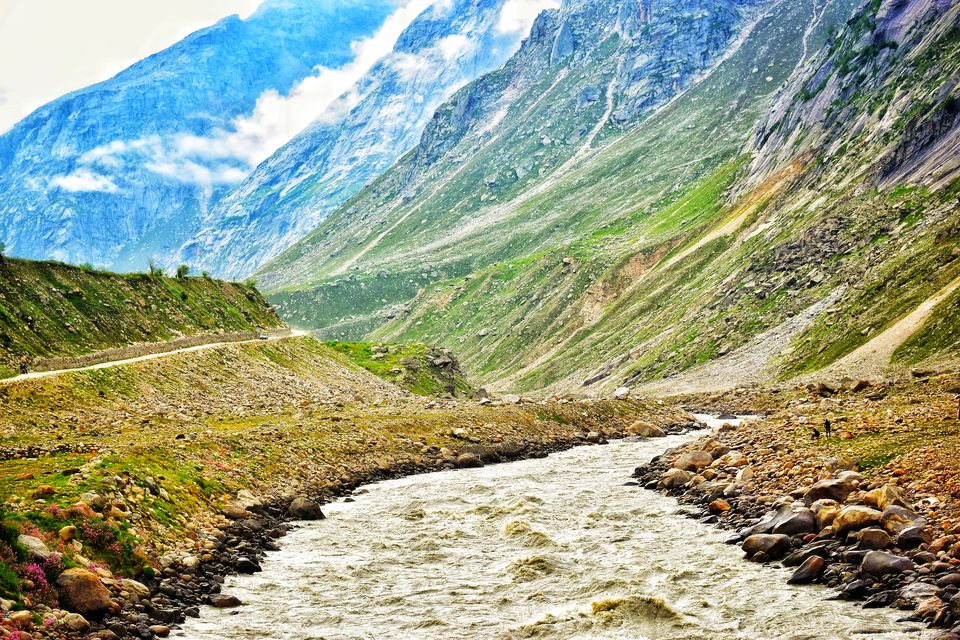 We started towards Keylong, and the roads were good, and the landscapes were just out worldly.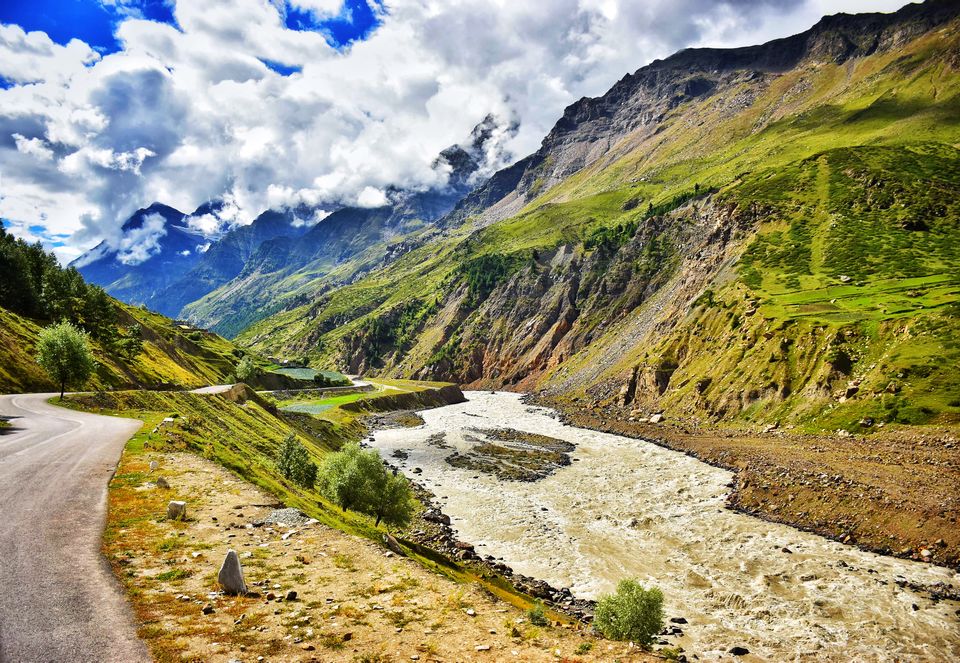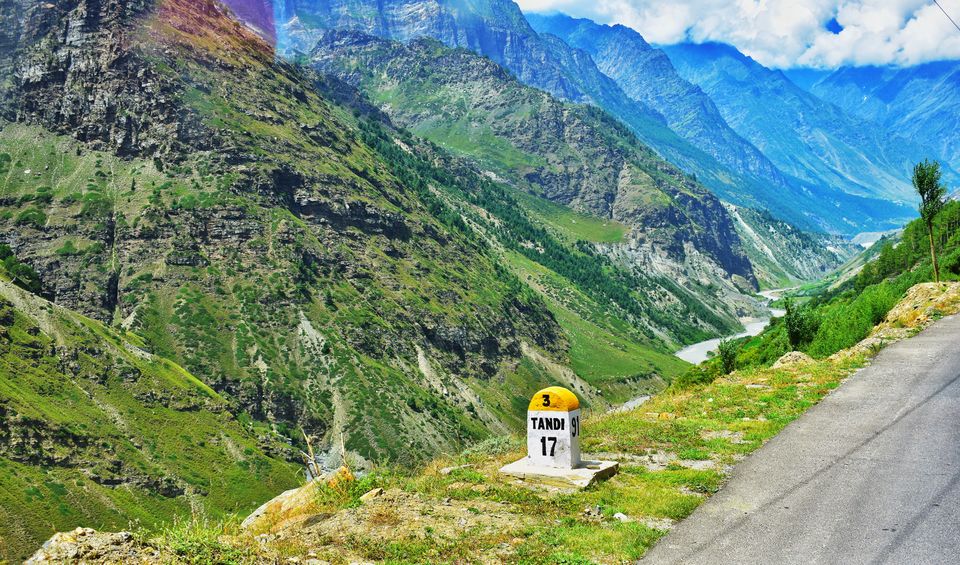 Magical Day at Keylong
Luckily enough, we found the hotel in Keylong and stayed there for a day. We hiked to reach Shashur monastery, and the serenity of the place touched the soul.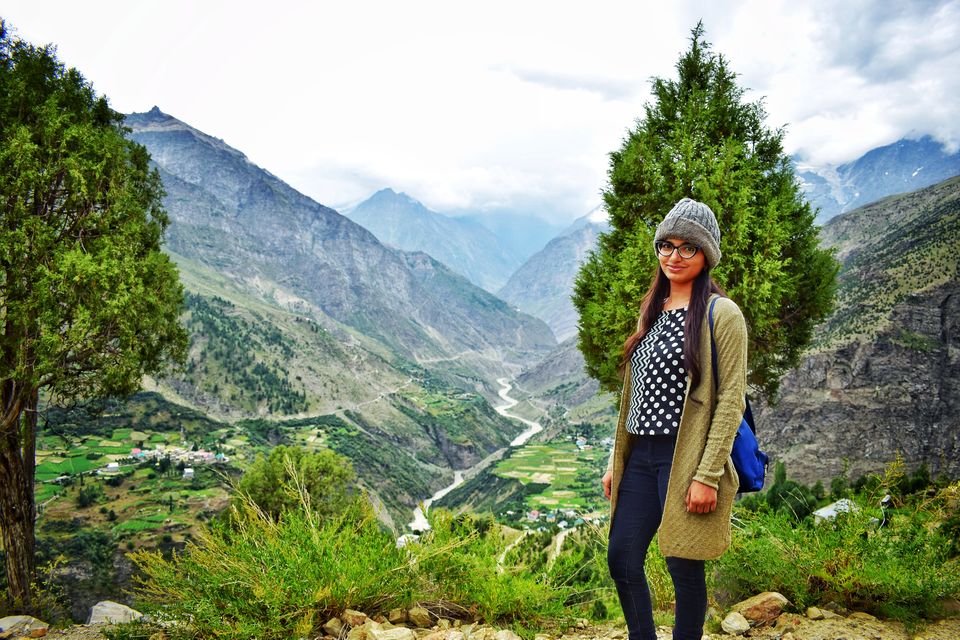 During our return, we stopped in Manali and enjoyed a day there too. Somehow we managed to convert our disastrous trip into a memorable one. We explored Chhatru and Keylong. Our trip ended on a happy note with the most unusual experience.
We learnt a lot from this journey. Few learnings are to research well before planning a trip to remote places, inquire about the weather conditions and road conditions and carry backup tents with you. Unfortunately, if you are stranded, do not panic in those situations. Assess your options patiently and then decide your course of action.
Have you ever got stranded? If yes, how did you handle it? Let us know in the comments section.
Love, Laugh, Live and Travel!
Follow our journey on Instagram at @trawheeling.
Follow Tripoto on Telegram to get early access to top travel stories every day.
Share your stories on Tripoto's Clubhouse channel!