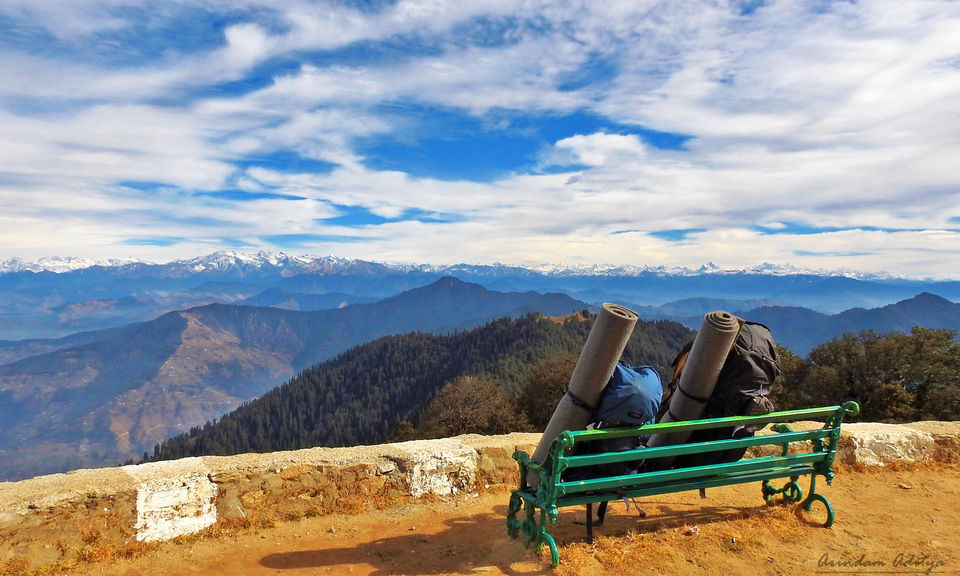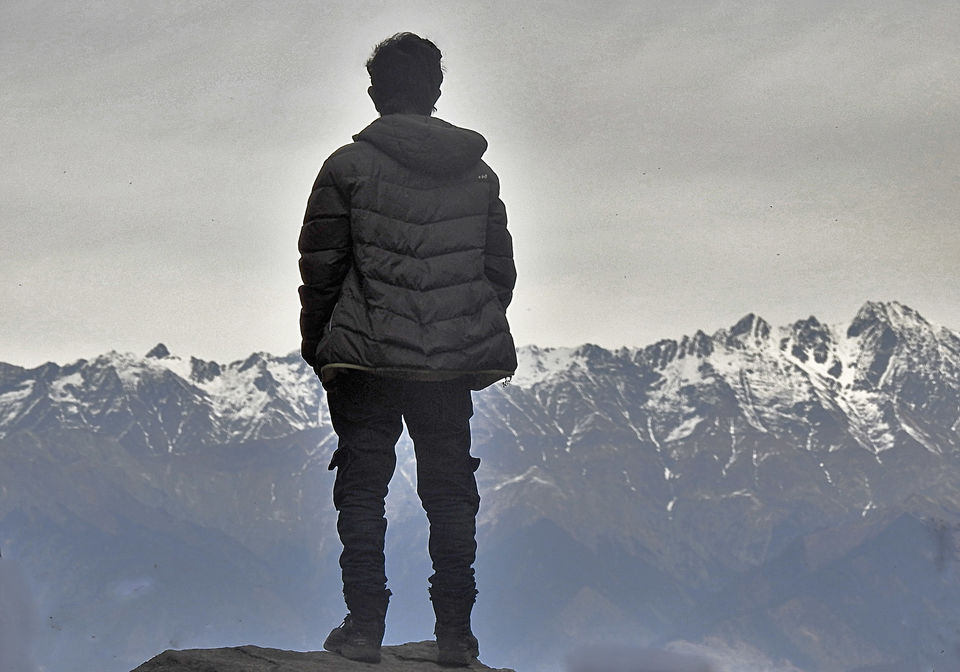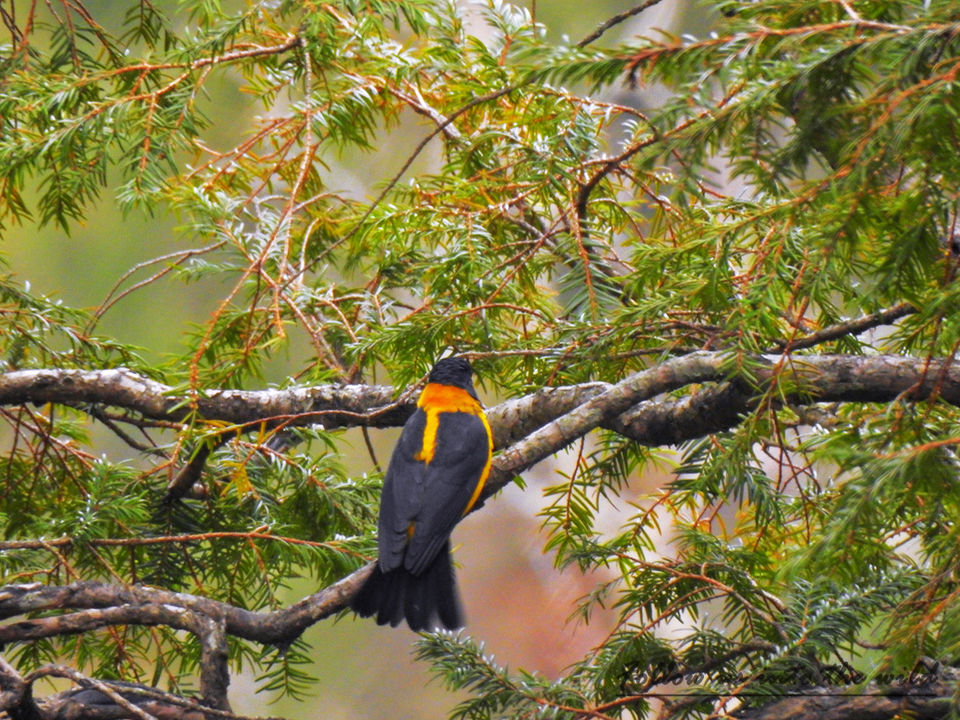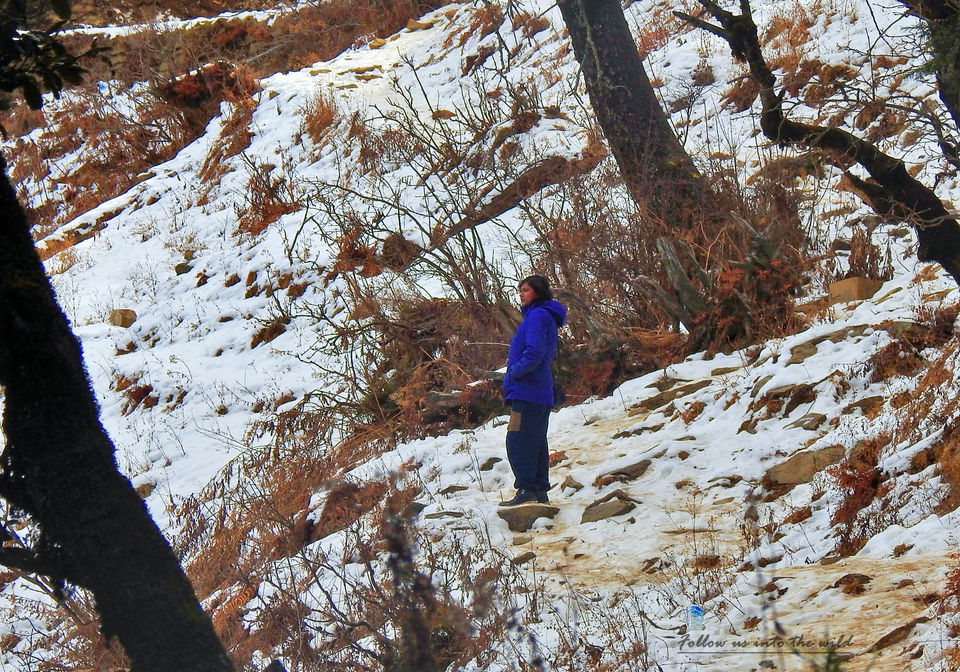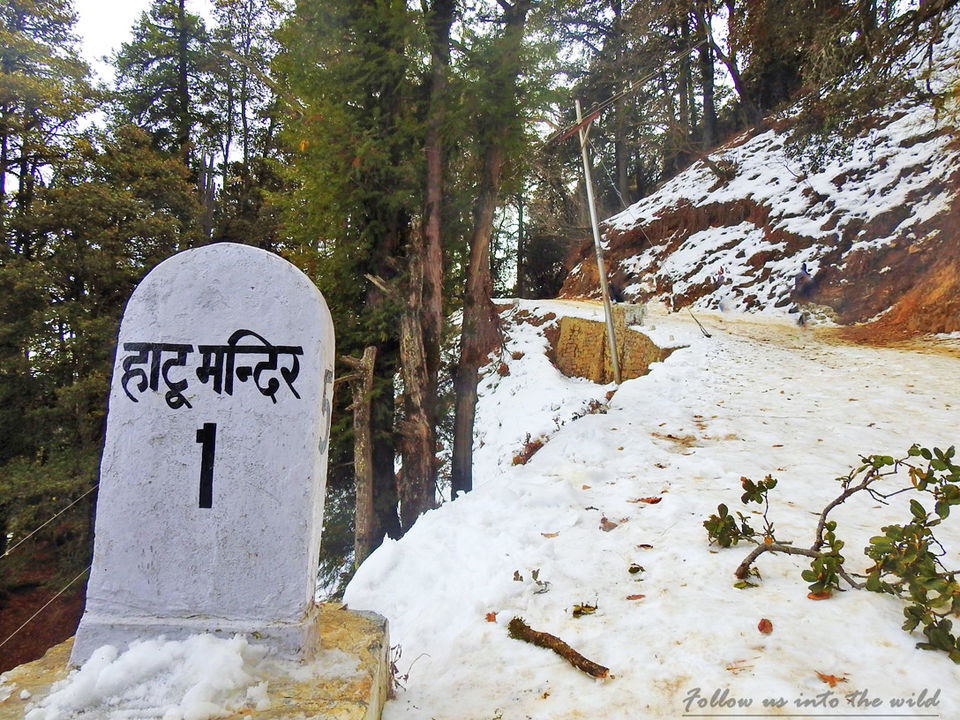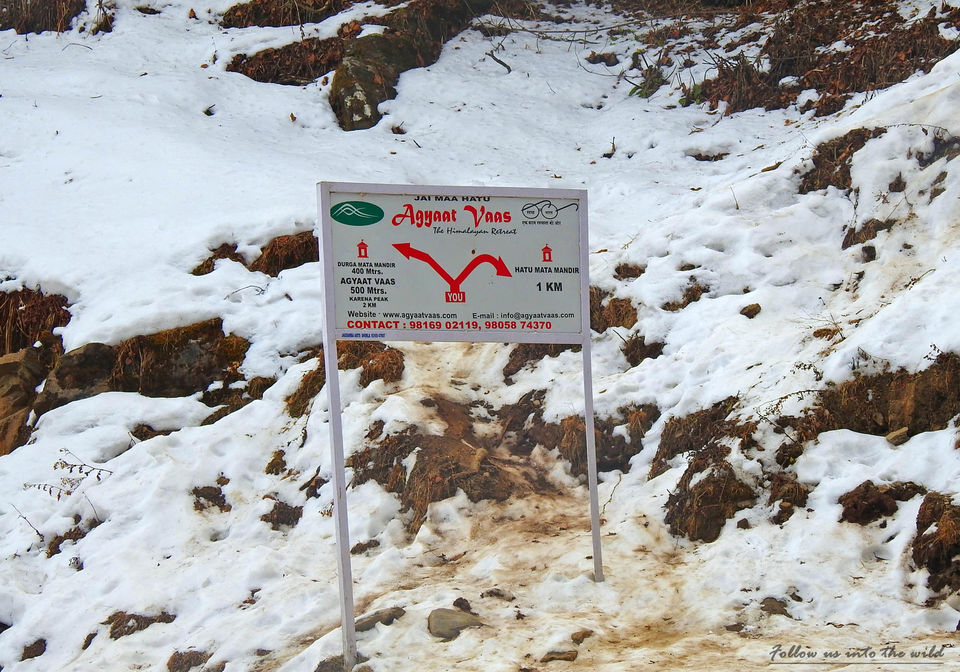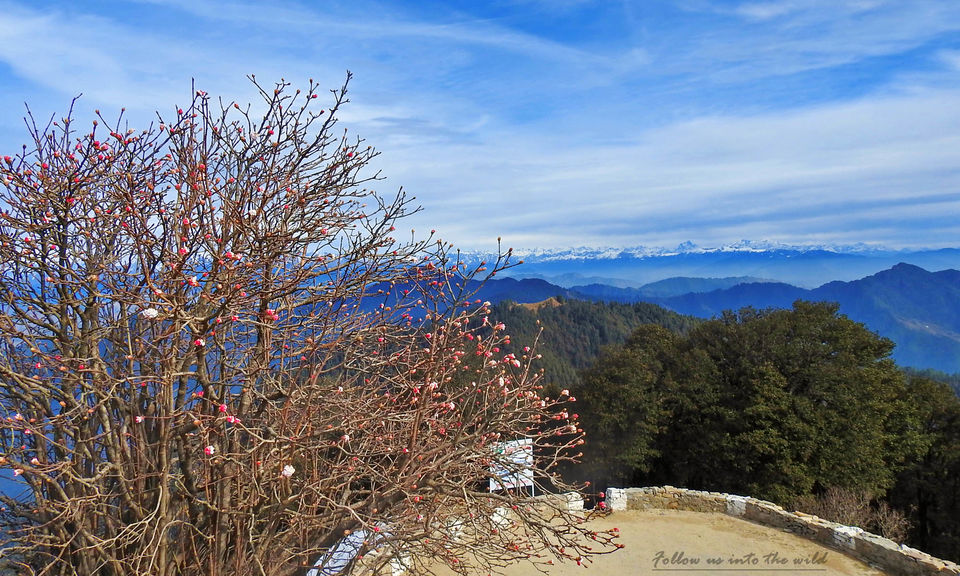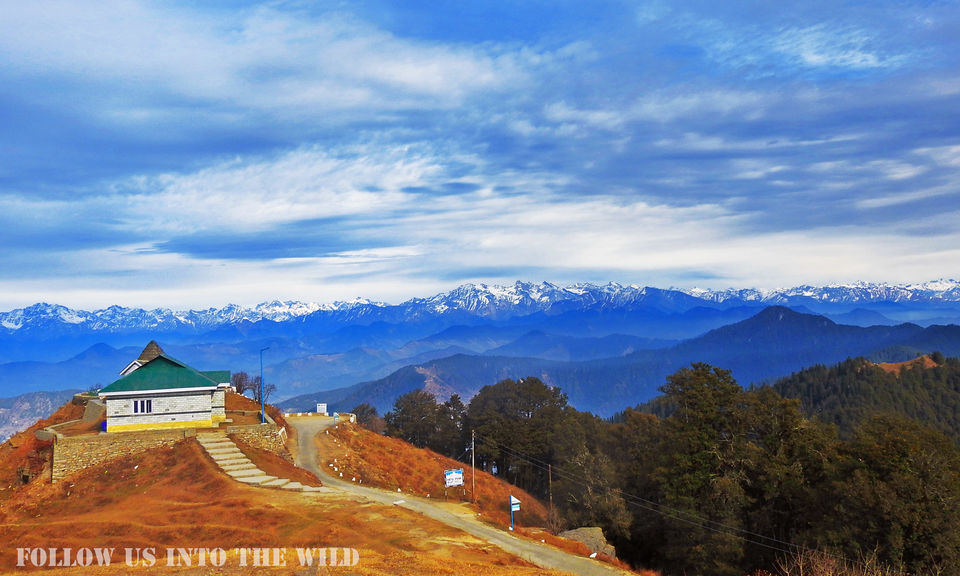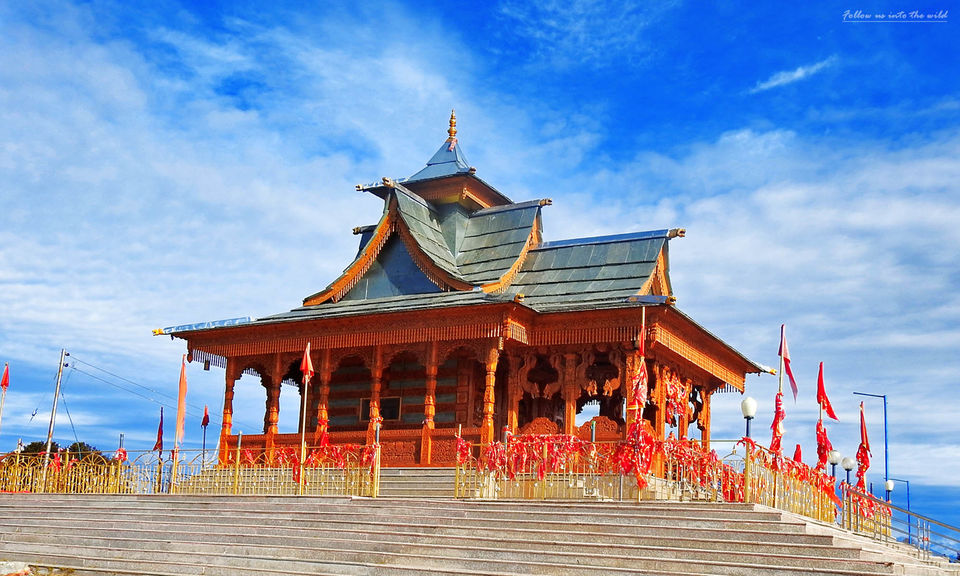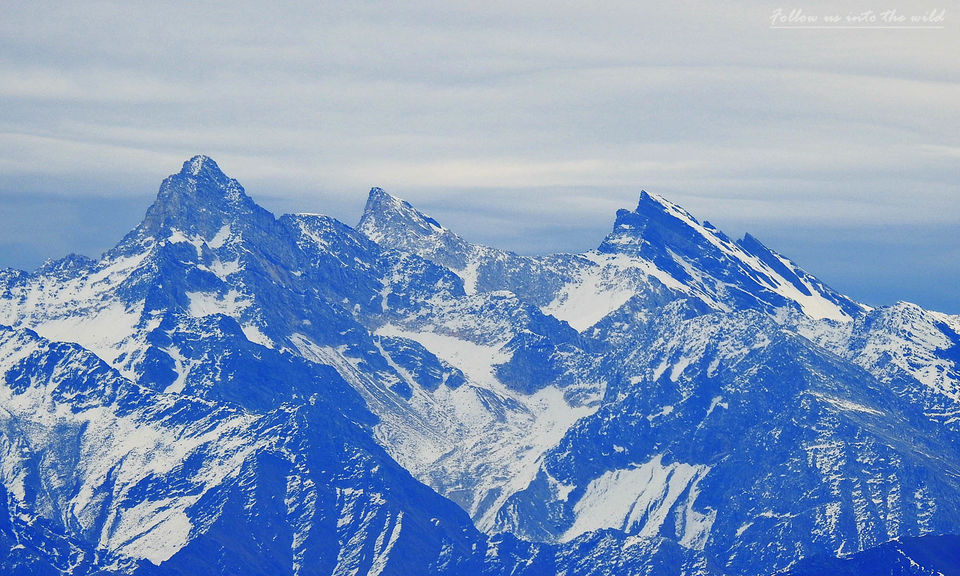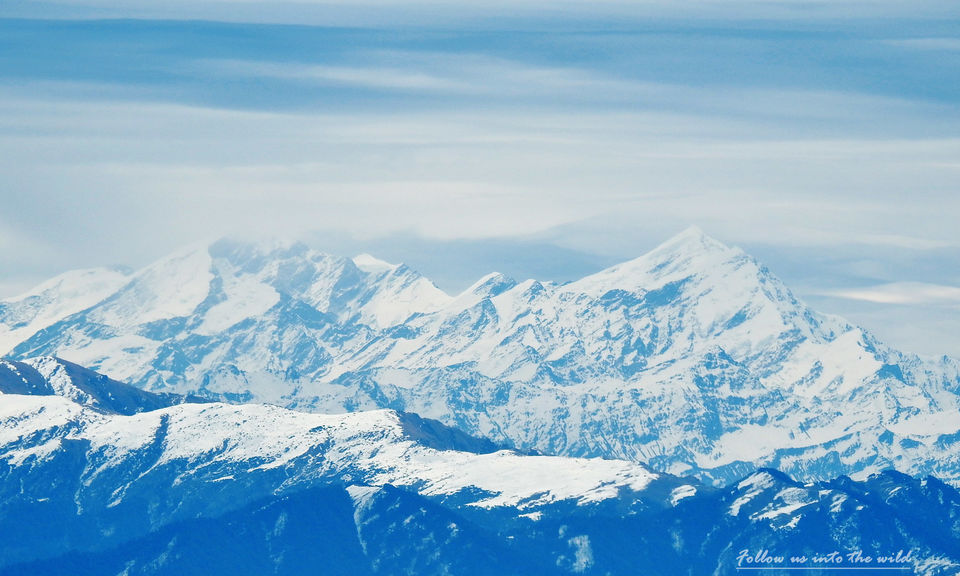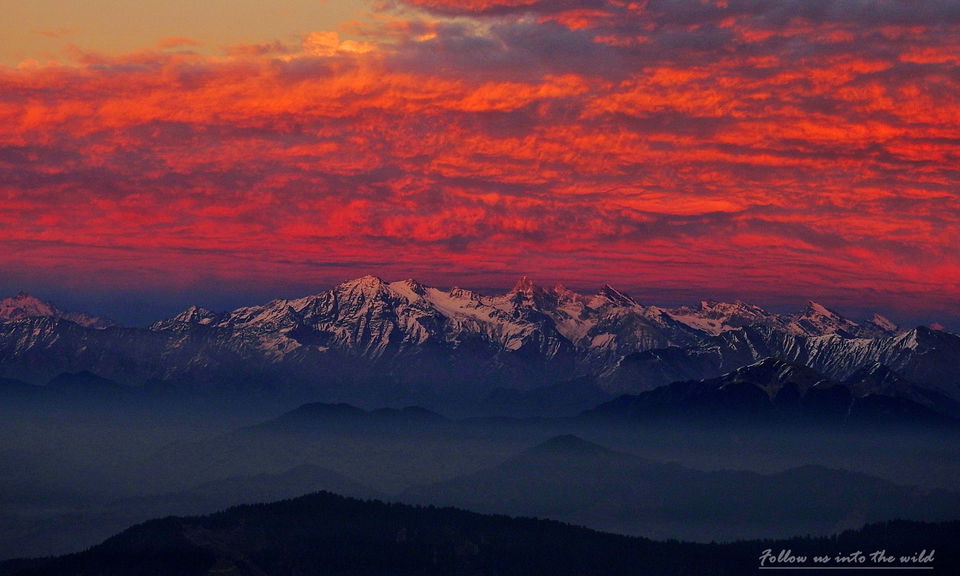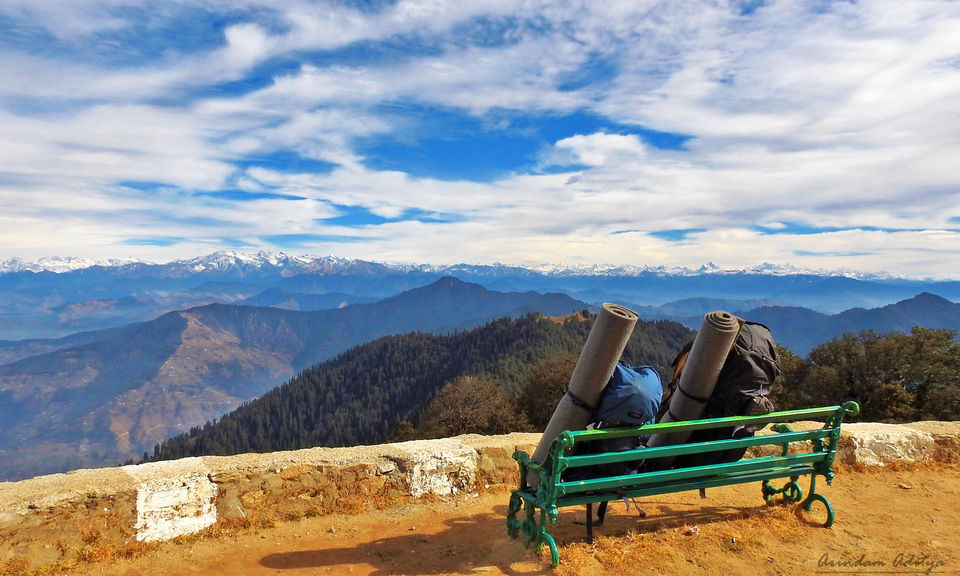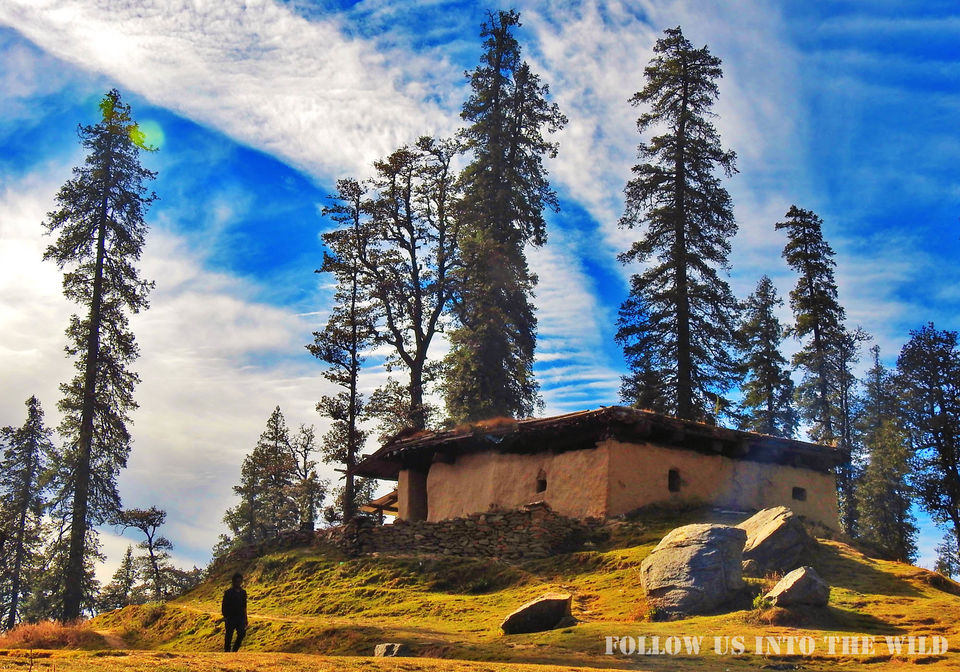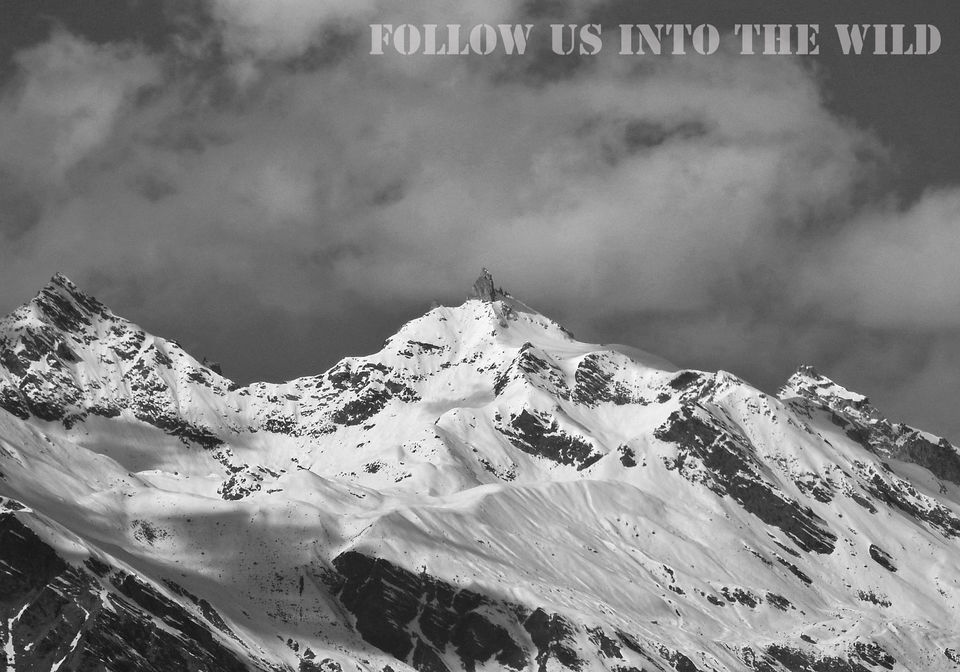 "Travel is never a matter of money but of courage"
The bright Sun rays fall on our tent around 6.30 am to wake us up. Our sleepy eyes led us to Narkanda bus stand at 7.30 am. Not having a full dinner last night, we were so hungry. We went to a bus stand dhaba for having breakfast. Hot tea and oily snacks are the morning tradition of India. We asked the dhaba owner about the routs and directions of Hatu Peak. We started our journey as his guidance and Google map suggested us.
It is better to say these 'we' mean I as Riya Malakar and my partner Arindam Aditya who were travelling for last 27 days continuously in the Himalayas without any fore plan, with the basic survival tools. We decided to walk from the bus stand as everyone was booking their cabs which were costly for us. With the 15 kg of each backpacks, we started the trail towards 11,152 feet above the sea level, the highest peak in the Shimla region.
Trekking:
It was mid-november, starting of winter when we started the trek. It starts from Narkanda, which is 64 km away from Shimla. We had to cover 8 km distance to reach Hatu Peak.
Walking into the dark pine forest, covered with enchanting meadows and mesmerizing mountain views were stealing our time. Every hairpin bends and steep gradients were playing hide and seek with us throughout the trail.
Best time to visit:
There is no such thing called as the best time to visit nature because she beautifies herself every time. But April to October is considered as the best time to plan a visit to Hatu. Summer Temperature stays between 8 to 20 degrees and winter temperature falls as low as -10 degree. Though we started in November, it was also amiable temperature between 5 to 10 degree.
Accommodation:
There were no hotels or campsite at the peak but you can get a campsite 3 km behind the peak. As we travel with our own house with us so we didn't need to worry about it.
Though everyone told us that we cannot stay at Hatu peak but we managed. We set up our tent and pitched it close to the peak with few conversations with the temple caretaker. We already learnt in 27 days that if you are enough honest and communicative, you can arrange all the basic things of life. This learning made us care- free more.
What about the food?
You can't satisfy your hunger with the plates of road side Maggie. So what to do if you want to enjoy Hatu for several days? There is a solution we are giving you.
Carry vegetable, rice and basic cooking masalas with you as proportional to your stay. We enjoyed Hatu for 3 days. There is a place to cook your meal in the temple premises. You just need to go to the temple, ask for care taker and take the key of the "Rasoi". Then the key is yours. You need to arrange woods (as fuel) from nearby forest. Then you can make your lunch, dinner there.
But this was a huge arrangement for two of us. We had our own cooking stove and stuffs which is a big budget cutter for us in every trip.
360 Degree views from Hatu Peak:
From the left you can see the top of Shivalik Hill Range (Vaishno Devi), Shrikhand Mahadev ranges (the higher ranges of Kullu-Manali), Top of Kedarnath, Badrinath (Uttarakhand), Kinnaur-Kailash. Temple priest said, "If the weather is good you can see Mt. Kailash."
About Hatu temple & Myths:
The name of the place 'Hatu peak' came from the goddess named "Hatu mata" which is actually the goddess "Kali" is invited from Kolkata. The wooden artwork of temple is very eye soothing and surroundings are very maintained and peaceful. You can visit the temple by your car also. Parking is available.
Pandavas reportedly stayed during their one year of 'Agyatvas' (unknown residence). It is mythic saying that once Bhima pulled out a bunch of trees from a hill top, after that day no trees further grew on that place. If you are interested in mythology, you will be guided by temple priest.
Places to visit near hatu:
1. Hatu Mata Temple
2. Tani Jubbar Lake
3. Mahamaya temple
4. Stokes Farm
5. Durga Mata Mandir
6. Karena Peak
Mobile network availability:
Almost all networks are available. BSNL and Airtel are preferable.