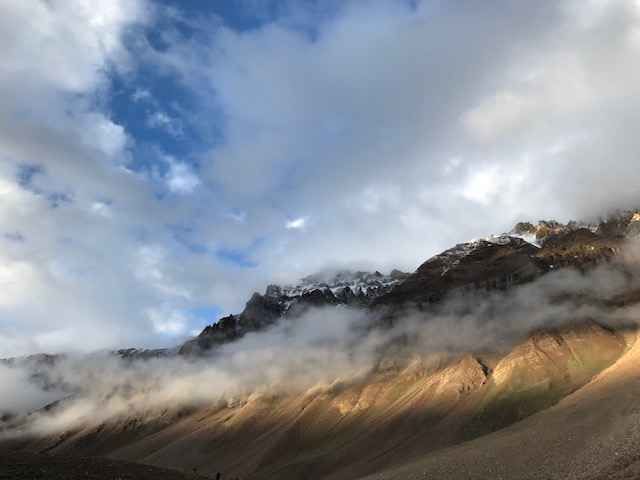 Your love to ride takes you to the places you like. Spiti, the hidden valley had lot to offer you when you are in love with these mighty mountains and their beauty. Here's the itinerary followed by us to complete the Spiti circuit.
Day 1 - Delhi to Narkanda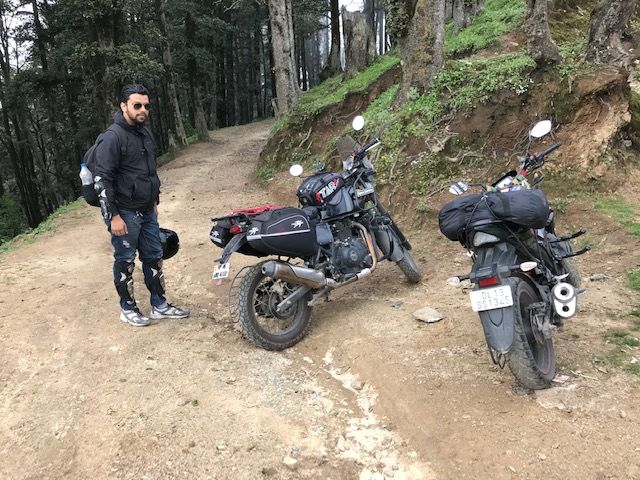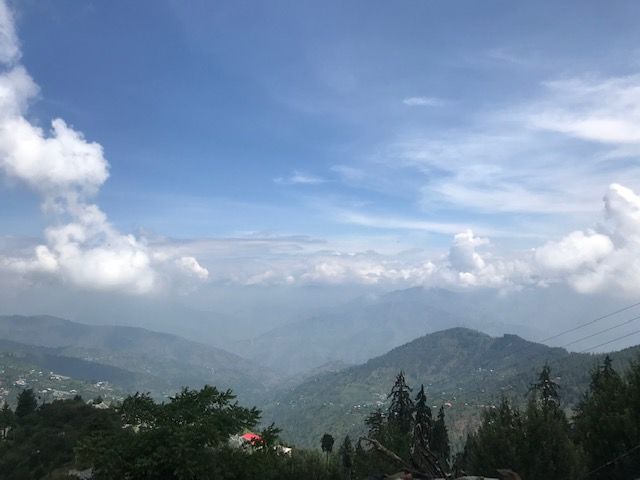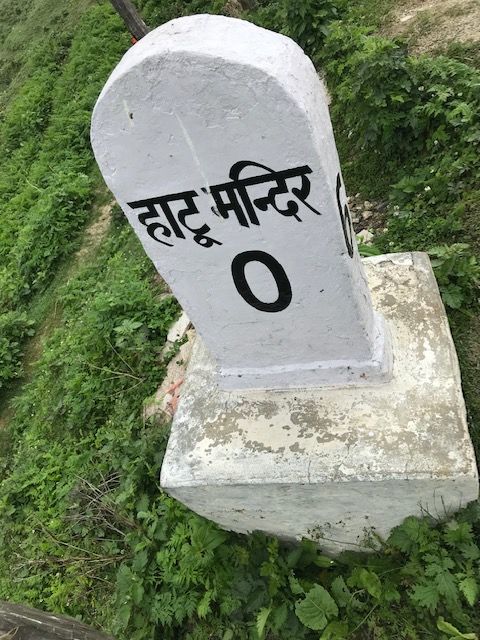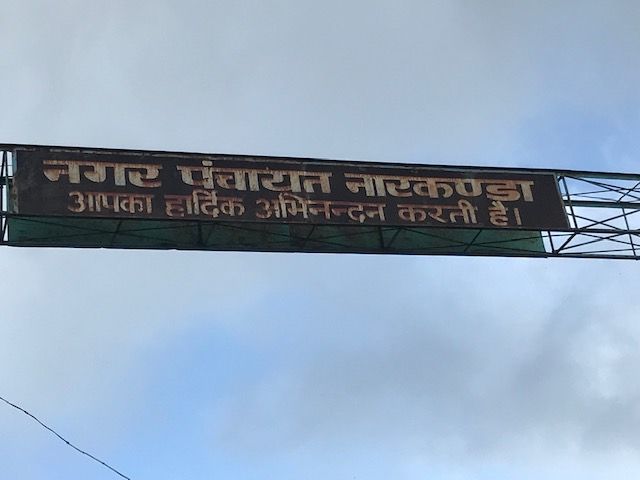 Started off early in the morning for Narkanda which is 407Km from Delhi, this place is around 65 Km from Shimla in Himalayan range. In Narkanda you can opt some decent homestays which will cost you 300 INR - 400 INR. In Narkanda you can explore mighty Hatu Peak which also has beautiful Hatu temple ( 7 Km from Narkanda) . Apart from Hatu Peak, you can also explore stokes apple farm.
Day 2 - Narkanda to Chitkul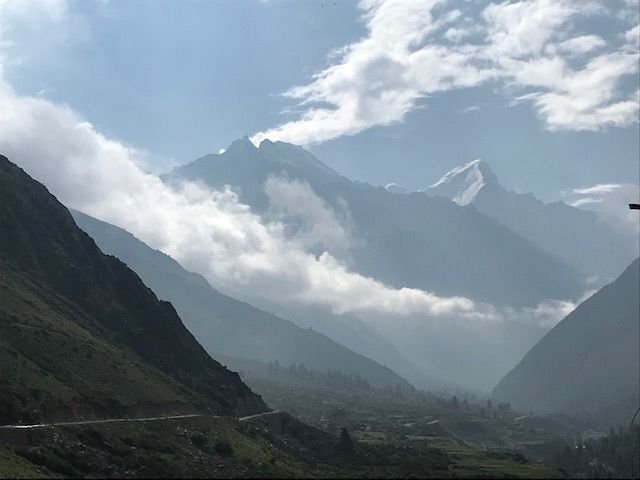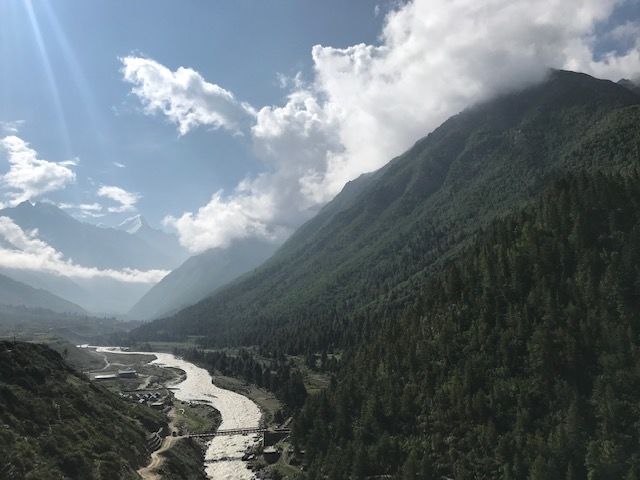 After exploring Narkanda, our next destination was Chitkul, also know as India's last inhabited village which is around 184 Km from Narkanda. We booked our stay at 'Sunny Snow View' which is also available on Oyo and cost us around 800 INR for one room with double occupancy. In Chitkul one can enjoy the view of Himalayas and can enjoy beautiful view of river Baspa with a cup of tea/coffee and Maggie.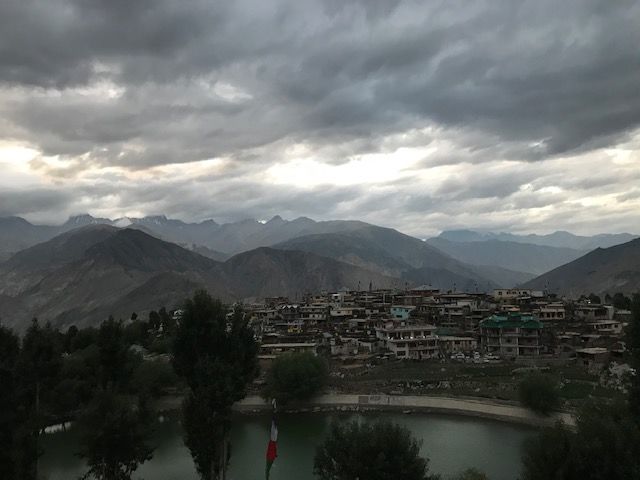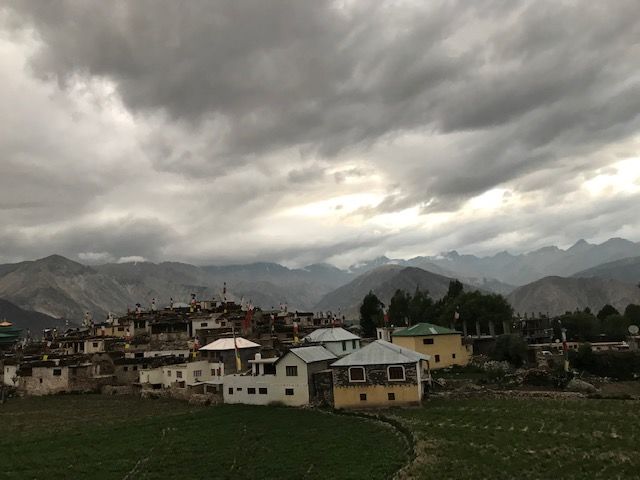 Capturing the mesmerizing beauty of Himalayas and Baspa river, we started our ride to Nako village, which is around 150 Km from Chitkul. In Nako we stayed at 'Tashi Homestay' which cost us around 1100 INR for double occupancy. Tashi is located in front of Nako Lake and around 400 meters from Nako Monastery.
Day 4 - Nako to Kaza via Tabo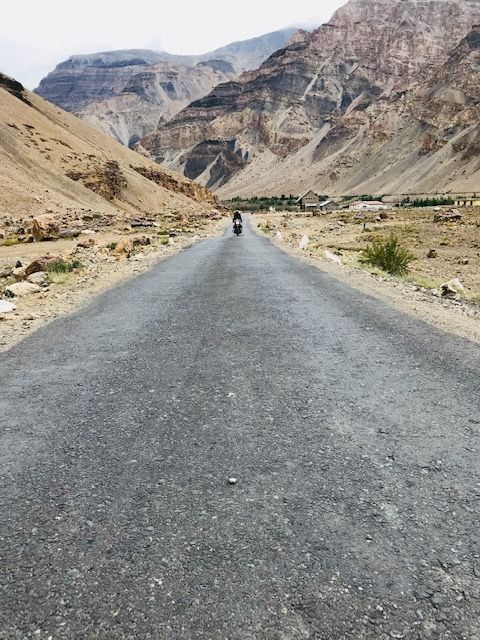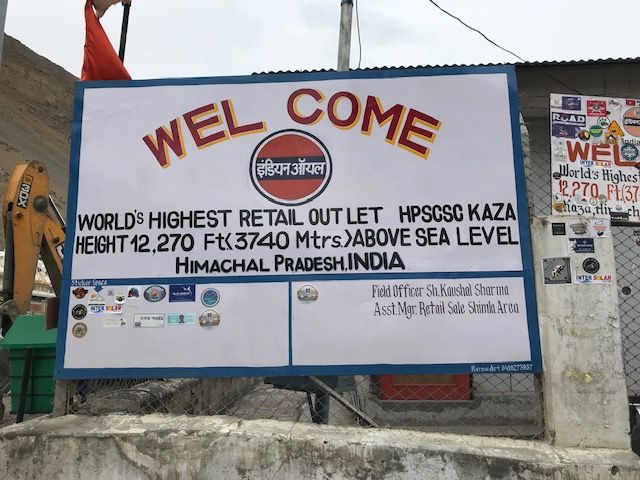 After having our morning breakfast we started for our next destination, Kaza. Enroute to Kaza you can make your halt at Tabo which is known for its ancient monastery which is around 1000 year old. One can witness the 1000 year old architecture which was build in 996 AD.
Kaza, small village in Lahaul and Spiti district known for its artistic cafes and culture. One can roam around Kaza market and cafes, we really liked Sol Cafe in Kaza, this cafe offer herbal tea and french toast. The other cafe you can try is Himalayan cafe in Kaza. Places which you can cover around Kaza are -
1- Key Monastery - highest monastery
2- Kibbber wildlife sanctuary
3- Pin valley
4- Komik village ( highest village) - here you can explore the Himalayan beauty and world's highest post office.
You can easily get local convenience from Kaza for above destinations, they charge around 2200 INR to 3000 INR depending upon your tour. In Kaza you can also see the world's highest petrol pump operated by Indian Oil at height 12,270 mtrs above sea level.
One can book the camp at Chandratal lake here in Kaza, we booked our camp here which cost us 700 INR per person, these rates are negotiable and vary camp to camp.
Day 5 - Kaza to Chandratal via Kunzum pass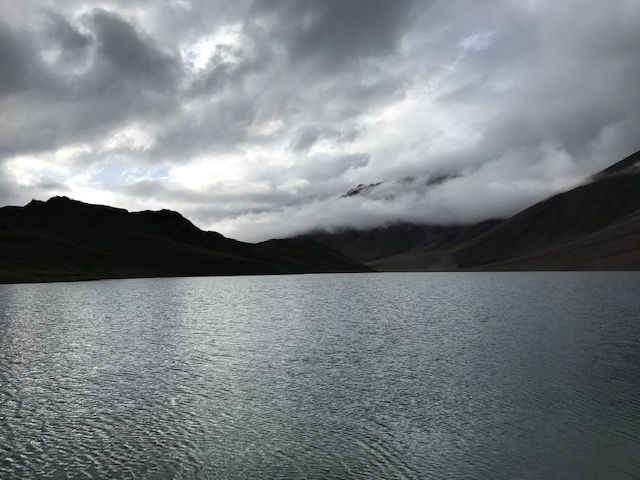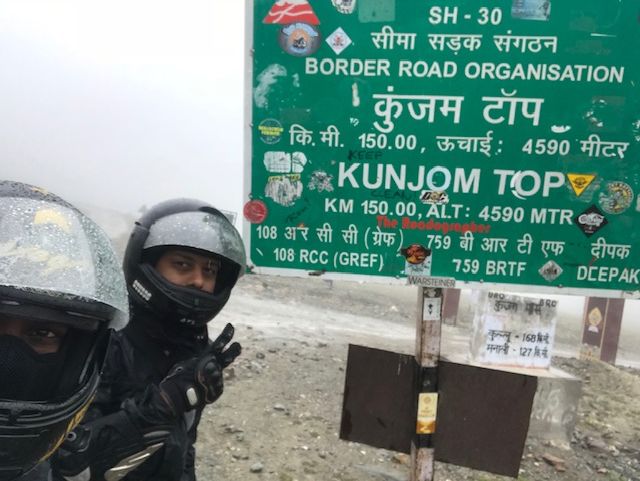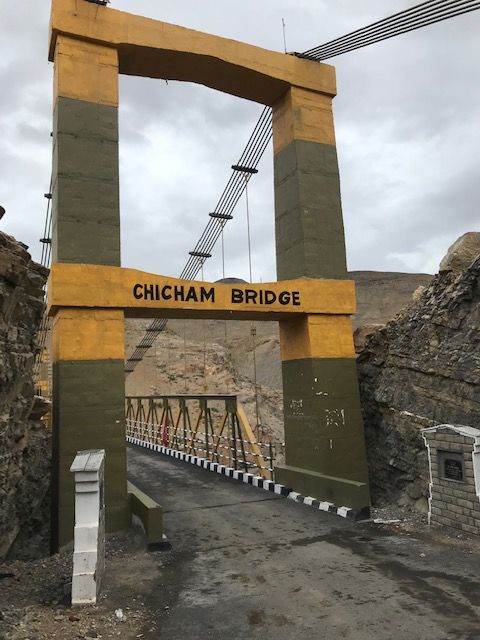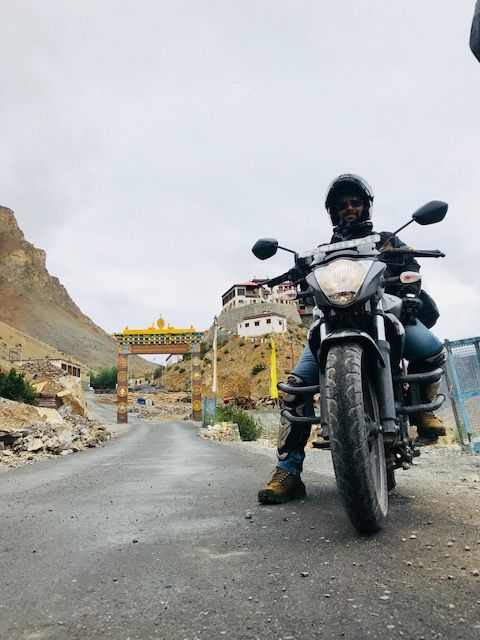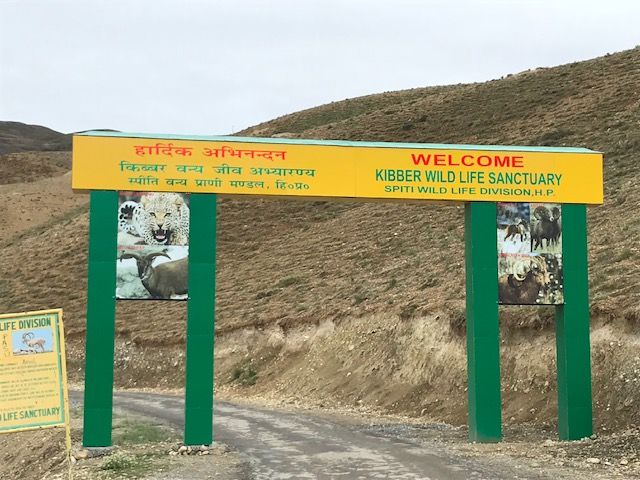 After having morning breakfast we left for Chandratal, enroute to chandratal we covered Key Monastery, Kibber Wildlife sanctuary and Kunzum Top/Pass. While travelling towards Kunzum top/Pass we pass through 'Chicham Bridge', the asia's highest bridge connecting two village.
After reaching chandratal lake, we trek to Chandratal lake which is situated at 4290 mtrs elevation. Enjoyed camping with other travelers. Please carry some good warm clothes with you as temperature there can drop to -5 degree.
Day 6 - Chandratal to Manali via Rohtang Pass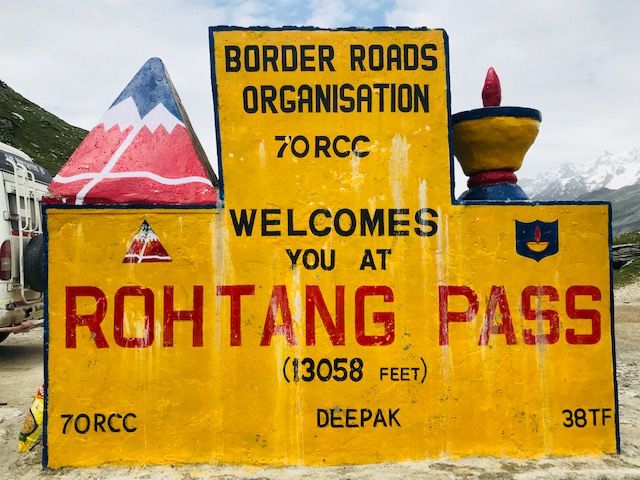 After having morning tea we left for Manali, which is around 50 Km from Chandrataal. Enroute to Manali we faced 4 Naalas, as we had left early in the morning the water level in Naalas was not that much, but during day time water level rises in those Naalas.
Enroute to Manali we pass Rohtang Pass.
Stayed in YOLO backpackers hostel, this place is in Old Manali, you can find some cheap stays around 800 INR to 1000 INR for double occupancy.
Day 7 - Manali to Kasol
One can add one more day and can stay in Kasol and enjoy the beauty of that place and cafes out there, I can recommend one should visit Jim Morrison Cafe there in Kasol.
Day 8 - Kasol to Delhi
Time to wrap our trip, after having our morning breakfast we started for Delhi and reached at 8:00 Pm in the evening.
Only BSNL work in remote areas, please carry BSNL number if you want to stay in touch with your near and dear ones. People there are friendly and always welcome you with smile.
Keep Travelling! Keep Smiling!
#LiveLoveLaugh