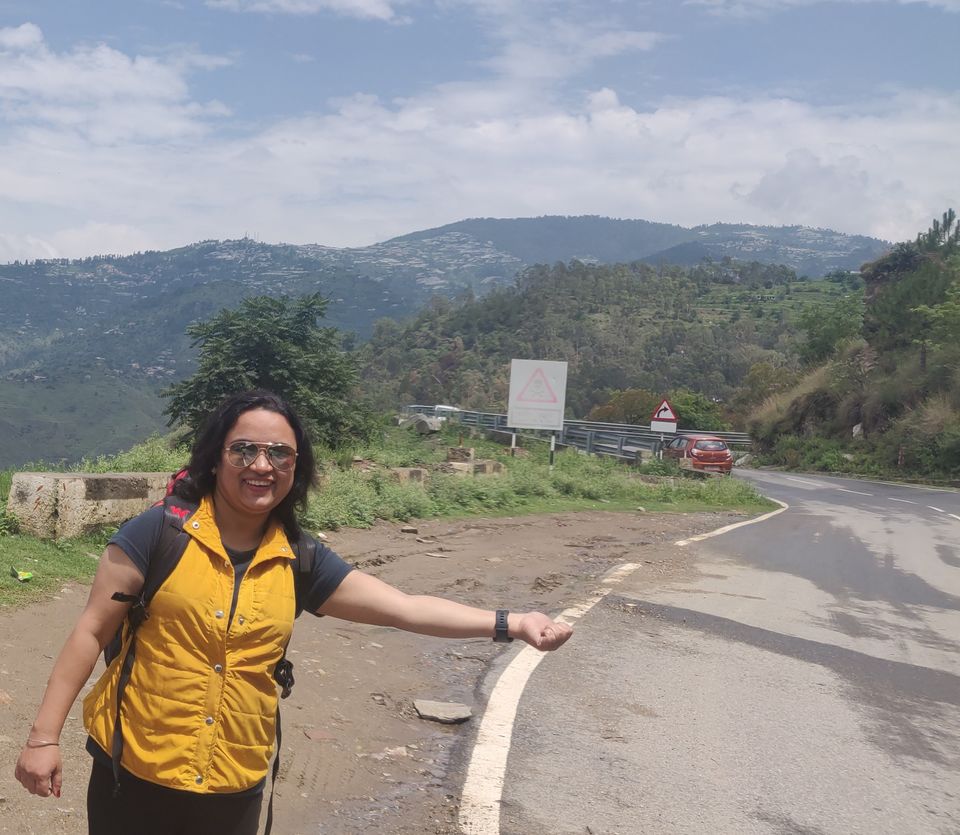 Trip begins with I reaching Shimla. Soonafter freshening up in a jiffy we headed towards Sangla valley.
Made the first stopover at Jury. Nested between hills, it was a warm place full of warm people. Opposite to the Indo-Tibet army camp we stayed. Next morning, we headed towards Chitkul, taking multiple breaks (photography and posing) at beautiful locations. Went pass Karcham on our way.
Chitkul is the last village in India before entering Tibet. Its an abode for natural beauty. Our hotel was right next to Baspa river and the sound of melting glaciers was soothing as well as haunting. It was majestic and everything was grand about this place. Was freezingly cold at night. Next morning, after having hot paranthas with melting butter and piping hot tea I was in no mood to travel. Just wanted to stay and absorb everything! I literally sat on the rocks on riverside and spent hours together. It was delight to the eyes and soul. Sitting next to the gushing Baspa, the song that stuck to my mind was "Socho ke jheelo ka shahar ho...lehron pe apna ek ghar ho"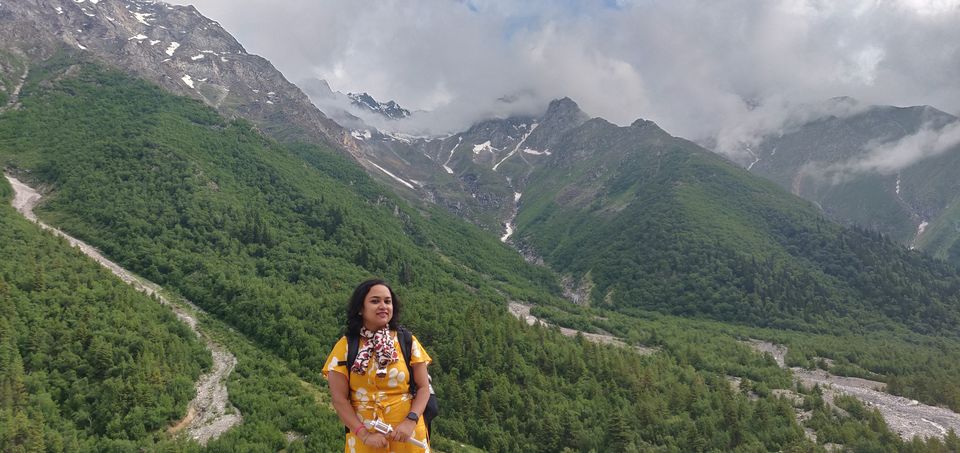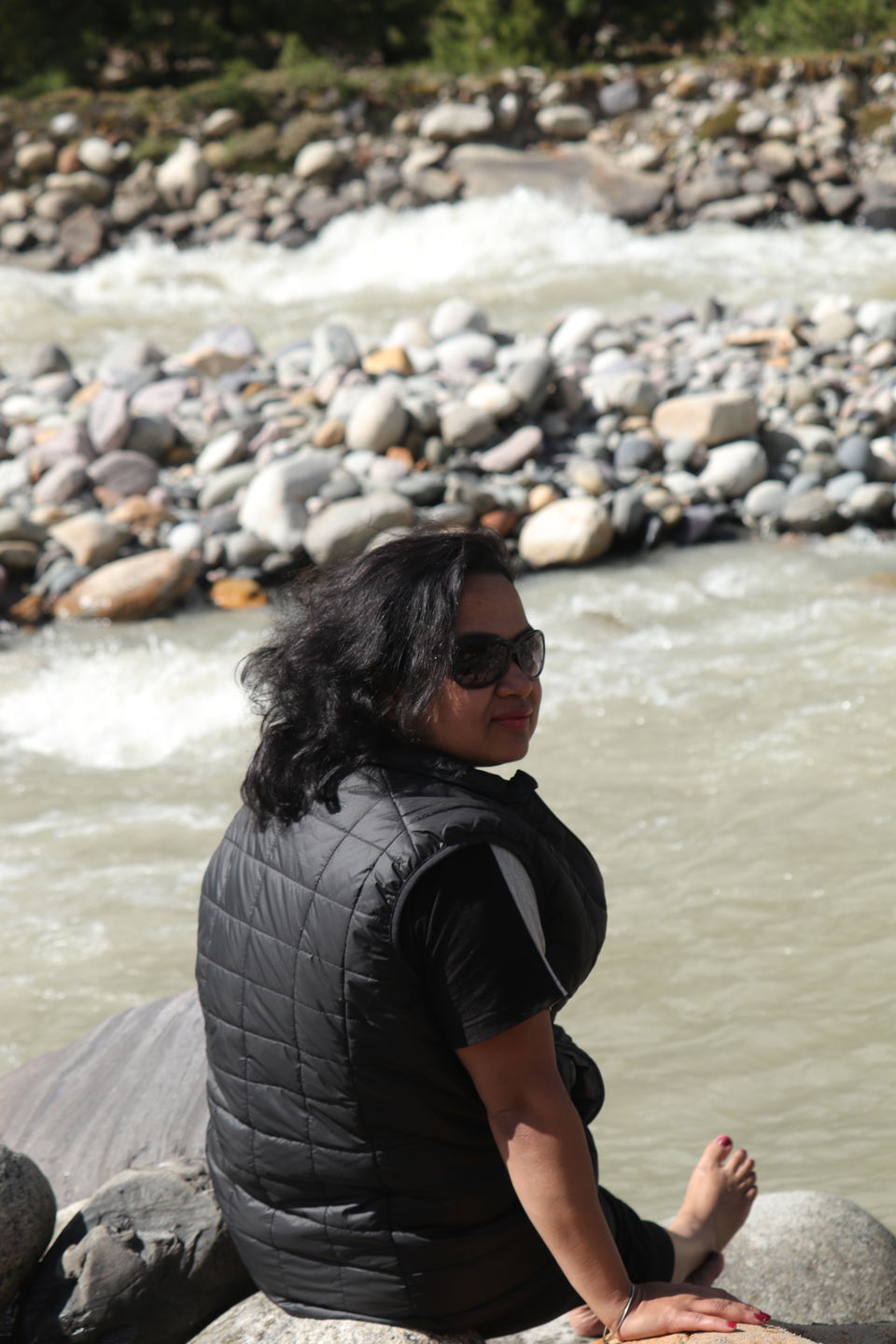 As we say about a show that it must go on, so should be the journey! and we headed towards Kinnaur valley. Made a stop at Losar by dusk. Huddled between nature, this is another hidden gem of the Himalayas. Nature in its purest form wherever you look. I just tried to imbibe everything.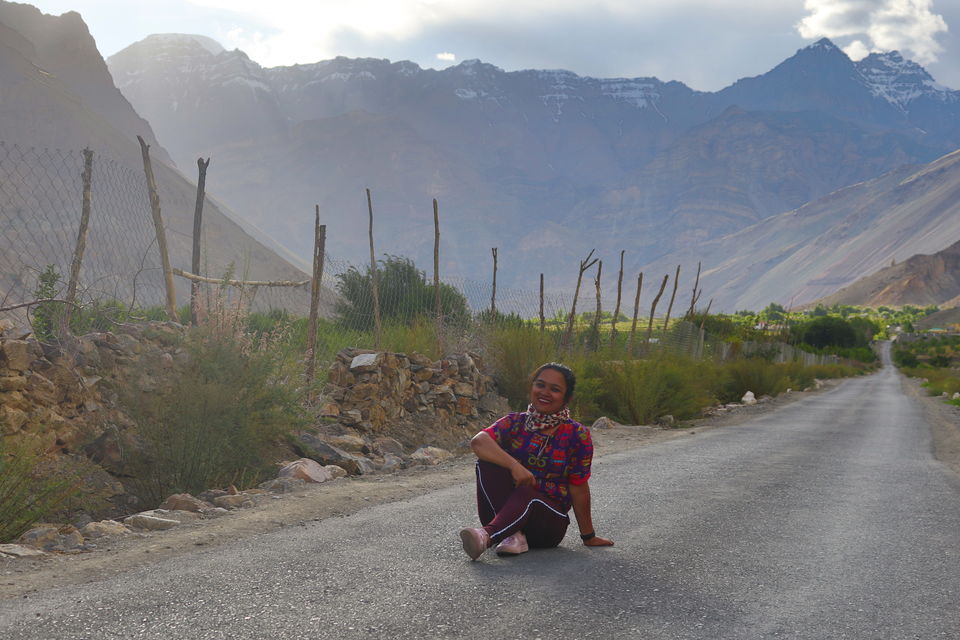 Little did I know the very next day I was going to get an-experience-of-a-lifetime...STAR GAZING! We reached Tabo around evening and as it went dark, we got up the terrace and there you go - The milky way was right above! Like a 10 YO kid I started thinking how far the stars are from us? Can I ever go there? ha ha ha. Darkness prevailing, freezing temperature, clear sky, zillions of stars, together it was a grand celestial affair! The visuals and the experience will remain etched in my memory forever coz as they say "you can never forget your firsts"
After this life time experience night, headed towards Dhankar village, Kumzum pass and Chandrataal lake the next day. It offered the most-purrrrfect locations to shoot bollywood songs.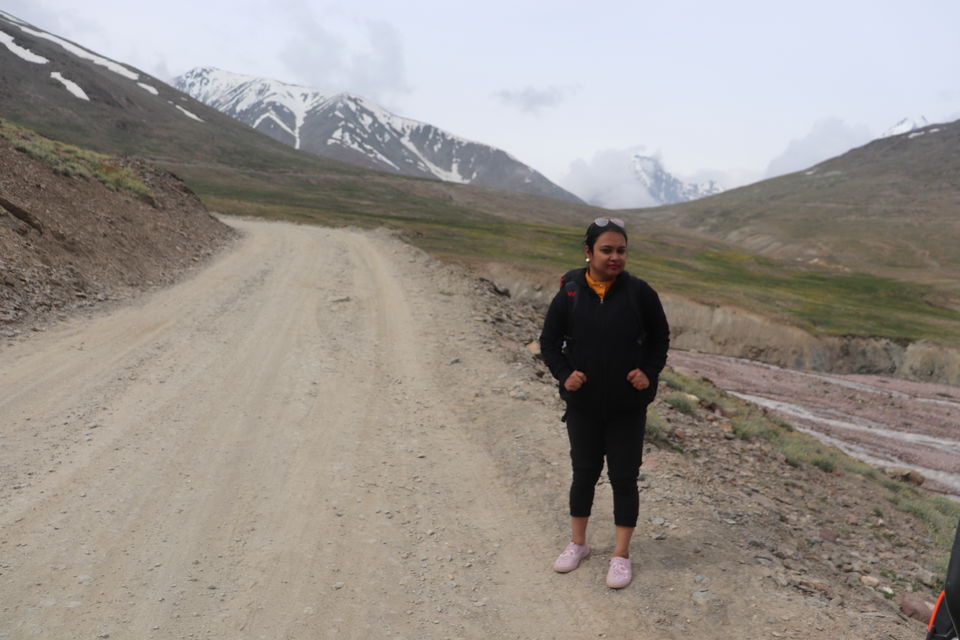 Made a stopover at a small village (with population of just 120) Gramphoo and treaded towards the last leg of the trip.
Rohtang pass - Manali - Kulu - Mandi
The trip got over but the memories are born and shall be with me forever.
Whenever I like a place, I believe I leave a part of me there and that's why the place keeps calling me back!