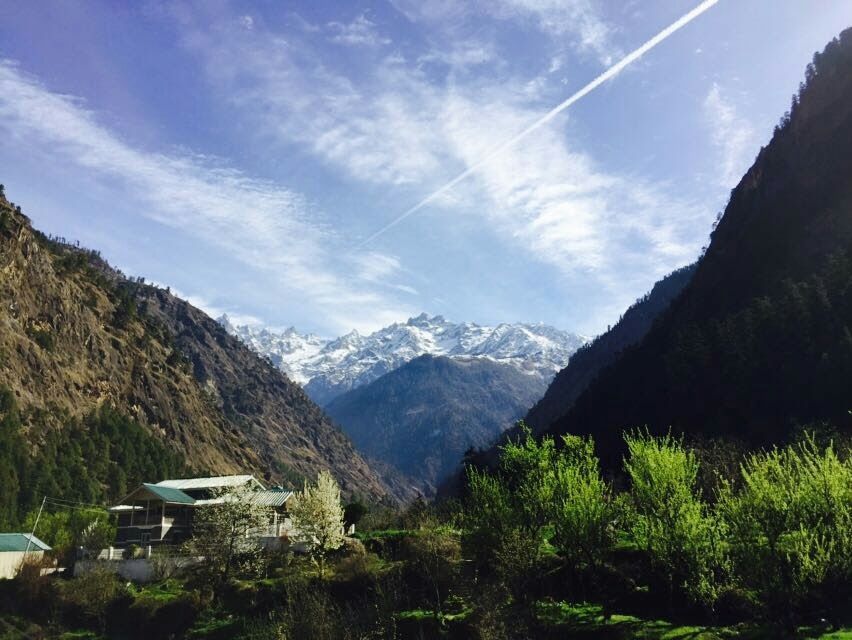 Himachal..by the name you get a clear picture in mind about snowy mountains ,deep valleys and intoxicating scenic beauty. Mostly people are used to a pre-planned arranged type of trip but it was completely adverse in our case . I along with 2 friends out of nowhere planned a trip to 'Israel of India-Kasol' on the eve of 24th march, 2016. As it was totally unplanned,our ongoing journey was not so fascinating.At night, we got a bus to Kasol from new-delhi and we were on our way.
The route was delhi-mandi-bunthar-kasol.
Usually,reaching Kasol takes in between 9-14 hours depending on the modes of transportation you have opted for.
The night journey was disappointing but the next morning it was very soothing to witness the Greenery conserved by the side of Himalayan roads and winter's chill was adding icing to it.
P.s- It's better if you visit this place in your personal vehicles , because each & every passing view makes you to spend some time, right at that place.
Kasol:-
At about 8, in the morning we were crossing the semi town area of Mandi. Unfortunately or rather fortunately our bus had a halt at a dhaba near Bunthal. And we came across one of the most amazing view of India,a greenish parwati river flowing down the valley.With mountain on all the sides it was a great site to take those pictures you could show off on your wall.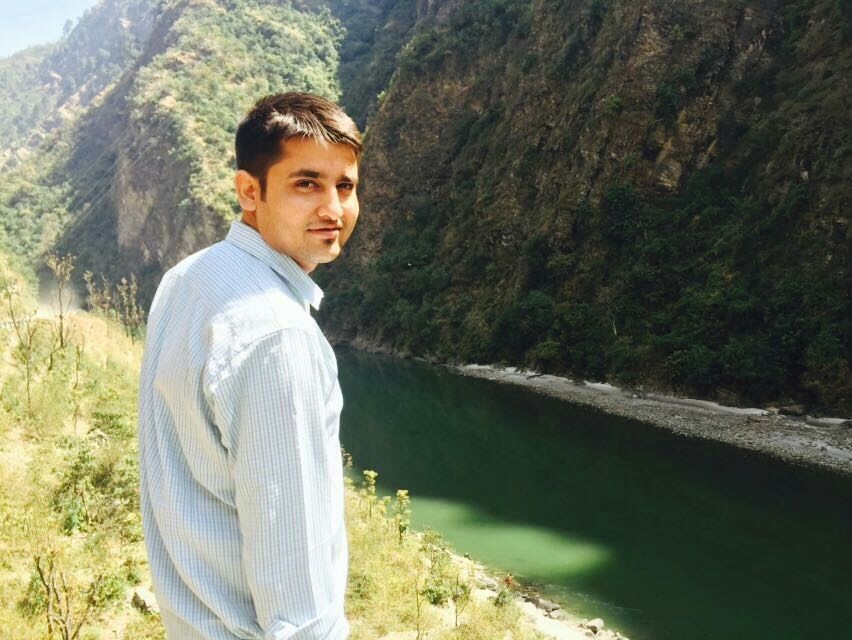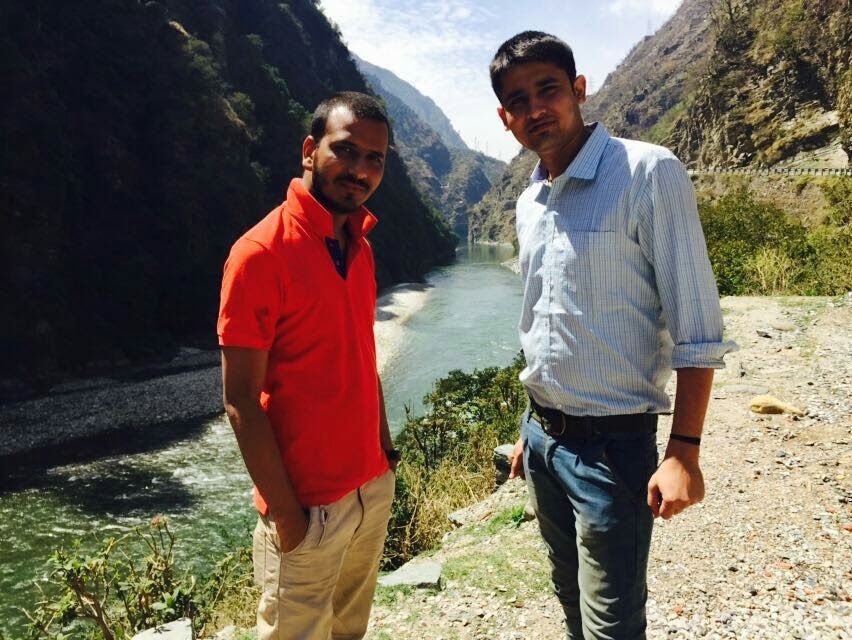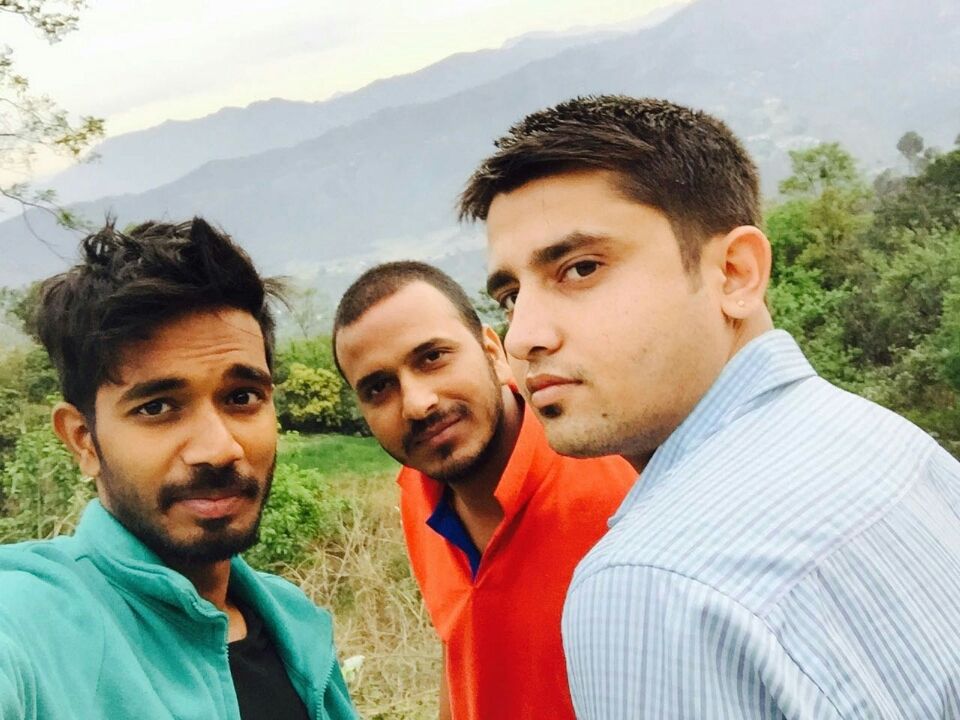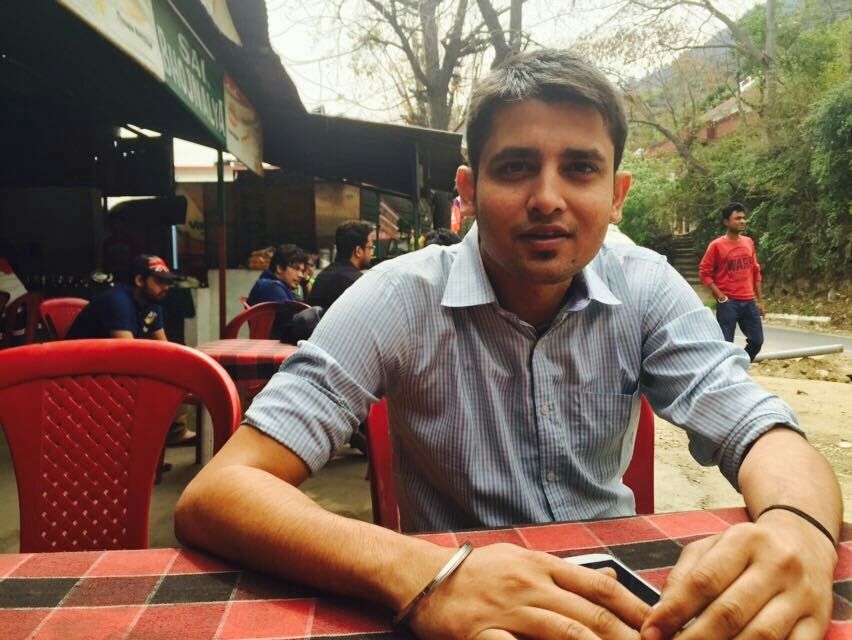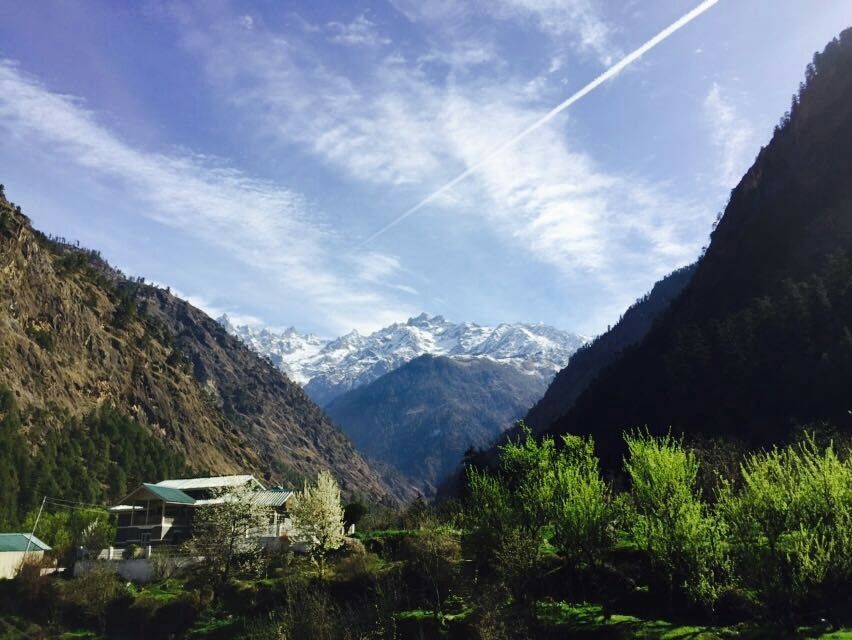 Not only Kasol even the journey towards it is an experience of a lifetime. We reached at about 2 in the afternoon to our destination.And as we landed,we knew that our trip was going to be awesome.
Kasol,the mini Israel, a happier paradise was full of Indian and foreign voyagers.
As we had not planned that journey, so we had some trouble getting our hotel.Mostly, as March being among the peak period all hotels and rooms were filled.The hotels are in budget ranging from 400-5000 rupees a day.And nearly every hotel had a self-opened small cafe .
If you are a Bob Marley fan or just a follower of marijuana, this place is a heaven for you.
The whole Kasol market sells items semi-precious stones,eye catching pendants and pot smoking icons like Bob Marley and Shiva.
After getting refreshed,we got on a stroll in the lap of churning and frothing parwati river.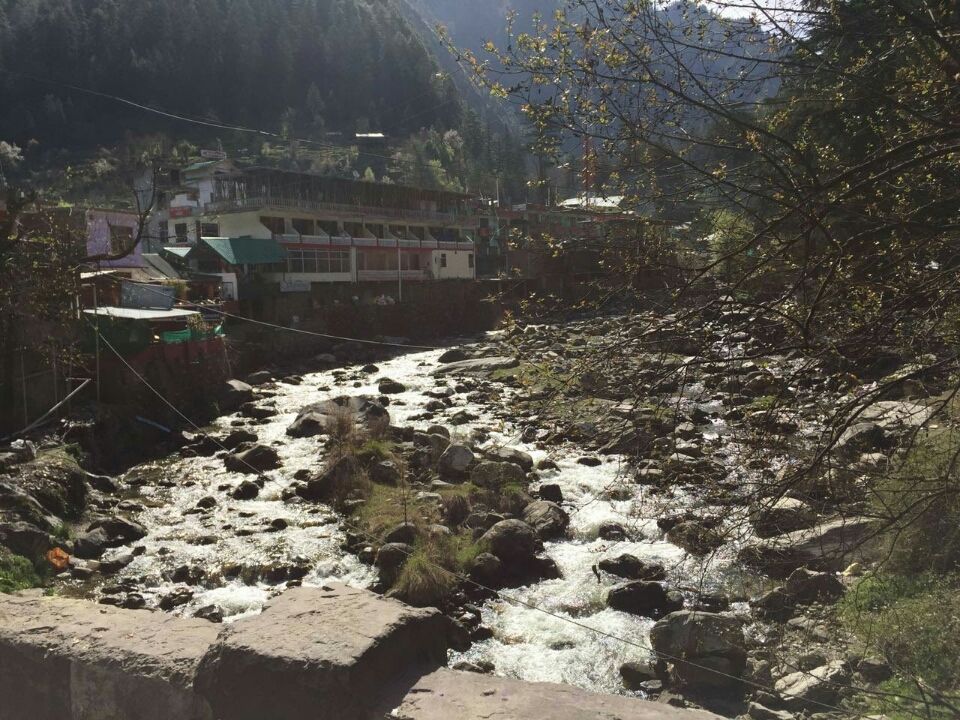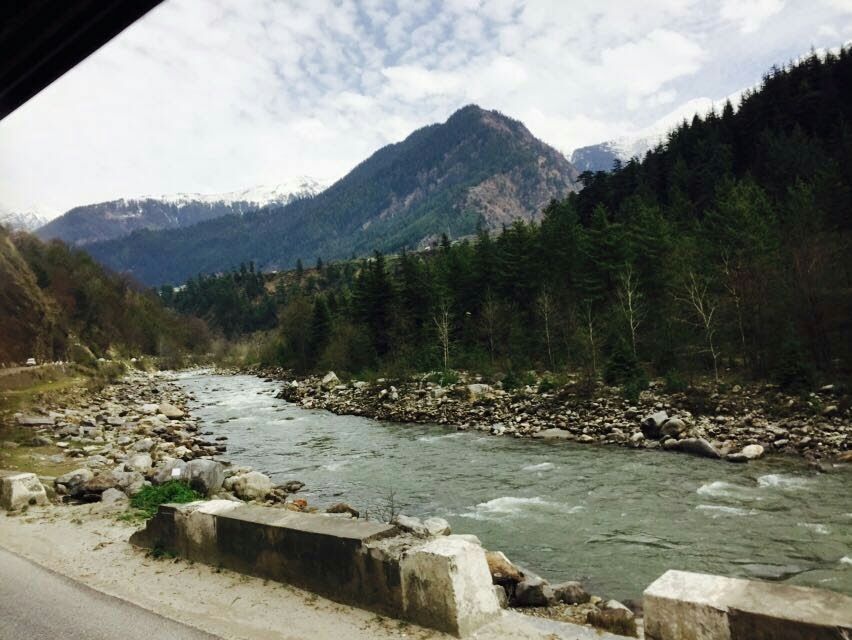 There were few night camps across the river for which you have to take permission from forest department.
Kasol,is fully or partially inspired by Israel,the Hebrew inscribed sign boards add support to this.We then marched forward for a trippy round towards one of the cafe,almost every cafe over here serves you pot.The dim light and exotic music added spice to the already high nerve in the cafe.When in kasol, for food don't hunt for fancy,streets side cafes serve excellent food.Eat outdoors if you can as cafe foods are little bit expensive.
After getting high till the sky and stomach full,We move forward to buy some souvenirs for friends and family. At night,this place turns into different world, different latitude.The night was still young ,we reached our hotel tried another round of trippy and dozed off.
Off to Manali:-
Next morning,we decided to enroute to Manali as we were short of time,we decided to drop out plan of Tosh and Malana .Instead we picked Manali as it's easier to get a bus to Delhi from Manali.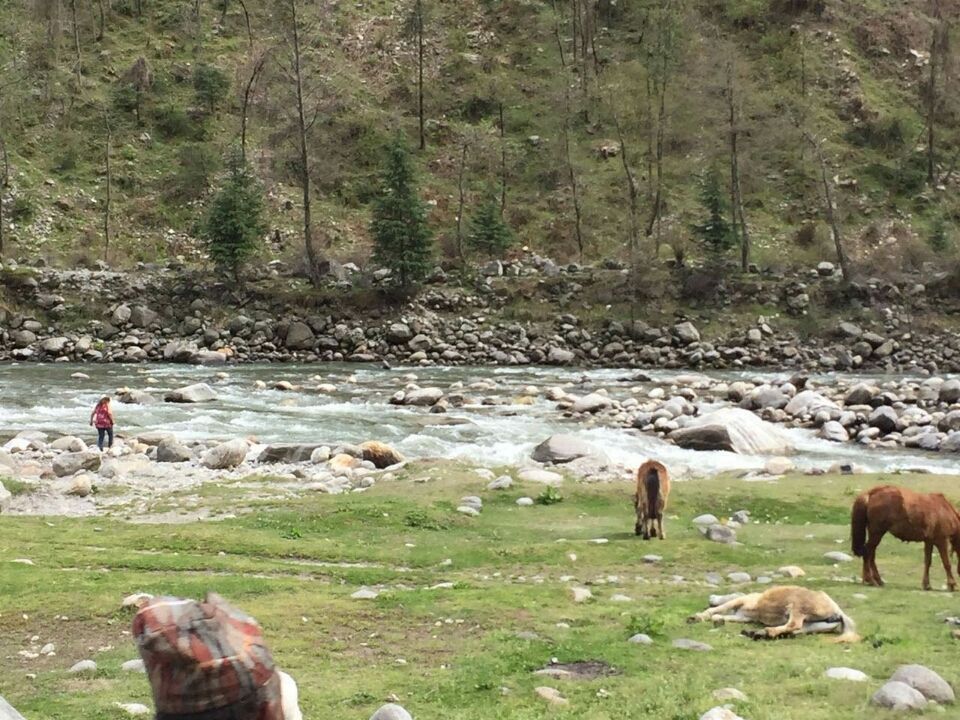 Manali is mainly bissected into old & new Manali.It took us 5-6 hours to reach Manali Manali was rather a family destination and mostly peered by the new married couples or family. Unlike Kasol, there were less foreigners.Been short of time ,we decided not to bother much and just have a glimpse of the mountain centralised place.

We visited the park situated near bus-stand in new Manali .The eye catching pine trees were the centre of attraction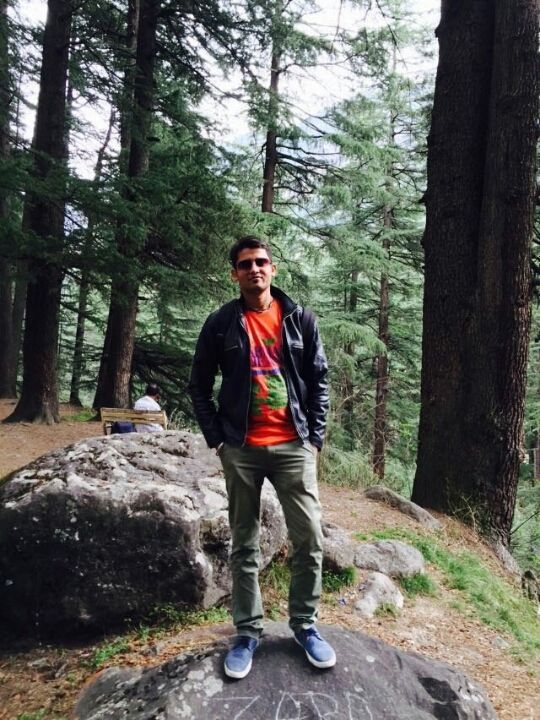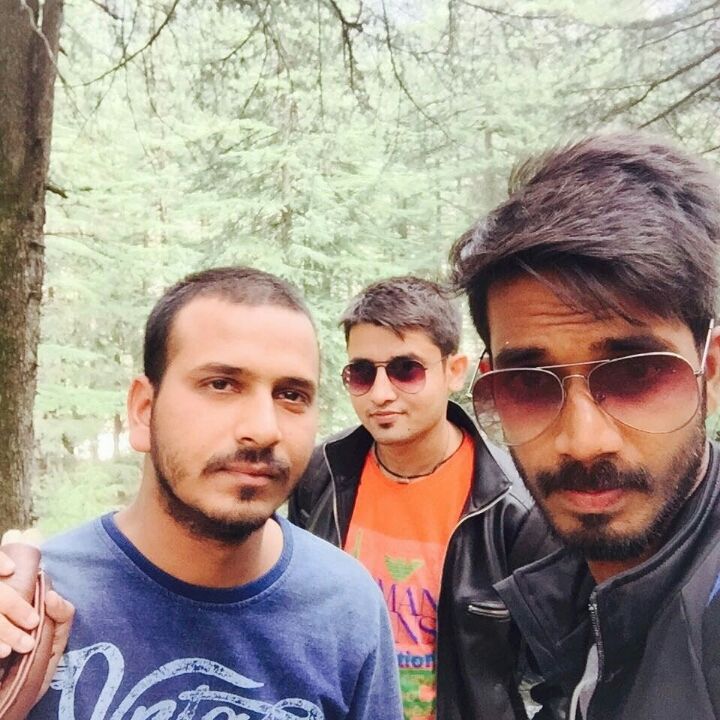 The local bazaar of maal road at Manali is way too expensive and I would suggest not to buy anything from there .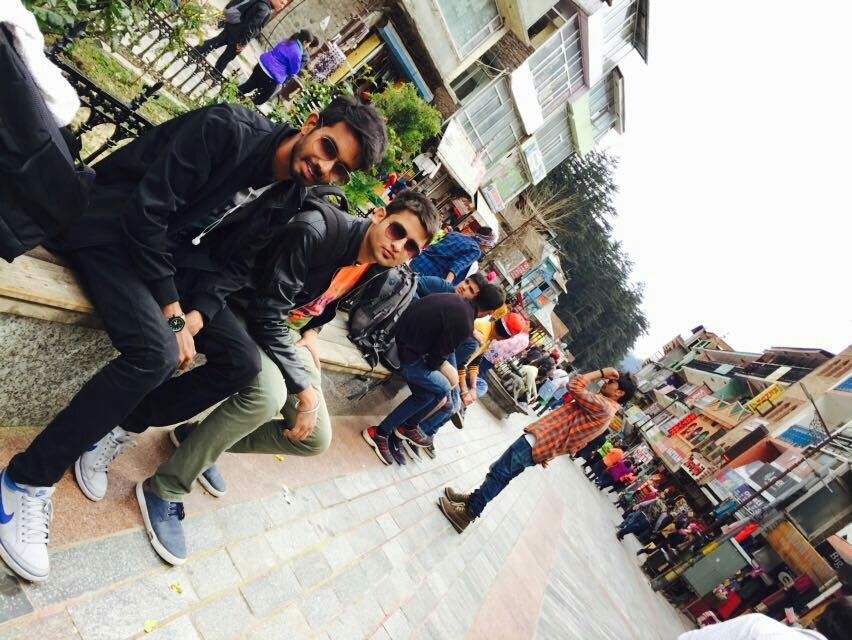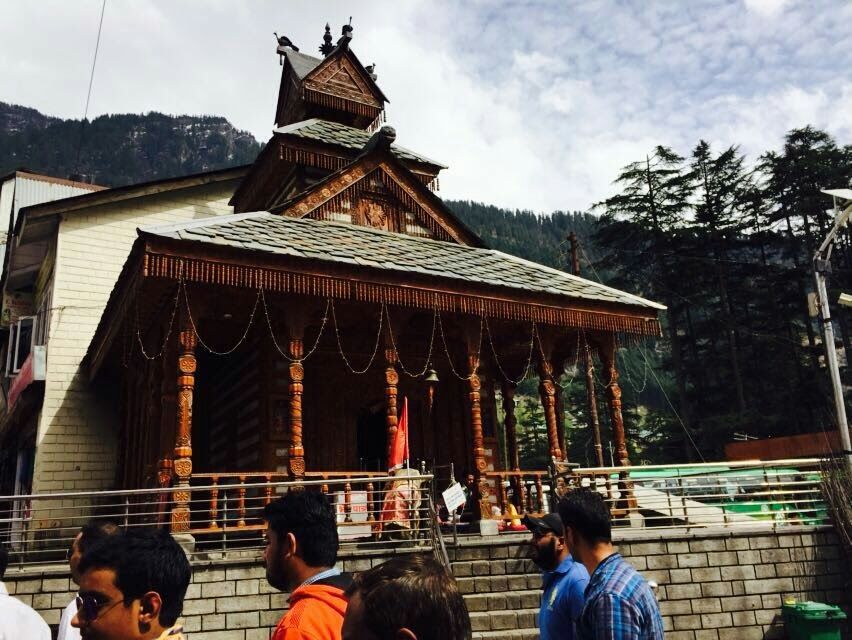 The three days journey were probably little lesser but we carried back with us the unmatched & unforgettable experience to cherish for a lifetime.
Apart from Kasol and Manali,himachal provides other great hideaways to unwind in the lap of nature.
May-june is the best period to visit Kasol as these are peak season and rave party are organised in a large numbers.
Before winding up my experience I would like to mention few things to try out for(though we were probably not able to do):-
1-a stroll around parwati river.
2-visiting Manikaran Sahib Gurudwara.
3-A long walk to malana to Tosh.
4-trekkjng kheer Ganga to find Geo-thermal spring.
5-Try Israeli food-'turquoise kasol' and 'the evergreen' are the best place for it.
According to me probably Kasol is the best place to hangout away from worries,rush and people.kudos.