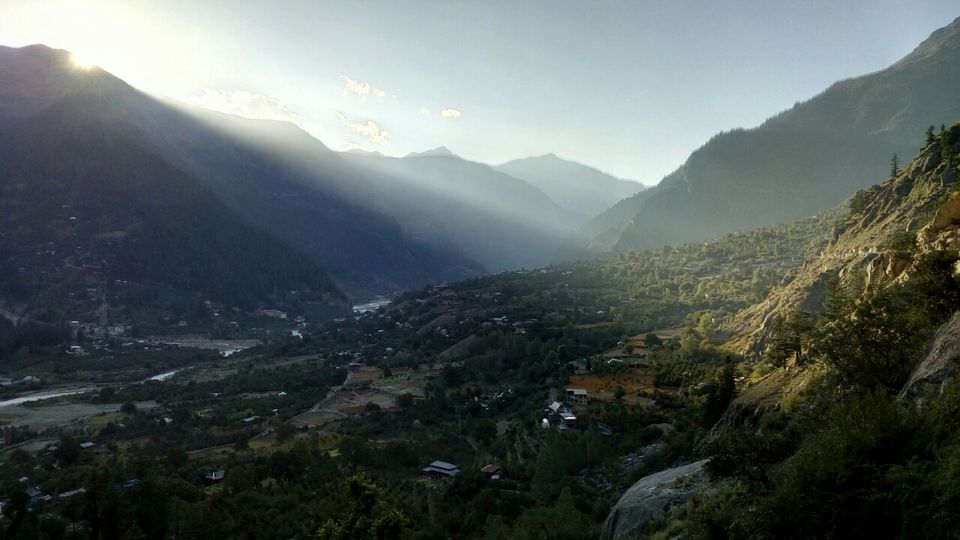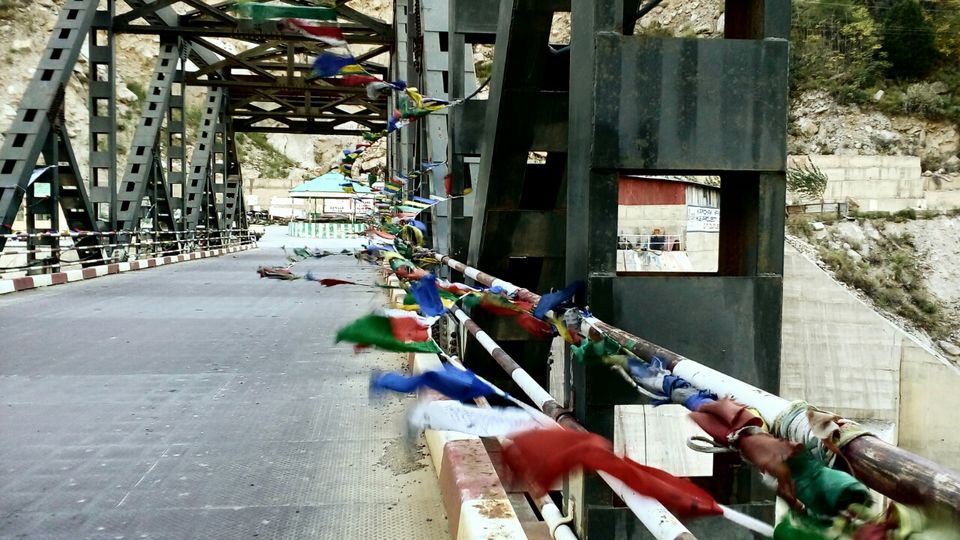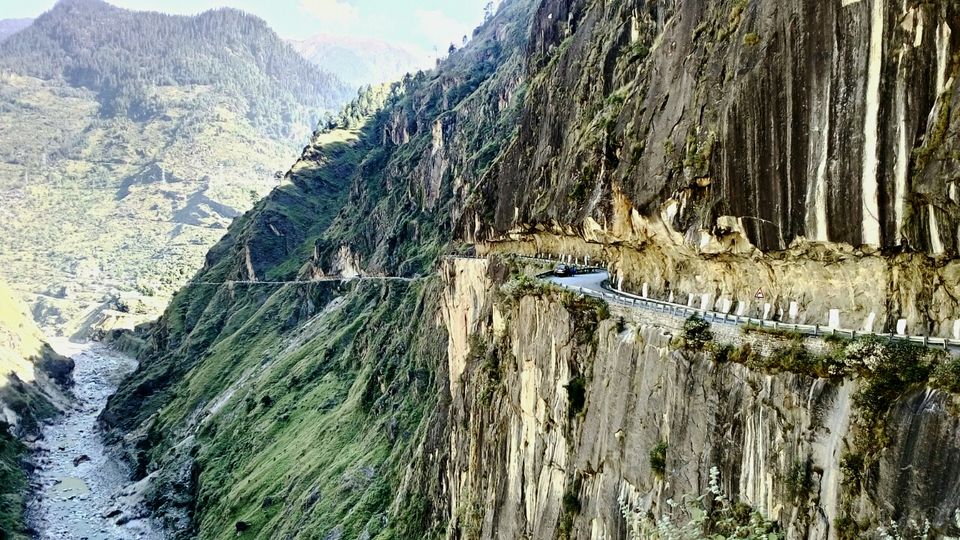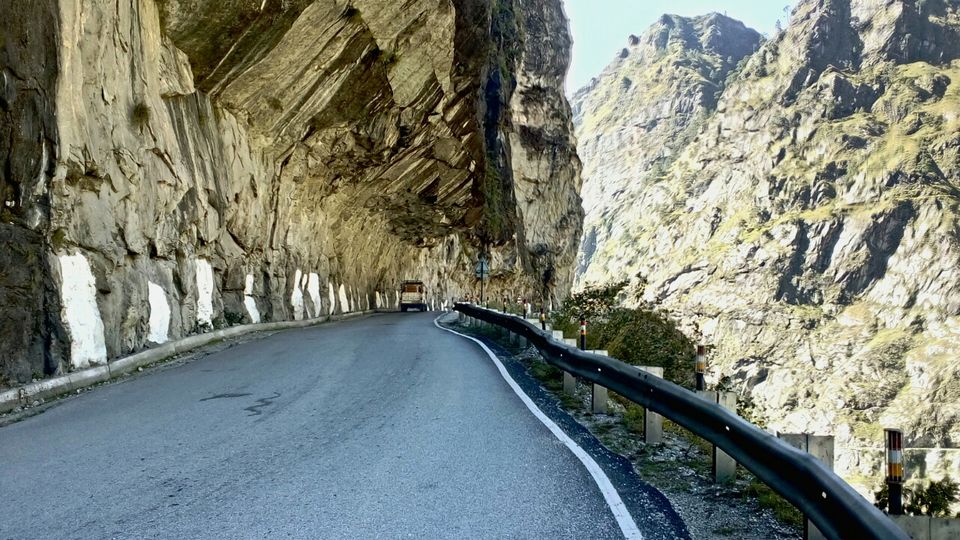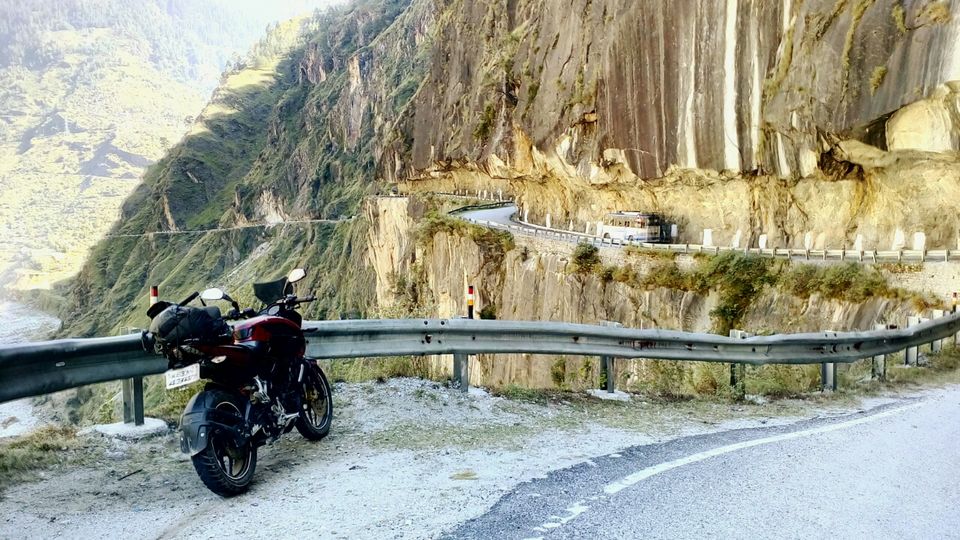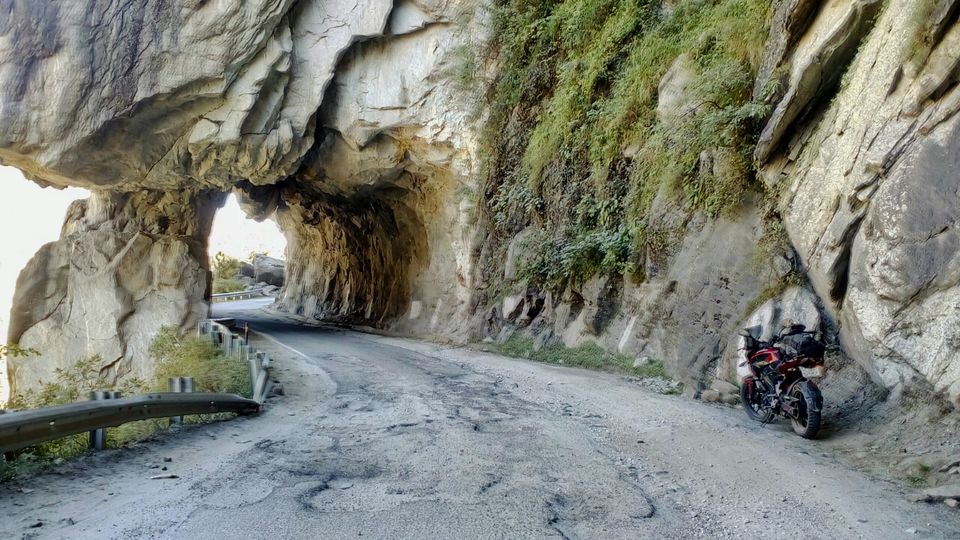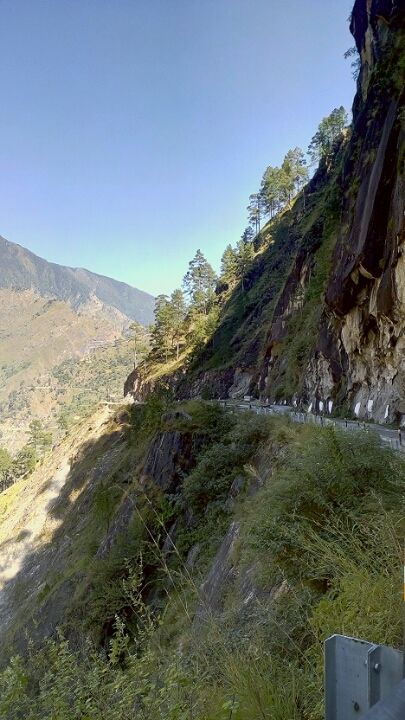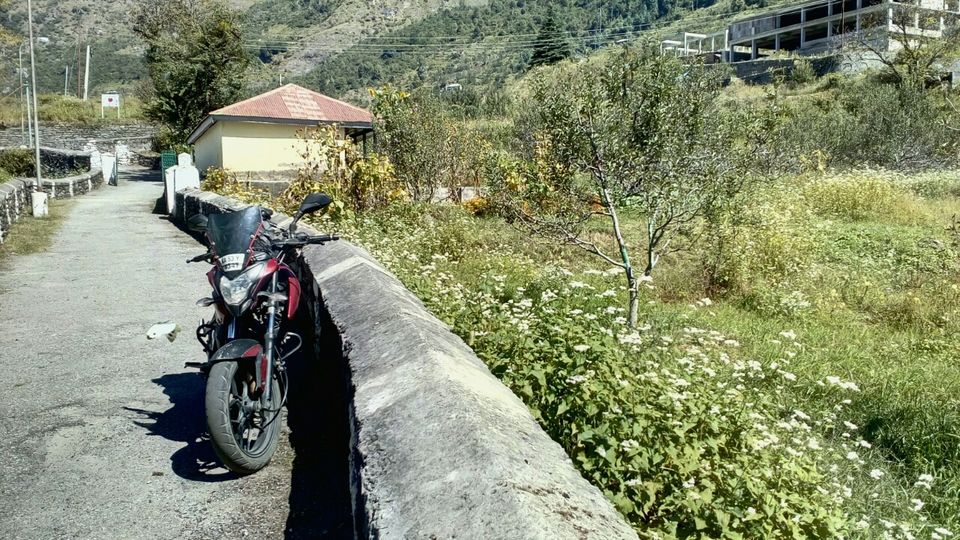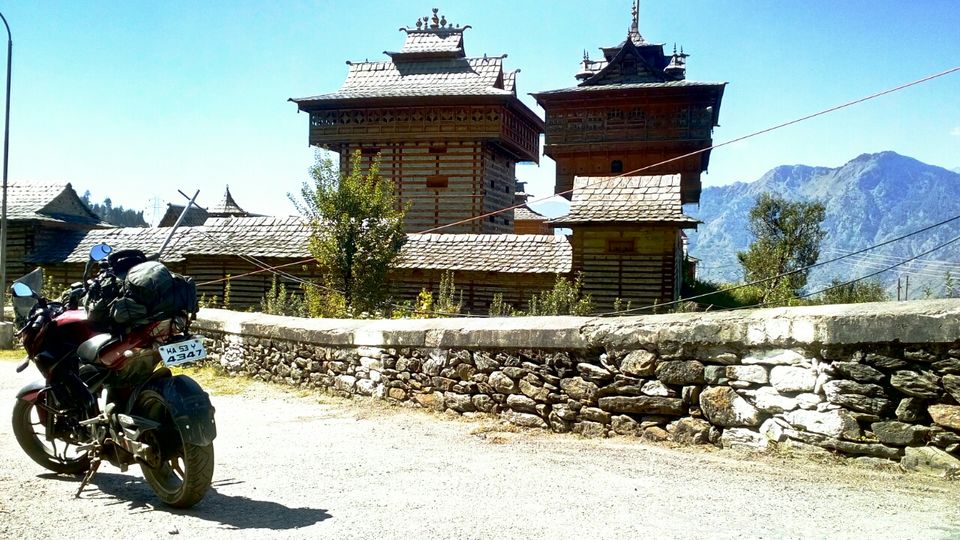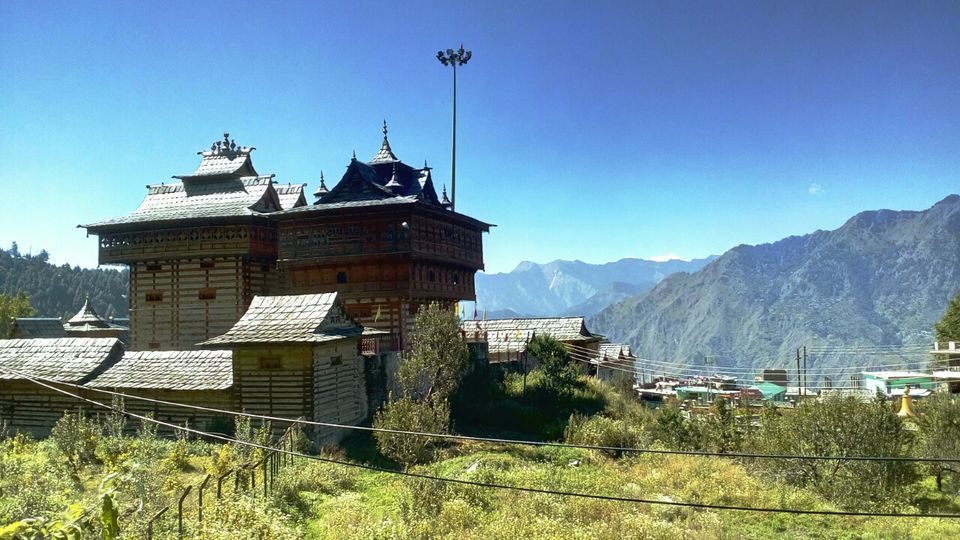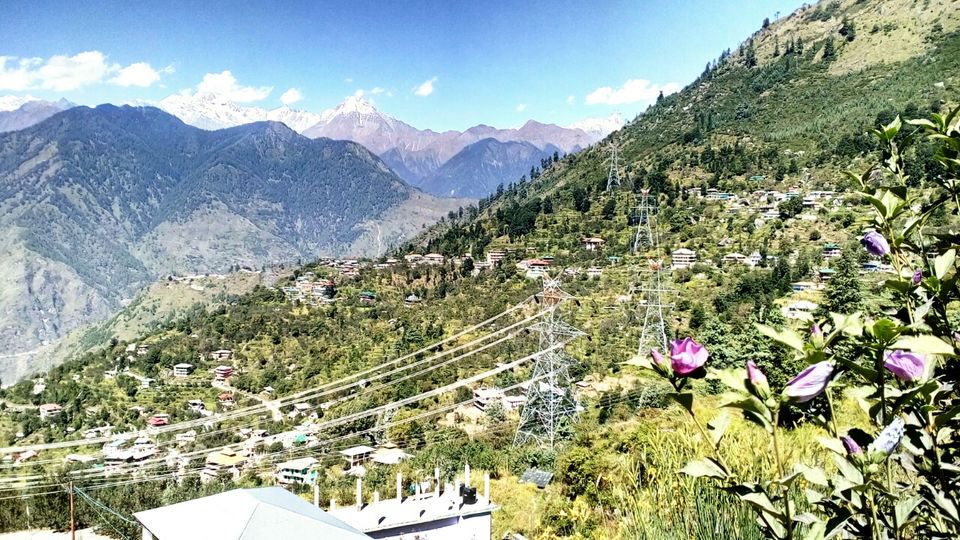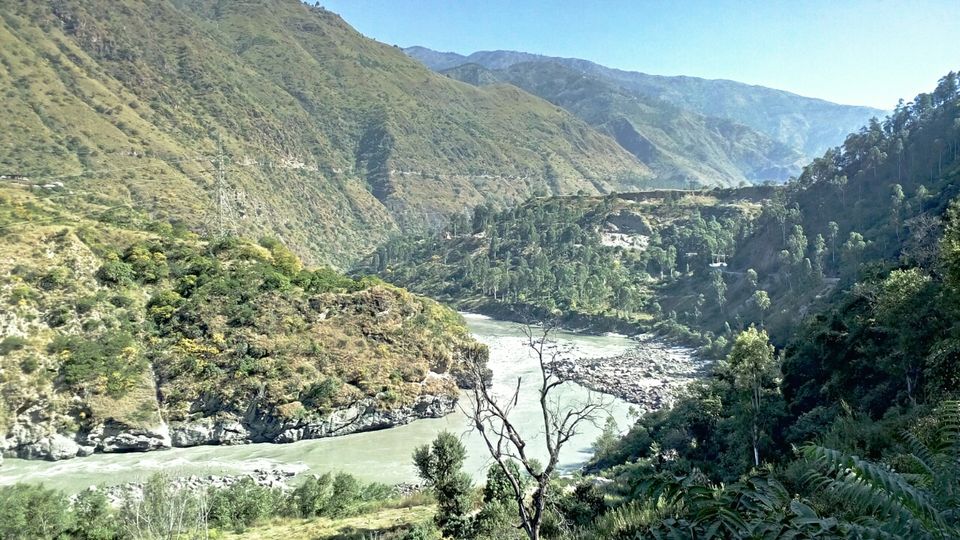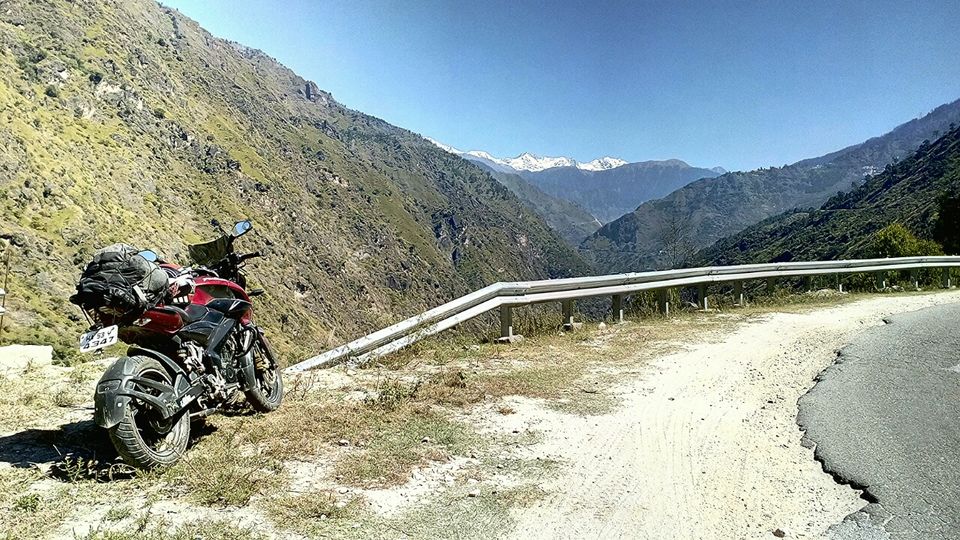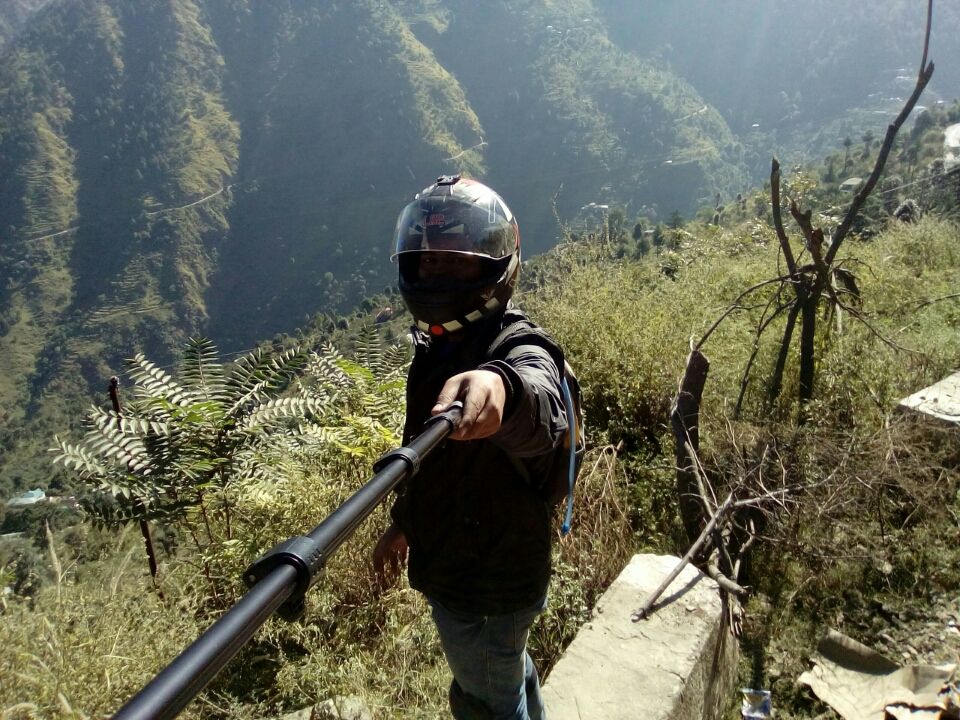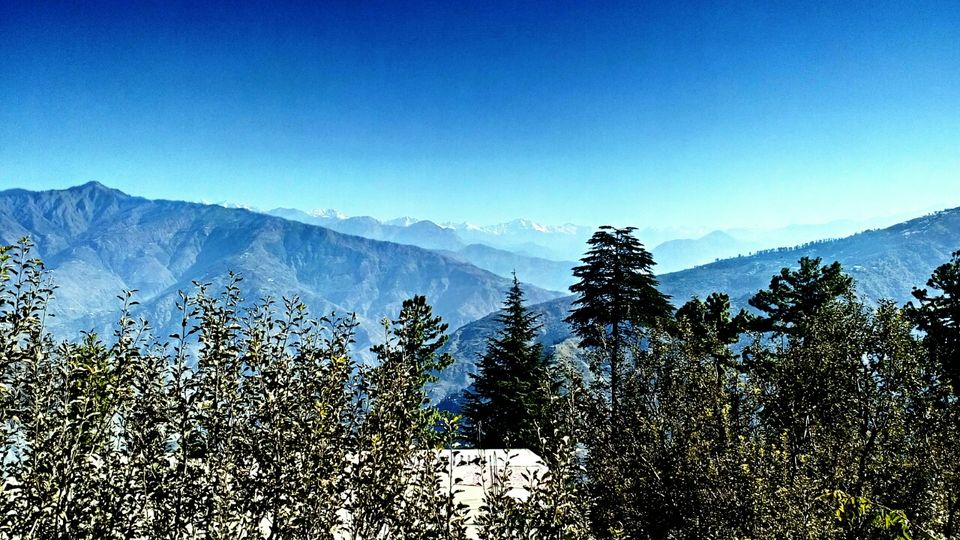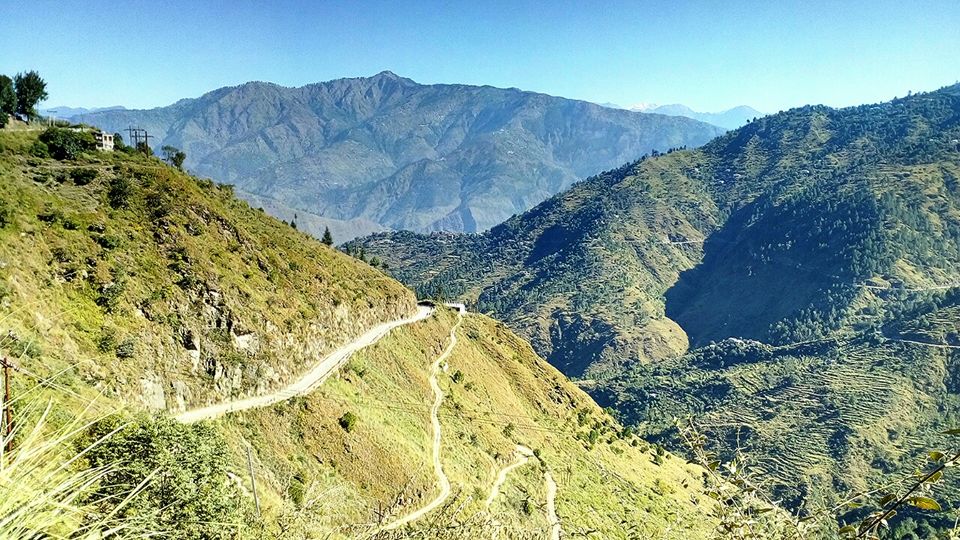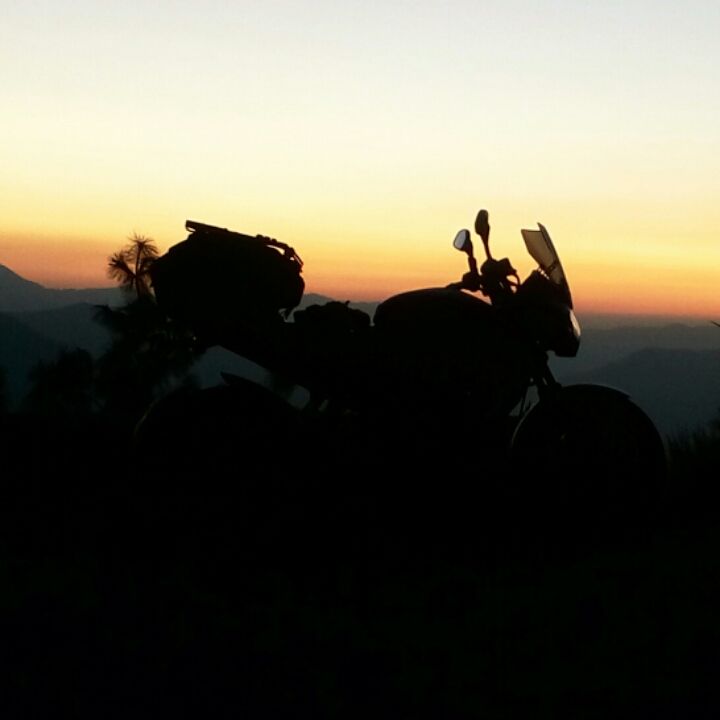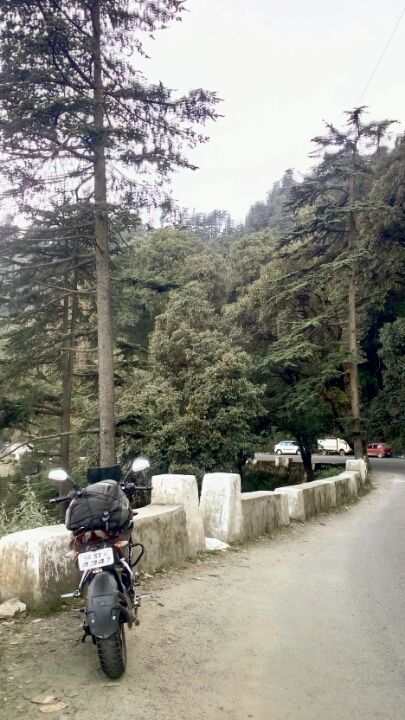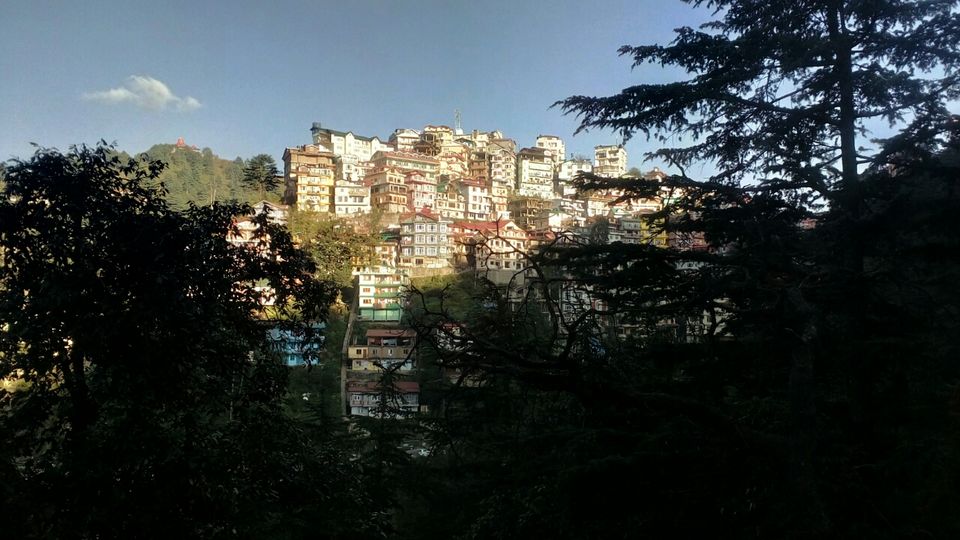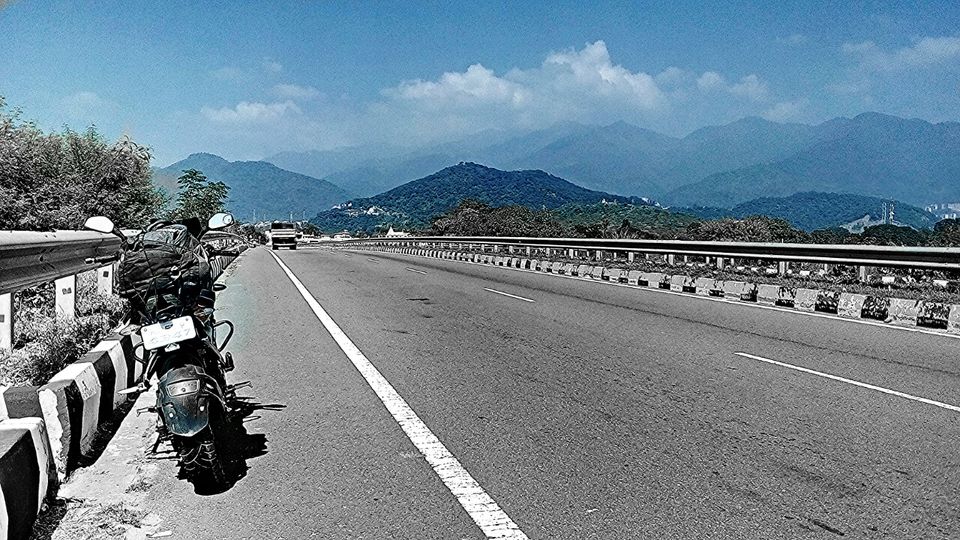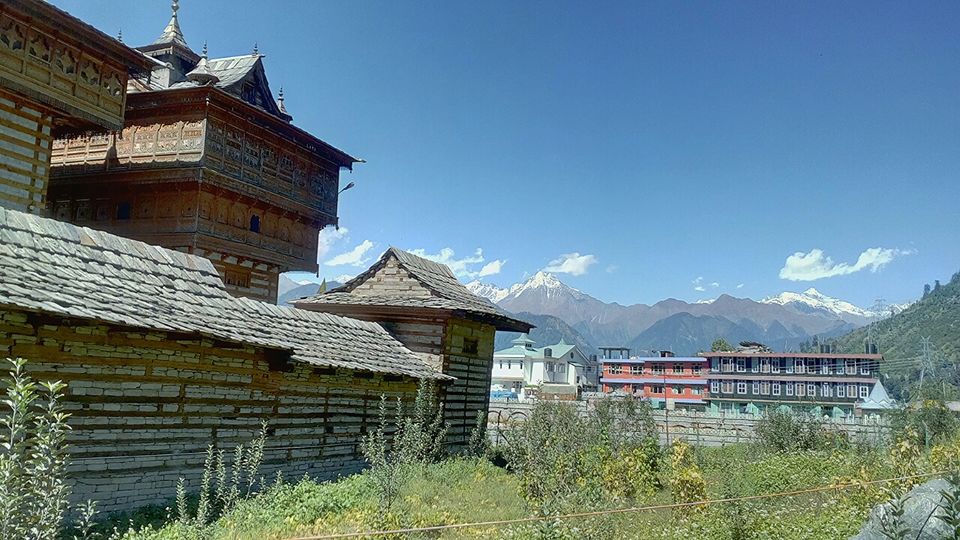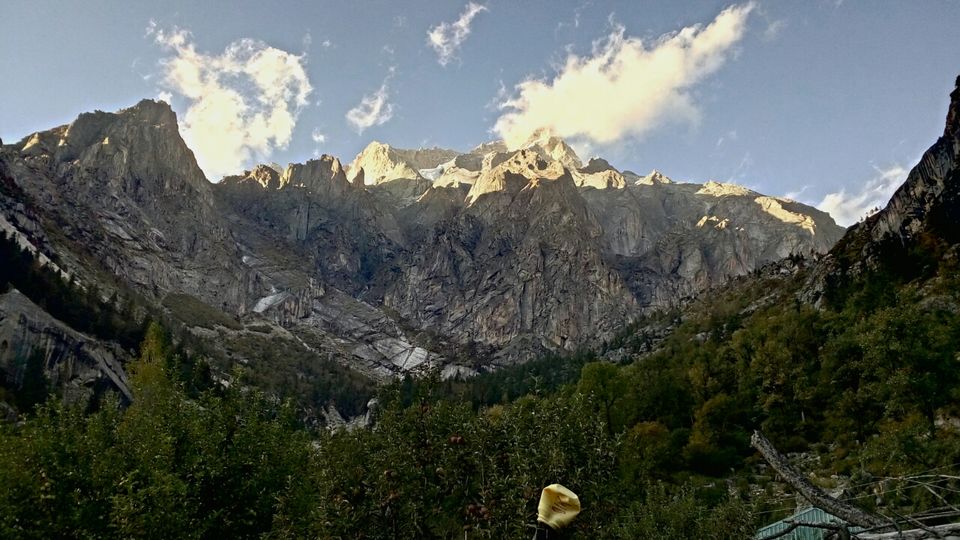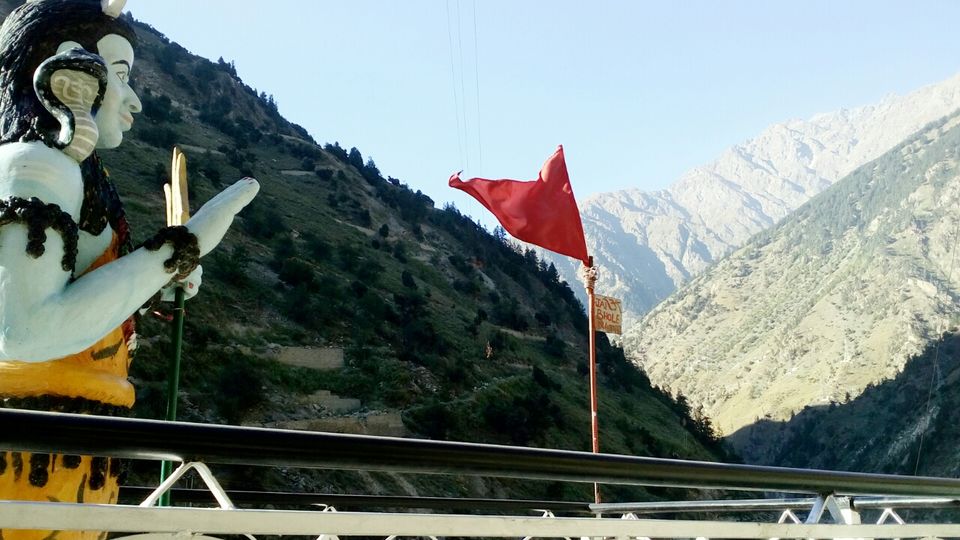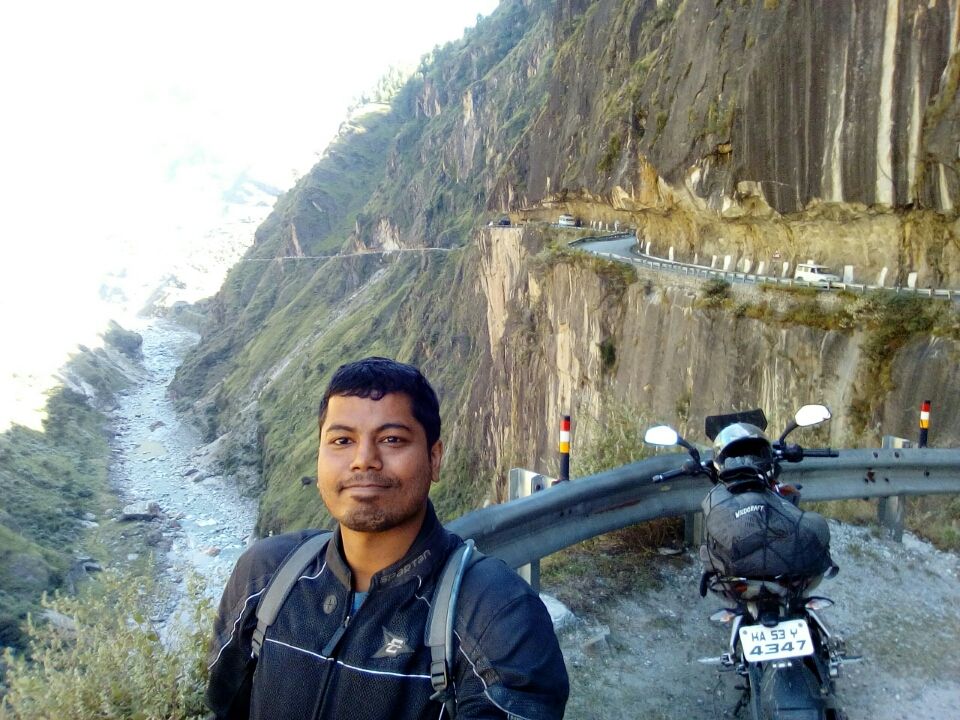 Roads in Himachal have a different feel to them. The chill in the air and the breathtaking valleys never bore you down. And then at the end of such roads are destinations unbelievable and unimaginable.This photolog is about the roads and the beauty surrounding them. 
We often talk about destinations, but its the journey that fills your heart with memories.Himachal roads have already etched lines and curves in my heart.Roads or no roads, expensive or cheap, Himachal has got what it is required for a road trip.
Beautiful destination included in the album  
Sarahan
, a detour from NH 22 from
Jeori
. Worth the visit and stay.Do have free tea at the bsf camp enroute Sarahan.