Way back in the early 1800s when the British first came across Shimla, it was its simplicity that left them in awe. As time passed, the erstwhile summer capital of the British empire grew leaps and bounds. Cut to 2021, Shimla is an overpopulated choking town that has fallen prey to excessive tourism.
I may have not been around during the British Era but I have seen Shimla change. Here's why the queen of hill stations is dying a sad, slow death, making it the most overrated hill station of India:
Those long forgotten winding roads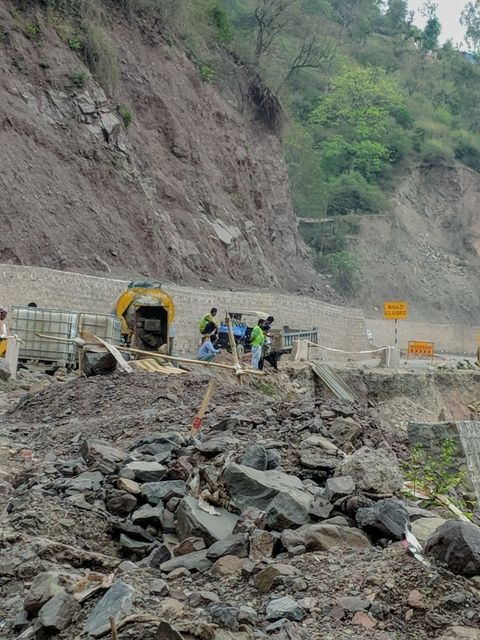 You get a sense of how much Shimla has changed even before you reach the city. One of my fondest memories of visiting Shimla as a child was looking out the window as my father drove from Kalka to Shimla. It comes as no surprise that I grew up loving road trips. However, the Delhi to Shimla drive is now monotonous. The entire route is one bypass after another. As if that wasn't enough, the scenic Kalka-Shimla road will soon be an eight lane highway. The plan for the mega project is already out there and it's only a matter of time now.
Where's the Shimla I loved?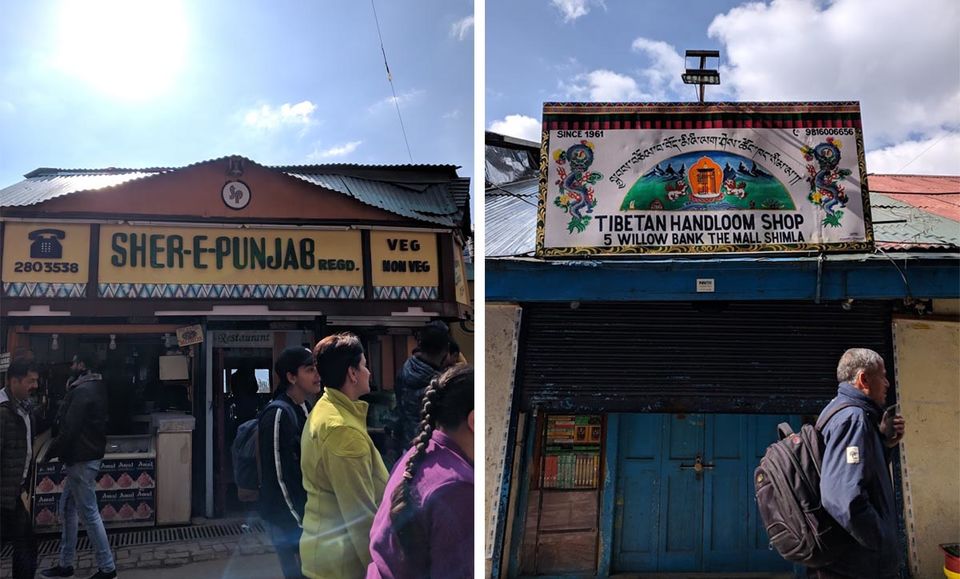 As soon as you make your way through the dusty roads, you start wondering if Shimla is any different from a city like Delhi or Mumbai. The local temples and view points Shimla was once known for are now fading from the tourist map completely. The cityscape has changed drastically too, as colonial structures continue to be replaced by similar-looking buildings.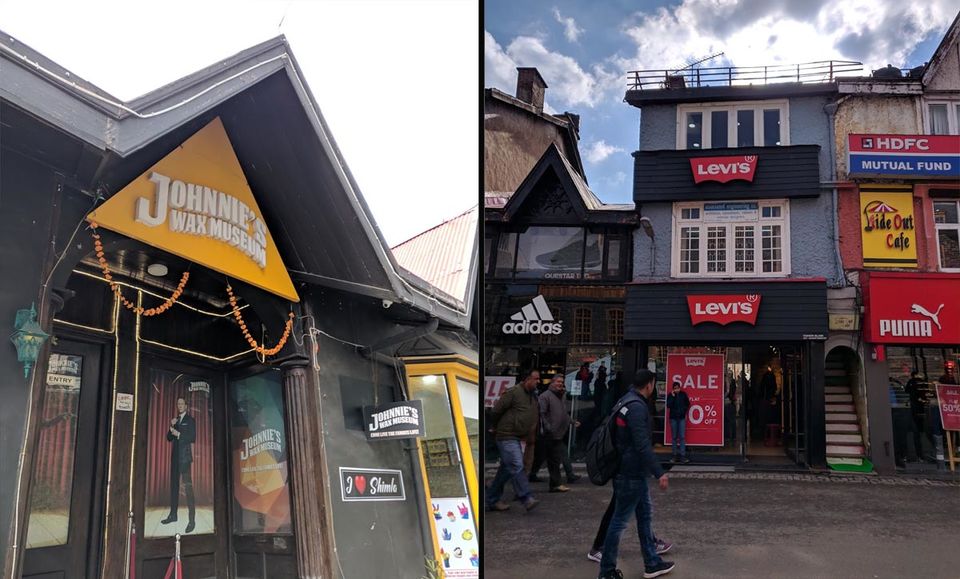 The traditional craftsmen and artisans are long gone and high-end brands have opened their swanky showrooms at the very same spots. People have stopped going to coffee houses and government-run restaurants. Sports bars and hipster cafes now dominate Shimla's eating out scene. Believe it or not, Shimla's 'hottest attraction' is now a wax museum albeit the poorly done statues of politicians and film stars.
Depleting resources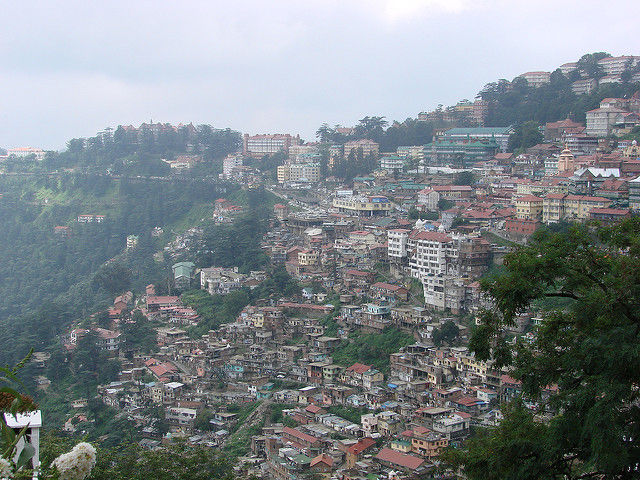 There's a never-ending surge of tourists that visit Shimla on a daily basis. As a result, it is natural resources that end up taking a big blow. No matter how fancy a hotel you put up in Shimla's infamous water crisis is likely to strike you. Traditionally, Himachal Pradesh has been one of the very states in India that produced excess electricity. The ghosts of overpopulation have turned the tides such that power cuts are now a common thing in the region. To make matters worse, Shimla is also experiencing a major space crunch. What happens as a result are parking woes, housing issues and lack of communal spaces.
The once abundant hill-station is slowly shedding its leaves and there is not much we're doing about it. Exploration does not have to mean exploitation. As tourists we can do our bit by travelling consciously. We need the change and and we need it now.
Click here to start sharing your travel stories with the Tripoto Community of travellers.
Get travel inspiration from us daily! Save and send a message at 9599147110 on Whatsapp to start.