A haven for couples, families and backpackers alike, Shimla is probably one of the most visited places in the hilly state of Himachal Pradesh. It is this tourist-friendly nature of Himachal Pradesh's capital city which might have just landed it in a soup. Owing to a range of causes which also includes over-tourism, Shimla is now facing a massive water shortage with taps running dry all over the popular hill town.
What is Shimla's water crisis all about?
In a classic case of the repercussions of over exerting natural resources, Shimla is facing one of its worst water crisis ever recorded. The availability of water from all the sources has fallen to about 22 million litres per day (MLD) against the normal availability of 42 MLDs. Hospitals, schools, hotels, shops and residences are all facing a similar situation. The shortage has now started expanding to small towns located on Shimla's outskirts such as Sanjauli and Tara Devi amongst others. While some are deciding to leave Shimla altogether for the time being, most of the locals are reeling under a condition that has left them with nothing but hope that they will soon see water running down their taps.
What is causing this acute water shortage?
At the heart of Shimla's water crisis is the phenomenon of rising global temperatures. Himachal Pradesh is the latest addition to the list of places in India that have been experiencing unreasonably high temperatures over the past few years. Speaking of Shimla specifically, the capital city received very little rainfall in the monsoon of 2017. To add to that, there was almost no precipitation in winters as well which led to water sources drying up.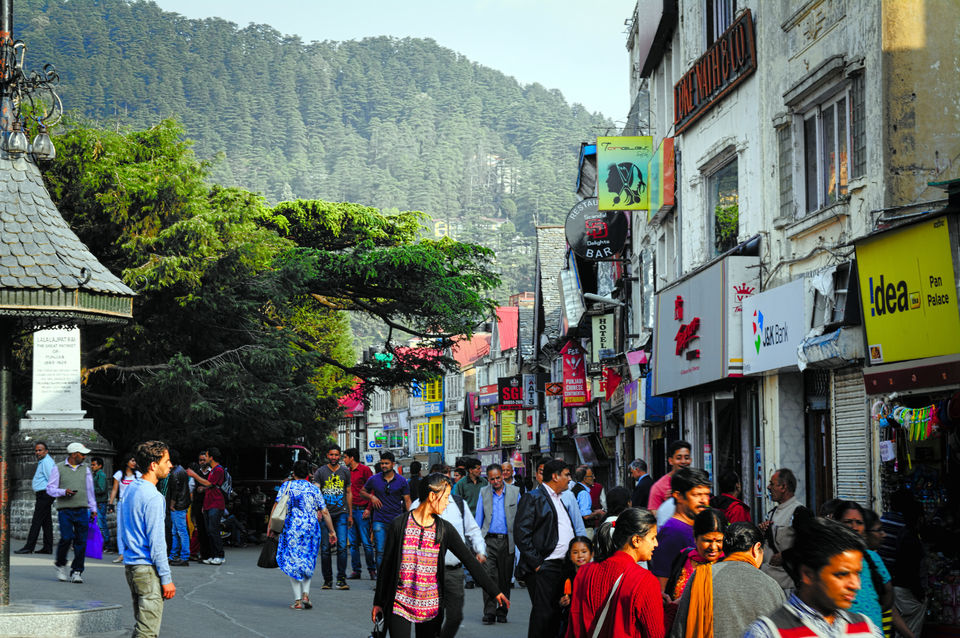 The heavy tourist influx with the onset of summer has only put more pressure on these water sources, pushing the city into a massive water crisis. On the Government's end, there is no way yet to draw water from the several small and big rivers that flow through the state. While Shimla is one city that sees a water shortage almost every year, the magnitude this year is unlike ever seen before, claim locals.
Who is affected?
Facing the brunt of depleting water levels is none other than the local residents of Shimla. Though the locals are accustomed to getting water on alternate days throughout the year, the situation is now so critical that taps are running drying for 5-7 days at a stretch. In some parts of Shimla, locals even complained of sewage water being sent to their homes. This in turn leads to only a couple of options, queuing up for hours in front of tankers or buying water at sky-high rates. Since there is only a section of the populace which can afford doing that, a major chunk of Shimla's homes have no access to even drinking water, let alone for daily chores.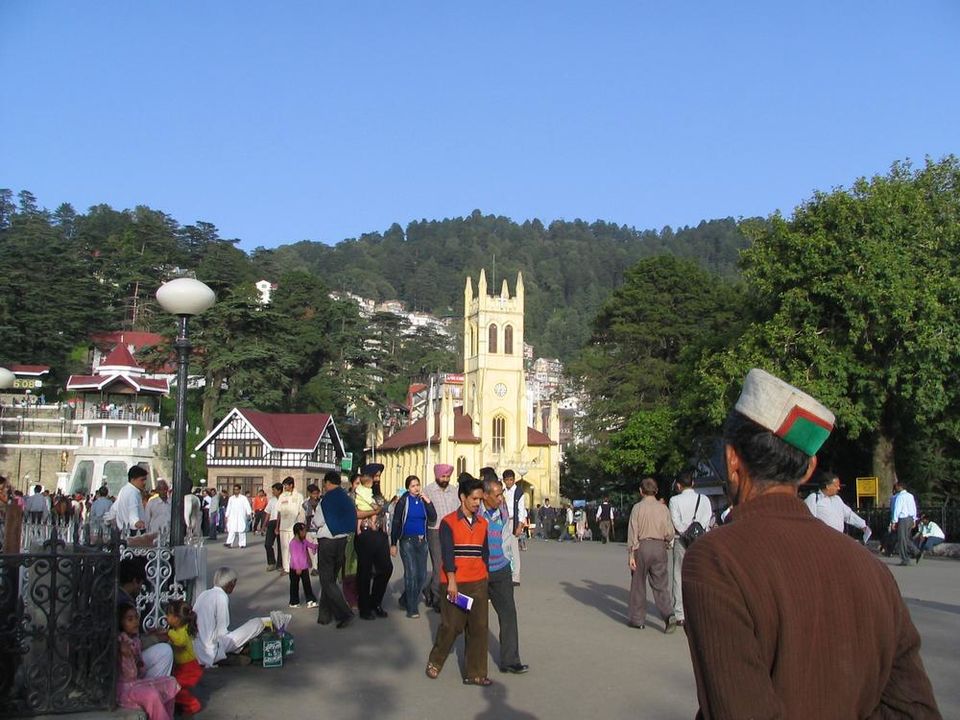 The biggest and most acclaimed restaurants on Shimla's iconic Mall Road are also facing a similar situation. These eateries which attract food lovers from all around the world have no water to provide washroom facilities to diners. Similarly, small hotels, guesthouses and hostels are also being forced to cancel their bookings.
On the other hand, it is the VVIP areas and official government buildings which continue to get regular supply of water. Locals also allege that there has been no disturbance whatsoever in water supply to the high-end luxury hotels.
What can we do to help?
One of the most important steps, we, as travellers can take is to give Shimla the time it needs to heal. So if you've a planned a getaway to the hill town or regions surrounding it, please cancel them right away. Not only will you prevent from adding to the chaos but a small move will also ensure that resources first reach the locals, people who need them the most. Remember, there will always be another time so don't be disheartened—the people of Shimla need our support and this is the only way we can help!
Write in here to share your travel stories with the ever-growing Tripoto Community of travellers. Head over to our YouTube channel and check out some amazing travel videos from around the world.