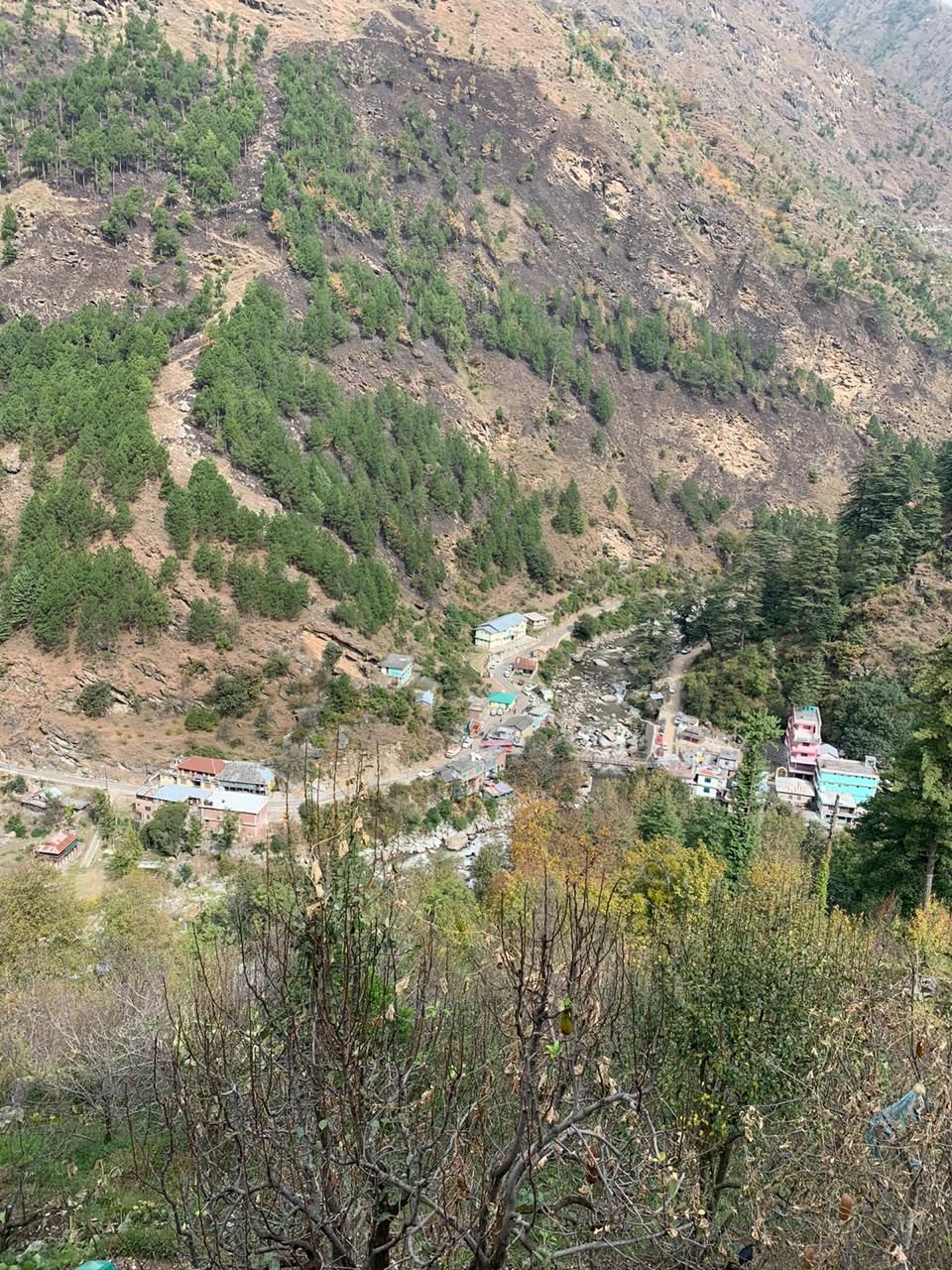 From Delhi, there are various weekend getaways. This place is different because it is unexplored and not found on maps. you cannot go there to do activities. it is a place to peace and relation.
Im talking about Tirthan Valley, specifically Jibhi.
Leaving from Delhi in the evening, Volvos run from delhi to manali. These are overnight volvos. Aut is a place on way nearest to Jibhi. The bus will drop you down at Aut. You have to take taxi or local bus to banjar.
It is a very confusing place. Tirhan Valley, Gaushaini, Jibhi, Kullu district, Banjar are all nearby places. so be very careful if you do any booking. we got confused and there was nobody to guide us and so we got lost and had paid extra on the transportation.
so kullu district is the border. after that comes banjar and Jibhi. You will get buses and cabs easily for Banjar but not for jibhi, even though they are neaighbouring (12 kms ie. half hour on the hill drive).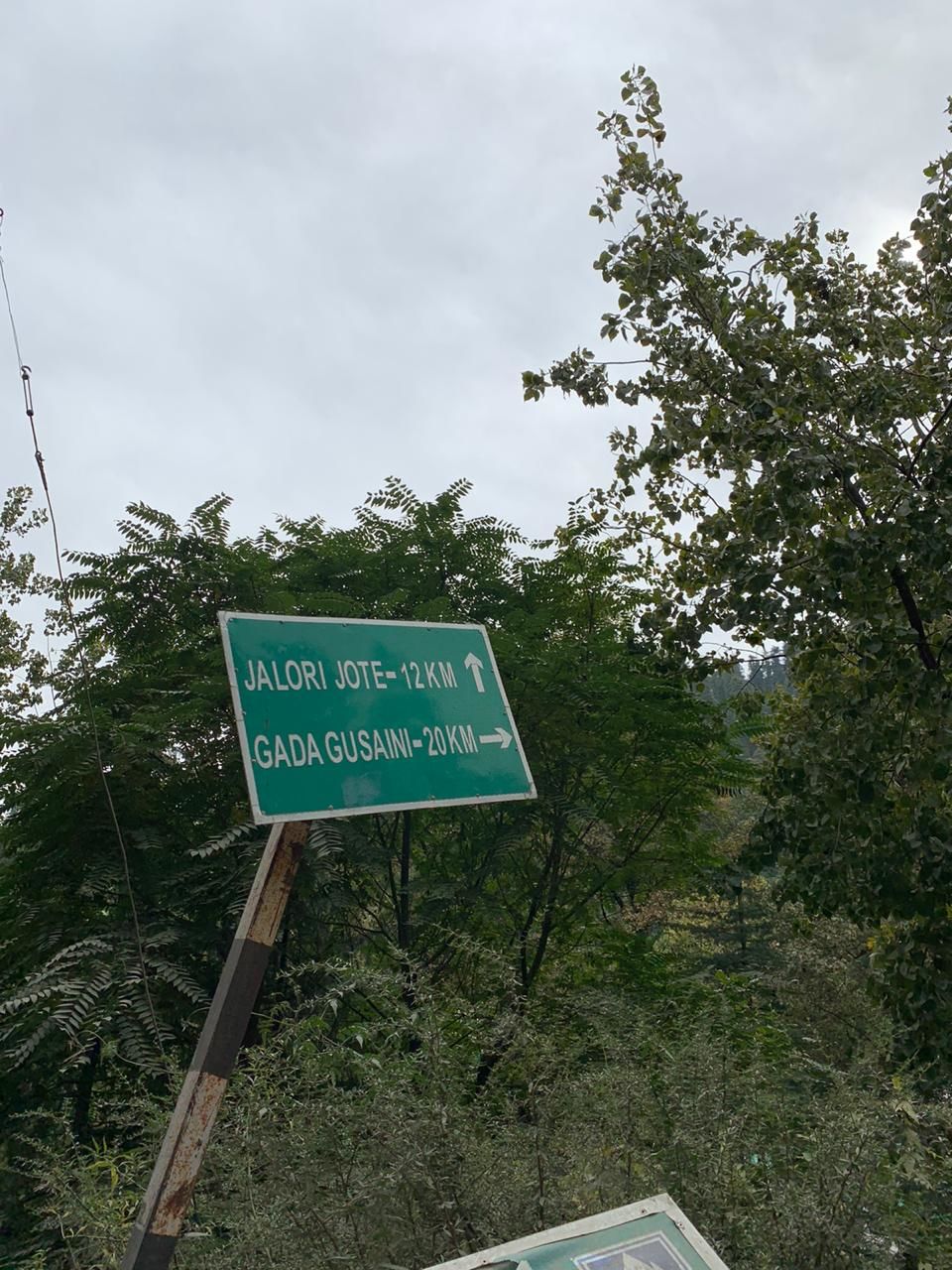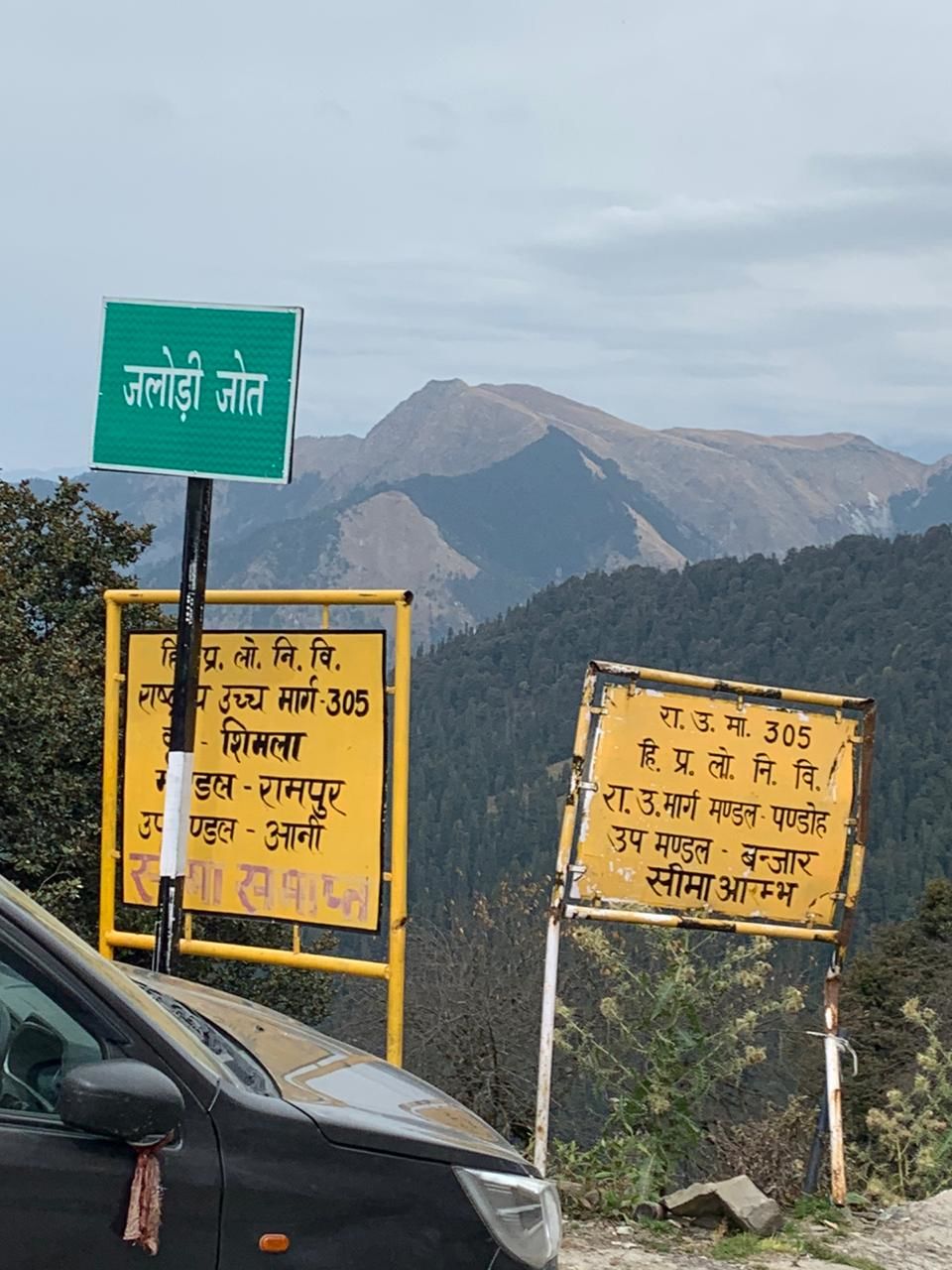 After crossing these two places, tirthan valley area starts. Gushaini is a small village in Tirthan Valley. This place is again one hour from Banjar. you can see landscape difference as well if you have an eye for the natural beauty and observation. There is no local transport system available here.
It is recommended to either have your own vehicle or go with taxis and local buses which have limited connectivity. And also have ample time to explore this area.
There are beautiful waterfalls, dip in the river, small and enchanting treks and serene atmosphere: this place is packed with all.
There are lot of wooden cottages and homestays to give you a raw and homely feel. choose wisely on the basis of distance, your priorities of activities and atmosphere. People overall are friendly but there is strong taxi union. So have a receipt if you take a local cab.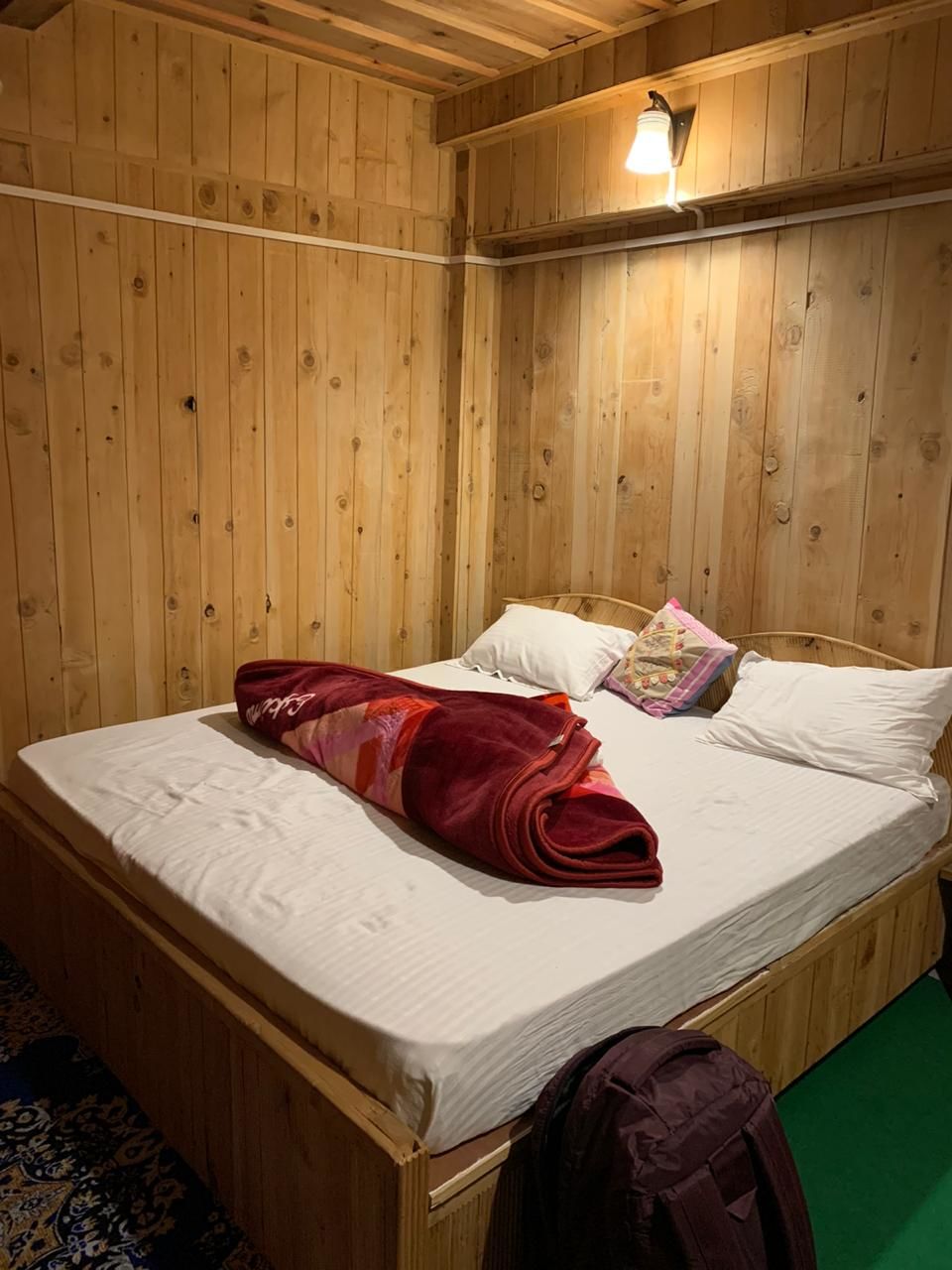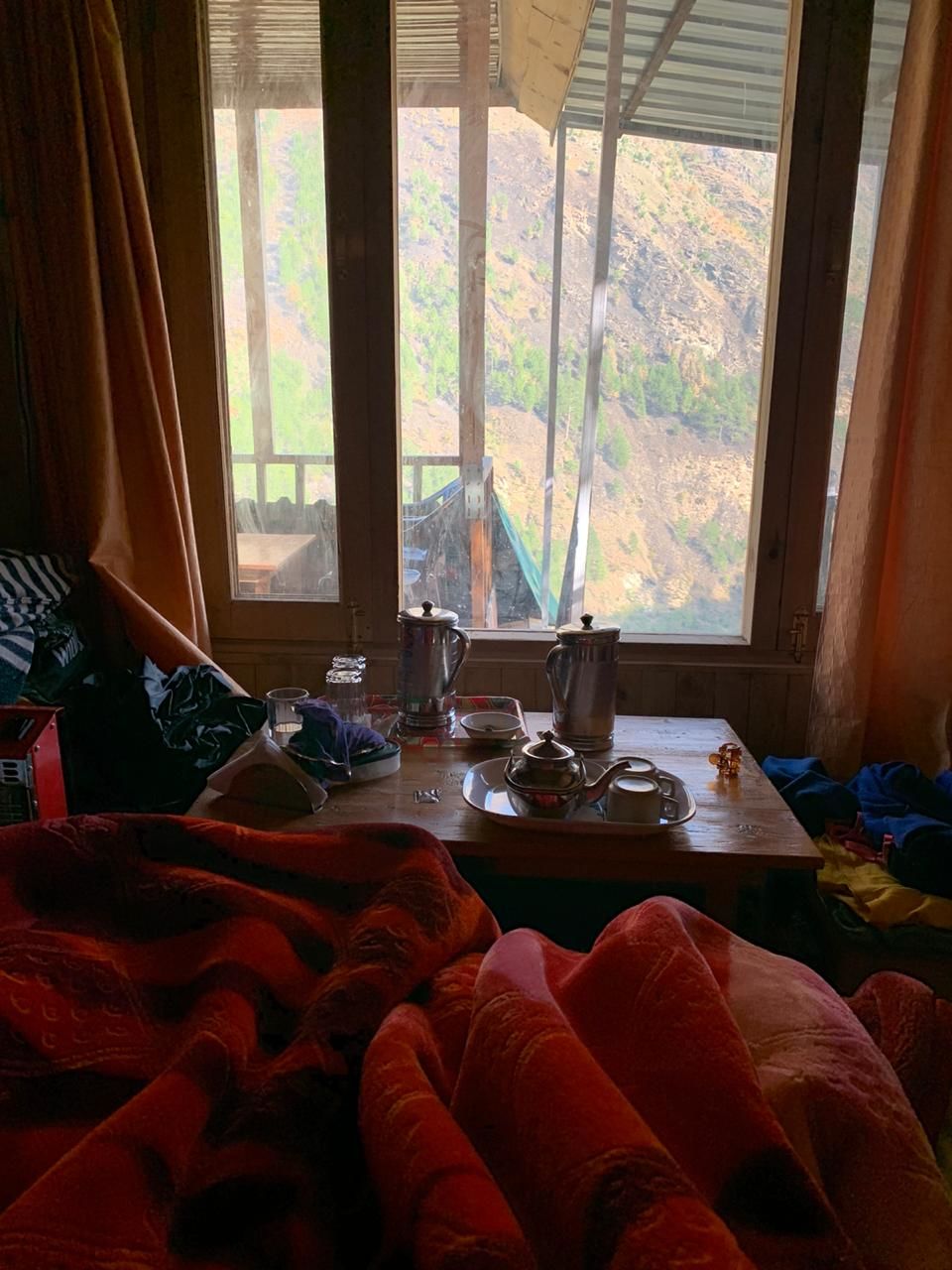 We stayed at the beautiful wooden house which was an experience beyond words. Homely but extremely yummy food, wooden room, right in the middle of the mountain and river flowing next to you... what else would I want. We chose to relax and spend some time enjoying this place.
If you want to do local kullu shawls shopping, Banjar market is good. Trek to serloskar lake and jalpri pass is a scenic view.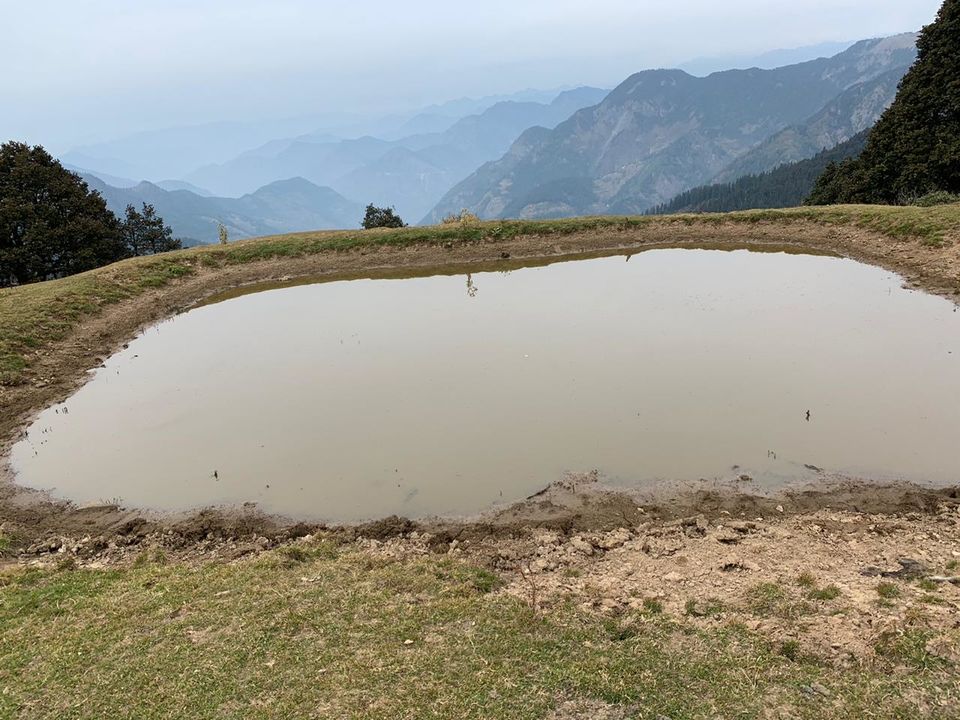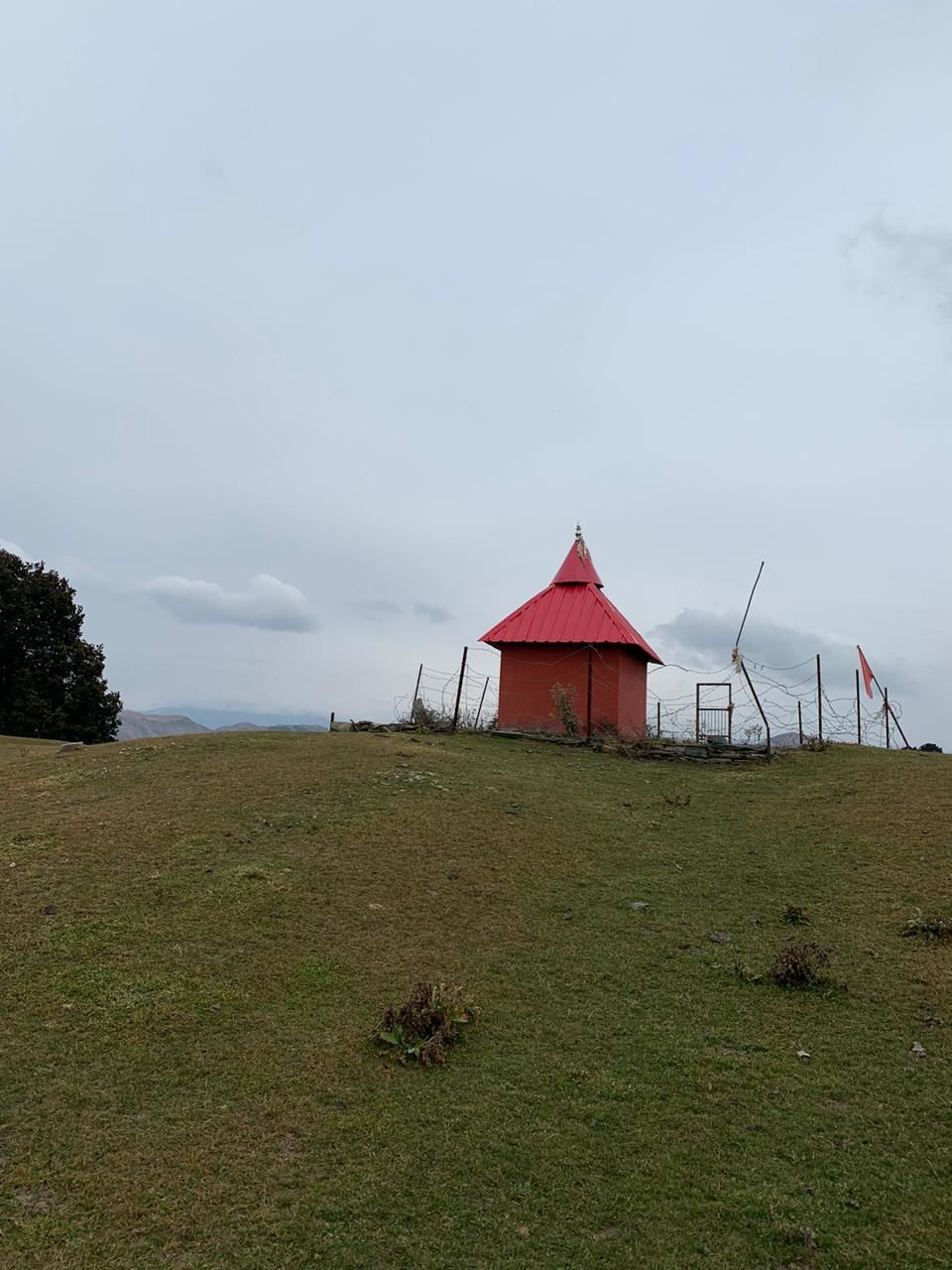 We chose the autumn season where the mountains had beautiful colours of green, yellow, orange. It was a beautiful drive. On reaching Jalori pass and the lake, the scenic view from top was a sight in itself.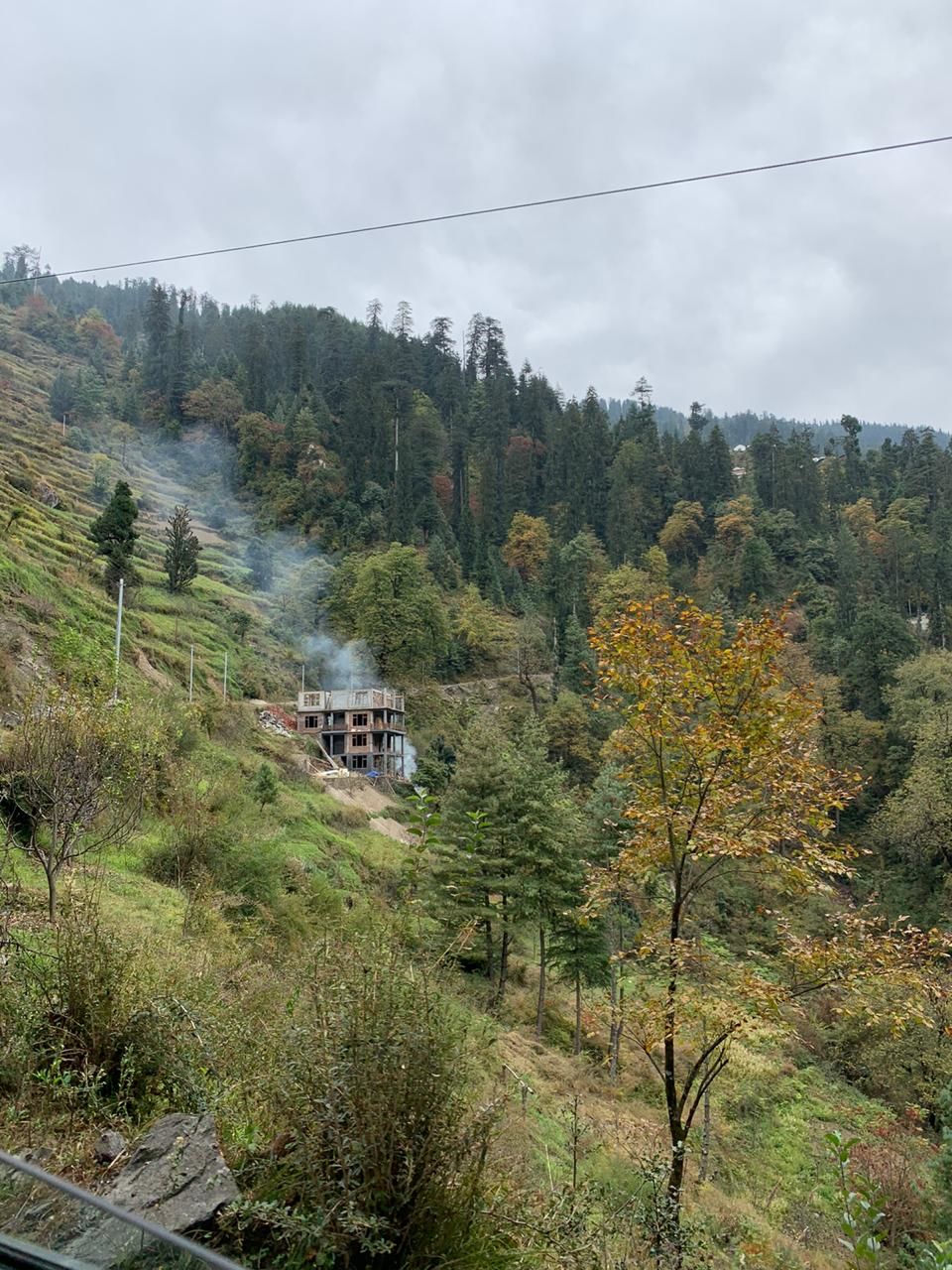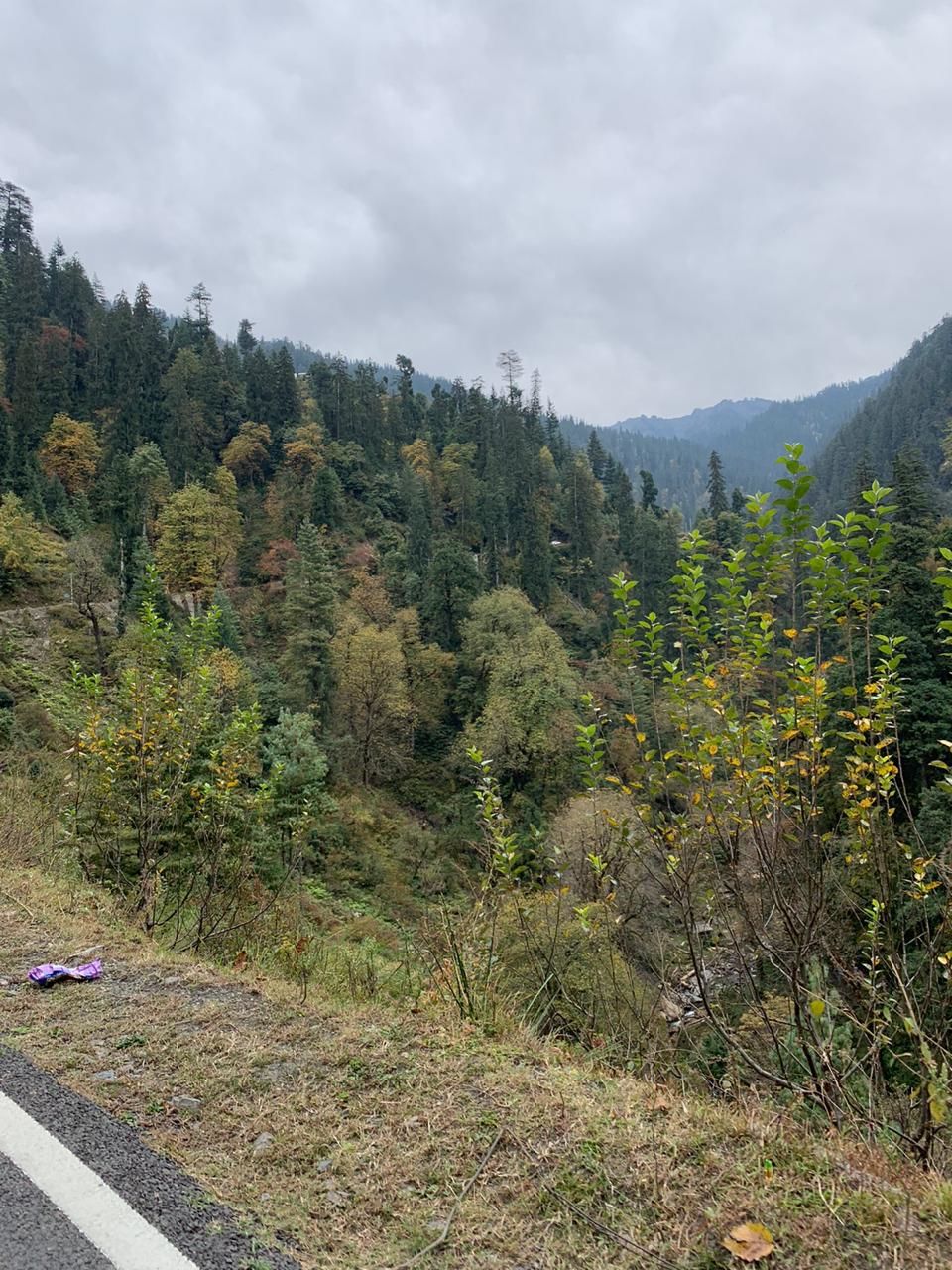 There are waterfalls and we chose to take a dip in river near Gushaini. This way we covered the whole area and enjoyed ever bit of it. I wish I could just stay there.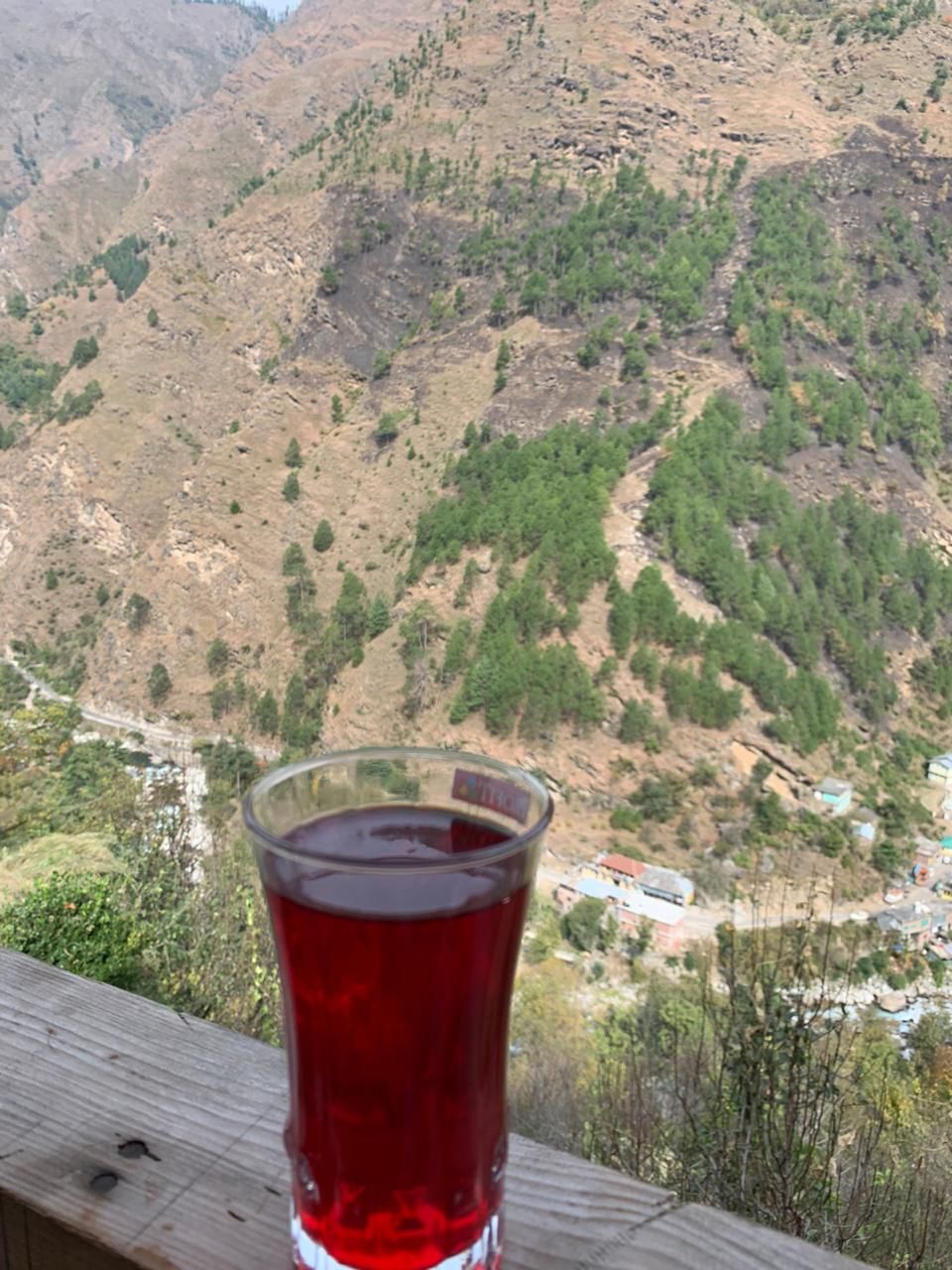 But here, the adventure doesnt end. we wanted to explore more and so we went ahead on the road trip to shimla. So taking out one whole day of chilling and relaxation at Tirthan Valley, we chose some adventure.
yes, you heard it right. There is a route from Jalori pass that goes staight to shimla with Narkanda and Kufri on the way. It s 6-7 hours route. depending lot on traffic. This road is very steep and narrow, hence it gets crowded easily. We picked up a cab to take up this road trip.
Next day we are here in Shimla. Such a contrast of two places, from peace, serenity and solitude to hustle bustle and chirpiness of people and touristic lights and grandeur everywhere in Shimla.
We have whole day to explore Shimla.
we took the bus back to Delhi from Shimla at night and reached Delhi the next morning.