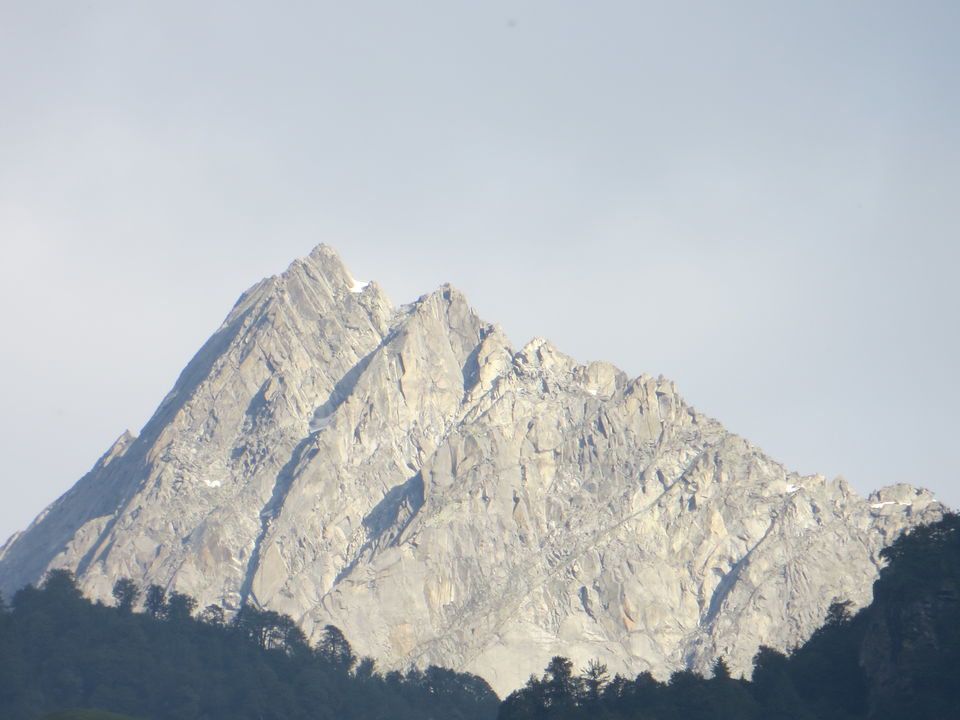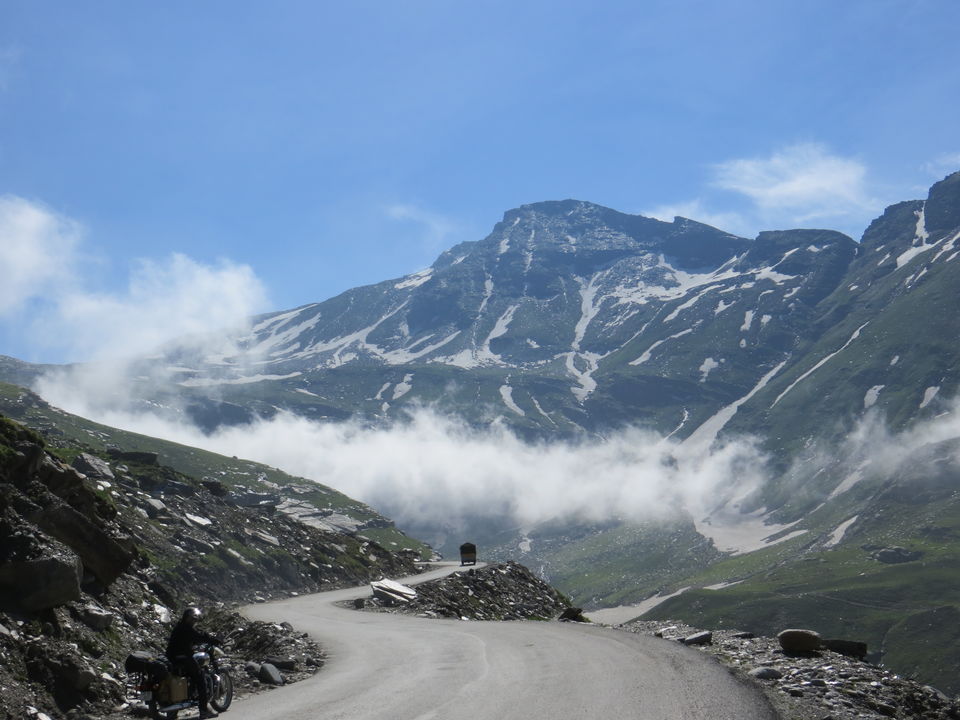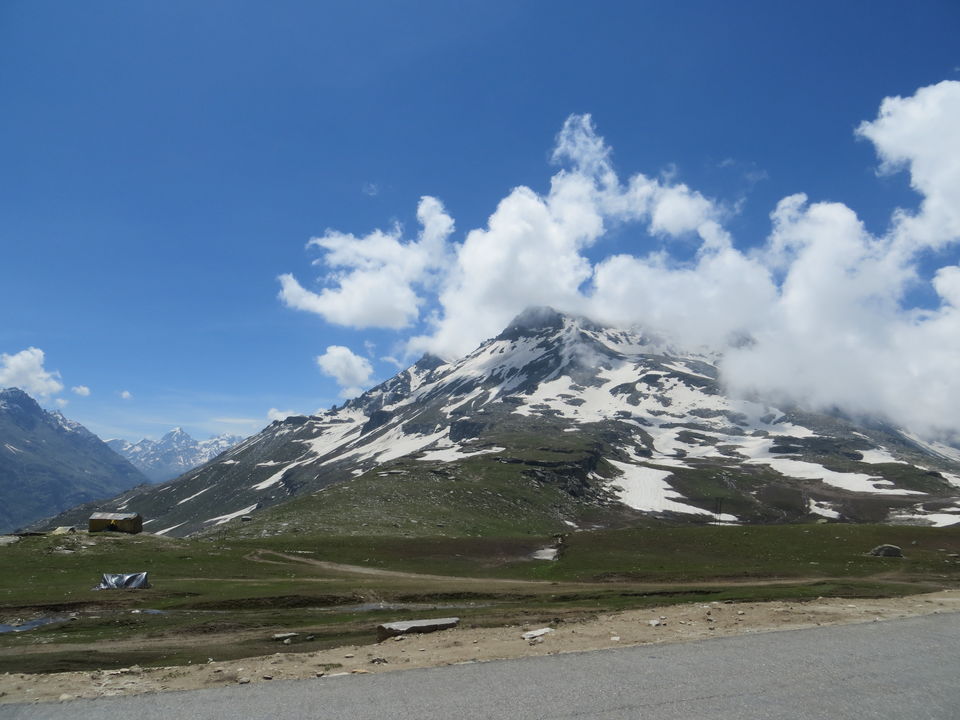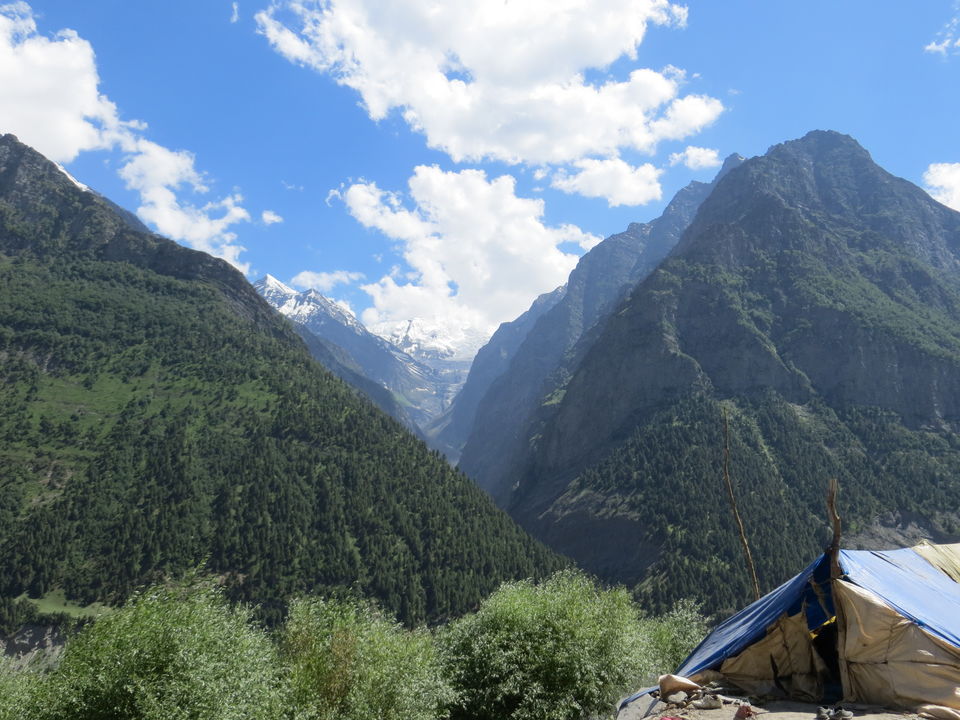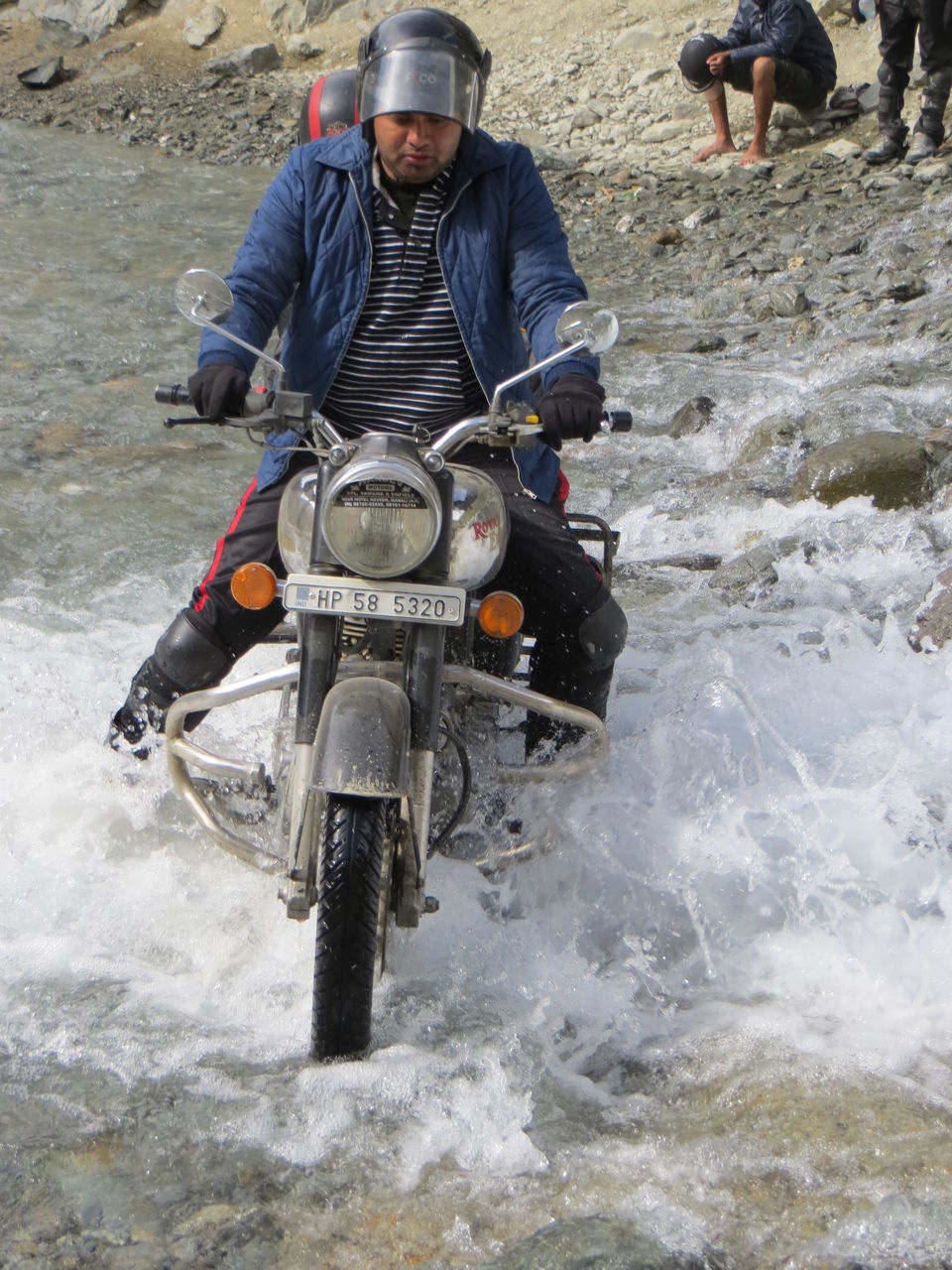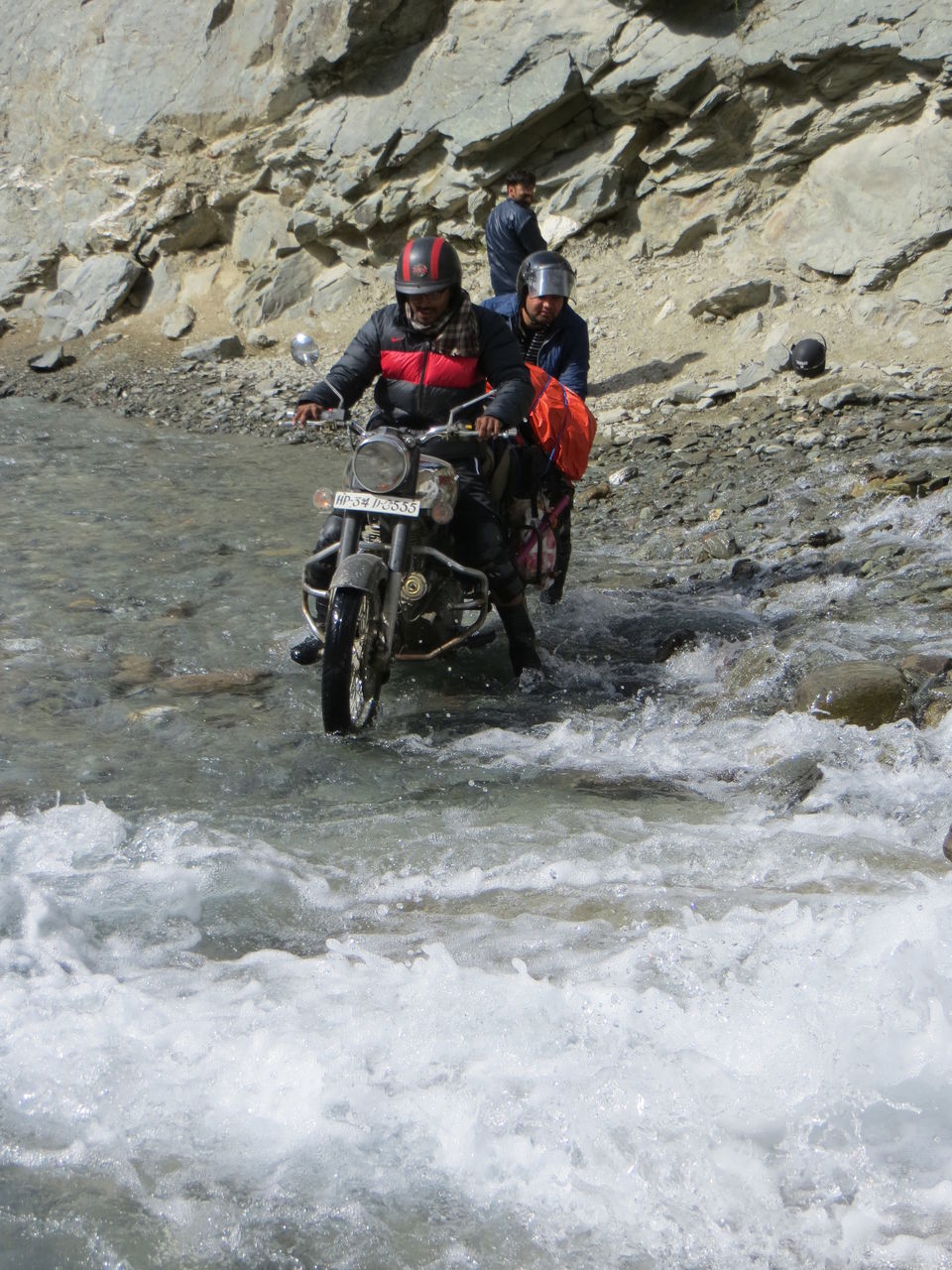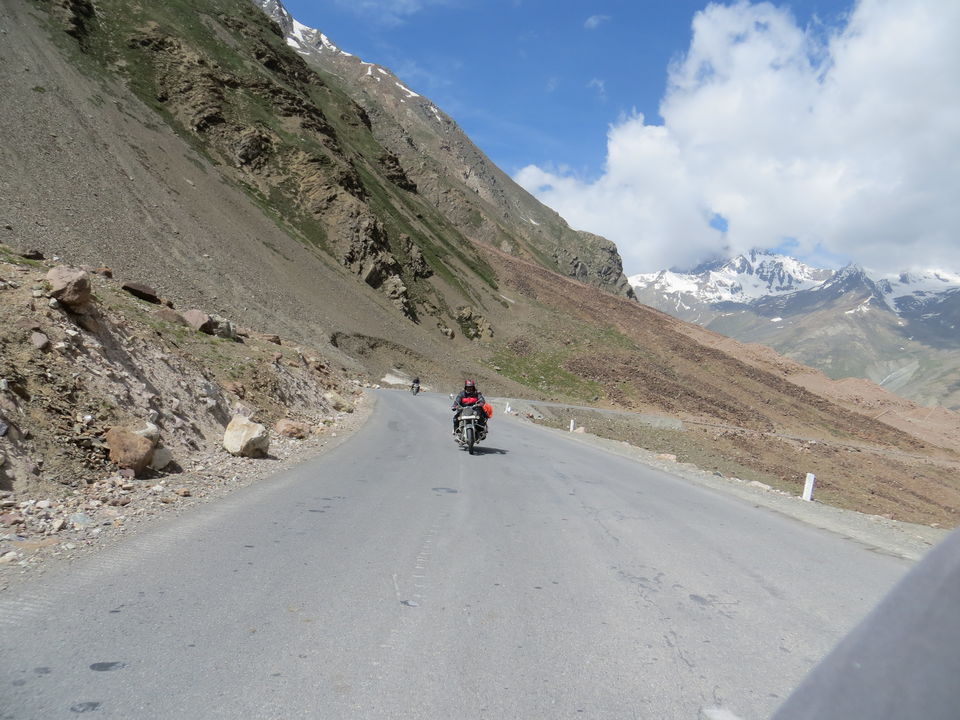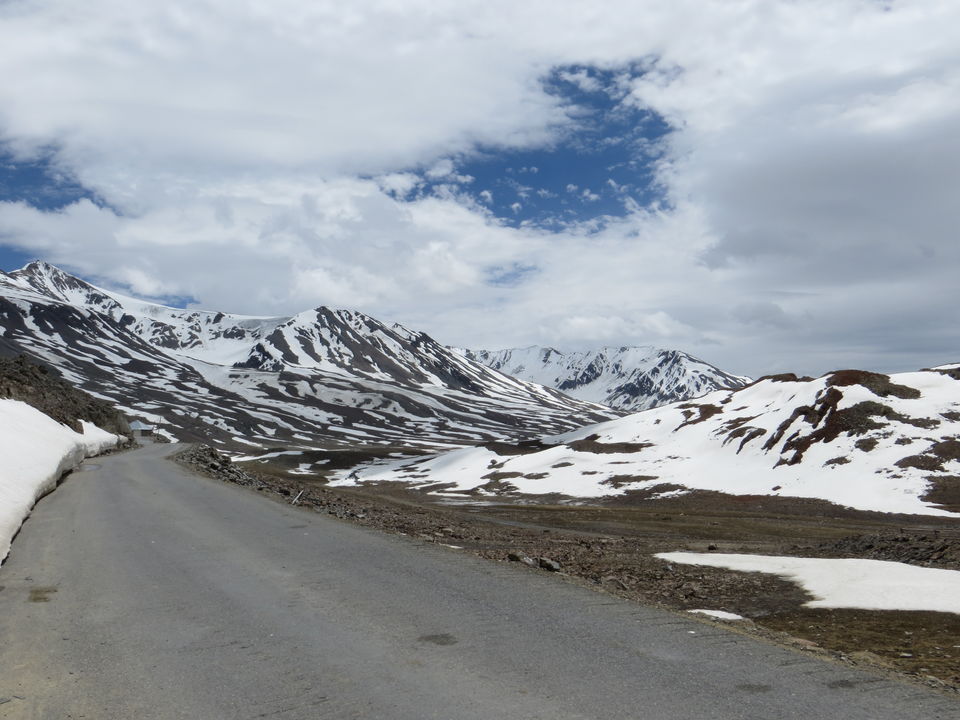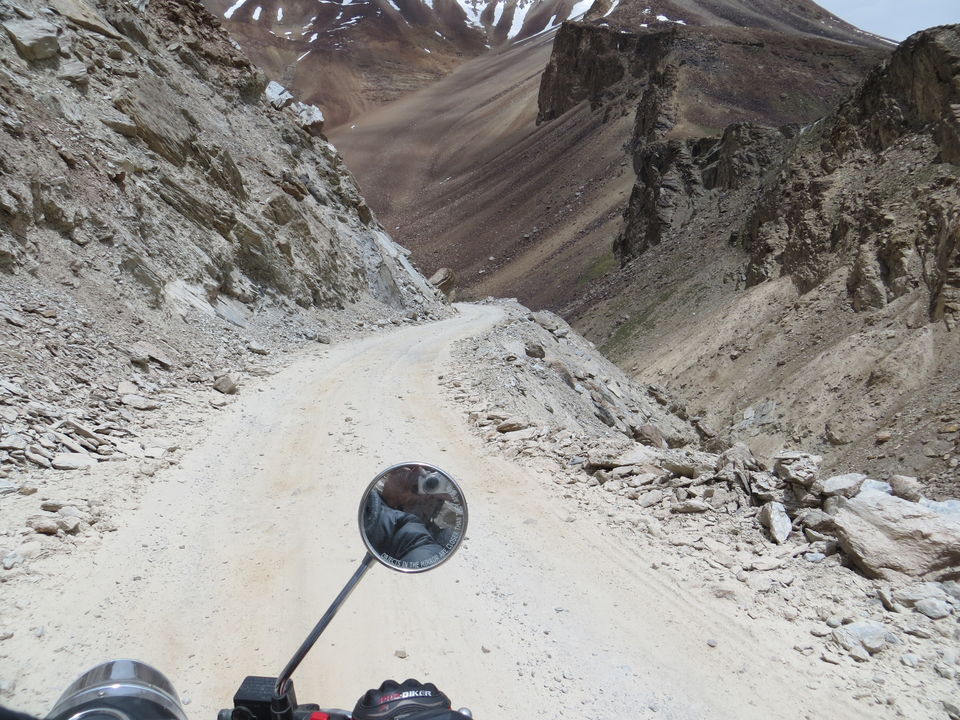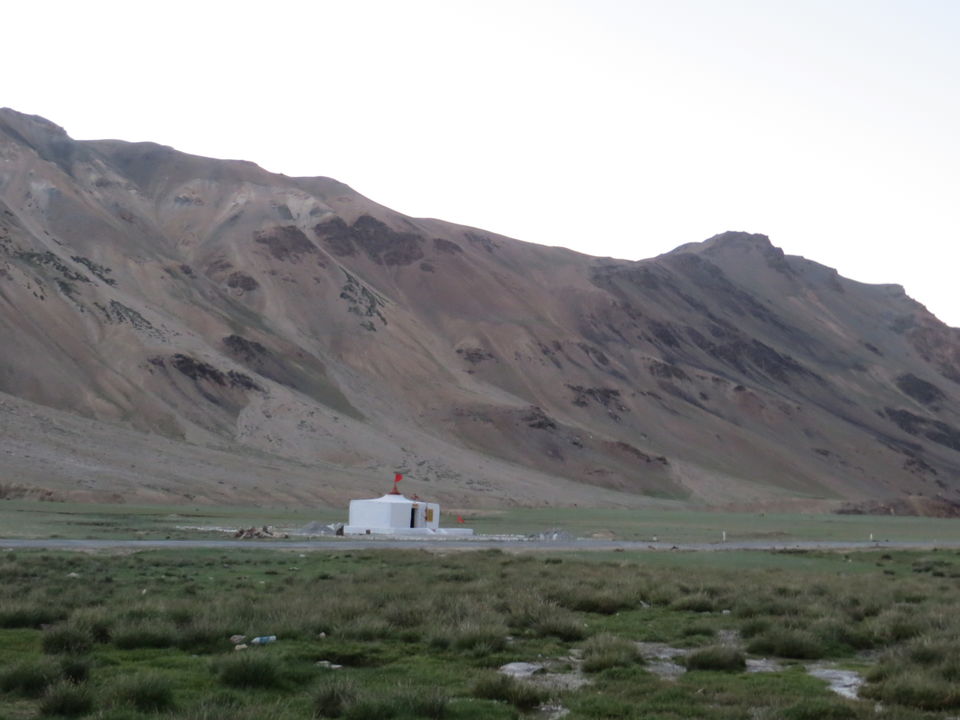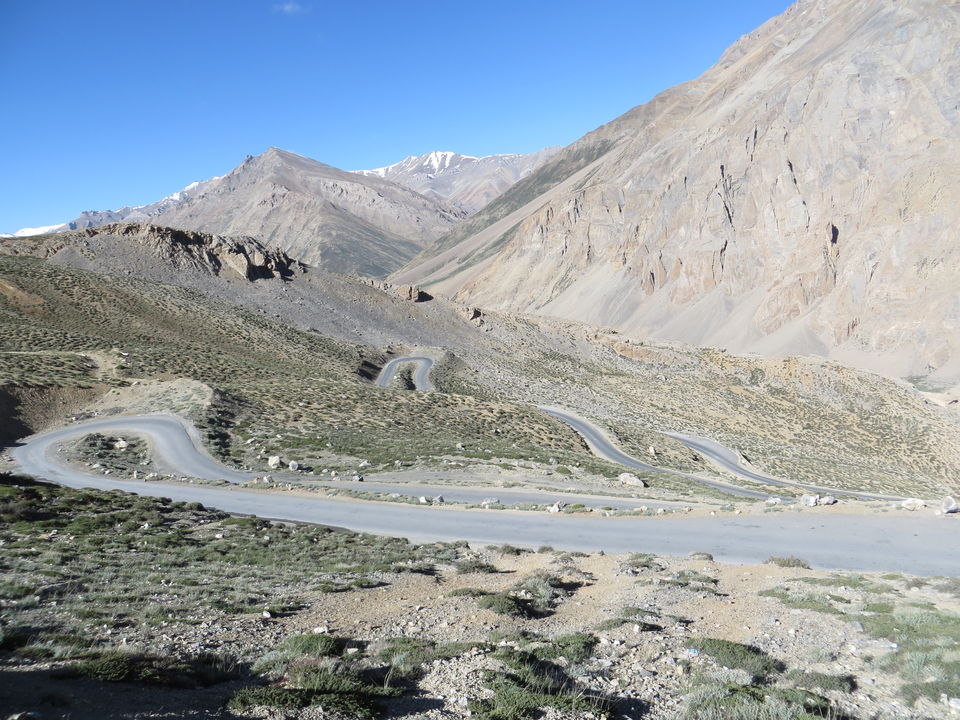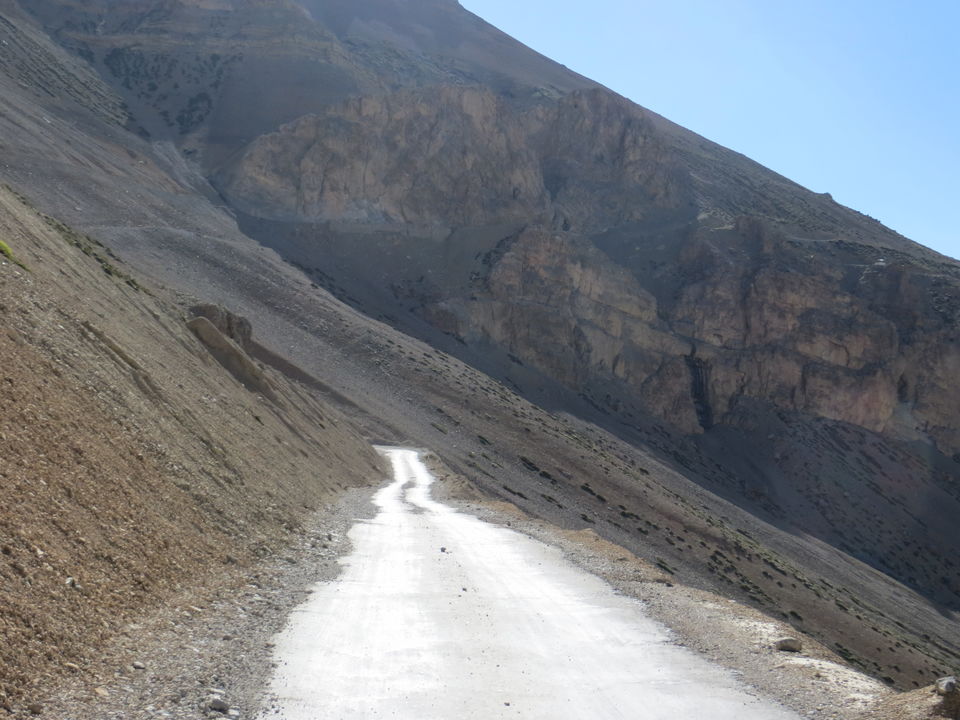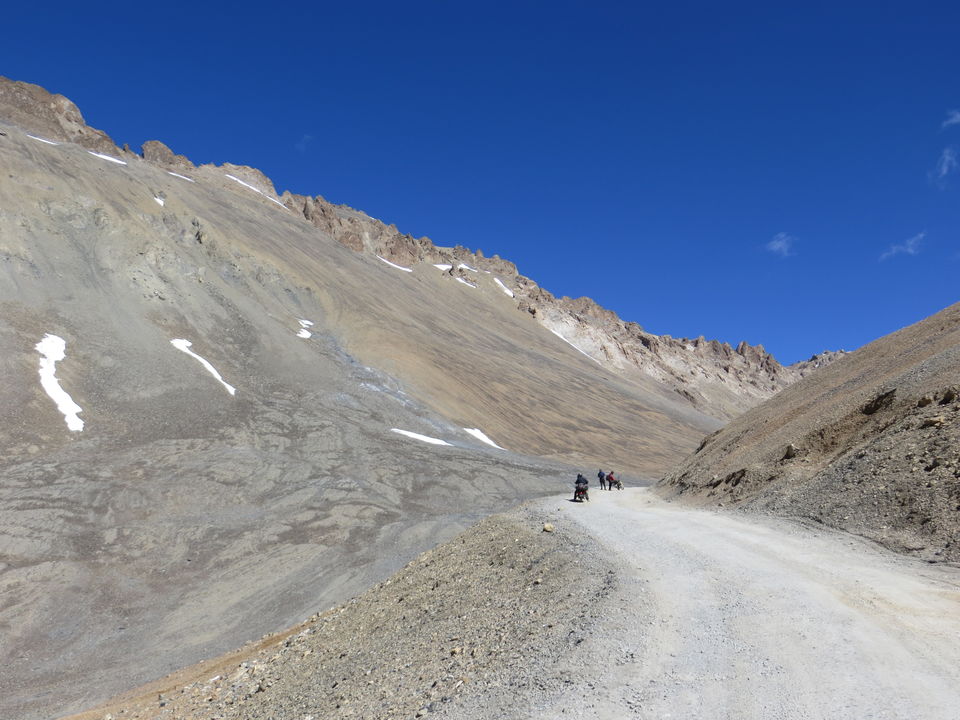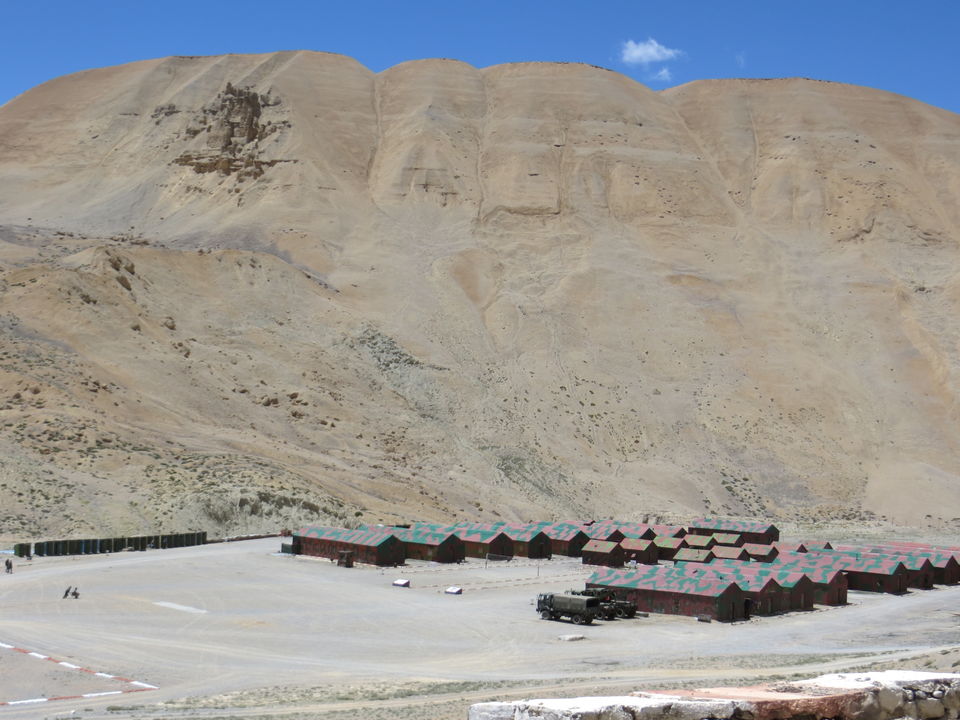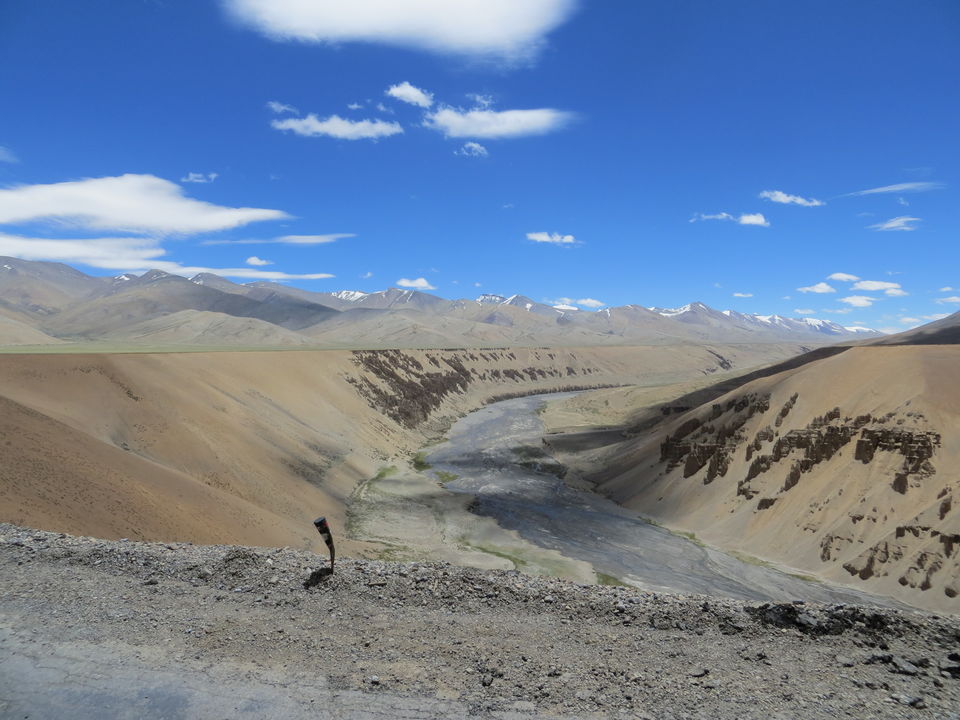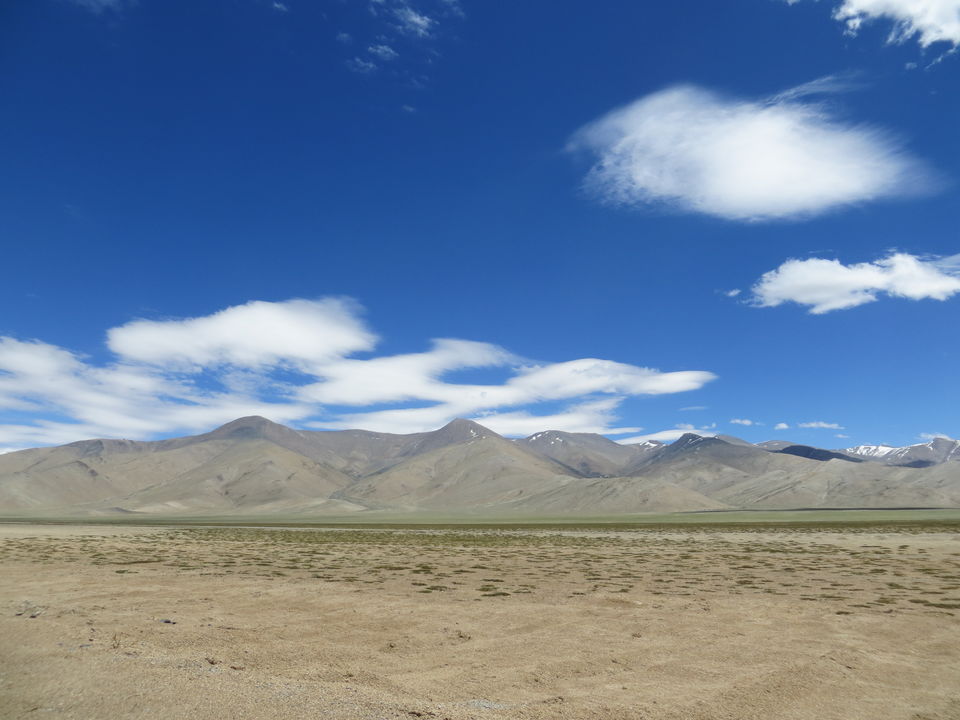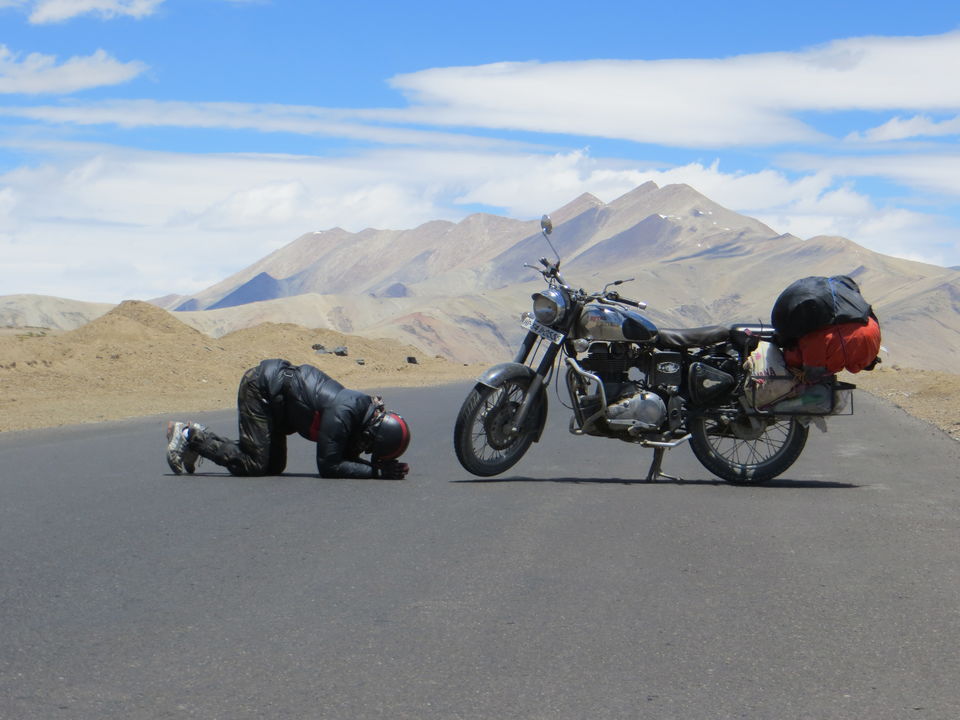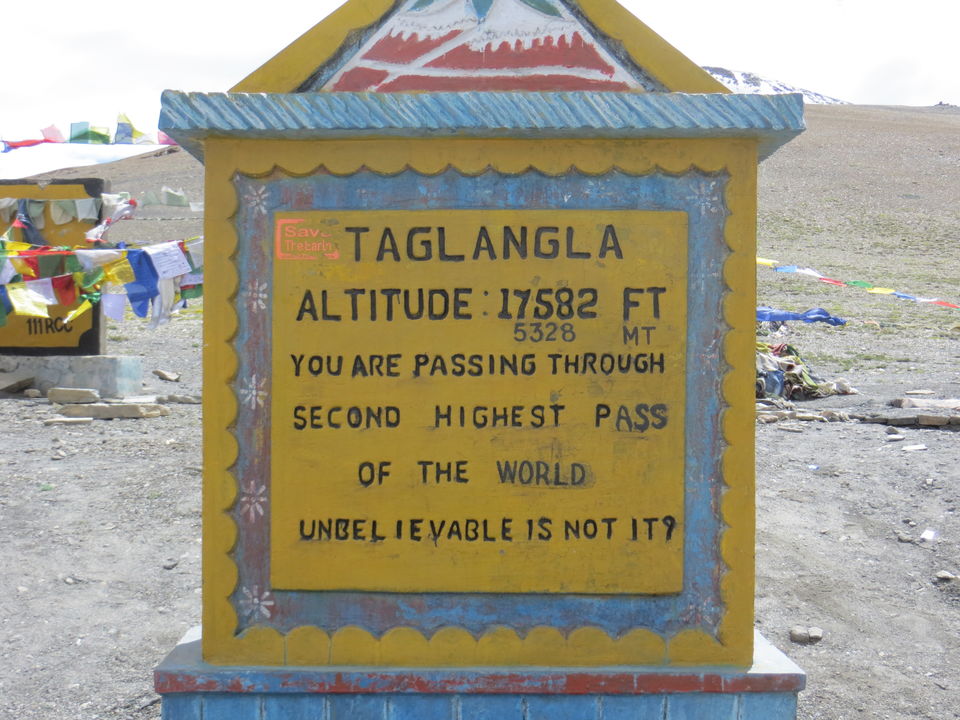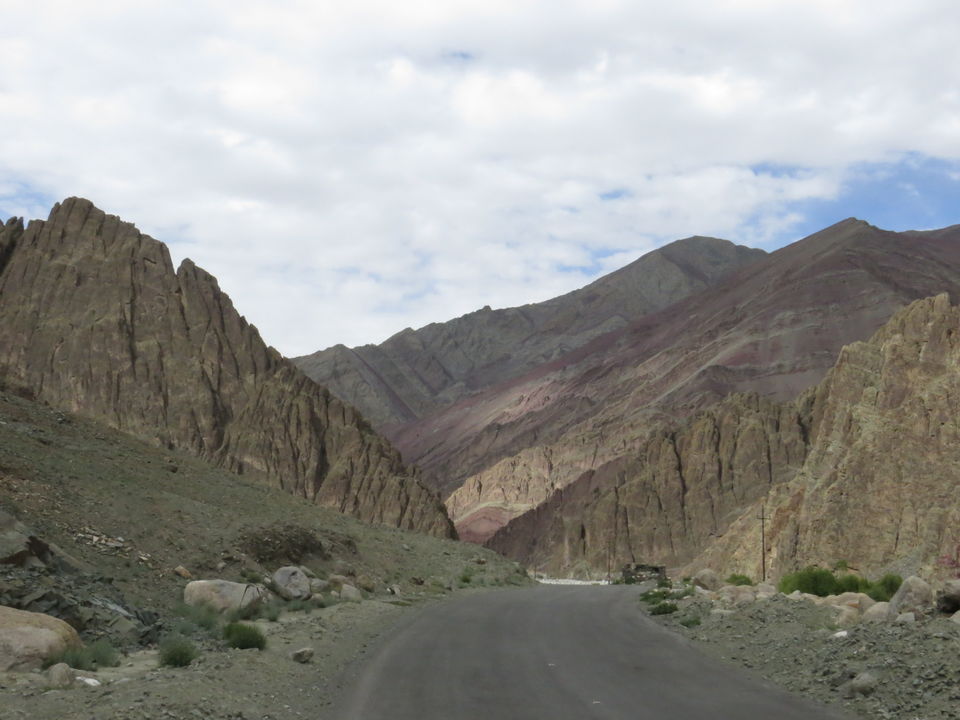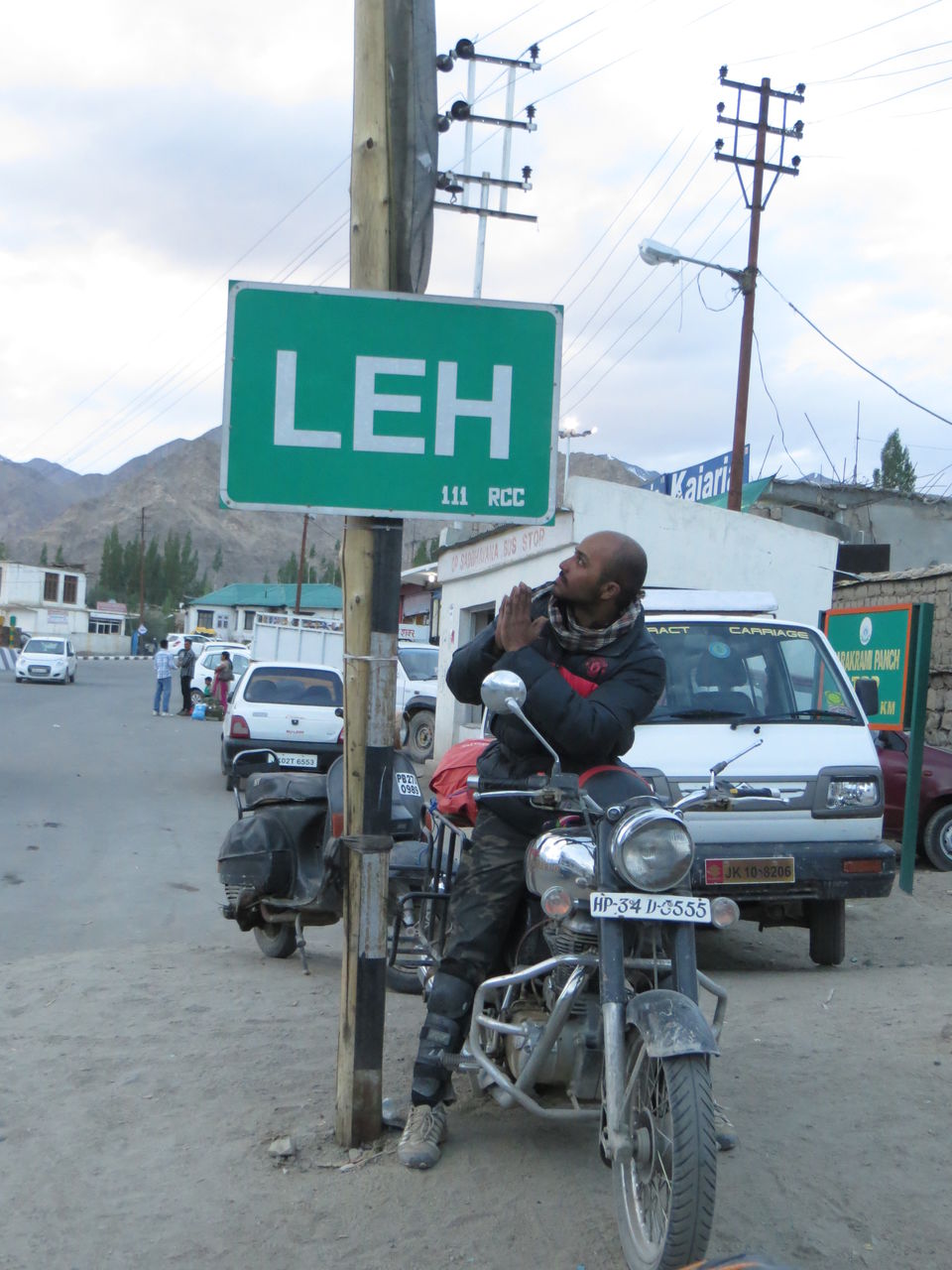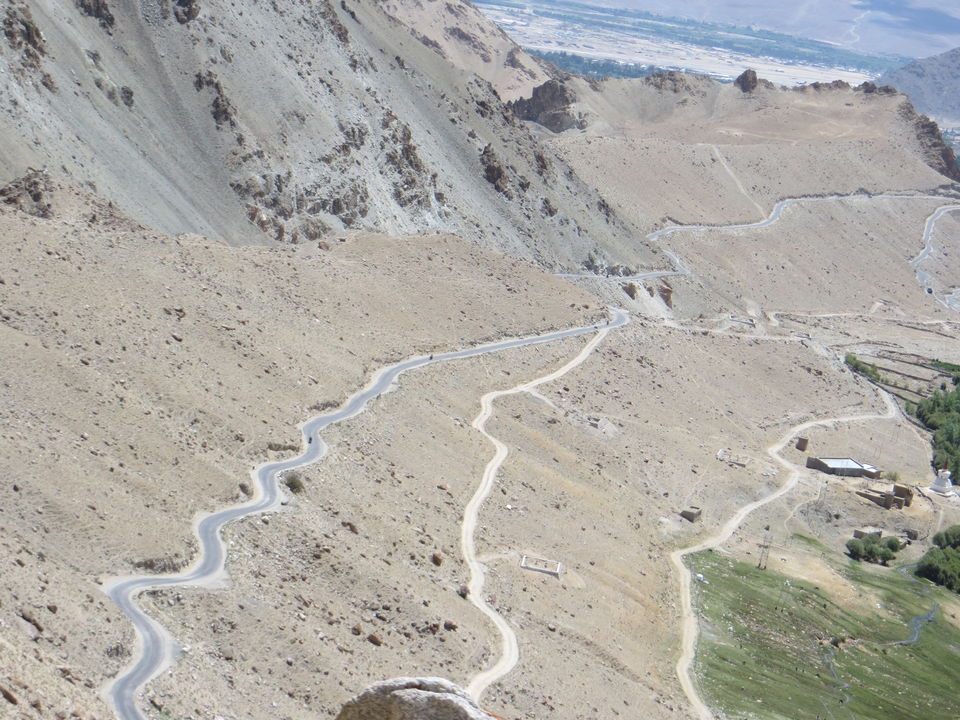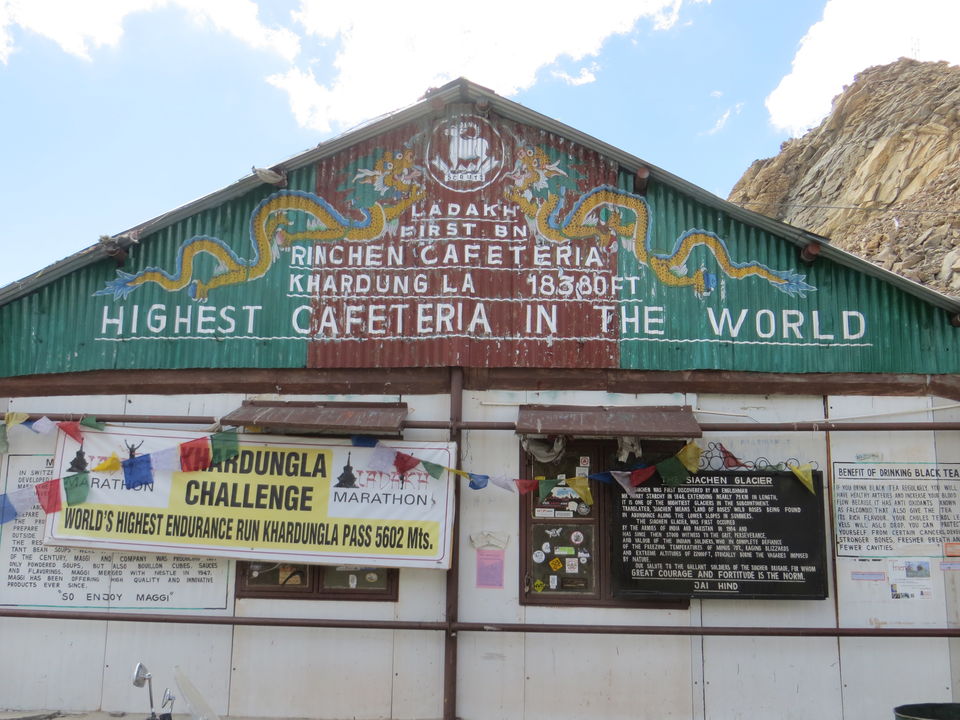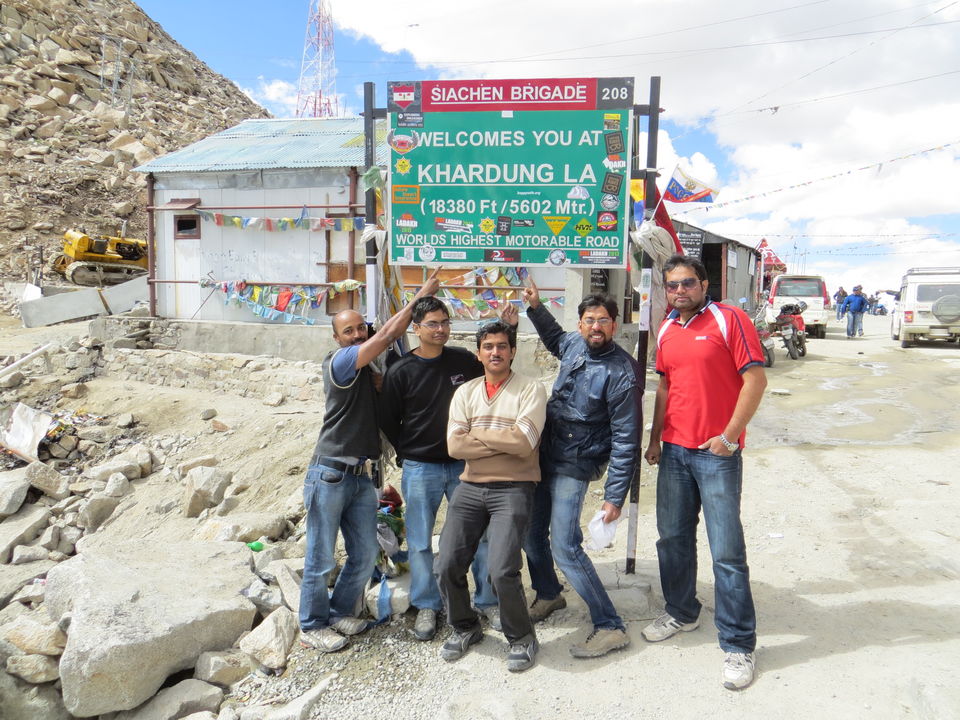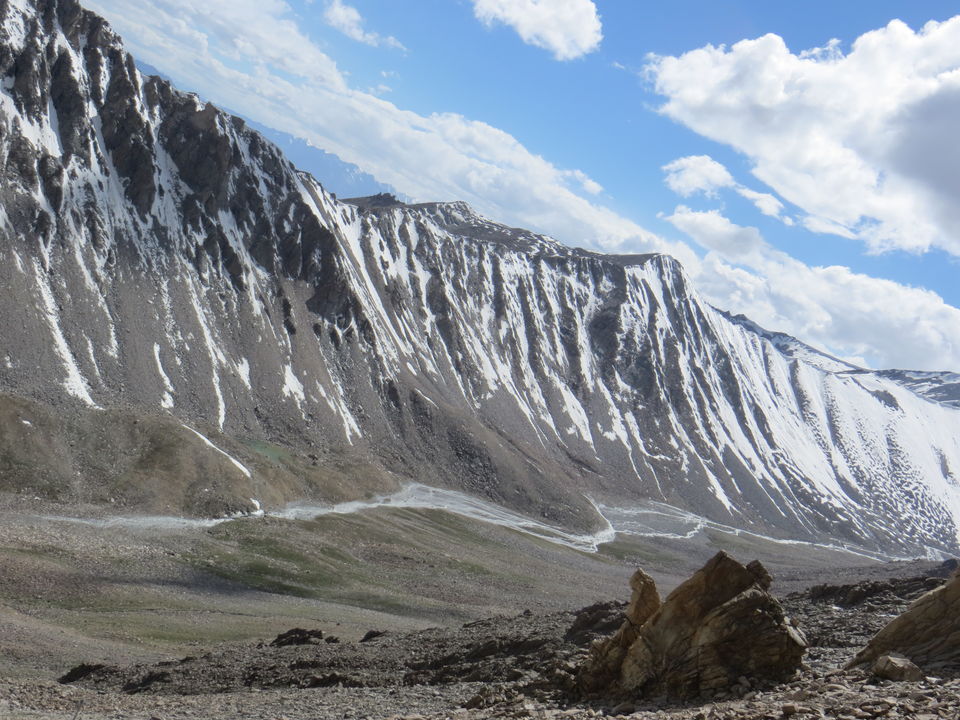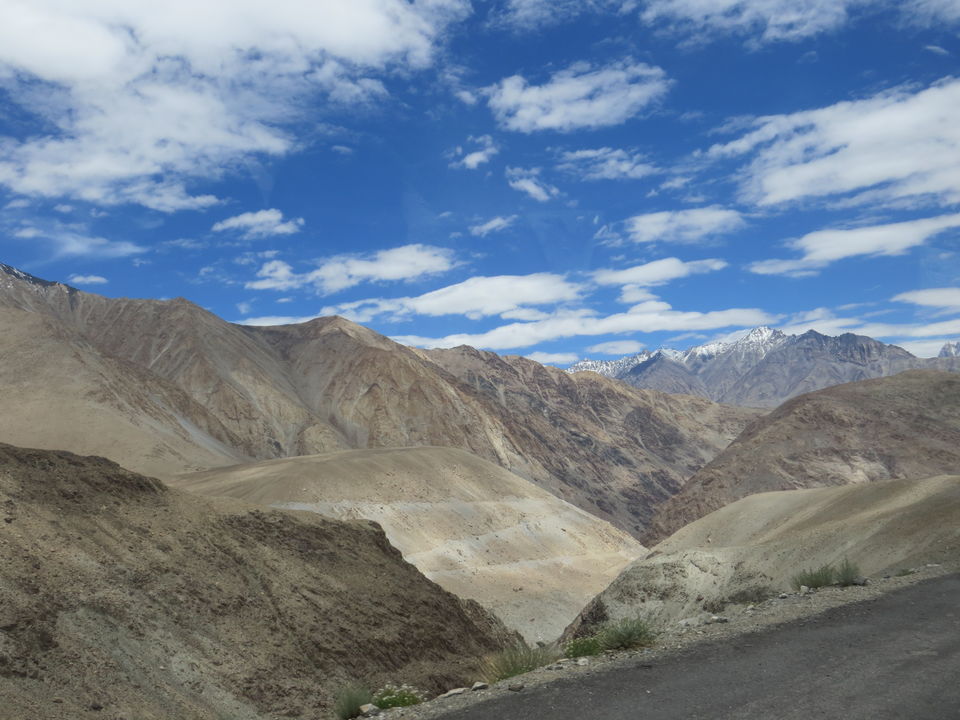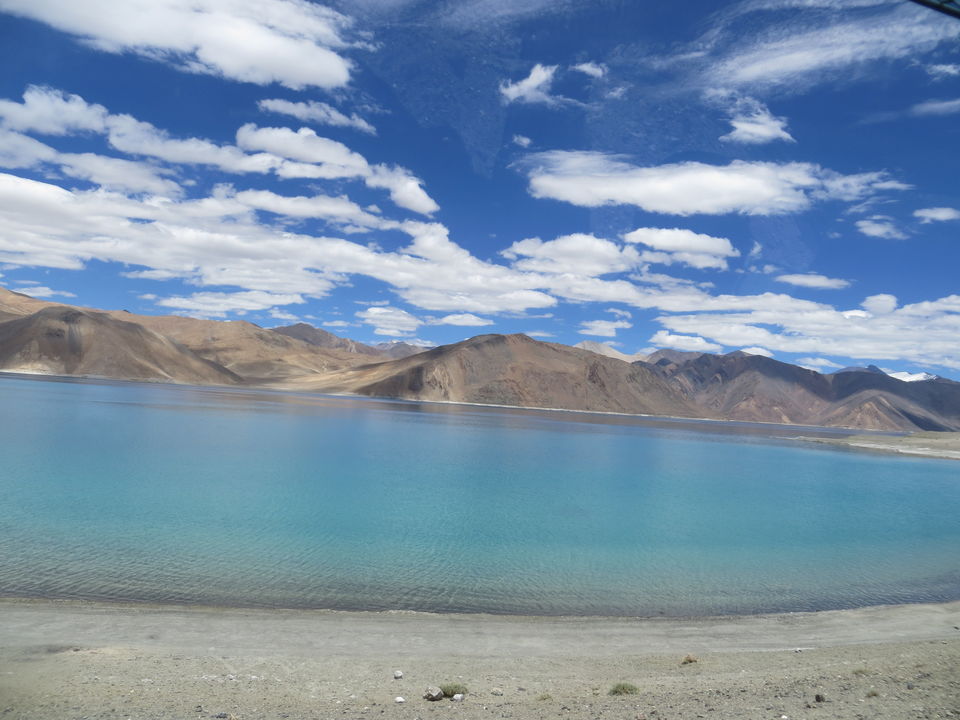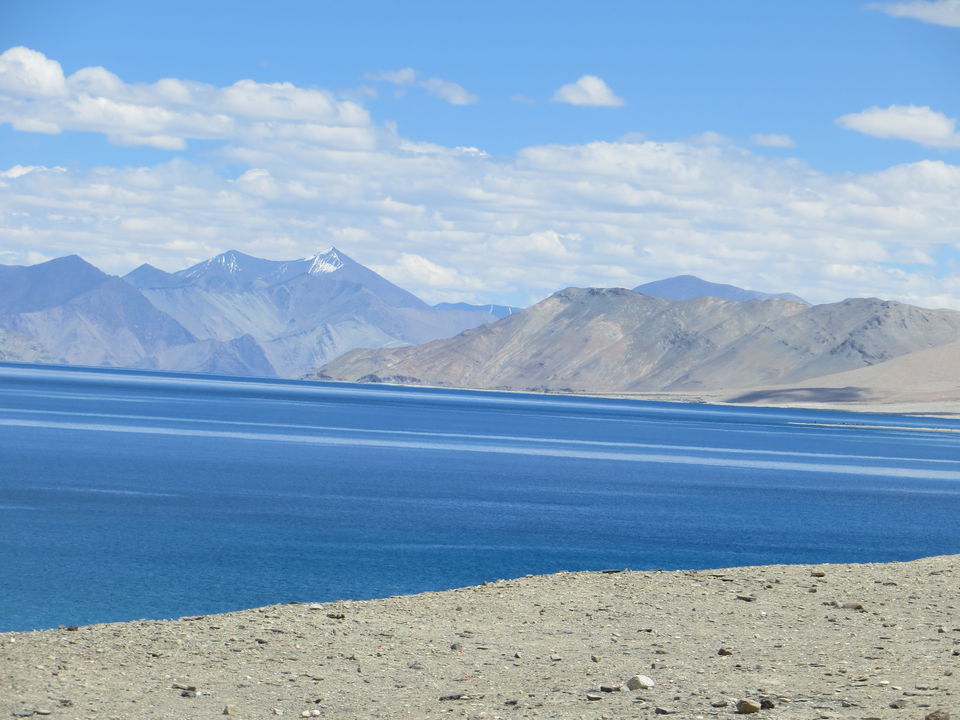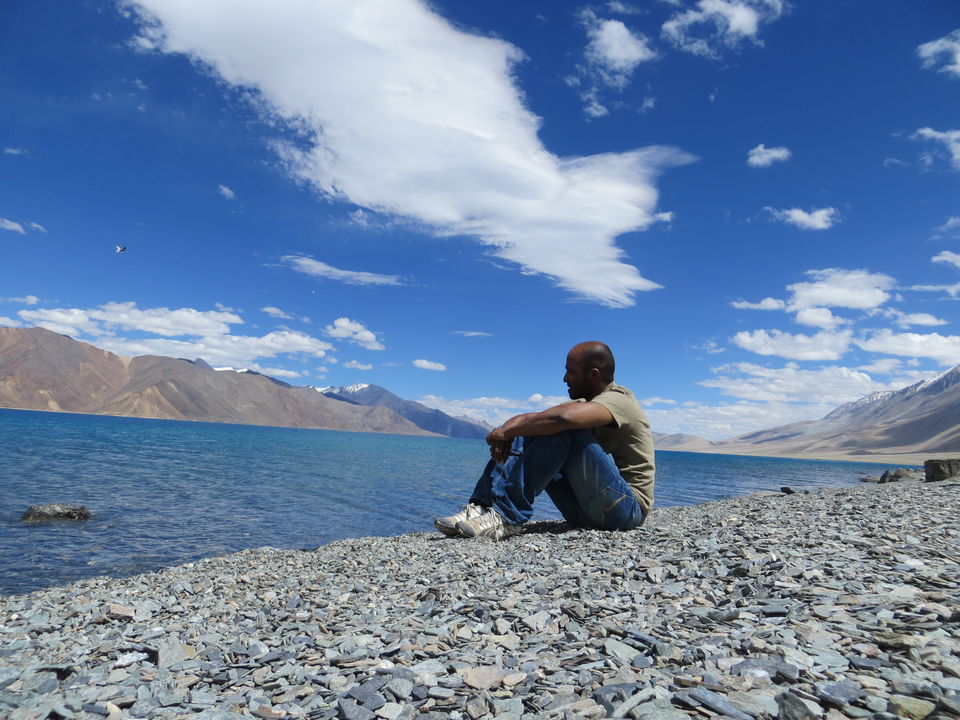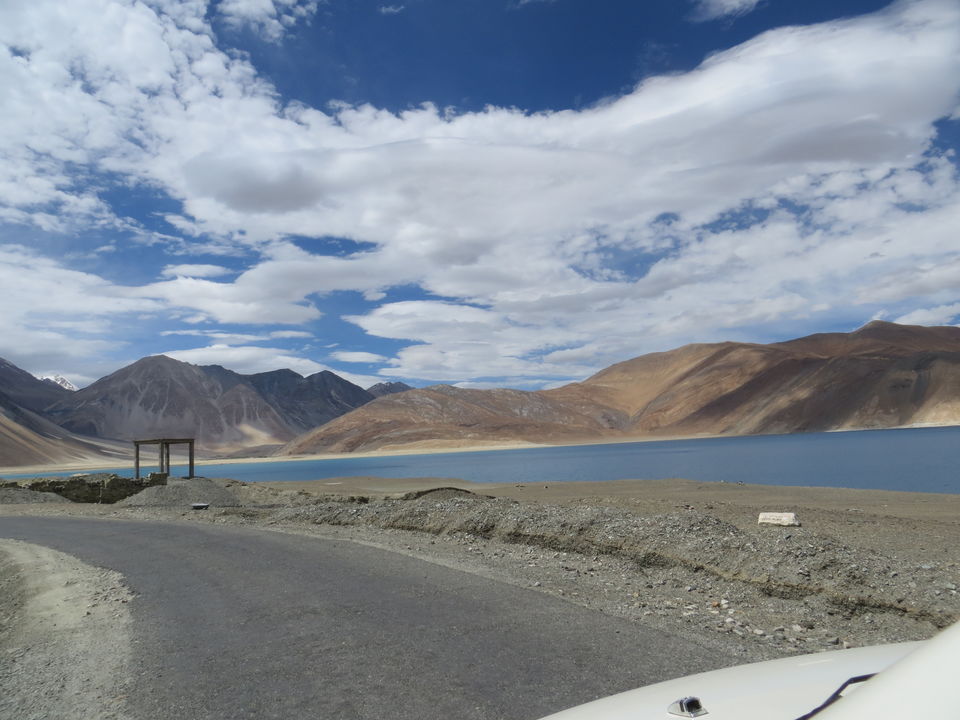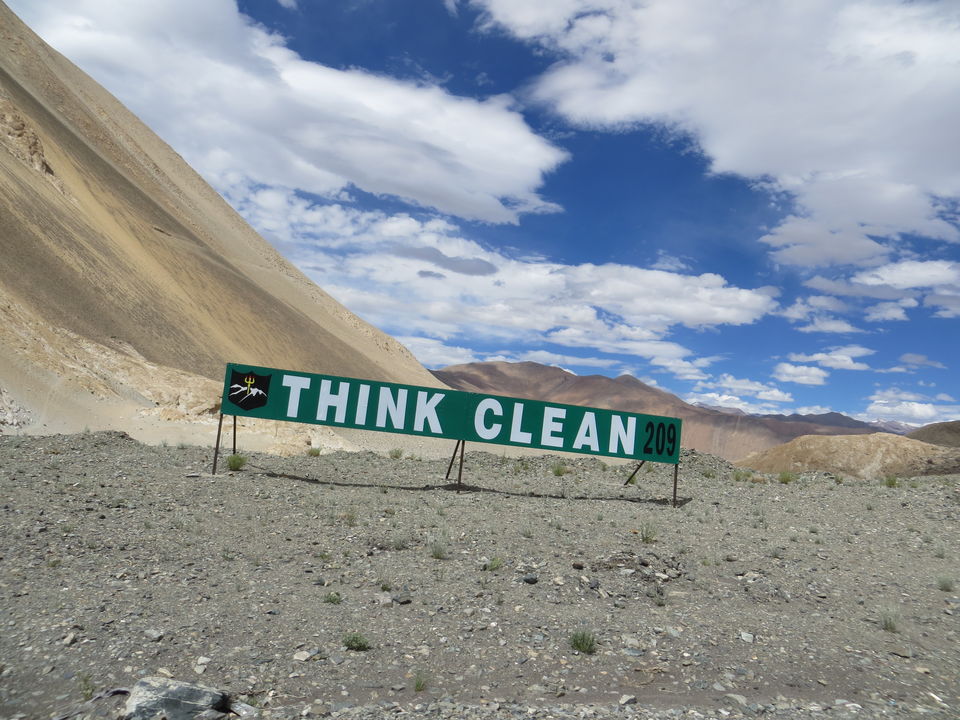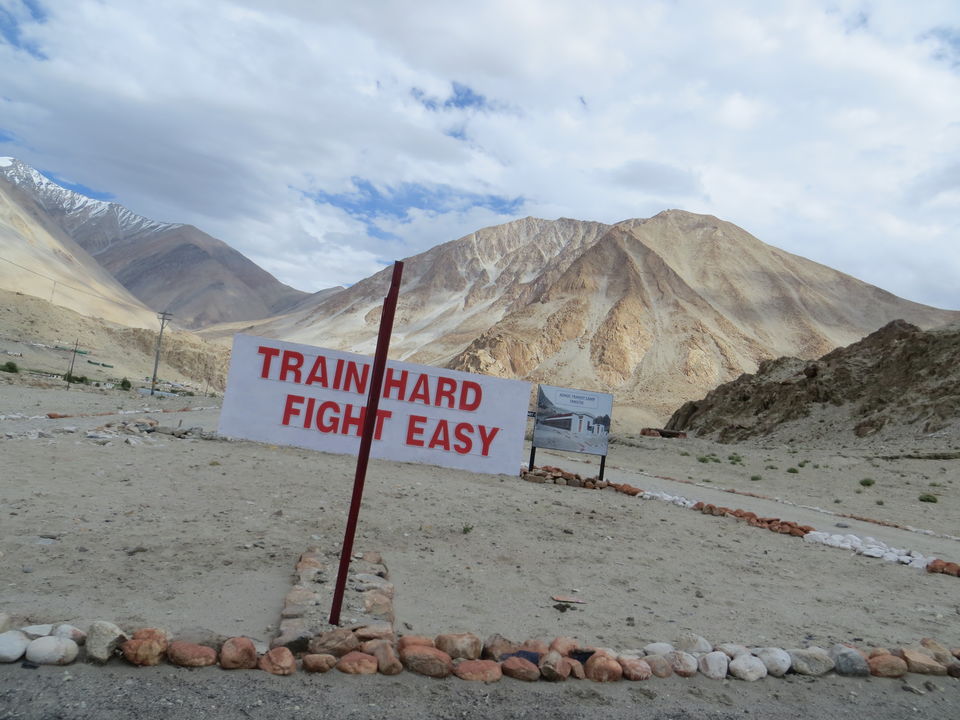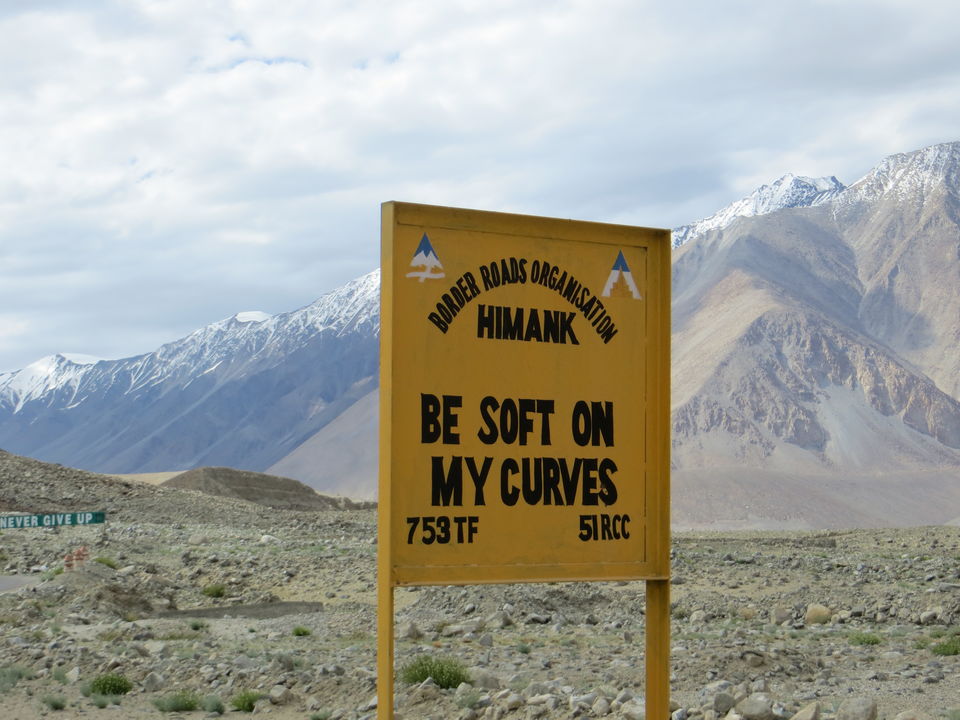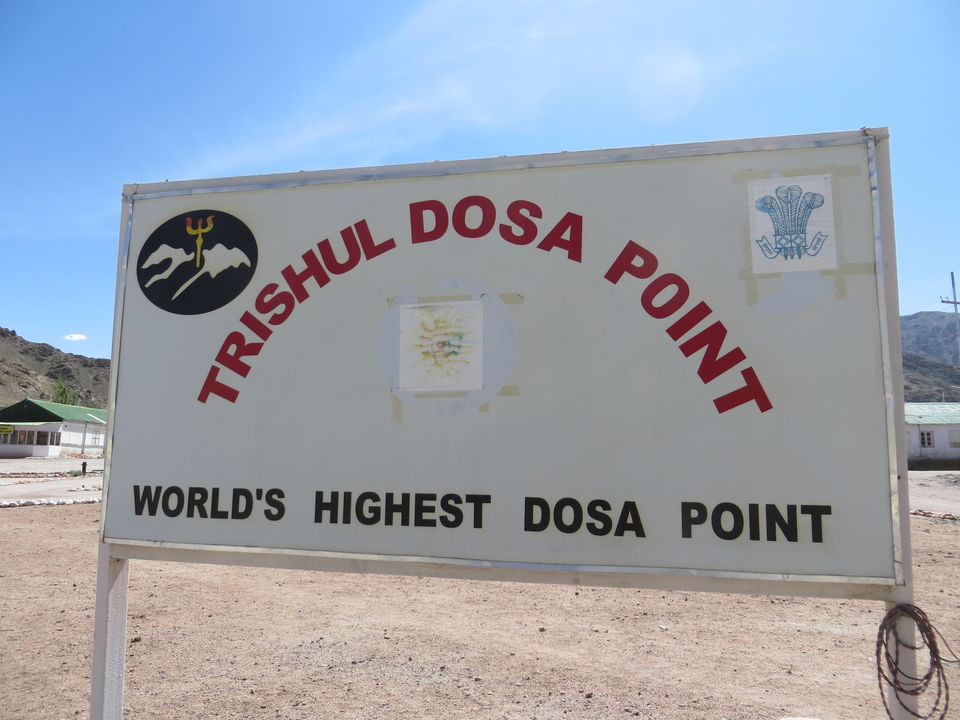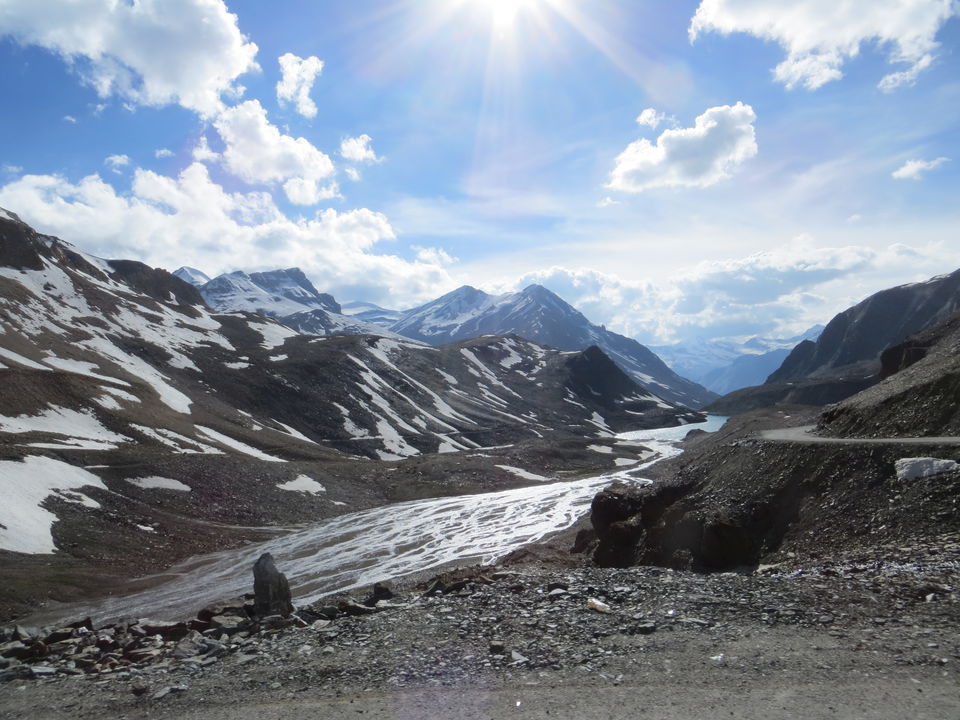 Its said "The Journey is more important than the destination" and the journey from Manali to Leh really proves it!
Riding from Manali to Leh is every biker's dream and I feel proud to say that I am one of them who could make this dream come true.
This was a ride through one of the most adventurous roads in India or maybe in the world.
It was a journey through the never ending mountains, through some of the most breathtaking and extremely beautiful landscapes in the world.
We (Me and 4 of my friends) started our journey from Manali on 3 bullets with none of us having any experience of riding the bullet.
After passing through Rohtang pass (which is at height of more than 12k feet and a common honeymoon spot), we went through places where we found absolutely nobody for kilometers. Here we felt as if this is where the word "peace" was invented.
On the way we experienced the amazing blue skies,snow, waterfalls, mountains, greenery, clouds, fog, cold, breathlessness, tiredness, giddiness and what not :)
The places here are so very scenic that it made me understand why the Chinese troops keep getting tempted to cross the border again and again :).
This ride reminds me of tough time we had at a place called Baralacha pass where one of our bikes had broken down. This is at the height of 16k feet which made us difficult to breathe. It's actually advised not to stop over here for long because of the high altitude but we had no option. Finally one of the bikers who was passing by and who was a localite helped us in fixing our bike. All we had to do was replace the spark plug :)
It made me realize people at these places are so very humble and always ready to help.
On the way when we were completely exhausted after a long ride, it made us realize how heavenly can eating hot Maggi be(which is banned now in India).
We found there many bikers coming back from Leh wishing us best of luck for the rough and tough roads we still had to go through.
The routes are so extreme here that at times we wondered if there is really a road ahead!
At the end of the first day's ride we reached Jispa which had nice and comfortable tents to stay. We had a sound sleep there after a heavy dinner.
We started our next day's ride towards Sarchu. After riding for few kilometers our bike broke down again. Here again we had no option but to wait for help for nearly 6 hours and had to eat the 4 days old hard chapathis we had carried with us. Finally we got help from a mechanic who was travelling with another group of bikers.
We then managed to reach Sarchu by evening and the same group of riders also helped us in getting the accommodation in the tents there. The stay here was the most difficult one for us. We were extremely tired after spending most of the day waiting for help. The high altitude here made us feel sick. It was very cold out there at night and the wind was so heavy that we felt it would blow away our tents. We somehow managed to get few hours sleep.
The next day morning we pushed ourselves out of the bed to get ready for our next ride towards Pang.
The roads there took us through extreme hair pin curves (nearly 22 back to back curves).
At many places we had to push each other's bike through the knee deep wildly flowing water. It is advised to cross these water streams before evening as it can get worse later.
One thing we made sure on this trip was to drink as much water as possible to fight the altitude sickness and Glucon-d helped us to keep up the energy levels :)
This ride takes you through the highest army base camp in the world at the height of more 15k feet near Pang.
After crossing Pang we got to ride through one of the most amazing roads where we just couldn't control our speed. We then reached Tanglang La which is the second highest motorable road in the world at the height of nearly 17.5k feet.
On the way we found boards asking us to drive safely with the words like "Be Soft on my curves", "I like it slow", "If married, divorce speed" :).
And just before Leh we even passed through the highest Dosa point in the World :).
Finally after 3 days of ride covering nearly 500 kms, we reached our destination called Leh! We then felt like this is the best thing we have done in our life!.
At some 40+ kilometers near Leh you will get to ride through Khardungla which is the highest motorable road in the world at the height of more than 18k feet.
After riding for around 120 kilometers from Leh you can reach the Pangong lake where you would realize how blue can the water be! This is definitely one of the most beautiful lakes you will get to see. Swimming across this lake can take you to Tibet :)
This ride from Manali to Leh takes you at the very high altitude and can make it difficult to breathe, make you experience landslides, heavy rain, altitude sickness, acute mountain sickness. But all this struggle is really worth it for the kind of world you get to experience.
This is a part of the world which you wish that it would never change.
Finally I would say this is a journey you must experience at least once in life.
"Ride to the top of the world. Getting there isn't easy. And that's the best part".