Surrounded by oak forest, away from those hustles of city, Kasauli is a tiny hill station located at a height of 5600 feet in the Parvati Valley in the state Himachal Pradesh. If you are looking for some peaceful trip, if you really wants to enjoy actual greenery and have a look to the beauty of nature, Kasauli would be one of the best option.
Kasauli is also an Army Place, However it is a very small town but it's charm and beauty are really eye-catching, and it will take your breadth away.
You must have remembered "JAADU" in movie "Koi Mil Gya" and also a movie "Purani Jeans", these are the movie which have been shoot in the beautiful location of Kasauli.
You can reach Kasauli by bus from Kalka, or direct from Chandigarh.
If you are not concerned for the money then you should prefer cab. One of the best way which I used to prefer, is to go there by toy train, which starts from Kalka, and this train will leave you at Dharampur.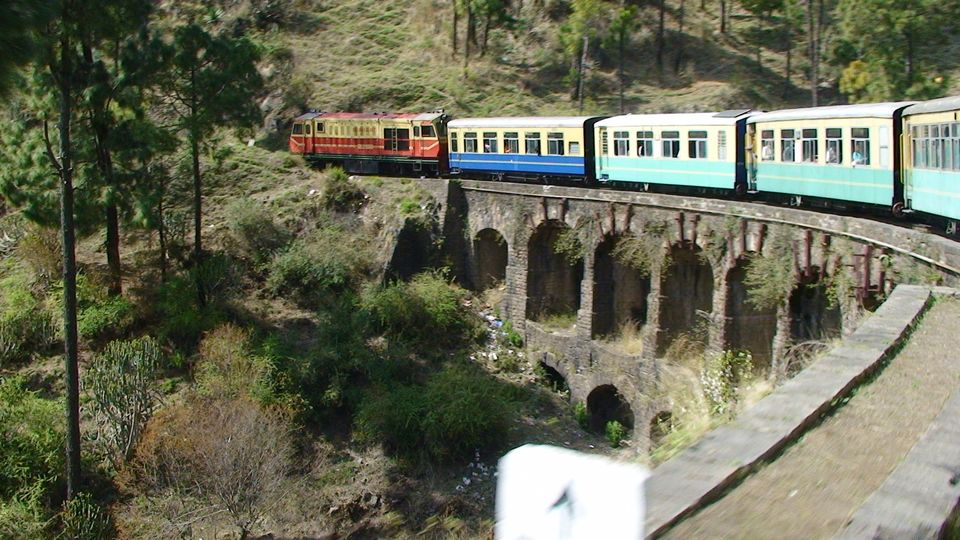 From Dharampur you will have to go by roads only..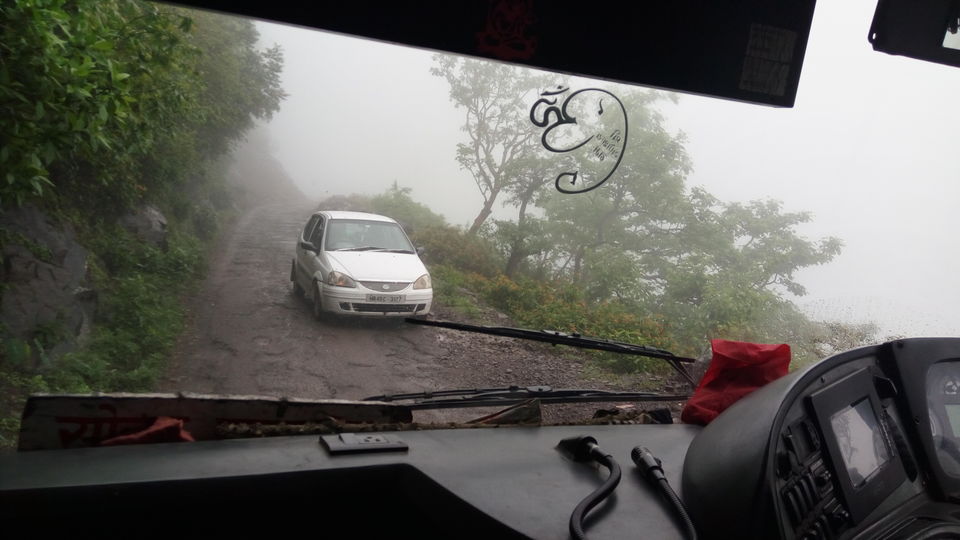 Places You can visit:
1. Christ Church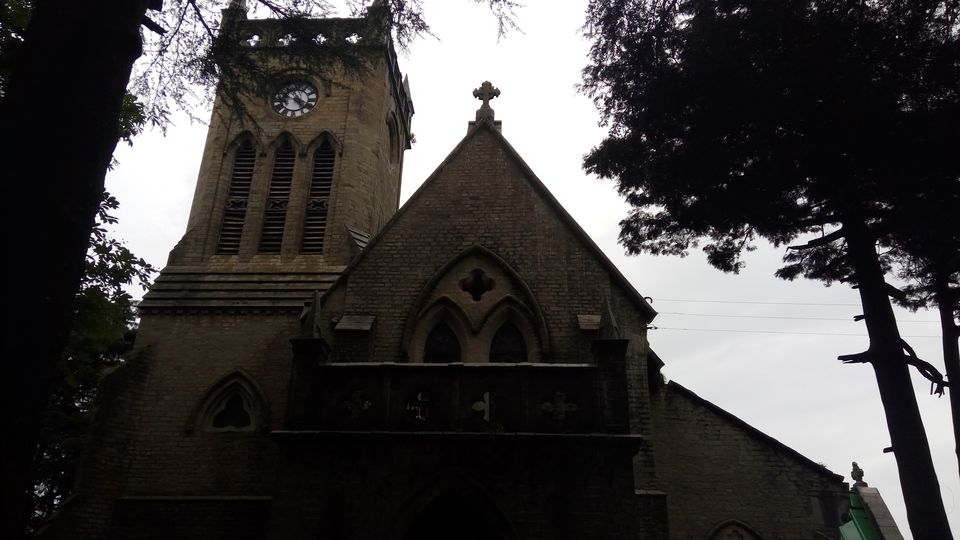 It is hard to miss most imposing almost 160 year old church. When you will enter Kasauli the very first thing which you will encounter is the Christ Church. It was constructed in the year 1853 and was built with the grandeur of Gothic style of architecture. Read More
2. Man-Ki-Point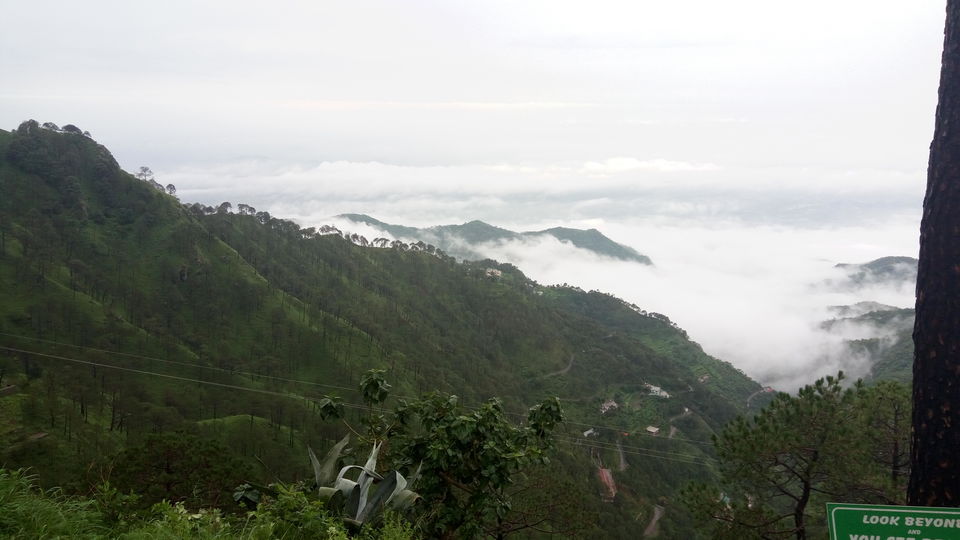 3. Sunset Point & Sunrise Point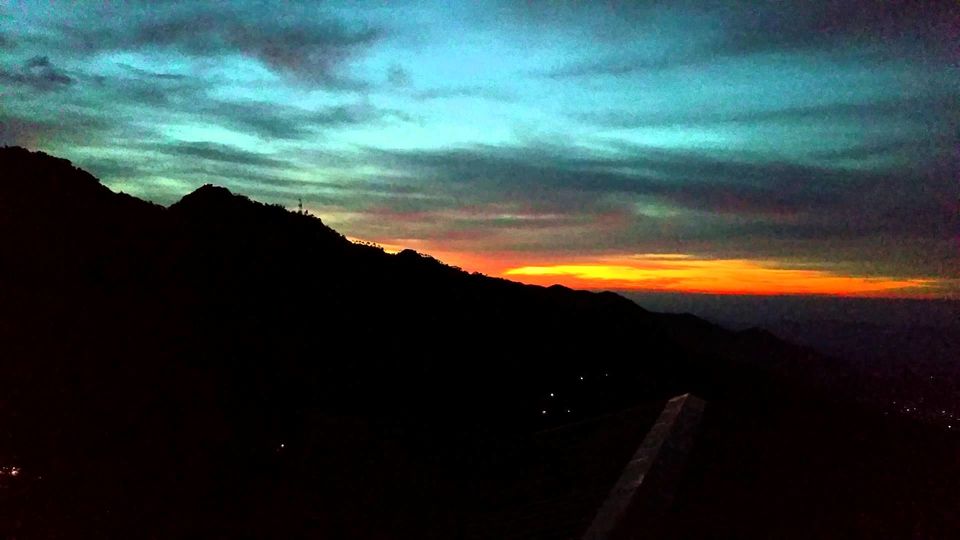 These are the points in Kasauli from where you can catch the beauty of nature when the sun rises and sets. The actual beauty of sun can be seen at these two times only, You can actually feel the mesmerising energy, and that freshening shaft of the sun.
When you are in Kasauli and you are looking for some shopping or to get some memory to your home while returning after a wonderful trip then you should visit the "Mall Road" .
You must take a walk into the wood
A lot of travelling would have been done on your bikes or car. Noe its time to give it a break and get onto your feet. You are in the lap of nature, you should actually explore the beauty of mountain surrounded with tall oak trees, You can also go for bird watching, take your binoculars along with you and you can find Jungle Babblers, Blue Magpies, Flycatchers and much more bird species here.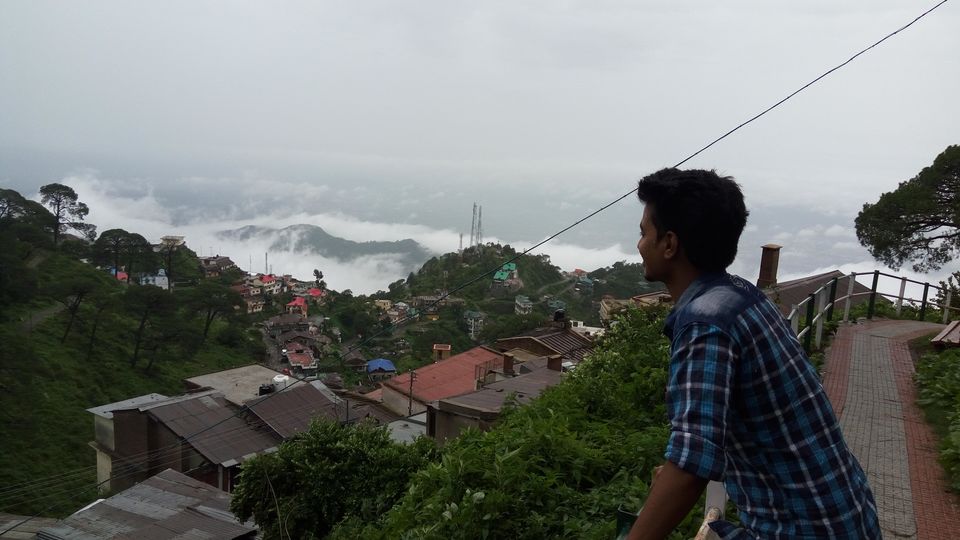 A lot of more activities are here which can go for, whatever is your type of fun you can get here.
"Chasing angels or fleeing demons, go to the mountains."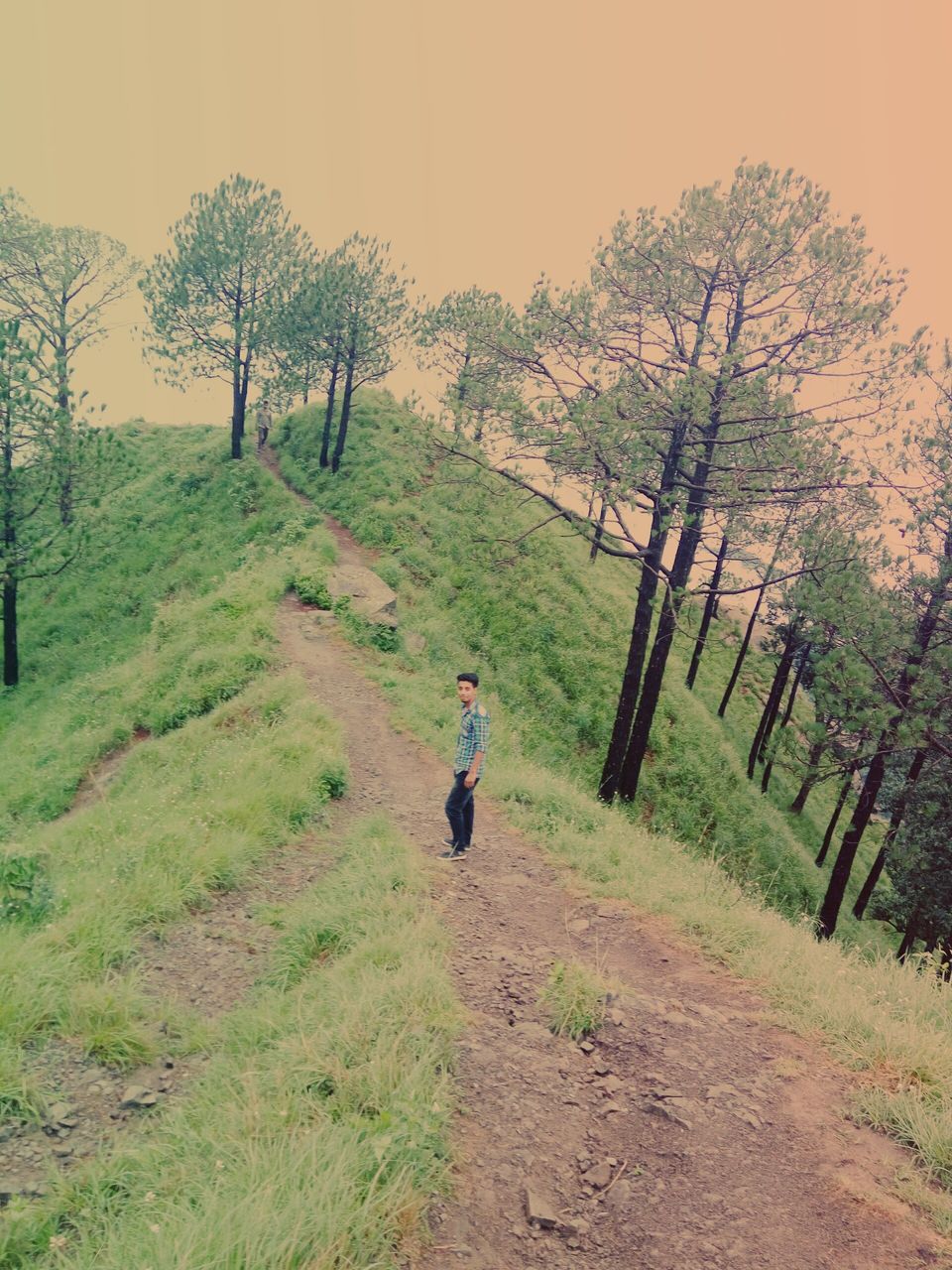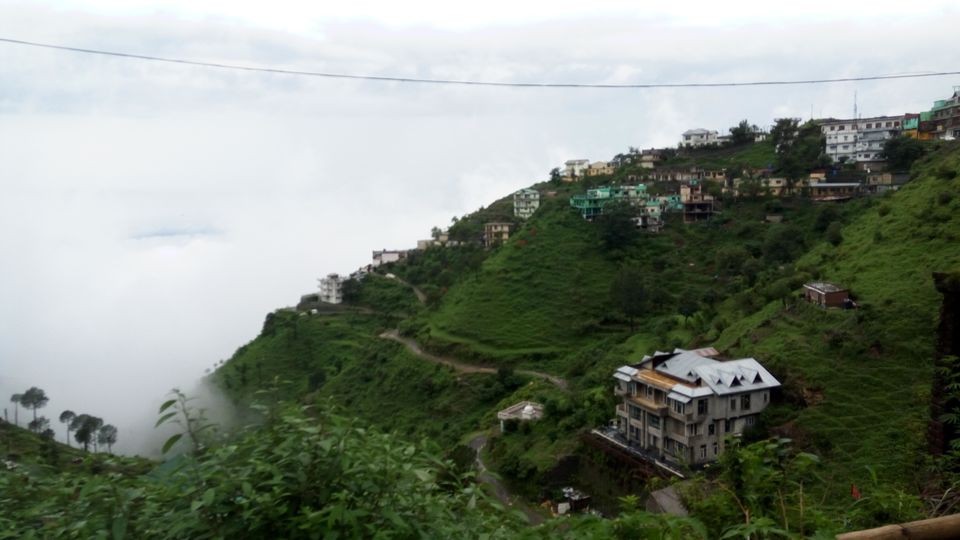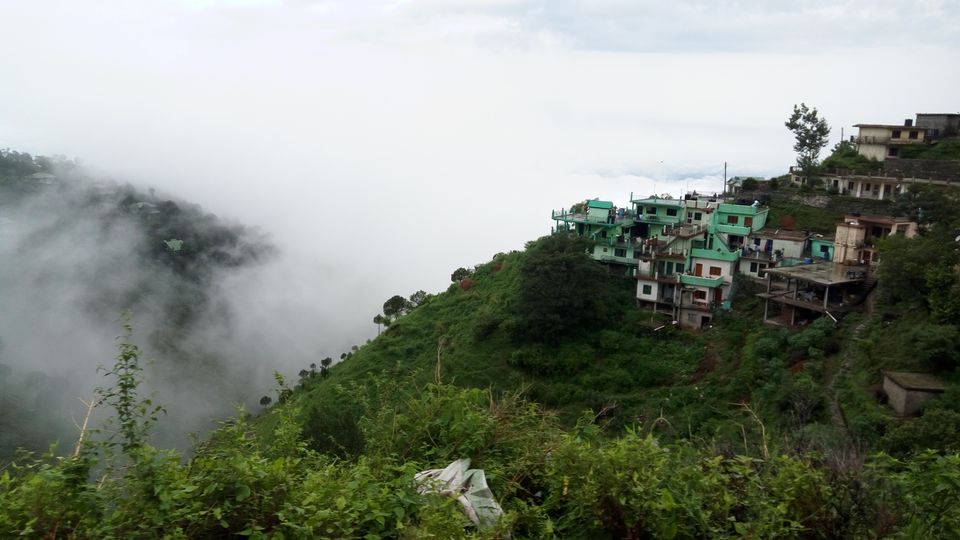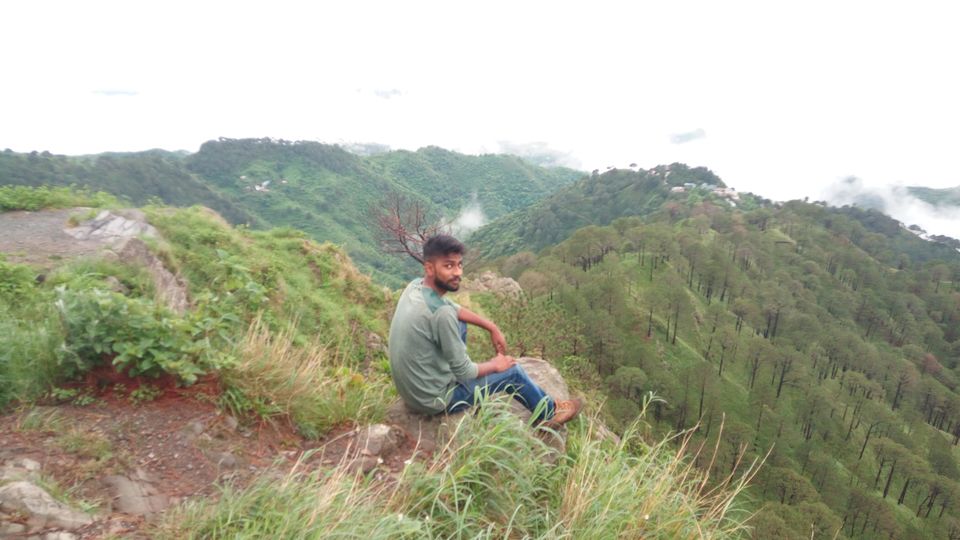 While returening from Kasauli you can visit a lot of places, Shilma is just 70 kms from kasauli, also you can visit Solan even Baddhi would be a good option for getting such type of amazing view.
"Be a Traveller, not a Tourist"