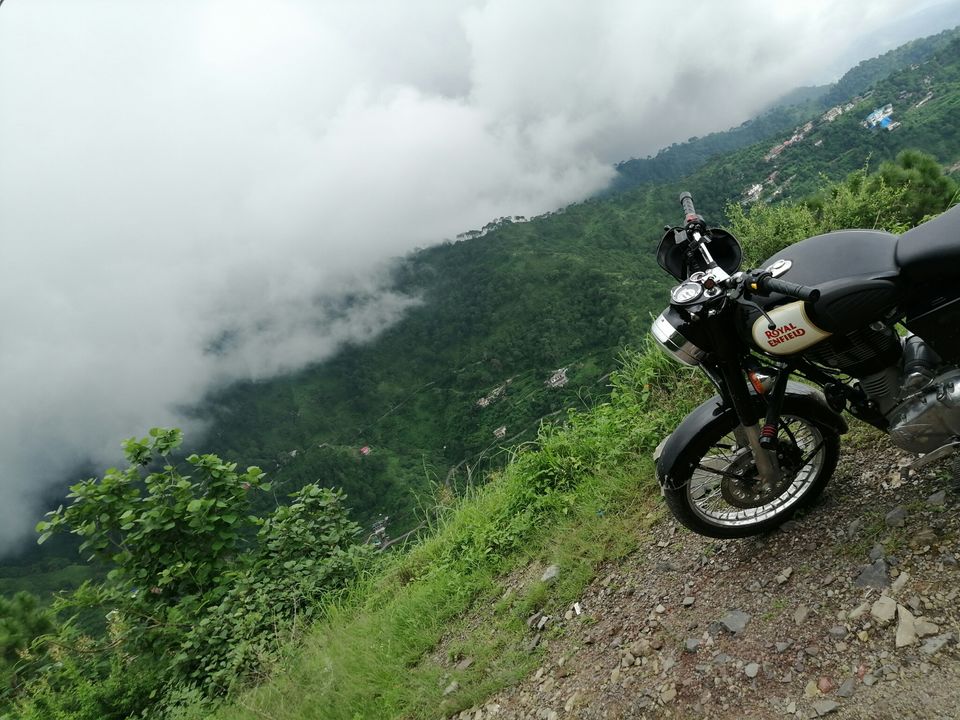 Travelling and Exploring new places is my perfect remedy to be in pink of health. Recuperating peace of mind in a sedulous life is very important nowadays.
My partner and I wanted to make this weekend happening and however Kasauli was on our bucket list. It was a one day Bullet ride from Chandigarh to Kasauli of total distance 100KMs to and fro. We started in afternoon at 12pm.
Situated at an average elevation of 1800 meters above sea level, Kasauli is a cantonment town in Himachal Pradesh and a perfect paradise for mountain lovers. Britisher's developed this town during the prime of their rule in India and is well known for its colonial style architecture.
Some few places that we had visited in kasuali are :-
1) The Mall Road
Our first attraction was the main street of Kasauli. There was a plethora of options for shopping and having hot and spicy street food like Maggi and Momo's under clouds was a great experience. The market is at its vibrant best in early evening.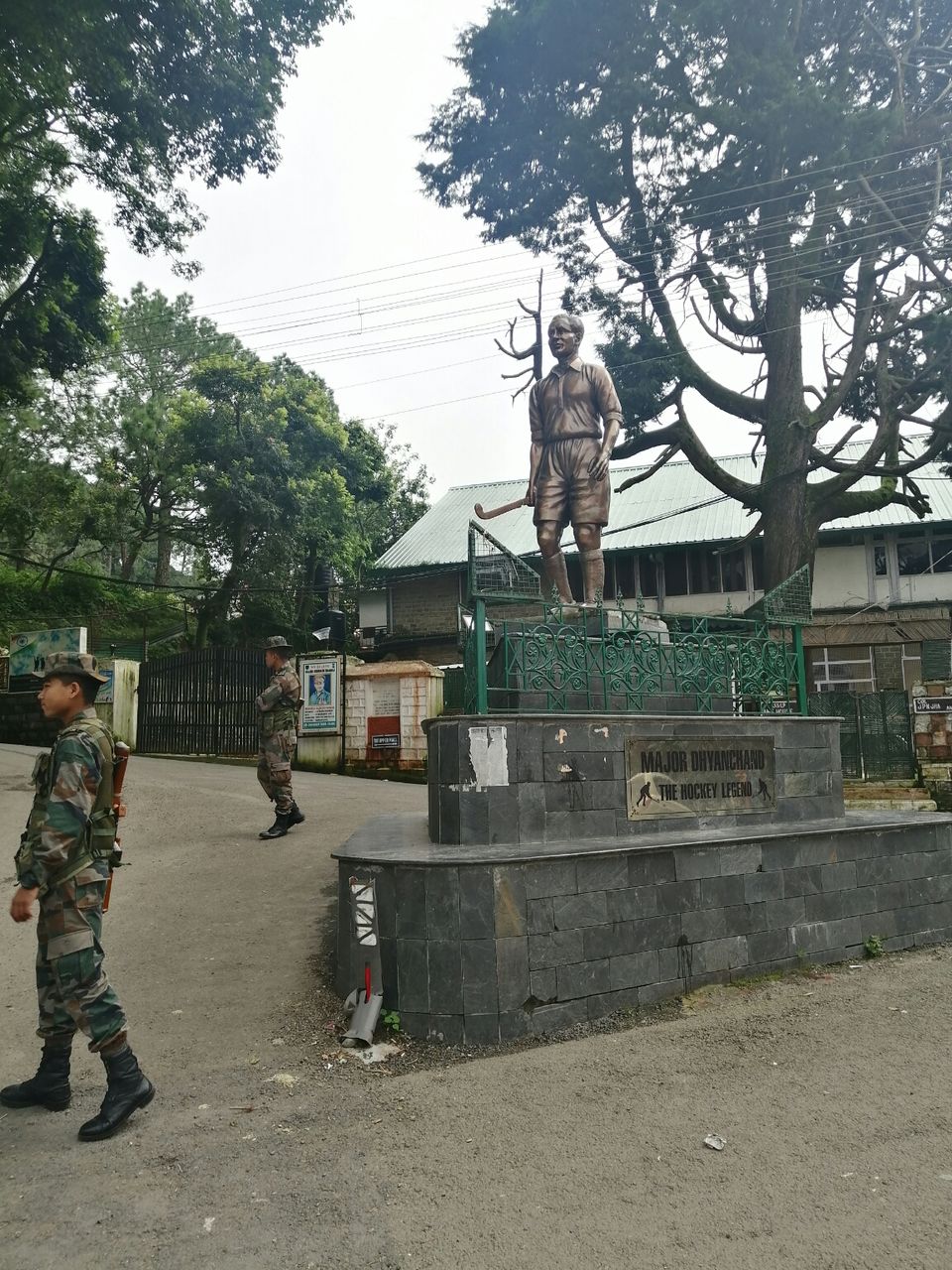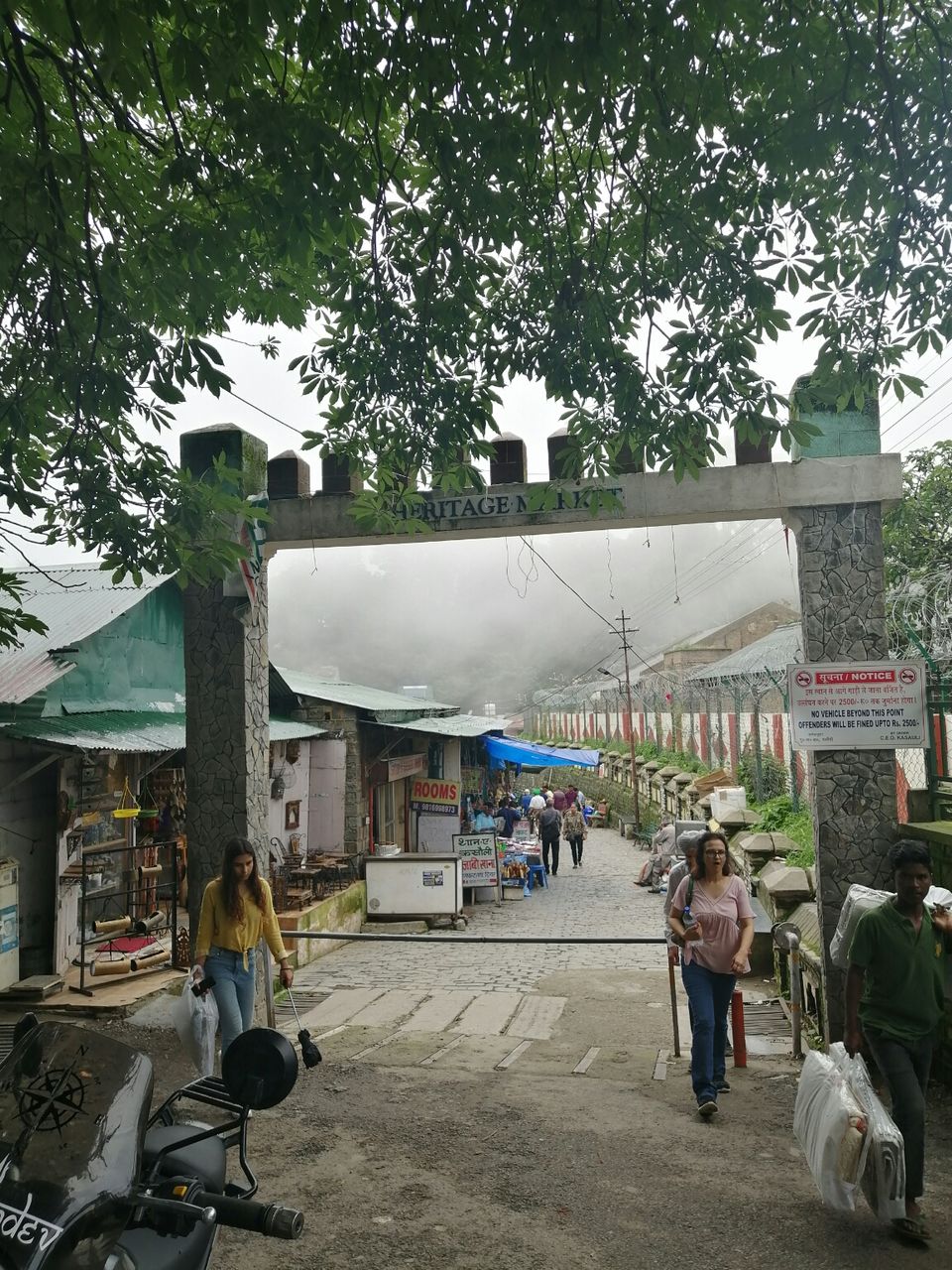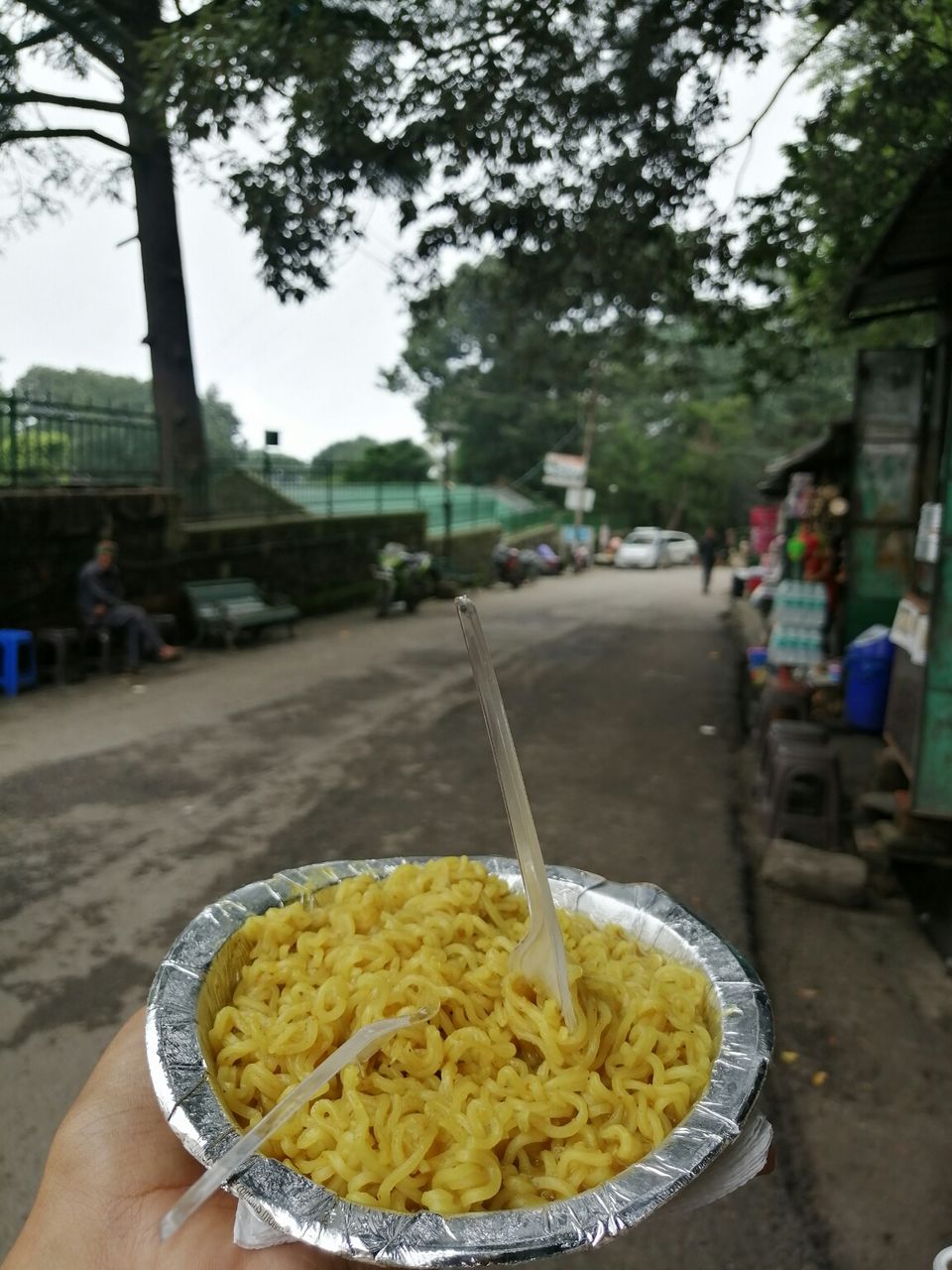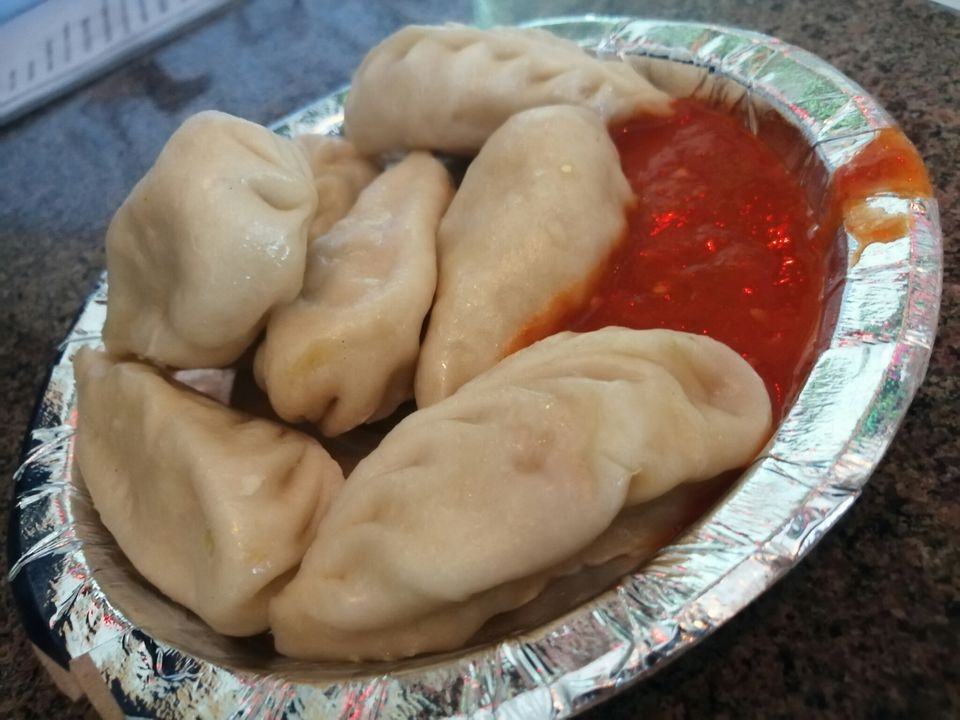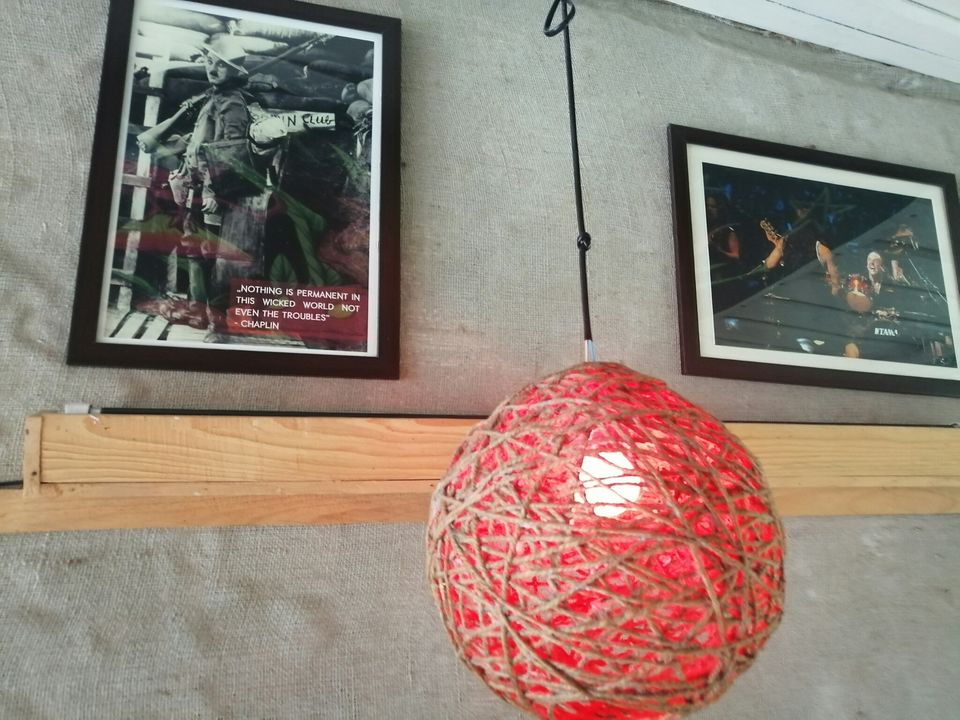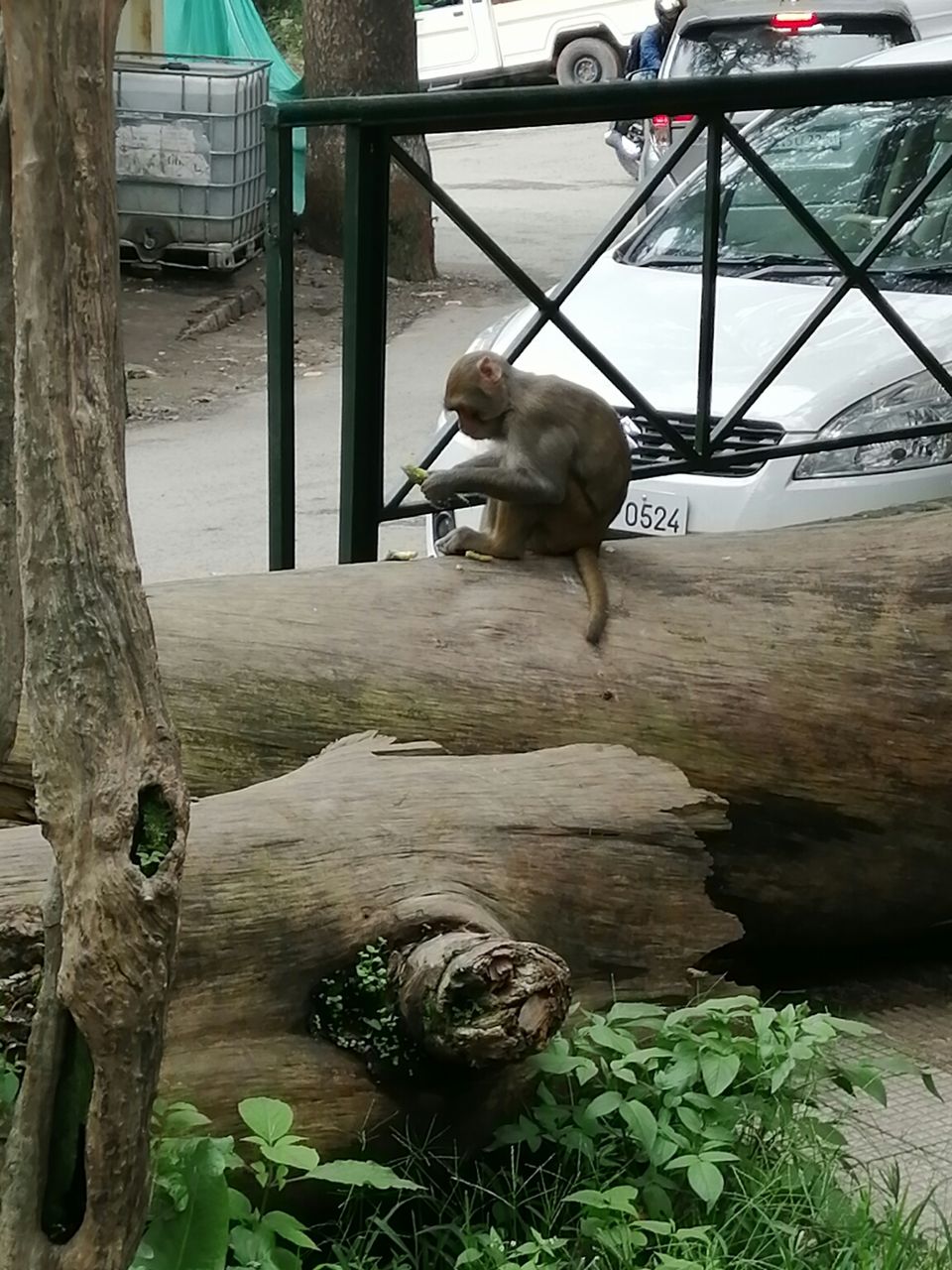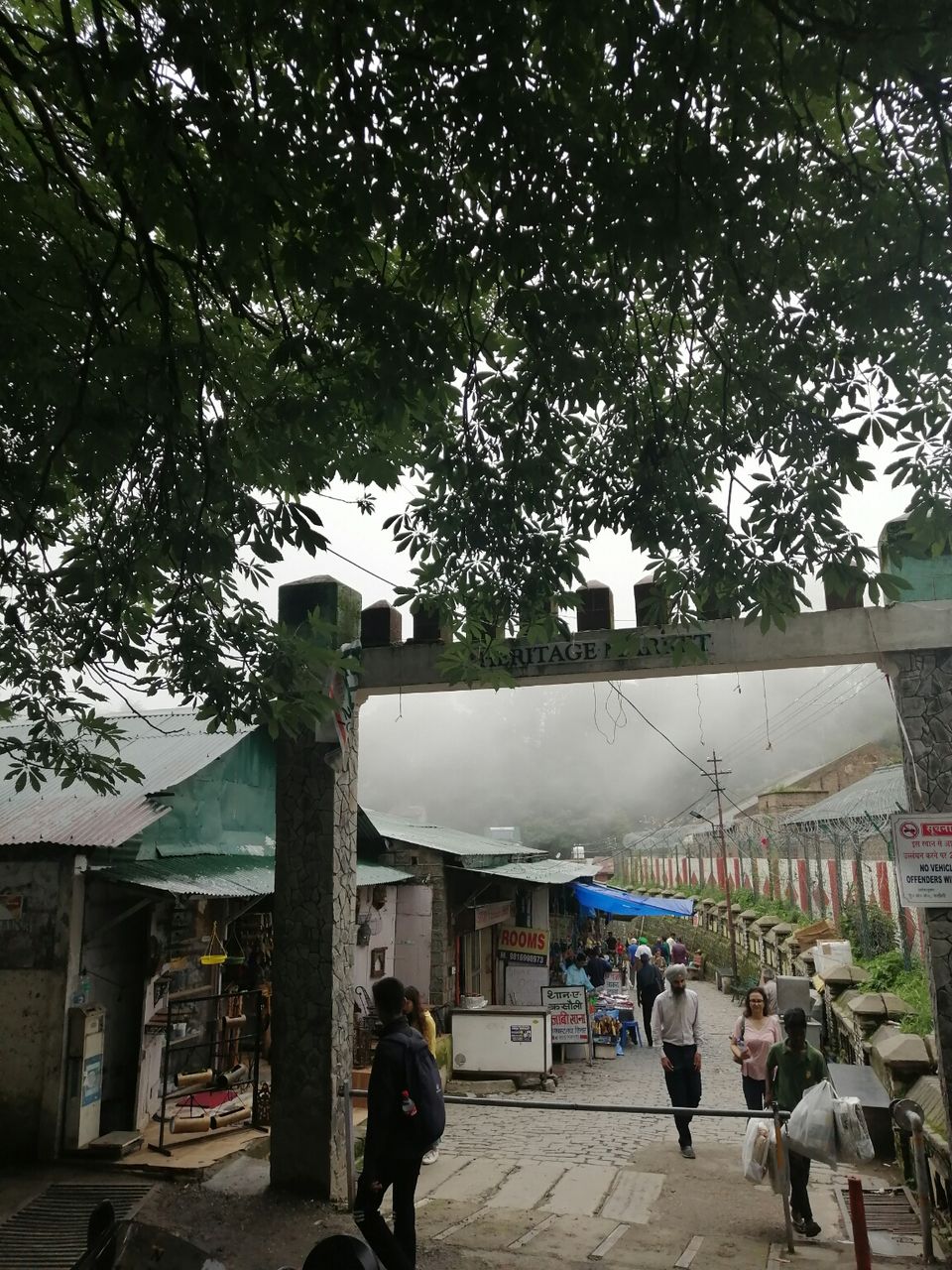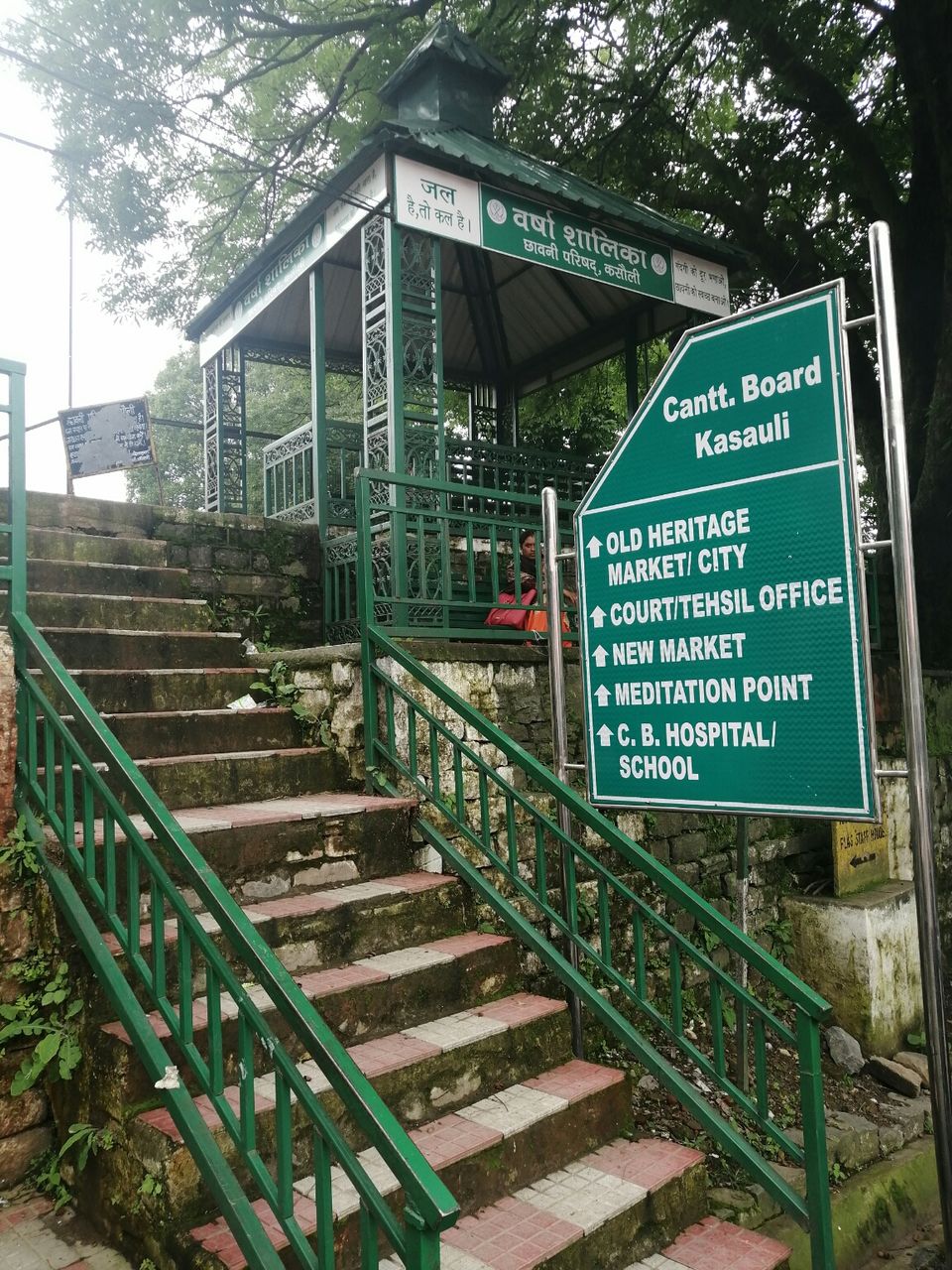 2) Baptist Christ Church
It has an old world charm of British era and is centrally located near the starting point of Mall Road. A very calm atmosphere , picturesque views, and a beautiful architecture make this place worth visiting. There is no entry ticket per person but yes of course for Two wheelers and Cars.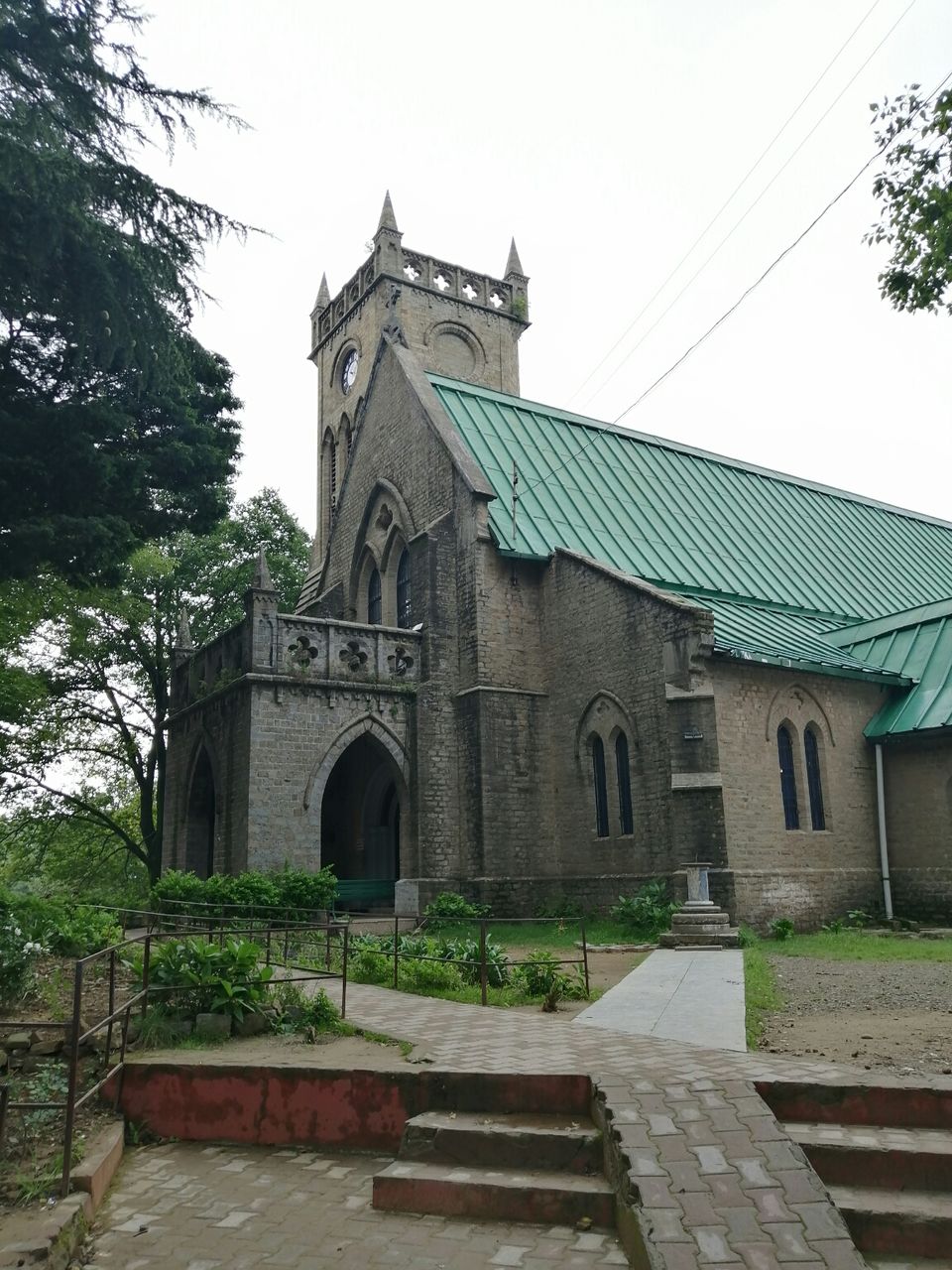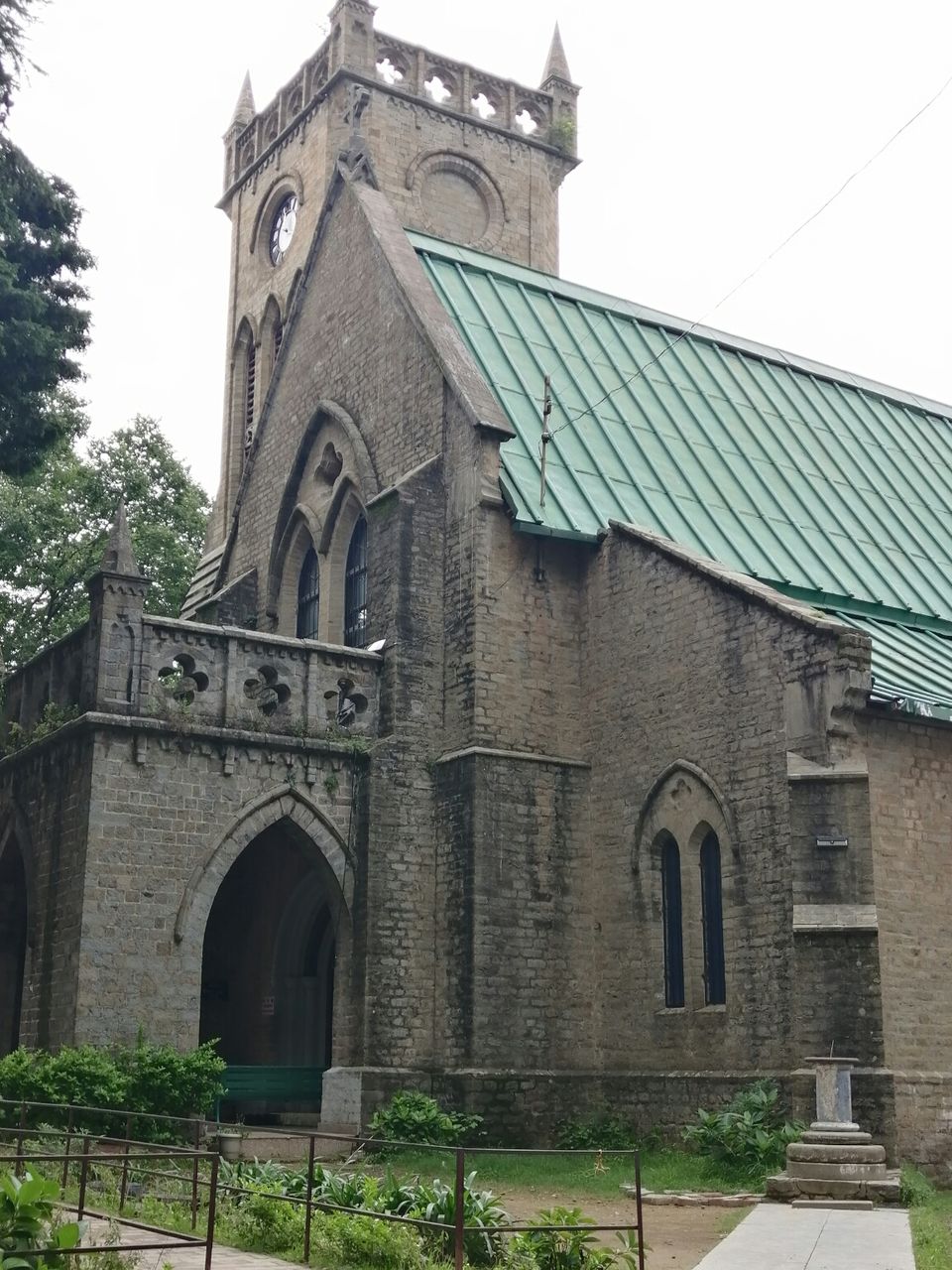 3) Sunset points and lover's lane
Perfect happiness is witnessed a beautiful sunset. This is located on the upper side of mall road and famous for its pine - load landscapes, valley and sceneries. There was a lane called mountain walk or lovers lane to reach the point. The panoramic view from there makes us say that we are on the ninth cloud.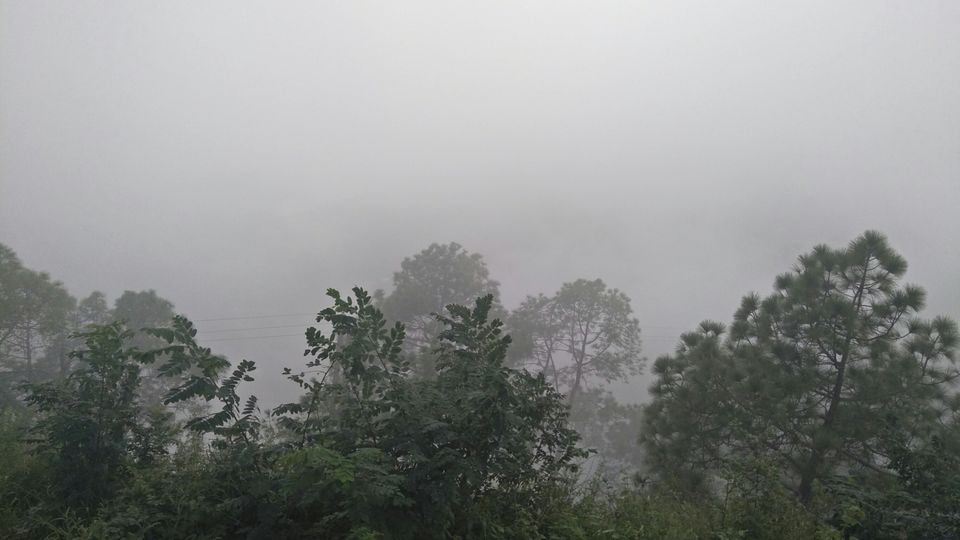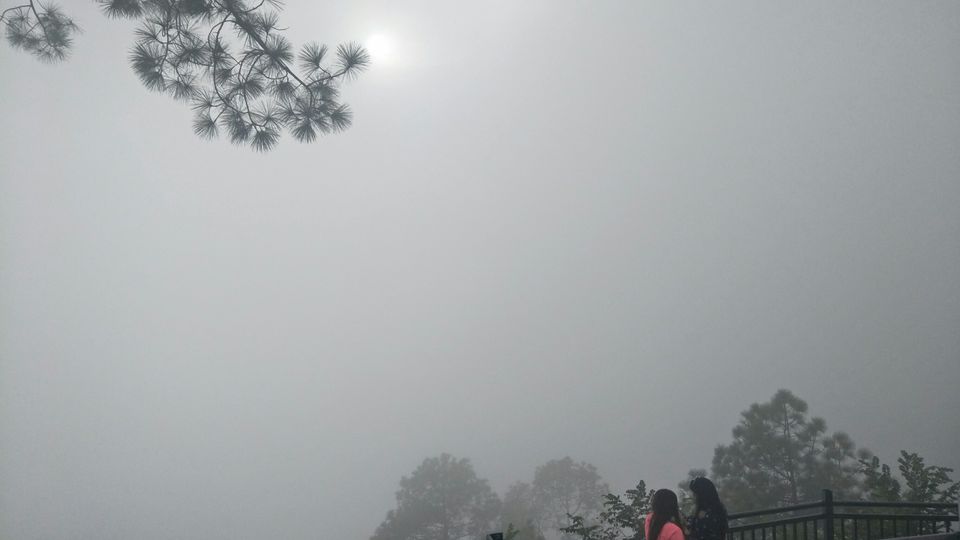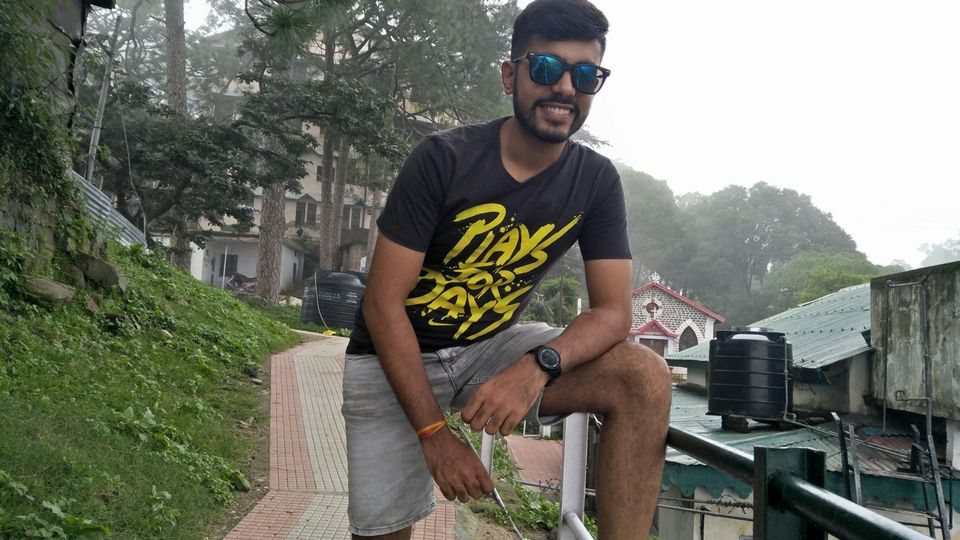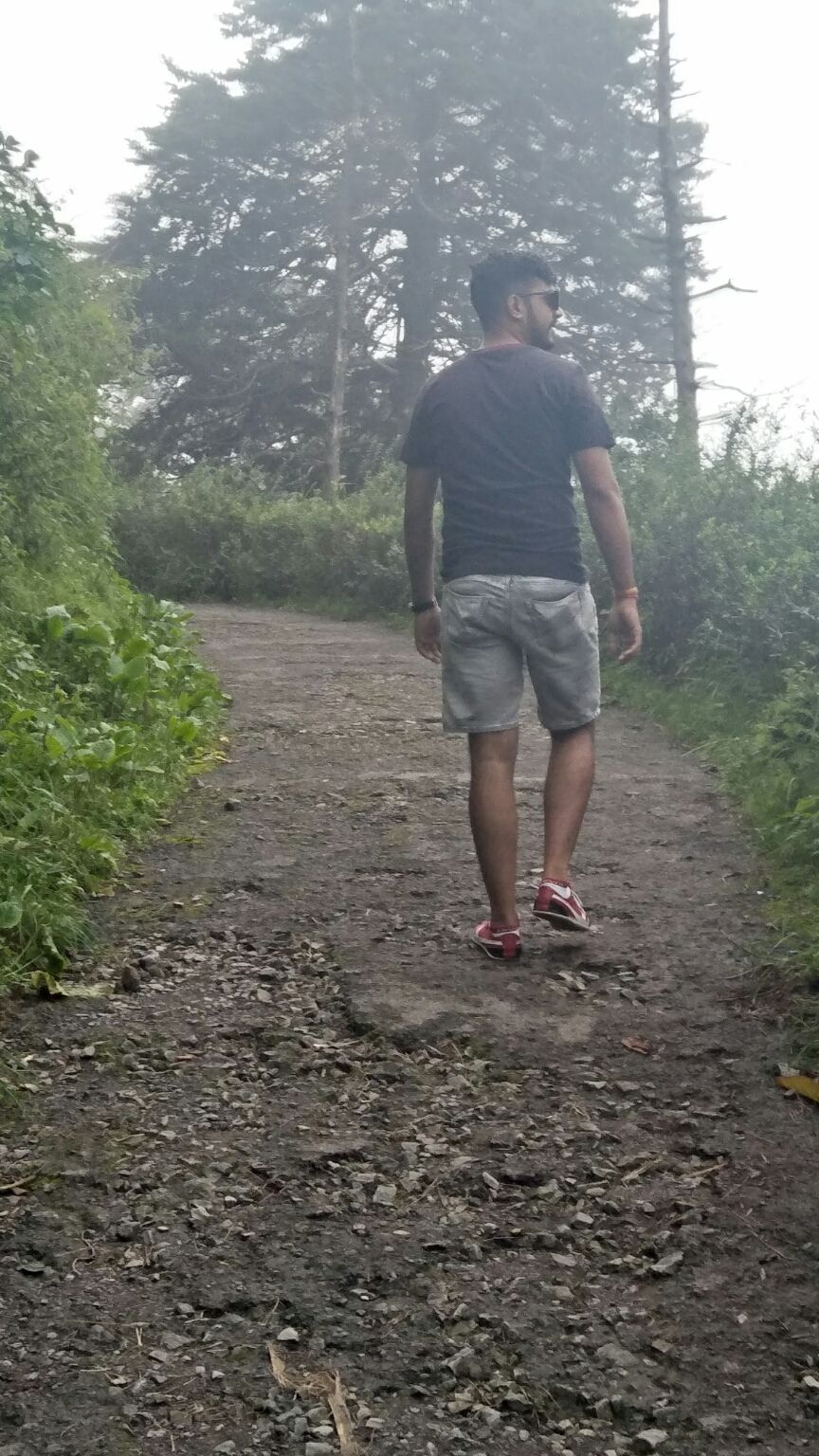 4) Kasauli Distillery
We really wanted to observe the production of the whiskey. So we went to the place and came to know an exciting fact that the region's climate resembles to that of Scotland. The Distillery is famous for its malt whiskey and its varieties.
After visiting all the beautiful places and spending an exhilarating day in mountains. We started to get back home by 7pm in evening.
Highly recommended place for mountains lovers.
HAPPY TRAVELLING😊❤
PS : Something we missed was monkey point urf Sunrise point. As it is located inside the Air Force Station, Kasaulli. So photography was restricted over there. We recommend you to visit and enjoy the beauty of that place.