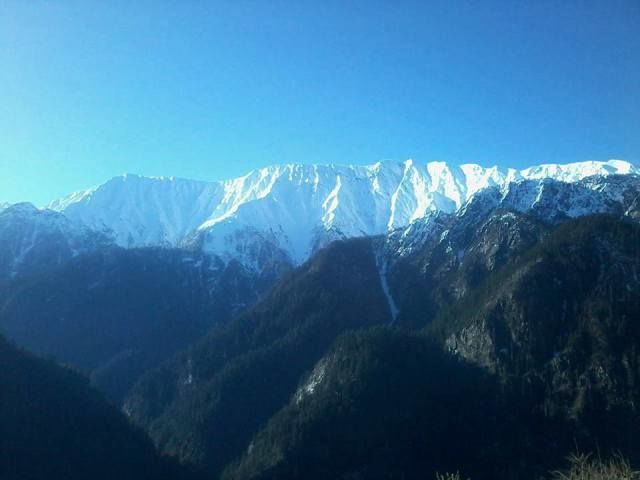 Himachal Pradesh inherits numerous beautiful and heart hunting sites. A few well known and famous places are on the top of visitor's choice list. As we think of Himachal Pradesh, Shimla, Manali, Dharamshala appears in front of our eyes. We never try to expand our thoughts. If you really want to enjoy Himachal, get into the rural and remote areas where after every horizon, a new surpassing beauty appears.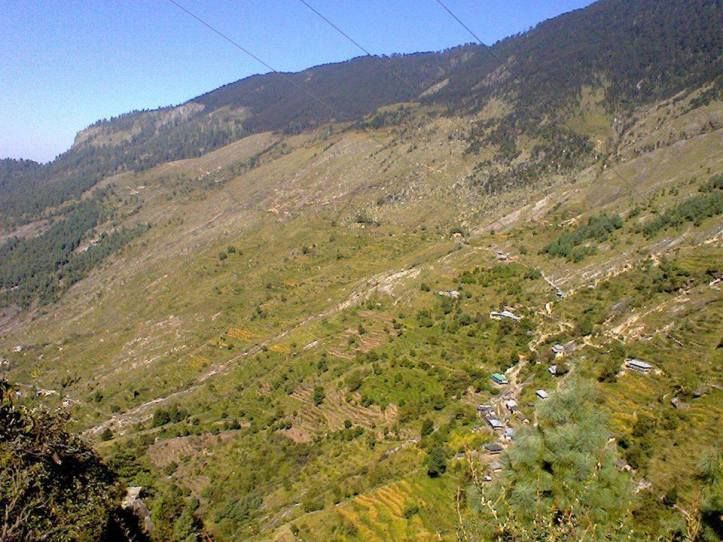 Kashapat Tribal Village of Rampur Bushahr
Kashapath in Rampur Bushehar #Himachal is a land locked beautiful and unexplored valley. Kasha and Pat are two villages located in Rampur Tehsil of Shimla district in Himachal Pradesh, India. It is located 155 KM towards East from District head quarters Shimla. To Reach Kaasha Paath there is 4-5 hours trek away is one of the remotest or may be the remotest village of Himachal. It is believed that the people of village have walked for hours with rucksacks filled with soil on their back to prepare their fields for farming because the village is situated on the rocks. And you will be surprised to know that there is a FRH too at Kasha Path.
The second mysterious thing about the place is the virgin "Runpoo Peaks", yet to be conquered by any human being. It is also known as "Paap-Punya" peaks. Being the "Kalyug Era" Paap is higher than Punya.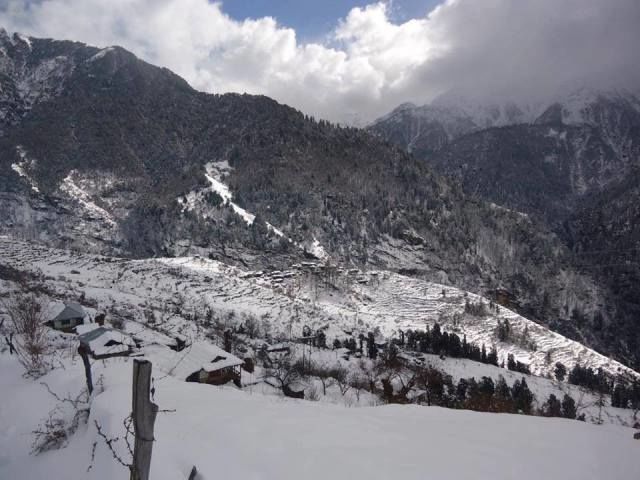 There are still few nomadic people/families in the region who end their approx one year long journey at the same place every year. The entire keep on roaming in Himalayas through out the year along with their herds of sheep, goats and cattle, which are there true assets. Apart from the nomadic people. There are still a custom of having a large number of cattle among the people of the region and in Kinnaur also. The person with maximum number of cattle is called "Maaldaar" The number of cattle may count starting from a few hundreds to thousands.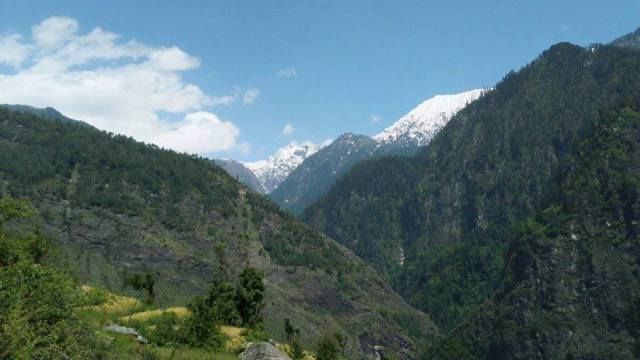 Shepherd crossed Bashal Peak (at Sarahan) then entered Kinnaur and crossed Bhawa Pass and Glaciers in winter to reach Pin Valley. on the way back he has to take another route as the glaciers were melting. He spent around a week in Pin valley with the herd. Another amazing fact is that each owner can identify his/her sheep/goat just by a look.
There are no link roads in these areas even five decades after Independence. Due to lack of infrastructure and political awakening, these areas have remained undeveloped. There is no modern mode of transportation and people still carry goods on their backs or on mules.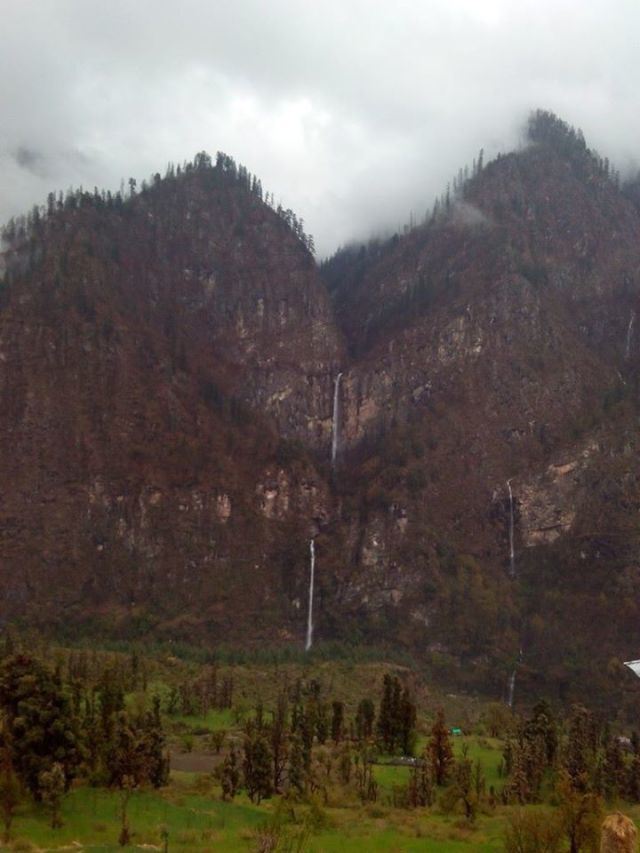 The area between Kashapath and Darkari is rich in minerals and precious uranium, but due to non-availability of road, the uranium mines are still untapped. A few years back the Central Government with the help of the state government had taken the initiative to extricate the uranium but the effort failed due to lack of transportation facilities.