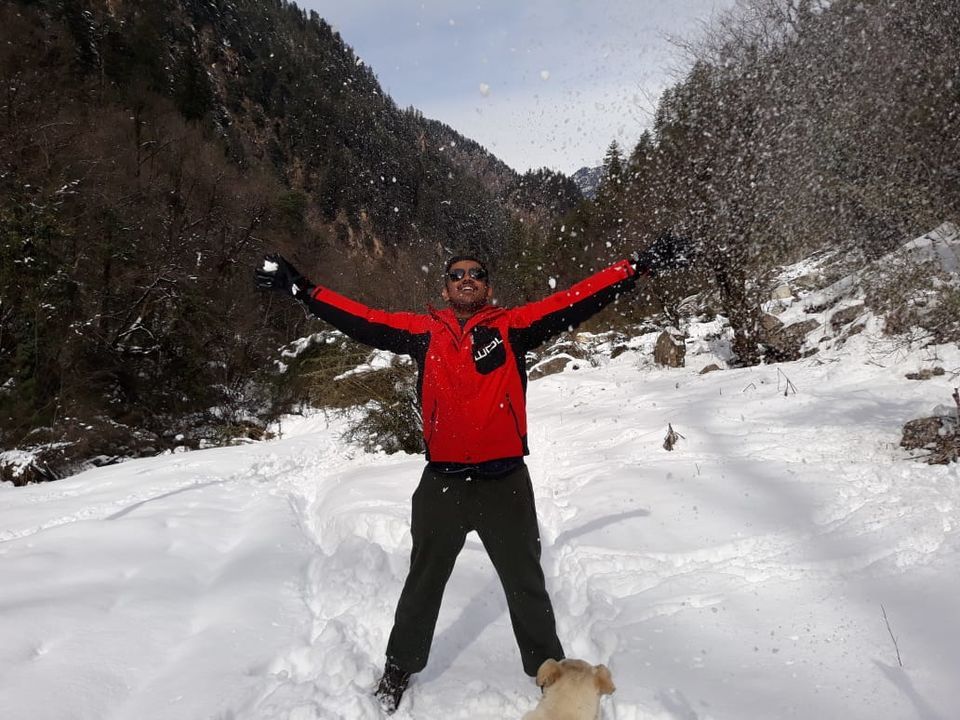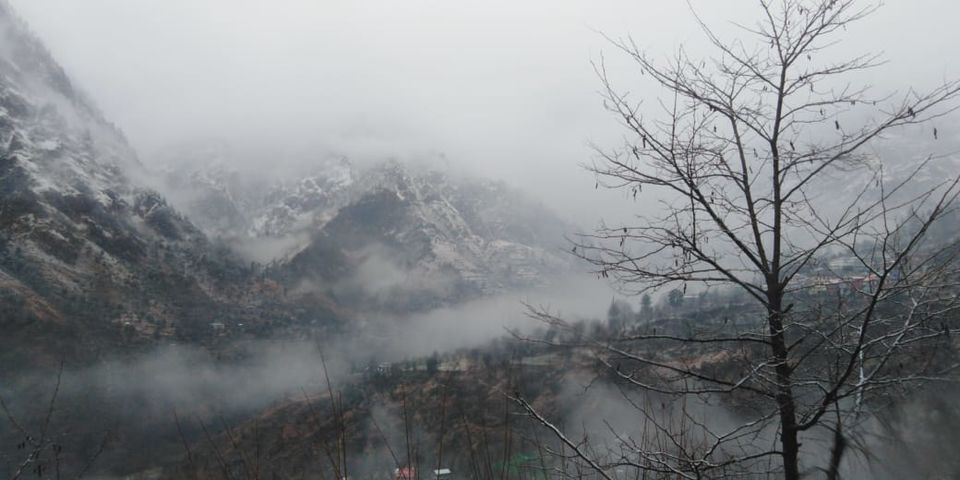 TO SEE THE WORLD
Life is many things, bliss is not one of them. In a world where competition to succeed at everything you do is overwhelming, seldom do you find time to lose yourself completely in the unknown. My inception of Kasol started with one of my days I was willing to forget.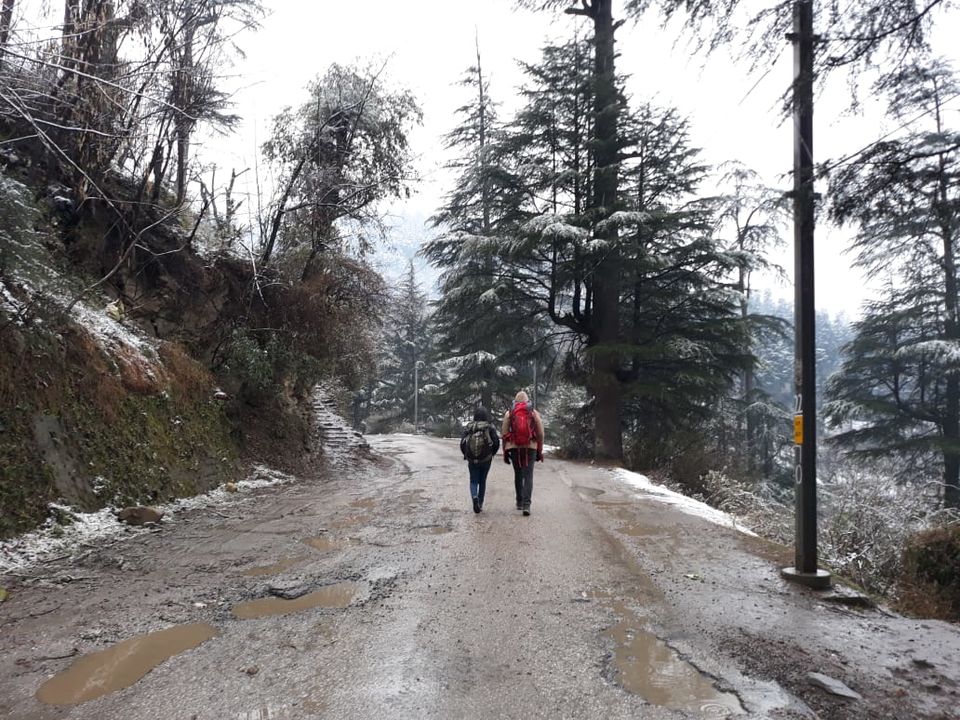 THINGS DANGEROUS TO COME TO
Then began the days scouring for information, every little detail I could get my hands on. The plan was to get down at Jari, 9 km before Kasol, hire a taxi to Narang, from where the trek to Malana was to commence. Mother Nature had different plans. Finding out that the trail to Malana was covered in 3.5 feet of snow was a downer. The trek to Kasol from Jari and hitching a ride halfway from a couple of friendlies, more than made up for it. When we reached Kasol, it had started snowing. We stayed the night at Kasol planning a trek to Grahan the next day.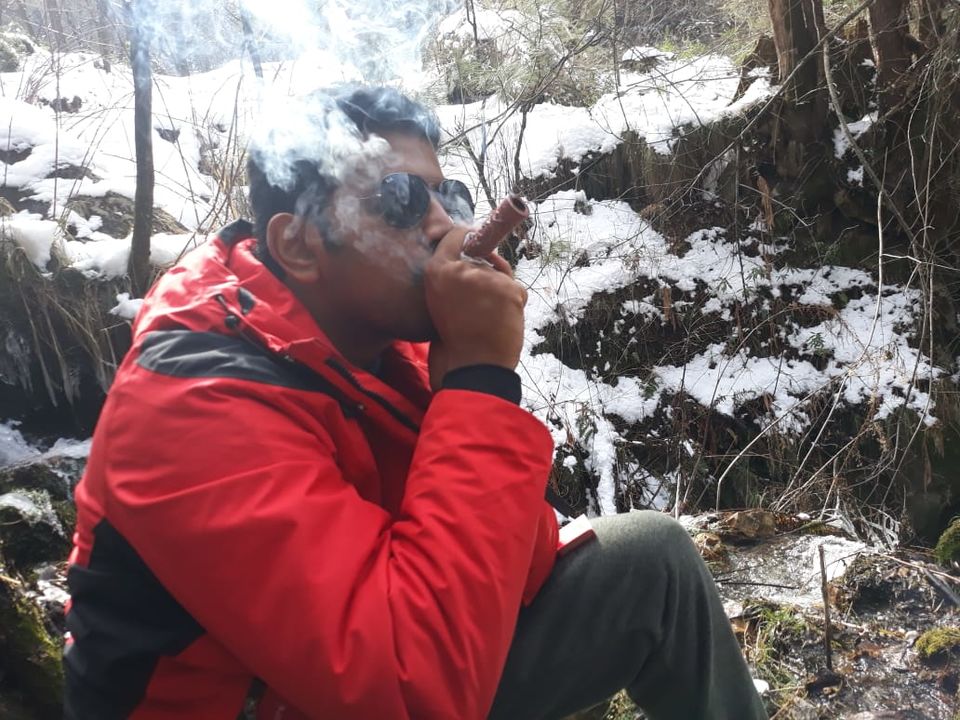 TO SEE BEHIND WALLS, TO DRAW CLOSER
An individual will always find it difficult to keep from being overwhelmed by the society. Seeing beyond the walls of self constructed epidemia and to draw closer, within oneself, to be at peace, is one privilege that you can be willing to pay any price for. Kasol, to me, was just that. It was not only a reflection, but also an absorption of the possibilities life has to offer.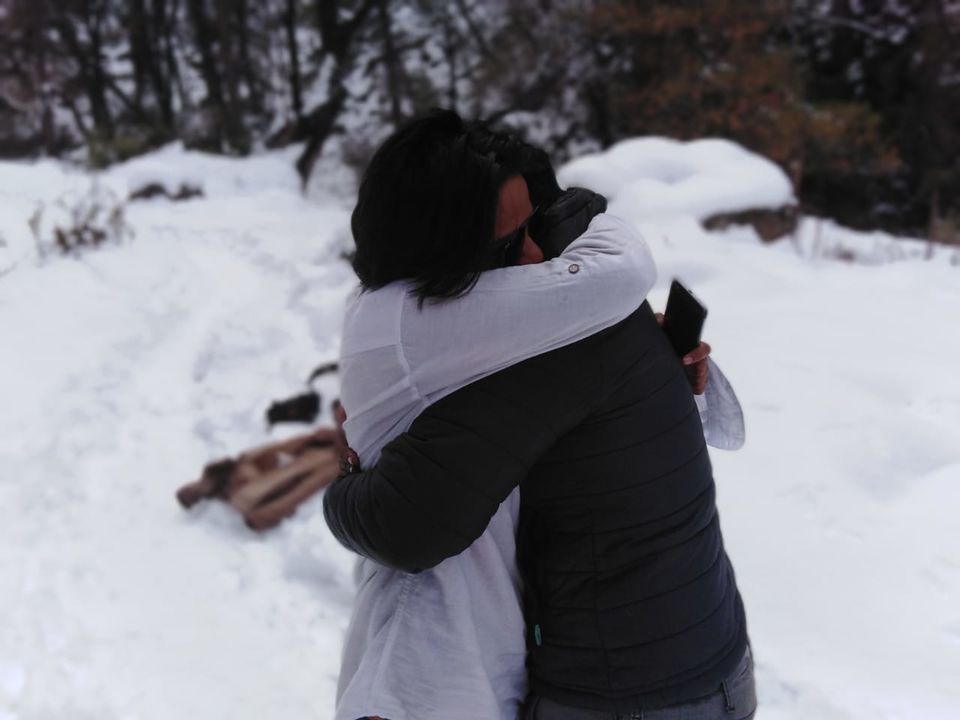 TO FIND EACH OTHER AND TO FEEL
The essence of life are four; Air, Fire, Water and Earth. My quintessence are two people I feel immeasurably happy to have come across in my life; Abdul and Neha. Yes yes, the magnificent mountains in the North tower above us, the beautiful passes exist, sandy beaches with crystal clear waters are not far within reach, but what one cannot find are people asymmetrically symmetrical to you. To only seek the good in each other, to exercise reason and virtue at every point our paths present us, fund happiness.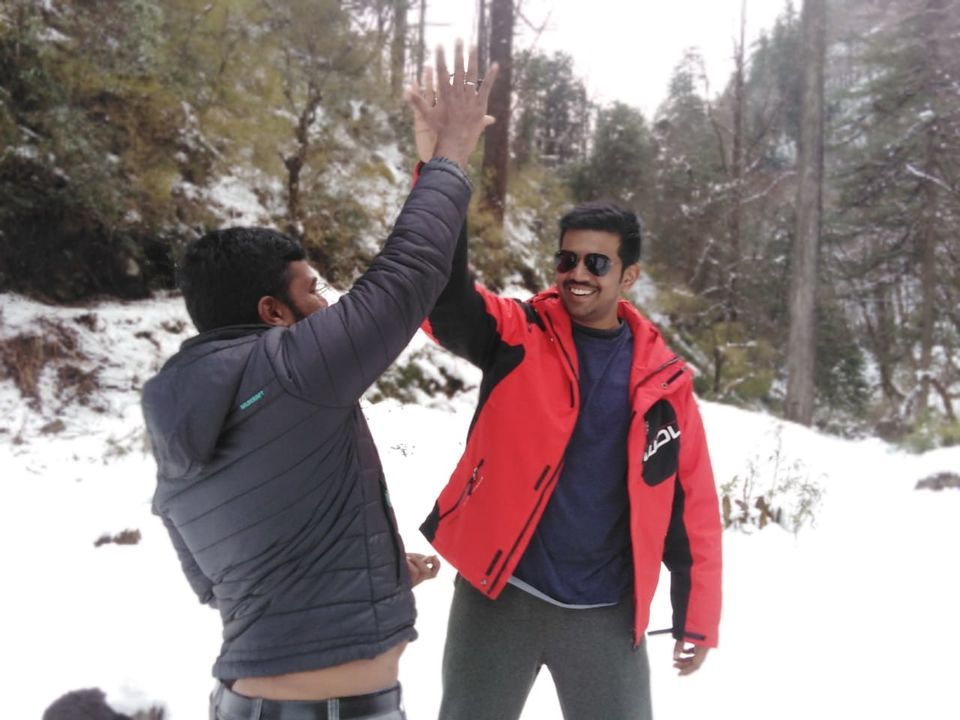 THAT IS THE PURPOSE OF LIFE
Kasol can be many things to many people. Friendliest of Solo's, the Hash, lush greenscapes in summer and epic snow scapes in winter, not forgetting the innumerable streams of glacial water.
For me, it was my Quintessence.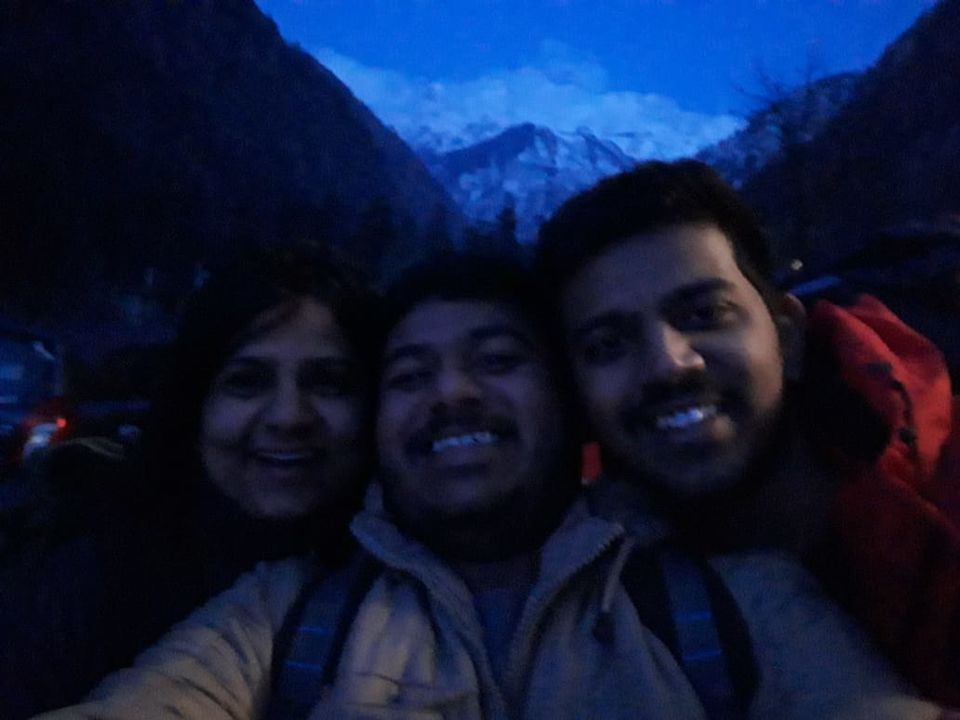 Playlist: The Secret Life of Walter Mitty OST, Iron and Wine - Our Endless Numbered Days.
Travel: Indo-Canadian Travels - Rs. 2400 round trip; Delhi-Kasol-Delhi
Stay: Hotel Blue Diamond, Kasol - Rs. 1000/night; RS Cafe en route Grahan - Rs. 500/person
Cafe's: Jim Morrison Cafe, Moon Dance Cafe, The Hosteller, The German Bakery, RS Cafe en route Grahan.