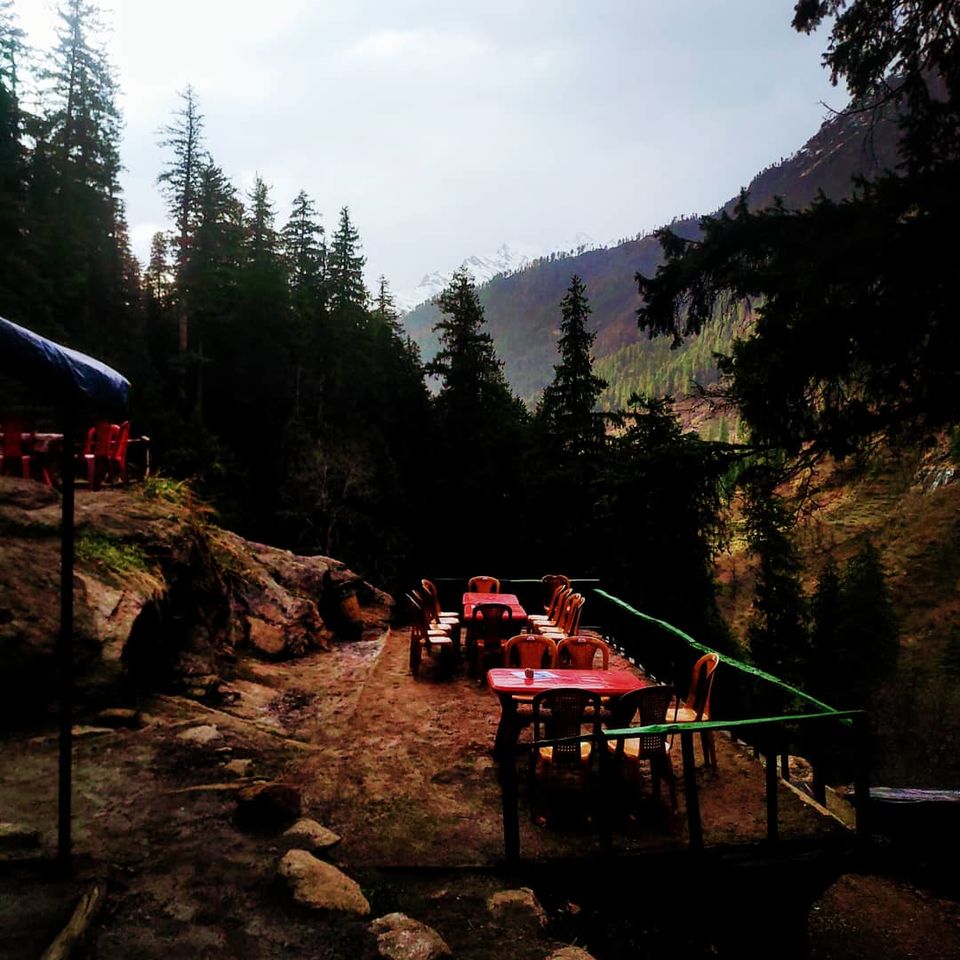 I started my journey from Indore to Delhi. I boarded IndiGo at 9:00 and reached Delhi by 11:30. I met my friend Aditya there and our journey to Heaven started.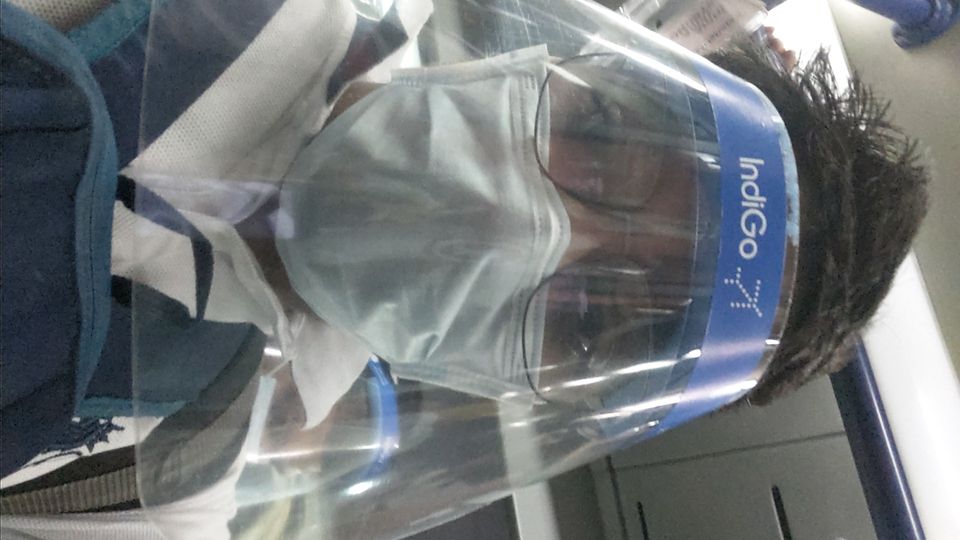 We eventually got late to board our Volvo from Majnu ka tilla so we went to Kashmiri gate and boarded local bus to Chandigarh. We reached Chandigarh at 5:30 in the morning. We then had breakfast (Aalu ka paratha) and boarded another bus to Bhuntar.
We reached Bhuntar by 4:00 PM. The roads were tricky and we were so exhausted but excitement was on its peak.
From Bhuntar we took another local bus to Kasol.
Ooo wow what a scenic route it was. Amazing
We reached Kasol by 6.
I can smell Hashish everywhere.lol
We then checked in to River side hotel near by Kasol Market.
It costed around 1k for a night.
We then took shower, went to the market, ate yummy Momos , scored some Hash and bottle of Scotch.
That night we enjoyed sitting in our balcony with a view of Parvati. Later in the night we smoked Joint sitting on the bank of Parvati. What a beautiful night.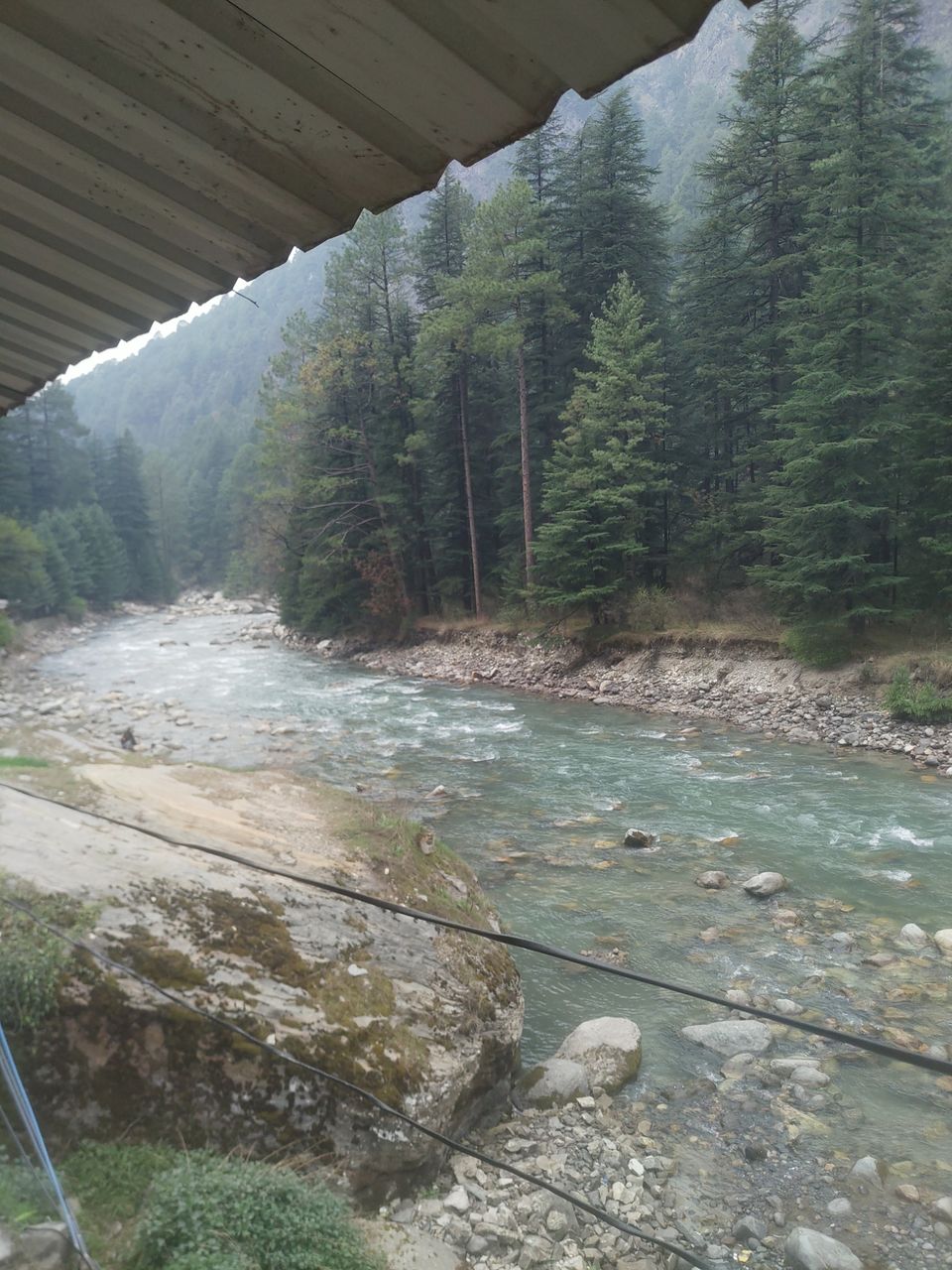 We woke up around 9 in the morning. We planned to go to waichin valley. We ate our breakfast and roaming in the Kasol Market. In between we met two guys from Calcutta, they were looking to get together with another two so can split the cost for trip to waichin. We got together and boarded bus from Kasol to Jari. From Jari we booked Cab to Malana Dam 3. From there we did hike for more than 2-3 hours to reach the beautiful Valley. We stayed in the valley that day with beautiful view and a camp. It costed 800 per person with Camp stay, dinner and breakfast.
We took paper in the night and had a bomb party in the cafe near by.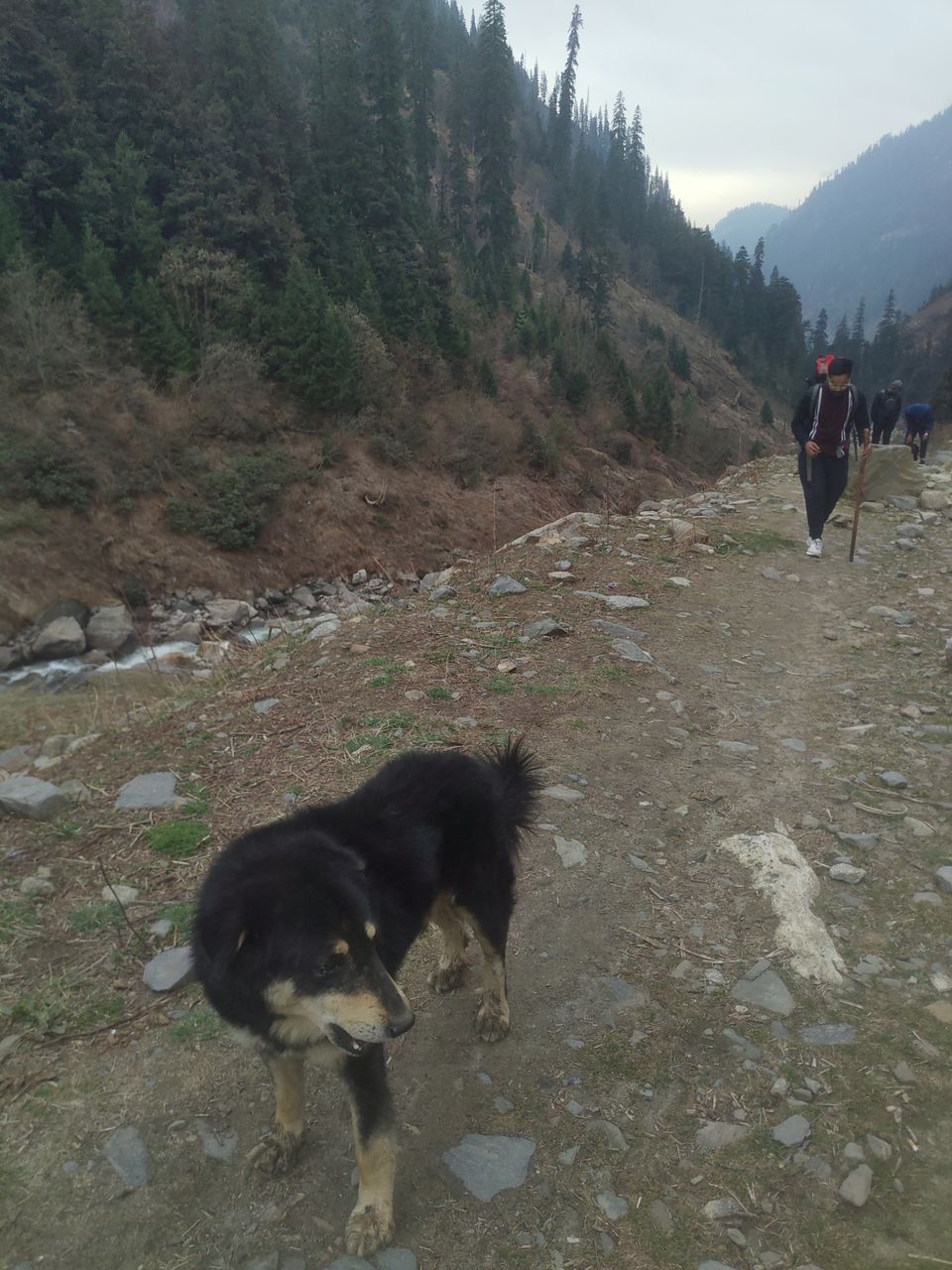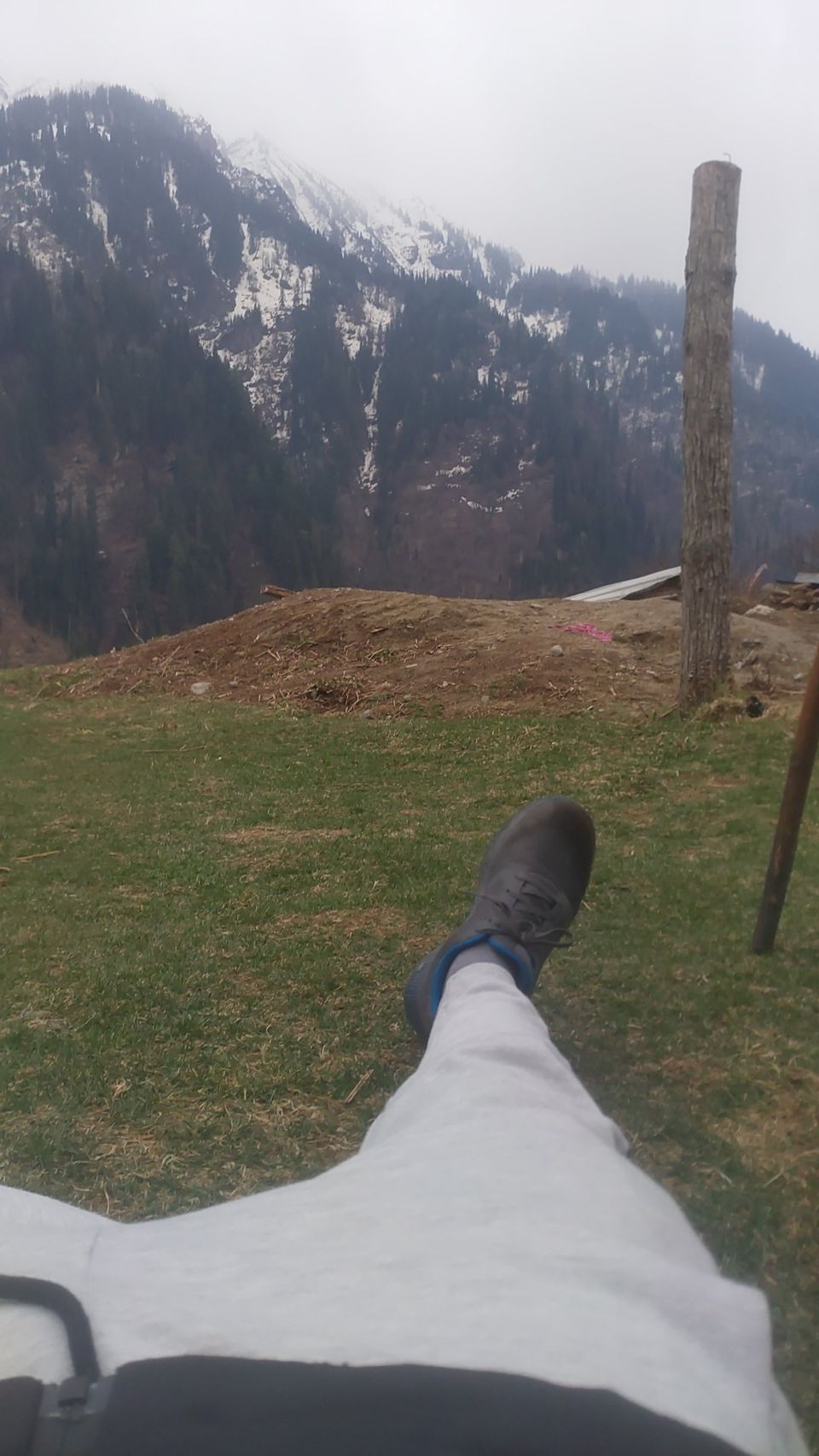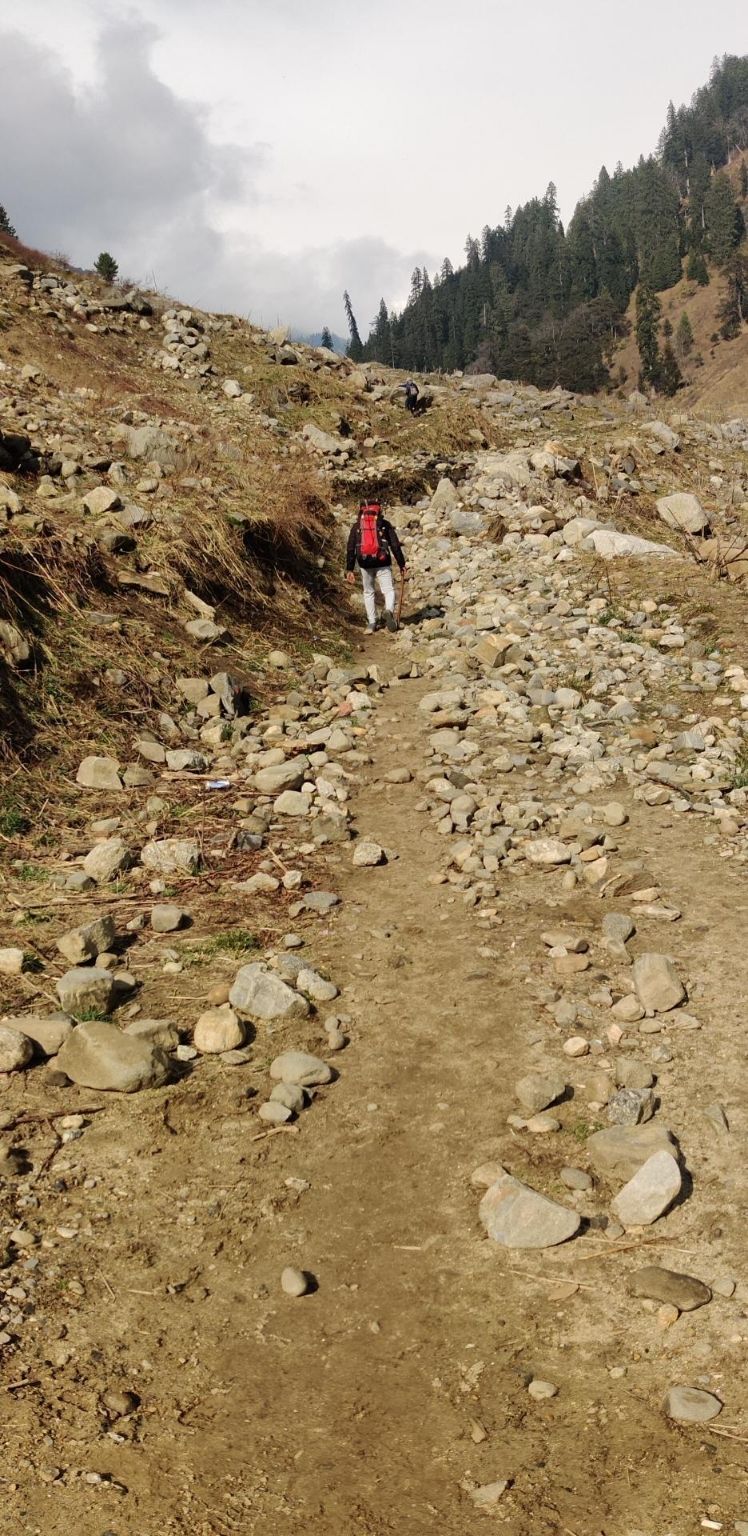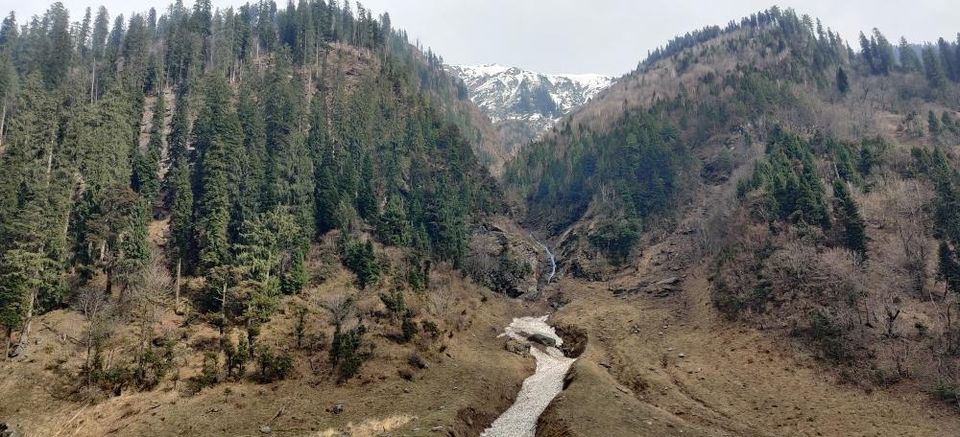 We woke up at 10 in the morning ate breakfast then we went to Cafe near by. It was so amazing , the staff was nice and hippie. We enjoyed there had coffee and few Chillums. The stuf was great. We bought some and trekked down and reached Kasol by 6. We were so exhausted that we slept and woke up again by 10:00. Had dinner and slept again as we planned to go Kheerganga next day.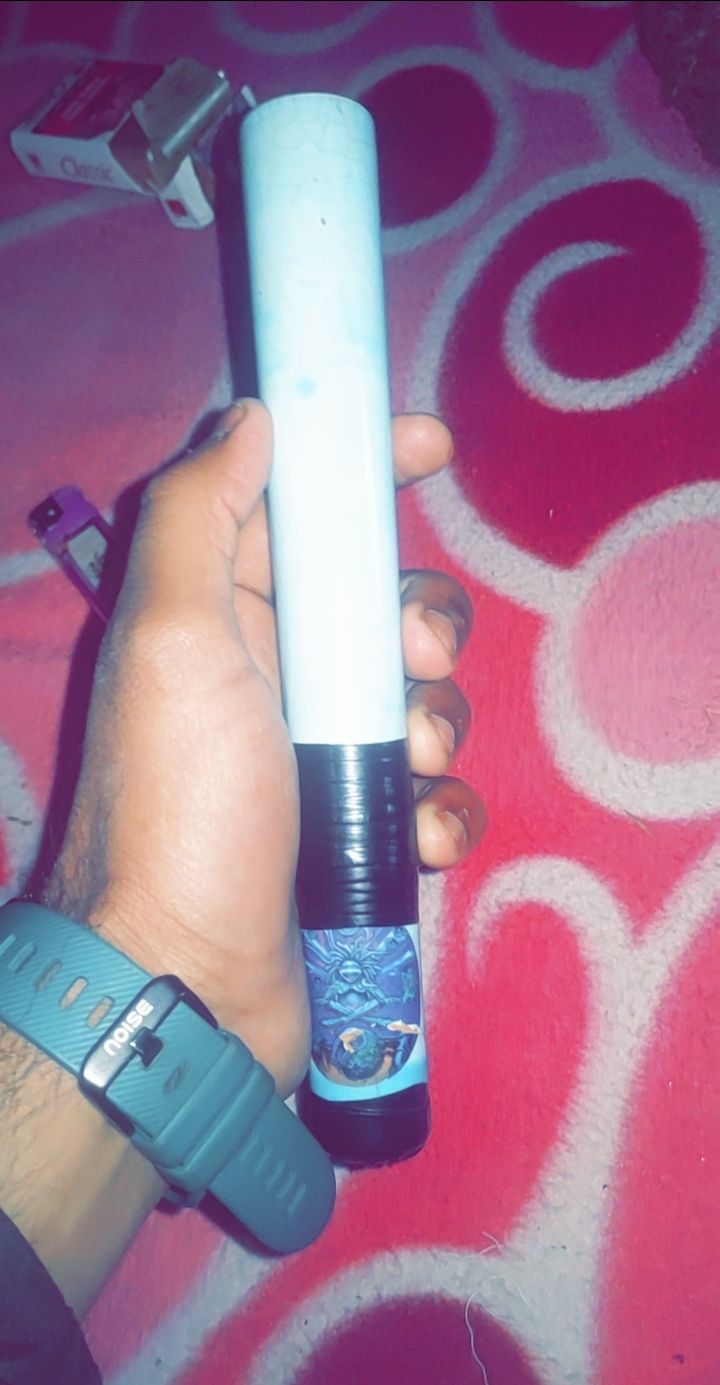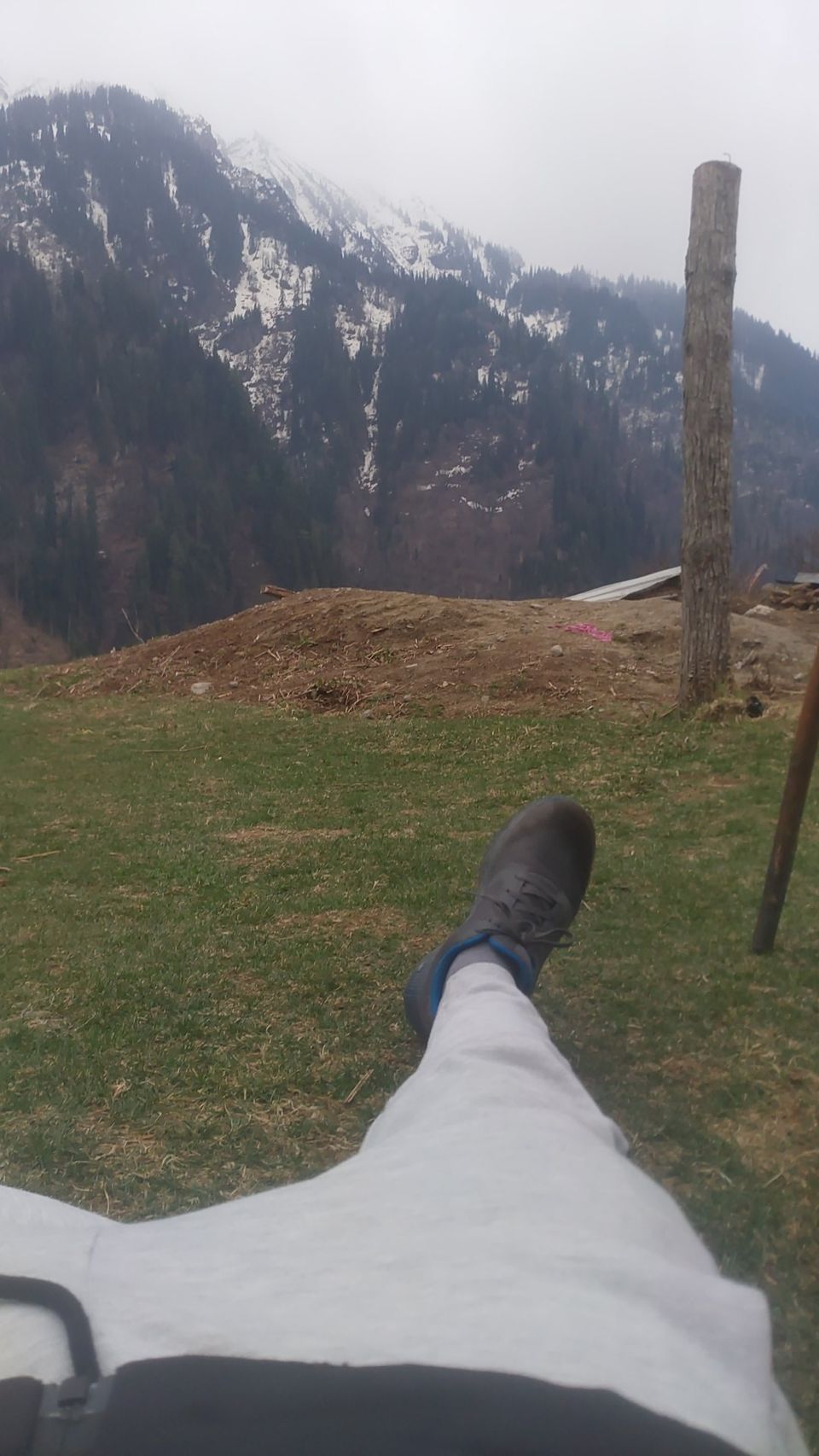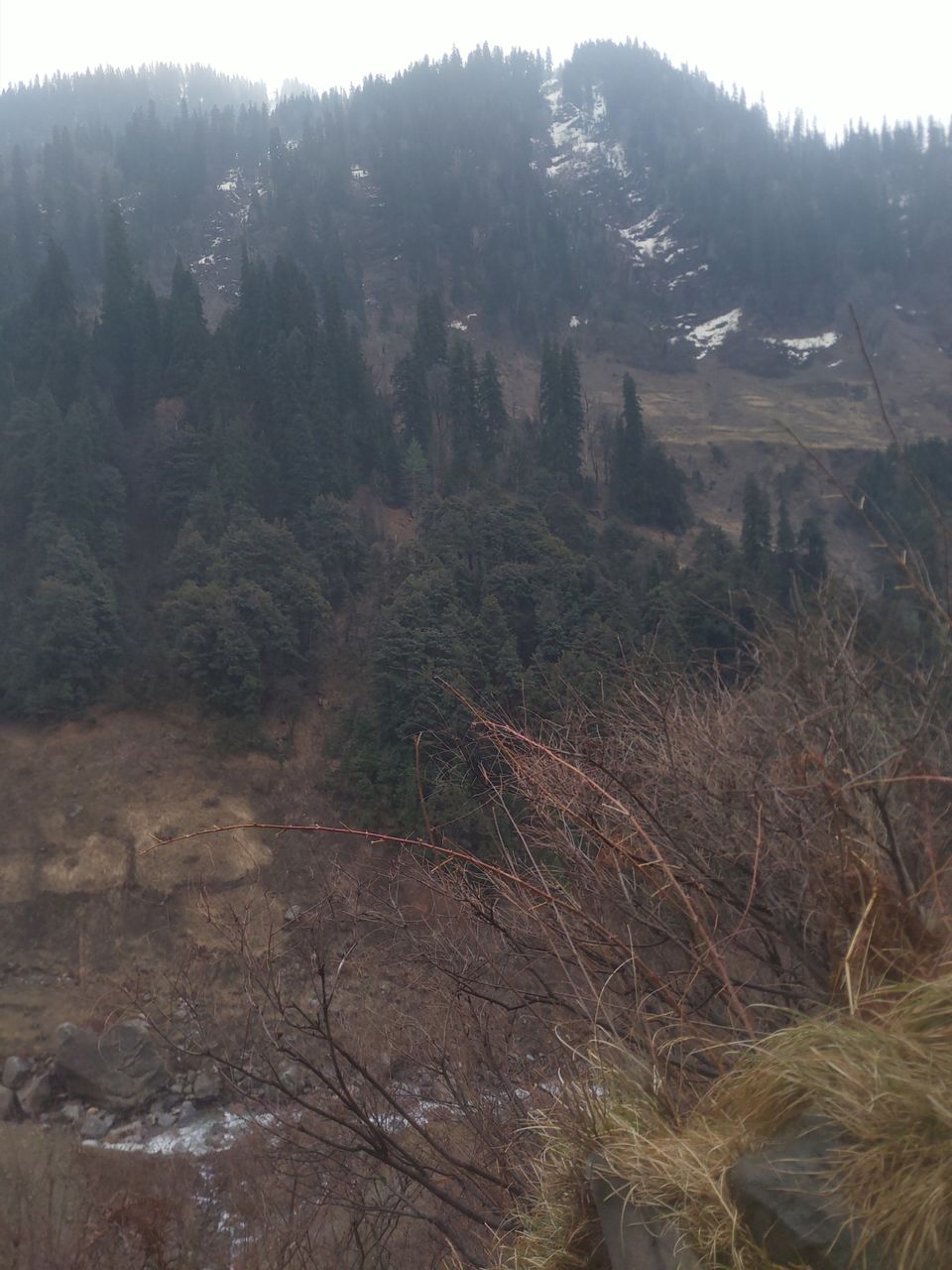 Wee woke up early around 8 in the morning. Had breakfast , took bath and left the hotel at 10 in the morning. We left our Rugsack in the Hotel as we were going to Kheerganga for 10 km trek. we took a bus from kasol to manikarna. We went to gurudwara in Manikarna and boarded another bus to Barshaini.
We reached Barshaini around 12:00.
We ate local food like thupka and momo.
From Barshaini we took a cab for 2 kms to reach the dam where our trek started.
We started our trek at 1.
It was an amazing trek with n number of waterfalls ,cafe and what a serene view of Valley.
We took multiple breaks, enjoyed every bit of it.
We took a stop in Nakhthan and had Nimbu Paani and it was amazing. We then rolled one and started again.
We reached Rudrnaag around 4, had ginger lemon tea and then the most difficult trail started. We then reached Kheerganga by 6:30.
Checked in to the Camp with package of 800 with evening snack like maggi and tea , dinner and breakfast next day.
After that directly went to the holy hot water springs (parvati kund) and aah all the pain just got vanished. The water was so hot and it was feeling nice and accomplishment that we did it. Later we went to cafe ,had few Chillums, joint and made new friends with whom we trekked down next day.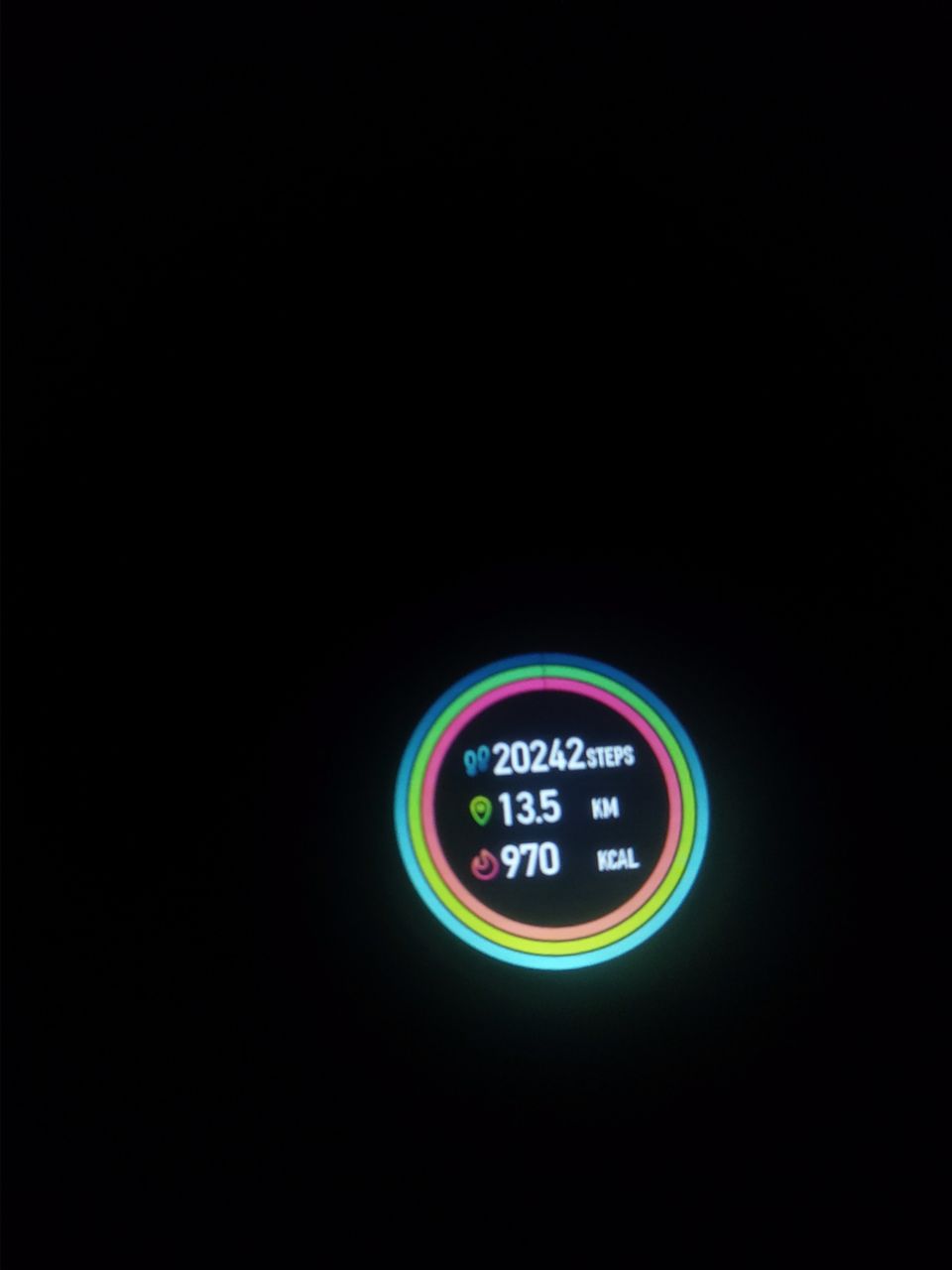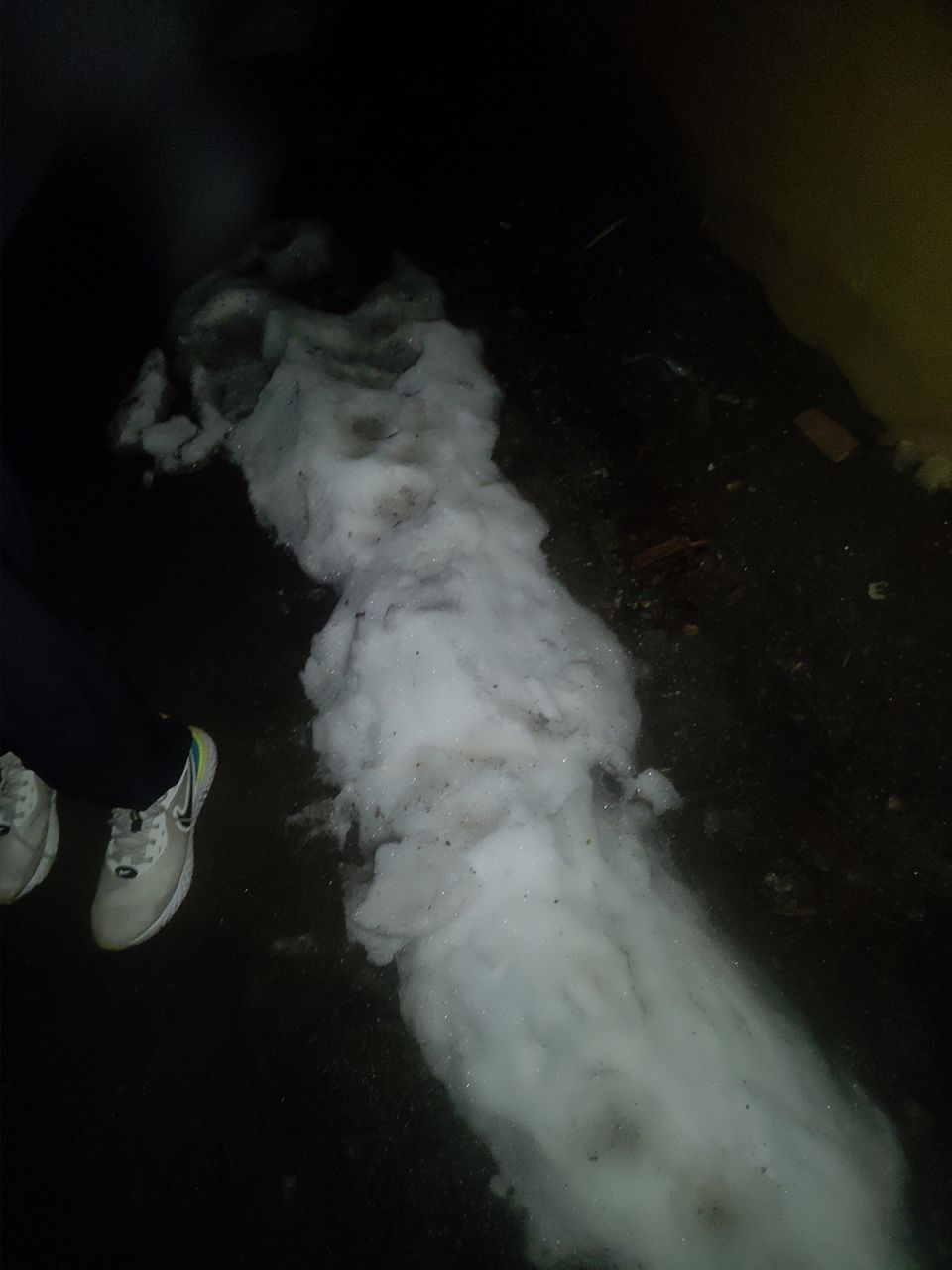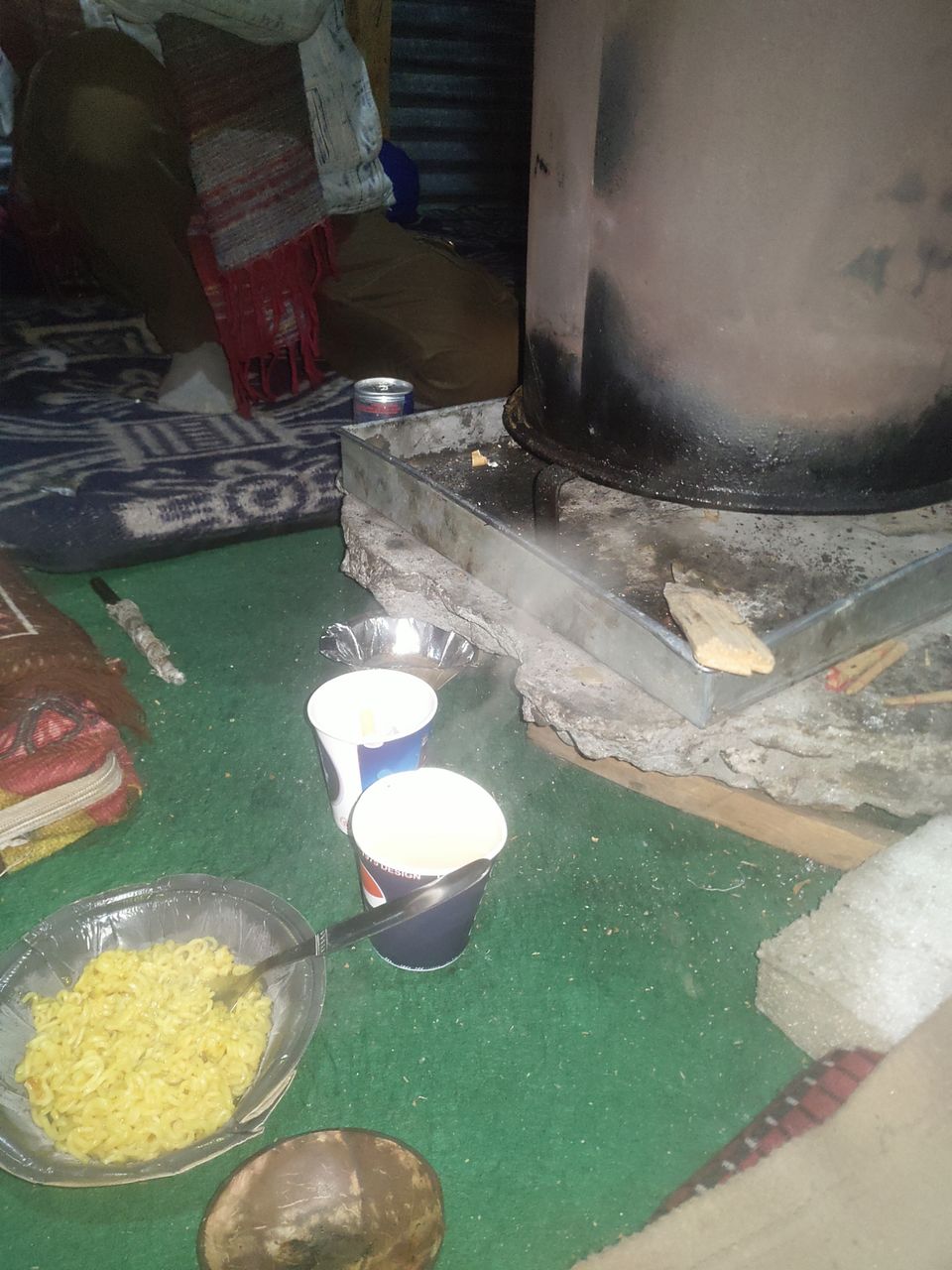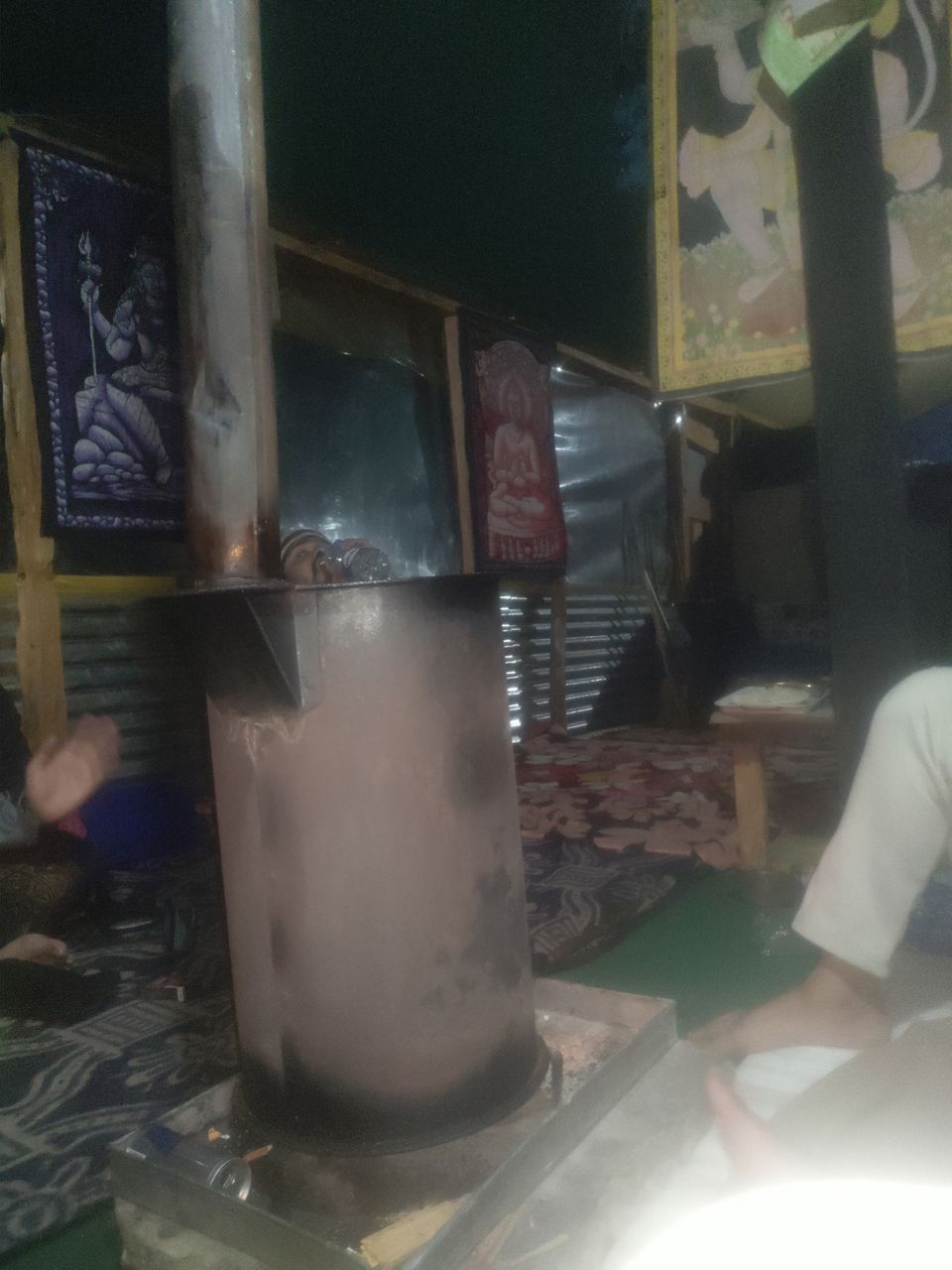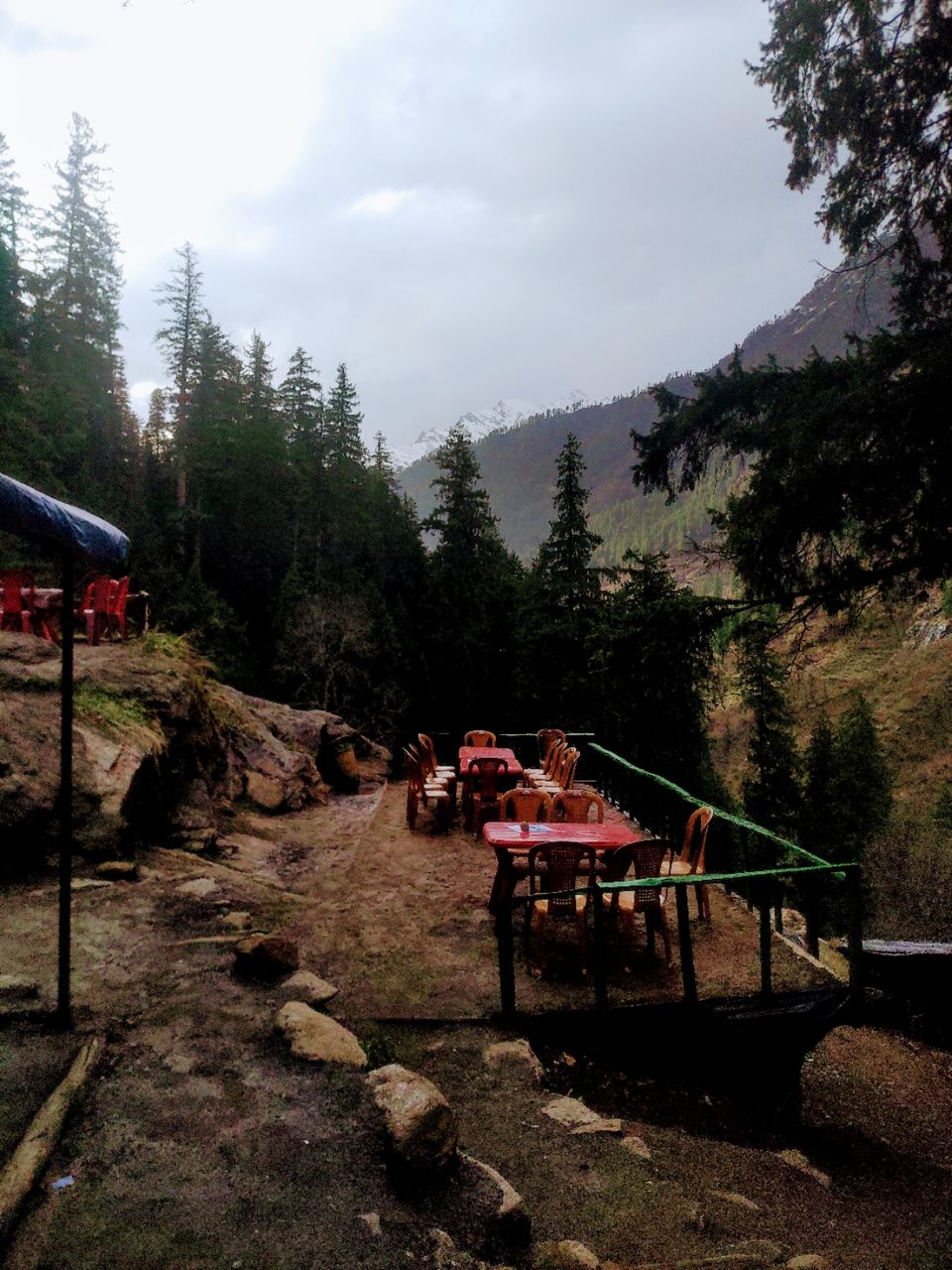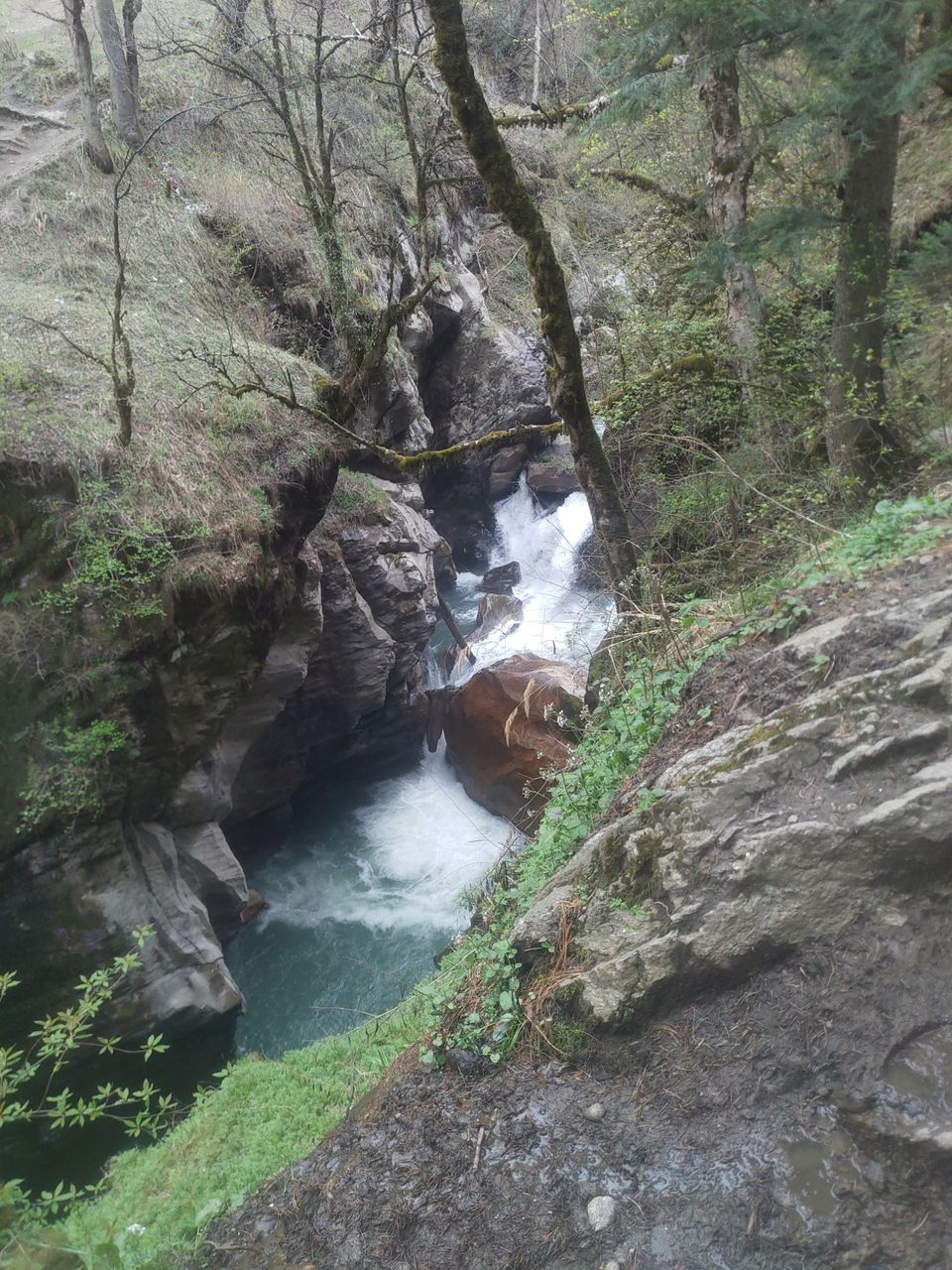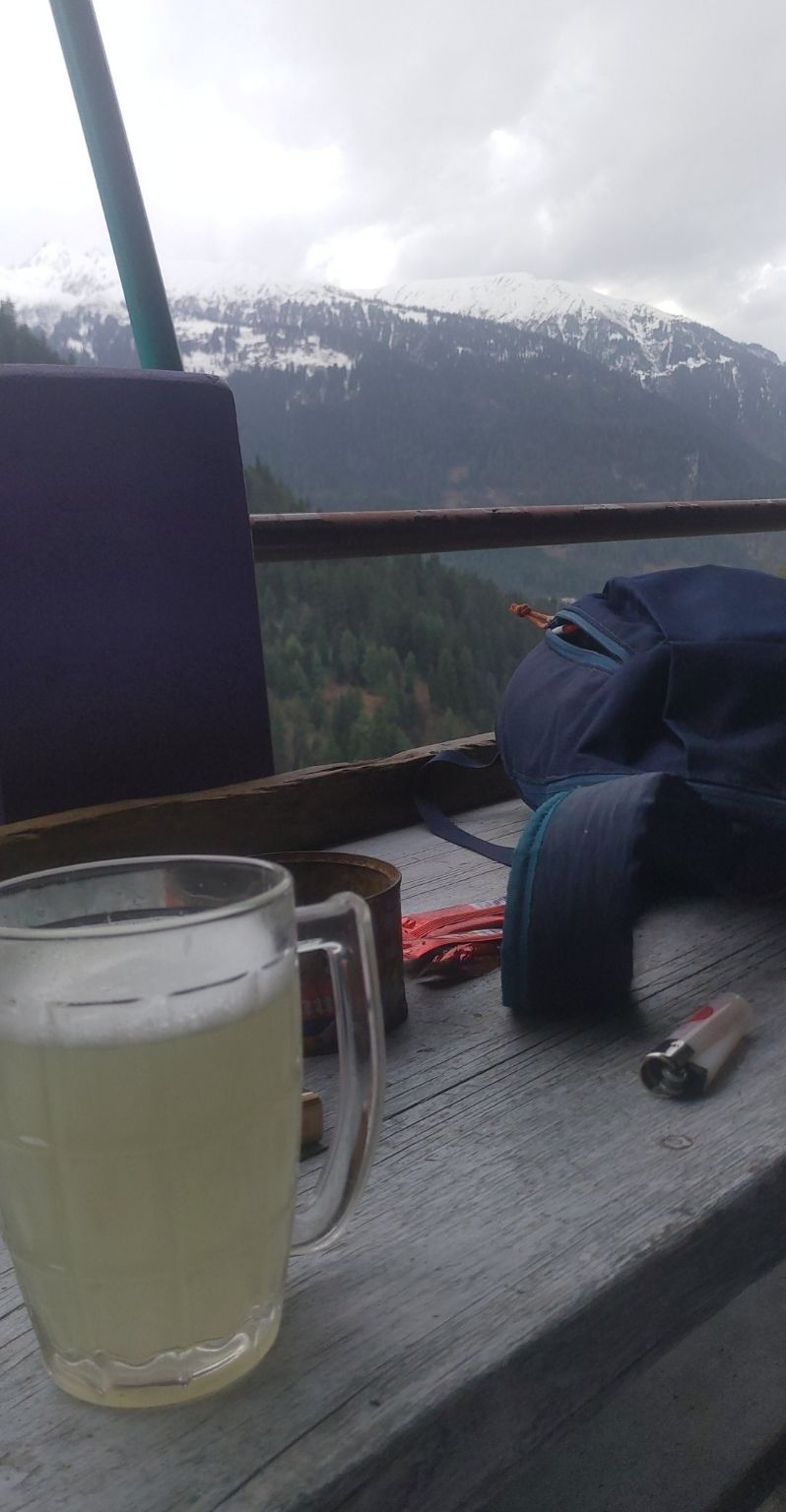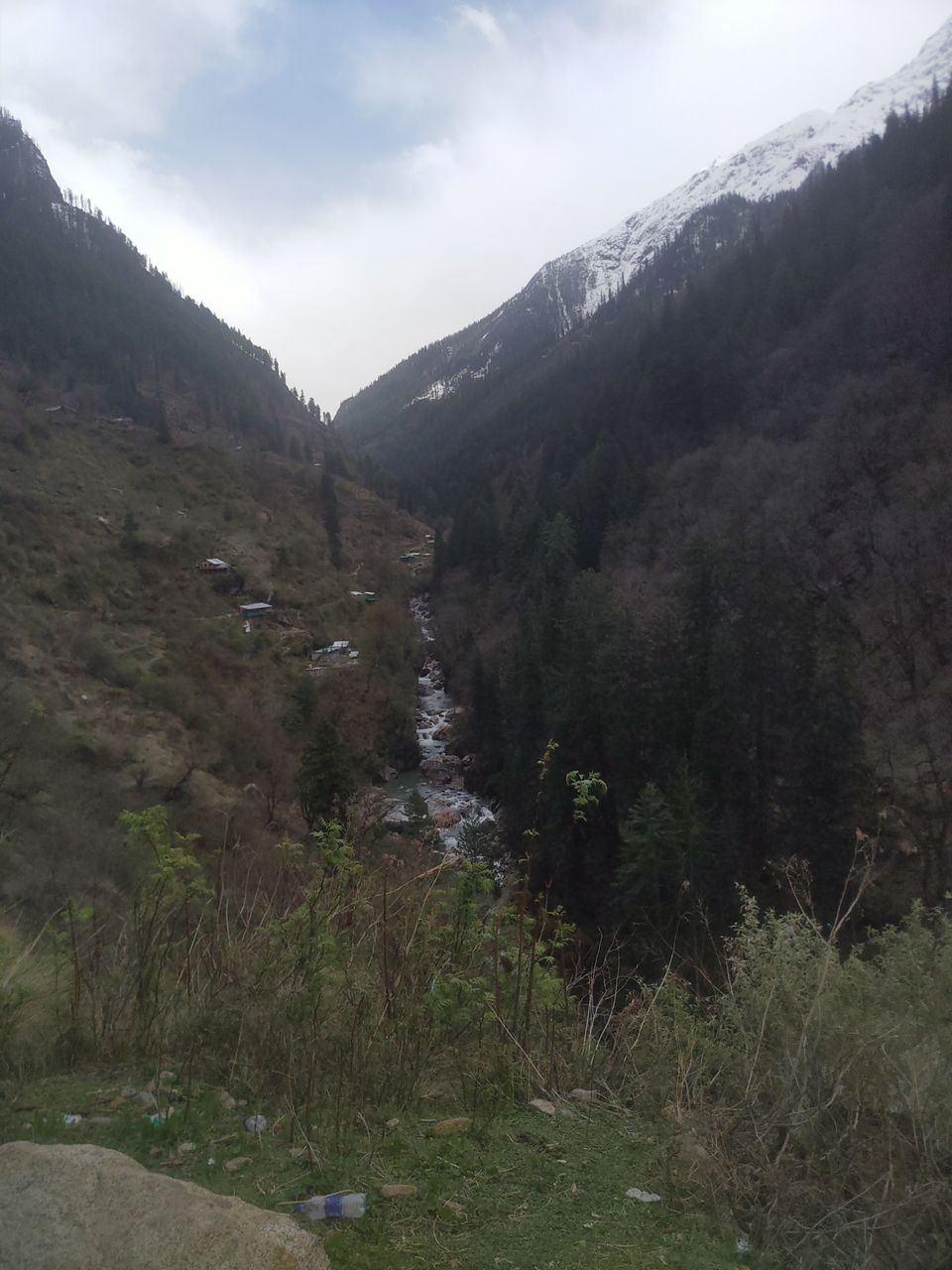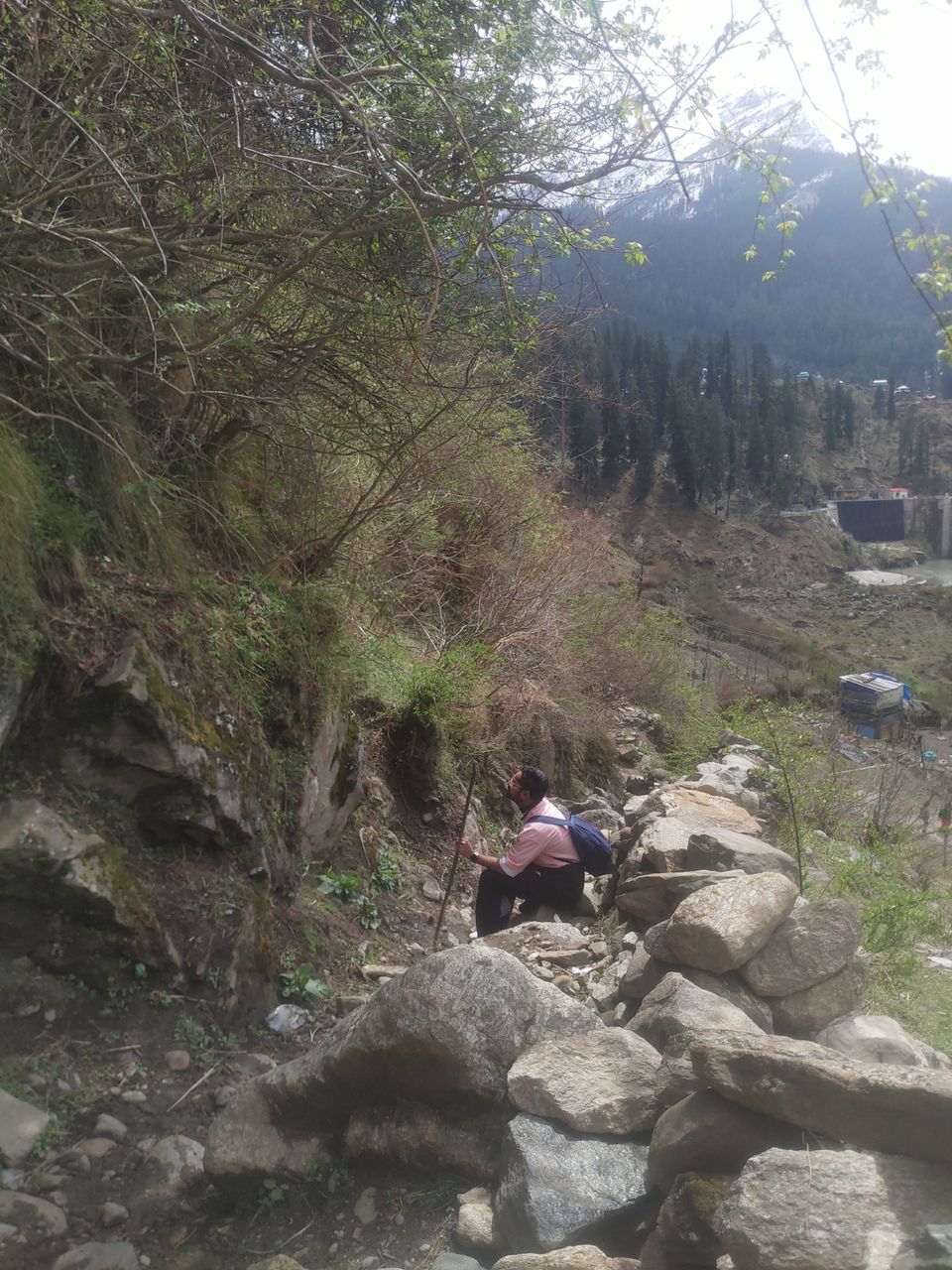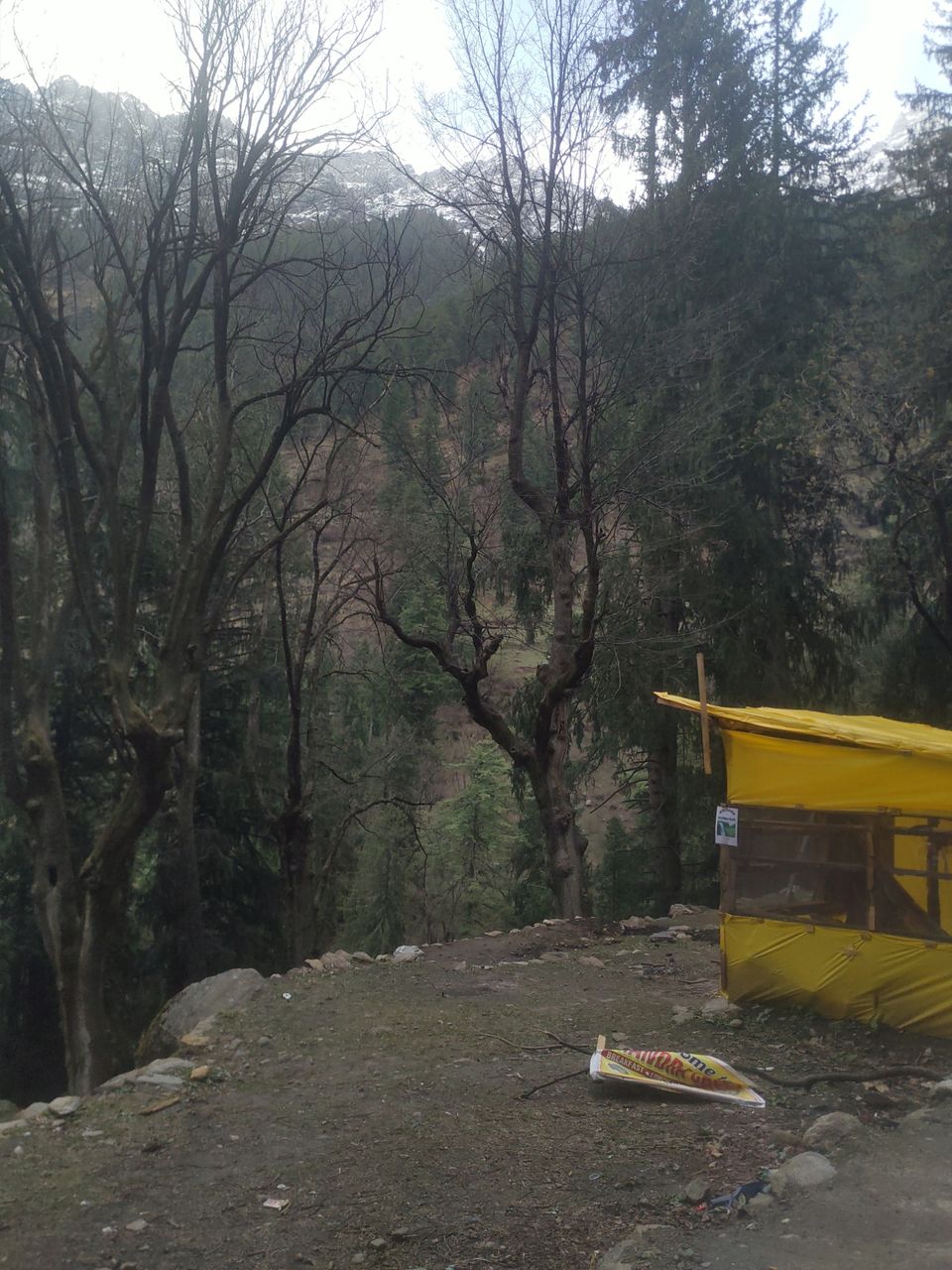 We took a holy bath in hot water springs in the morning went to Shiv Mandir.
Came back to our tents, packed our bags ,had breakfast and left kheerganga by 1.
We trekked down very slowly enjoying every moment. Rolled n number of times and reached Barshaini dam by 5. We then went to Tosh, hiked to Pink Floyd Cafe. Booked a room there for 1k , got freshed and directly went to the most famous Cafe in Tosh that is Pink Floyd Cafe.
We ate lasagna, hash brownie, pizza , hummus with pita bread and fried onion.
place was so nice that we we were there by 12. Enjoyed a lot.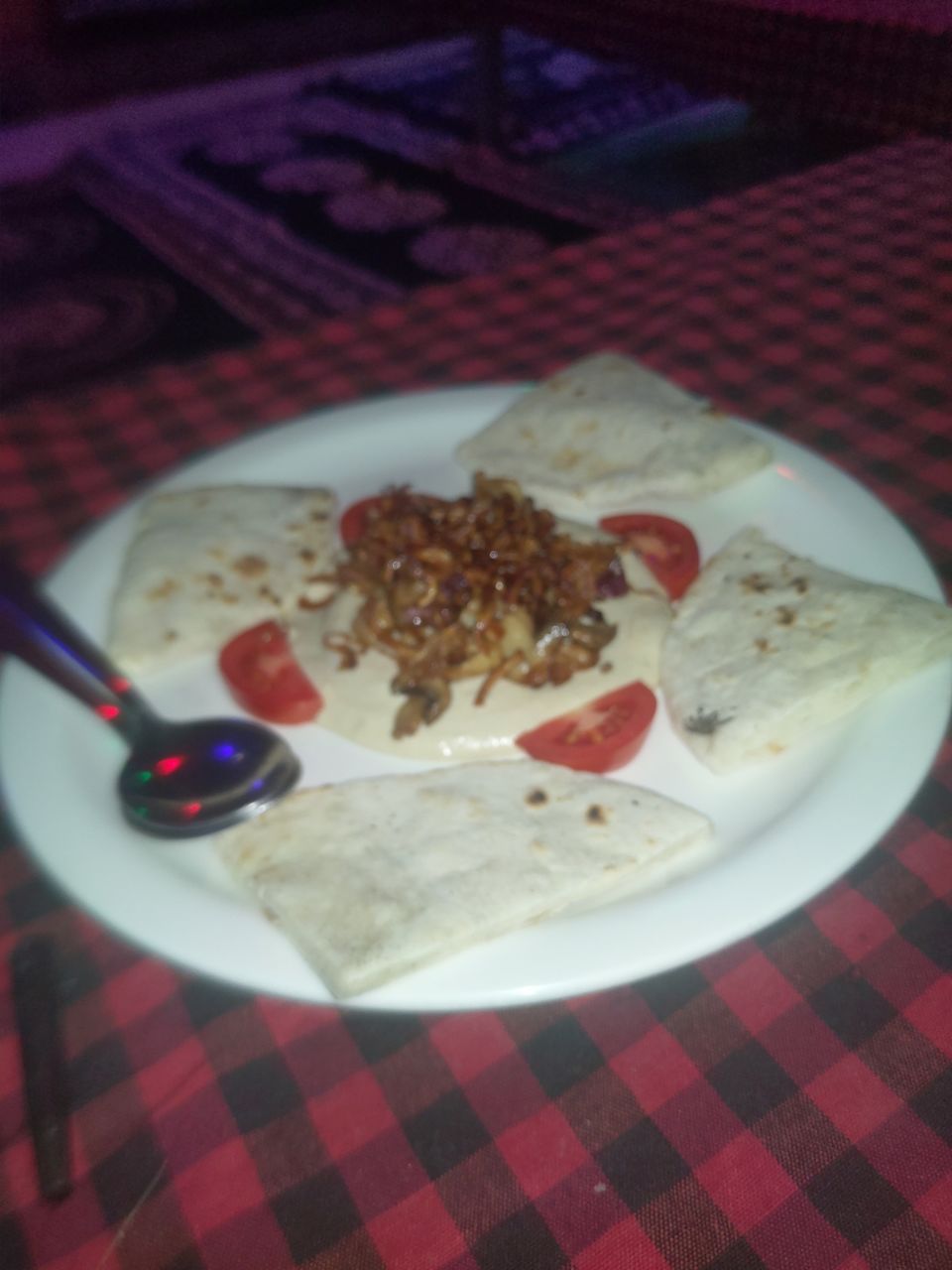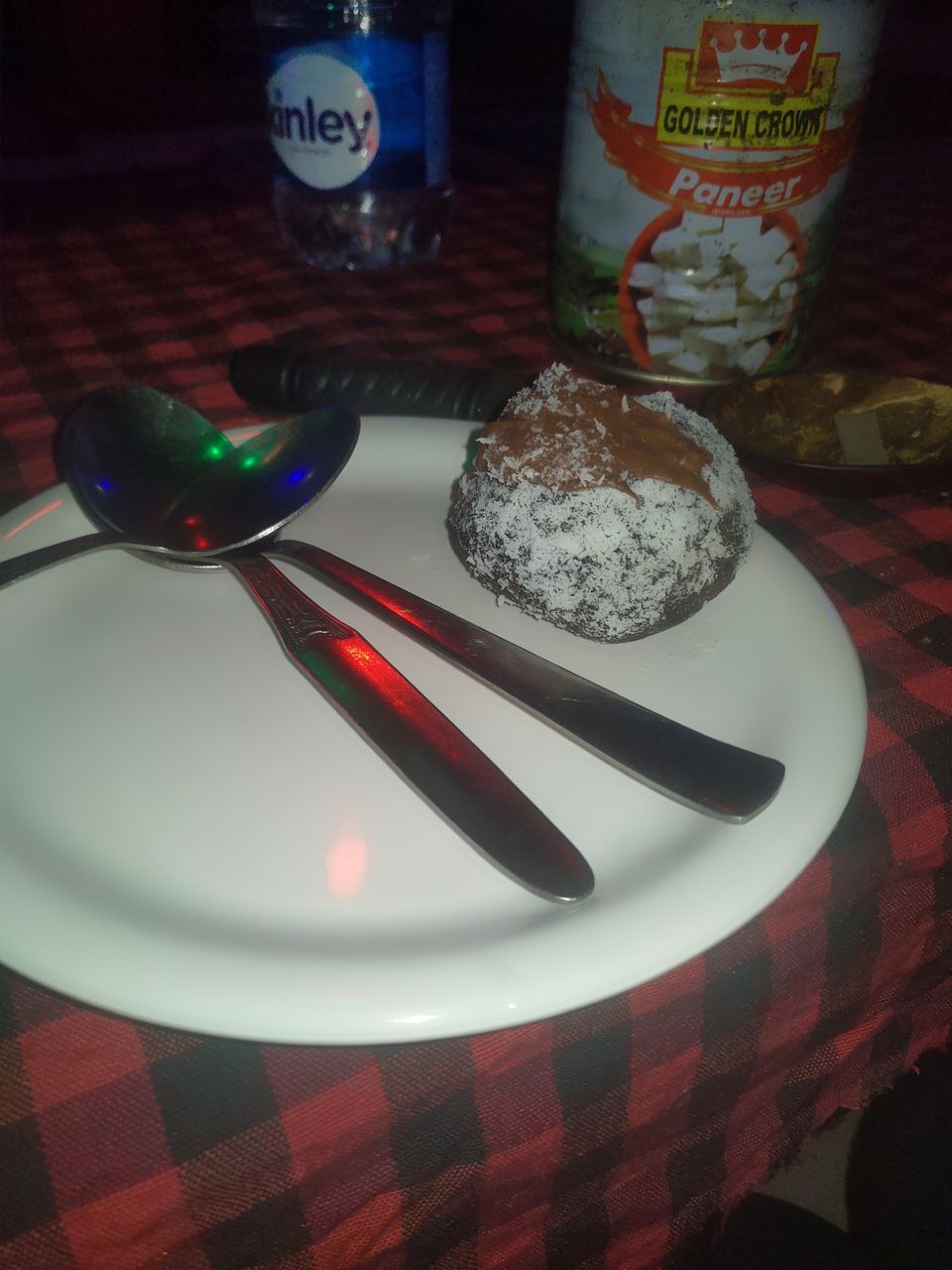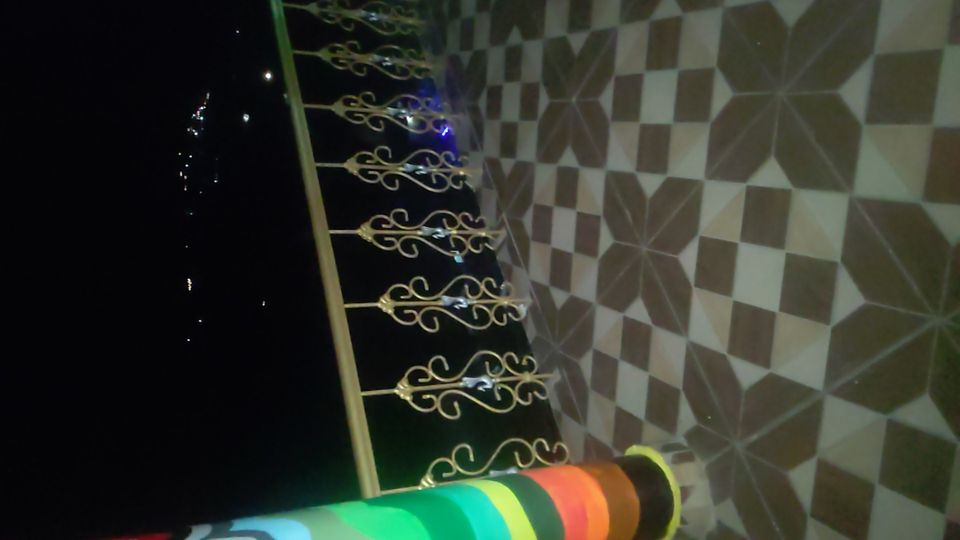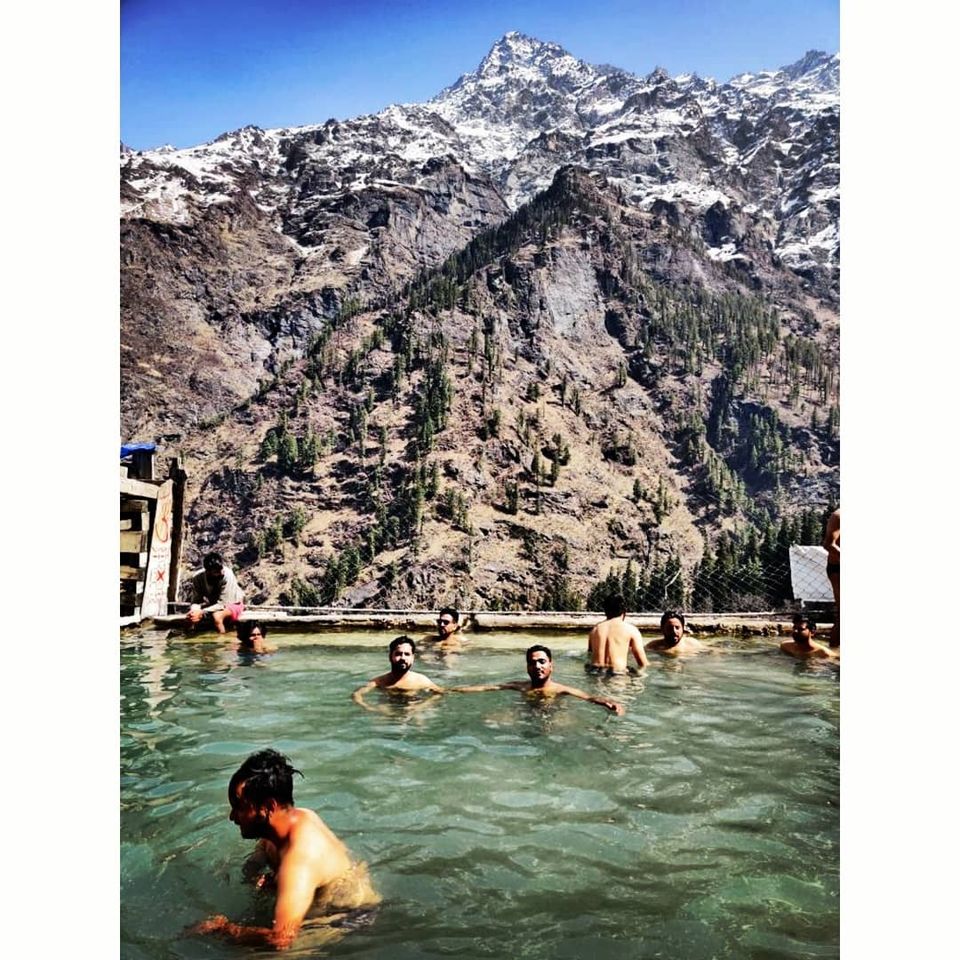 We went back to Kasol by noon. Picked our bag then went to Evergreen Cafe and later in the evening boarded our Bus to Delhi.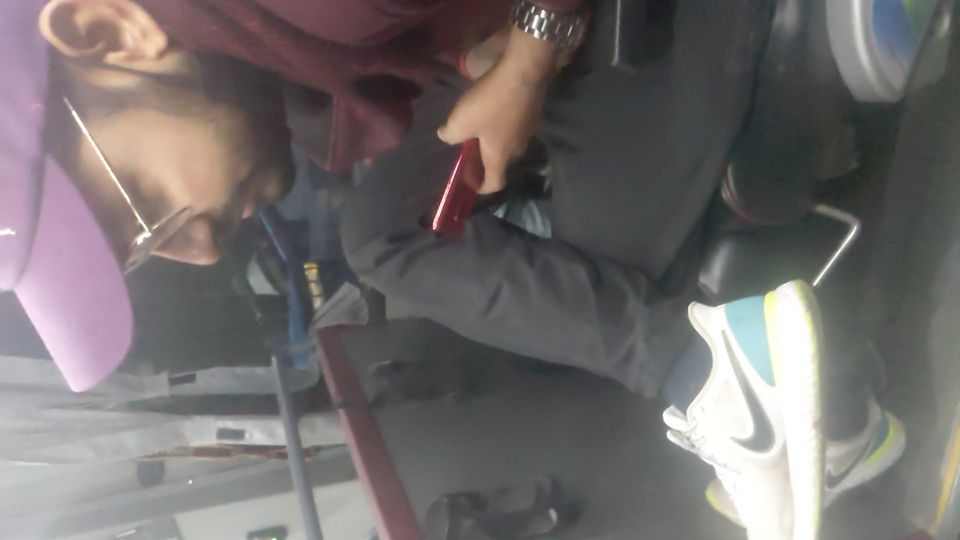 We reached Delhi by 8 in the morning. Took hotel in Pahadganj for 1k, got fresh and then started day drinking till we got back to our hotel. Went to eat Biryani at Taufiq biryani.
Came back to hotel by 9 and next day boarded my flight to Indore back.
It was an amazing trip.