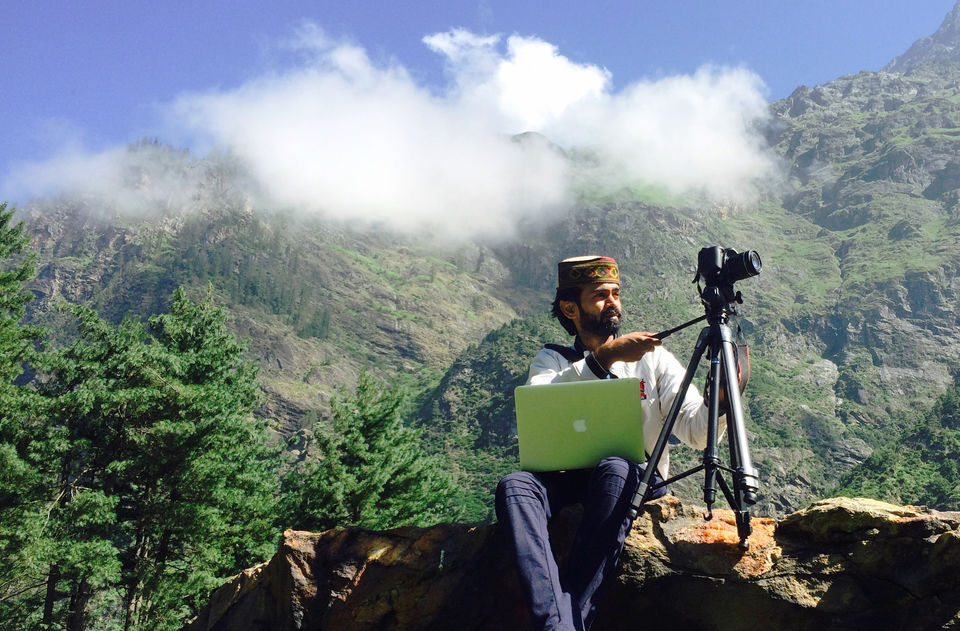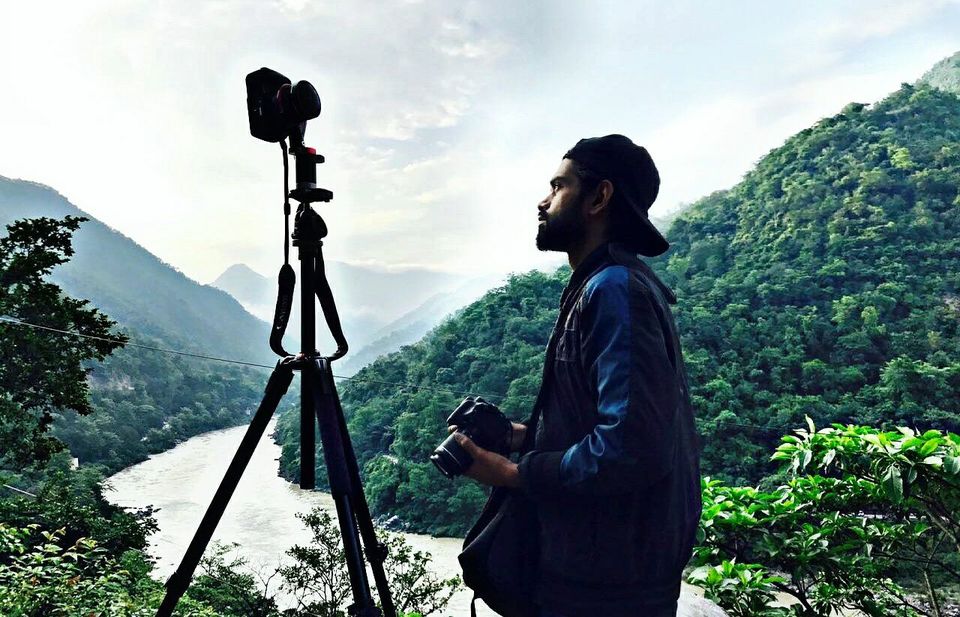 I have visited this place severals times and everytime I visited I got a new layer of beauty and peace .When you will visit this place you will find yourself in the lap of Himalayan nature and beauty where every sight will give you enjoyment and every breath will give you pleasure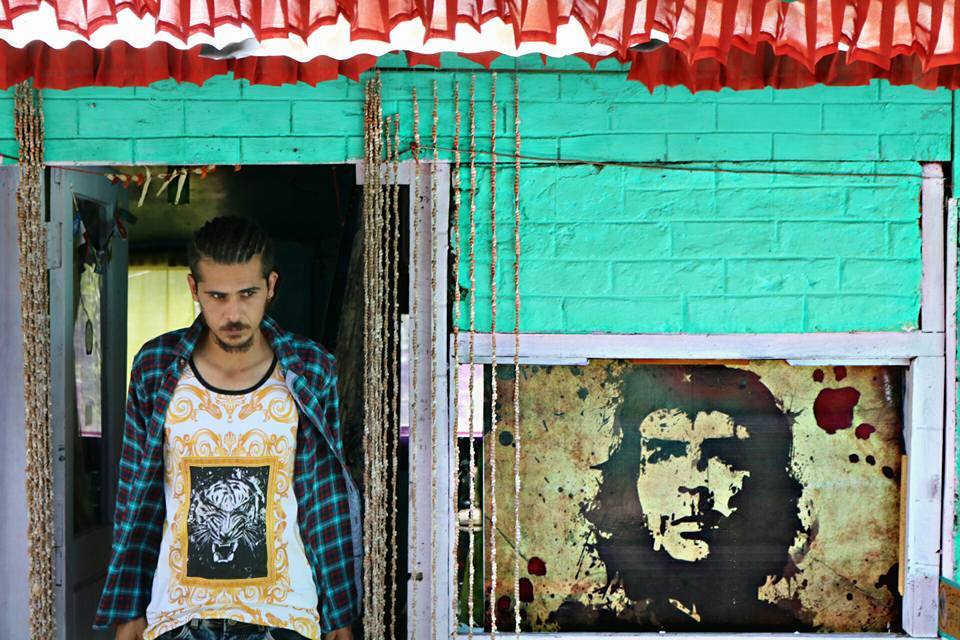 It is located in Parvati valley.
You can easily visit this place by bus and taxi from Bhuntar or Kullu.There is a airport in Bhuntar but there is no railway track in Bhuntar .You have to come Chandigarh after that you have to take taxi or bus to Kasol or Bhuntar. CHANDIGARH TO BHUNTAR -385RS/- LOCAL BUS BHUNTAR TO KASOL -50RS/- KASOL - MANIKARN-20RS/- MANIKARN -BARESHNI -25RS/- rest you have to trek.
There are many local sightseeing places near Kasol which is also beautiful, elegant and picturesque like Tosh, manikarn, chalal Kheerganga trek, Malana ,kalga , bareshni and plugha etc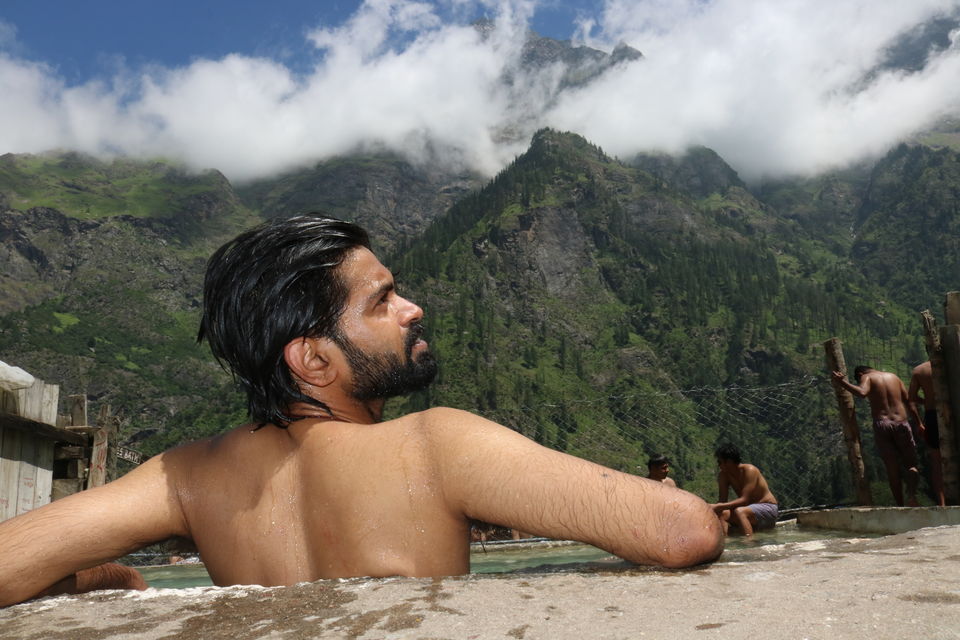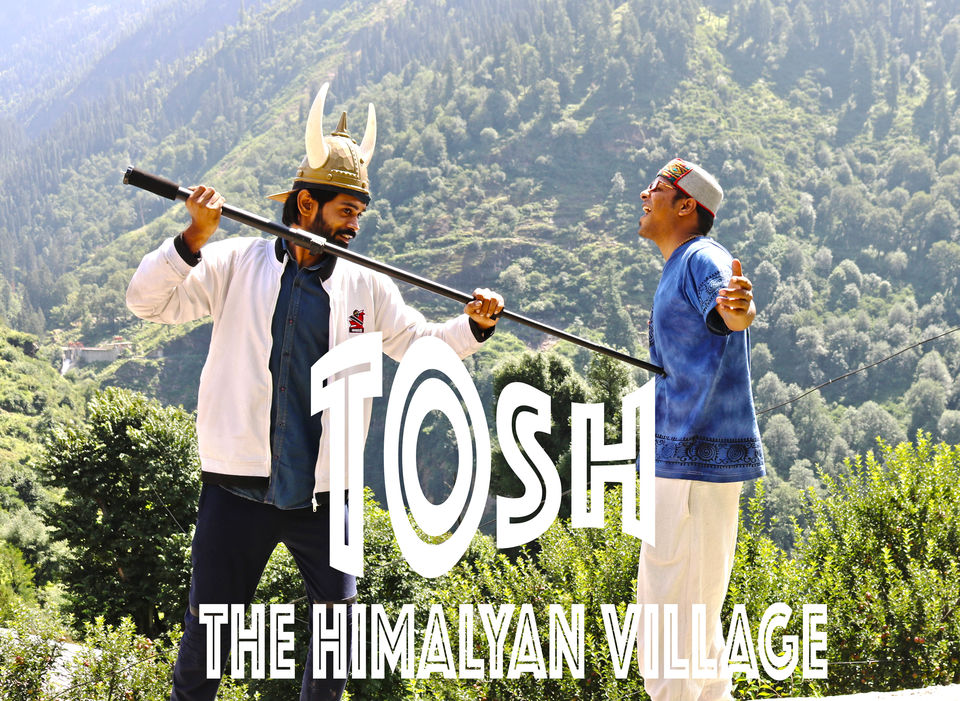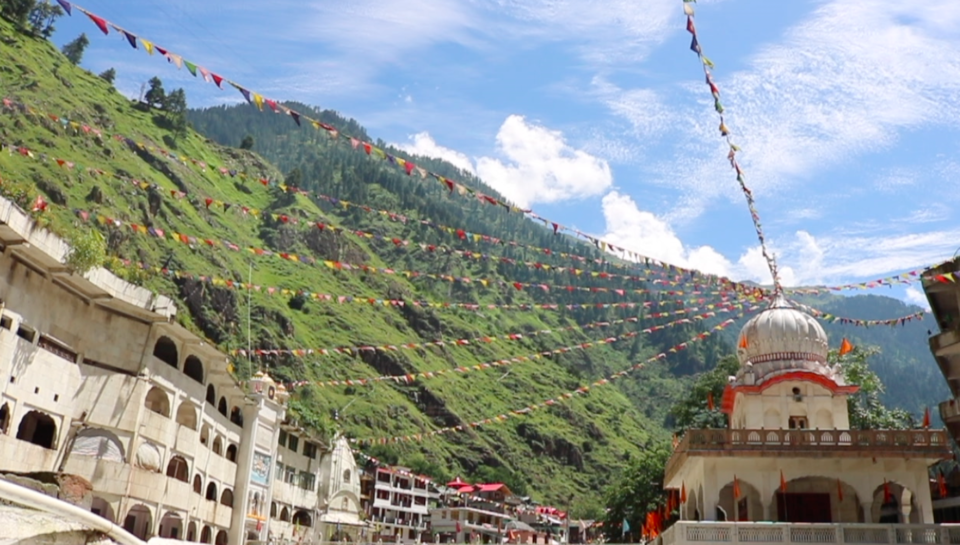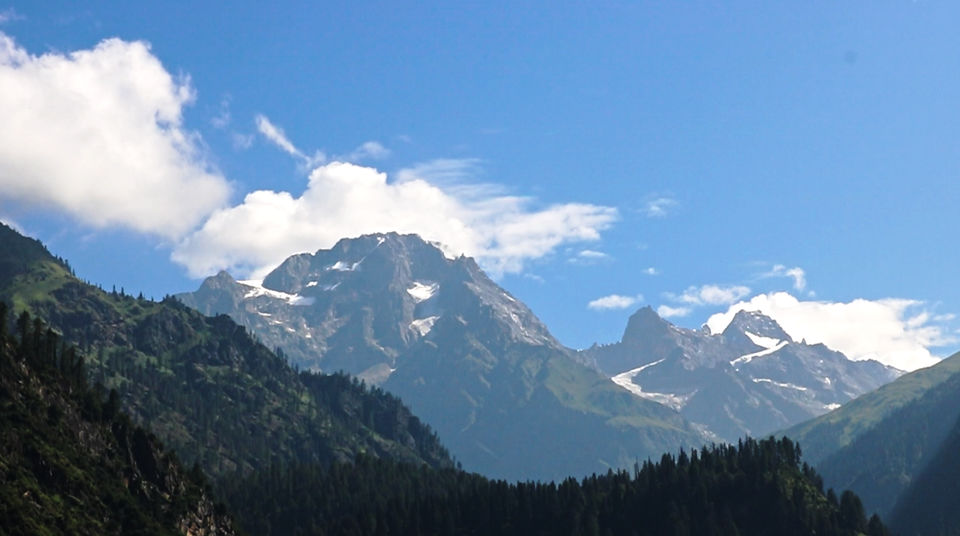 Hotels and accommodations are really cheap in Kasol , Tosh , KHEERGANGA etc .You can find documentary bed in cafes in 100rs/- or 1 room for two in 350rs/- And camp for two - 400rs/- in anywhere in parvati valley.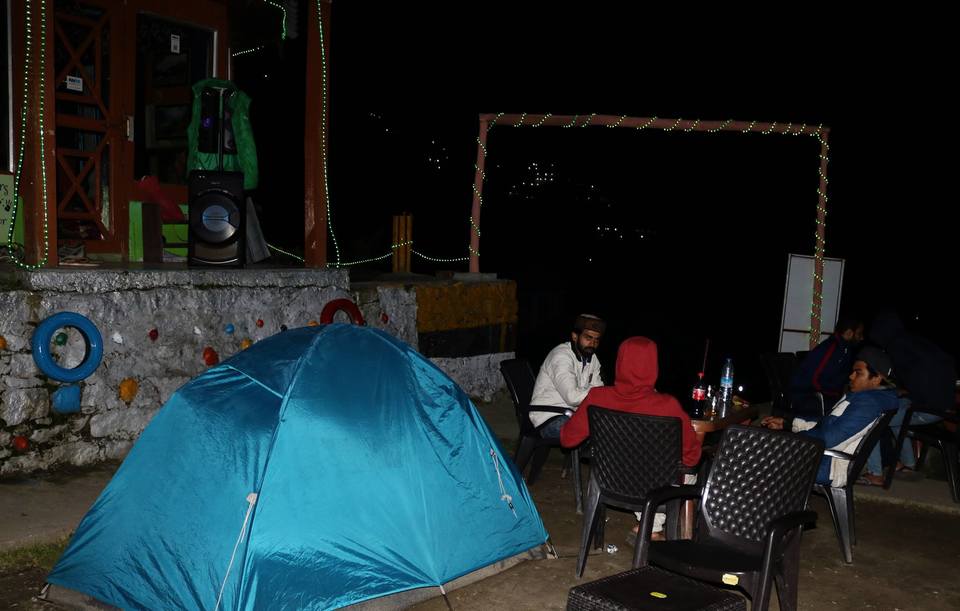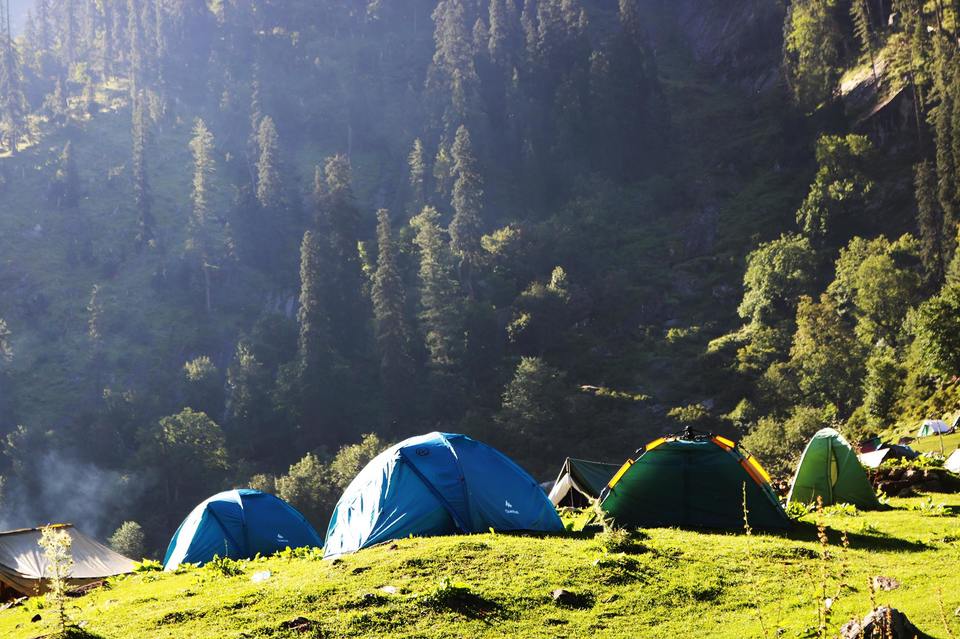 Food is also good in Kasol as you can find plenty of Indian, Israelis, superman and German cafe and resturant in Kasol.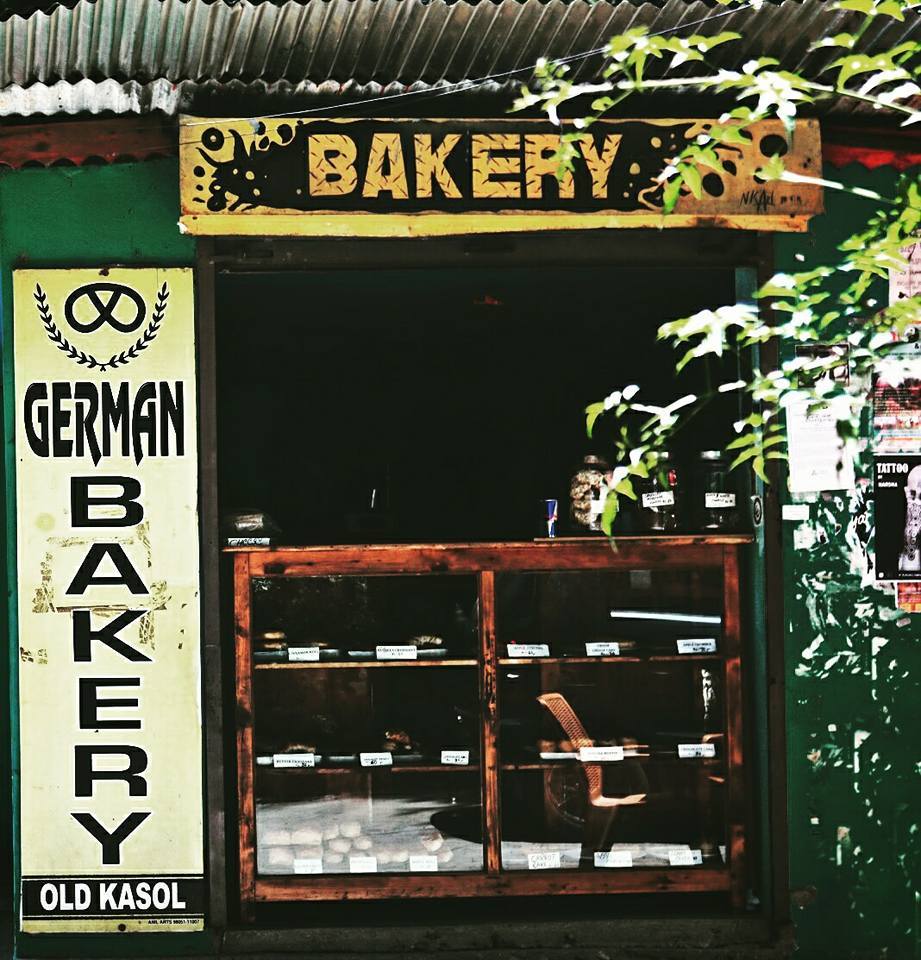 Talking about safety is depends upon you.Kasol have low crime but due to extreme nature .You will have to aware about everything.
Hashish is famous in Kasol and it can be dangerous to you as its a crime to smoke hashish in Kasol but deep valley allows you to enjoy under governments eye.You can find several party in kasol , tosh , kalga , chalal and kheerganga but don't get too high because parvati valley is also known as beauty with danger due to its deep jungle ,landslide and snow avalanche.
You can find several peaceful place in parvati valley to explore your inner beauty.
STAY SAFE AND STAY TRAVELLING - VISHAL RAJ
---DONOT COPY THE IMAGES ----COPYRIGHT--
watch more about TOSH FULL GUIDE link - https://youtu.be/DpCnyrtOs9Q
WATCH SHORT TRAILER OF PARVATI VALLEY LINK - https://youtu.be/7361UdkC_Ww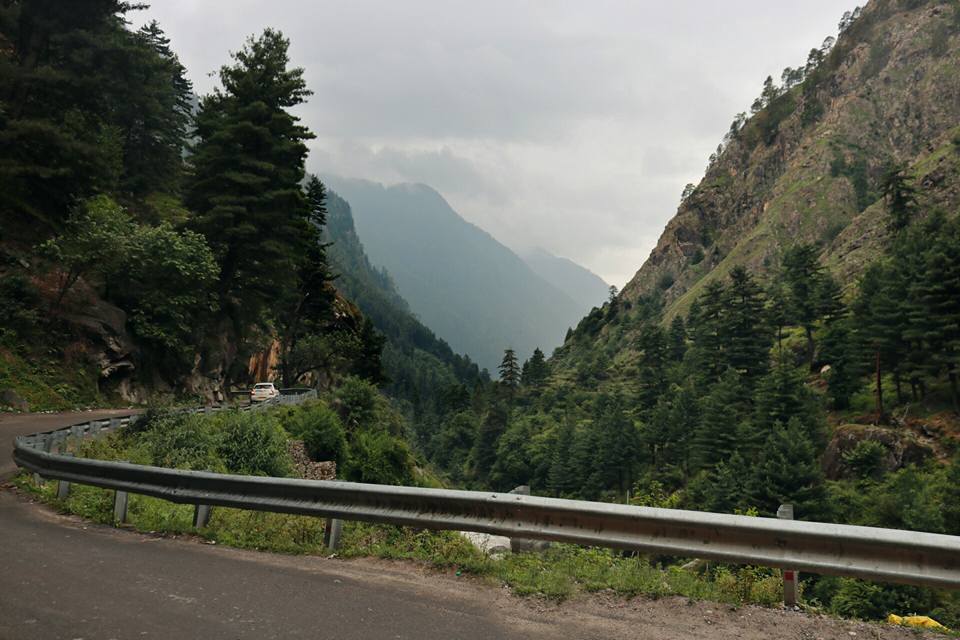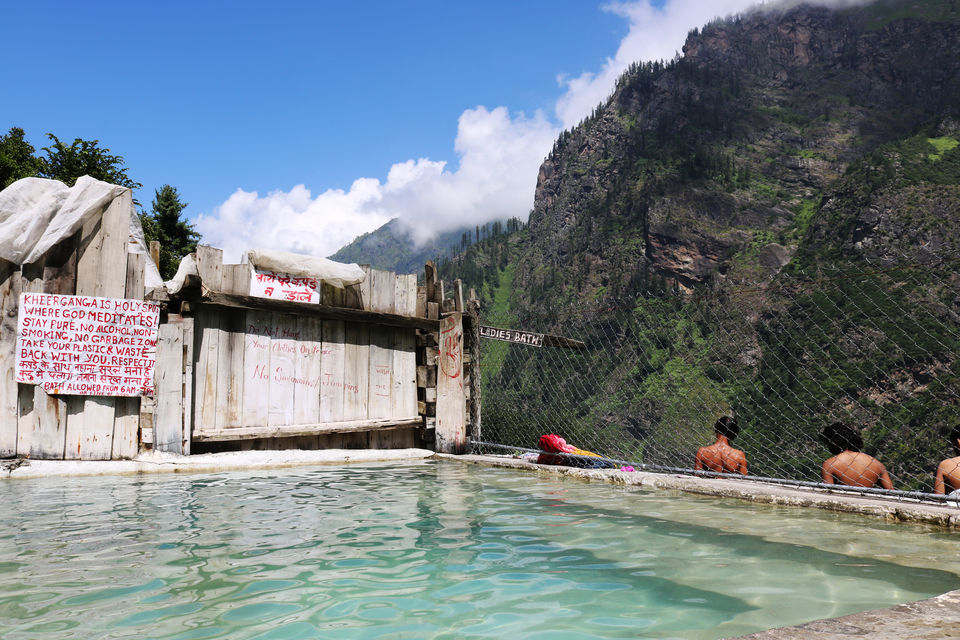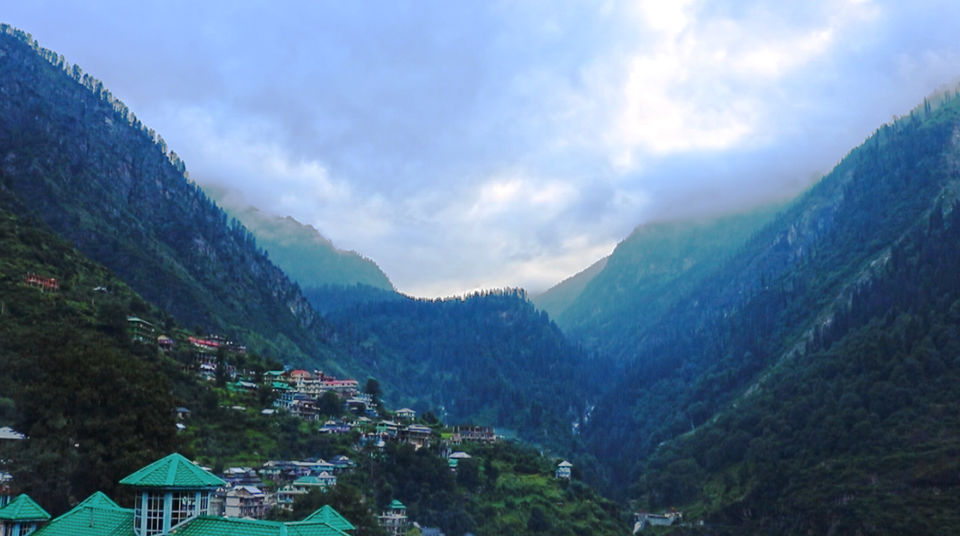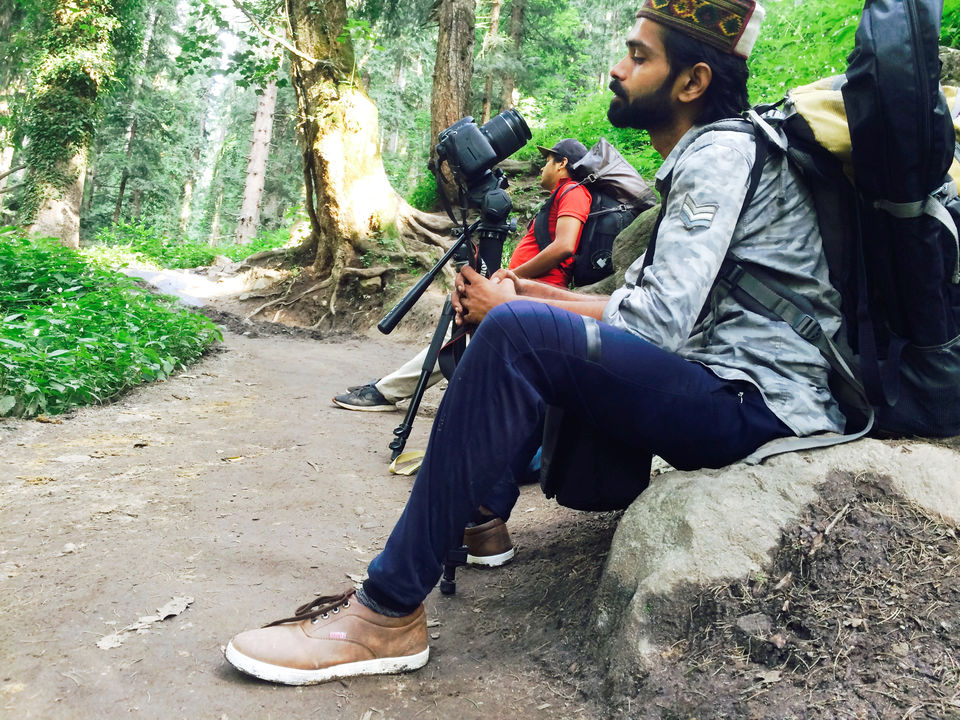 THANKS FOR WATCHING
SUPPORT OUR TRAVELLING
FOLLOW MY TRAVEL VIDEOS ON YOUTUBE LINK - https://www.youtube.com/channel/UC5A4Vnk1Tf3WH84qCxaEdfg