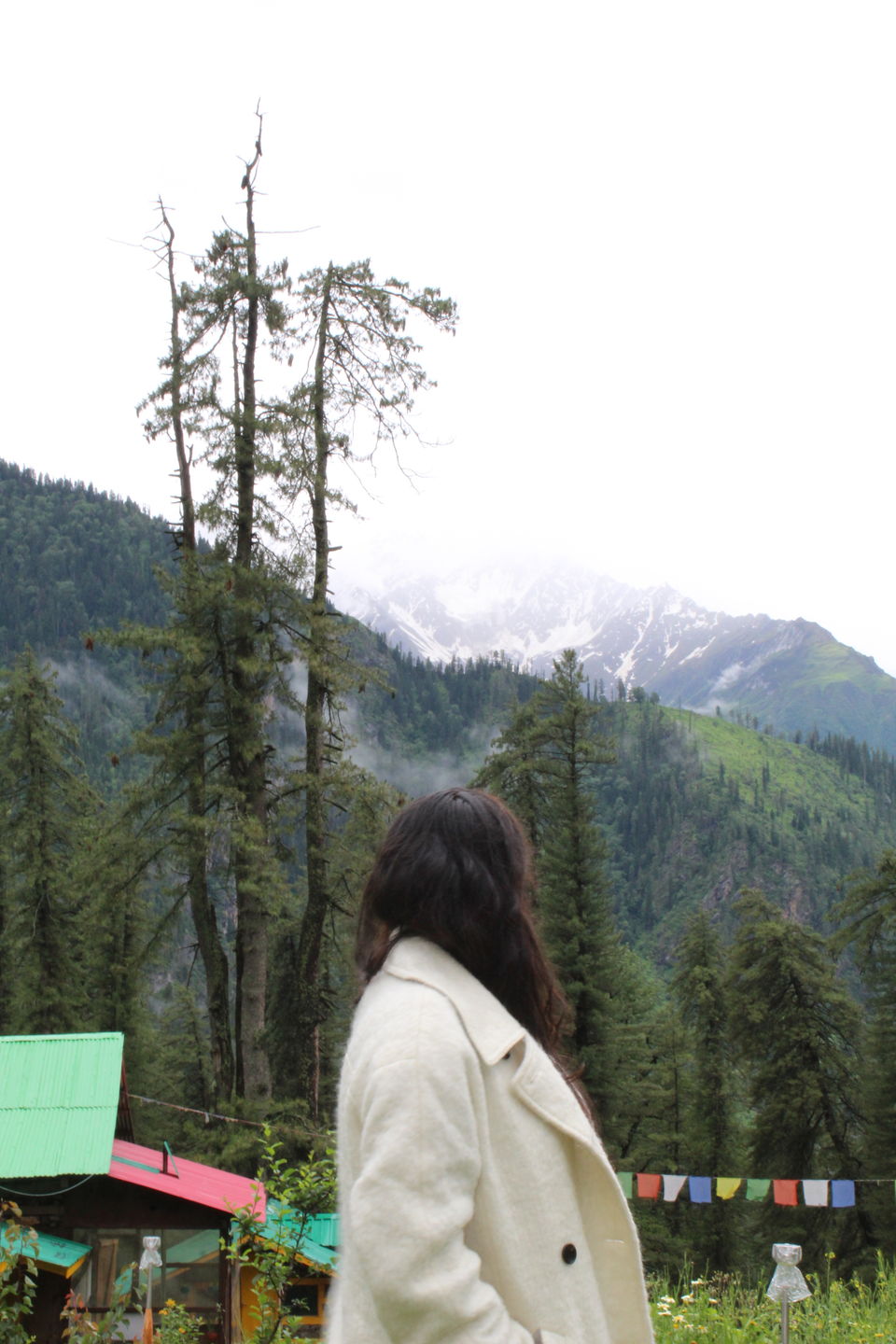 Hi, I am Amruta and welcome to my blog!
I am an Architect/traveler and here I am sharing all my experiences, travel stories and itineraries from all the places that i have travelled and I will be travelling in future.
So recently I travelled to Himachal Pradesh (July 2021). I was always mesmerized by the beauty of himachal. I knew there was more than Manali and Shimla where people usually go. But the true beauty is seen from the top. So we decided to trek to Kutla which is at 9500 ft. above sea level. The journey throughout is just mesmerizing. From a place like Delhi to kasol where there are so many people around you that you feel lost , to a place like Kutla where you can only see cows and hoses grazing, where one minute there is fog and other when it leaves us sunkissed, where mountains turn golden at the time of dusk and leaves you witnessing something you can never describe in words.
Day 1- take a flight from Mumbai to Delhi which lands in Delhi by 7. Take an overnight bus from Delhi to Bhuntar since there are no direct buses to Kasol.
Day 2- You reach Bhuntar by 10 am in the morning. Take public bus to Chalal ( a small village by the river. You can stay at hostels riverside (@perkup is where we stayed and it has amazing view and good food). The journey would be tiring so I'd say to chill in your hostel with your friends and take rest or a small walk. Chalal is a very pleasant place to stay compared to kasol which is very commercialized now. The whole vibe is amazing here.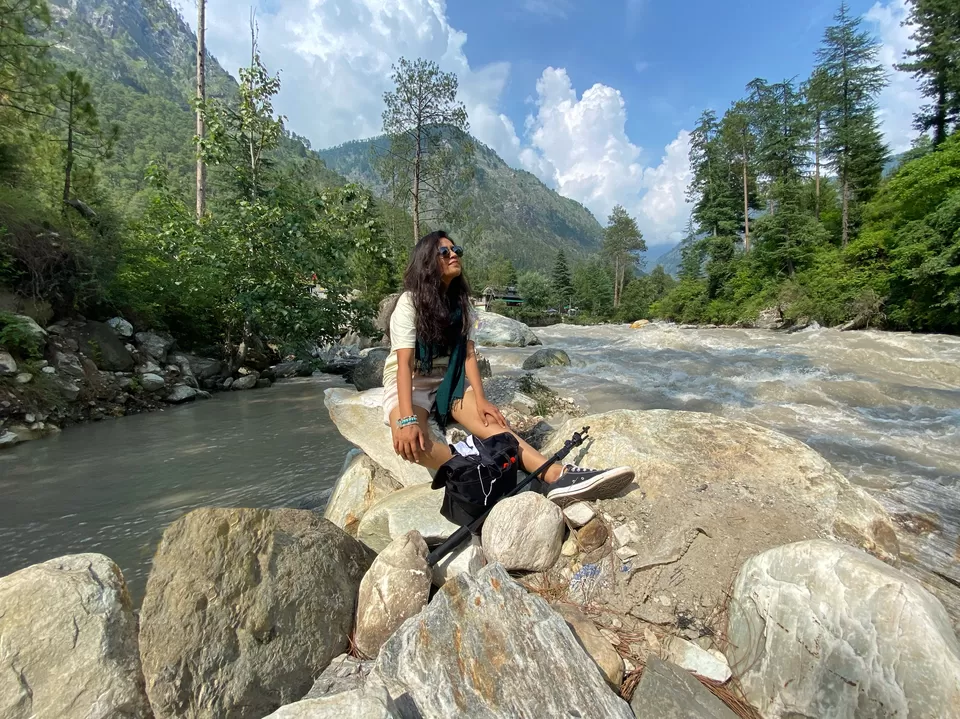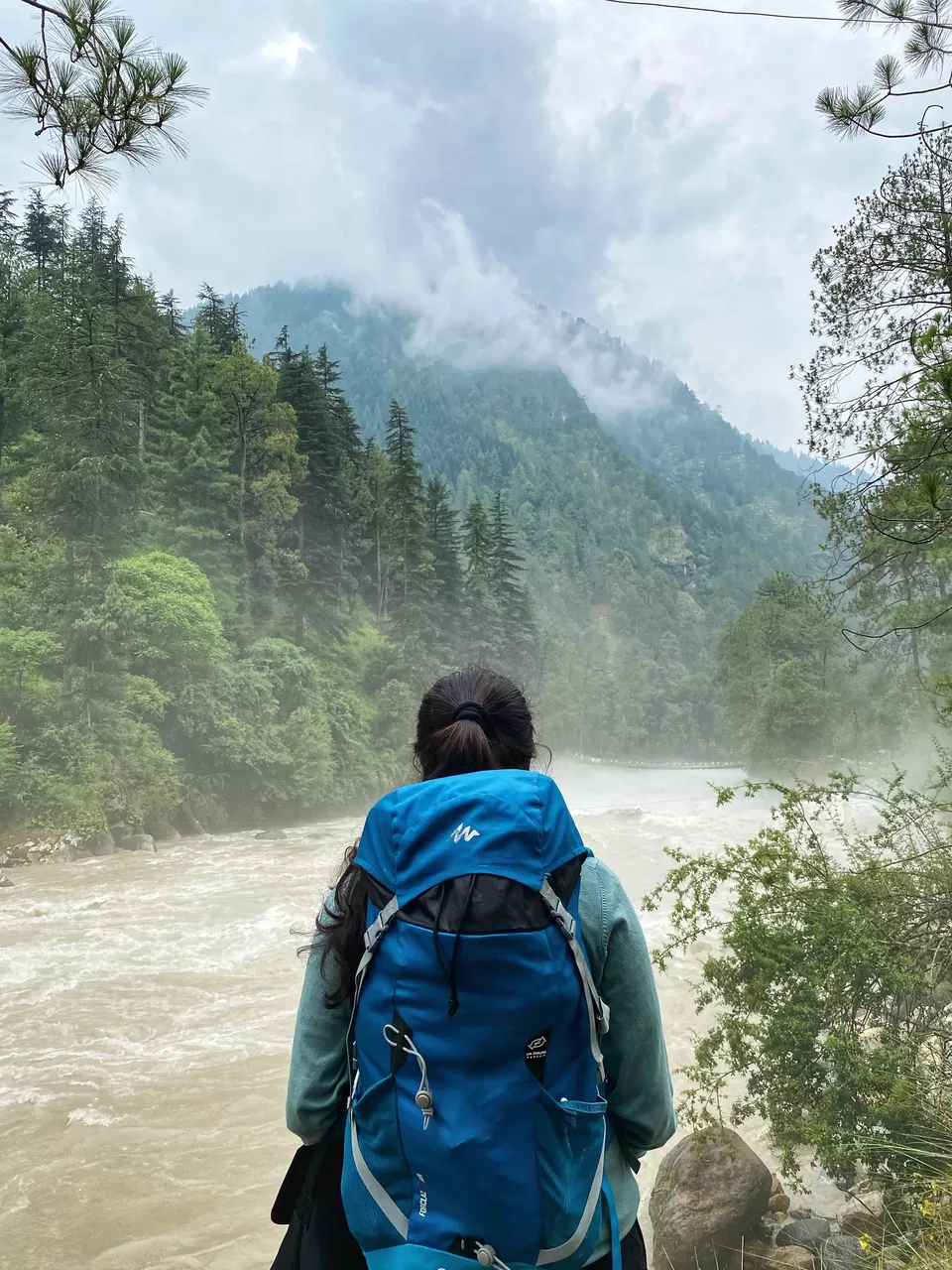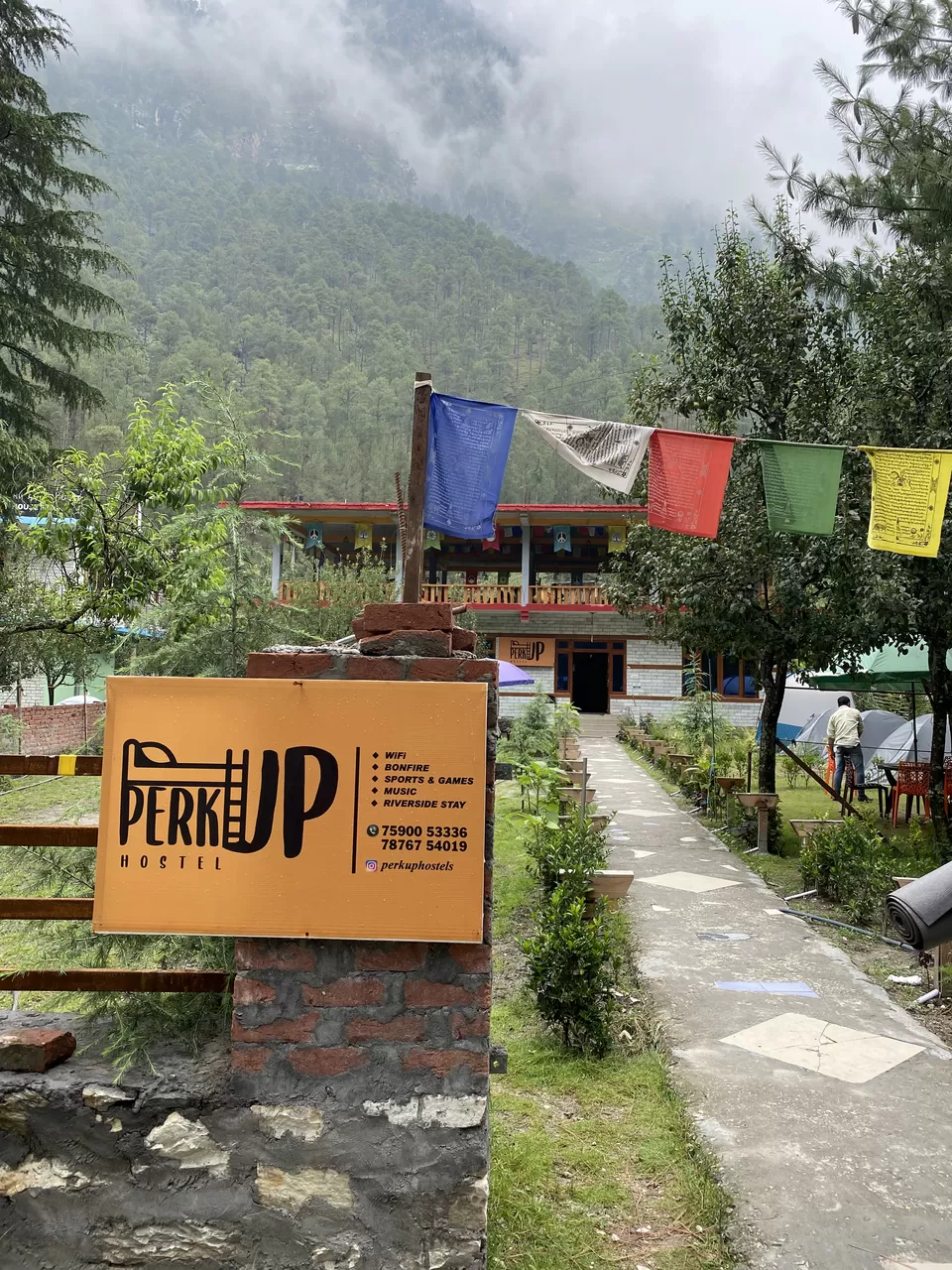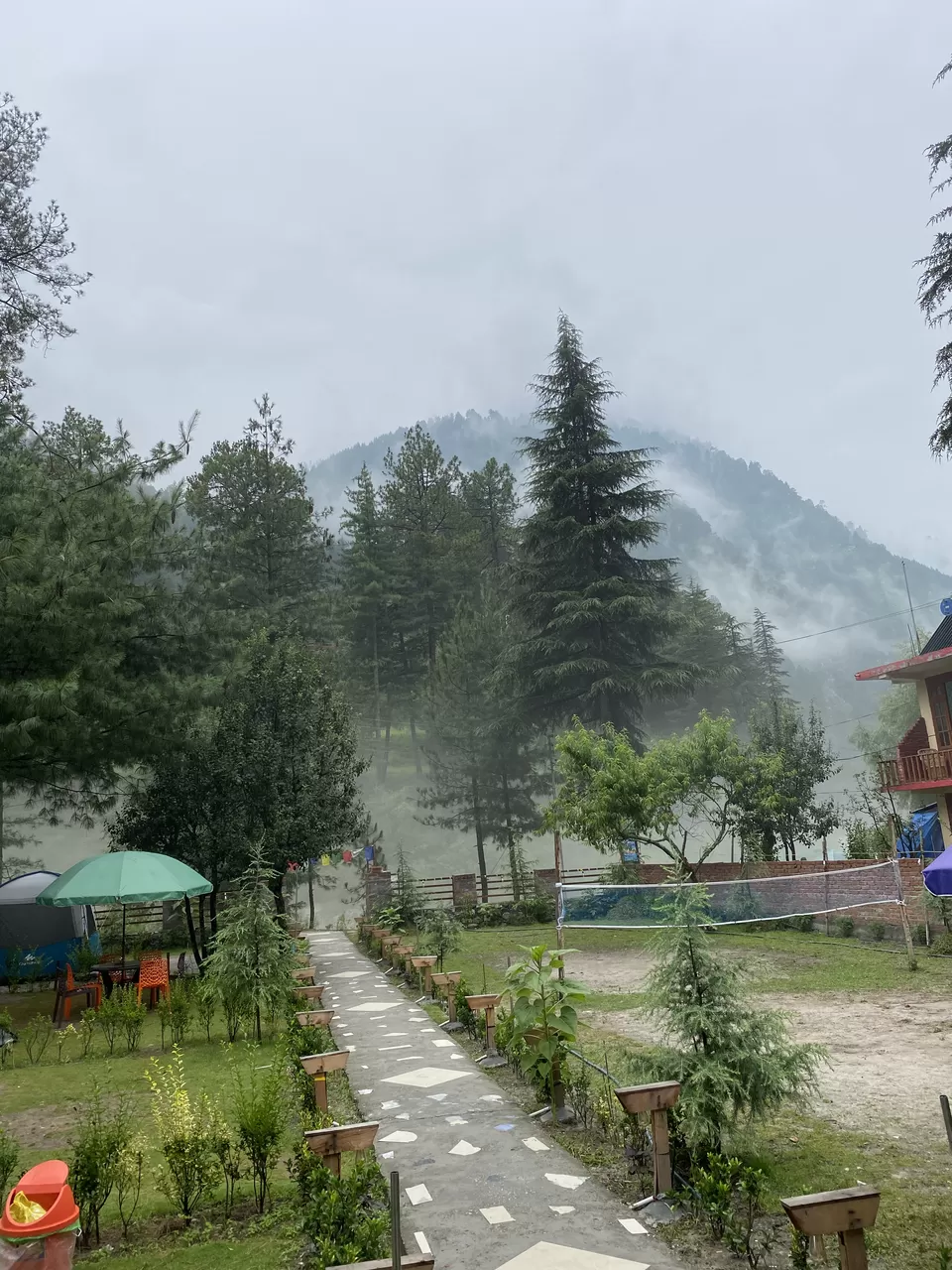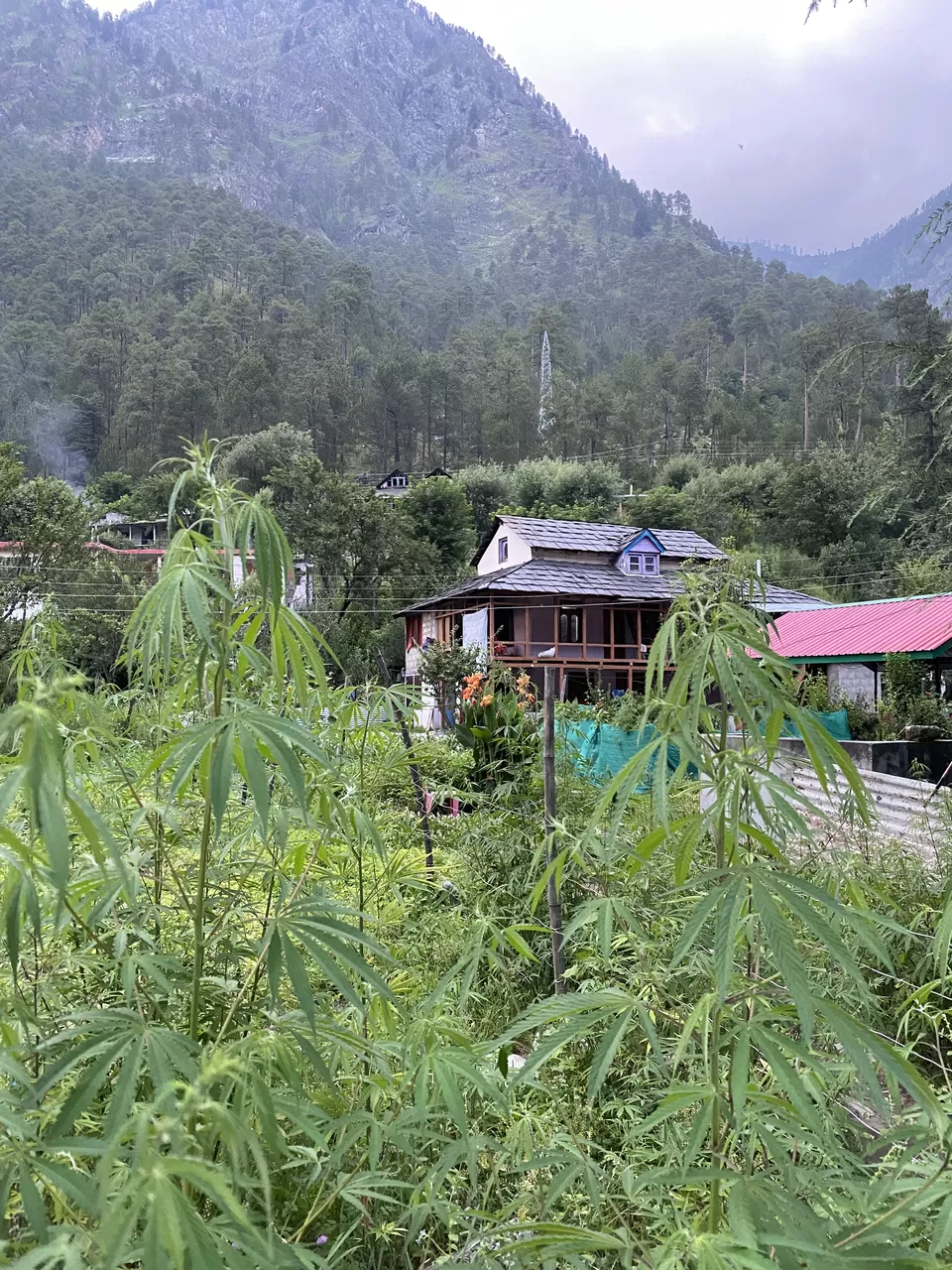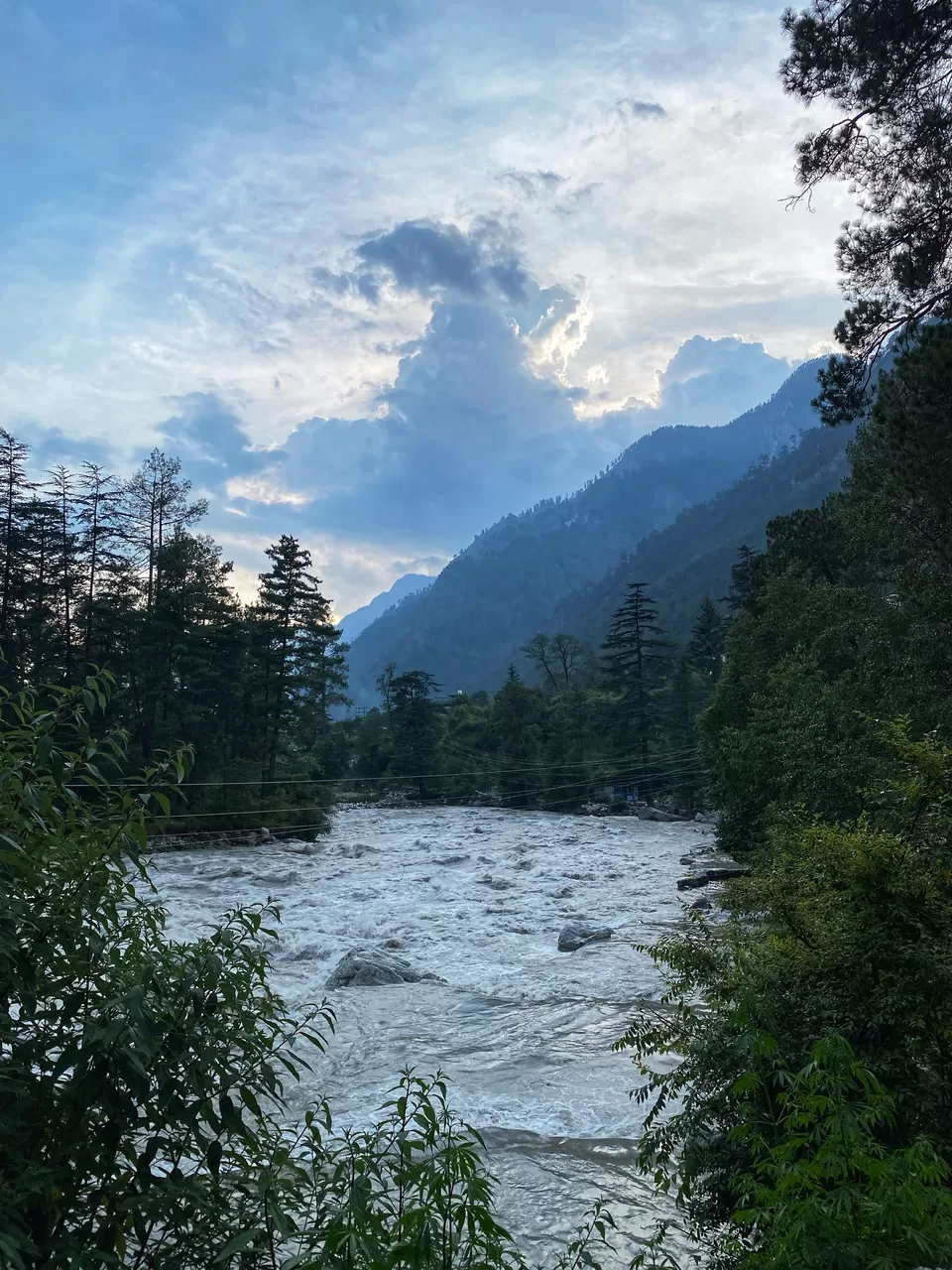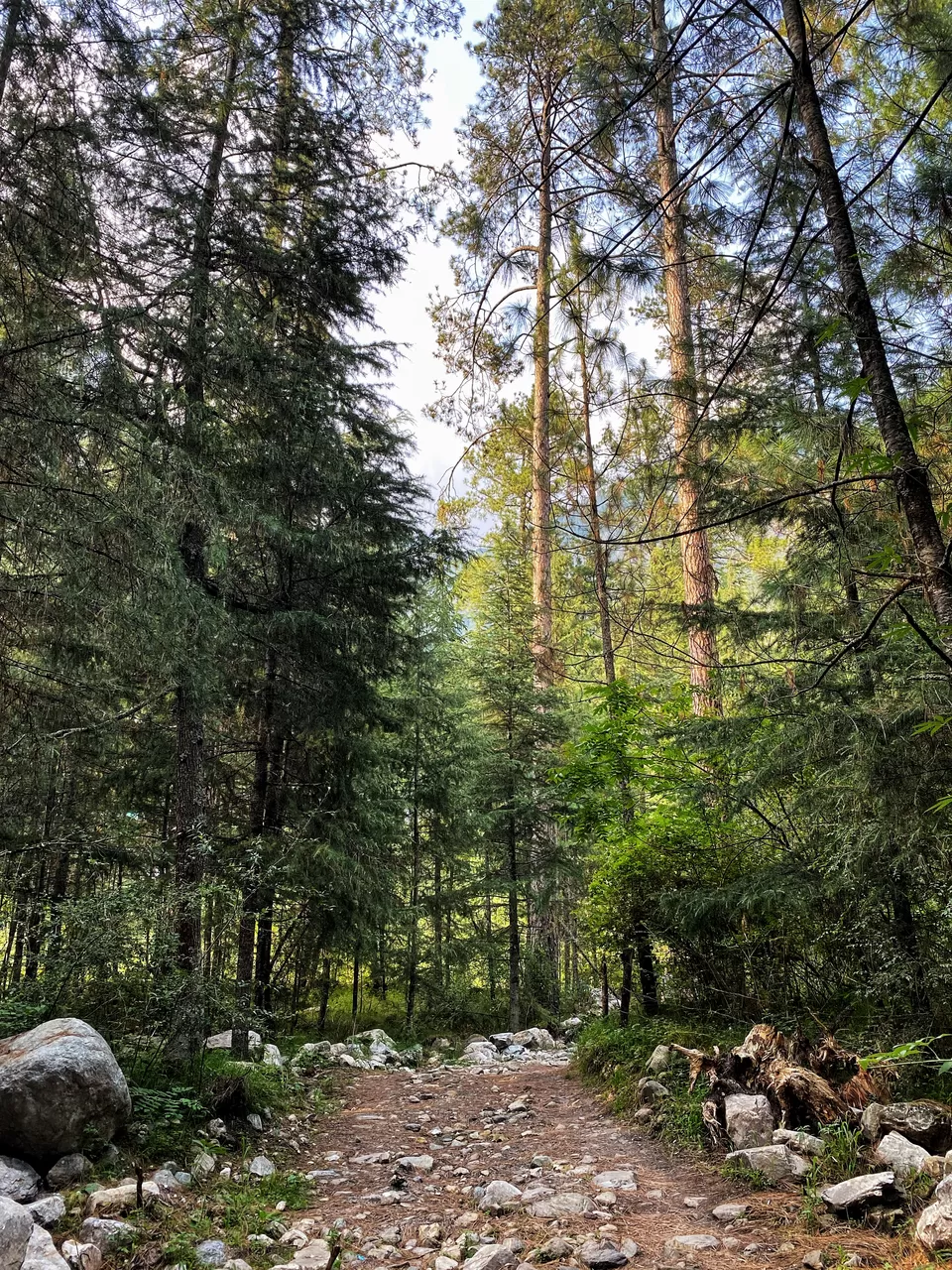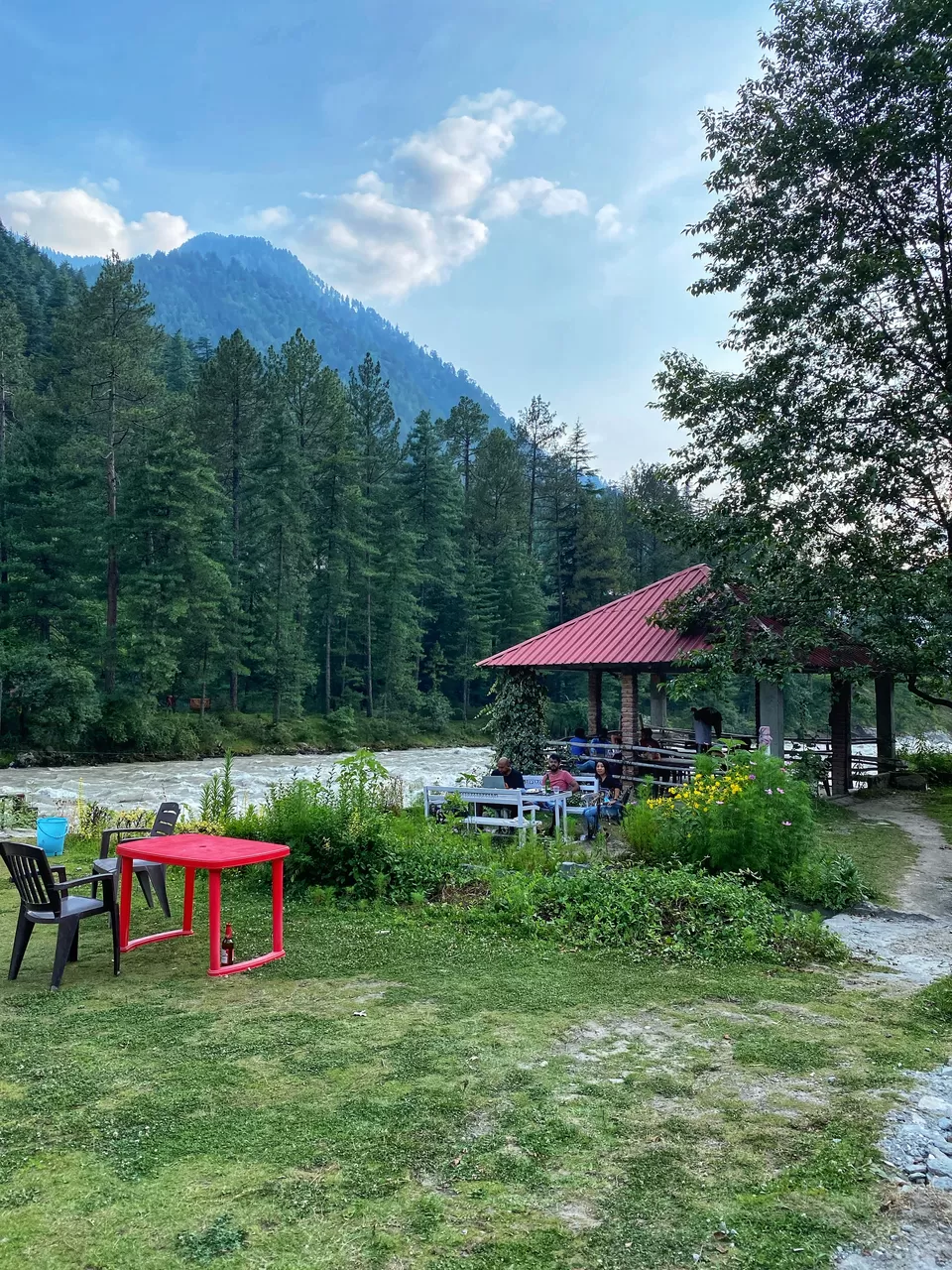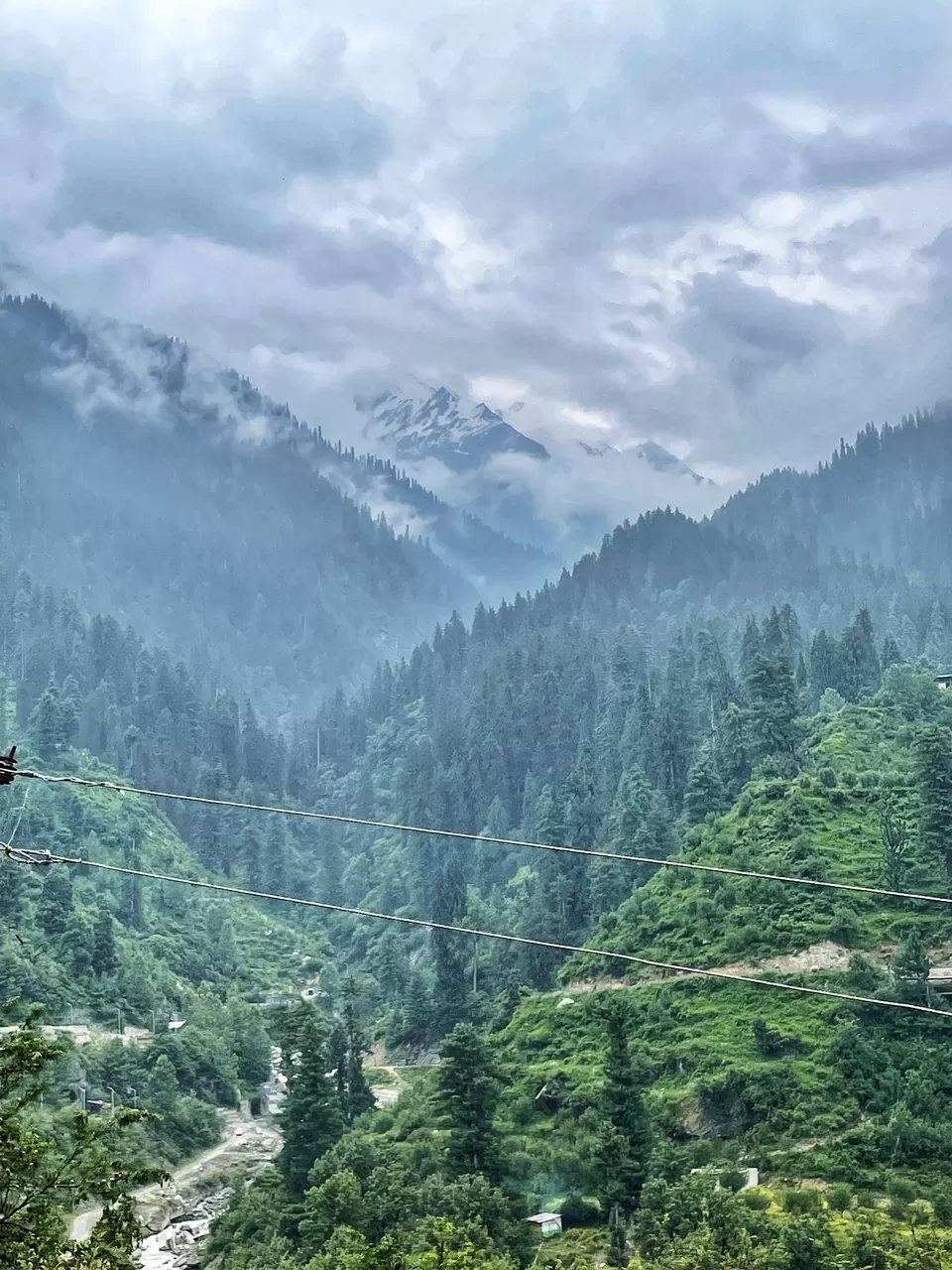 Day 3- (CHALAL) Chill in Chalal. There are amazing cafés. Kasol is 10 mins away so you can hitch-hike and go to kasol, spend the evening shopping on the streets of Kasol and later having a cozy dinner at @moondance café.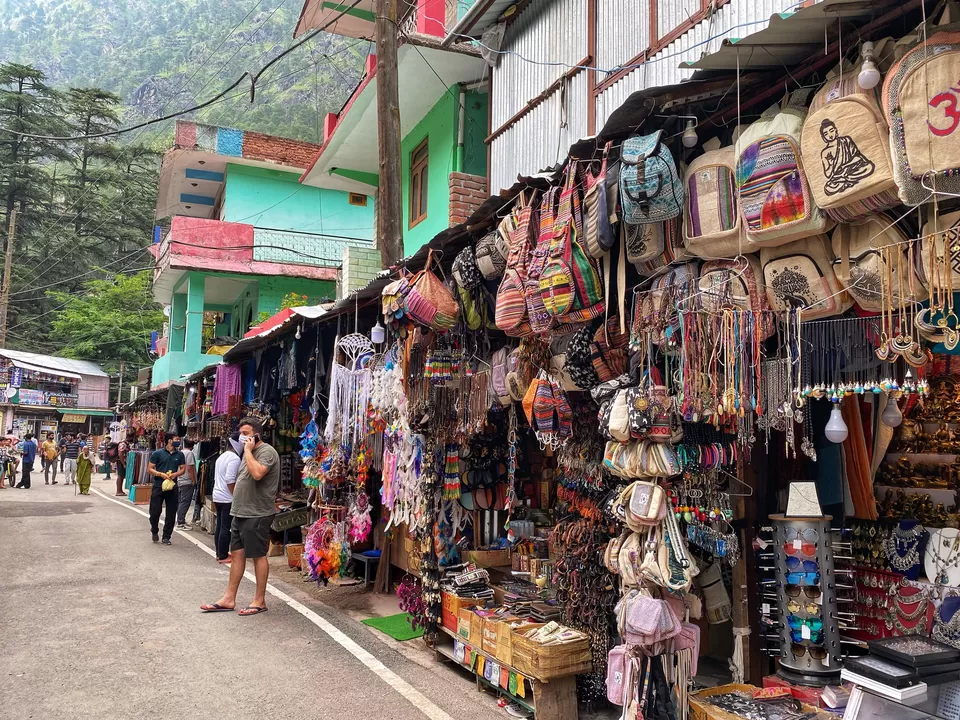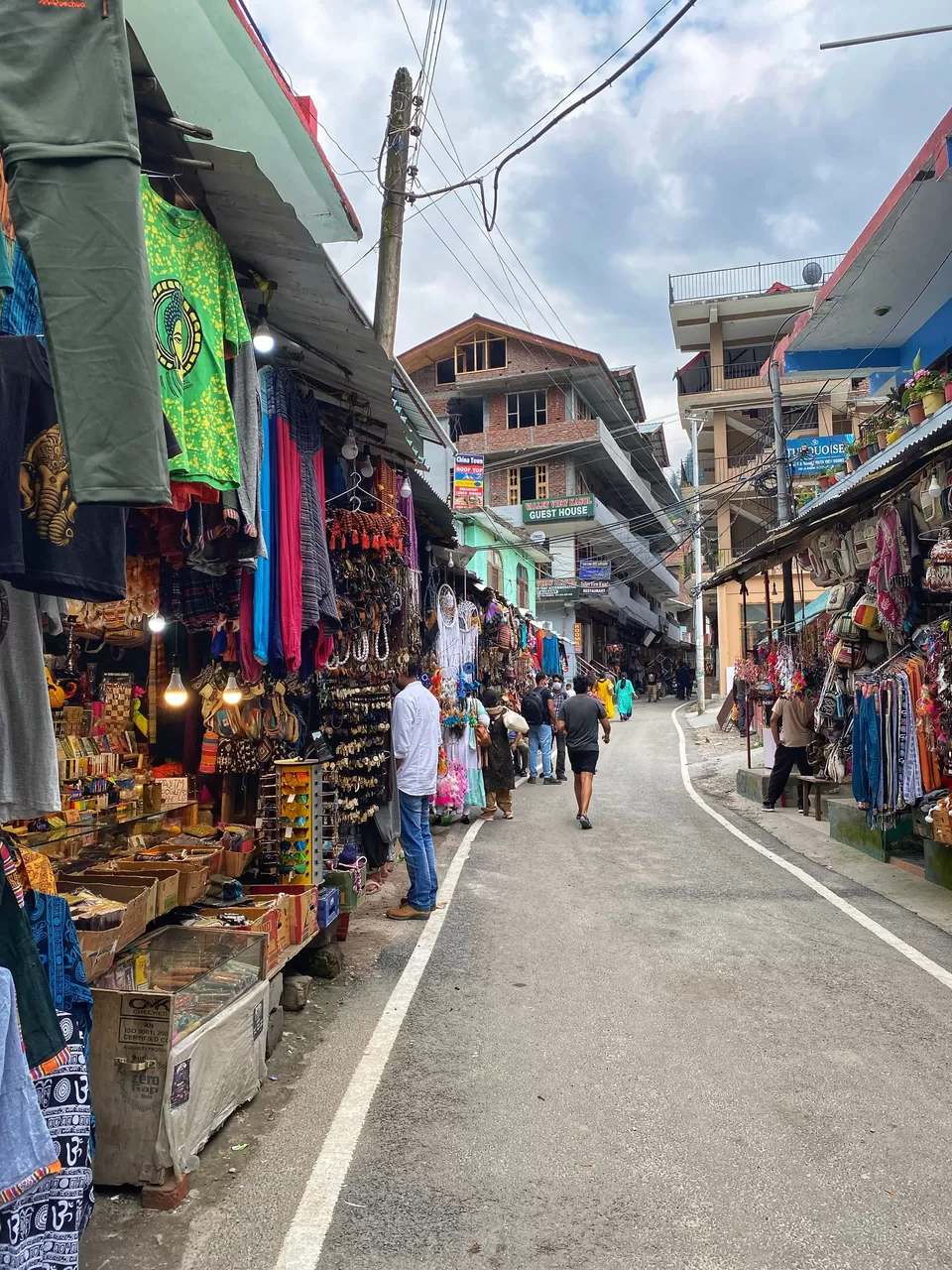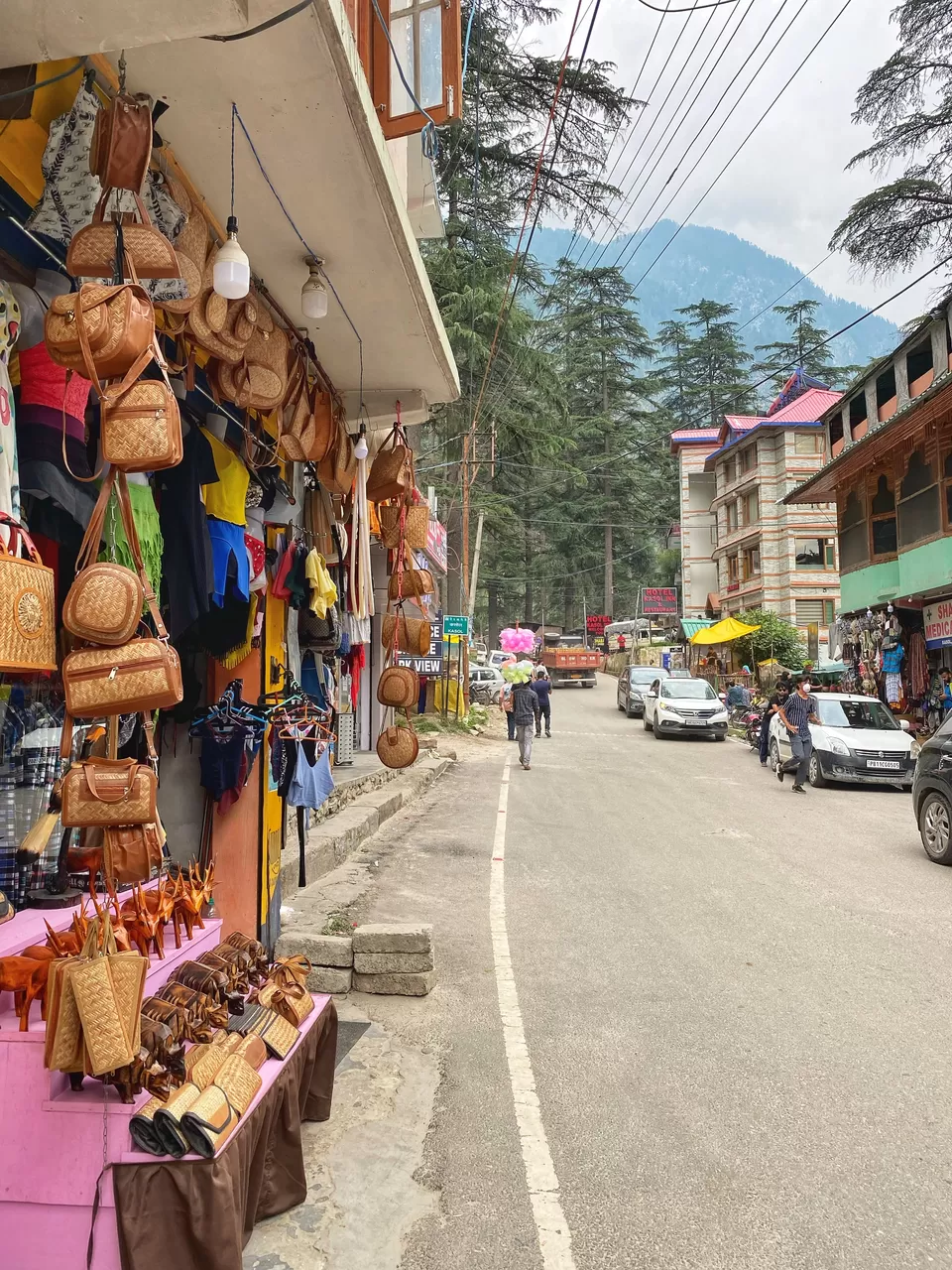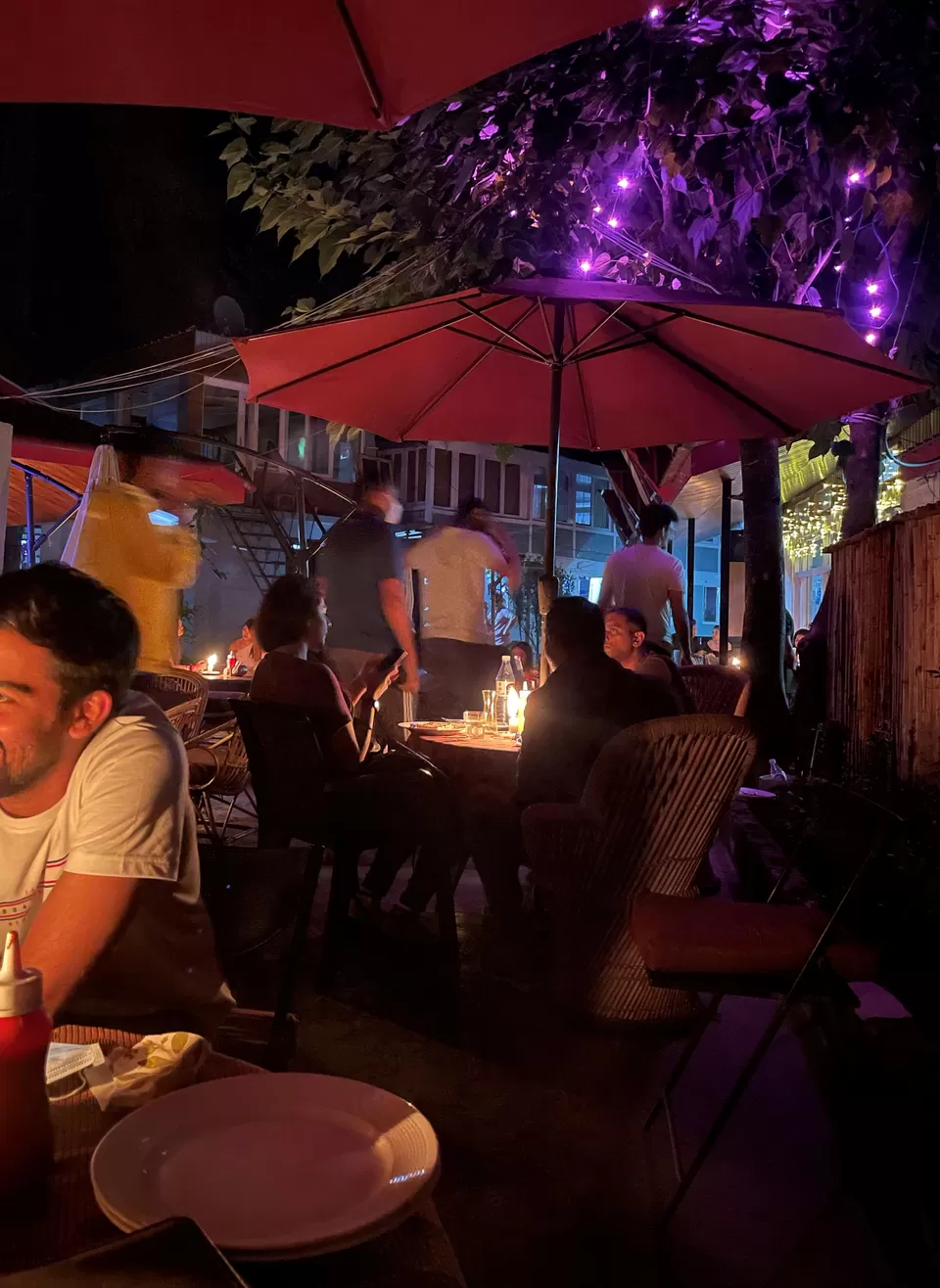 Day 4- ( KASOL ➡️ TOSH ➡️ KUTLA)Have your breakfast by 8 and leave for Tosh. You don't get direct transport to Tosh so you'll have to go to Manikaran Bus Stand and rent a car which charges approx. 2000 to Tosh. Have Lunch at Third eye guest house. THE FOOD IS AMAZING! (TRY PIZZA HERE). Now I'd suggest you to not stay here inspite of being tired. Your luggage is safe here. So you can pack a few essentials for two days and trek to Kutla. It takes 4 hours for this trek so you'll probably would want to just rest with amazing view, bonfire and some warm food at @mysteriouskutla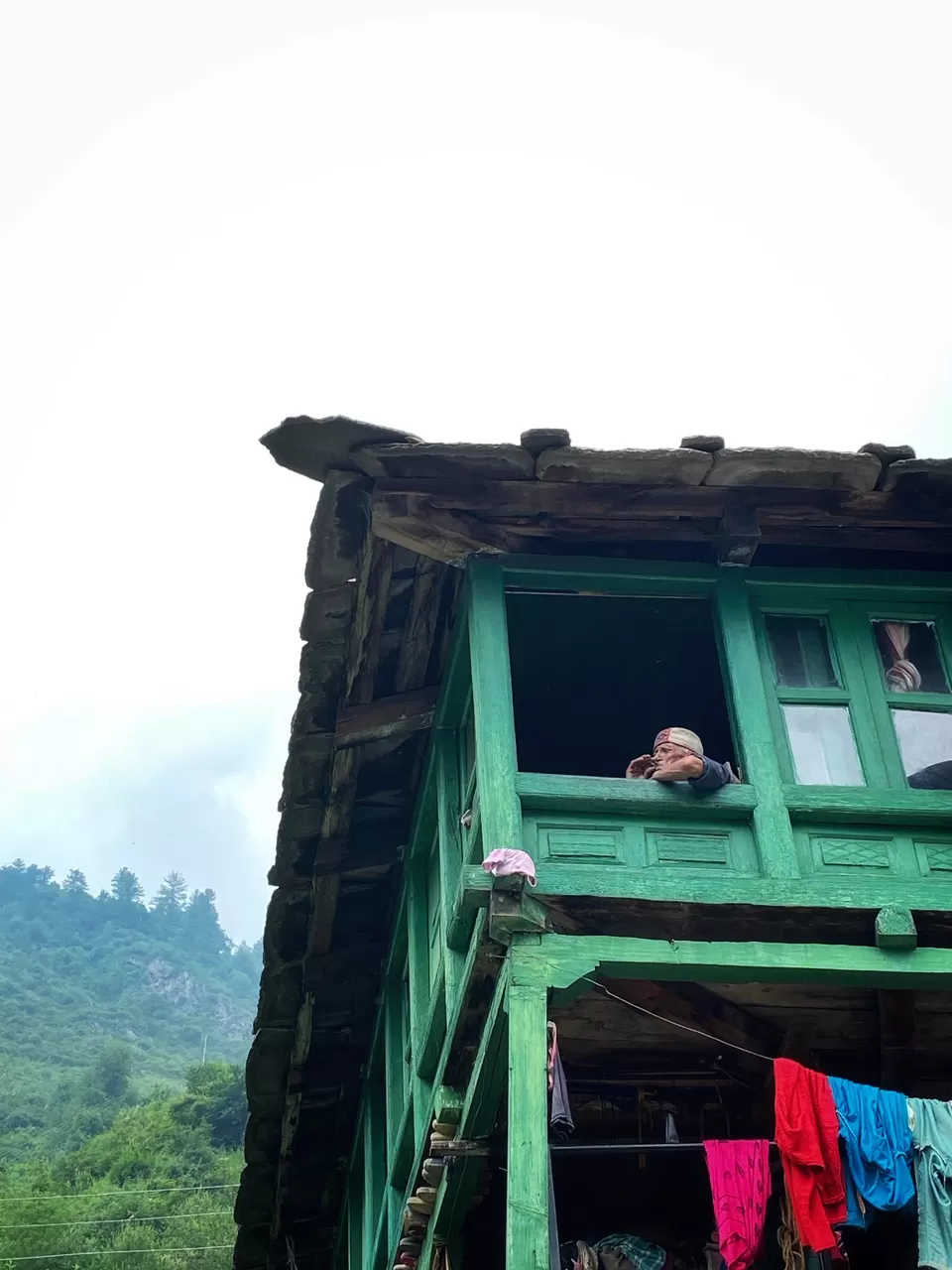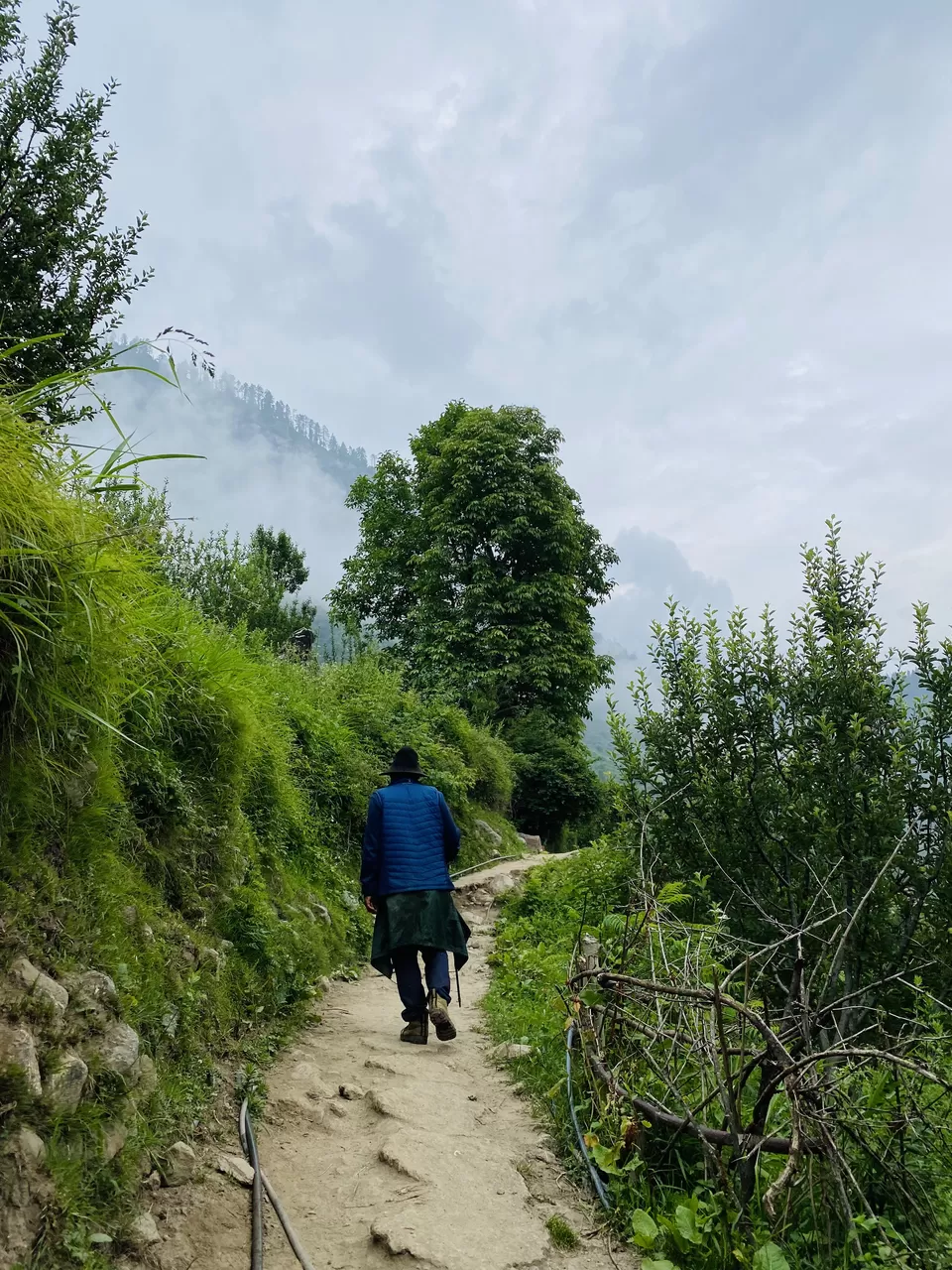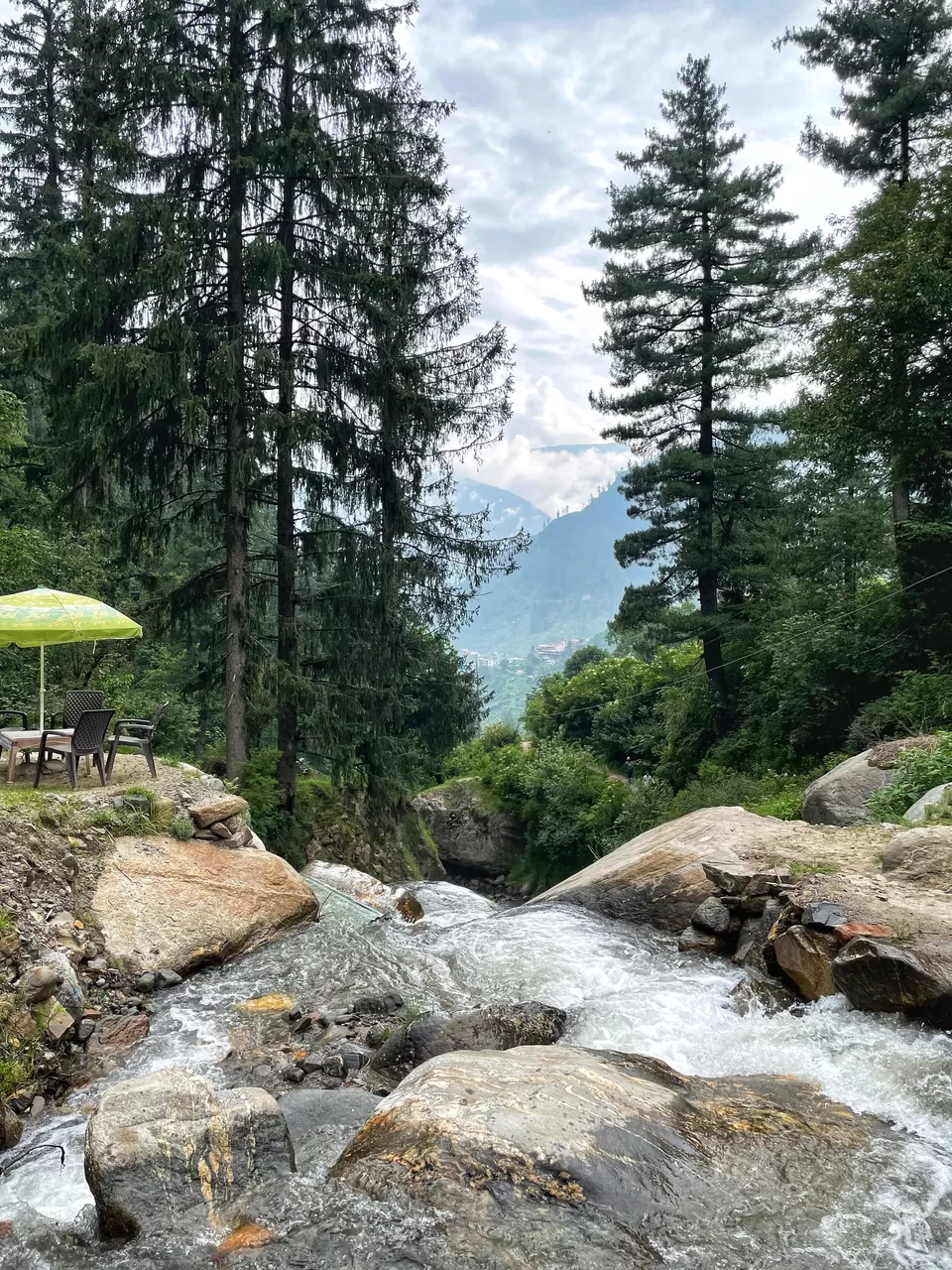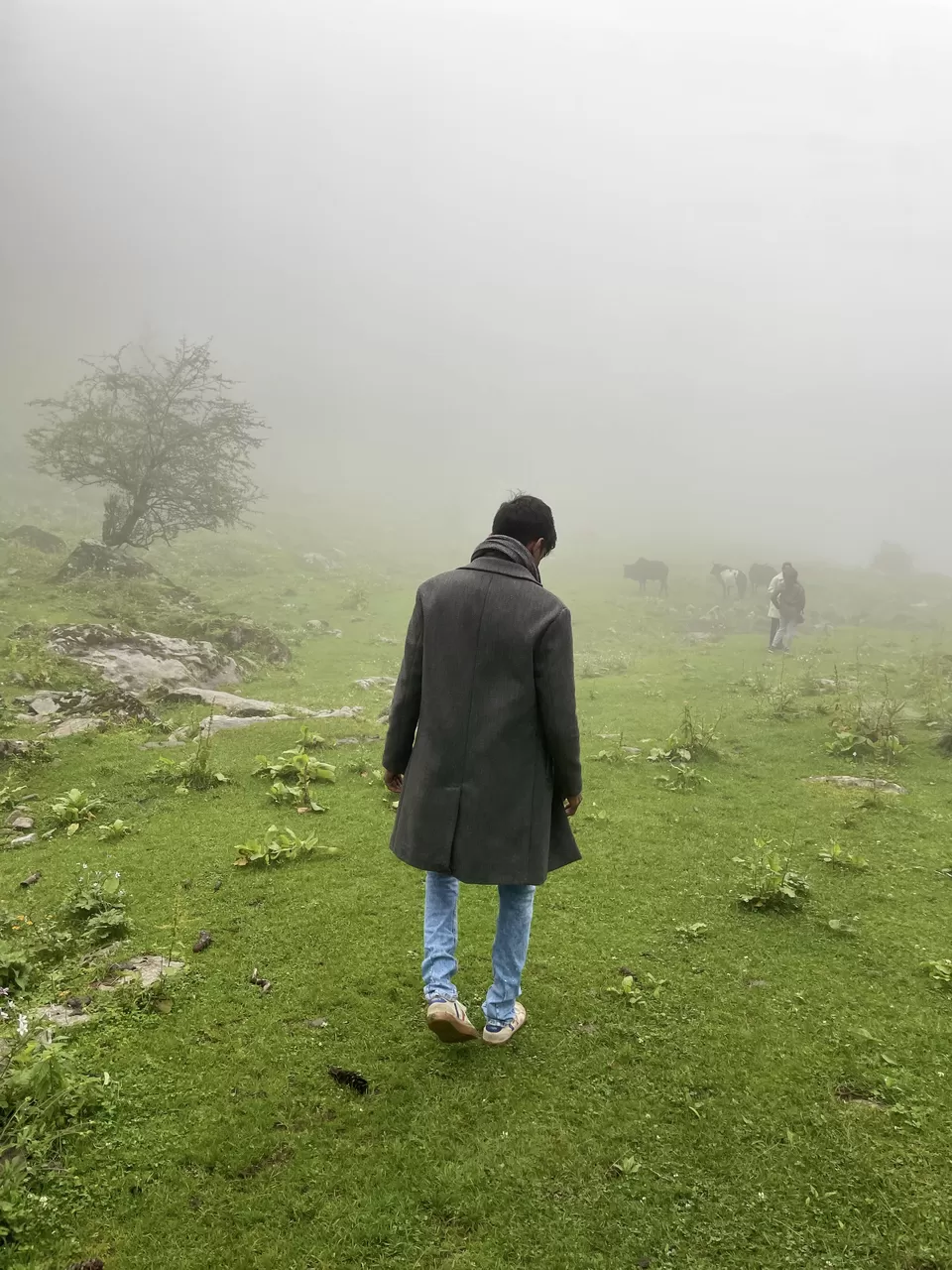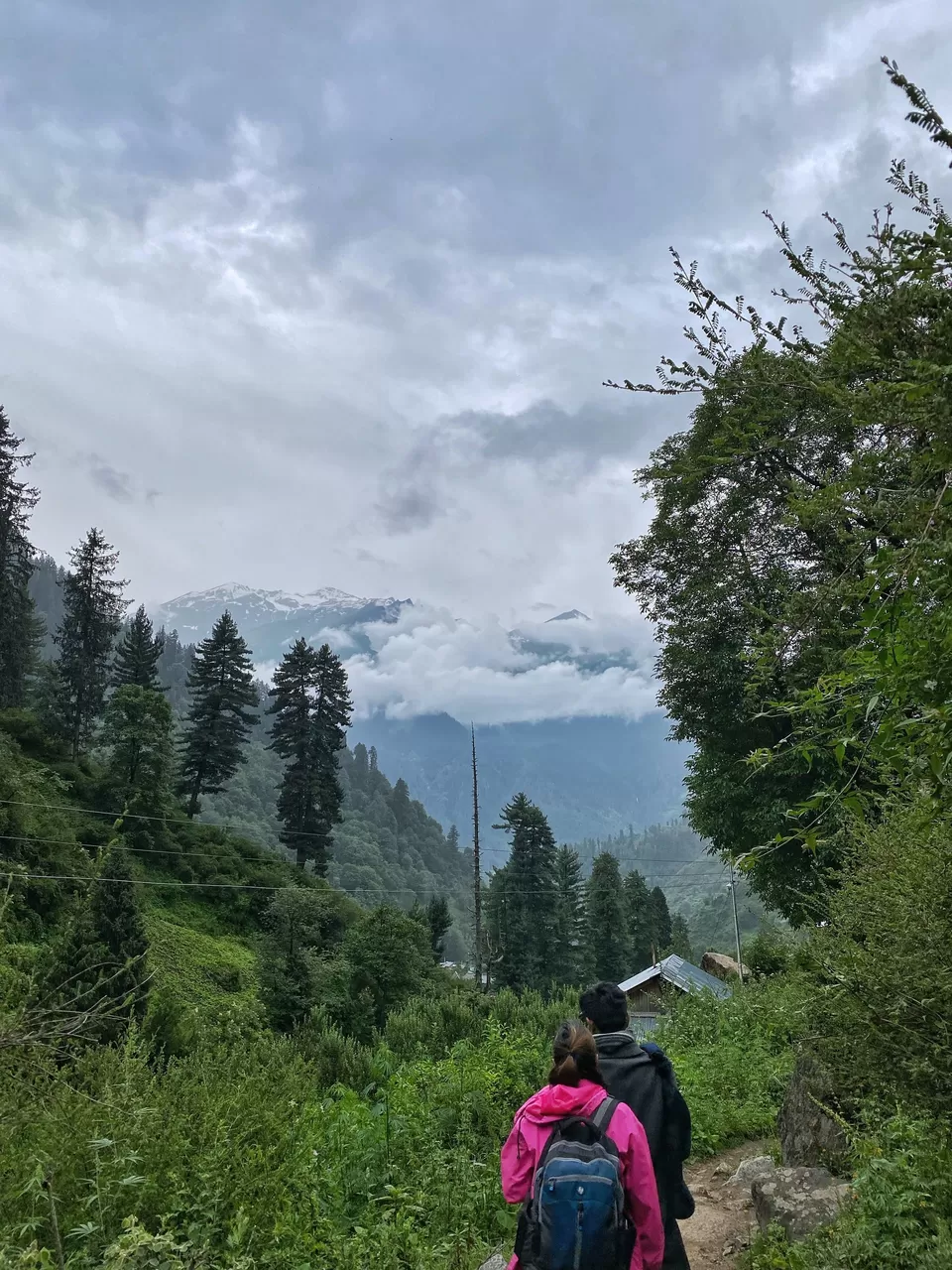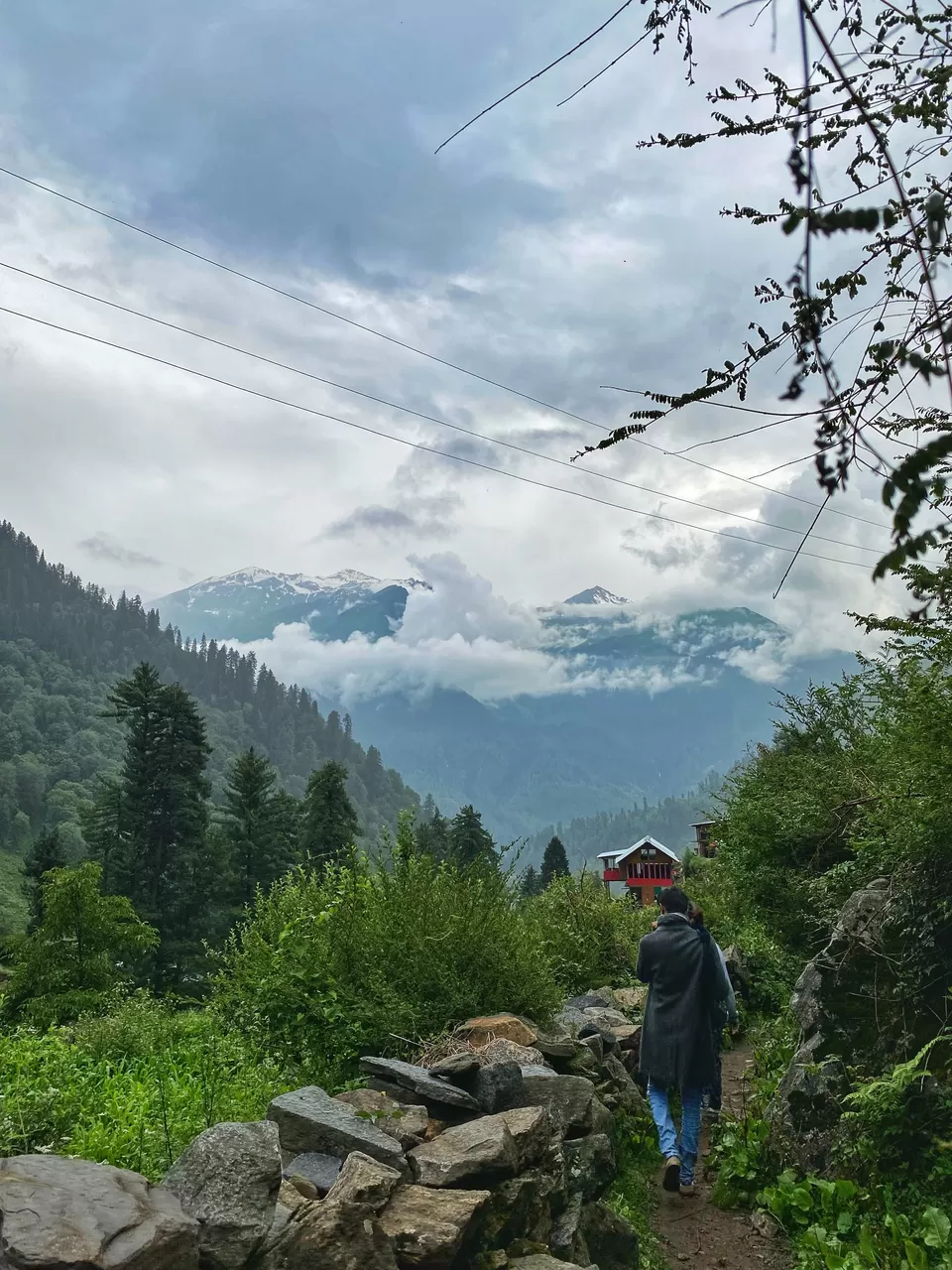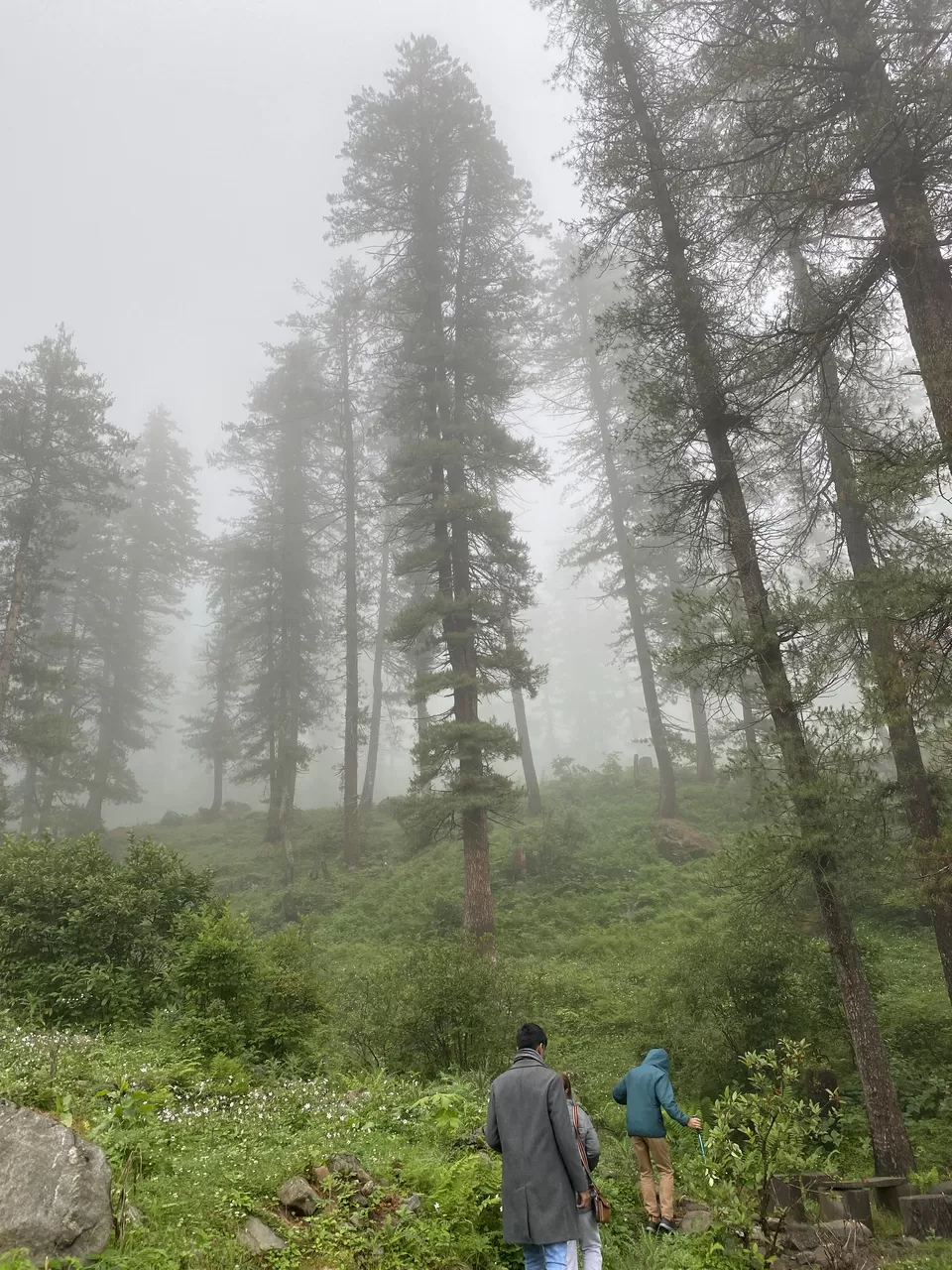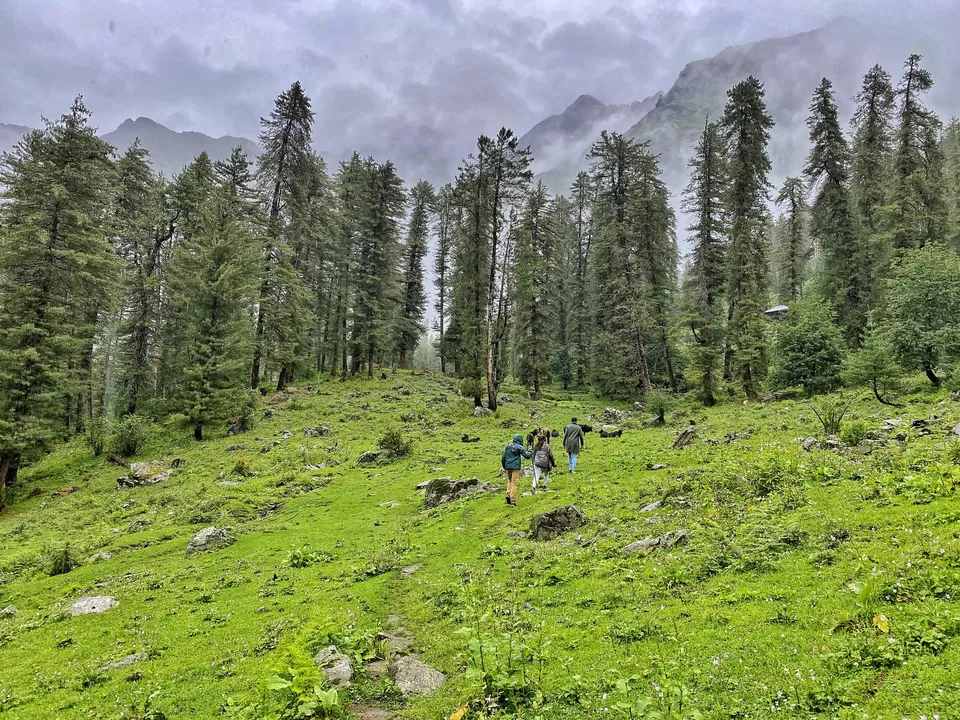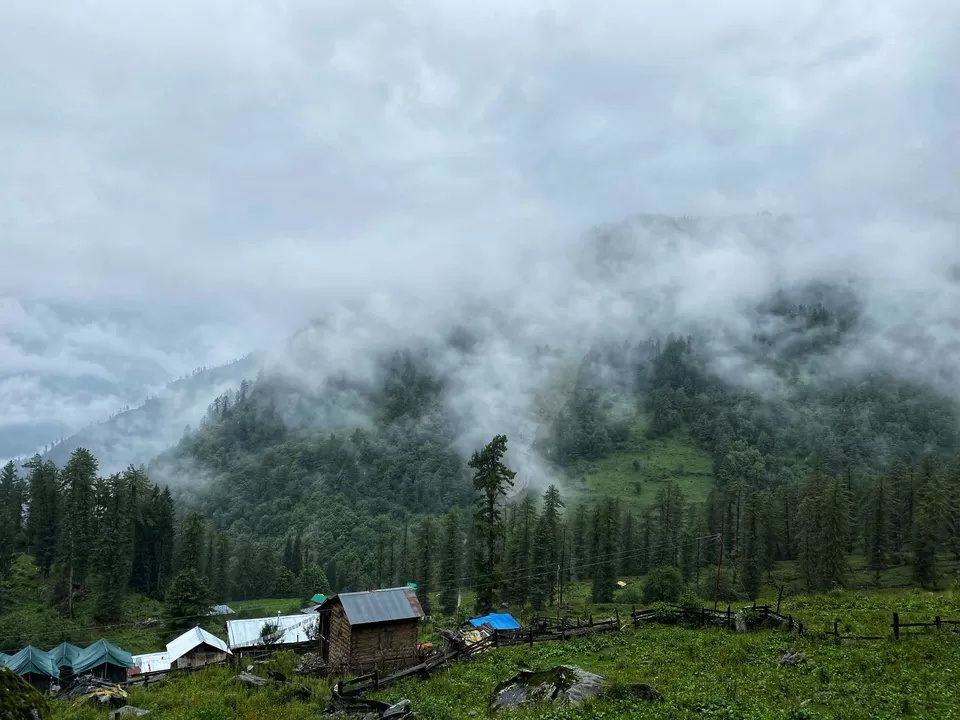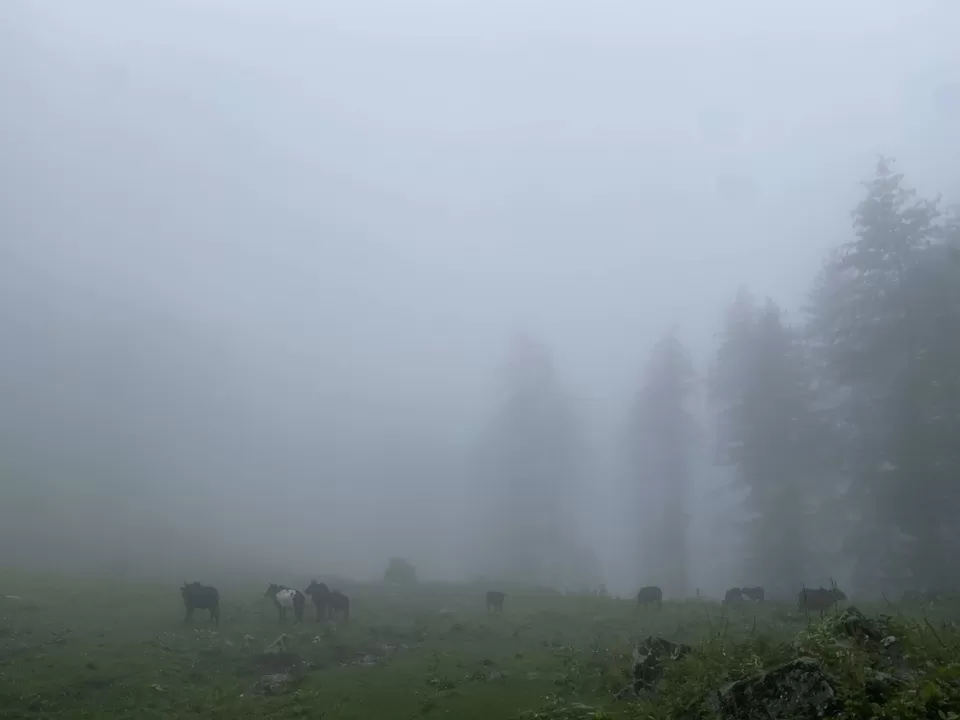 Day 5- (KUTLA)- Just take a look at the view and ask yourself how you'd want to spend that day with the view like that from the room. It's amazing and cozy out there plus the food is so great. We randomly went for a walk nearby in the woods and enjoyed the mountains turn golden at the time of dusk.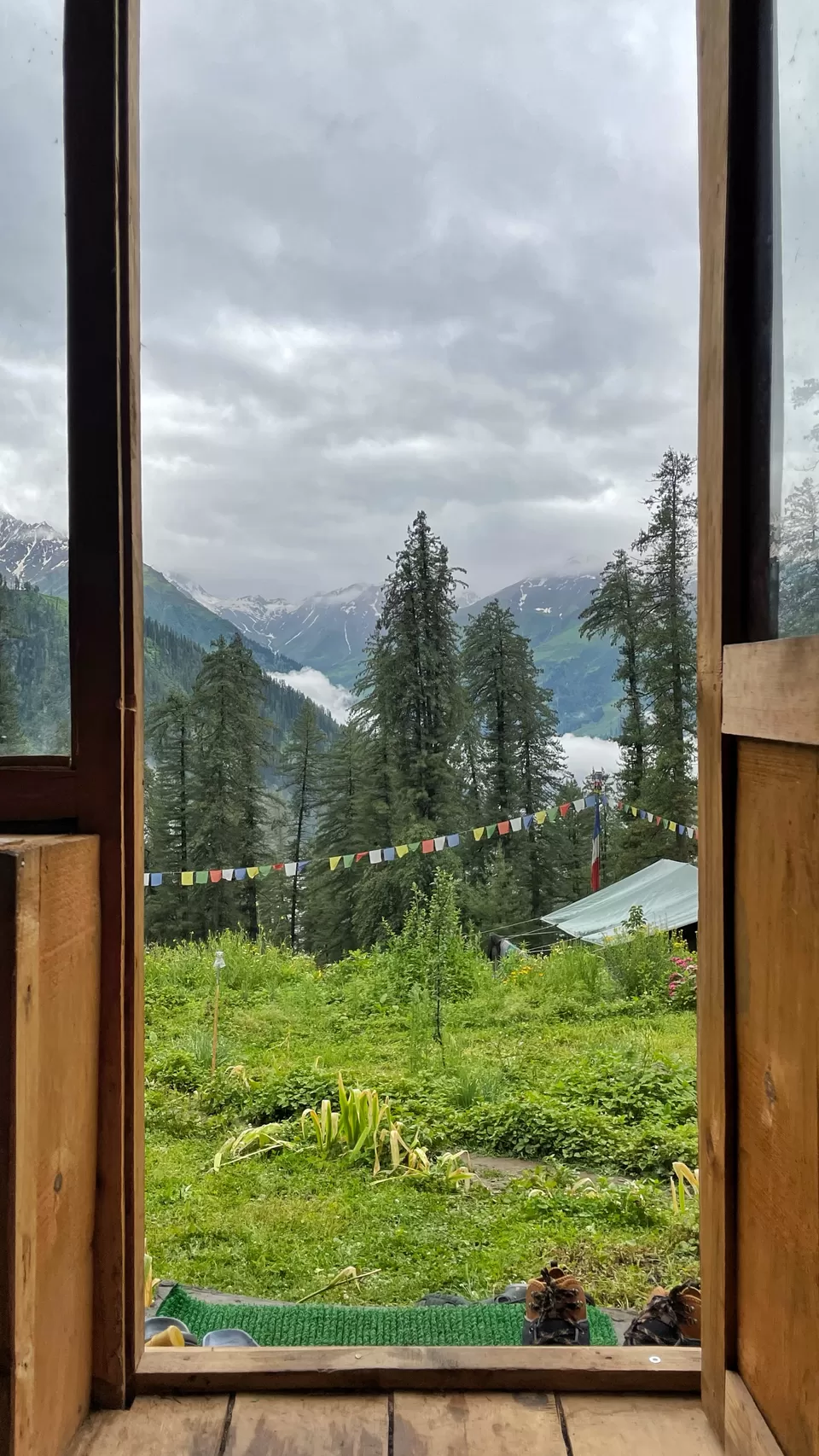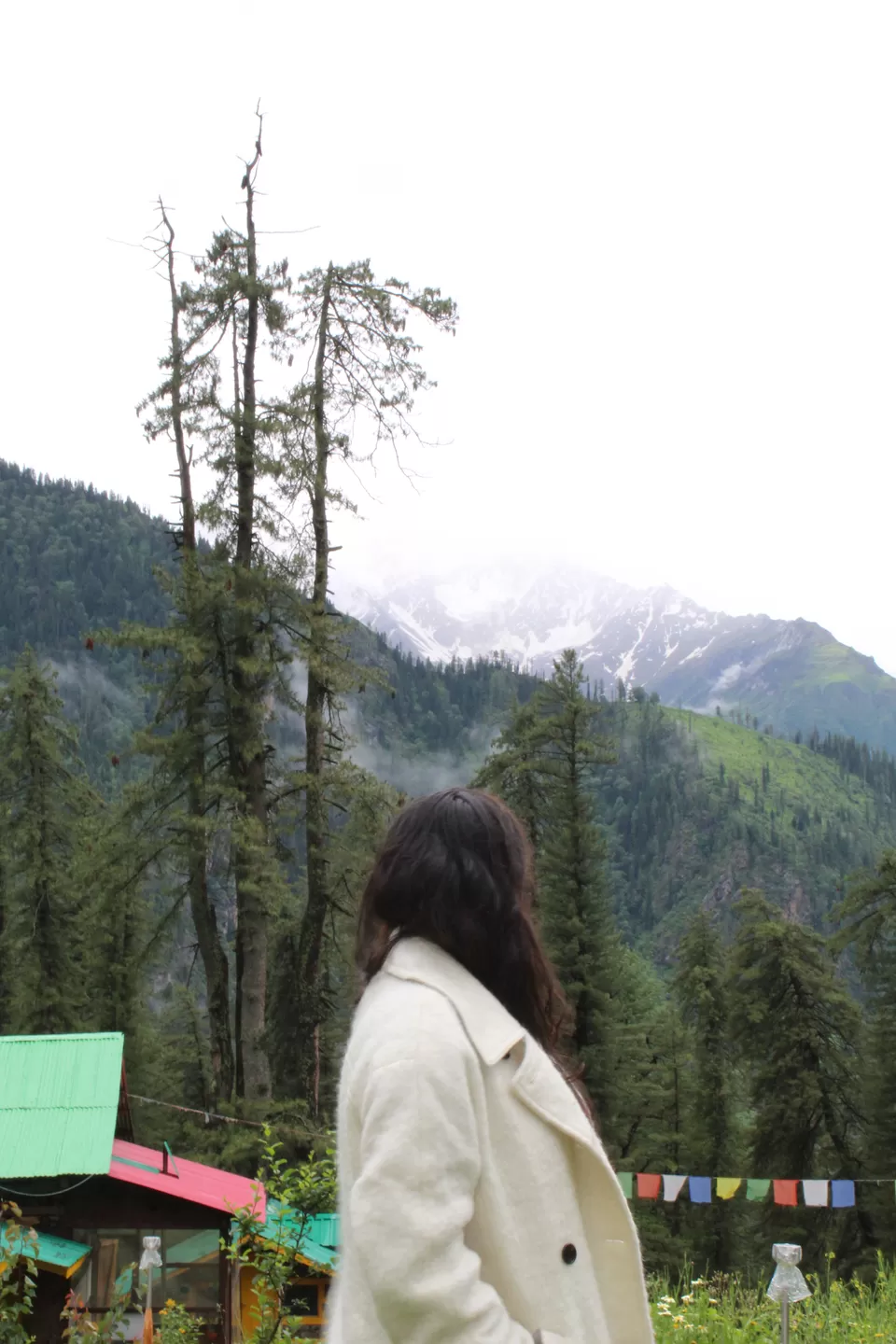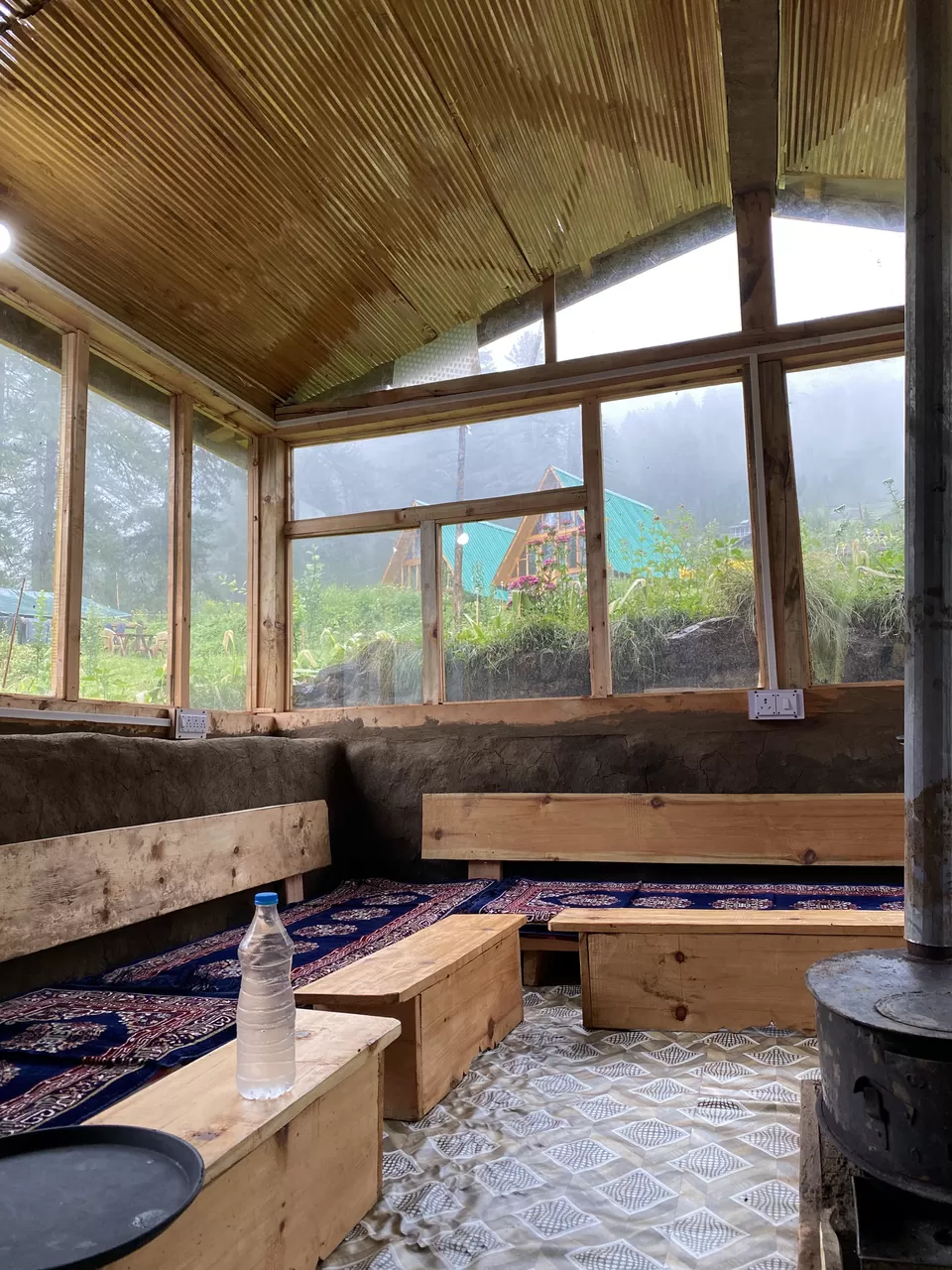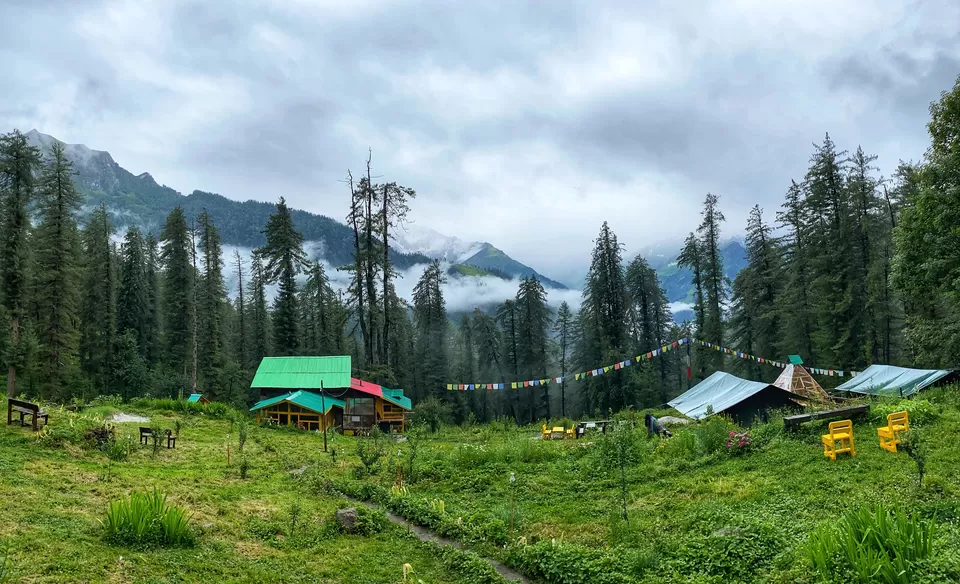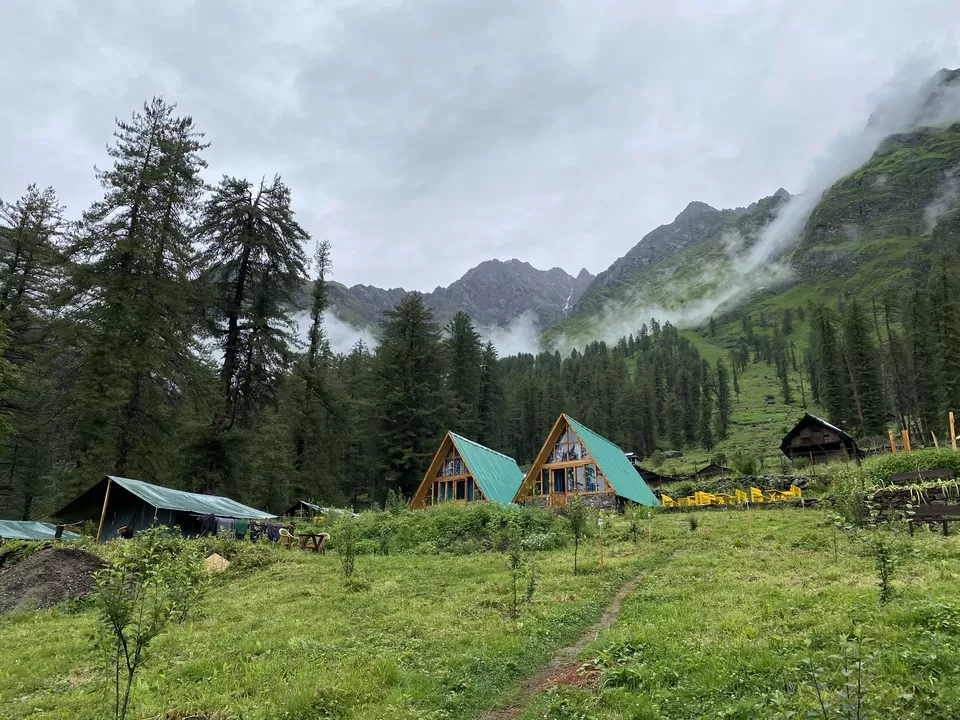 Day 6,7- KUTLA ➡️ KALGA ➡️ KHEERGANGA) From Kutla start your descent and reach Tosh. You can find a taxi from tosh to kalga. You keep your luggage here and trek to kheerganga from here.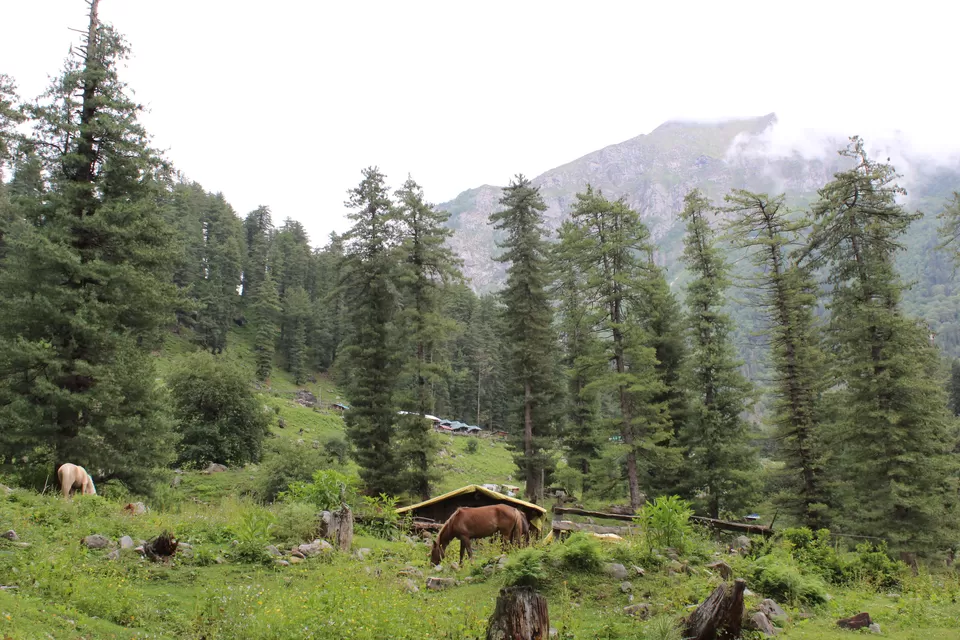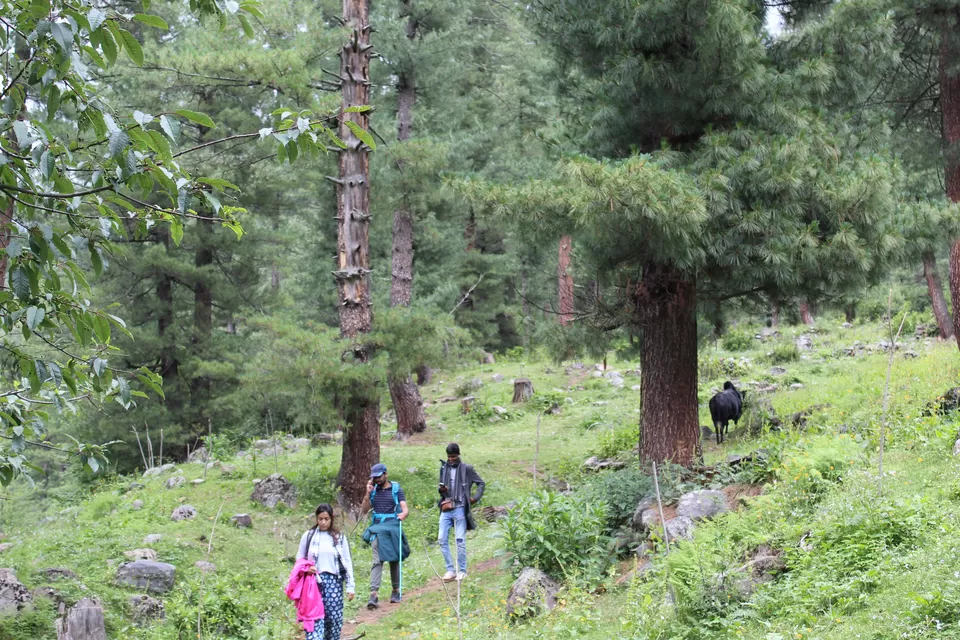 1. Well it takes around 8 hours to trek kheerganga and you would expect that the view would be breathtaking. Let me stop you right there! The view is not so great here when you have trekking for 8 hours and were dying inside! But if you love trekking mountains and just enjoy the whole thing then its okay.
2. Please dont carry too much stuff in your bag. The journey is so tiring that there comes a point when you cannot even carry your own weight. So just take what is extremely necessary.
You can stay there for 2 nights. There are tents or you can carry a tent yourself.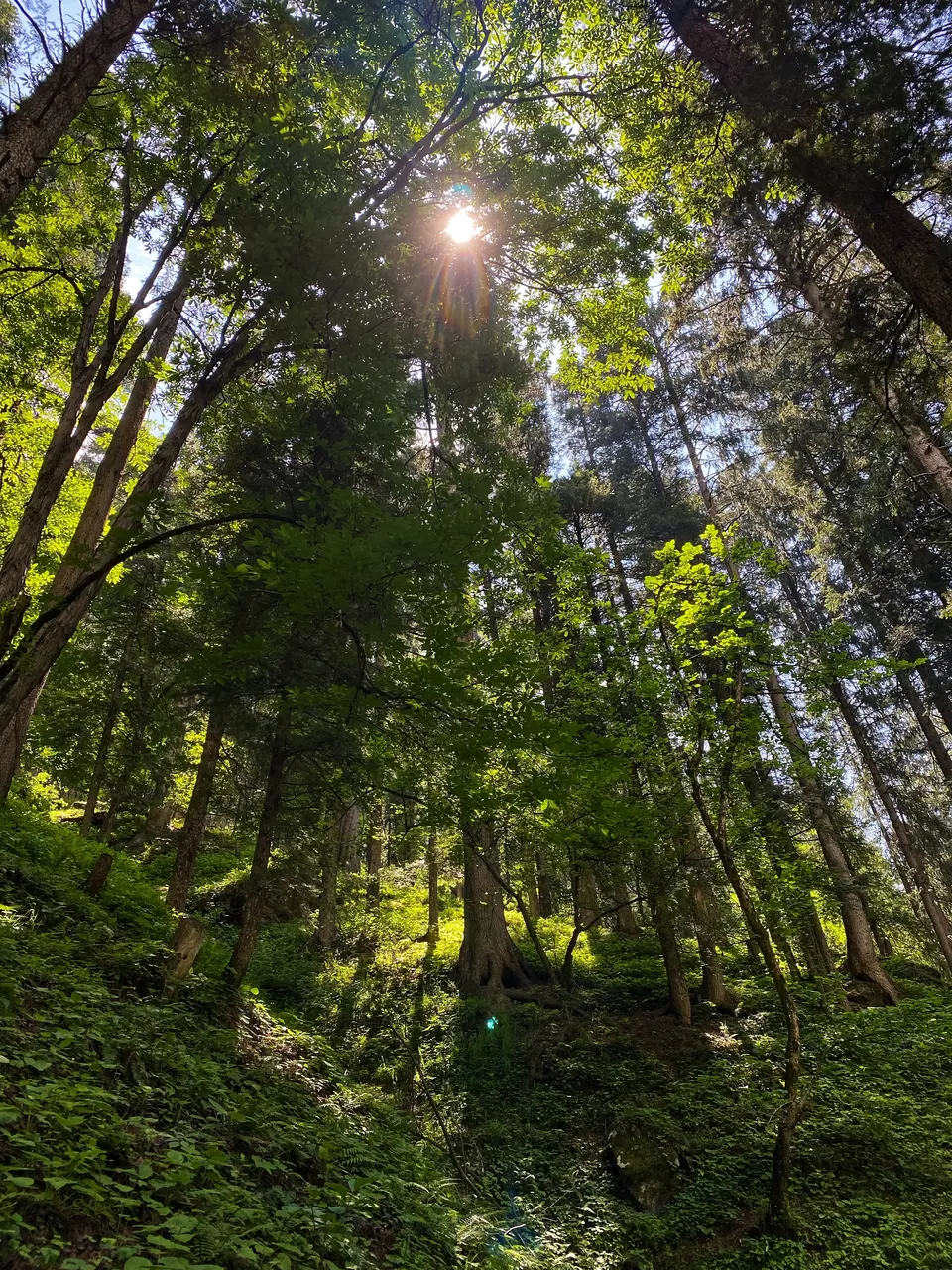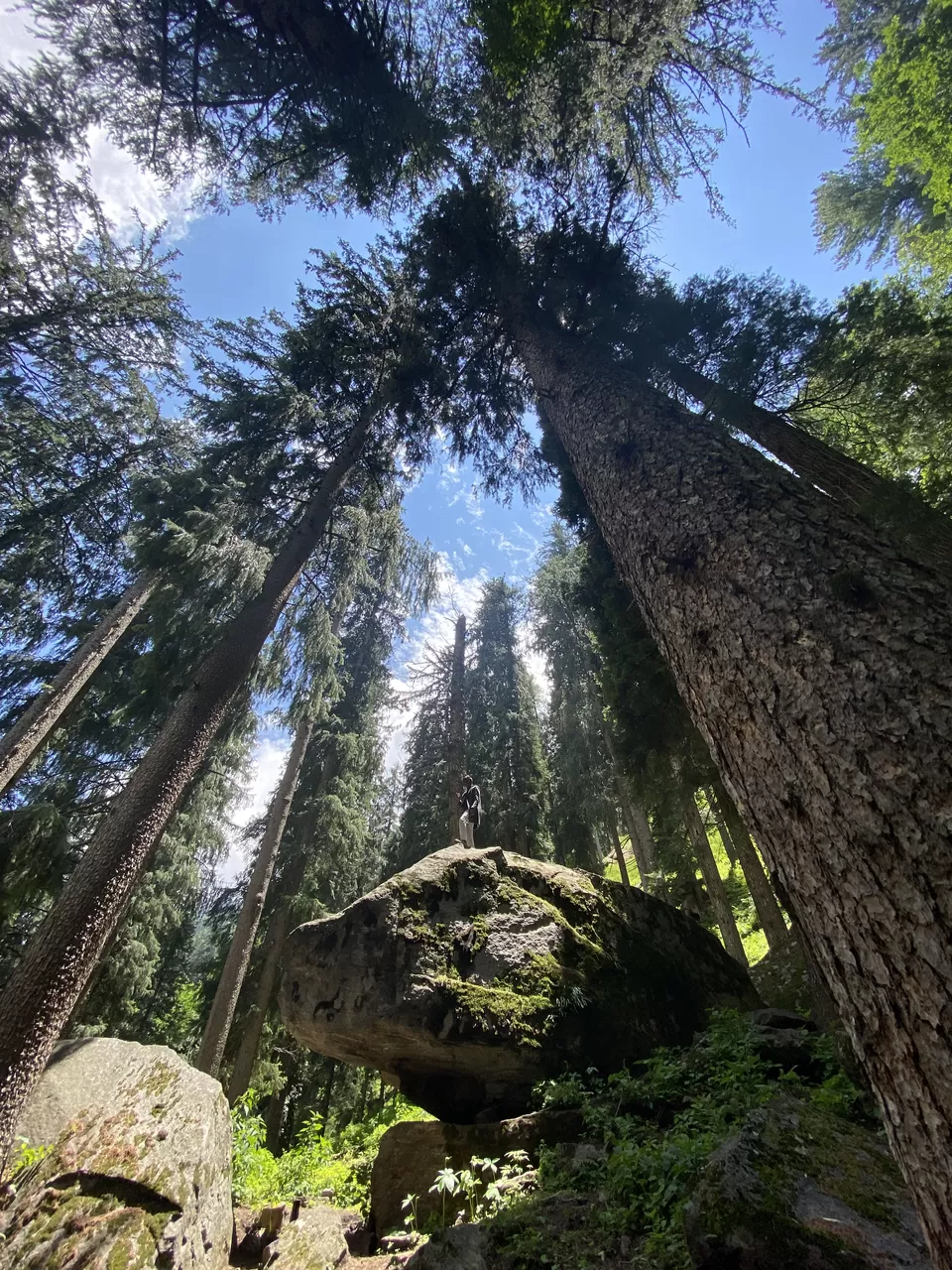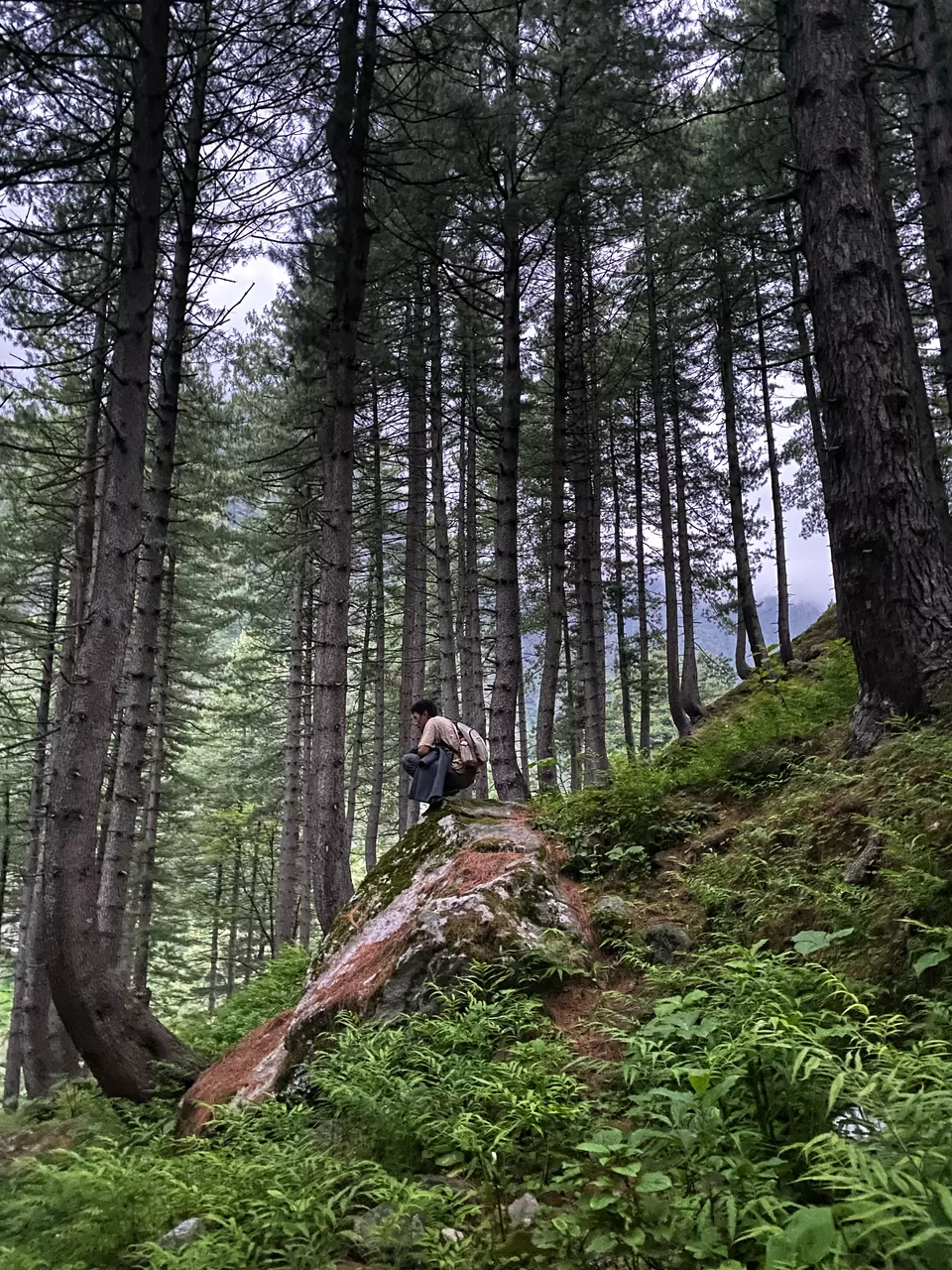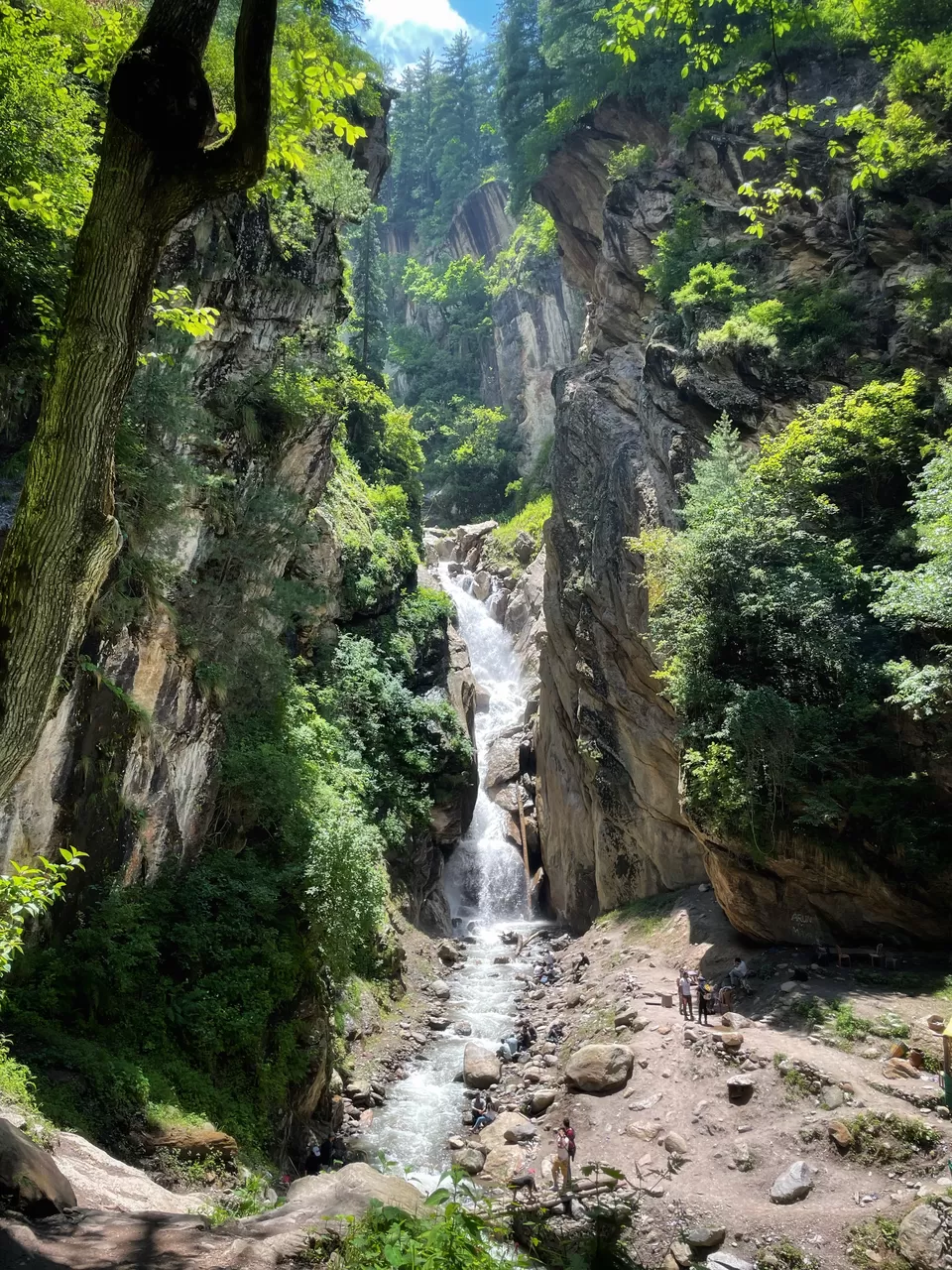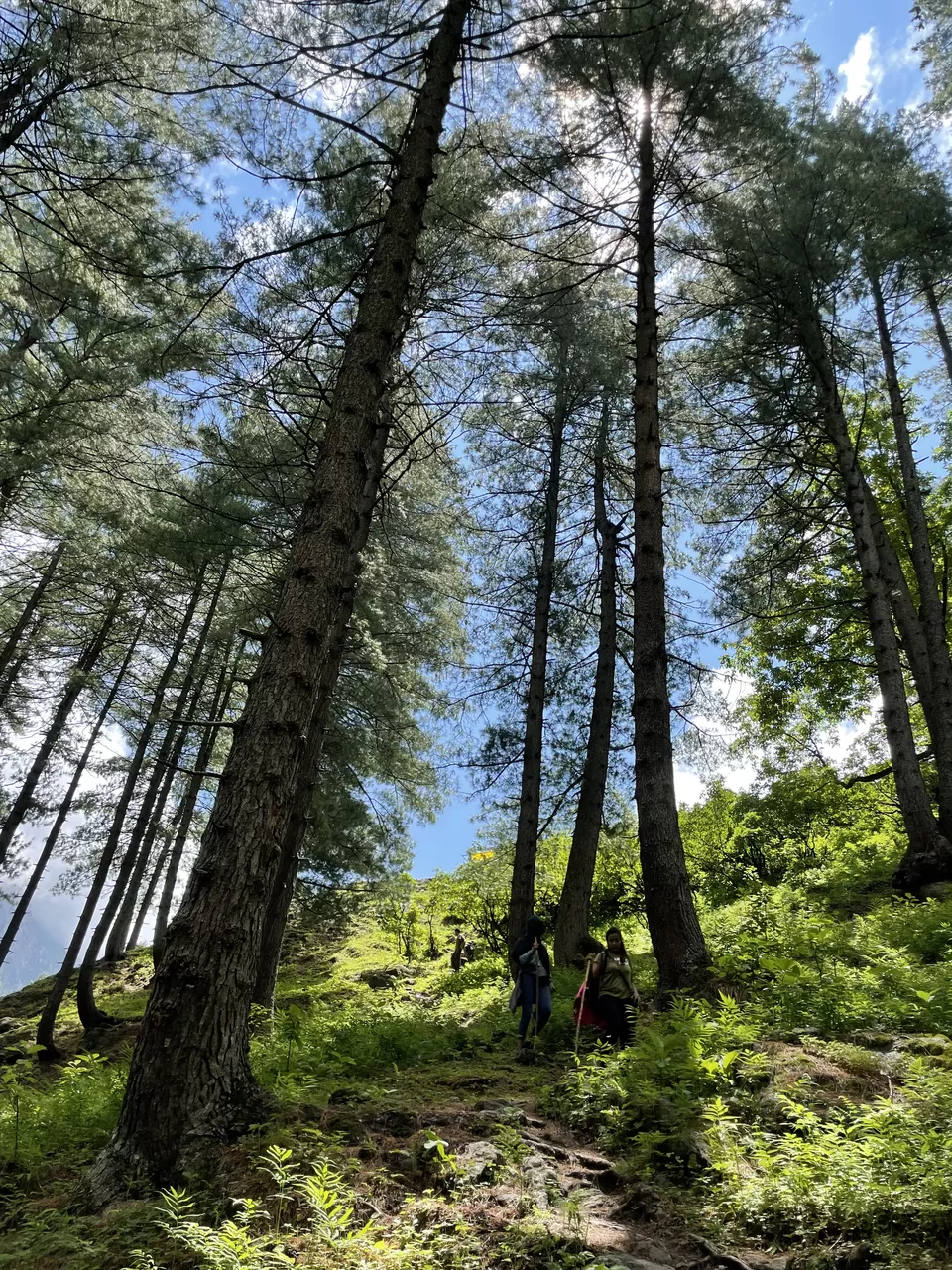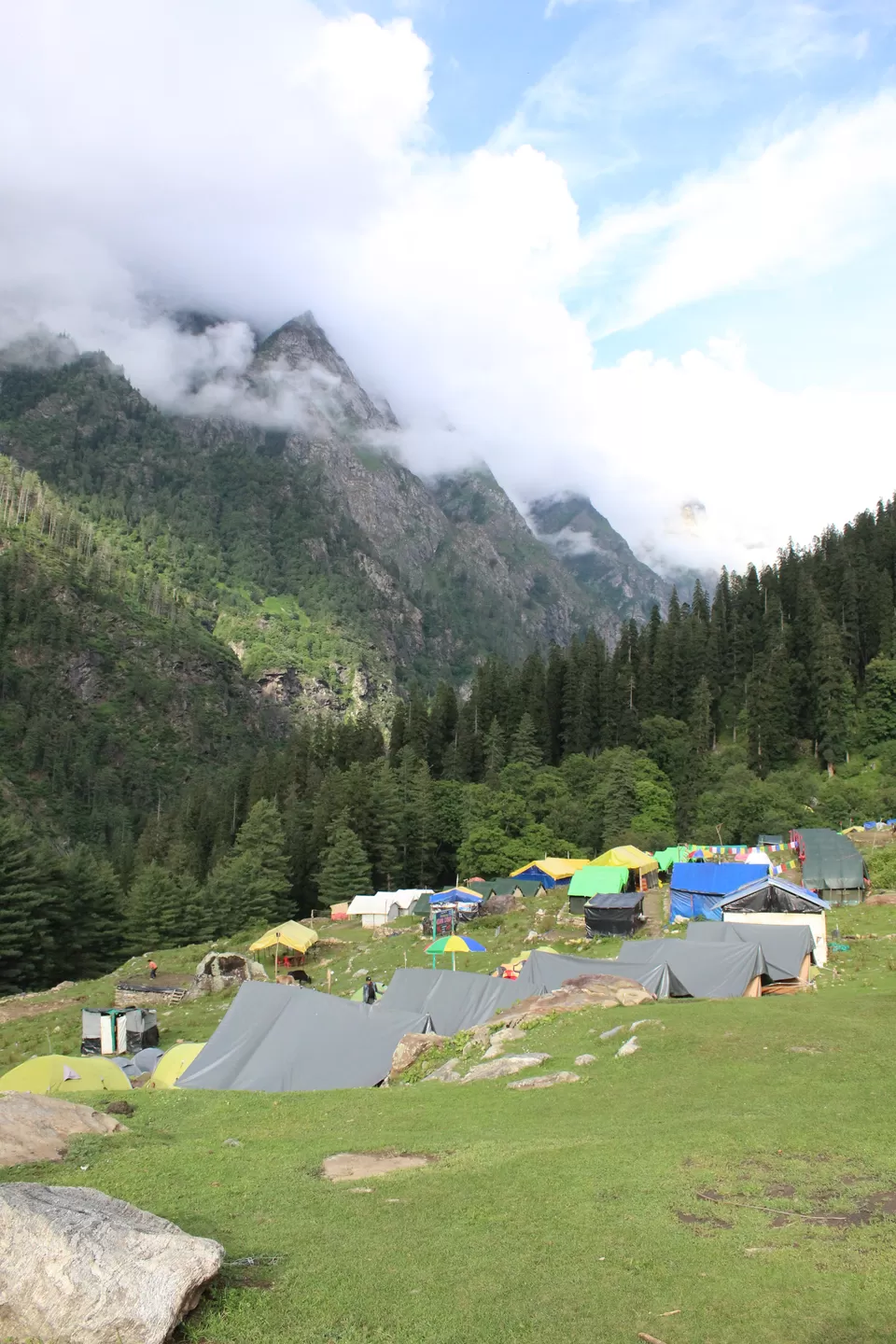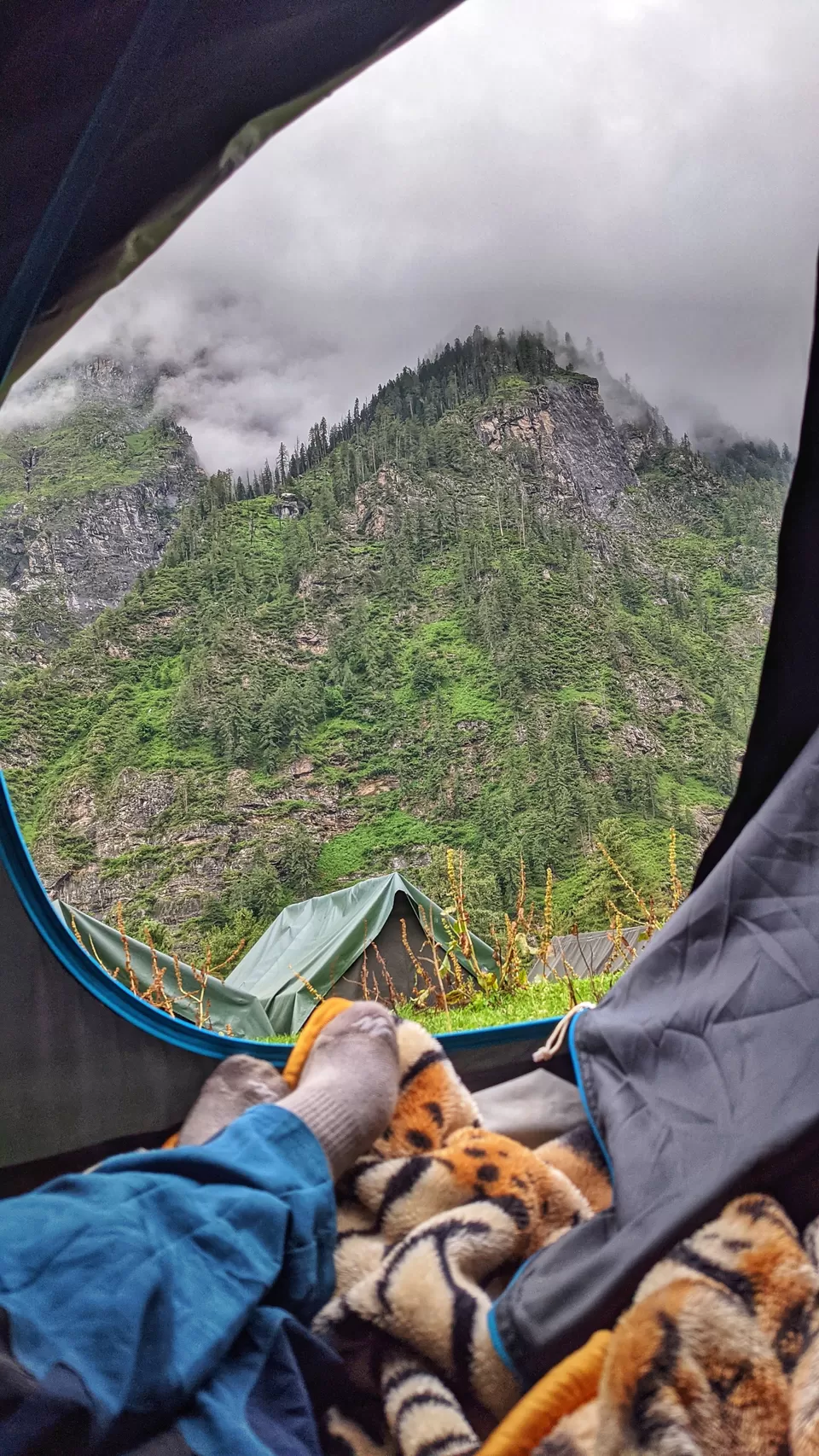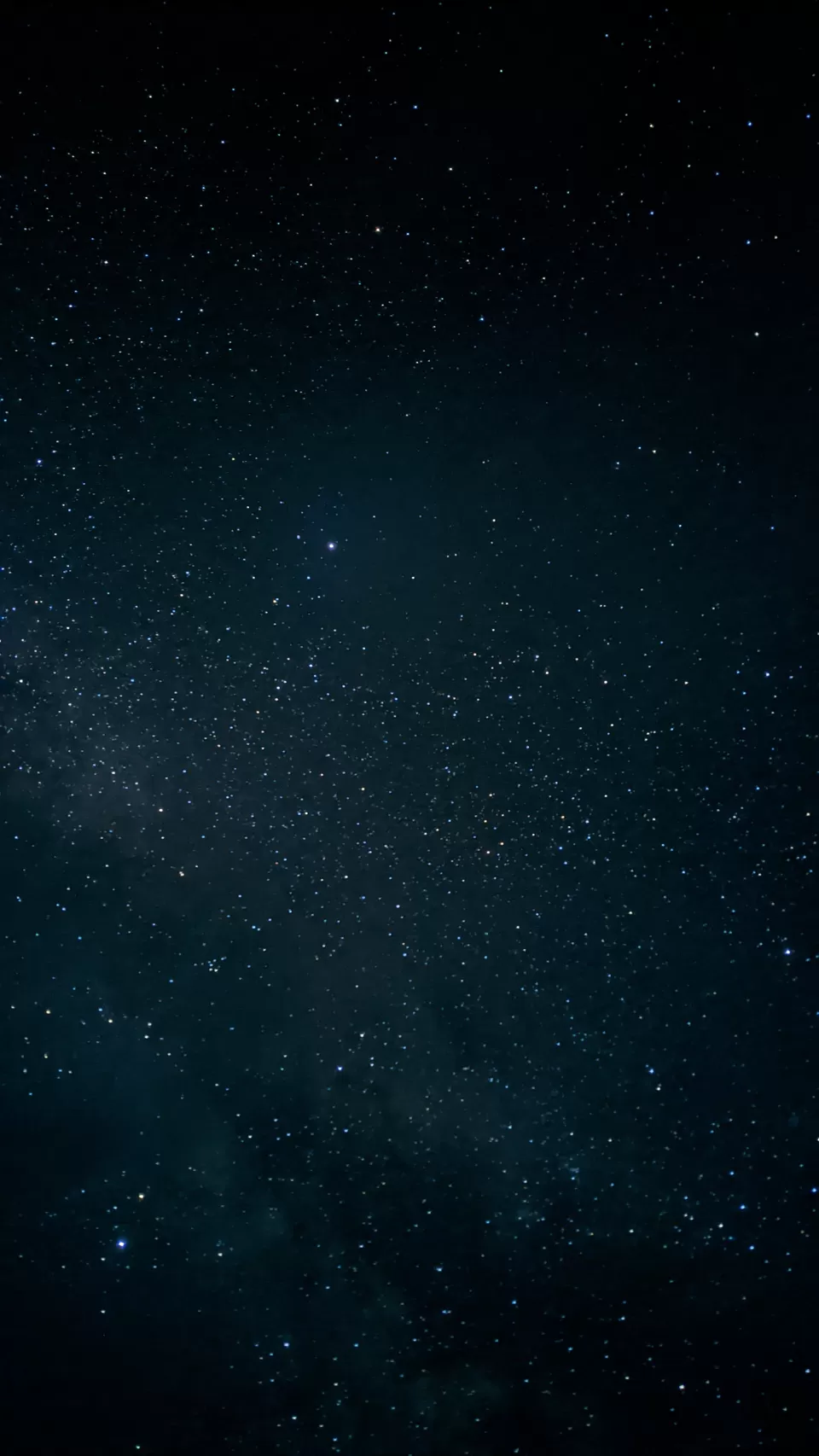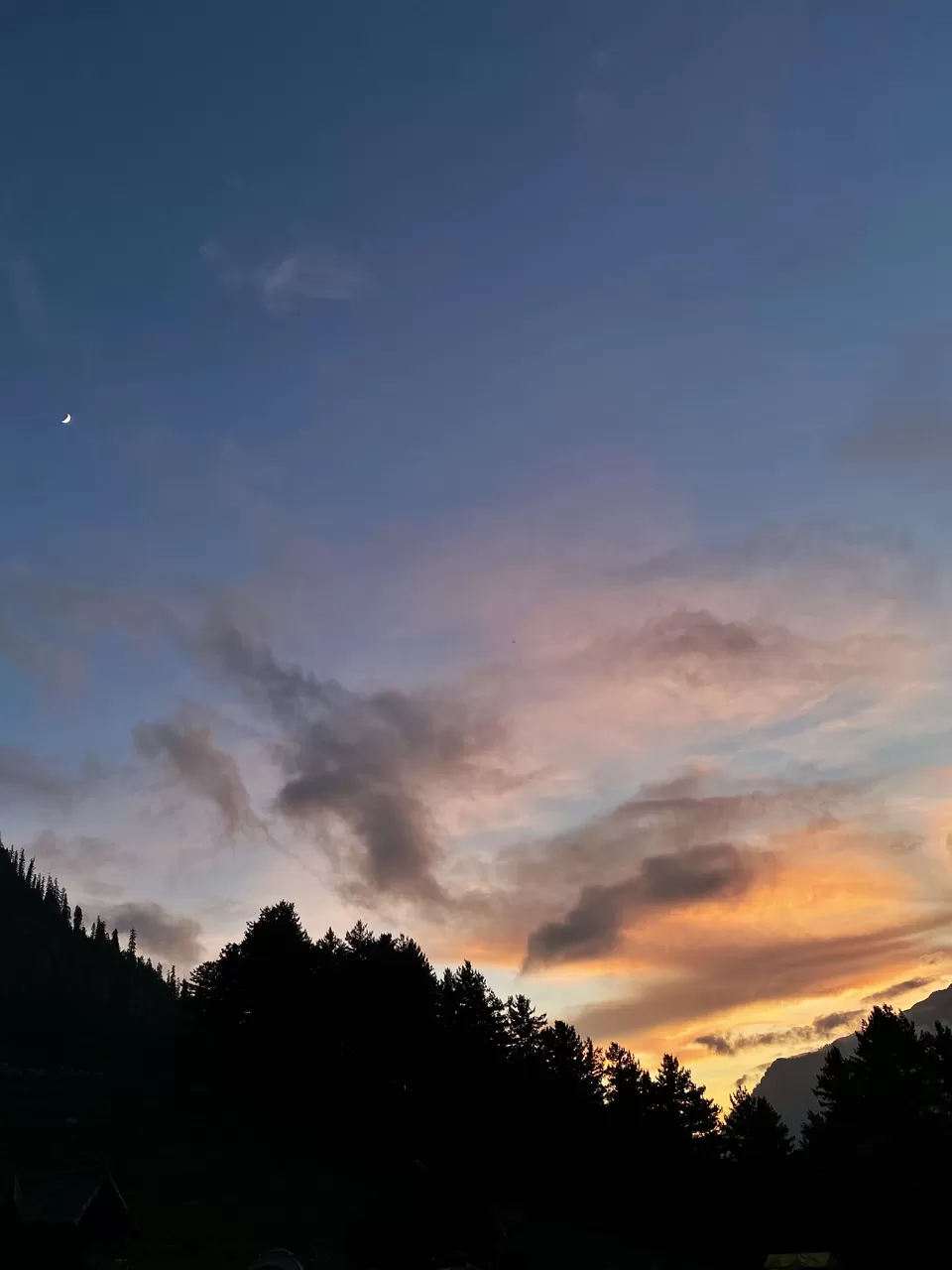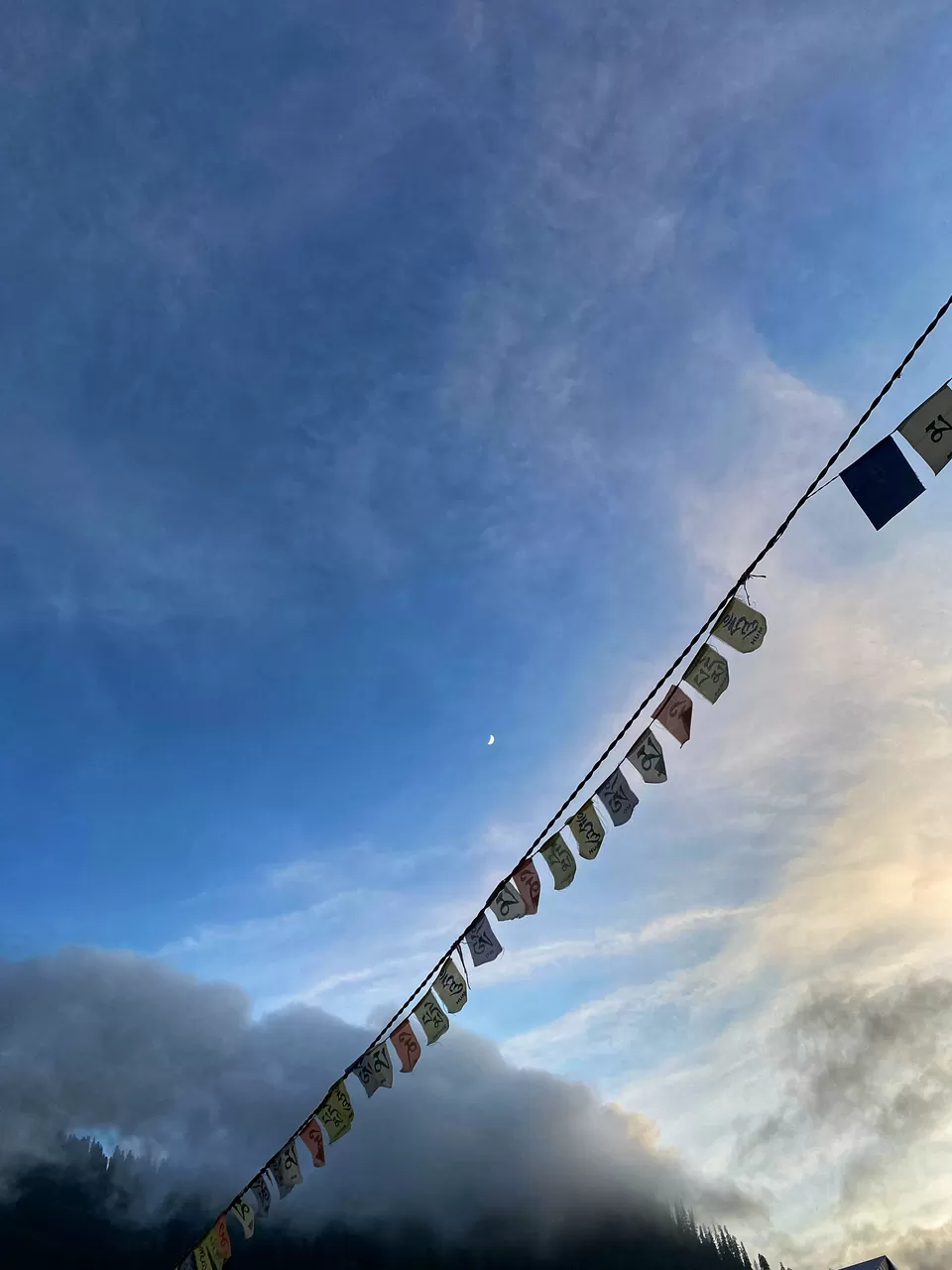 Day 8- You leave early morning by 6 from kheerganga. You reach by 12 to Tosh. Have your lunch and head to Manikaran. From here take a taxi to Bhuntar/ Kasol. Chill in Kasol for the day and take an overnight bus to Delhi.
https://www.instagram.com/reel/CRReKt8AVGS/
https://www.instagram.com/reel/CSeZ4czAghr/
https://www.instagram.com/reel/CUU60l5AWj3/
https://www.instagram.com/reel/CU4bUApgUVN/