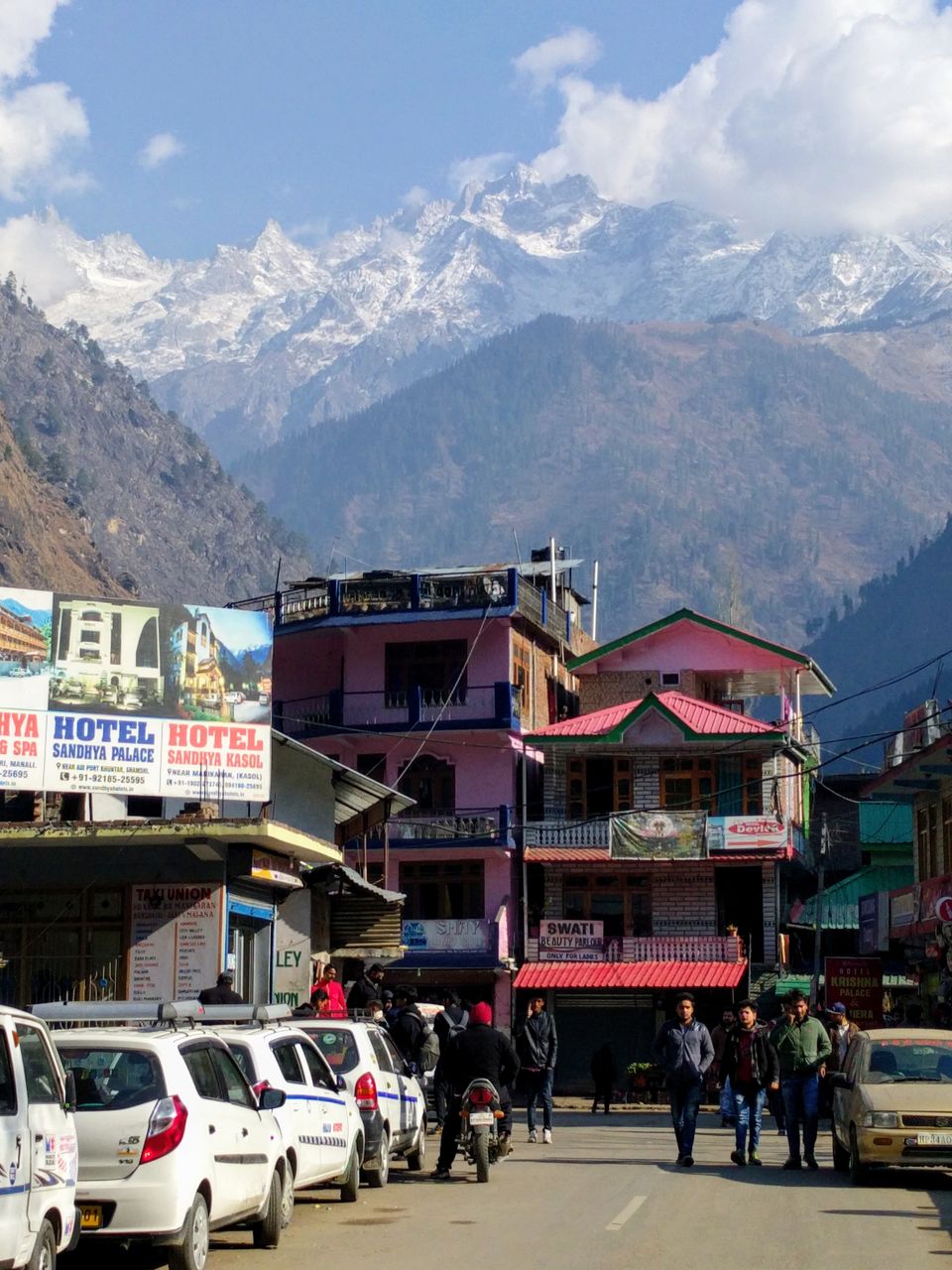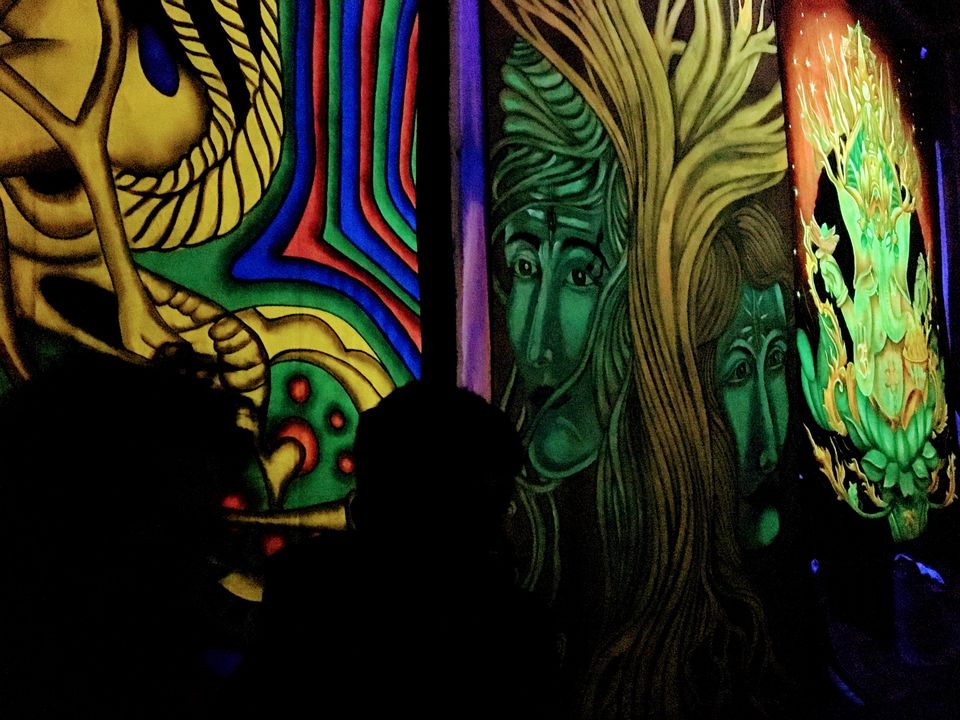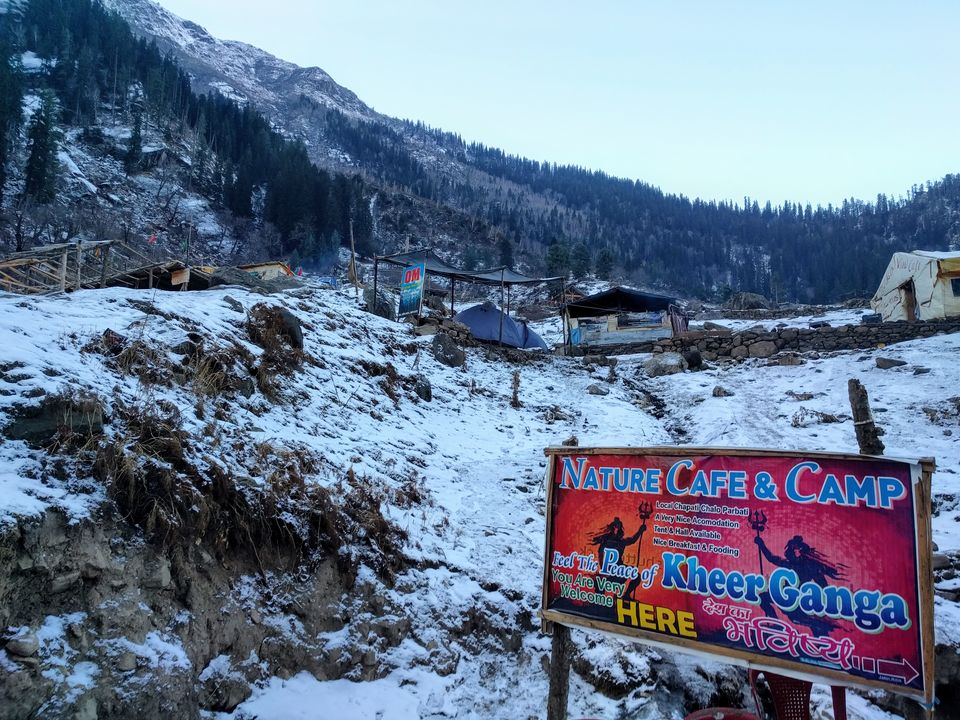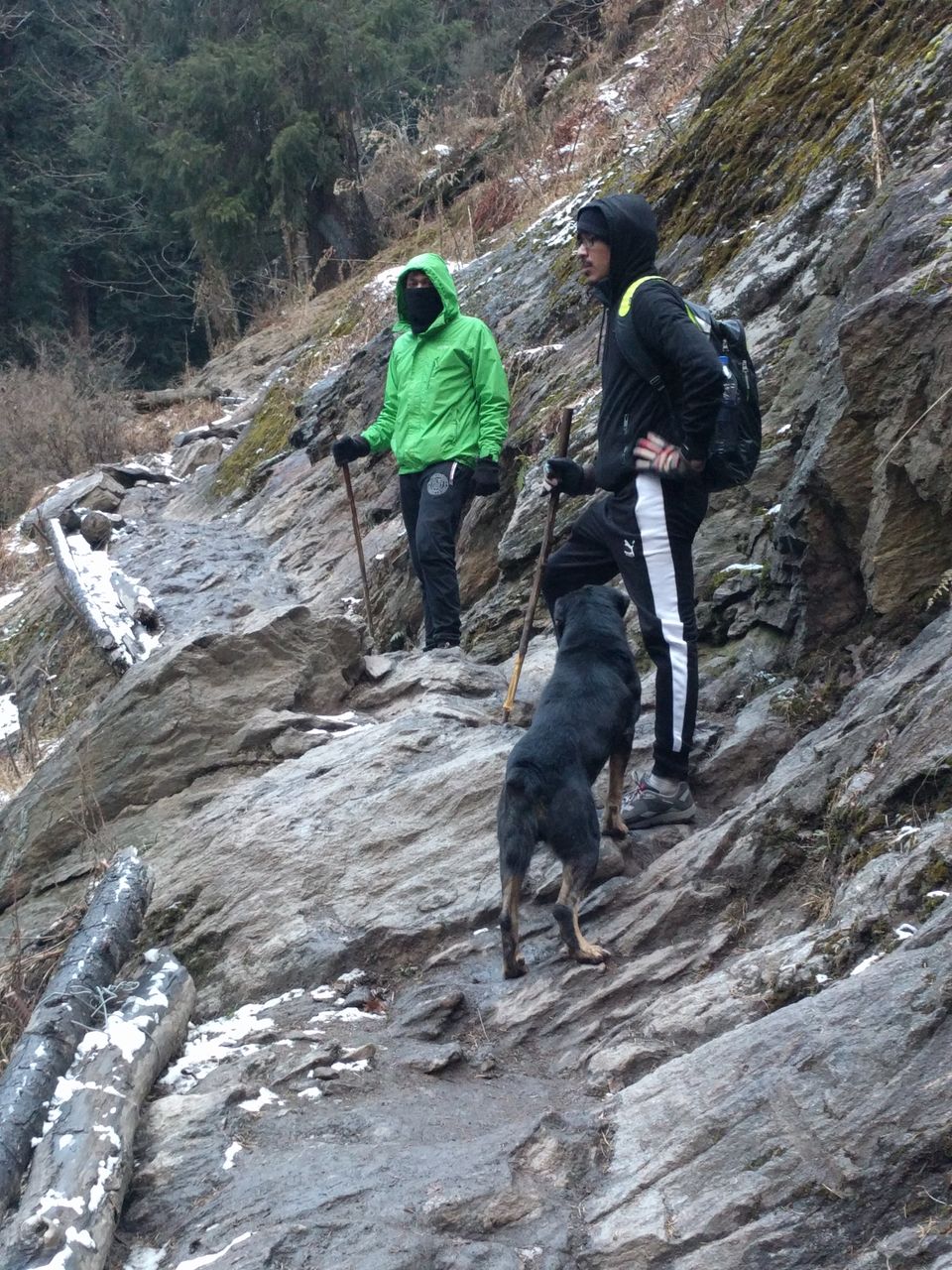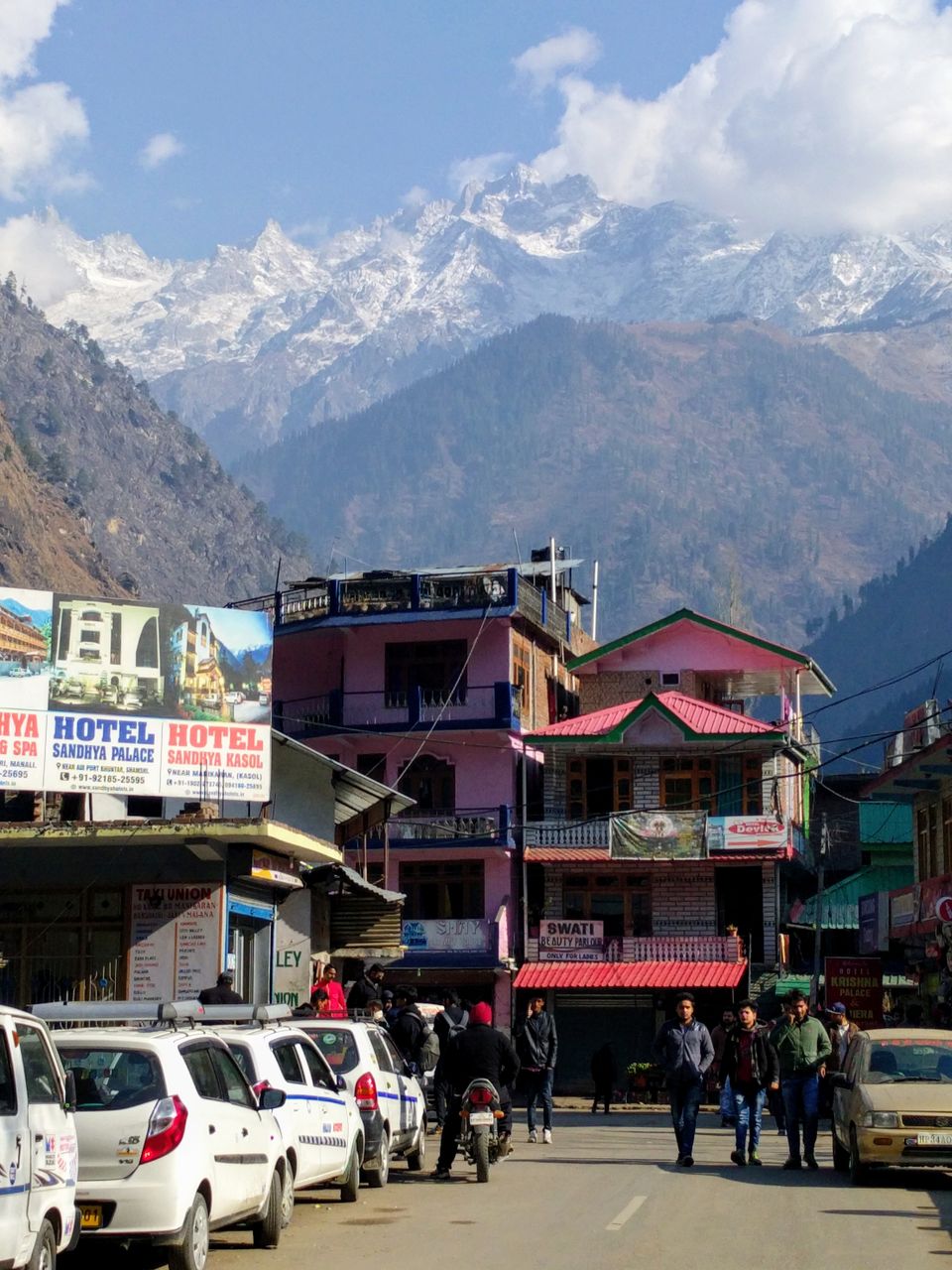 TRAVEL GUIDE
Kasol is a village in Himachal Pradesh, northern India. It is situated in Parvati Valley, on the banks of the Parvati River, on the way between Bhuntar to Manikaran. It is located at the height of 1580m. It is a beautiful spot for the trippers. One can opt for various treks and hikes from kasol. Some of the famous treks are kheerganga, tosh and malana. The best time to visit the trek is between july to october. Kasol is also famous for its parvati valley raves parties. And it is a hub for hashish lovers or you can say 'A Hippies Paradise'. Kasol is also famous for its rave parties.

You can easily get a bus from Delhi to Bhuntar at a fare of rupees 1000(min). It takes about 11 hrs to reach the destination. Once you reach bhuntar you may opt for a bus ride or book a private taxi to kasol which charges 850 rs max.
Accommodation -

Staying in kasol isn't so expensive. You can easily get rooms at affordable fare or you can also bring your own camps. There are no. of spots for camping. I would suggest Alpine resorts for a wonderful stay. Its located on the bank of river parvati and the view is so relaxing.
Kasol is famous for its Israeli food. You will notice a lot of Israelis in kasol. And with them came the trend of Israeli food. Almost every cafe in kasol serves israeli cuisine.
Must visit - Jim Morrison cafe, bhoj cafe, shiva shanti cafe, evergreen cafe.
There are several trekking spots near kasol. Kheerganga is the most adventurous one. You will have a experience of a lifetime trekking to kheerganga. It takes about 5hrs max to reach the destination, And once you reach there the view is breathtaking. The ideal season for the trek is march to October. And if you love snow then plan a new year trip. I went there on 1st jan 2017 and the weather was too damn cold. The temperature at kheerganga dropped to -3 degrees at night. It takes almost 5 hrs to reach kheerganga so if possible start the trek early morning so that you can come back by the evening. And if you plan to stay overnight in kheerganga, then you can carry your camps with you. Its a wonderful camping spot.

The other treks which are tosh and malana are small and can be completed in 3-4 hrs. Malana is world famous for its hashish named Malana Cream. Do try if you are a hippie. Its a whole new experience.
Thats all folks. Have a great time. Please do share if you like.

Thank you !