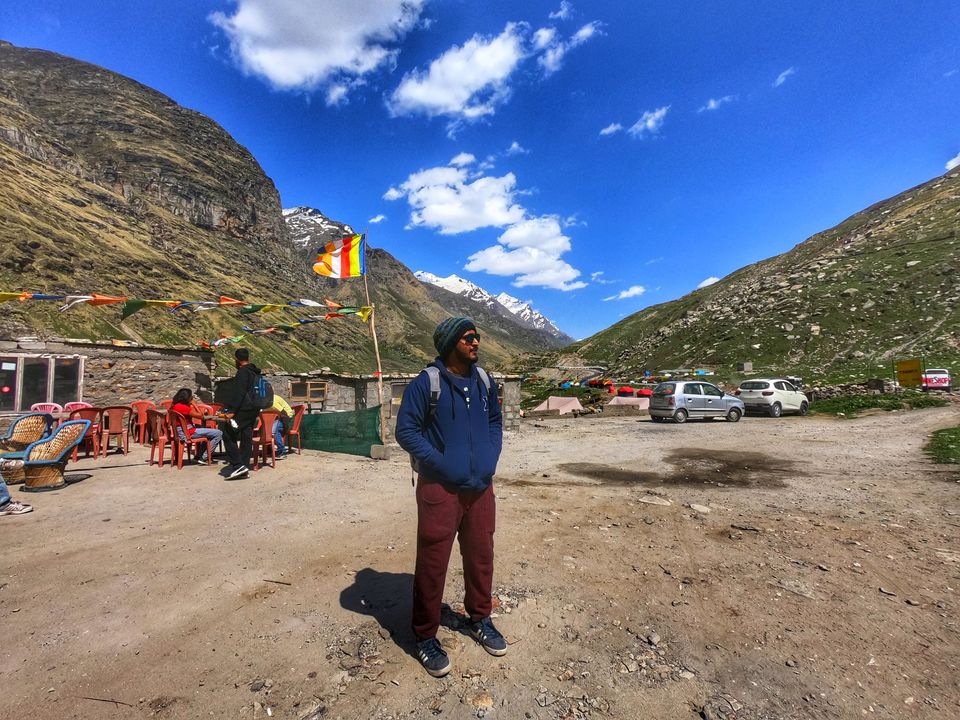 Keylong is the headquarters of Lahaul and Spiti district of Himachal Pradesh, Situated at an altitude of 3350 m. Keylong is approximately 120Kms from Manali in this route. Manali is in Kullu district of Himachal Pradesh while Keylong is situated in Lahaul and Spiti district of the same state. One has to cross the border of Kullu to reach Keylong after Rohtang pass.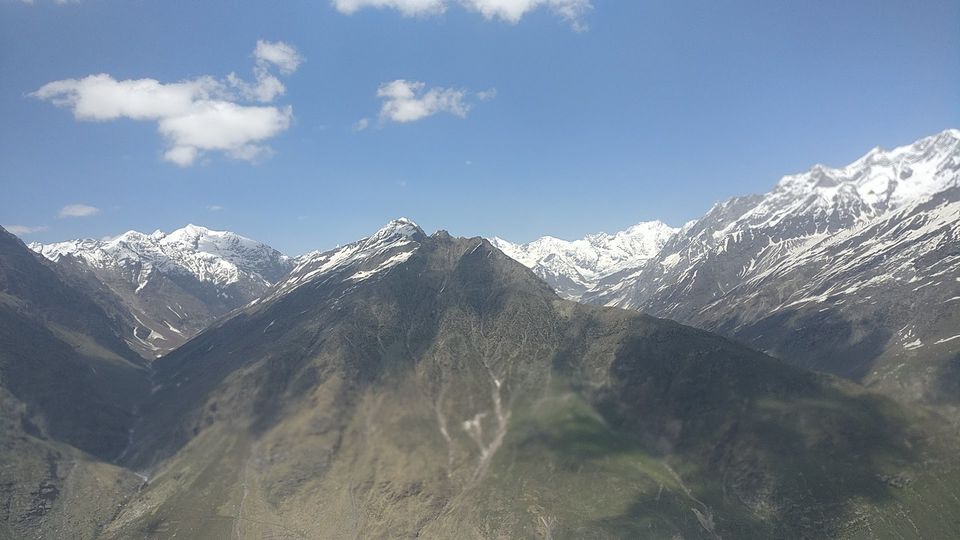 The peak travel season is during May and June when a lot of tourists visit Rohtang pass. There are enough buses in summer season from Manali. The time taken is 4 to 10 hours depending upon the condition of the road (that sometimes becomes too slippery because of snowfall) and traffic jams that occur at Rohtang pass and Beas nullah near Marhi. It is advisable to cross Rohtang pass before 8 am.
Kyelang is accessed from Manali by Manali-Leh Highway, a part of NH21. It is located about 125 km (78 mi) north of Manali and is cut off from the outside world from October-end to mid-May due to heavy snowfall at Rohtang pass that closes the pass during the winter.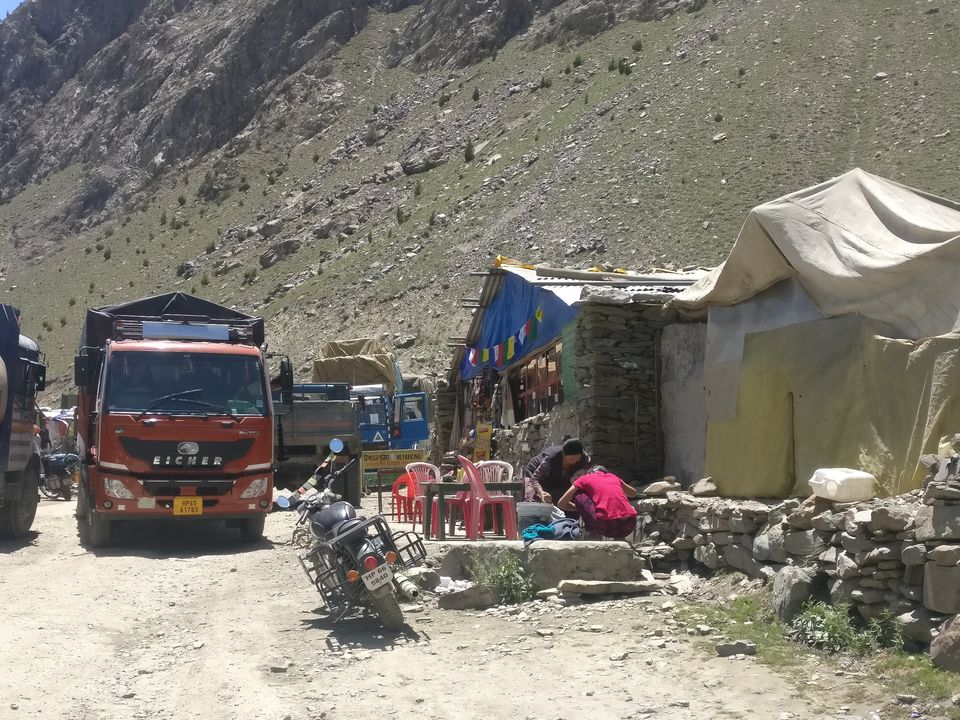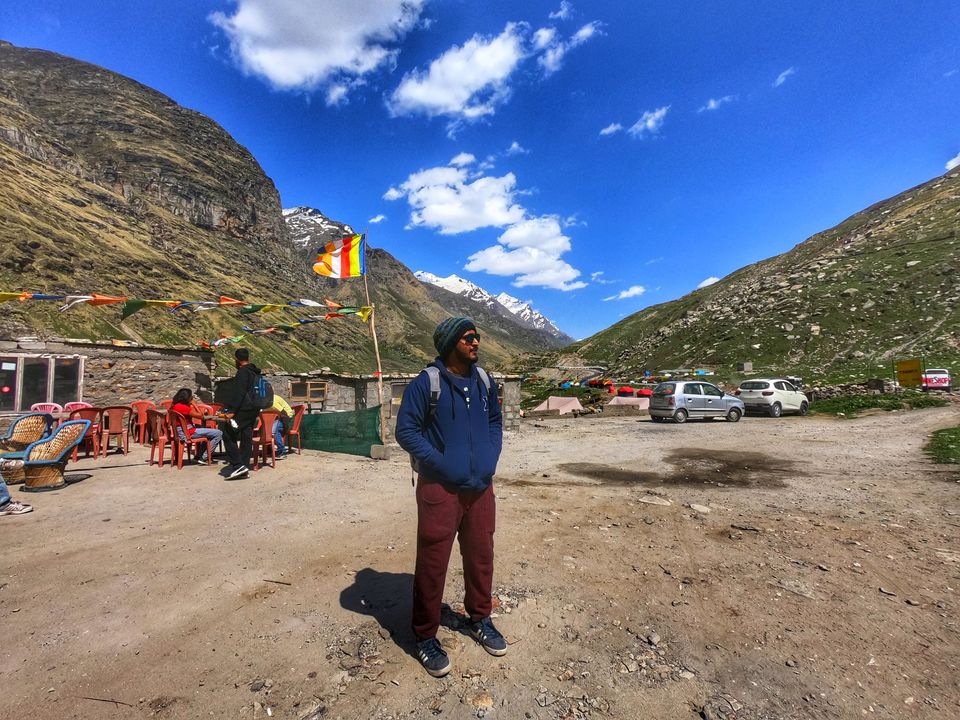 After crossing Rohtang pass 51 km (32 mi) away, one has to descend almost the same distance that one had to ascend from Manali. After crossing Rohtang, the first village is Gramphu at 25 km (16 mi) where one has to turn left to go to Sissu 25 km (16 mi) away, then continue to Tandi 8 km (5.0 mi) away, and then right to reach Keylong.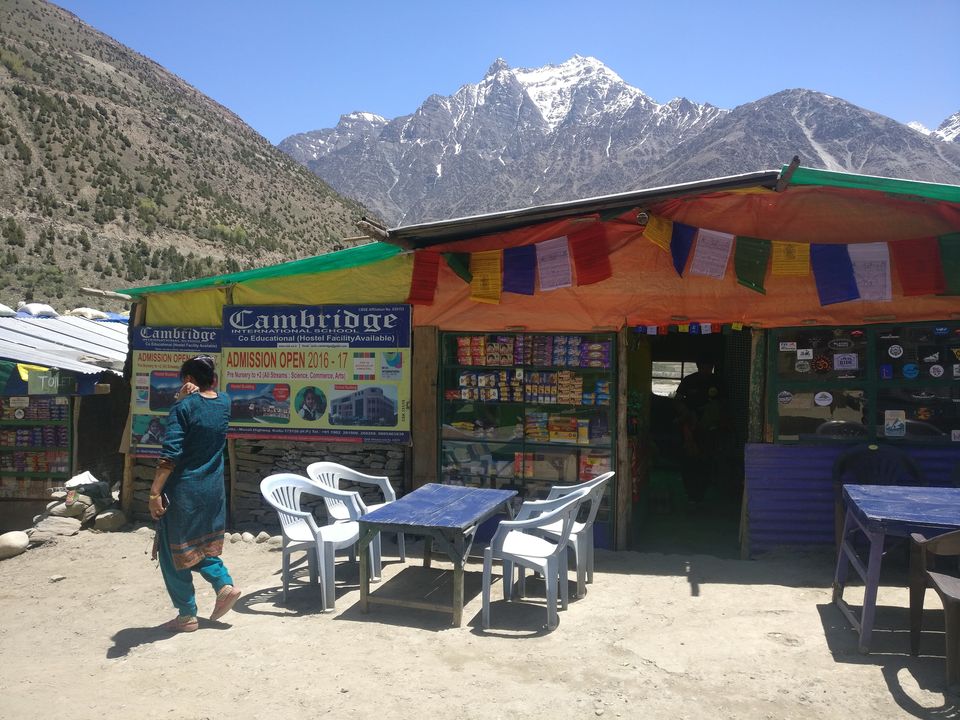 Journey from Rohtang to Keylong is downhill all the way. The immediate stretch of road from Rohtang towards Keylong was also in bad shape. Accommodations were very limited at places like Losar, Kaza and Tabo enroute. On the way, after an hour's journey, we reached the village called Khoksar which was really just a bunch of dhabhas and a police station put together. It is after Khoksar that the best part of our journey began when we entered the Chandra valley. The valley is completely barren, flanked by dry, snow-capped mountains on either side.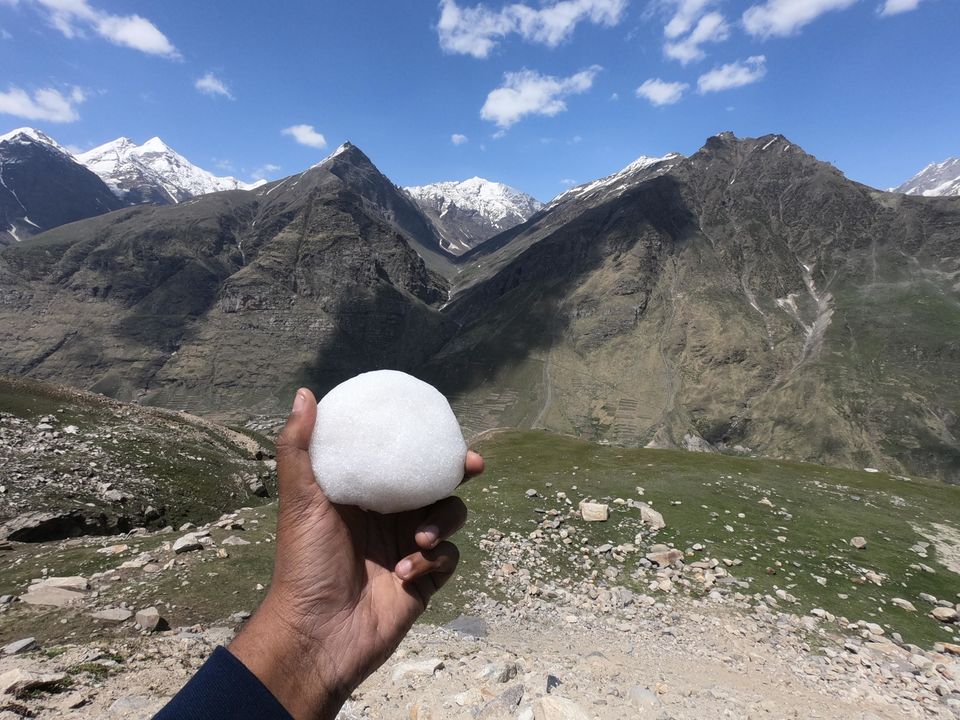 One can see the big big field machineries on this way specially buldozers which are used to clear the ice.
There is a two lane road being constructed from Manali to Leh. Due to this, the condition of the road has become worse. One has to be very careful while driving. Better to get a vehicle which has more ground clearence.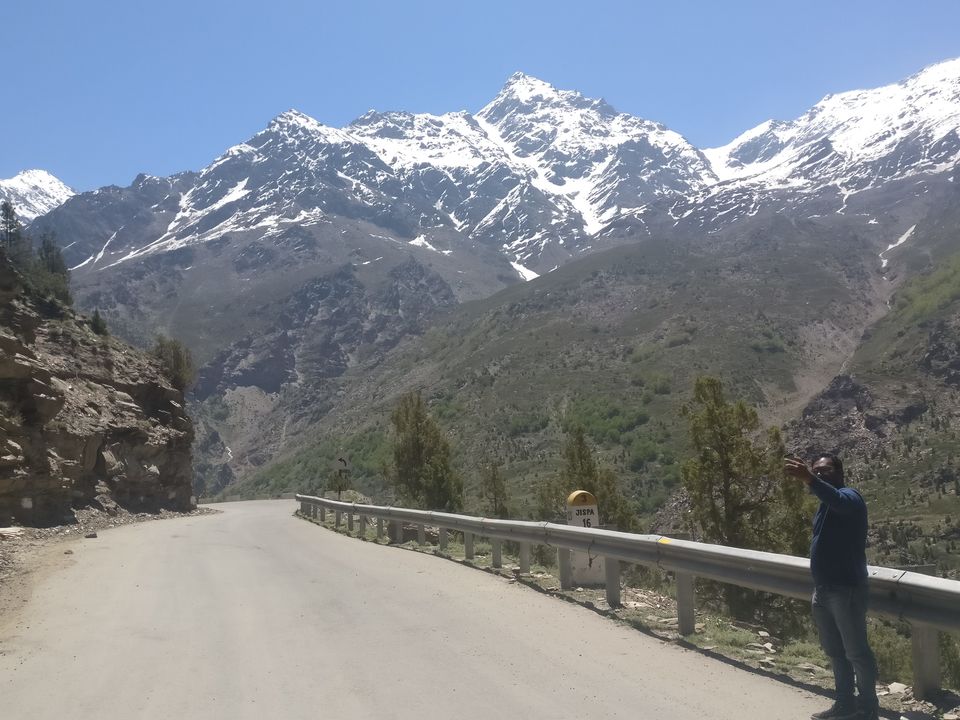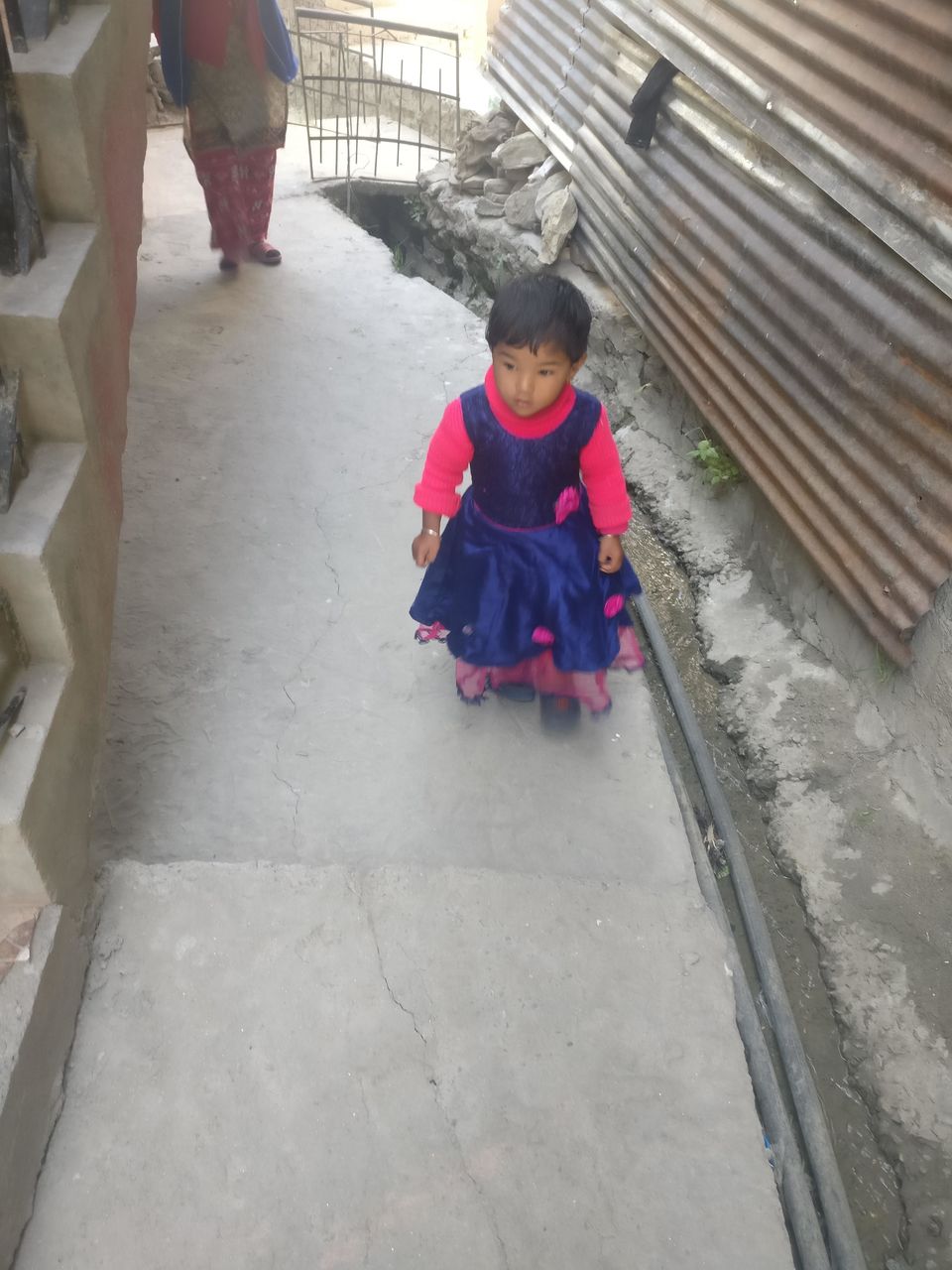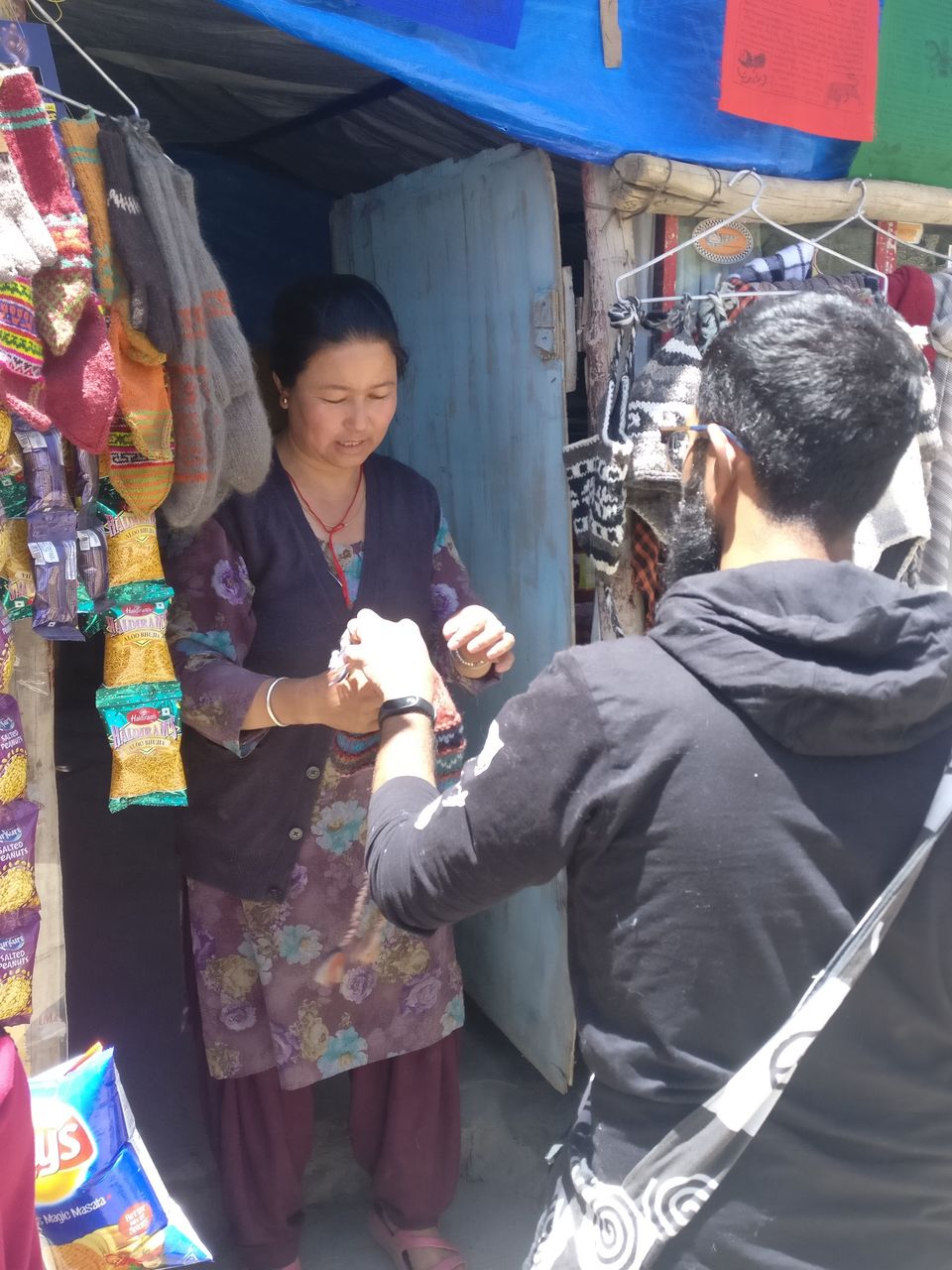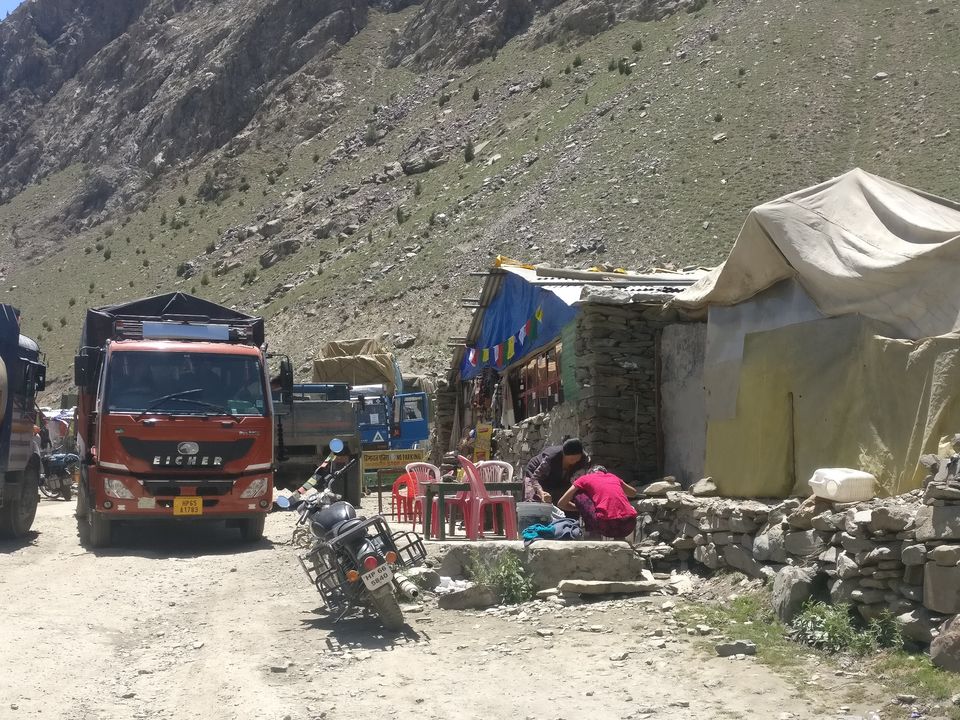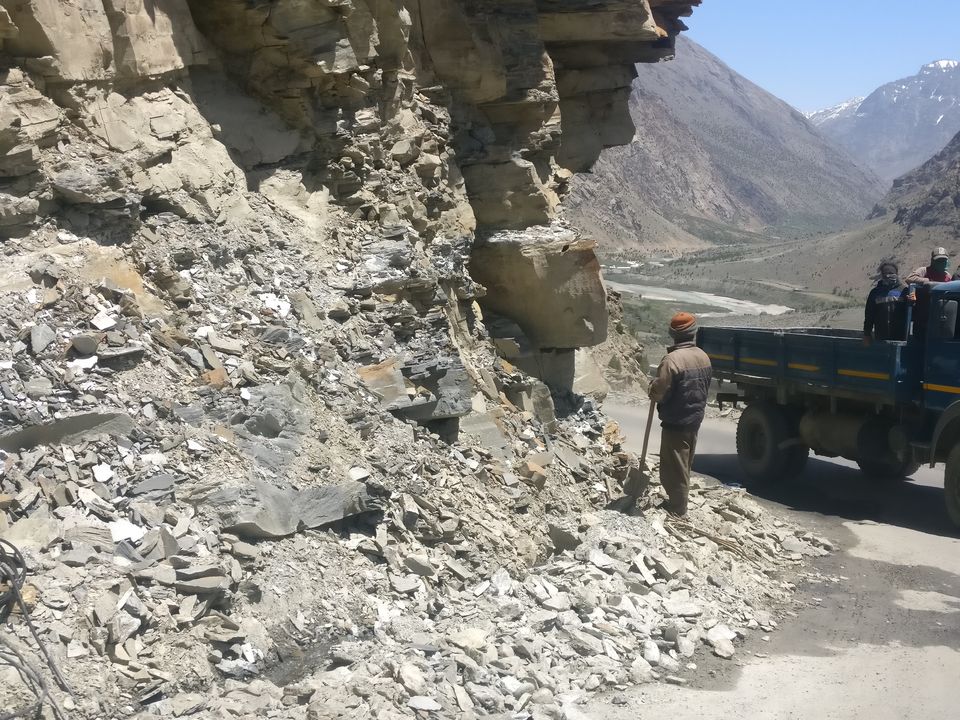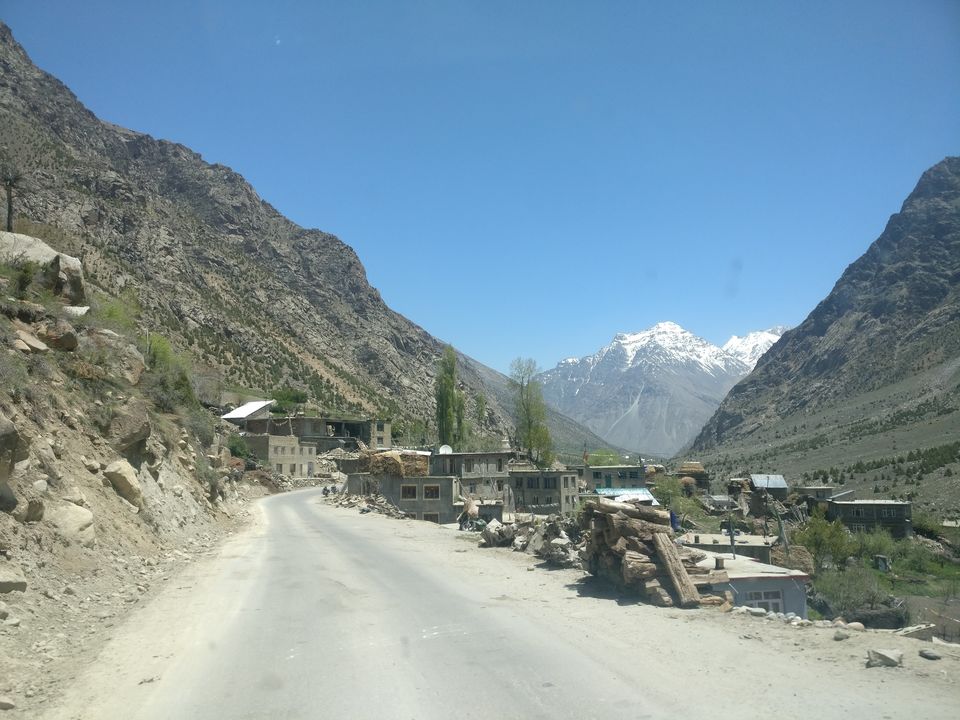 Things to carry
Pack as light as possible given the amount of road travel involved here.
• Cotton clothing for summer and a light jacket would work for when evenings get cooler. If you're un[travel]ling in winter, warmer clothes complete with thick socks and warmer jackets. Carry your windcheater and umbrella if you're here in the monsoons as well.
• Sturdy walking shoes, mandatory if you're hiking, make sense given the amount of walking involved here.
• Sunscreen, especially if you're going up to the higher reaches. Usual prescription medications.
• Mobile and tablet electronic chargers.