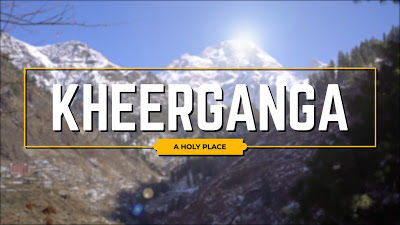 kheerganga trek is known for the most beautifull scenic views and the most challenging treks in all over himachal pradesh.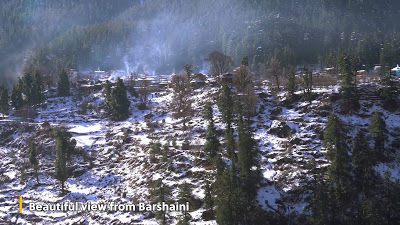 this trek startes from village barshaini and we startes this trek early morny around 7 am.we hire the local guide for this trek becuse this trek covered by snow in the month of feb and the way to reach kheerganga temple is just covered by snow.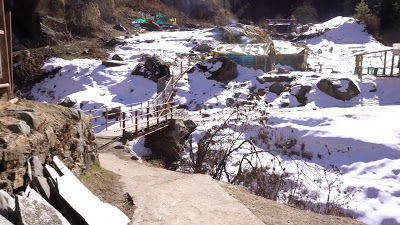 the distance of this trek is around 6 km from vill barshaini to kheerganga temple and between the trek their are two major stops which are Nakthan village and the other is Rudranaag waterfall.the village nakthan is one of the remote village in this valley and most importantly all the connections of mobile phones are not be available after this village during this trek.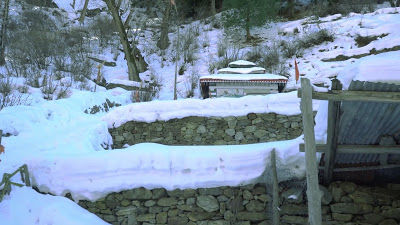 According to history it is said that god shiv and his wife mata parvati ji use to live here with family and they made the fountain of kheer (indian dessert) at this place but because of kalyug Shiv ji ordered Shri Parshuram ji to destroy this fountain thats why kheer is turned into water.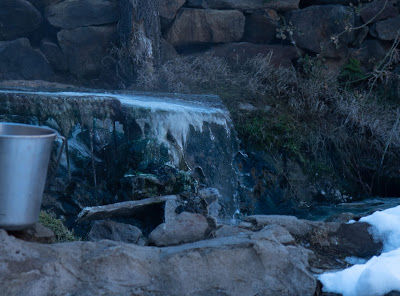 there is a belief that the fountain contains spoiled milk substance and also having a unusaul smell near the fountain.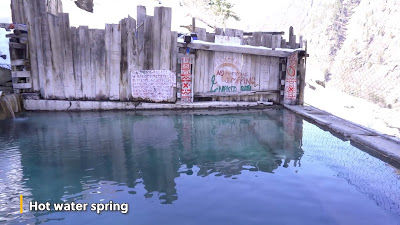 most of tourists spend thier time in this natural water spring.