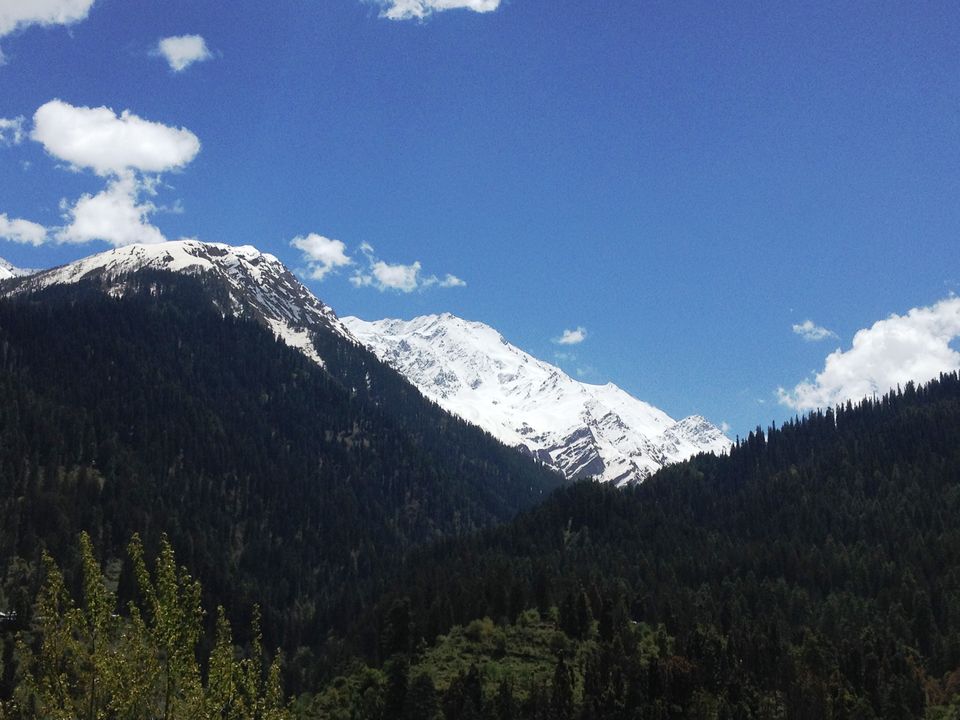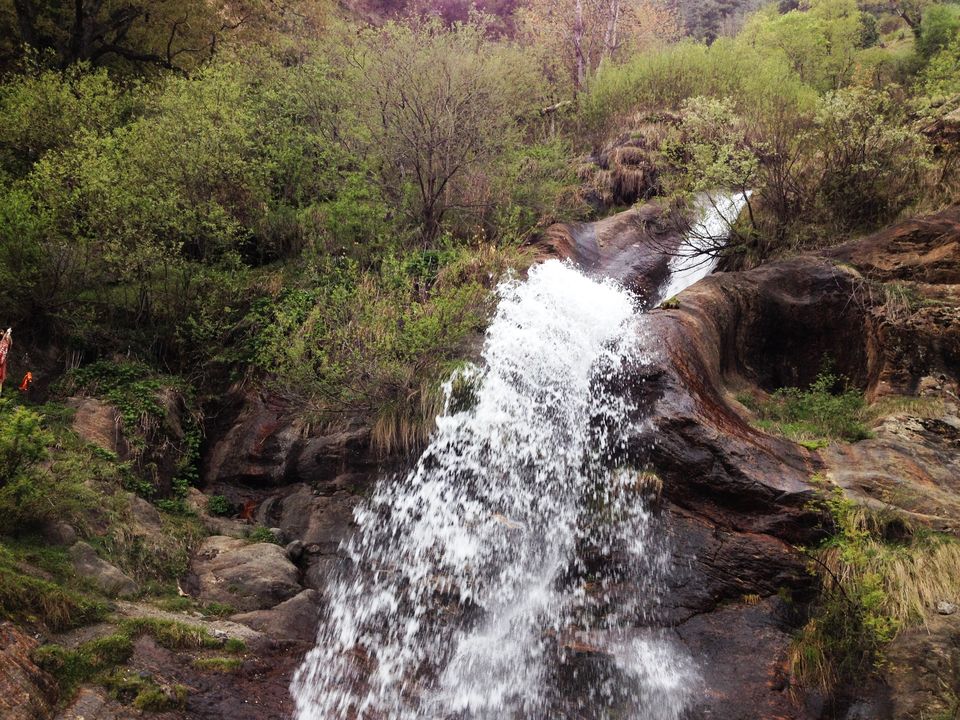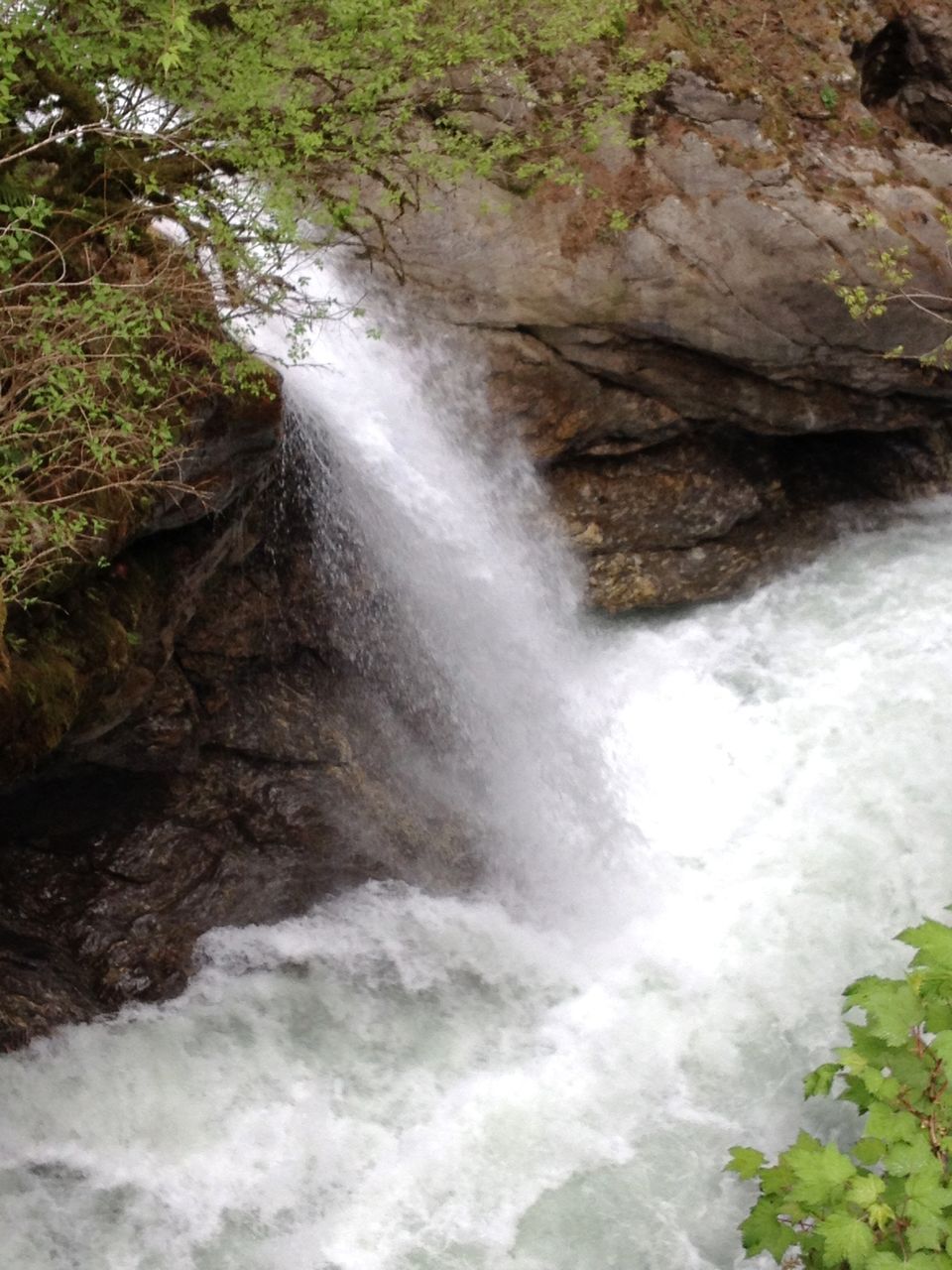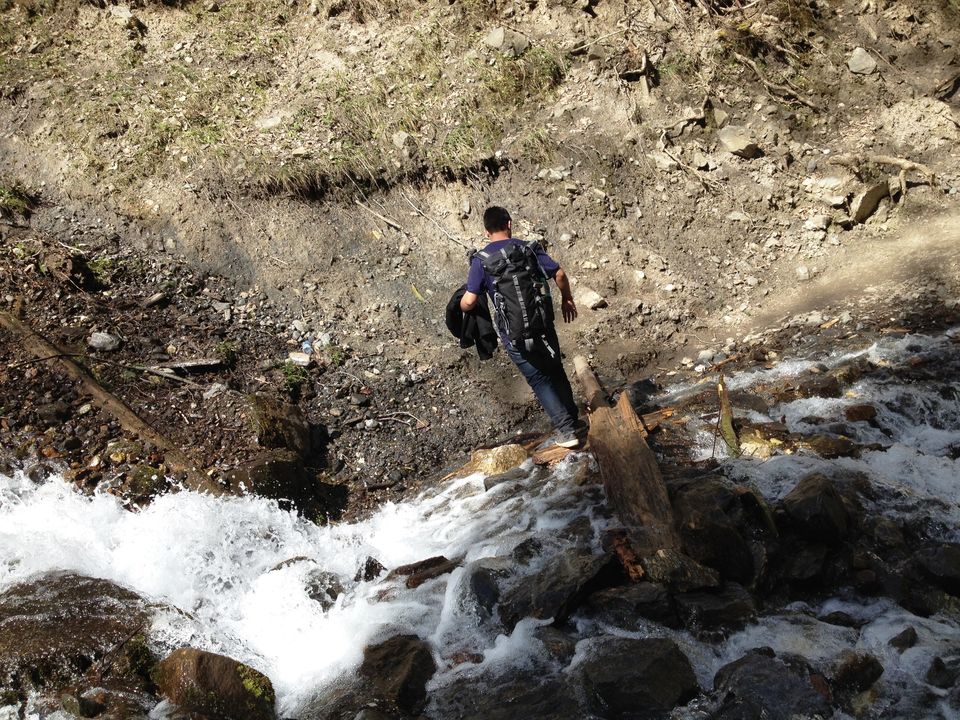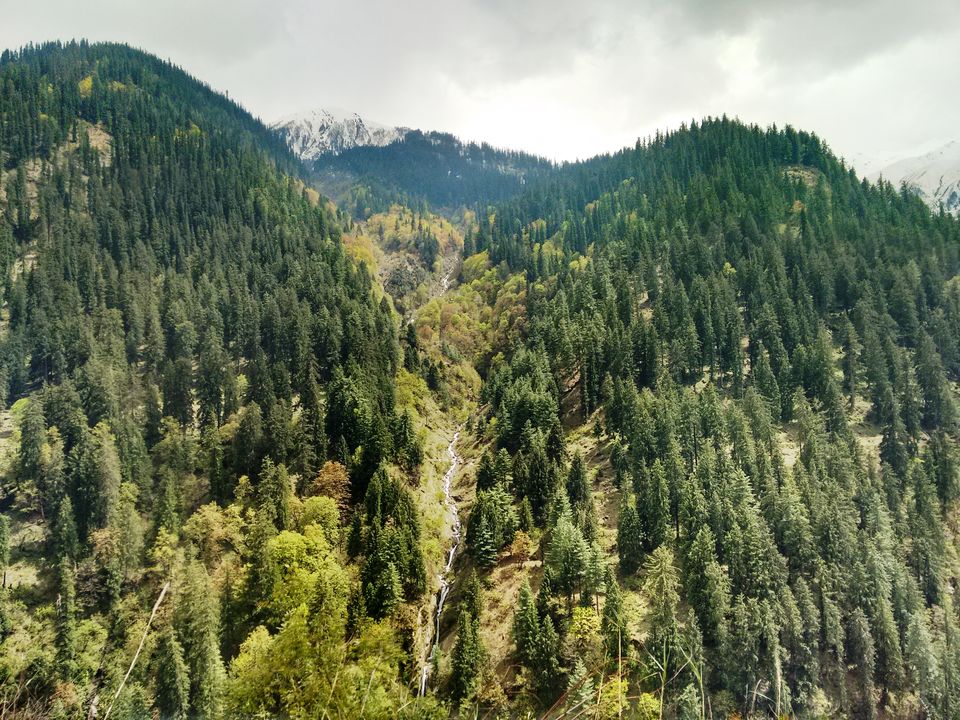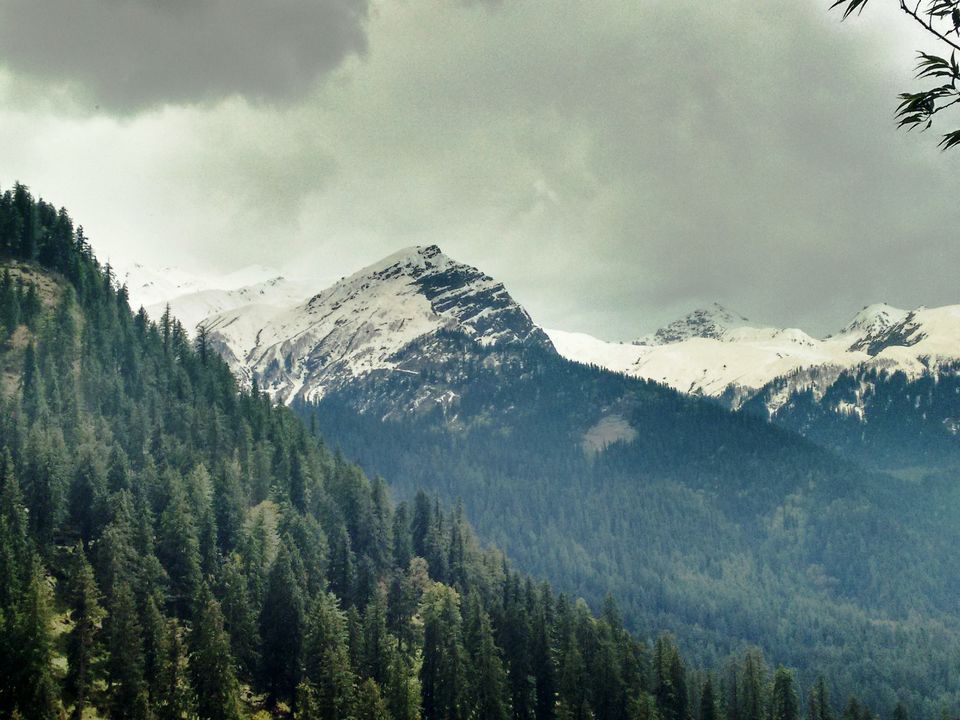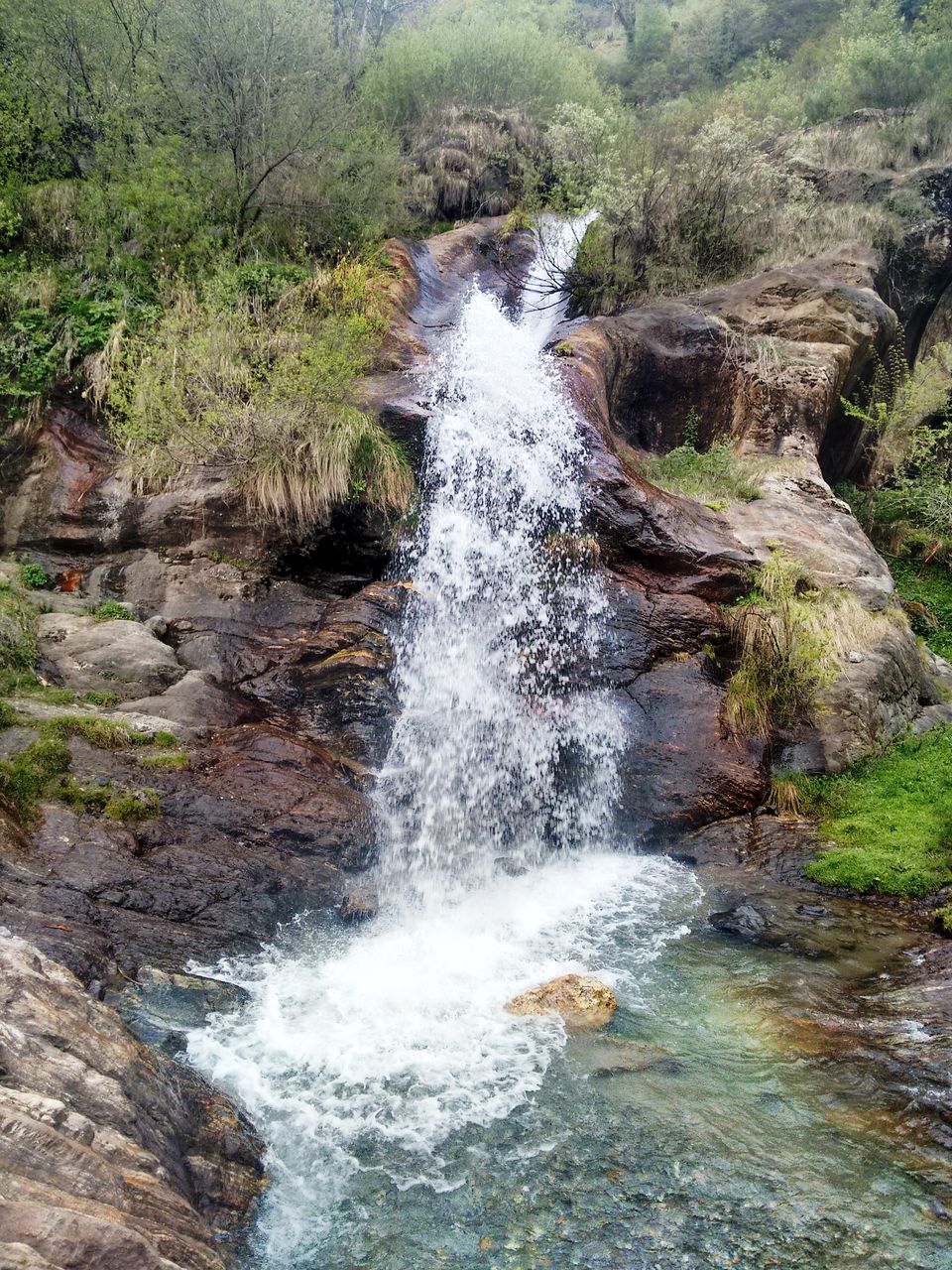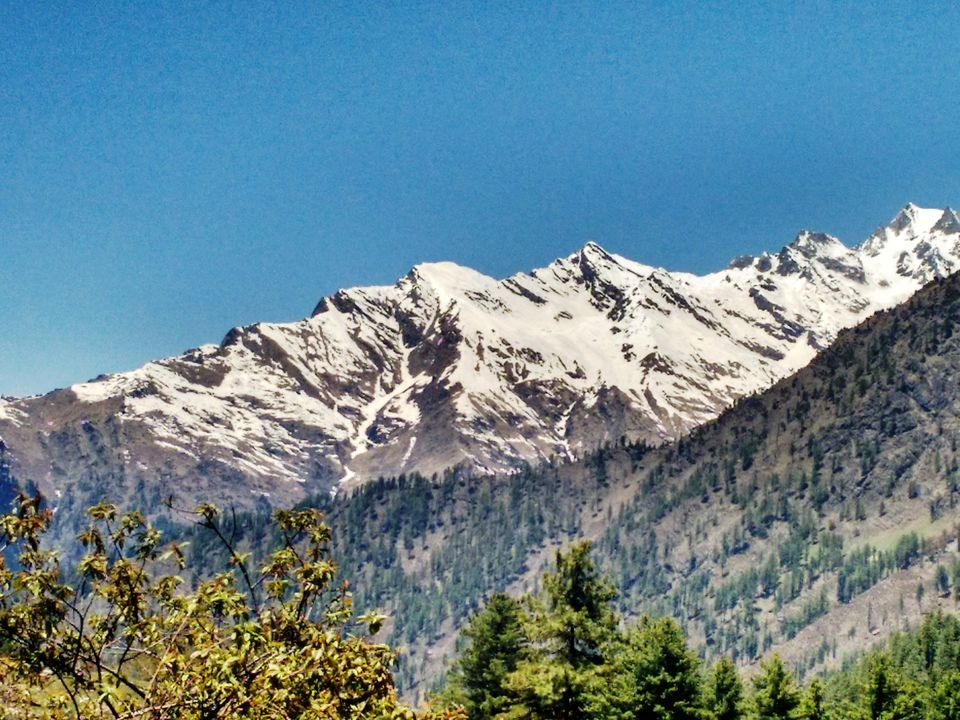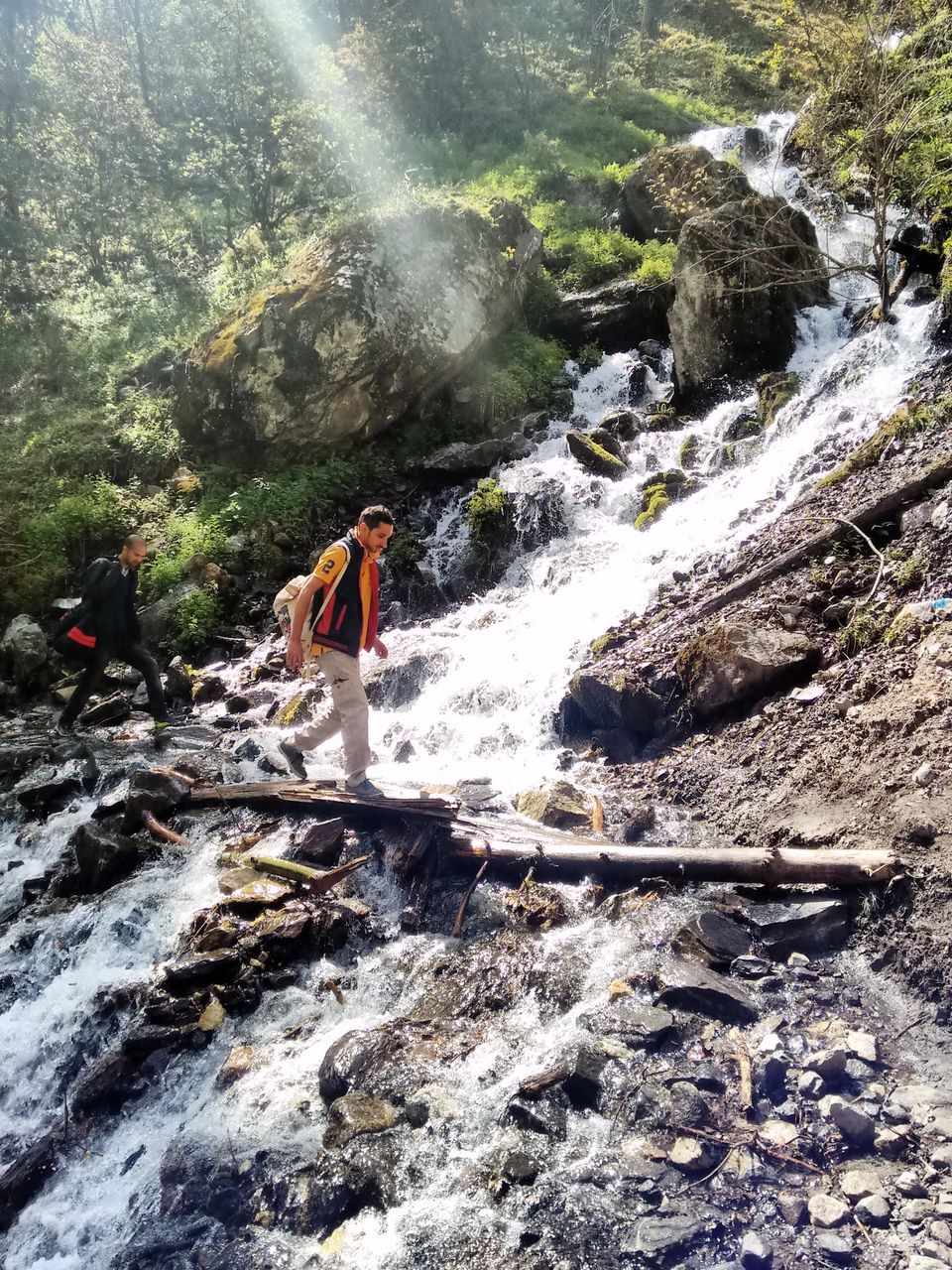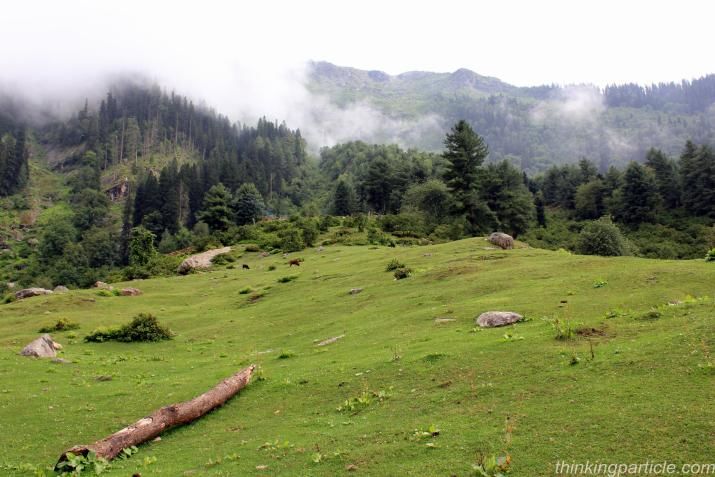 SERENITY IS NOT PEACE DUE TO ABSENCE OF STORMS, ITS PEACE AMID THE STORMS
The trip starts from Chandigarh, where three of us decide to ditch our offices for an extended weekend and entrap some everlasting memories.
It was month of May and almost a peak season in hill stations like Kasol. Lot of foreigners use to rush to these places in these months (April to October) and also these is huge rush of Indians too, as the summers of plains start becoming unbearable.
Chandigarh to Bhuntar: We took a Volvo from Chandigarh bus stand to Bhuntar. There are plenty of options one can chose for travelling on this route, since we had to go on a two day trek so we chose travelling by bus. The journey is around 270 Km and it takes around 8-9 hours due to hilly terrain and adverse condition of roads. Our bus was is night and we reached Bhuntar in quiet early hours of dawn.
Bhuntar to kasol: After reaching Bhuntar, one can either take local bus or a private cab to Kasol. There are plenty of options for travelling on this route. The terrain is quite hilly and the effects of tranquillity begin in bottom of your heart as you travel along the steep height seeing the beautiful mountains, hilly people and the hard work of their daily life.
Kasol to Barshaini: As you reach Kasol, you can either opt for staying their overnight of continuing your journey ahead. We took a couple of hours halt at kasol and then decided to move further without staying overnight in Kasol. Since we have been to kasol number of times before so, we decided to move further. But no matters how many times you have stayed in Kasol, it always pays out to be a great host.
The distance from Kasol to Barshaini is 18 Km and it takes around 2 hours to cover that in the bus. One can imagine the steepness and terrain of road where a bus can take 120 minutes to cover 18 Km. But this is magic or so called irony of this place- everything seems to slow down, yet time flies so fast here. Barshaini is the last point till where one can reach by transport on this route. From here the trek starts. There are few shops here, which offer all the necessary things required for travel ahead.
Barshaini to Nakthan: There are two routes for Kheerganga from Barshaini. One is via Nakthan and Rudranag, and the other one is via Pulga and Kalga. One can choose by going uphill by one route and downhill by the other. As the on foot journey starts from Barshaini, the closeness to nature starts developing. The change is vegetation and topography with increase in altitude is also a charismatic feature of Mother Nature. One can see many small waterfalls, snow laden peaks, and devdar and pine trees and together they all create an exotic and tranquil effect.
Nakthan is the last spot on this route where the cell phone network and electricity will be present, so it's better to make calls to loved ones from here as no network is these in uphill journey ahead. Nakthan has some small cafes where one can refresh in front of the blissful view of nature.
Nakthan to Rudranag: From Nakthan the path takes a steep turn. The journey from Nakthan to Rudranag is a bit tiring because of steep hills and several waterfalls to be crossed. One way one can find the heavy devastation caused by nature in every winter season in form of large uprooted trees, bent electric poles, landslides etc.
On reaching Rudranag, one gets a mesmerizing view of a waterfall in shape of a snake, which gives this place the name-"Rudranag". Needless to say the view and surrounding environment compels the mind to think-"Everything can be created but not nature". There are small cafes, where one can rest for a while and buck up for the last phase of journey.
Rudranag to Kheerganga: Beyond Rudranag, a bridge ascends to a higher trail further through thick pine forests to the spiritual site of Kheerganga. As the final distance is covered, there is drastic change in the environment as well as the emotional state of every person. The steep hills and path through waterfalls changes into a flat land and the body gets filled with the serene and magical atmosphere. The altitude of around 10,000 feet here may fasten the breath, but the magical surroundings of Kheerganga will slow everything down. There are some cafes which offer the accommodation in form of tents and temporary rooms. The food you get here, from Mexican to continental, everything is amazing.
There is also a hot water pool and a temple which gives high religious sentiments to this place. Take a dip in hot water pool in the evening and all your tiredness and after effects of journey are gone. No expensive spa in cities can give you such serene effect.
Also most importantly take your time to enjoy the magical tranquility of this place. The air becomes so clear, that everything from snow to sky to trees to water brightens up. Take your time to enjoy the booze here, without which this journey is just incomplete. Take your time to know some fellow Indian and foreigner travelers. Enjoy the night parties in the cafes and inhale the fresh morning air to detoxify everything.
Believe me, on a full moon night this place exhibits such a magical aroma one cannot afford to miss. We spent two nights in this place and the most difficult thing was to part away from this place.
While going back one can take either the same route downhill or can opt for the other route via Kalga and Pulga.
Kheerganga to Pulga: We took this route downhill, since the other was already explored during uphill trek. This route is a bit harsh than the other one but offers a really adventurous trek. One this route we get to see two beautiful villages-Kalga and Pulga. Both these villages are very close to nature and there are numerous cafes and hotels here. The silence in air complements the sound of flowing water to create an amazing effect. In Pulga one can also see joining of Parvati River and Tosh River. The cafes in these villages are very well maintained and offer delicious food and beverages. If time allows, one must spend a night in either of these villages. The mysterious jungles of Pulga will leave you breathless, and bring you in close association with nature.
Pulga to Barshaini to Kasol to Bhuntar and Back to Chandigarh: After staying overnight in Pulga, in the fresh morning air we left for Barshaini. From Barshaini we took a bus to Kasol. After having light snacks we left for Bhuntar, from where we have booked a Volvo back to Chandigarh.
This trek is one of the most refreshing treks in India. Besides you get to see and interact with people from not only all over India but around the world. Being a resident of Himachal Pradesh, I have some special attachment with these places but "No matter where you belong, this place always welcomes you with open arms".