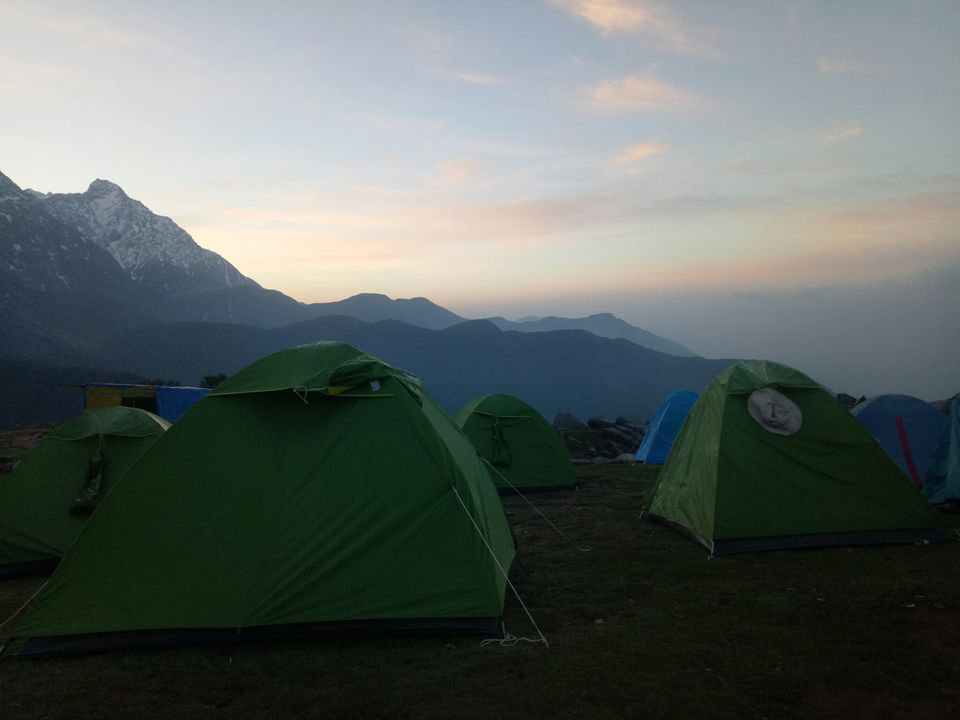 "Travel in groups and explore what's around,
Travel solo and explore what's within"
With such an attitude, I started a journey to the first solo trek of my life.
I booked a volvo, from Kashmiri gate till dharamshala on 17th May at 11:00pm. The journey was just okay and I reached dharamshala at 11:00 am the next day, after which I boarded a local bus to Mcleodganj which was filled to another level.
After doing all the morning corus, I went to try some local stuff and then had amazing breakfast at Mc'llo Cafe.
Just before all this, I had booked my camp at Triund top and I got a pretty good deal there.
I met another solo traveller who I became friends with, and then I started my trek to "TRIUND".
Now the twist was, that a day before, some people got lost during the trek and so today there were some police officer who stood there at the checkpoint to ensure that people dont pass that point after a certain time(3:00pm) .
So, I had to board a taxi till the checkpoint to reach at the earliest.
The journey was tiering and very exhausting and I reached the triund top at 6:30pm.
Nature is truly amazing and unpredictable. We faced heavy rain, scorching heat, uneven mountains, gentle breeze and then finally the most beautiful view at the top.
We reached just in time to see the marvelous sunset and the clouds turning blue and black at the same time. After clicking tons of pictures, we got inside our tent which was totally covered yet very cold. We had dinner, played some music, enjoyed the darkness in the dim light of the moon and then dozed off.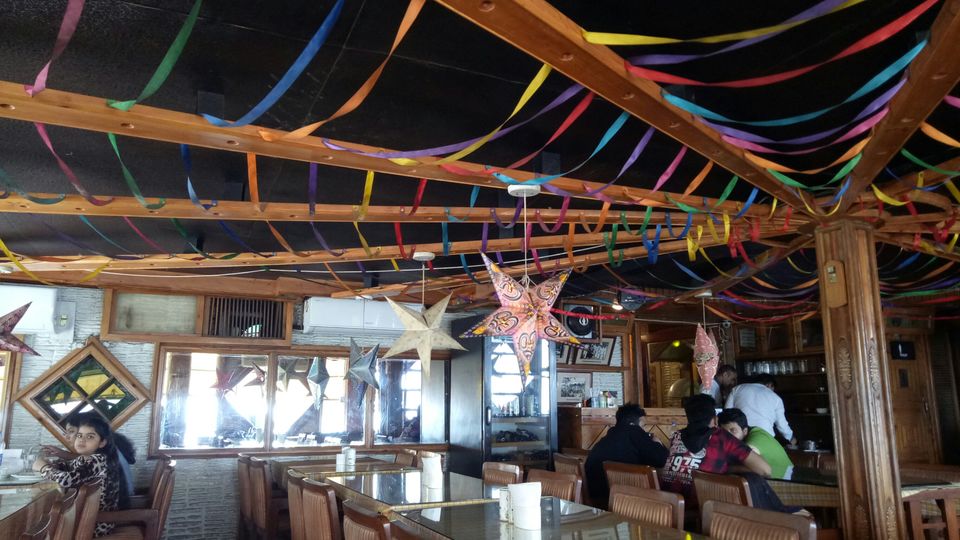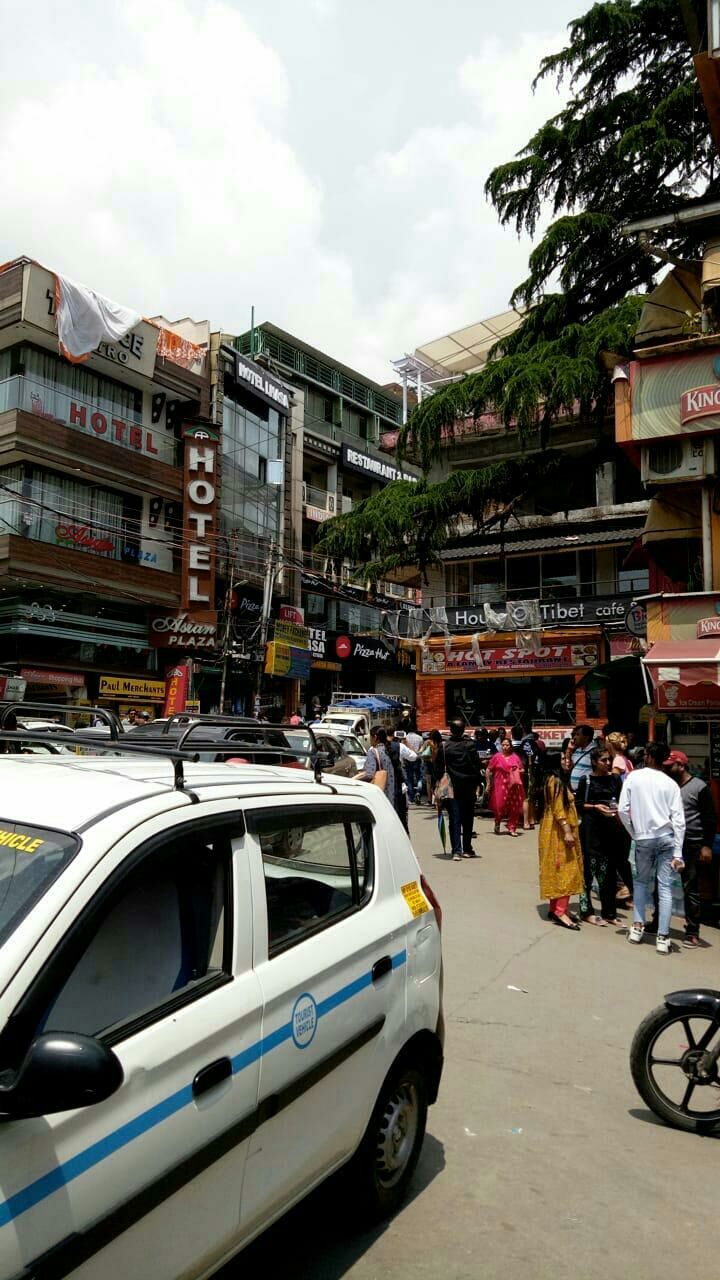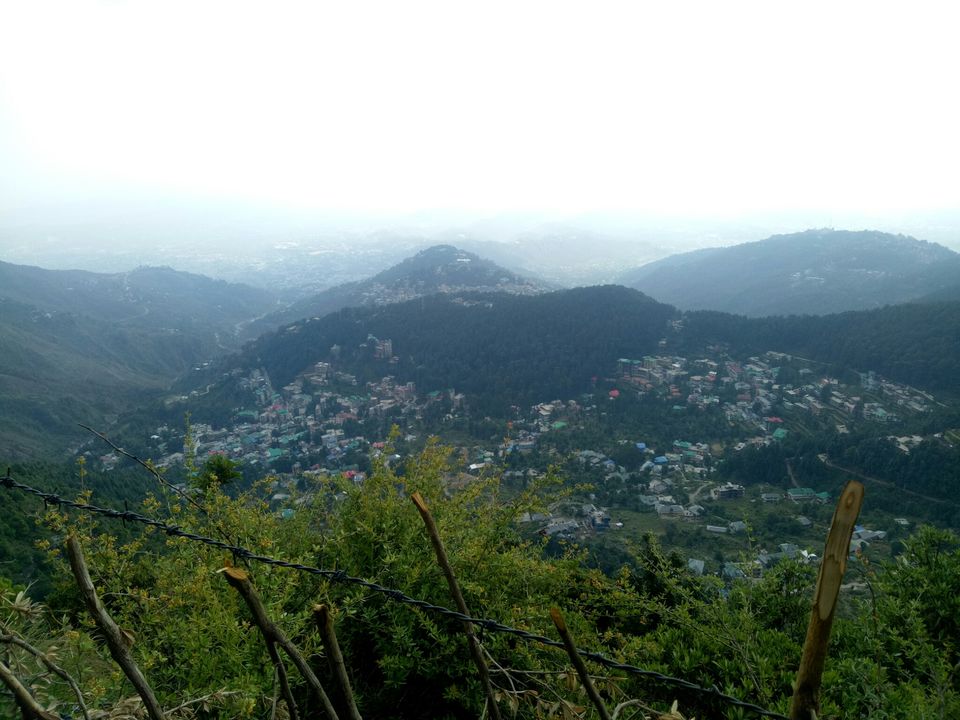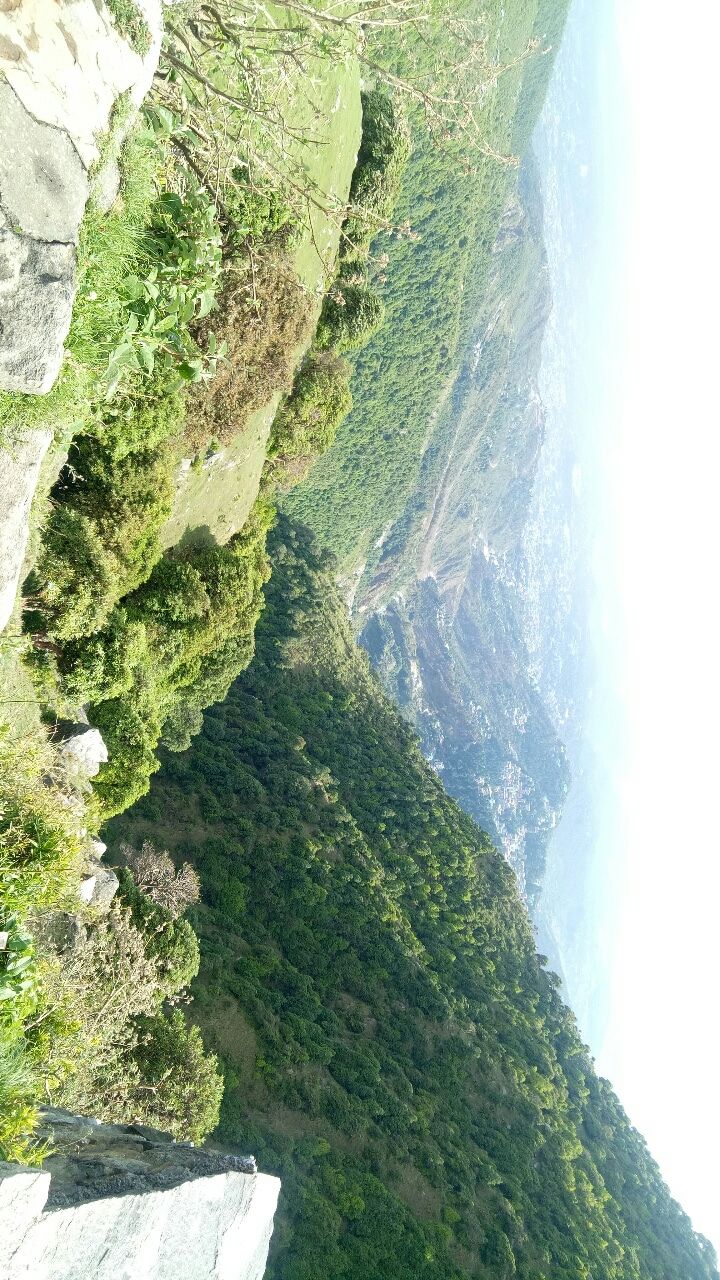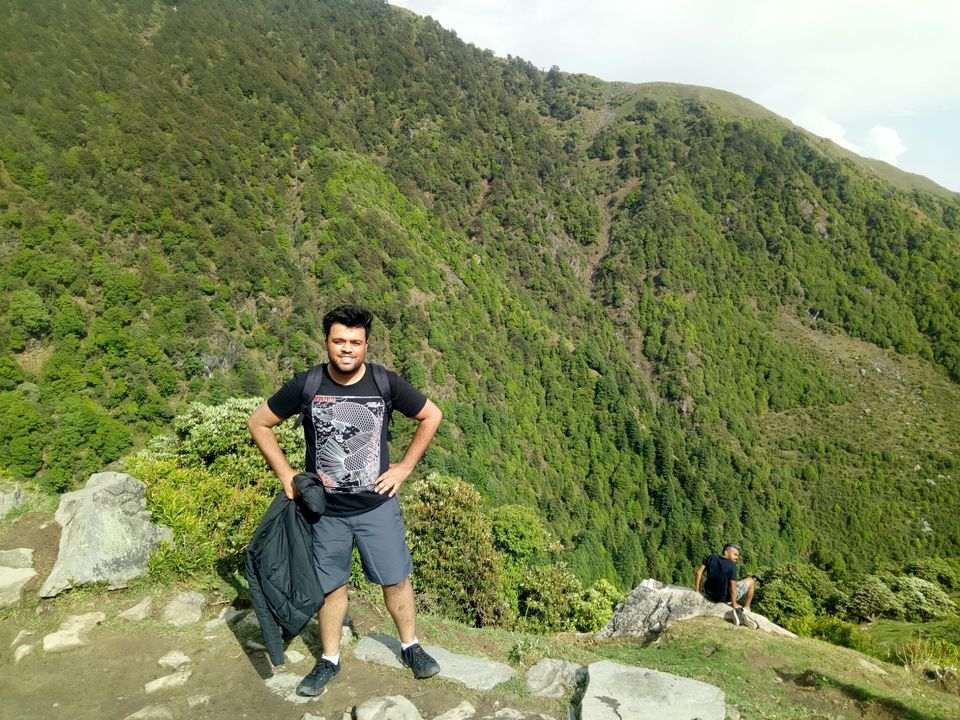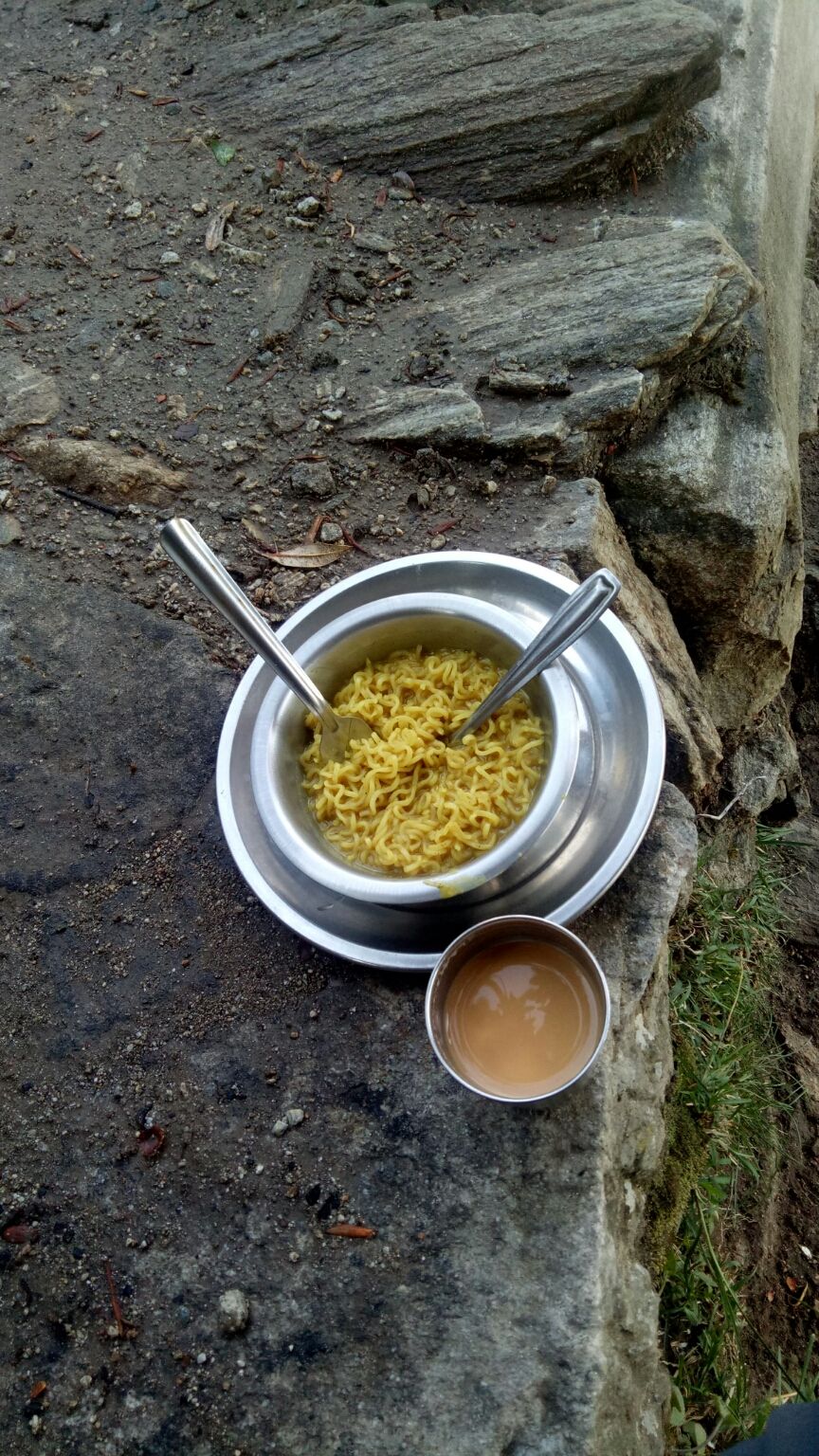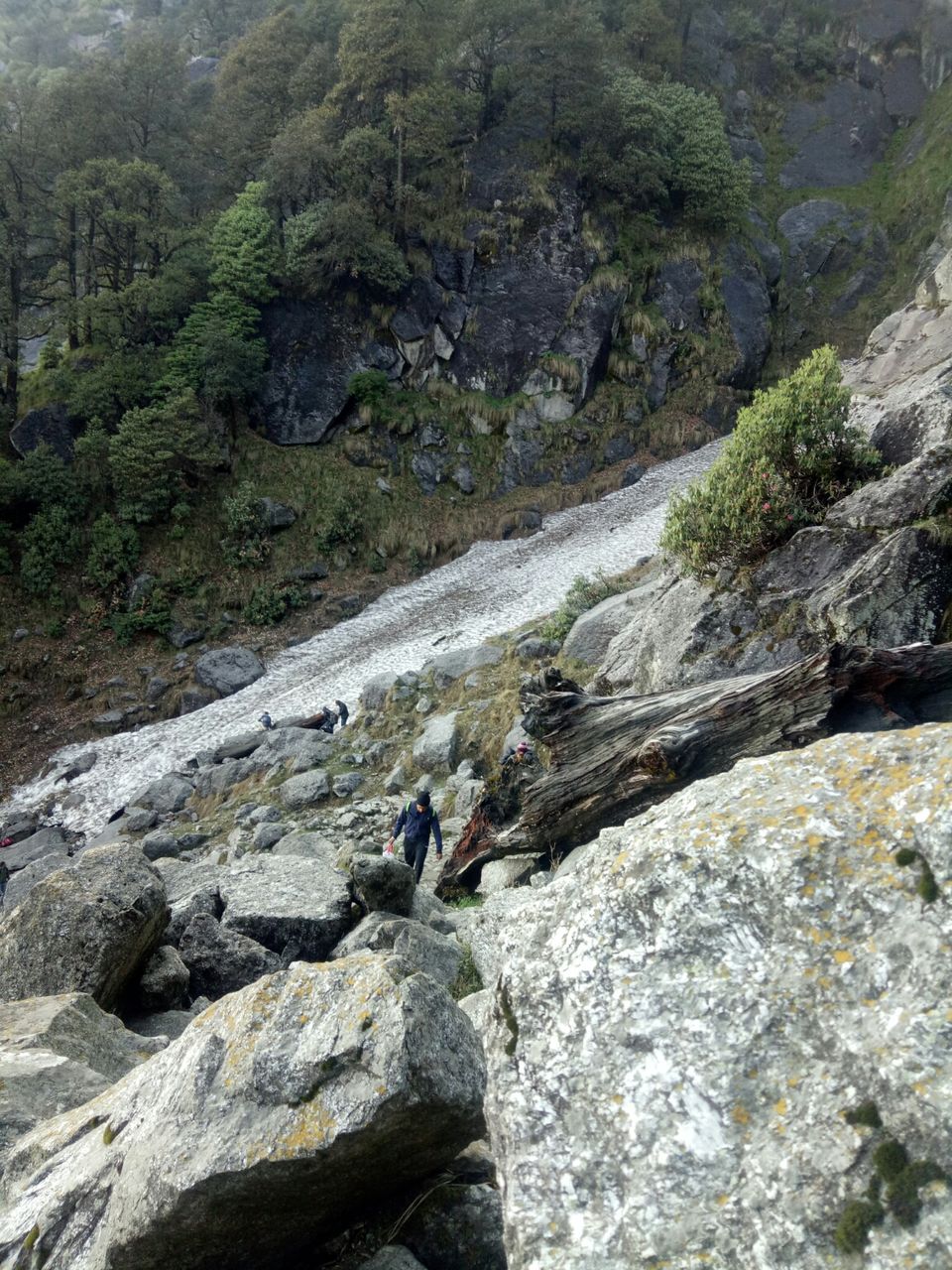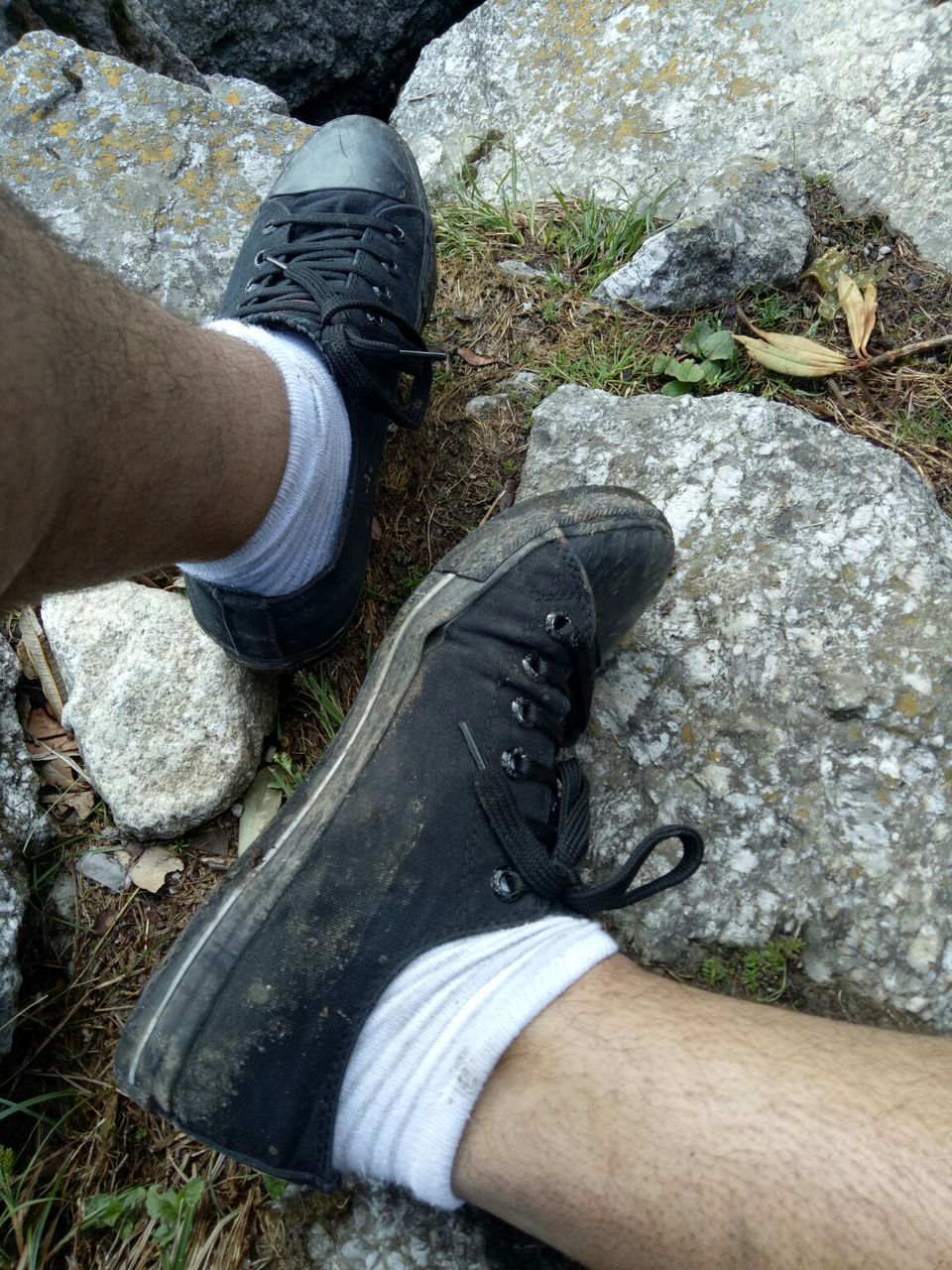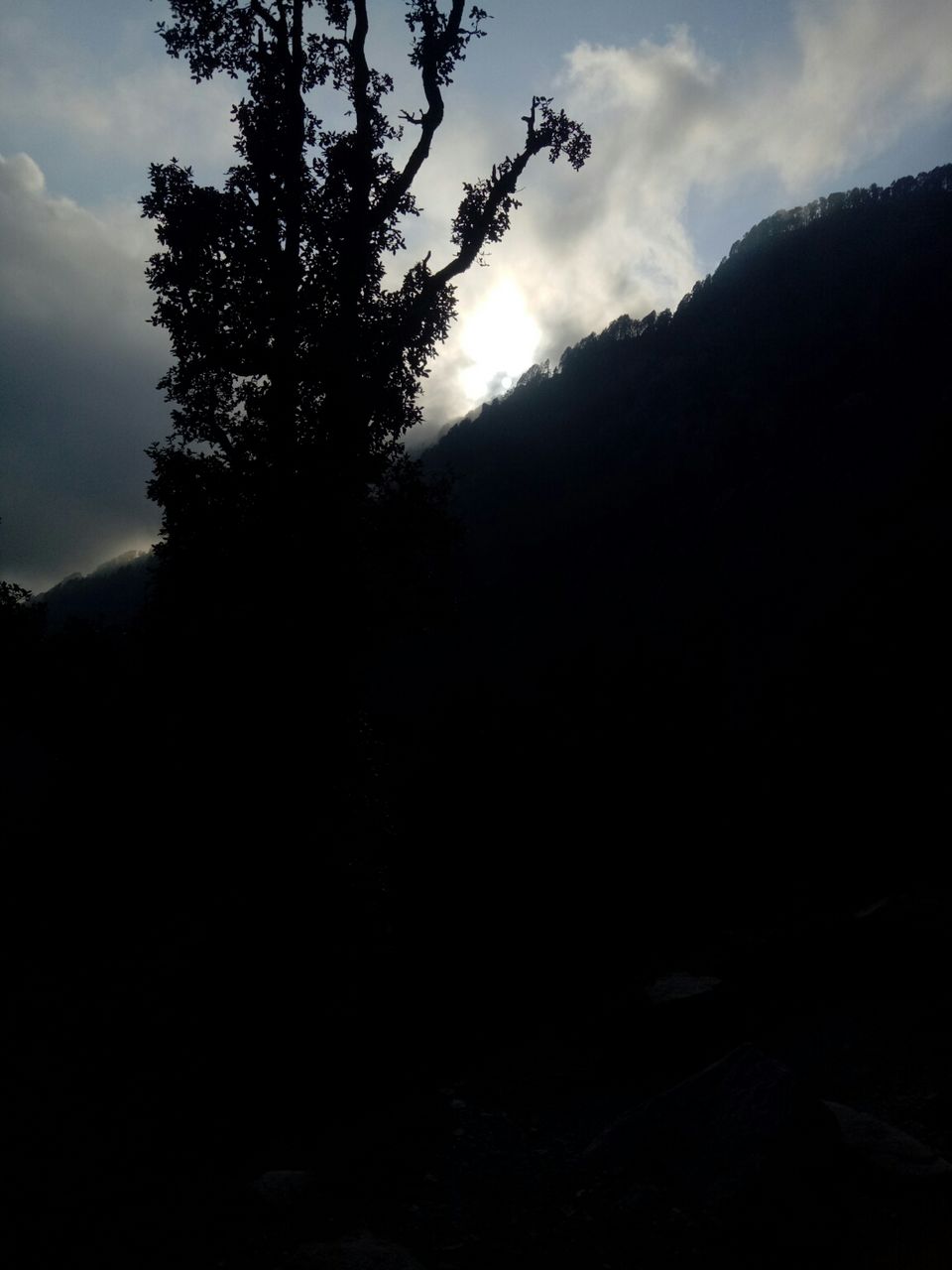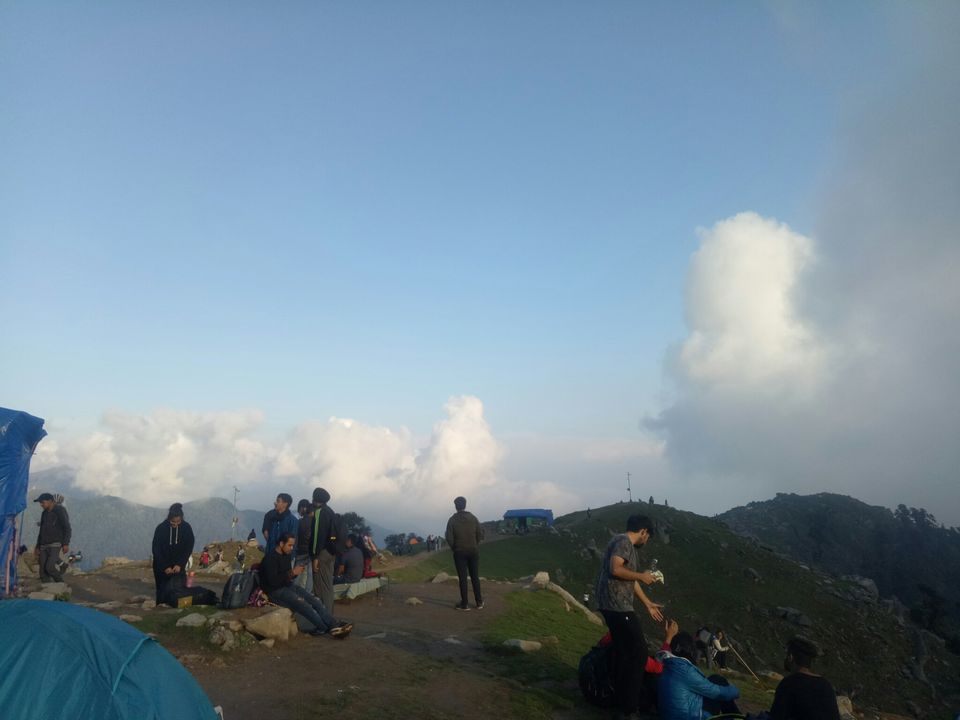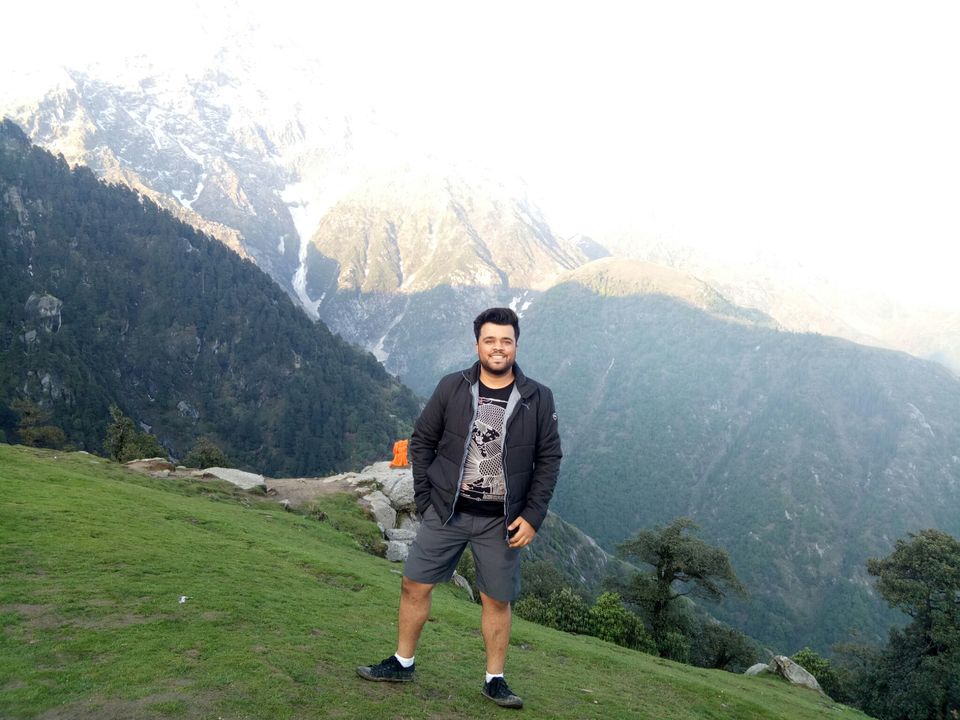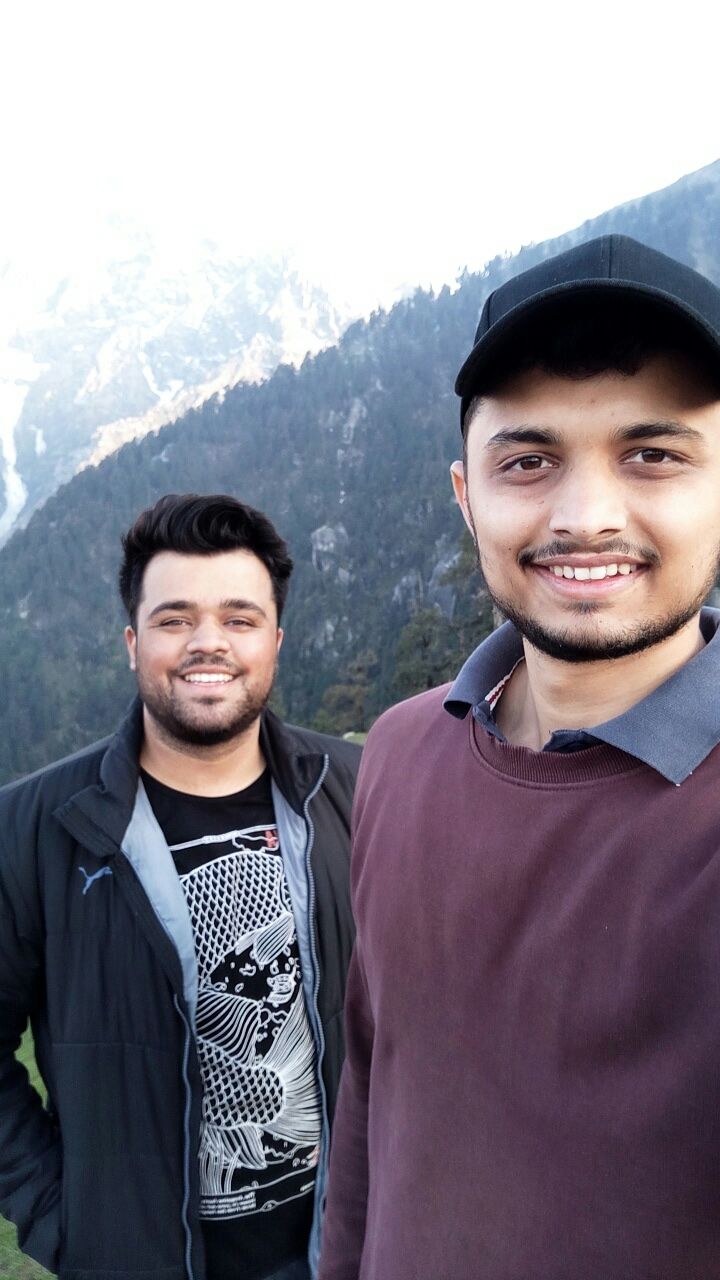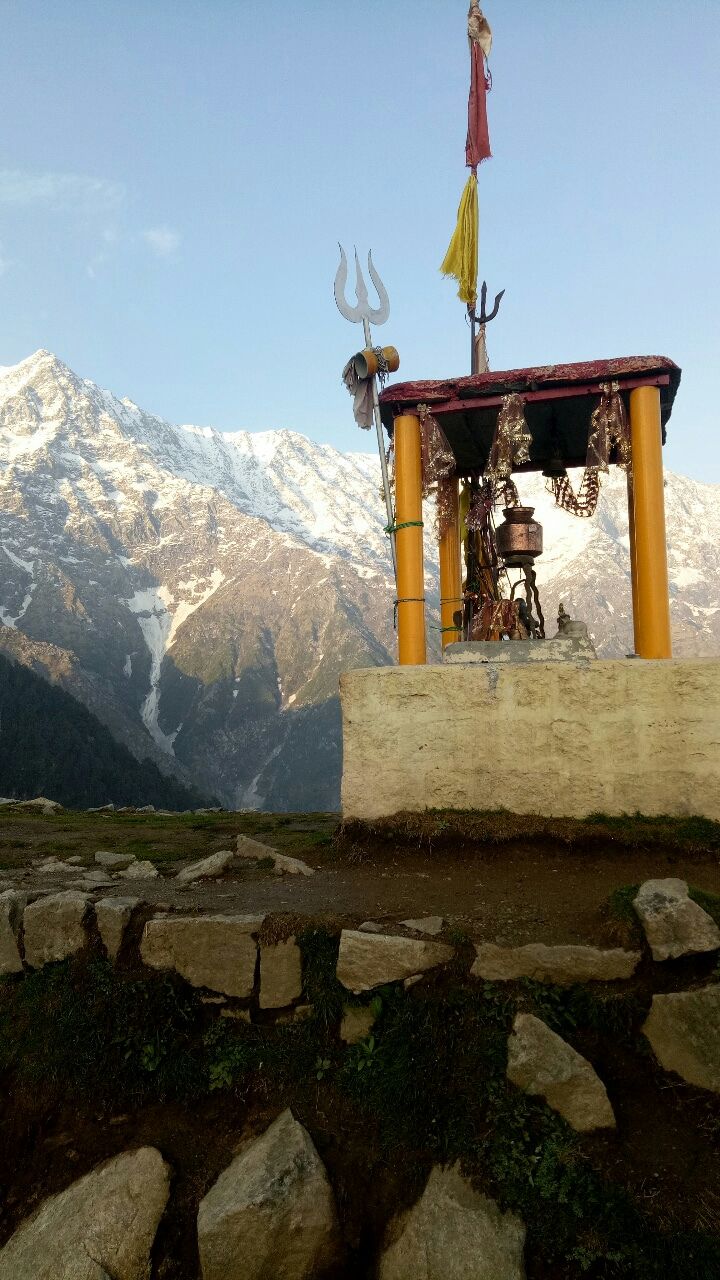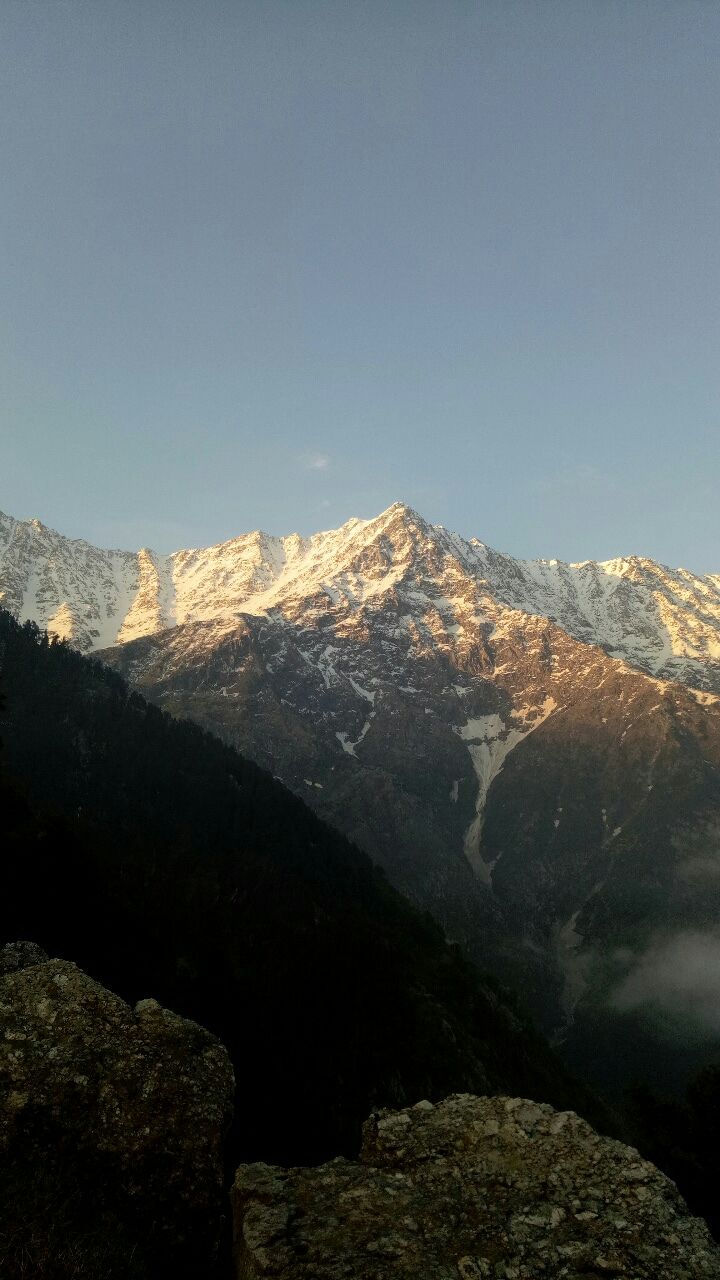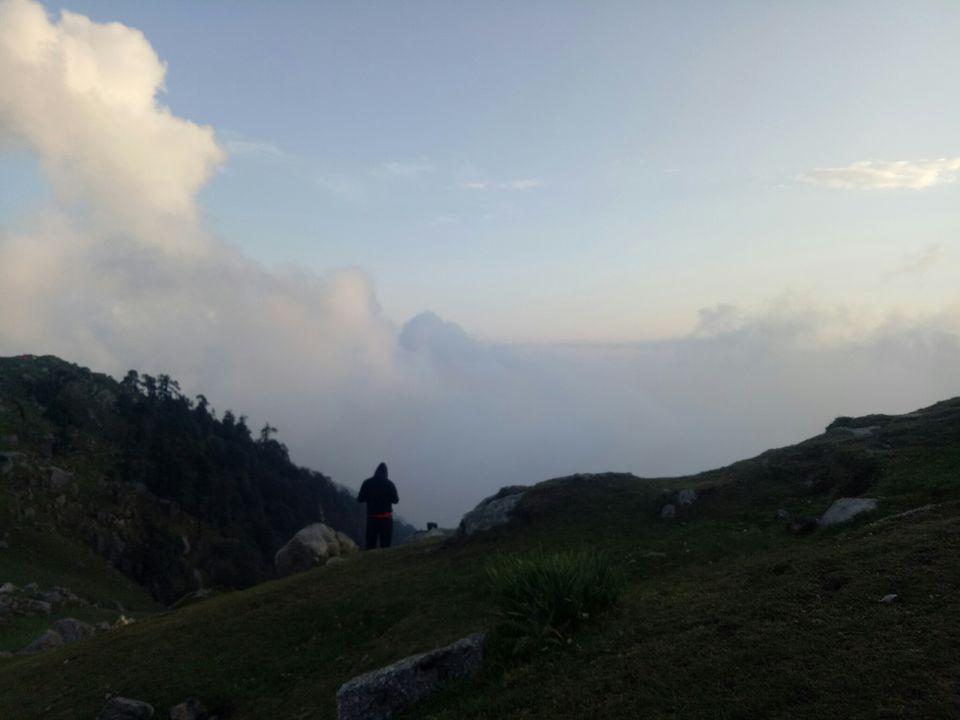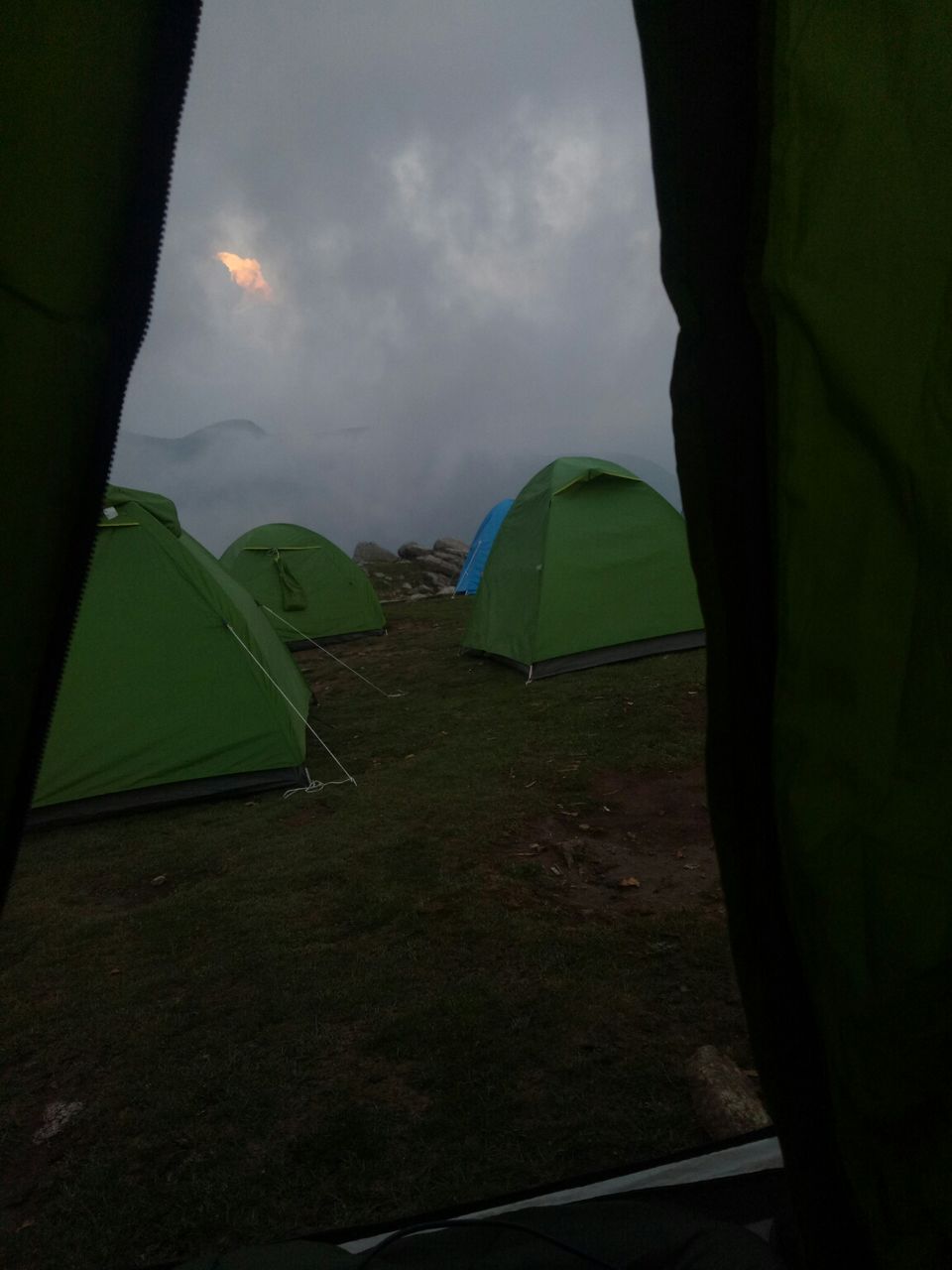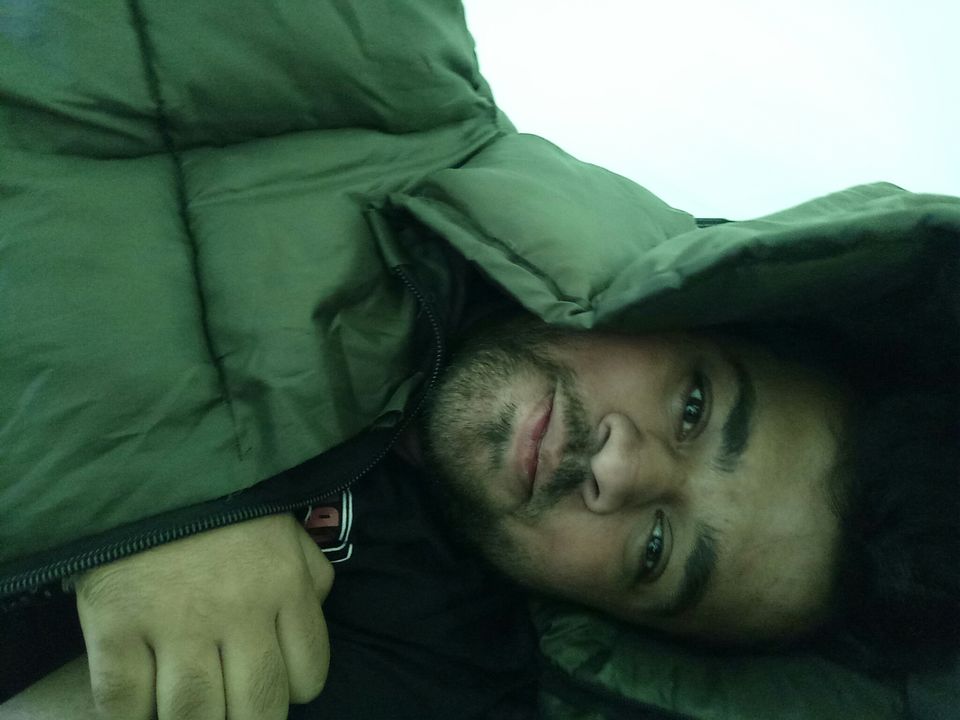 The next morning I woke up at 5:00am to see the sunrise and trust me when I day that, it was majestic. The temprature was 1•c probably amd the air was so cold that I just couldn't come out of the tent.
Note: There is no fix place for the males to freshen up in the morning.
So, after doing the nature's call part, I got tea and maggie for breakfast and then we started descending down at 8:15am and reached the checkpoint at 10:15am. Coming down was less tiering and less exhausting.
We also went to see the Bhagsu Waterfalls(not so good) and tried some good tibetian food, also went to addiction cafe and hot spot restaurant.
We went to St. John's Church and also a few local temples.
After all this sight seeing, we reached dharamshala at 5:00pm to board our bus back to Delhi.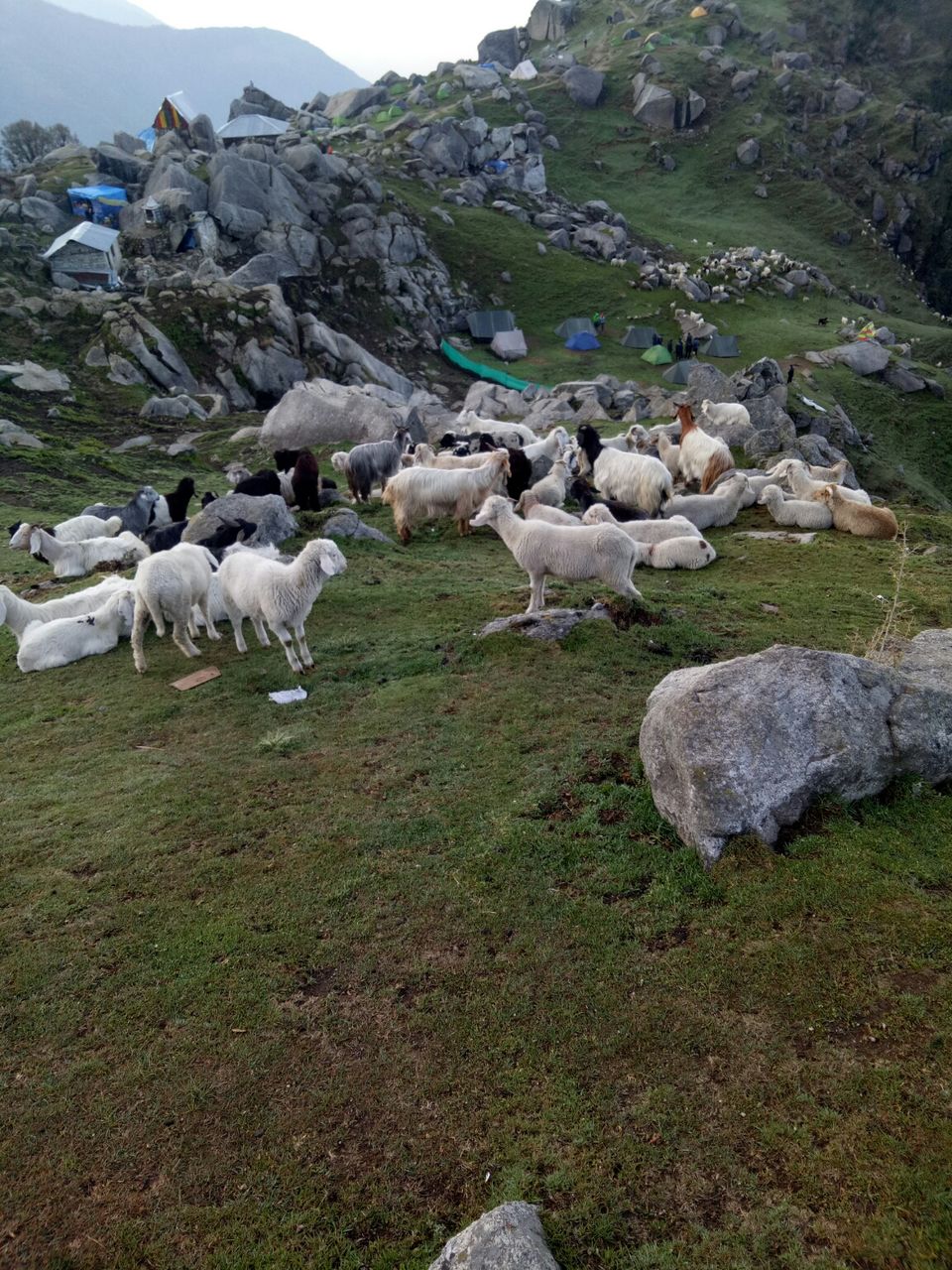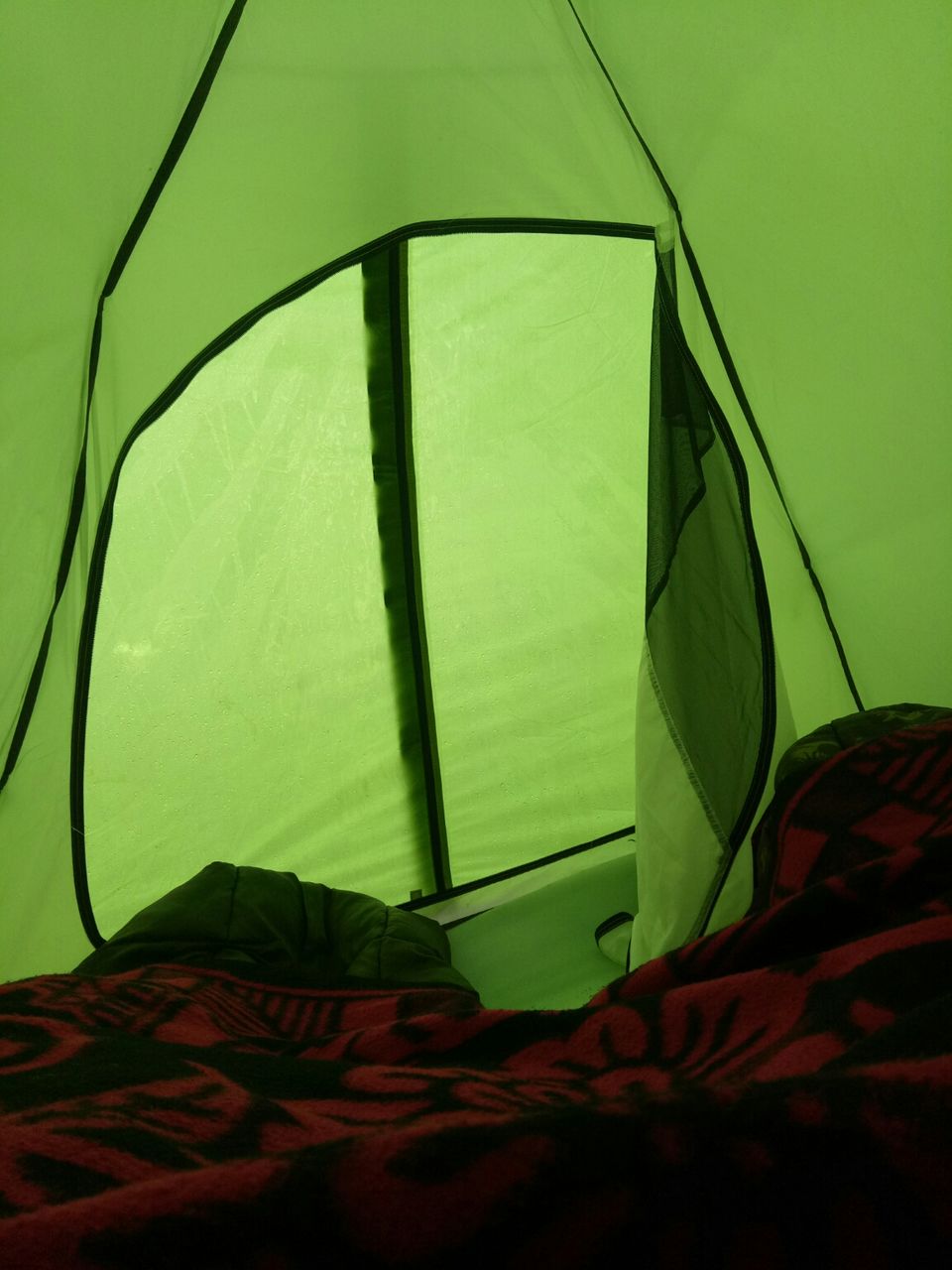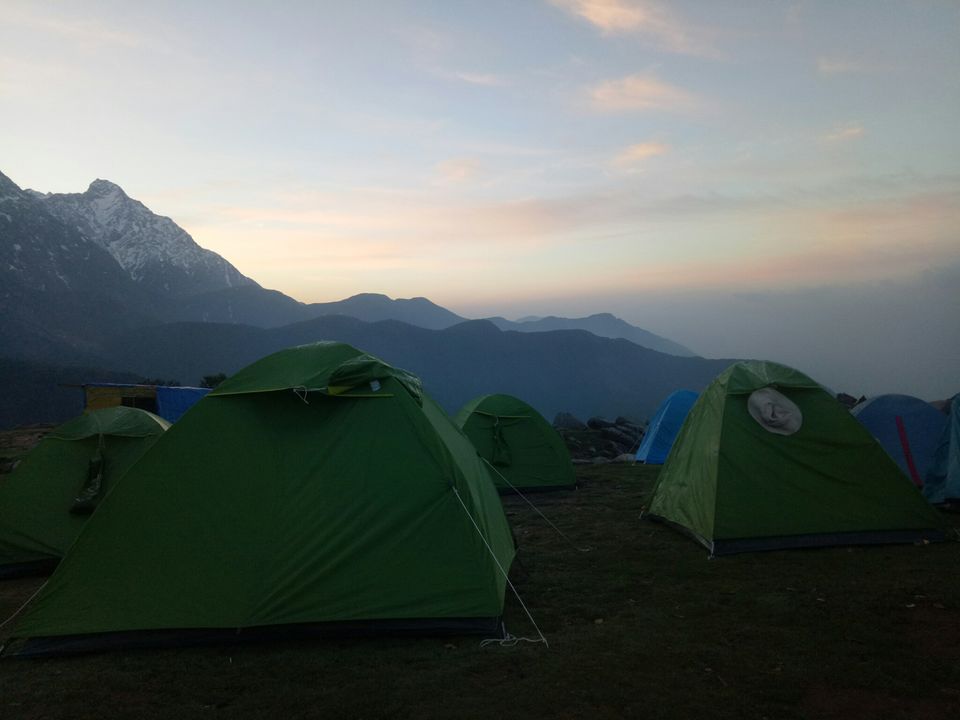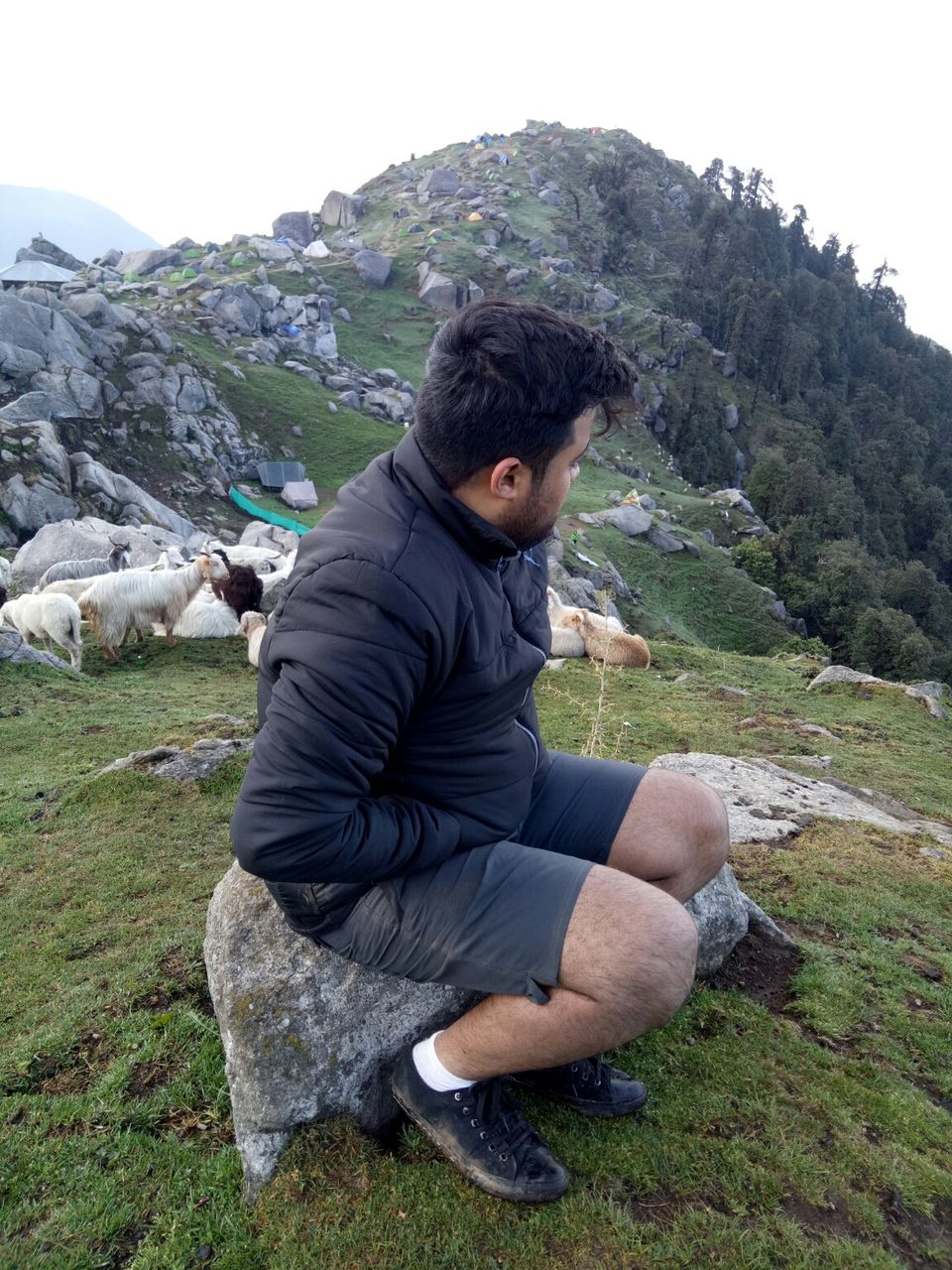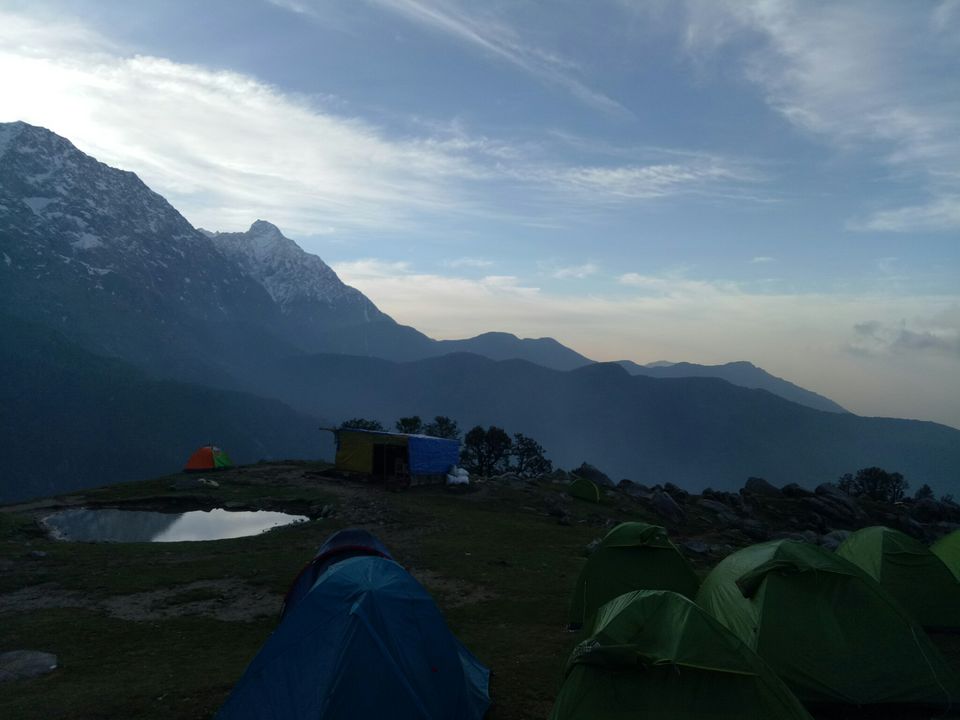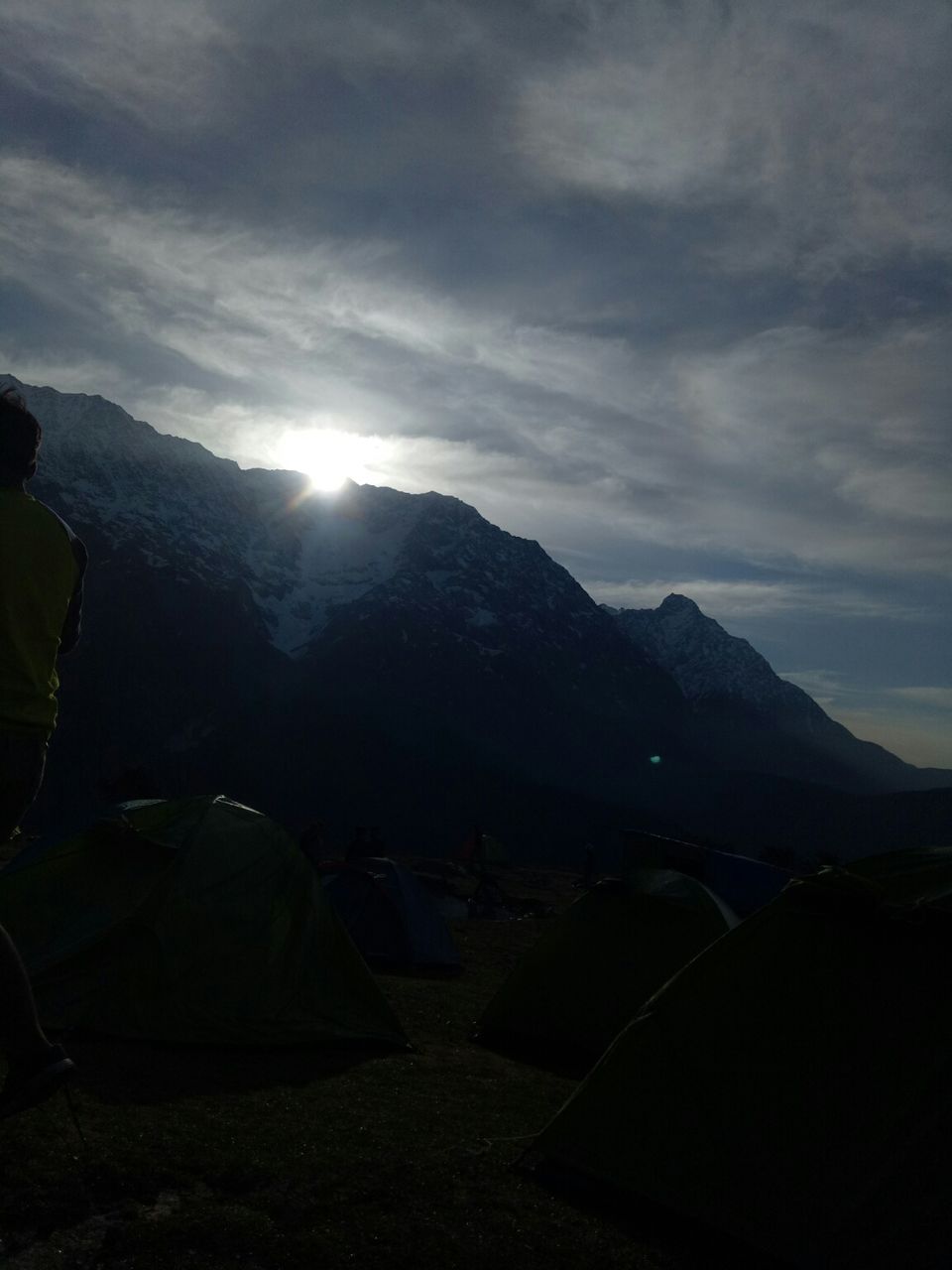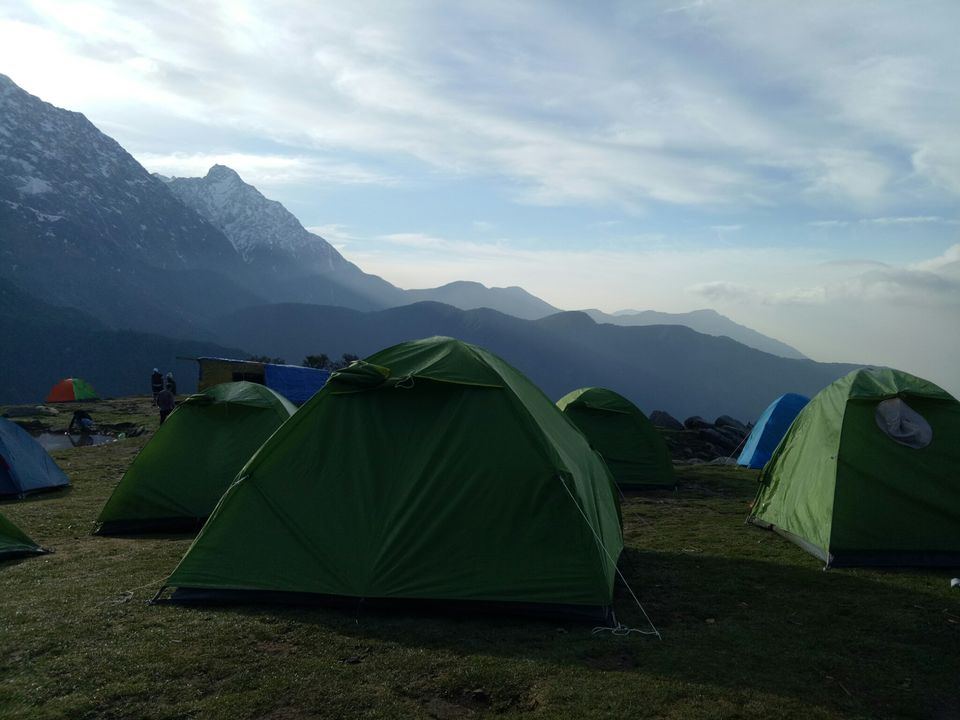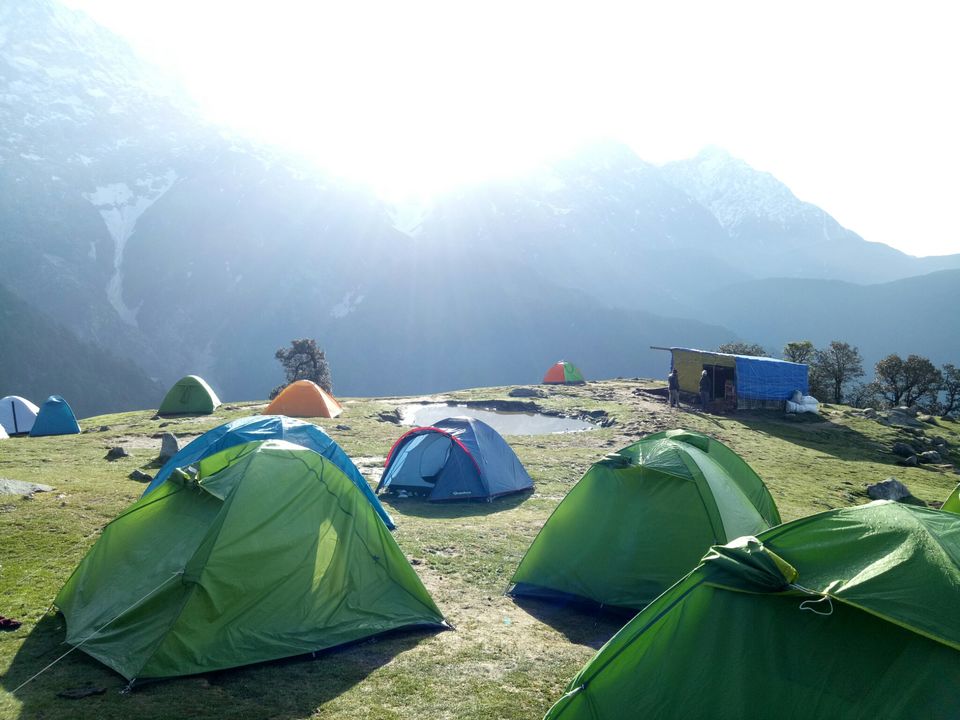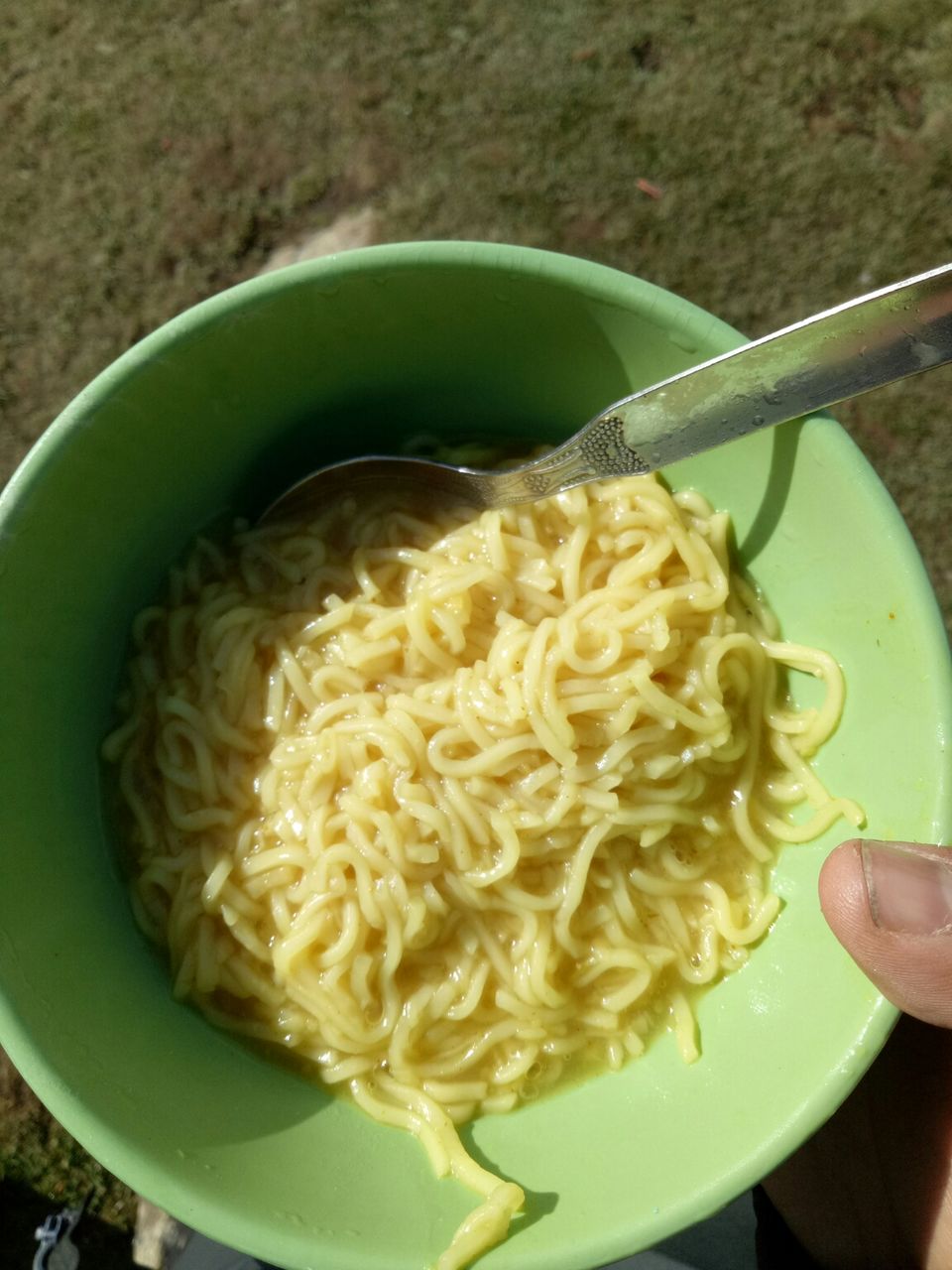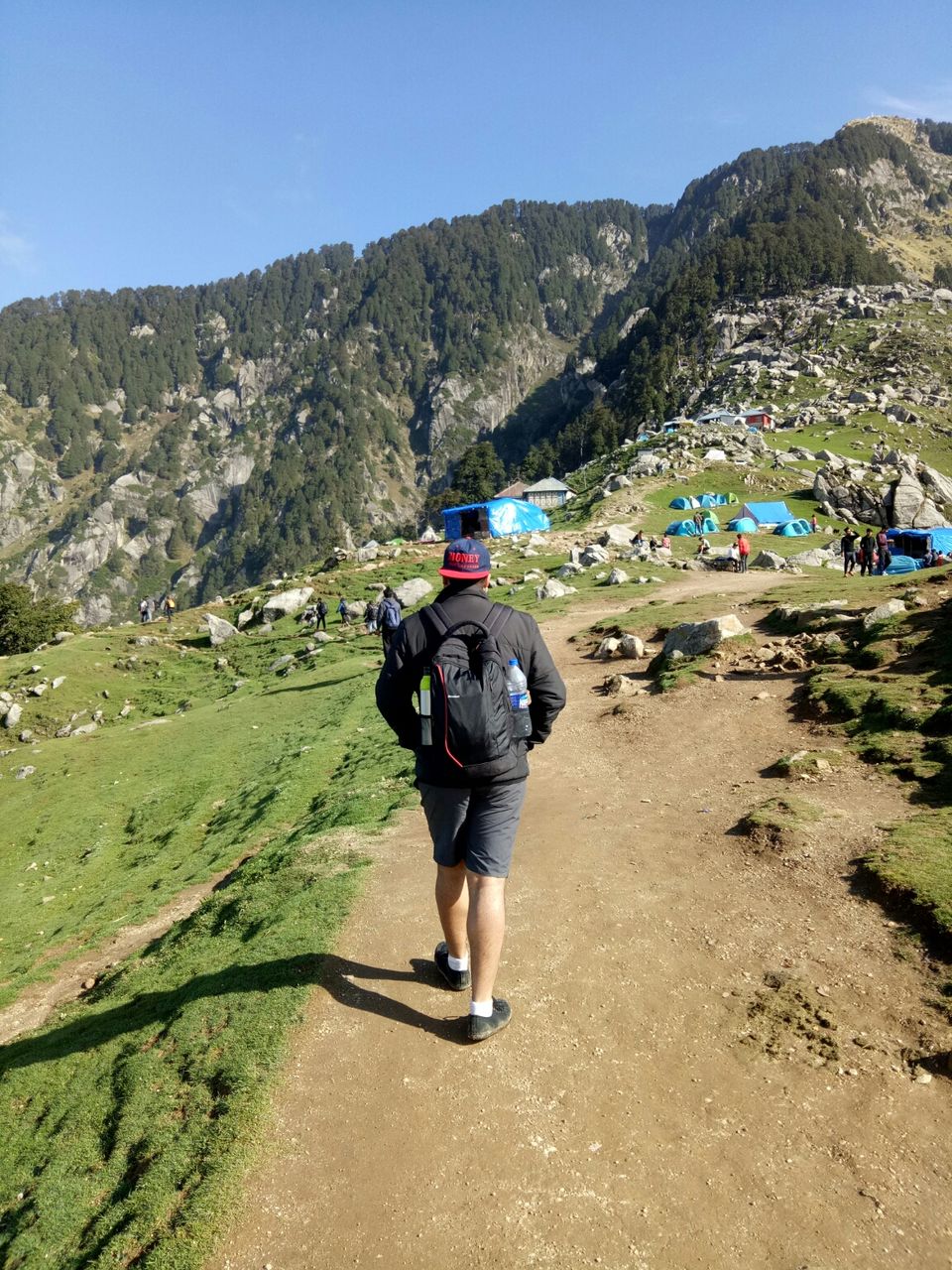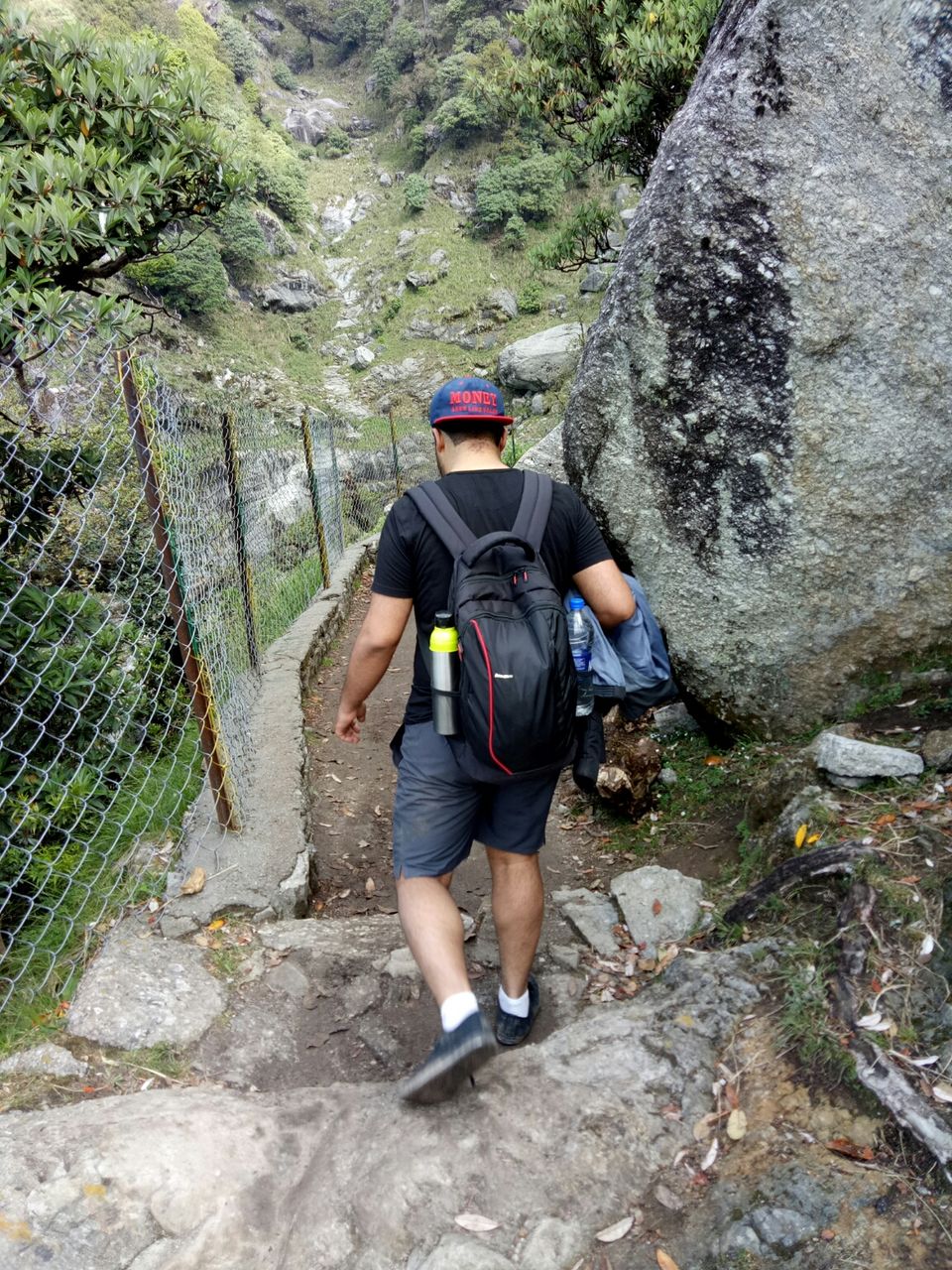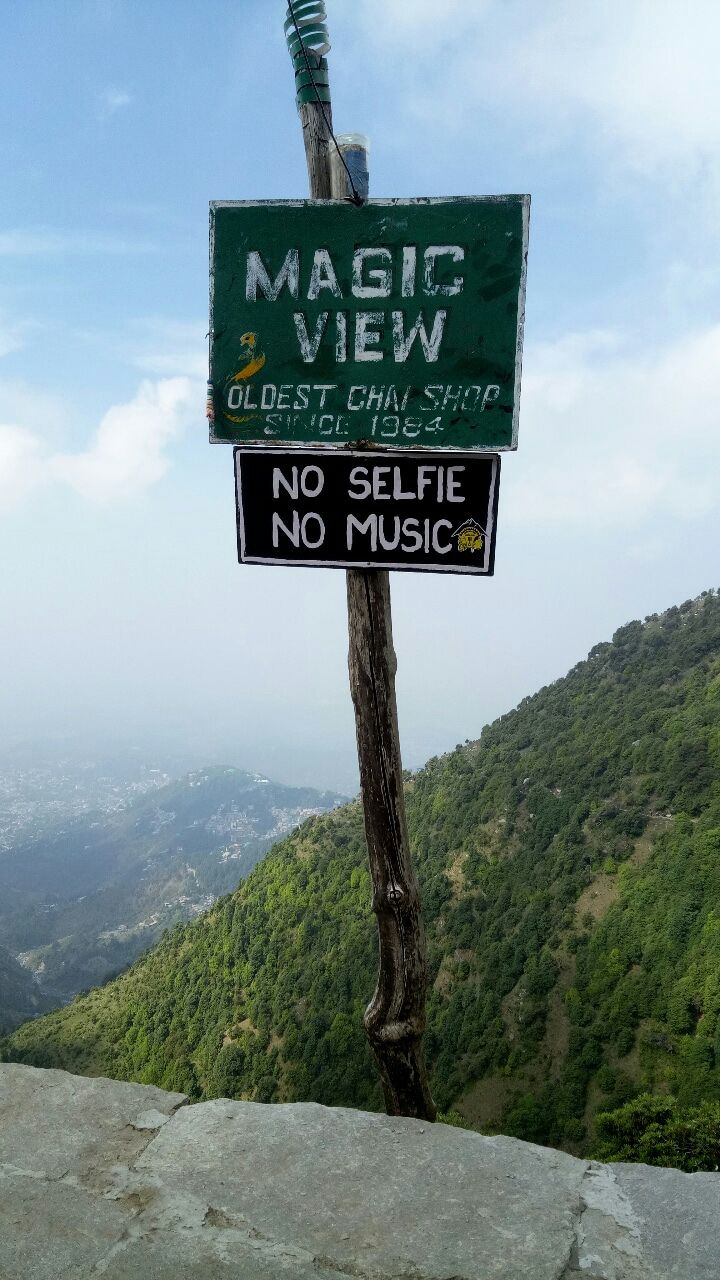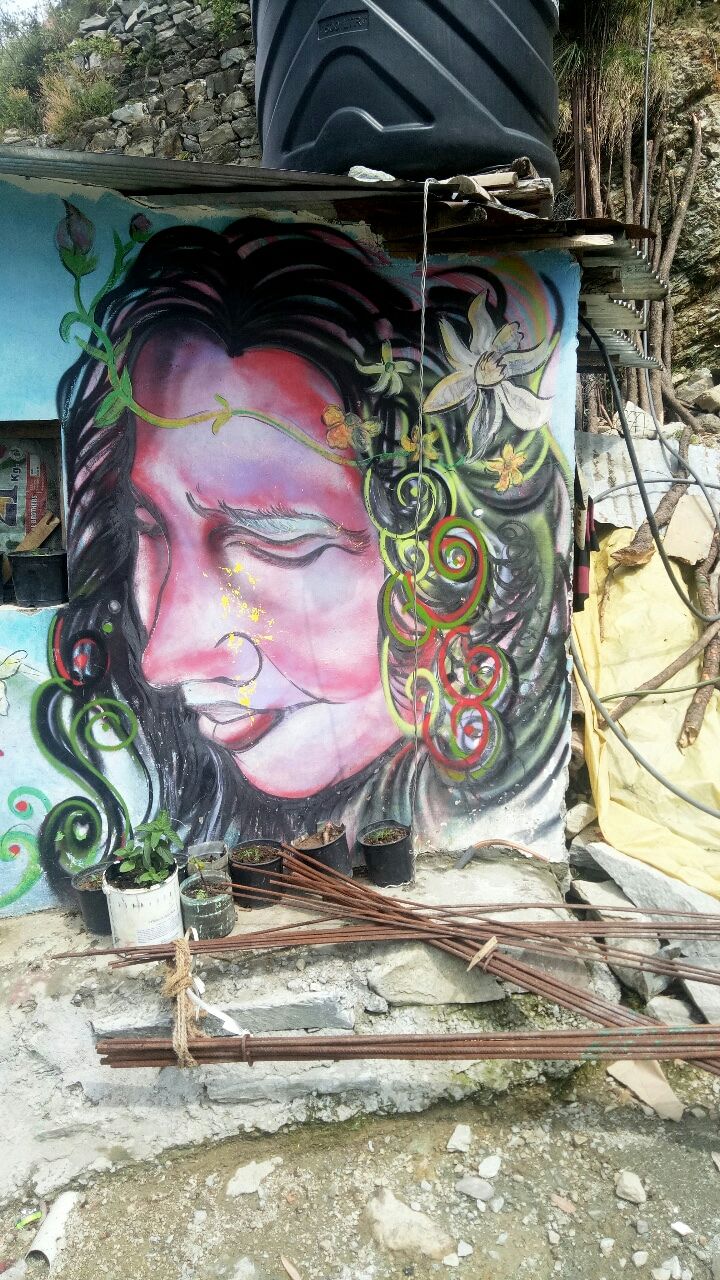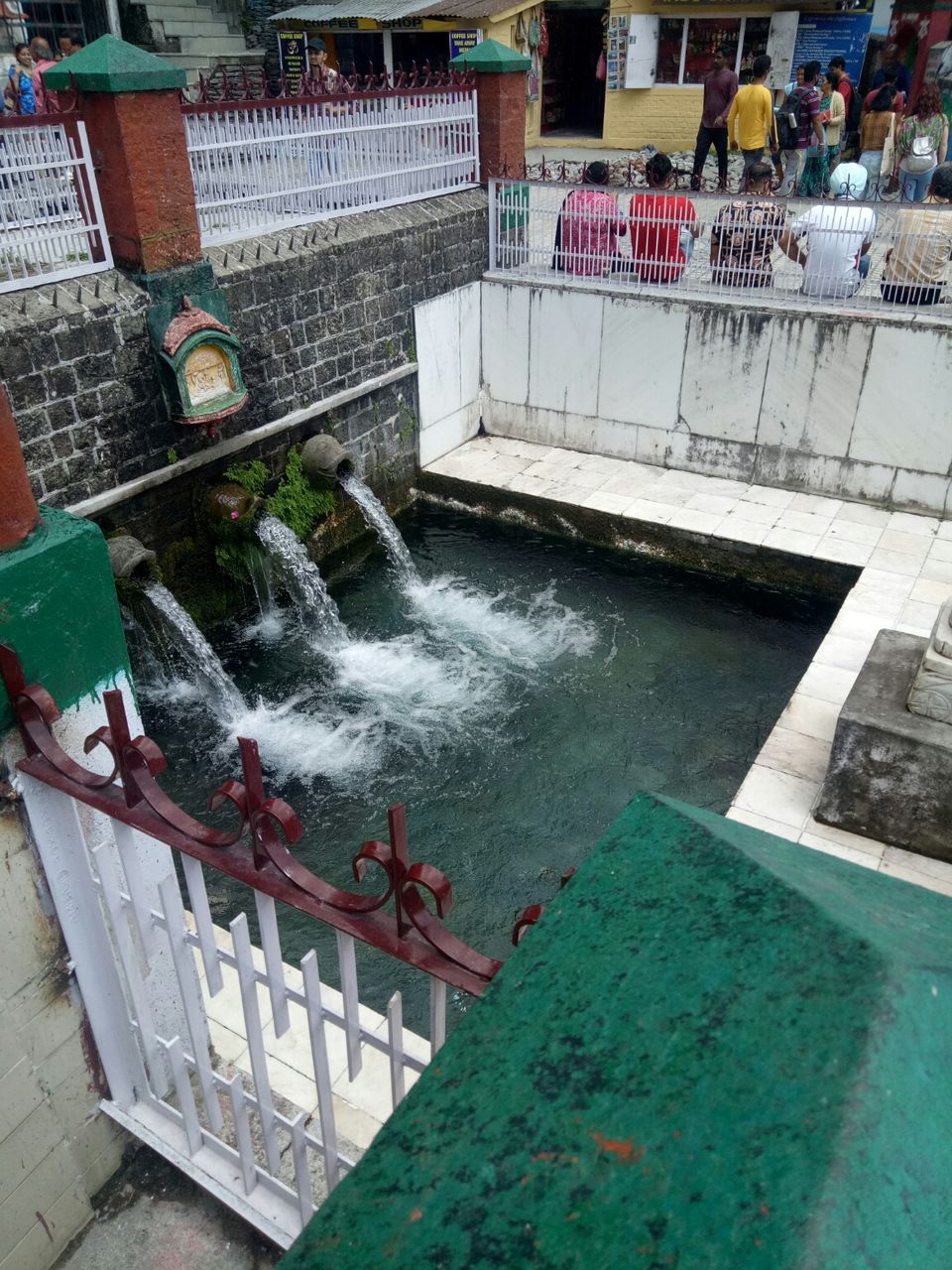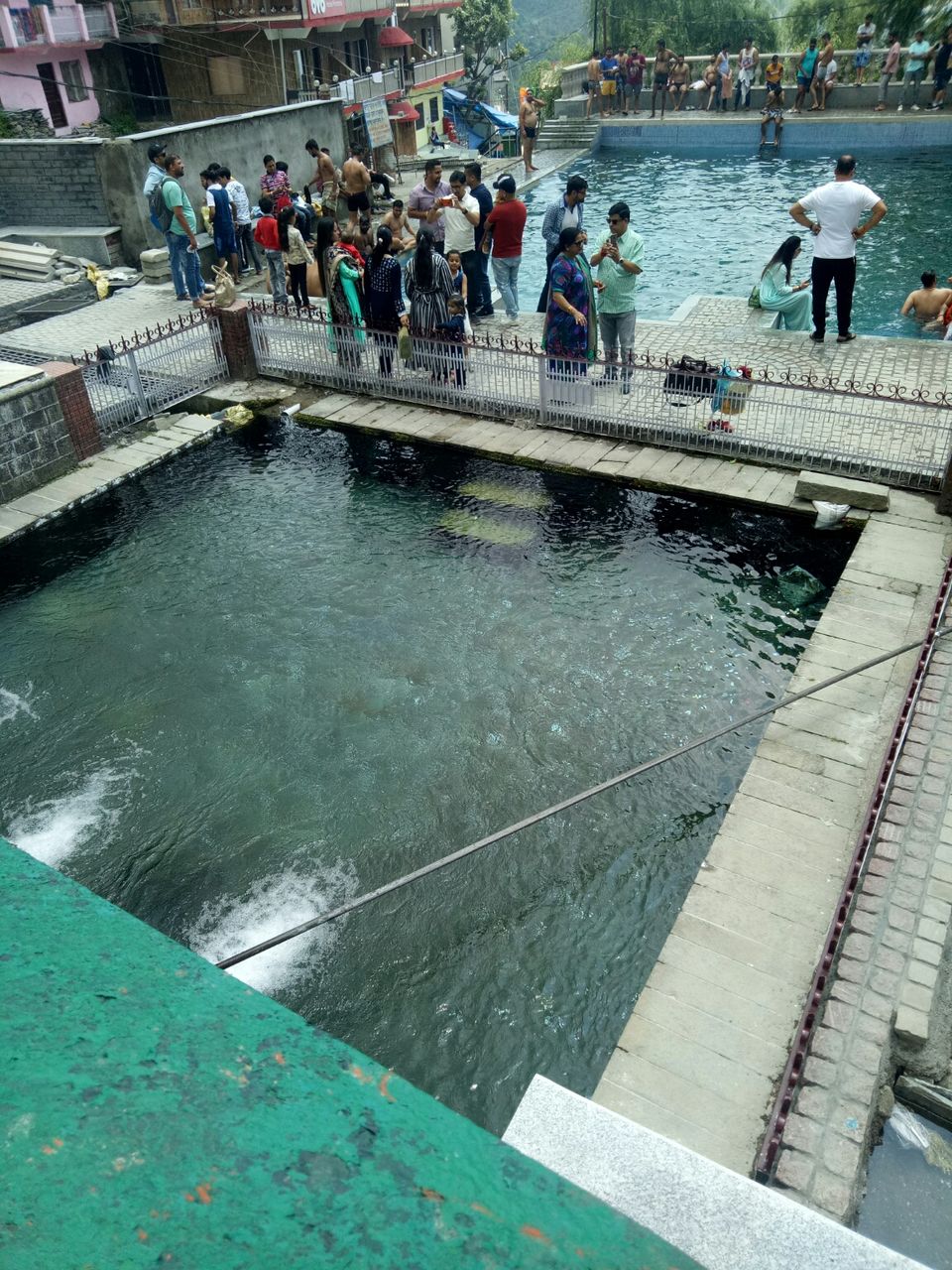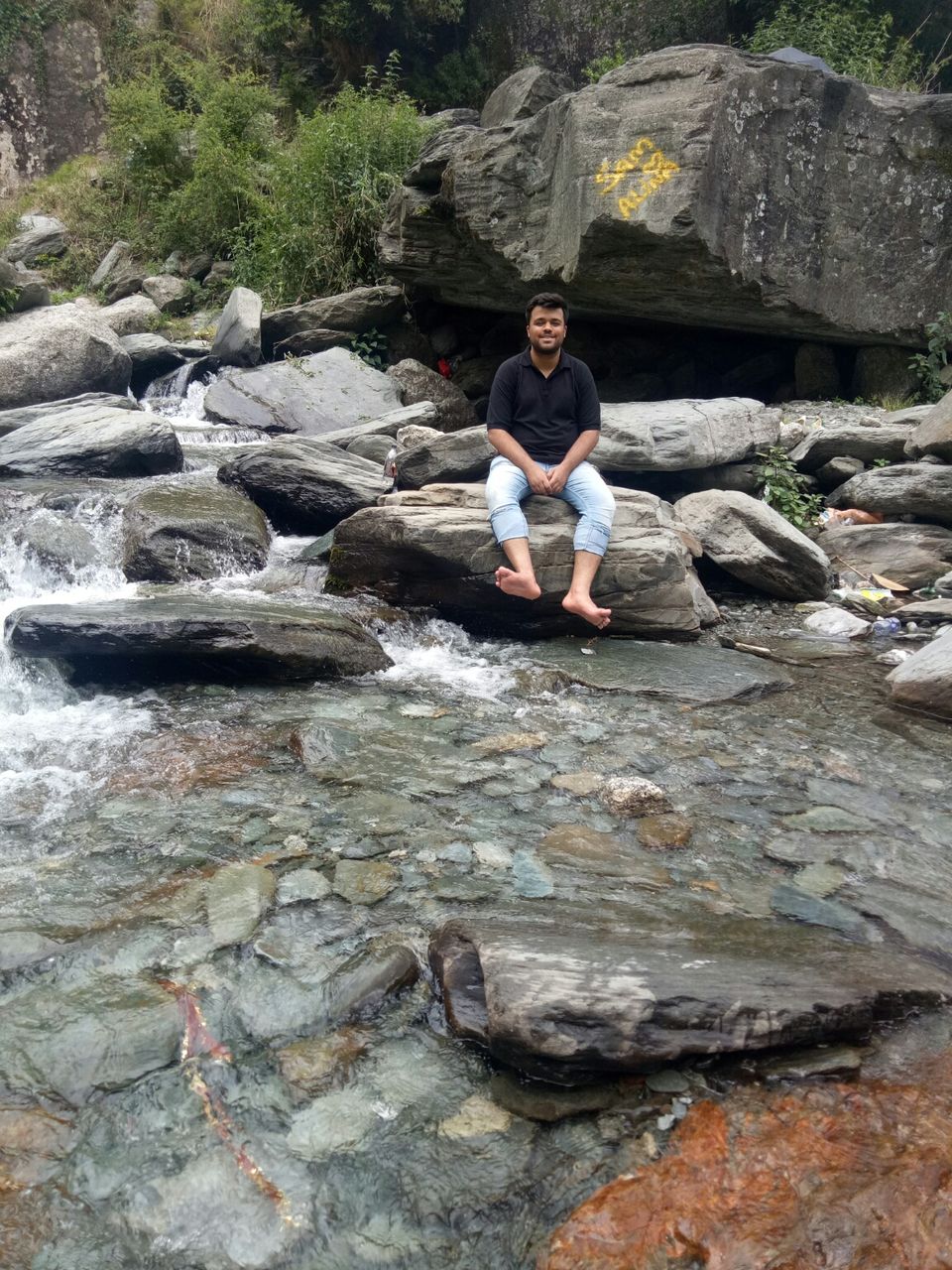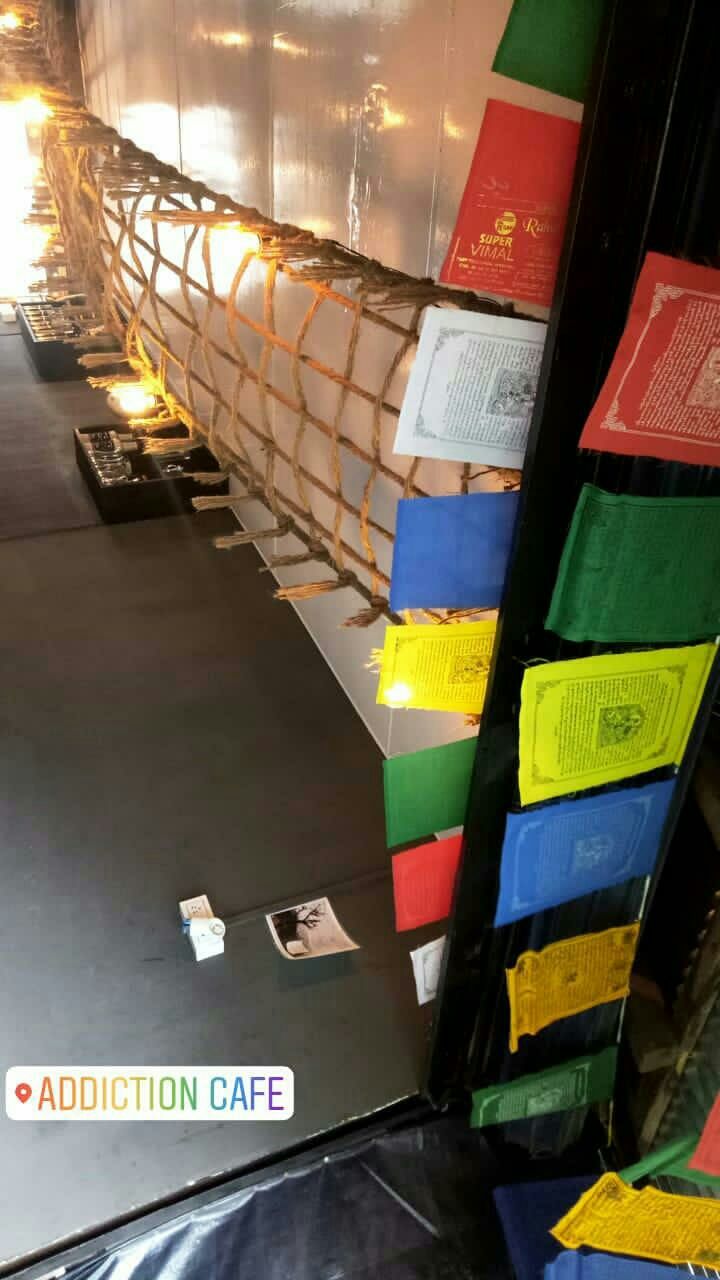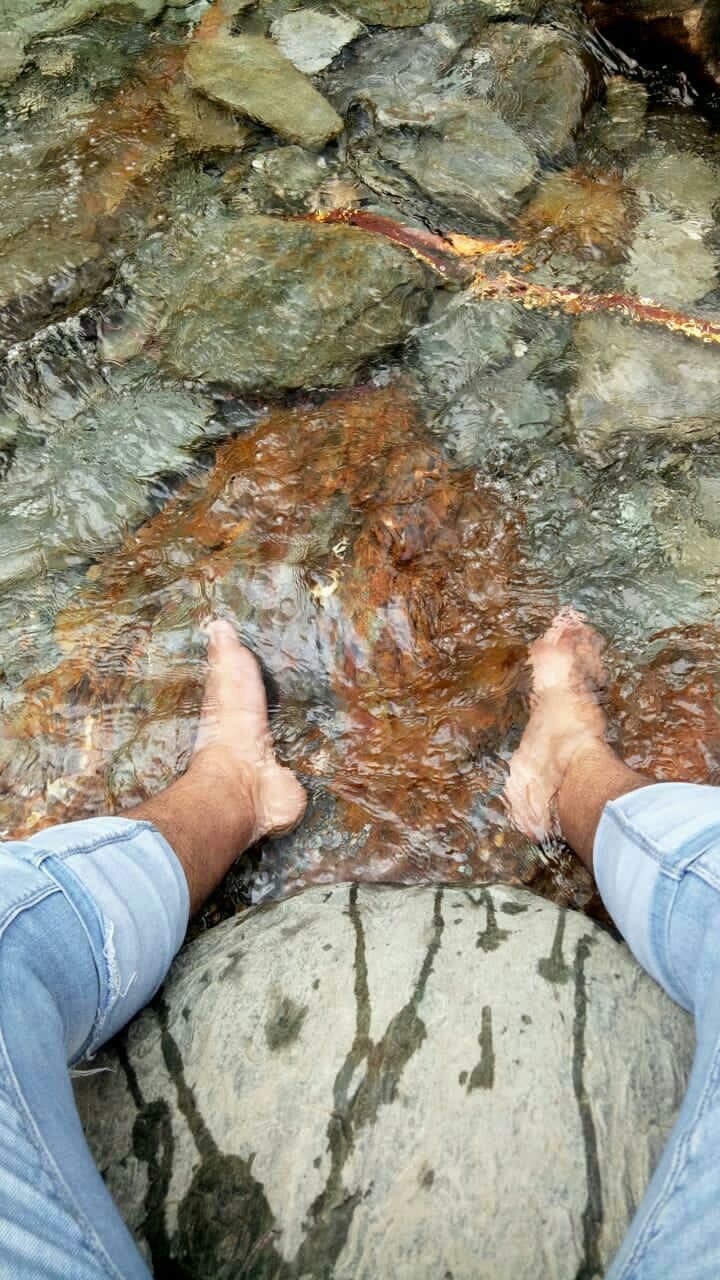 So, coming to the cost of this amazing and adventurous trek.
Bus tickets - 2700/- ( Delhi <> Dharamshala <> Mcleodganj )
Tent - 700/- each (tent+dinner+breakfast+sleeping bag)
Local munching - 1500/- each
Local transports - 100/- each
Taxi to and fro checkpoint - 500/- each
Food, Water, packed items and everything else is highly overpriced after the checkpoint. So it's advisable to be prepared.
I had spent money with open hands and didn't really save anything anywhere so this was my total. This trip can easily be done in a minimum of 3000/- as well ( if you don't book a volvo but a normal bus).
So, I end this fabulous trip here.
Keep travelling and keep exploring guys :)