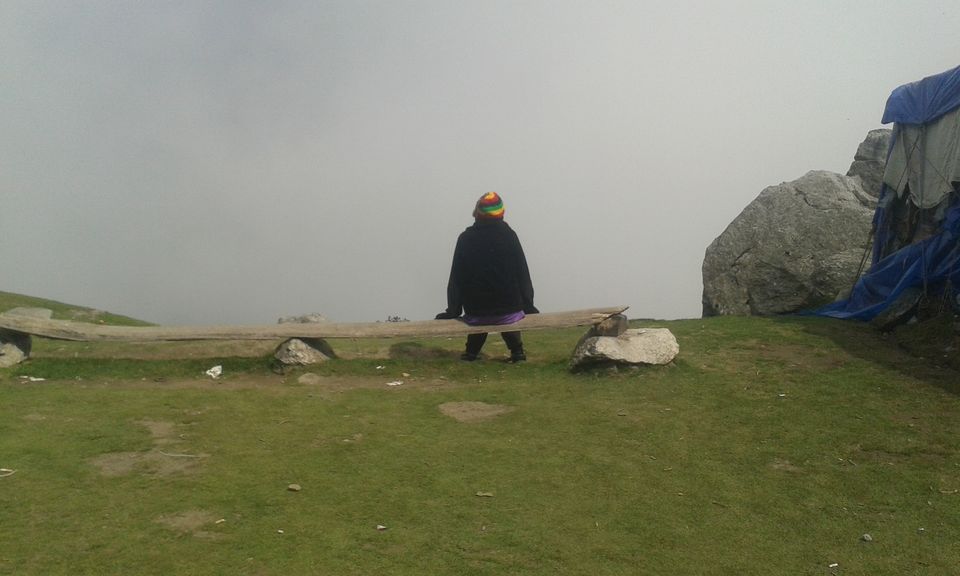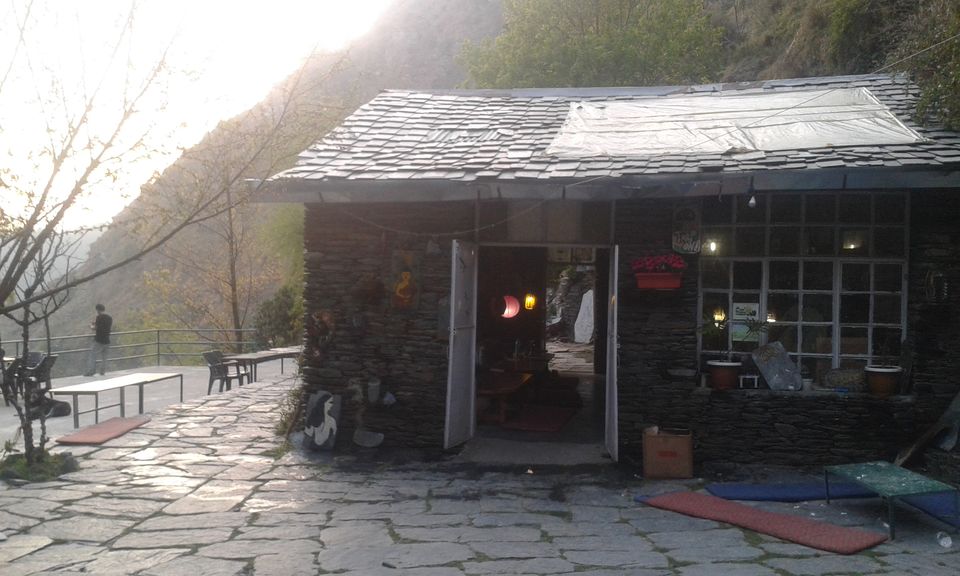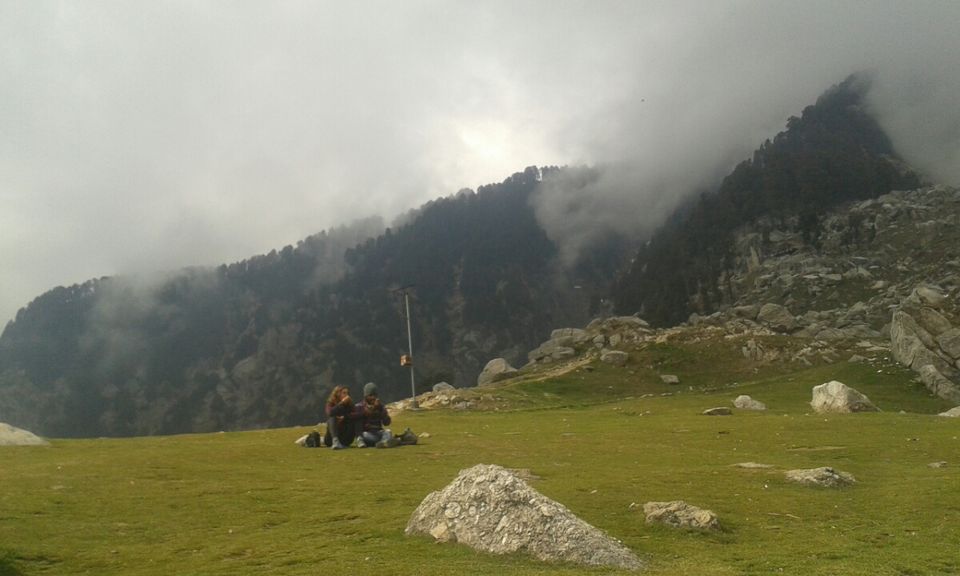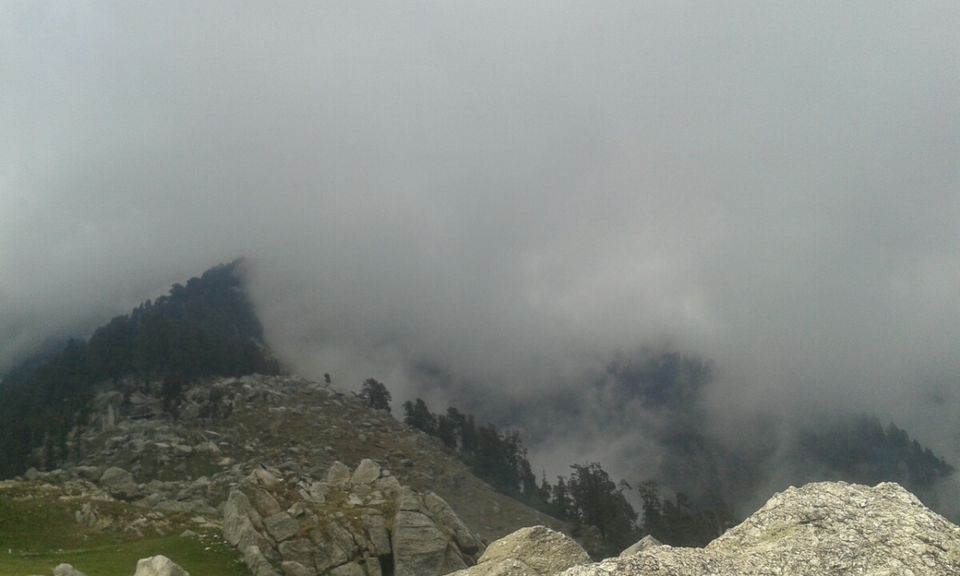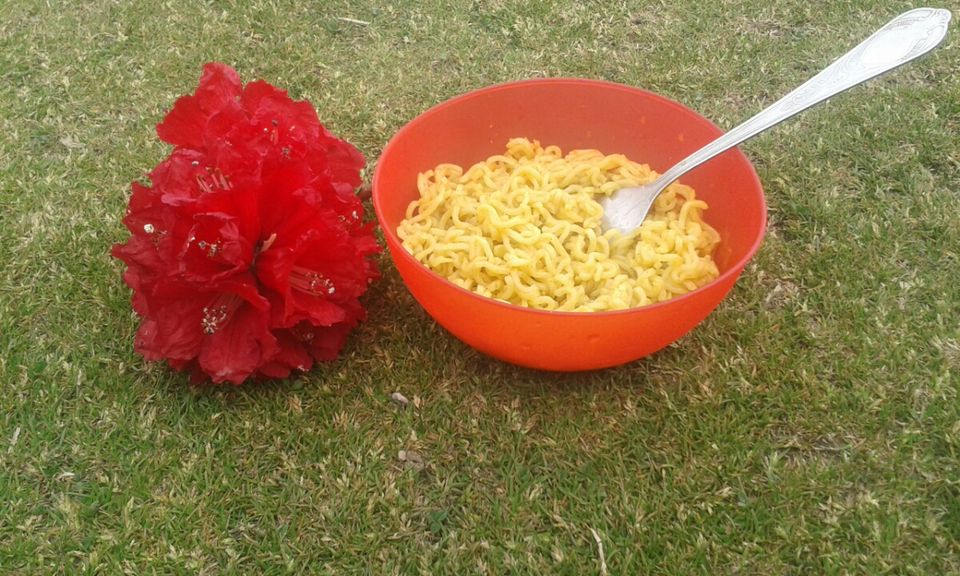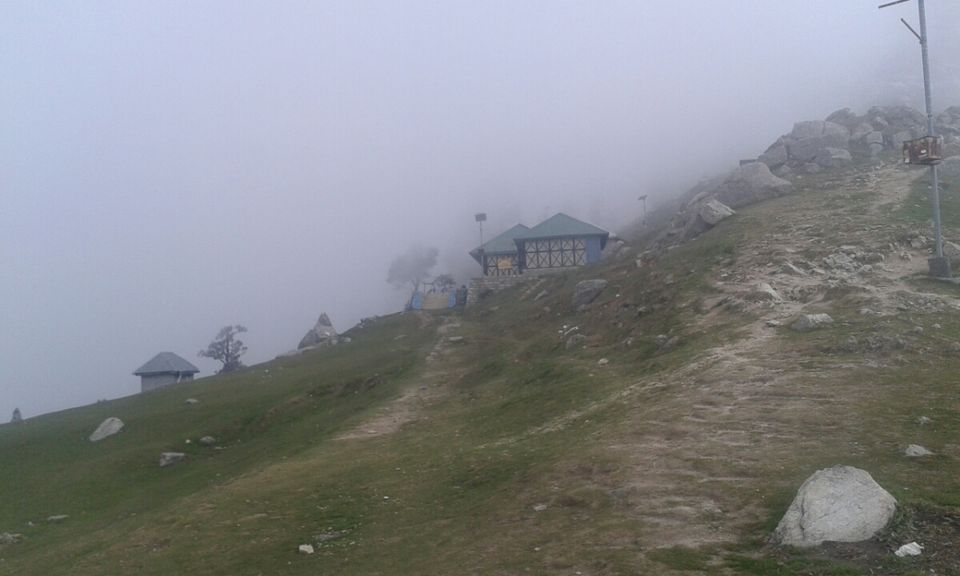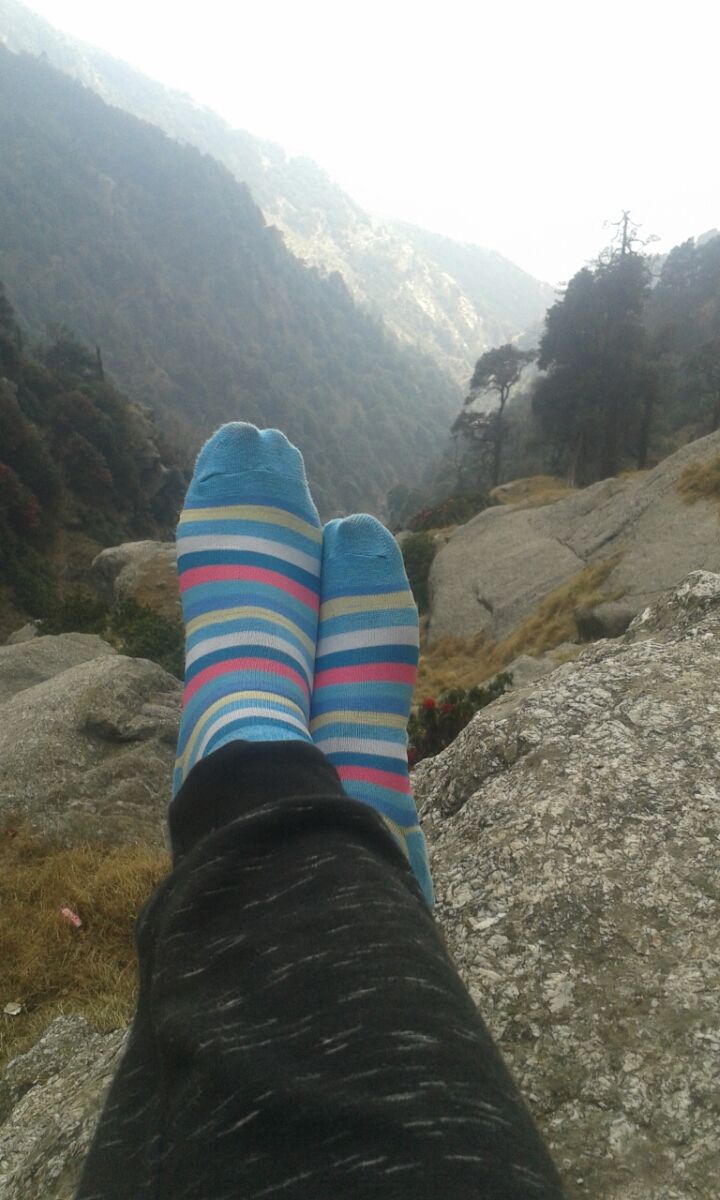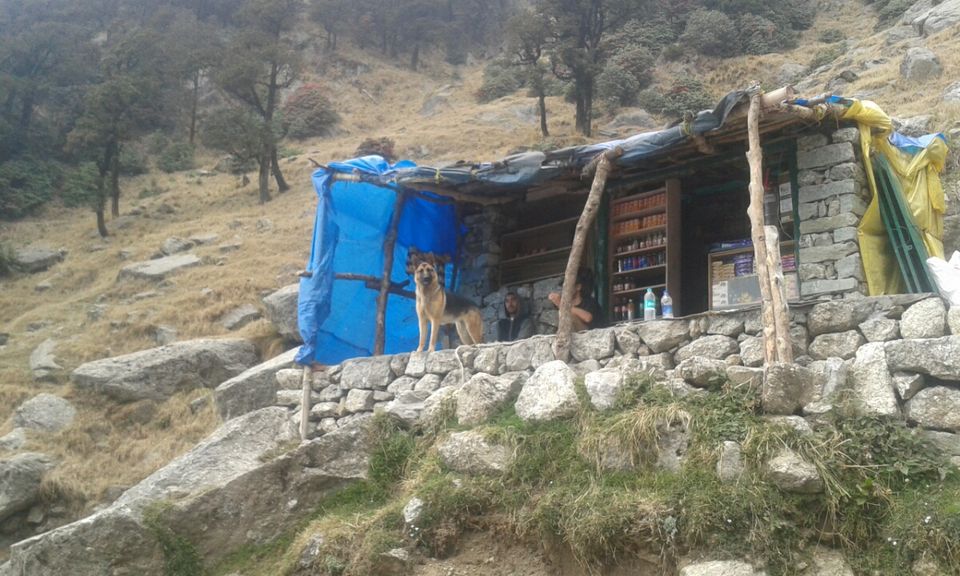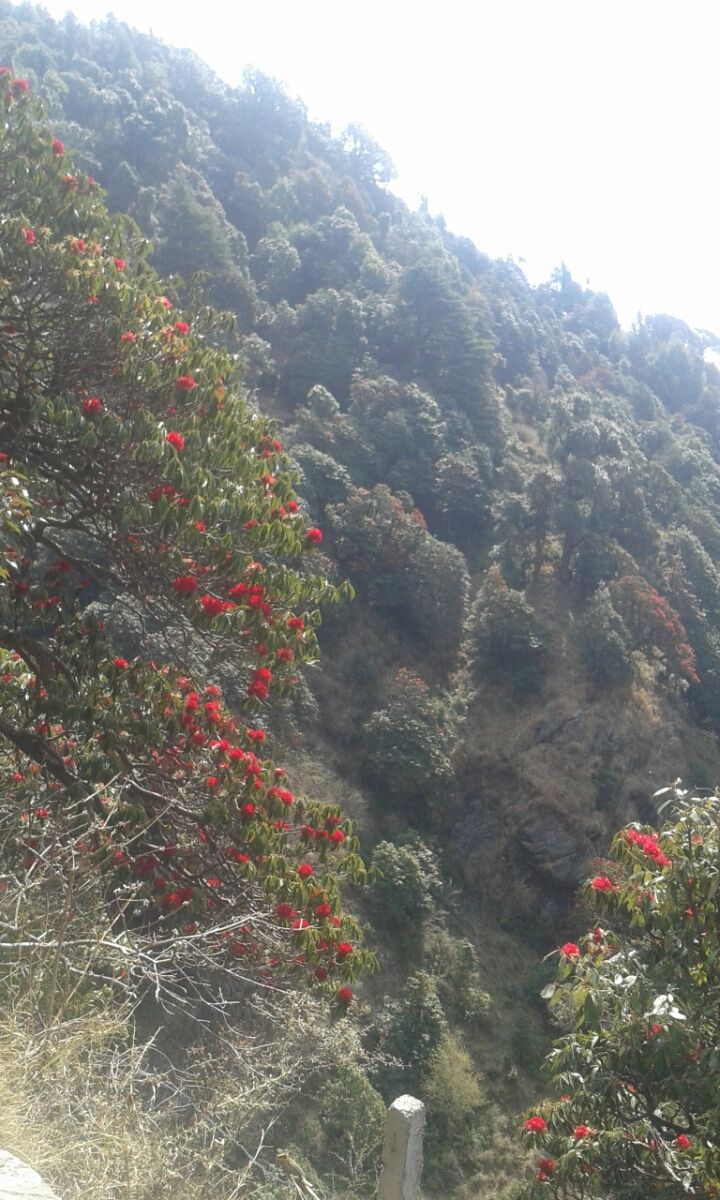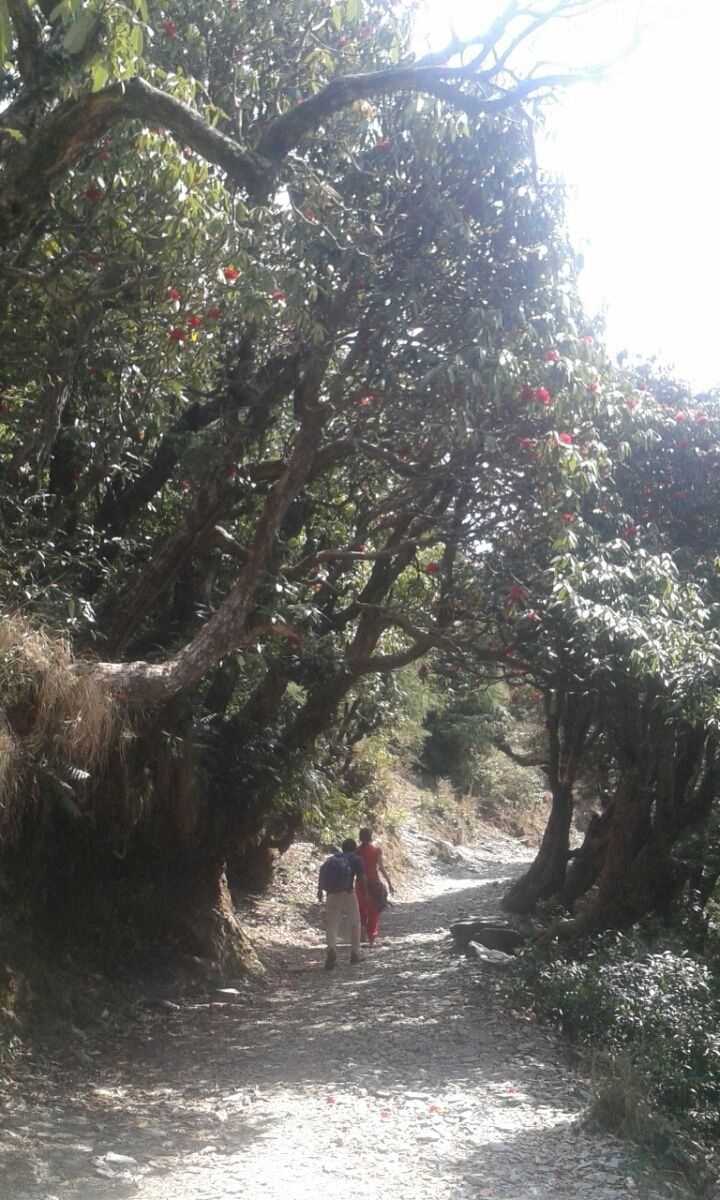 And finally my awaiting solo trip.... I was so much exited about this trip. Want to do it since last one year and finally the time was come. On 25th of March I took semi-deluxe bus to my destination (first destination is Palampur) from ISBT Kashmiri Gate. I mat a energetic solo traveller lady from South America in the same bus nd bcoz of her my journey was quite interesting. We reached Palampur early morning. After spending my full day at my auntie's house, next day early morning getting ready for my next destination Dharamshala. Reached Dharamshala around 11 o'clock. After spending 3-4 hours in Dharamshala I decided to move Mcleodganj (my Finale Destination) and then exploring the town by myself.
It was the really nice and wonderful felling when you are alone in a strange town by your own. When I was visiting Dalai Lama Temple accidentally I met another solo travellers one from Gurgaon and one from Kerala and we discuss our travel experience with each other. In the evening around 4 pm I decided to to visit THE SHIVA CAFE. It was a really nice cafe (with trance music and some guys with puffs) at top of Bhagsu waterfall, you don't need to spent too much time at Bhagsu waterfall if you are planning to visit Shiva Cafe. I met some more people in cafe. Donna, my first ever foreigner friend. I spend that night with Donna, Share room with her.
Next day I decided to do Triund trek and Donna also want to do this with me. so we both done the trek and come back at the same day.
Tips:
Don't trust anyone. First spend some time with them.
If you want to do Triund trek then choose Dharamkot for your stay. (You can find some nice and cheap accommodation option here)
Find nice and cheap place for stay.