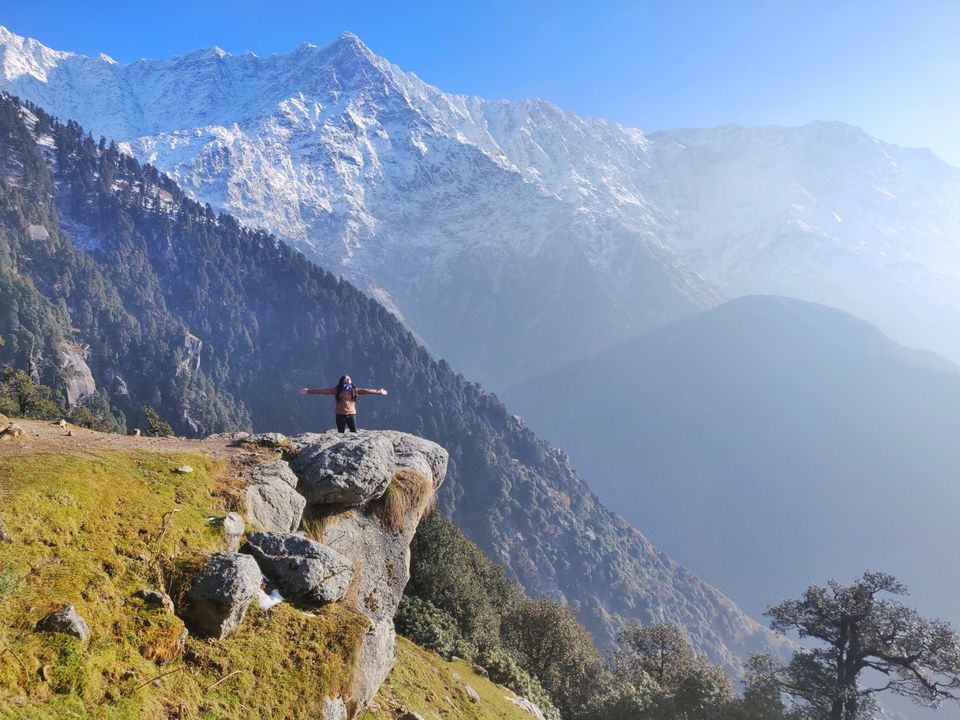 Himachal is always at top in priority list of everyone and so was mine. As I was going to tick one from my bucket list I was so excited.
We arrived in Dharamshala at 12 noon. We checked-in at our hotel in Naddi , got fresh up and booked a cab for roaming several places. The first place that we visited was St. Johns in the Wilderness church, followed by Monastery and Bhagsunath Temple and trek. We had an amazing time, up there near to waterfall. There's a cafe just beside the waterfall and having some Maggi, bread omlet never goes out of mind. It was relaxing, mini droplets of water were splashing at our face from the waterfall, fresh and cold breeze were blowing our hair, that fresh lush green everywhere gave an unimaginable touch to everything around us. We were high on nature. From there we went to Dharamshala town market and bought few winter cloths, went to a Tibetian Restaurant and had aTibetian cuisine. That's how our Day 1 came to an end.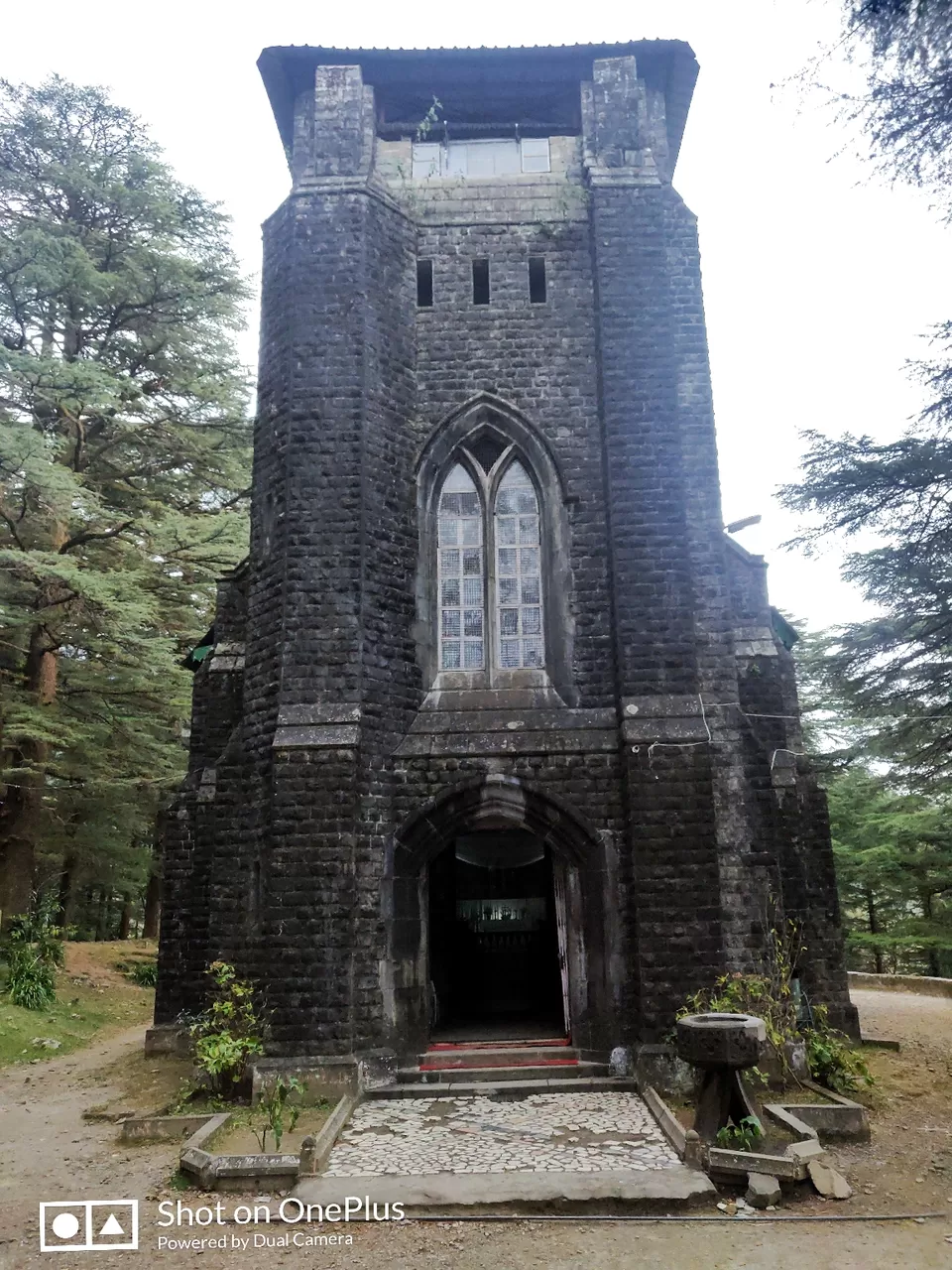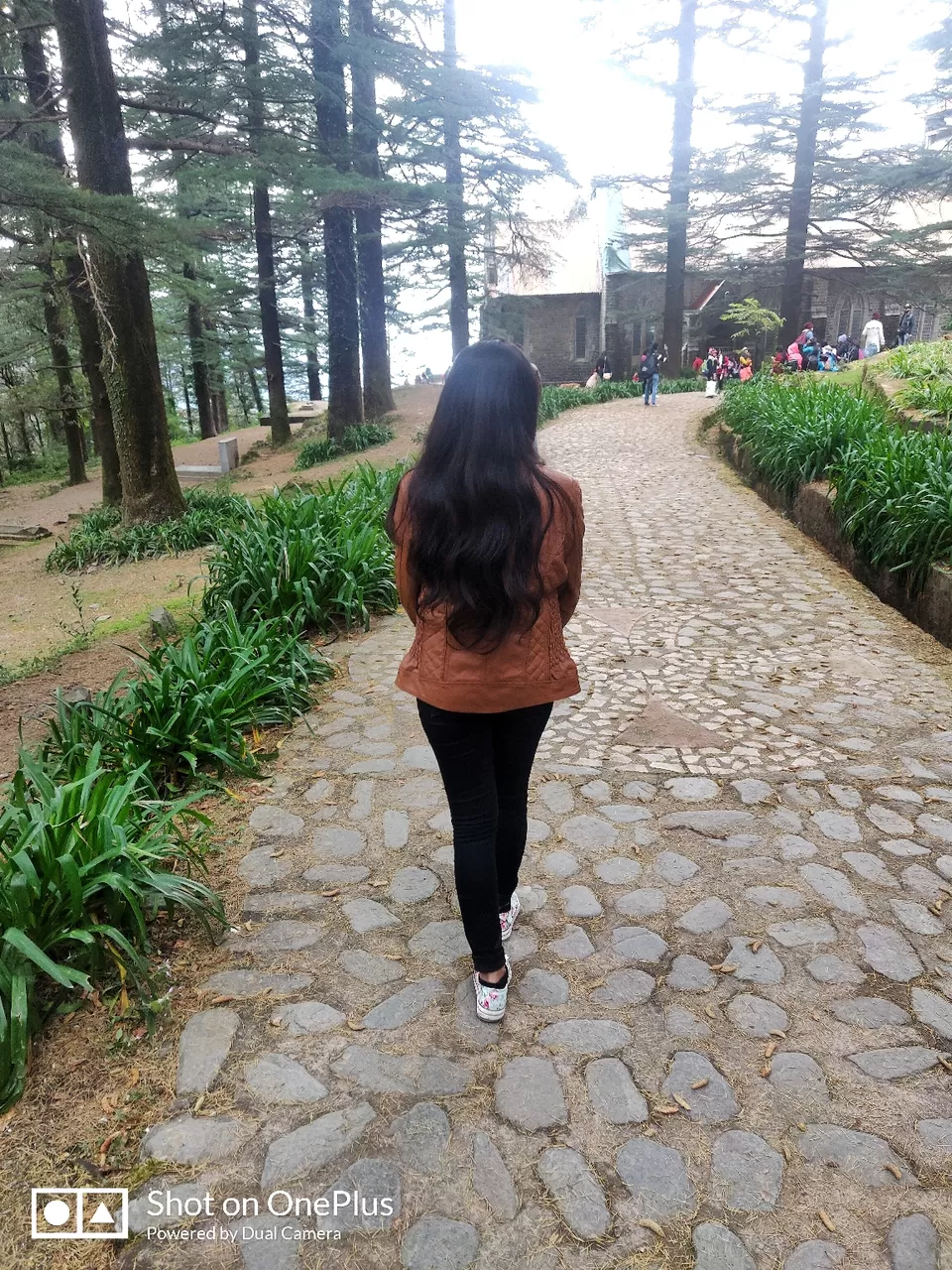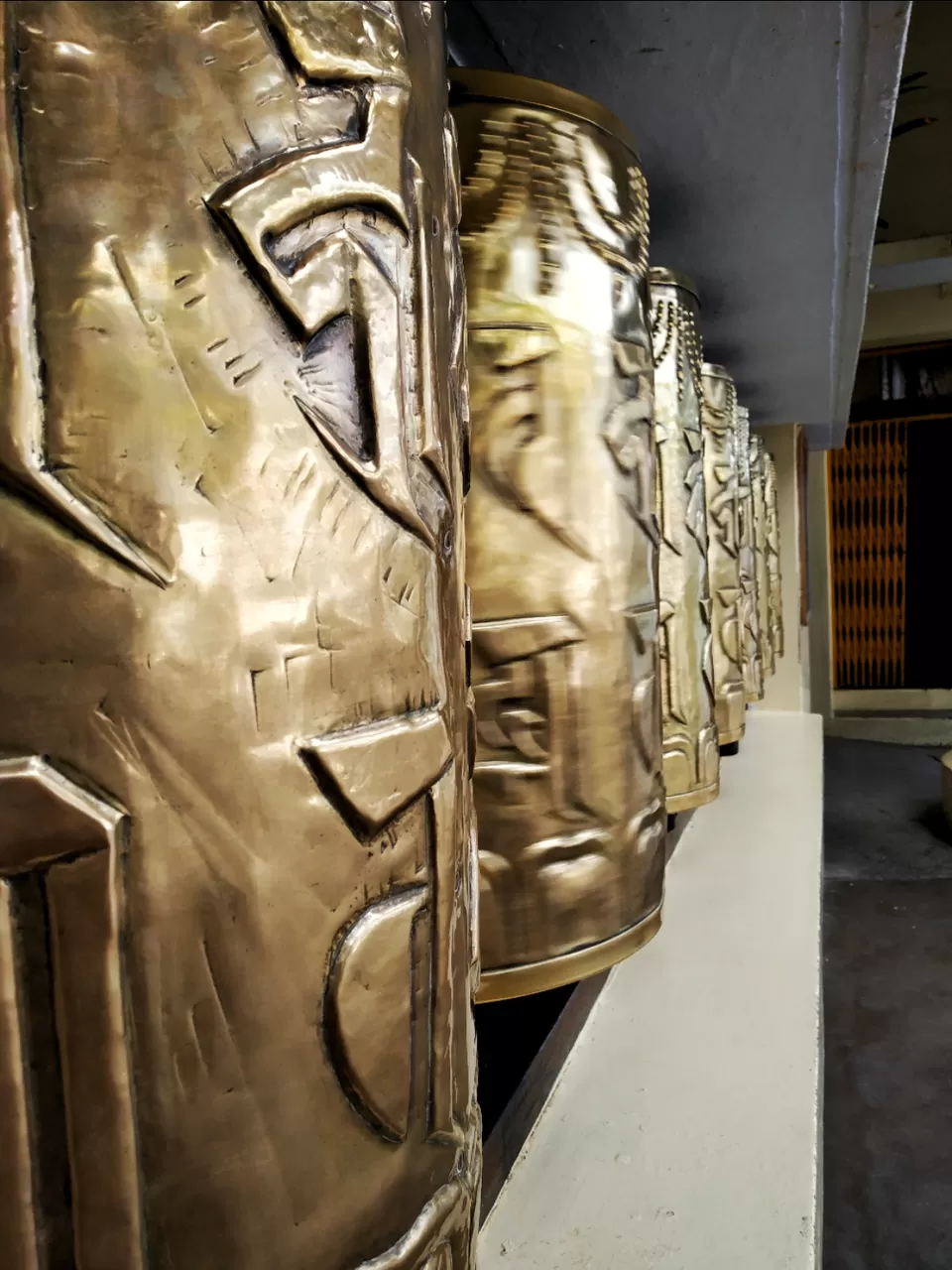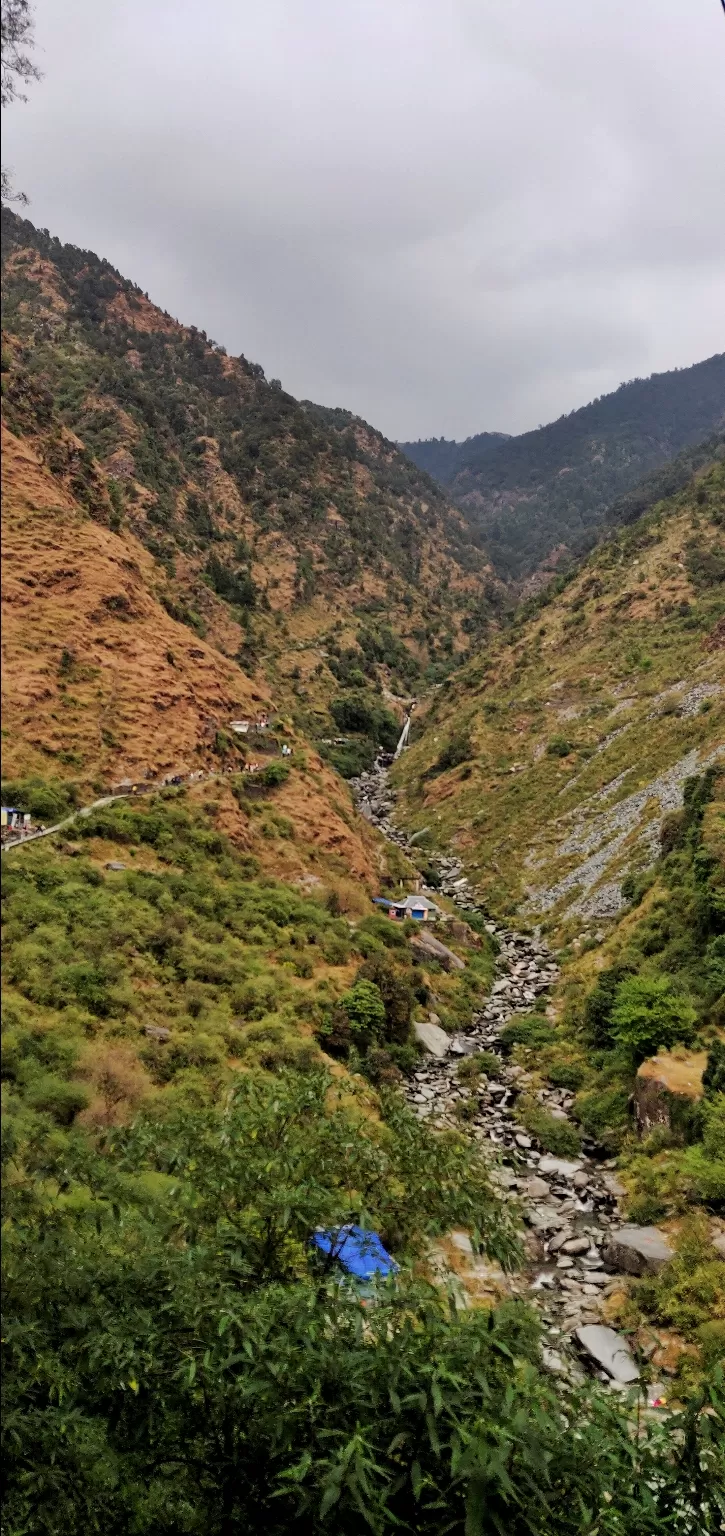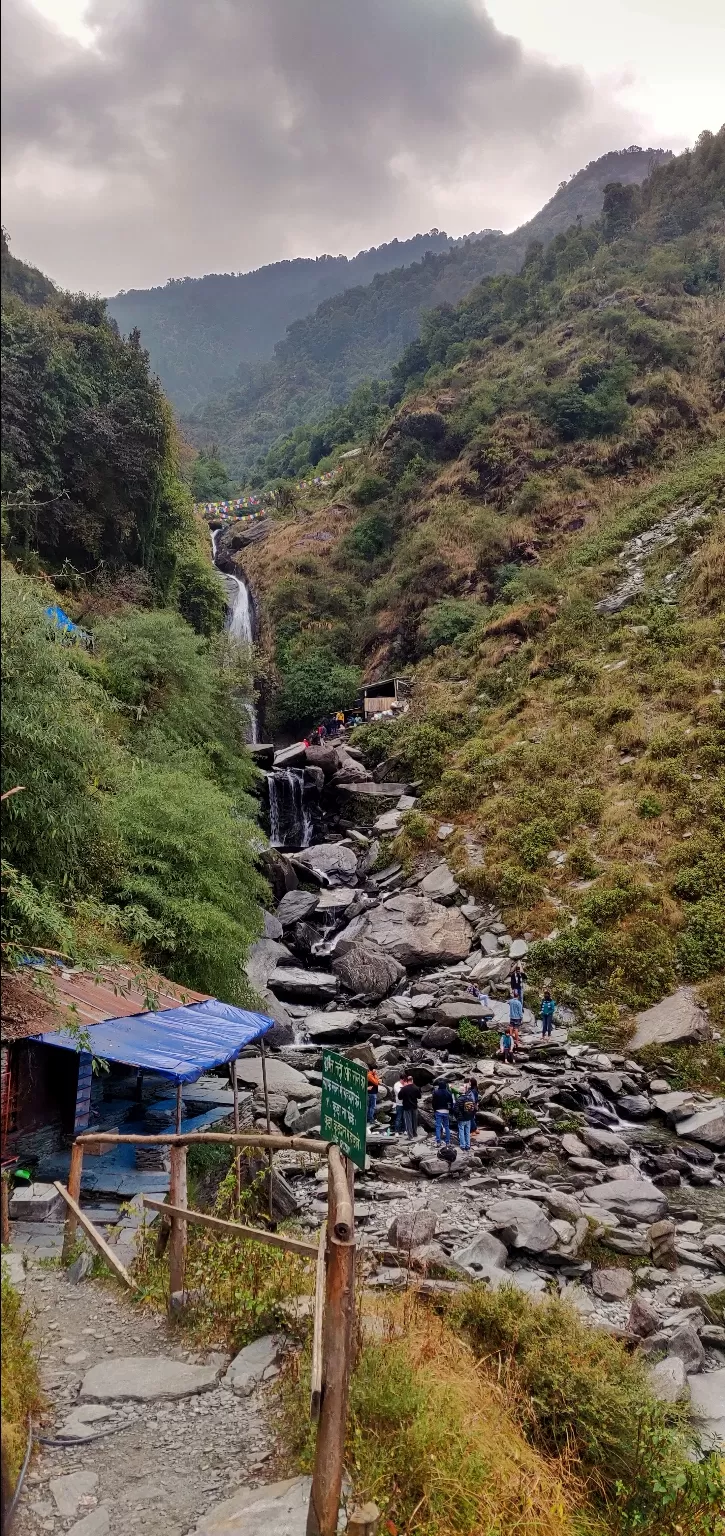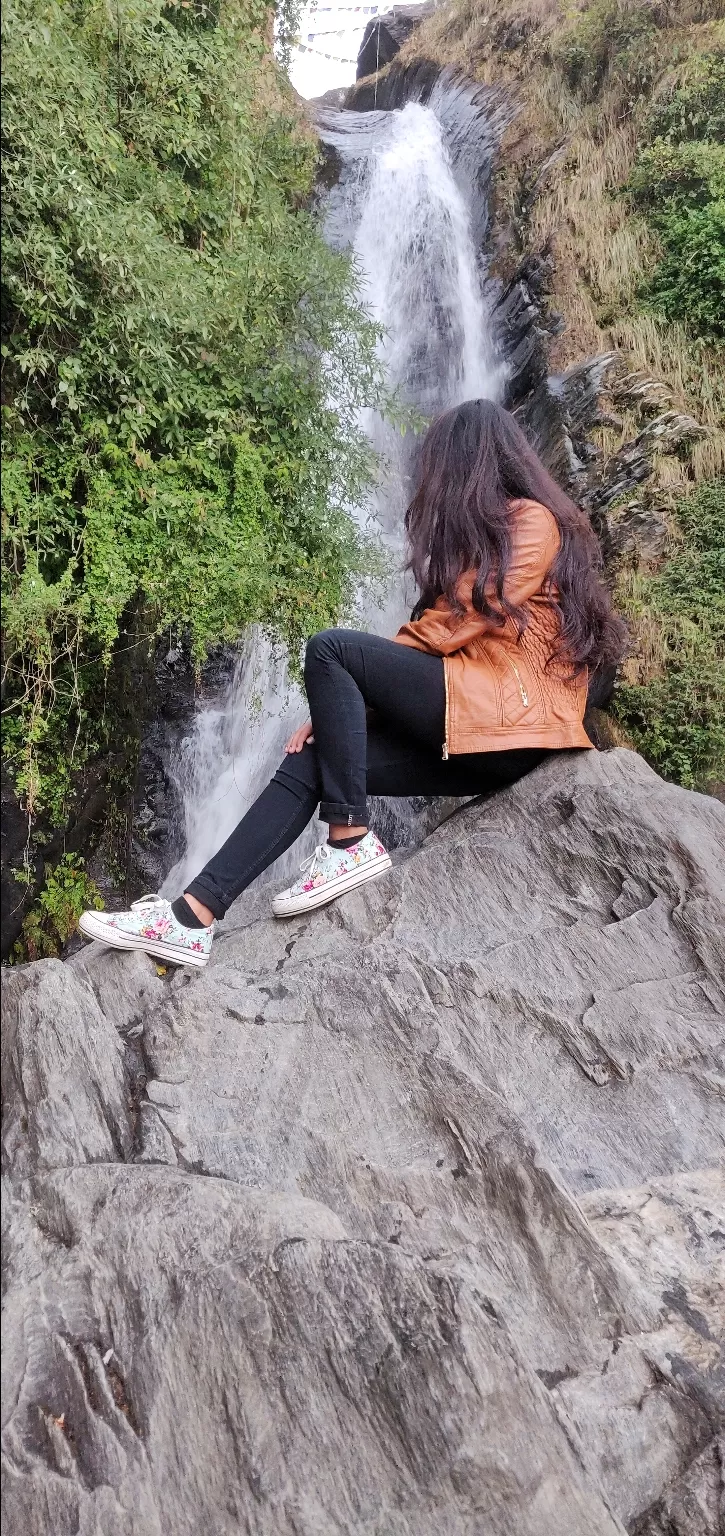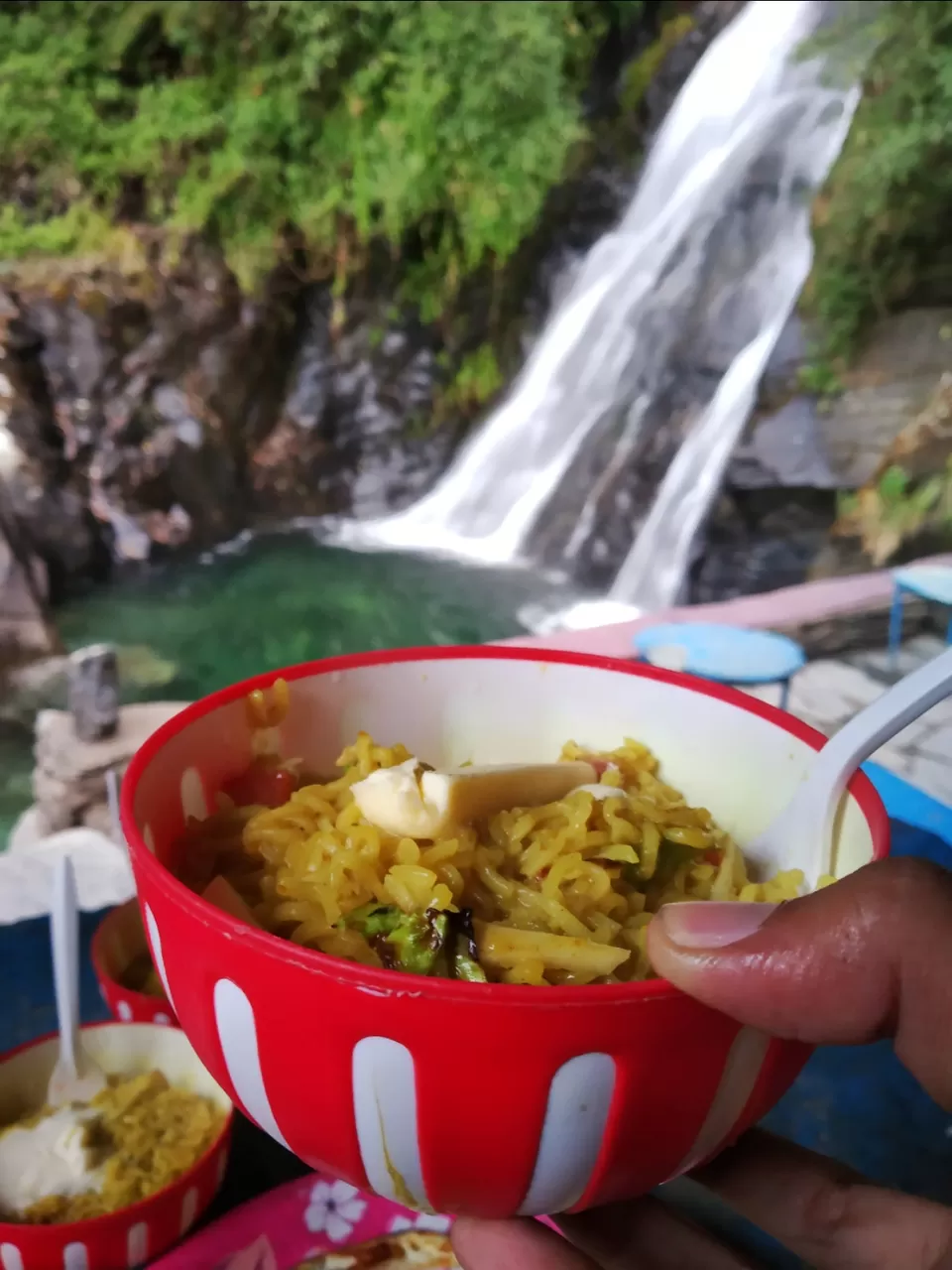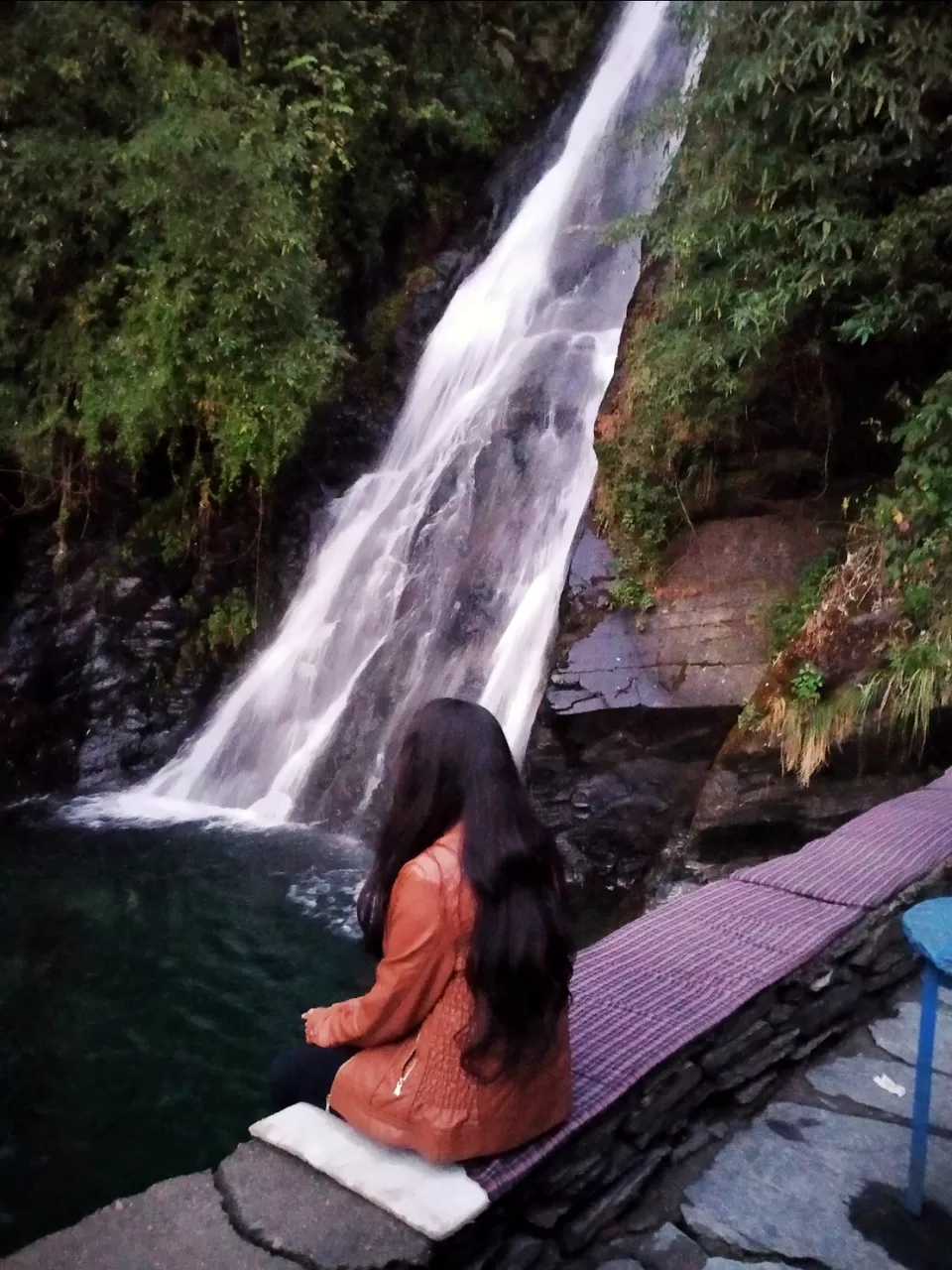 Our 2nd day began with the rays of beautiful sunrise early in the morning. Later, after having meal we went to see the Dal Lake which was dried up then because it was the month of November. From there we booked a cab to go till base camp of Triund. We had already booked a tent up in the triund before hand. Our car was stucked 2 km before base camp so we had to trek till base also. We rested there, had some snacks and started our trek from there at around 2:00 pm which was quite late. The police there doesn't allow trekking after 2:00 or 3:00 pm. So one must go in the morning that would be better because if you will start your trek at 2 pm , you will reach by 7 pm or 8 pm and that's not favourable. And that's what happened with us, we reached by 7 pm. It took us 5 hours to trek till triund top as we stopped at various tea points on the way because it was too cold and we had been treking for hours. On the way we bought raincoats (use & throw) because it was suggested to buy as it can rain while climbing the mountain. And they were right, it started to rain as we were reaching the greater altitude. But we were in safe hand as we had bought raincoats before that. Last one hour trek was bit difficult than the rest because big stones were there and way was not proper. But we made it. After reaching there we went straight to our tents, kept our bags. It was already dark then. We had rice dal and maggi, gazed beautiful shining stars which weer looking even more prettier. We got sleeping bags to sleep inside tent.
Everything was freezed up in the morning. It was too cold. The temperature was -7℃ at the night. We couldn't have proper sleep because of cold. As I opened my eyes and unzipped my tent, I saw the sunrise which was coming behind of a Mountain and I lost my mind there, I lost myself for sometime.
And in the morning the view was spectacular,(we couldn't see the view much as we had reached at night). Words are not enough to describe it. My all pain in the calf muscle, sleepy eyes, painful feet went away in seconds after just one sight at the view. Everything seemed so worthy, our trek for 5 hours and the struggle to come up till triund, every second was worthy. It was not less than Heaven. Each and every mountain surrounding us was snow-capped, bright sunrays was chasing us, cold breeze passing through us, everything was so beautiful and peaceful. We explored the surrounding and could feel that positive vibes everywhere. Afterwards we had tea and maggi. The weather was so perfect. At 12 noon we started to trek down and it took us 3 hours to go down. As each and every part of our body was paining, we rested that day at Mcleodganj. At night we had local foods, explored the city at night it was damn beautiful.